About This File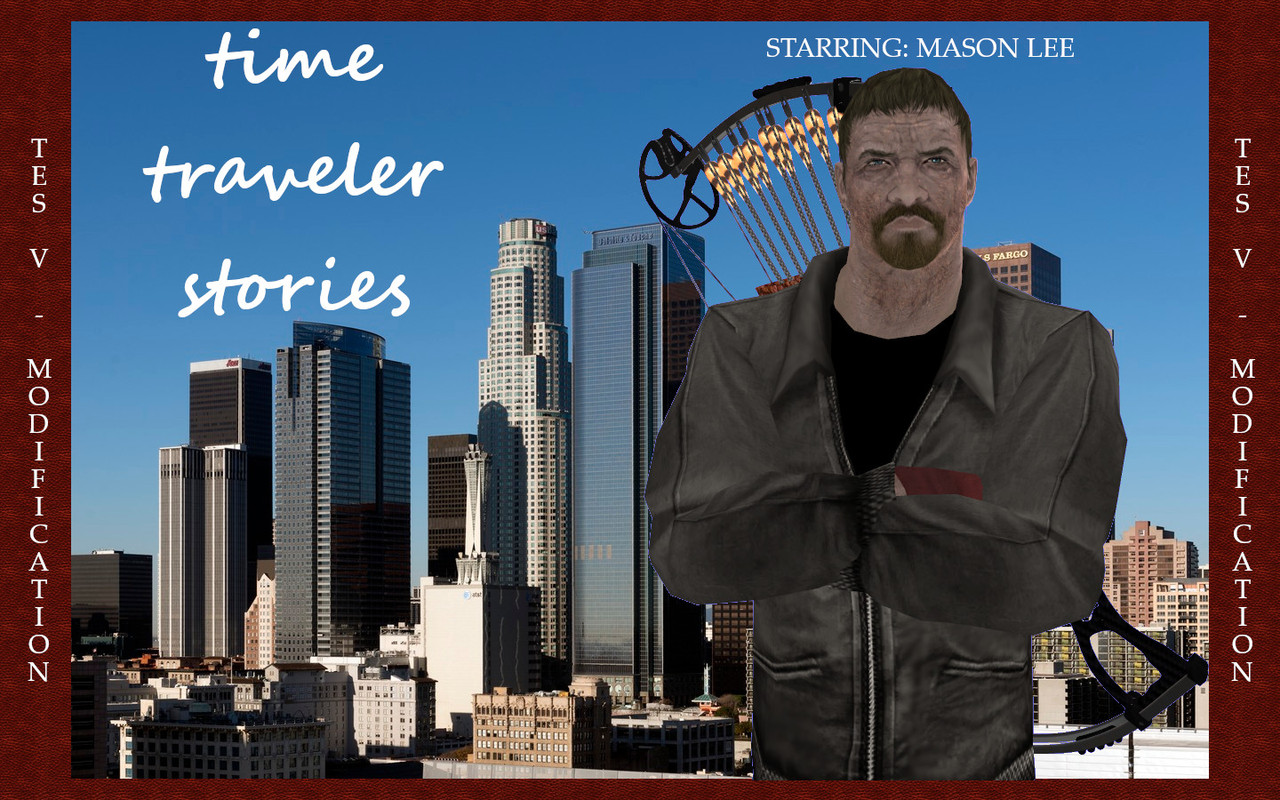 THIS IS THE BETA TRAILER. IT TELLS YOU ABOUT THE PROTAGONIST'S BACKGROUND STORY AND ABOUT SOME OF THE MOD'S SPECIAL FEATURES. NOTE: THE TRAILER CONTAINS AN ERROR: IN THE FINAL VERSION OF THE MOD, YOU CAN'T USE STAVES.

THESE ARE SOME ANIMATED ARTS INSPIRED BY THE GTA IV LOADING SCREEN THAT WILL SHOW YOU THE PROTAGONIST AND HIS GIRLFRIEND. ALSO, THEY WILL SHOW YOU SOME PICTURES ABOUT THE 2 NEW MODERN LOCATIONS ADDED BY THE MOD!

OTHER VIDEOS AVAILABLE AT THE END OF THE PAGE! NOW IT'S TIME FOR THE MOD DESCRIPTION!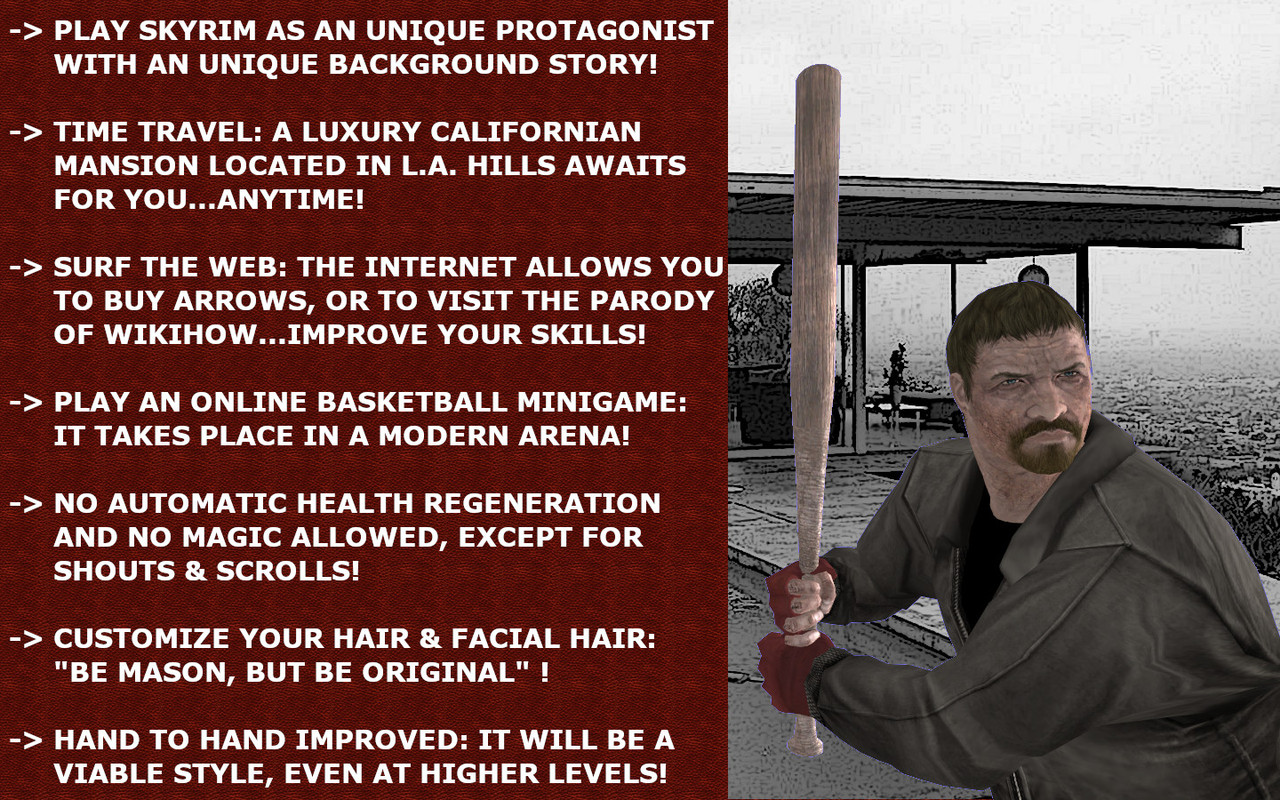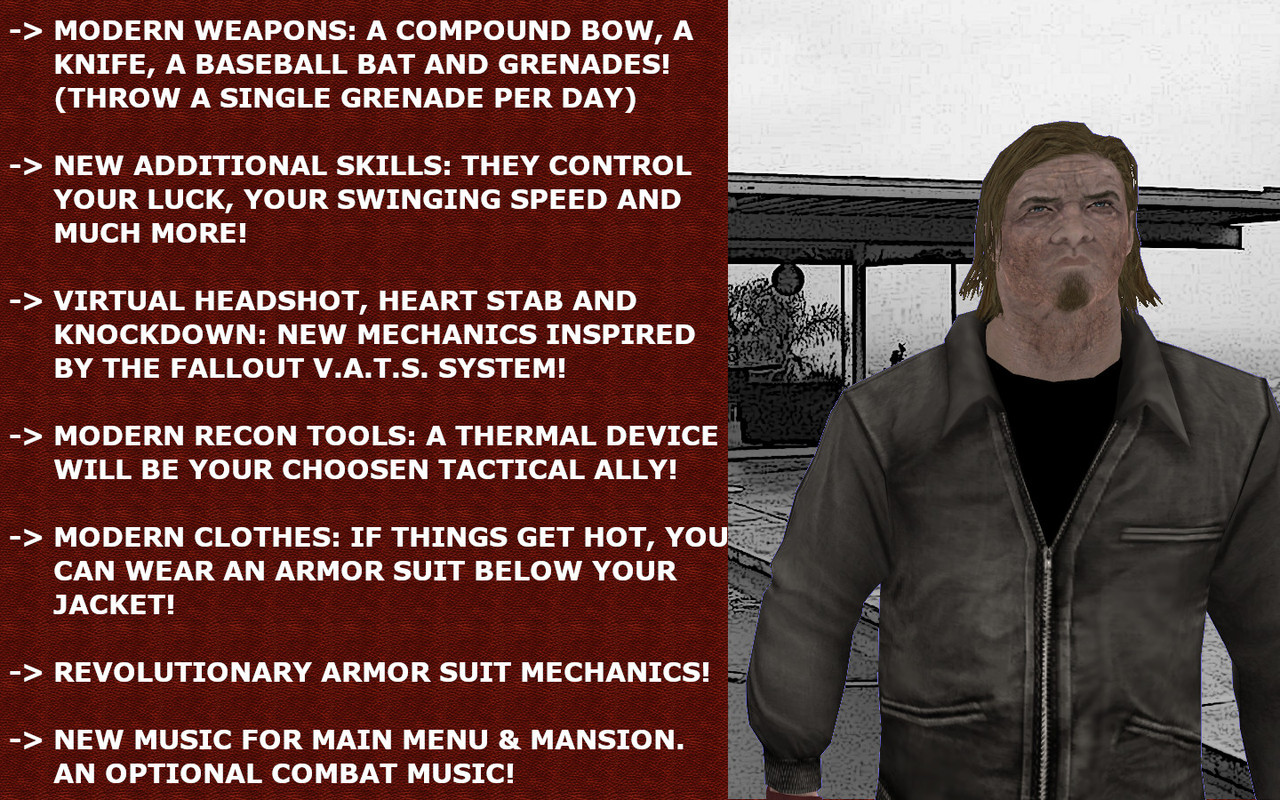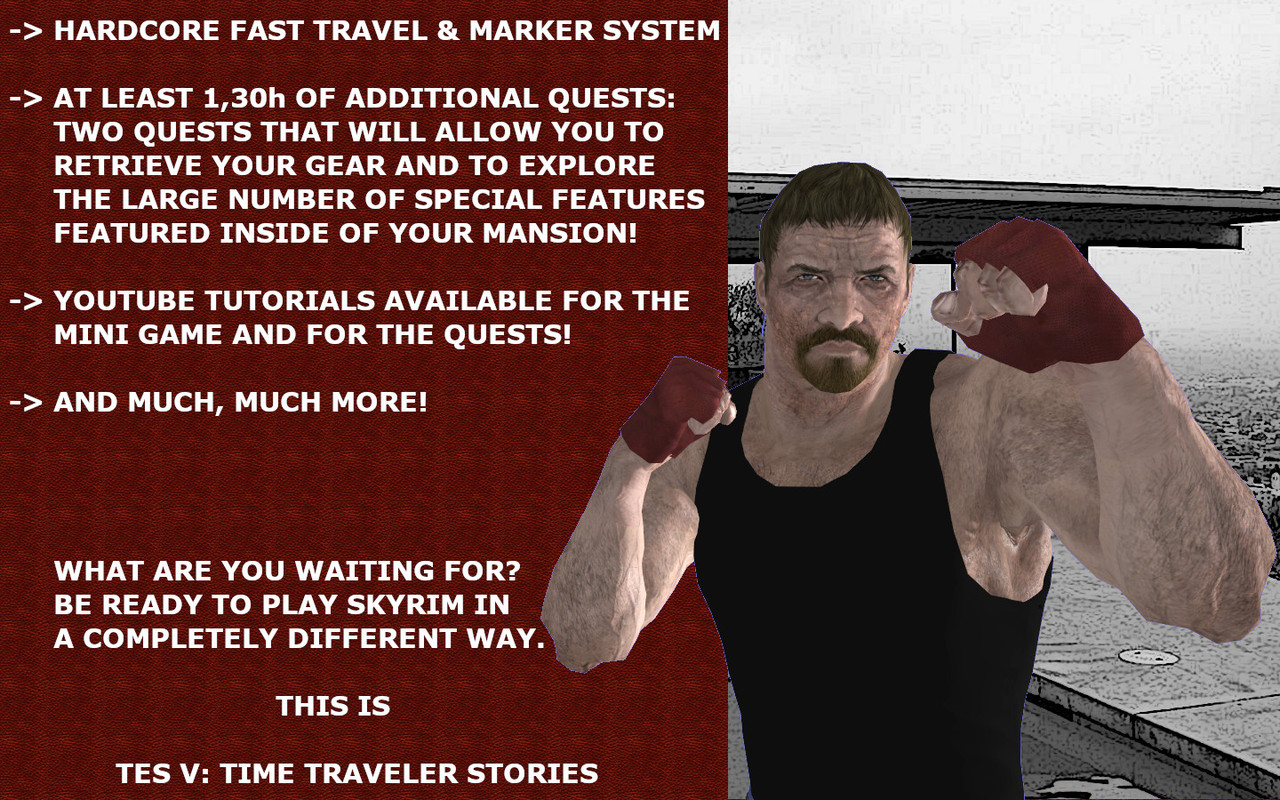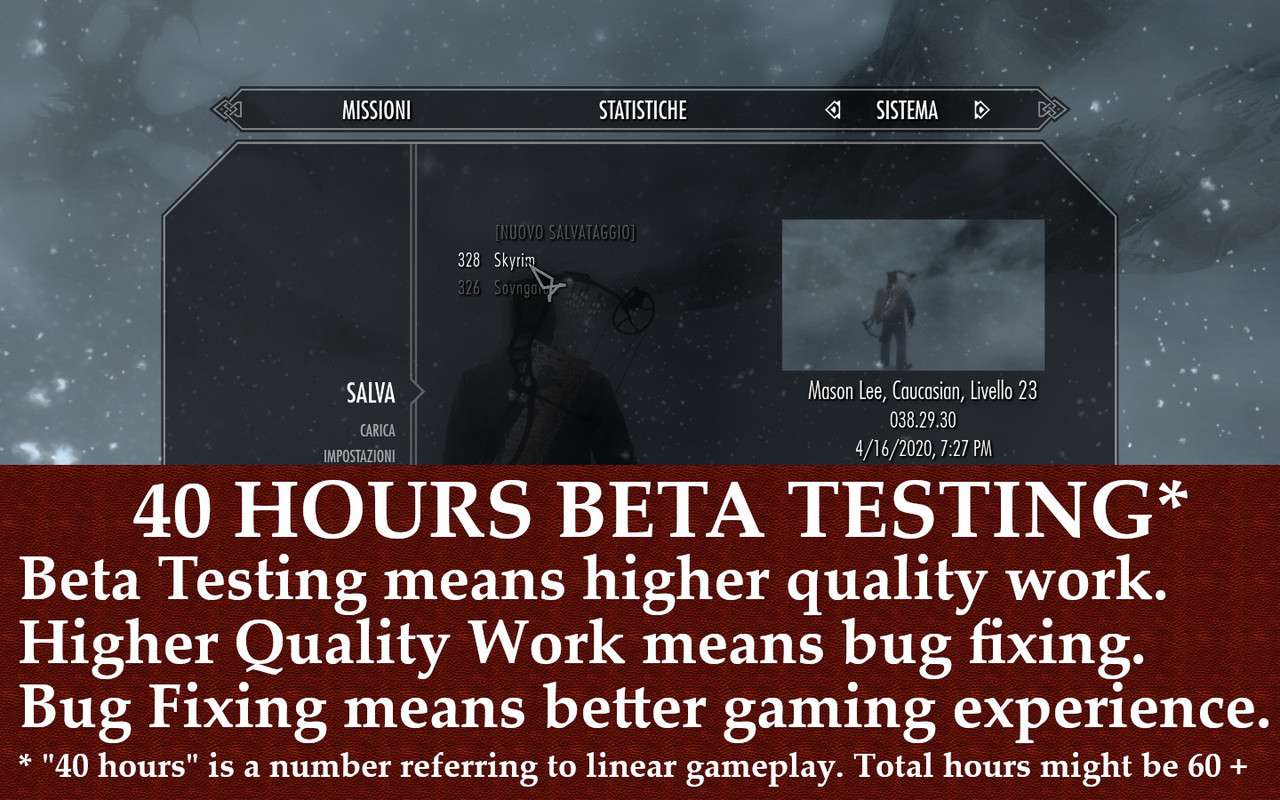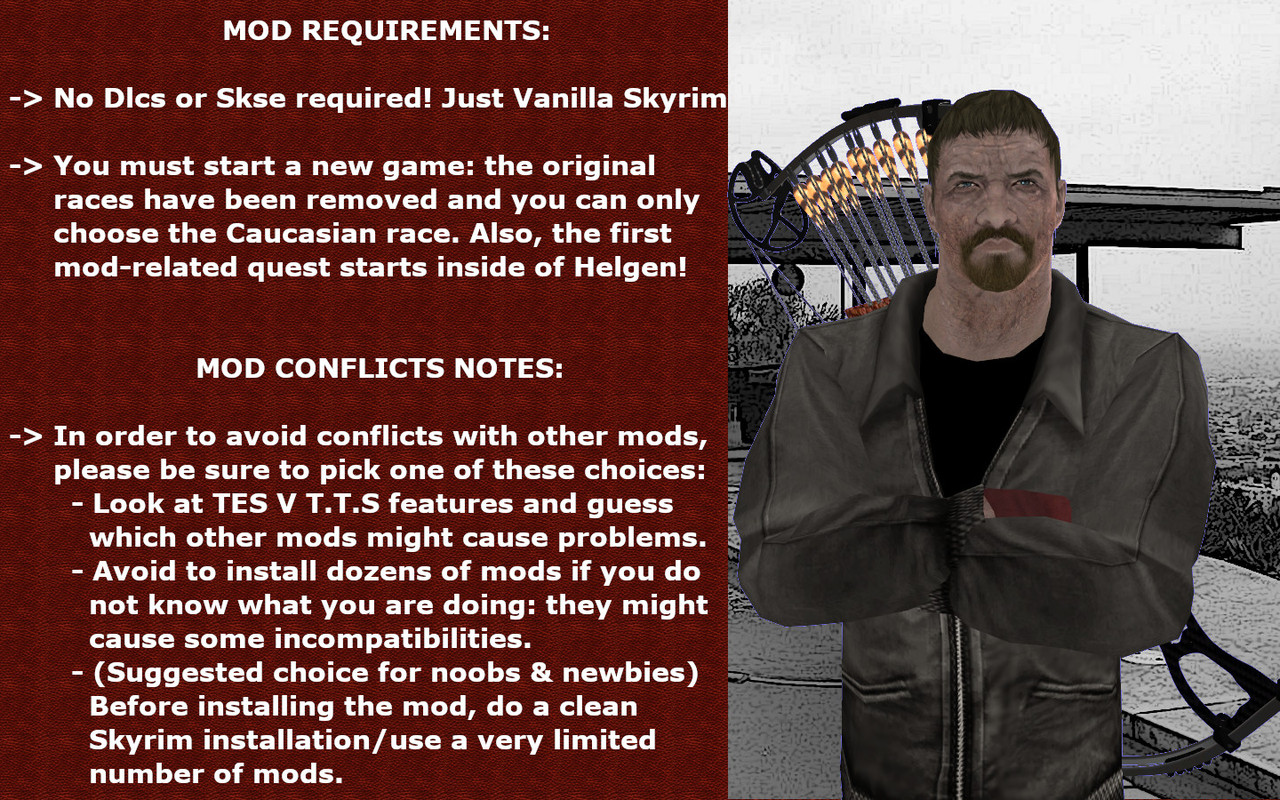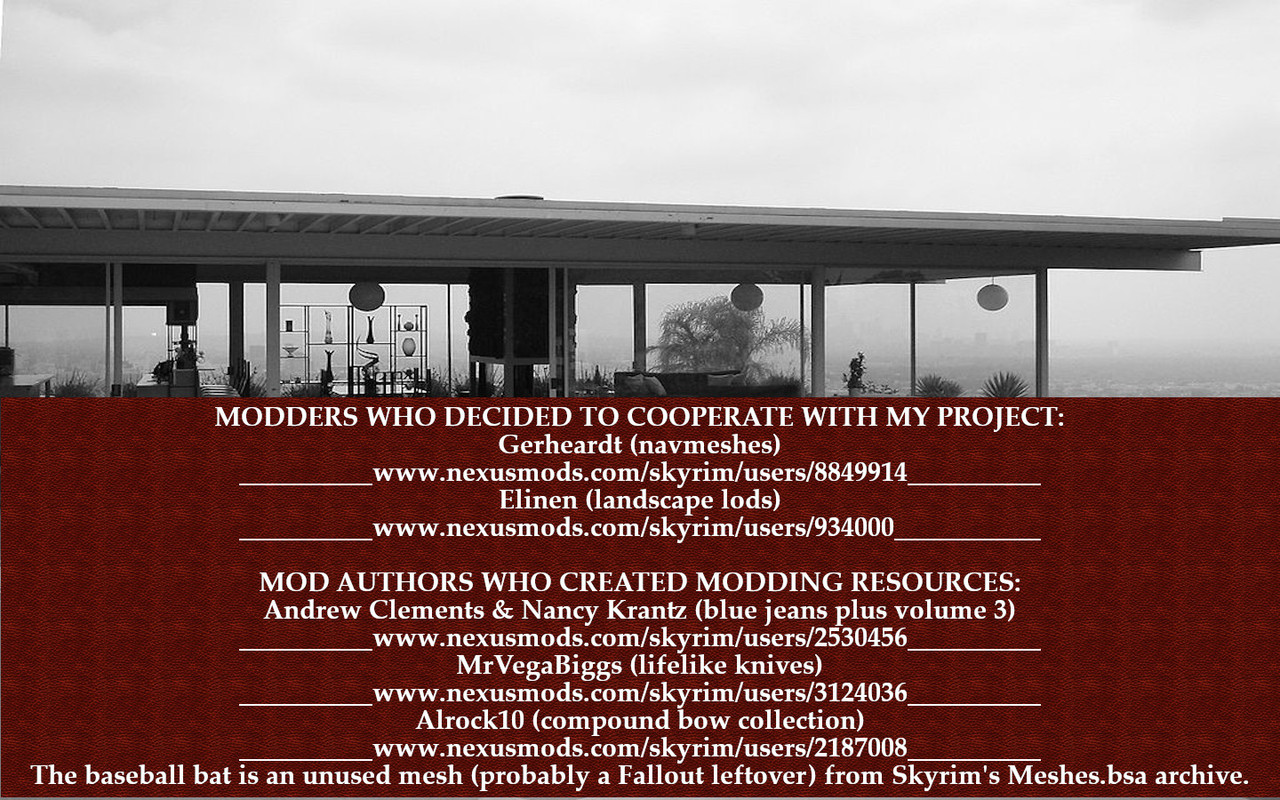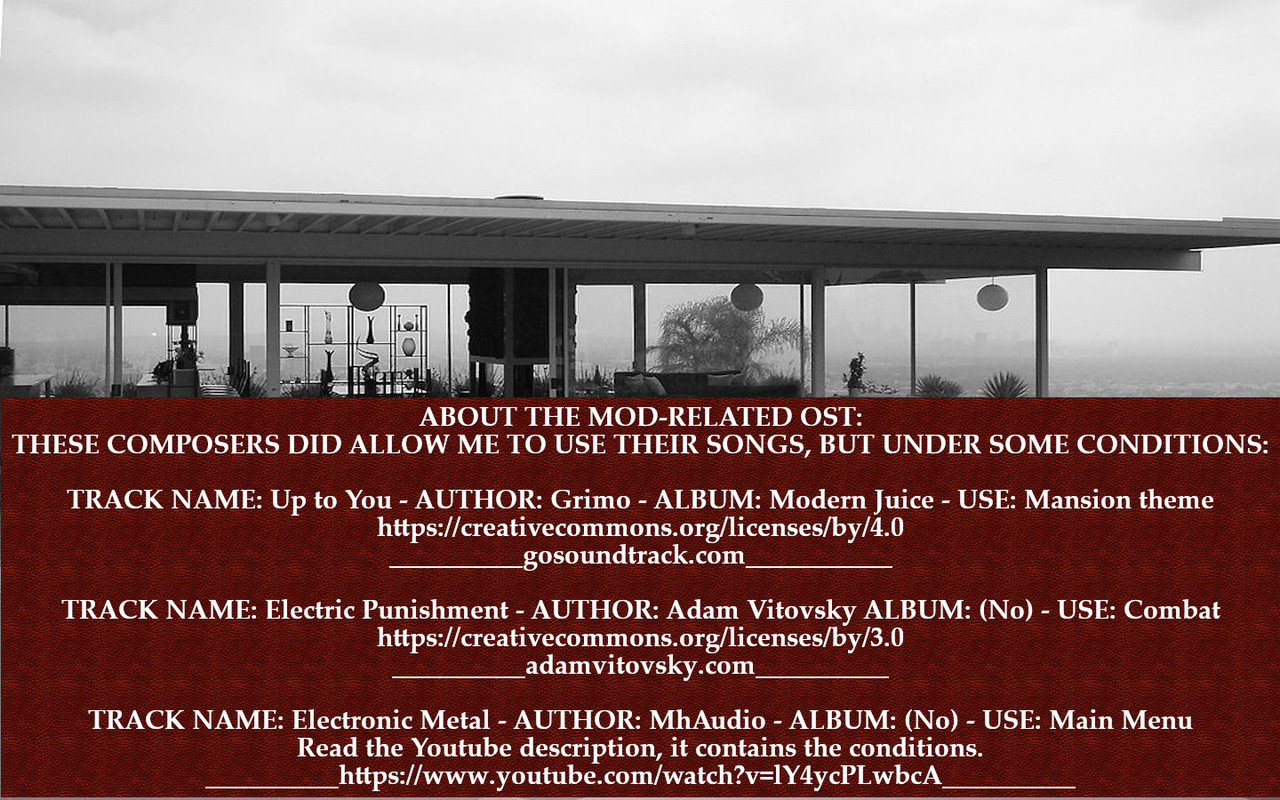 THE TWO BACKGROUND IMAGES ADDED IN THE MOD DESCRIPTION (L.A. DOWNTOWN AND STAHL HOUSE) ARE OF PUBLIC DOMAIN.