About This File
Welcome to The Sims very first swingers beach!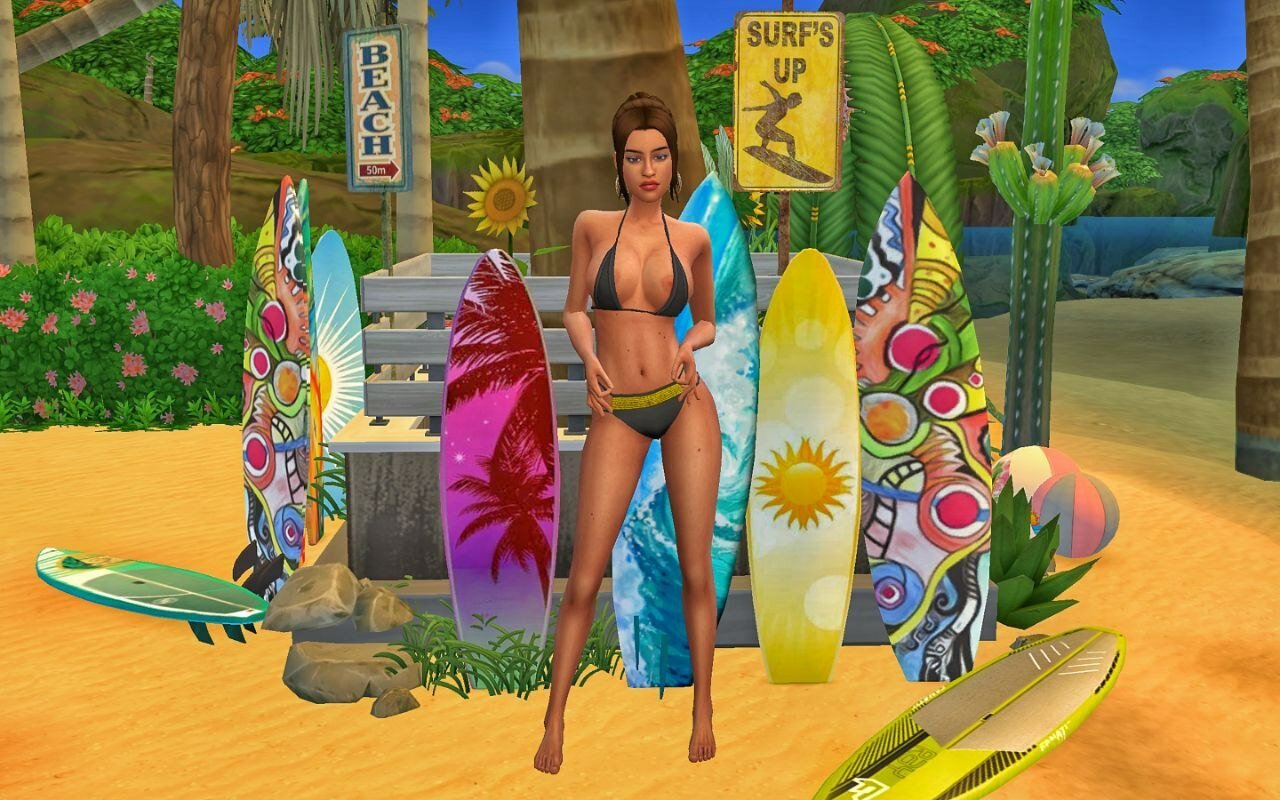 - The lot is composed of 2 areas -
The VANILLA AREA, on the left side:
Here you will find a bar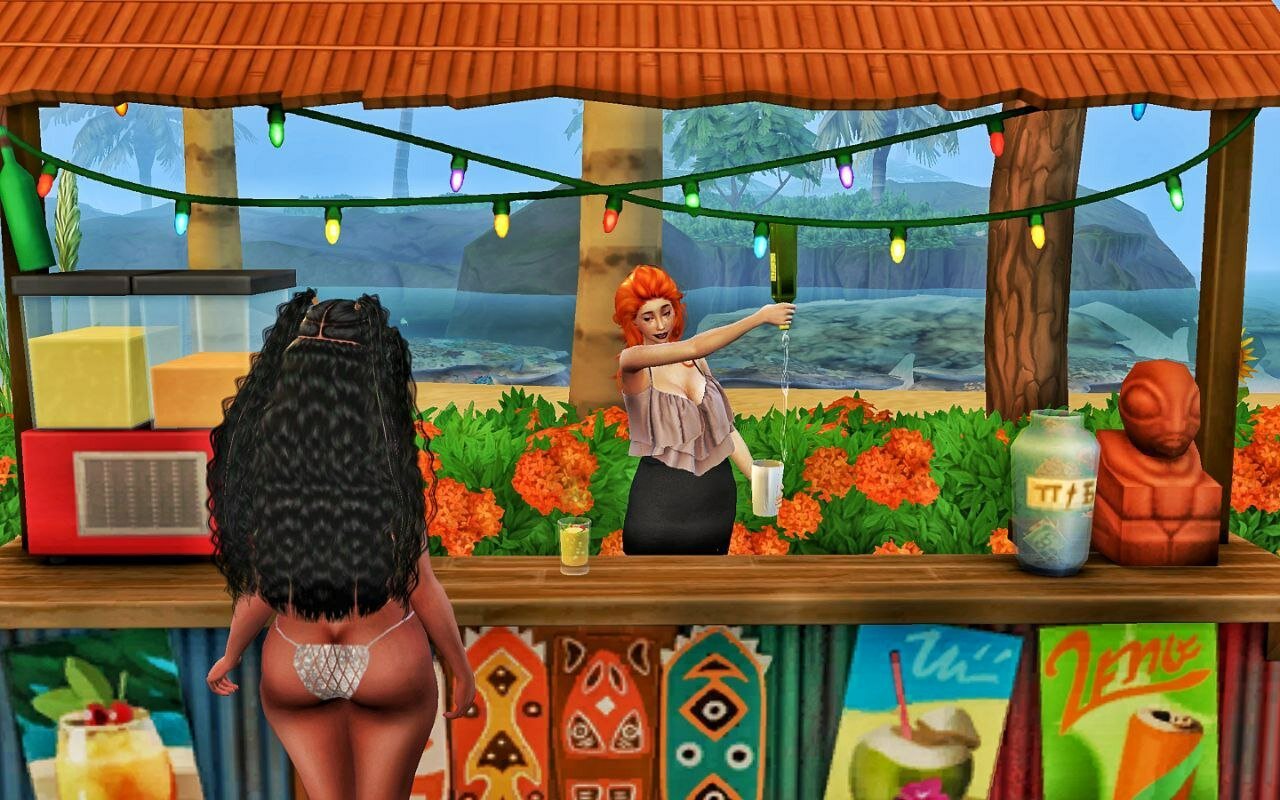 a chill beach area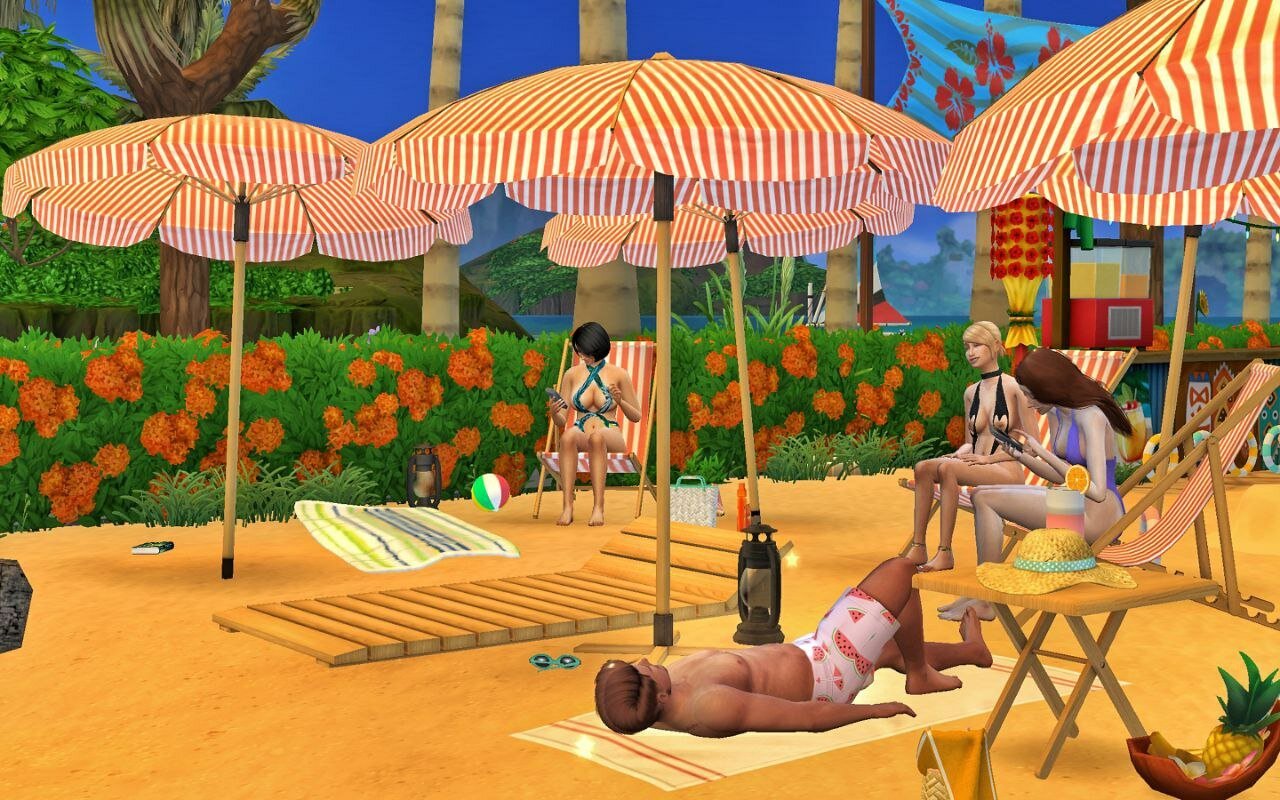 and toilet/shower area for your Sims to get clean after some  (family friendly) fun at the beach.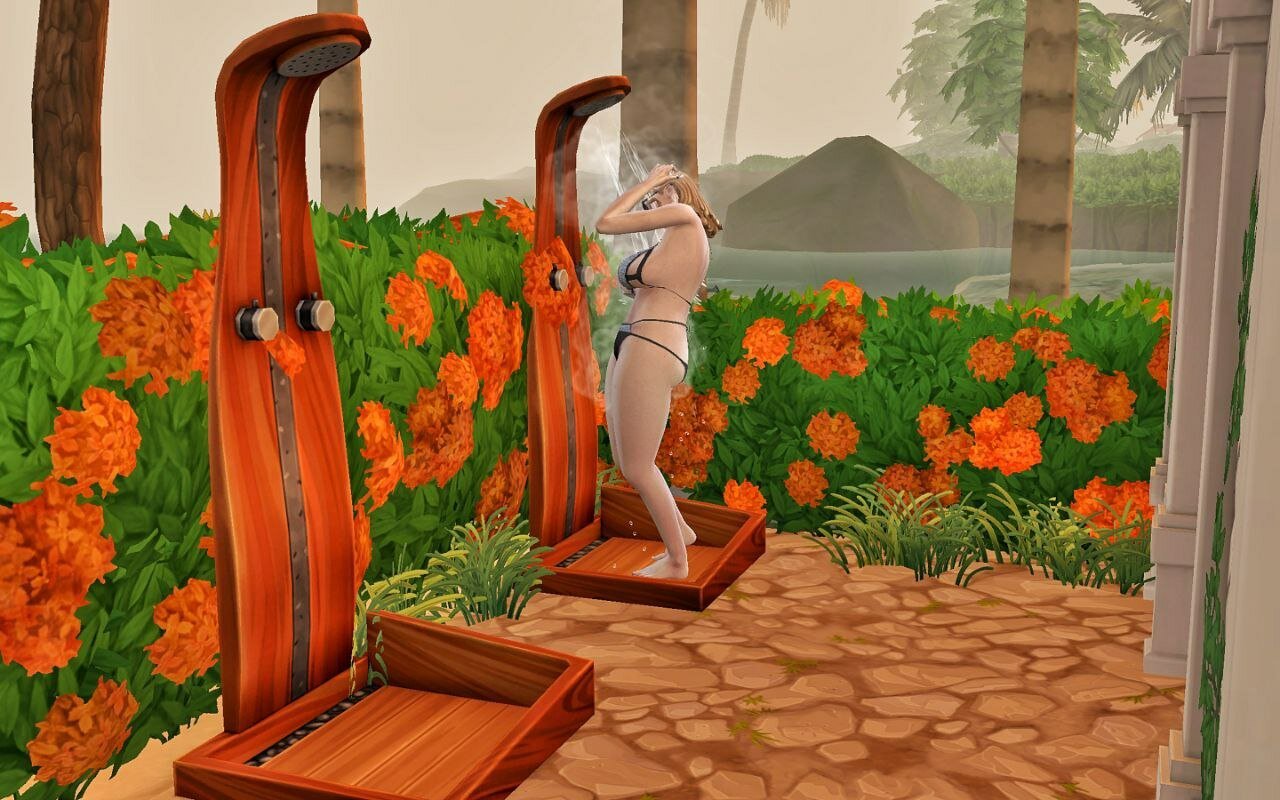 The XXX AREA, on the right side:
Here your Sims can indulge in all of those guilty - X-rated pleasures every swinger craves for!
You can either dance at the club area (no dress code... well, no clothing required at all!)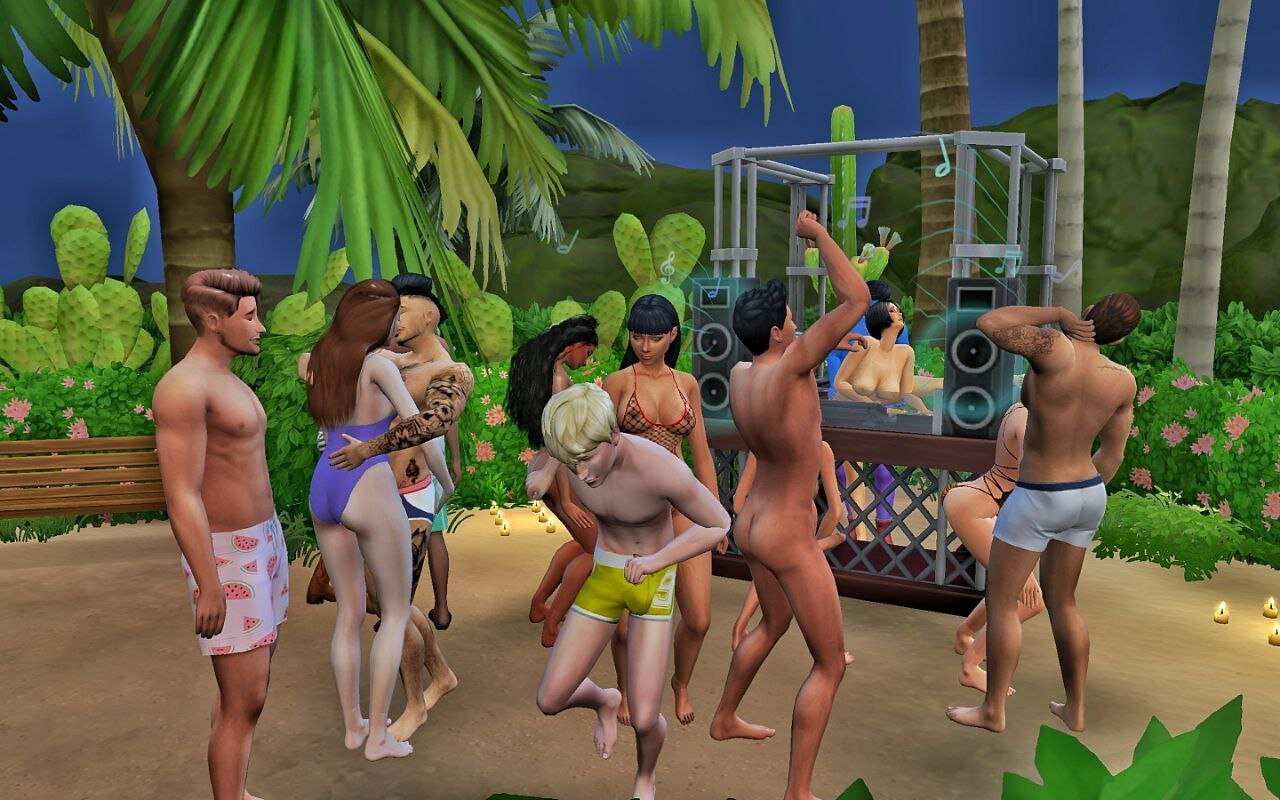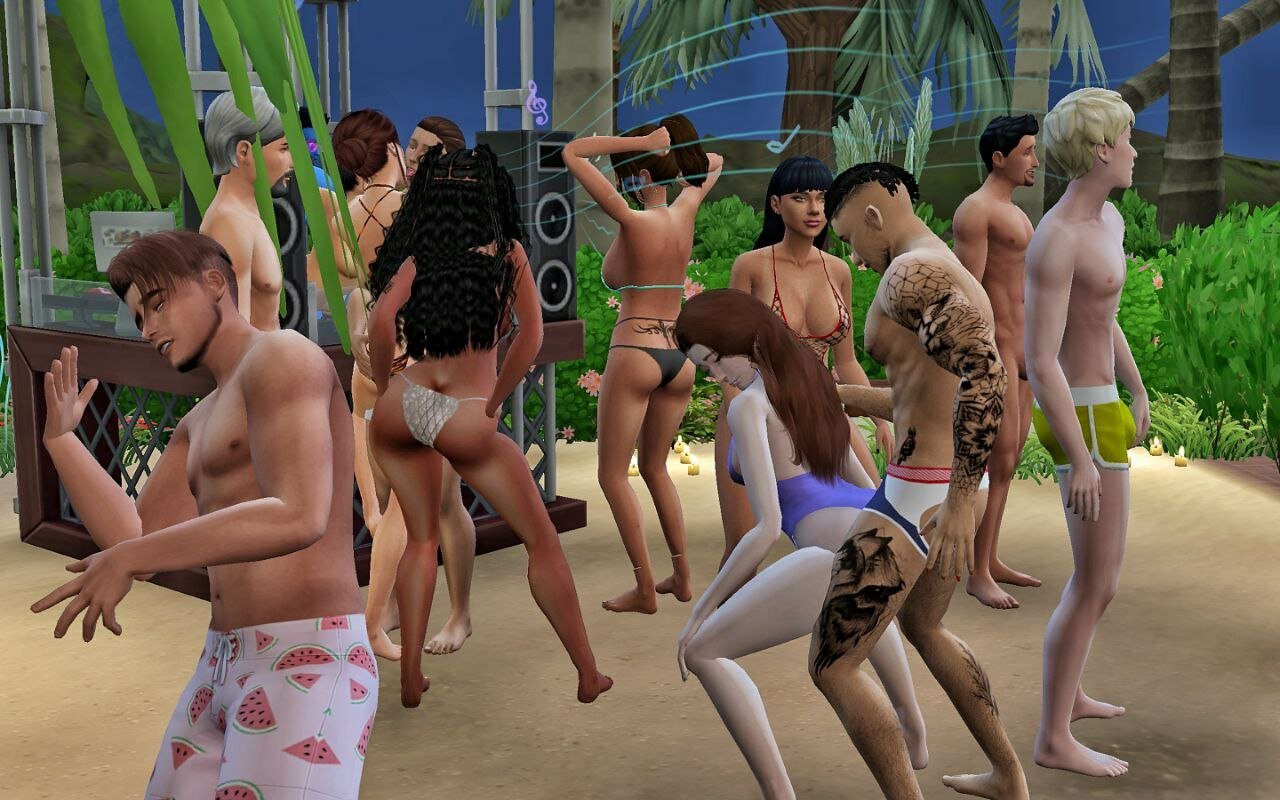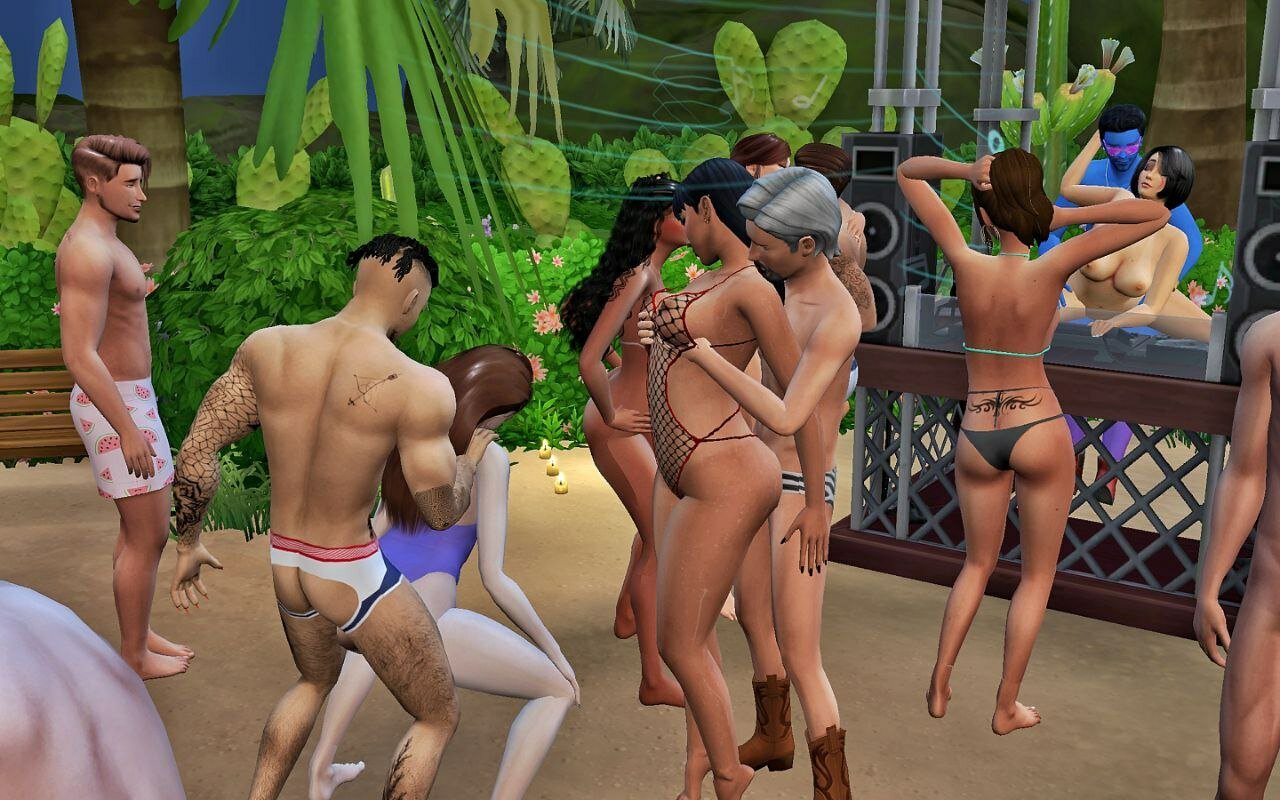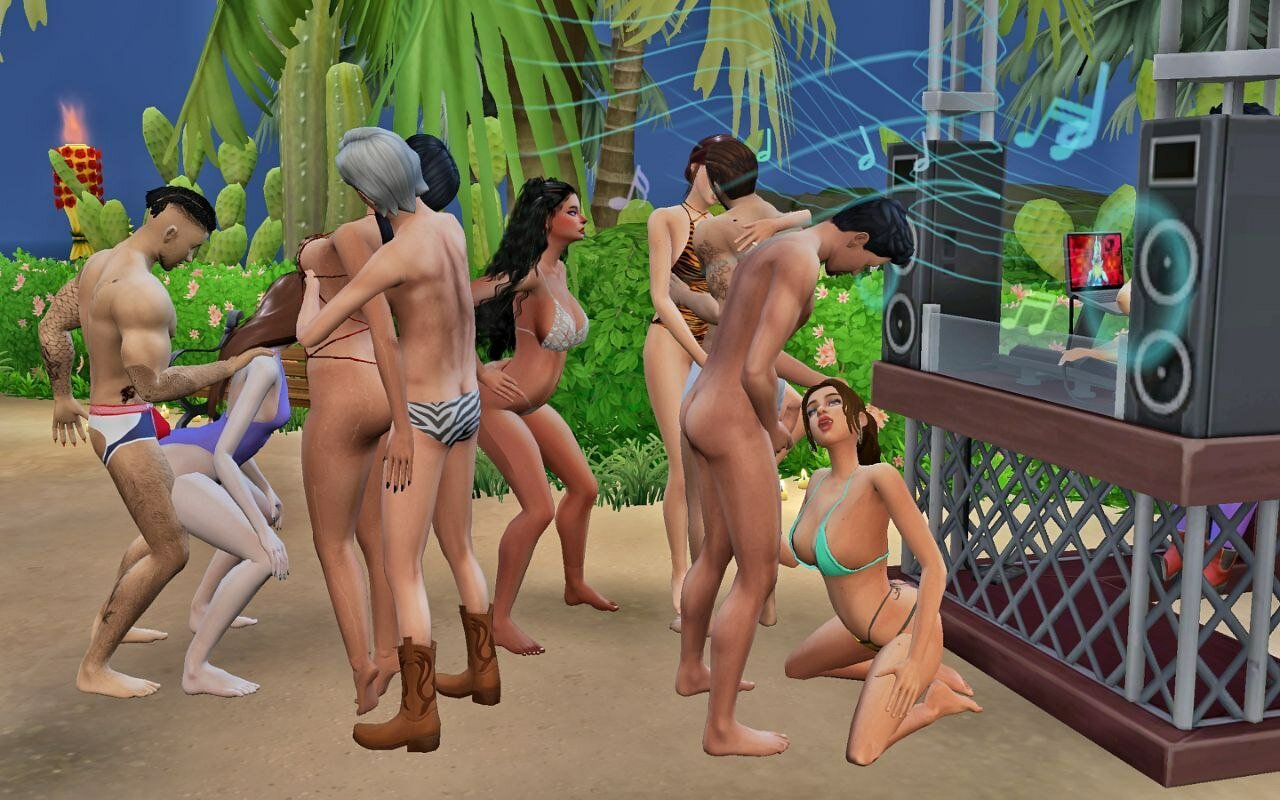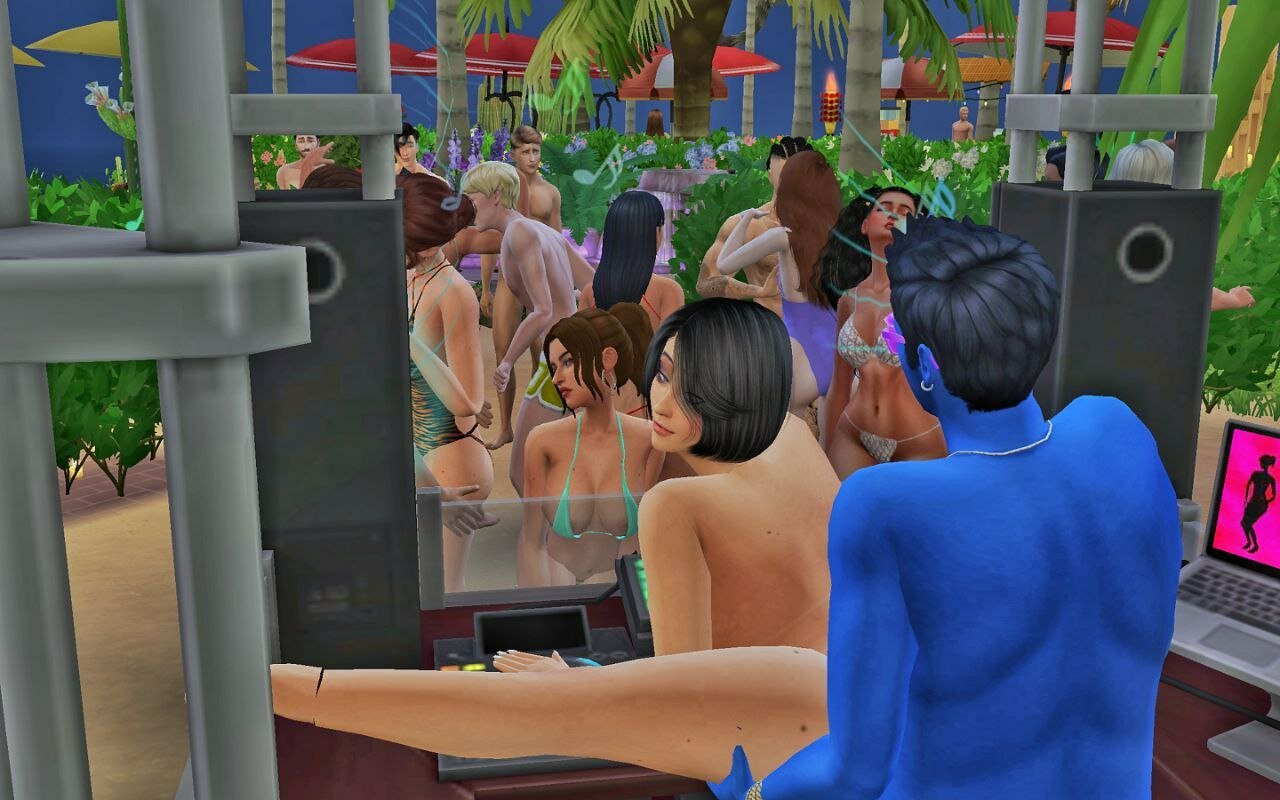 get a massage (things escalate kinda quickly),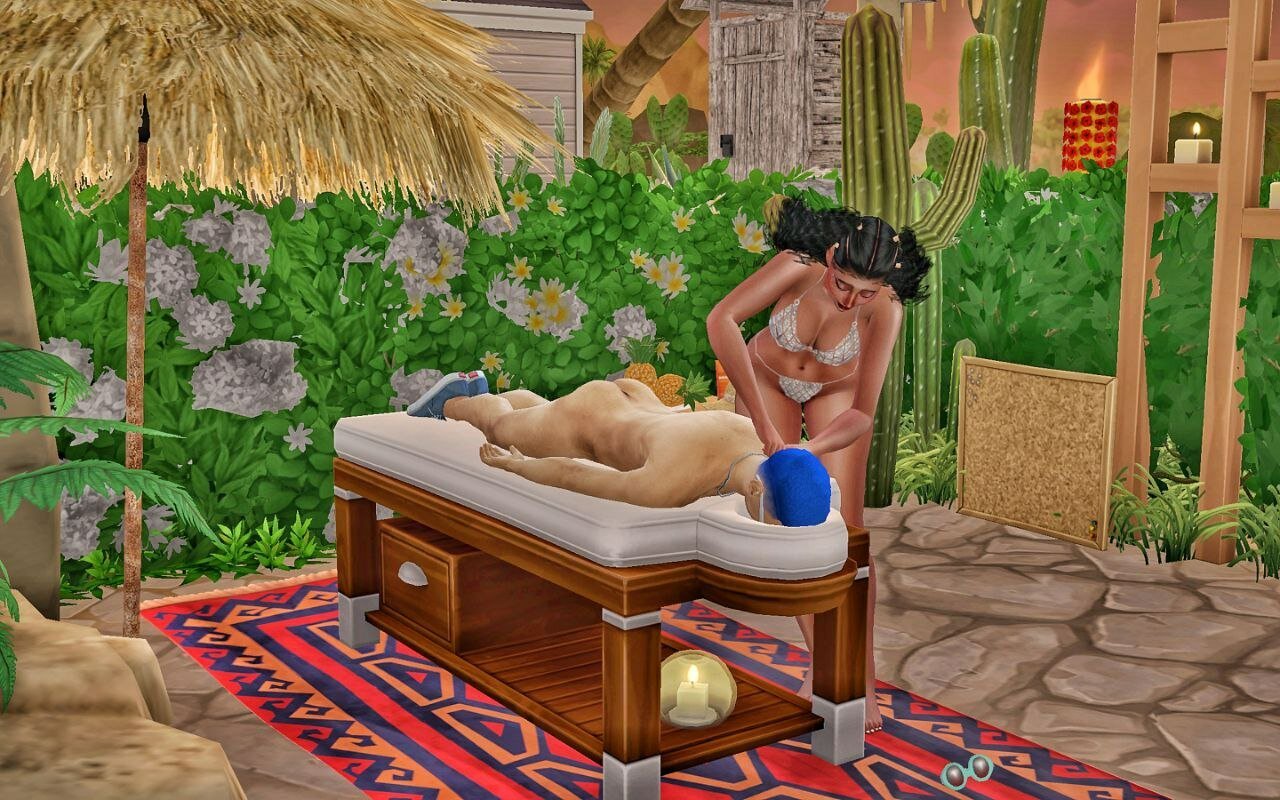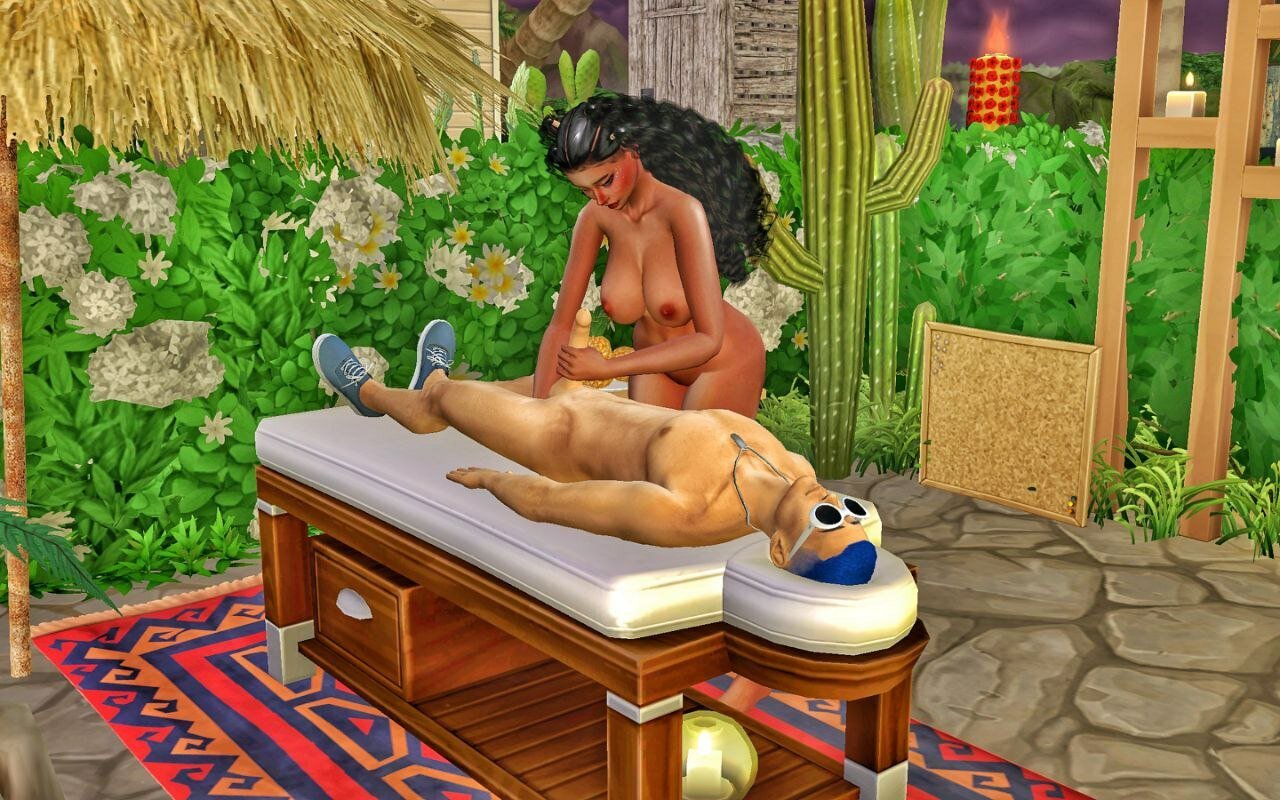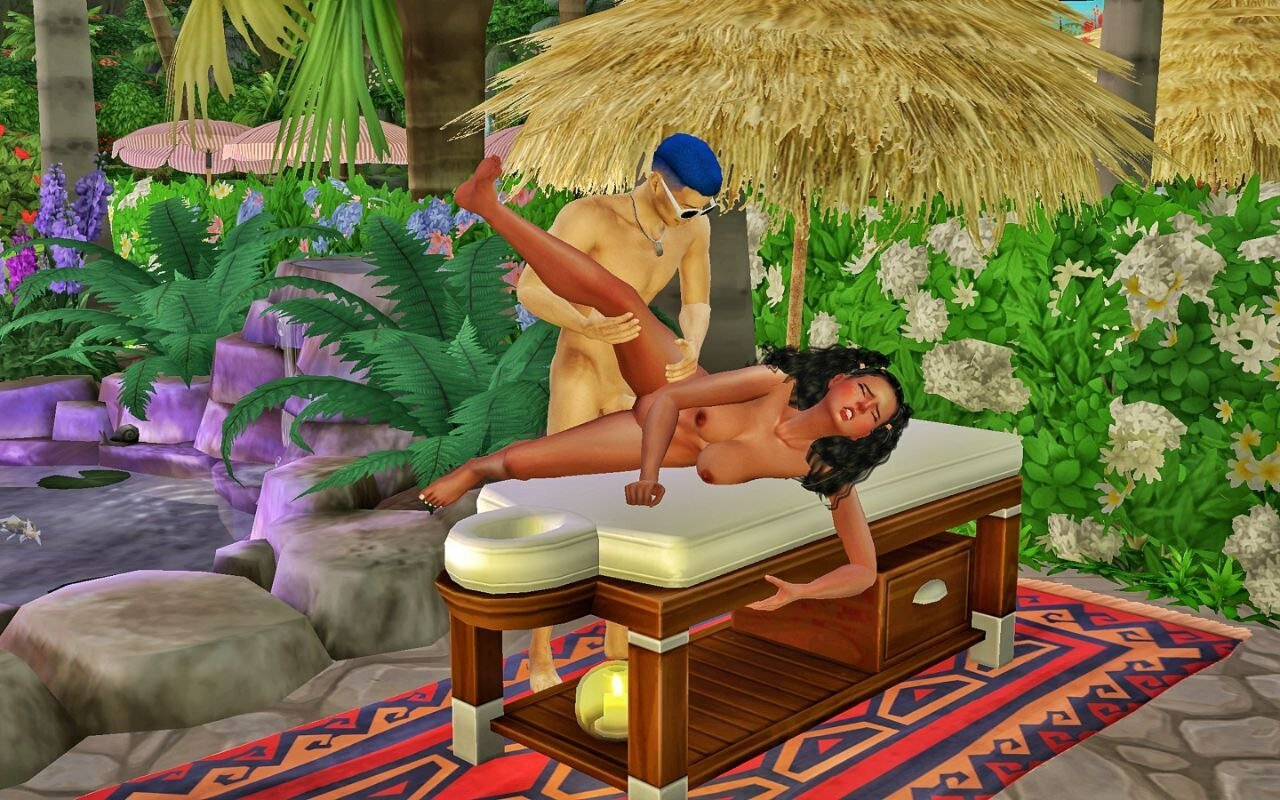 dive into the Jacuzzi
or have tons of sex in the beach alongside other likeminded couples!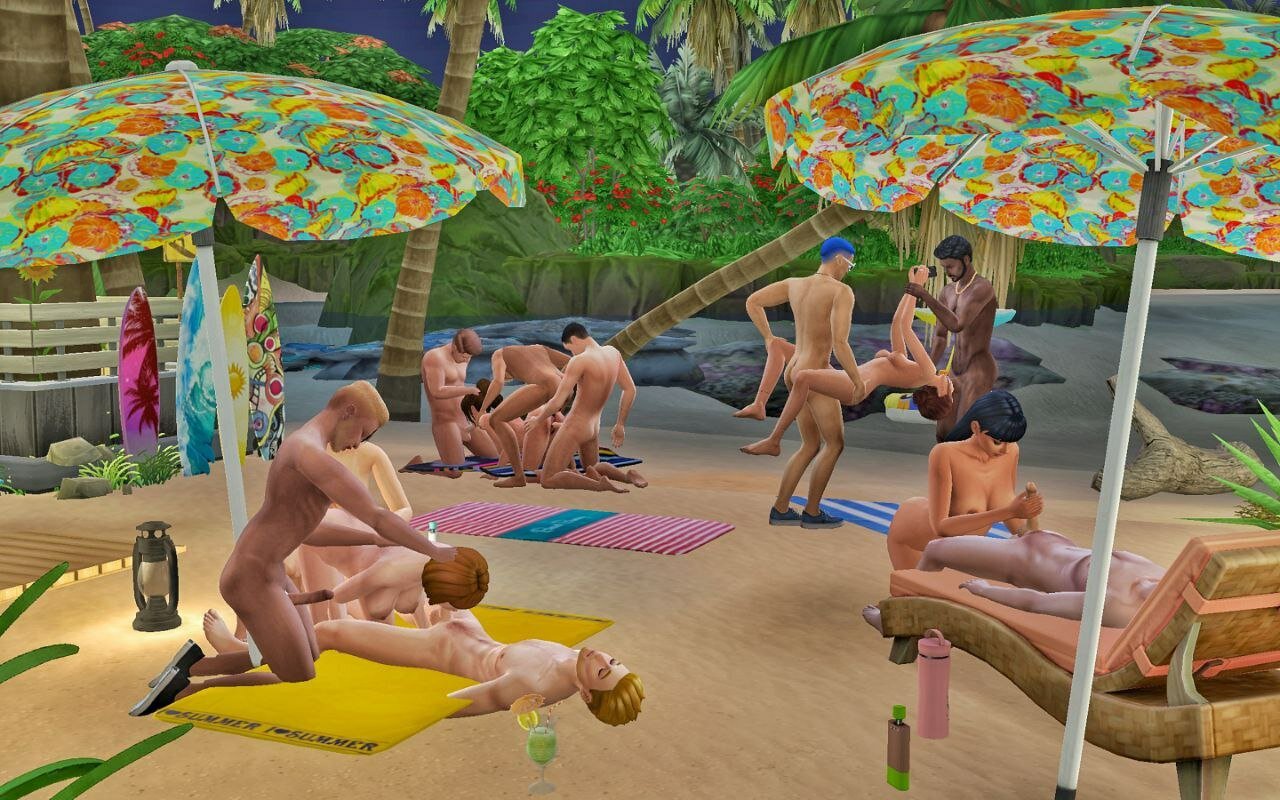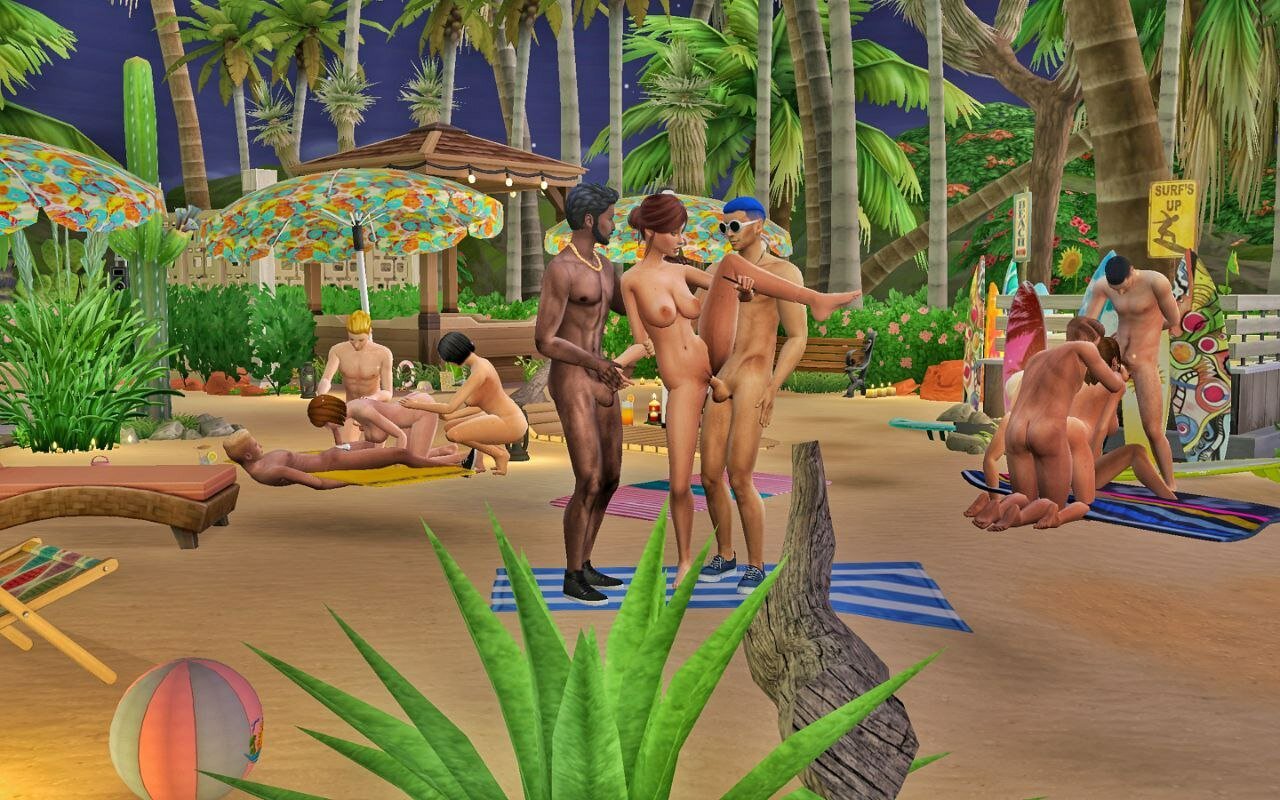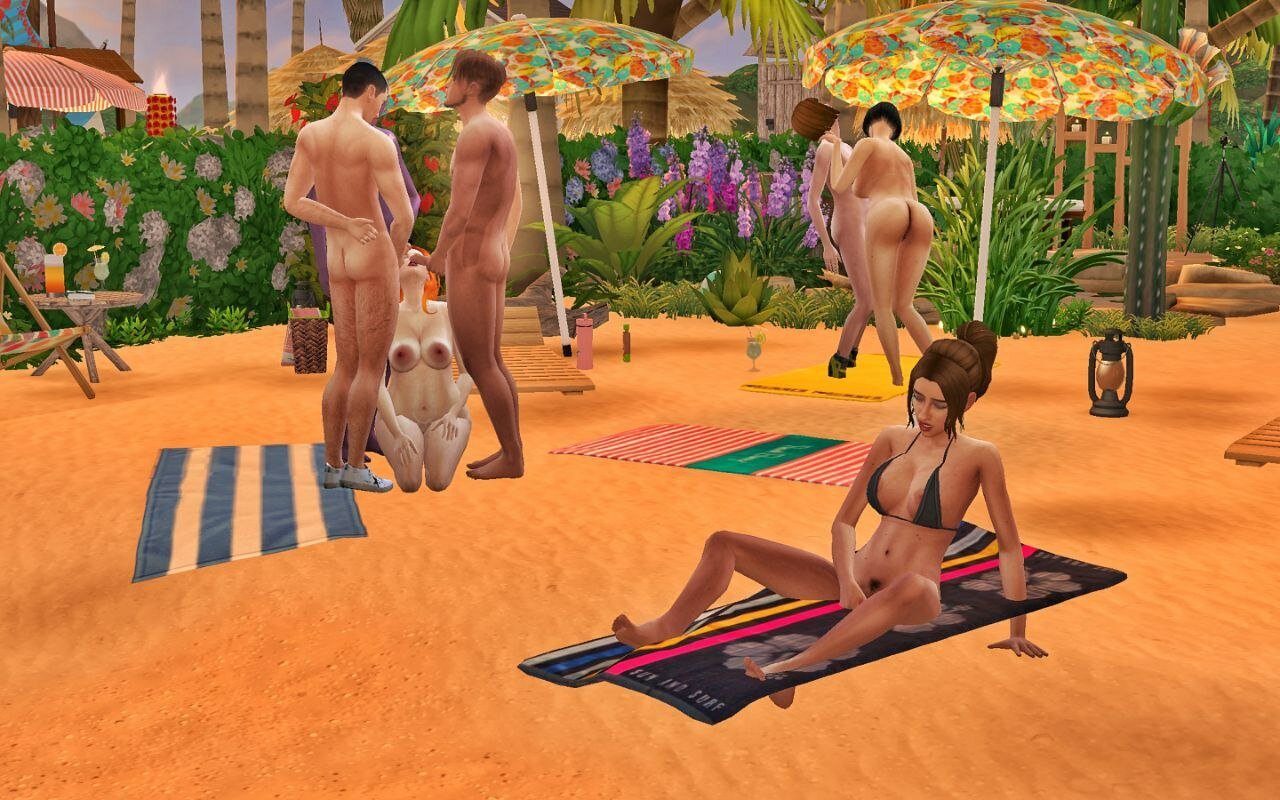 I HIGHLY RECOMMEND (although it's not compulsory) to place this lot in Sulani at the location marked below: ⬇️⬇️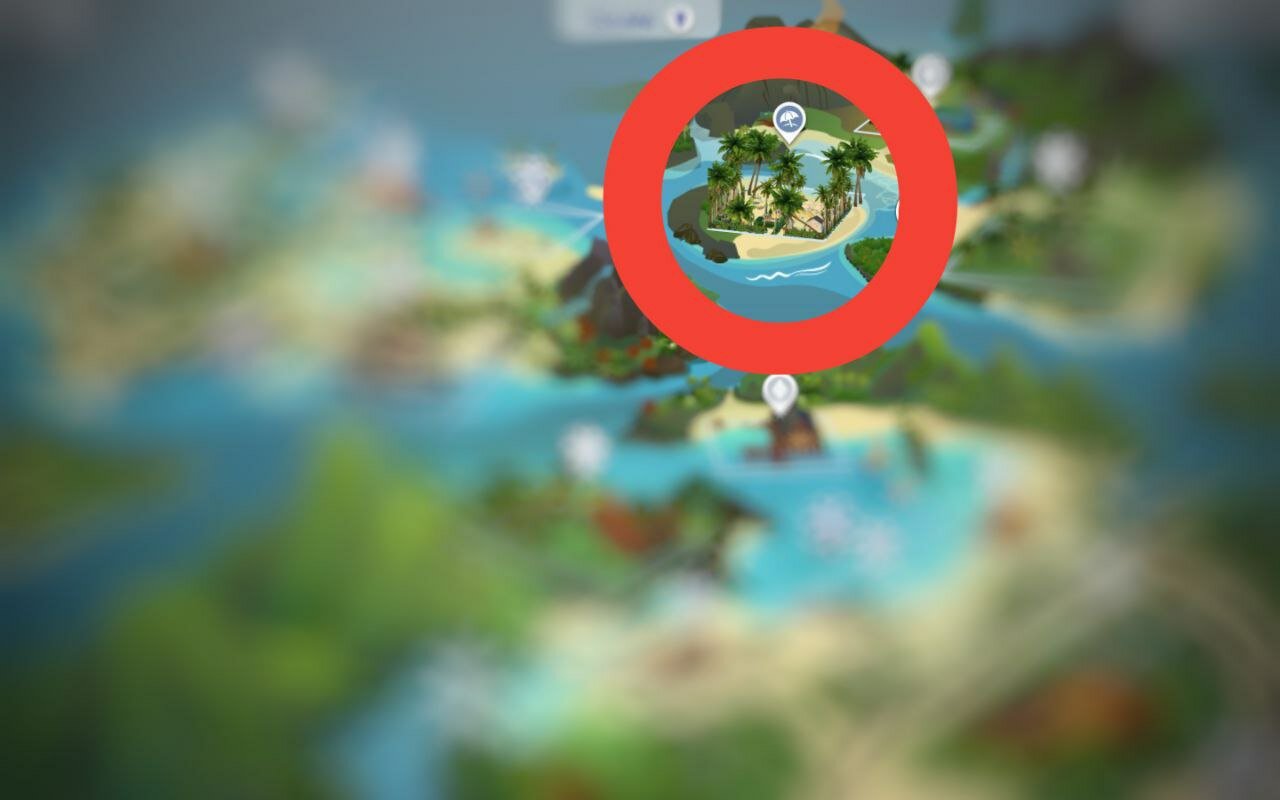 in order to enjoy this lot at its fullest!
___
-LOT INFORMATIONS-
LOT SIZE: 40x30
LOT TYPE: Beach
CC USED: you will find them INCLUDED in the. Zip file you are going to download.
-CHEATS USED-
BB.MOVEOBJECTS
and
BB.SHOWHIDDENOBJECTS
-GAME PACKS/EXPANSIONS I OWN-
- Get to Work!
- Get Together
- Dine Out
- Spa Day
- Get Famous
- Island Living
- StrangerVille
HOW TO INSTALL:
- Download the File and unzip it if zipped (I don't even remember myself);
- Put the Tray files inside the Tray Folder located into The Sims 4 game folder (Documents>Electronic Arts>The Sims 4>Tray);
- Start the game.
- That's pretty much it. Easy, innit!? As I always say: You can do it! I believe in you!
I highly recommend you to use Whicked Whims (I bet you have it already installed, haven't you).
TROUBLESHOOTING:
- If you find any "DS_store" file among the downloaded files, DO NOT INSTALL THEM.
Those are NOT harmful for your computer, but they won't let you install the lot. 
The only files you should paste into the game are: 
1) The tray files located in the "Tray" folder (which are the files ending in ".blueprint", ".bpi" and ".trayitem");
2) The CC files located in the "CC" folder (which are the files ending in ".package".
Welcome to paradise
Welcome to NOPALES - SWINGERS BEACH
___
Before you Install, take a look at my other lots: