Apparently the racemenu sets look decent among same genus. Nalyarie's preset used on a orc, quite literally only thing that I changed was hairstyle. Looks pretty decent to me.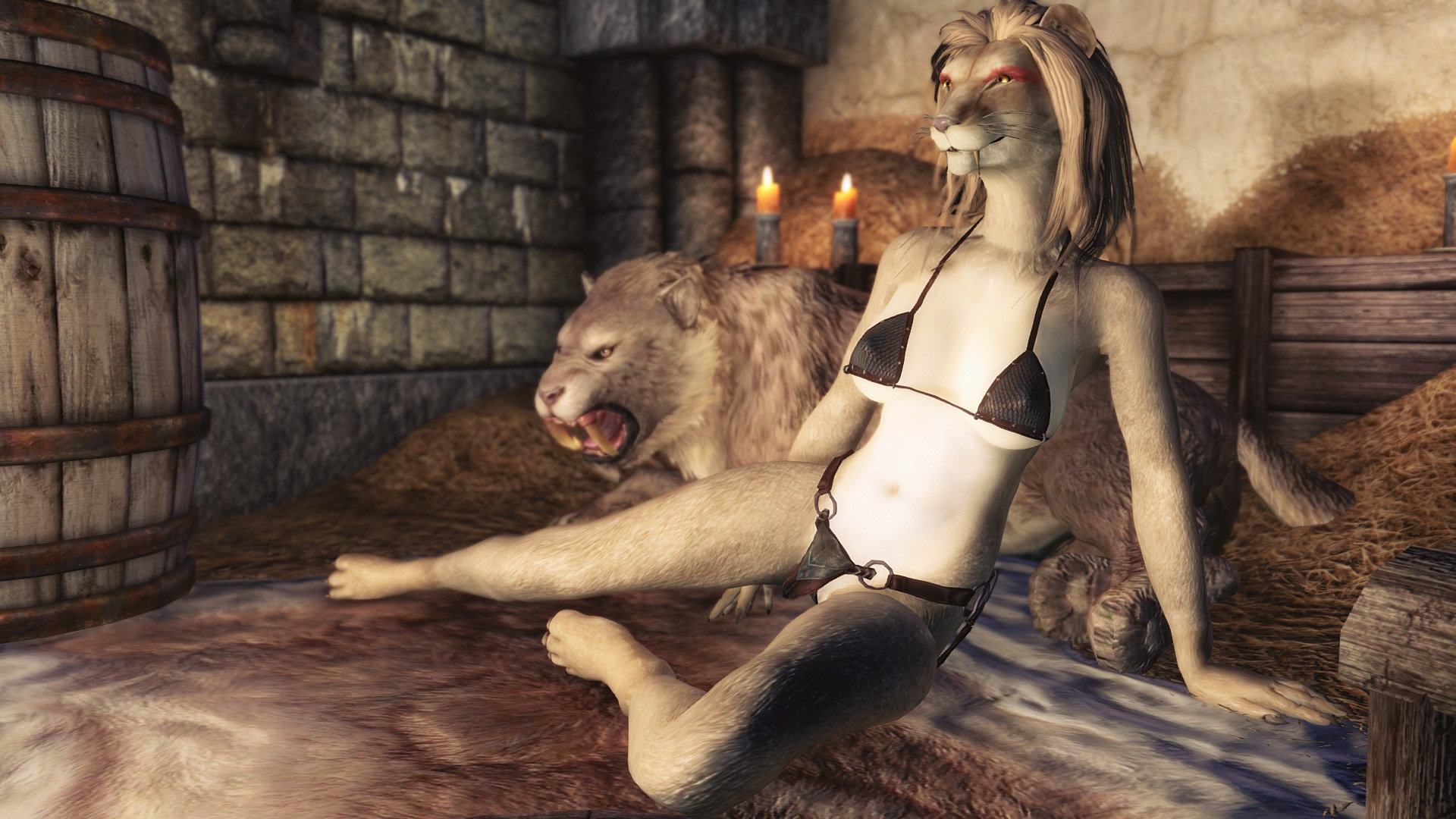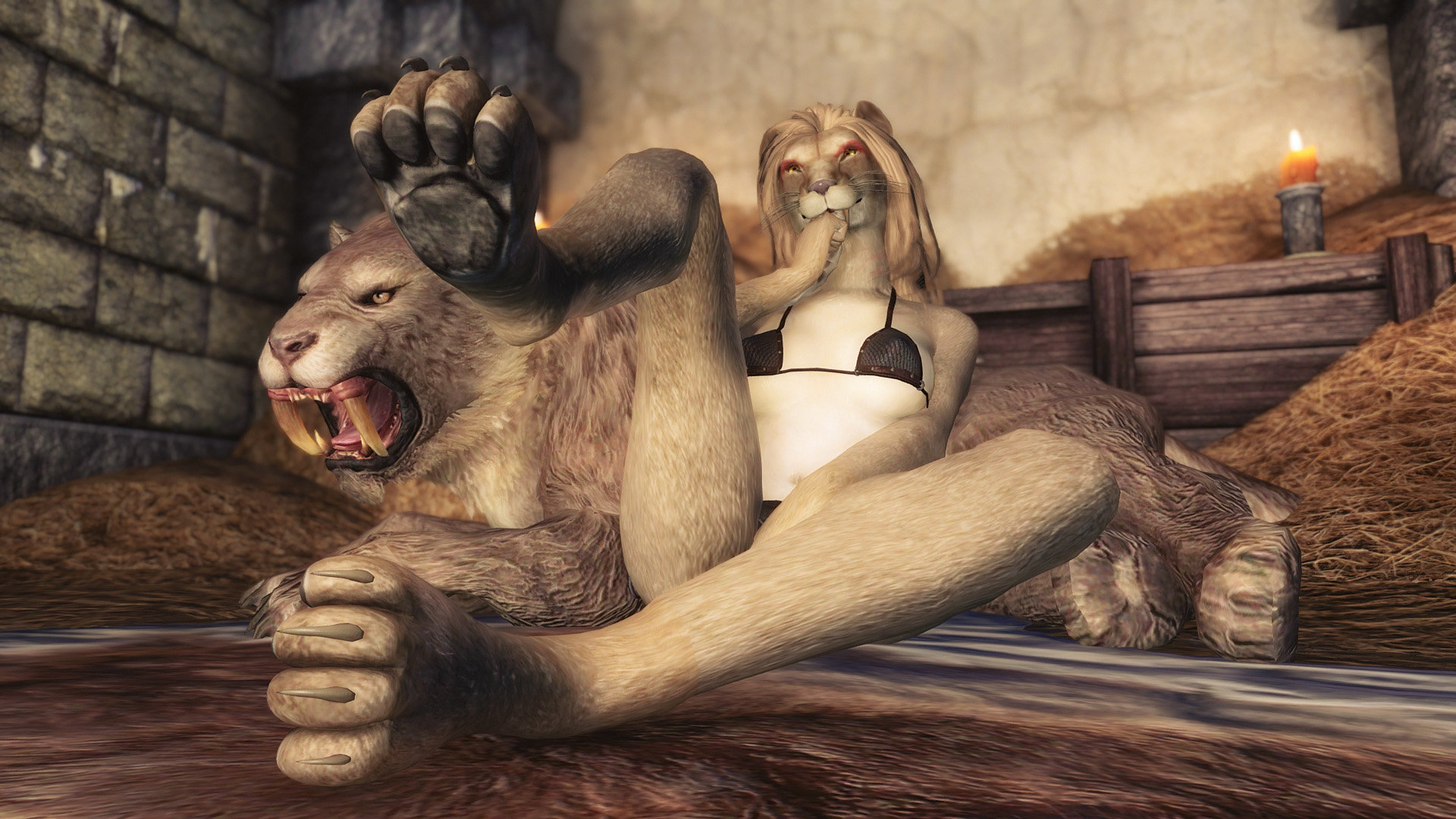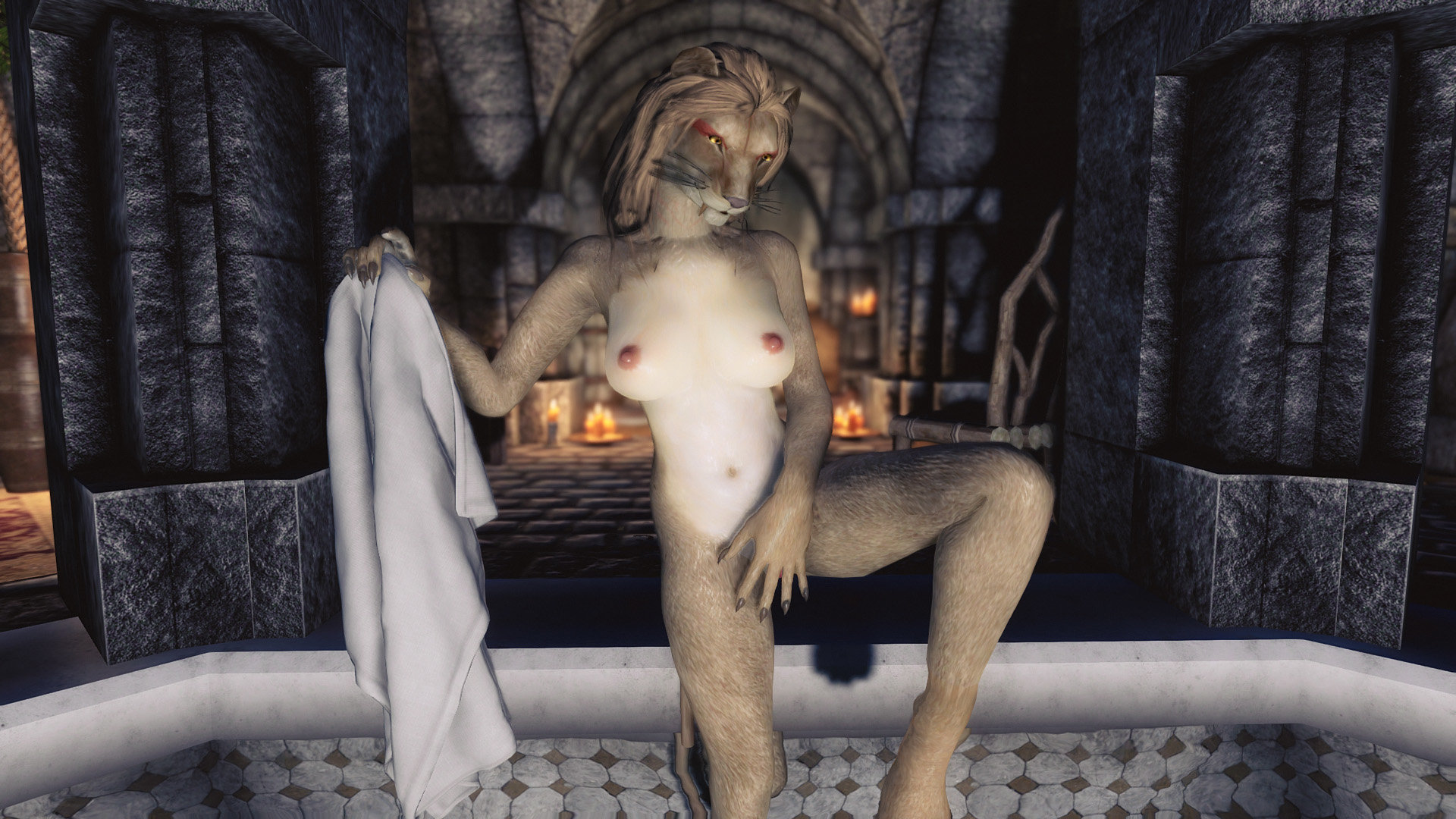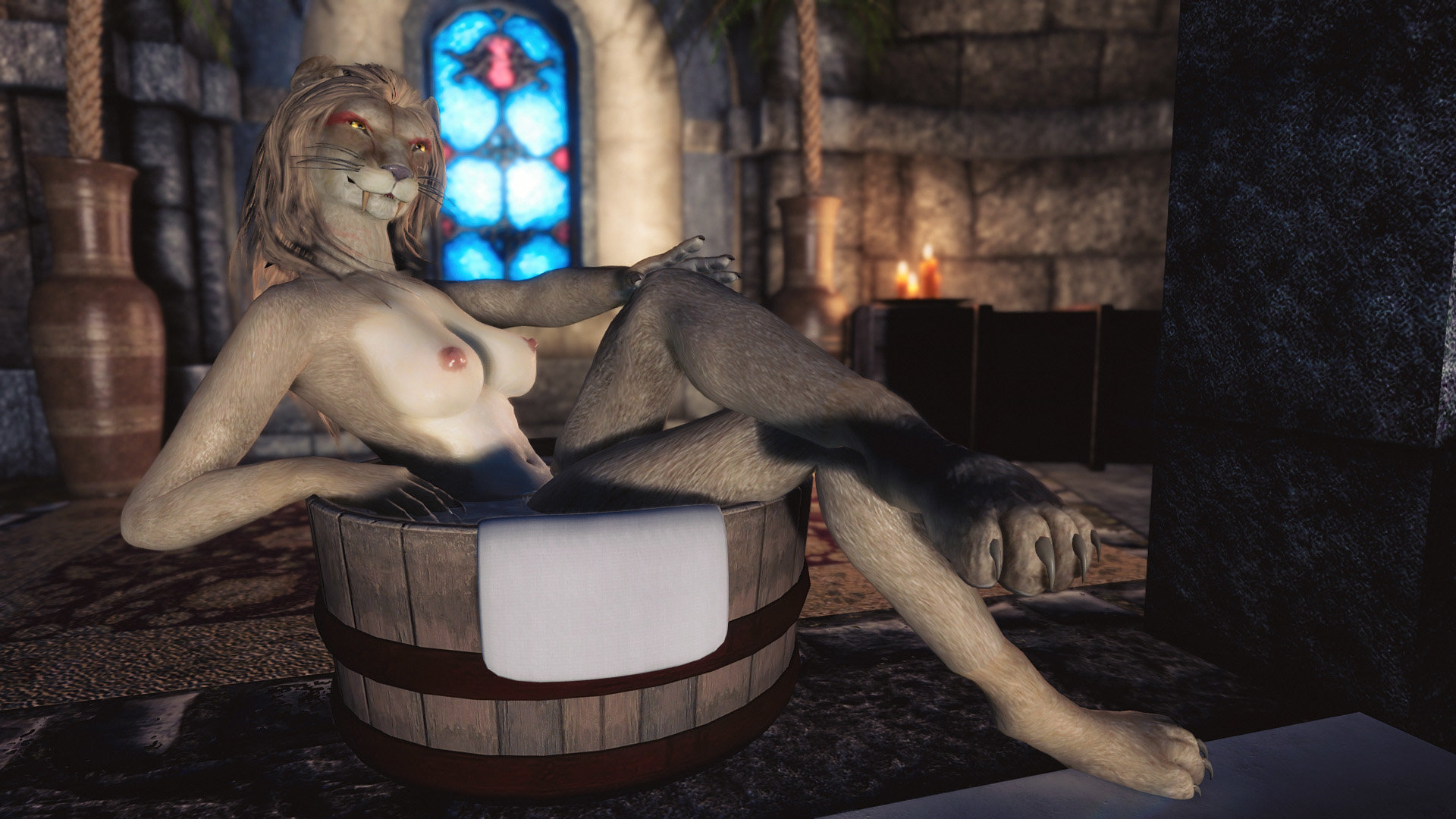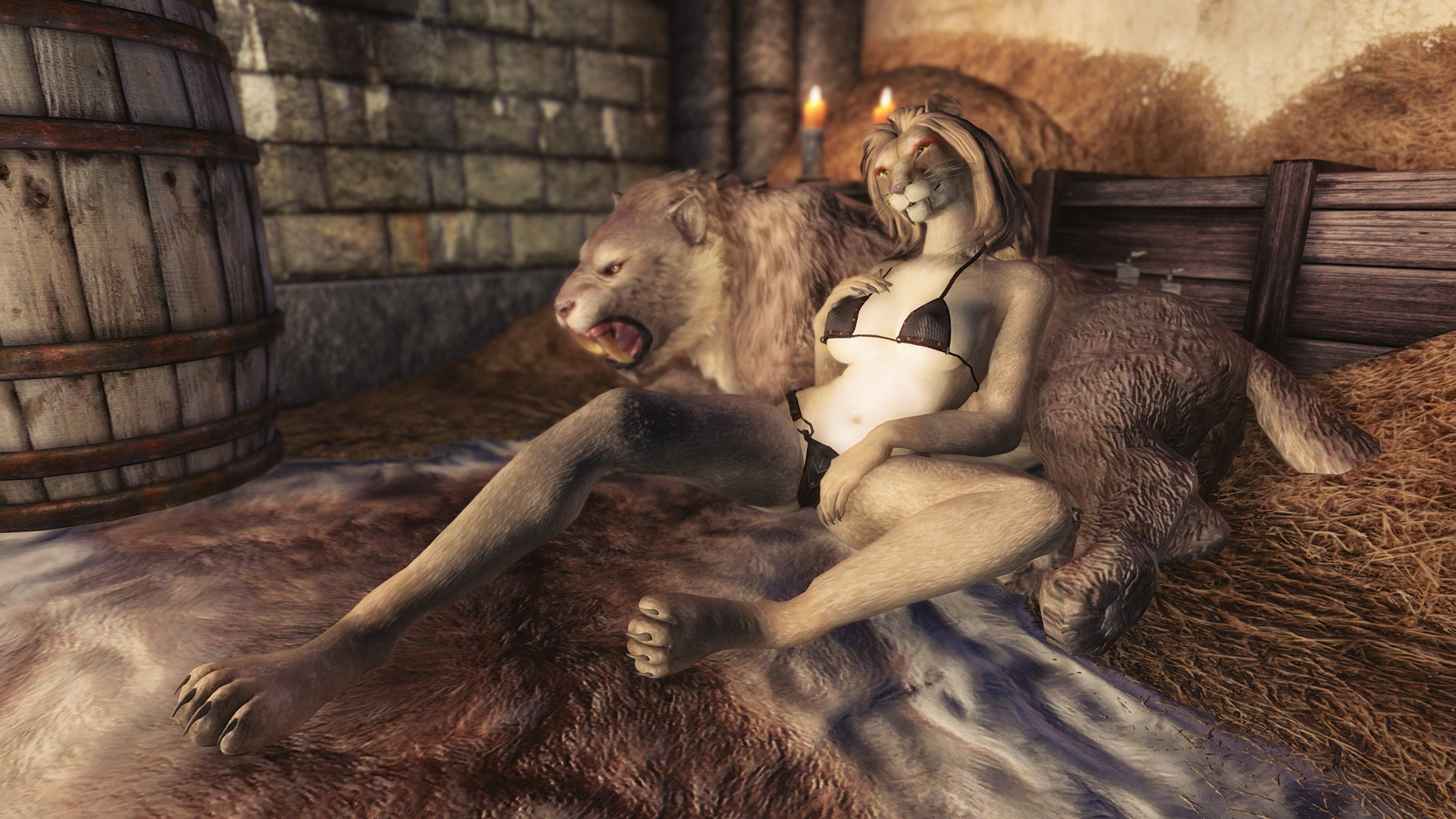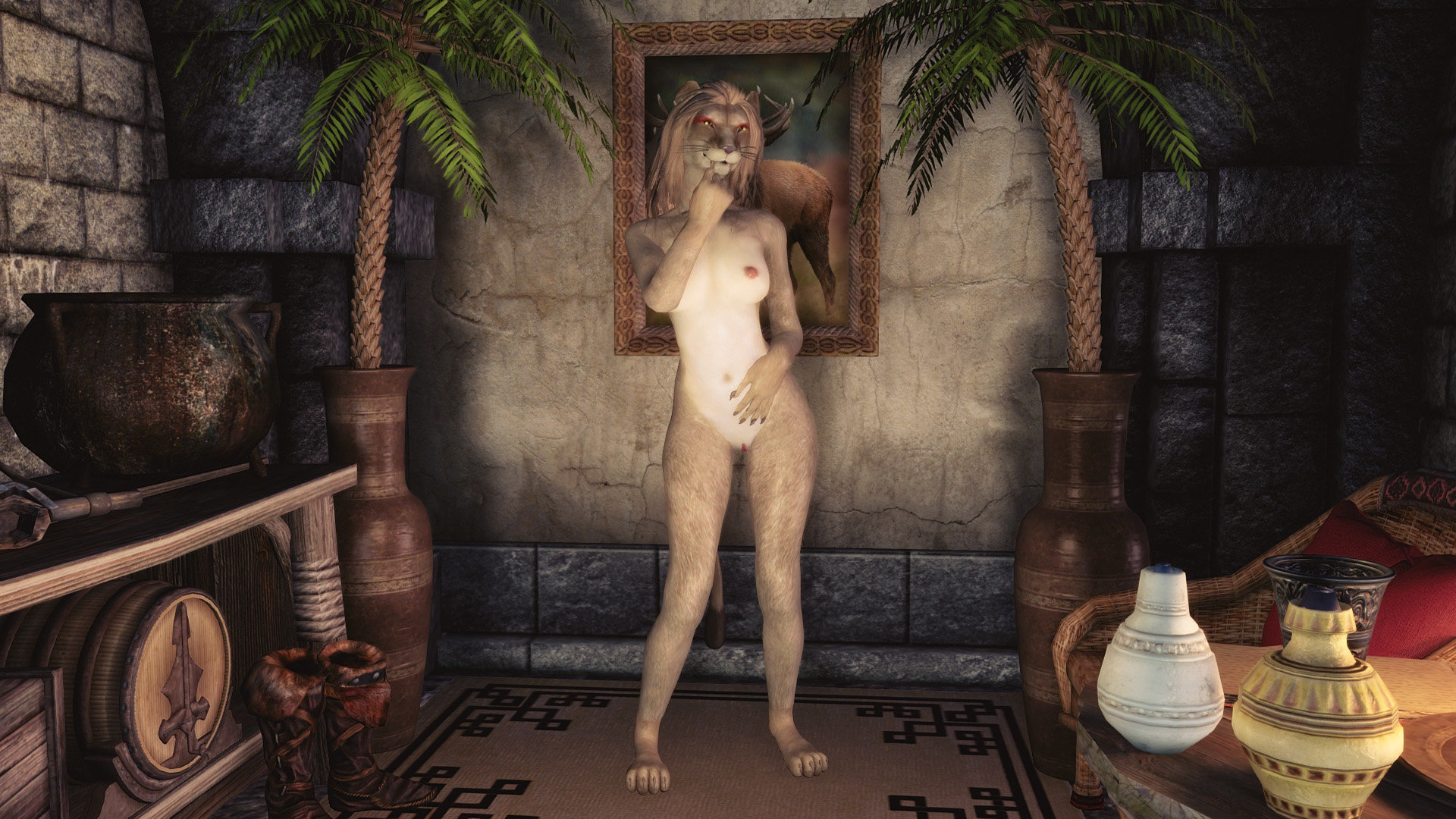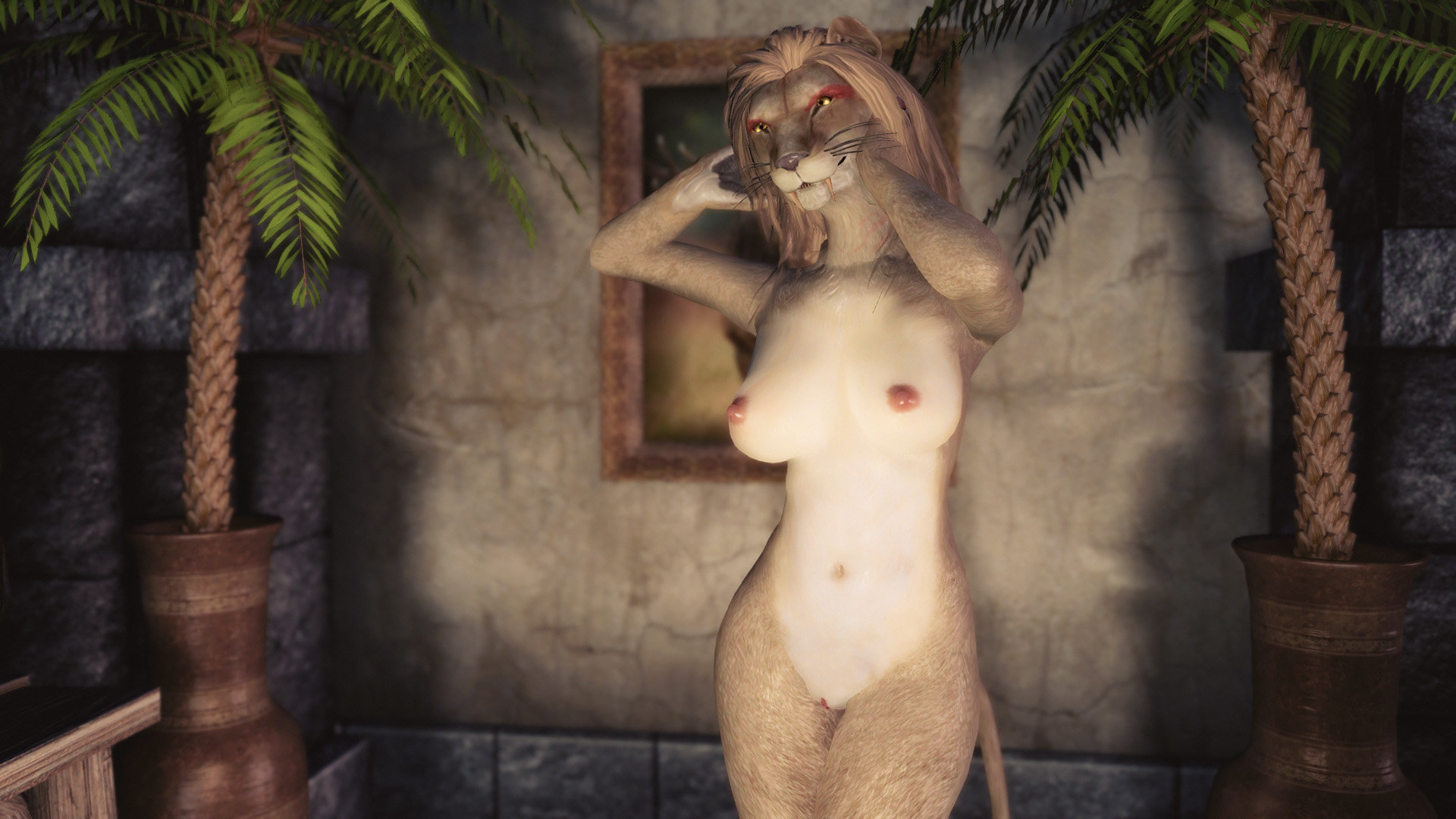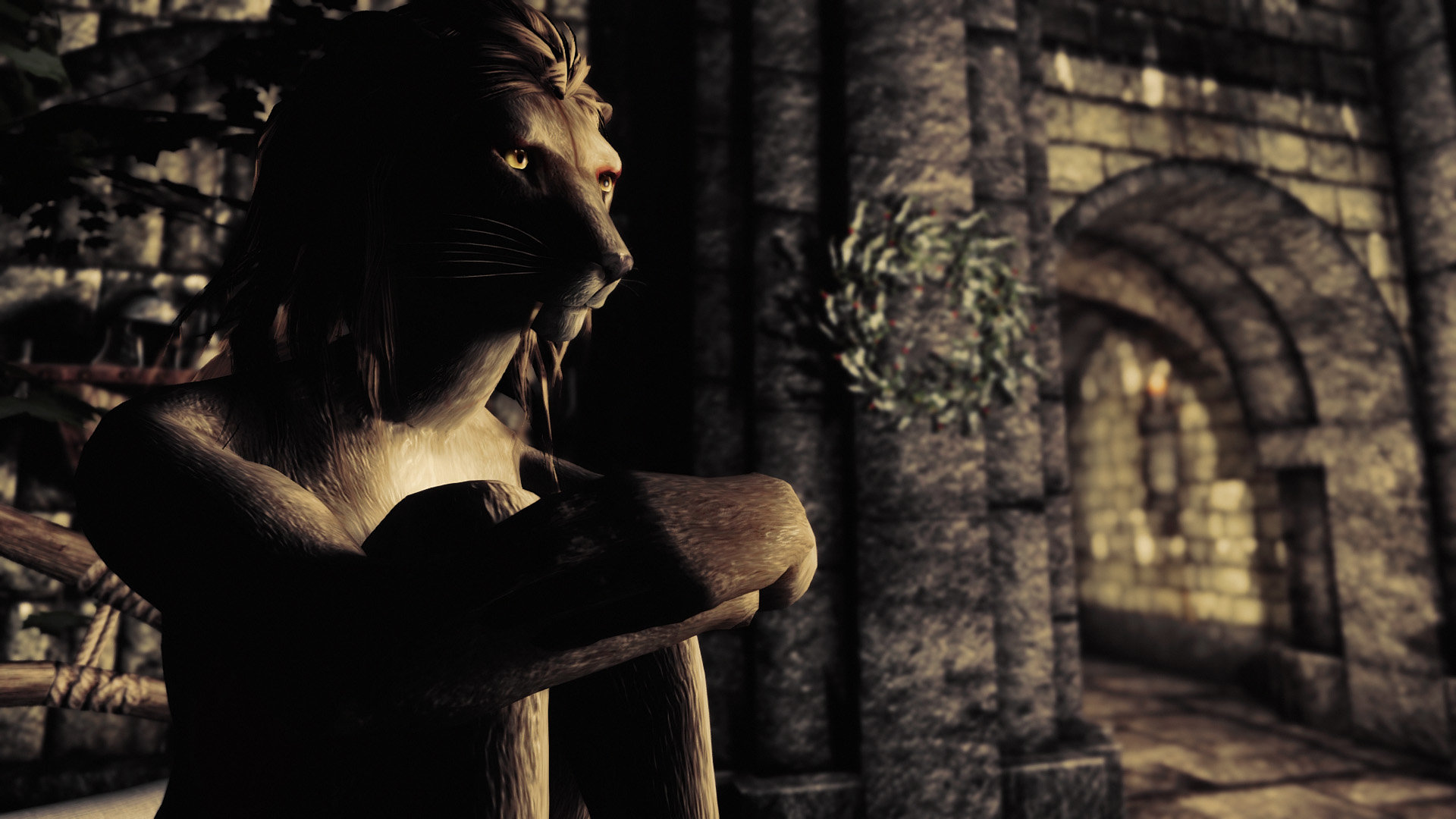 RaceMenu preset:
Requirements:
Yiffy Age of Skyrim or Bad Dog's Cat Races
UUNP Body with morphs built - I use UNPBB preset.