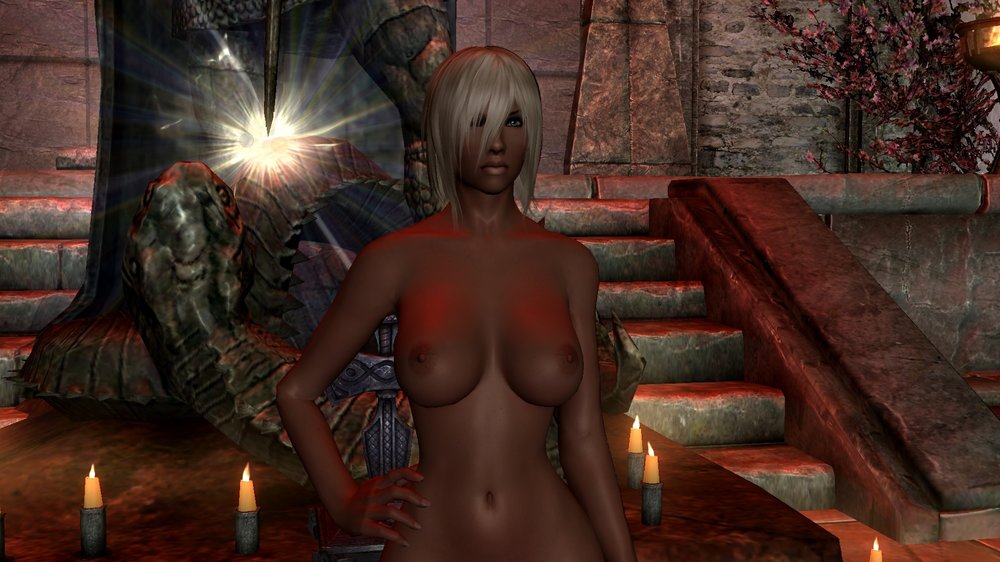 Because I decided to create (ANOTHER) new character (this time a Lunari) and I can't think of what to do with her I'm relying on you to do the thinking for me (considering I did all the thinking for my other characters I'm allowed to do this

.)
With that out the way here's what you don't have to decide: her race and her name. I've gotten both of those already (her name is Storm btw.) What I do want input on are the following; class (I've sorted these into the 3 basic RPG classes; fighter, rogue, mage) her preferred type of armour (light, heavy, mage (the various flesh spells)) and her preferred type of weapon (two-handed, one-handed or magic.) Also optionally you can decide which of the 9 divines she worships and the guild she associates with the most if any.
here's the criteria in an easier to understand format:
class
preferred armor
heavy

light

mage (oakflesh, ebonyflesh etc.)

preferred weapon
two-handed

one-handed

magic

Also for magic is she a battlemage? And if so what OTHER type of weapon does she use?
Finally don't suggest specific weapon types (hammers, axes, maces etc.) I'll decide that for myself.