Wanted to play around with Bad Dog's Cellans, so one thing lead to another and I ended up creating a cute otter girl to have fun with.
Haven't really developed her as a character (yet), so I'll just leave the pics here for now. Unfortunately the otter paws refused to work fine, so I had to replace them with human feet instead. Bummer. At least another certain part of her anatomy is more beastly, so I guess it balances everything out.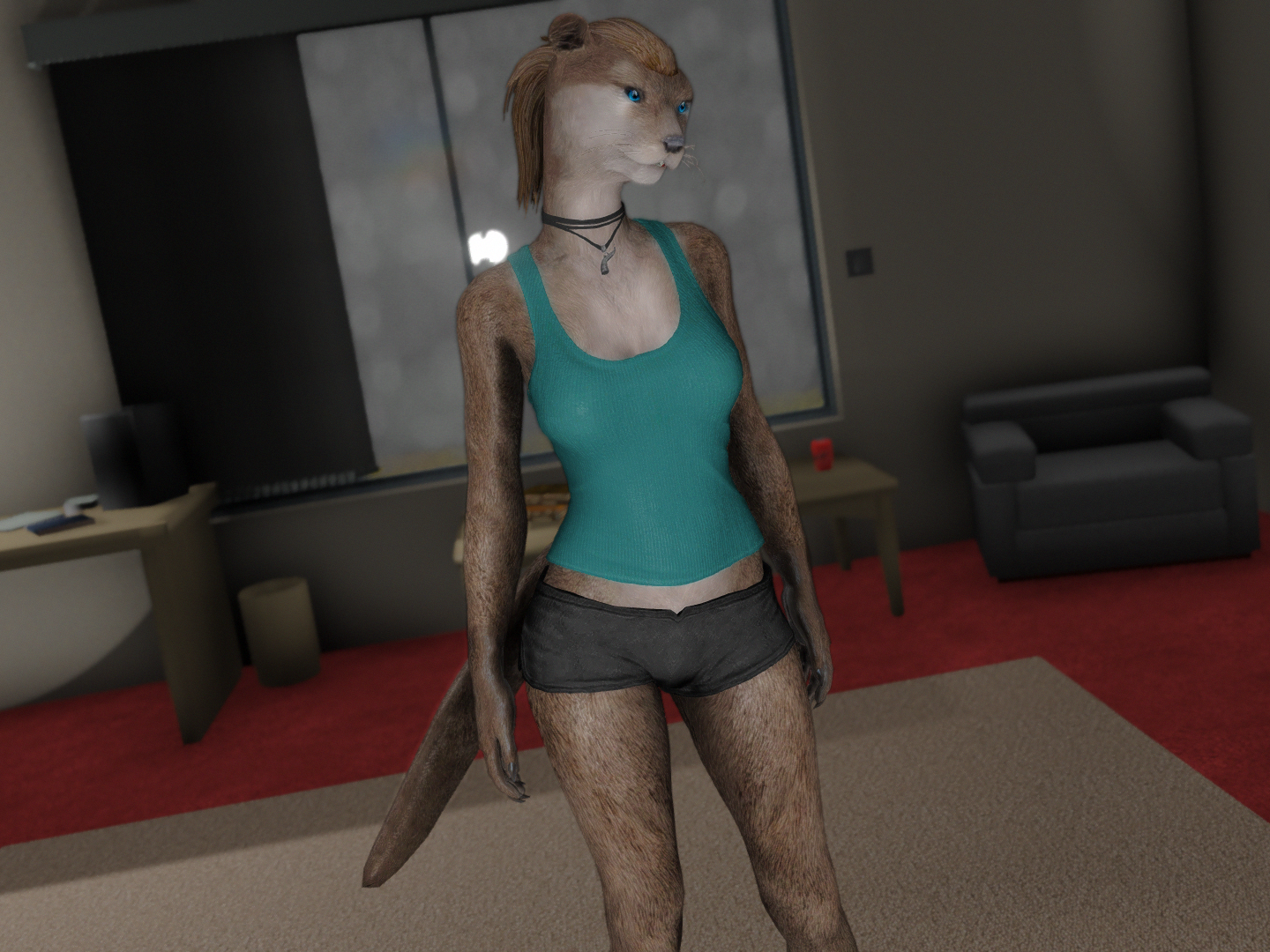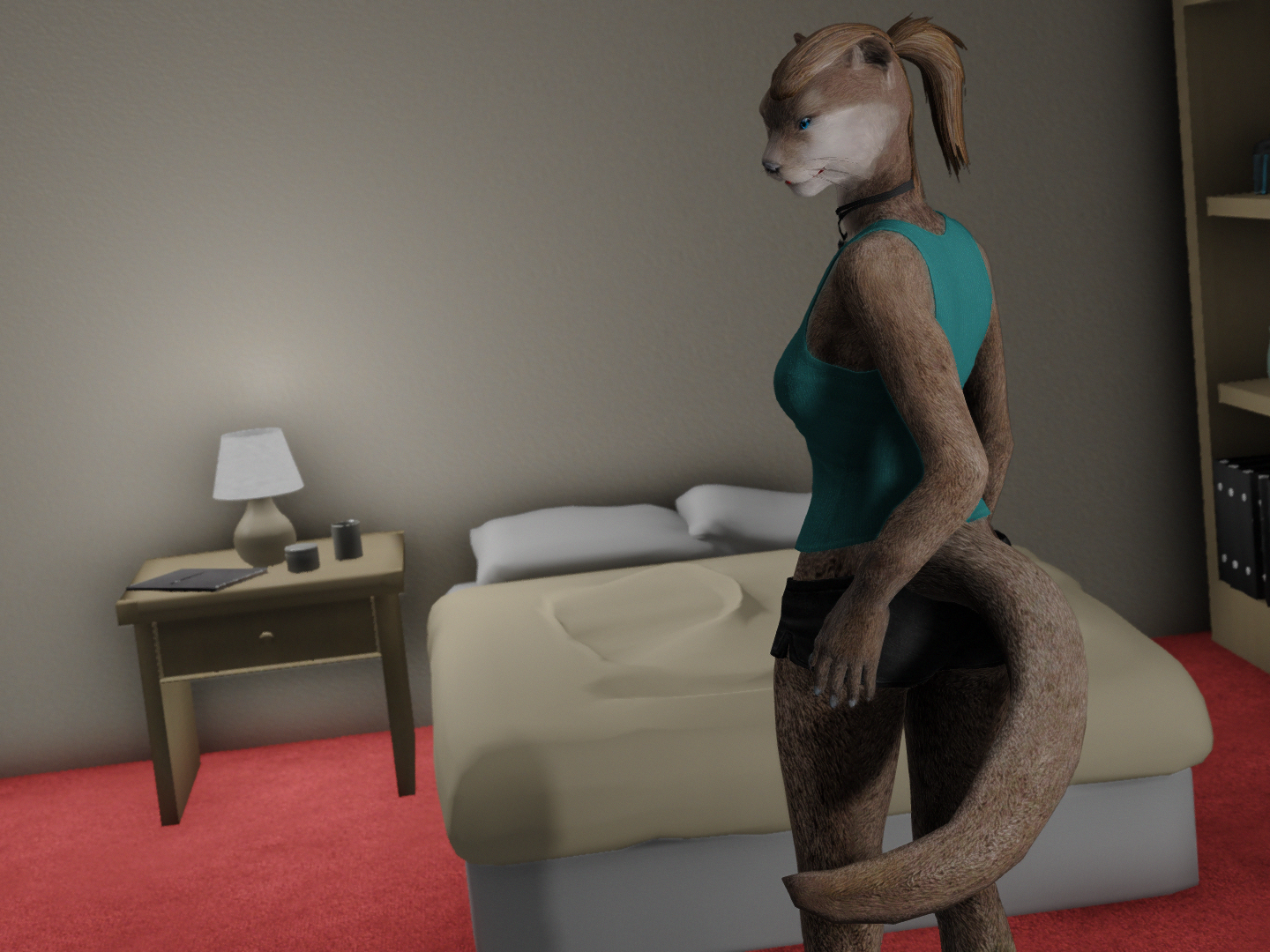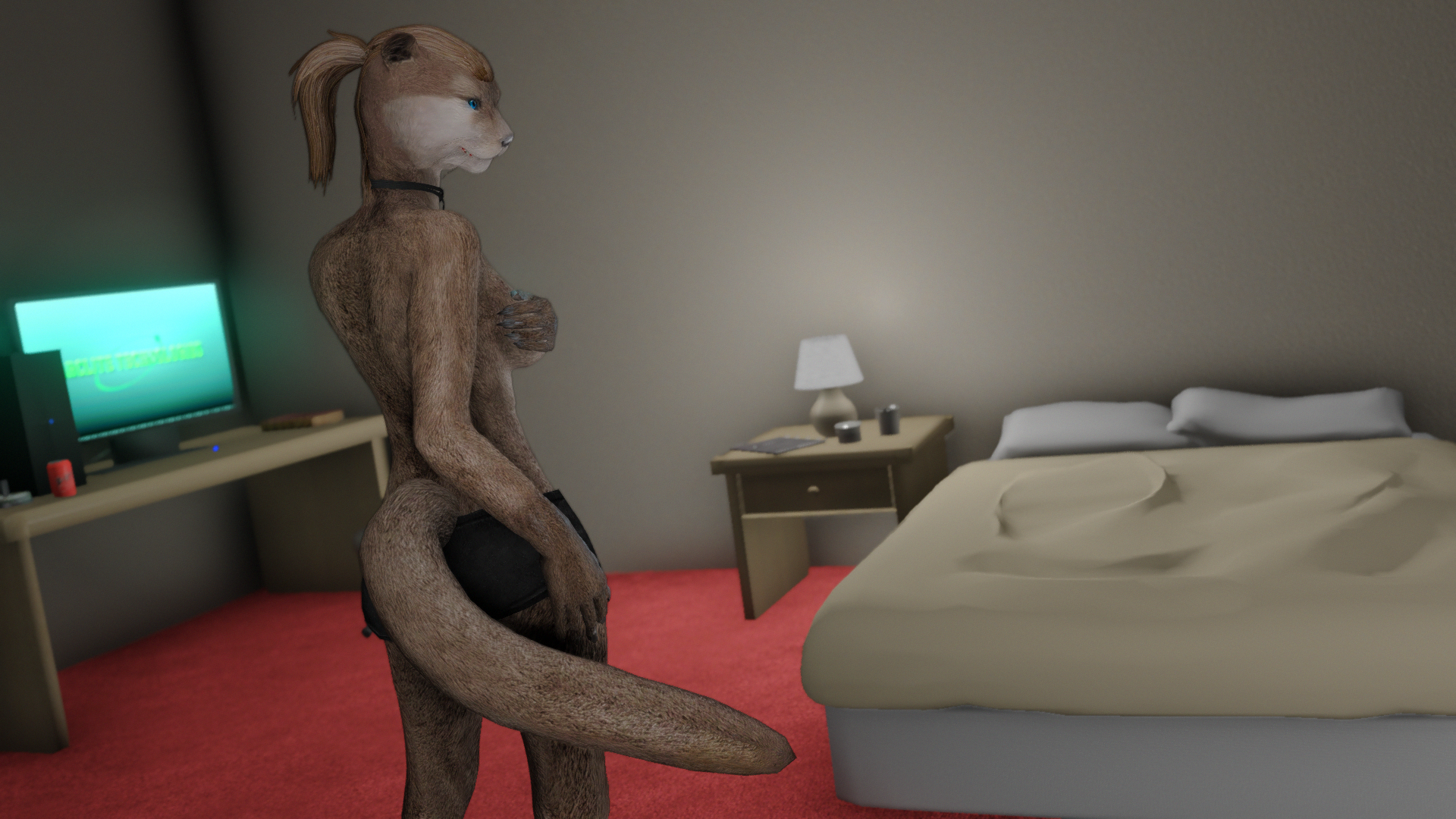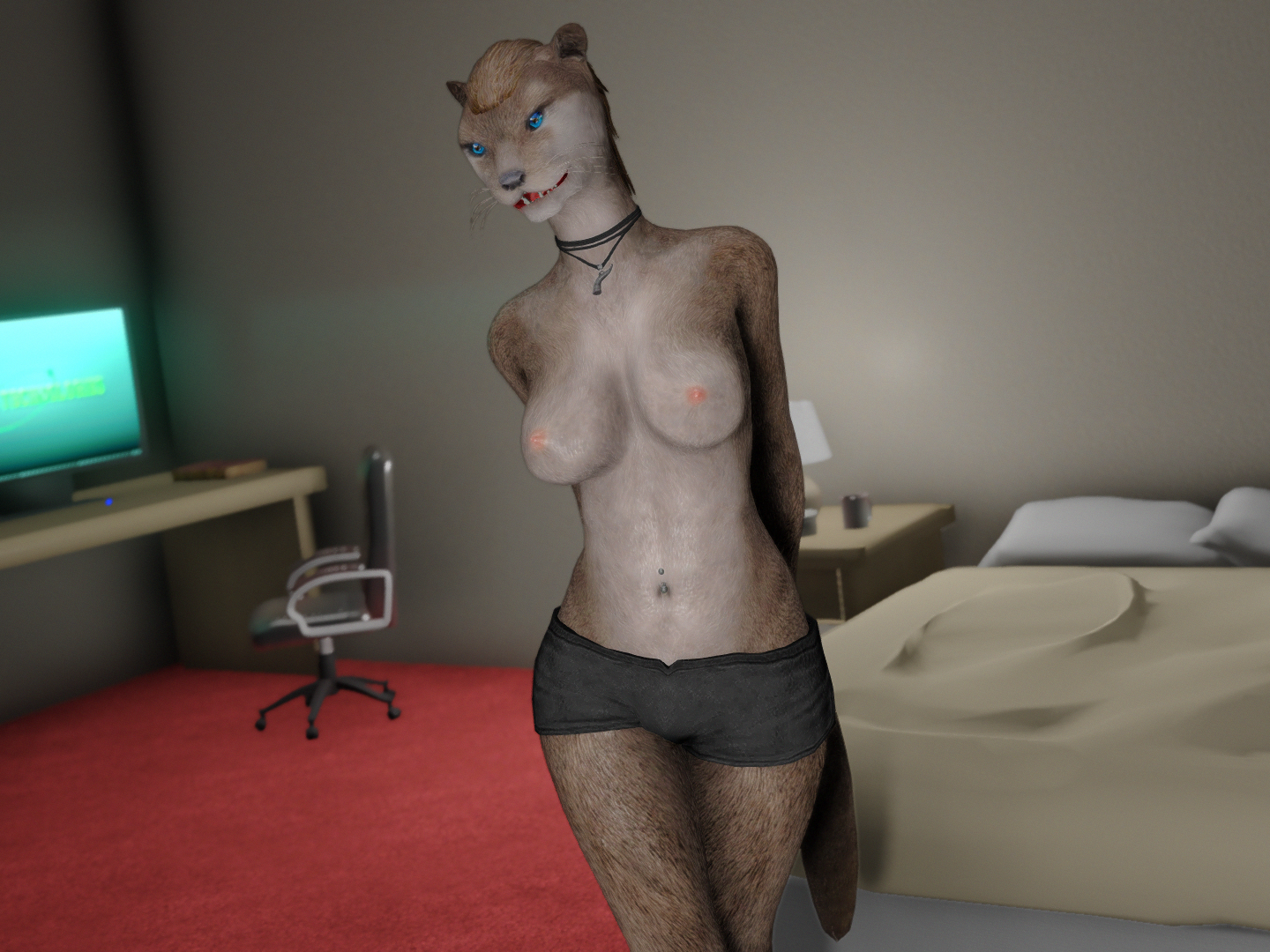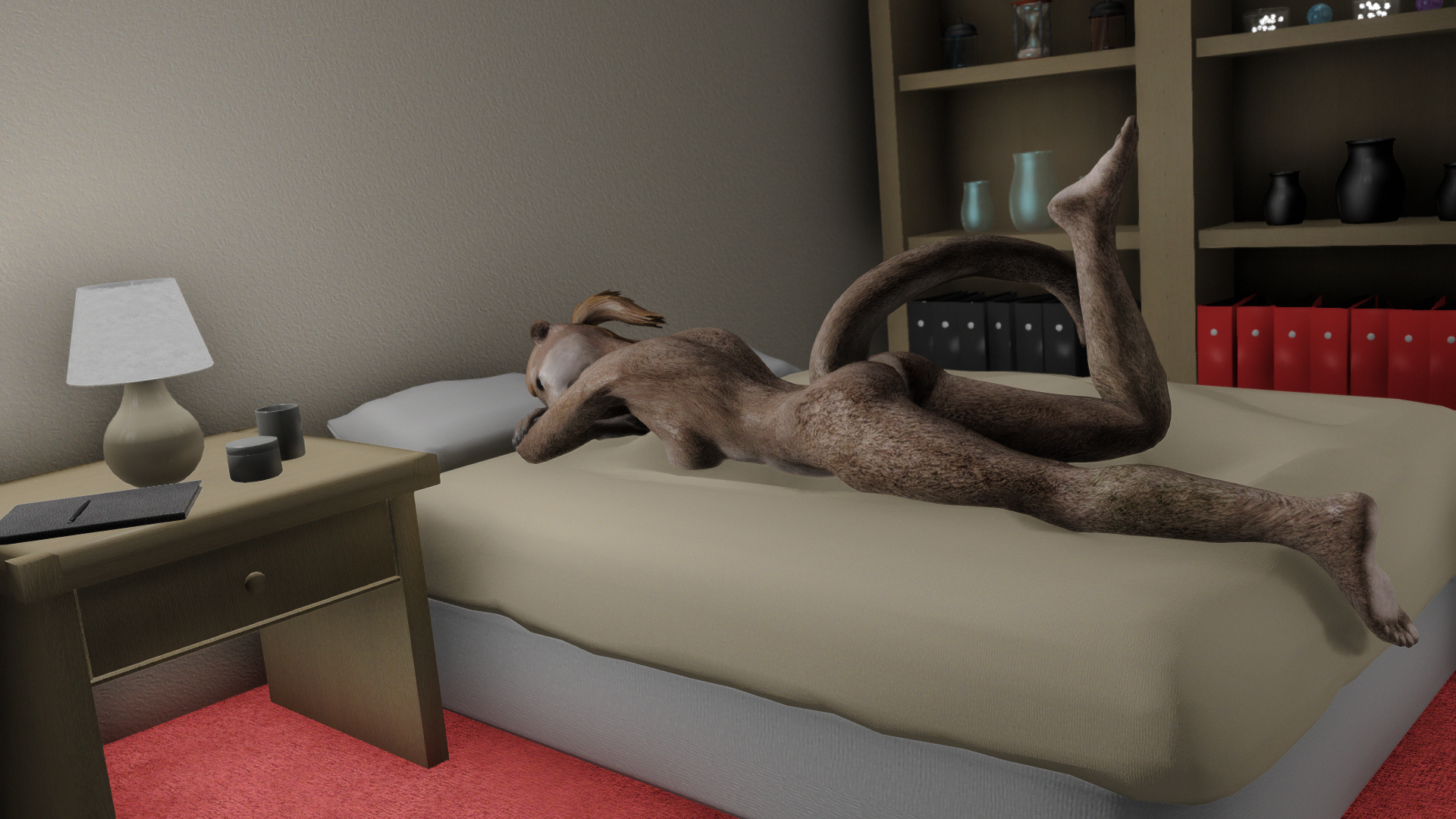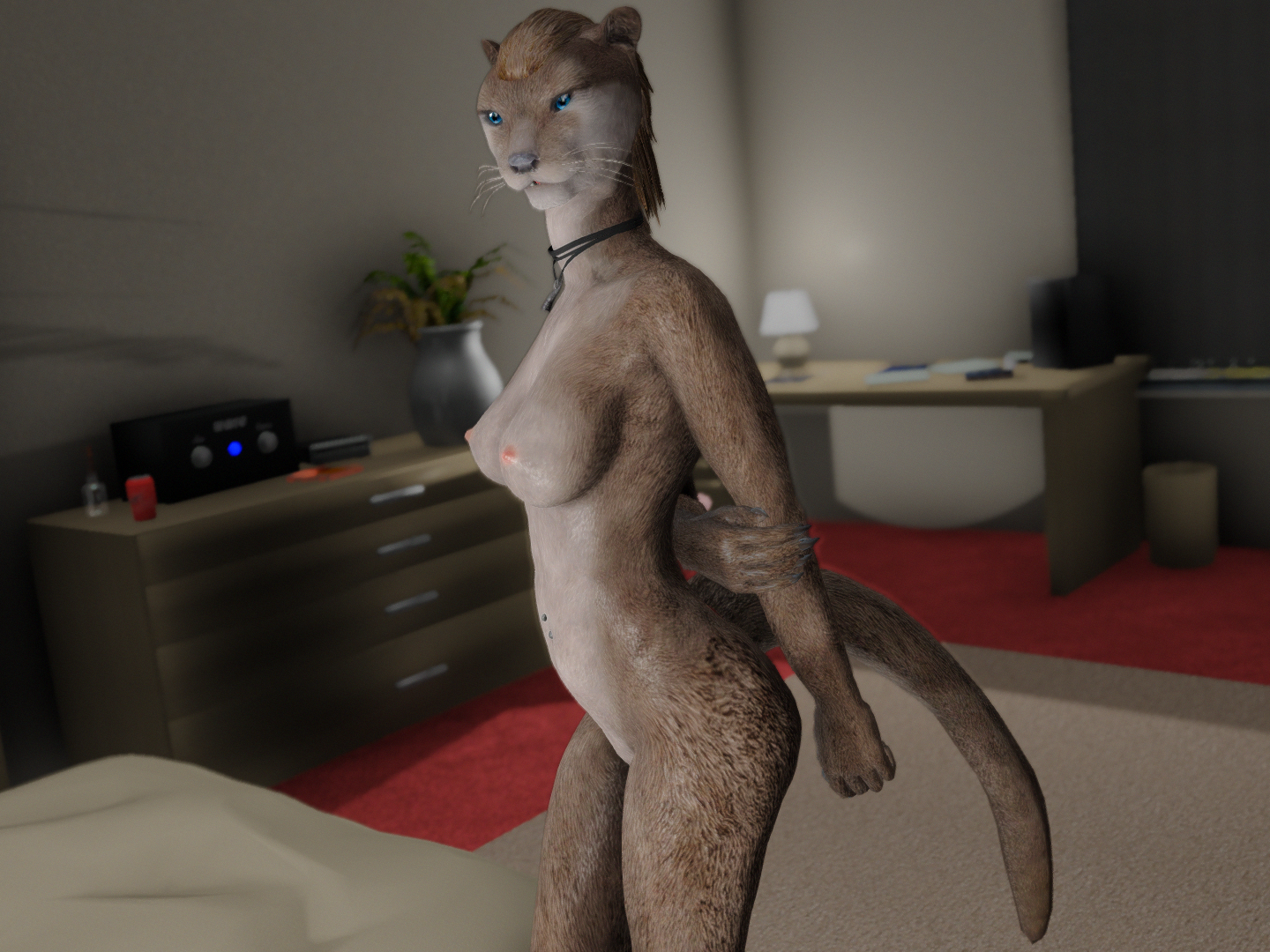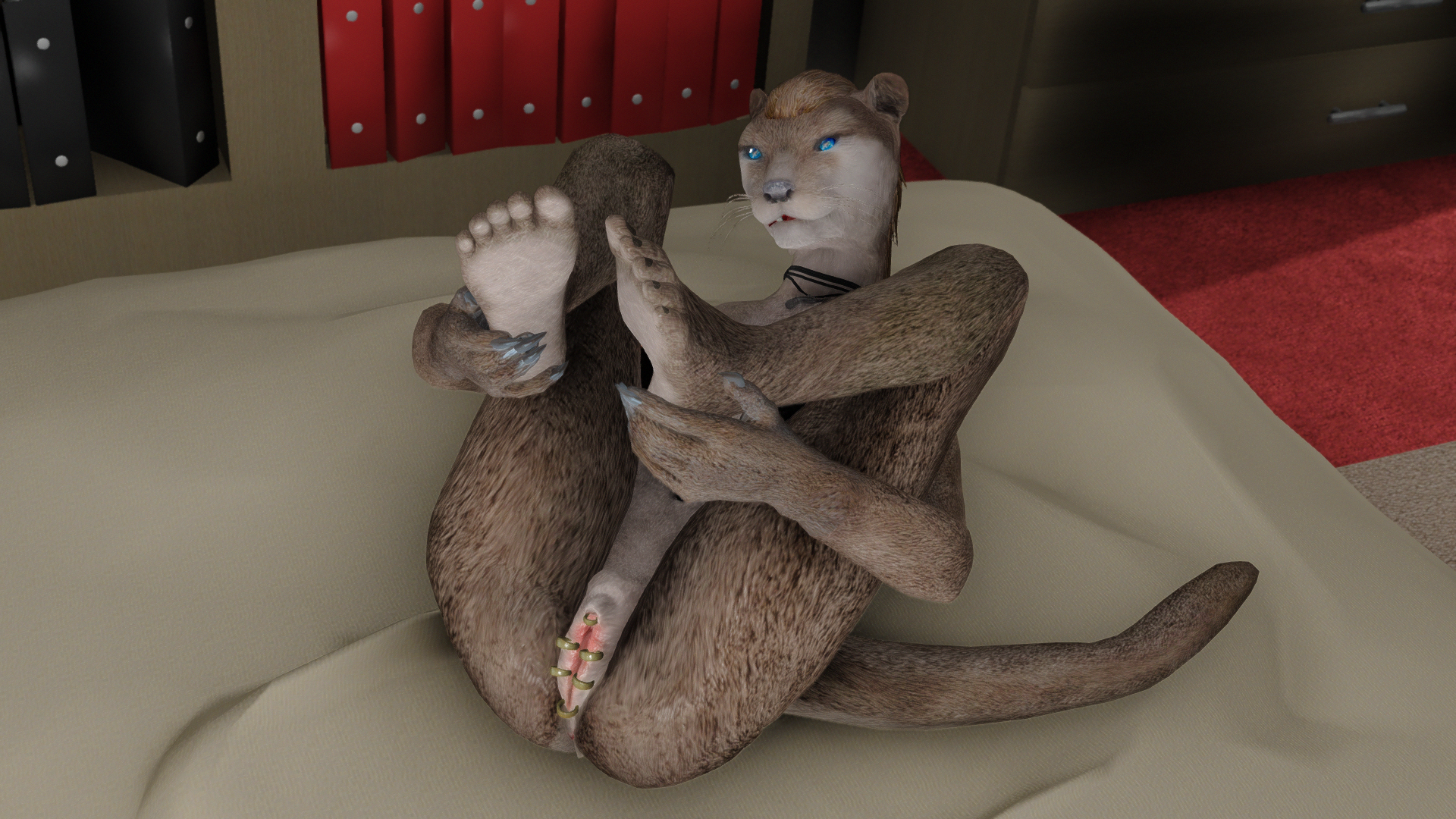 (Disclaimer: similarity of her name with that of another adorable mustelid from a certain webcomic is just a coincidence, but only because we don't have pine martens in Skyrim so I couldn't recreate him anyway even if I wanted to).