Anna was advised to see a psychiatrist at good neighbor when she got their she was accosted by a goon. the goon was killed by the mayor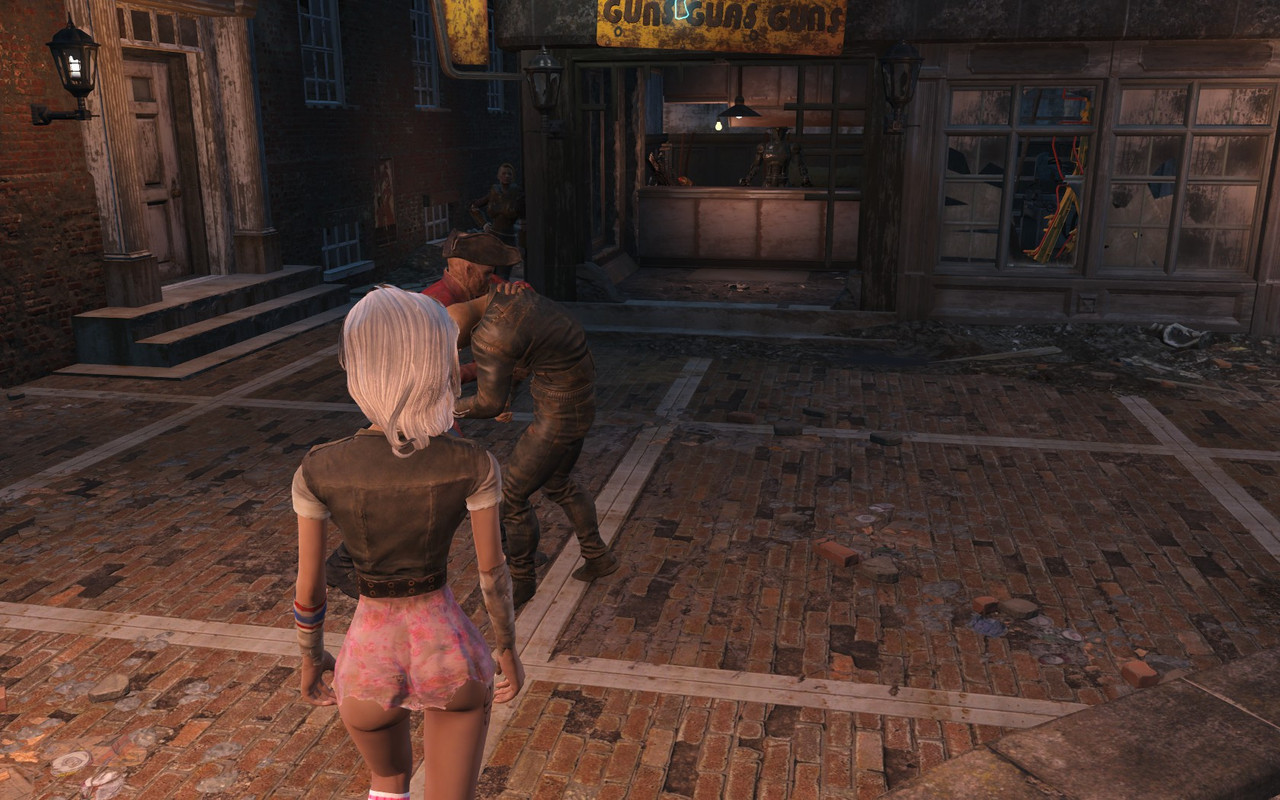 Anna : Memory Den ?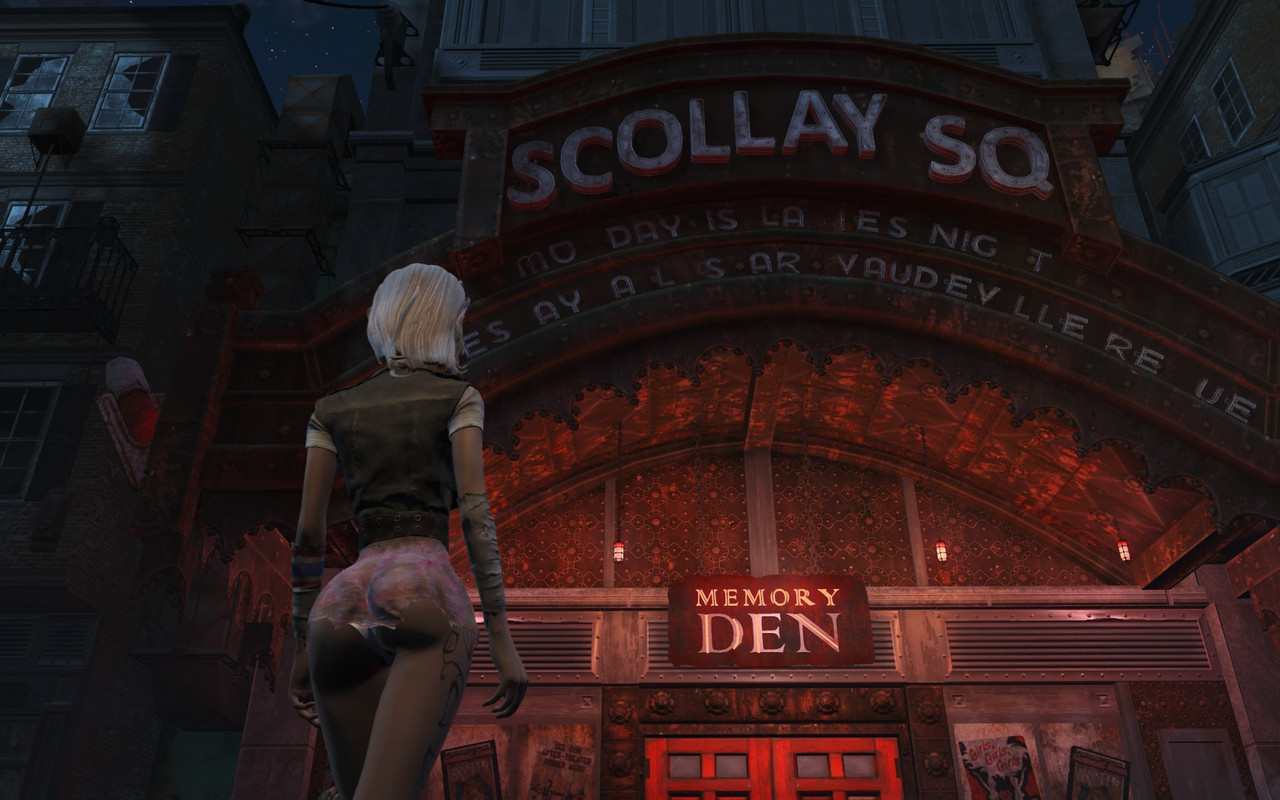 Anna : i apparently i need a psychiatrist 
Anna and the shrink spend 45 minutes talking about how Anna really needs to go back on Antidepressants 
Shrink : that will be 3000 Caps and go back on Diesiterazine 
Anna : what ? 
Shrink : Day Tripper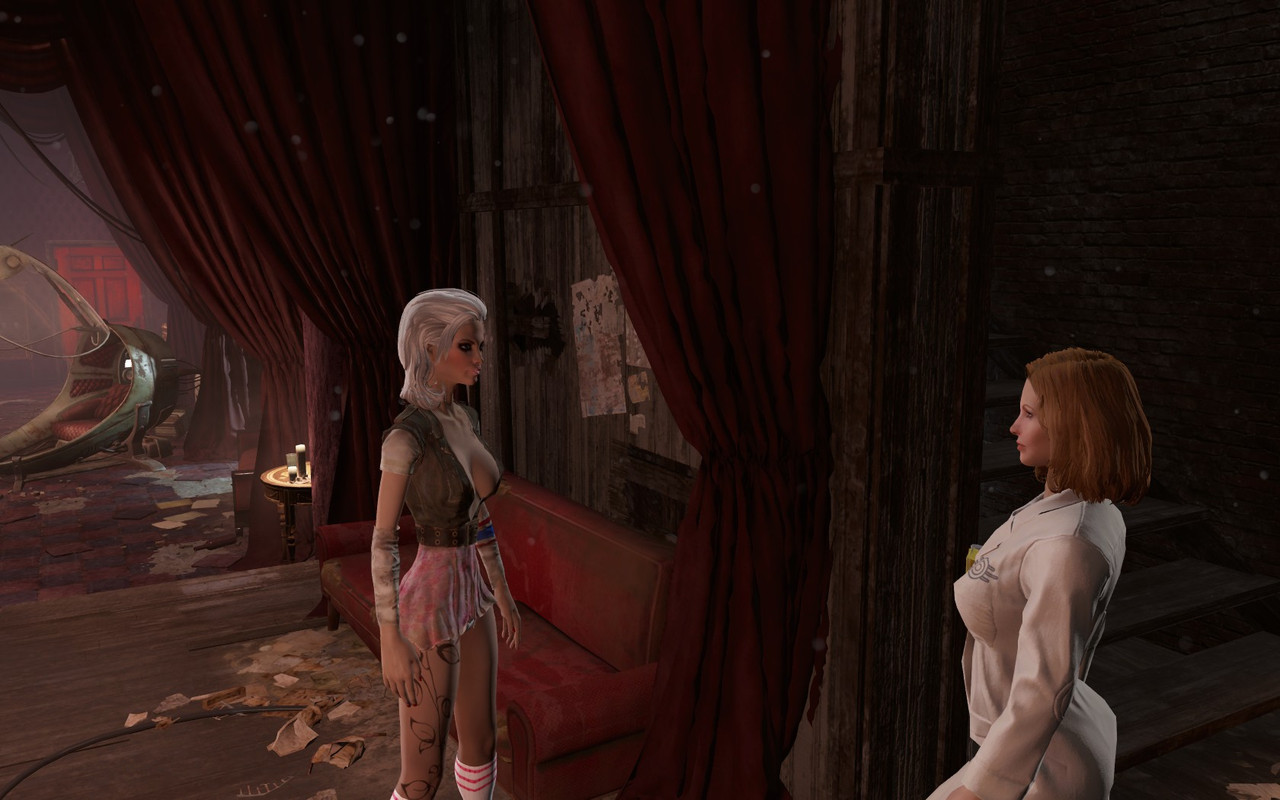 Back in diamond city Anna decided she wanted a safer source of income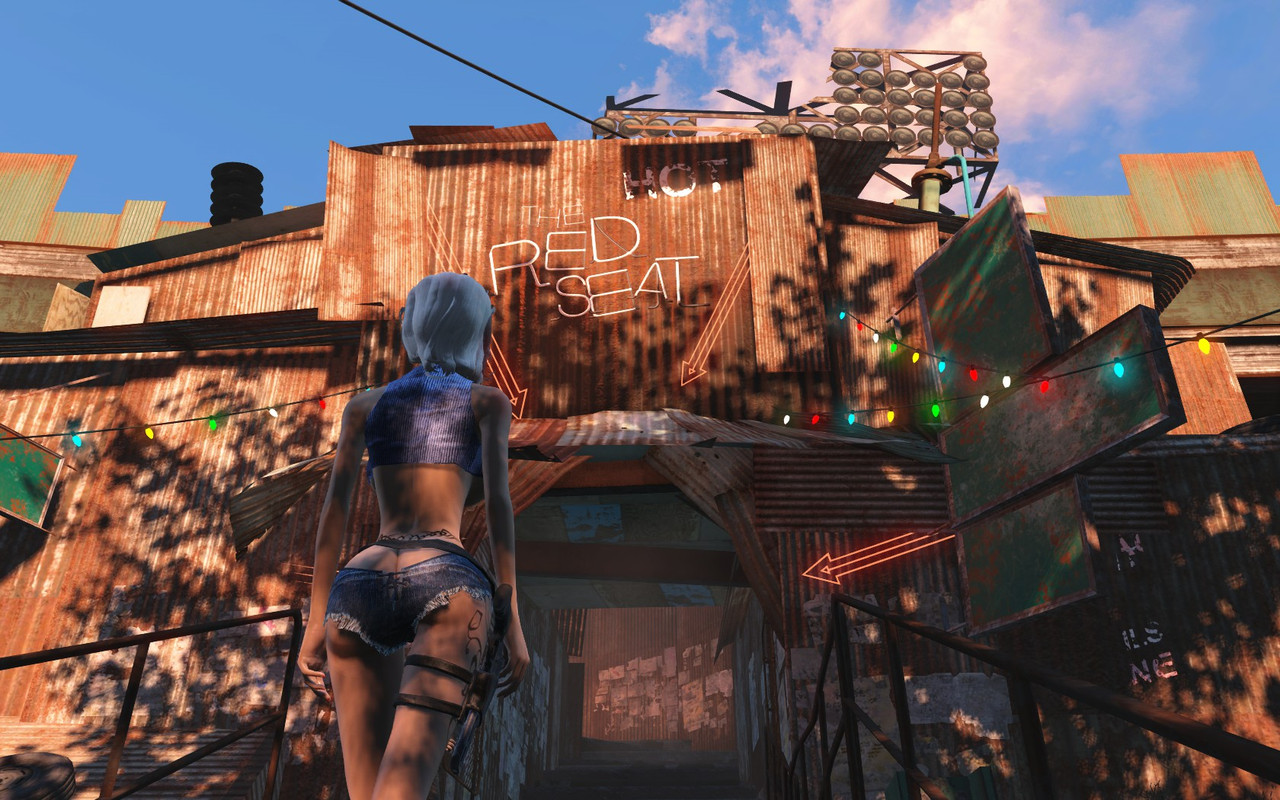 Anna reads a help wanted note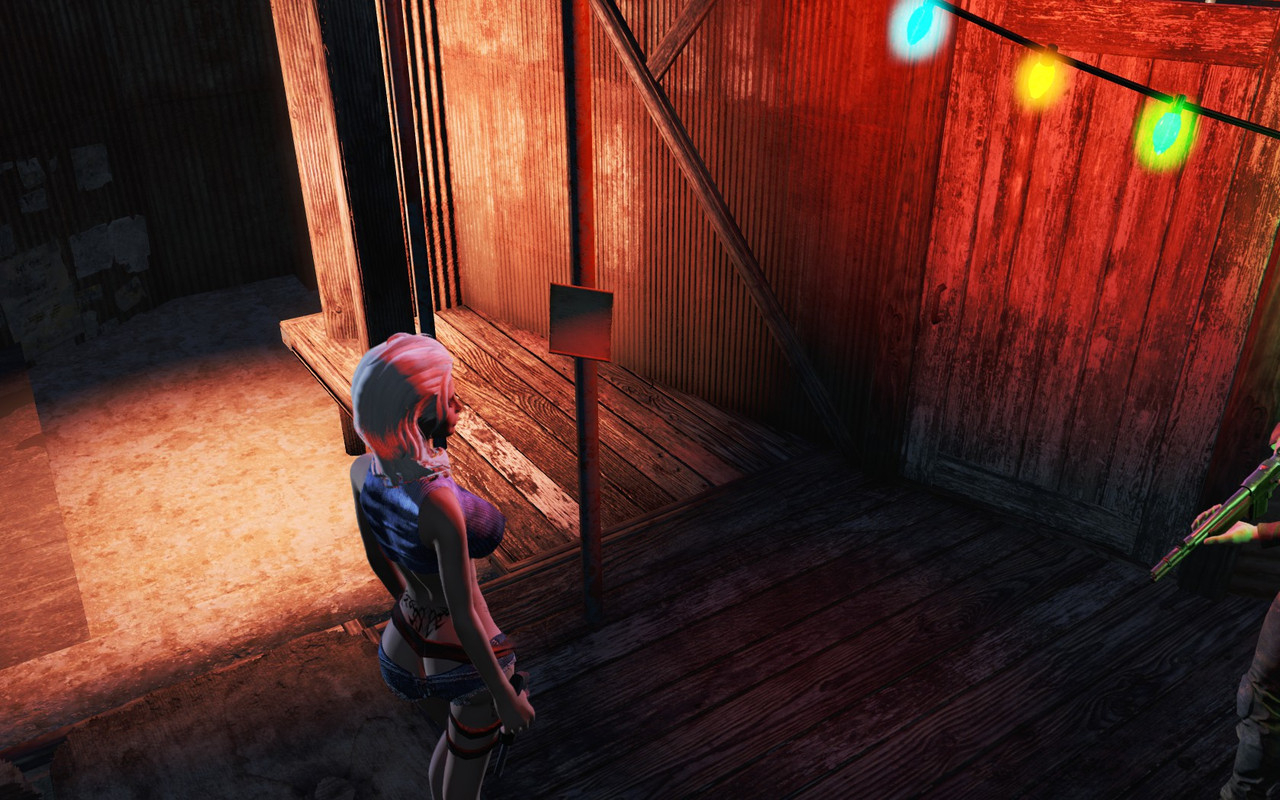 Anna looks around in the club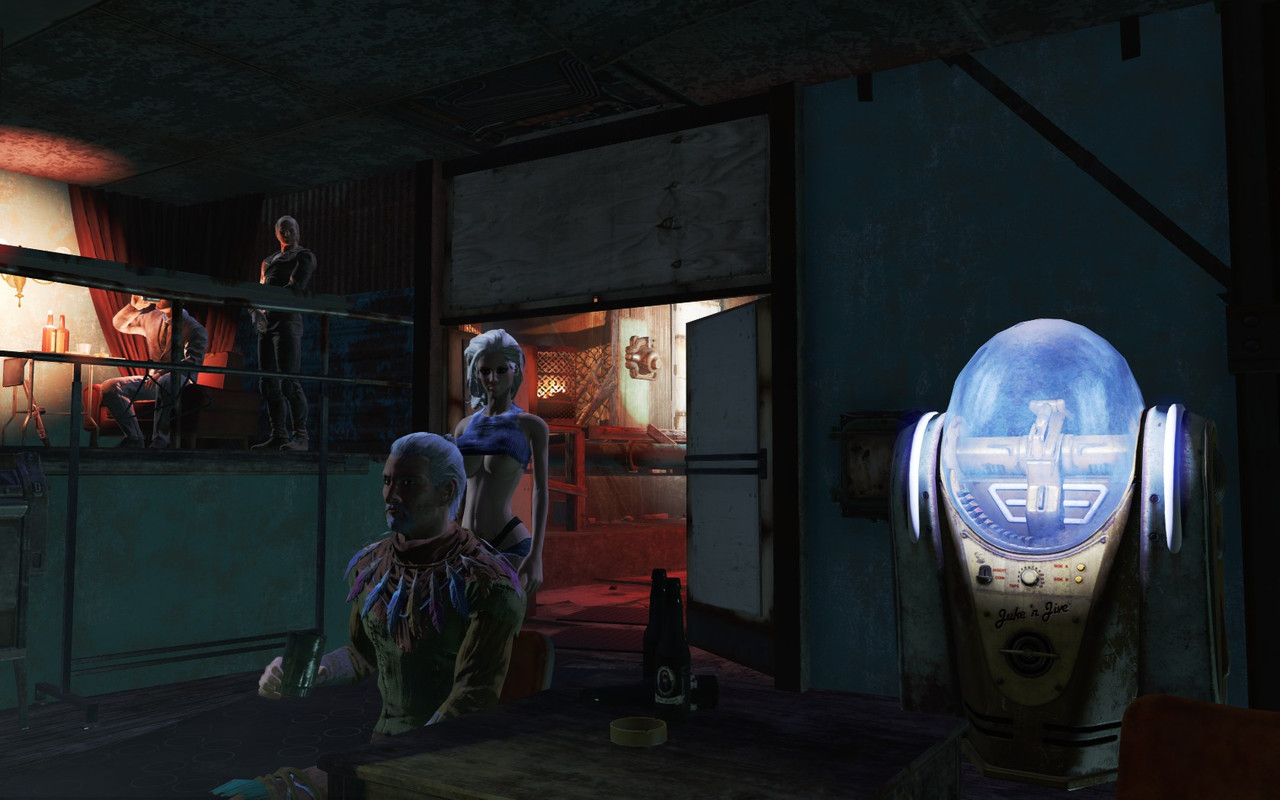 Anna ; i read your looking for Dancer's ?
Owner : yea need someone for morning shifts on the weekends
Anna : better than nothing i guess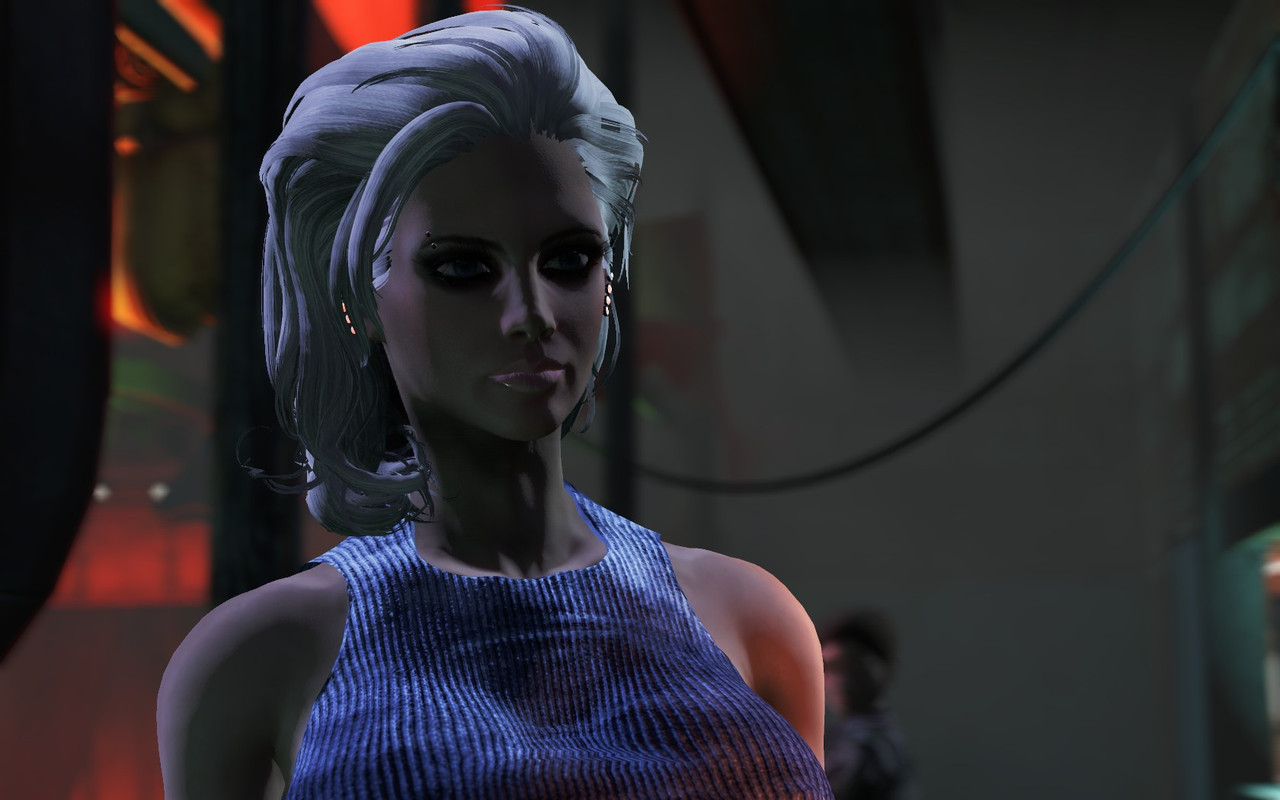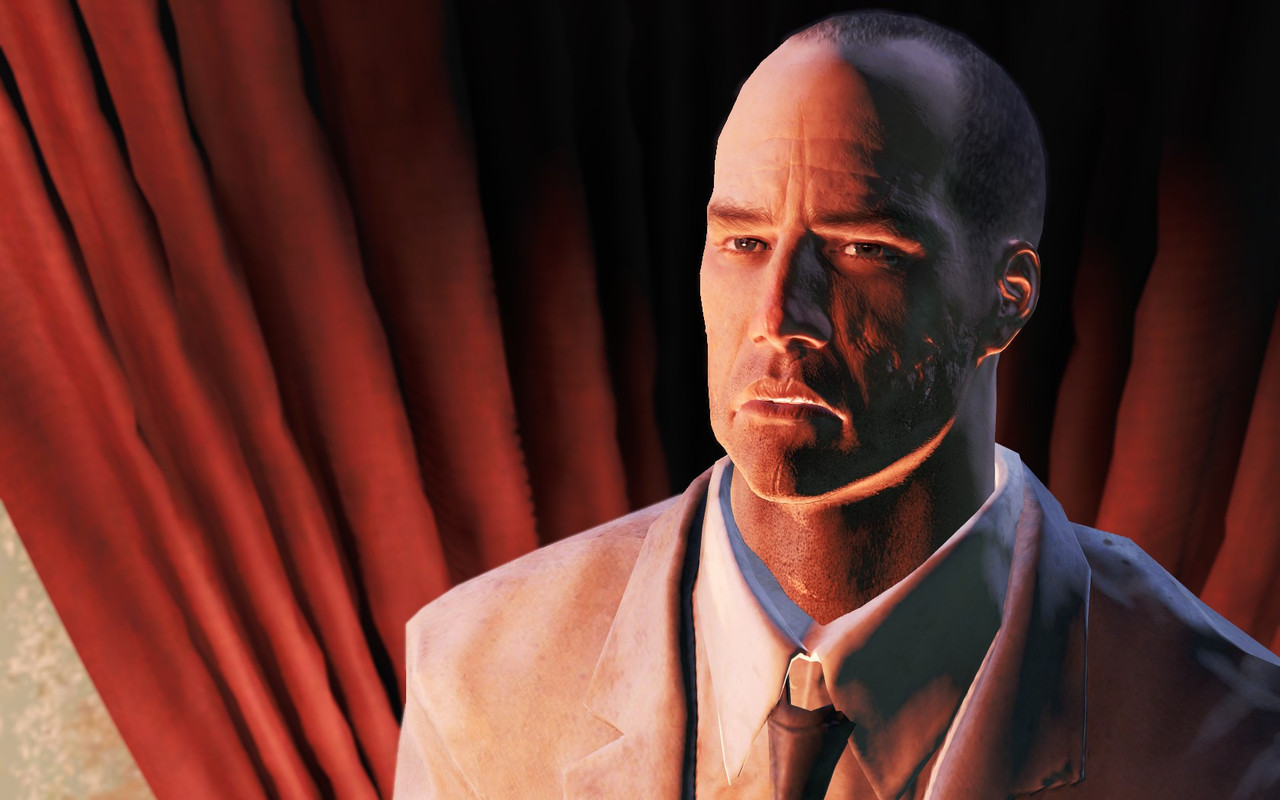 Owner : your stage name is going to be "Snow" because of that hair 
Anna :  its temporary i had to bleach it
Owner : i don't care just make the customers happy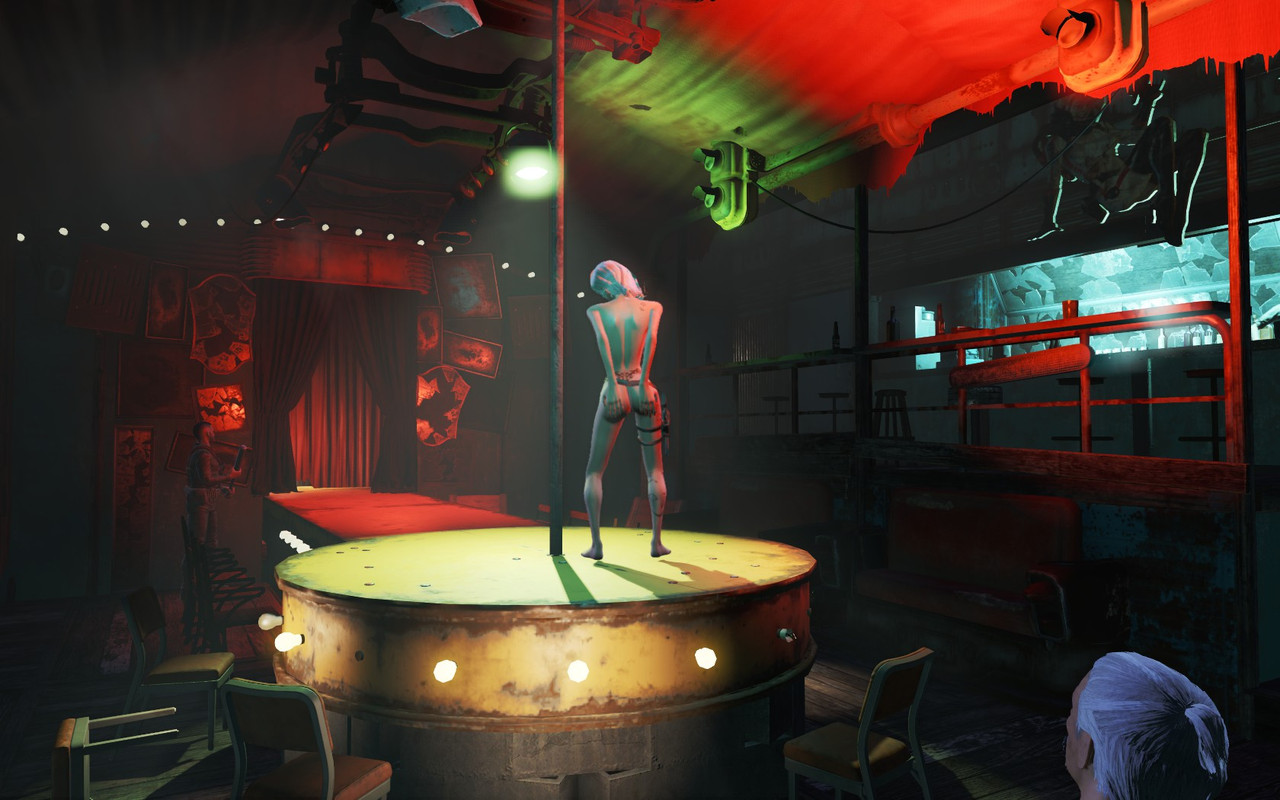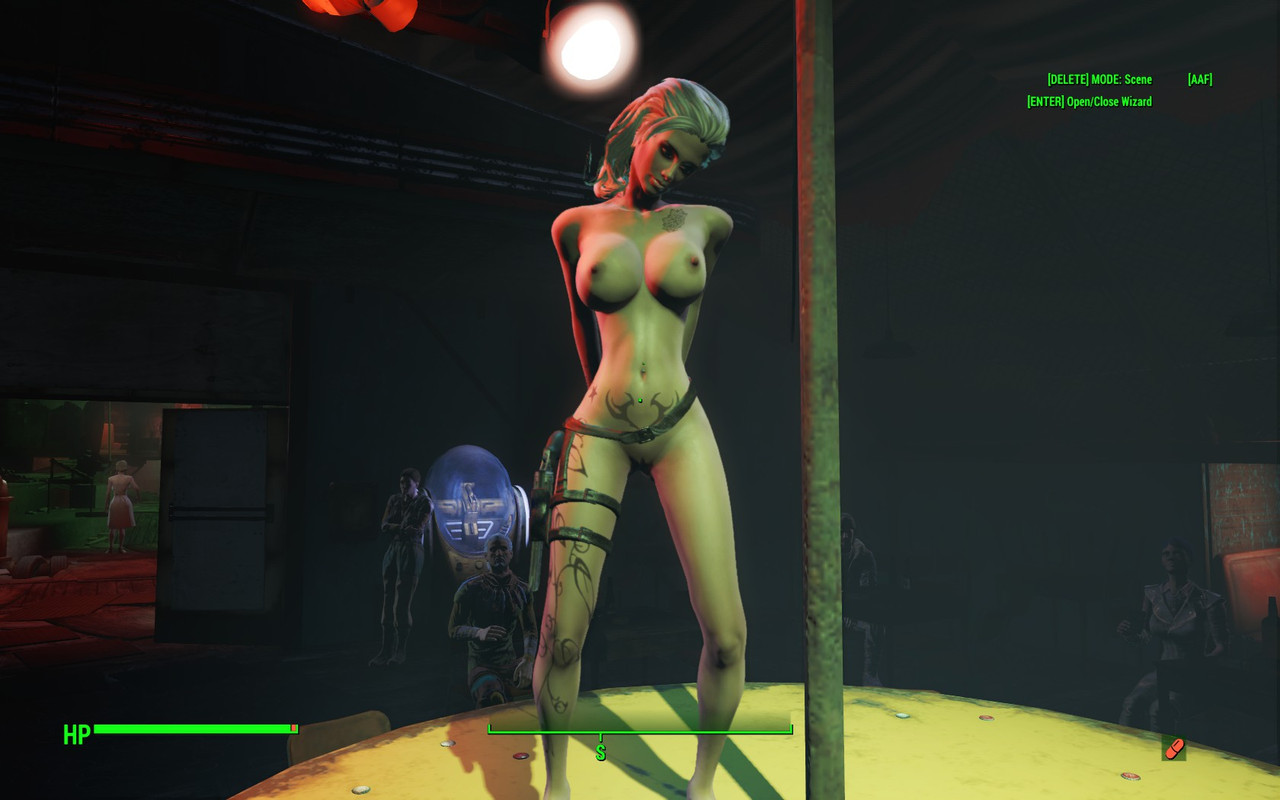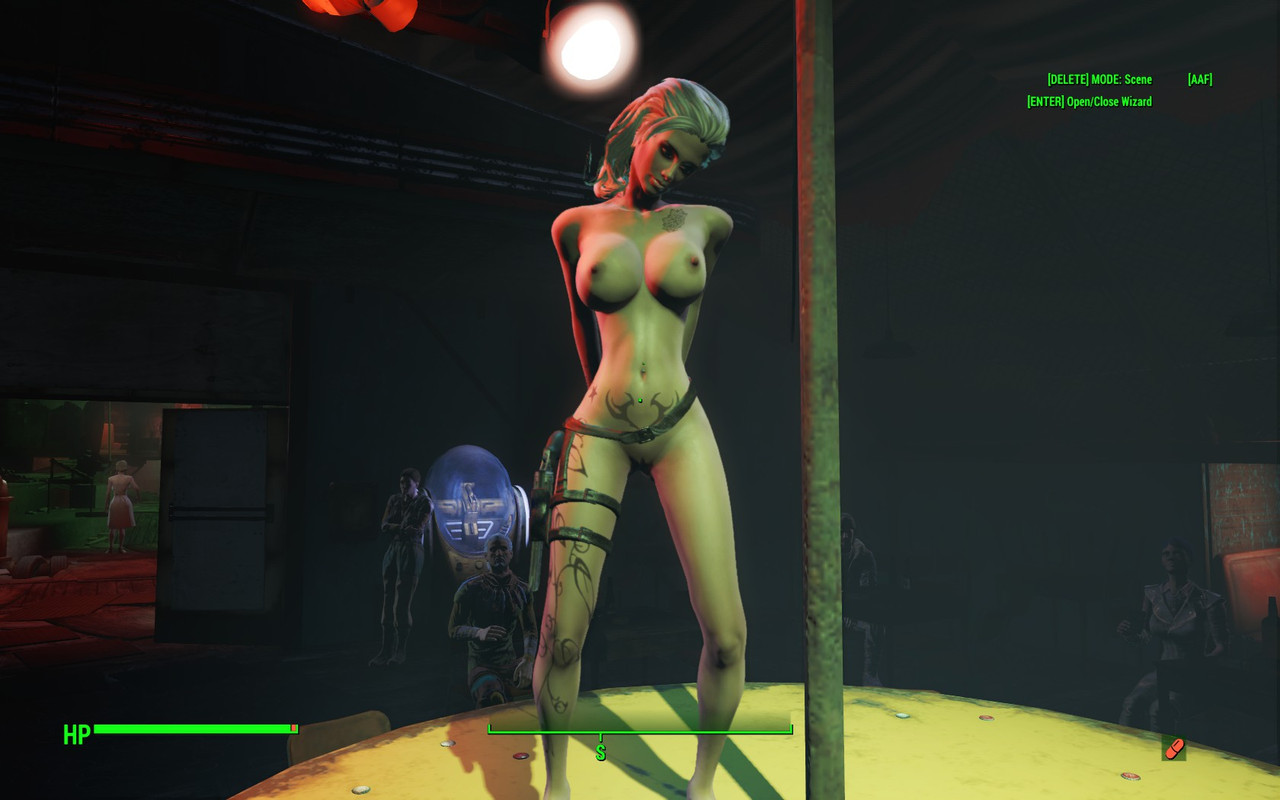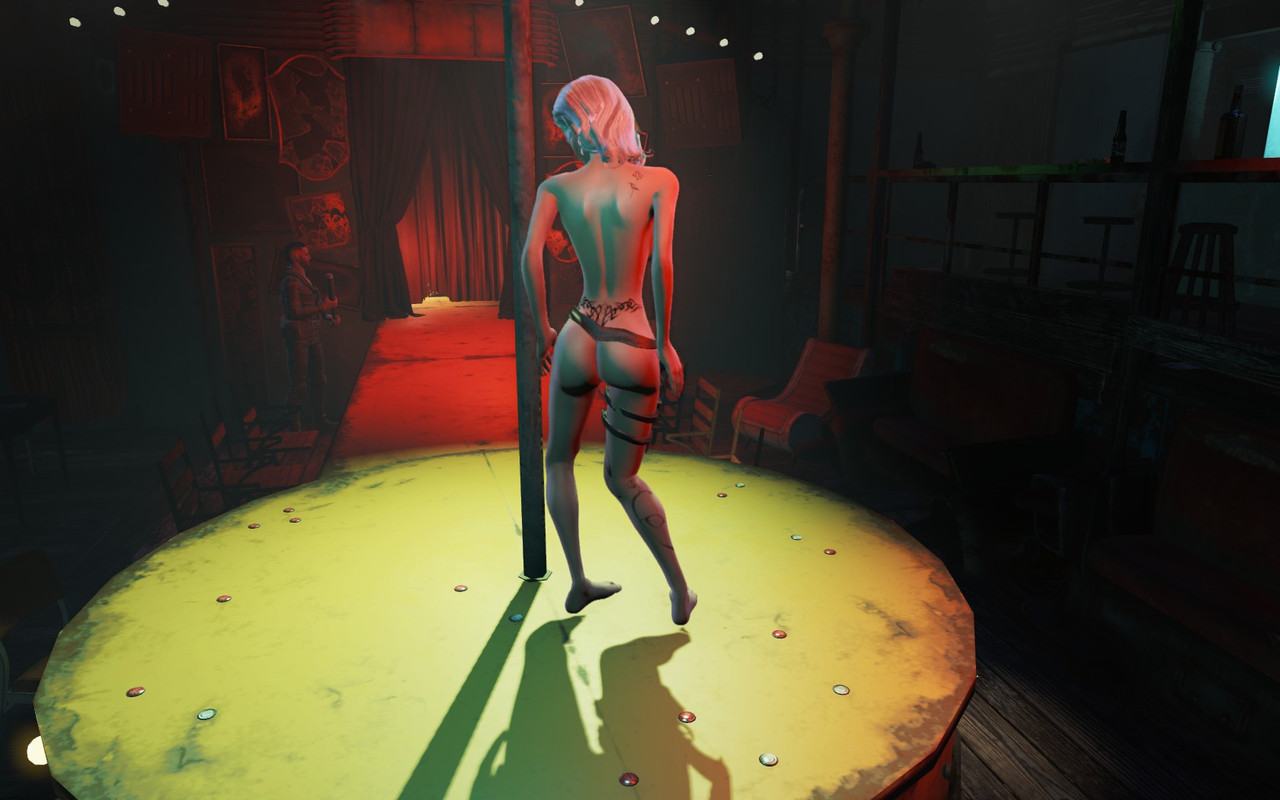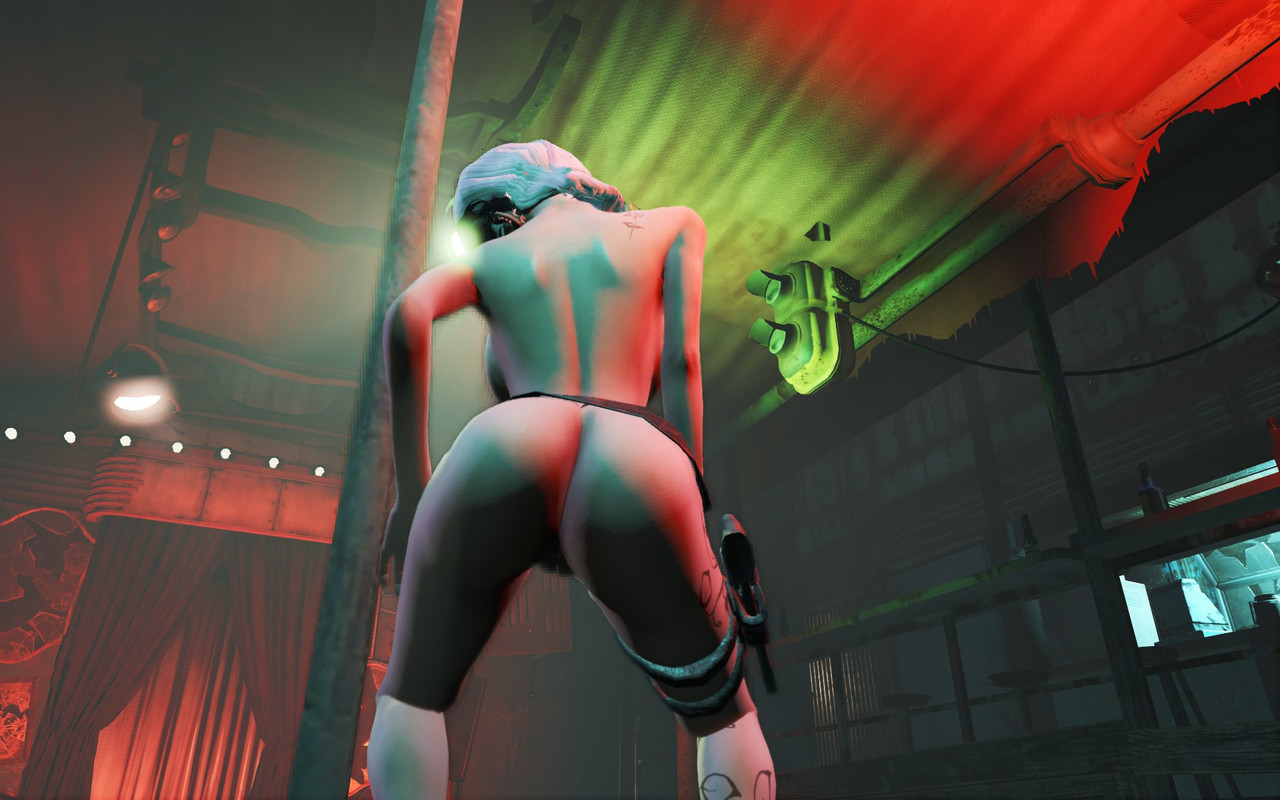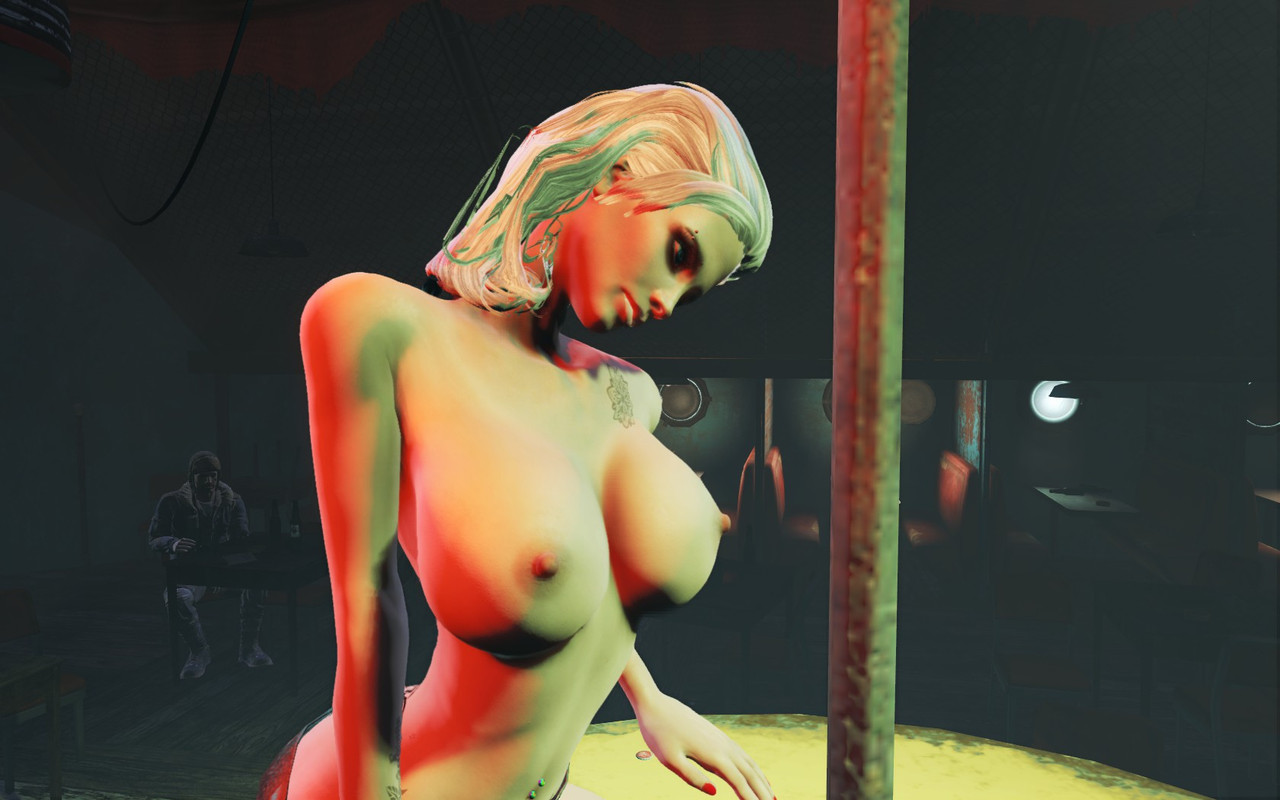 Anna then leaves for the week going to look for more work