Scum Bucket Prepares to alter Anna's appearance to match his personal desires*
Scum Bucket : i am gonna modify you 
Anna : please no!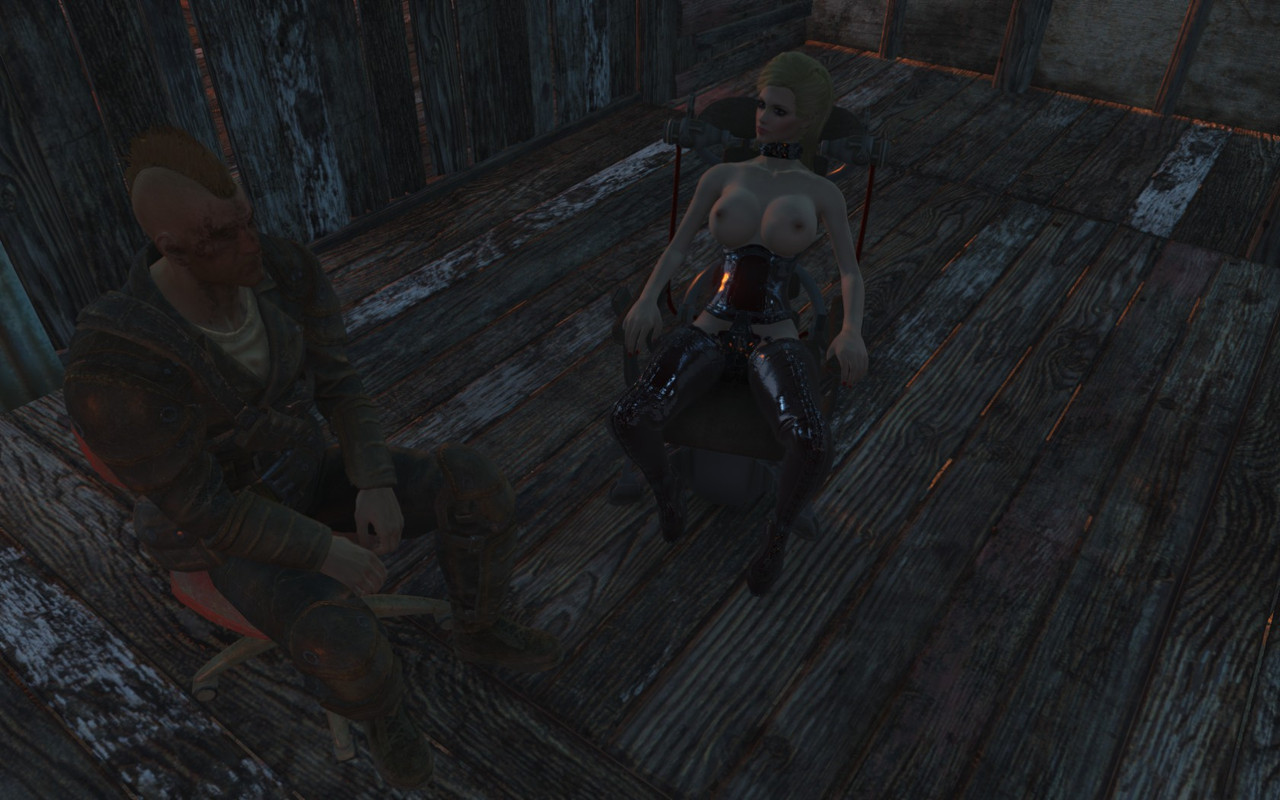 Scum bucket knocks Anna out so she doesn't squirm  she awakens in the morning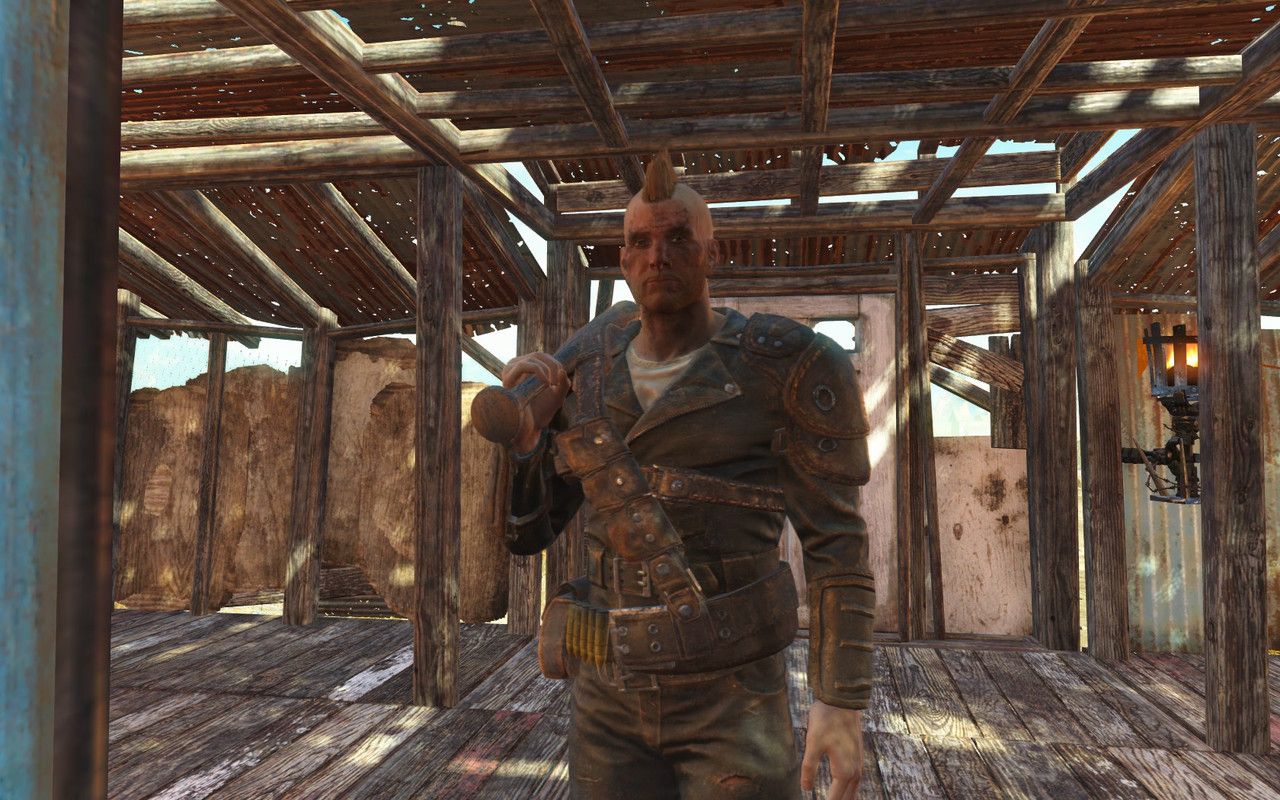 Scum Bucket : look at my handywork 
Anna : you bastard! 
Scum Bucket : what ? don't like the Ink ? or the new Hair ?
Anna : why did you do this to me ? *sobs*
Scum Bucket : because i own you.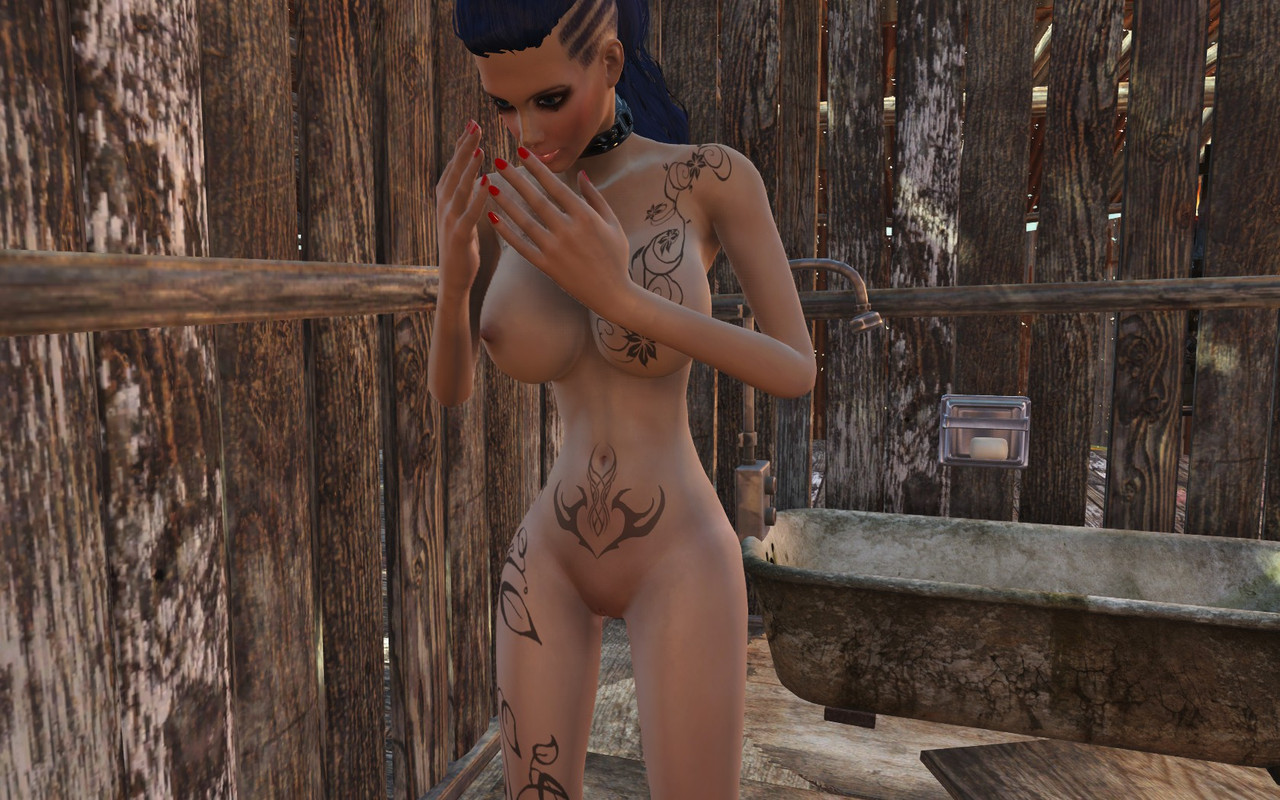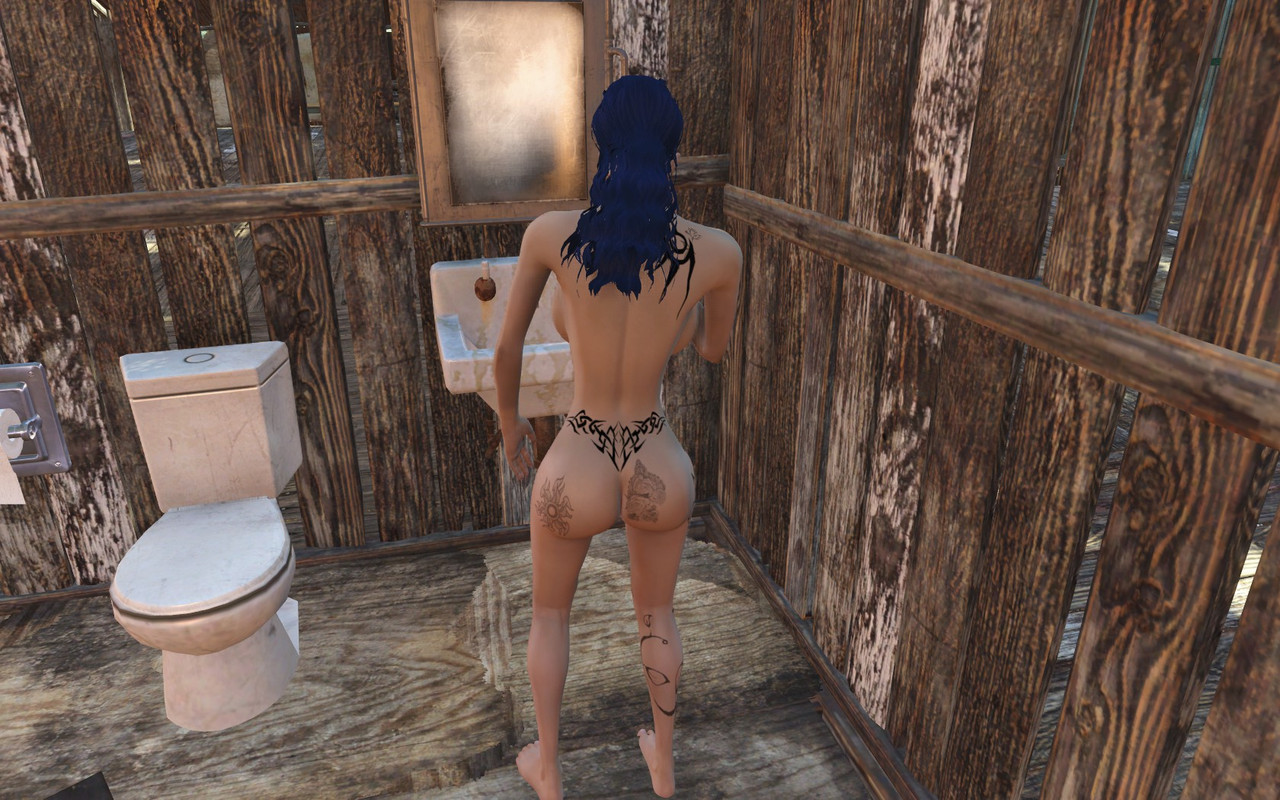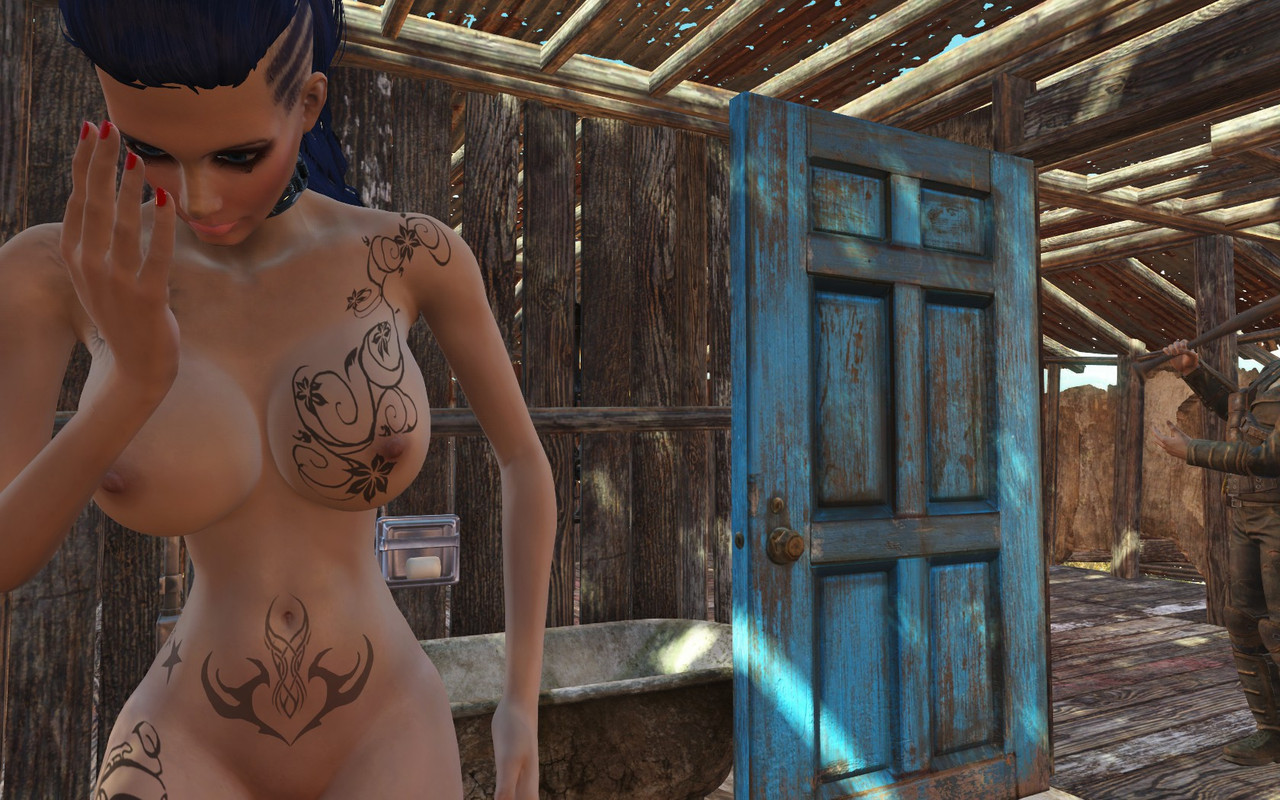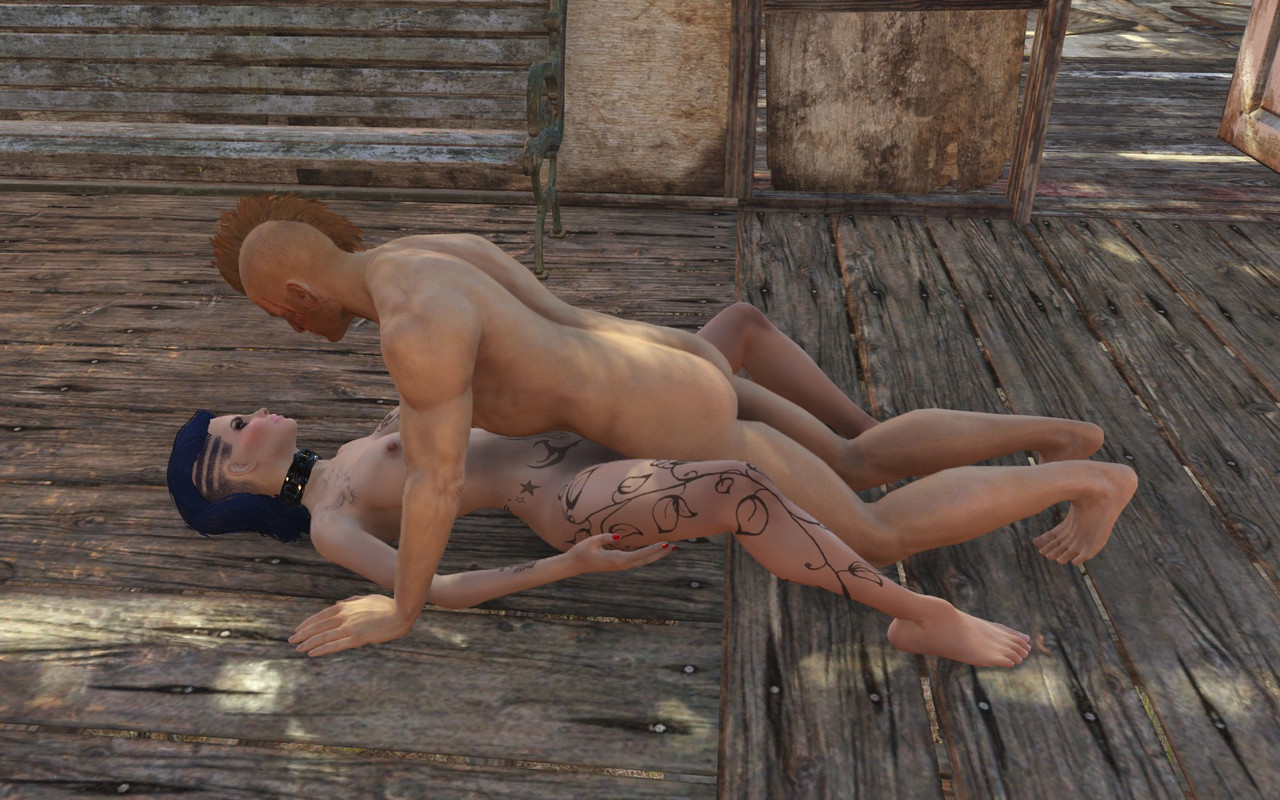 Scum Bucket : i also took the liberty of making your pussy Tighter, i used some Med-tec Vagina Repair can't believe it worked 
Anna : get off of me  
Scum Bucket : is that how you talk to your master ?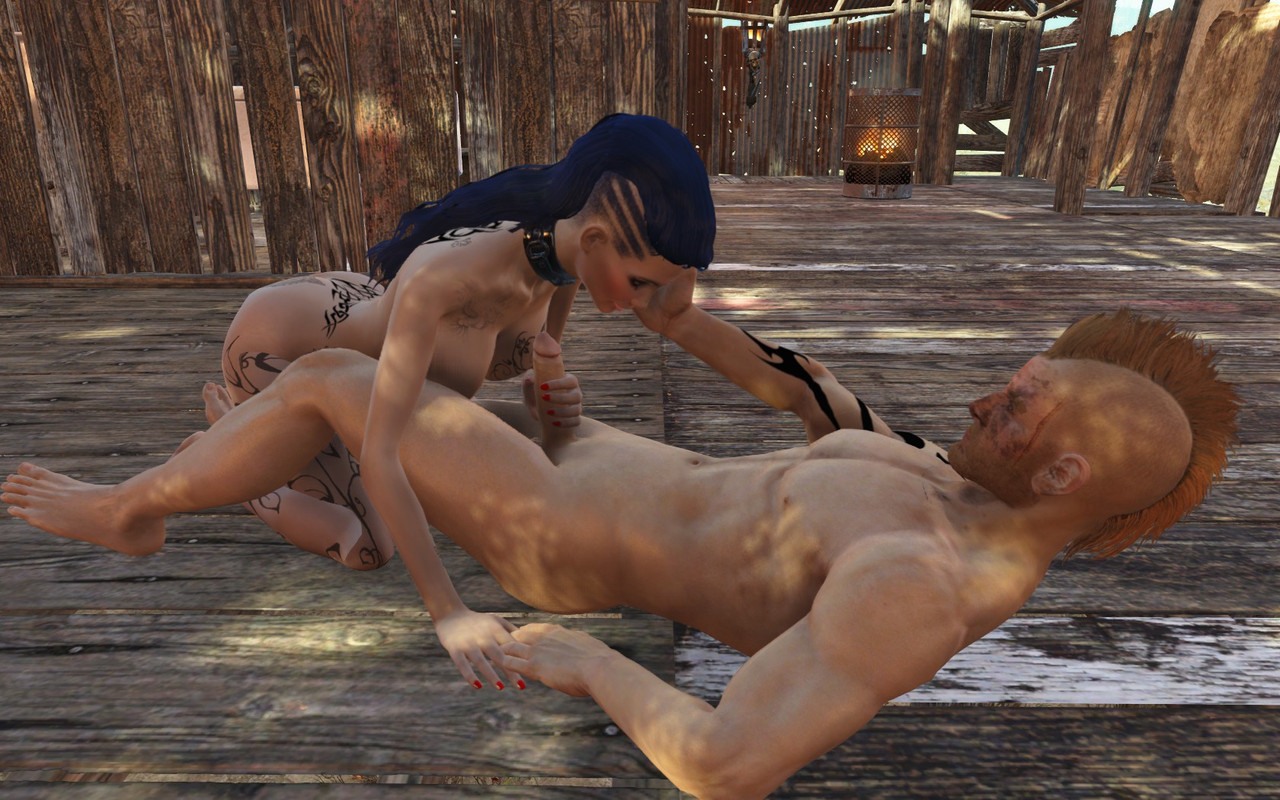 Scum Bucket : gag on my cock then!
Anna : mmhfff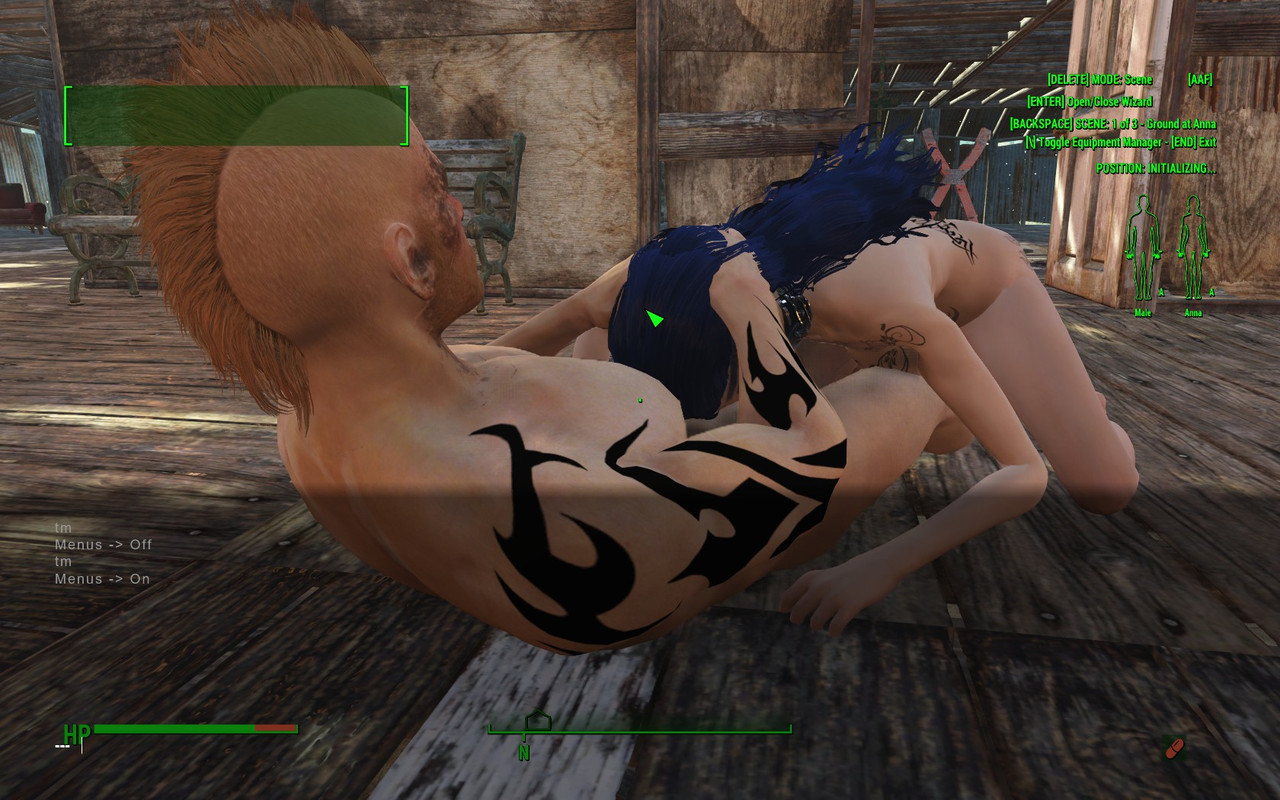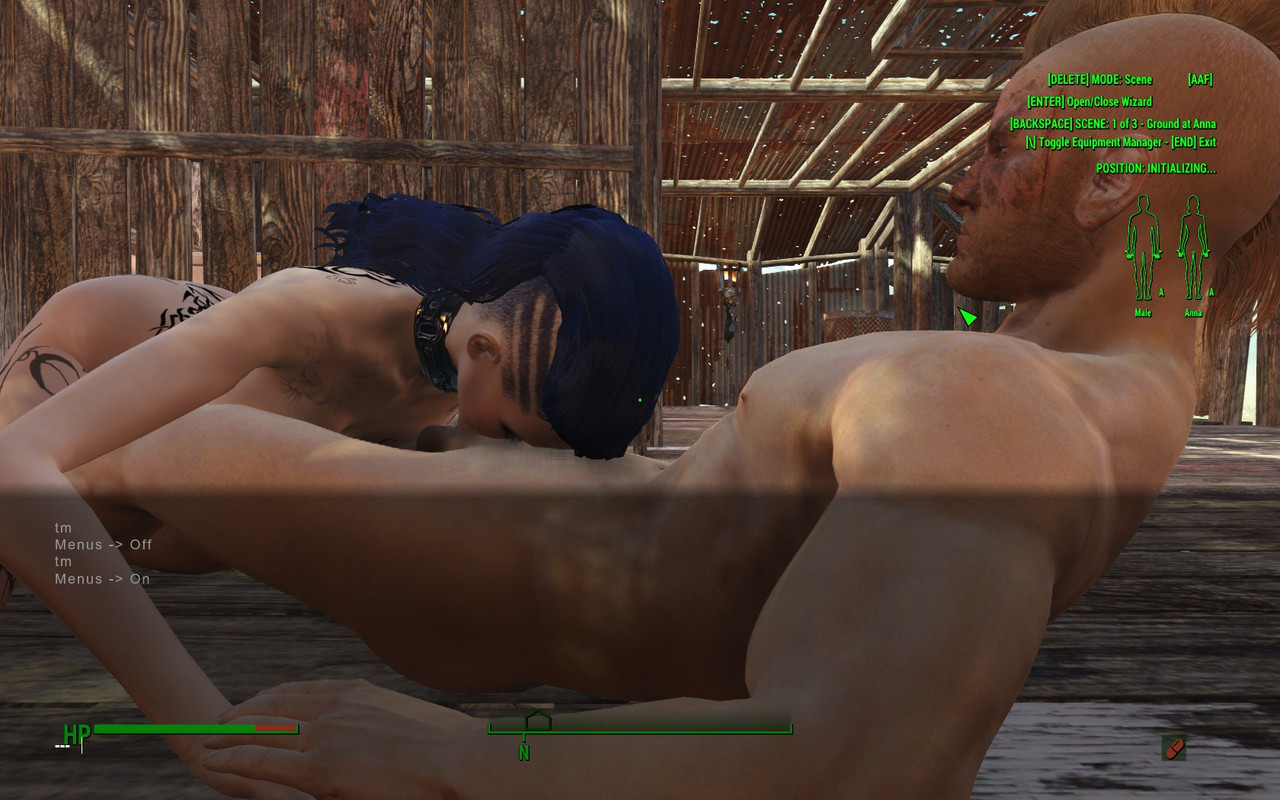 Anna : *cough*  *sobs* i am sorry
Scum Bucket : good if you back talk me again i will knock you up and sell the kid to the mutants again!
Anna : are you Insane ? that would be your child too
*Scum bucket  Slaps anna*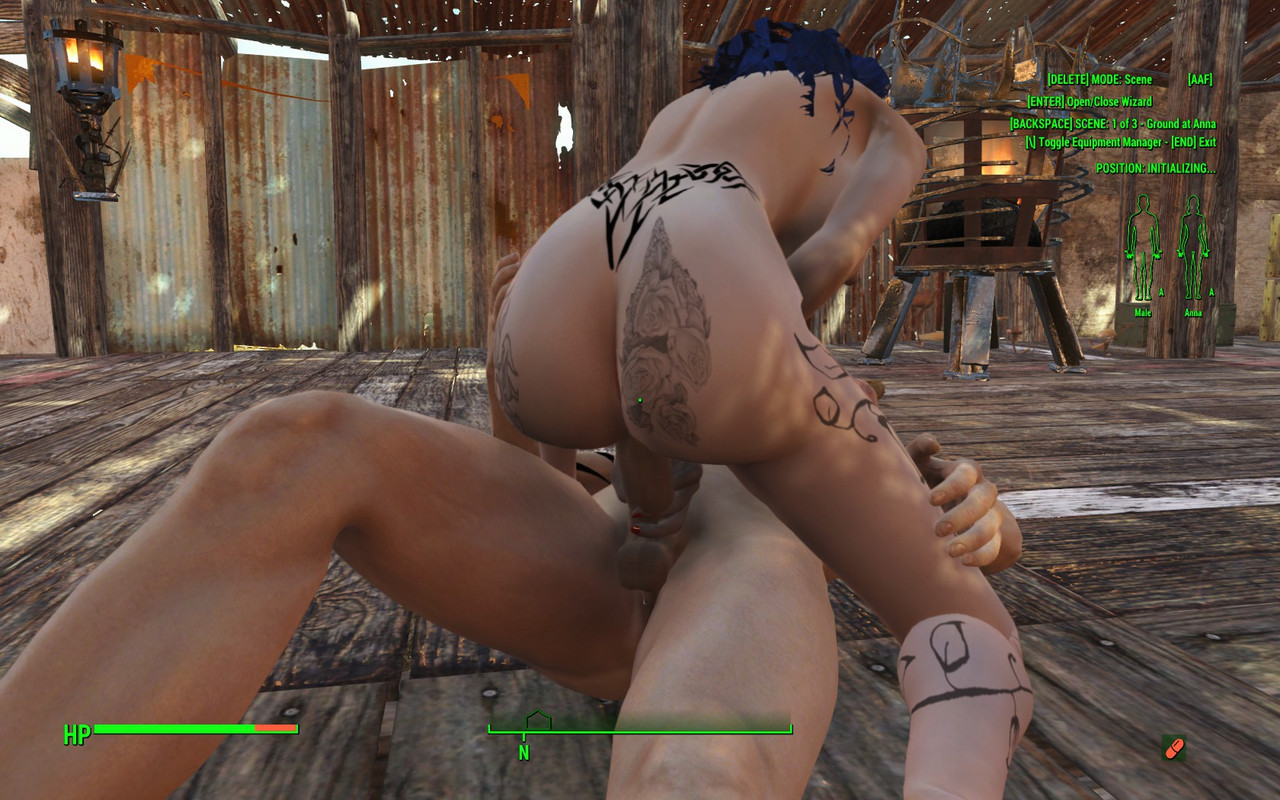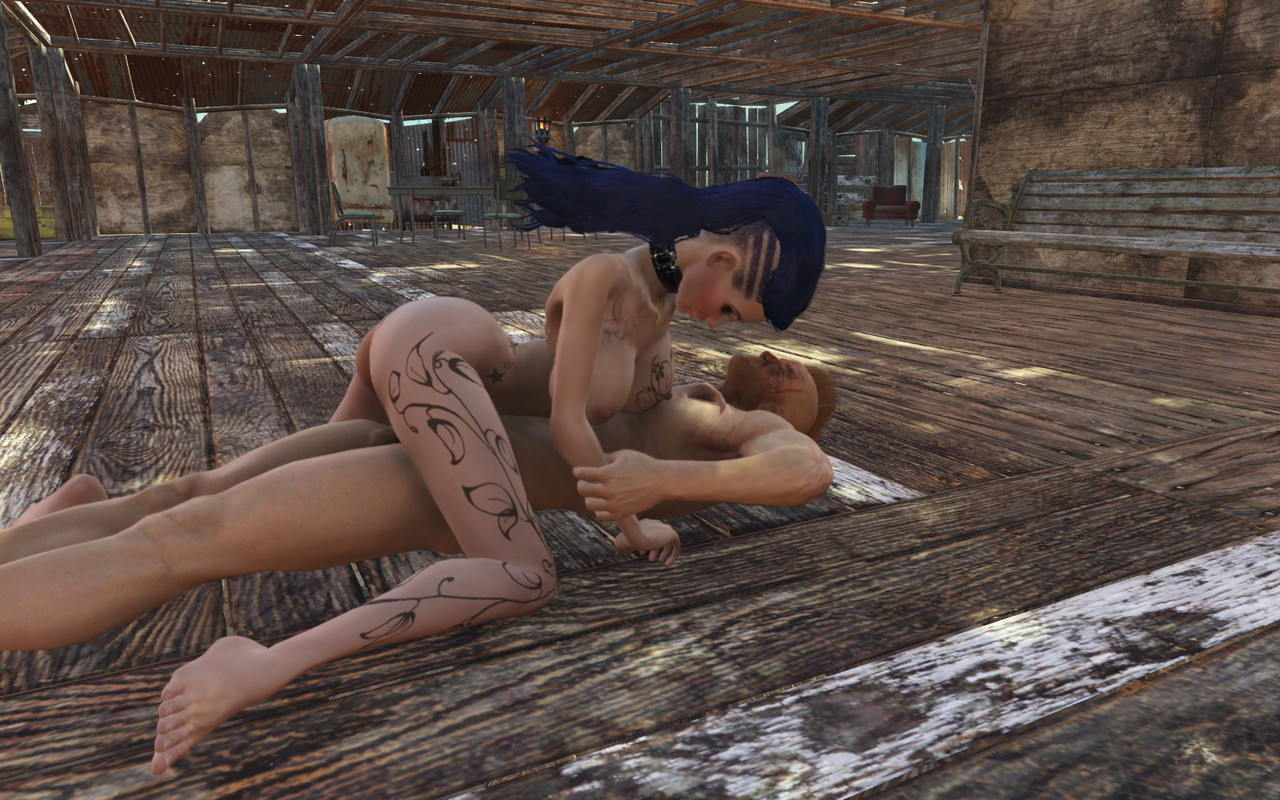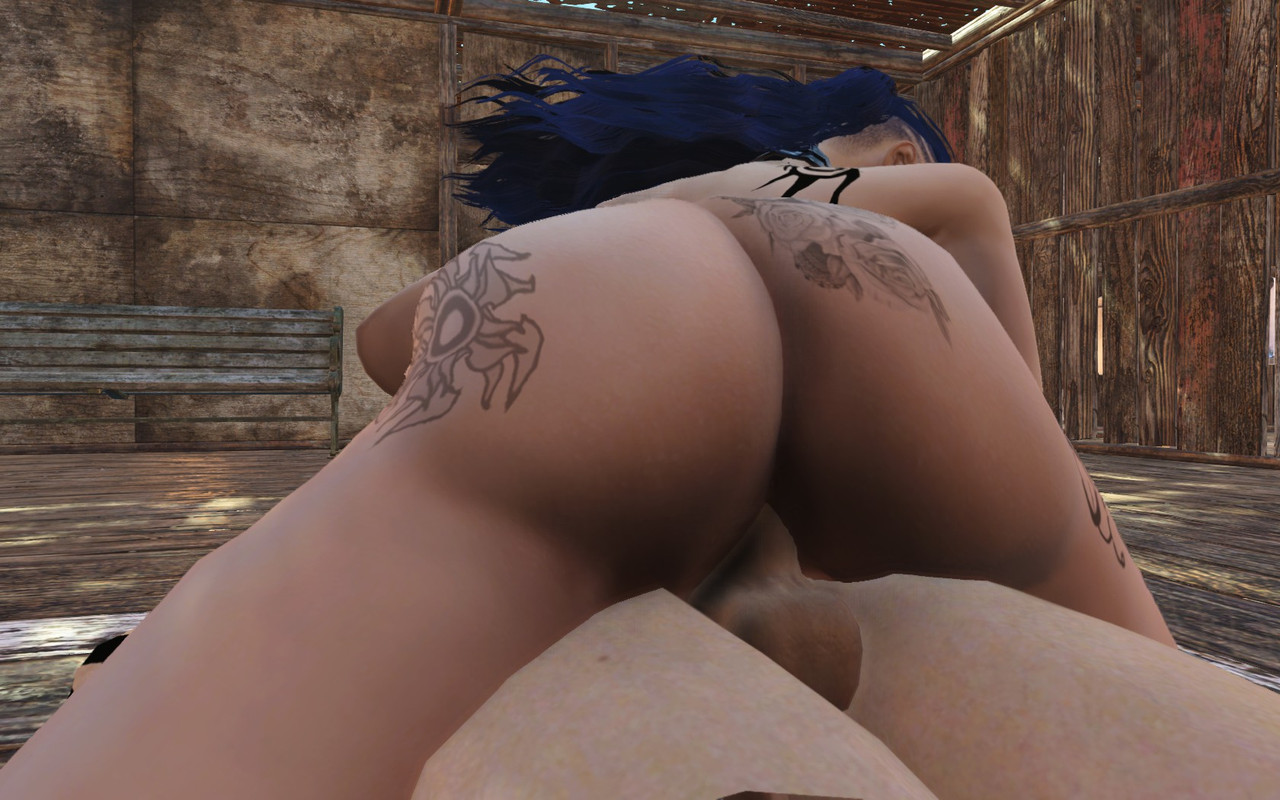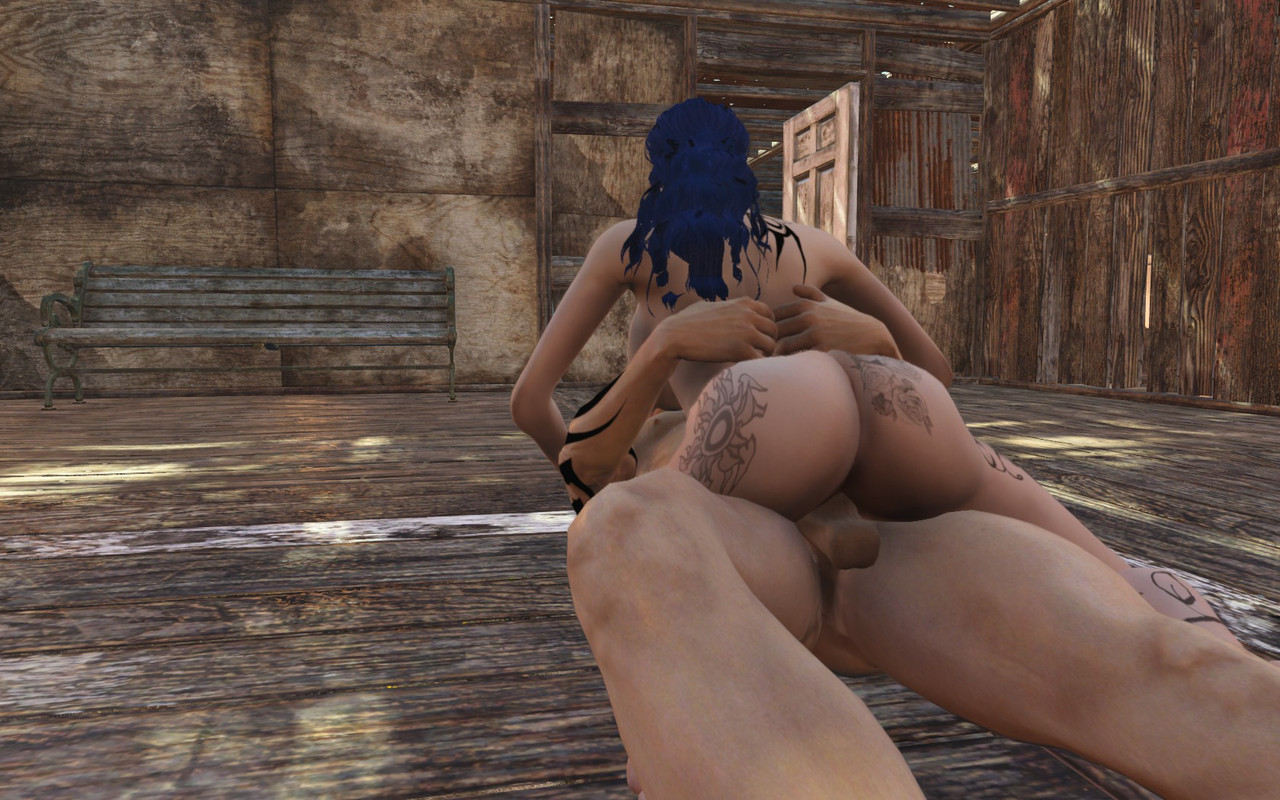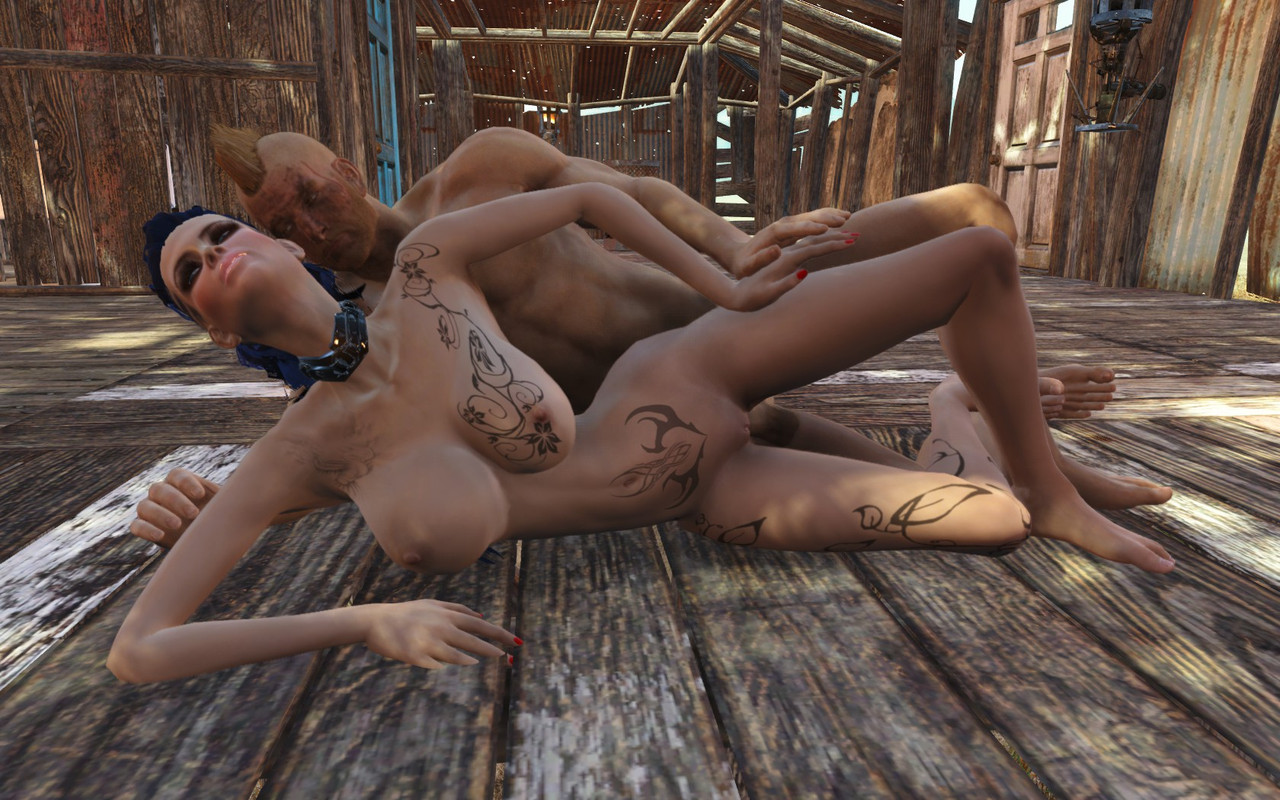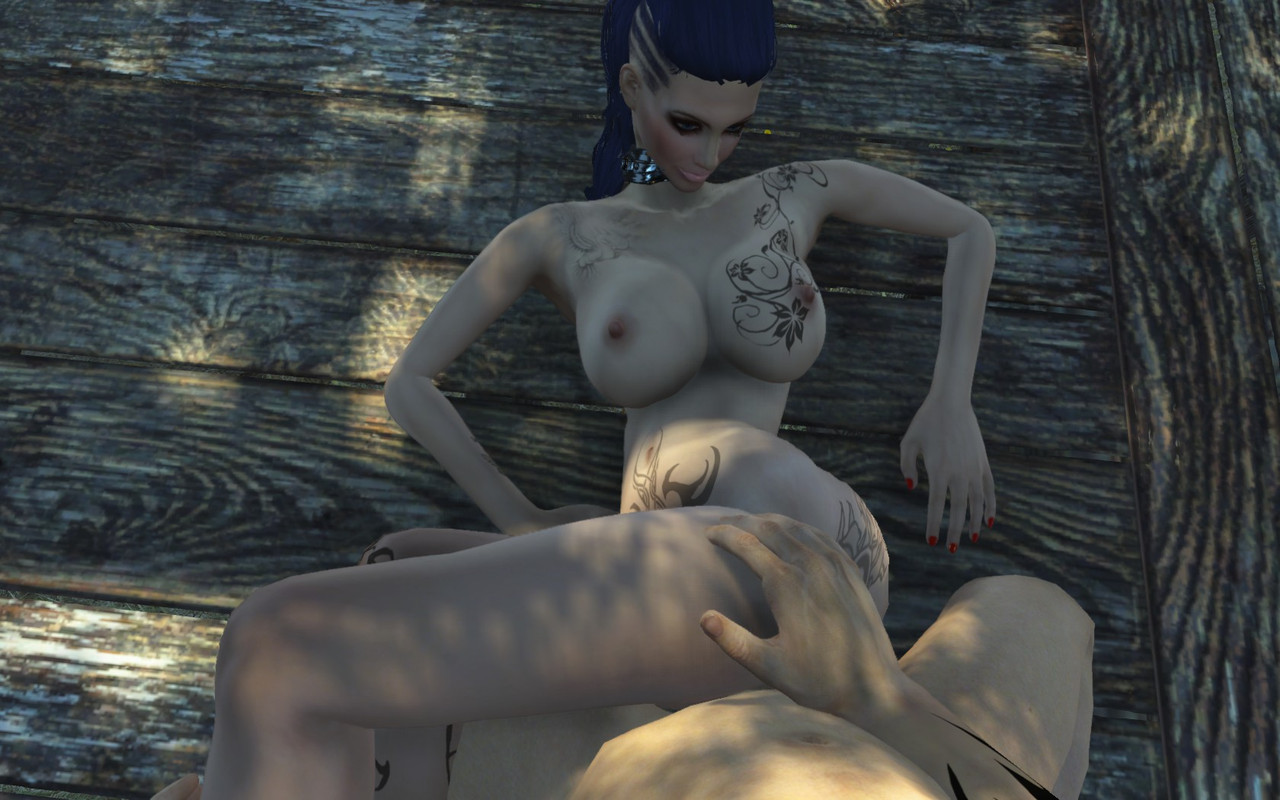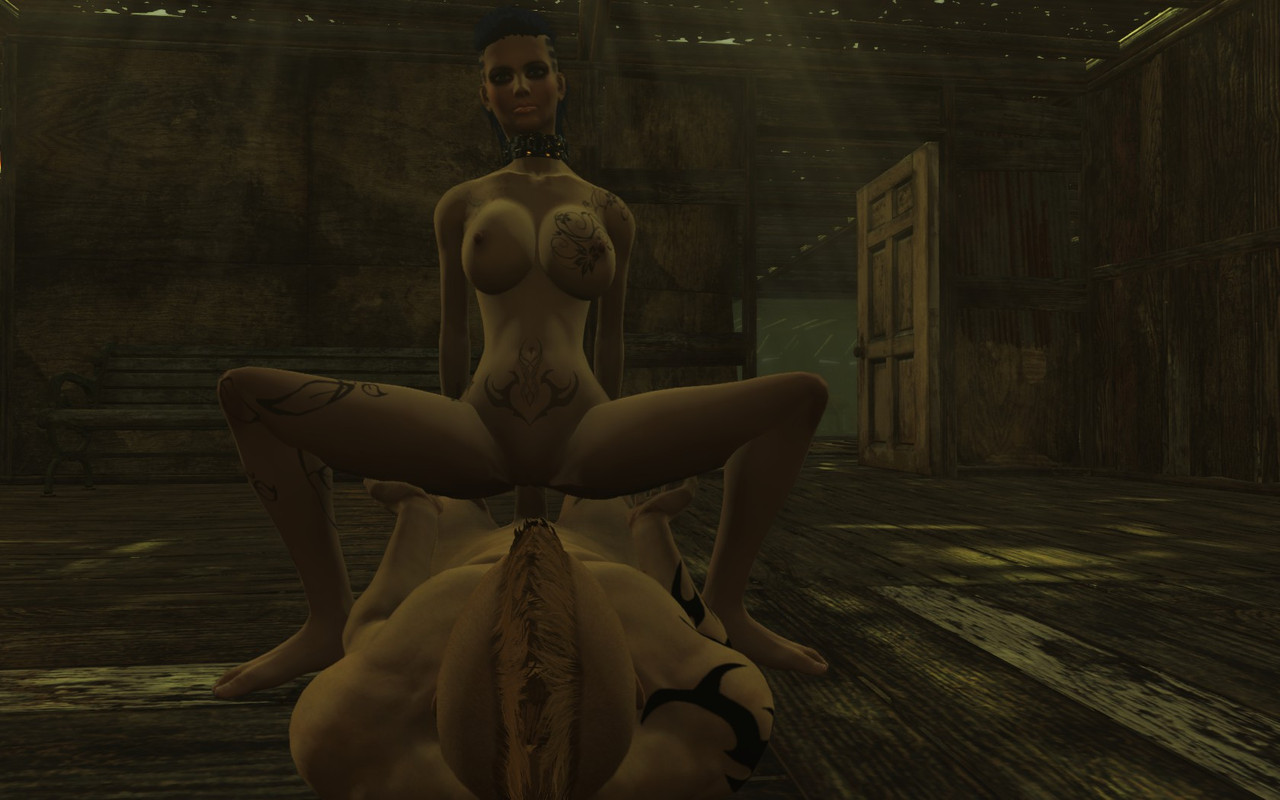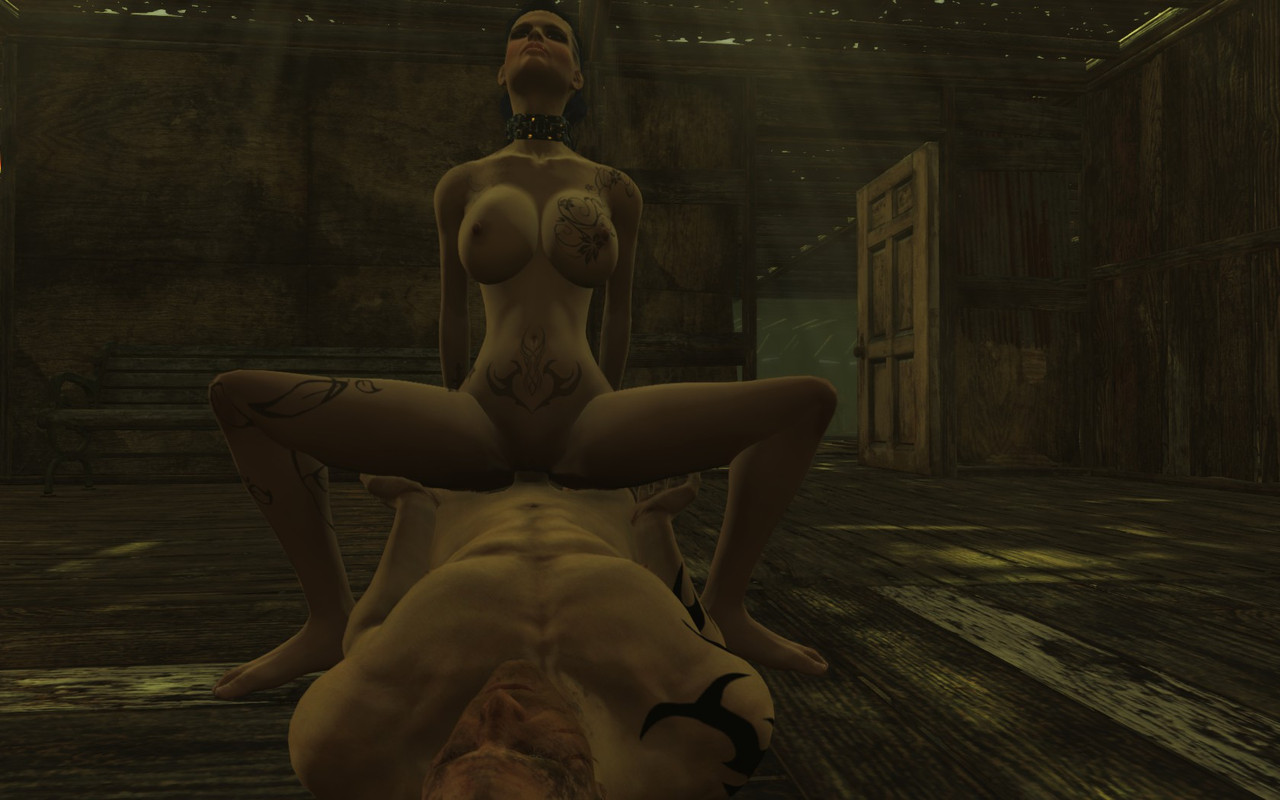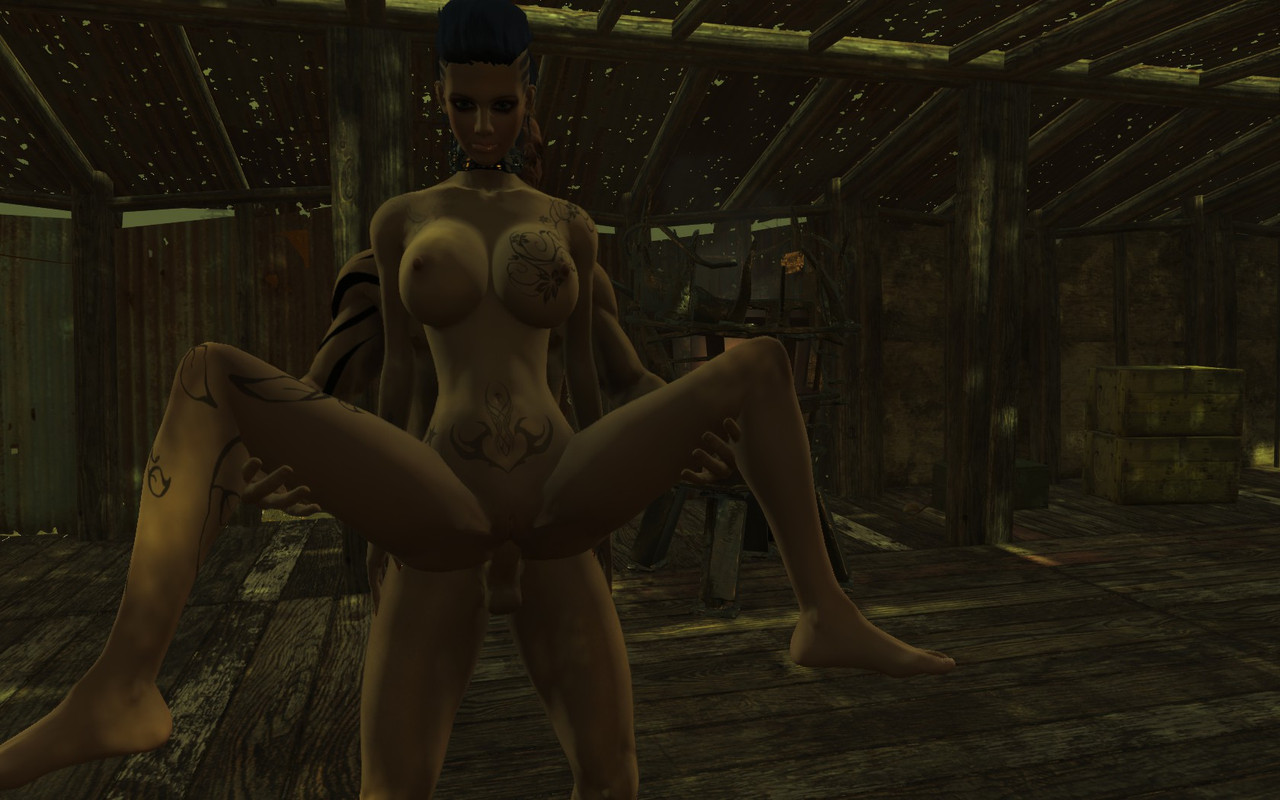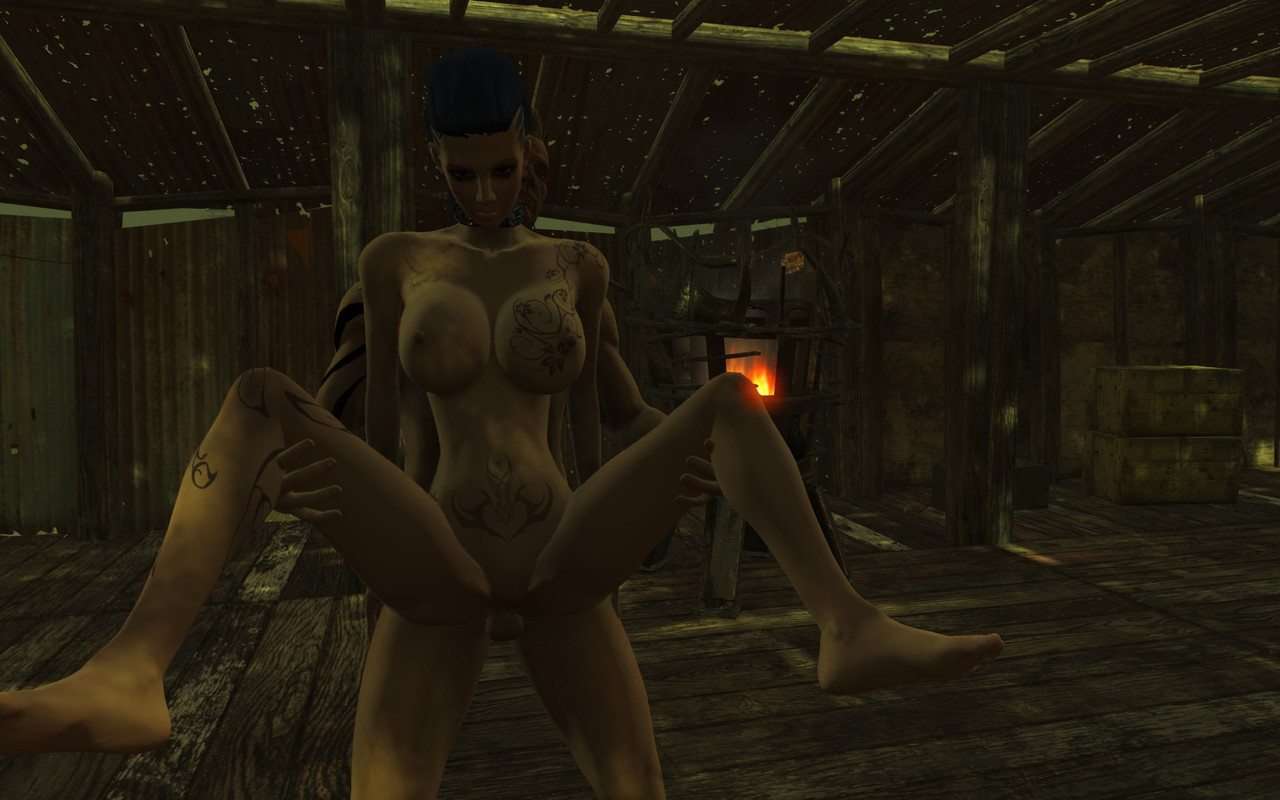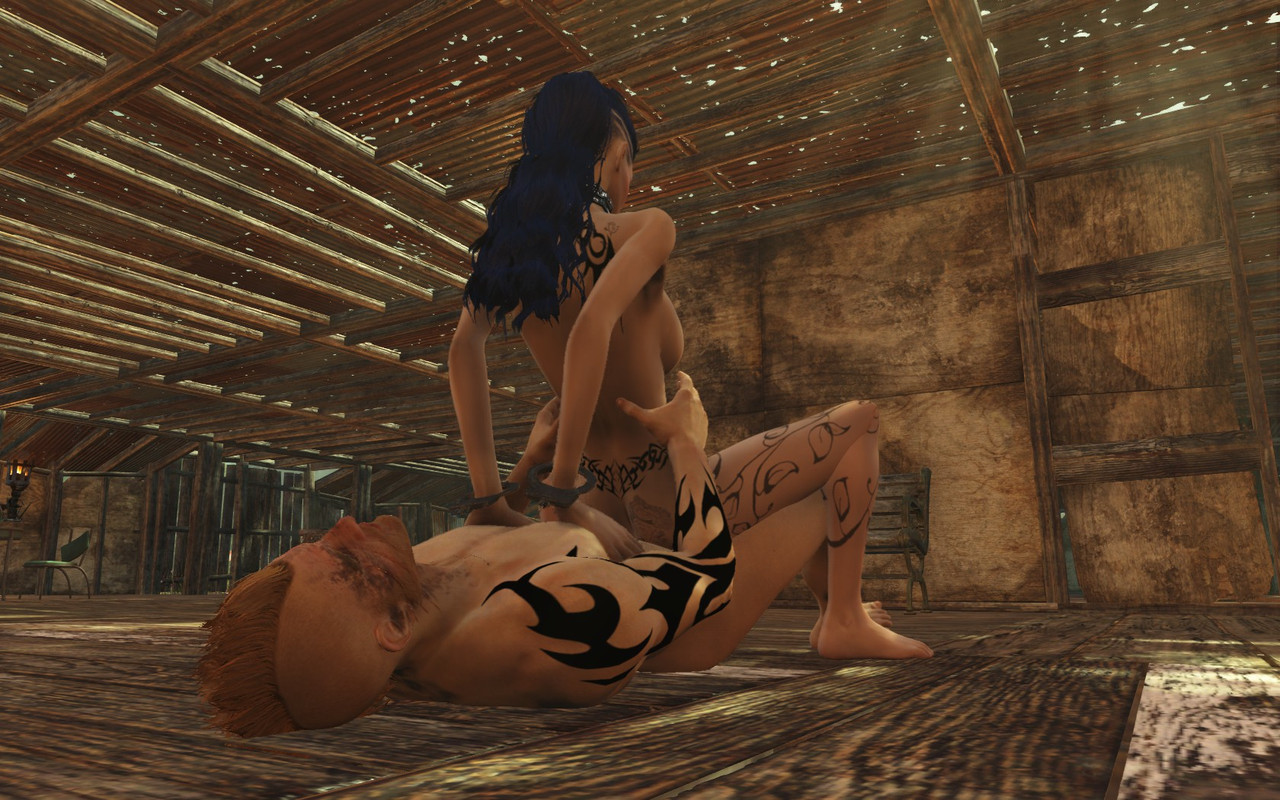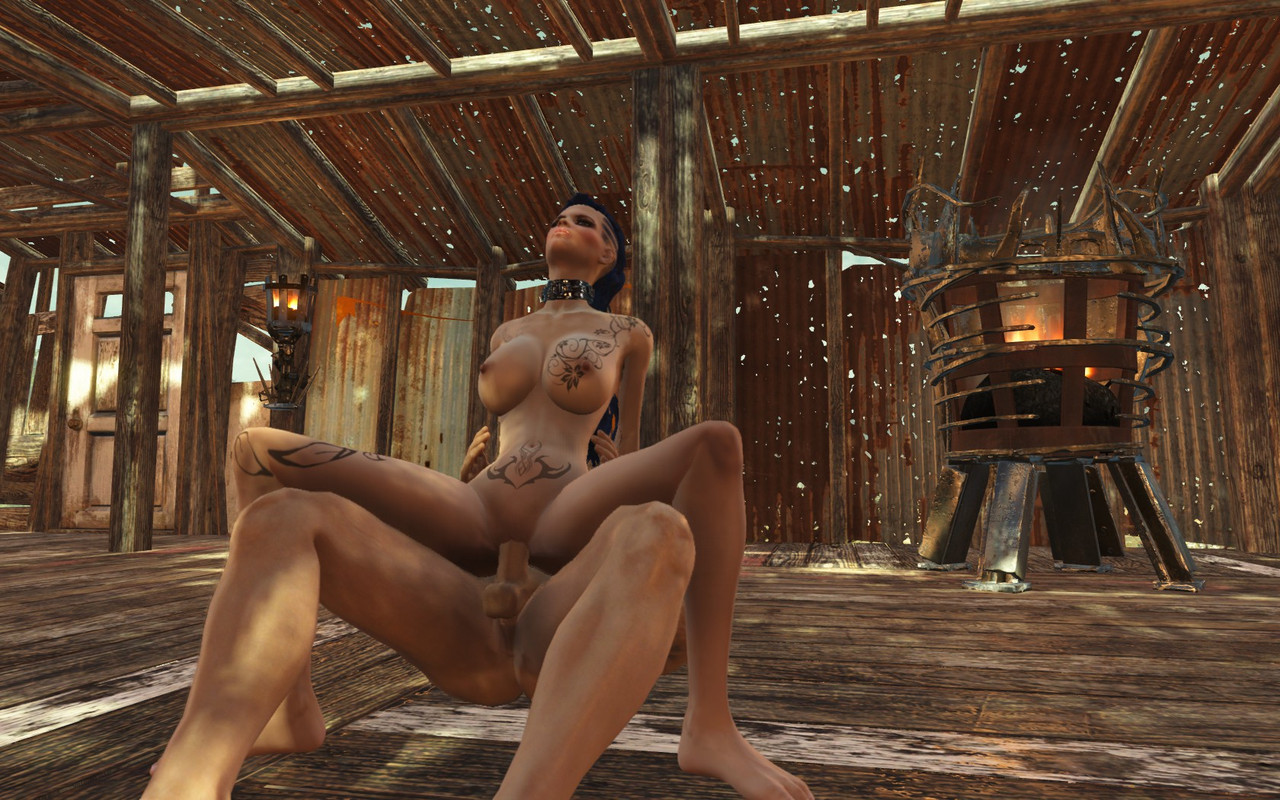 Later that day Anna Begins to plot her escape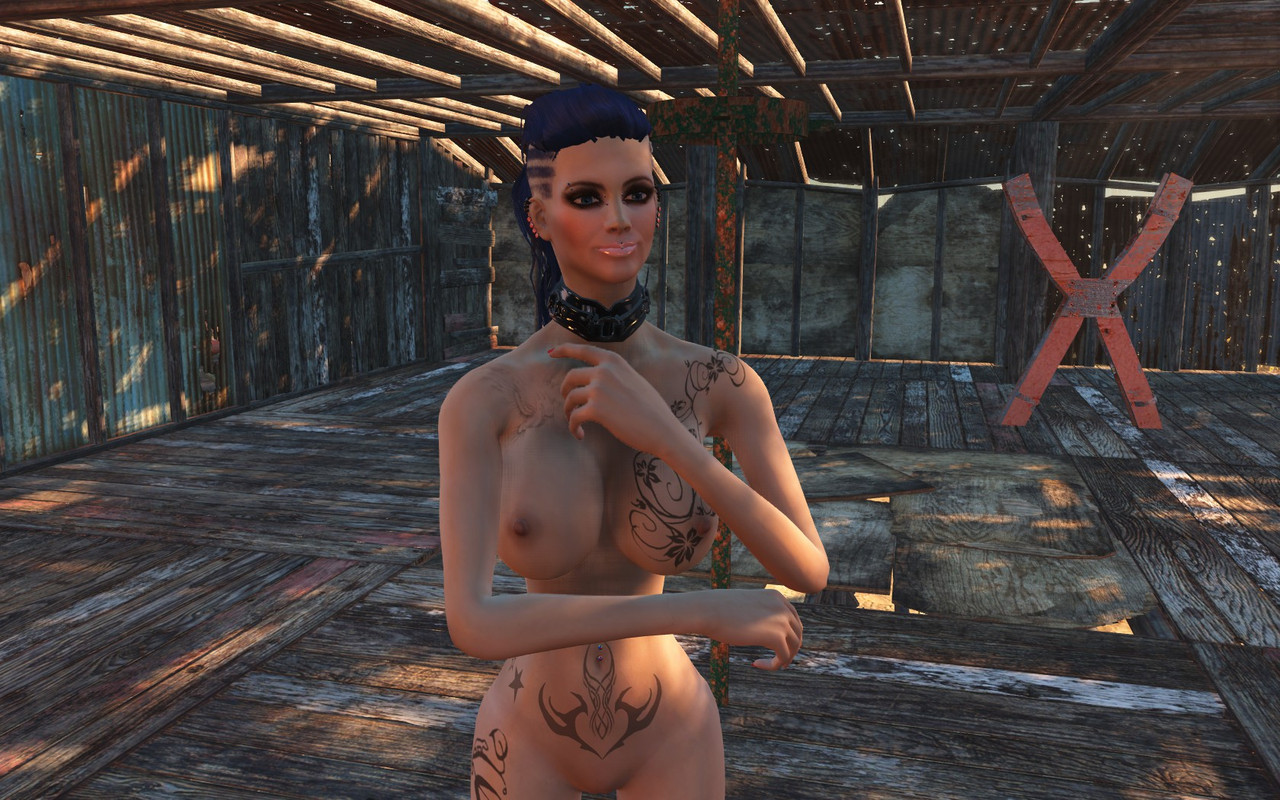 Scum bucket wasn't the brightest man leaving a arsenal of weapons on display with a slave in the house
Anna Takes a shower out doors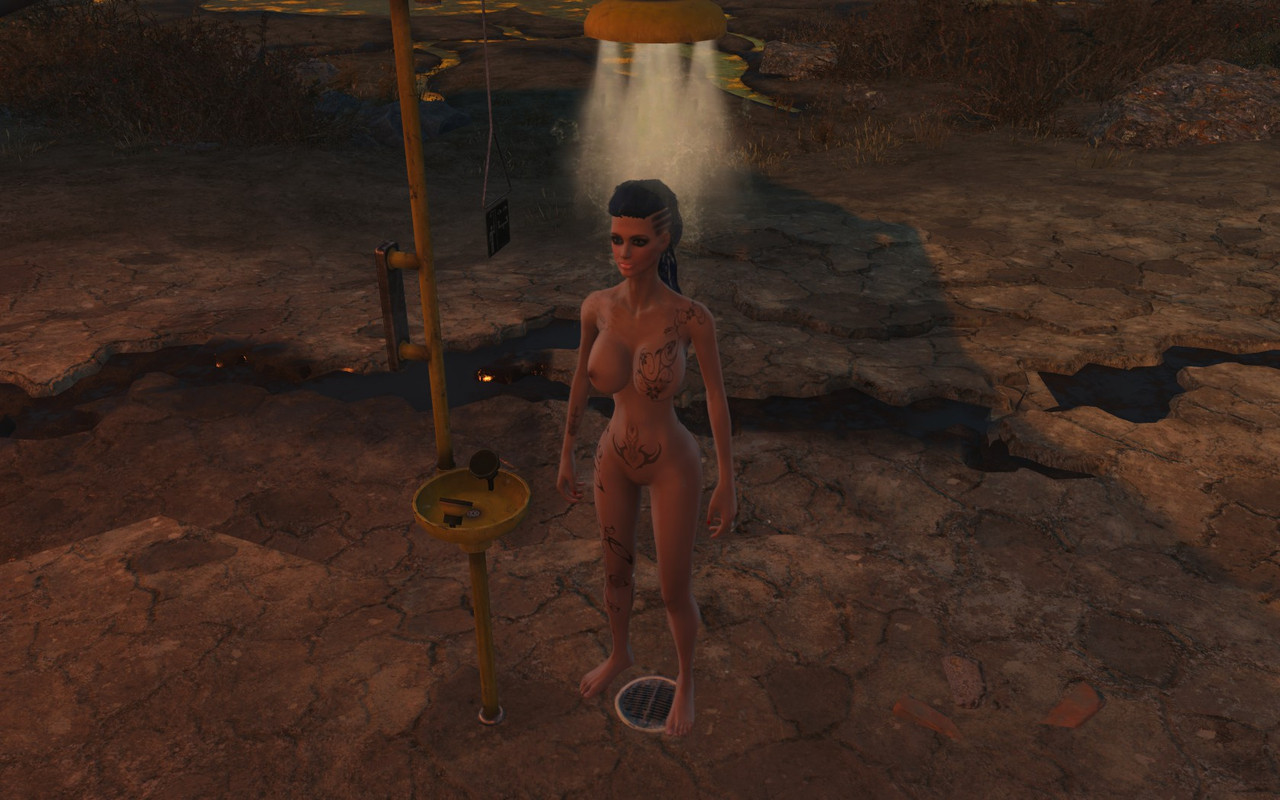 after she washes the dye out with bleach she heads off into the wastes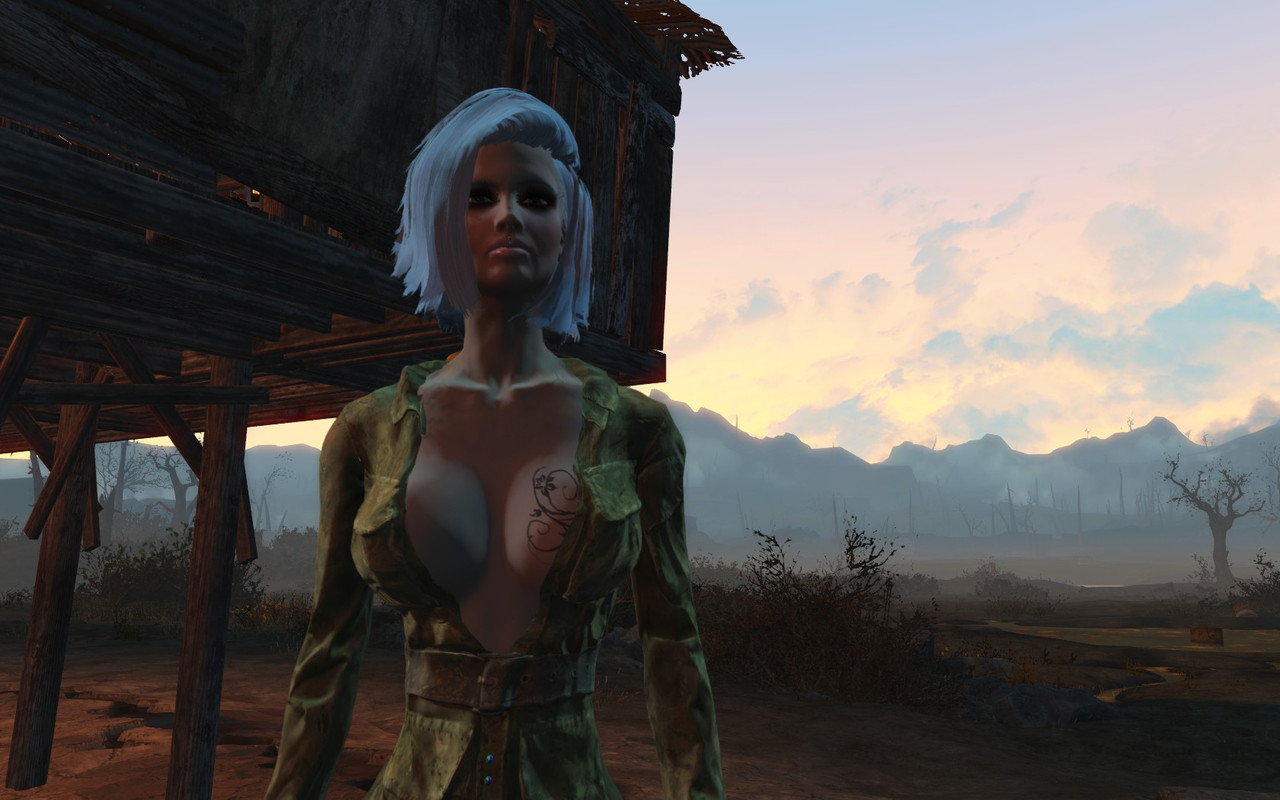 she runs into a crazed Cultist
Cultist welcome, talk to dara. she is our leader she will tell you about Hubology
Anna i remember hearing about that. you people are crazy
Cultist begone Heathen!
Anna : Nuka World ?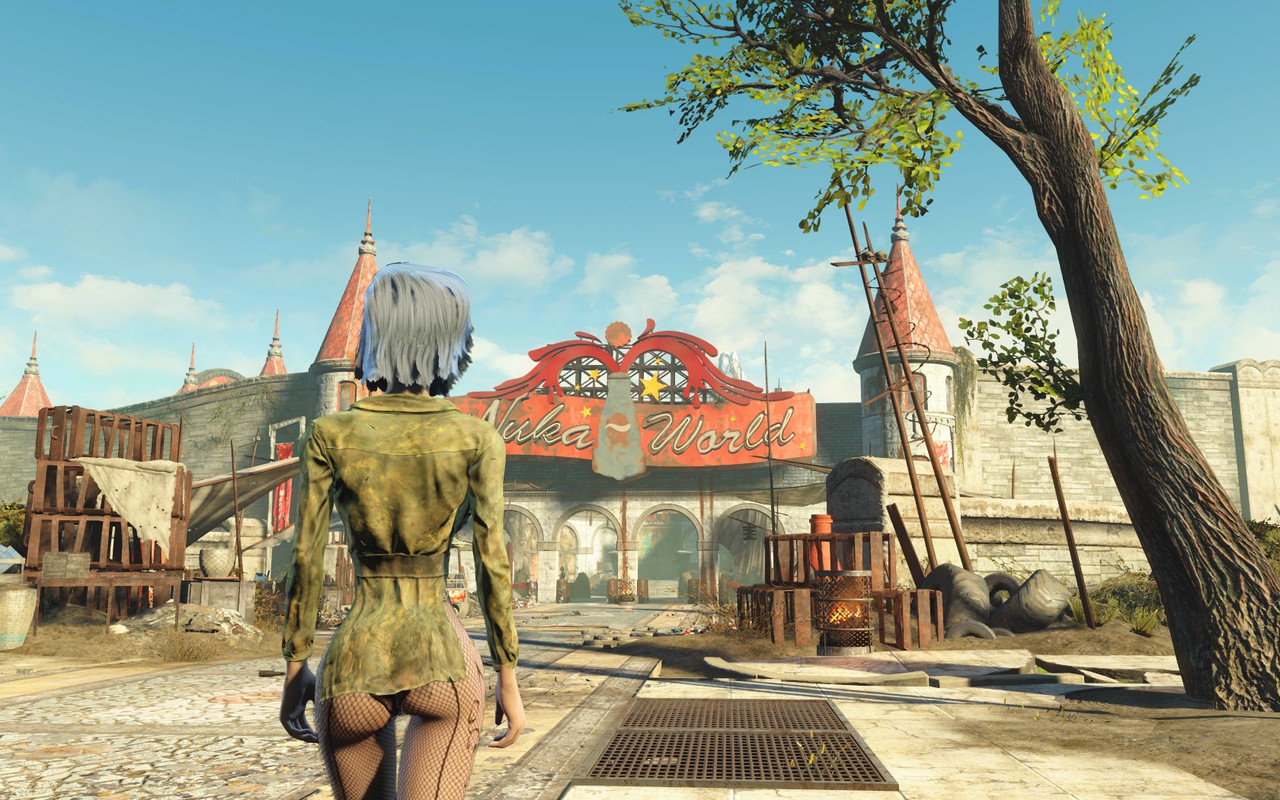 Anna : whatever im leaving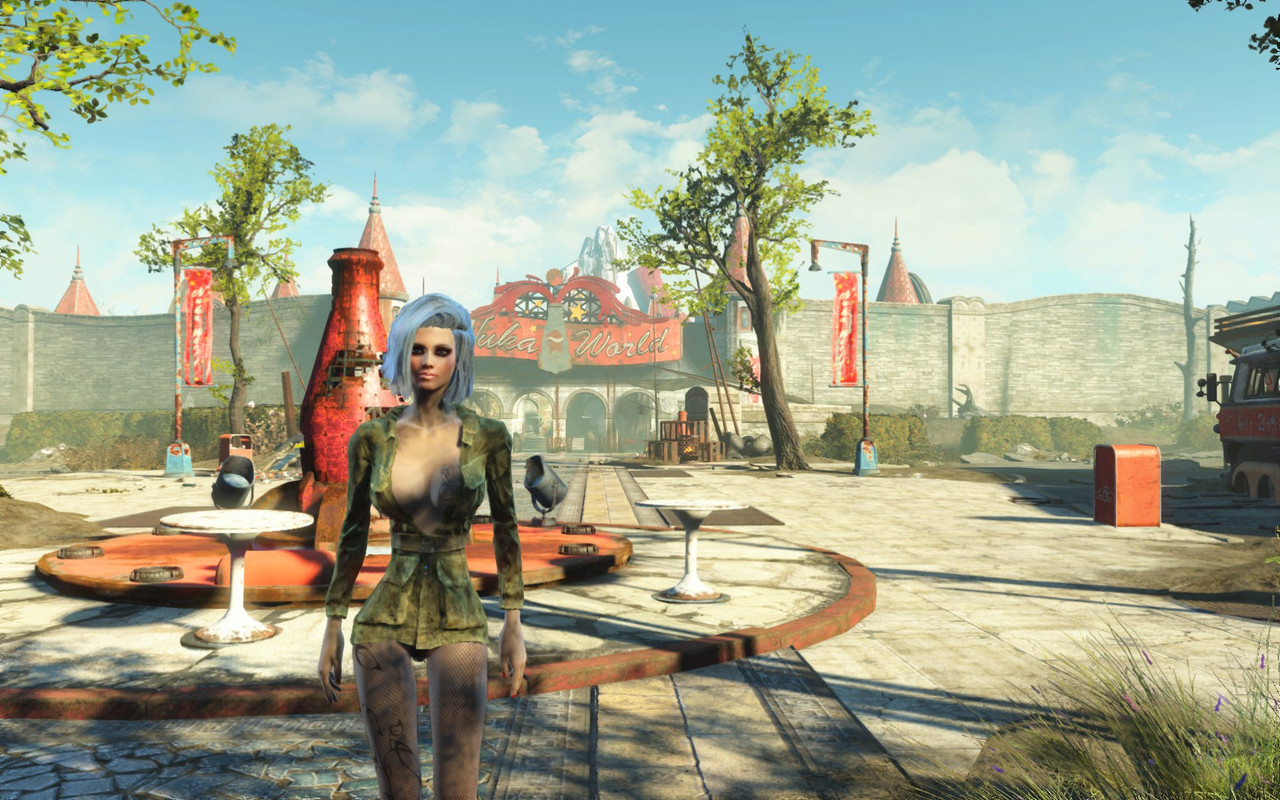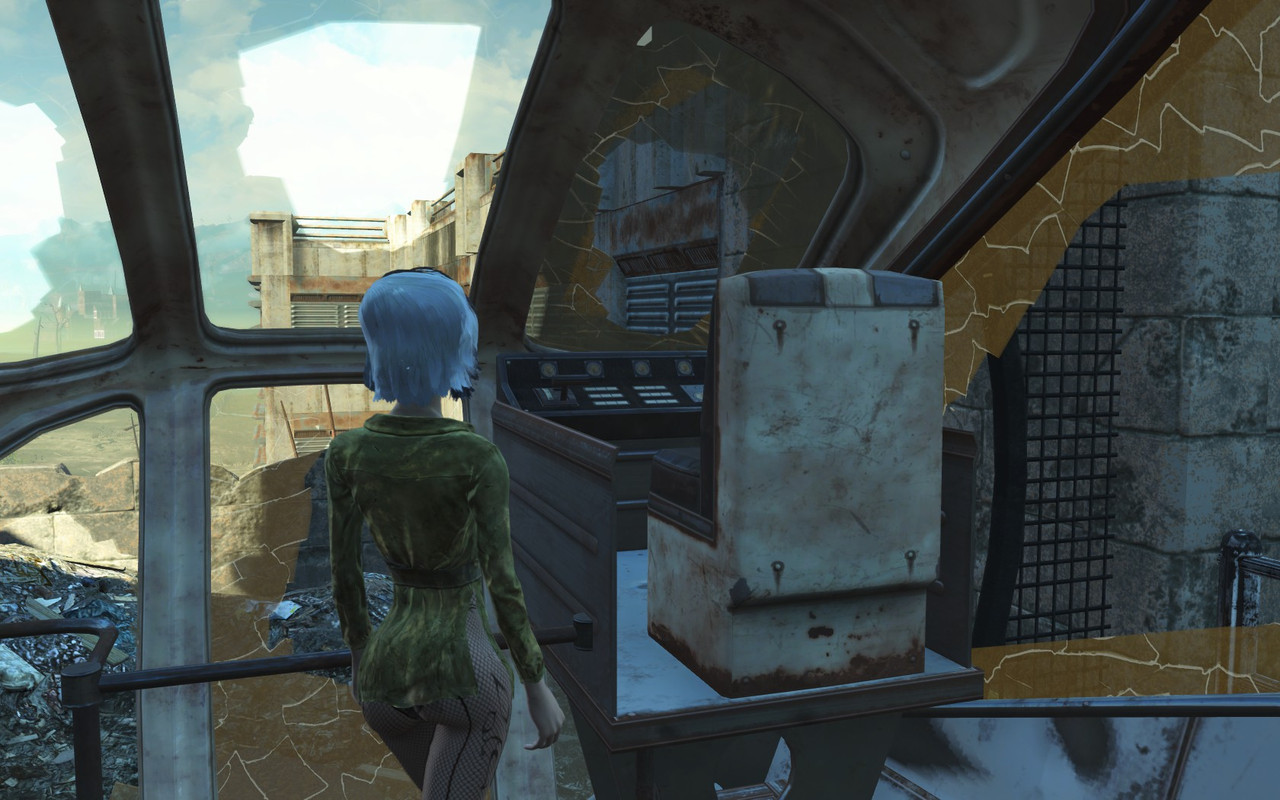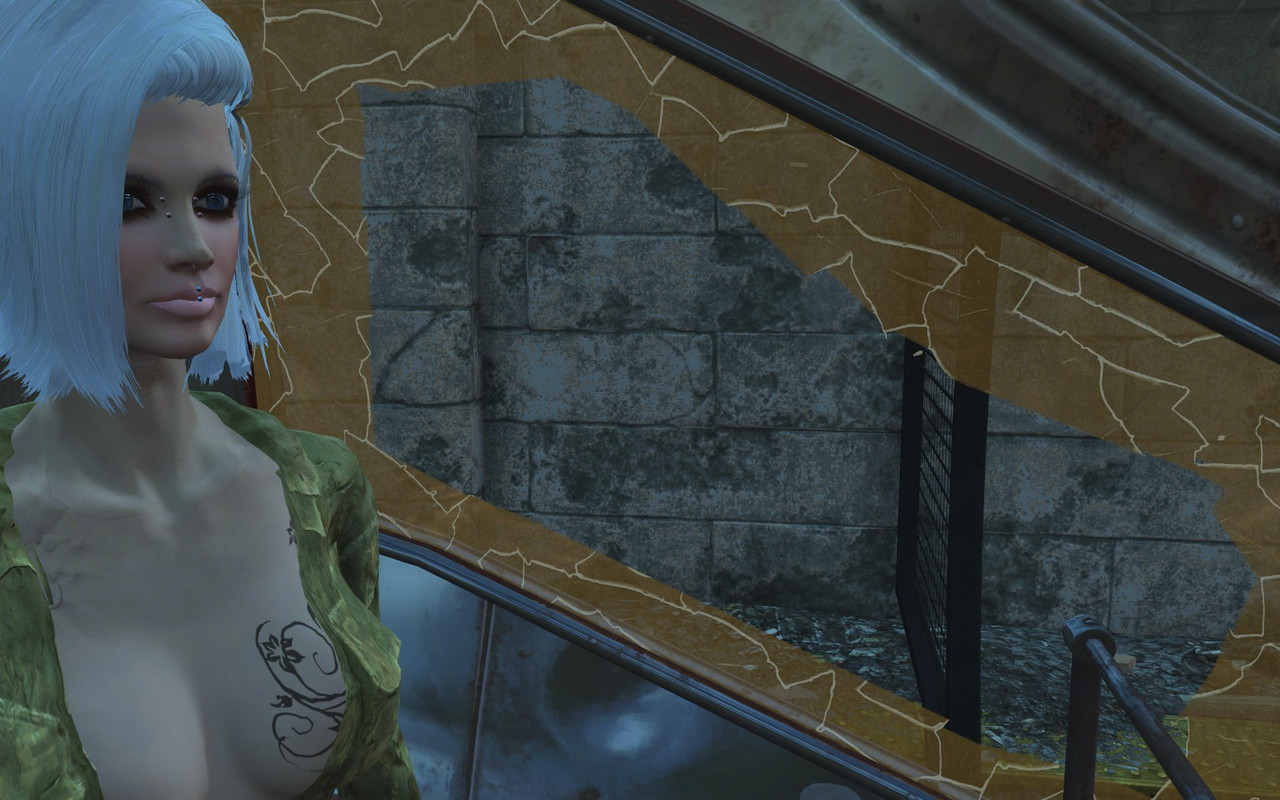 Anna : you got to befucking kidding me
Redeye : we gotta Vic trying to leave, you have to run the gauntlet vic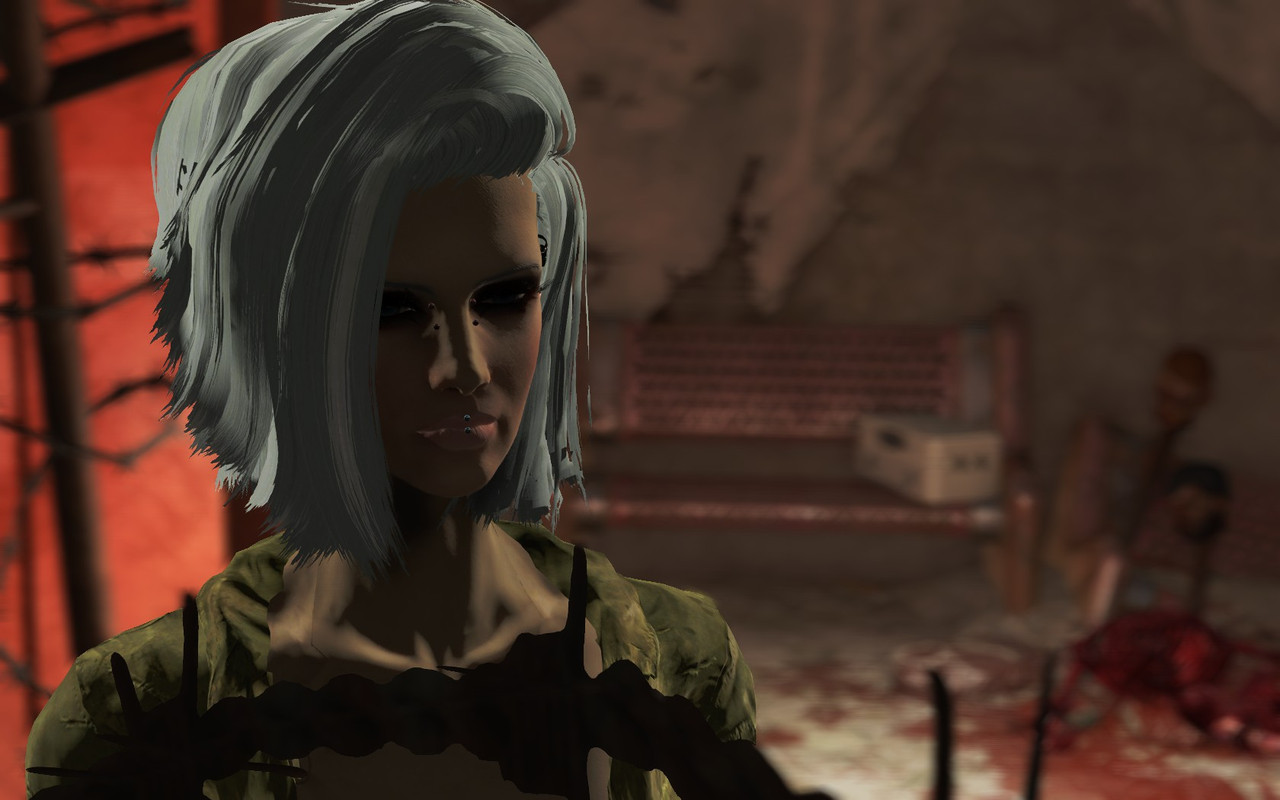 Gage : you have to use a water gun to kill colten
Anna : are you kidding me ?
Gage : electric Power armor  use a real gun after you fry his electronics. 
Anna : i see...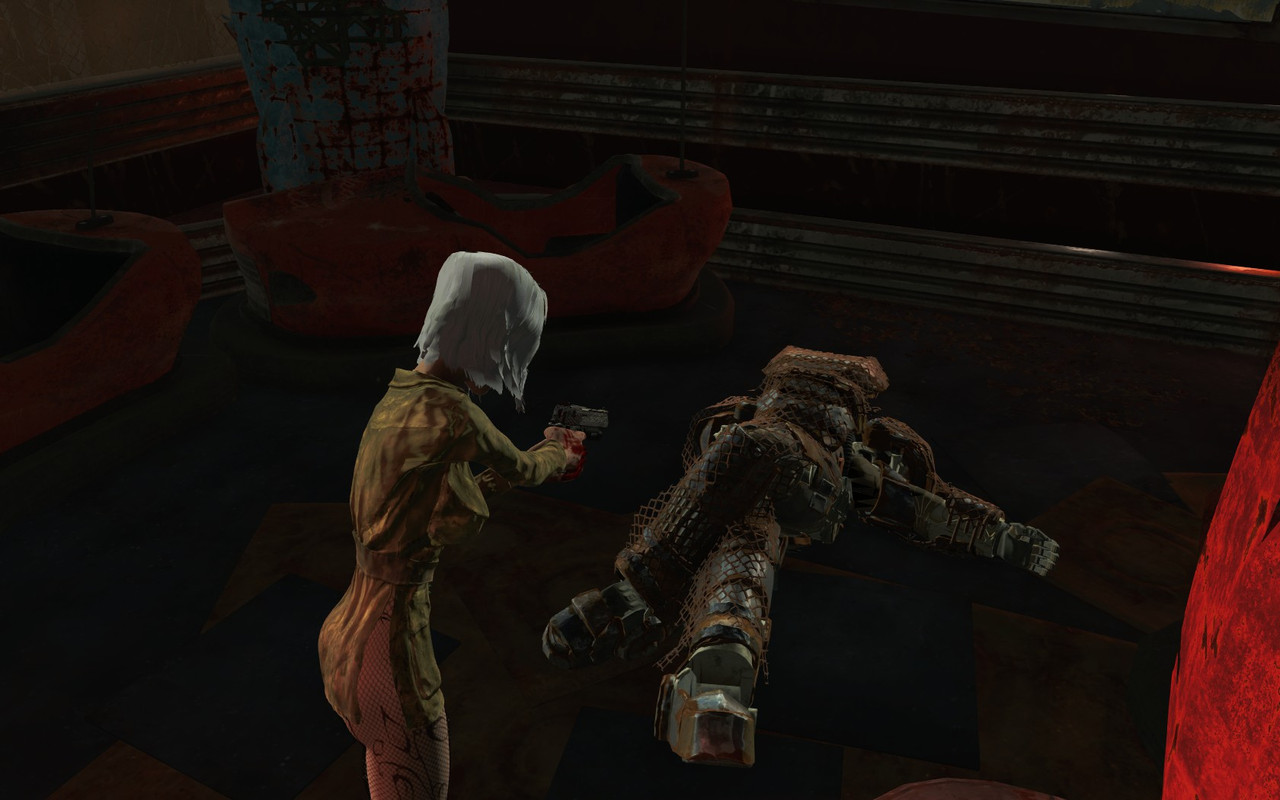 Gage :  good job, boss
Anna: Boss? i just want to leave, 
Gage: i will be in charge until you change your mind then.
Anna Takes the Train back to the commonwealth and returns to DC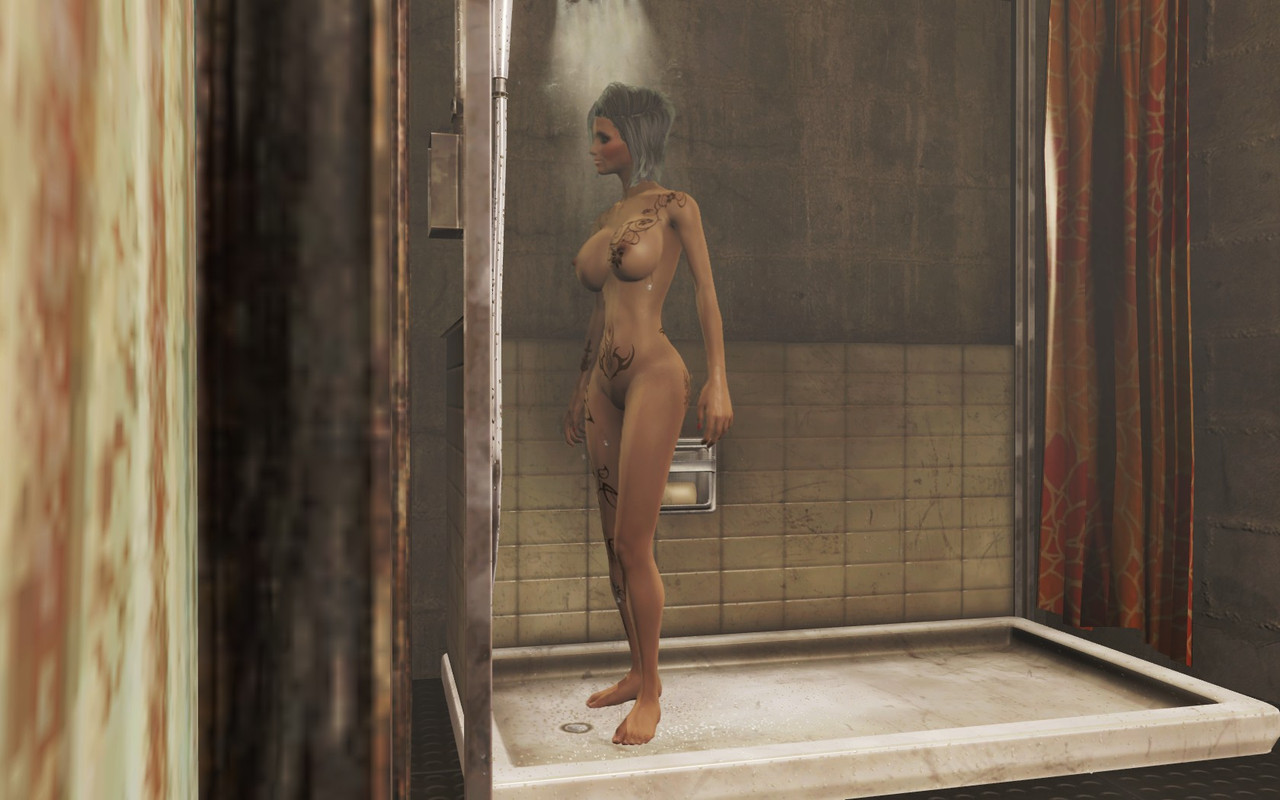 She Goes to see the Doctor
Sun whats wrong ?
Anna oh you know, i  was impregnated by a Raider, kidnapped by Mutants Sold to another Raider and then Forced to get Tattoos and Piercings,  
Sun : What happend to your hair ? your a bit young to be colorless
Anna : had do bleach it because it was dyed Blue!
Sun i can't help you with any of that my college Crocker can remove the Tattoos but that is extremely painful and expensive, not to mention i think you need to see a psychiatrist for the trauma you have been though...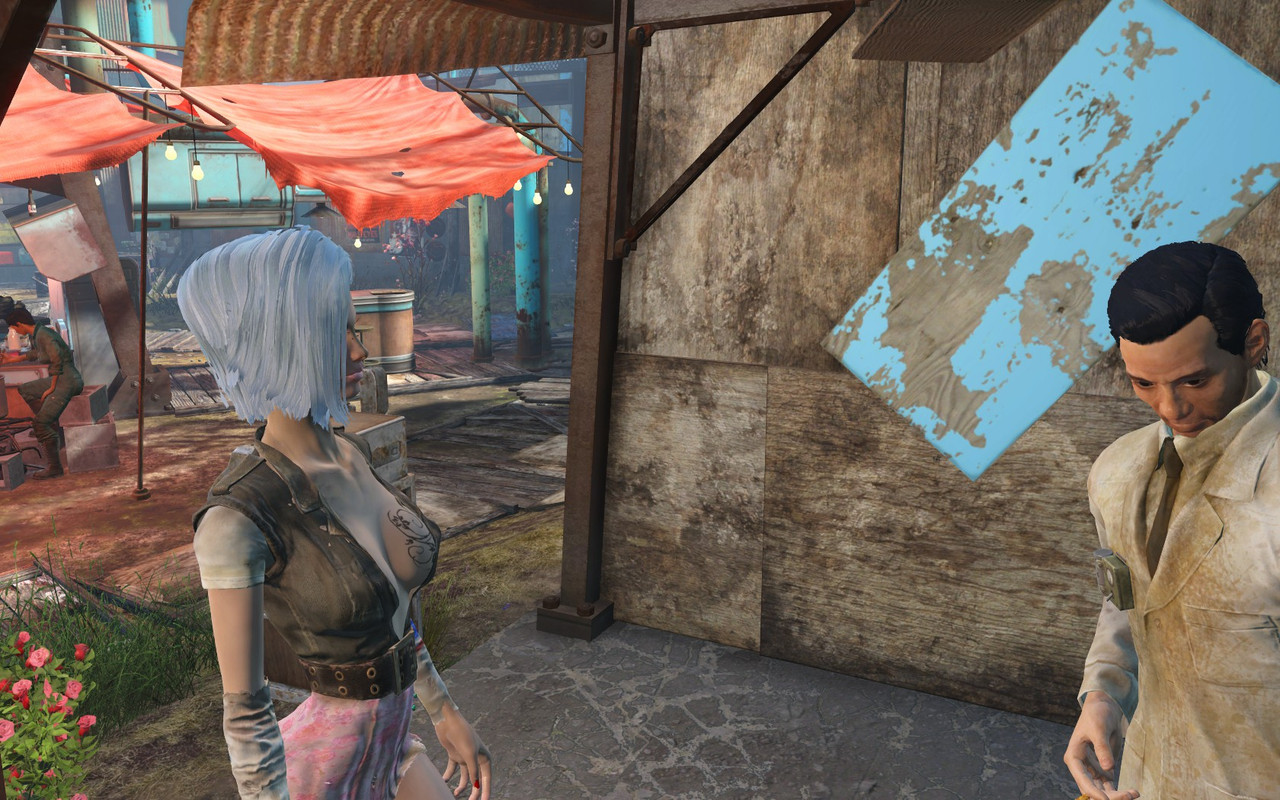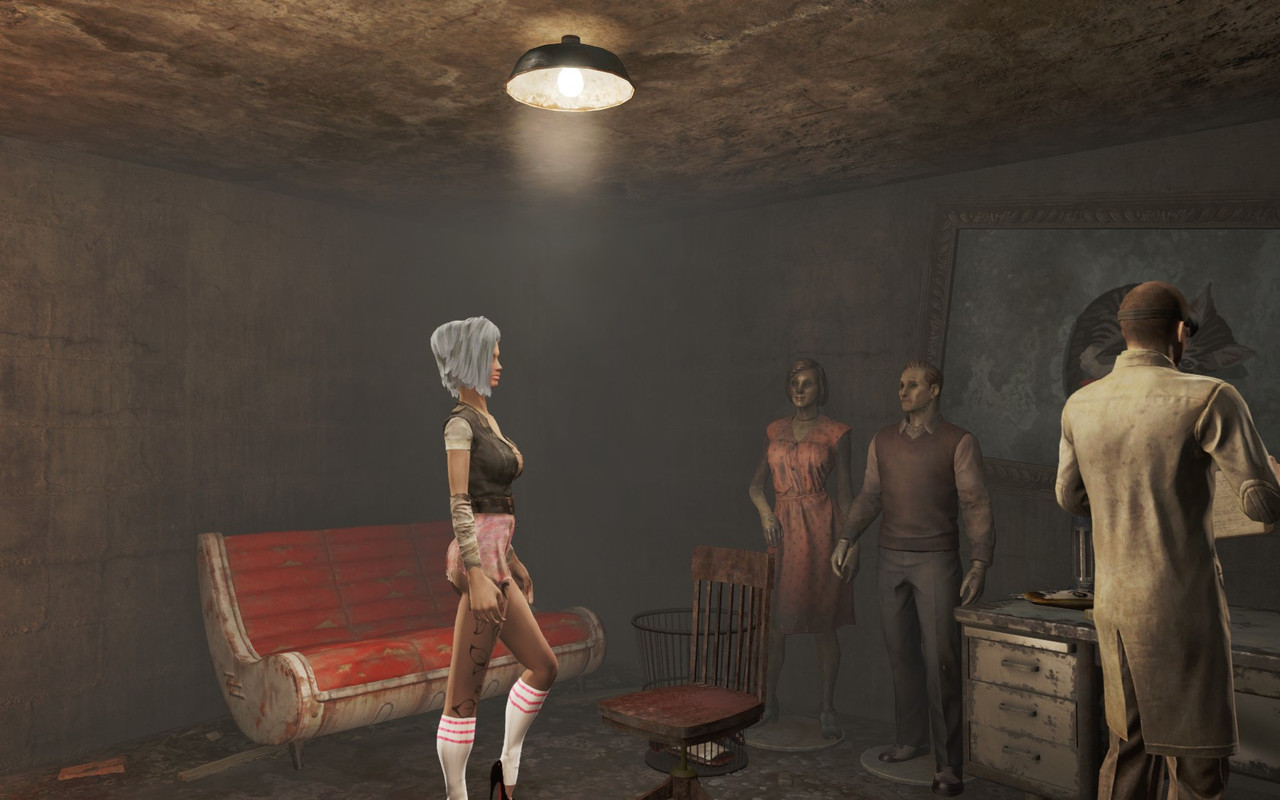 Crocker : removing these will be painful and expensive 1500 Caps per tattoo
Anna : remove some of them now i can worry about them later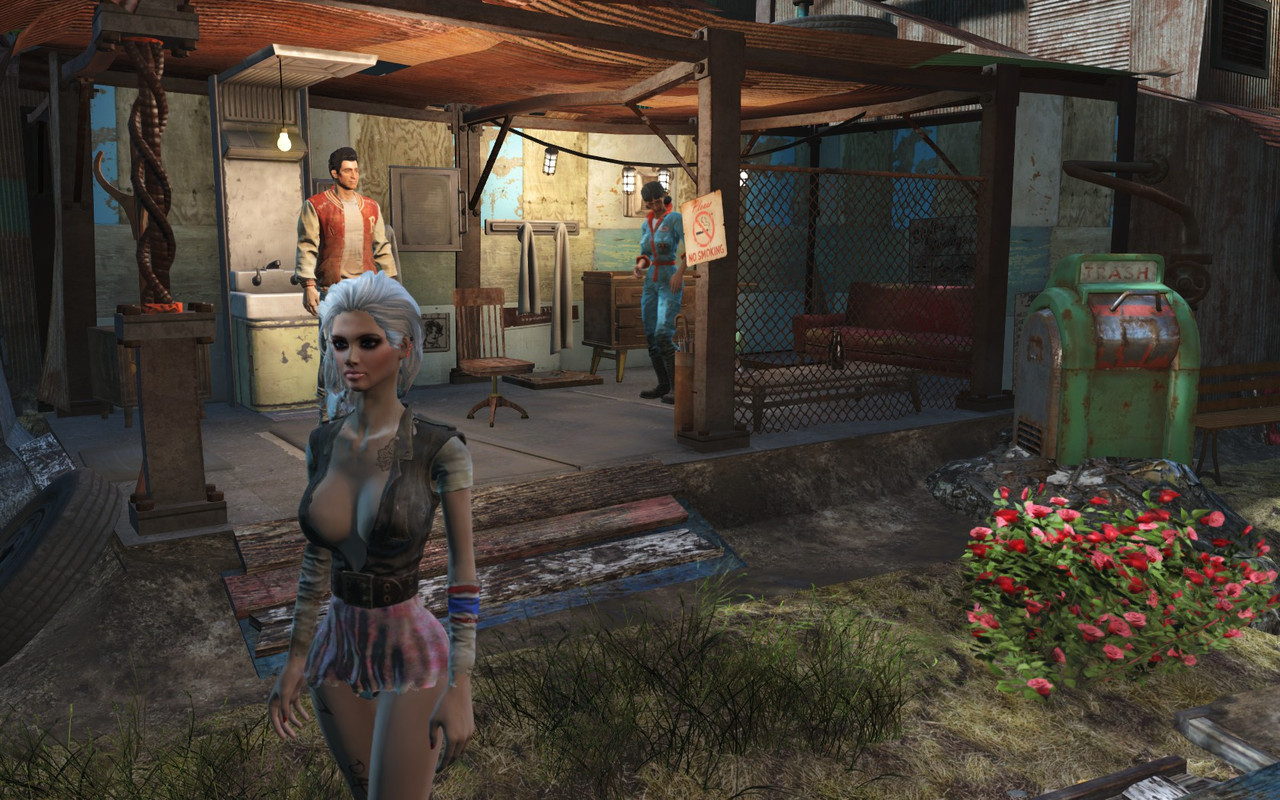 end of Part 6