2014 End of the year updates
---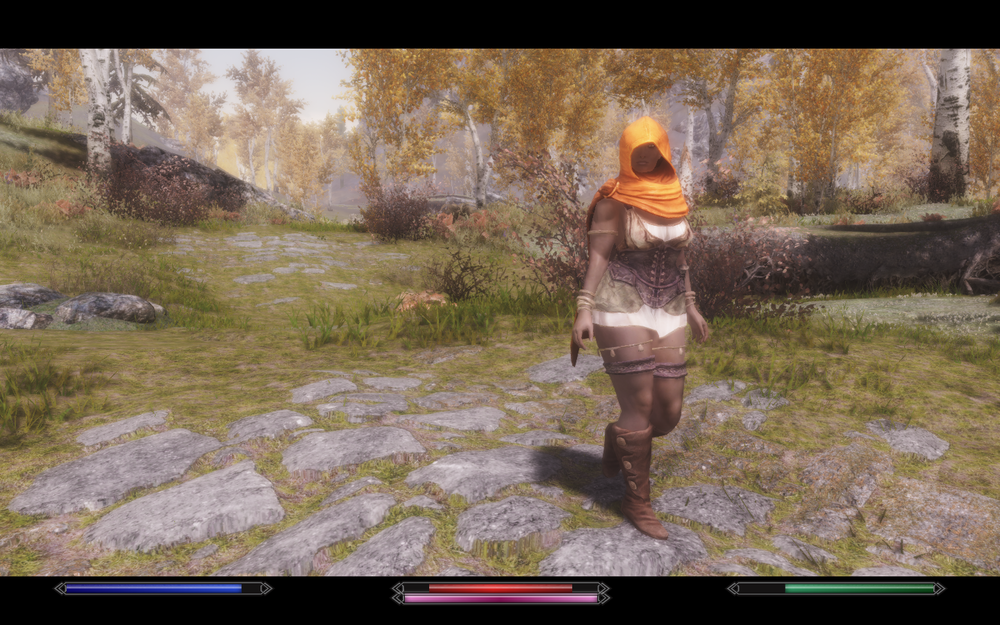 Update - My regular job is kicking in high gear until October 1st at least, so I won't around much for the next two weeks.
I am still working on changes to the relationship system between master and slave in SD+, but the pace of work will dramatically reduced for a while.
I am hoping to spend a lot more time on this in October, with hopefully a Halloween release like I did last year with Alicia.
My plan is to finish the next stage of updates for SD+ in October so I can spend November on bug fixes and December on quests for Stories and the Sisterhood of Dibella (finally).