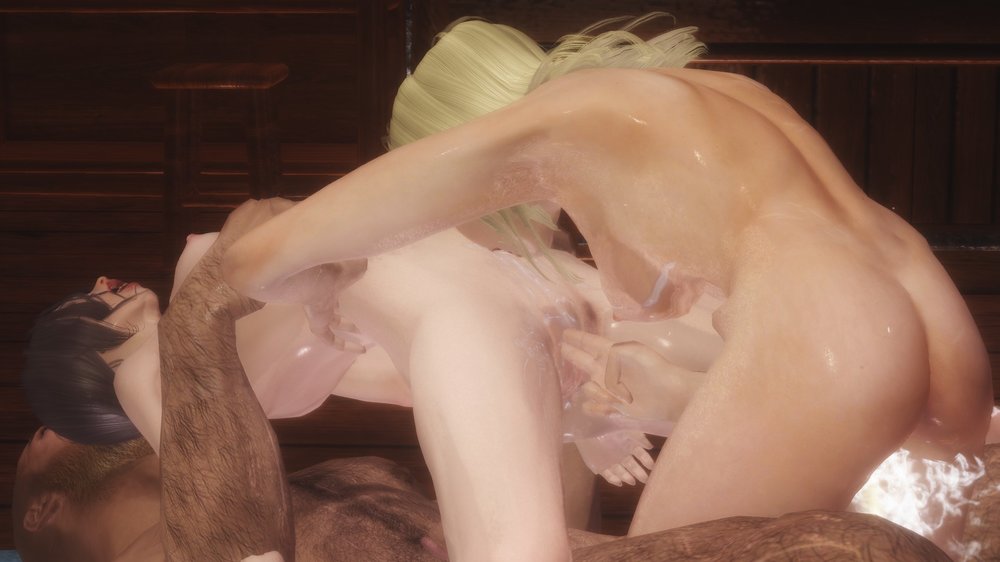 - a TRIO - starring Mr. Oversize - (watch them in sequence..)

 

this is the largest and big follower I've ever seen in Skyrim, a true Human Giant, my other PC/NPCs/Followers before him are all Tyrion Lannister.. is also a handsome man, that envy..!

 

 

 

 

Ps: a simple trick to get the Giant Cock you have seen in the last screens: set SOS size to 20, use Multiplier option and set SOS to 200%, and you have a Trunk of Oak, like penis..!
Source: Post your sex screenshots