While searching the Midden for the mysterious Auger, Siobhan comes across the Atronach Forge. Without any giving any thought to whether someone else had tried to use the Forge before her, she pulls the handle only to discover...
After gathering up enough strength to get back up on her feet, Siobhan continues down a barely lit hallway with crumbling stones, where she encounters...
a disgruntled tenant.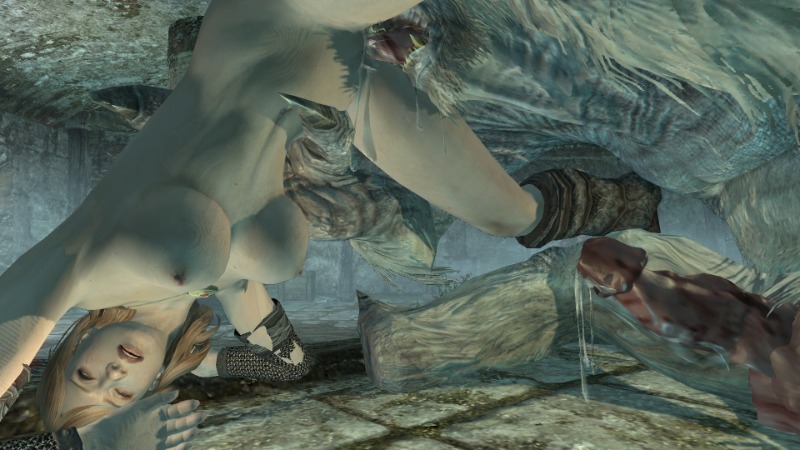 Saying her goodbyes, Siobhan continues on her way through the Midden, where she drops her dagger and everybody knows you never drop your dagger in the Midden...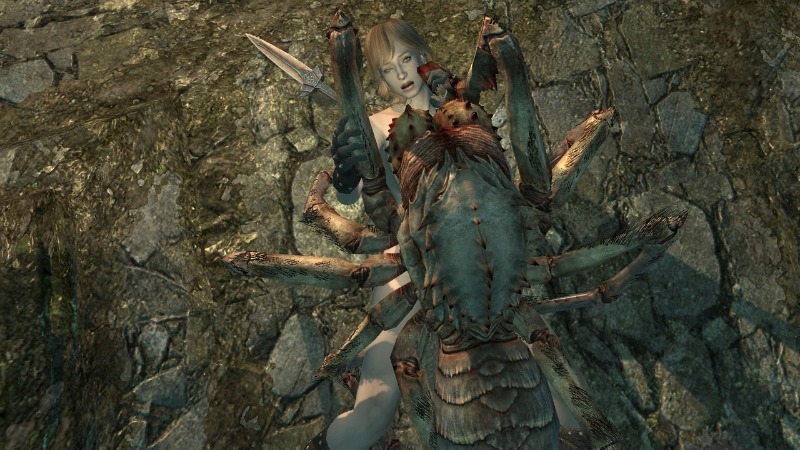 Am I right, Siobhan?