Lok'Tar Ogar! Victory or death!
---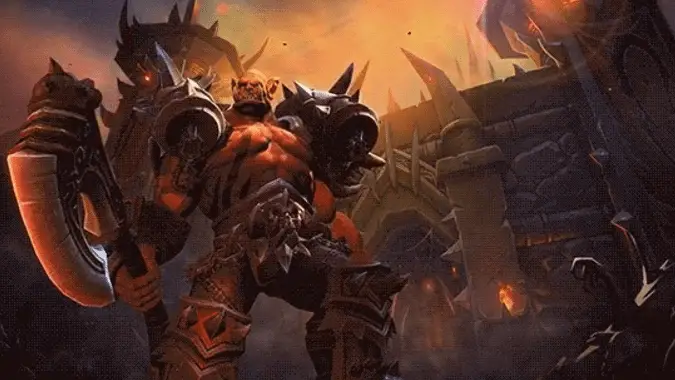 LOK'TAR OGAR HEROES!
Garrosh, Son Of Hellscream is next hero coming to Heroes Of The Storm. On next monday he will hit PTR, but this week on TokyoCon or whatever it's called, we will see some gameplay!
There is rumors, that next coming heroes is.
Kel'Thuzad.
Firebat(SC)
Anna(OW)
Junkrat(OW)
Alexstrasza.
If this rumors are true, they totally screwed up Diablo 20 years anniversary!
Also Nubkeks got some theories.
Also huge apologies i spam you with WoW and HOTS spam. They are my most fav games i play recently.