Here's my first video project!
There isn't much to say about this one. But, I'm really proud of it and think it came out fairly well. I hope you'll check it out!
Here's a small preview. I didn't want to spoil too much, but it's a general idea of the look.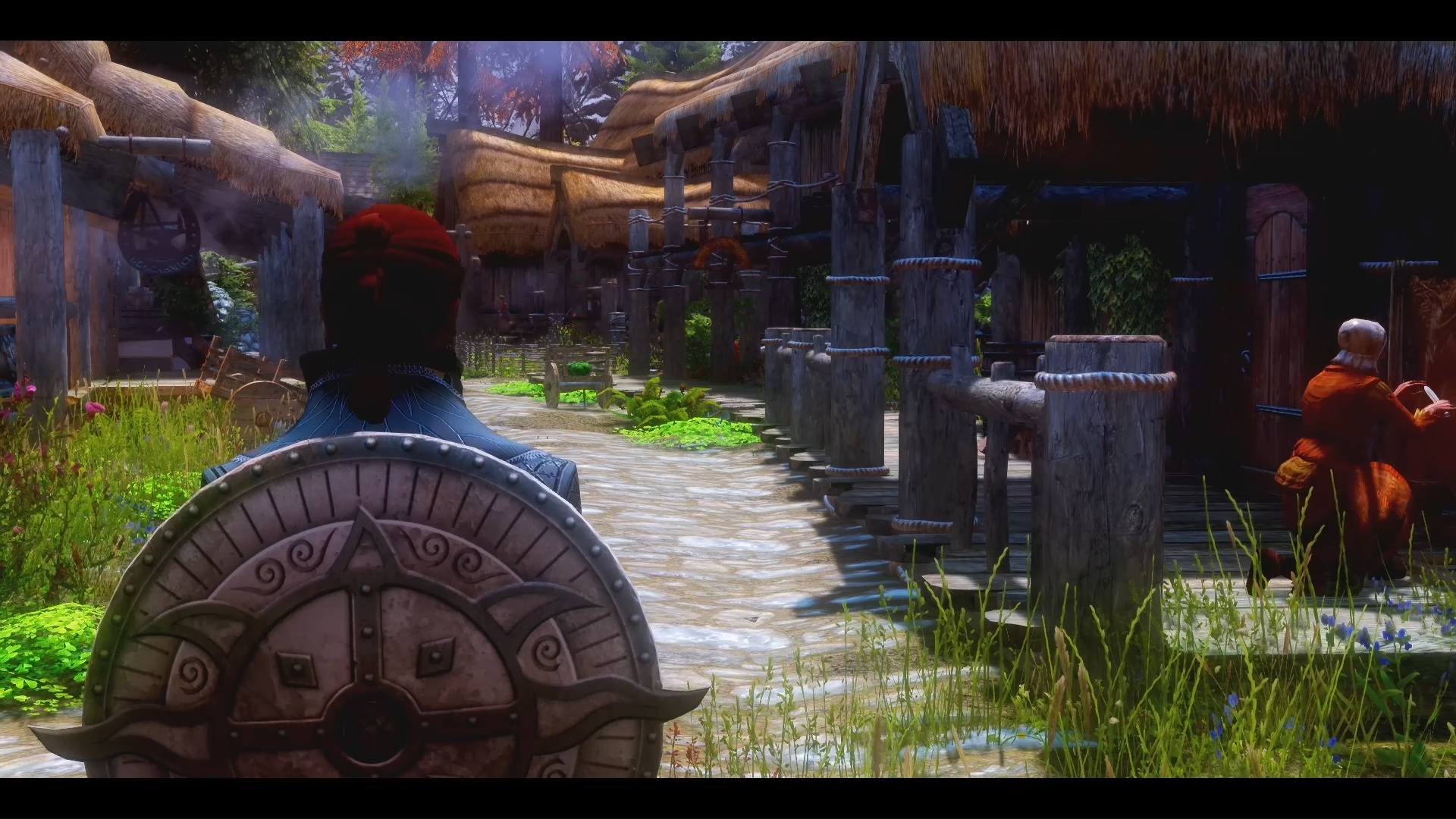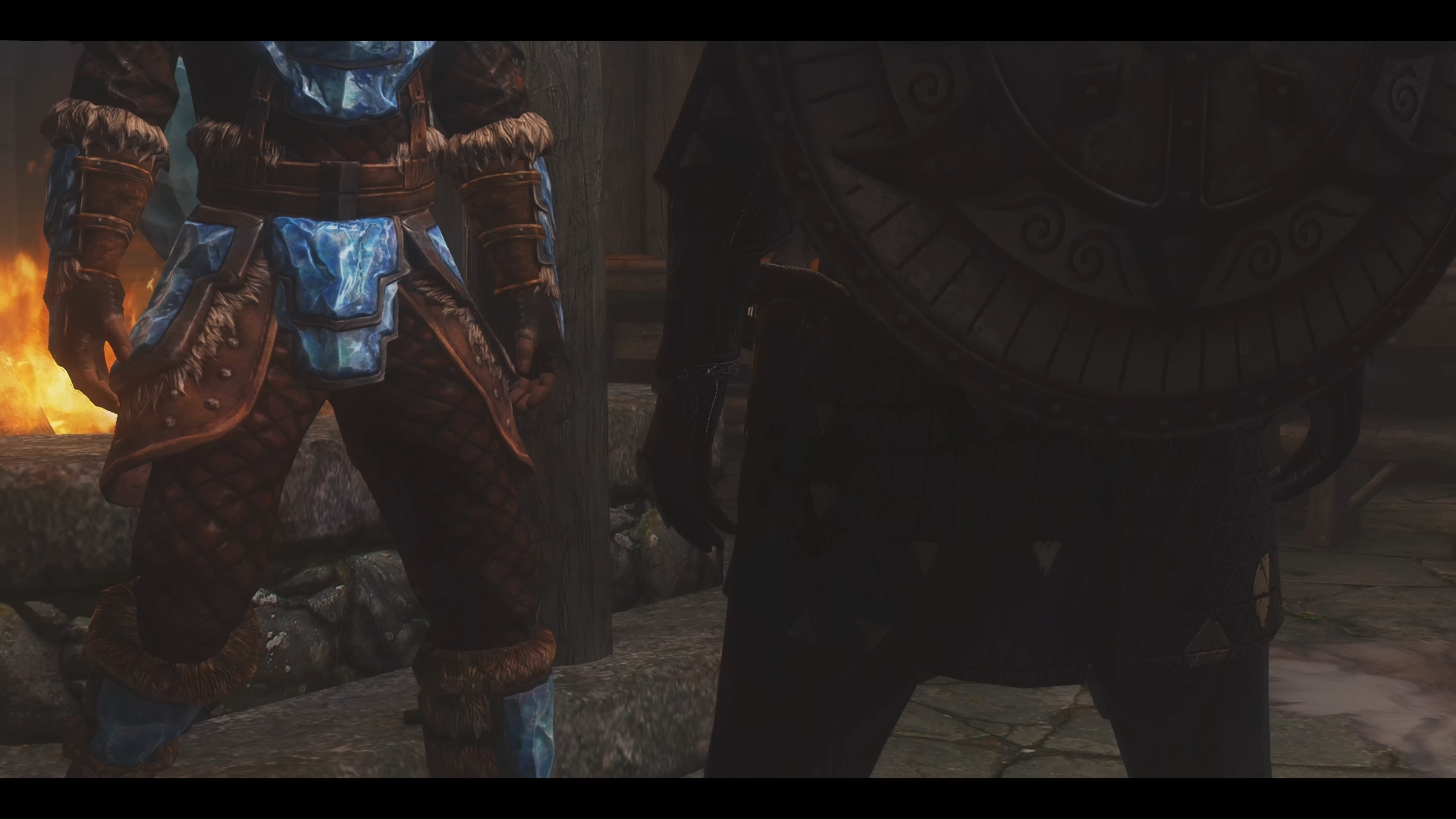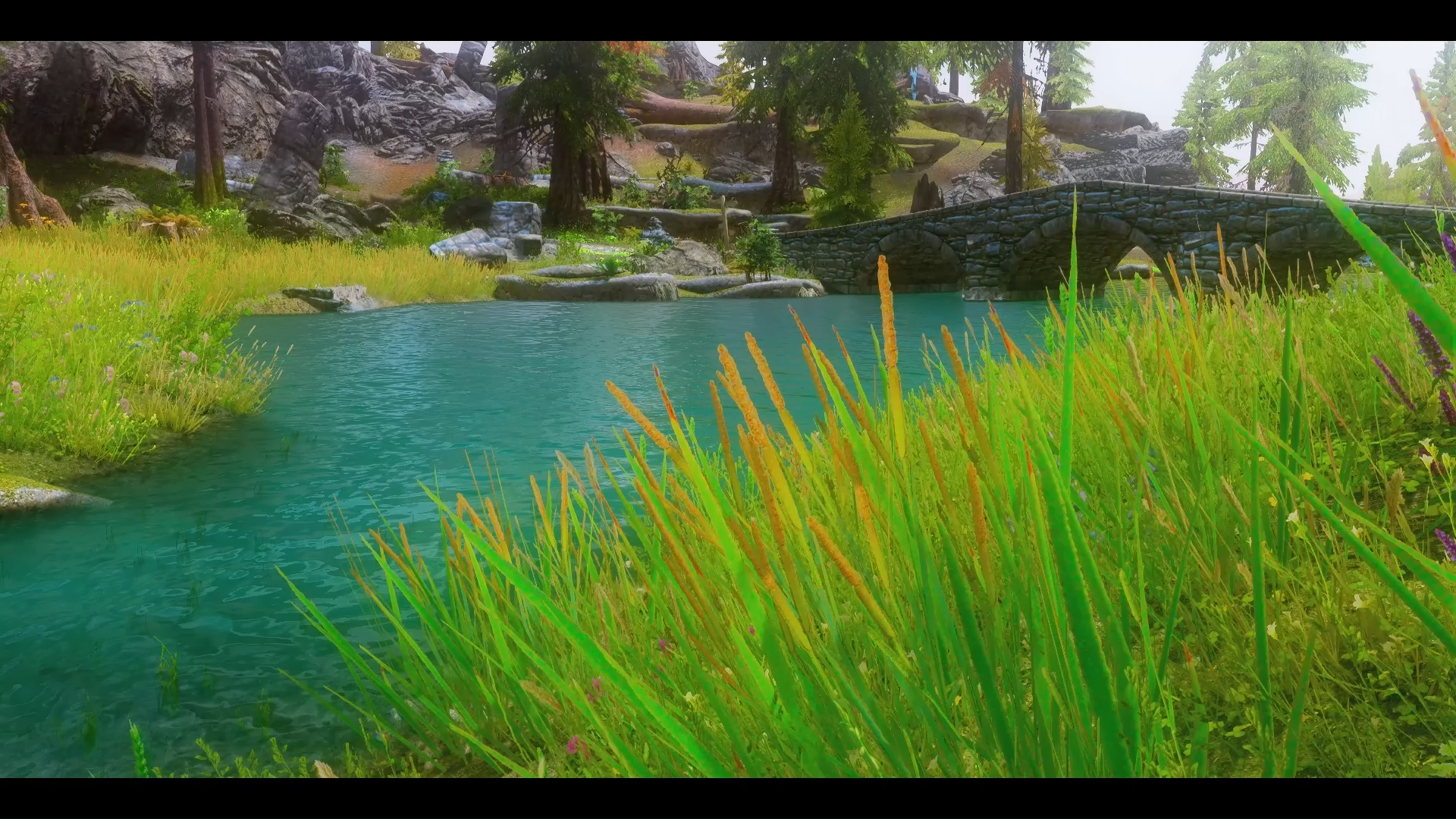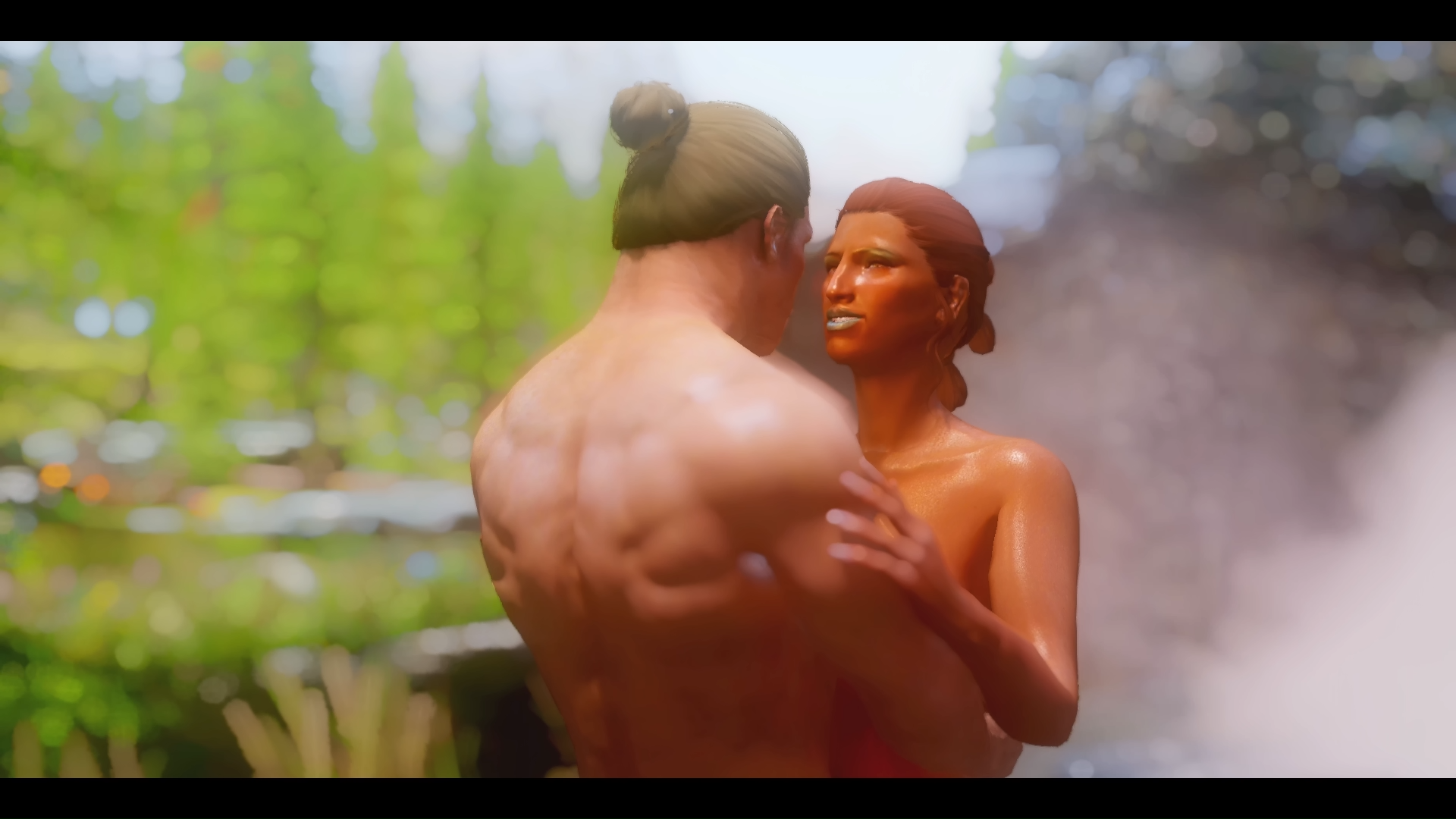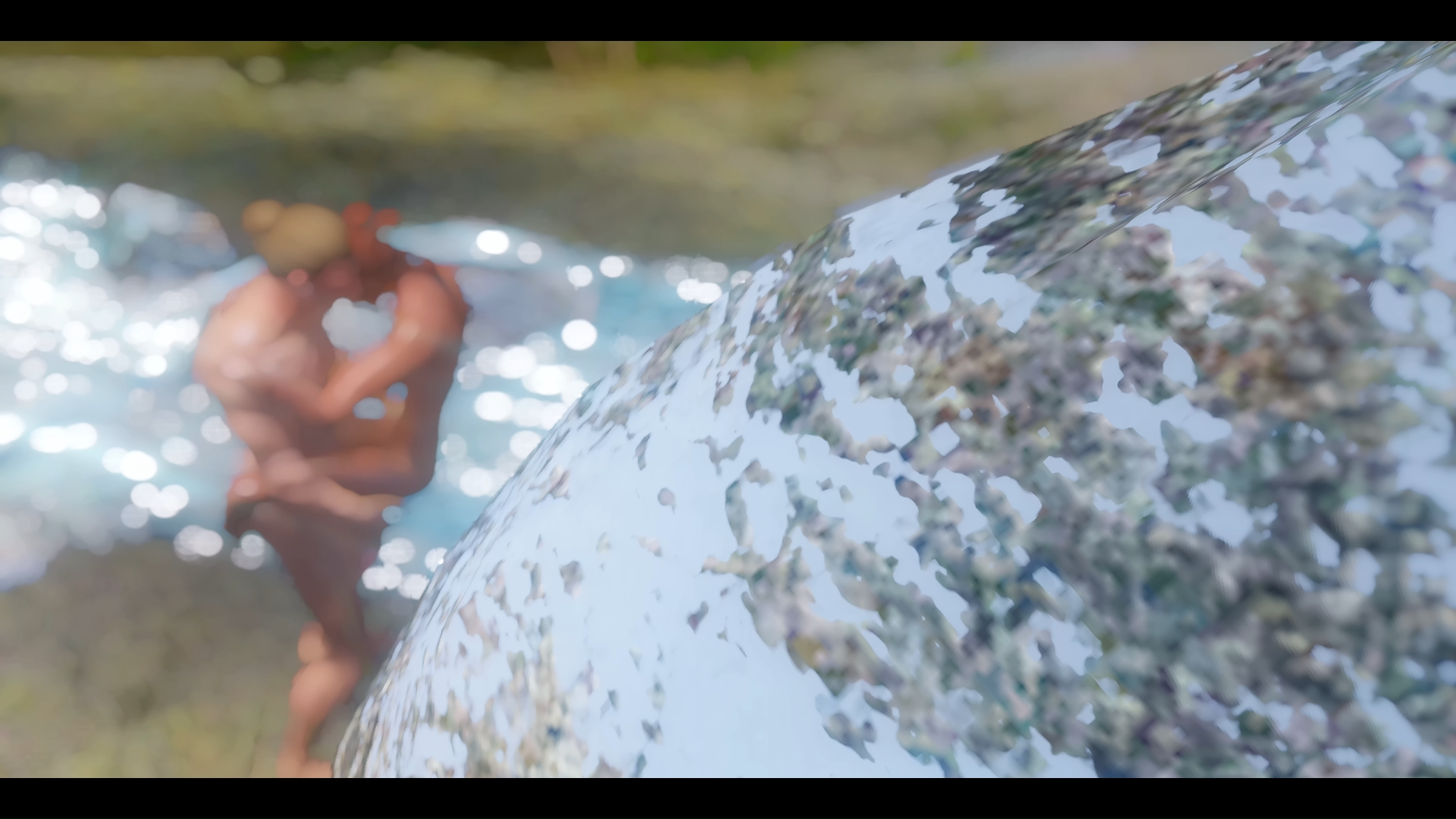 Here is the download link,
and the streaming link.
Oh, and some bonus images!