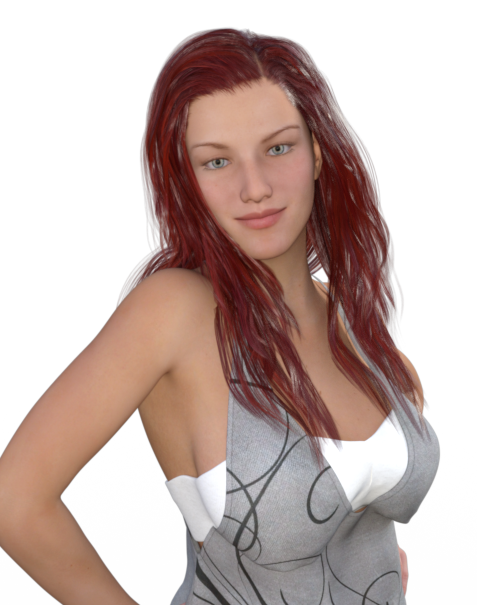 Guys, this will be the journal of my development throughout all the phases of my game, so to start, these are the specs:
- Game made in Unity3D.
- Portraits and NPCs arts made using Daz3D.
- Maps made using Tiled with assets from opengameart (some custom made).
- Game will be choice driven, your choices will impact the world around you.
A bit of the story (without spoilers):
You will follow Laura, a young woman who just came to the city to try a new life working as a model, her father only asked that she refrain from doing bad things. Living her entire life in her parents' farm, she is a bit naive and innocent, but will the city life change it or will she remain pure till the end?
The game will mainly feature:
- Blackmailing.
- Humiliation.
- Corruption.
I already have the basic systems done, like the player's scripts, collision, starting maps and the story is kind of written too, the next part will be adding the events per se.

Below are some screenshots