The other day someone pointed out an FX mod and I've been using it ever since.
Well what happens when you mix and match that undead FX mod with Sexlabs?
Truely strange and kinky shit... thats what.
For this set I had my character using a "Ring of Ghostveil" (part of an enchanting mod, enchanting freedom, or something like that)...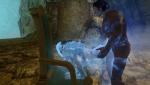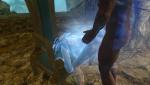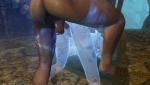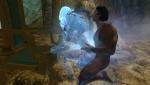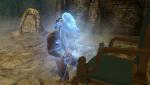 And after the session was over, I had a happy Vampire Succubus...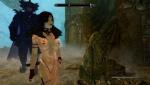 Now this next set... well I think it takes the Necro Idea and turns it up a notch or 3???
Our photogenic couple hail from a burrow in skyrim somewhere and were both bandits (until they met an untimely end and my hands).
I was nice enough to resurrect them and then let them have a go at each other (it's a damn shame I used them to fill some black soul gems before I let them play).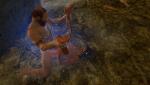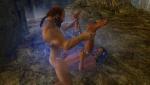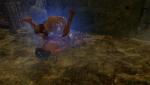 And our couple redressed and ready to be used as cannon fodder...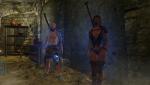 Next up... Playing with Draugr Deathlords.
Ring on...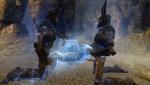 Ring off


Ring on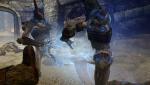 Look at that Pentration... damn he goes deep!!!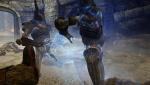 And that is about all I have for you folks...
Mod's used were .... Sam for the males, Sexlab (no shit really), UUNP (demonfet for my character, uunp default for the bandit slut), Colorful Magic (Big fucker in the Black Dragon armor from the first set), Blood Raven (reworked by Zquad1), Tamriel Reloaded HD, Realvision ENB (I think, can't remember), Angelic Succubus Race (my character with the head from the Shyvana follower mod imported thru racemenu), and some other shit (AOM's Blood Red Nocturnal Robes Ghost, and some of Shaydow's Celestial Dark Knight stuff that I've been mucking with)....
Oh yeah the Enchanting Freedom mod (for the ring of ghostveil), and that FX mod that the name eludes me right now...
Bonus set: Sextoy 101 in the Night Classroom (Aether Suite)...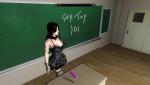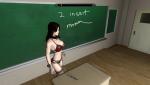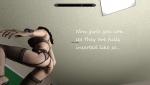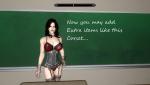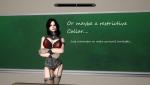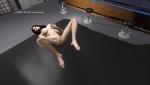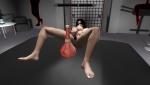 Maybe in that last one I should have had a stamina potion on the bed instead of the health (but the health one is in the NSAP set of animations she was going thru at the time).
Lets see... Halo's Aether Suite, Halo's Vindicus Mixed armor (reworked to Demonfet by me), DDi (Restrictive Corset), DDT for the plugs, NSAP for the animations, Sexlab to make it all work... yeah I think that covers most of the basics (shameless plugs for UUNP, bodyslide, and xpmse cause they are needed).