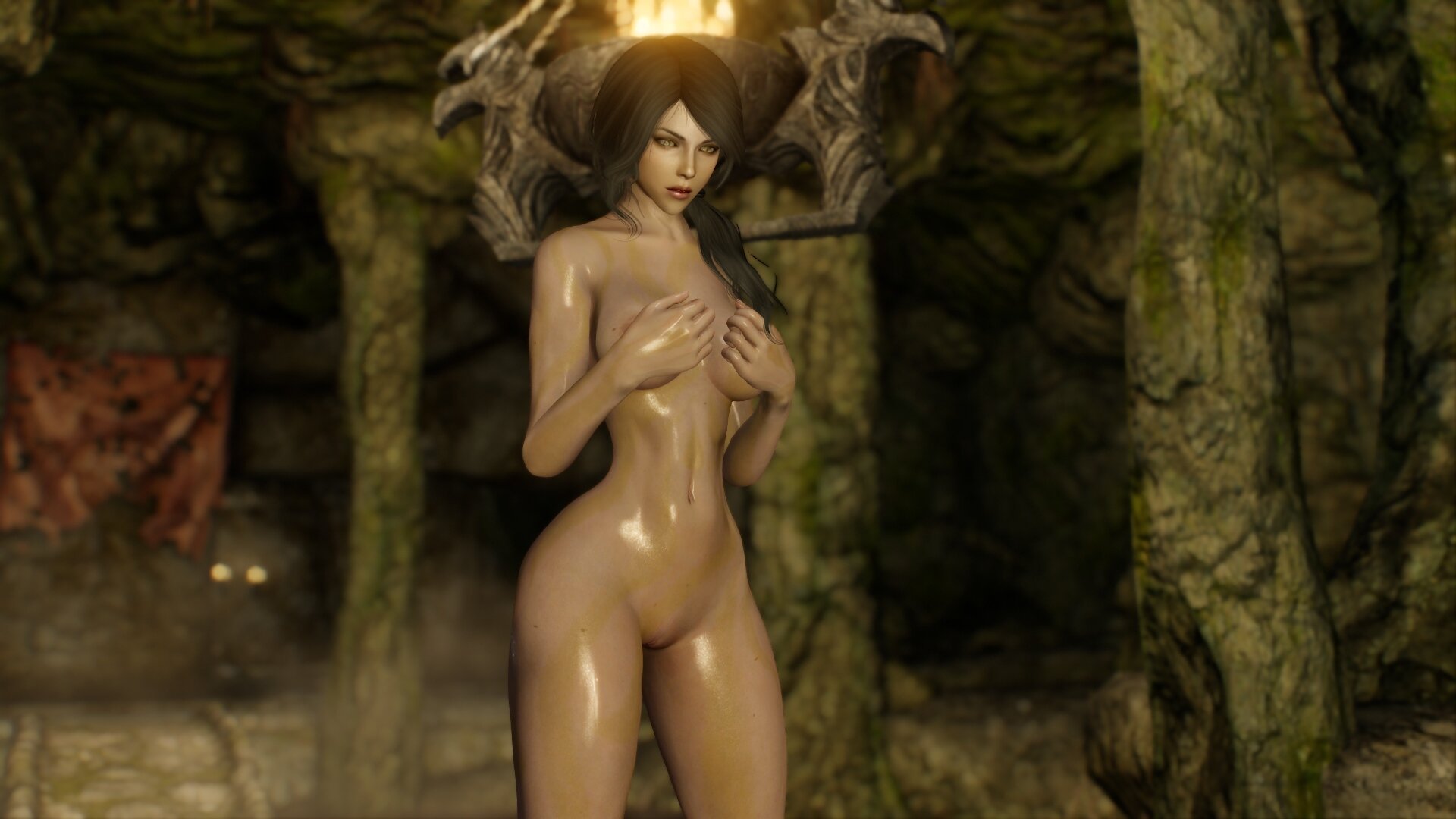 Shit!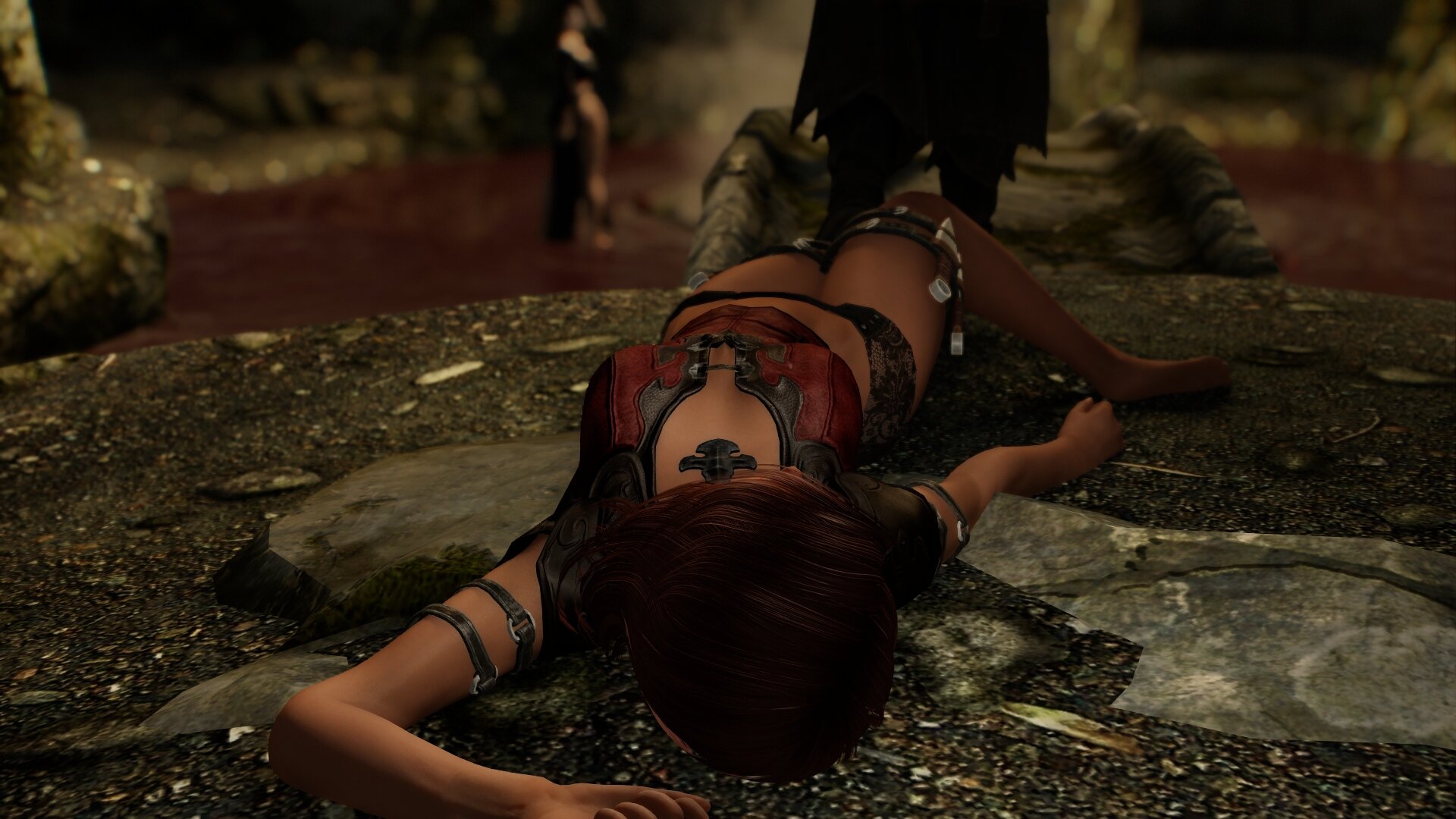 I can't move!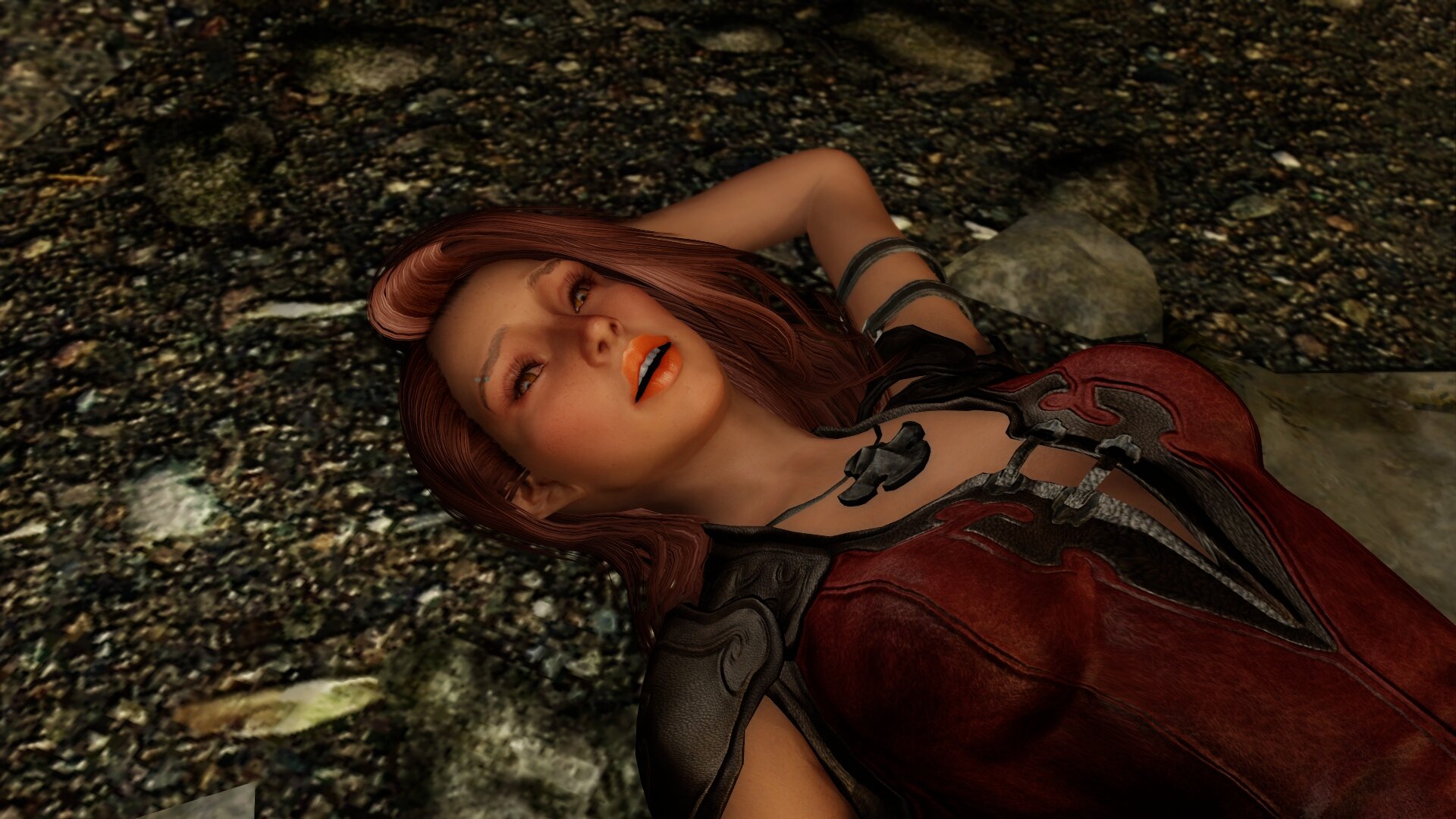 You ladies have gotten yourselves in quite a predicament. 
What did she do to me?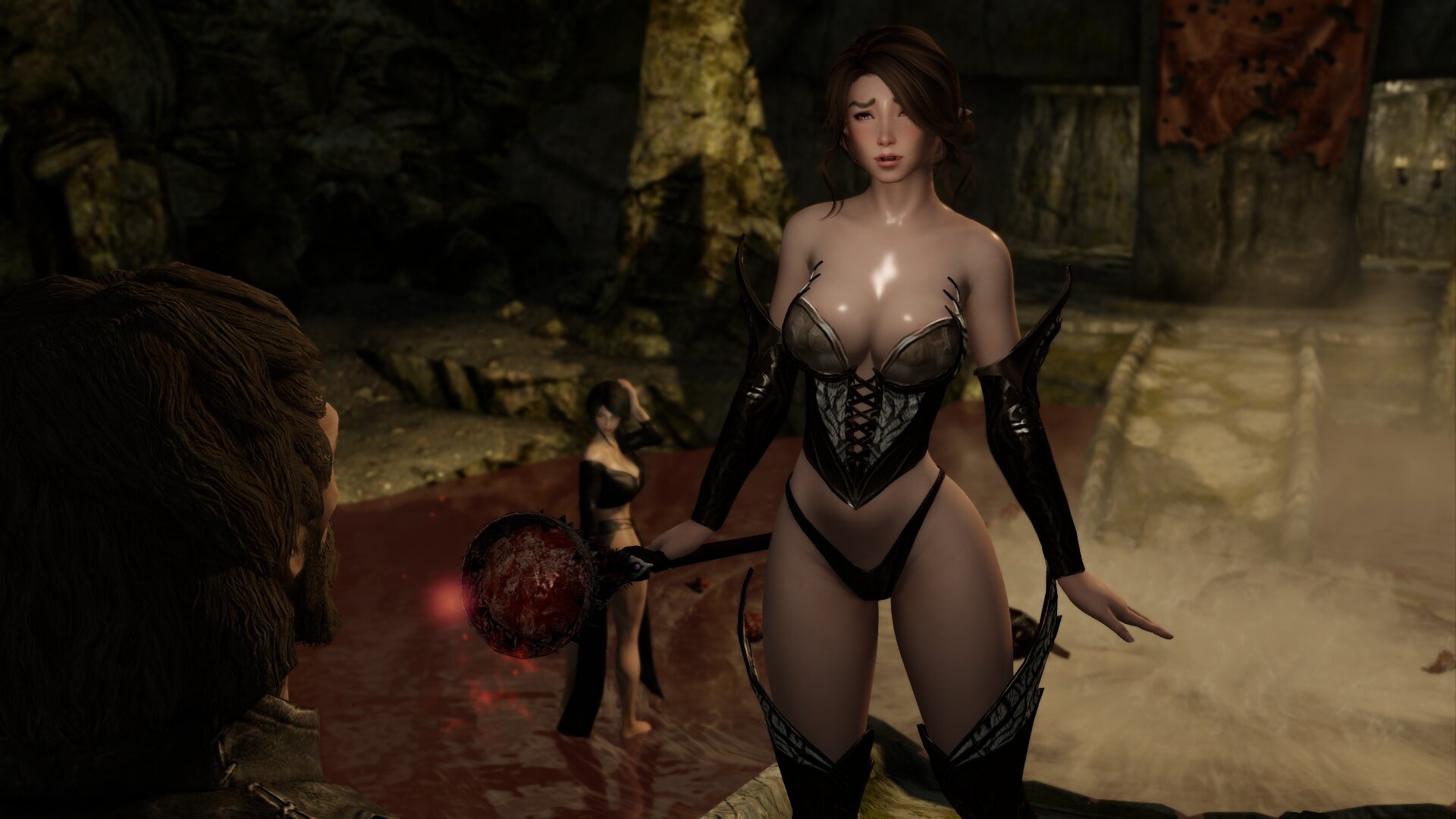 I'm frozen in place!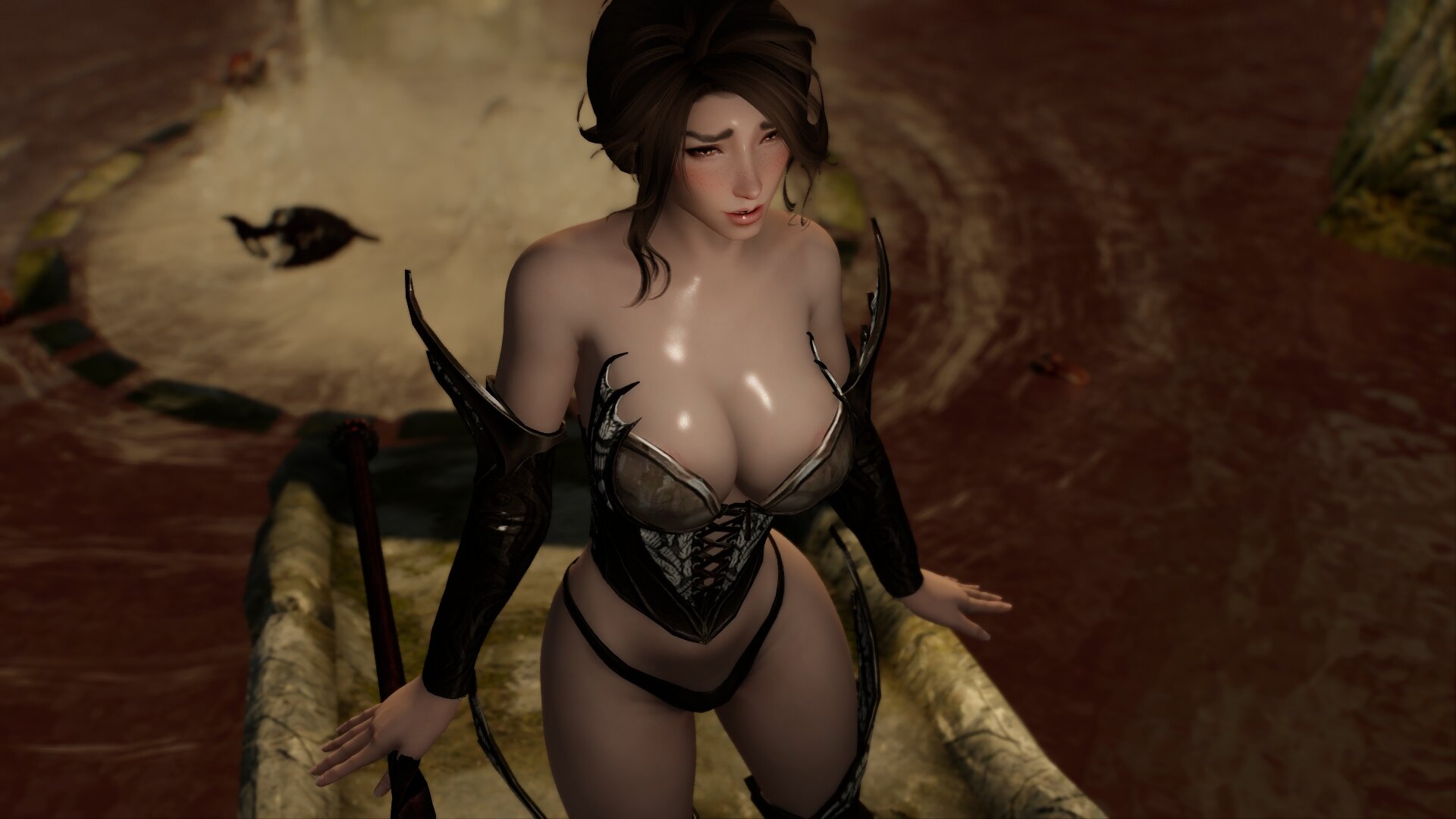 Your bodies are paralyzed.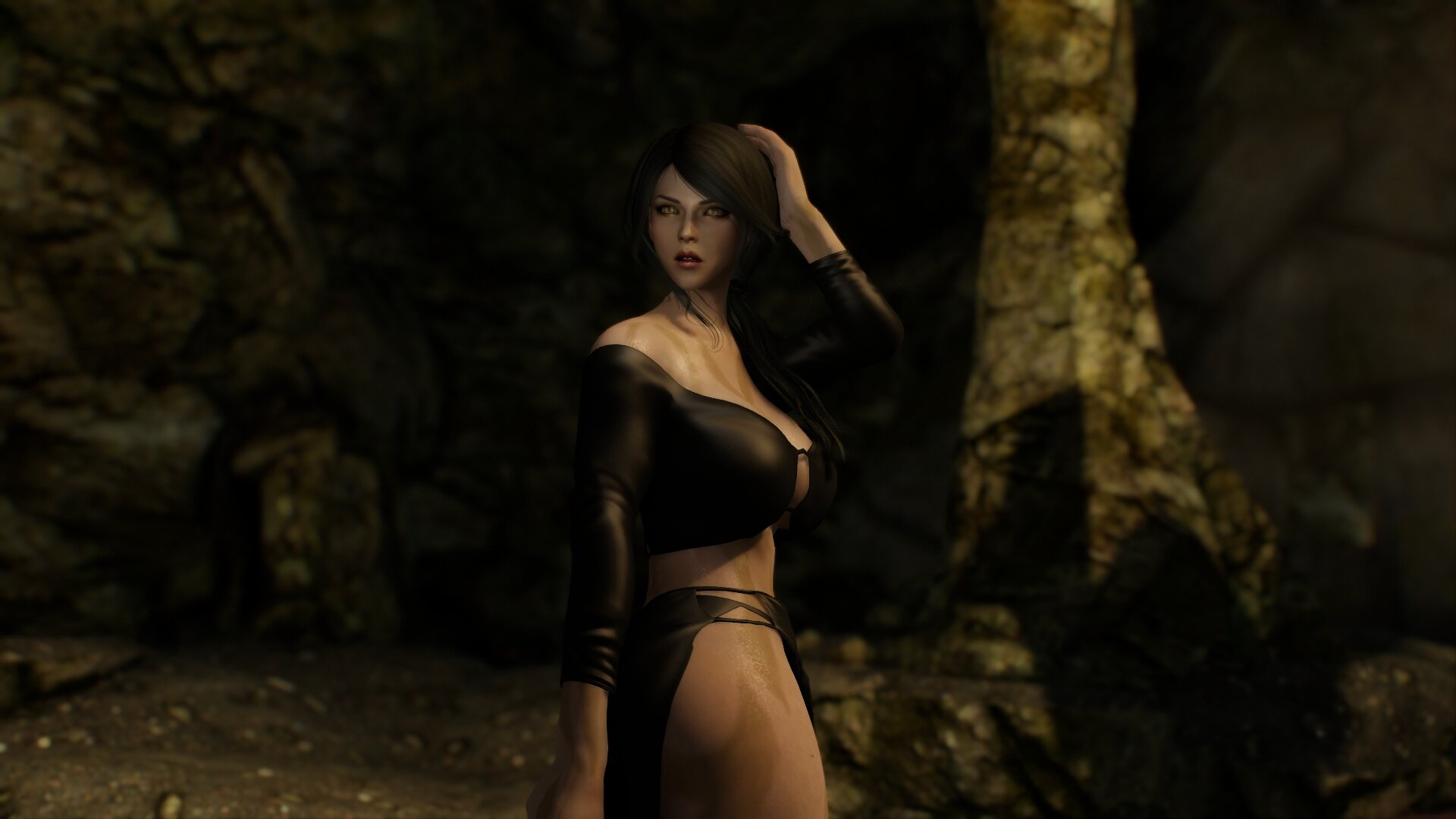 By the time it wears off you'll both be dead.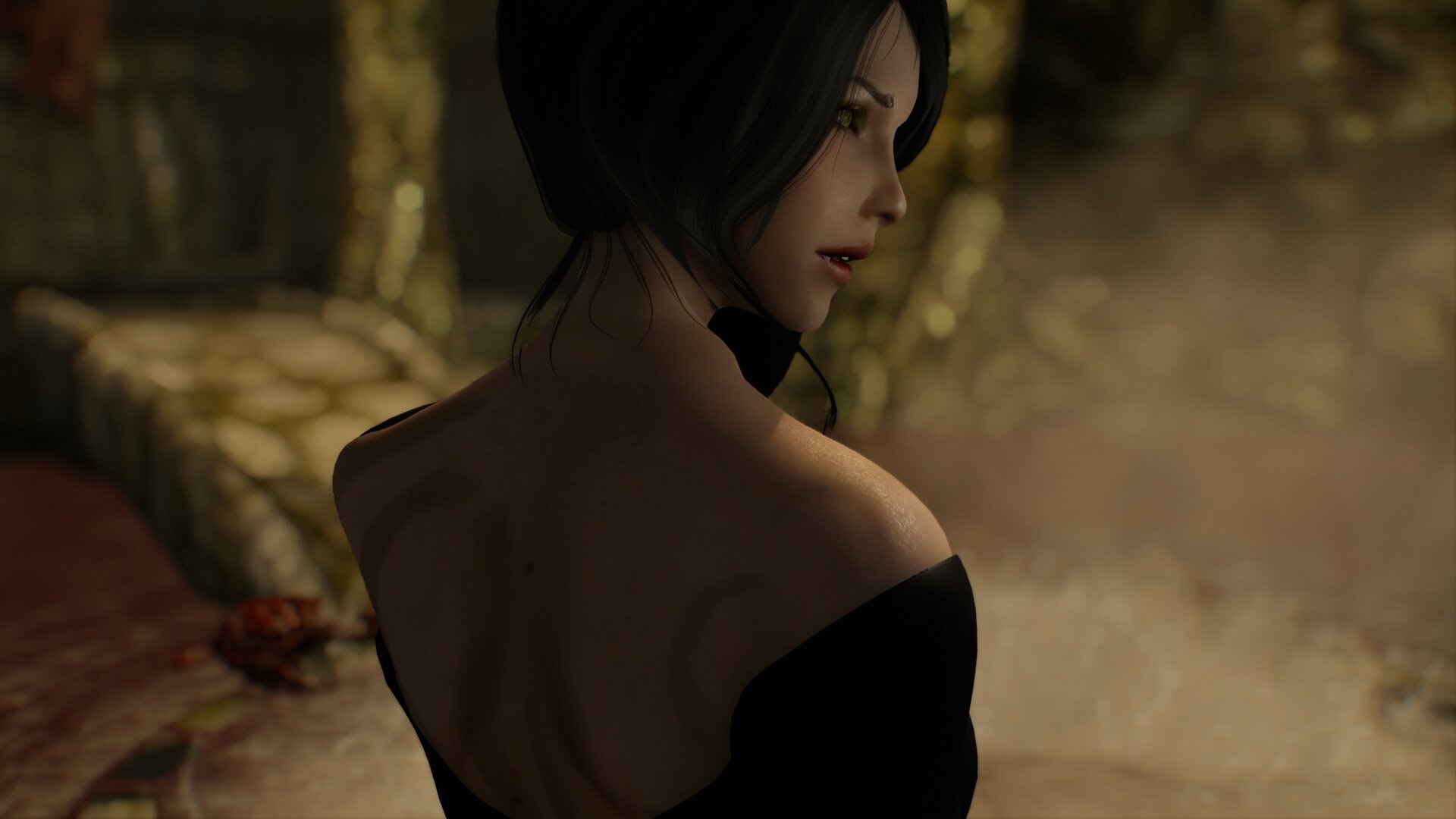 And we'll return the chalice back to Orthjolf.
Welcome to vampire politics dear, backstabbing and deceit.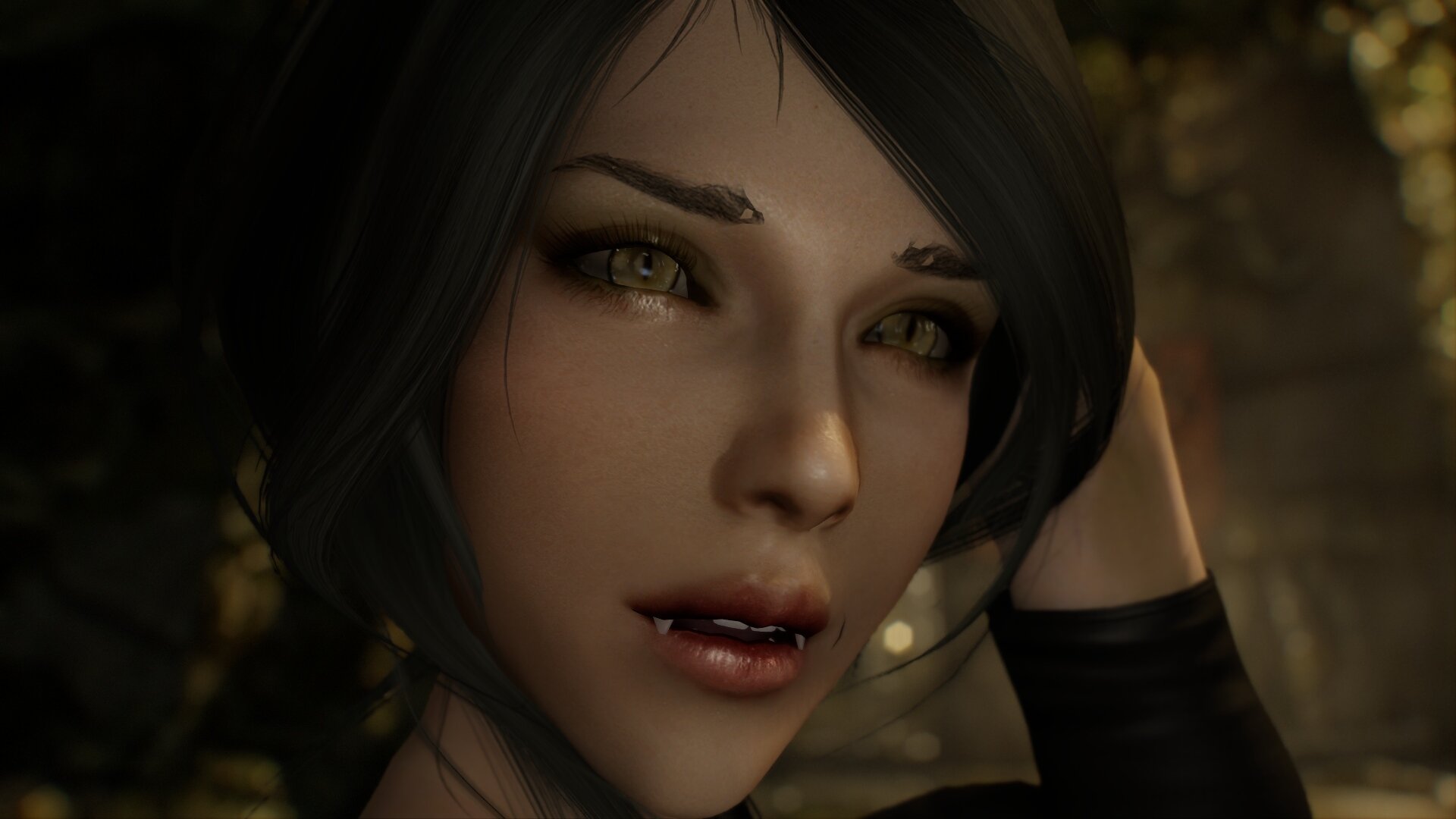 And now that you're paralyzed,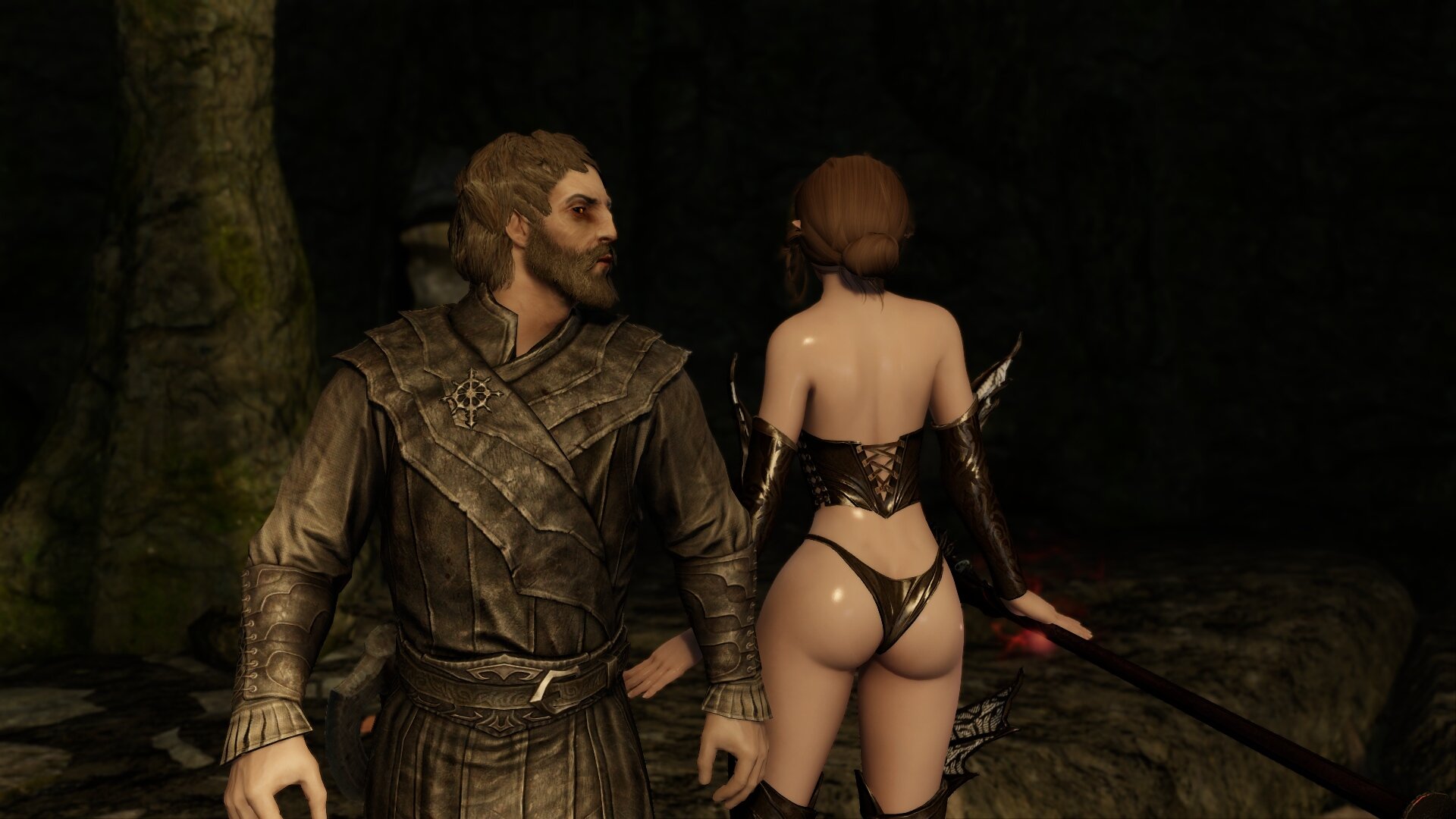 I get to do whatever I want with you.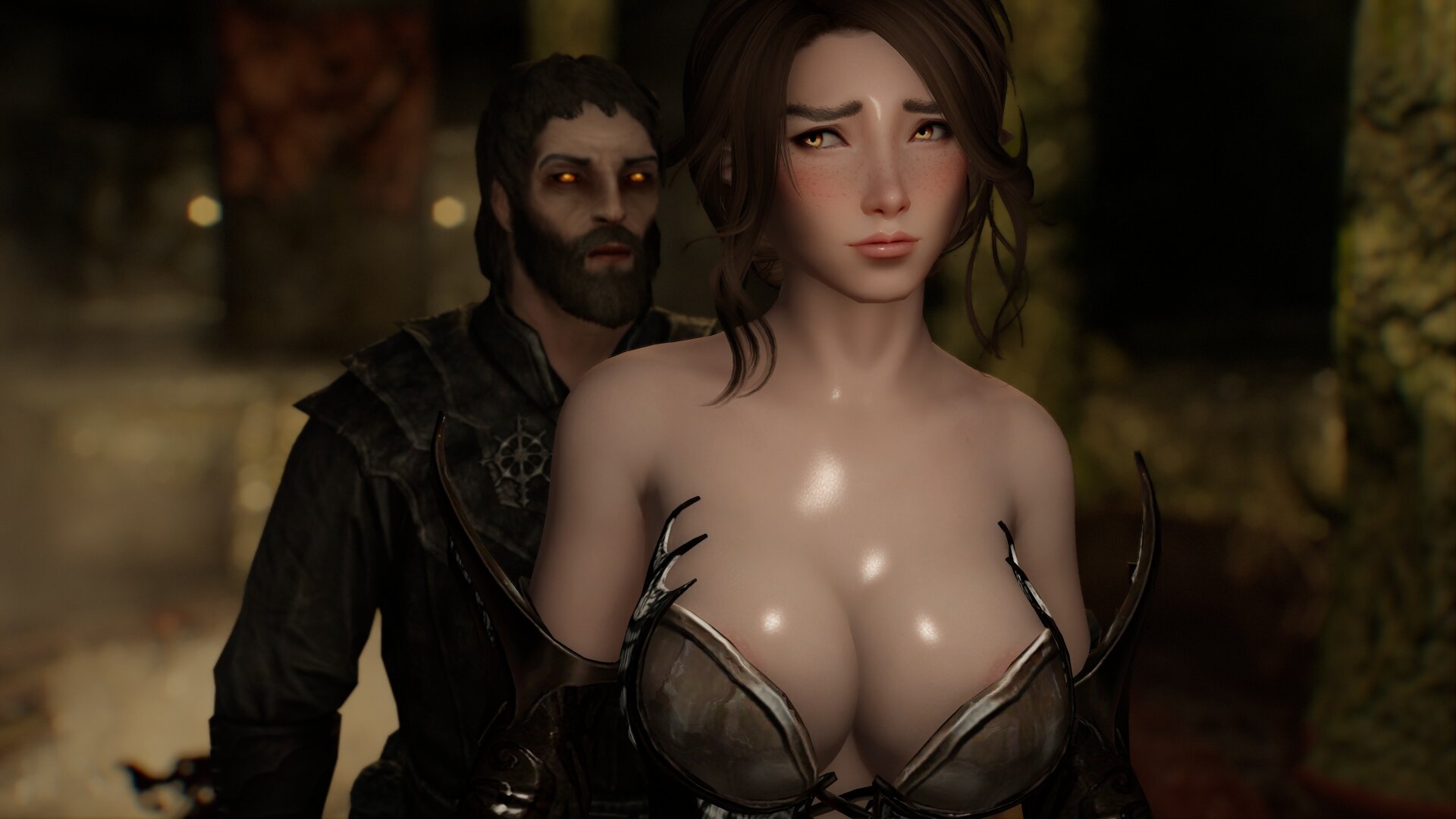 We must be getting close - the ground is soaked.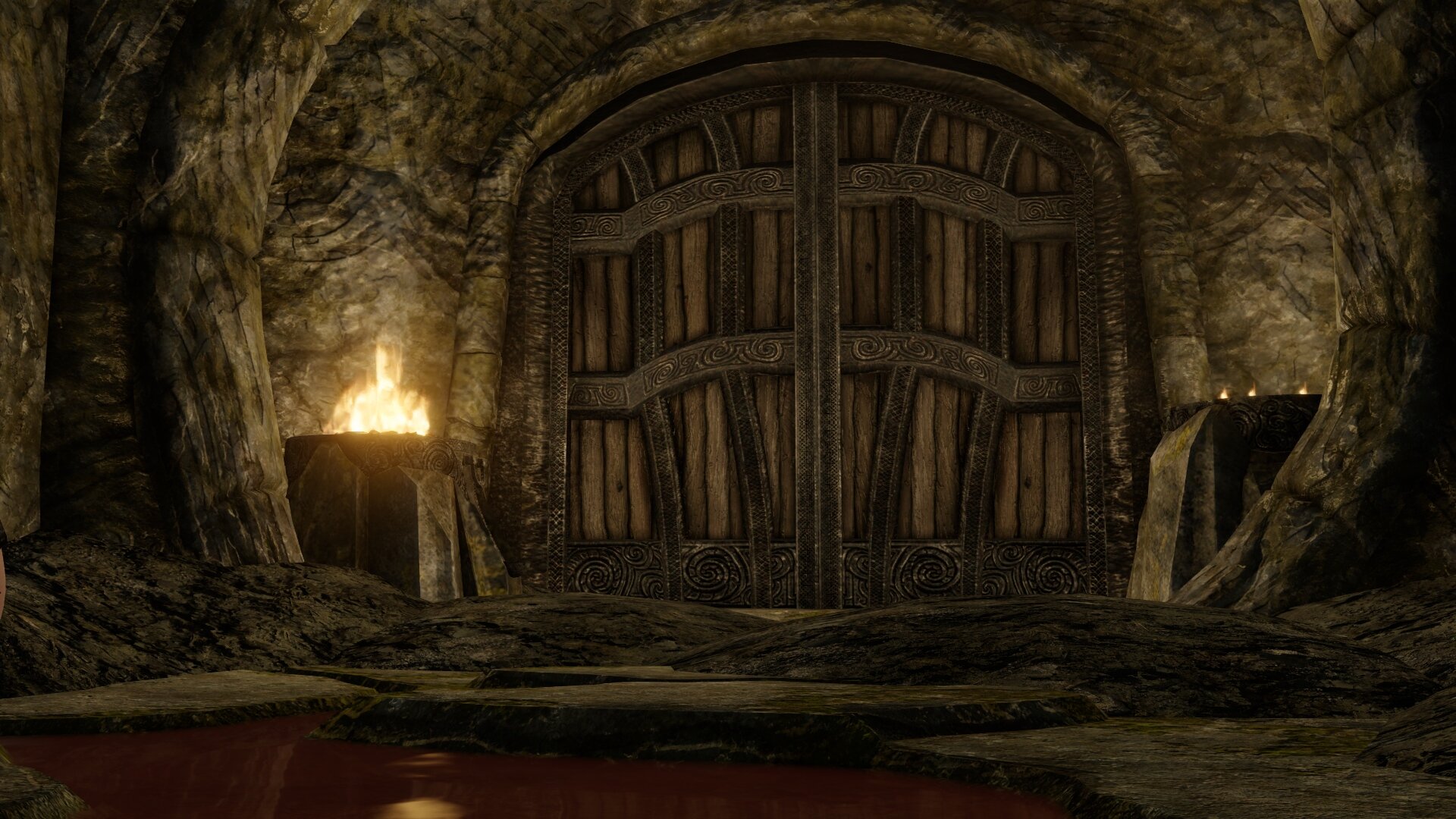 This red liquid isn't as thick as blood. It smells putrid.
Shit.
There are two paths.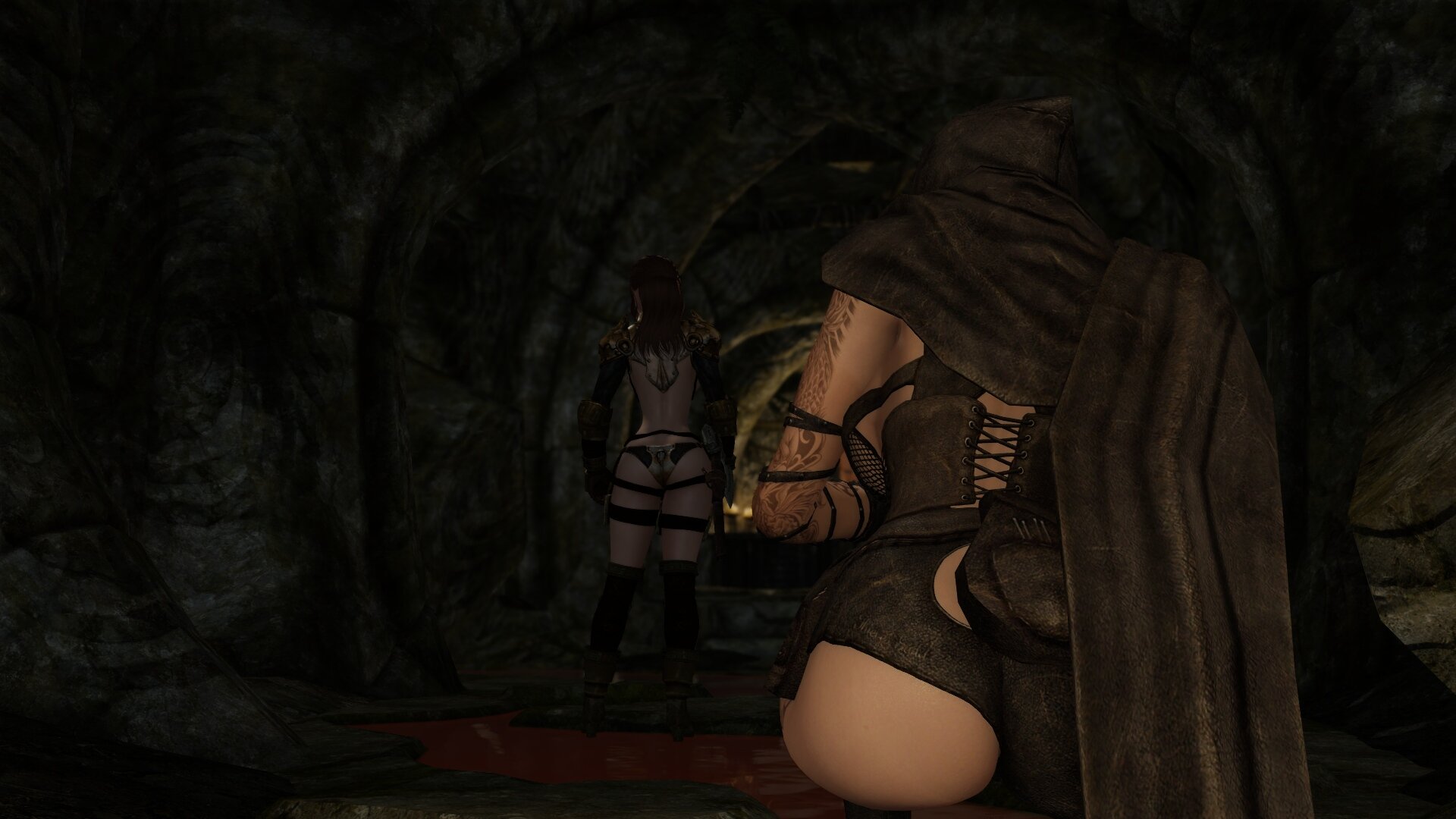 We should split up.
I'll go left, you go right.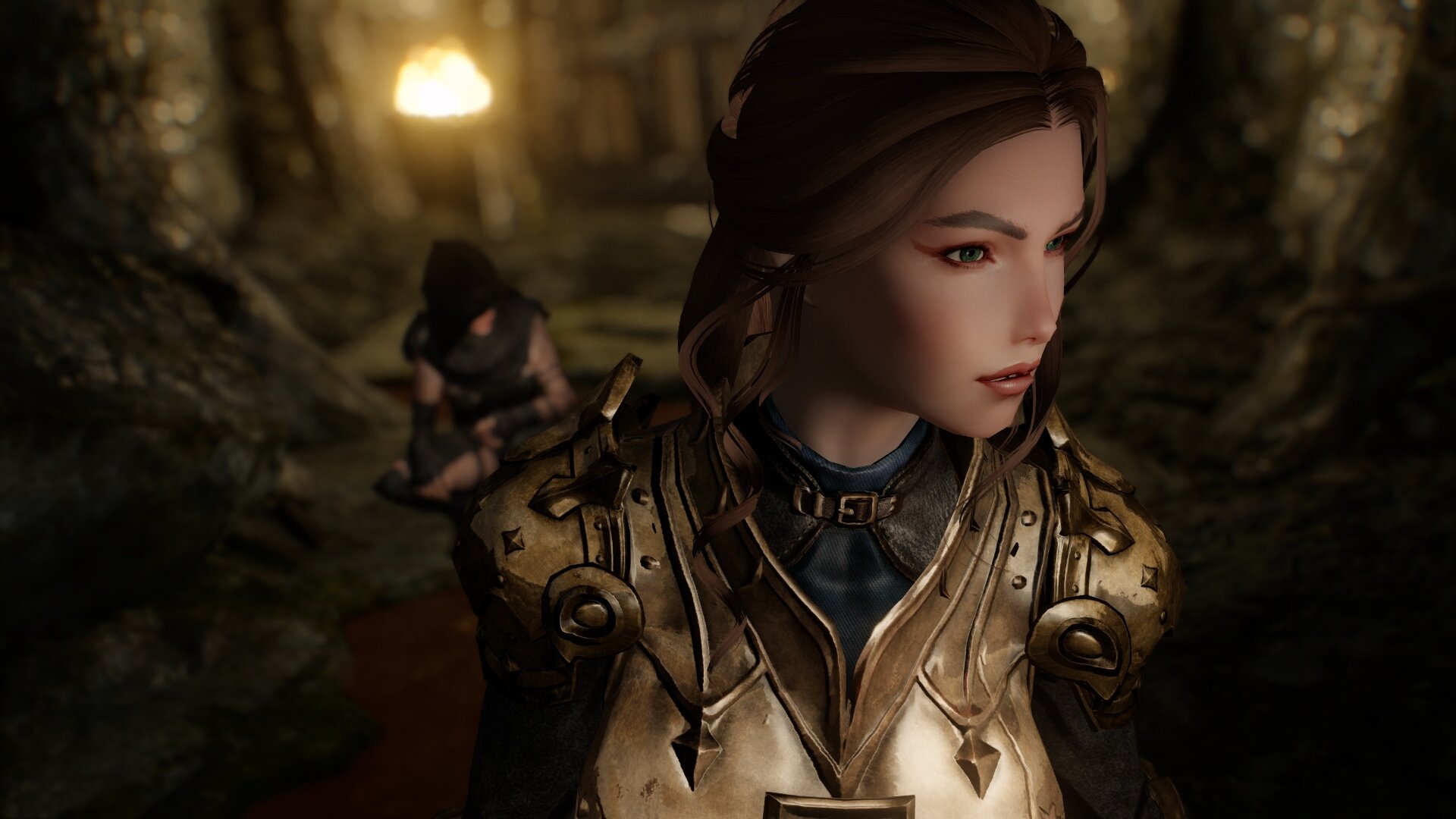 When one of us reaches a dead end - they go help the other.
Remember, killing Rogen and rescuing Beleval is our objective.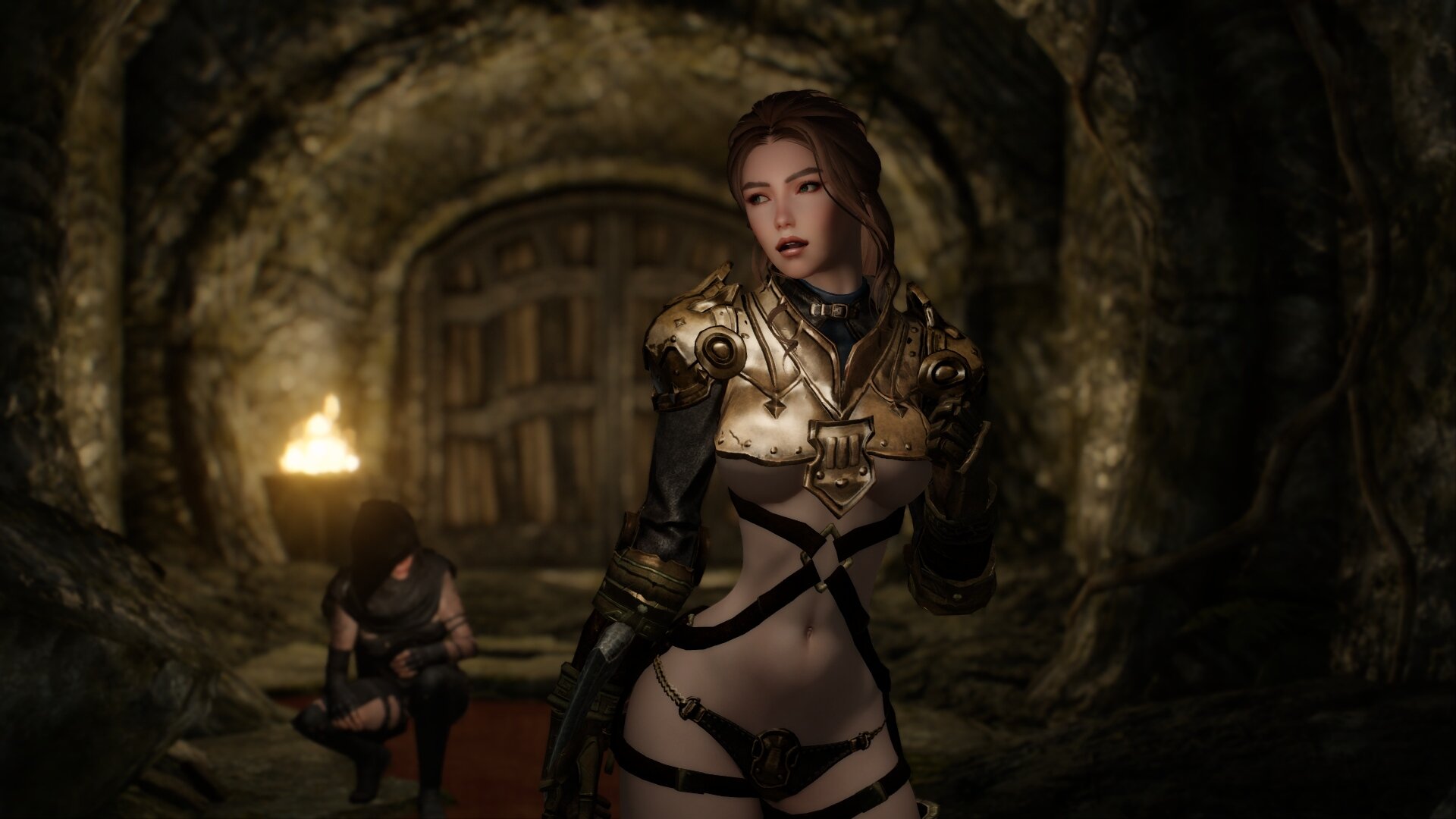 Other vampires are optional - understand?
Oh I understand fully.
Hold on, *Huff*
I need to catch my breath...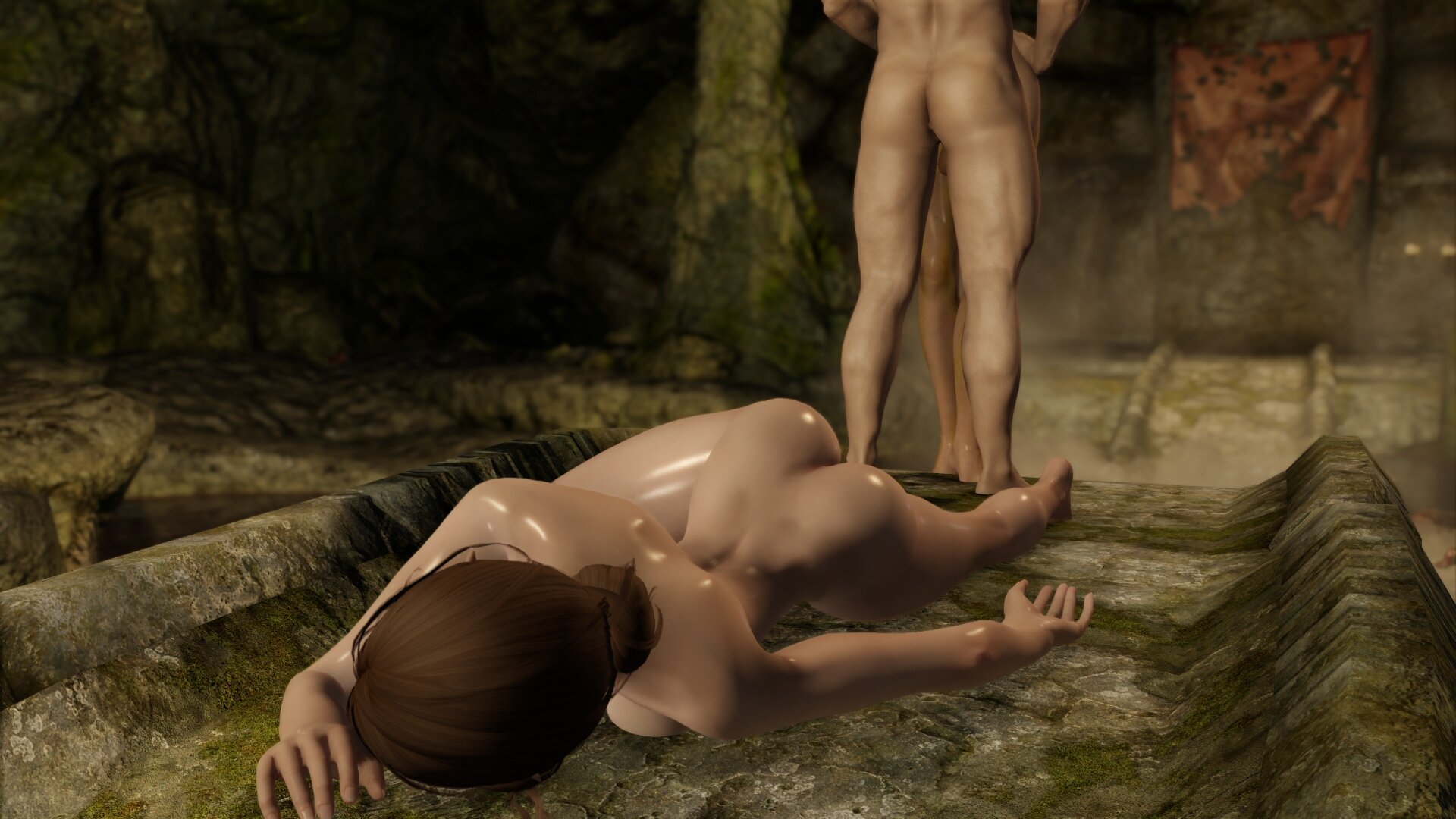 Nnggh...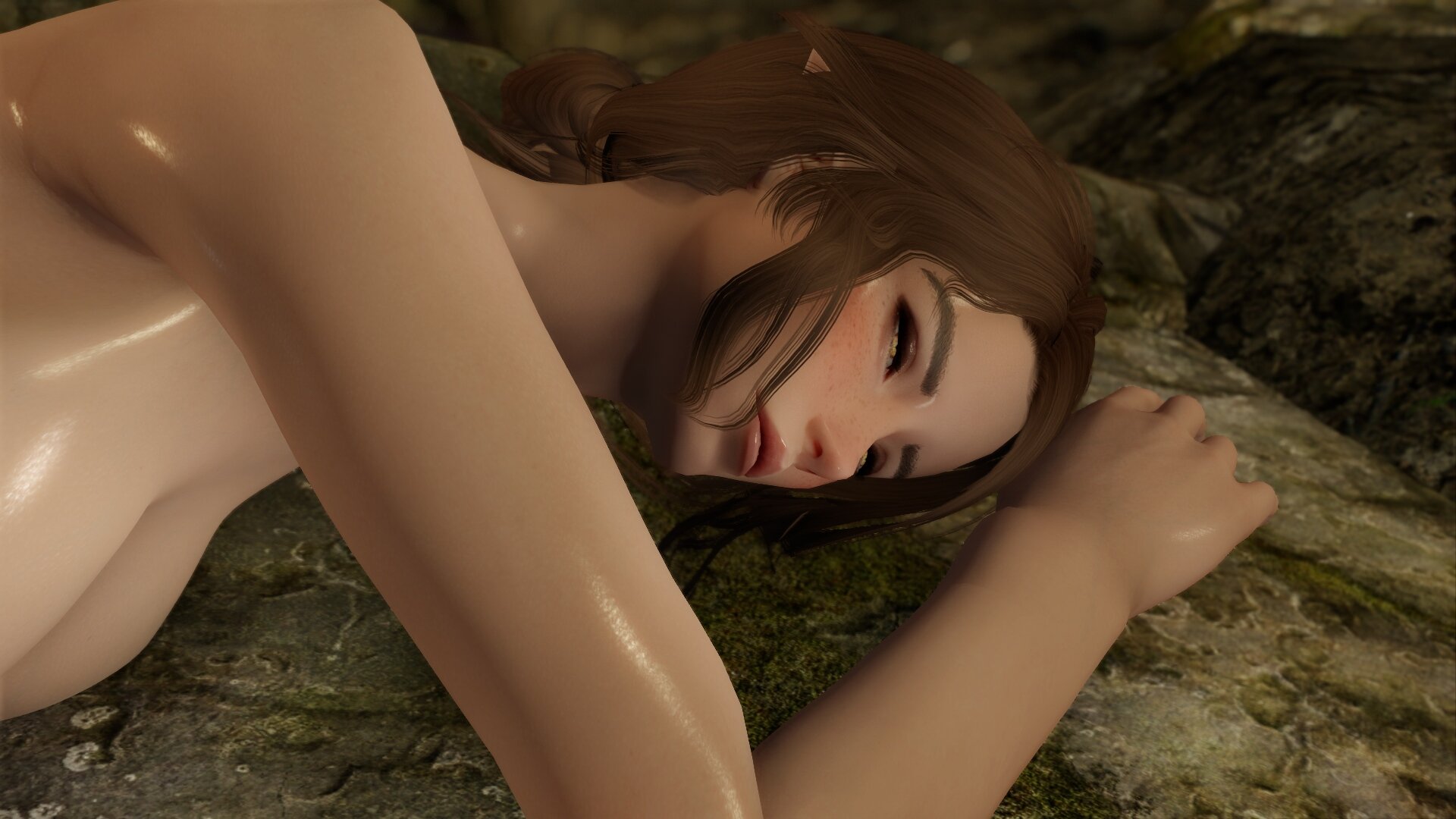 What's the matter? Getting tired already?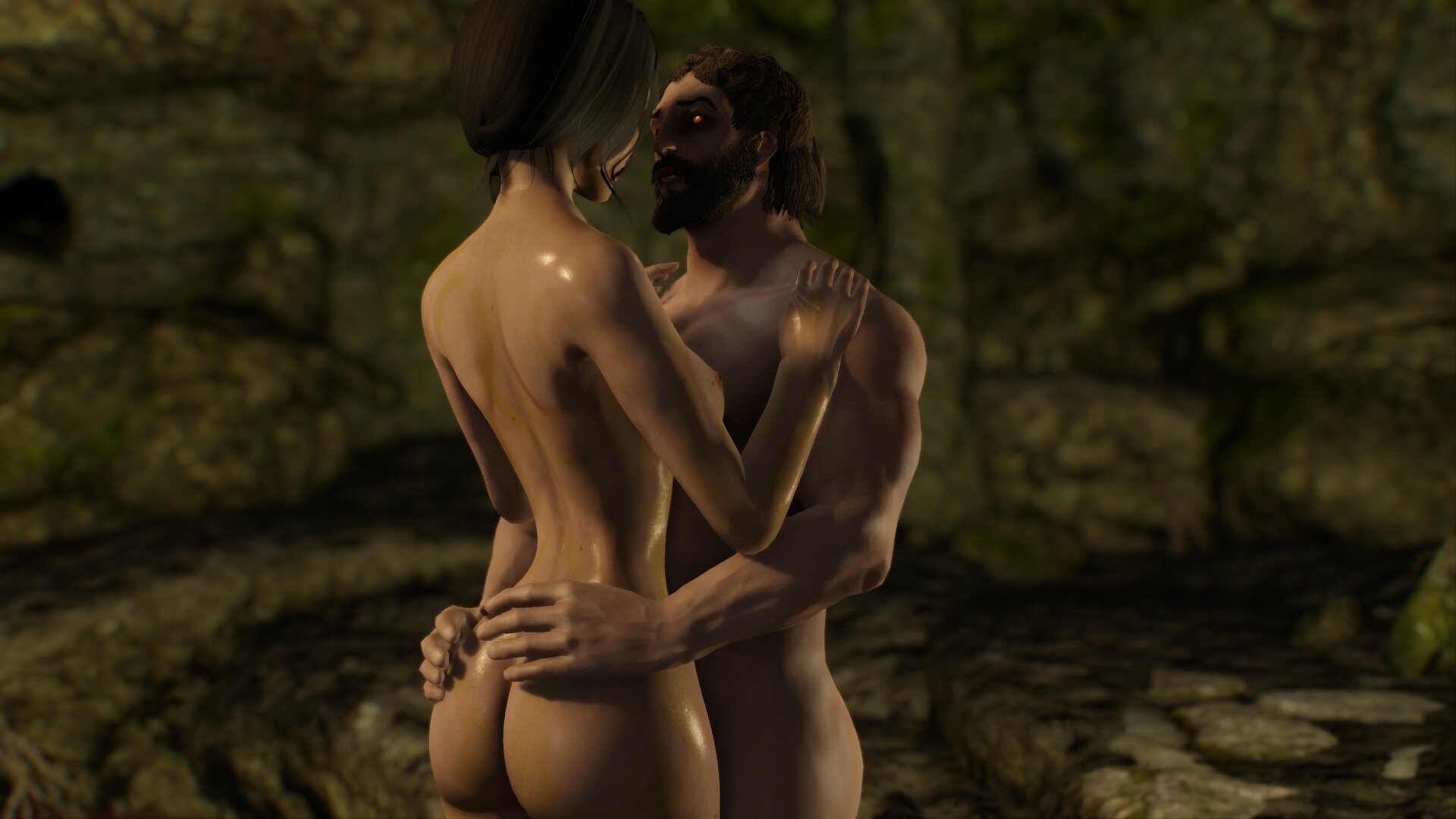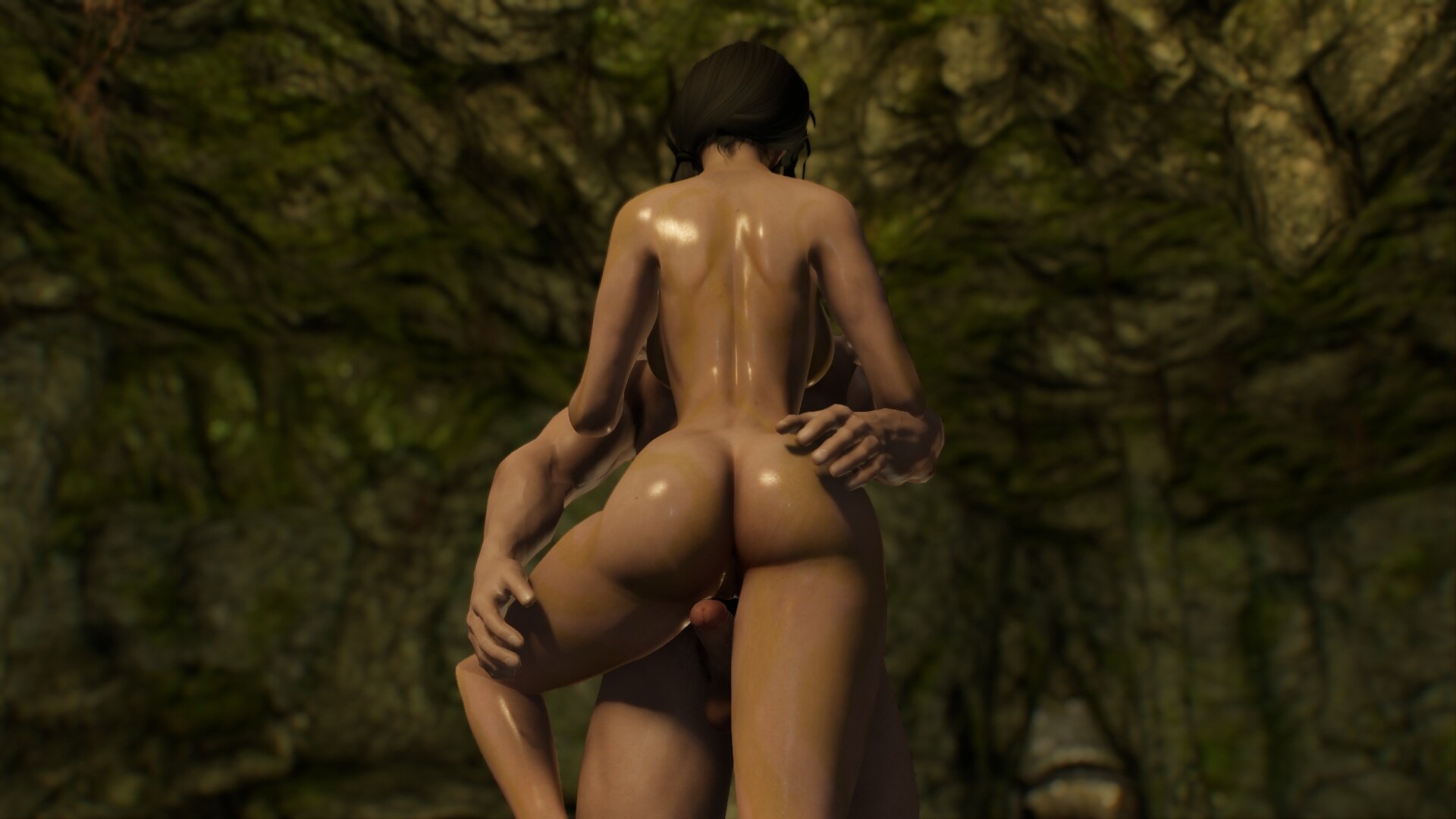 Your body really is pathetic.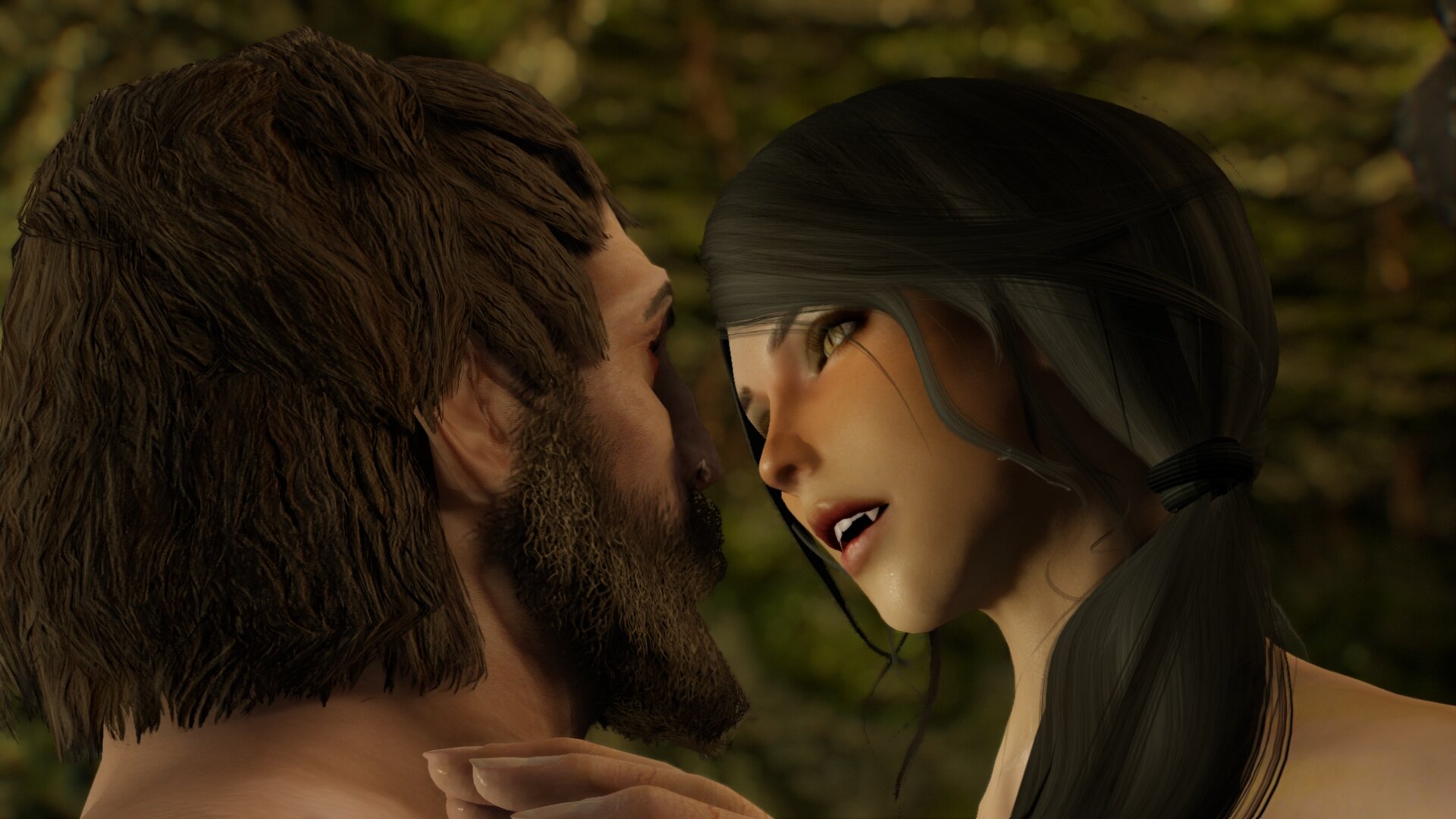 *Stumble*
Wha... What's going on..?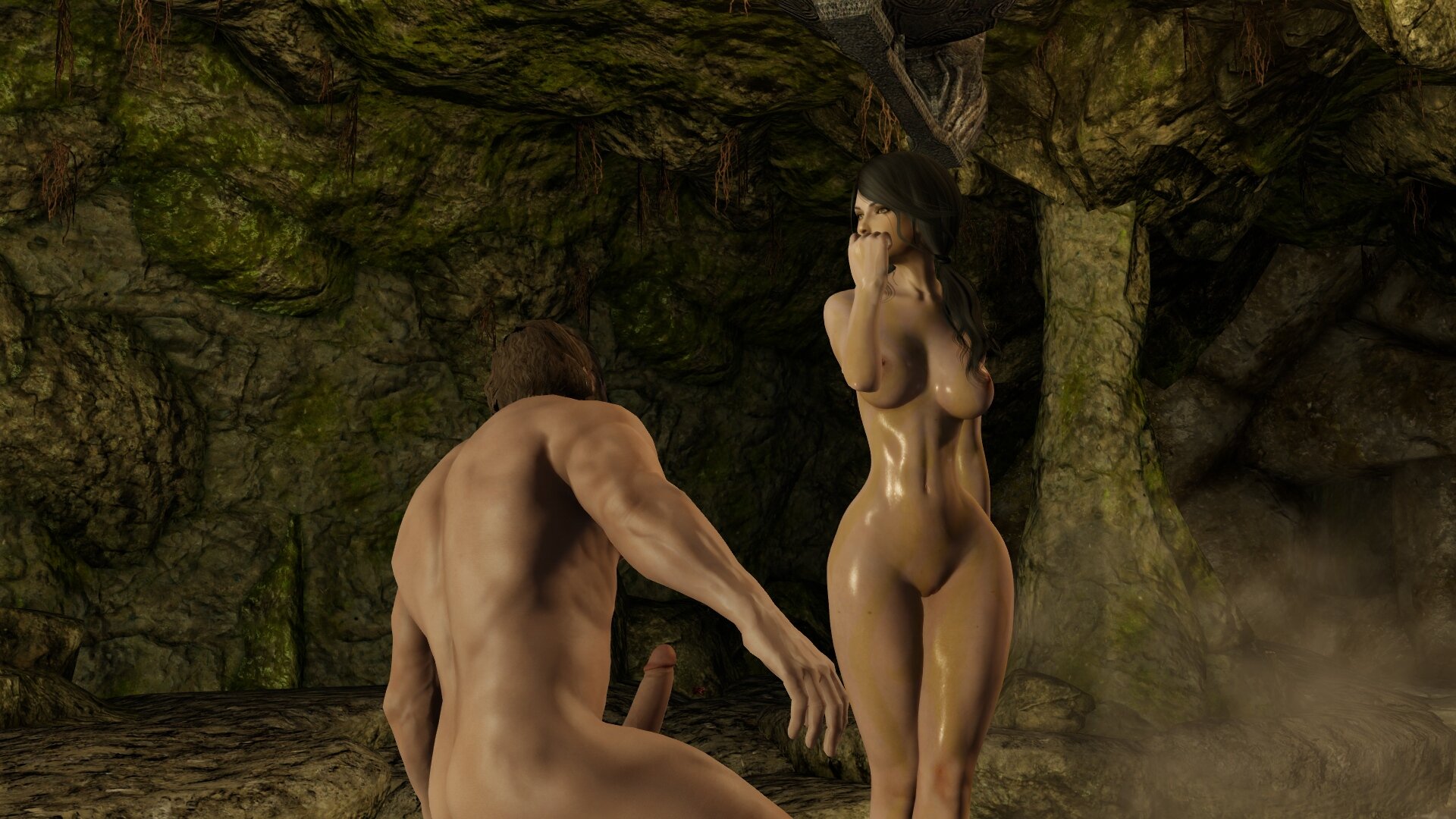 *COUGH*
What did you do?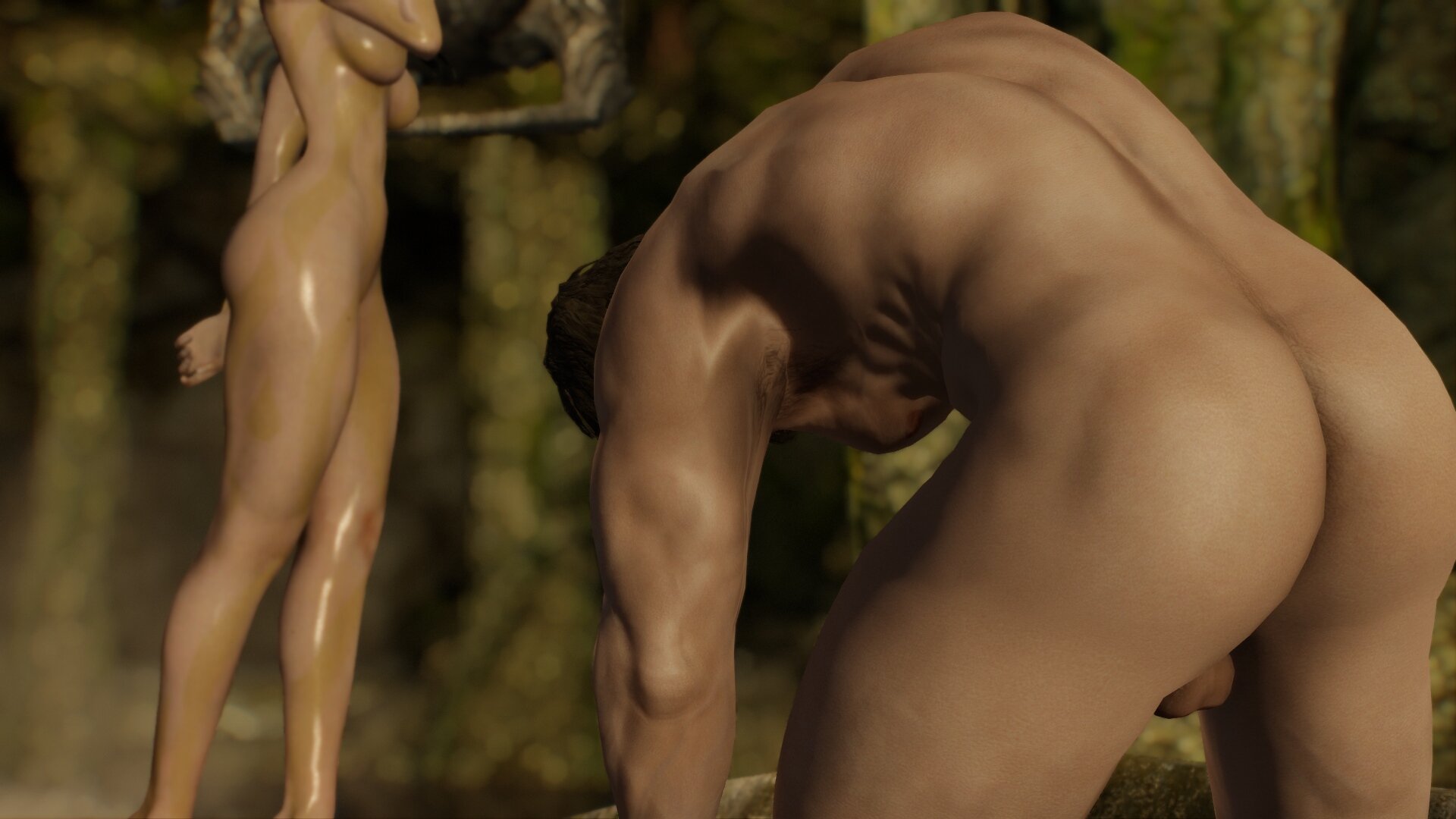 My lip balm contains poison of paralysis.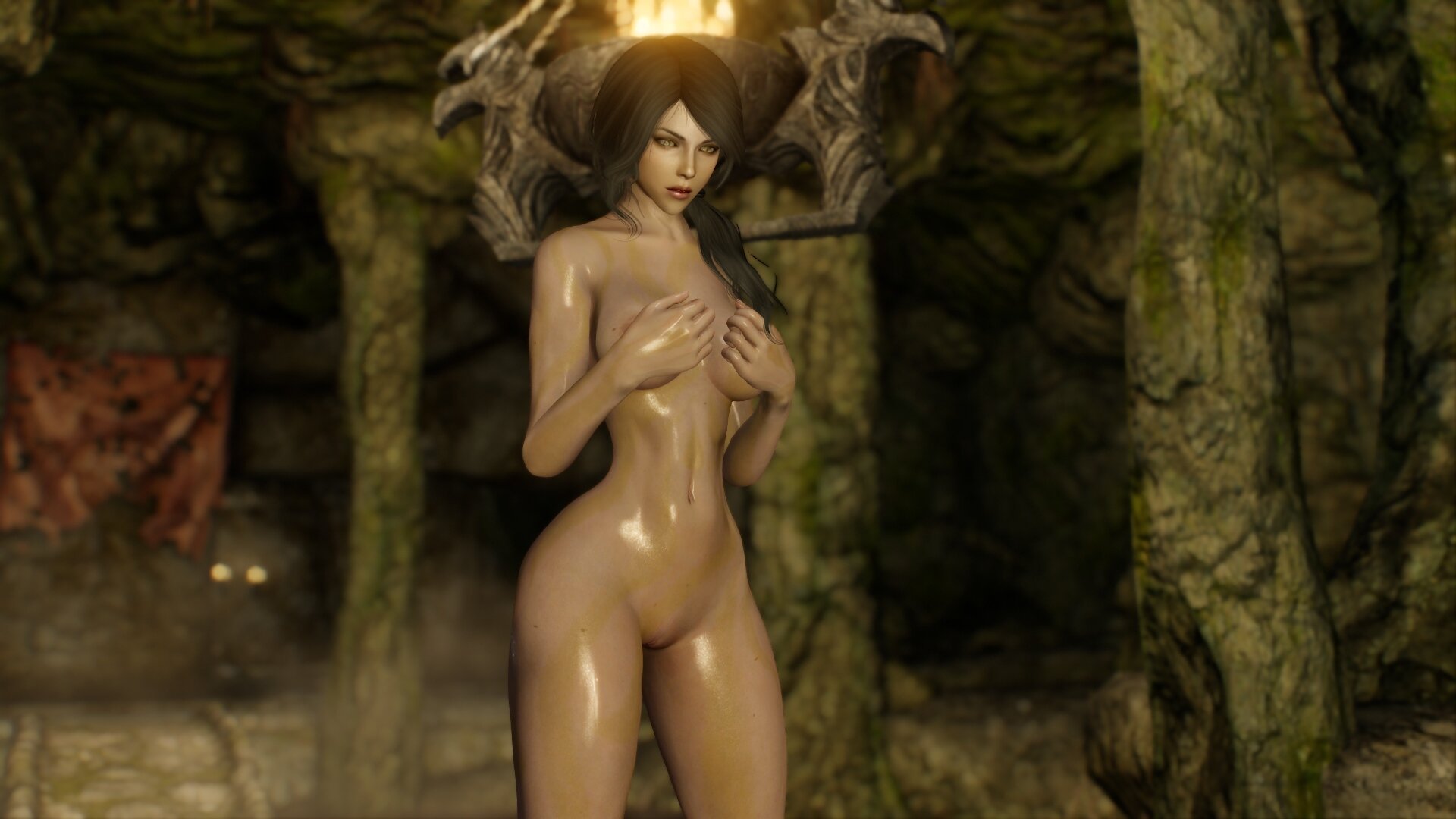 I call it viper's kiss.
Isn't it funny?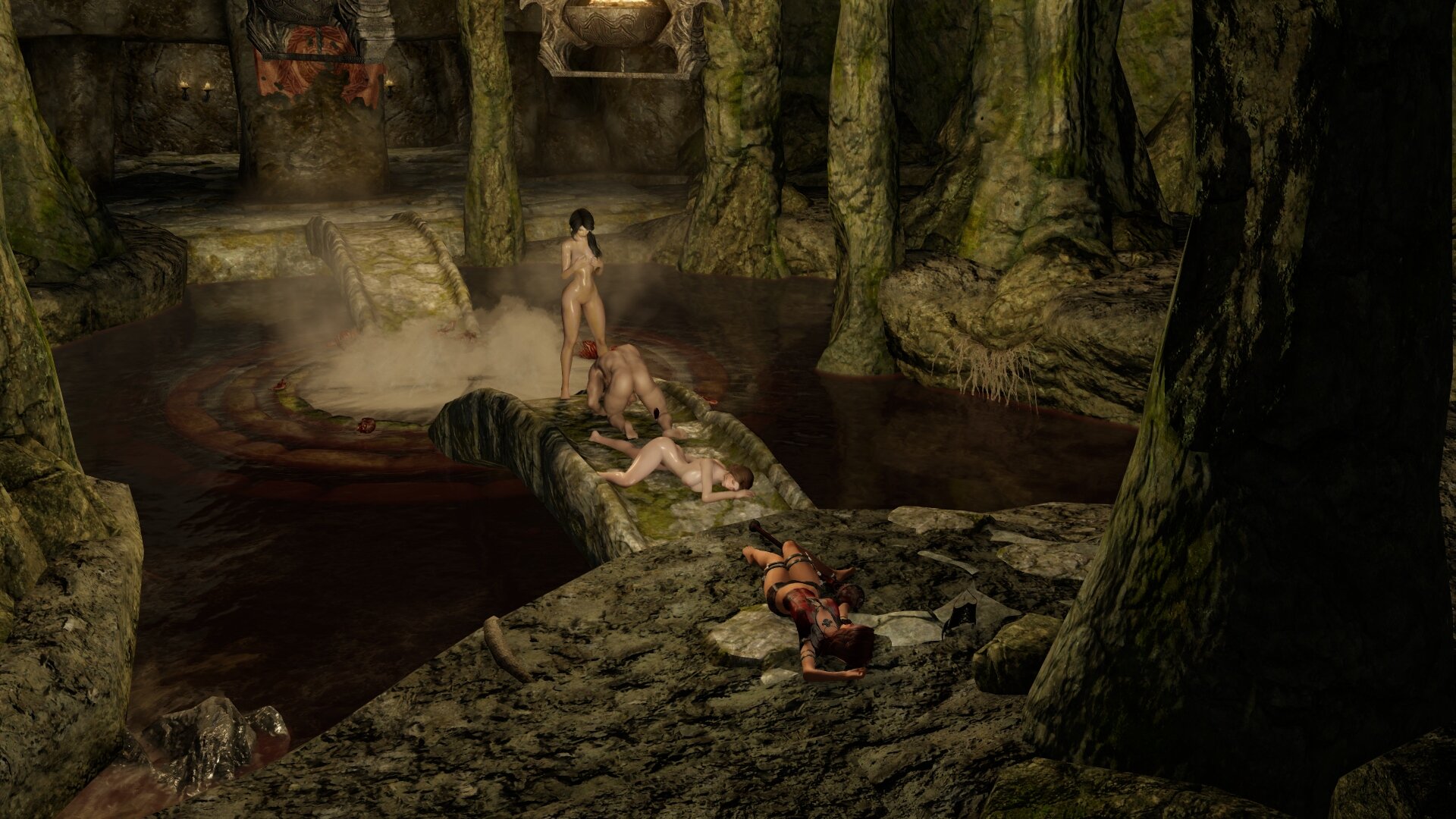 Look at you all so helpless.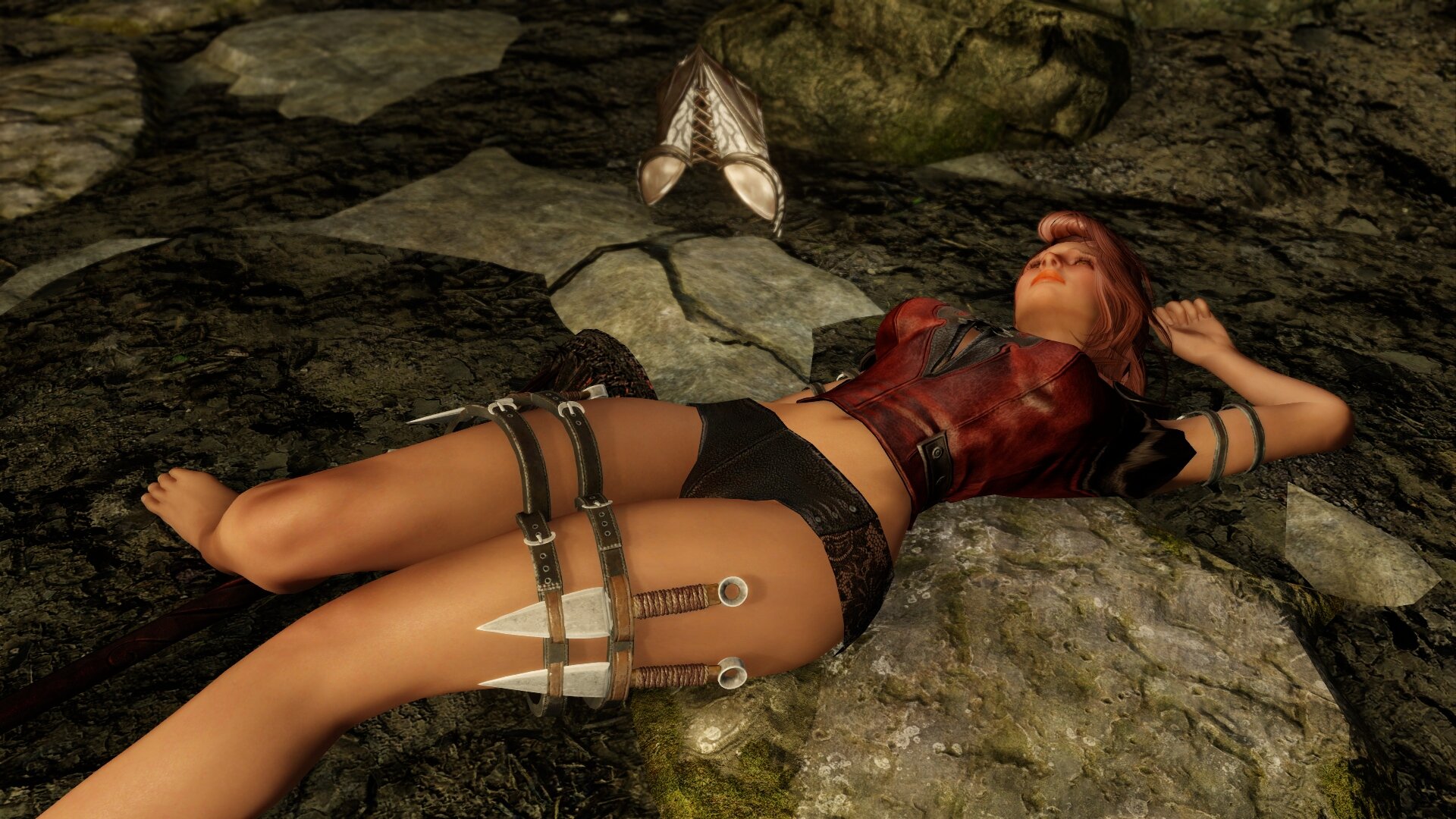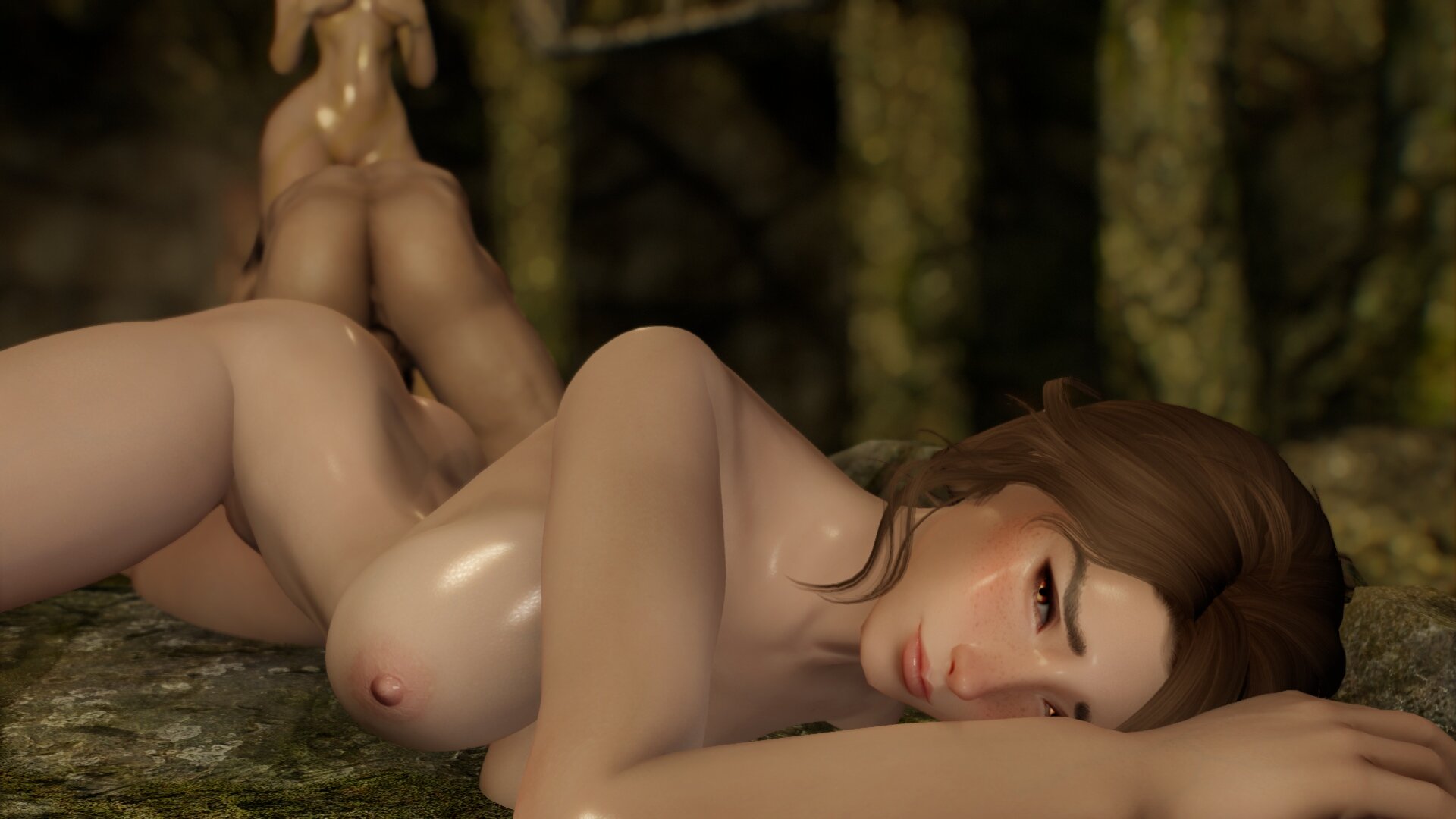 Why...
We were going to... return to Orthjolf together...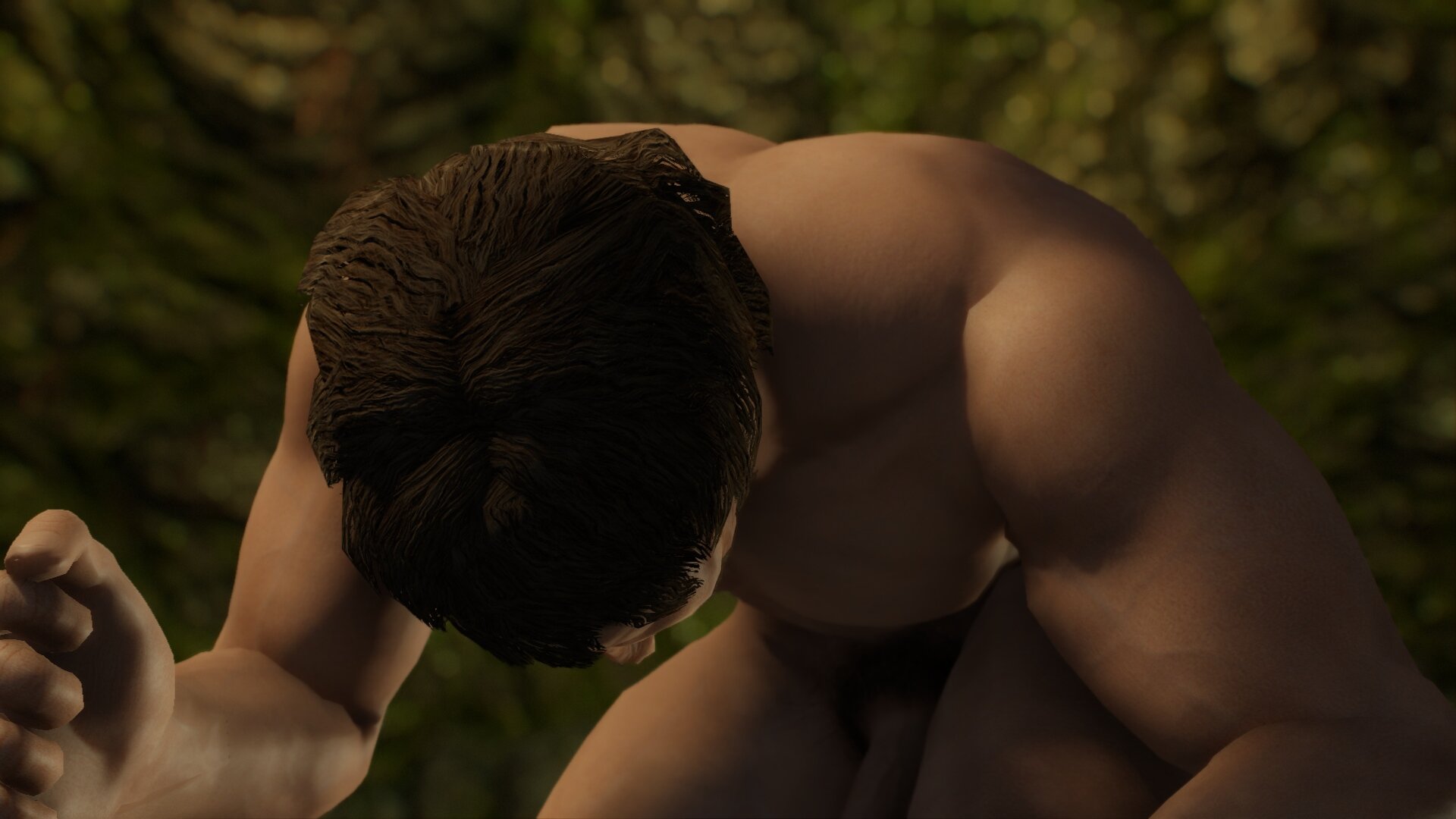 You fool, I was never going to give the chalice to Orthjolf.
I'm going to give it to Vingalmo.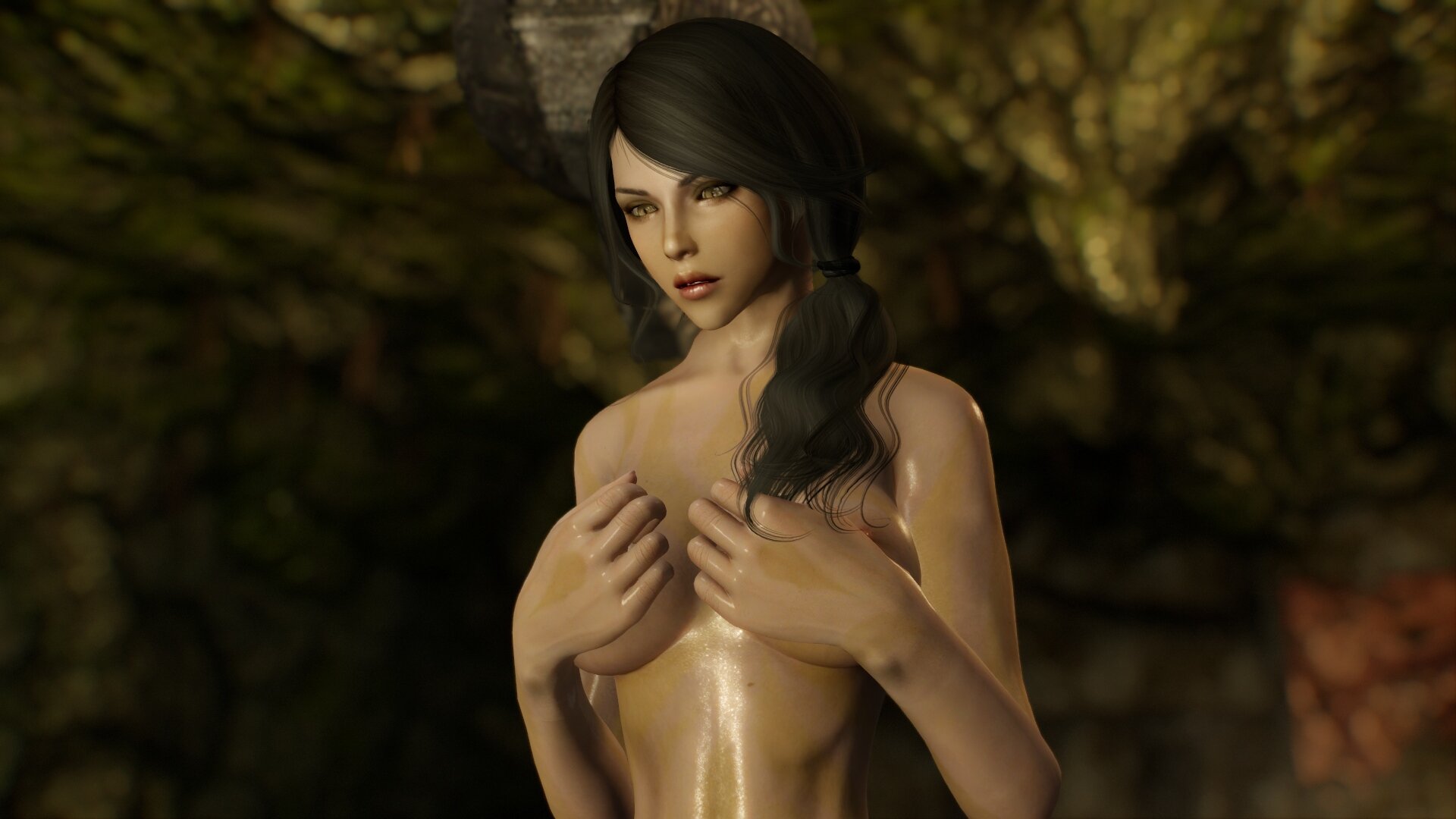 Don't be so surprised Stalf.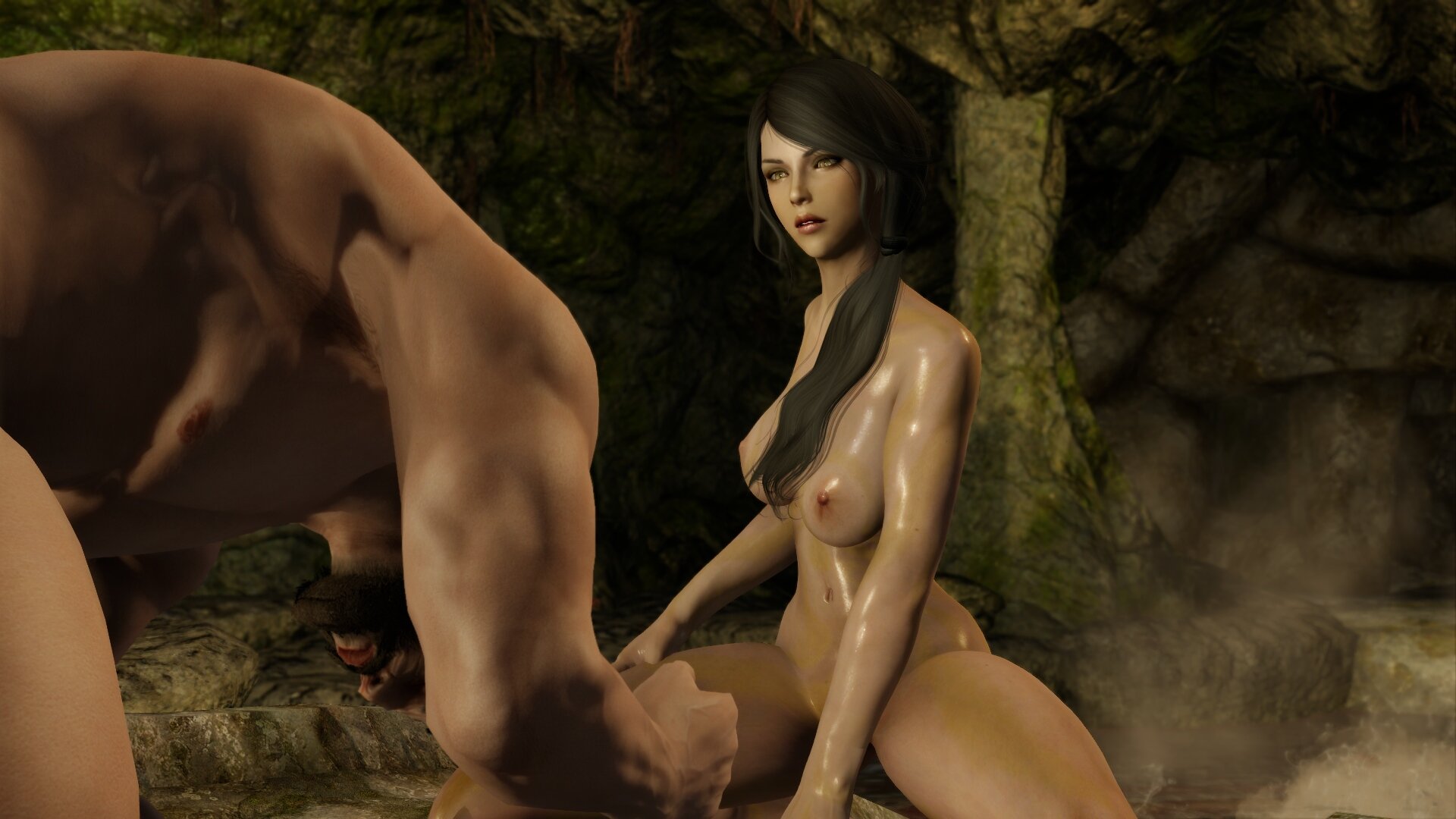 I told you... Vampire politics is just backstabbing and deceit.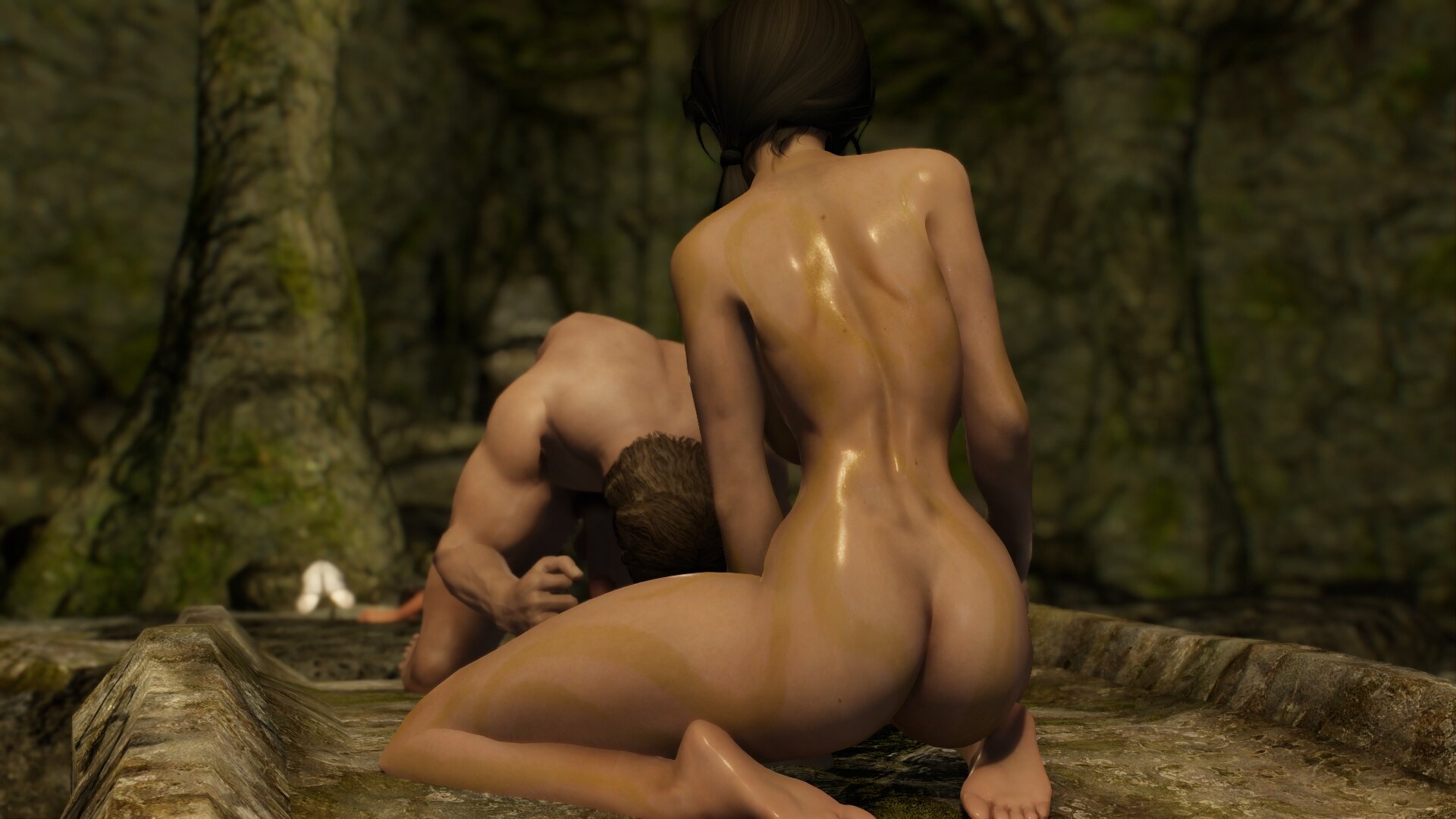 The chalice...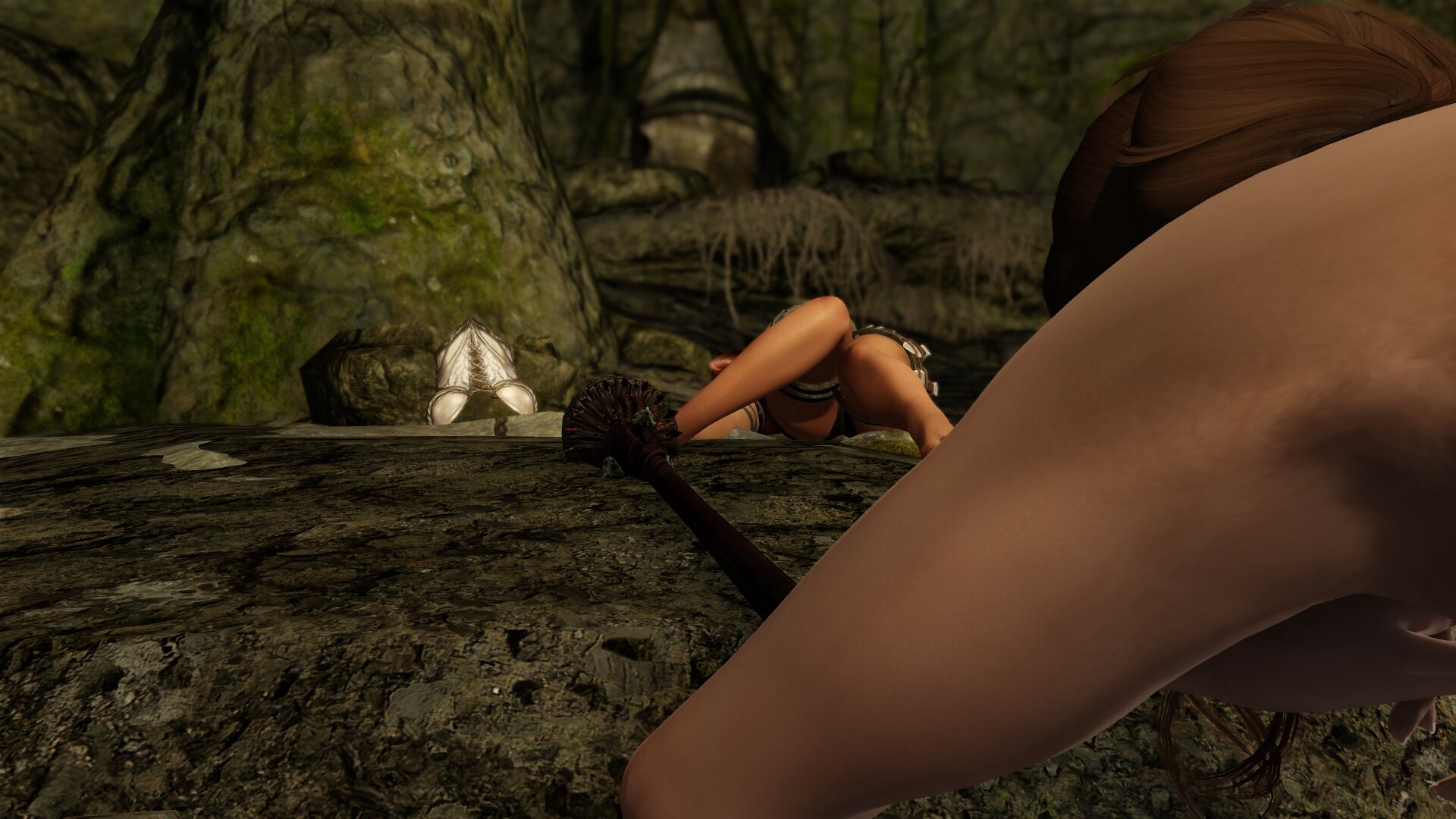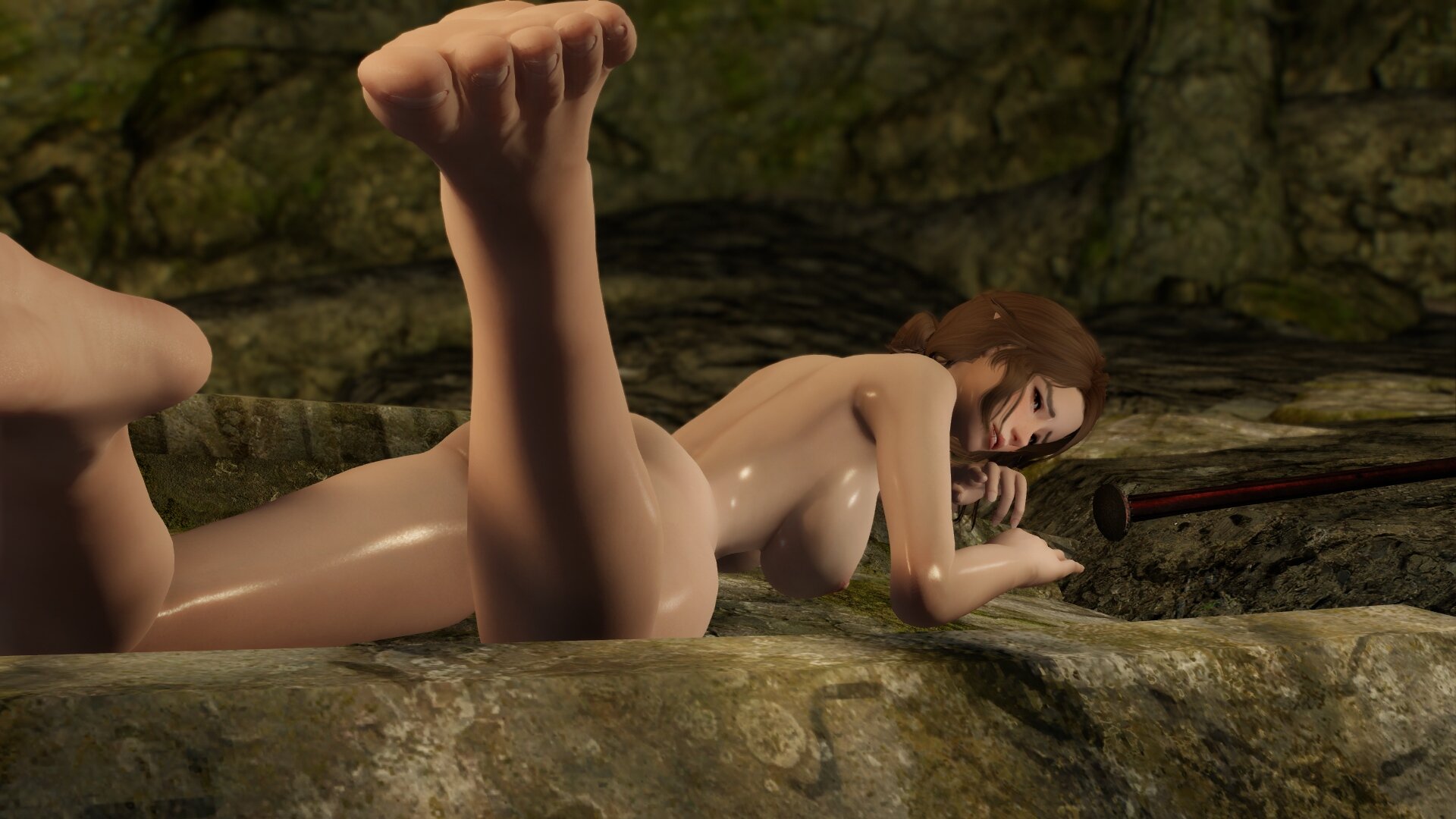 I can do this.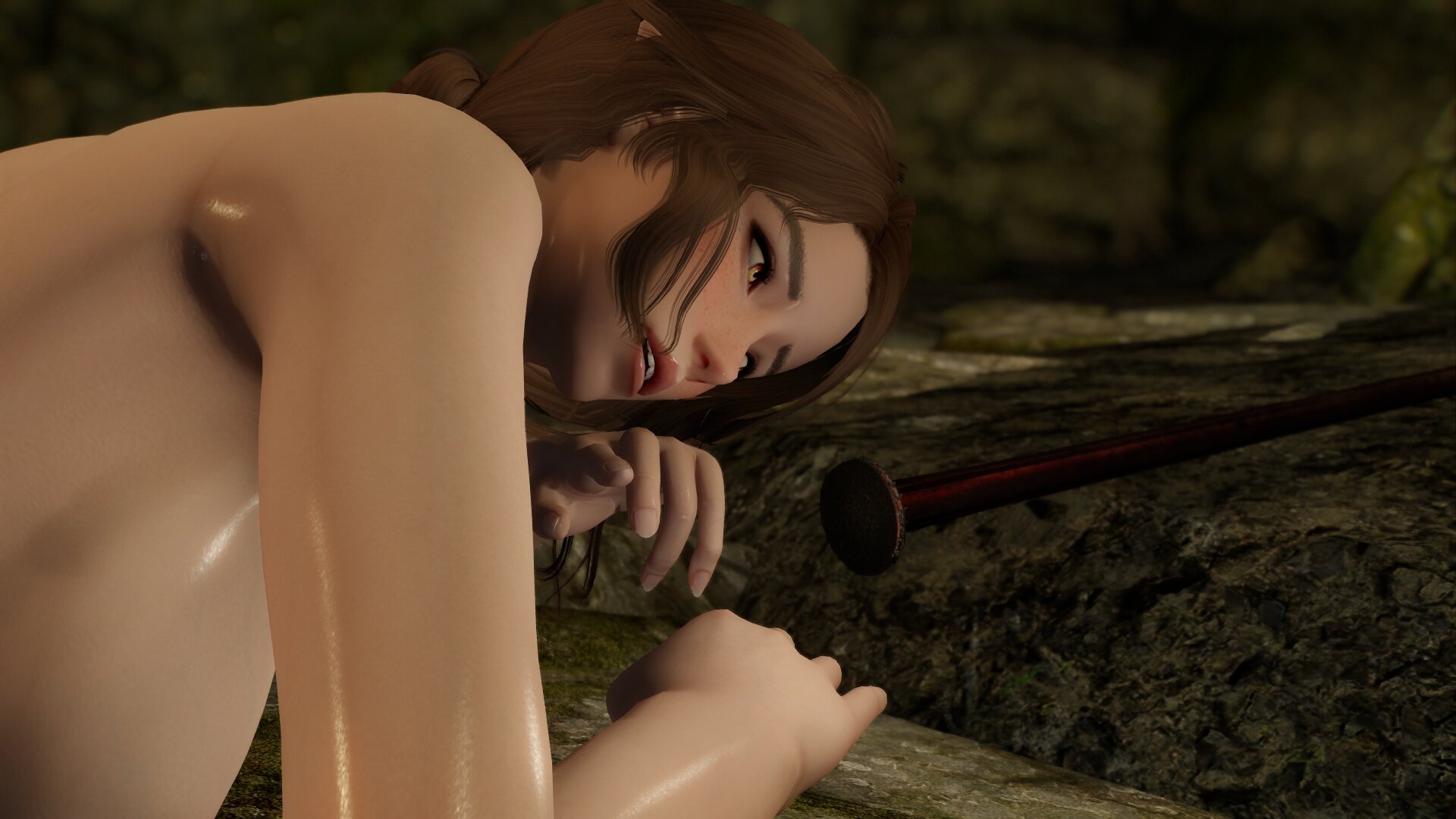 *Twitch*
The paralysis is fading...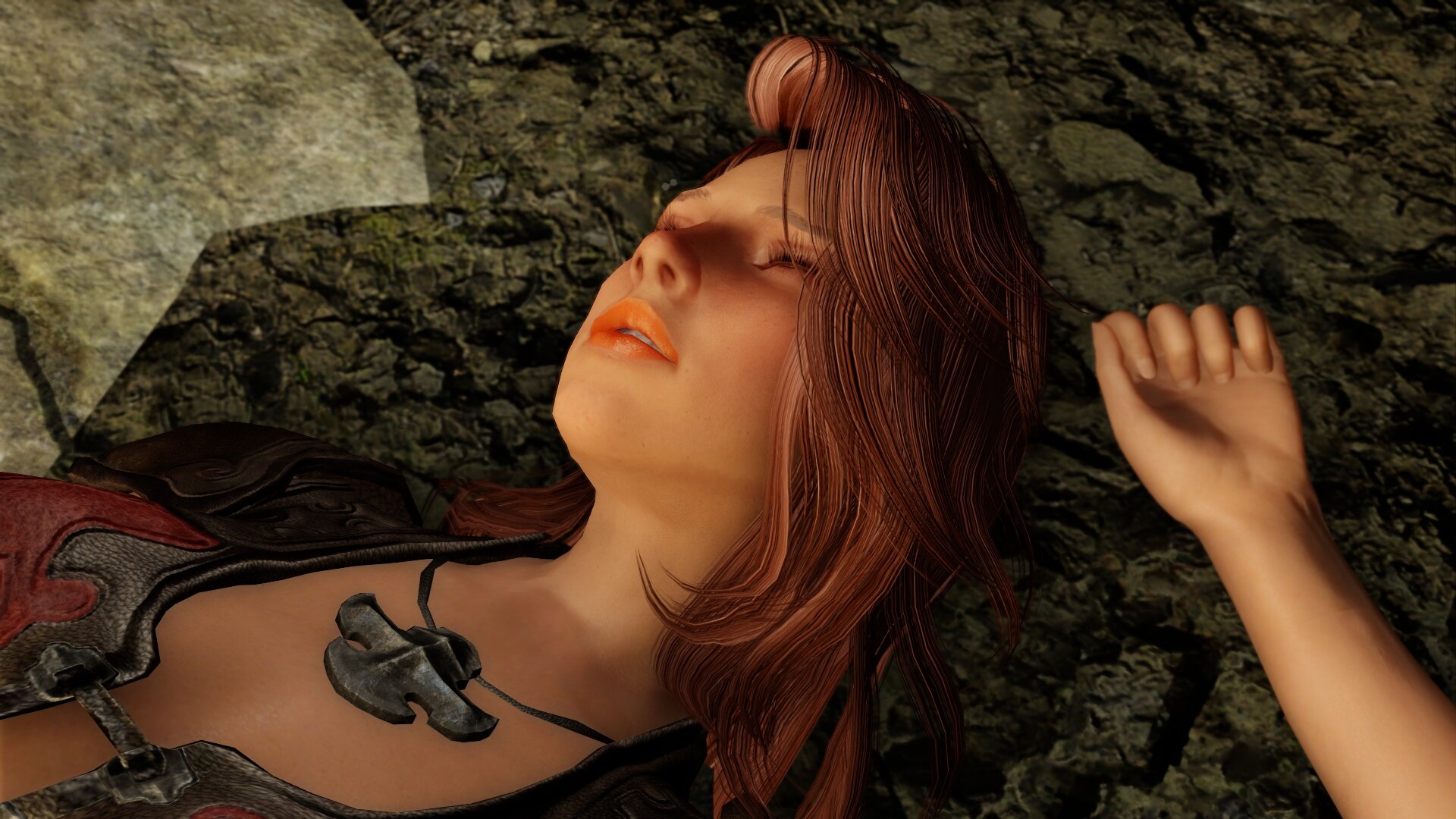 *Grasp*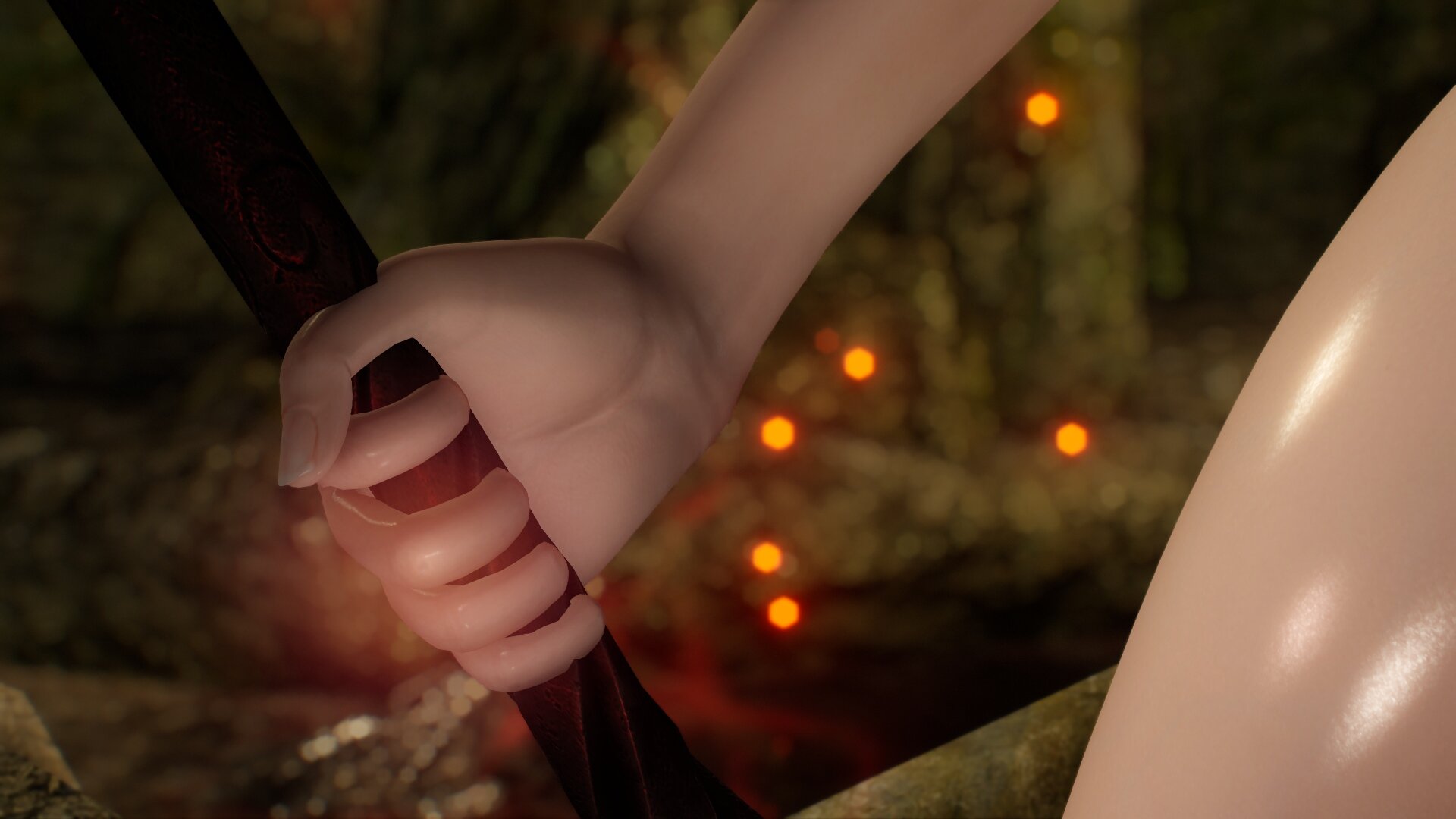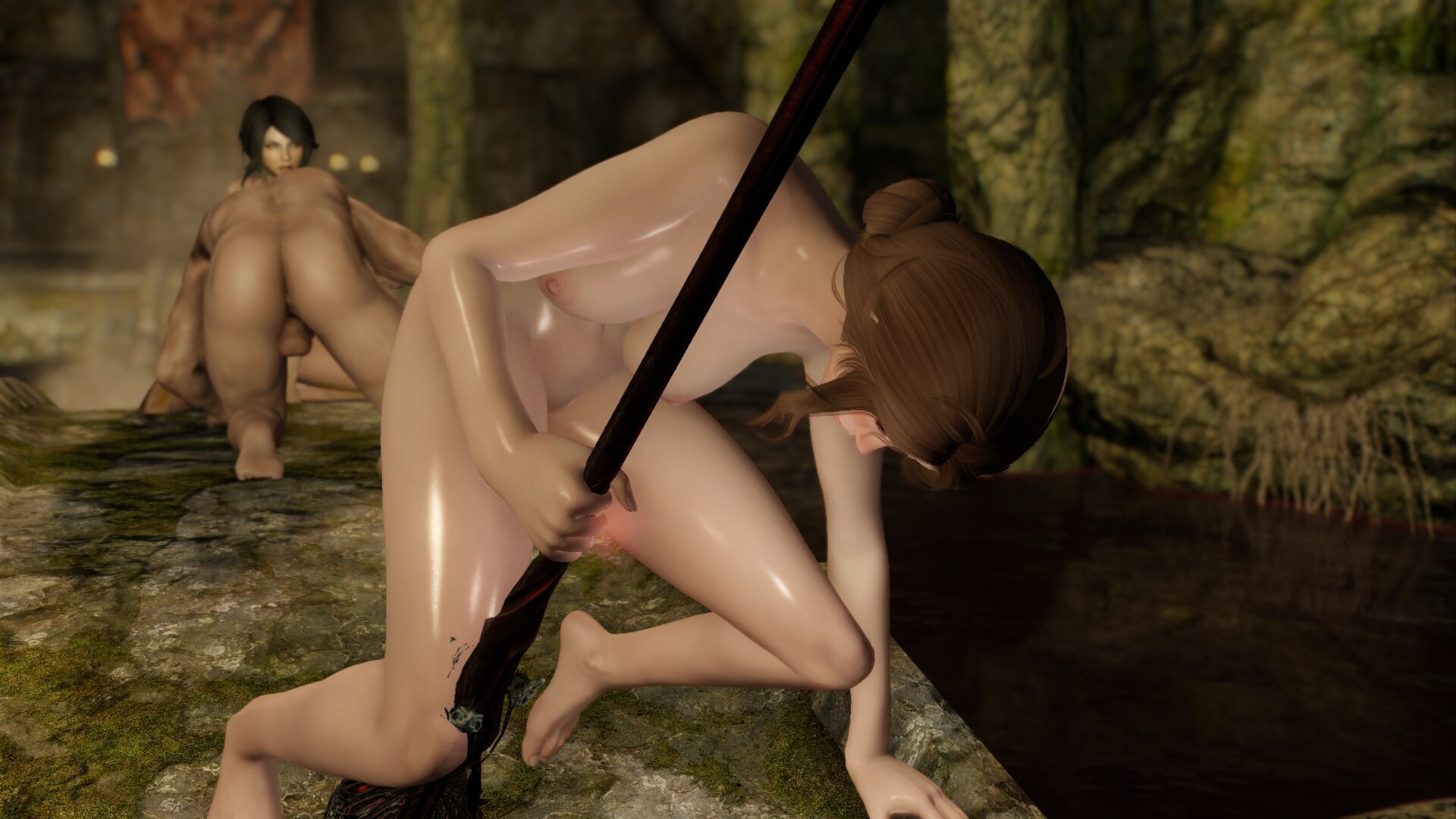 *Huff*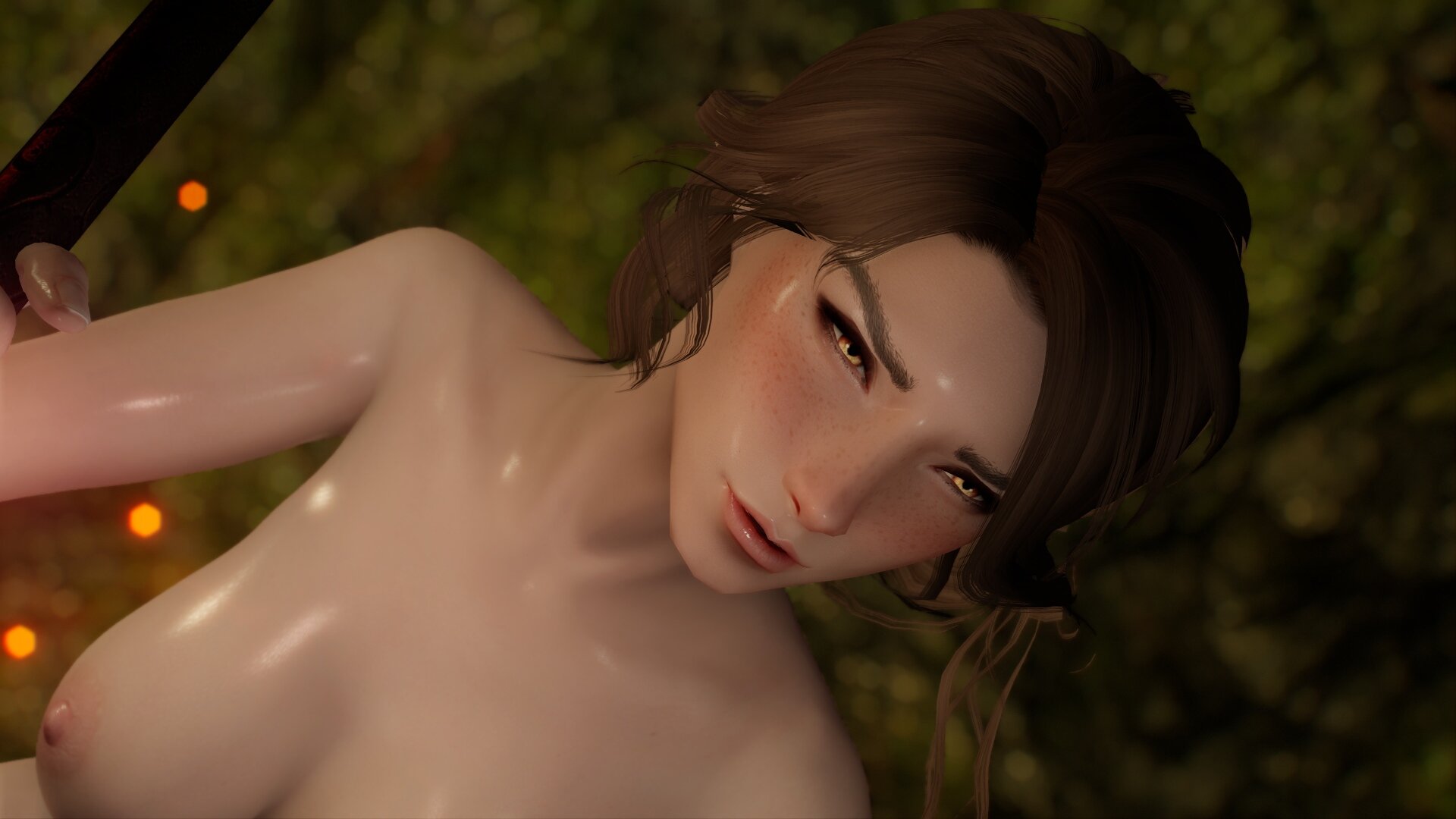 Incredible.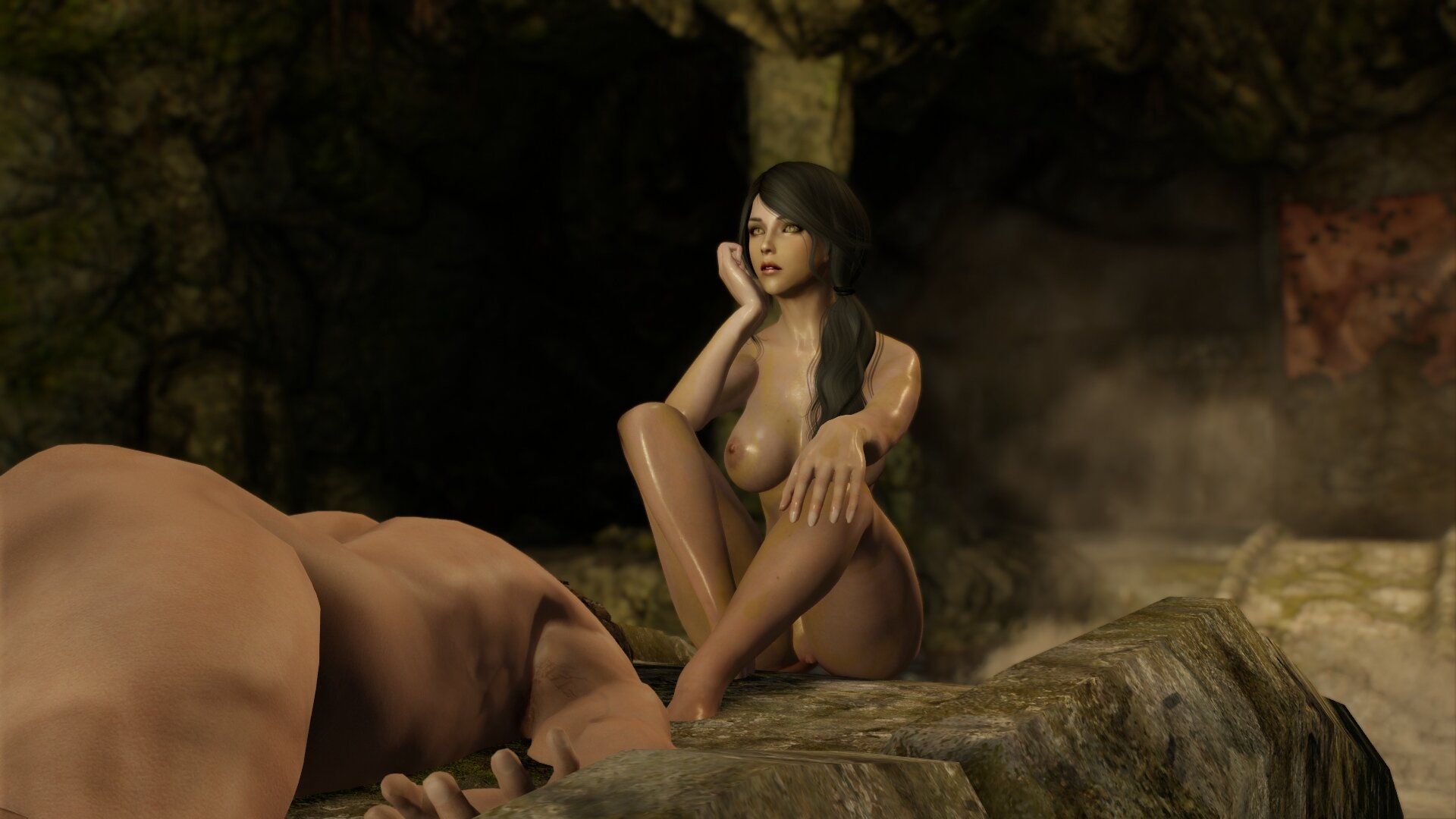 You shouldn't be able to move so soon.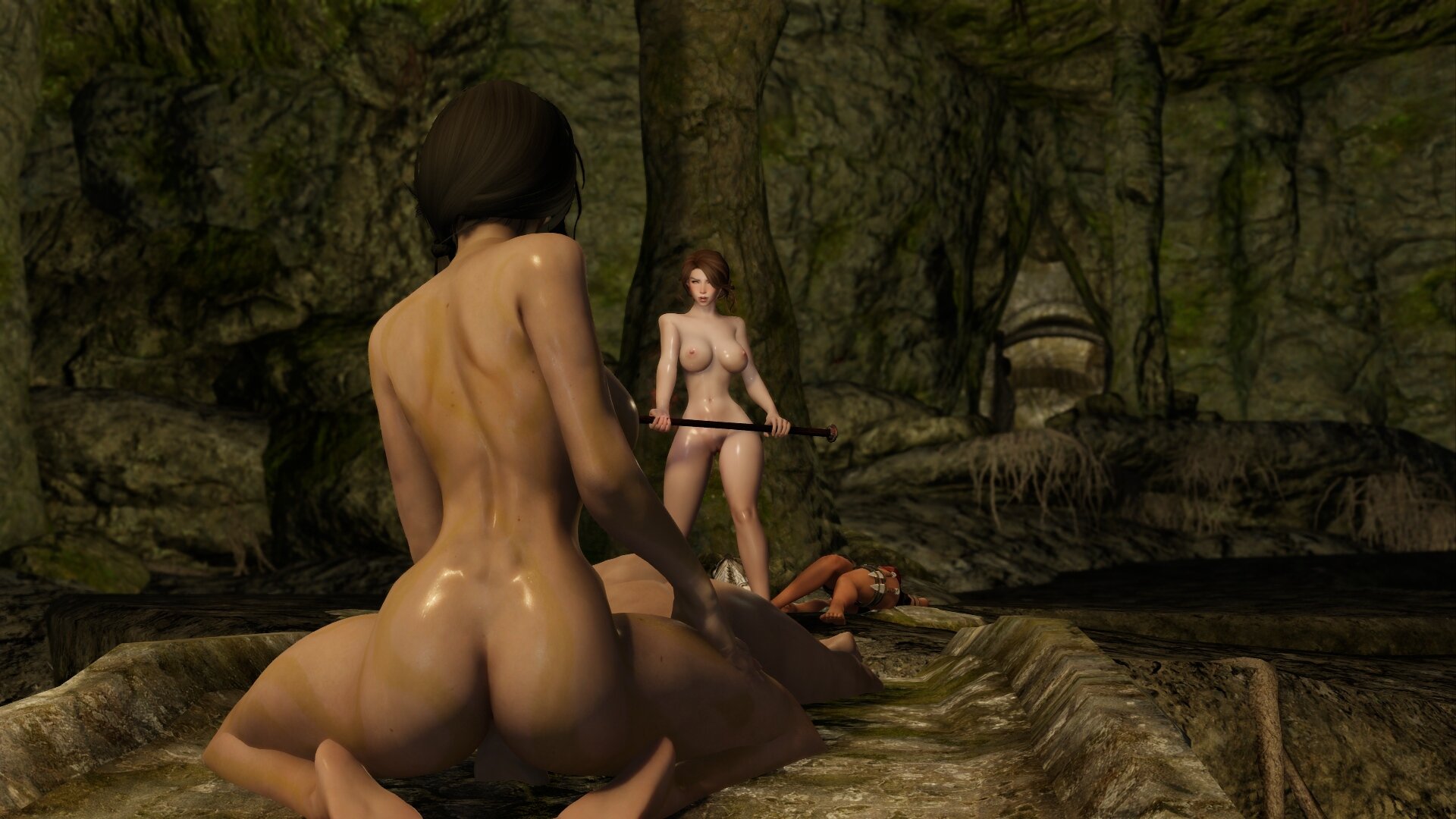 I guess I'm not as weak as you thought.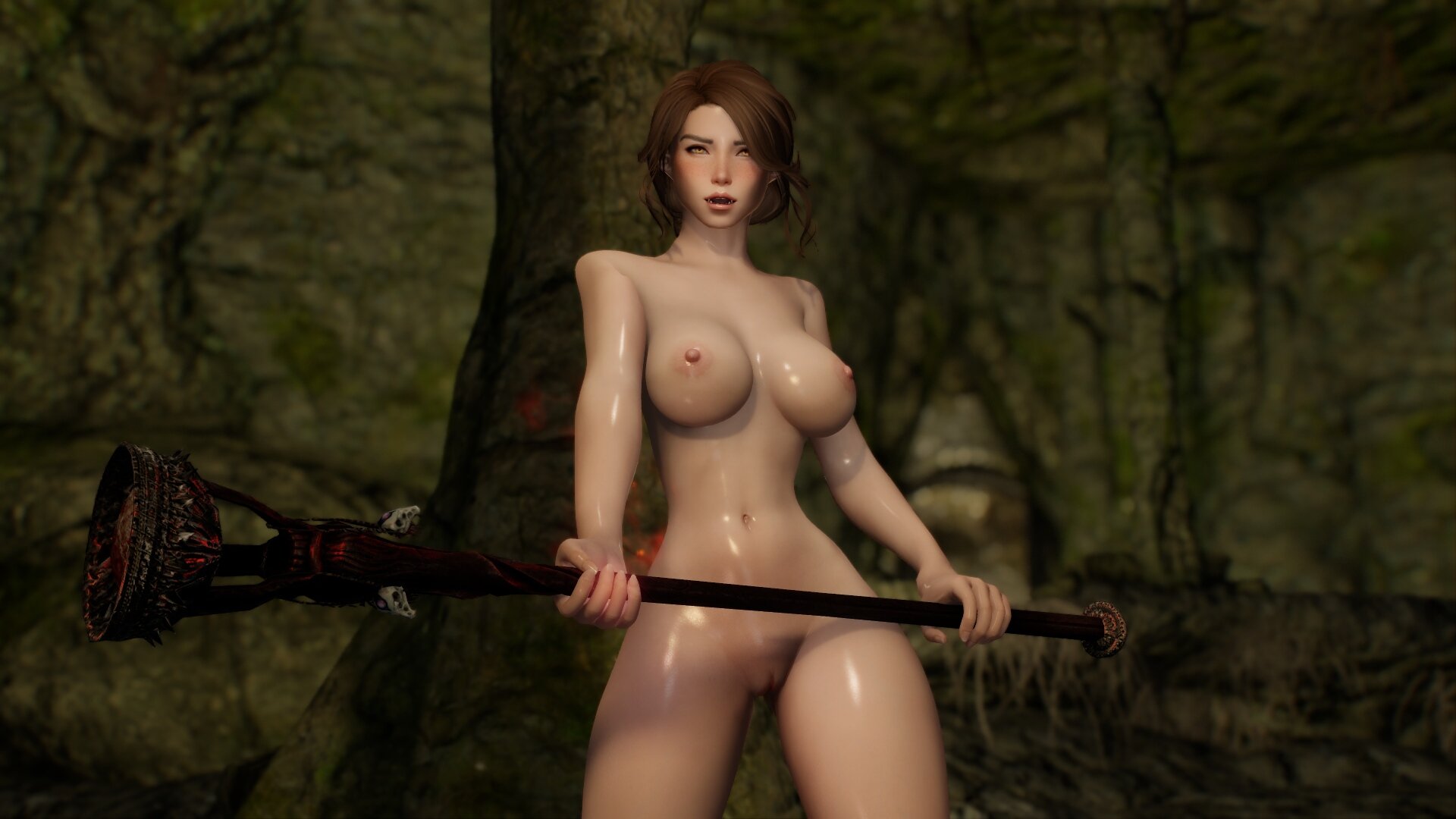 Edited by obeymrwalrus