OLM: A small Song (lyrics only)
---
Zilphia sings for you a small Song, with her warm dark Voice.
Zilphia: "Hello there. Ahem, okay i will start." *smiles shy*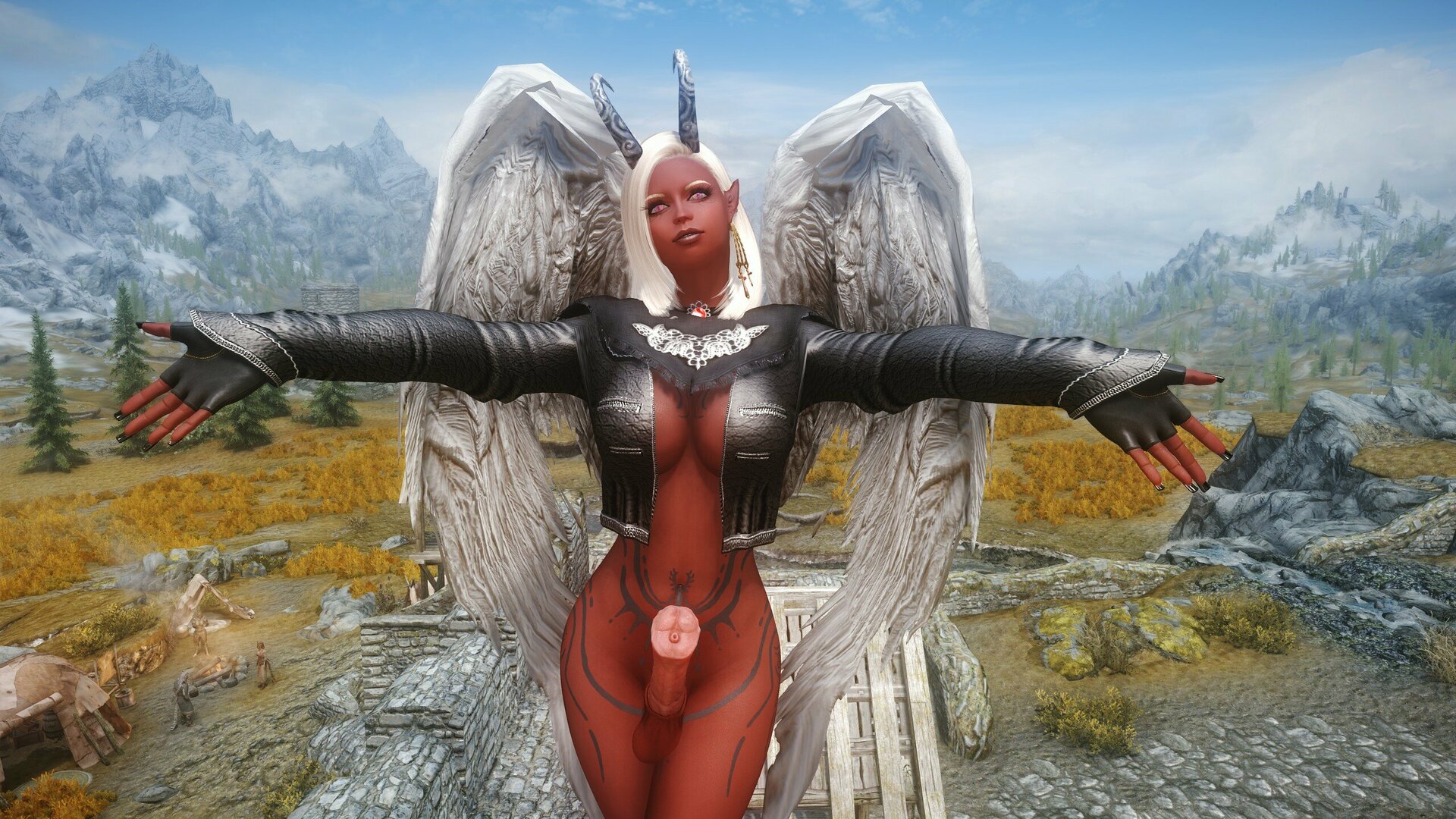 I know that i am different, but let me tell you my view
I done nothing wrong and I learned lot's of new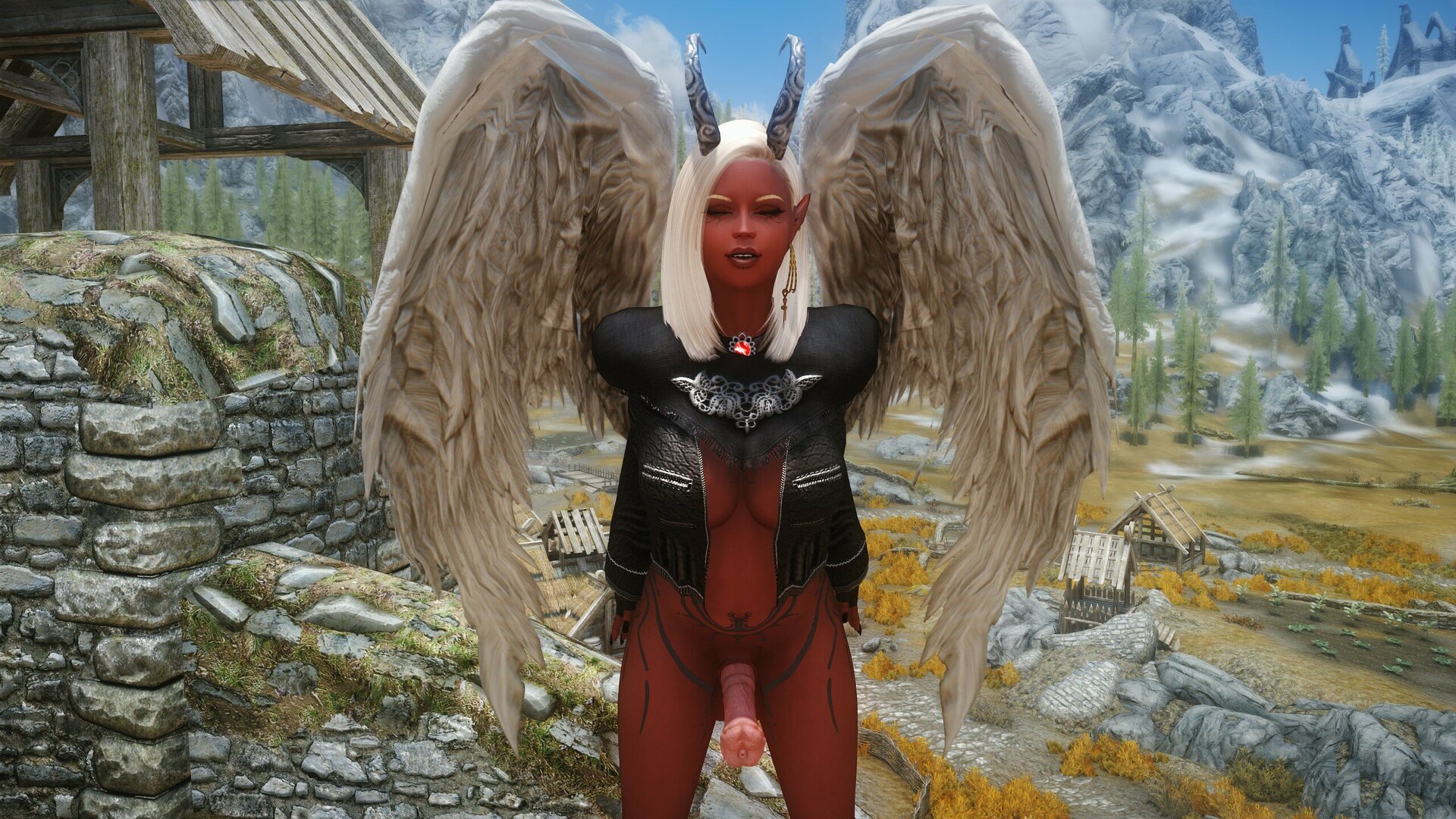 I want just give you all a helping hand
I got a good Heart, why can't you understand?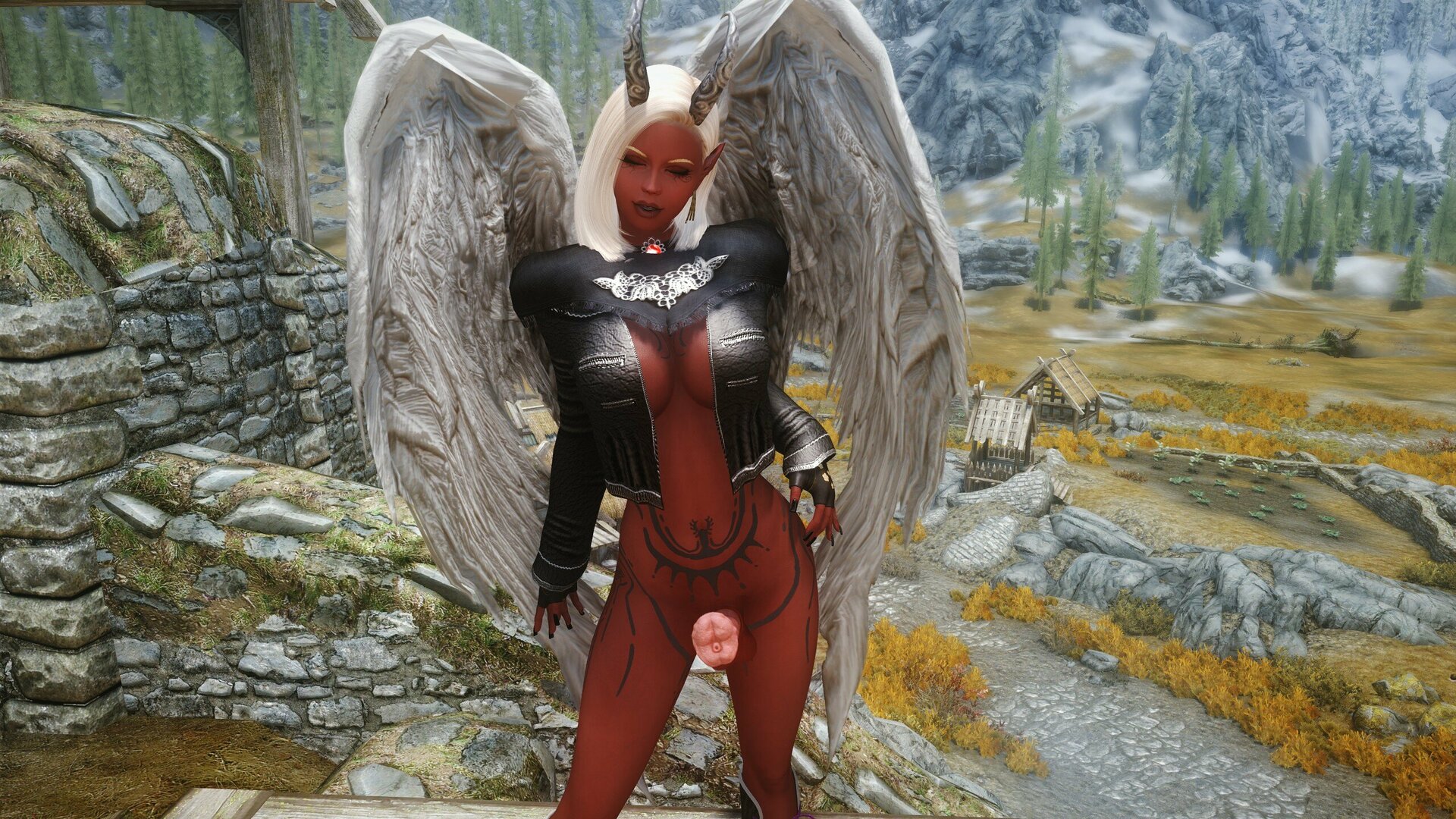 I just want to walk barefoot over the grass and dancing all the time
Spread and share some love, oh yes, that wish would be fine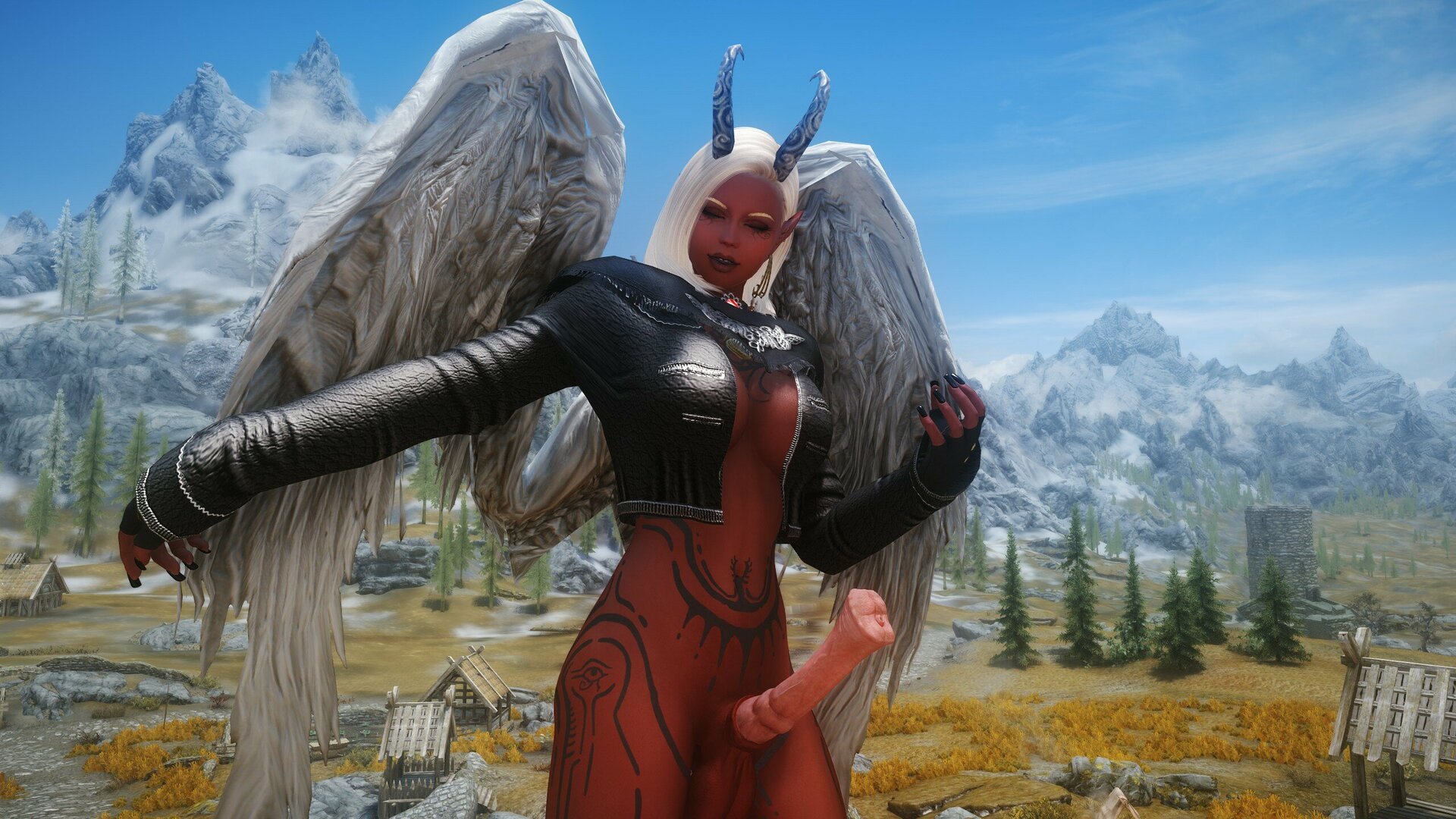 Lying together Hand in Hand under a big Oak Tree
Please come closer to me and you will see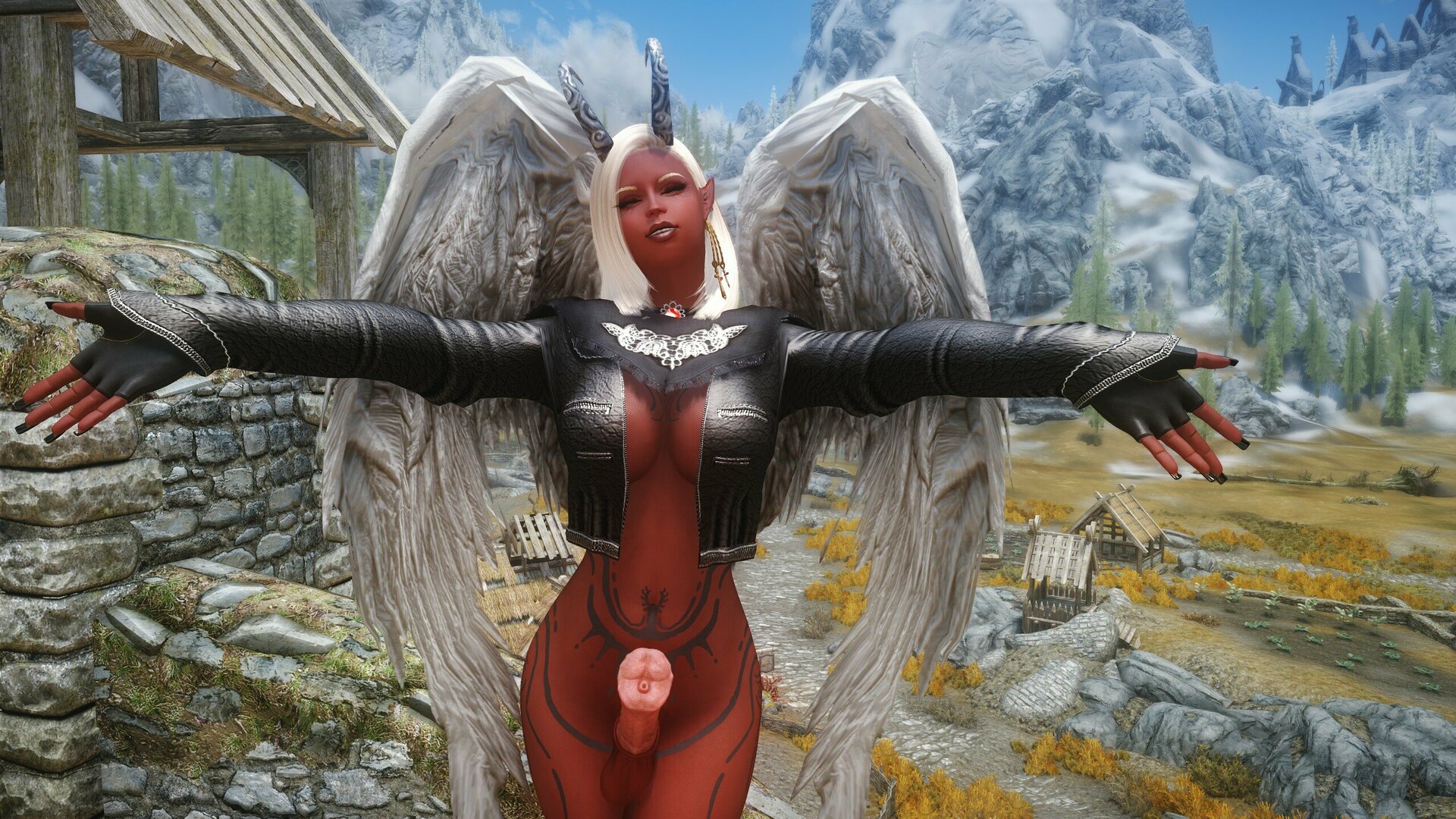 Maybe i'm lewd and naughty, but my intensions are good
So open your Arms and hug me, maybe than you've understood
This little Lady one wants only be one of your Friends...
....Come on, say YES, Kiss me and take my Hands.
So we can dance, walk together through this Land. Staying Together Hand in Hand.