This is part one of a series celebrating the work and contributions of @Lifeline using only their animations. I've been a fan of of their animations for a while and felt compelled to do something like this, so here it is! 
The Inaugural AEP Orgy Live Event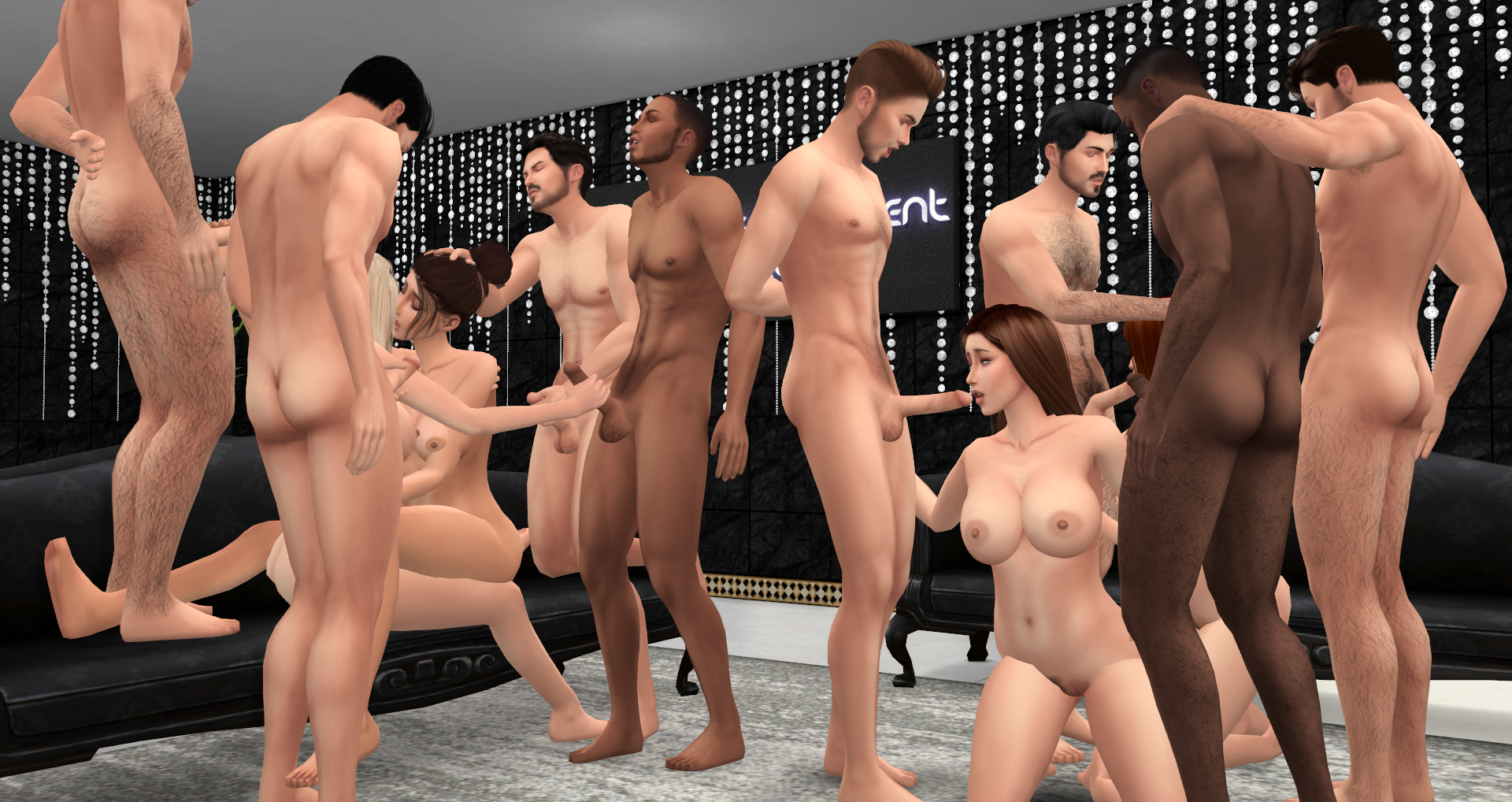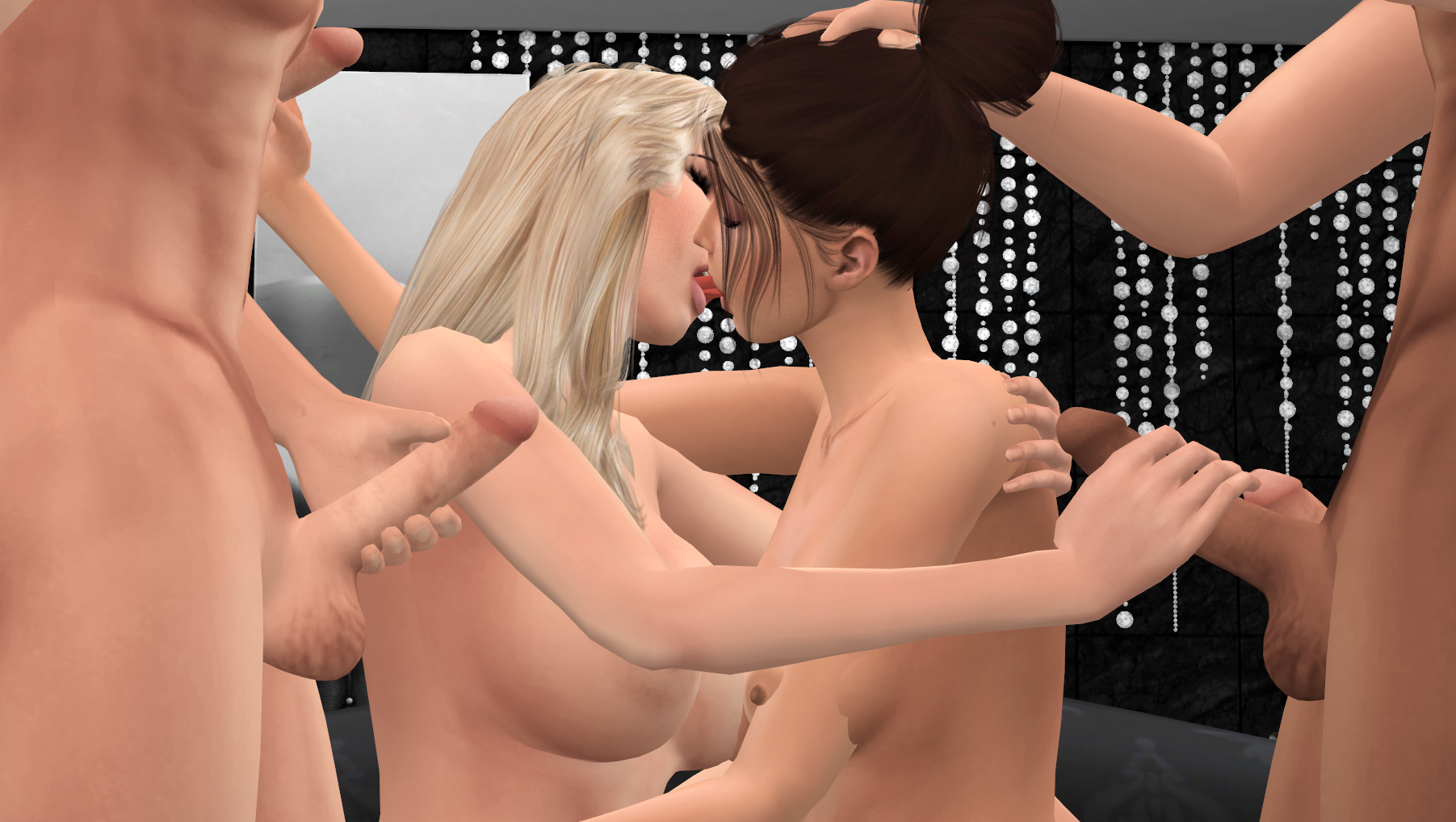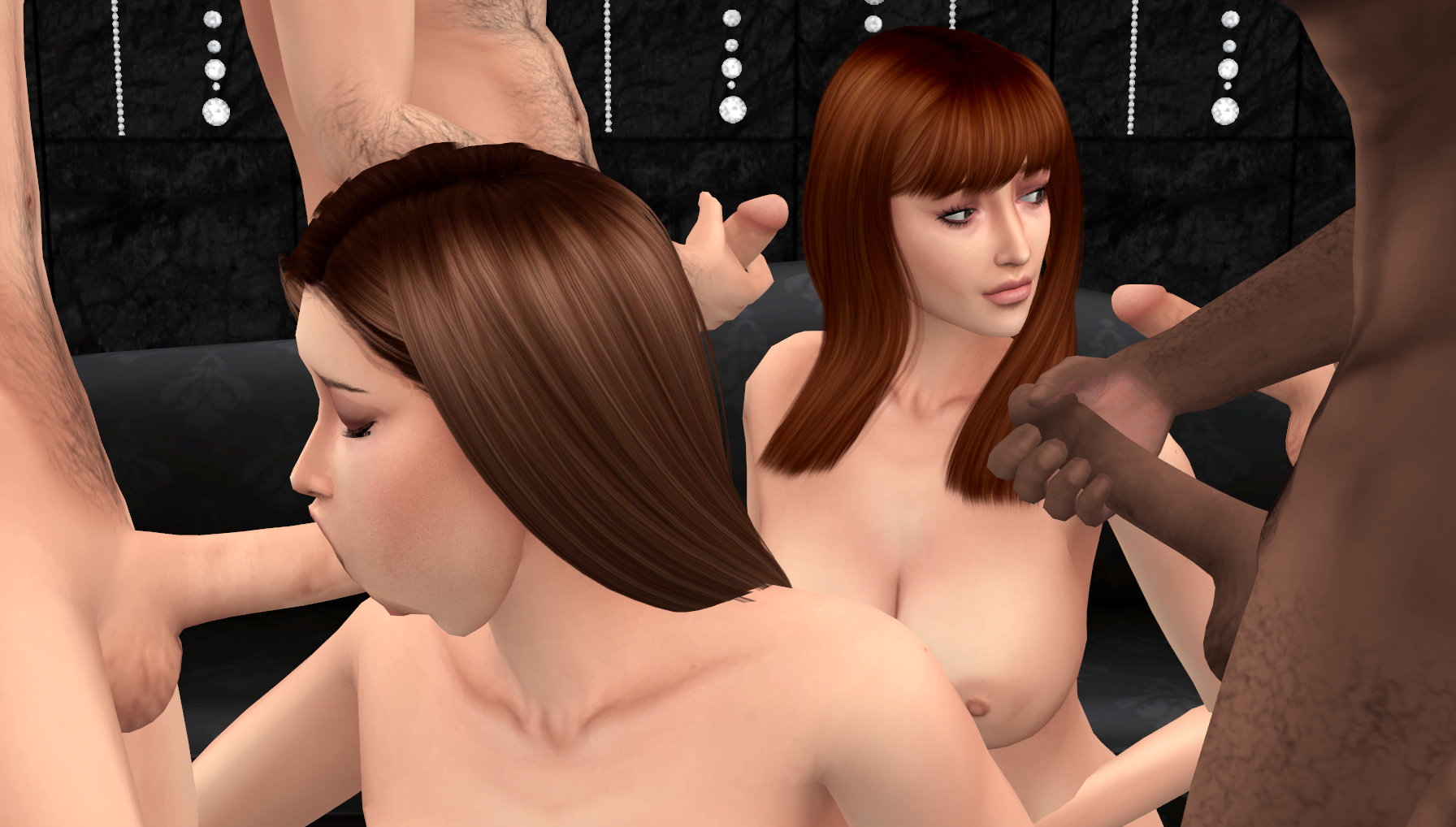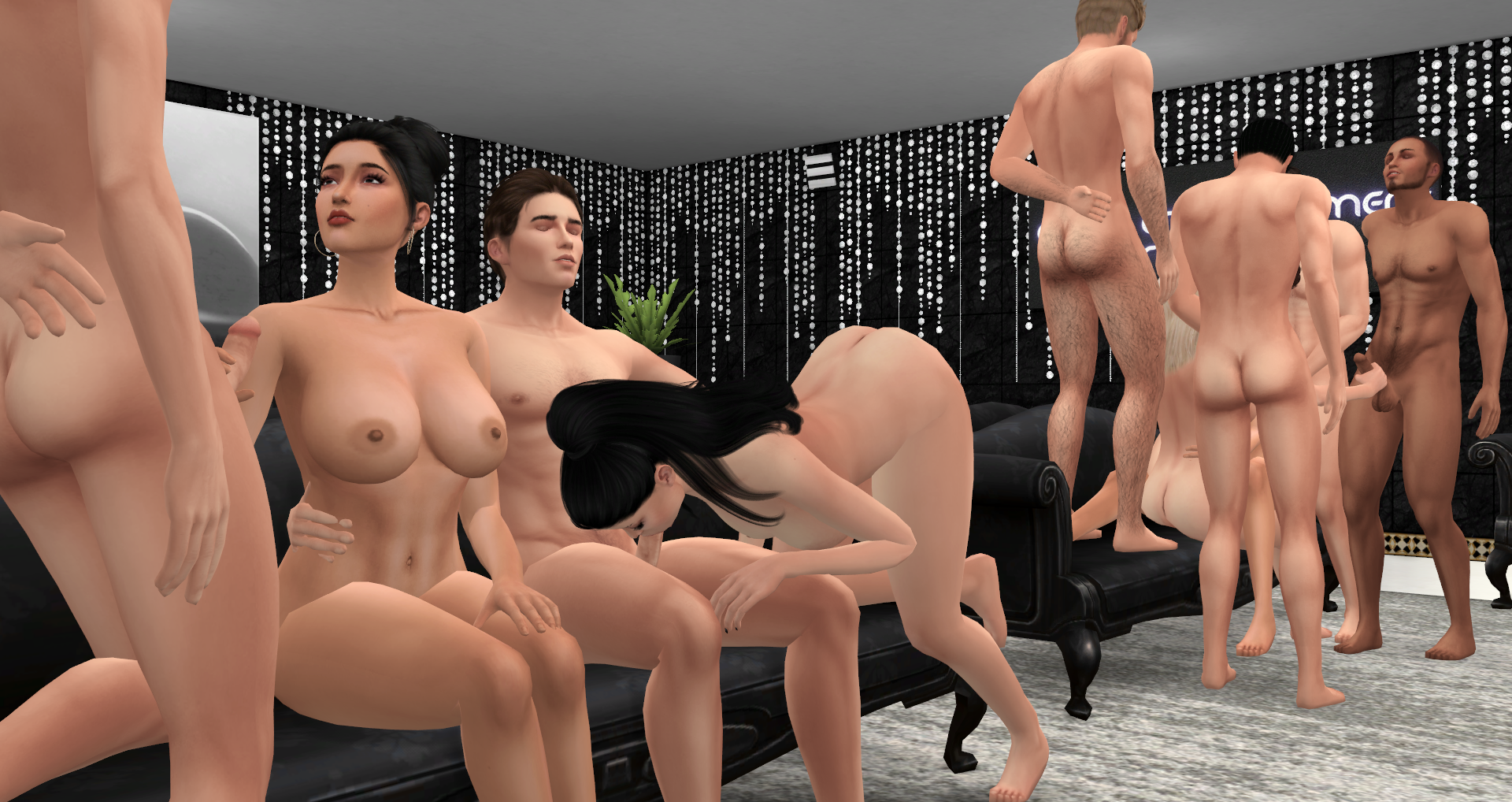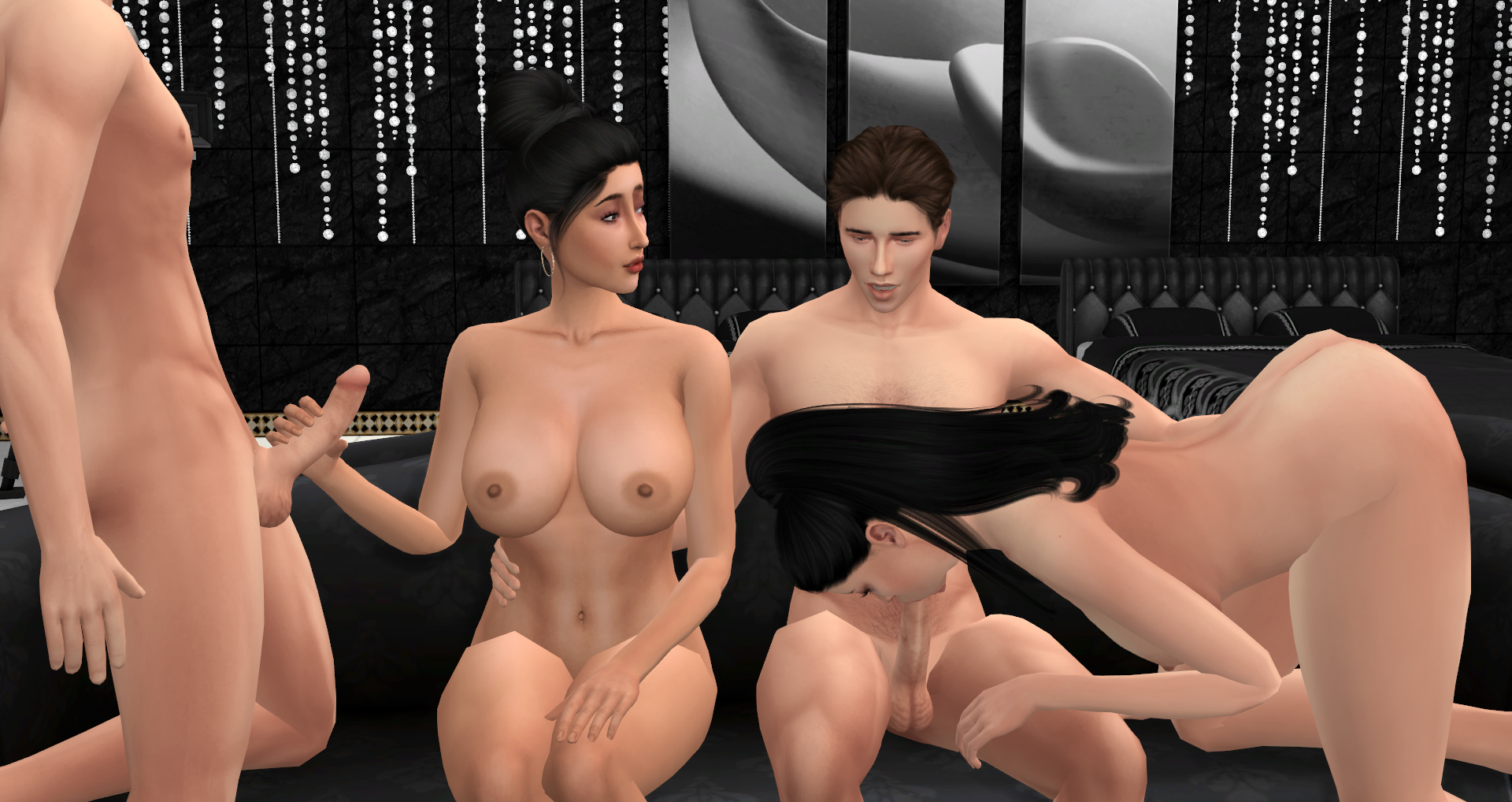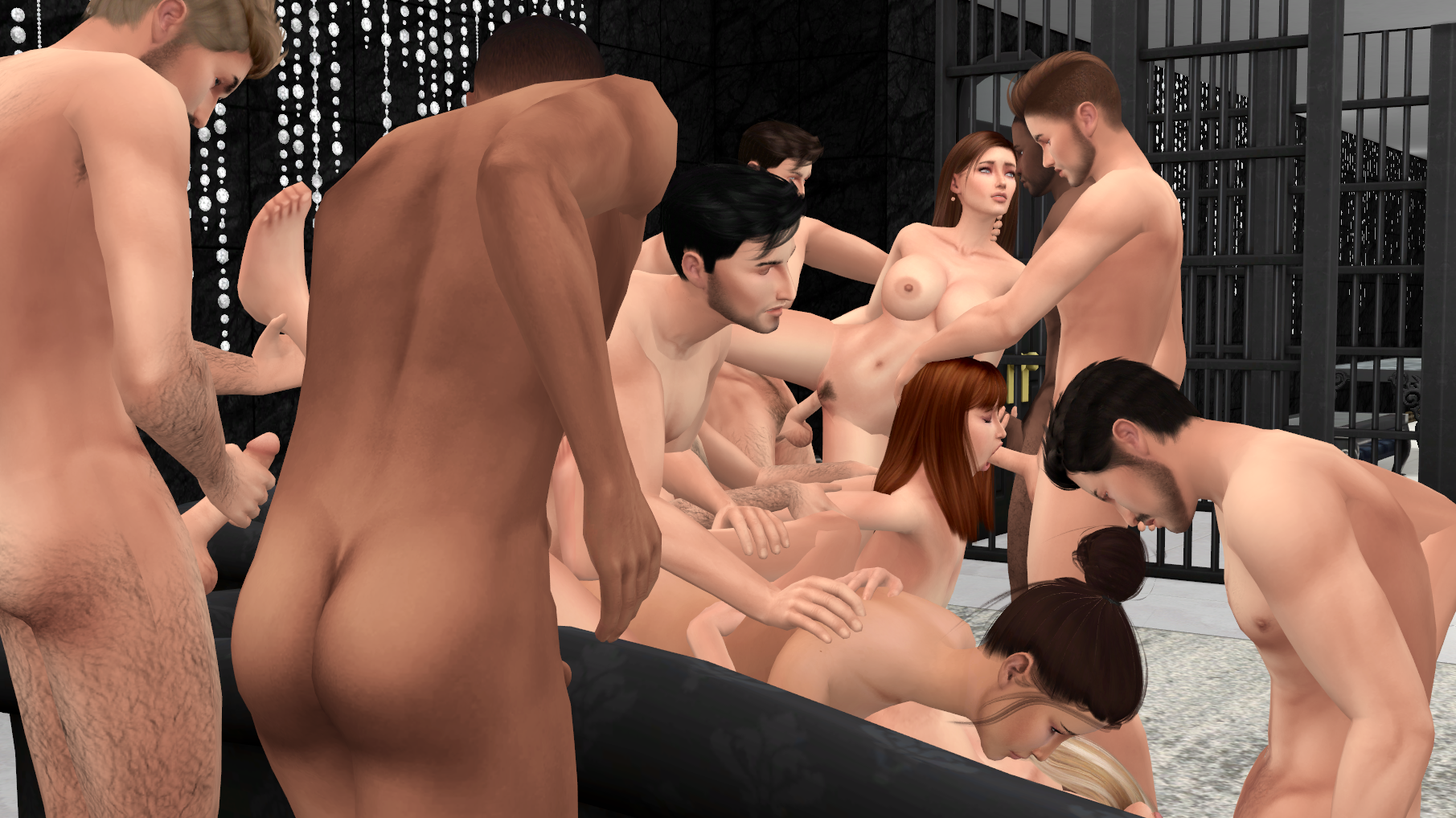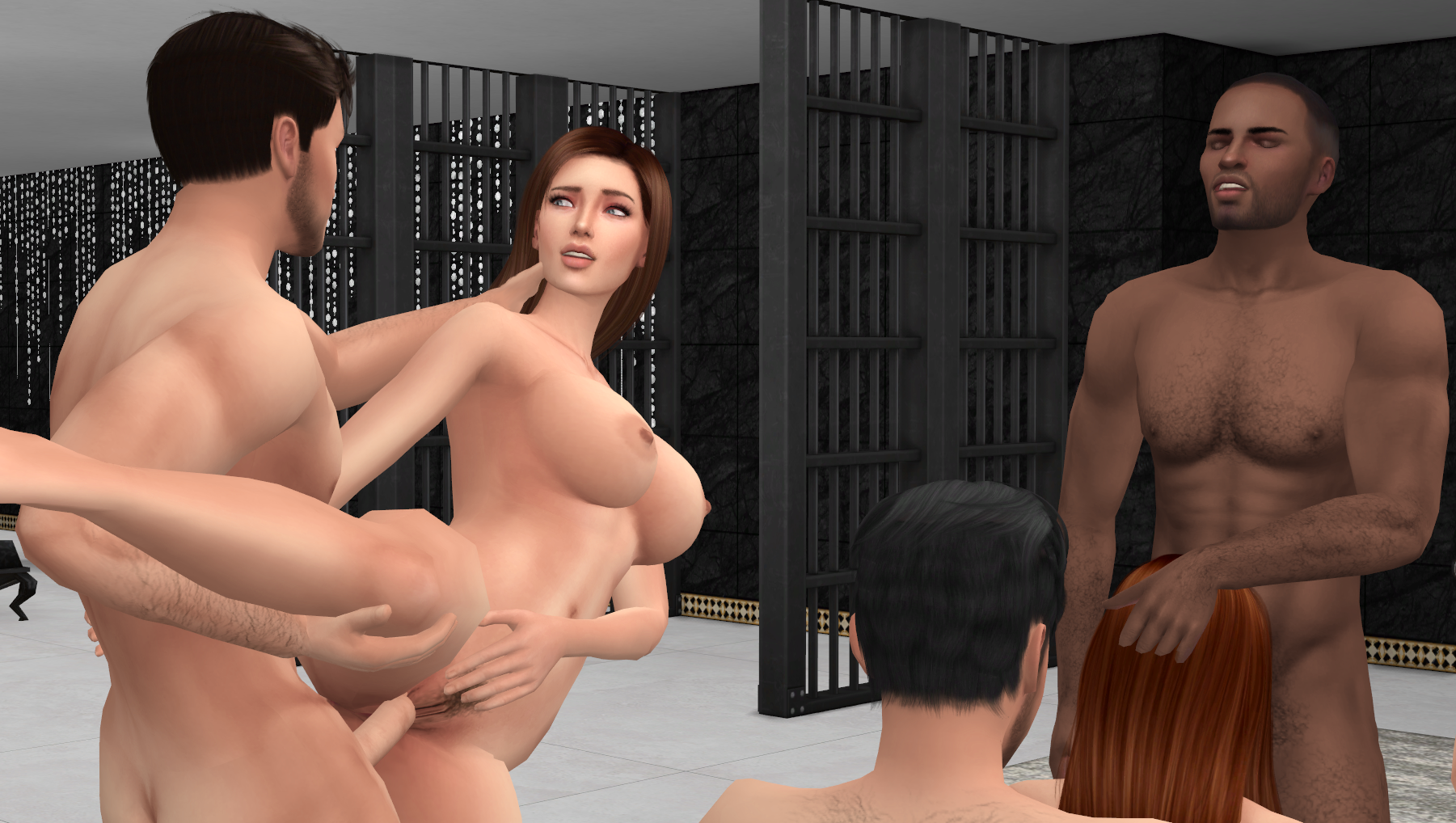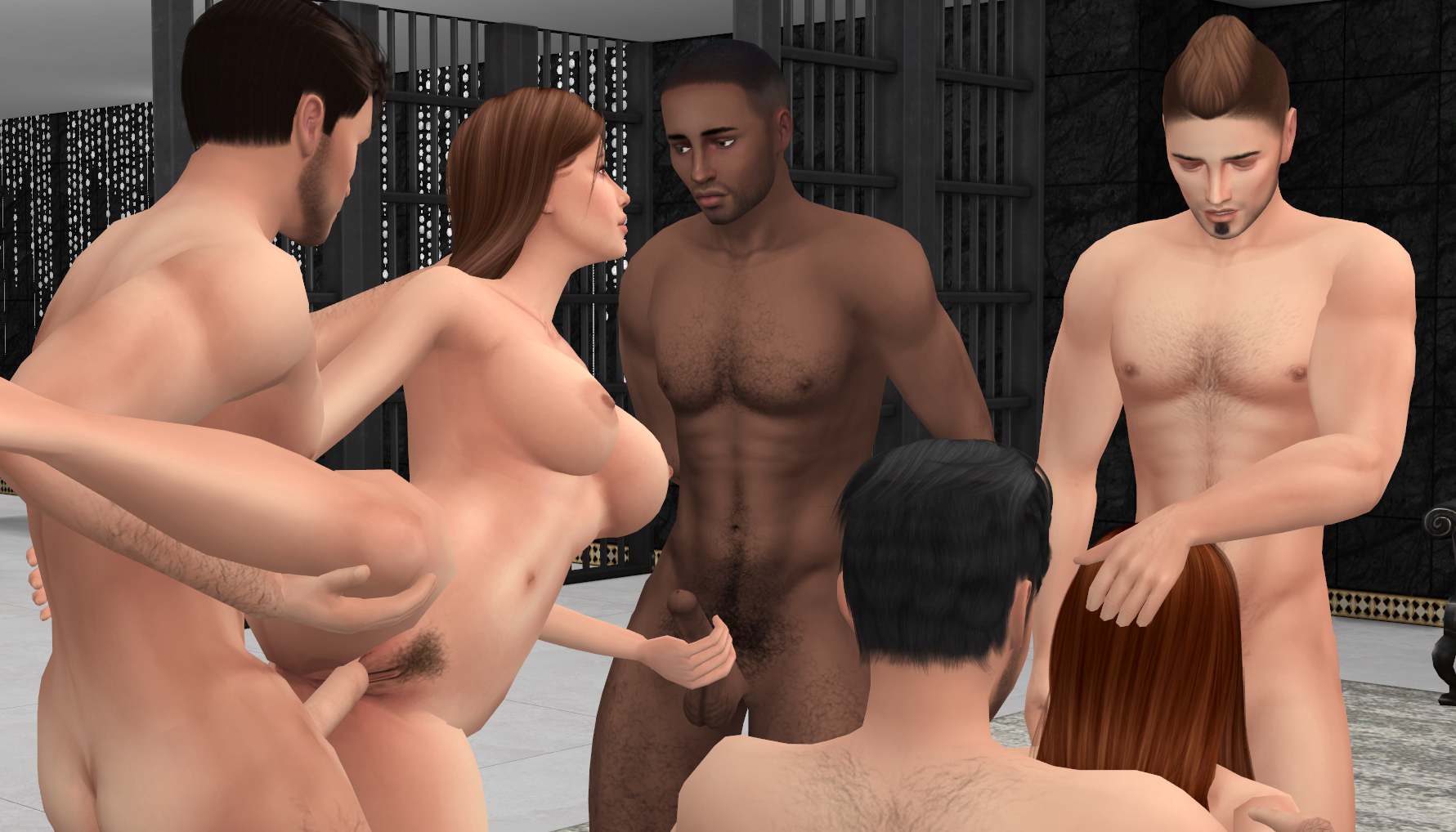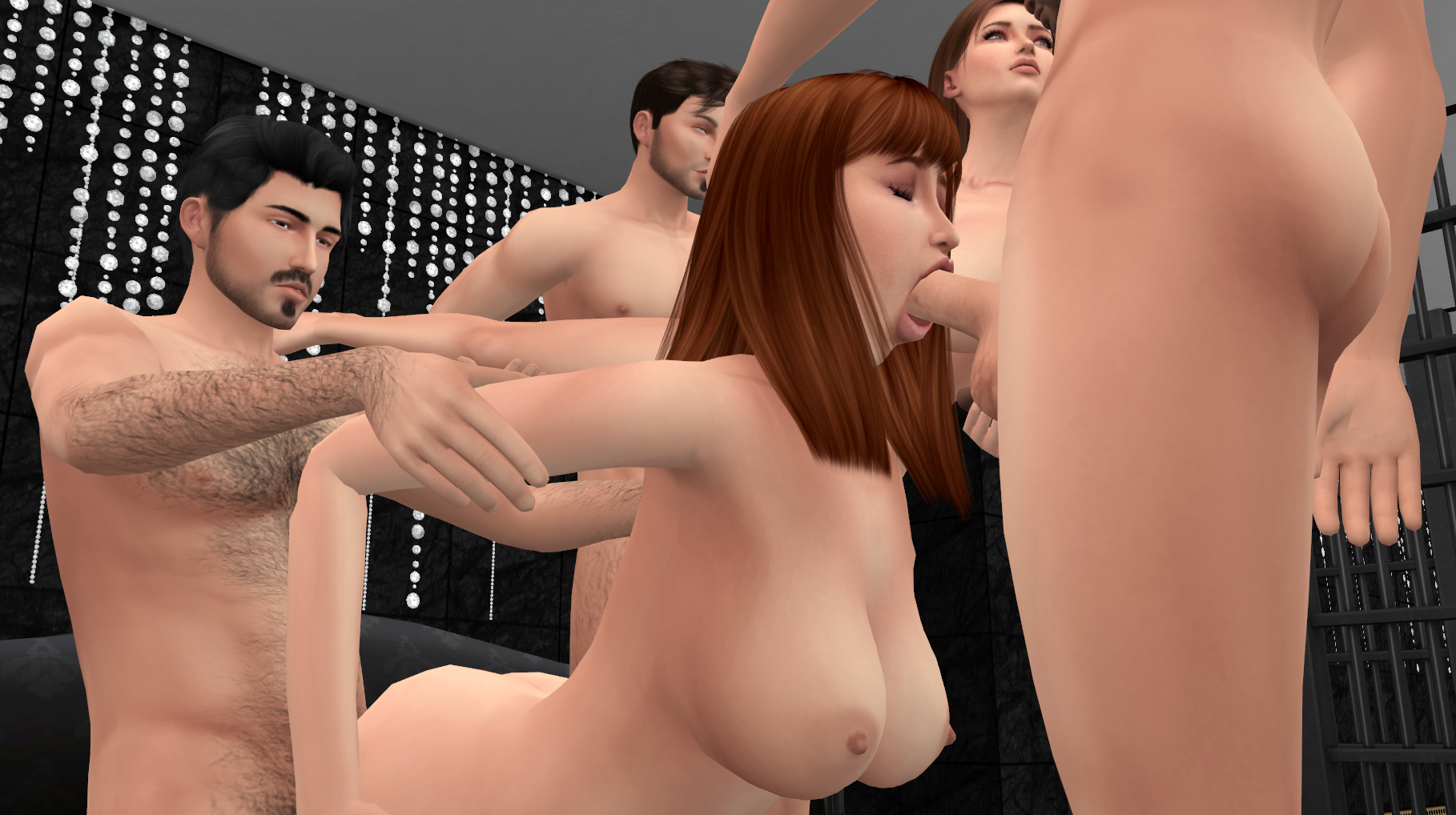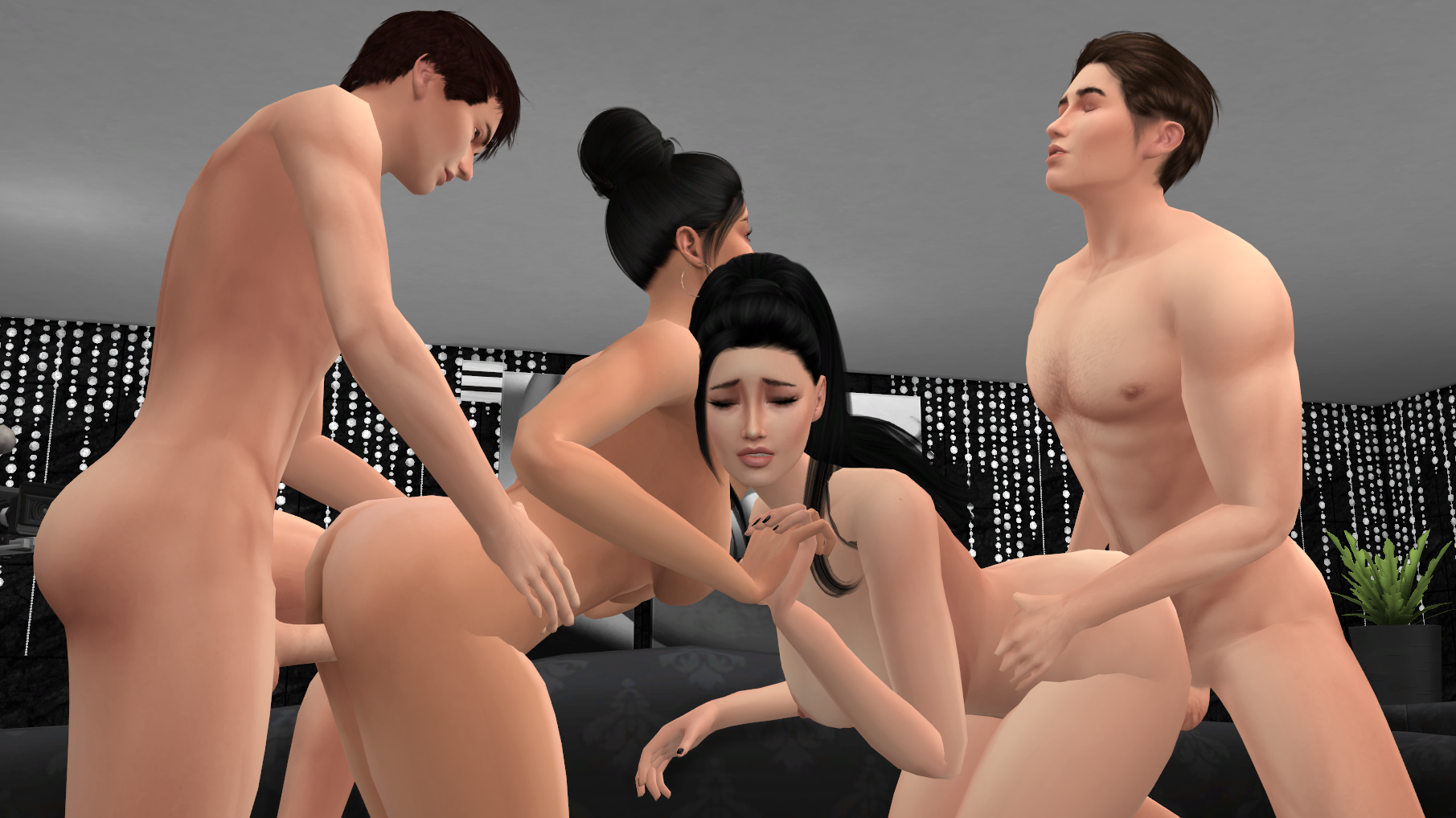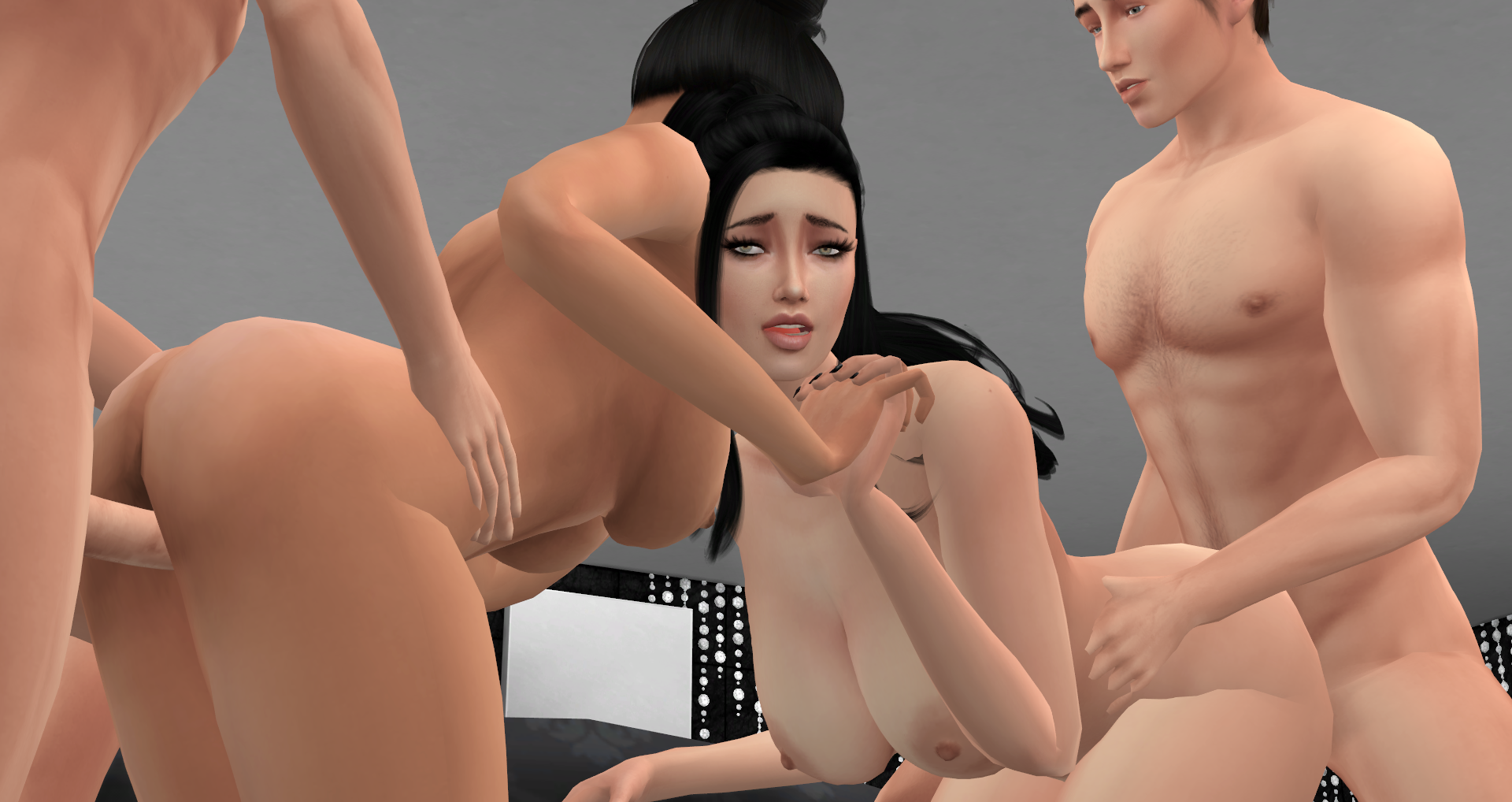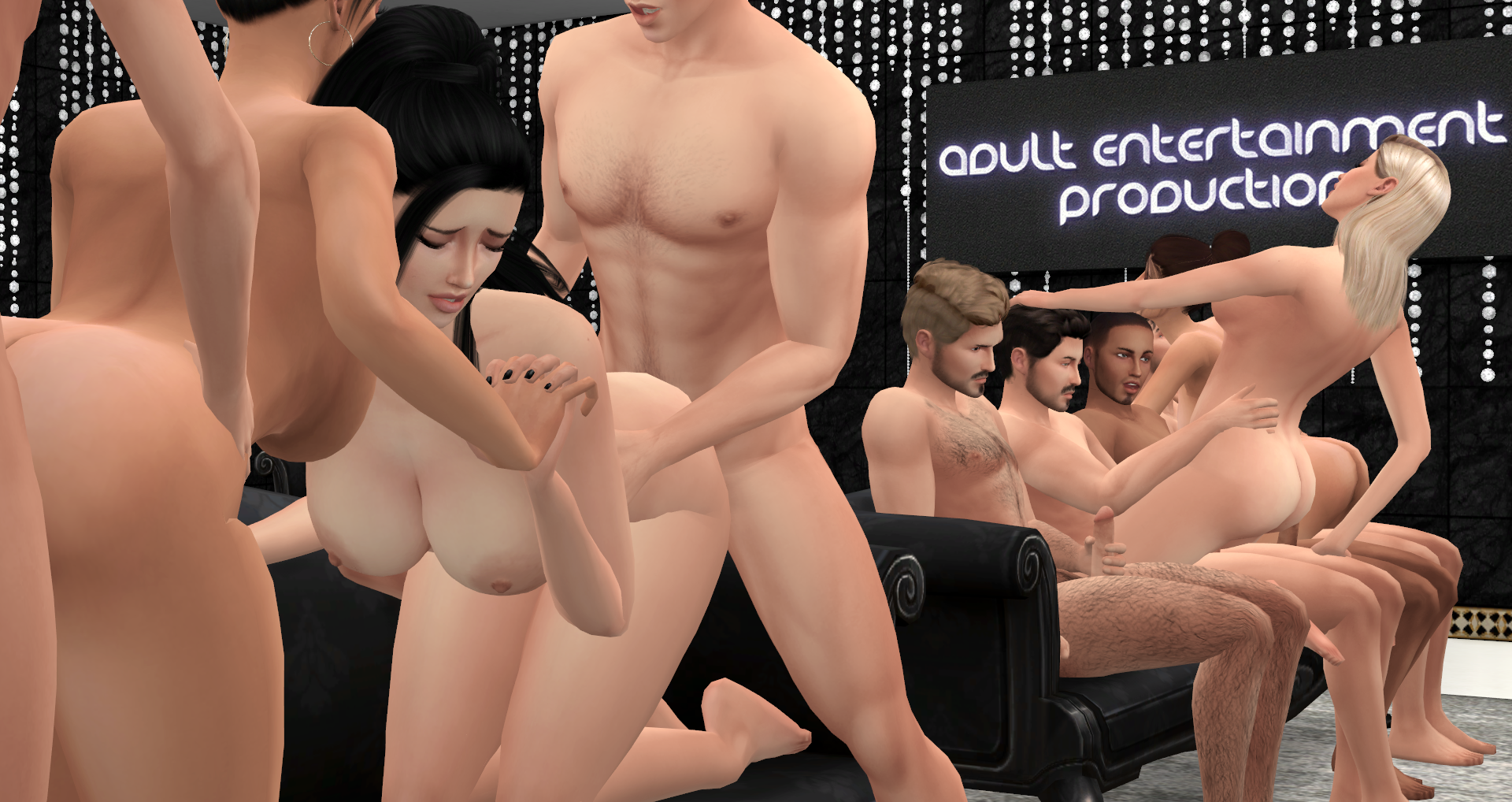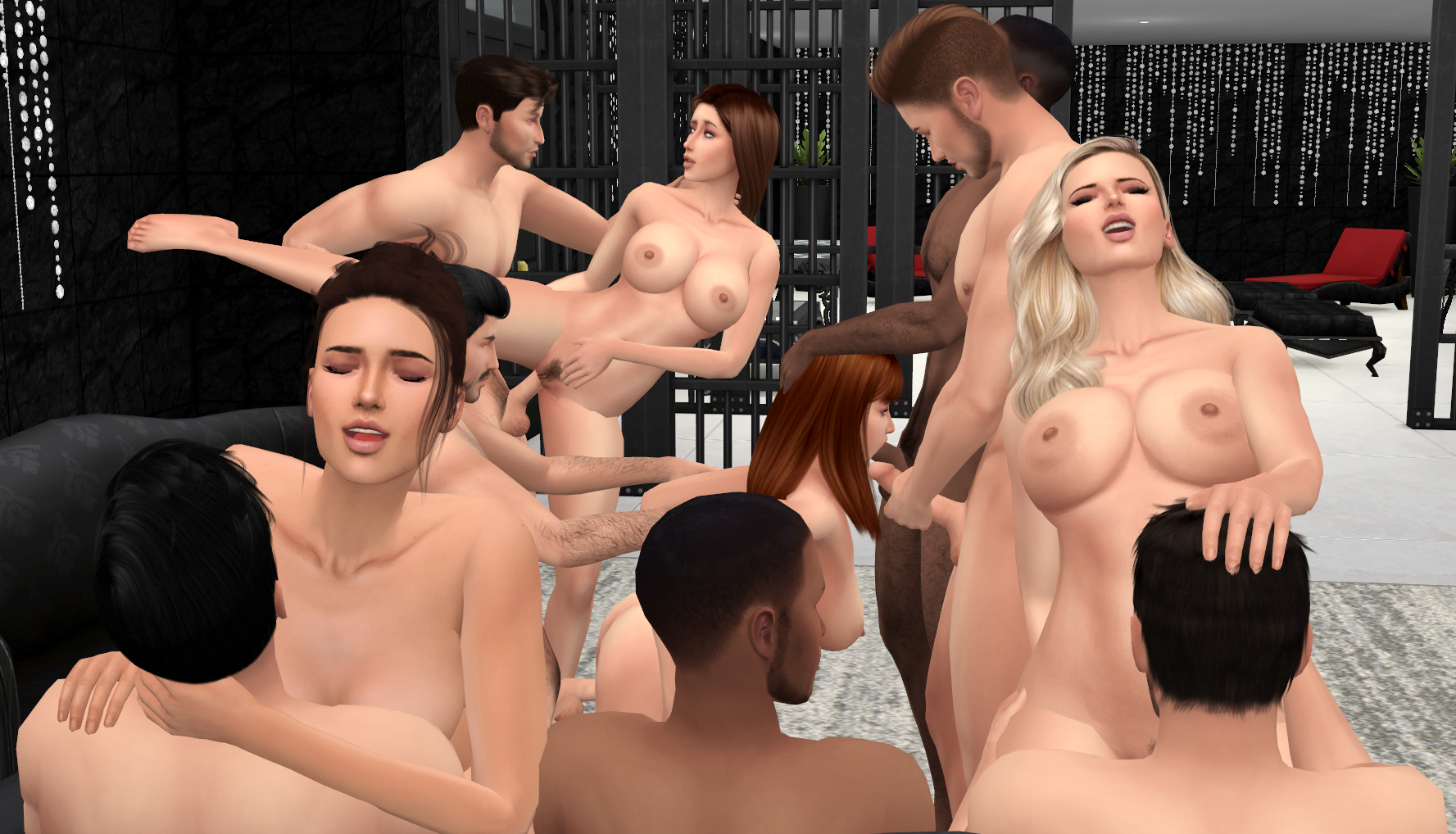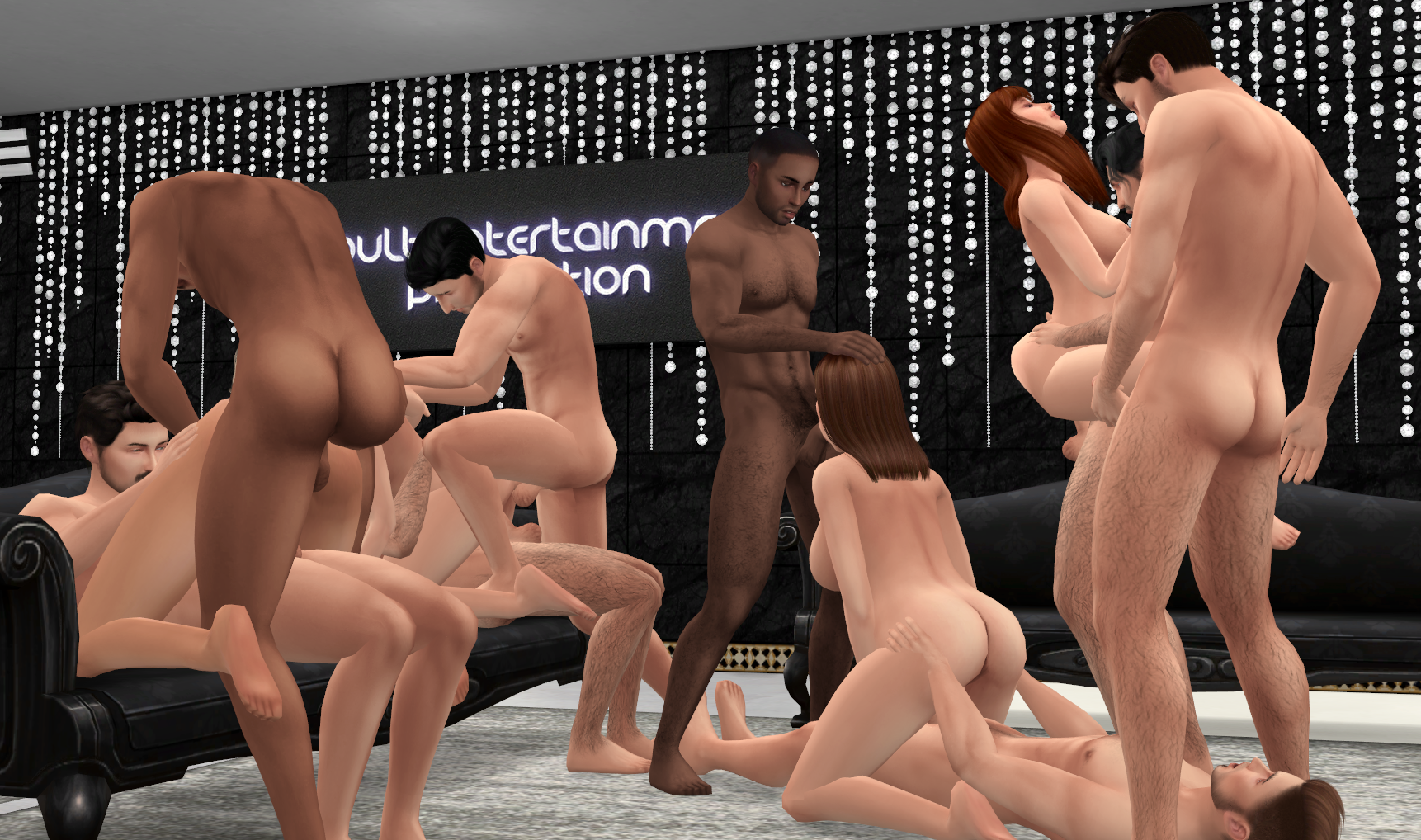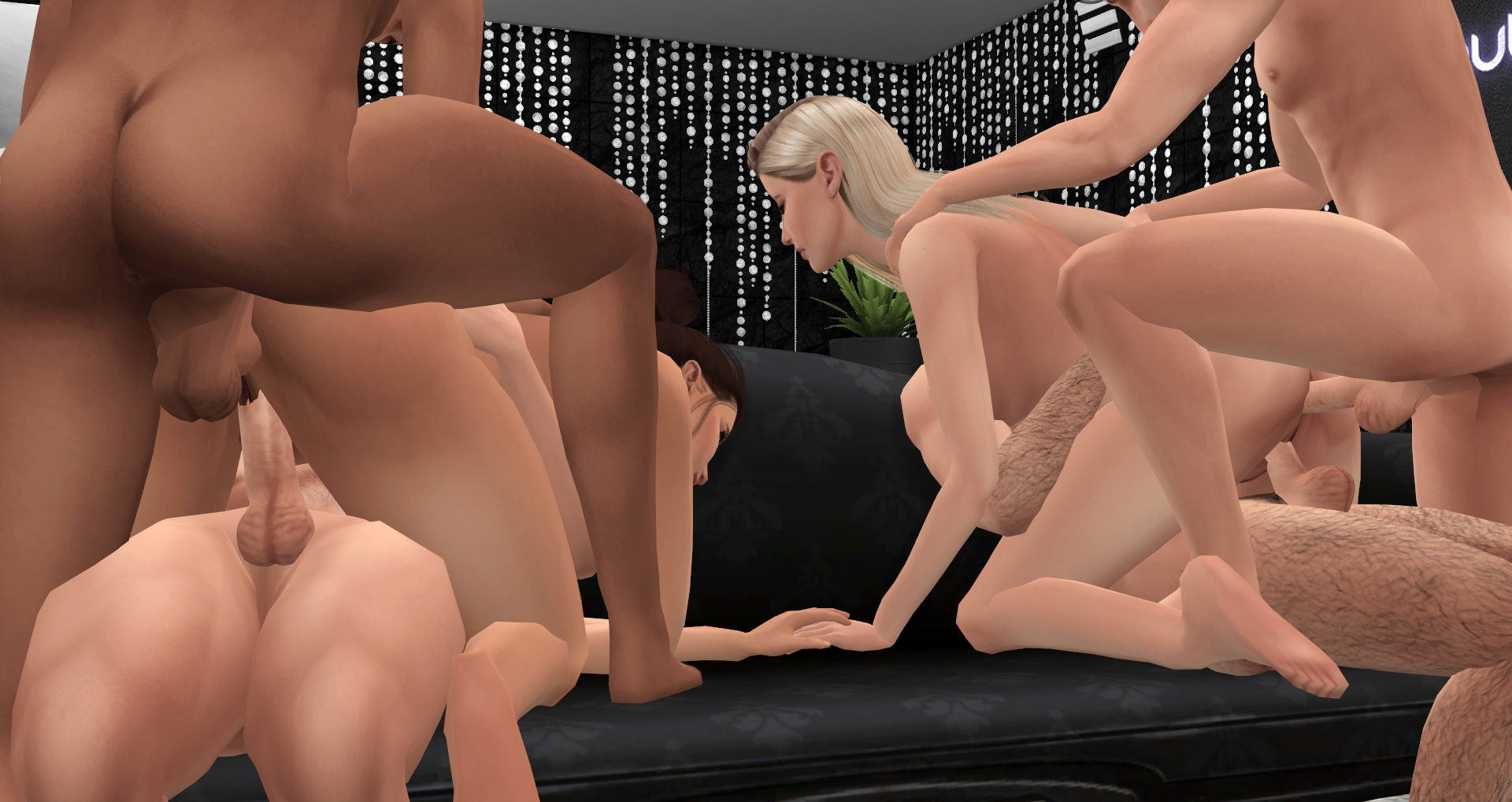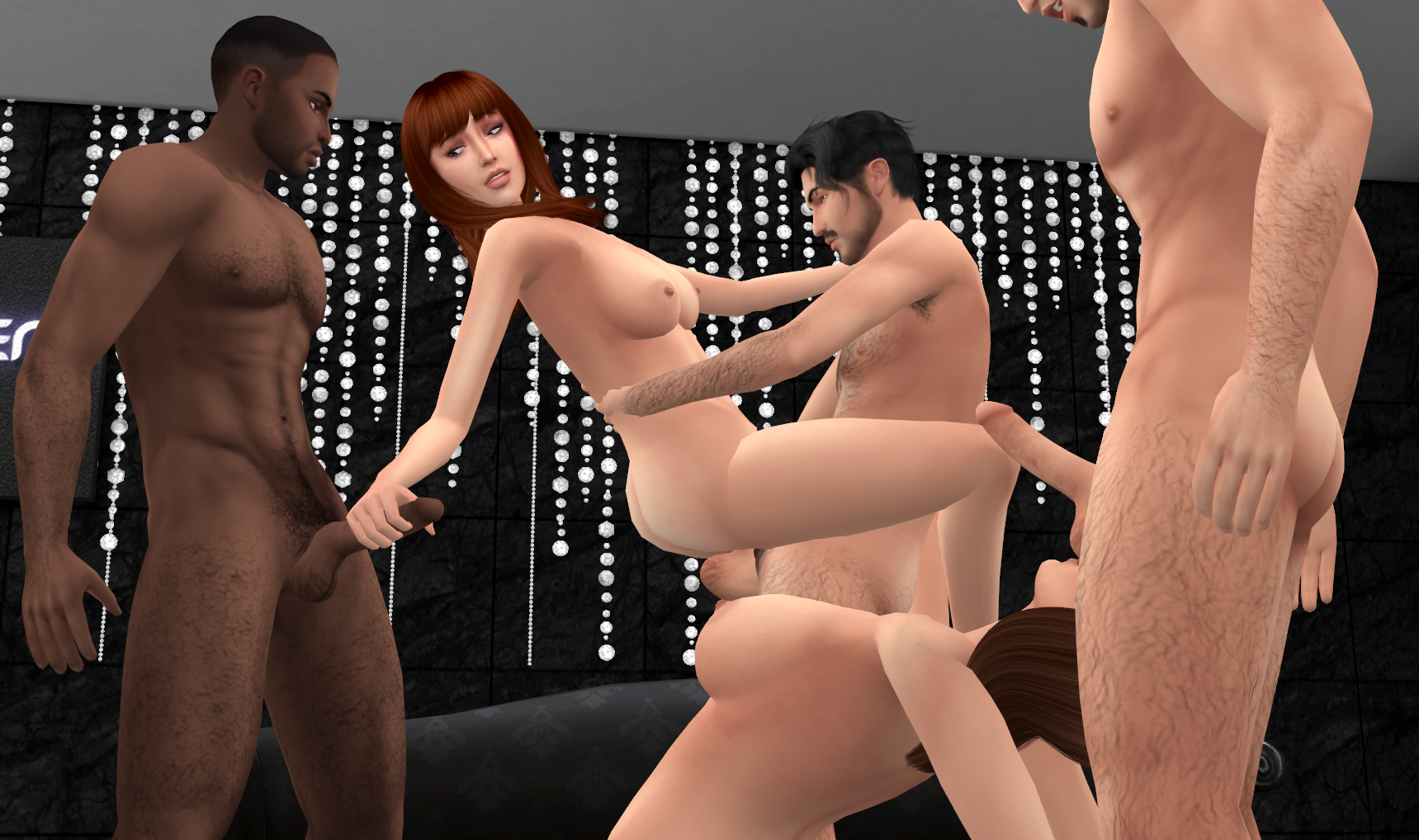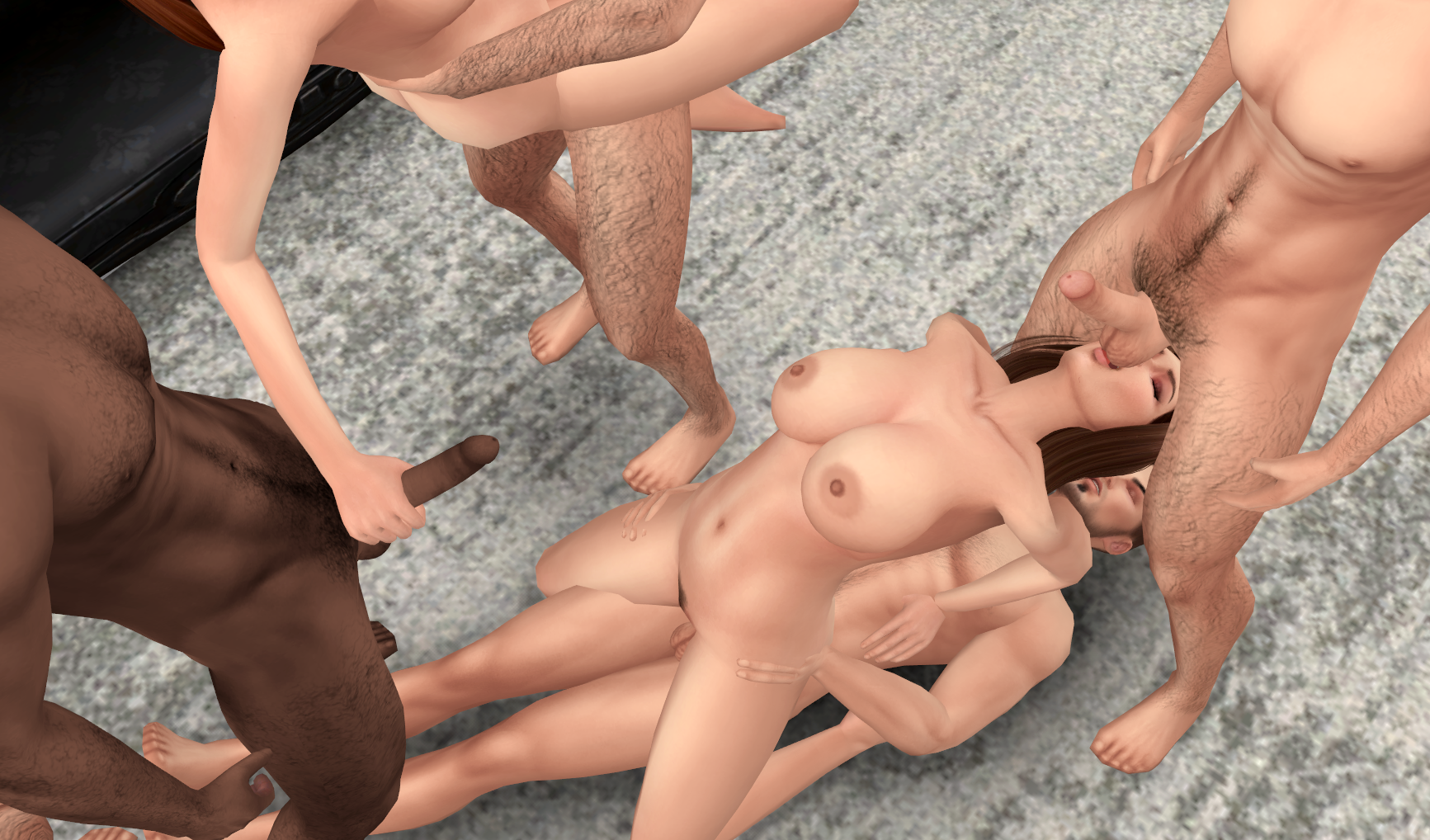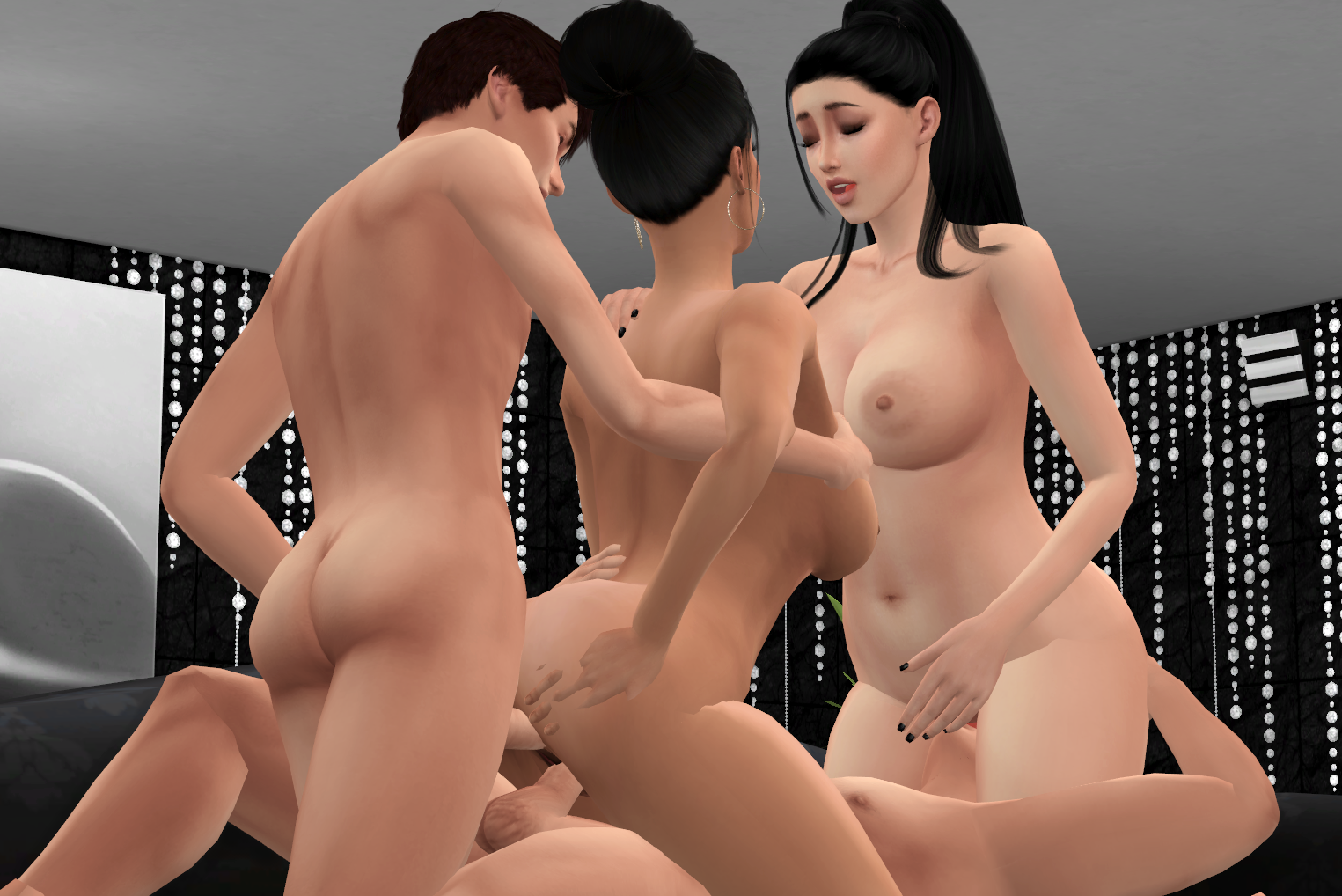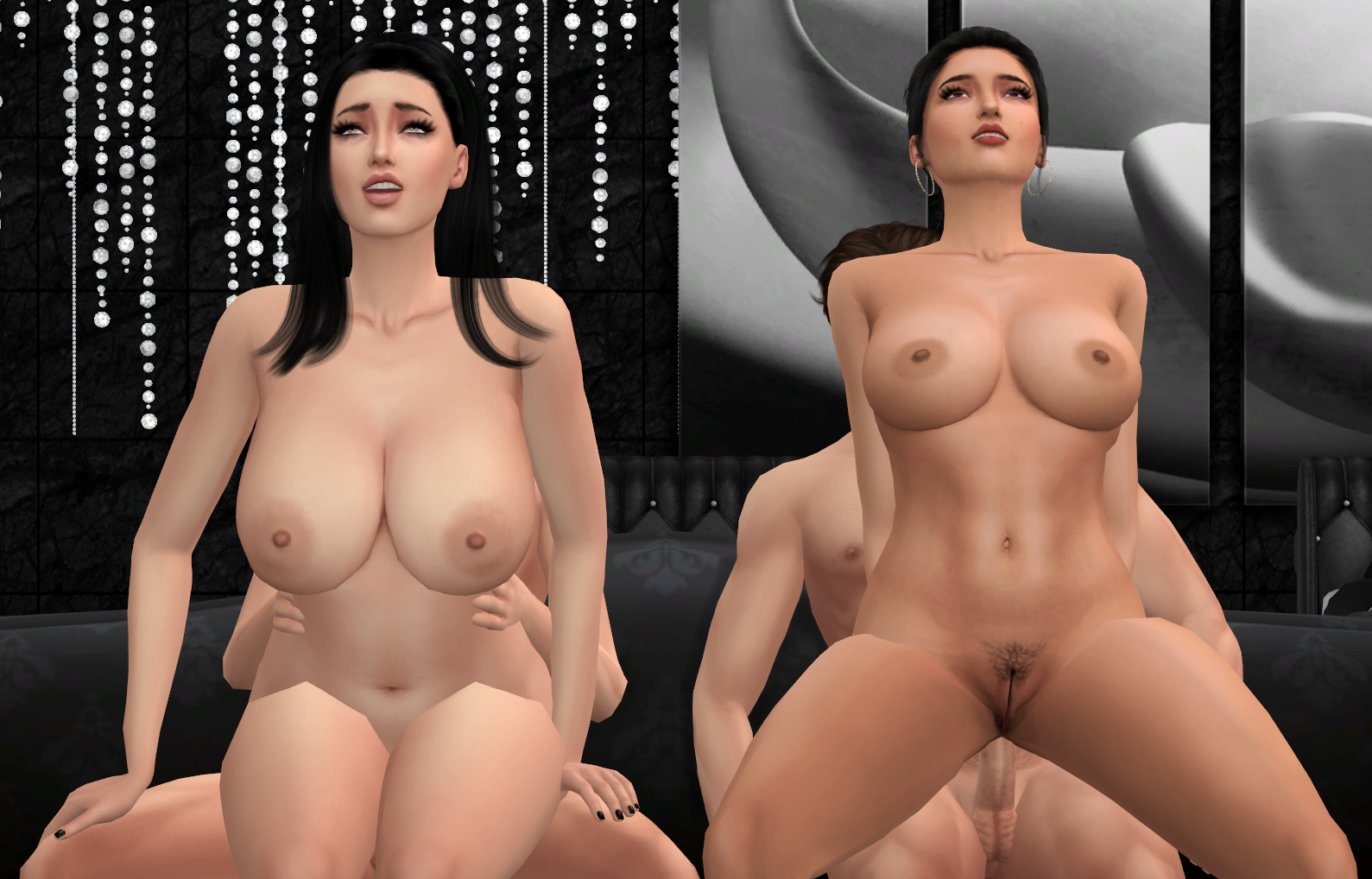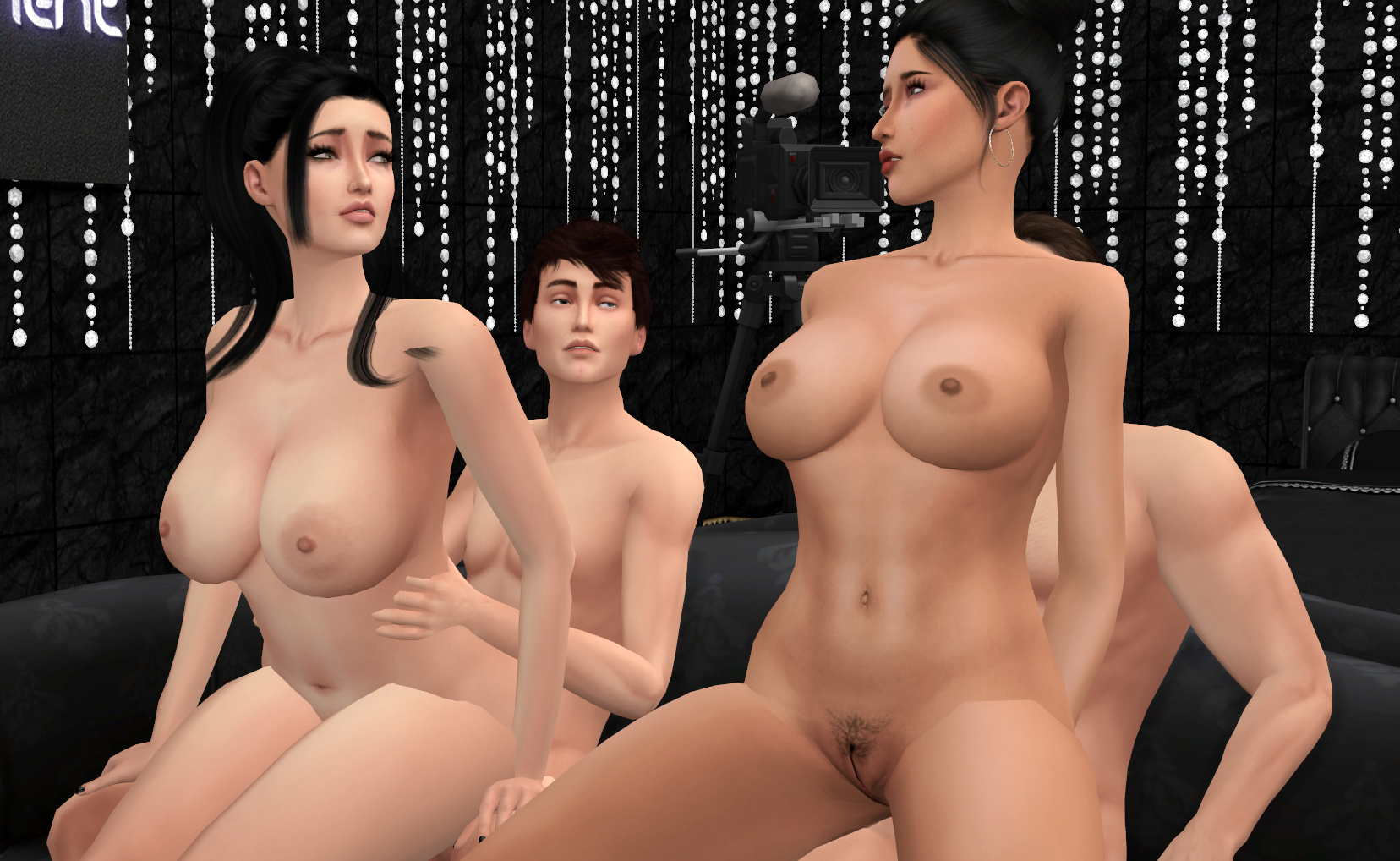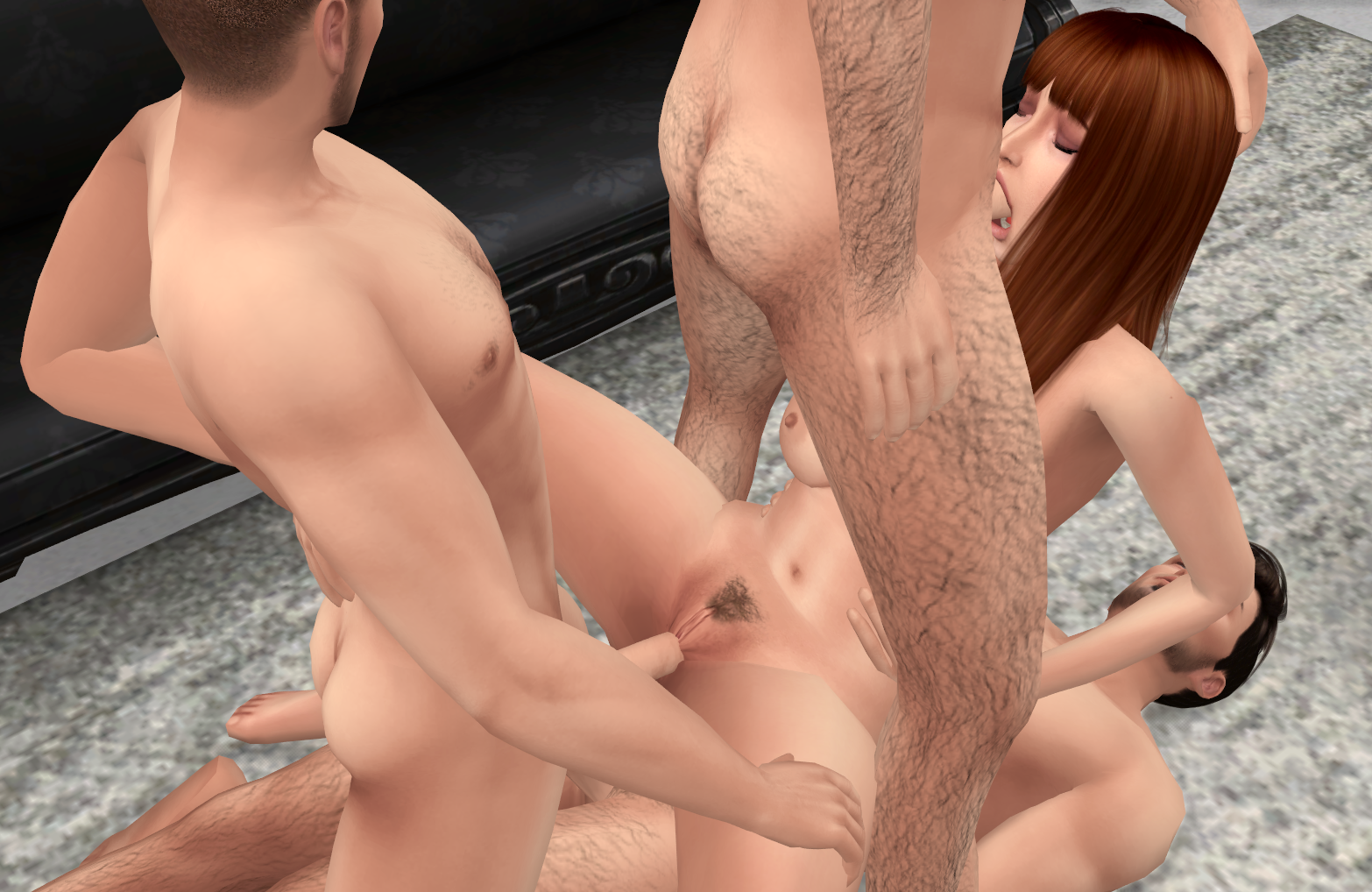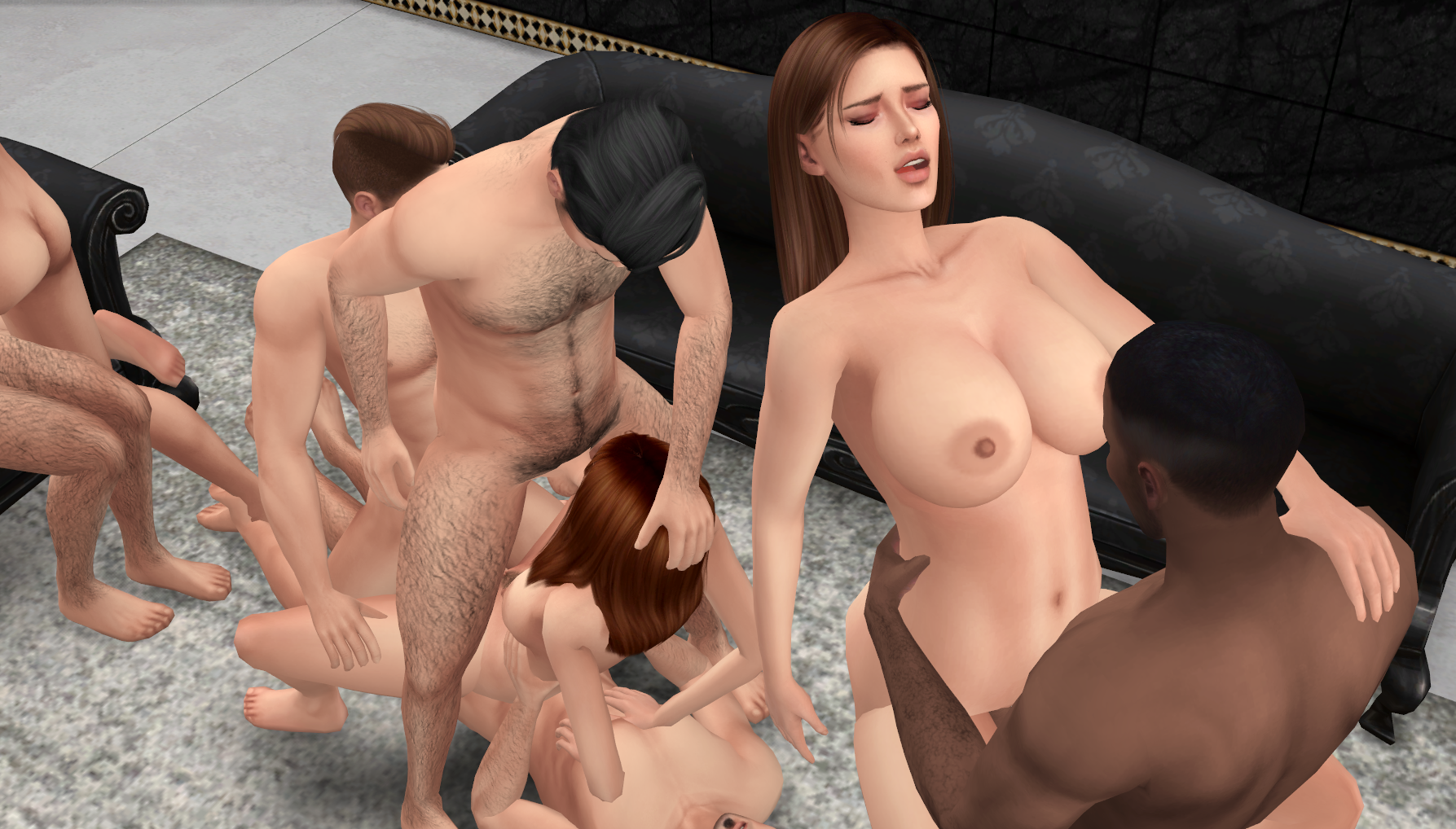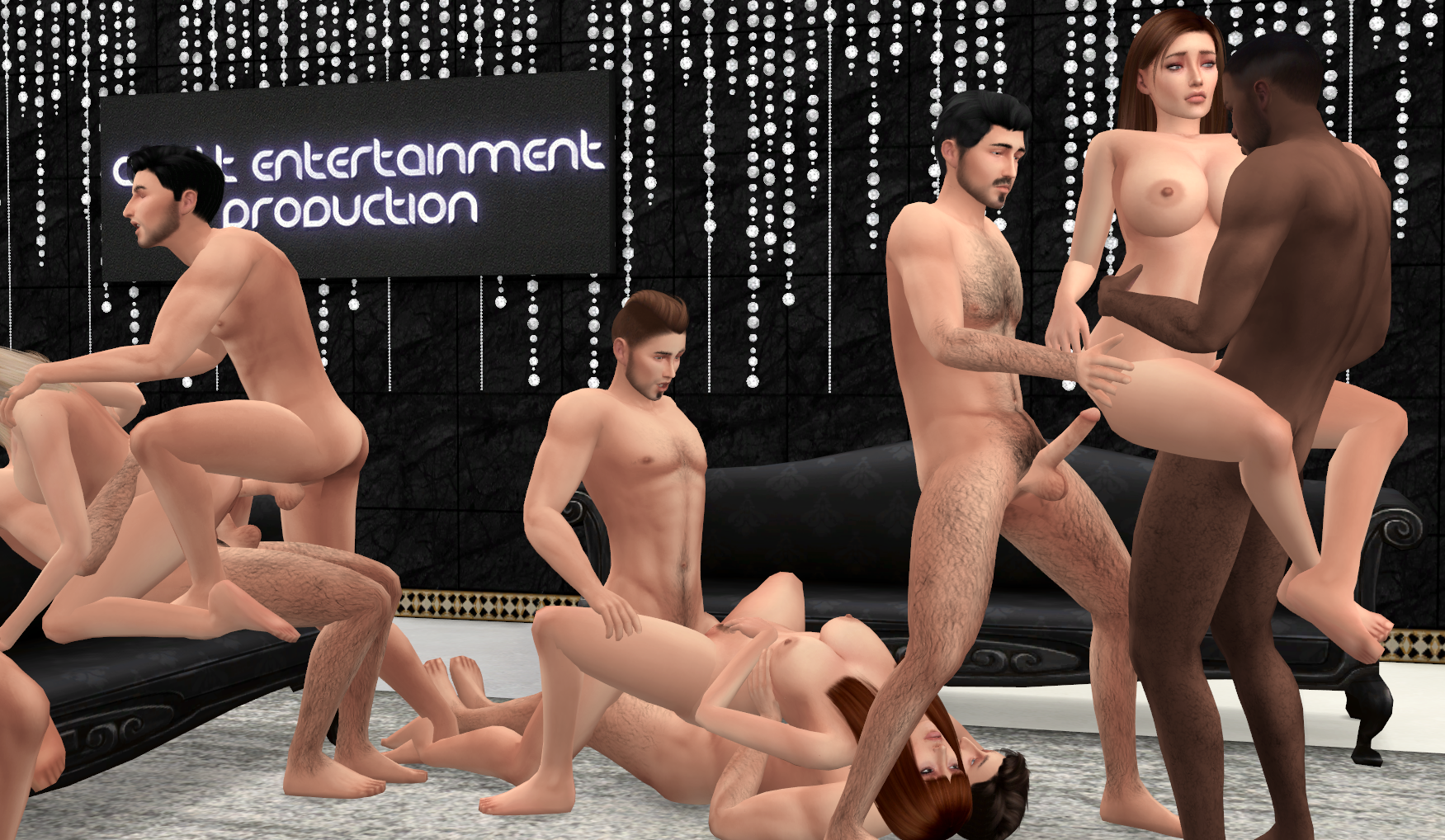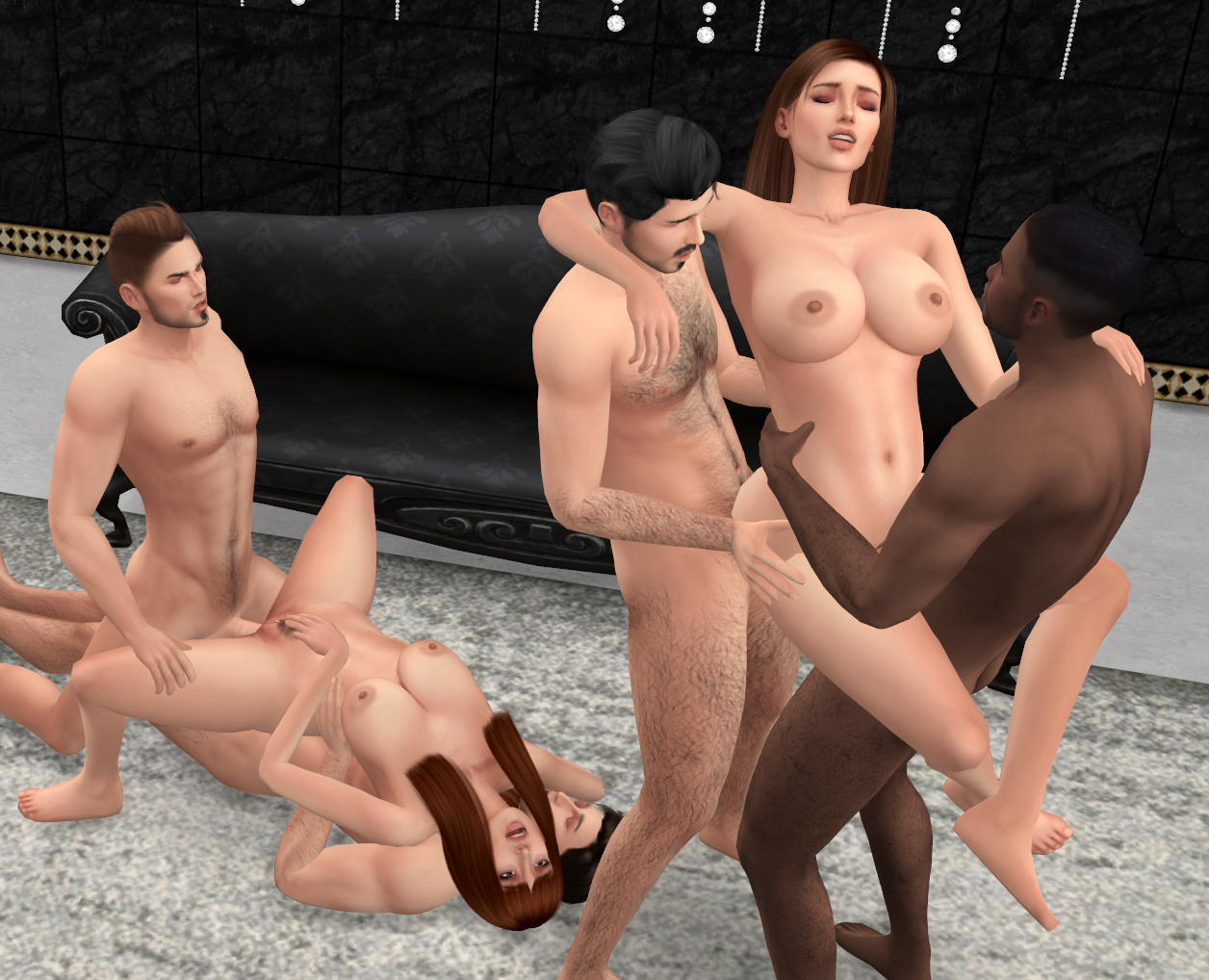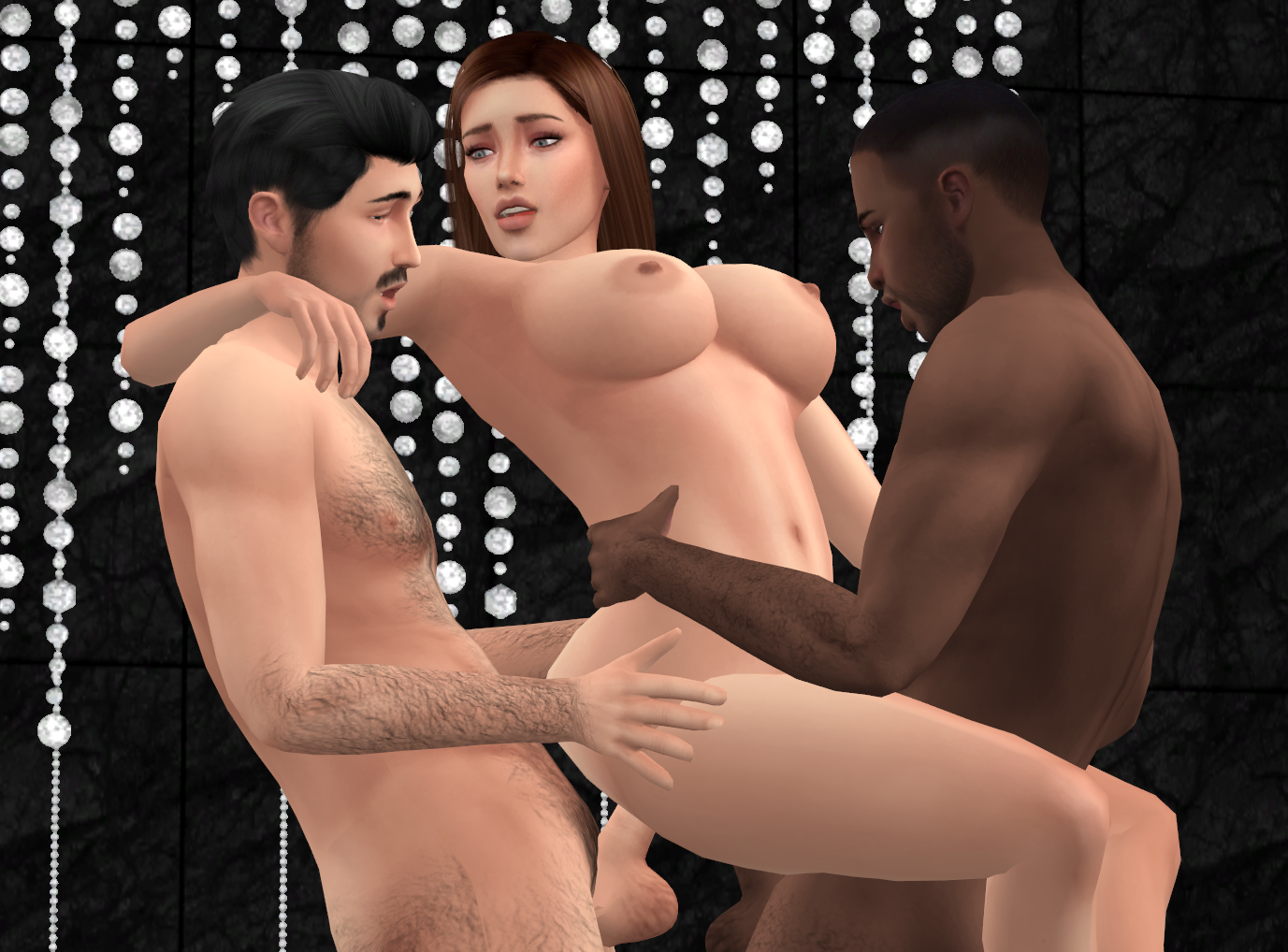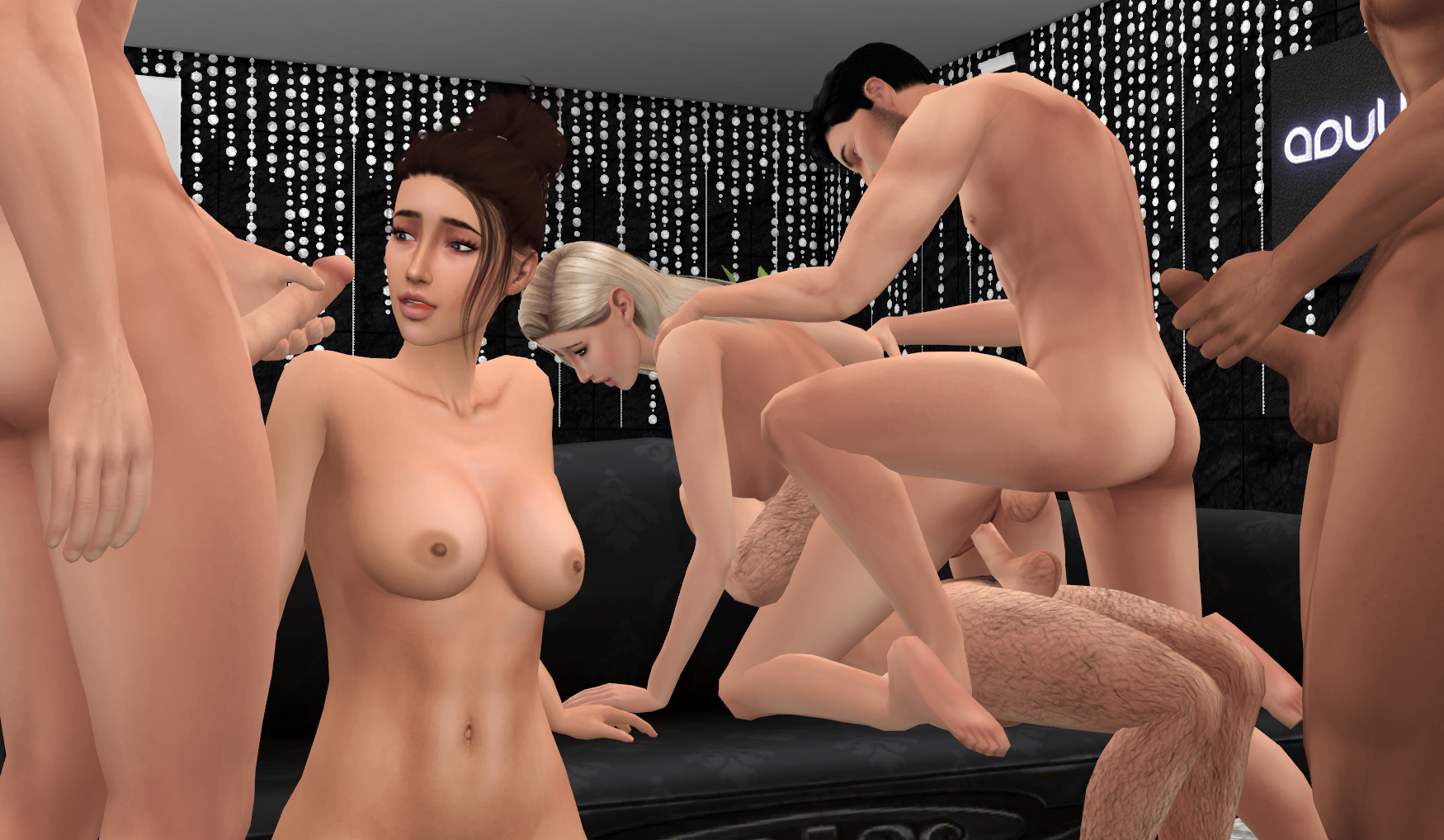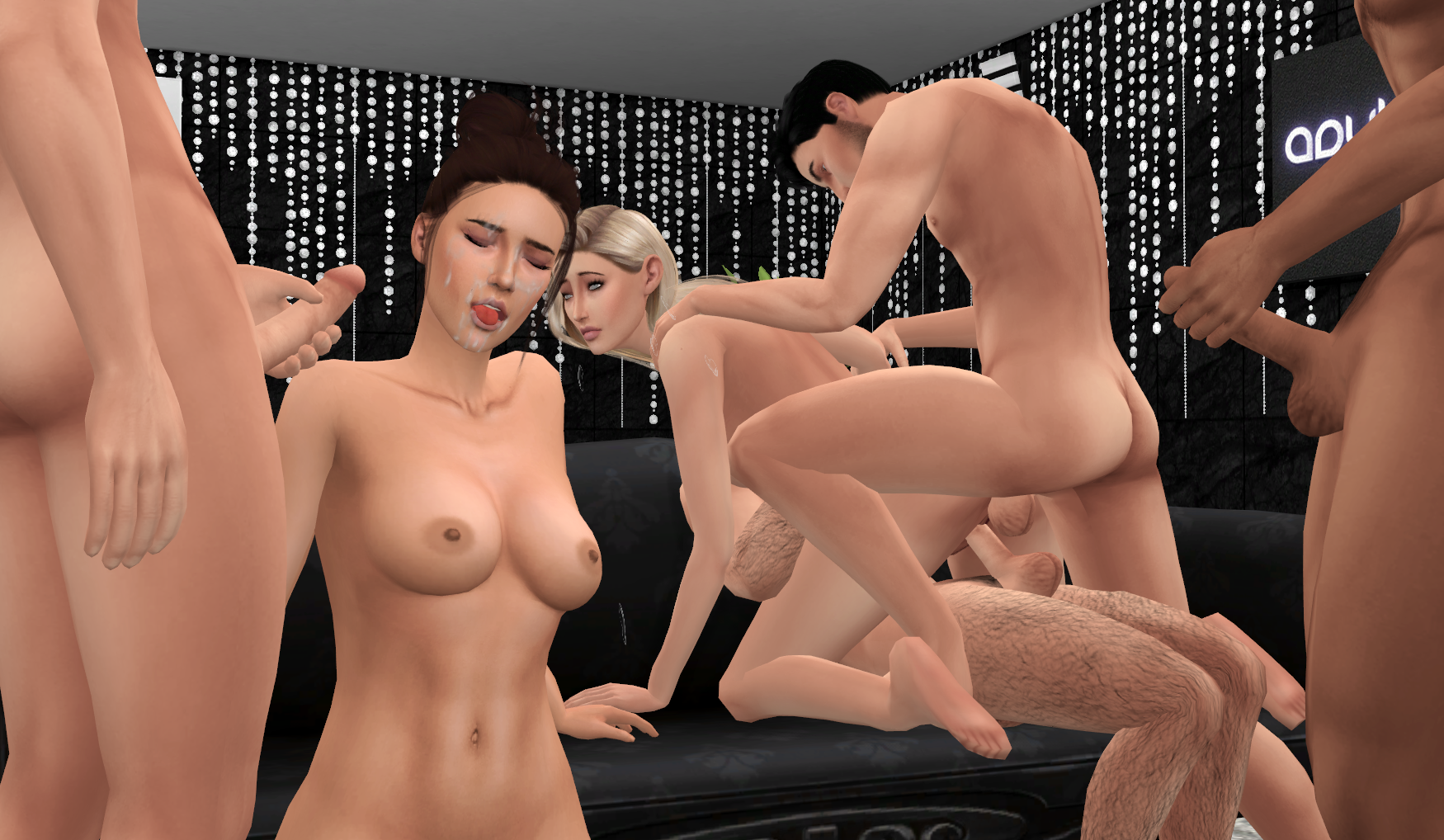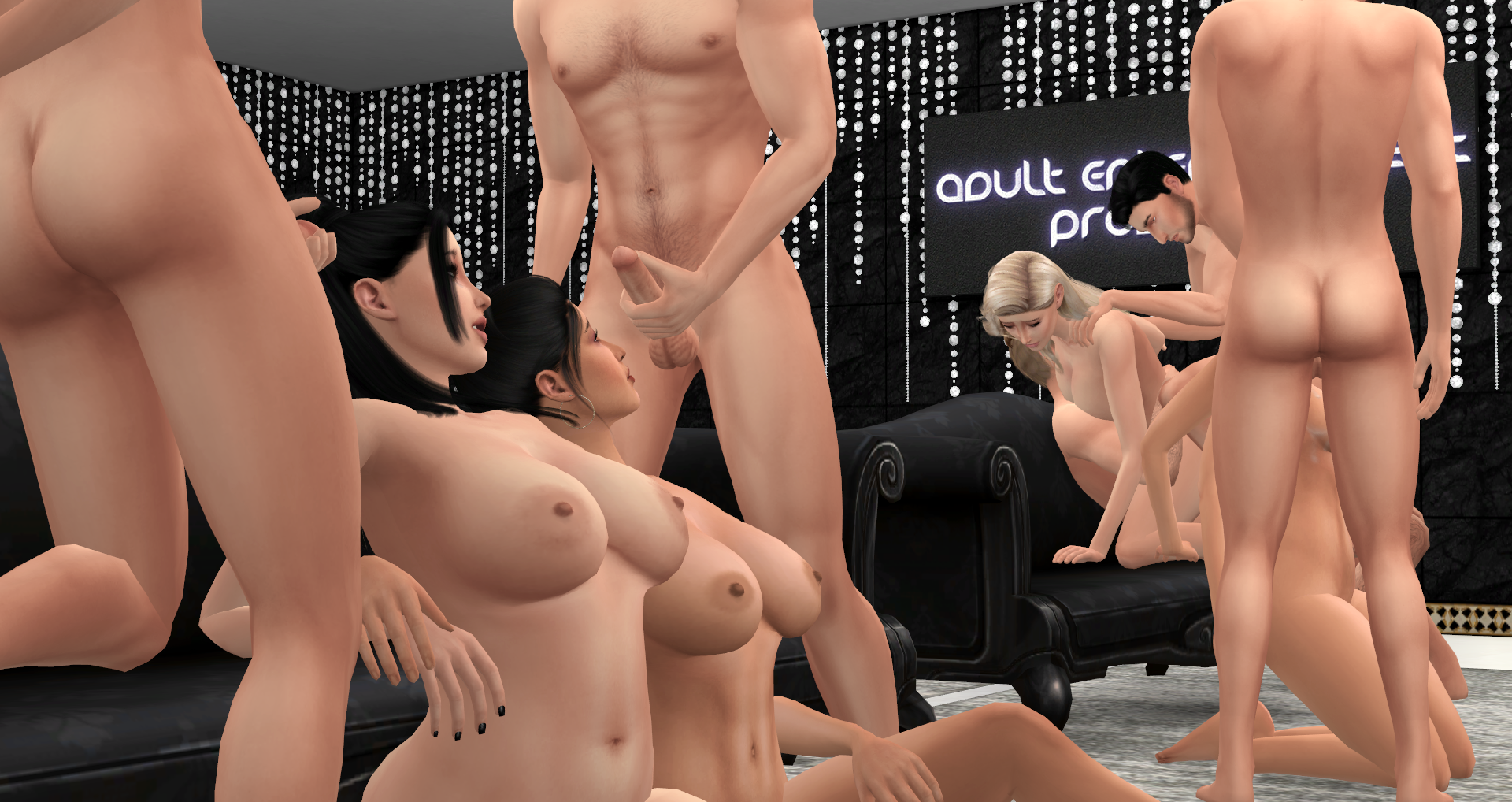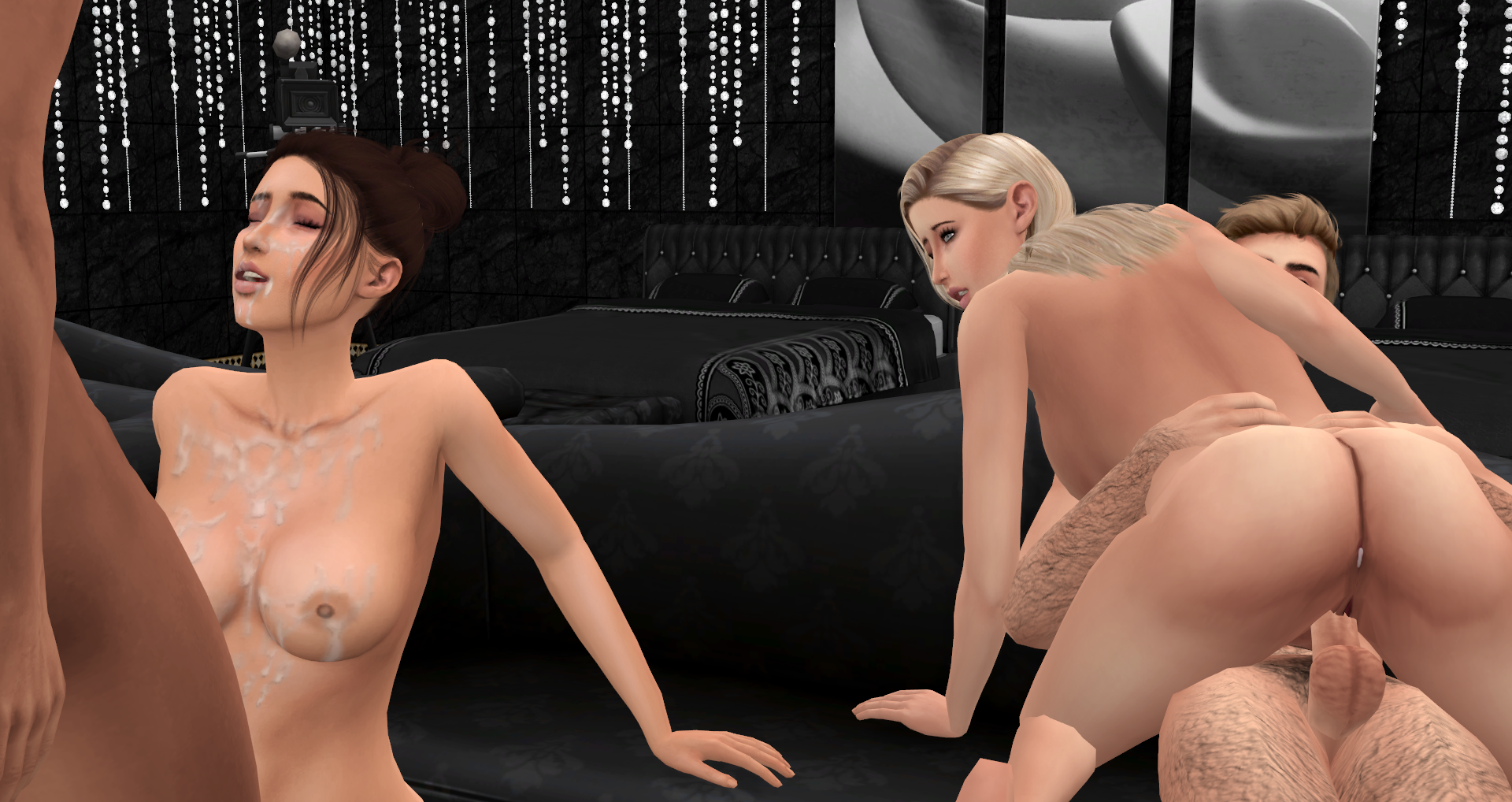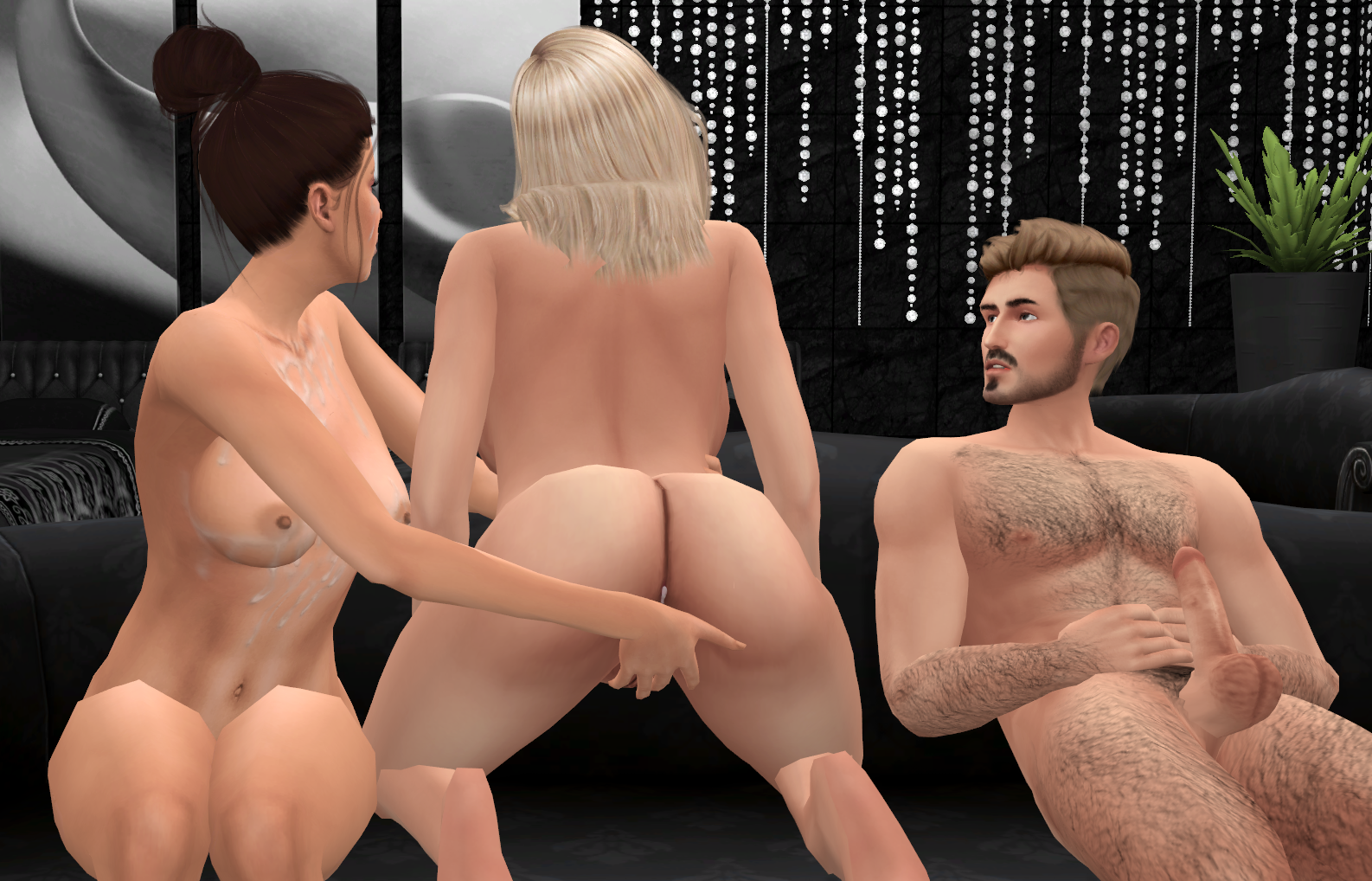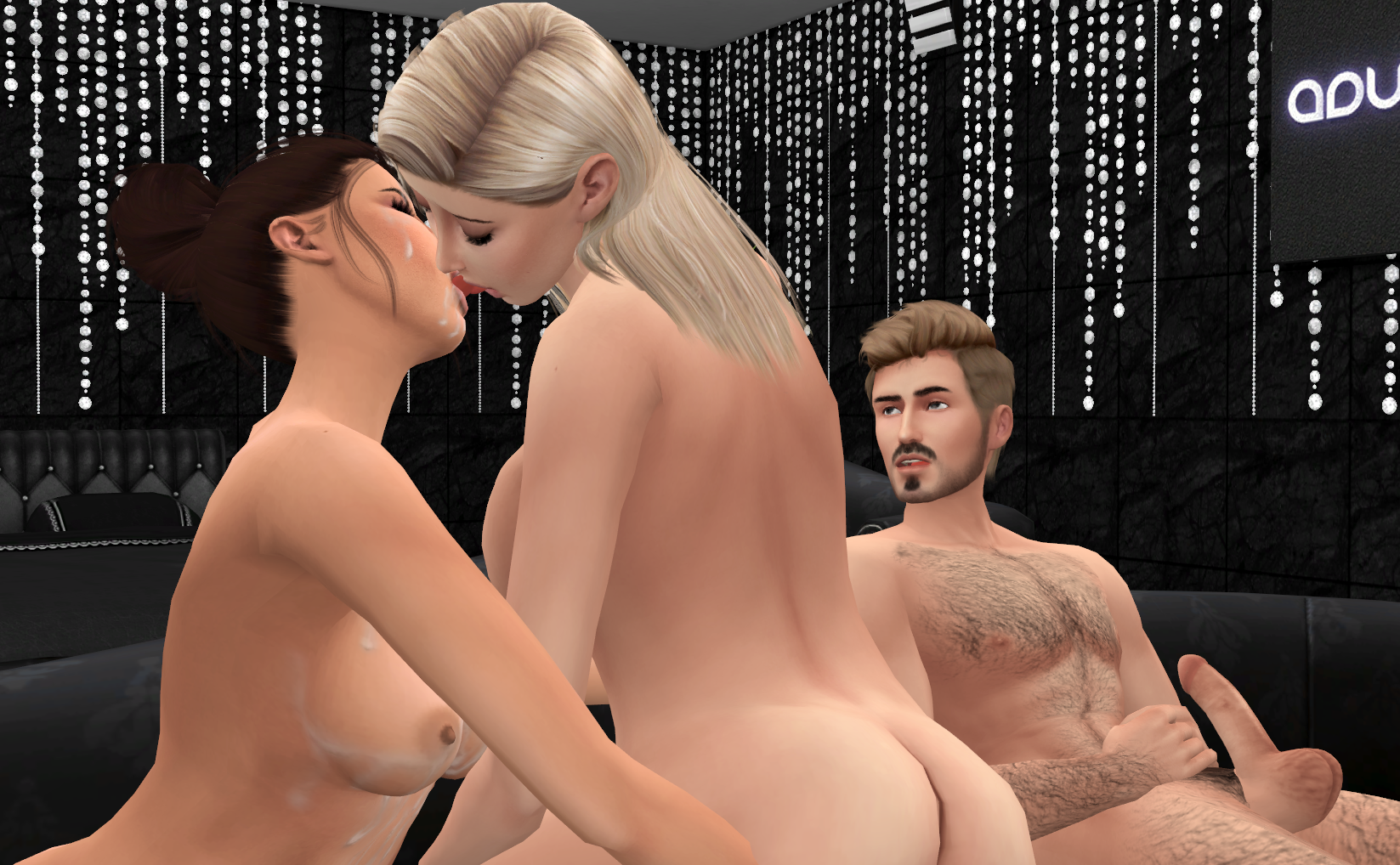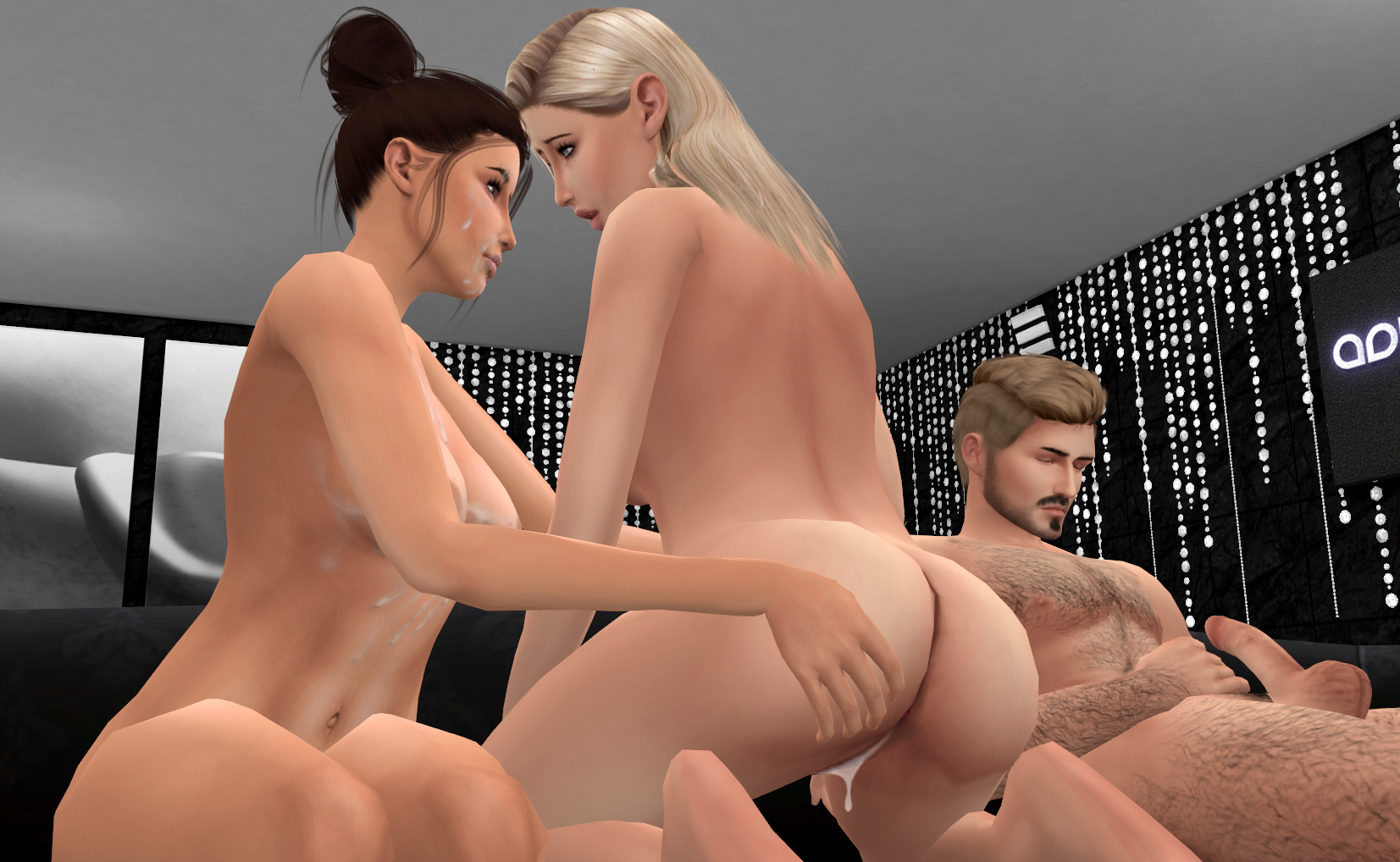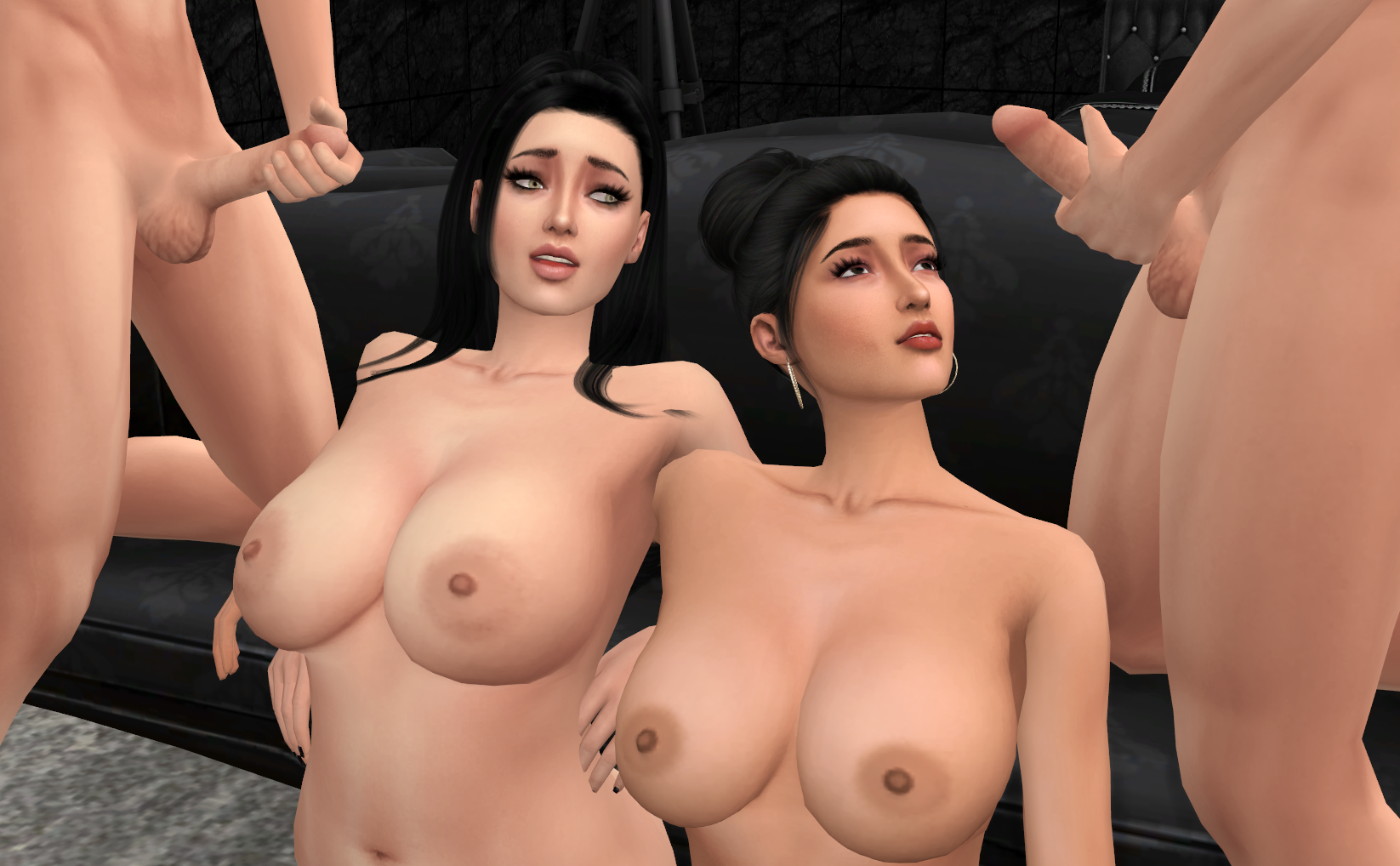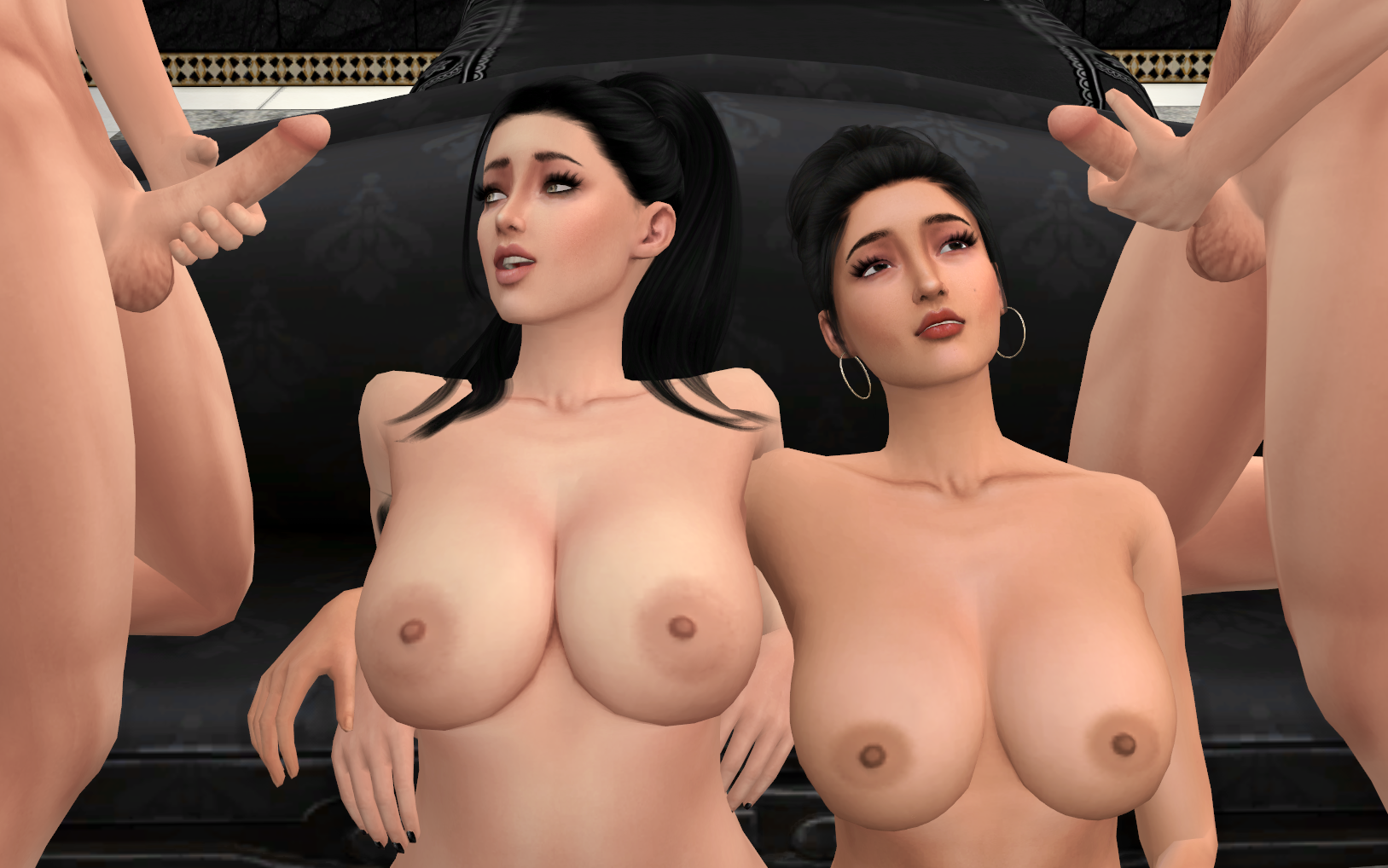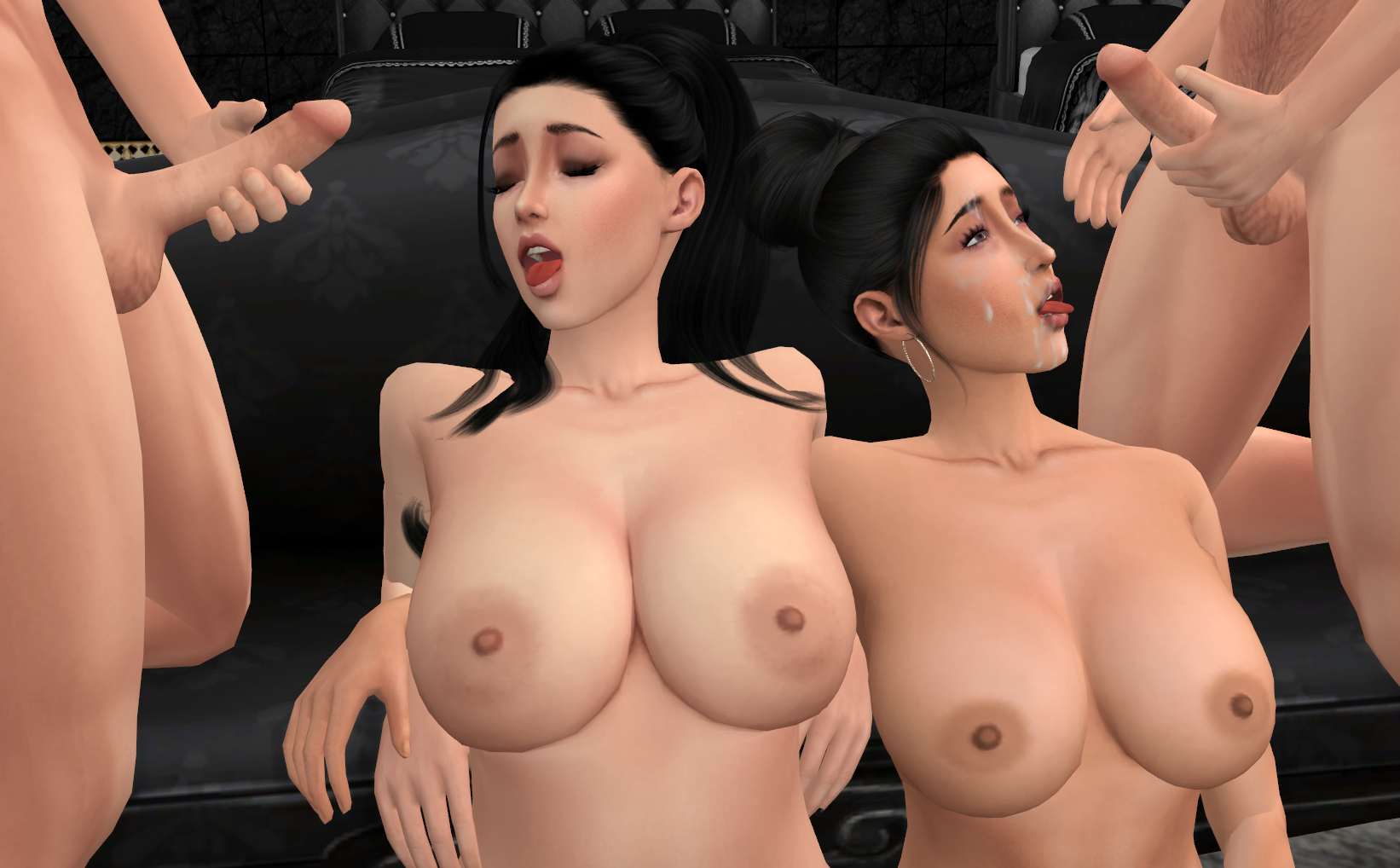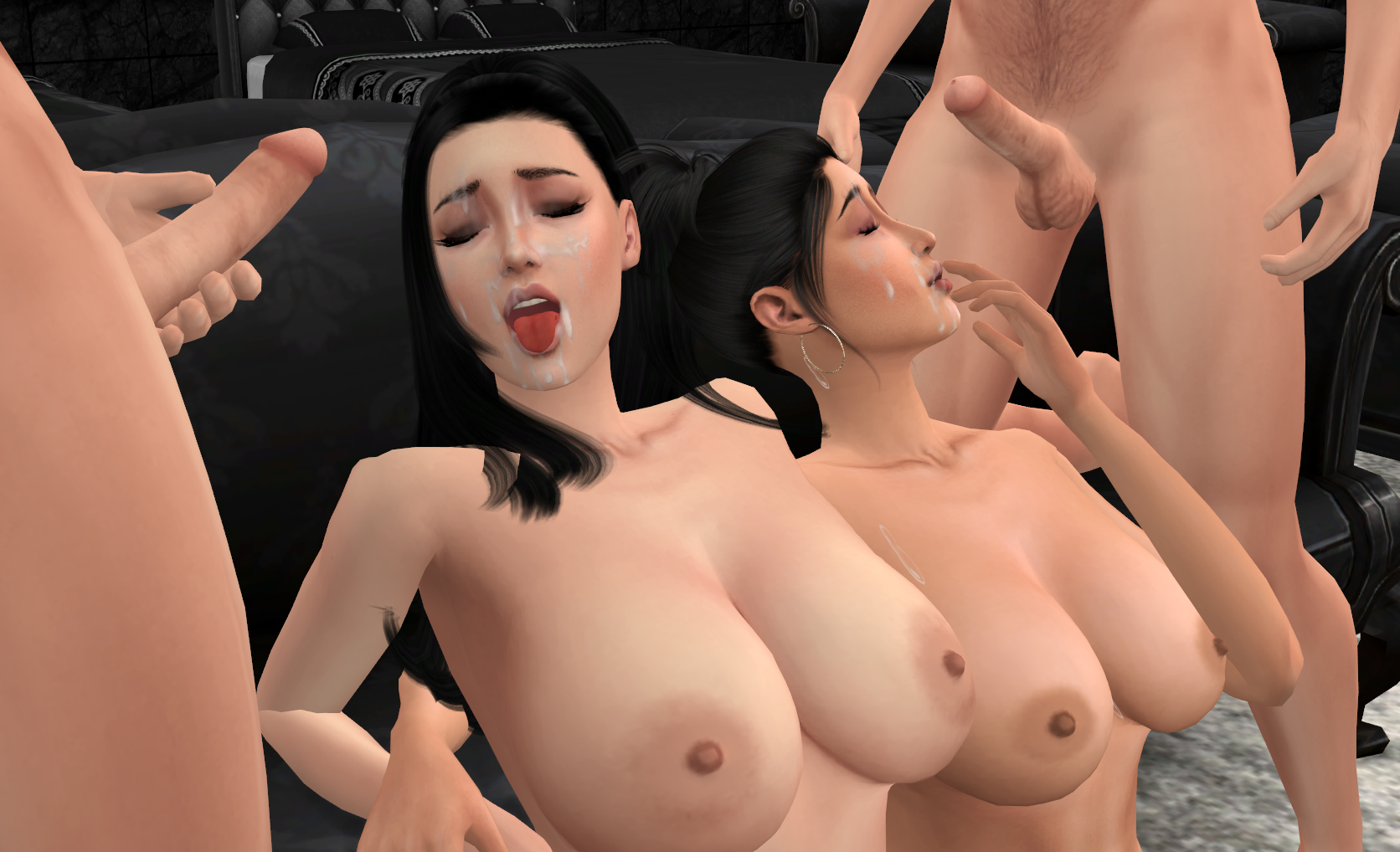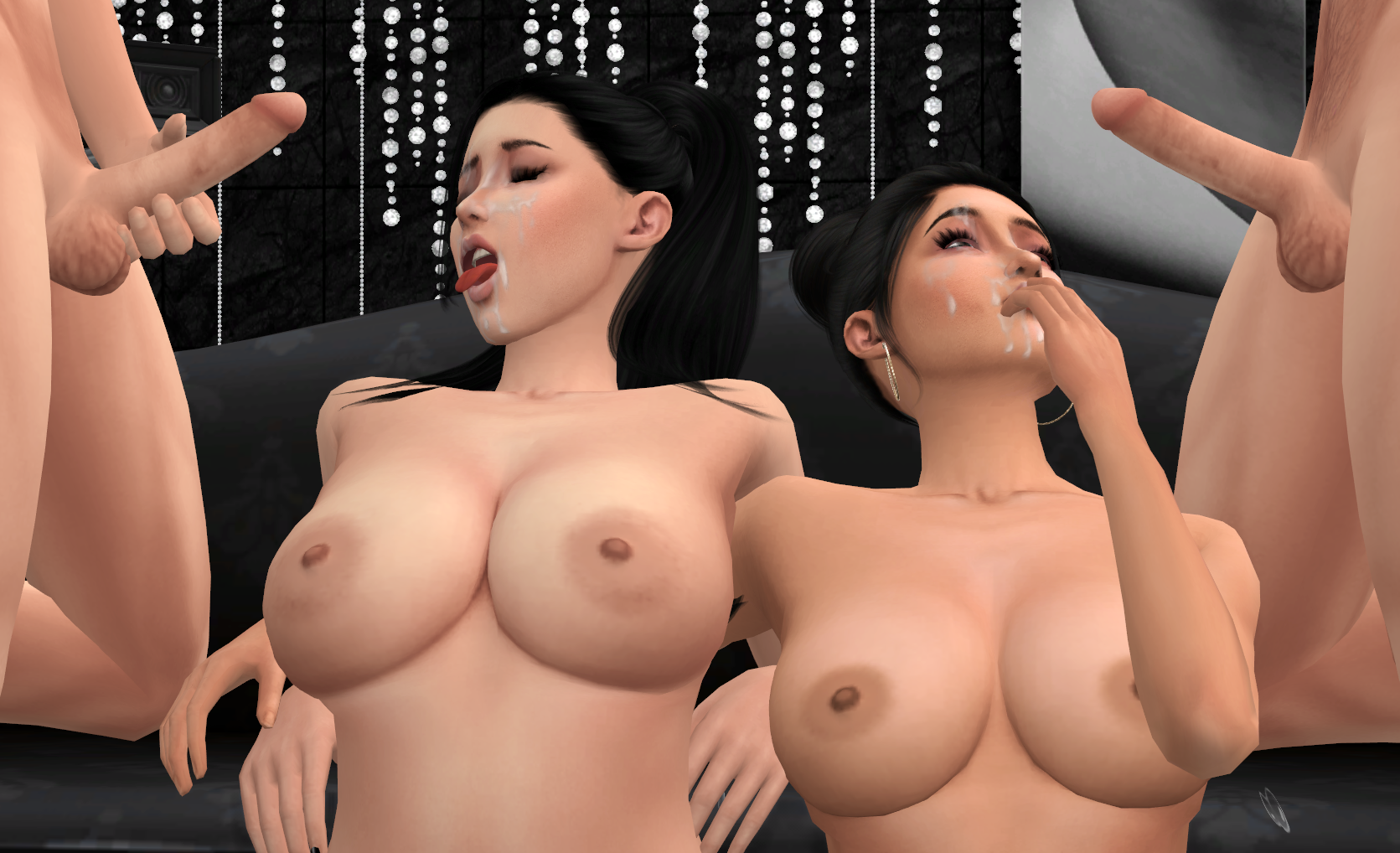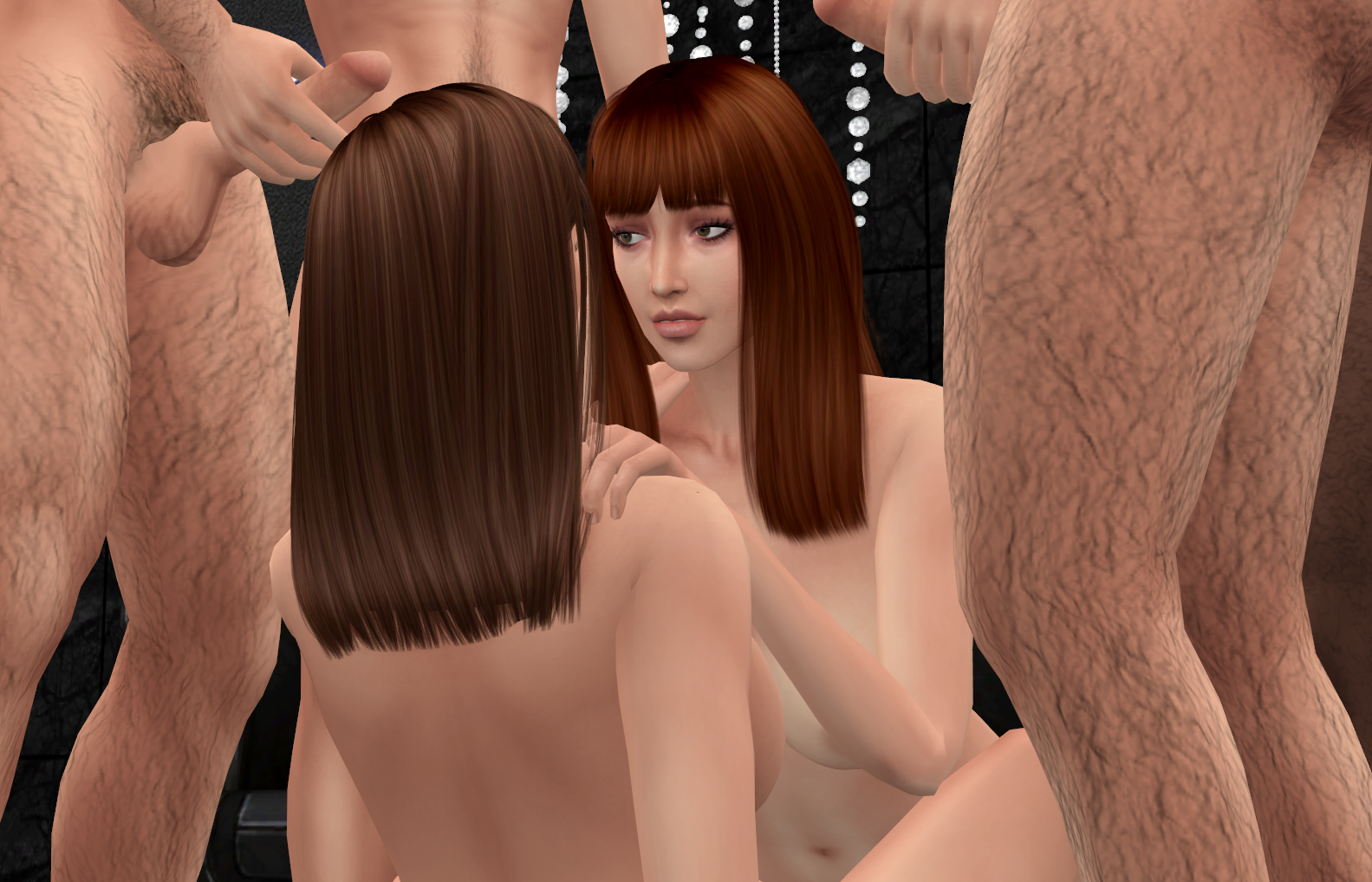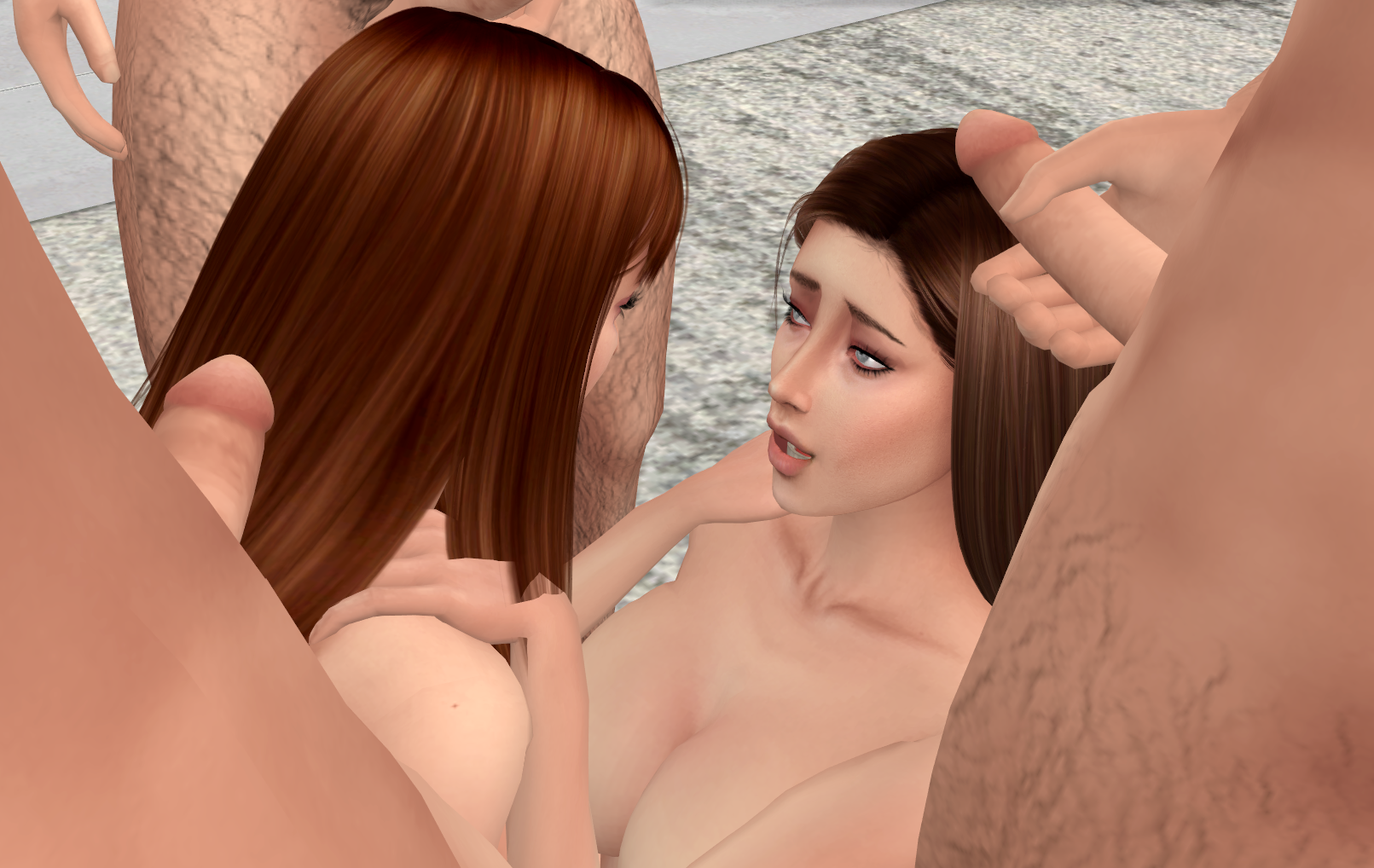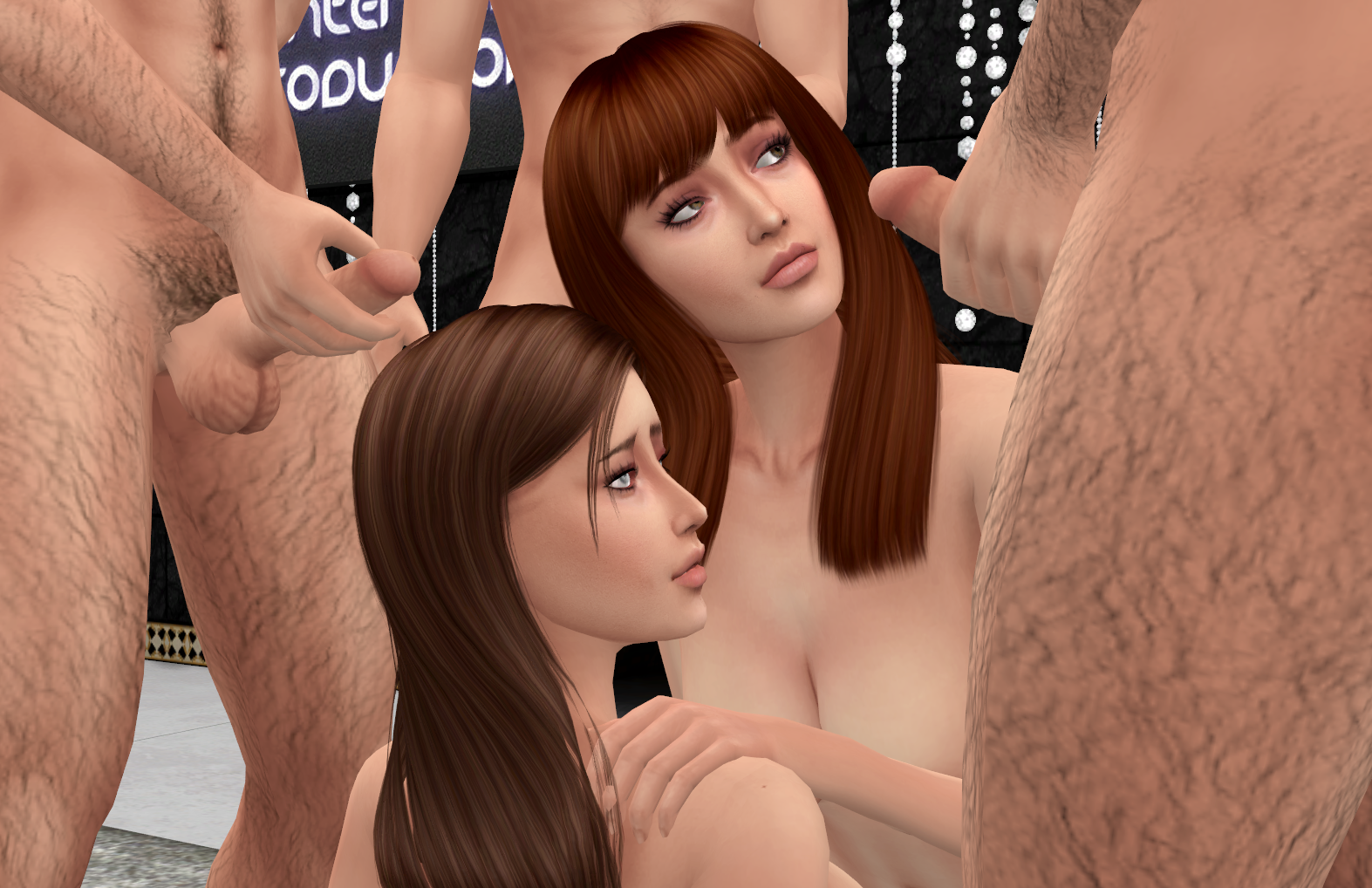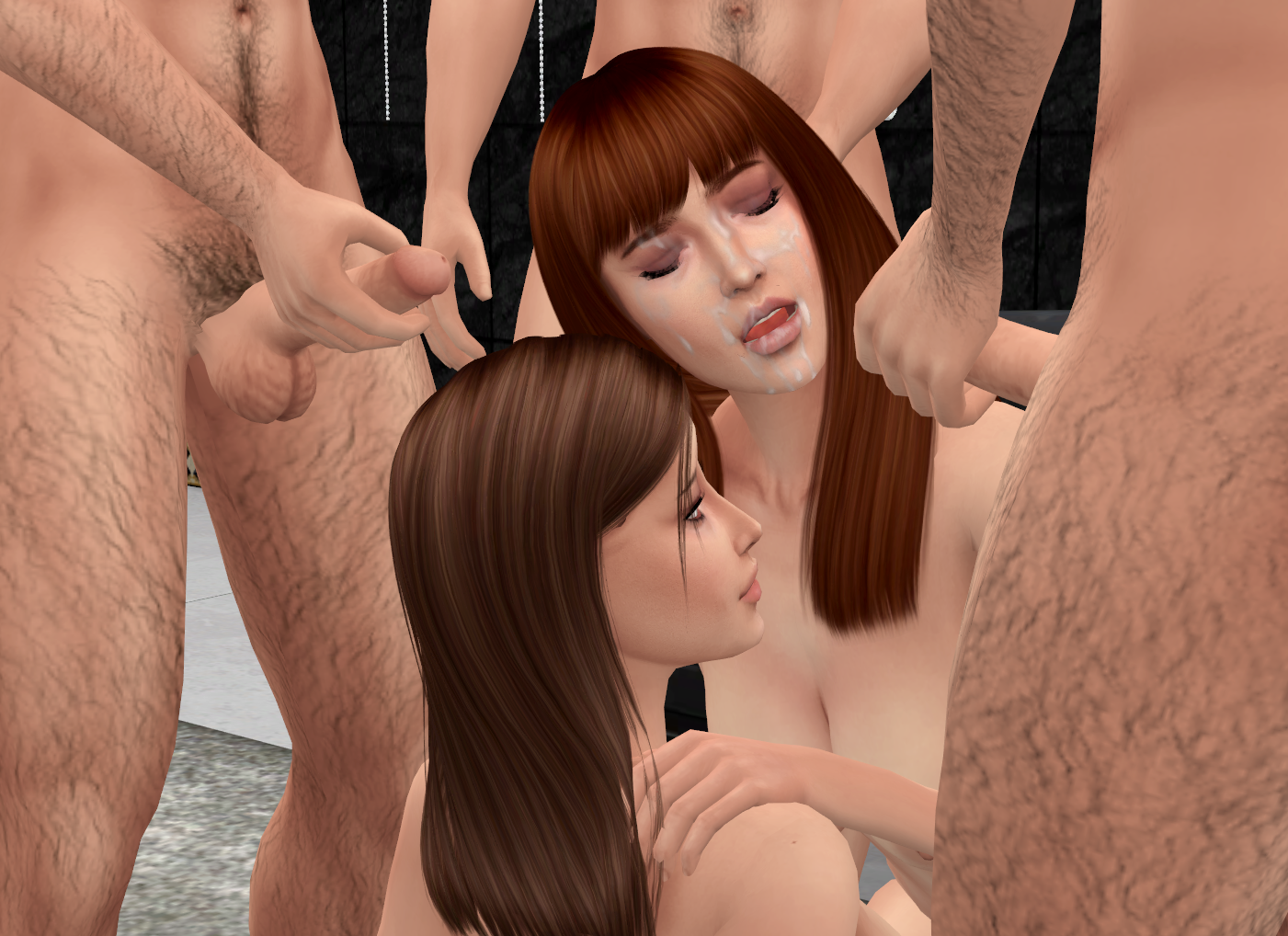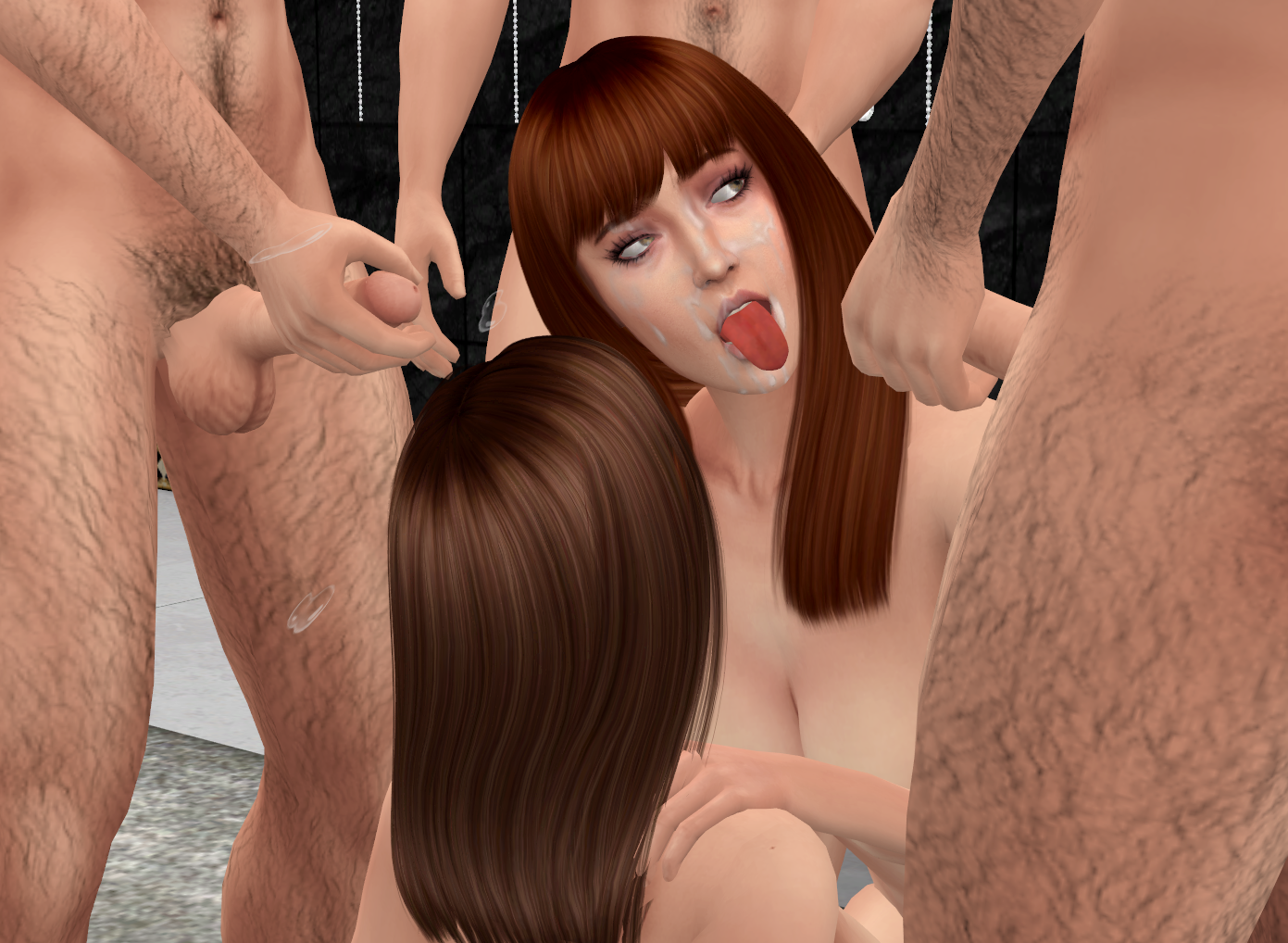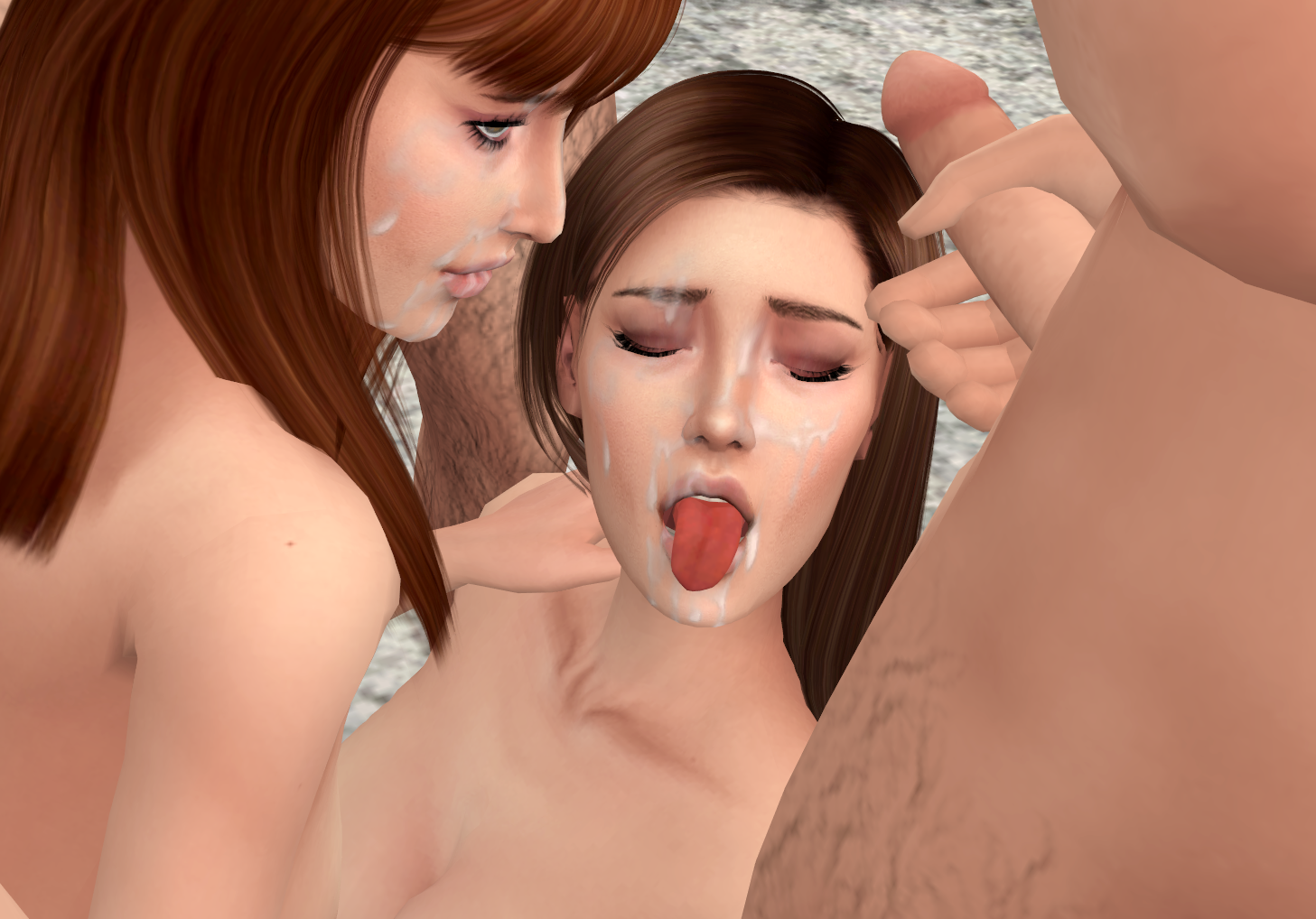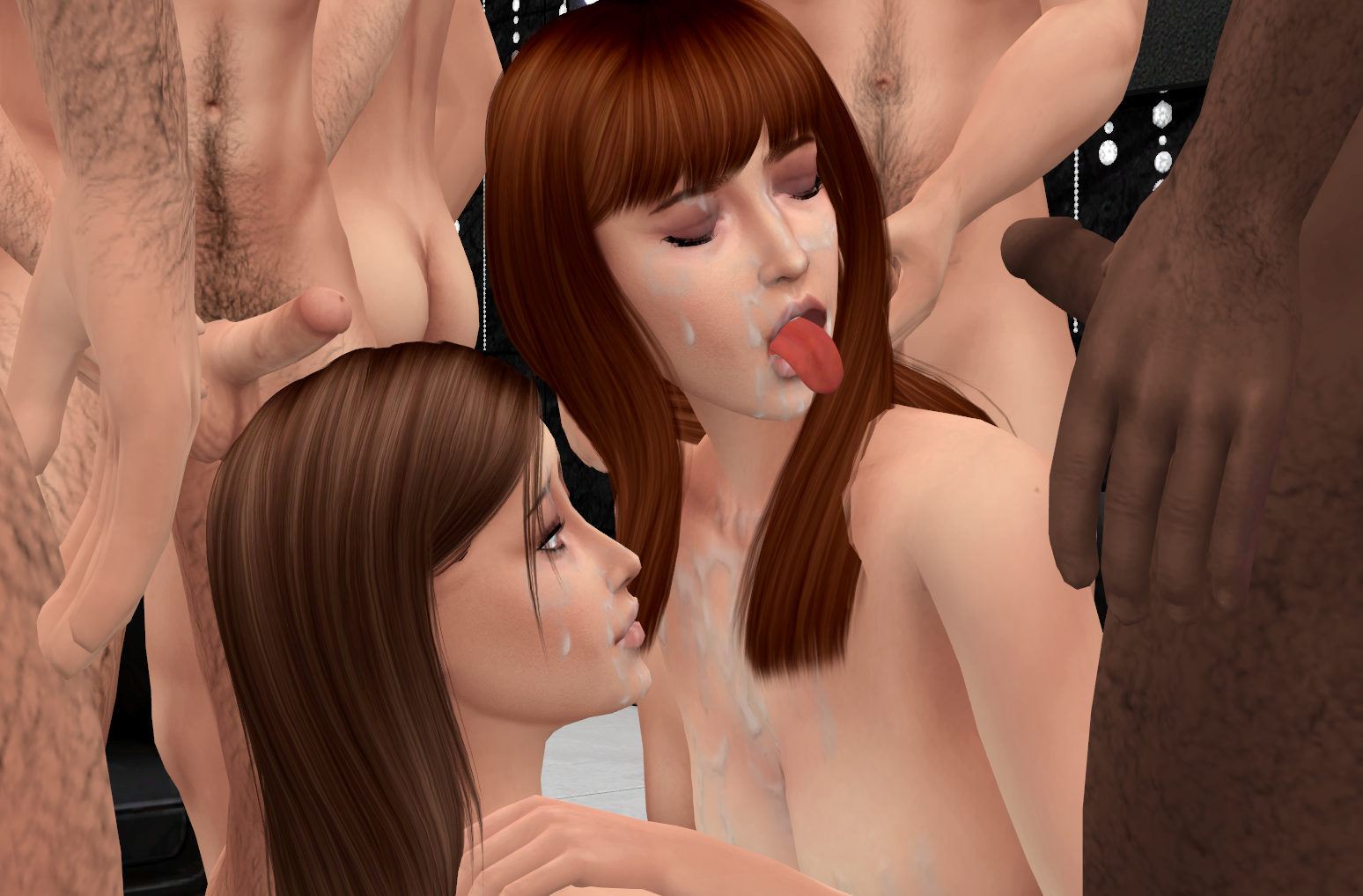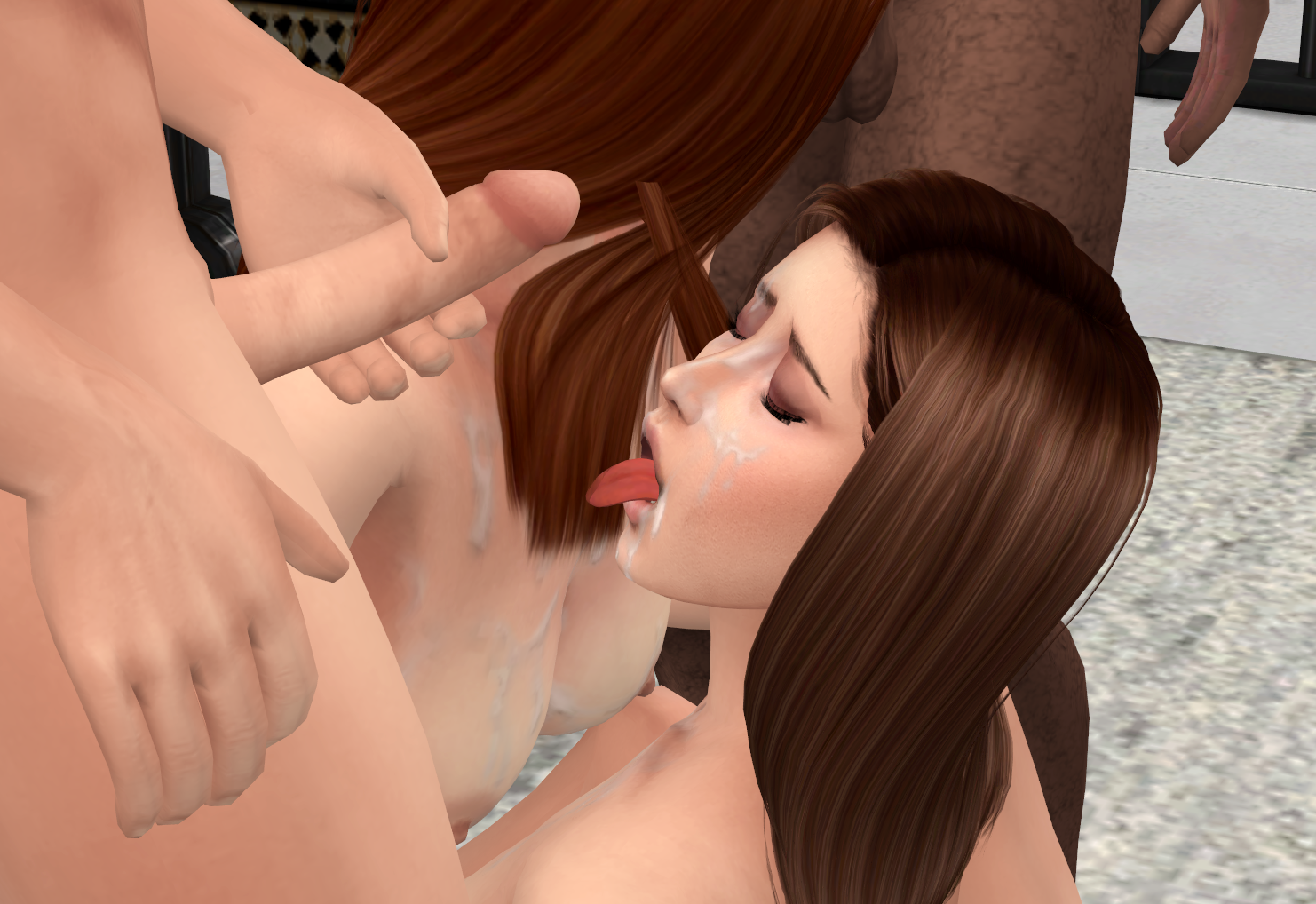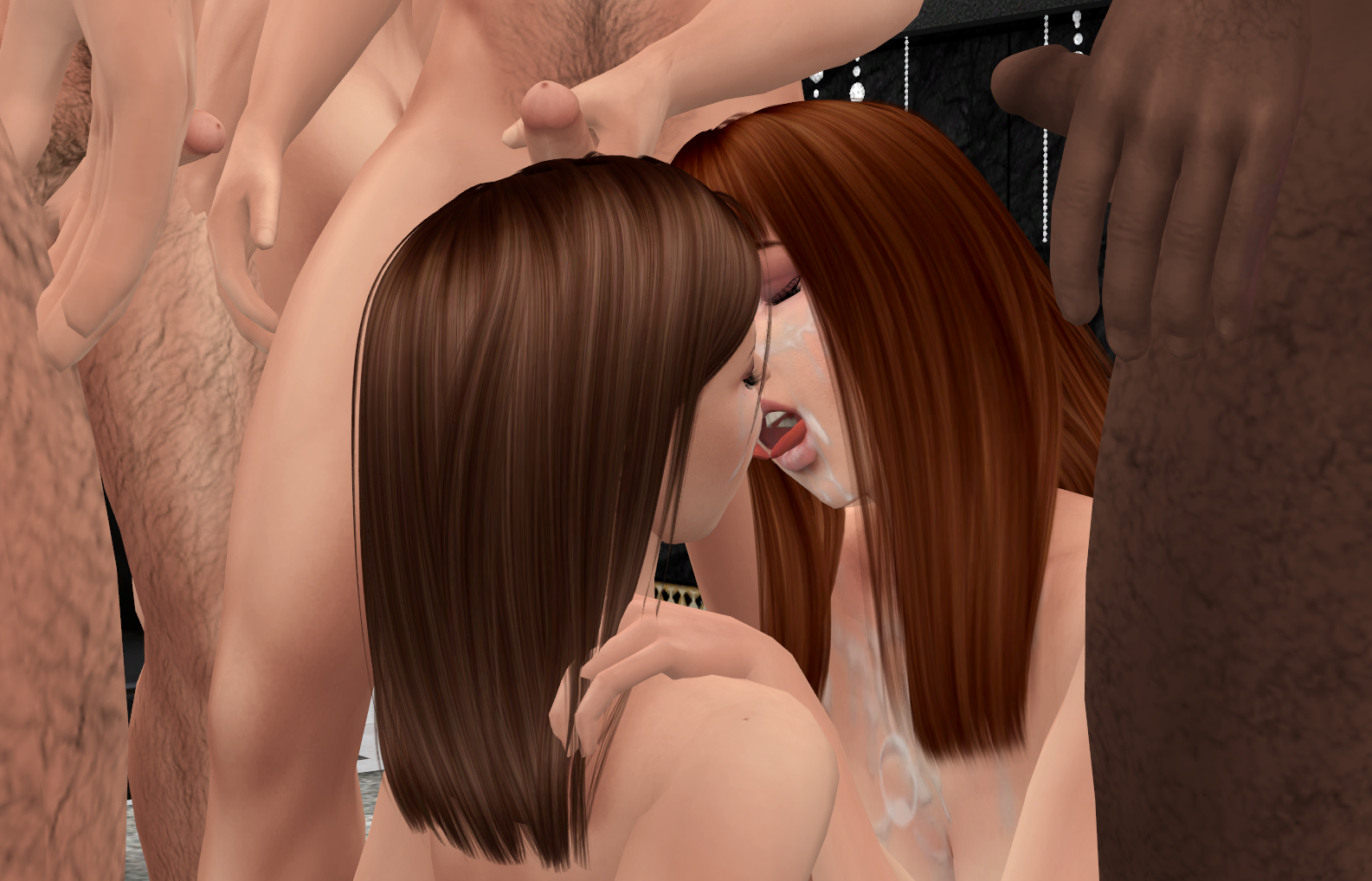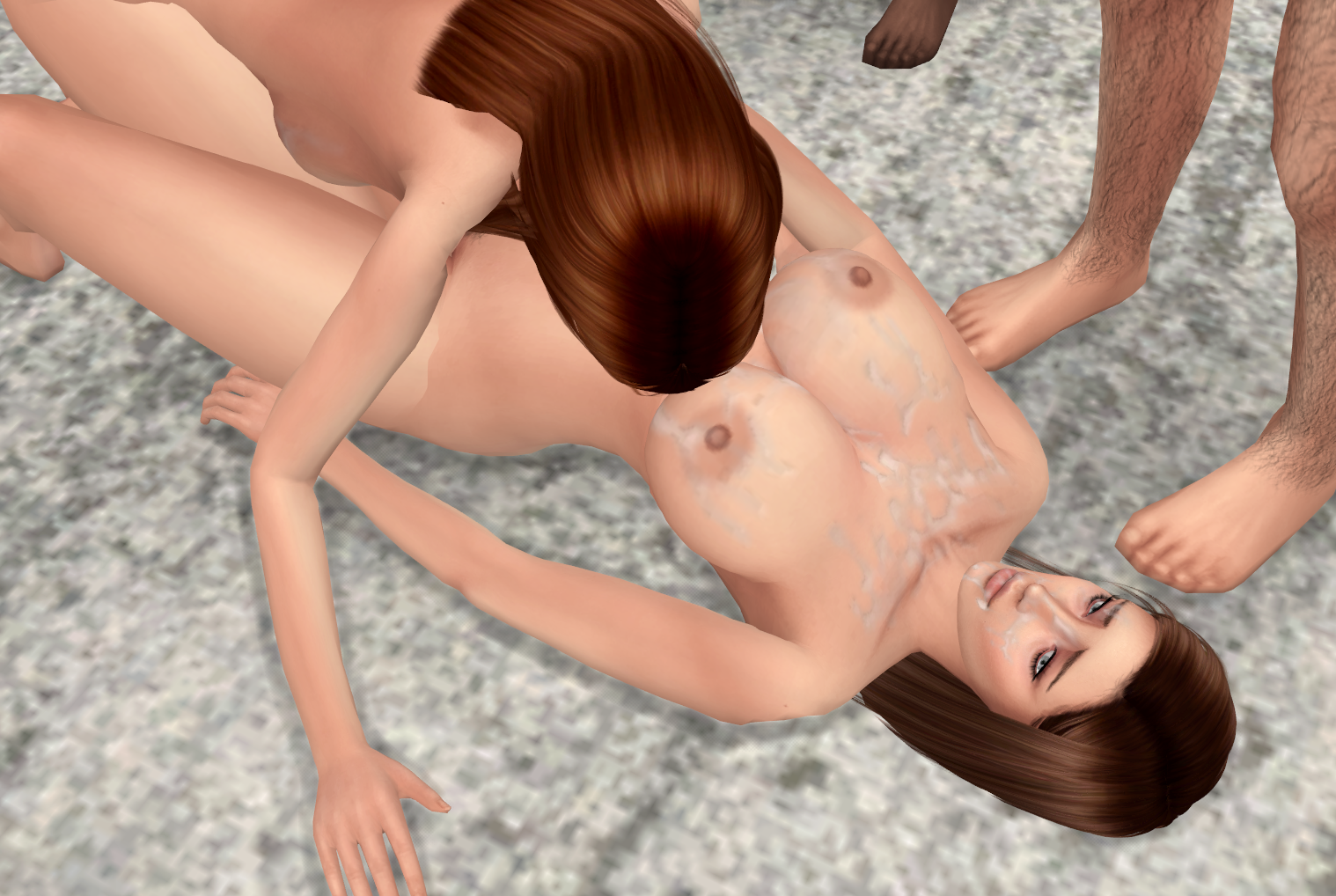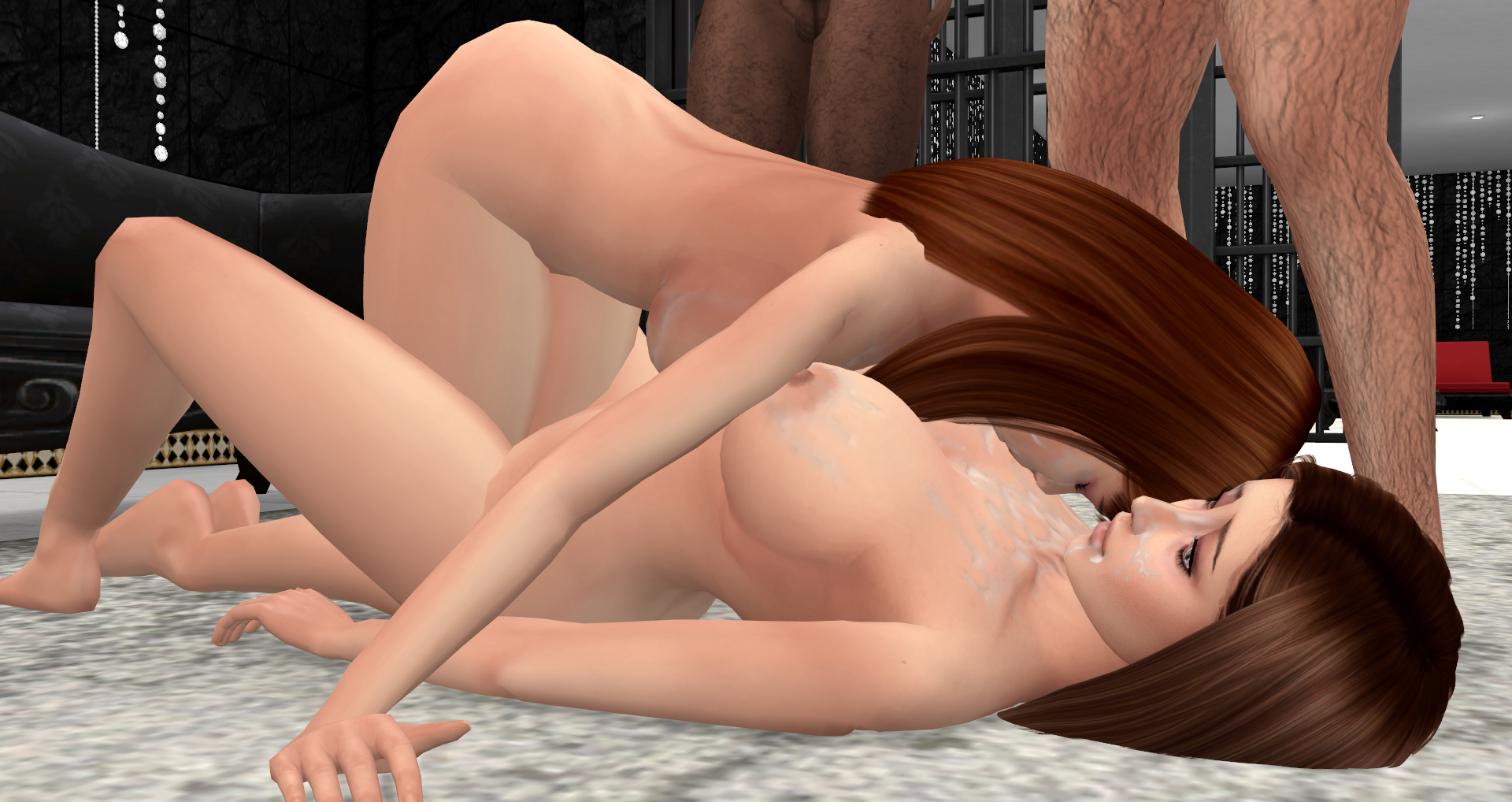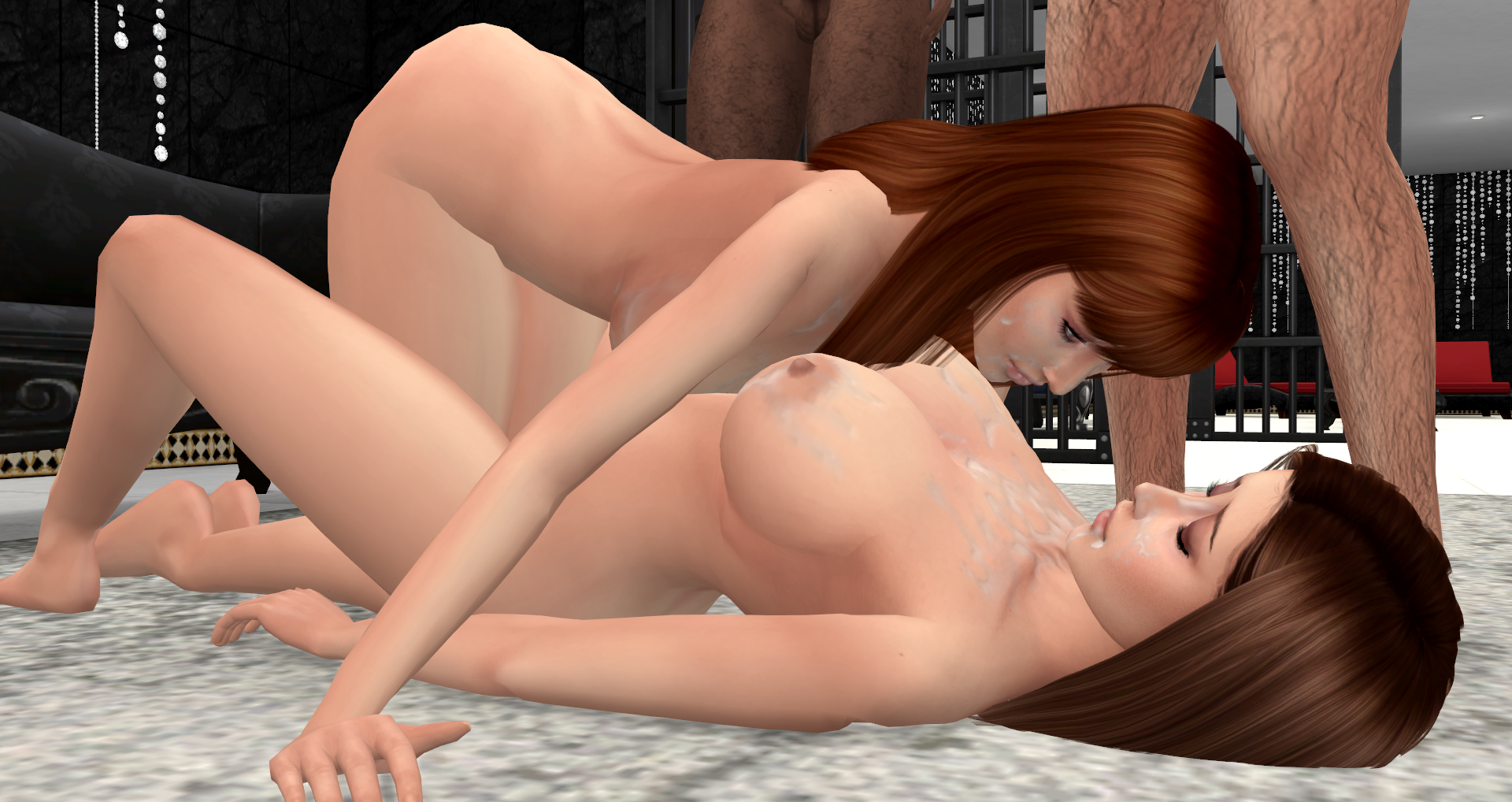 The End
Credit goes to the amazing Lifeline, your contribution will be missed. Also to Ksuihuh for the inception of AEP and the sign. And to wild_guy, Dumbaby and ecobotstar.