Featuring Fiora ! Probably my most complicated blog entry to this day. The number of mods I had to use and the number of edits I had to do to the cells with Jaxonz was simply outrageous !
This is the follow up of the previous entry (as usual now)
Have a good read !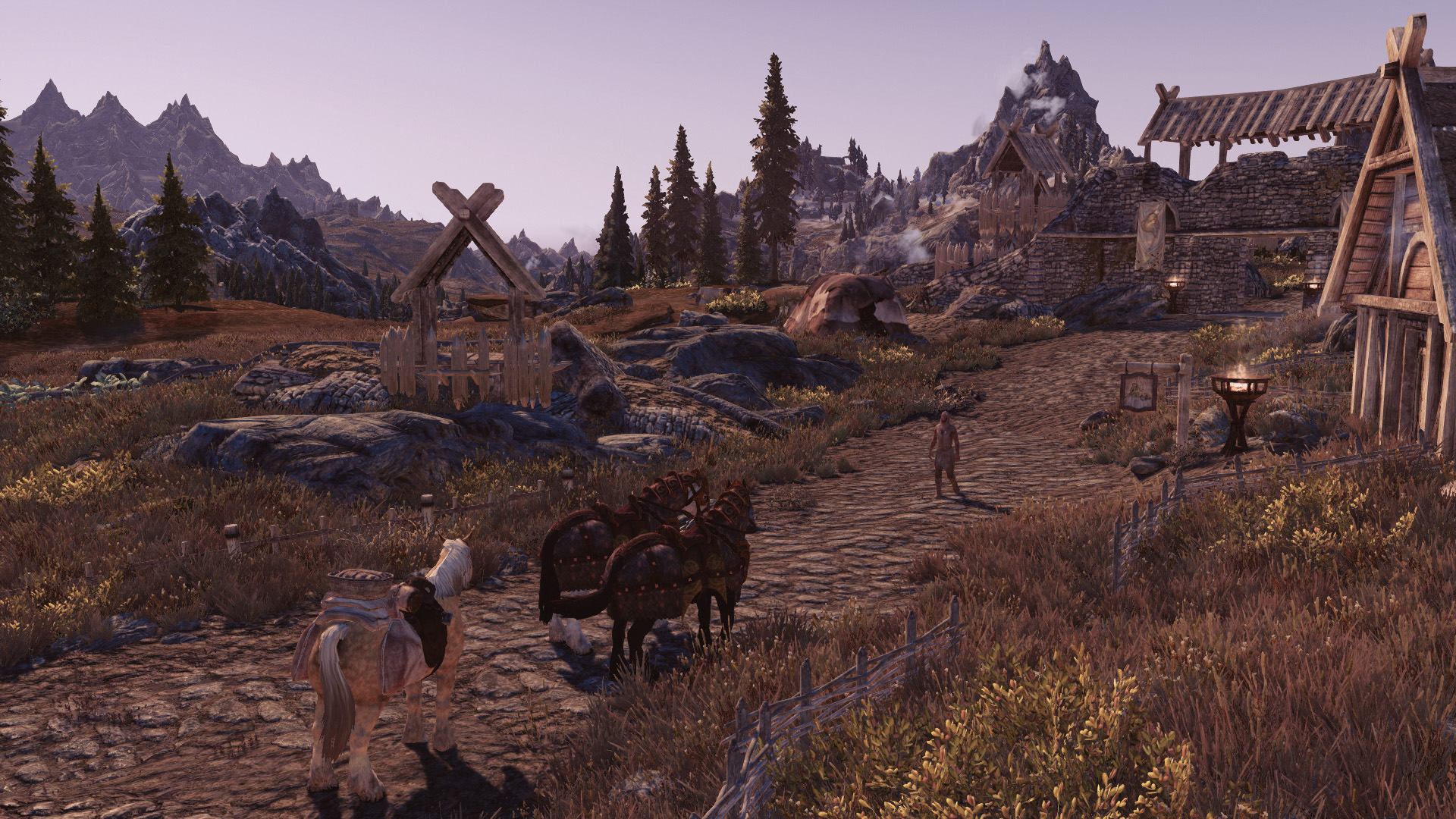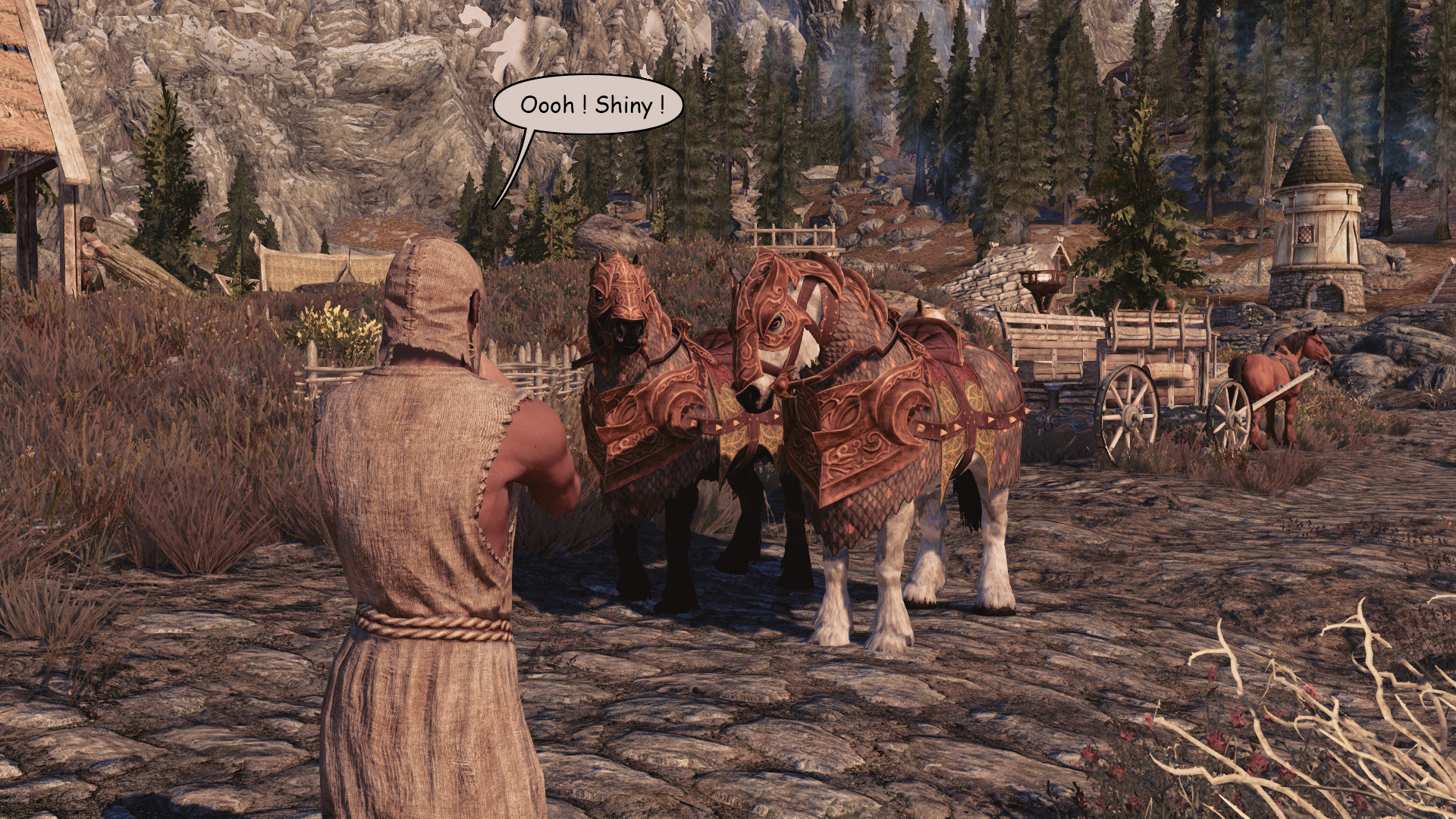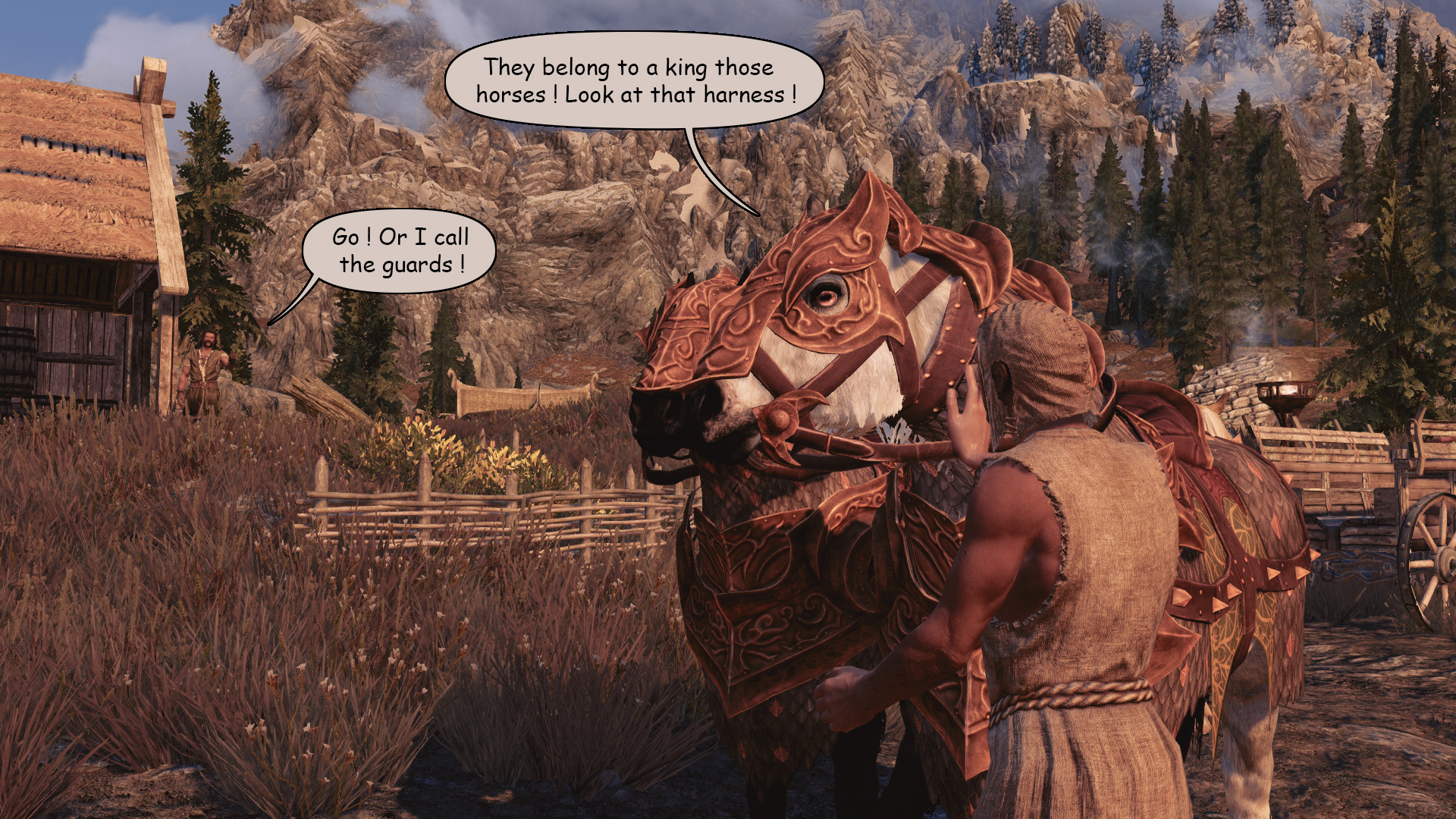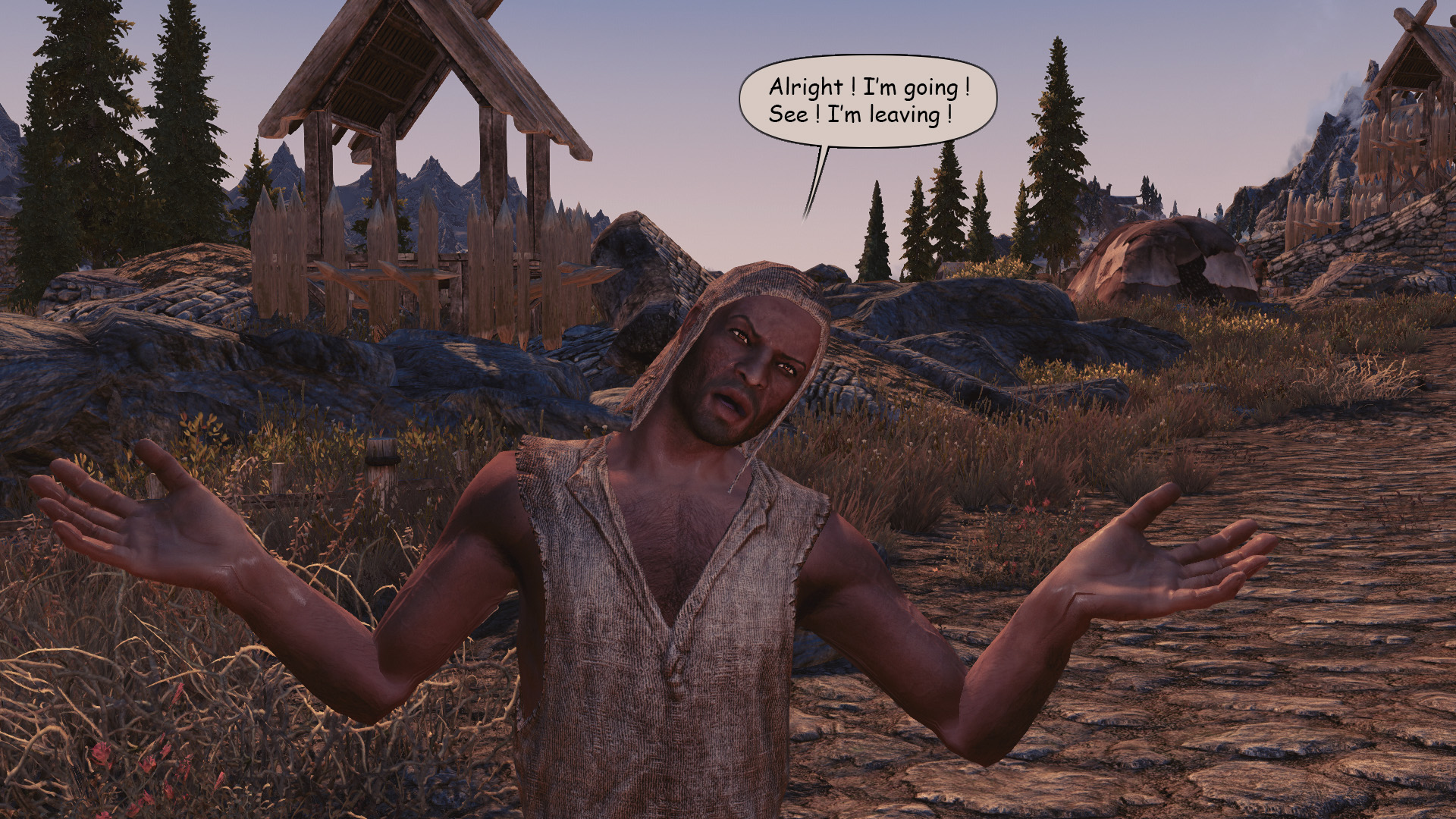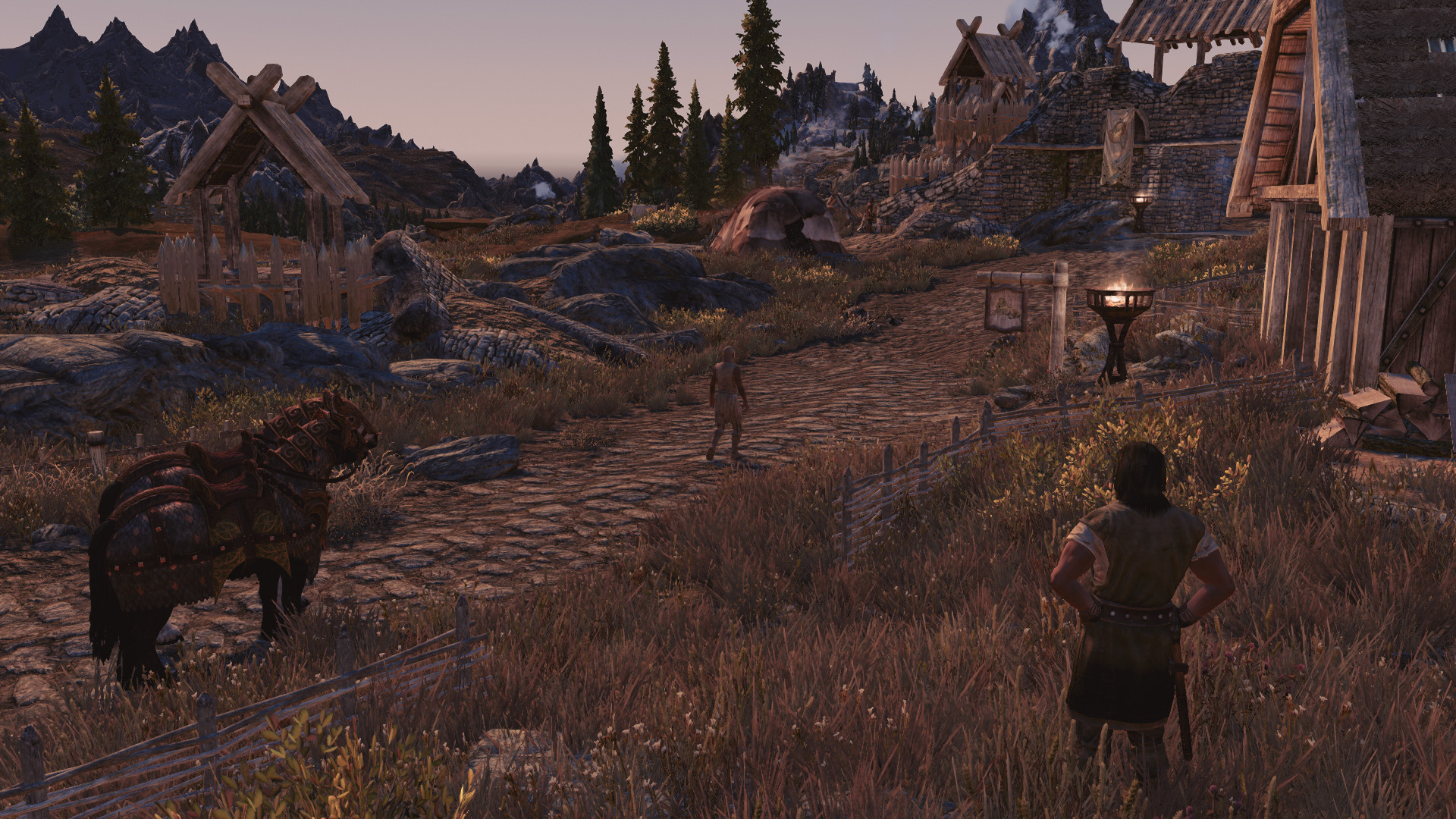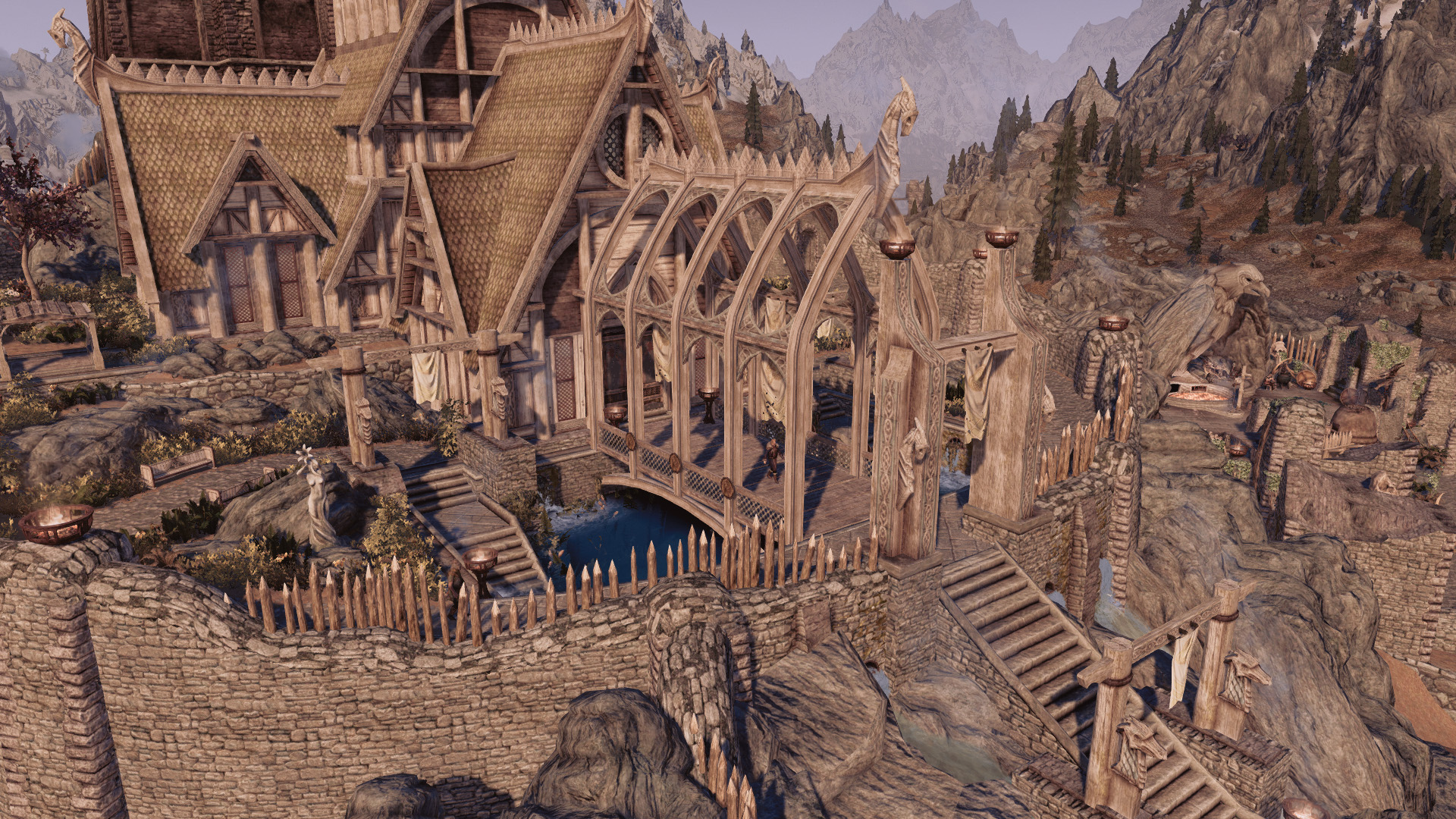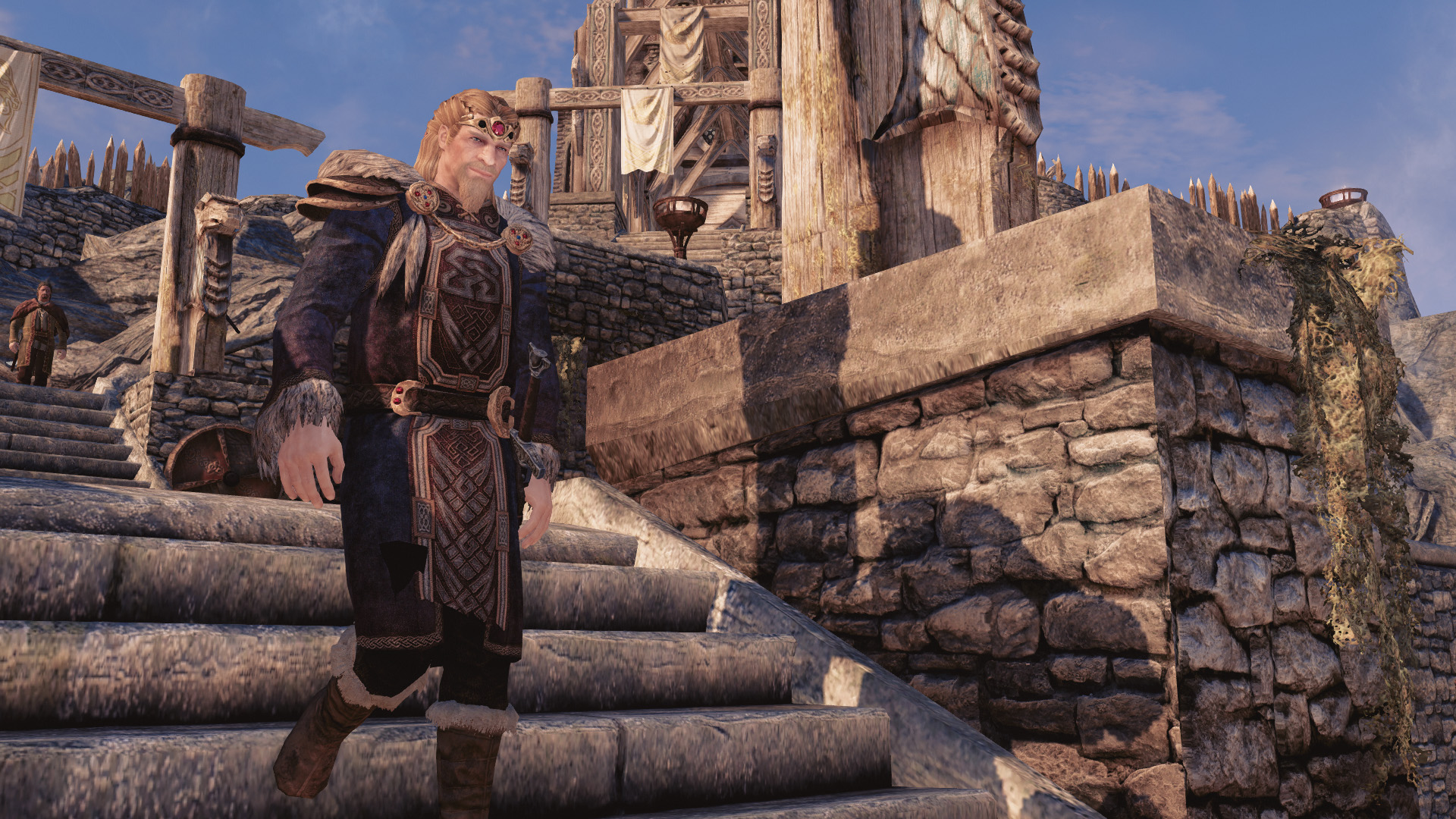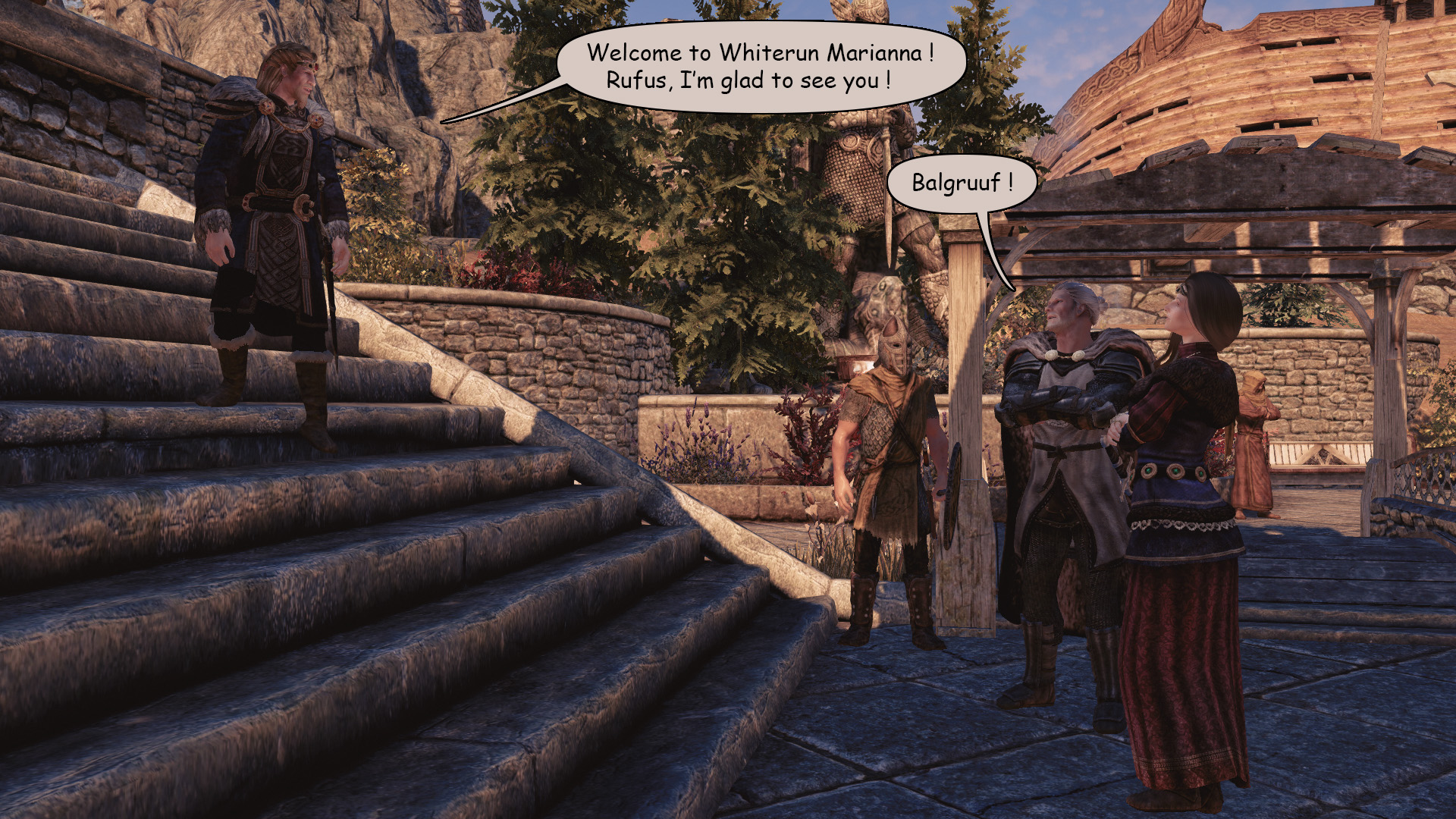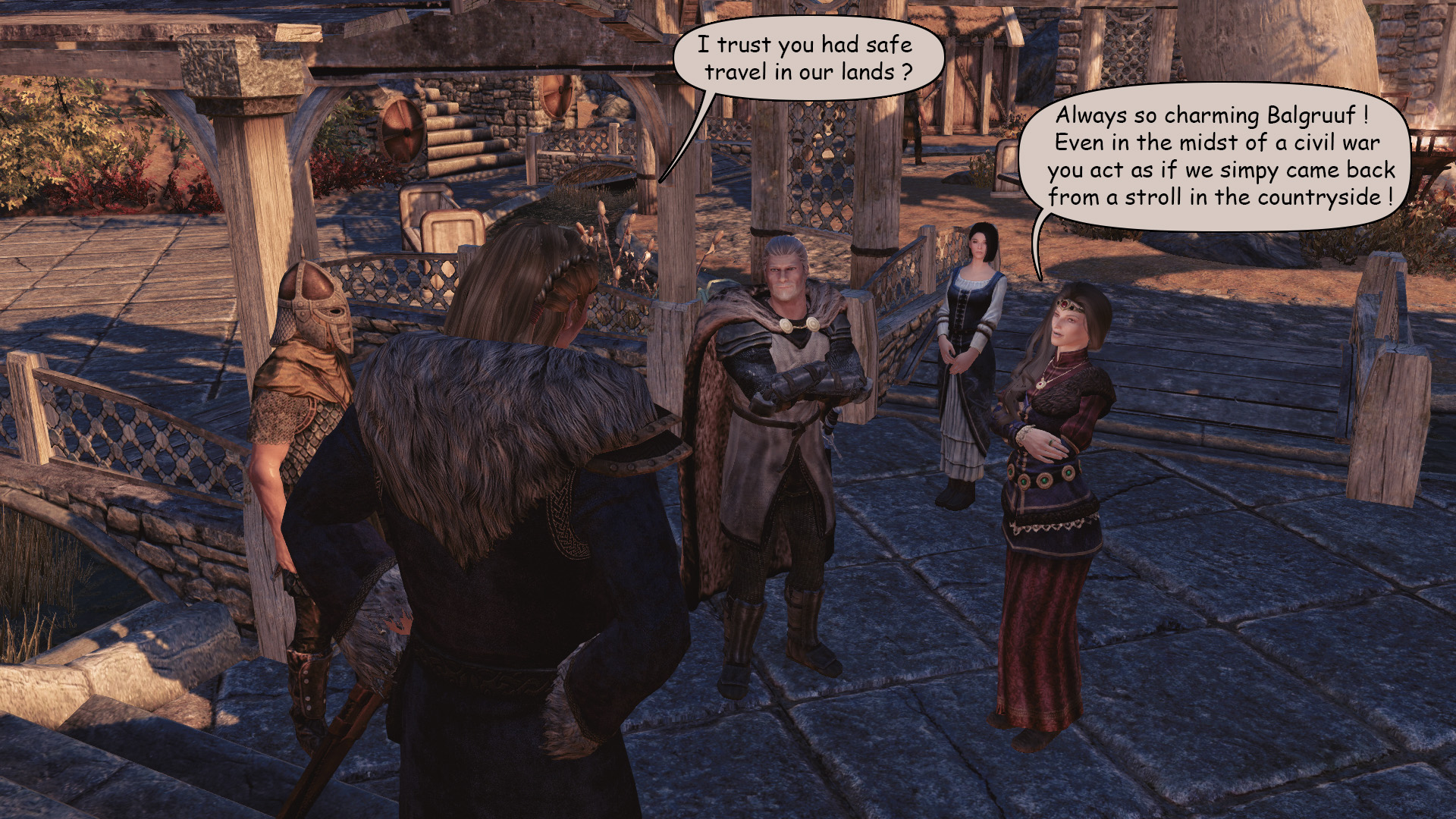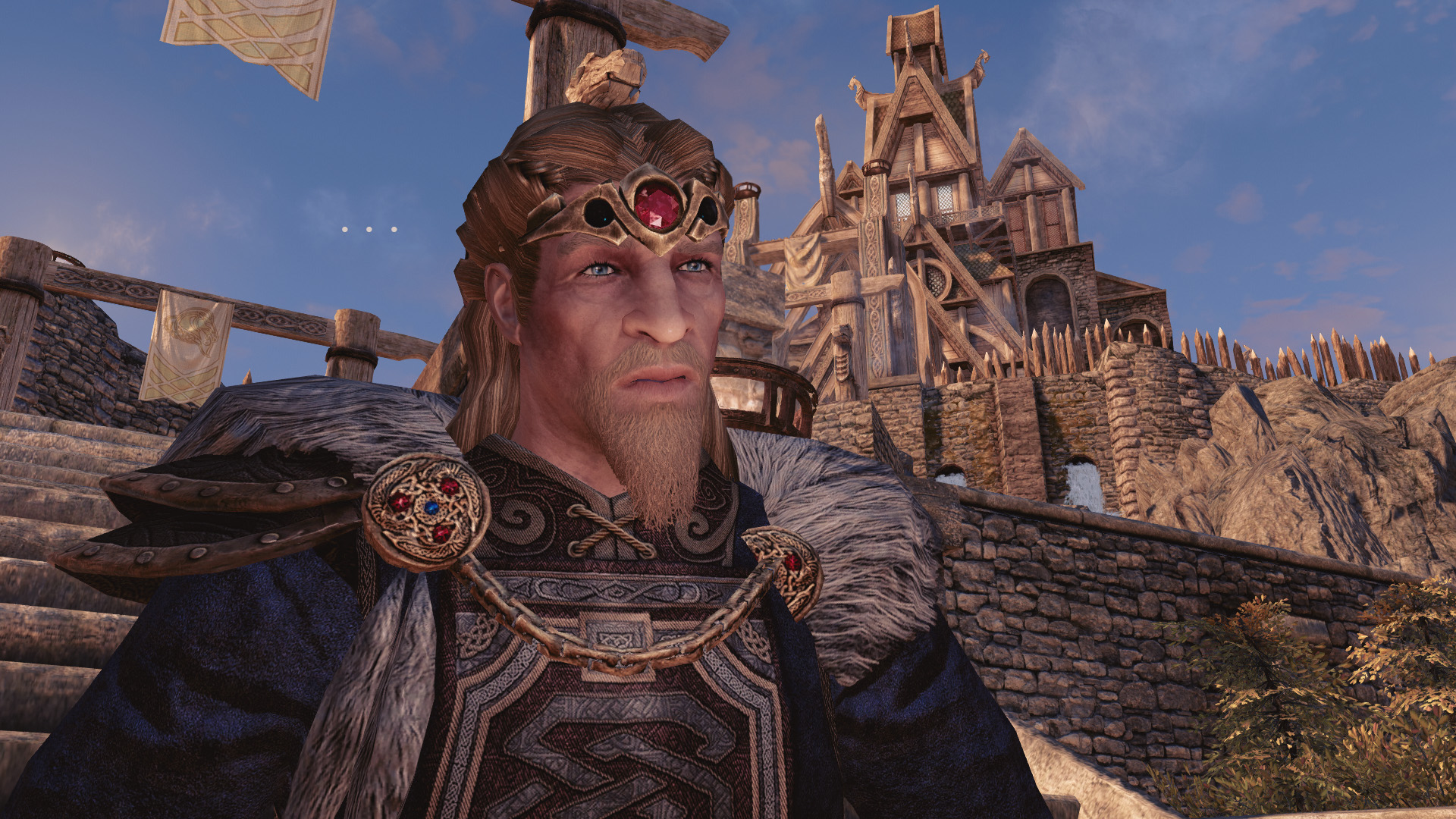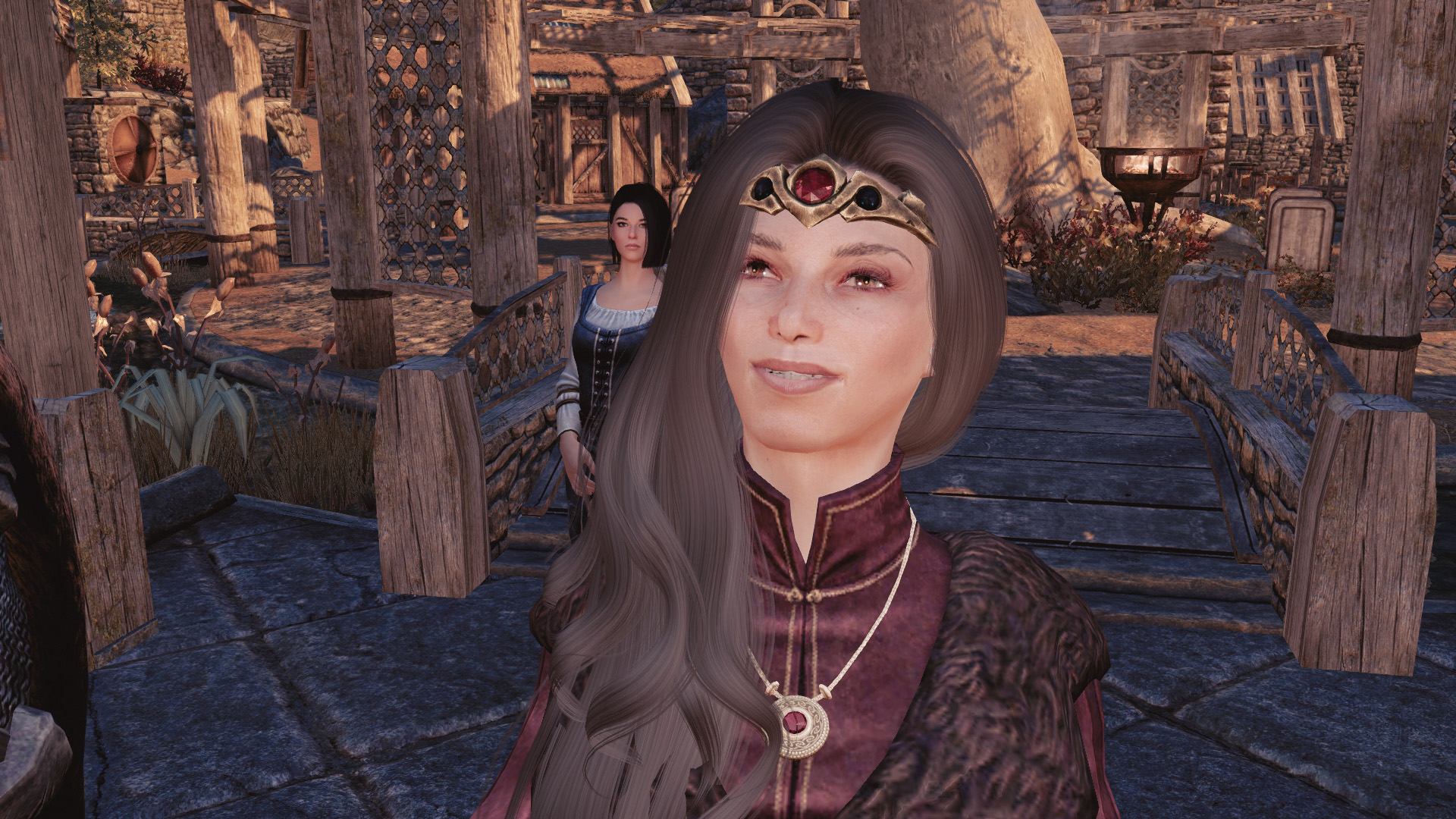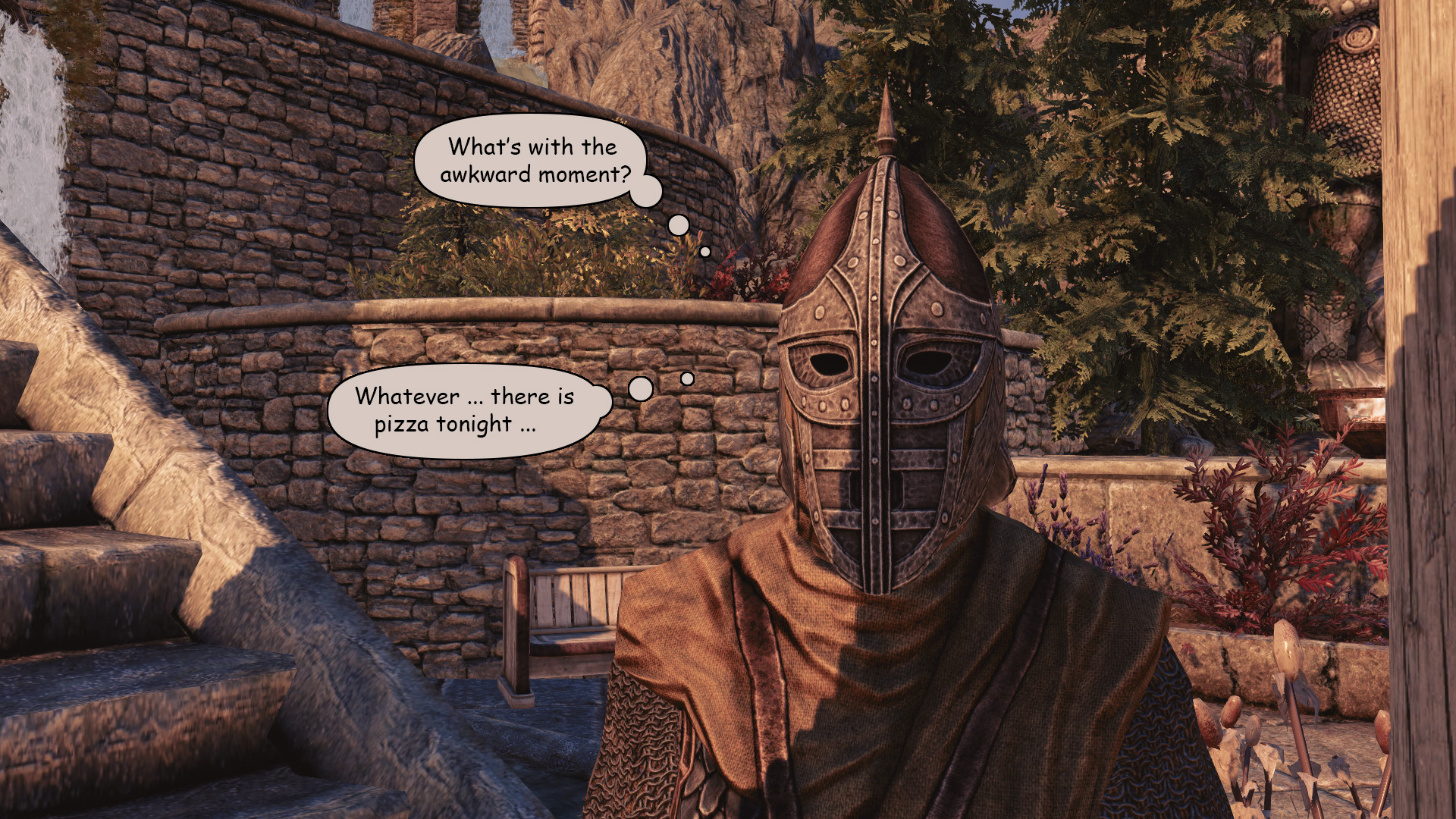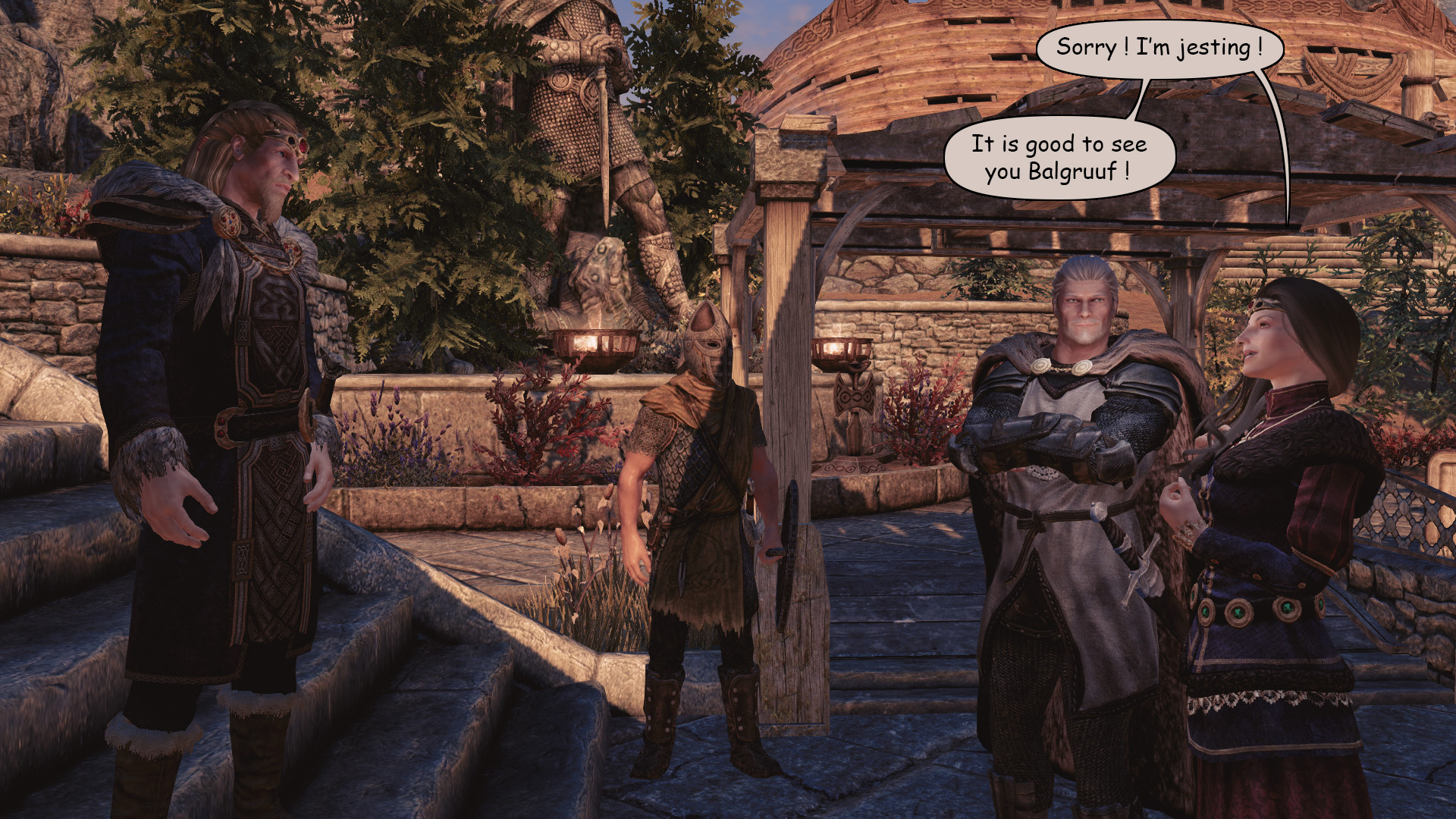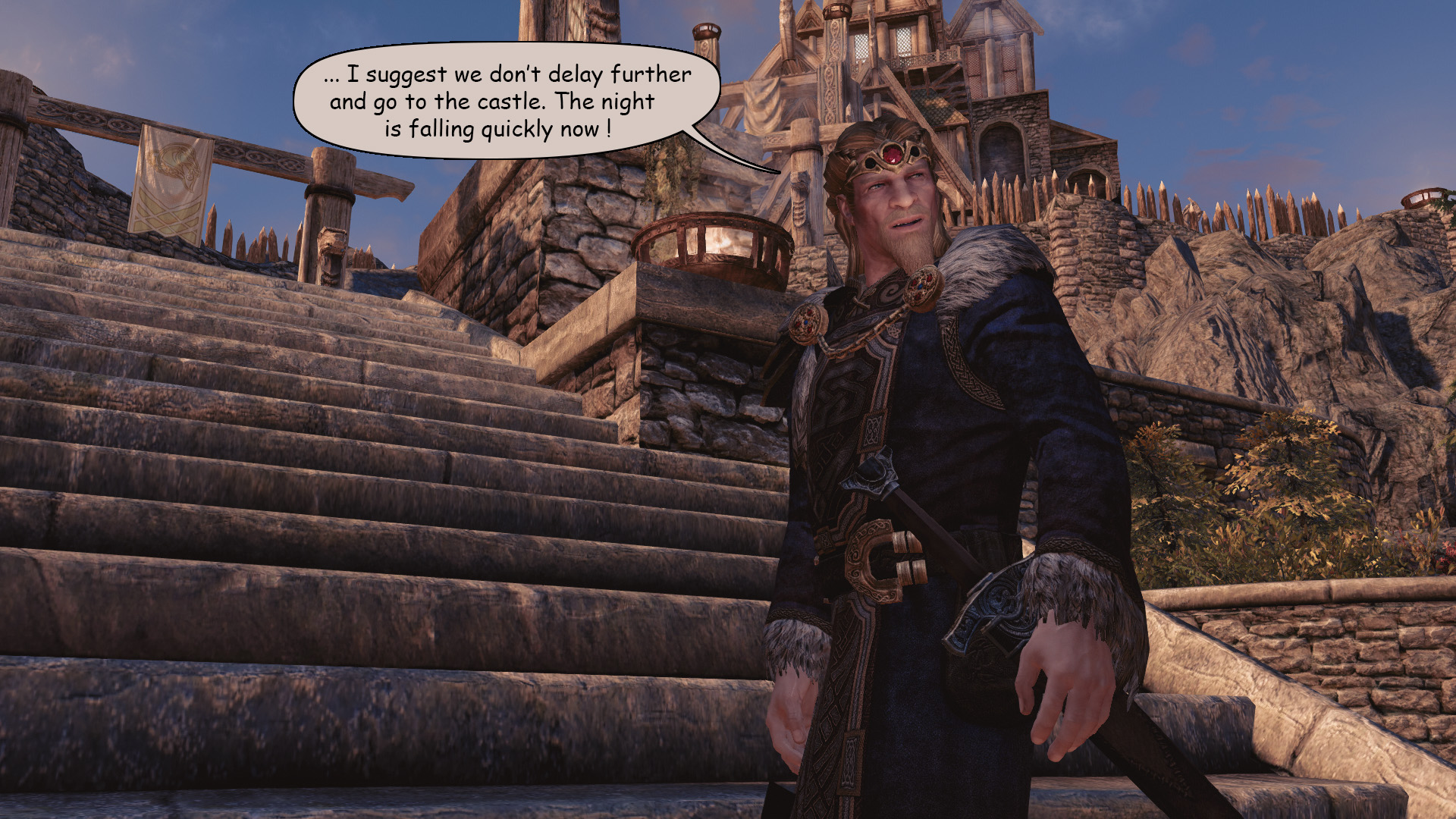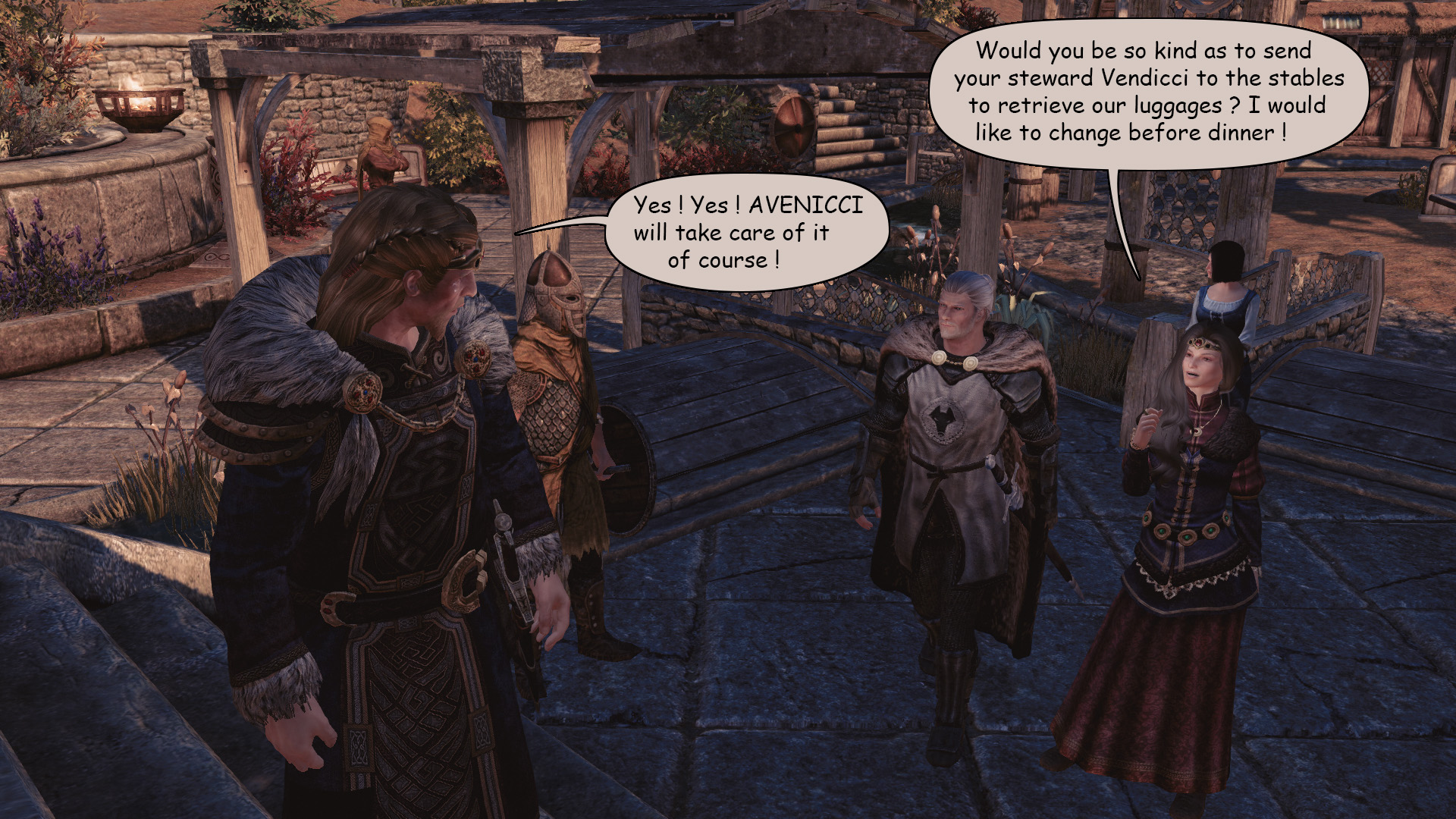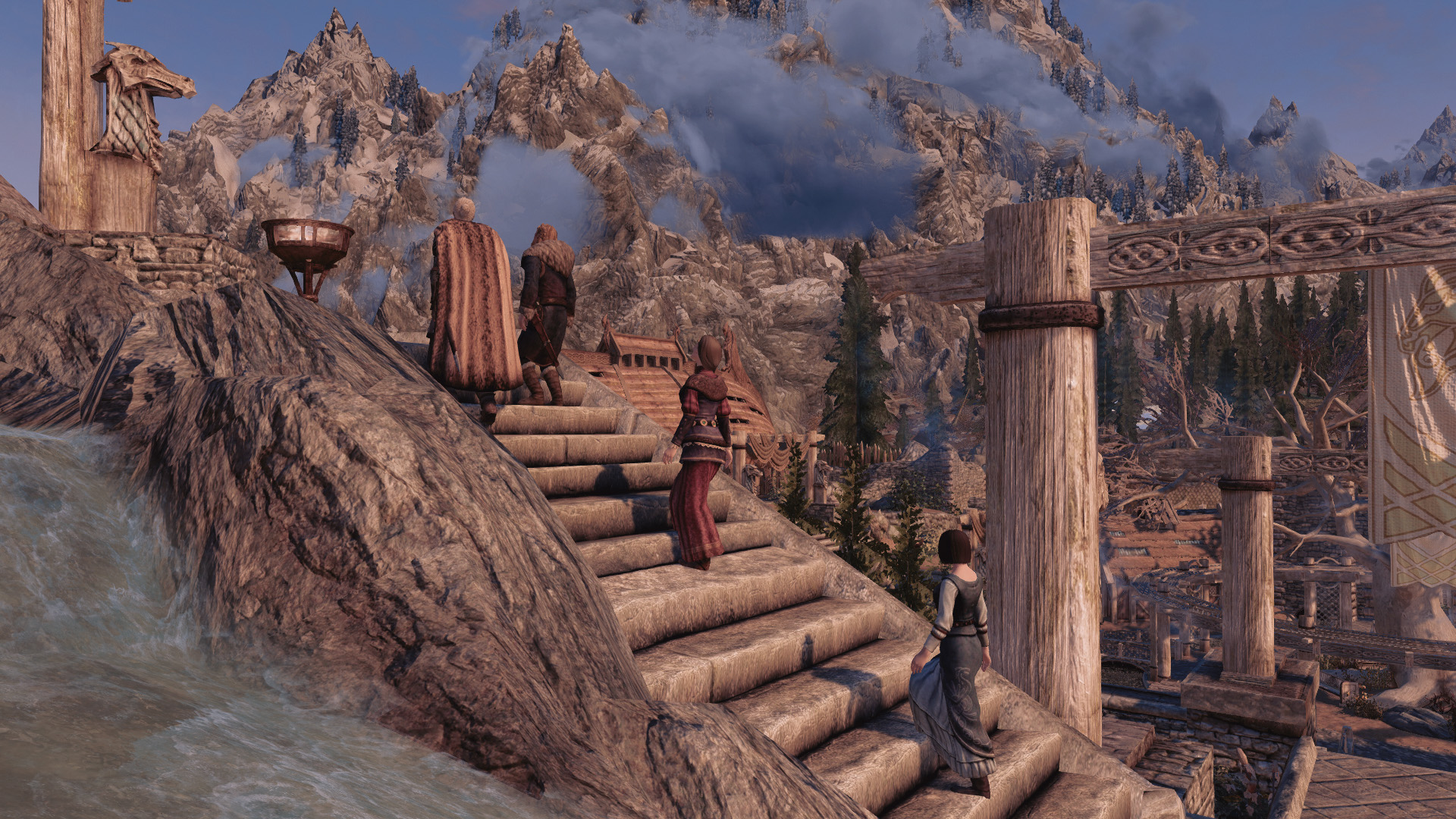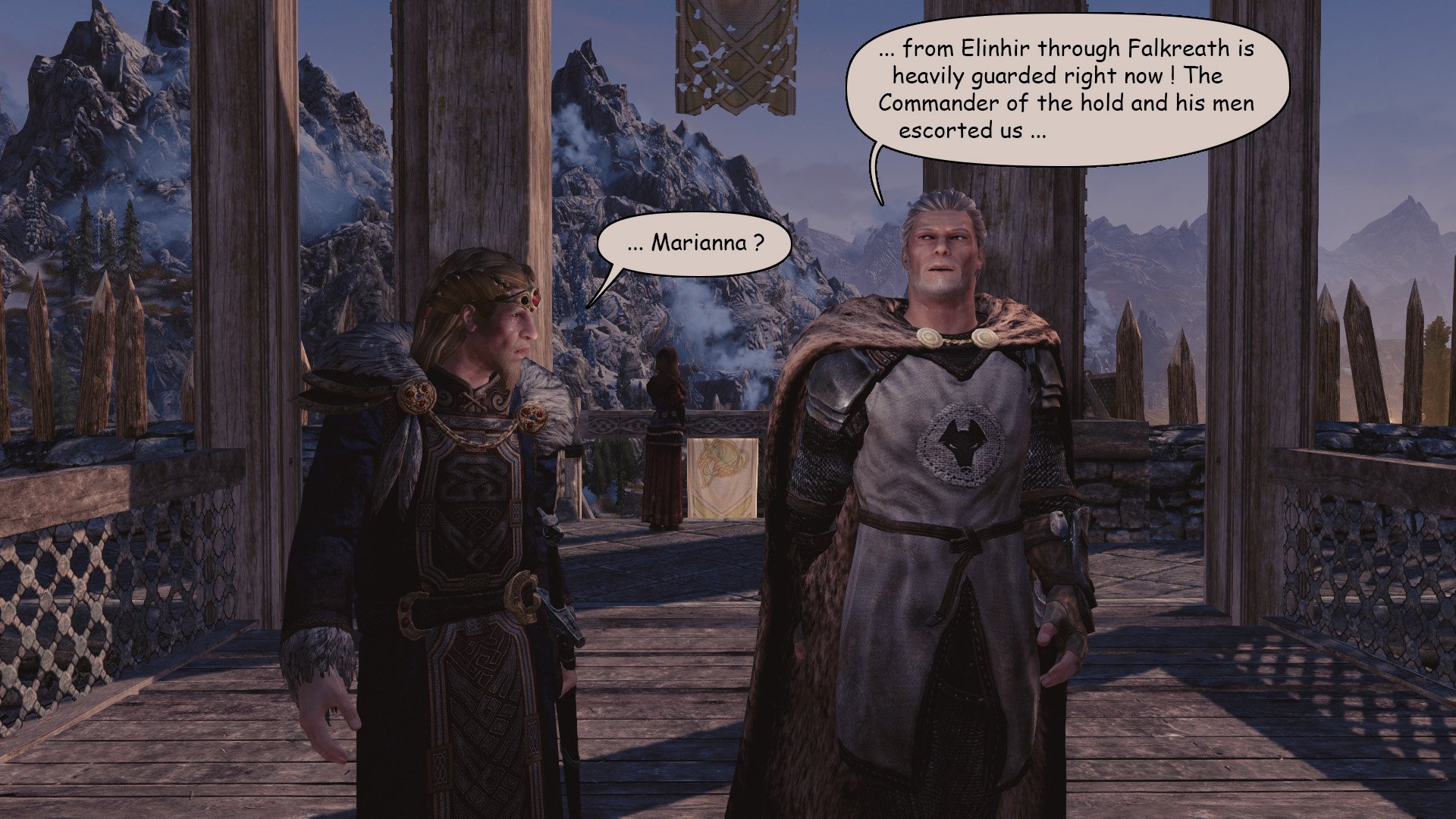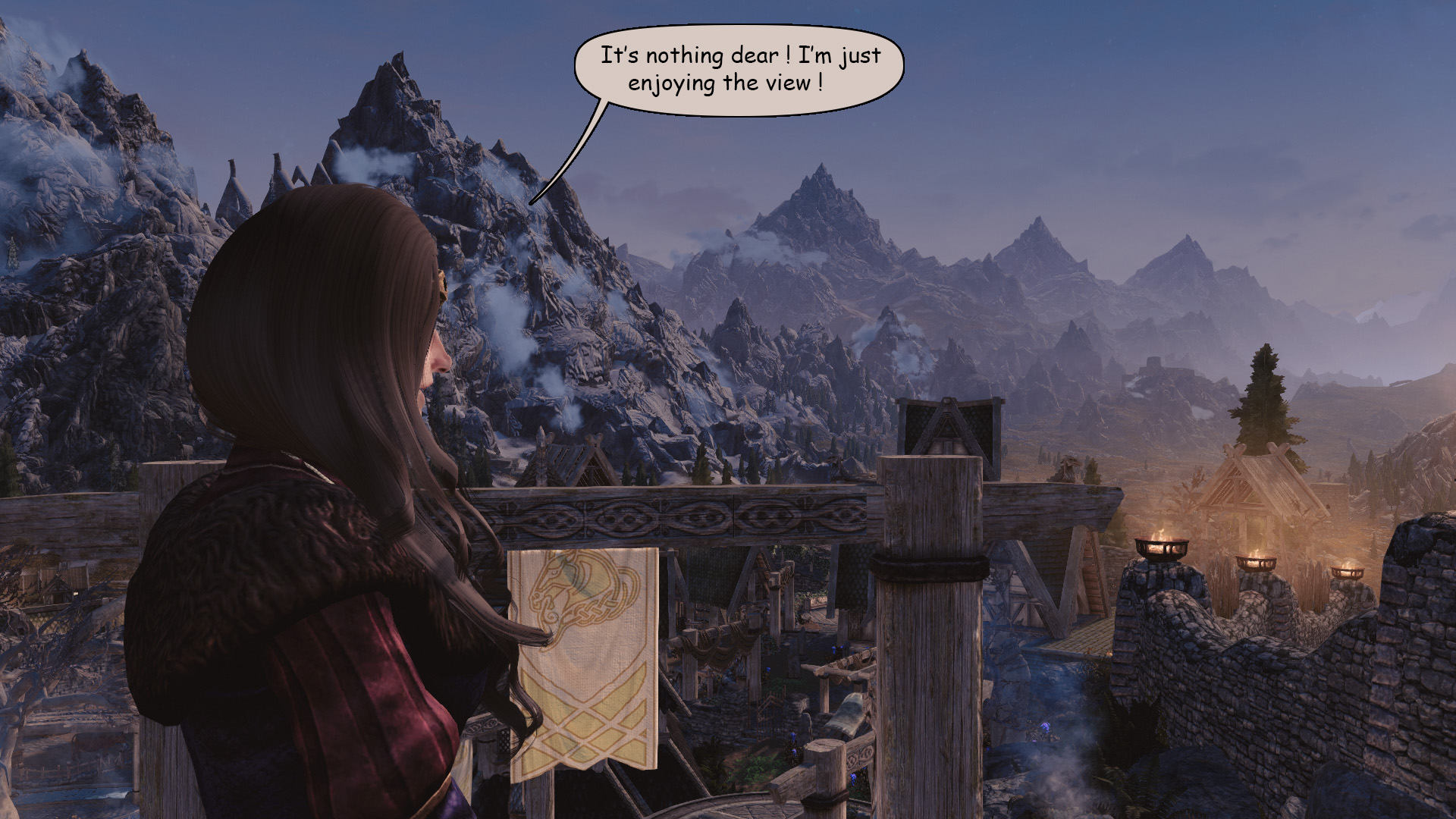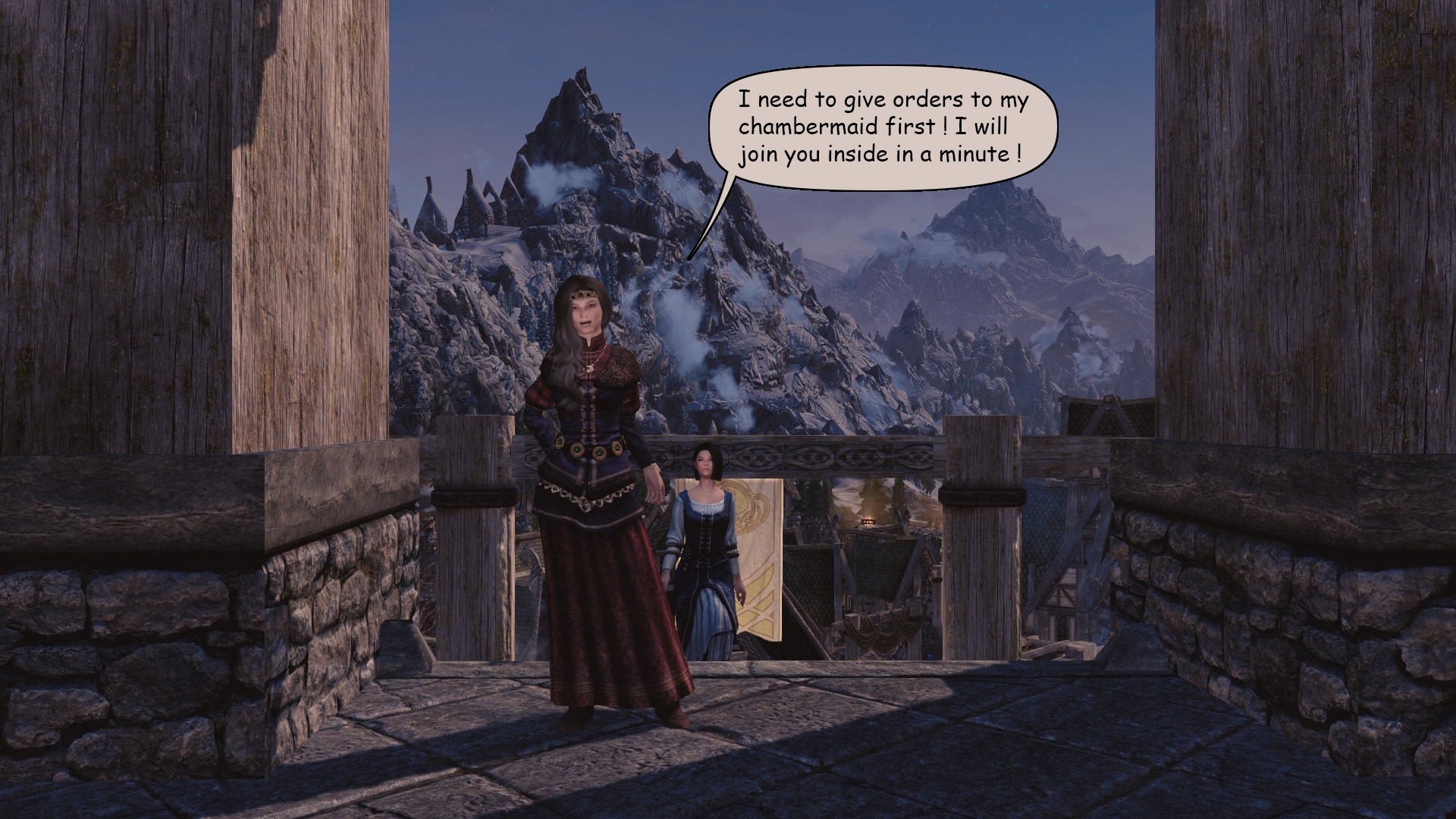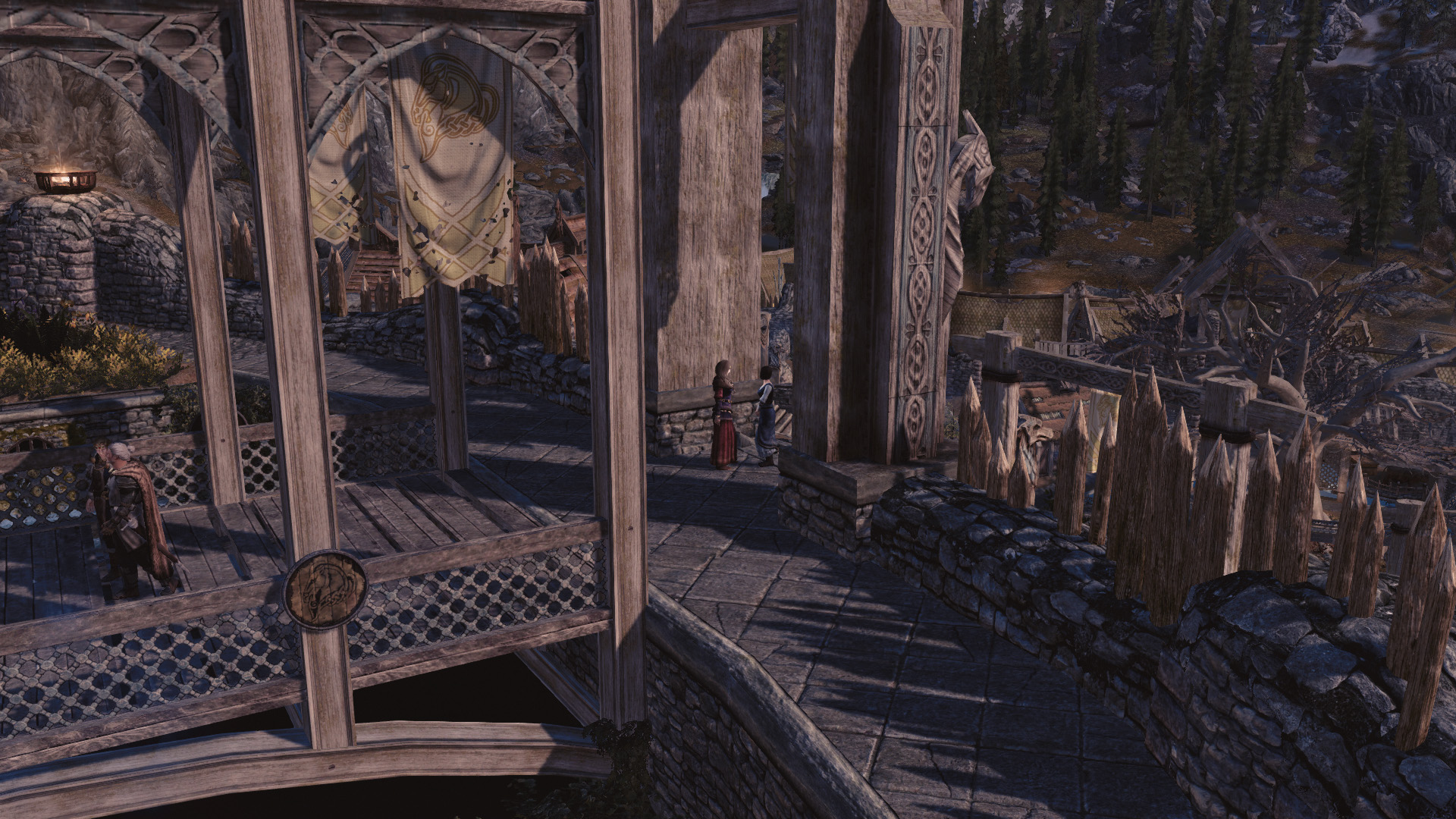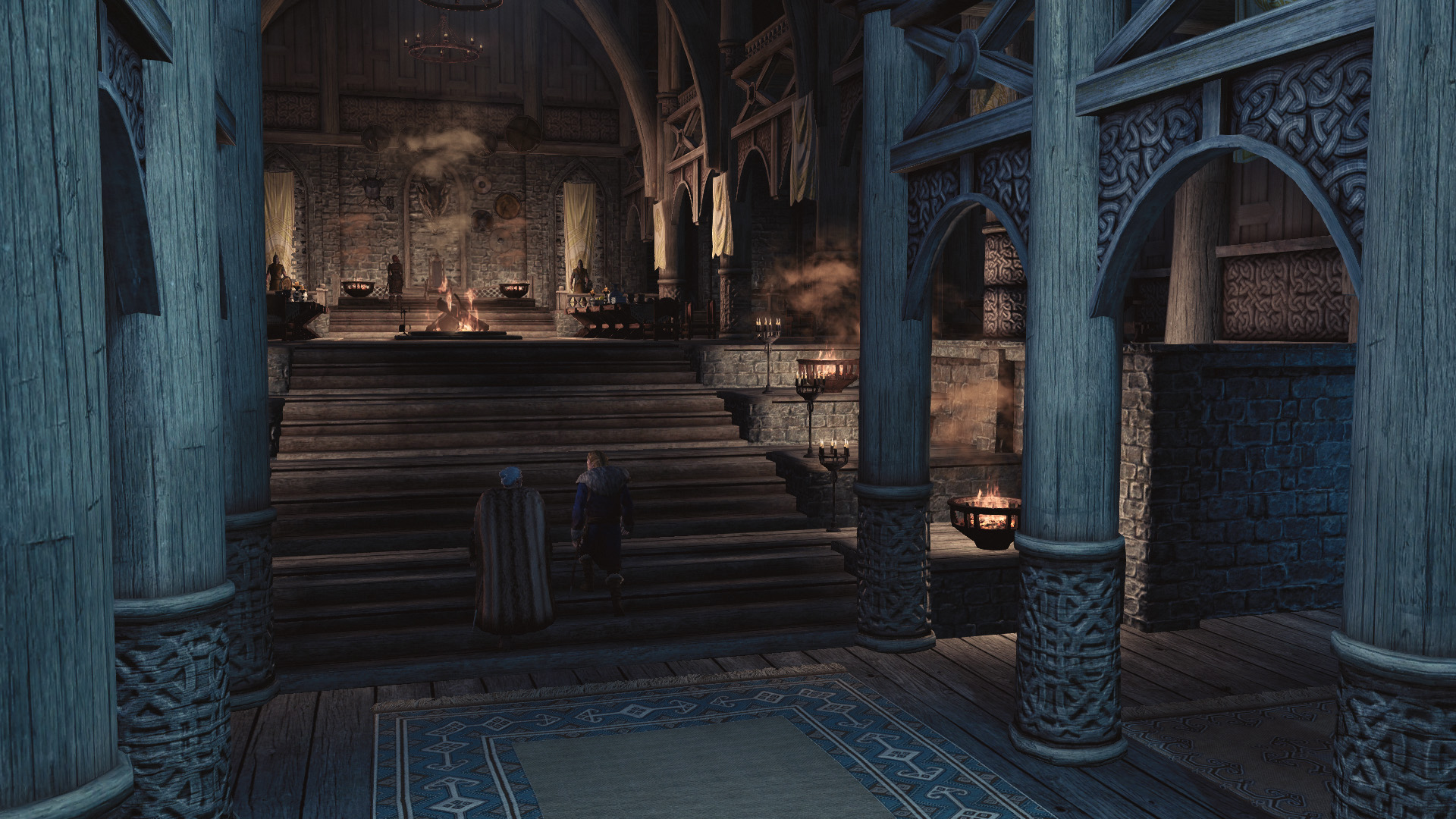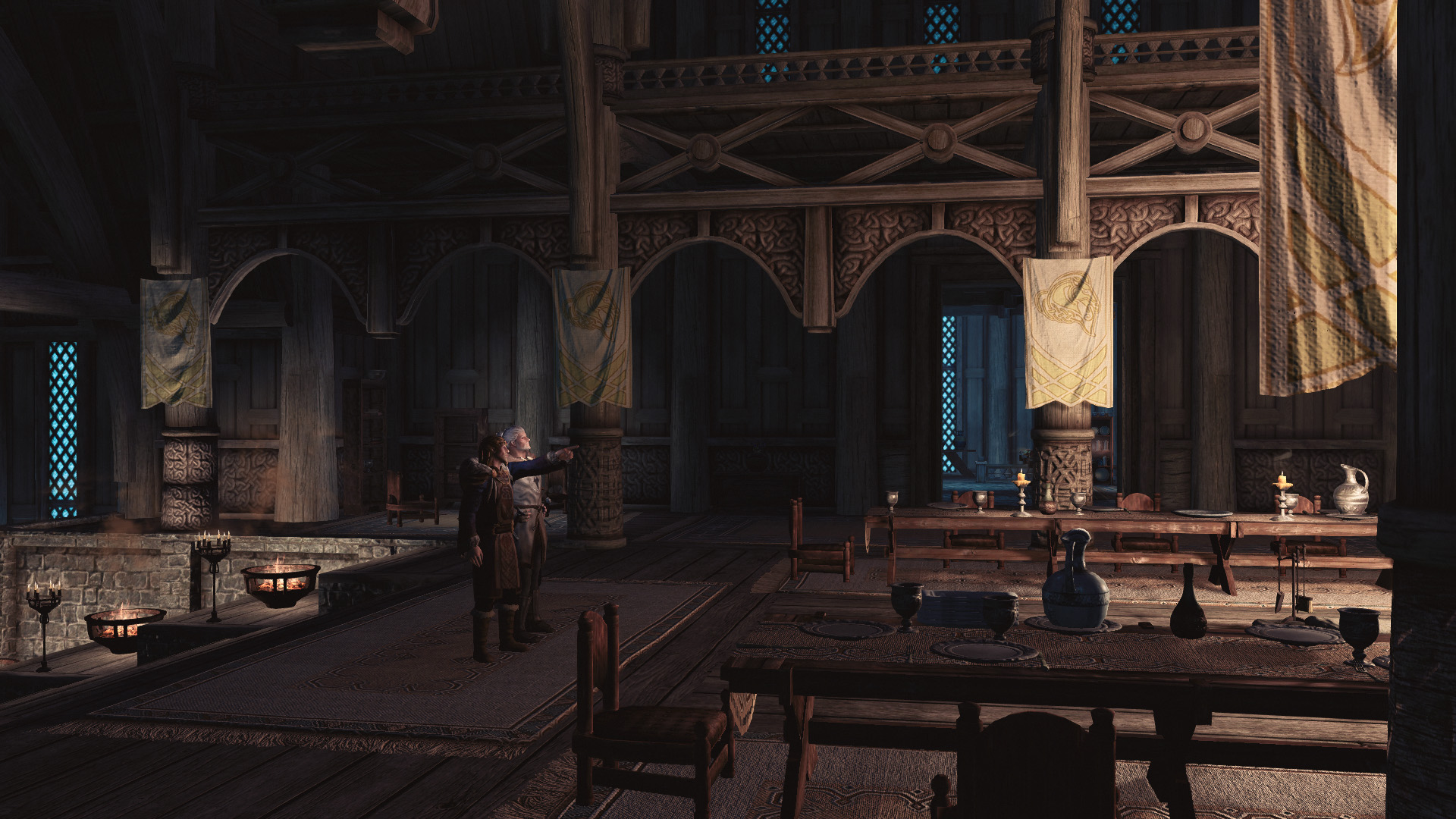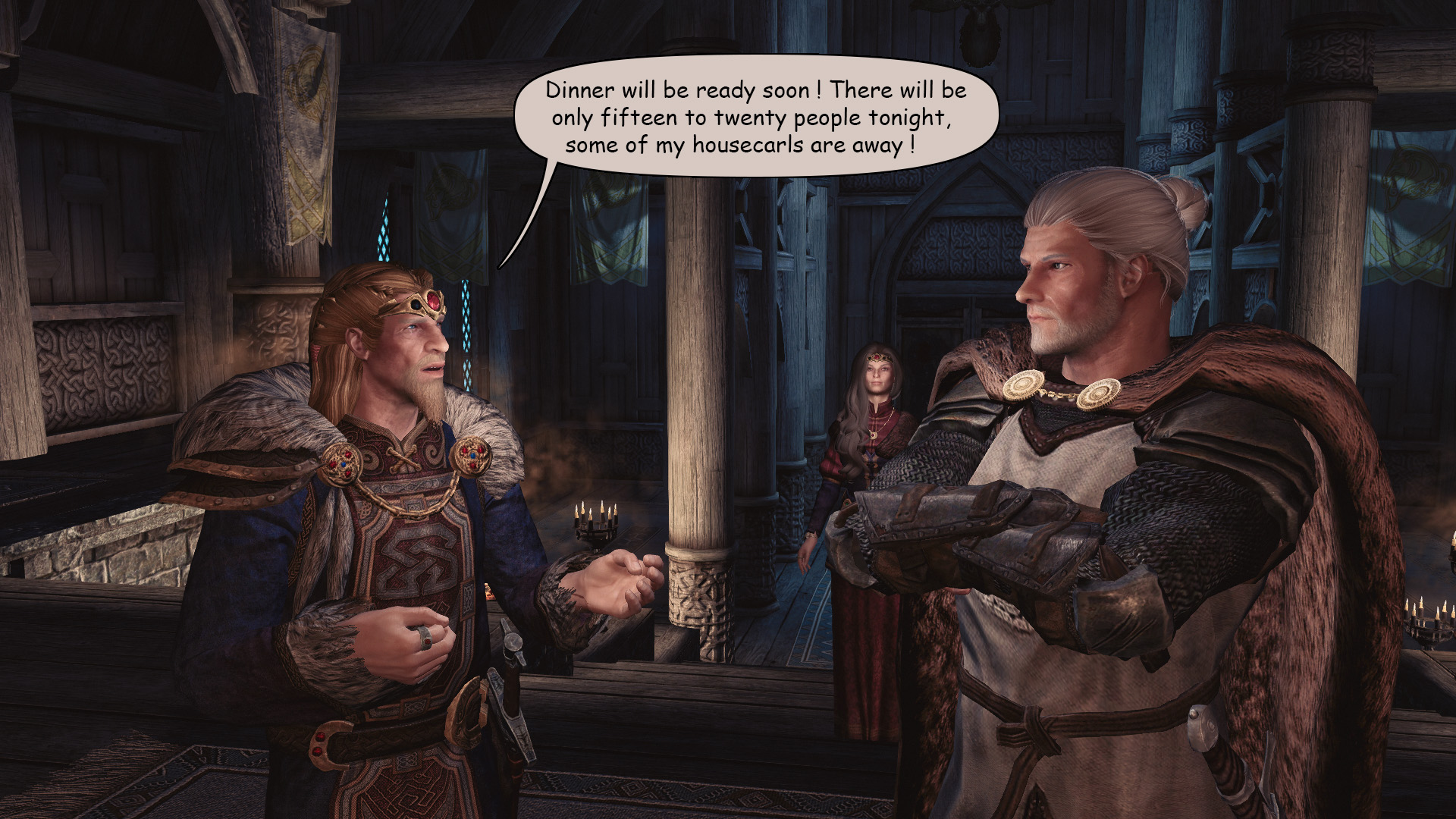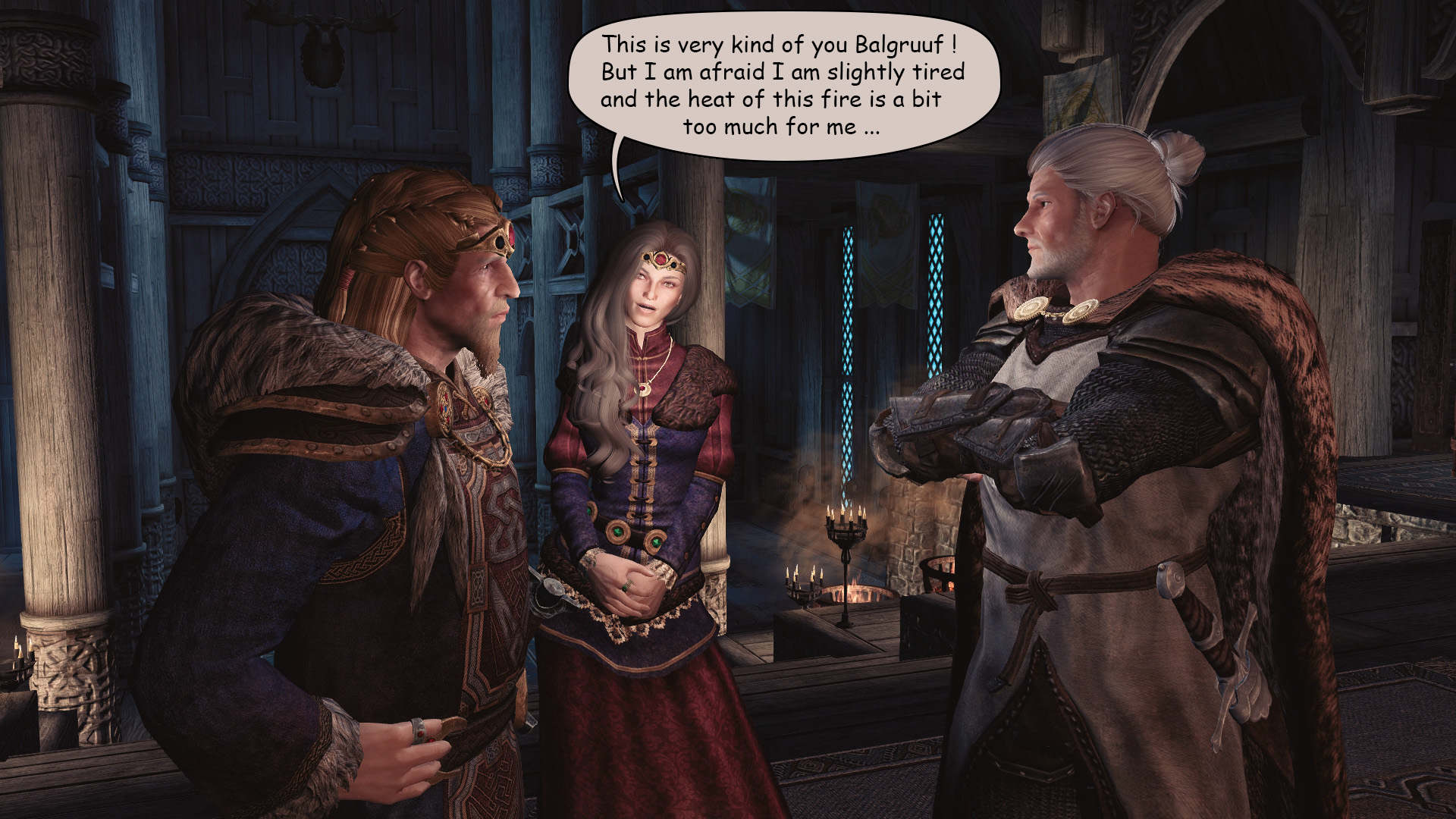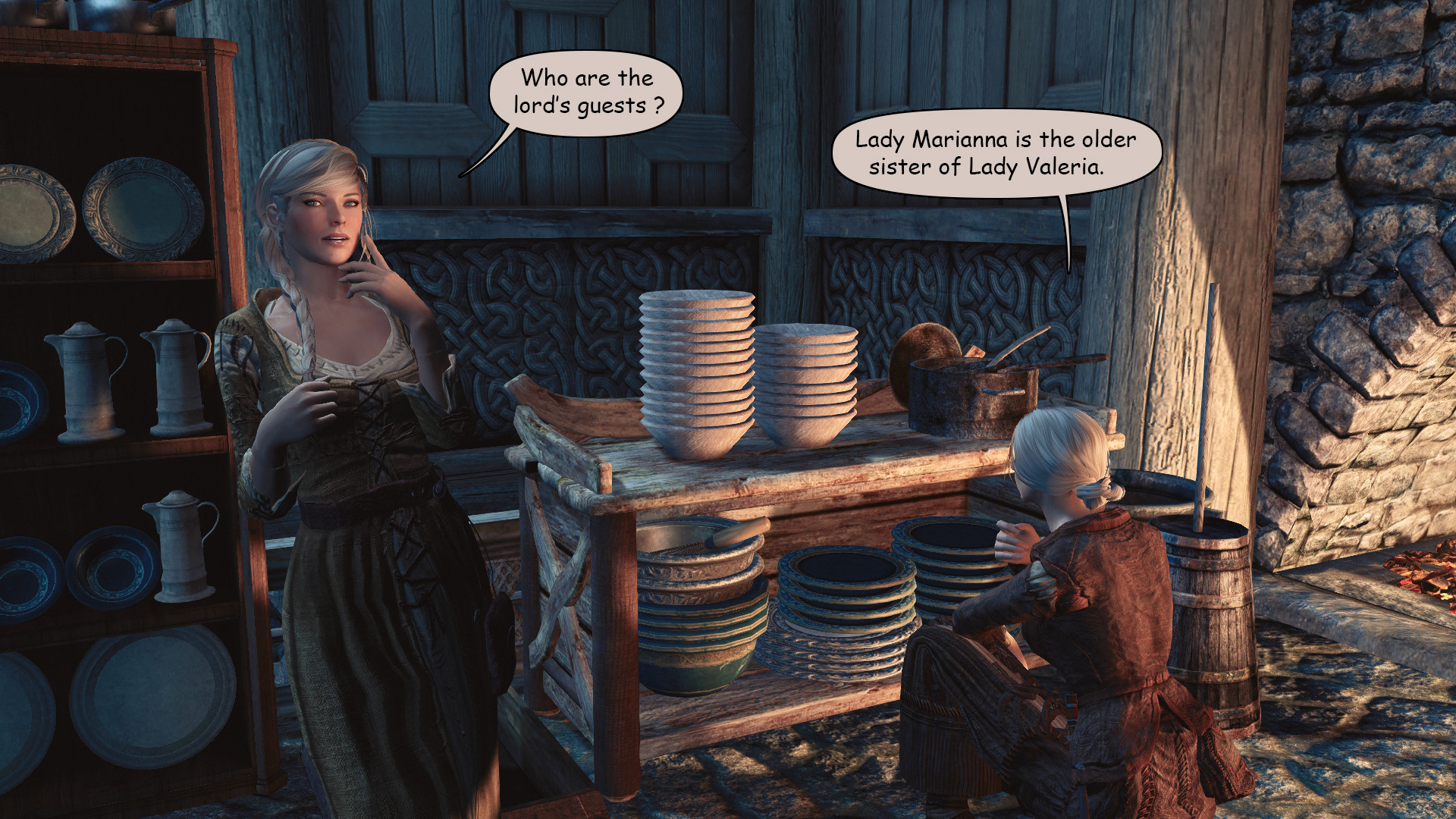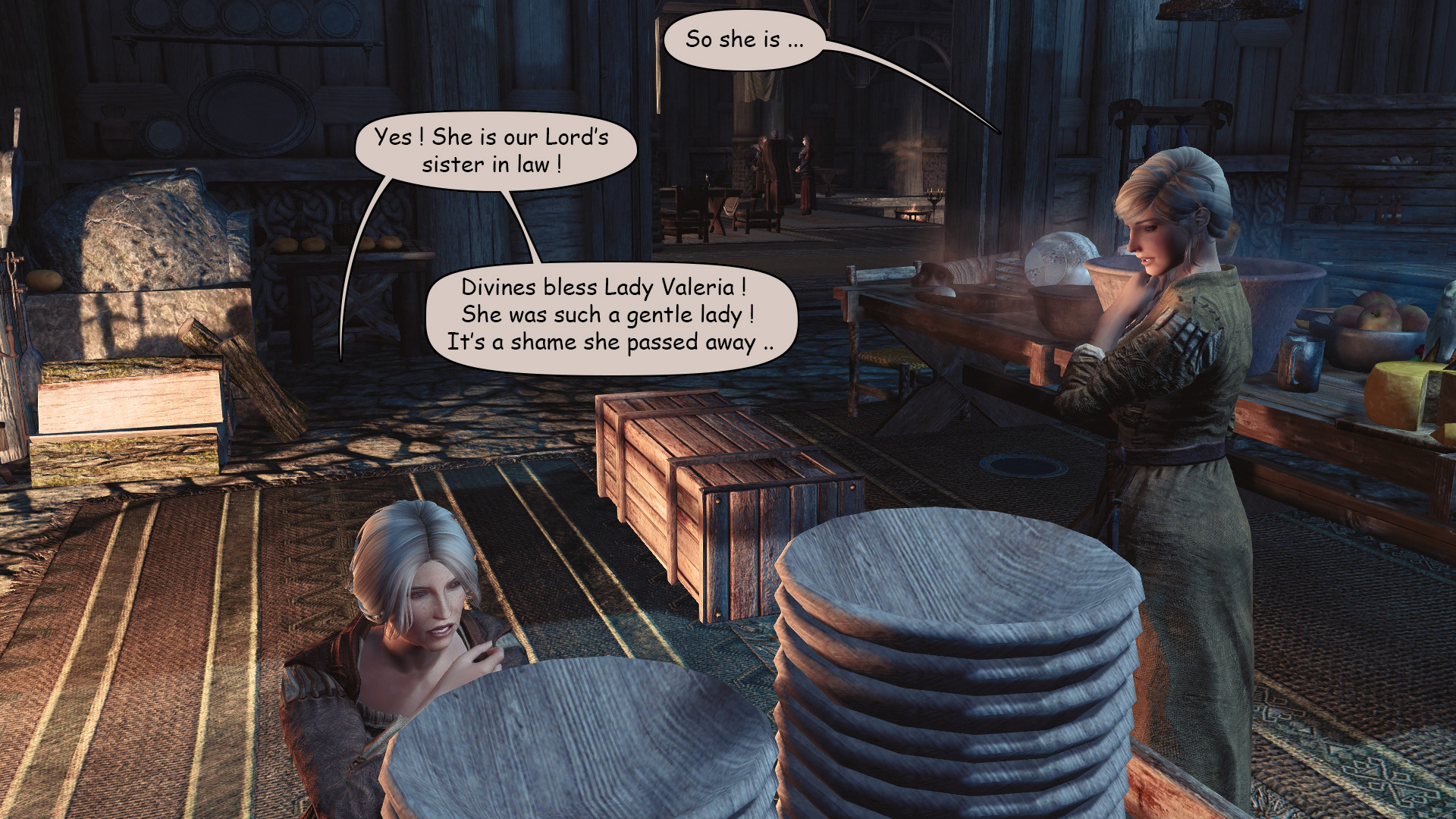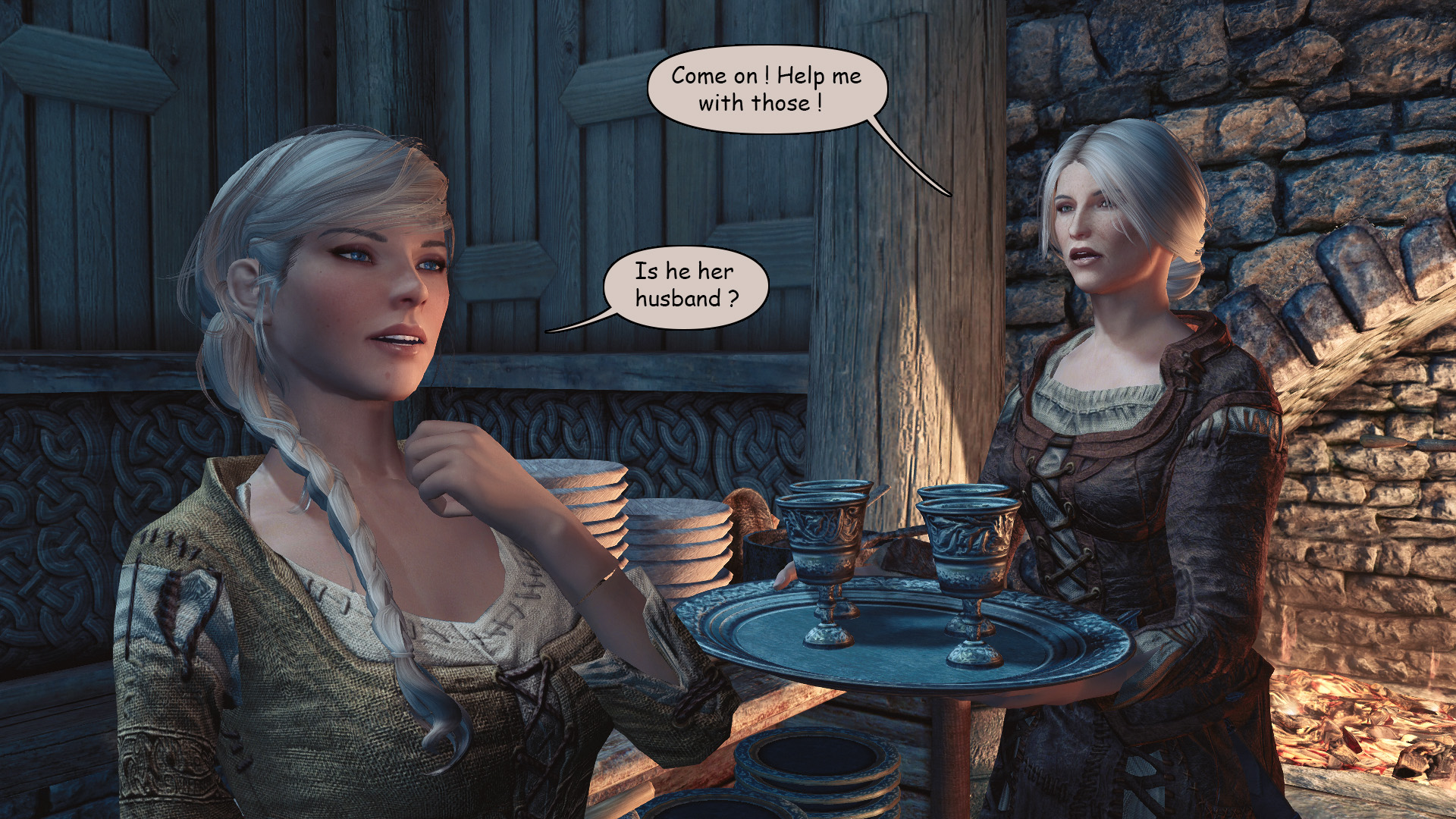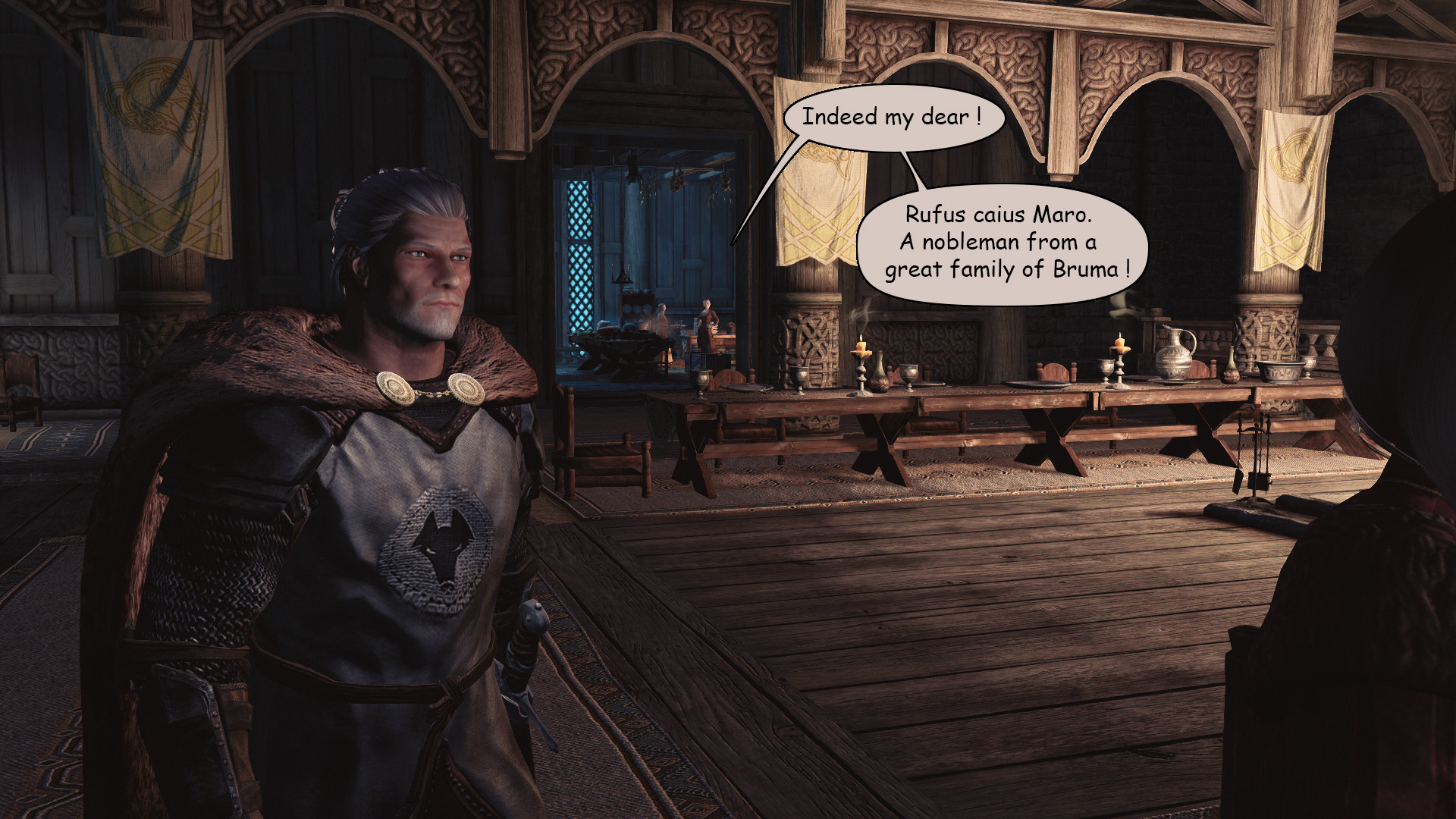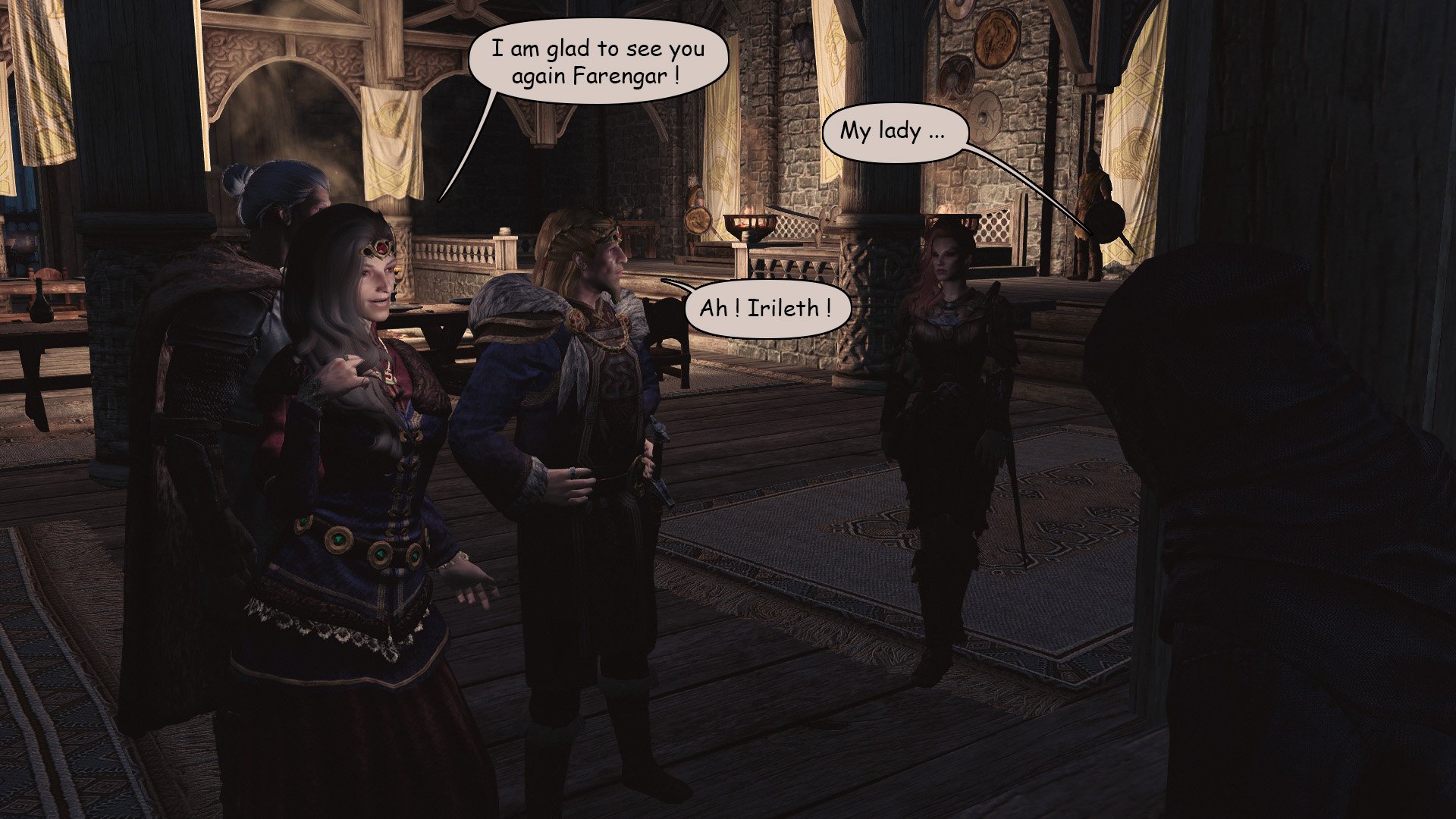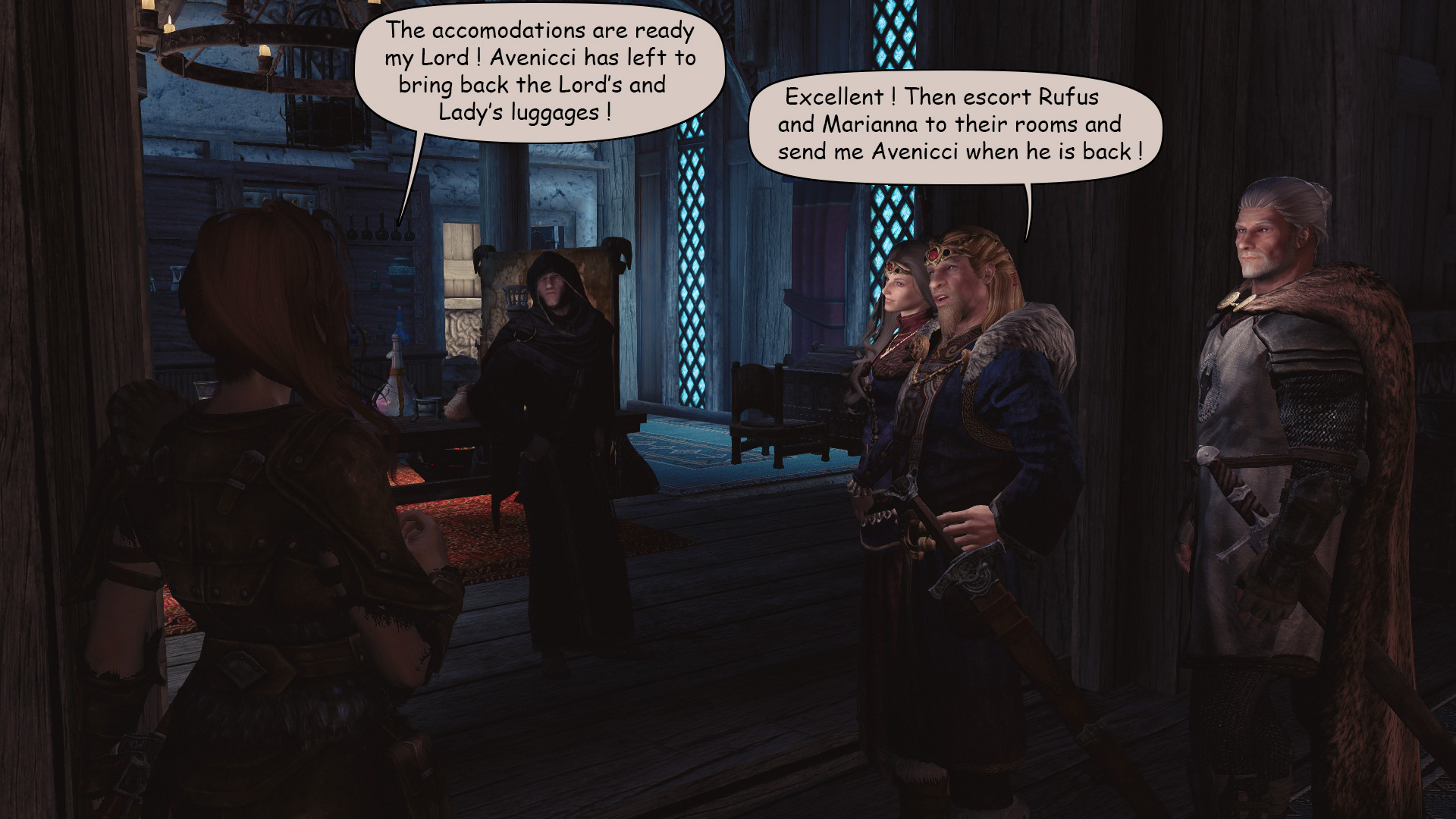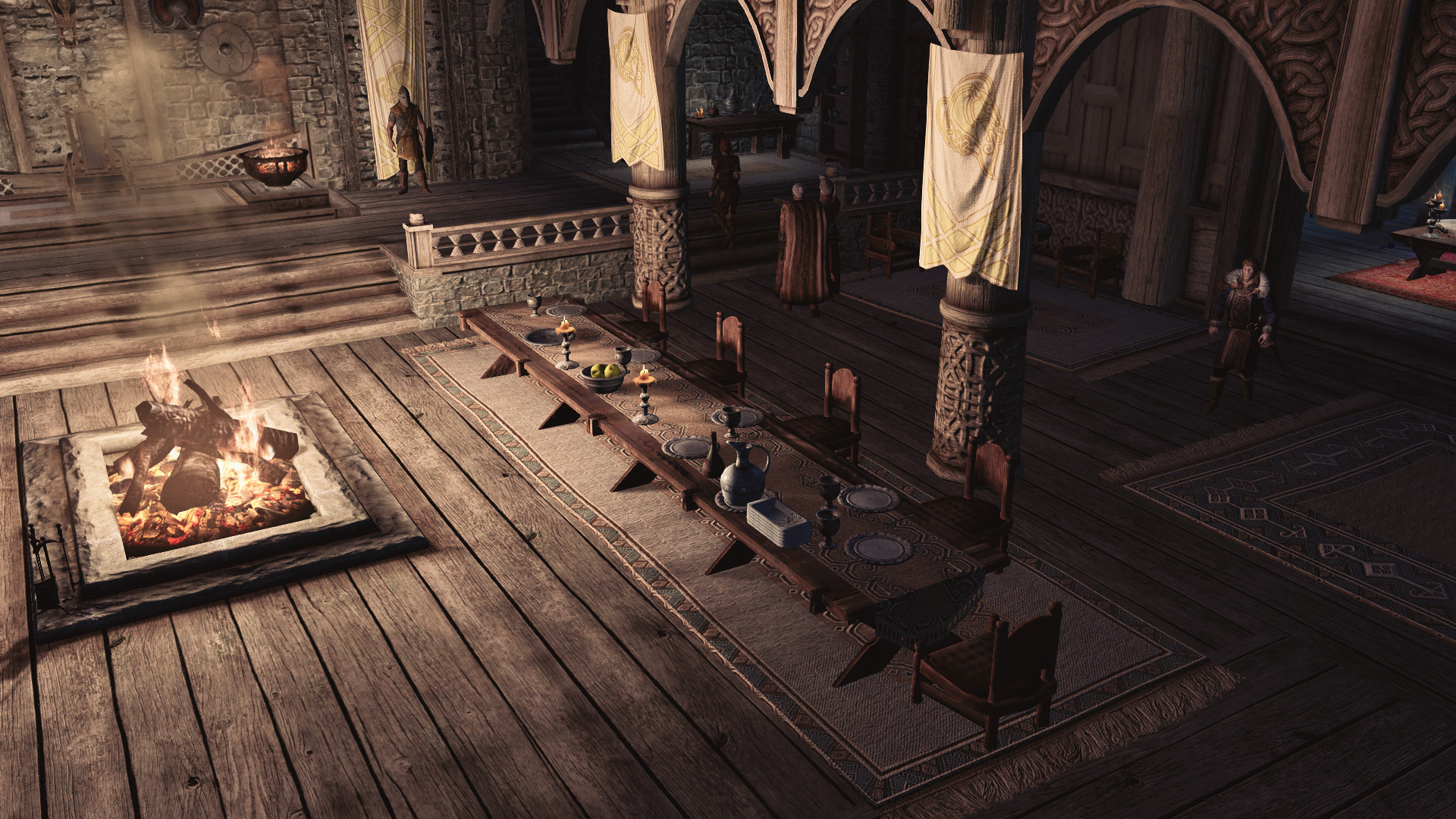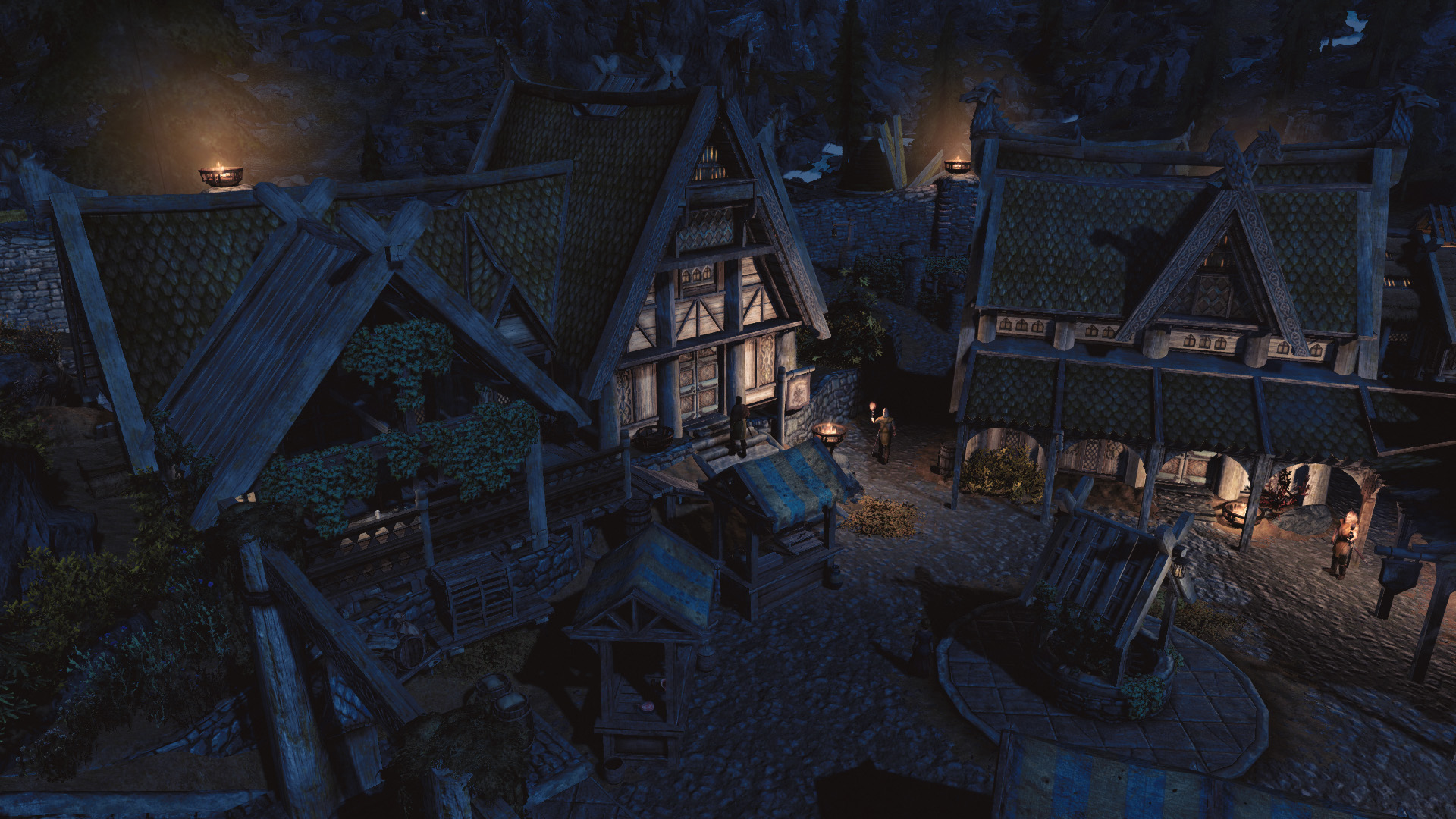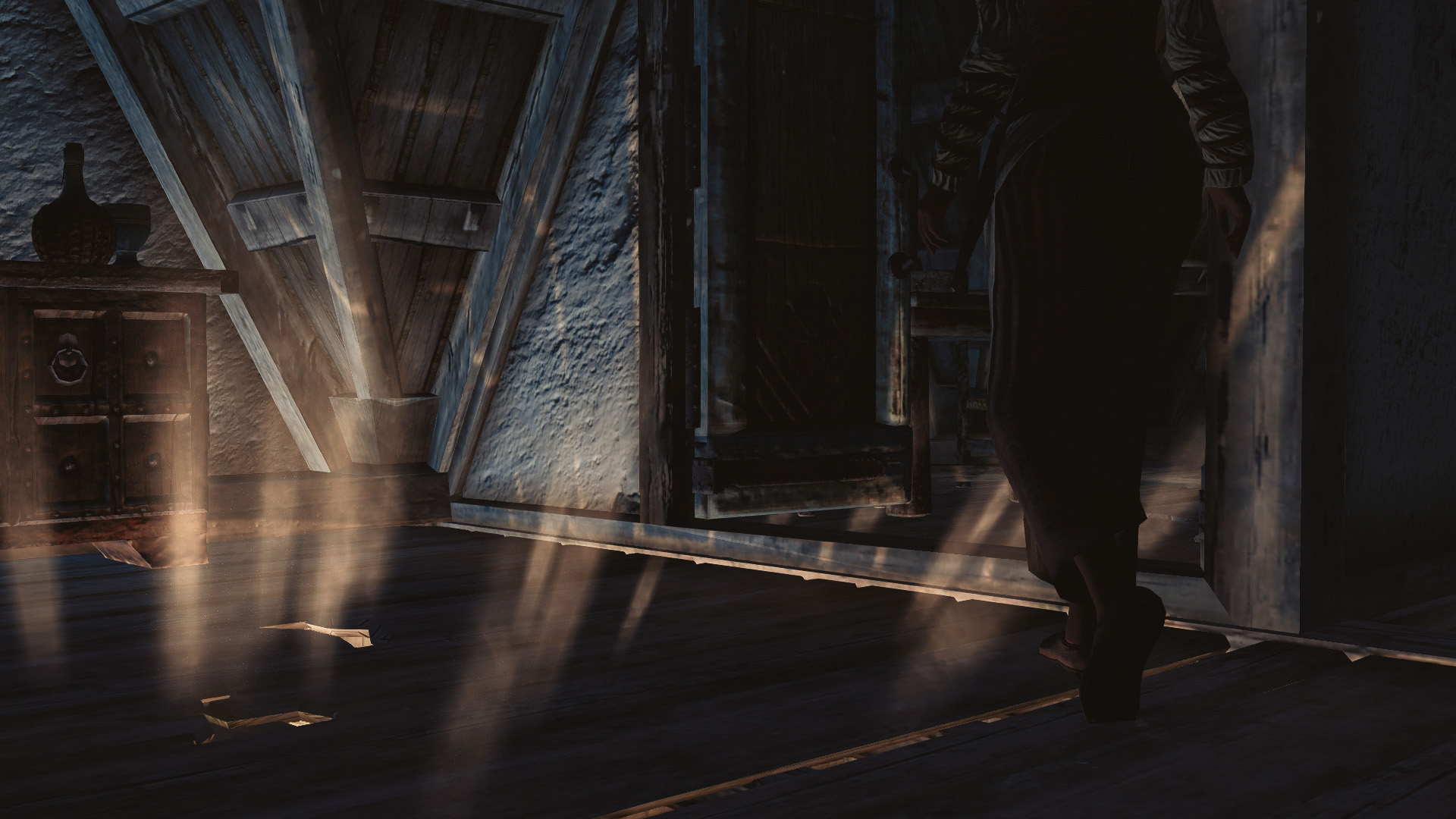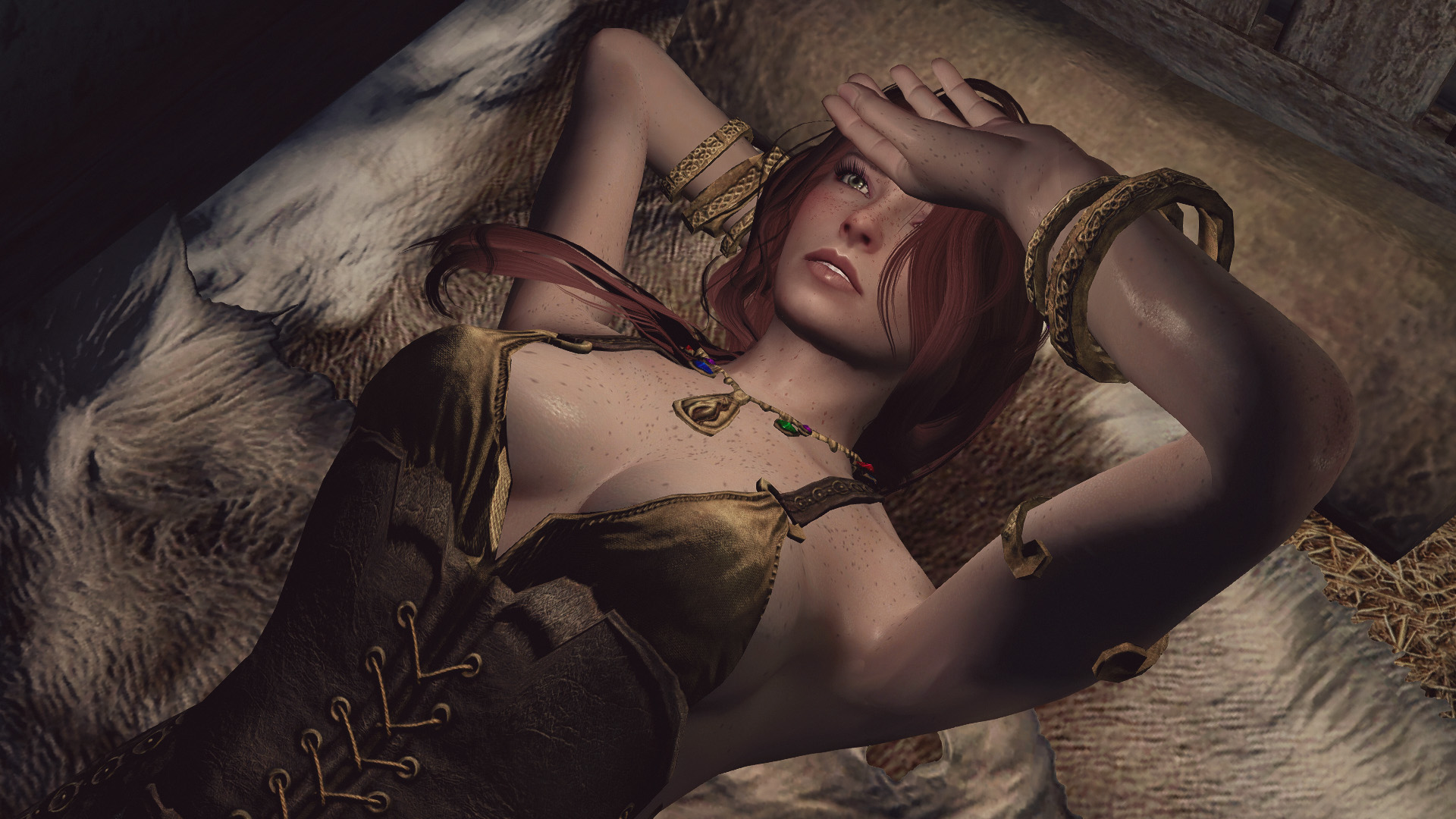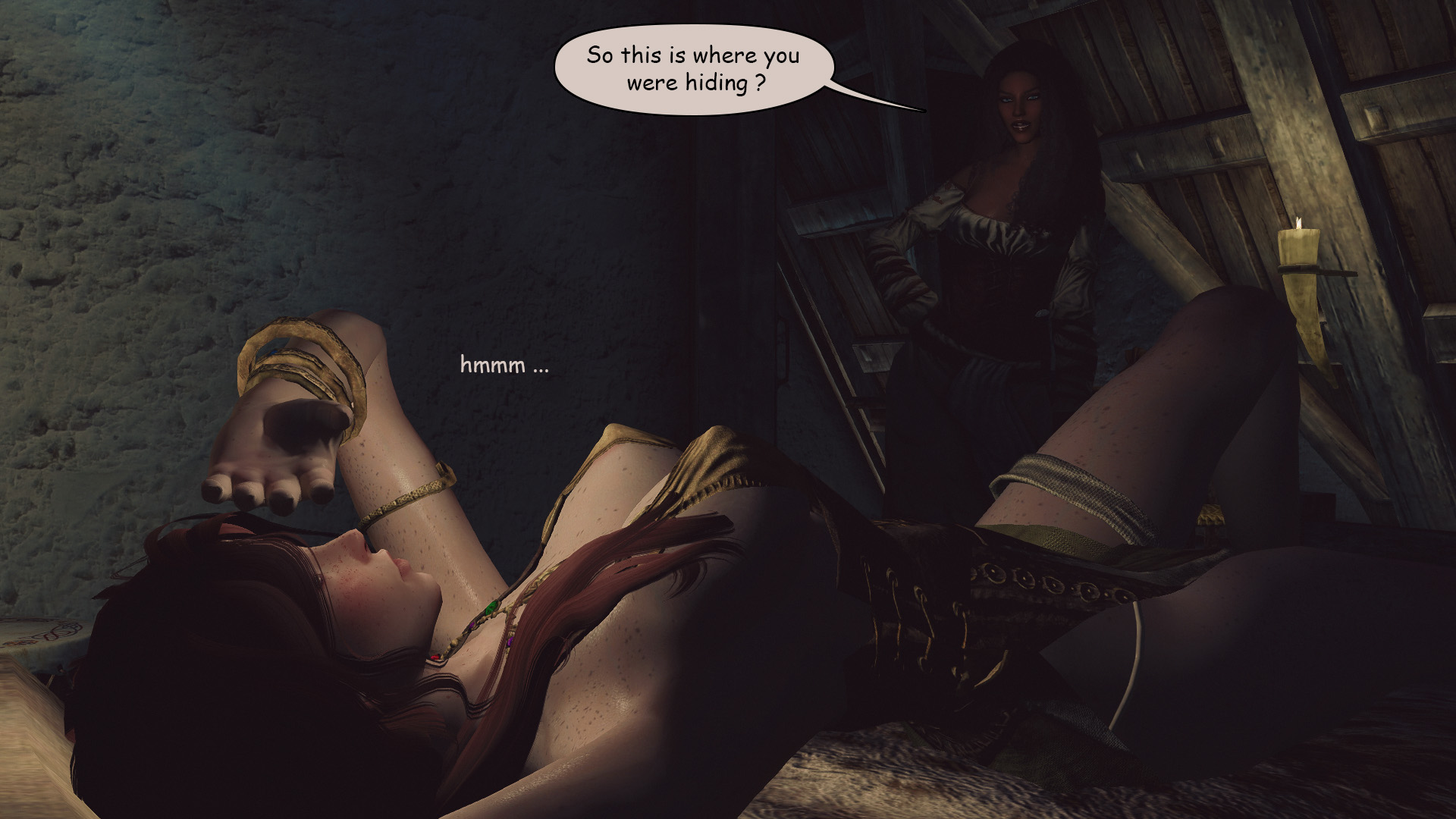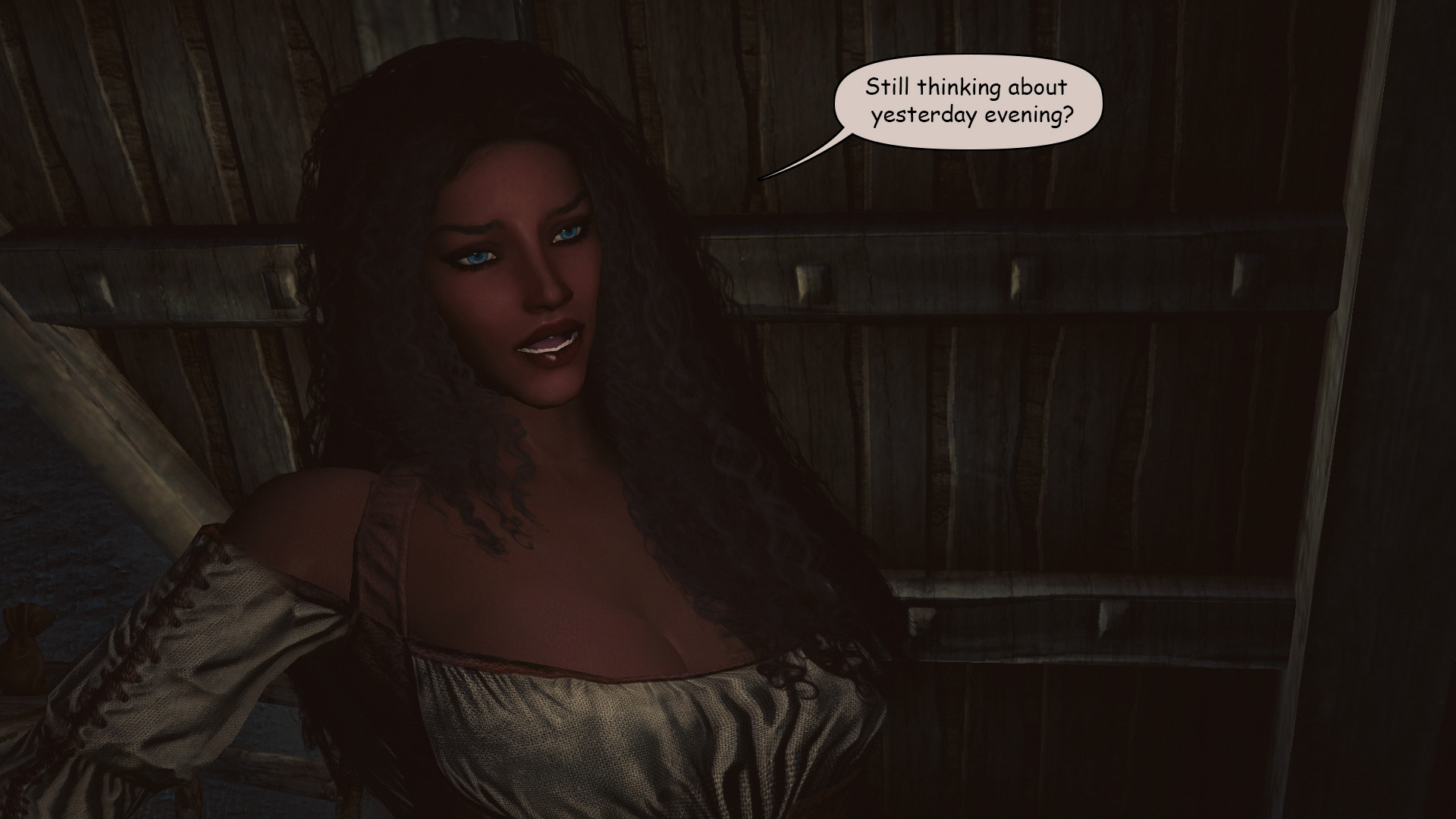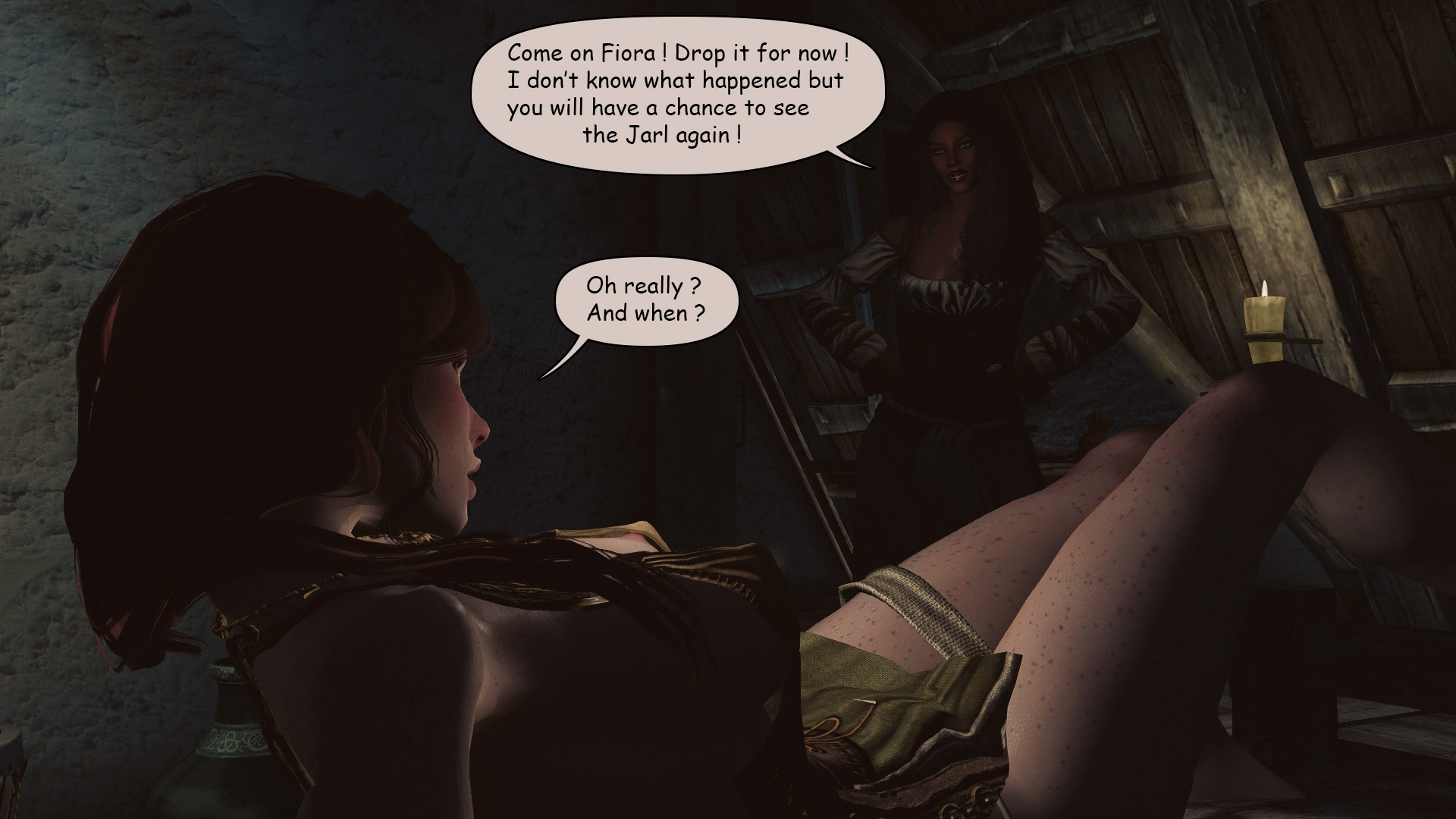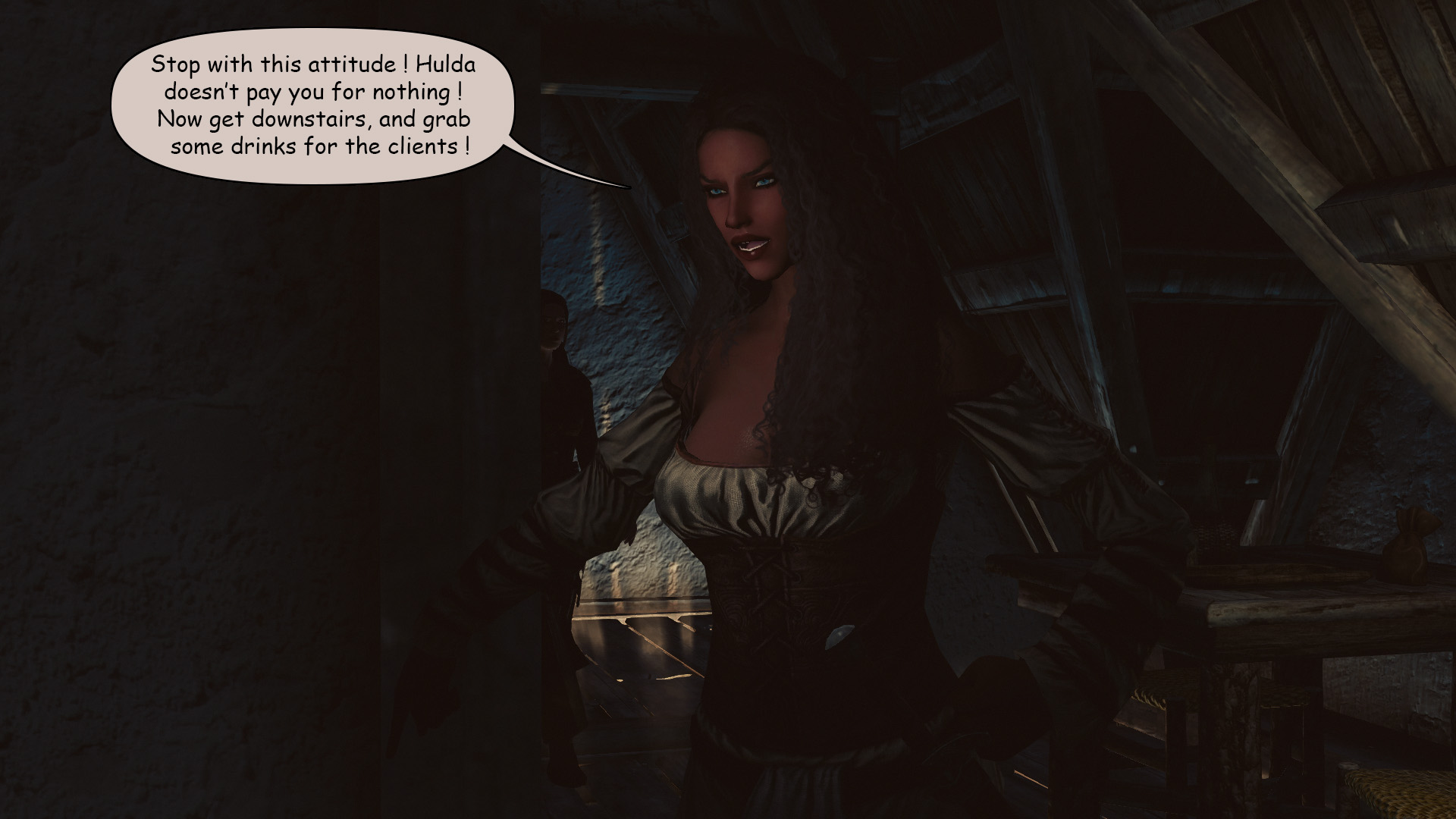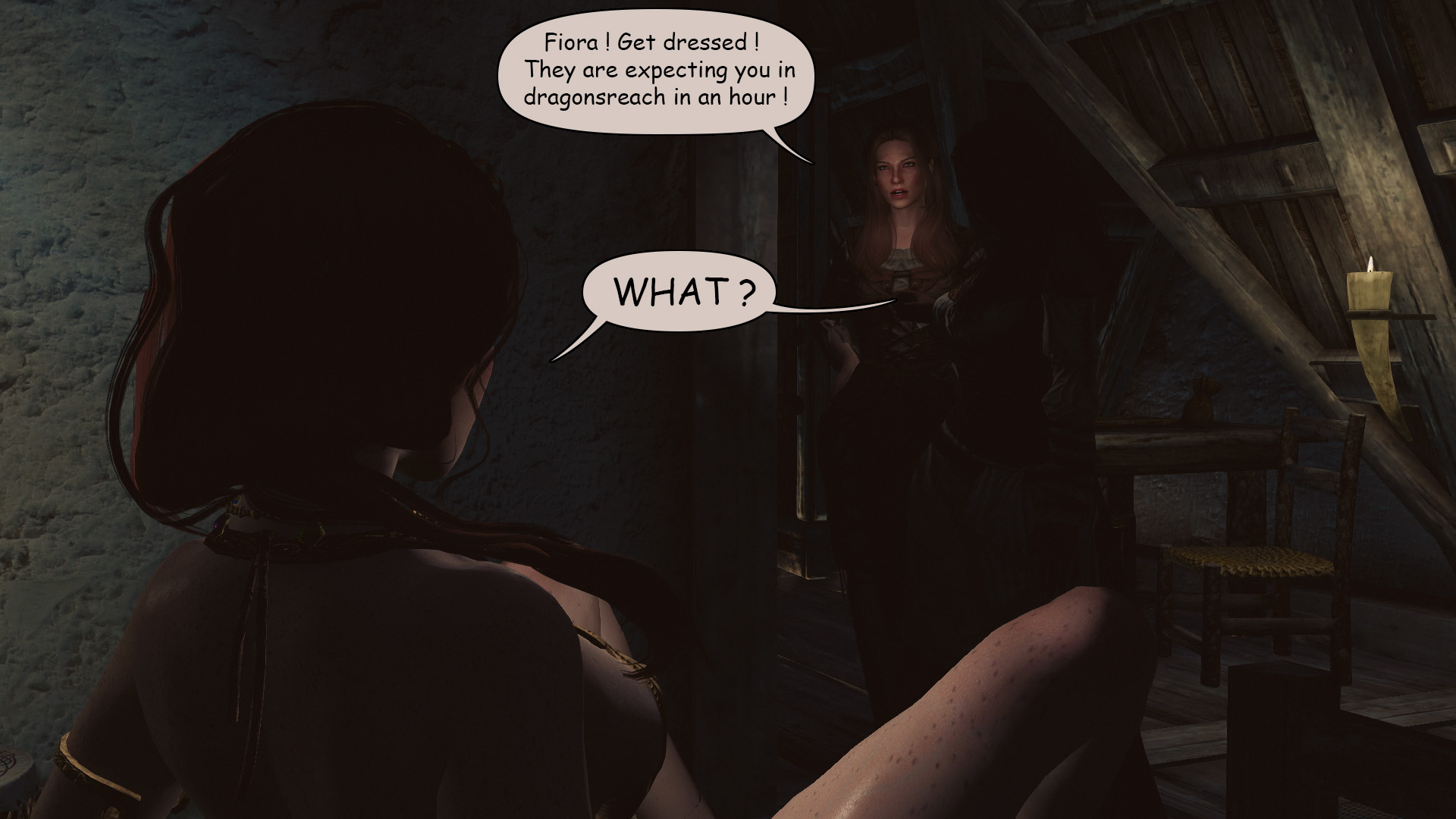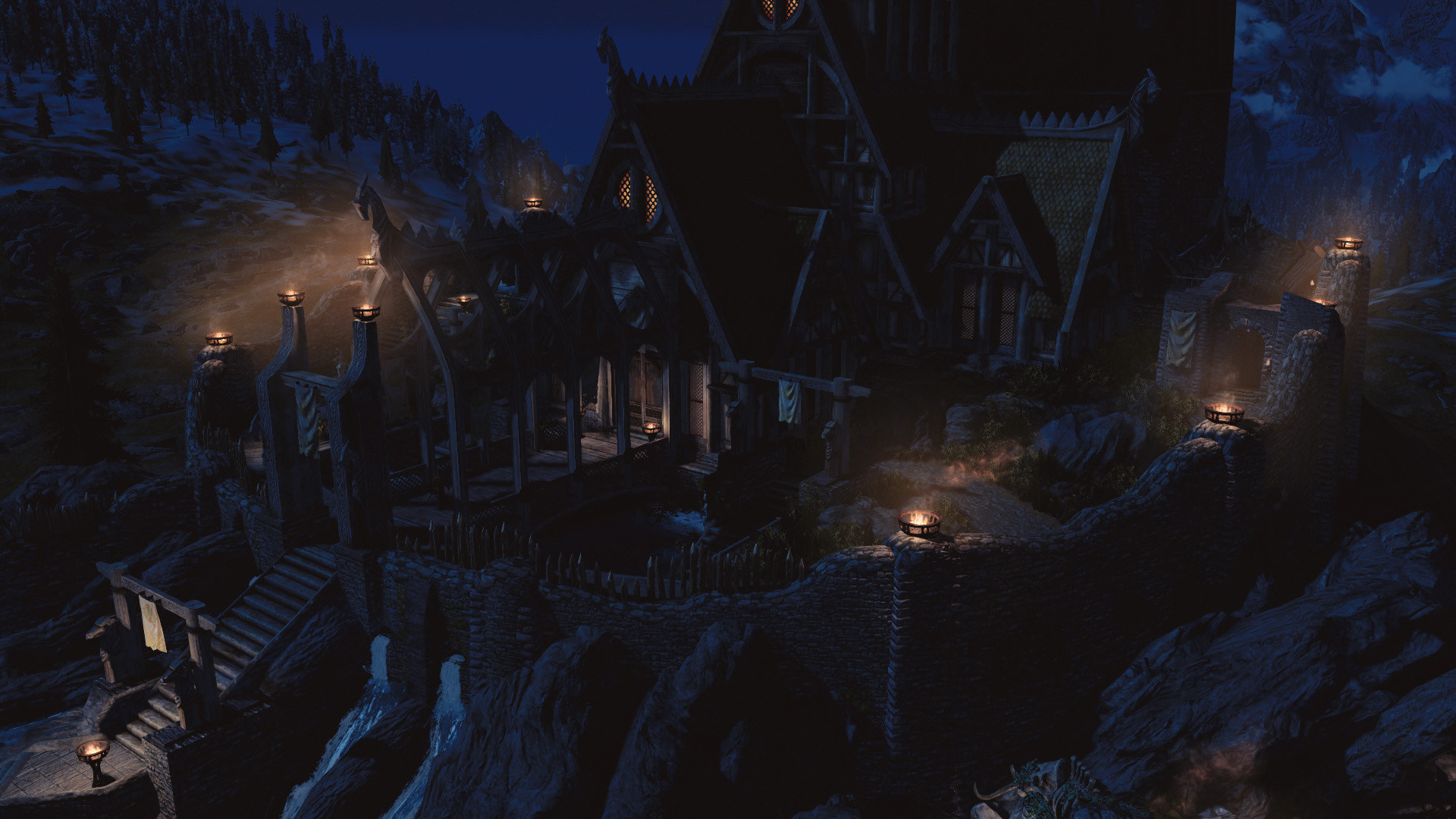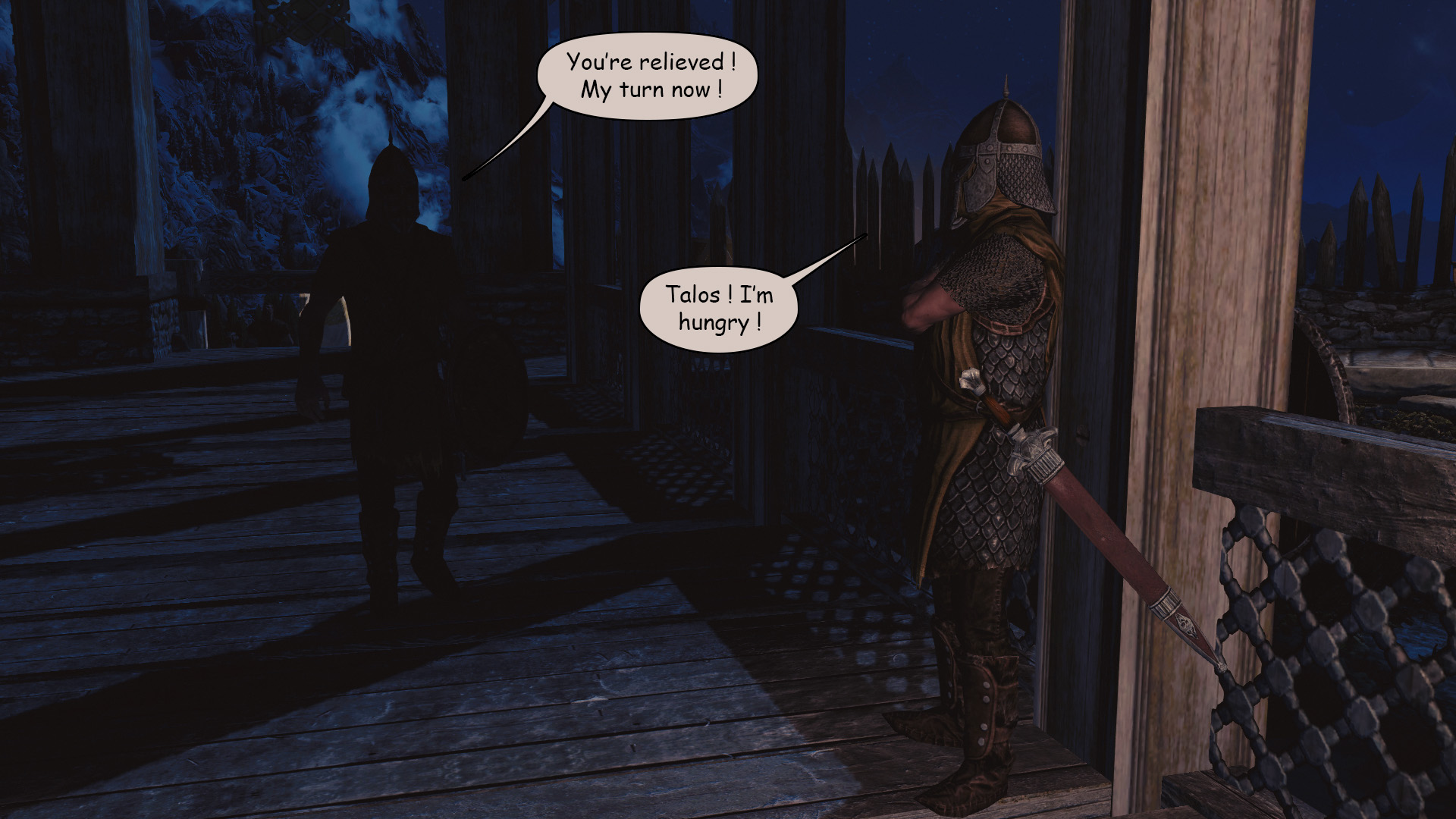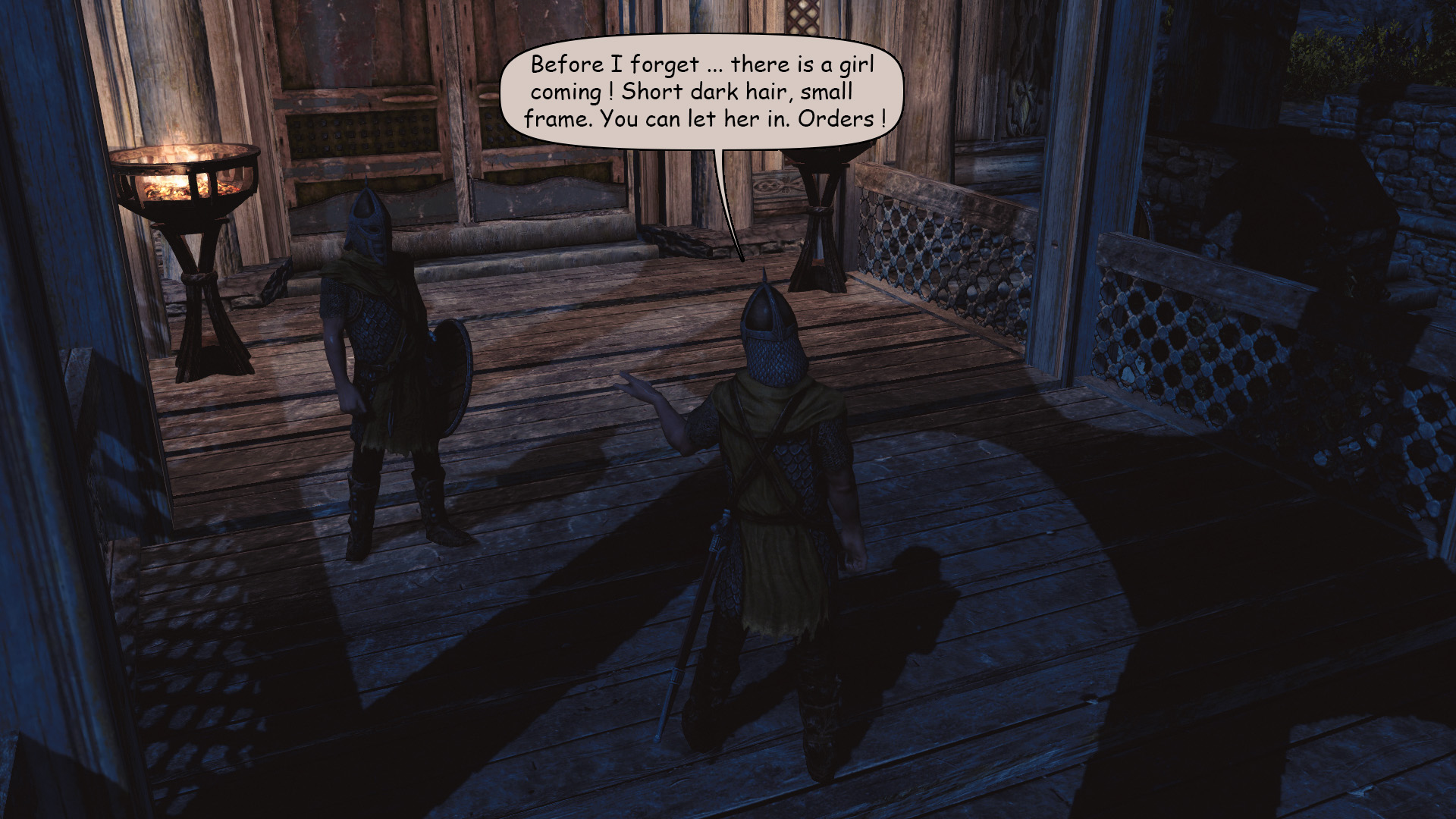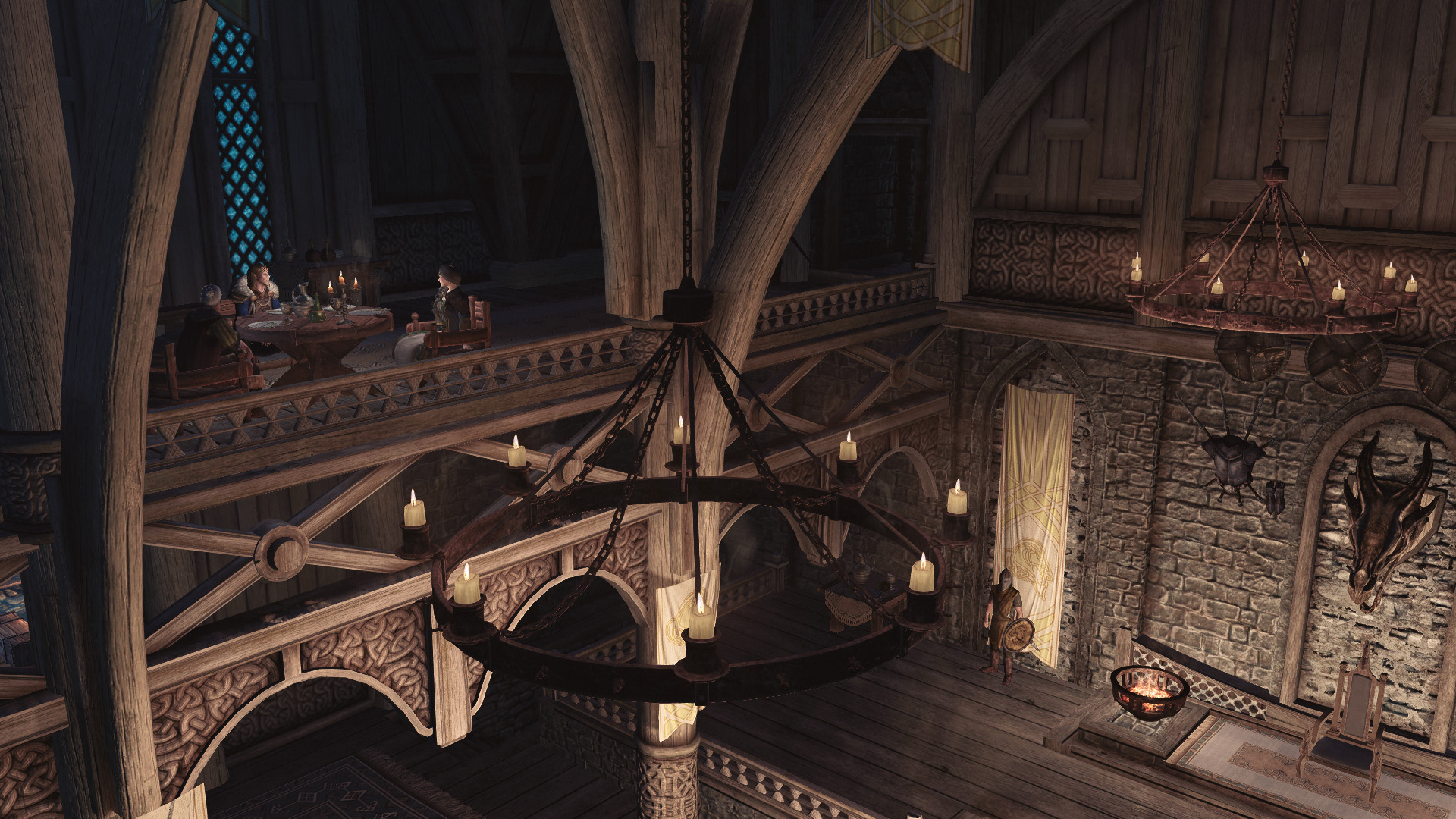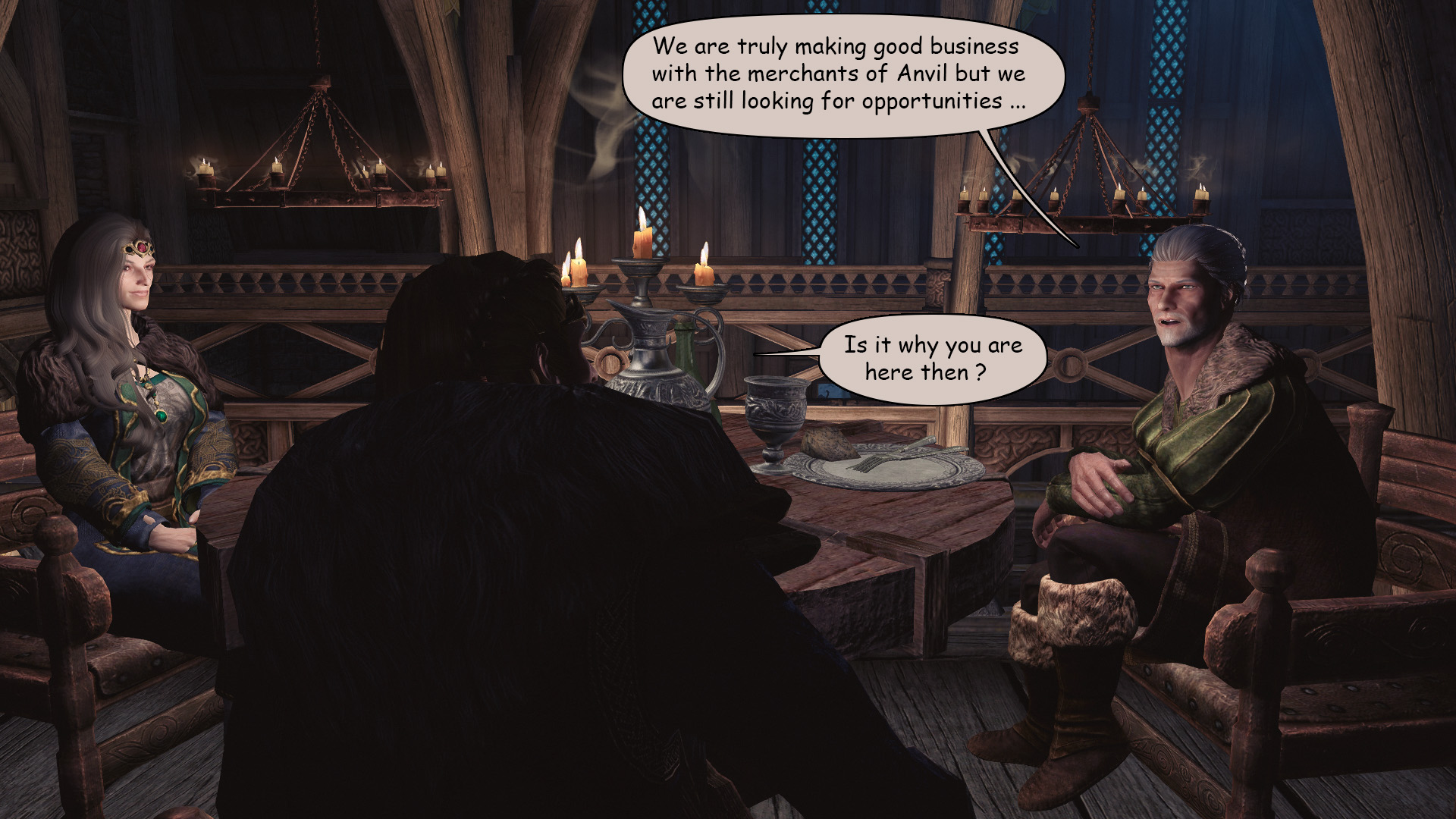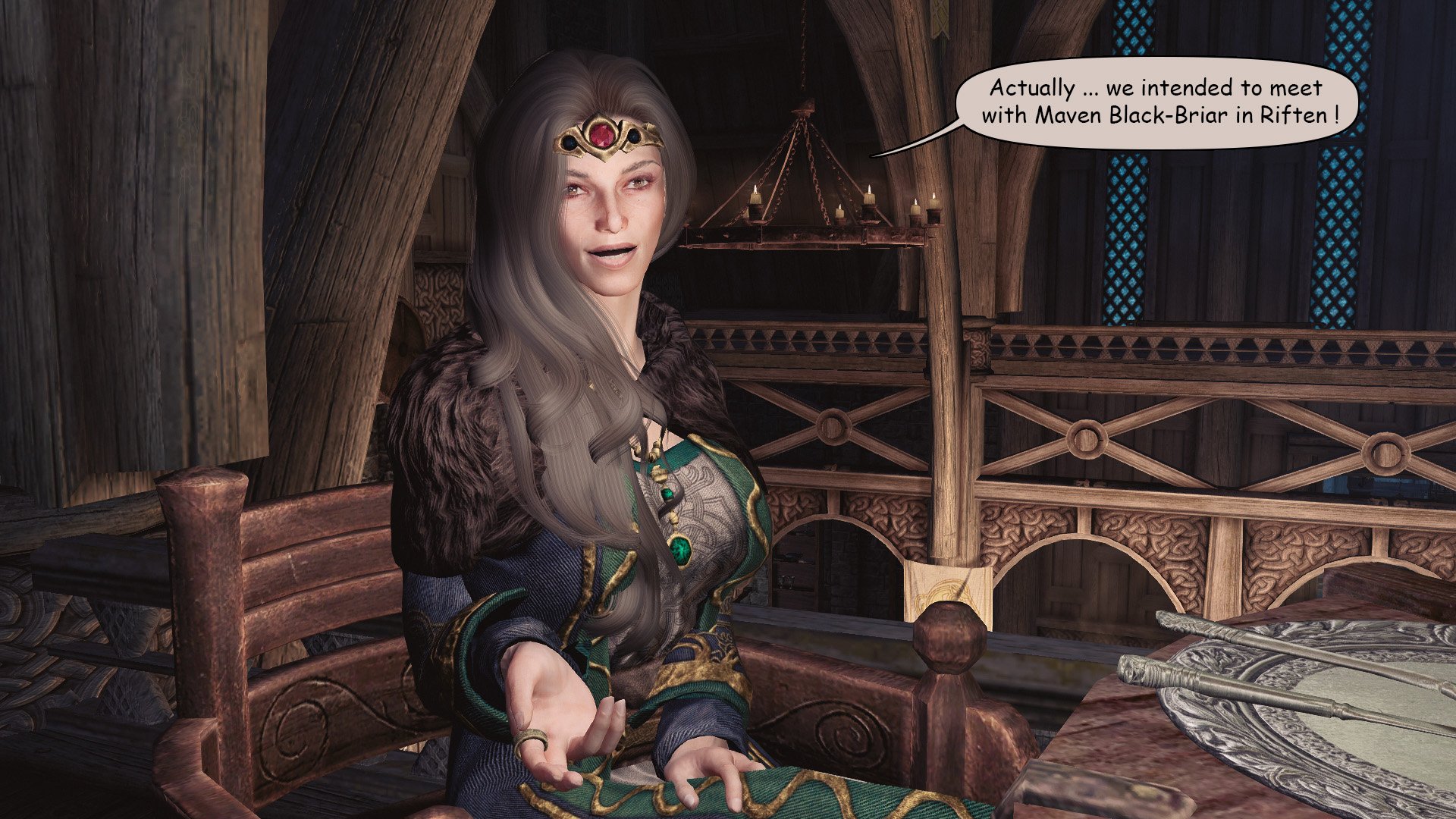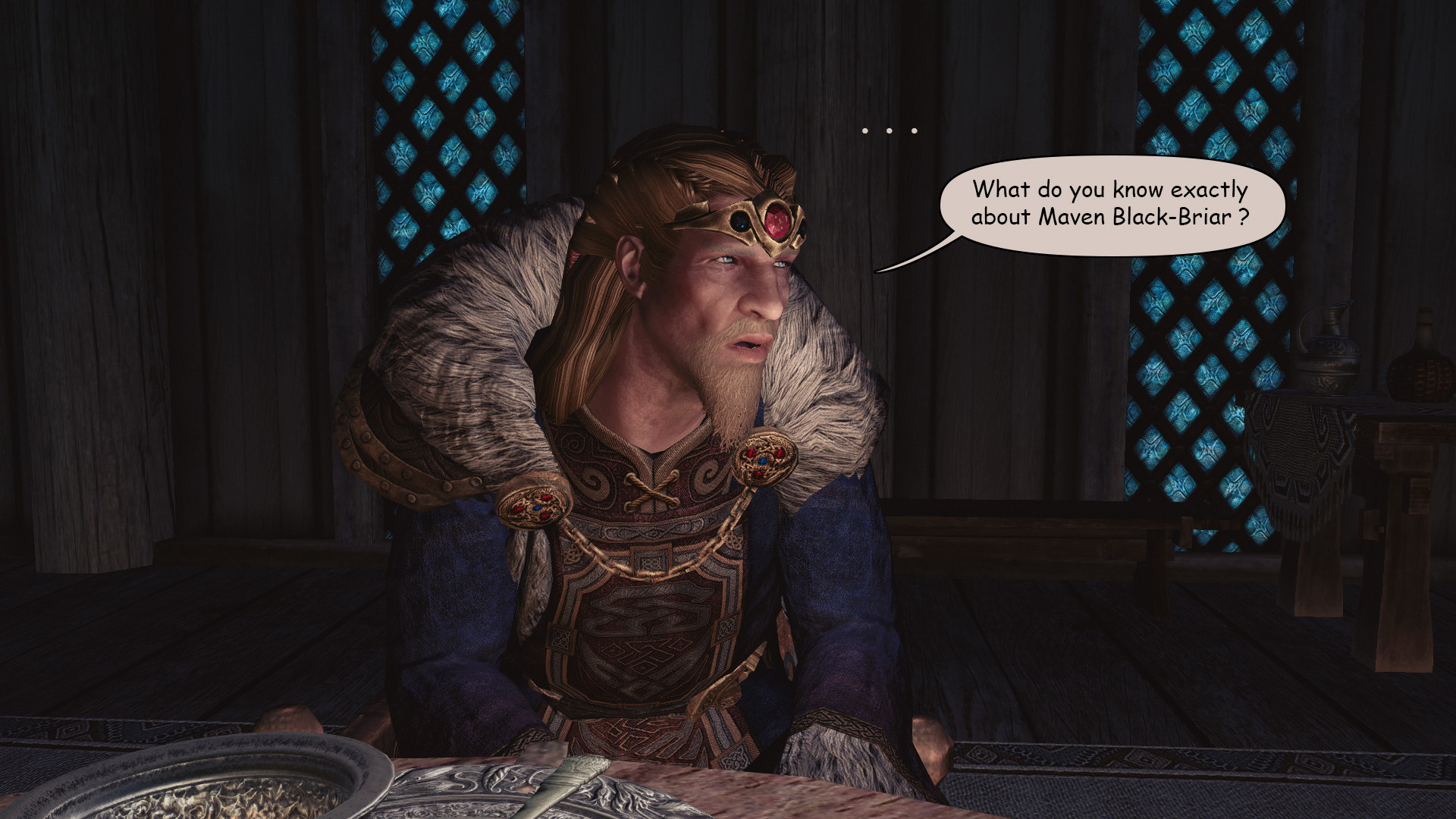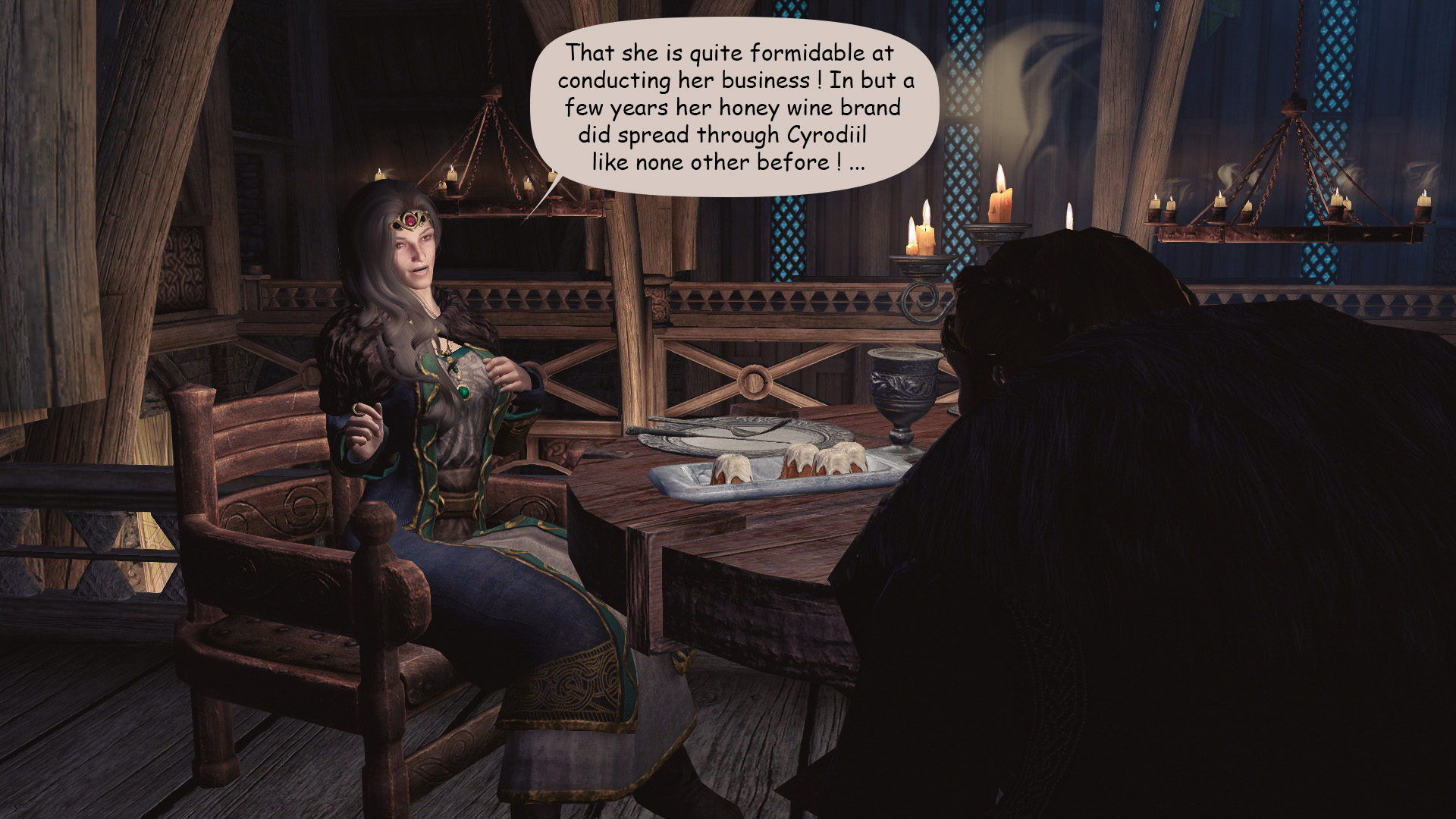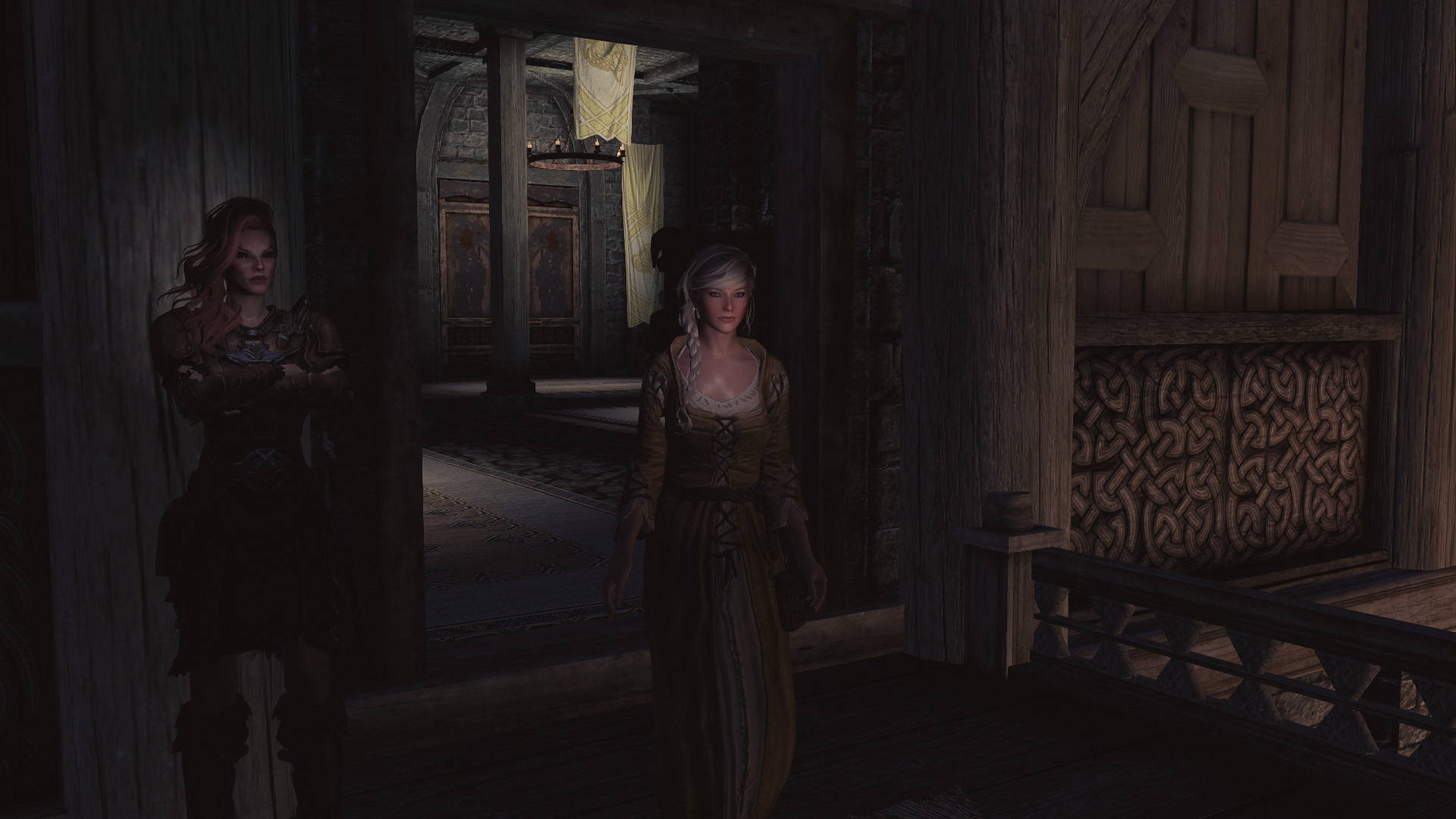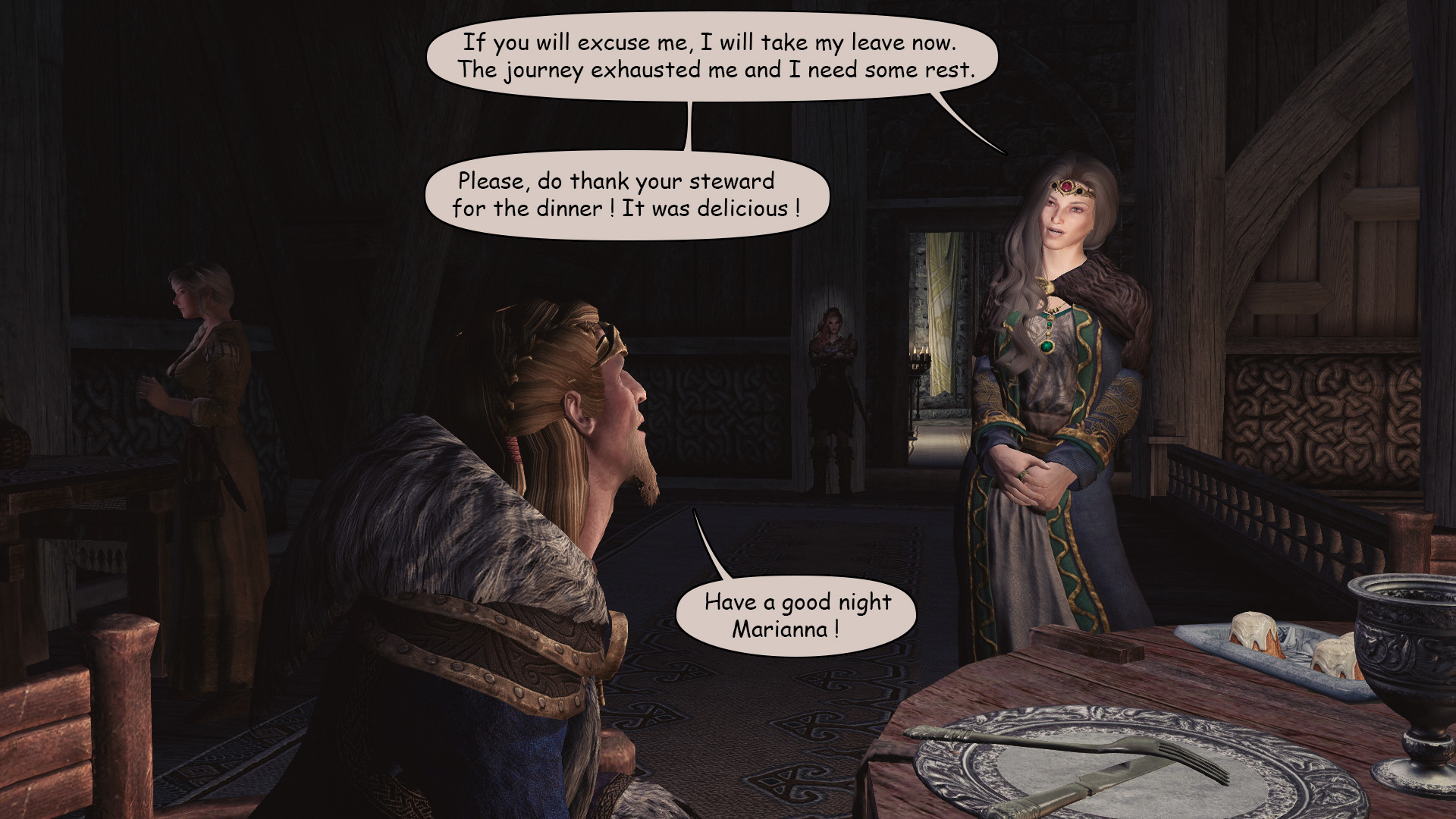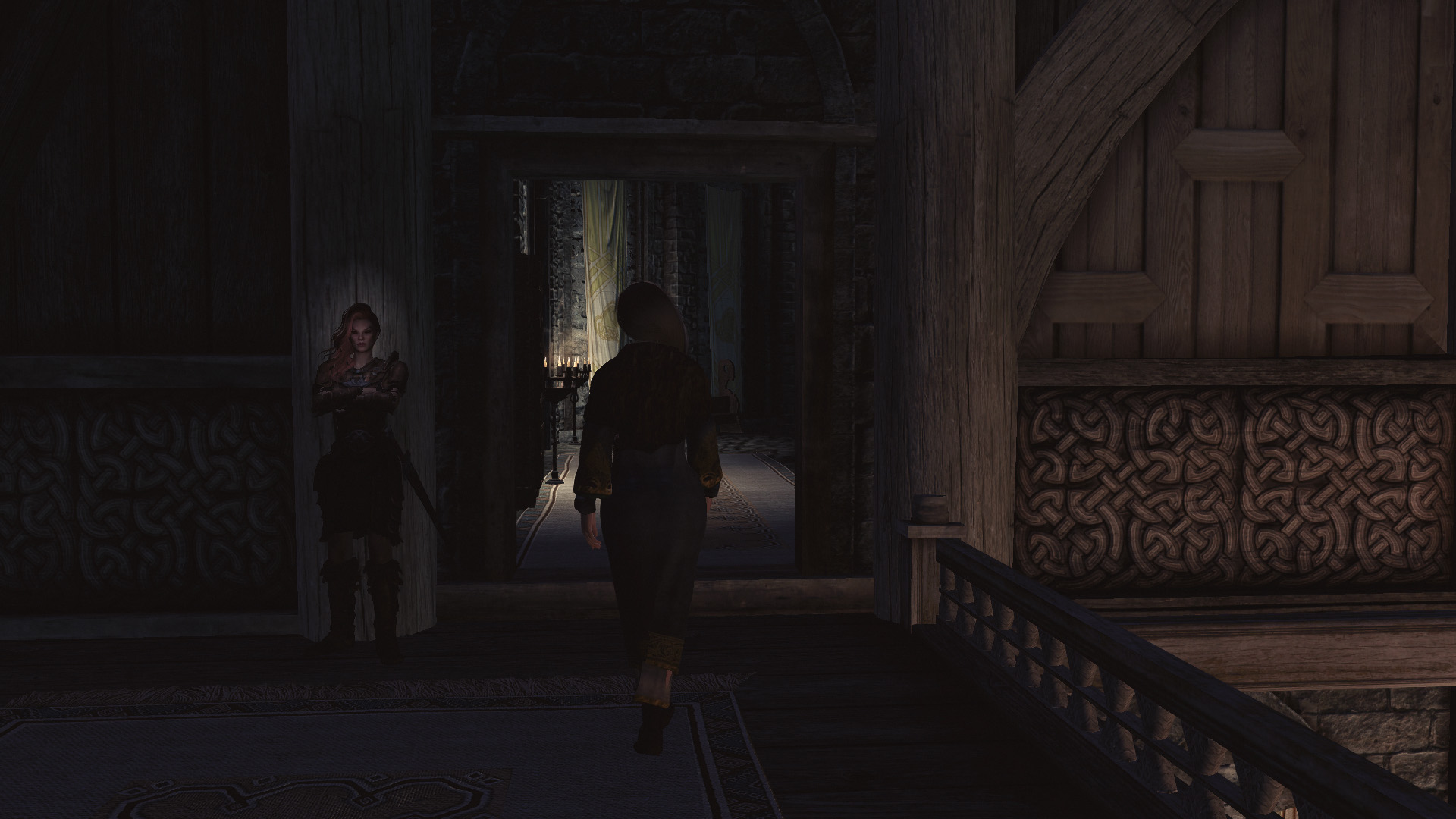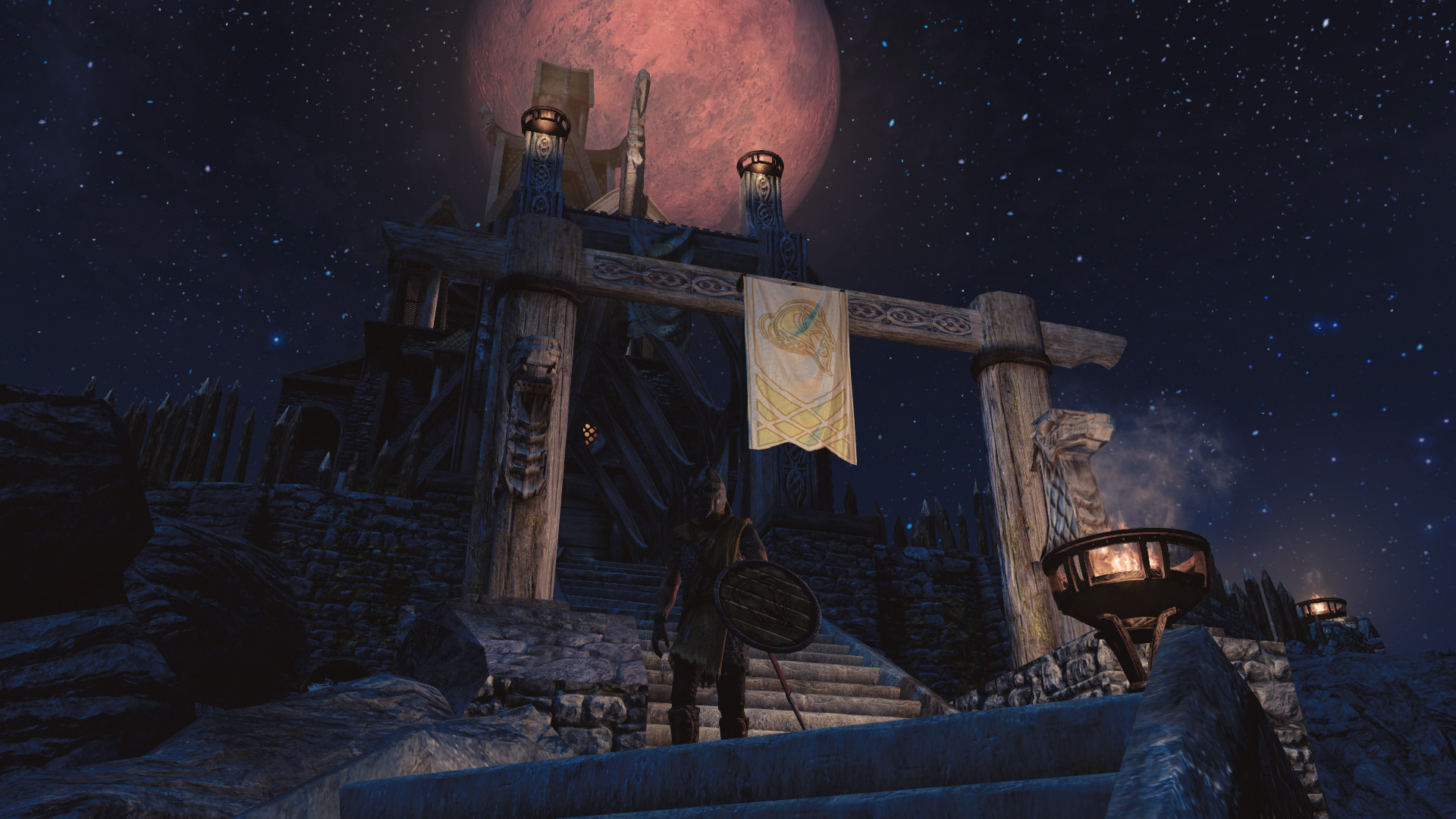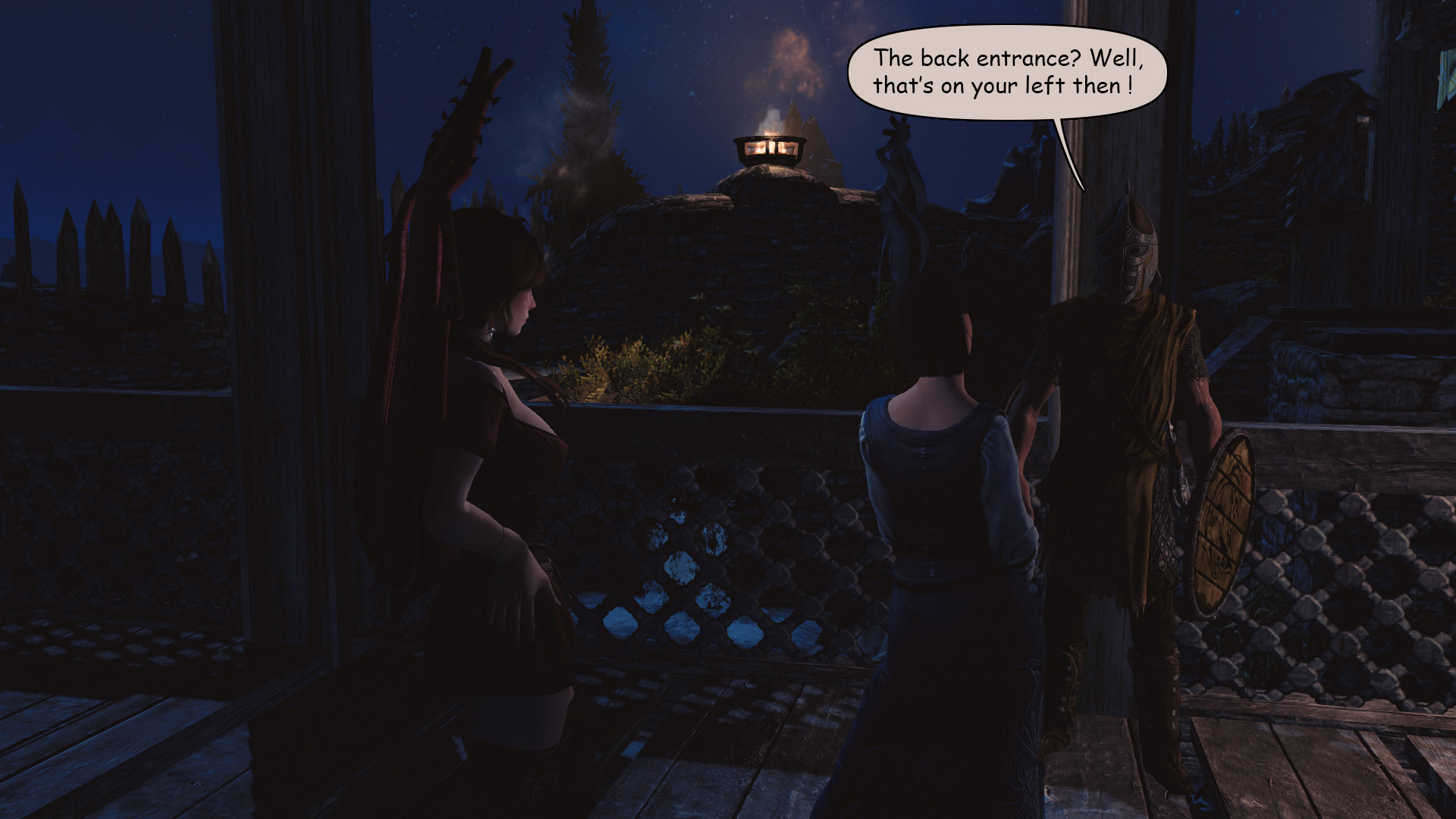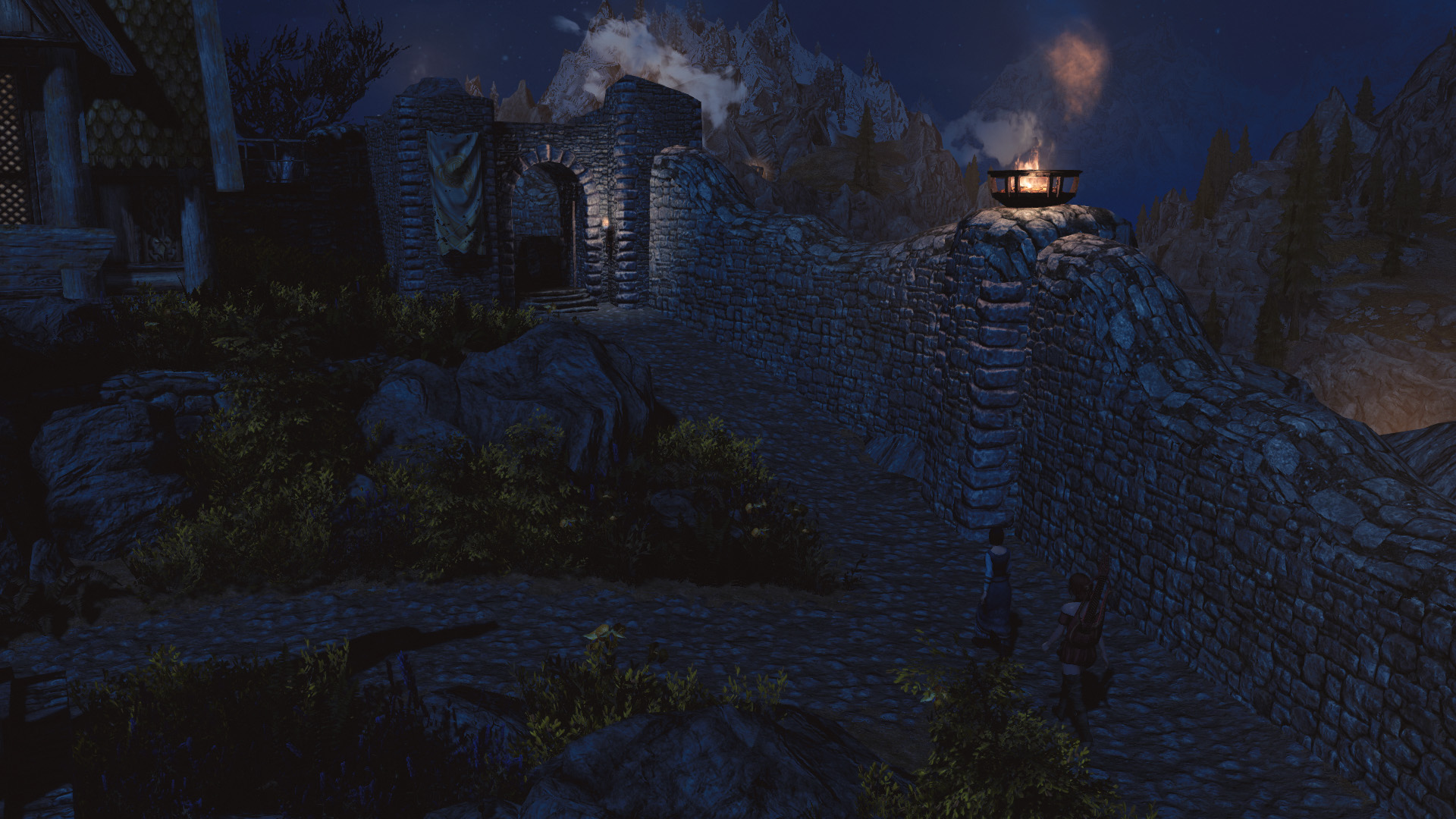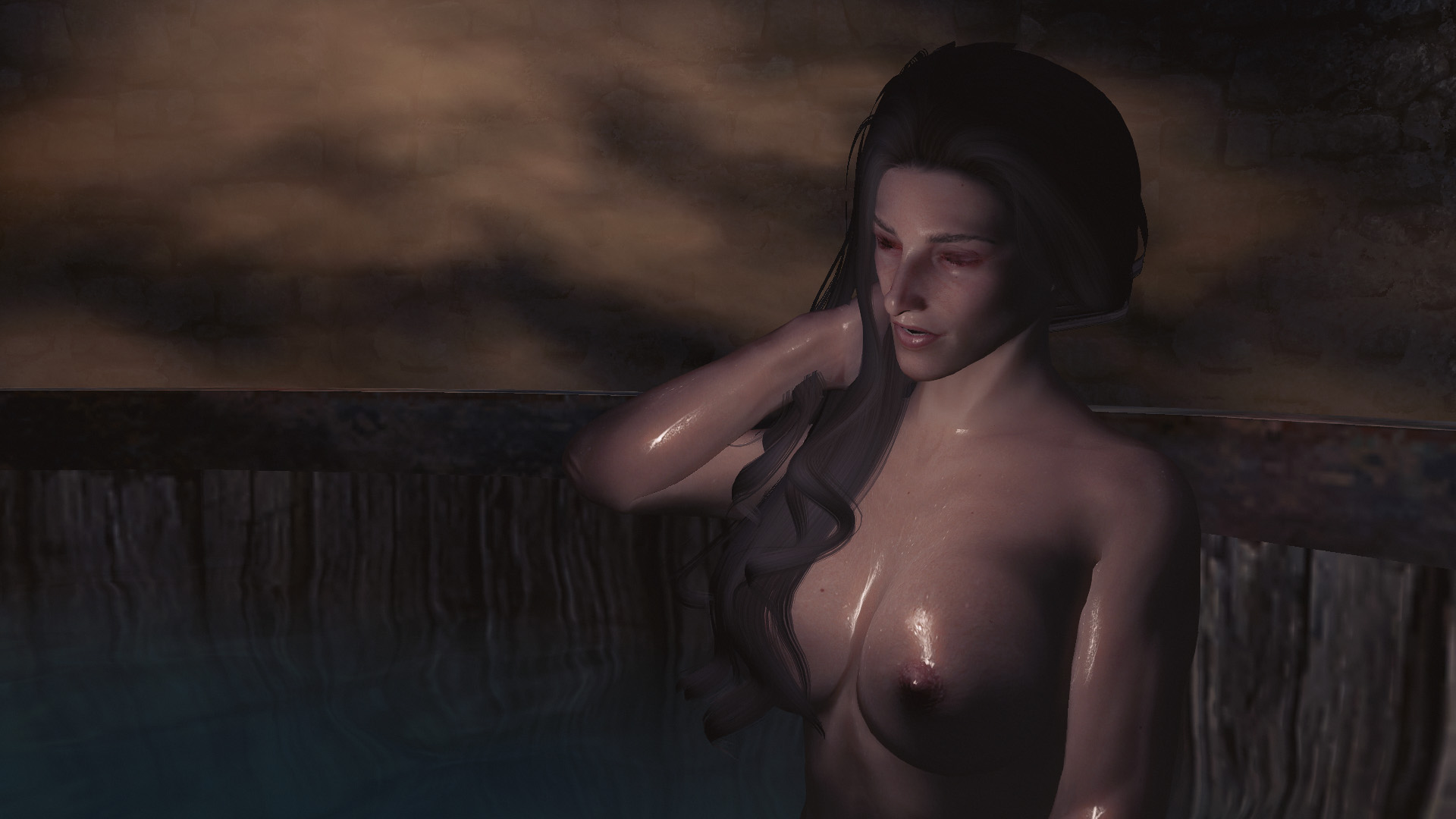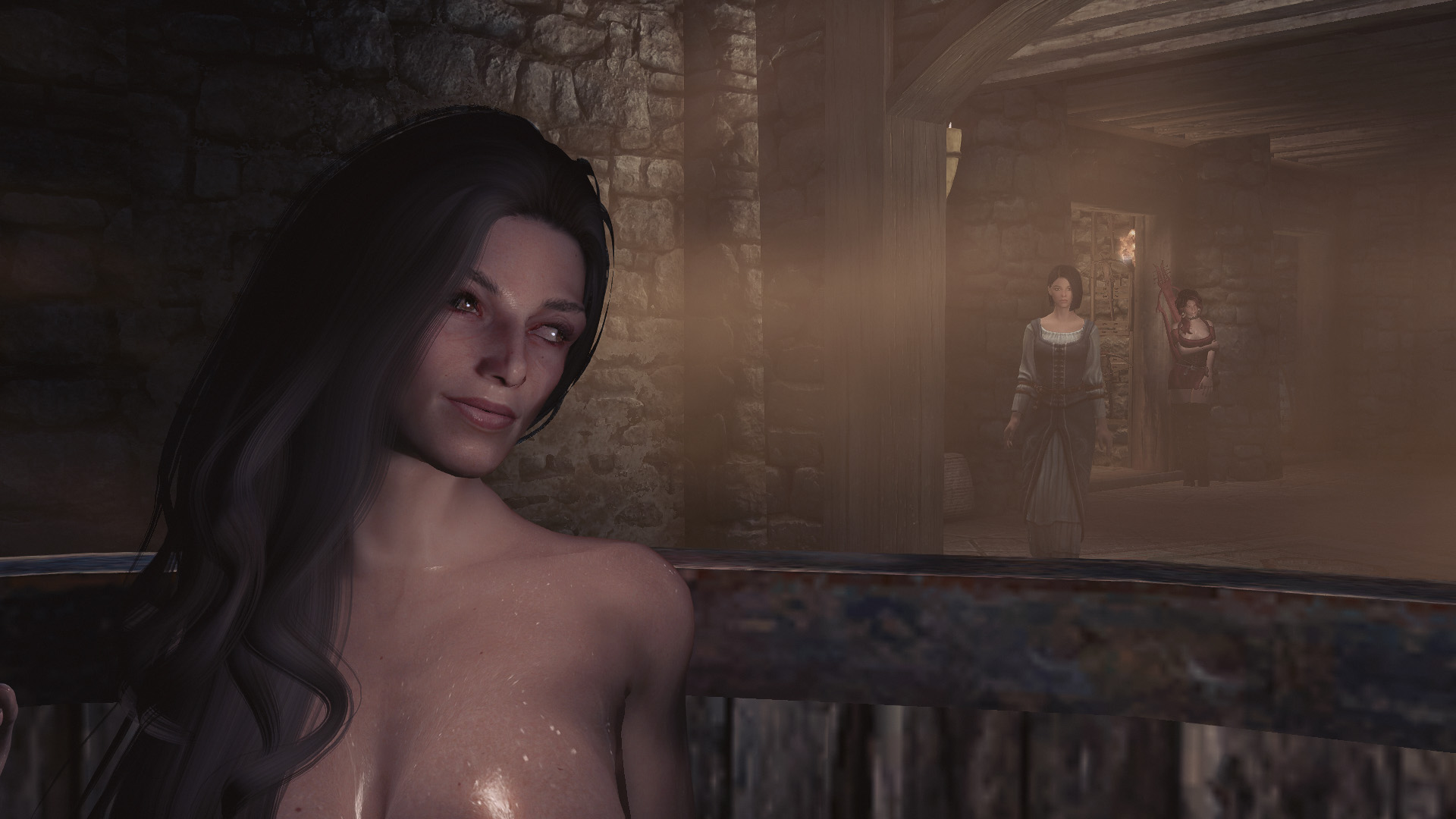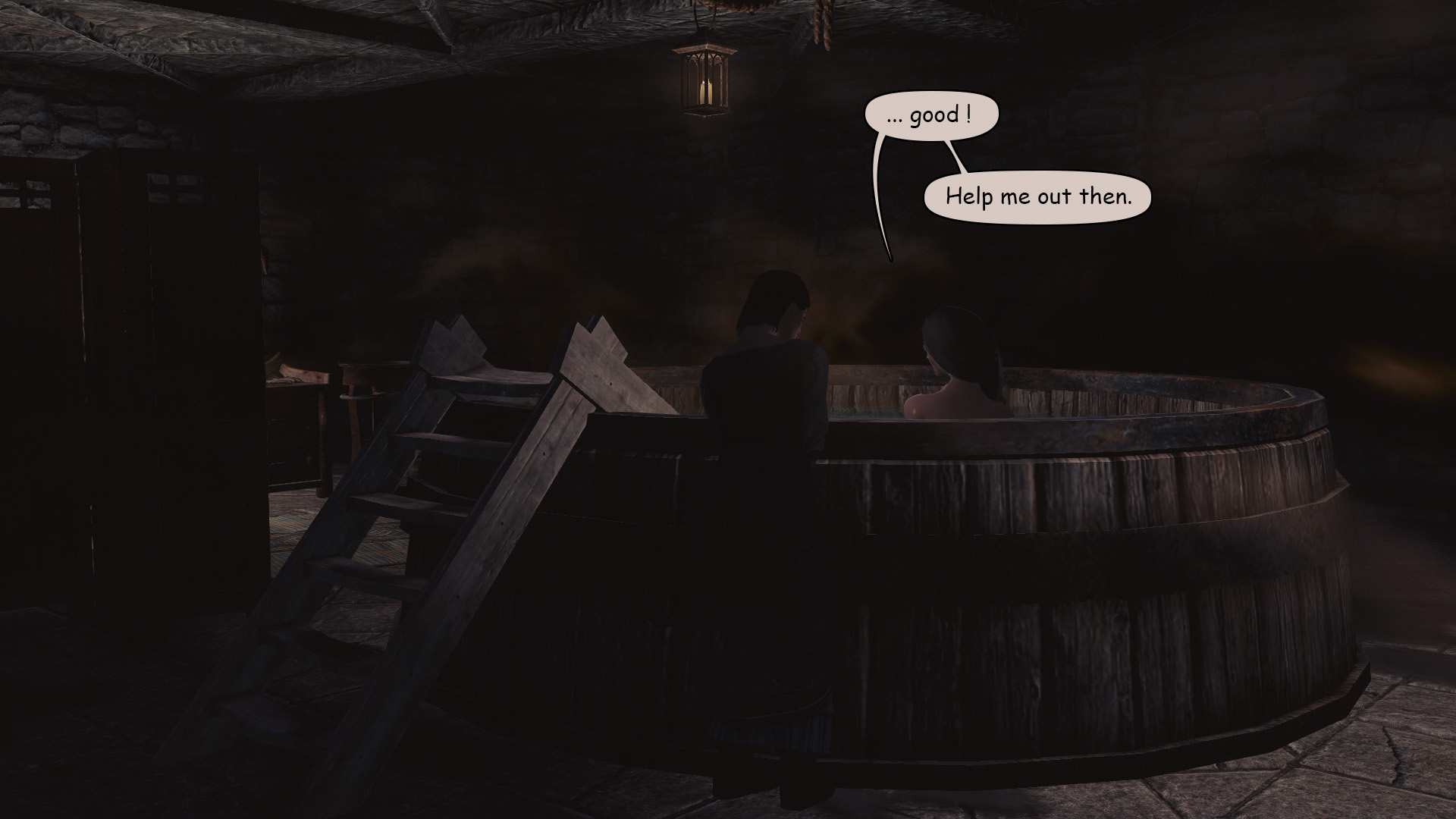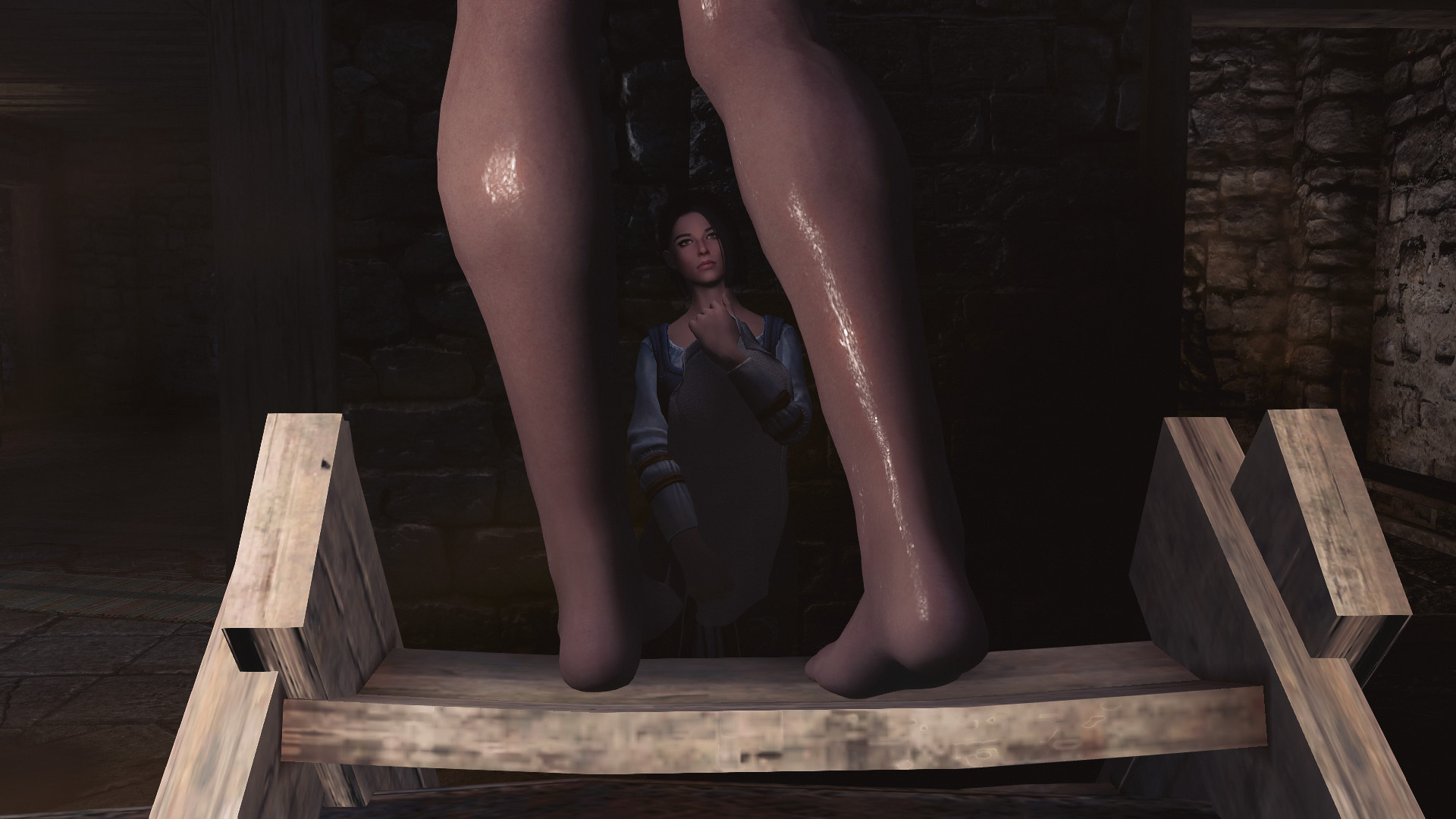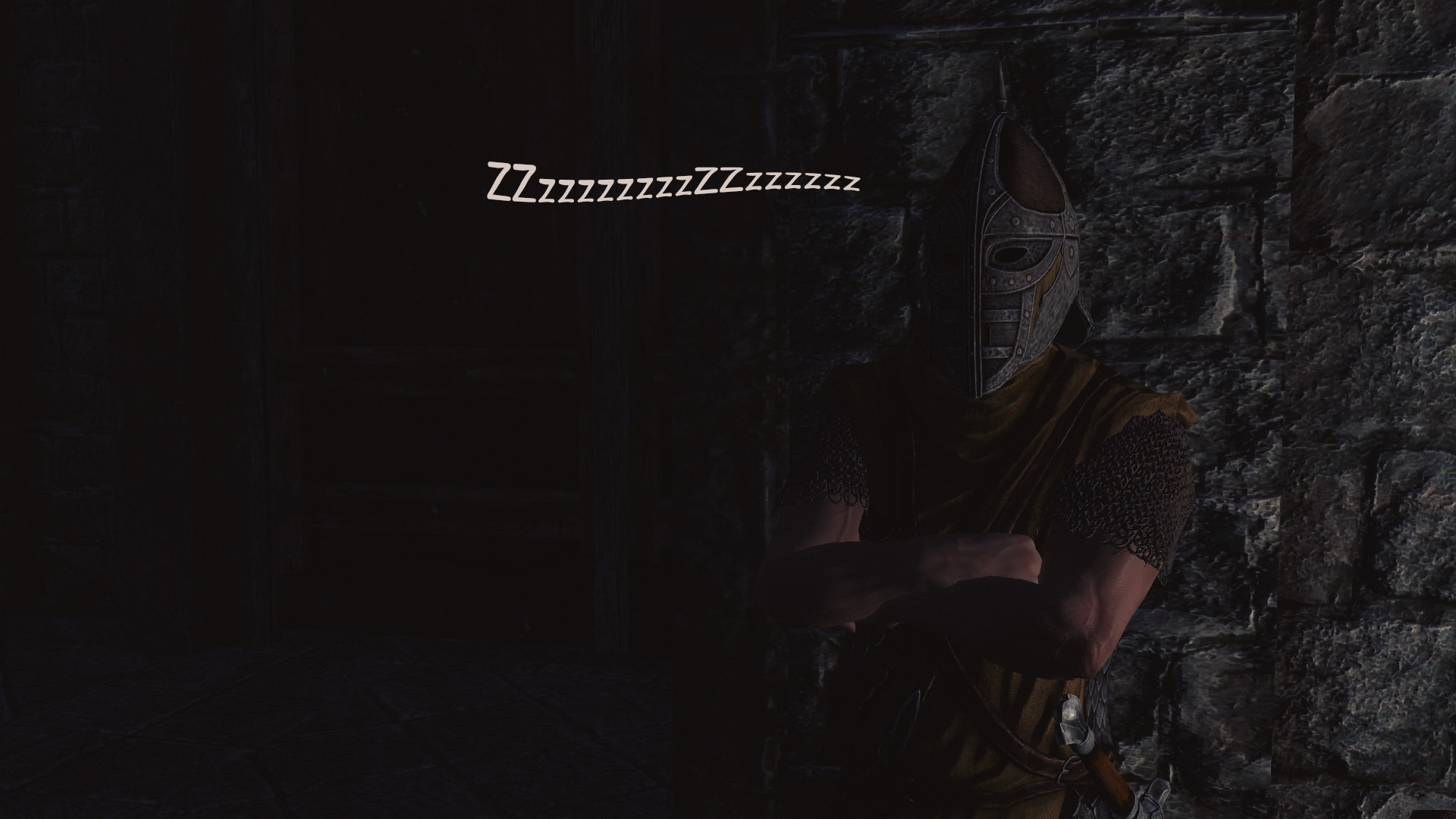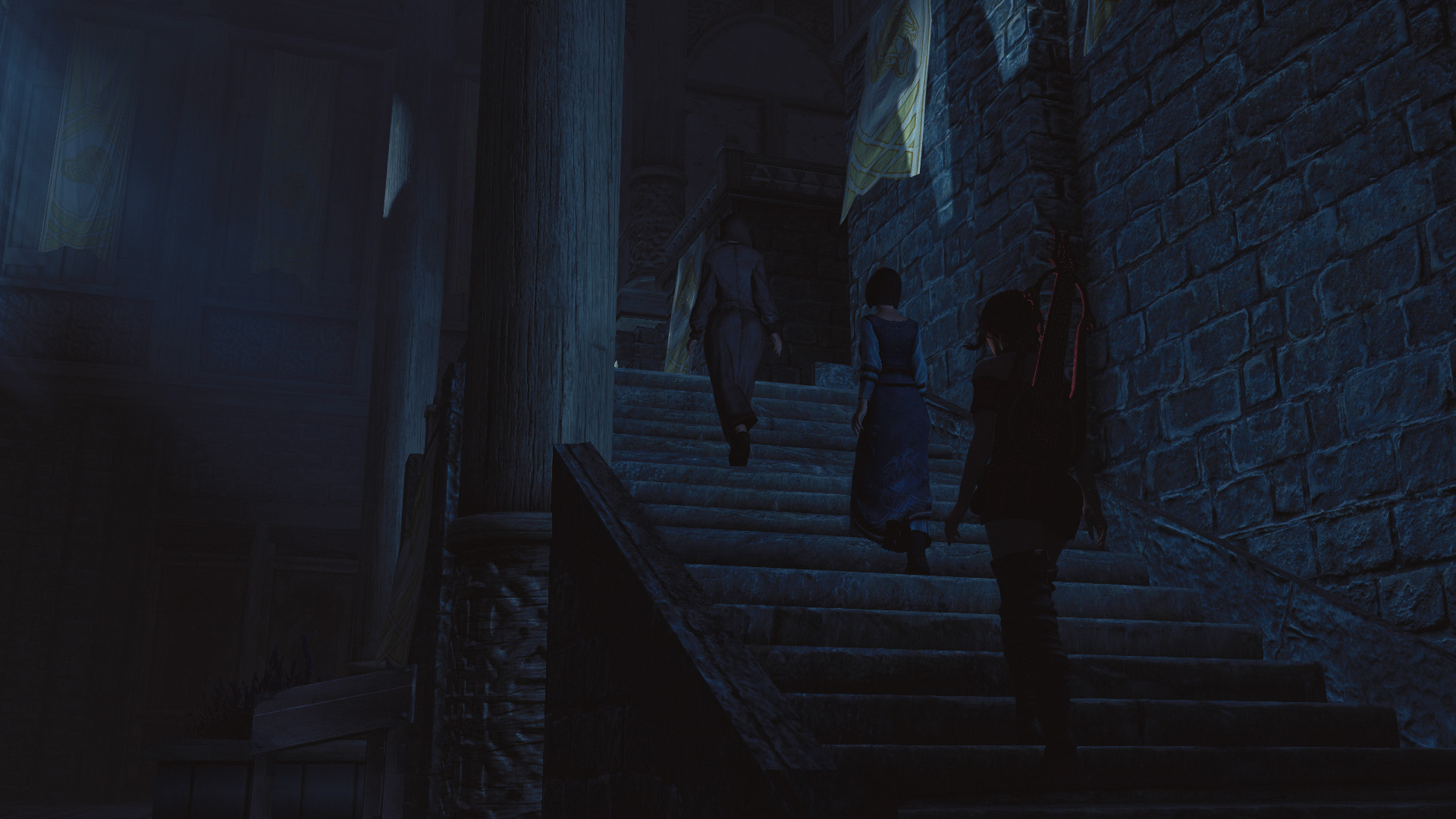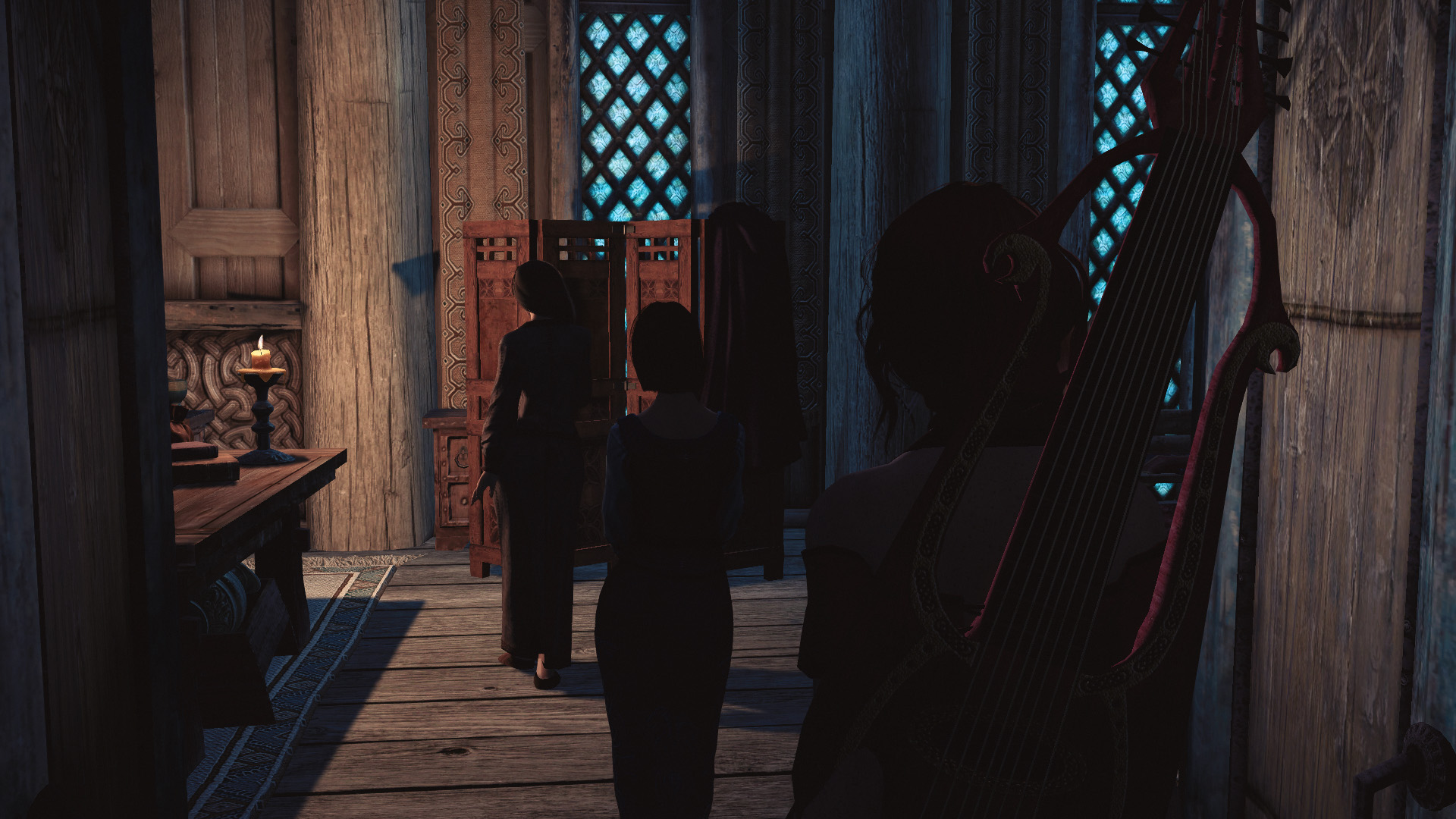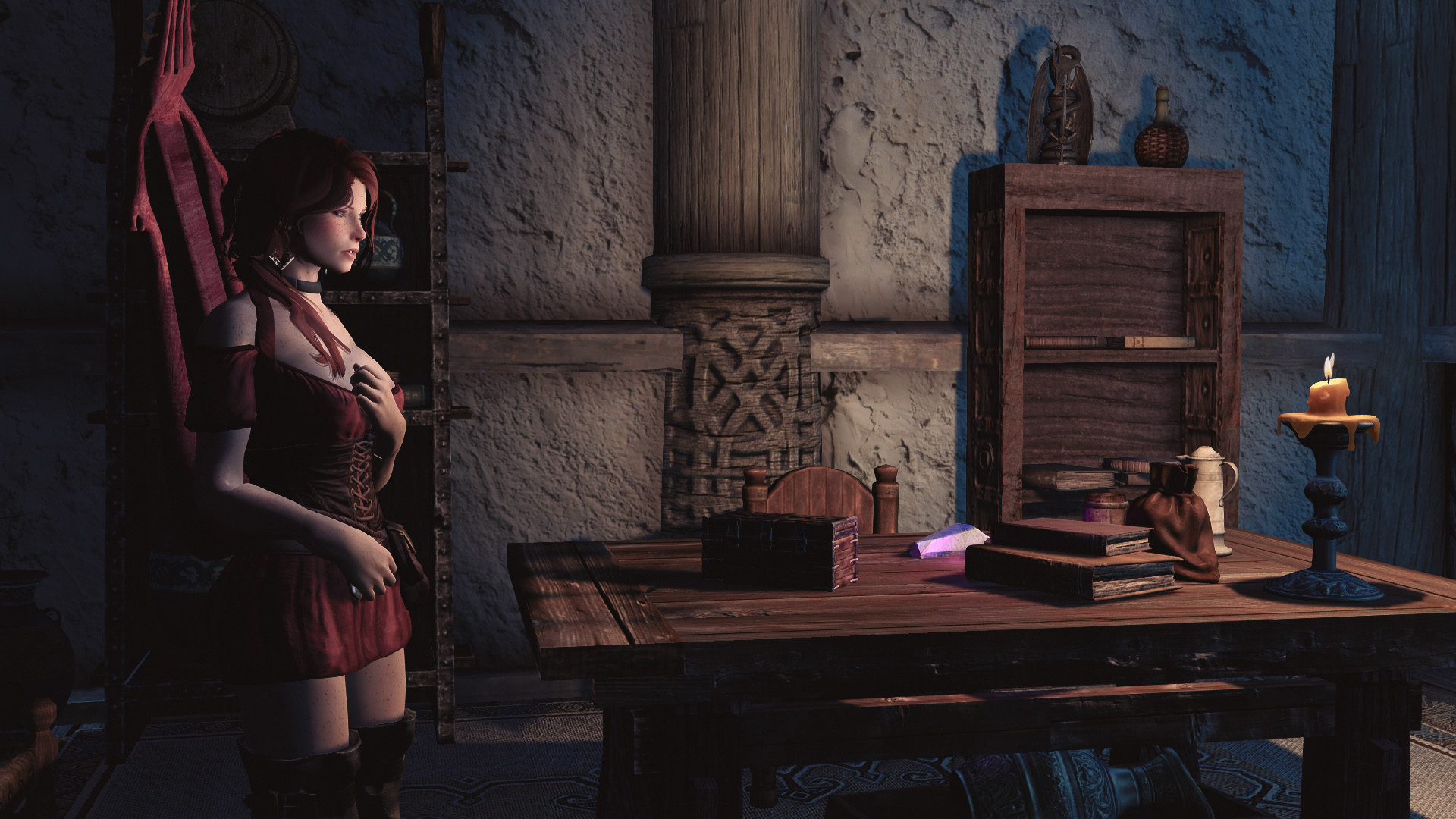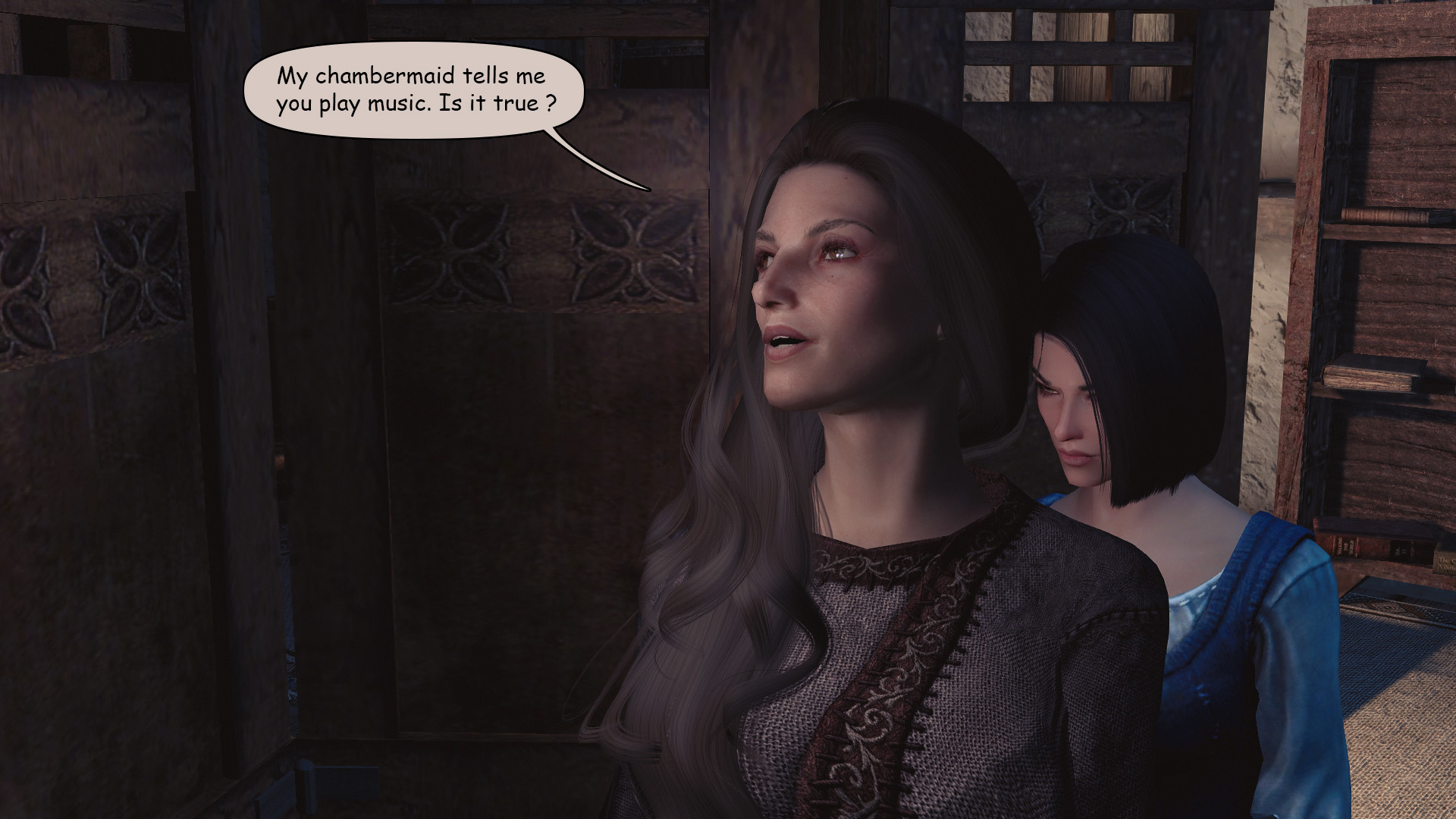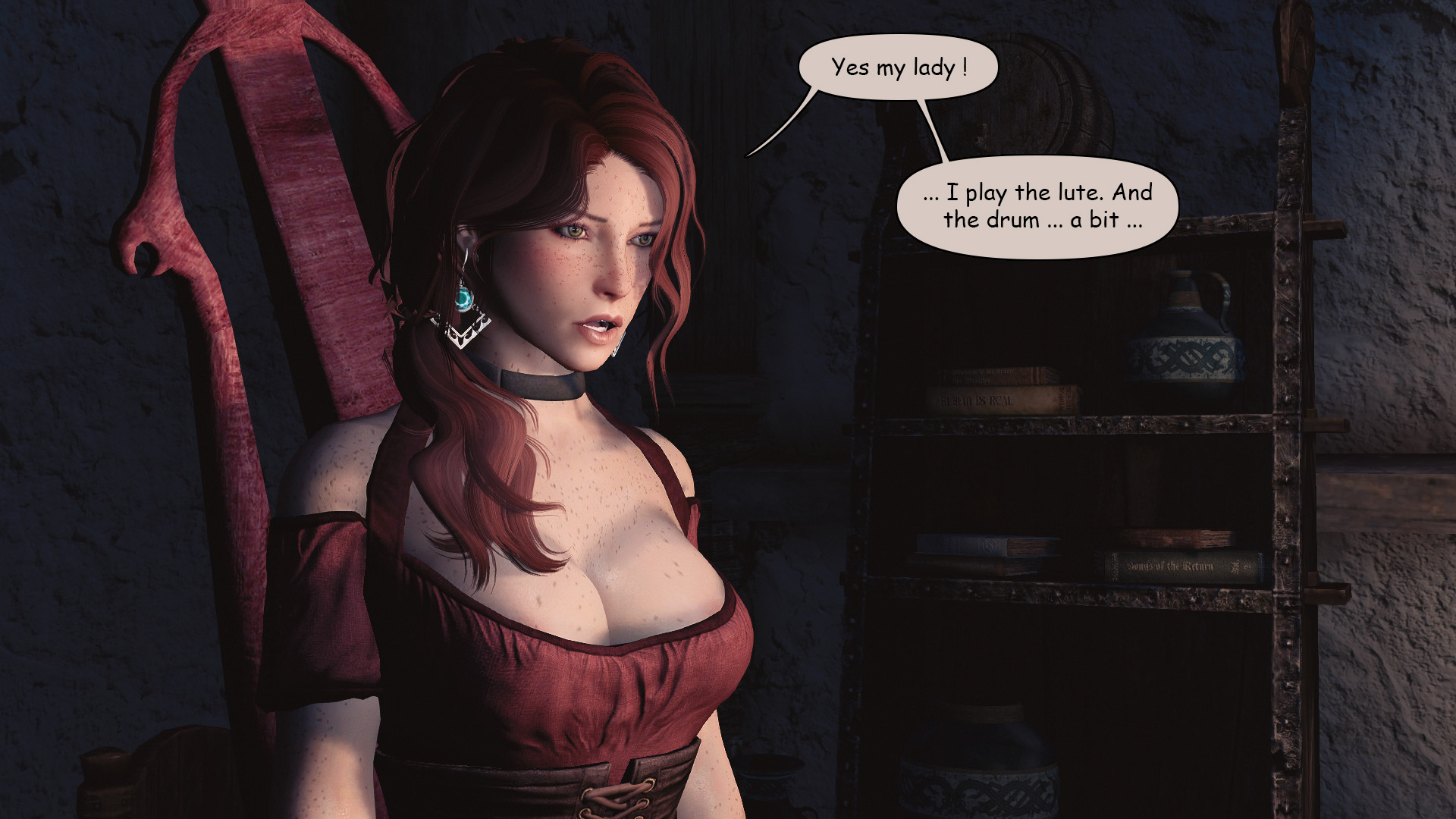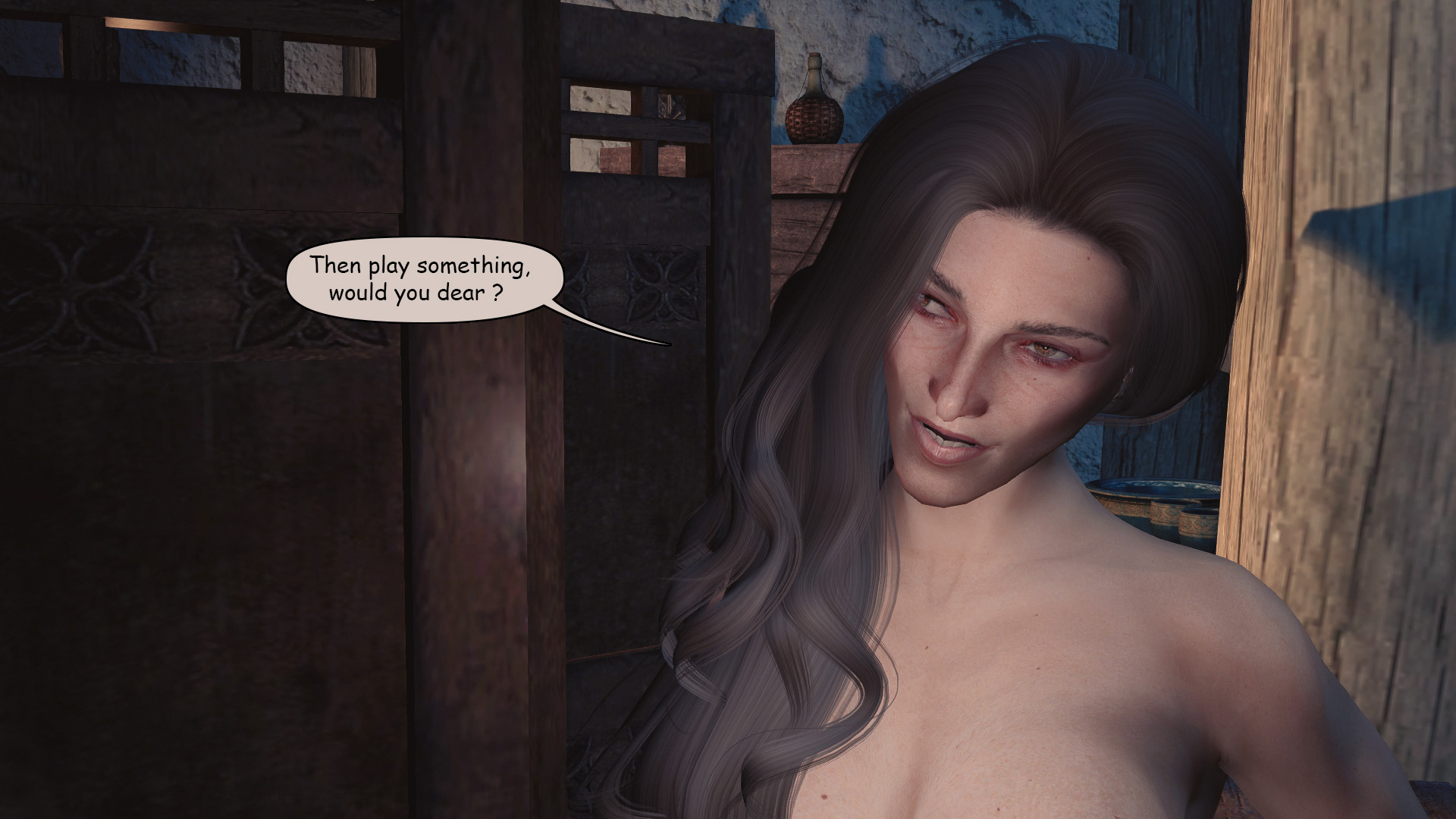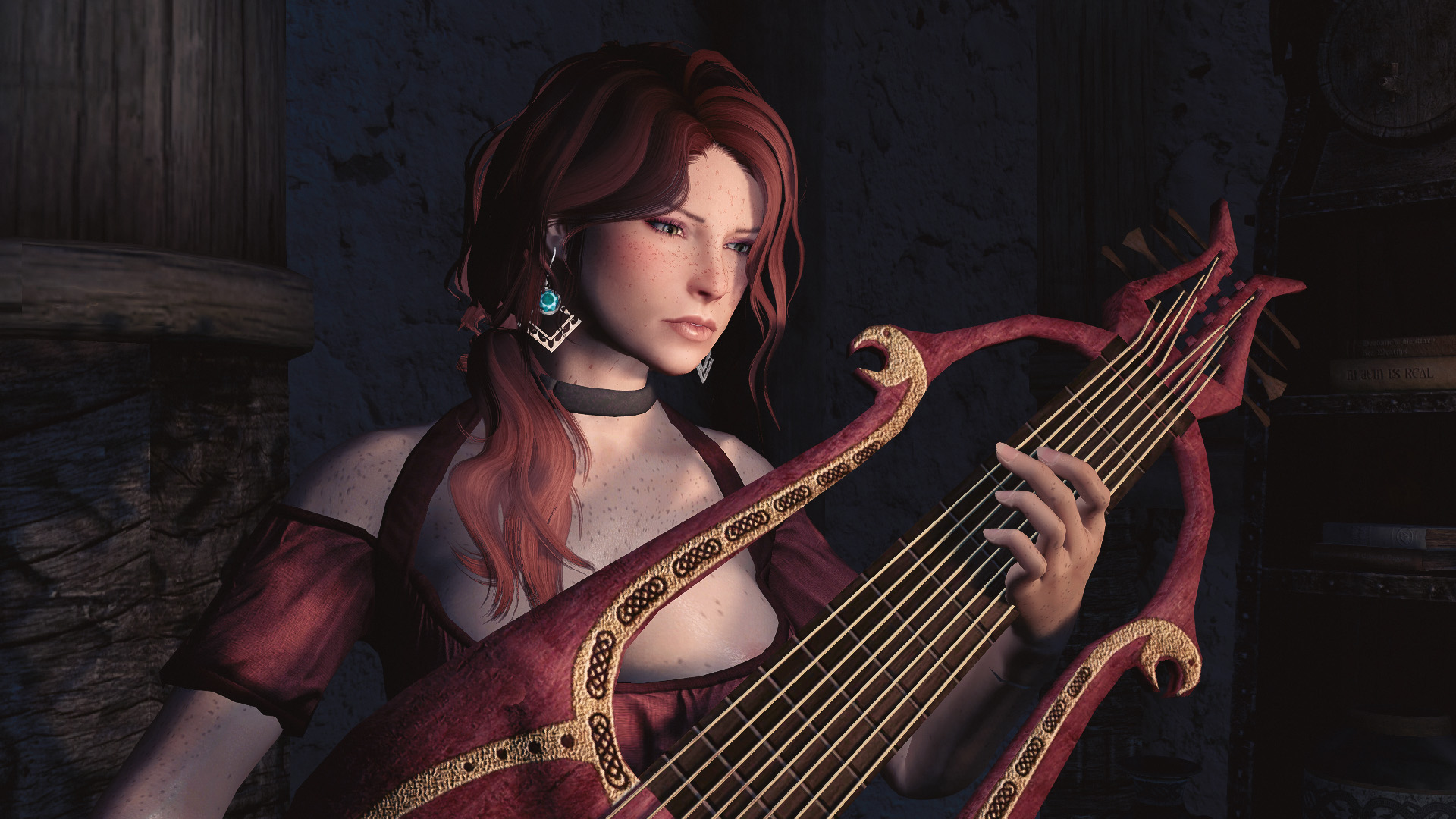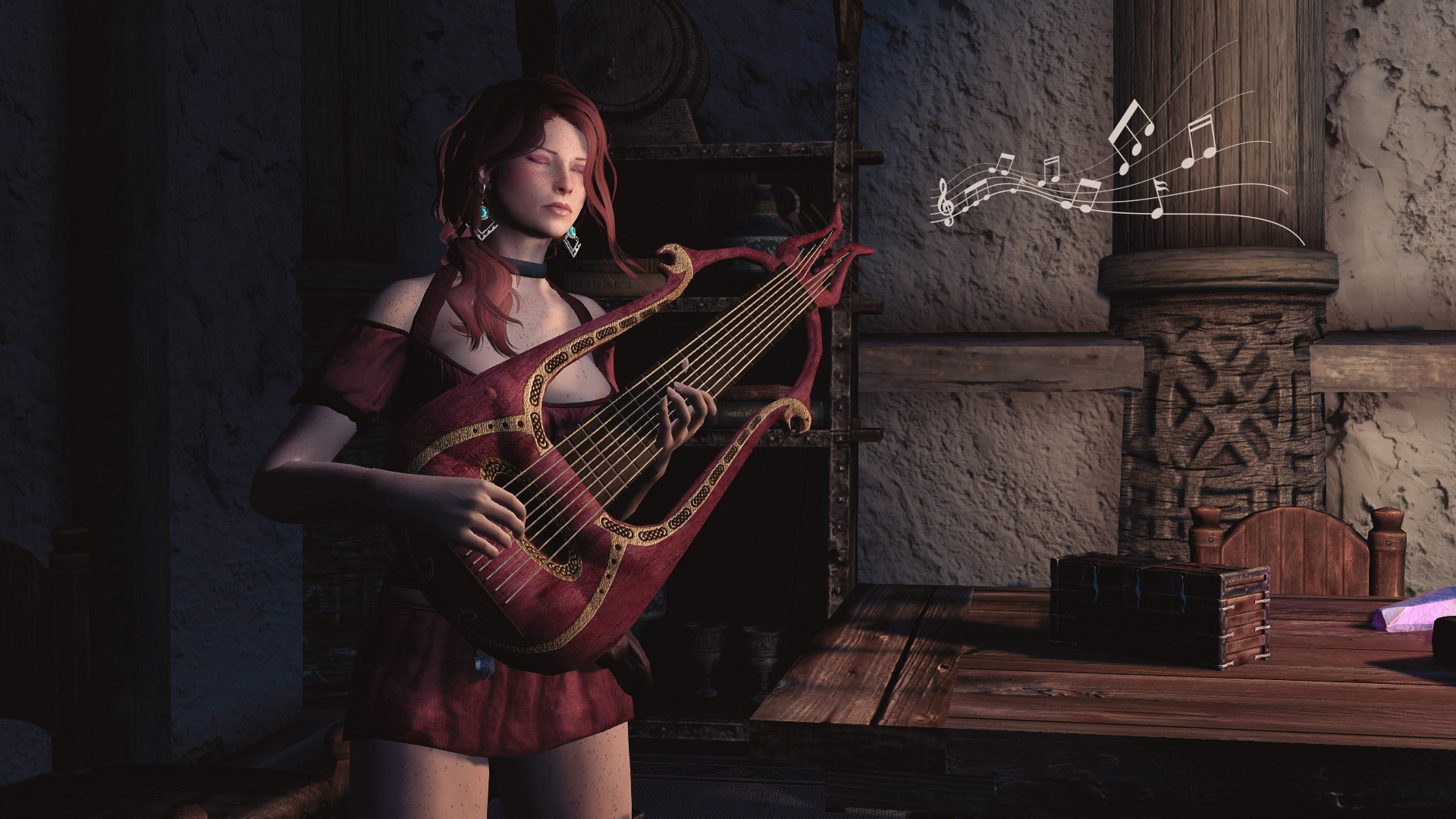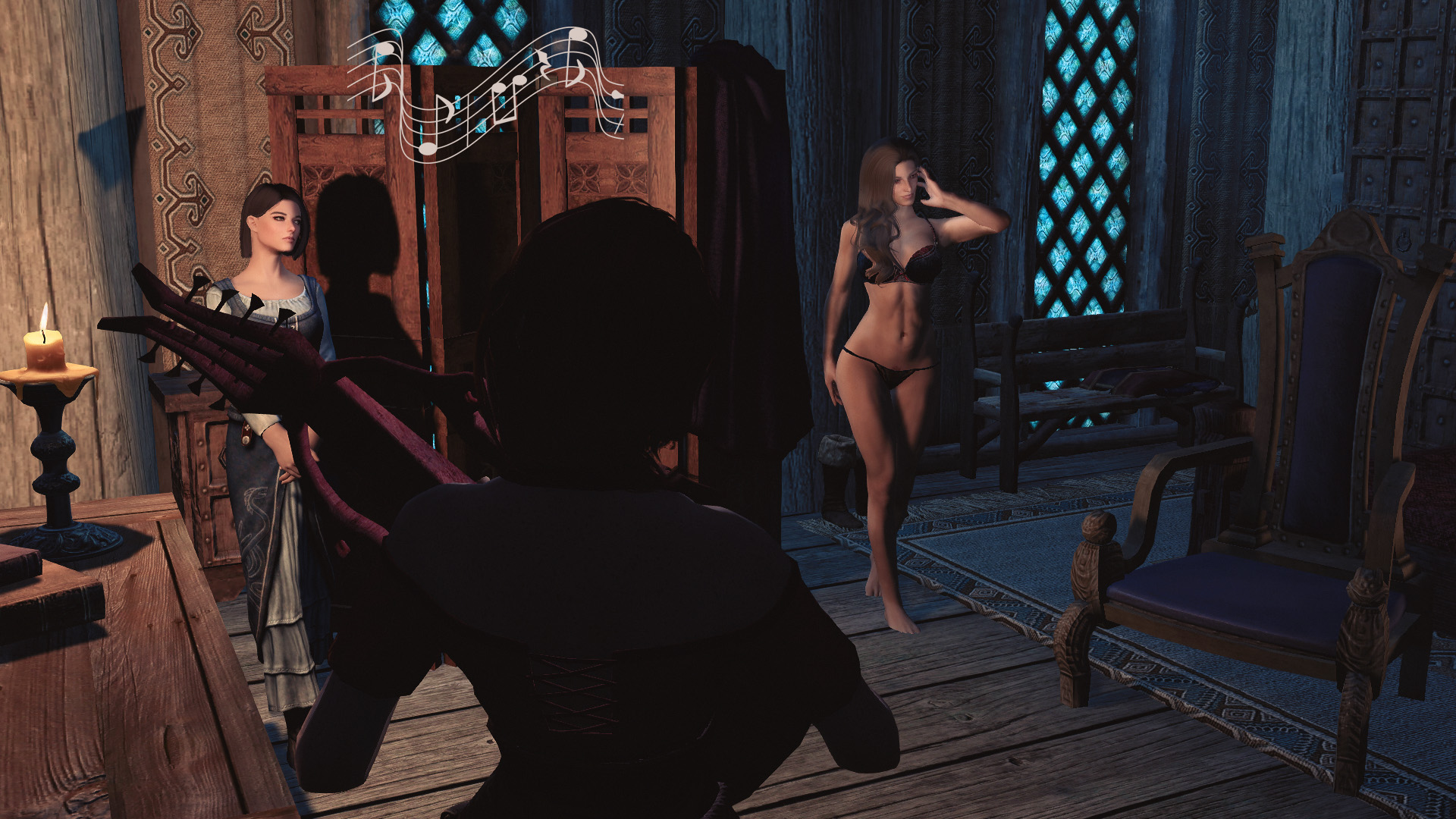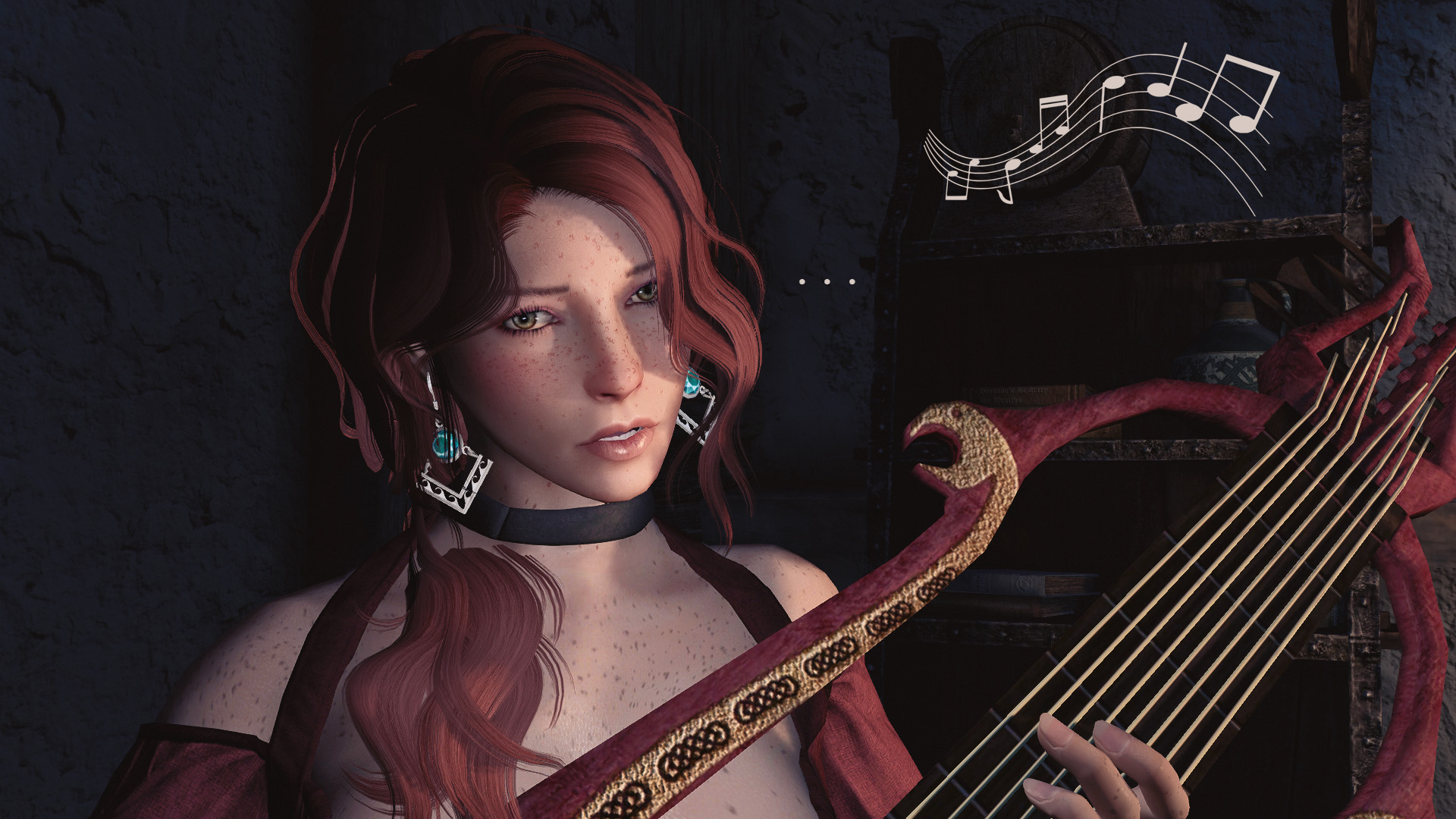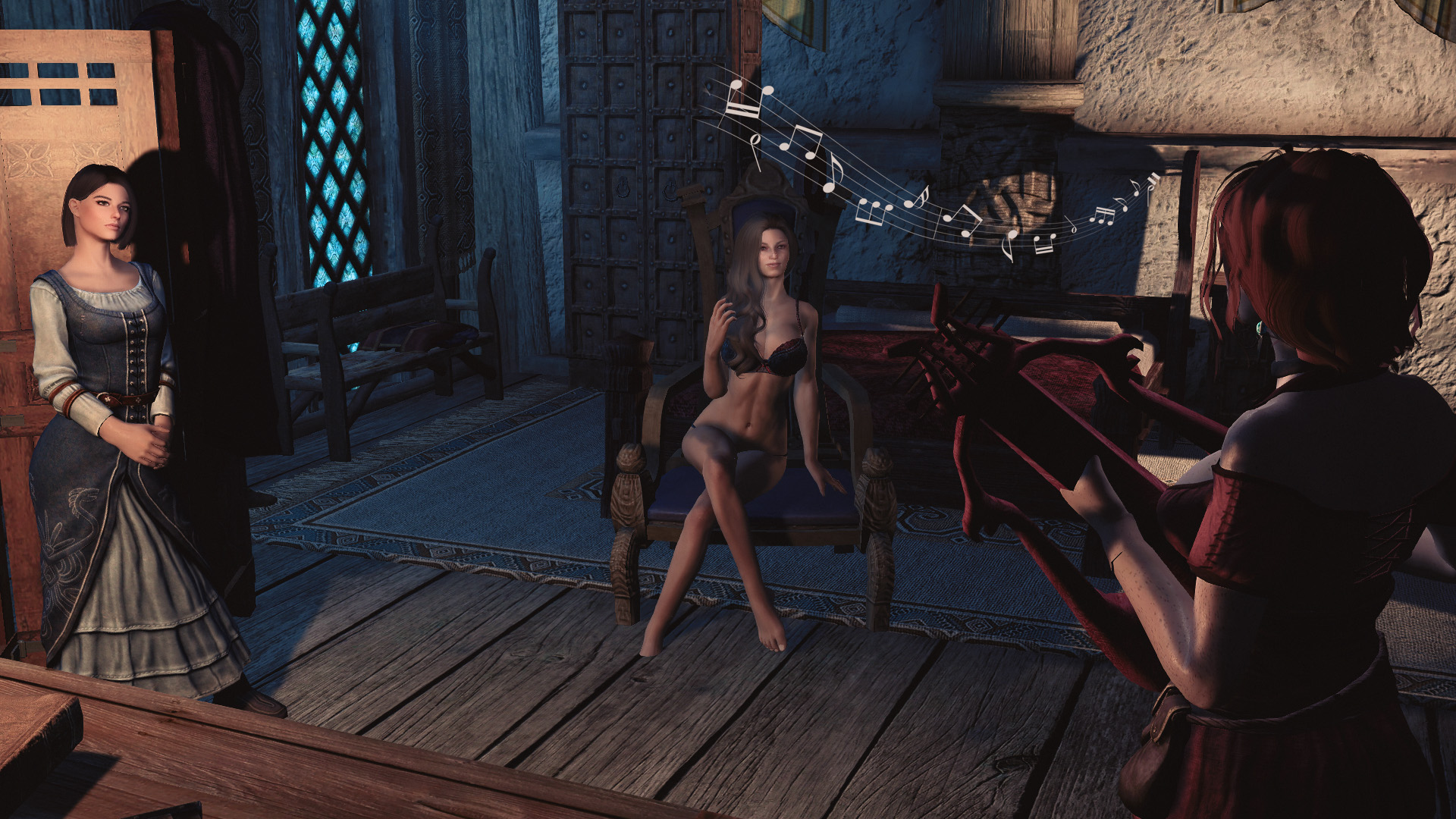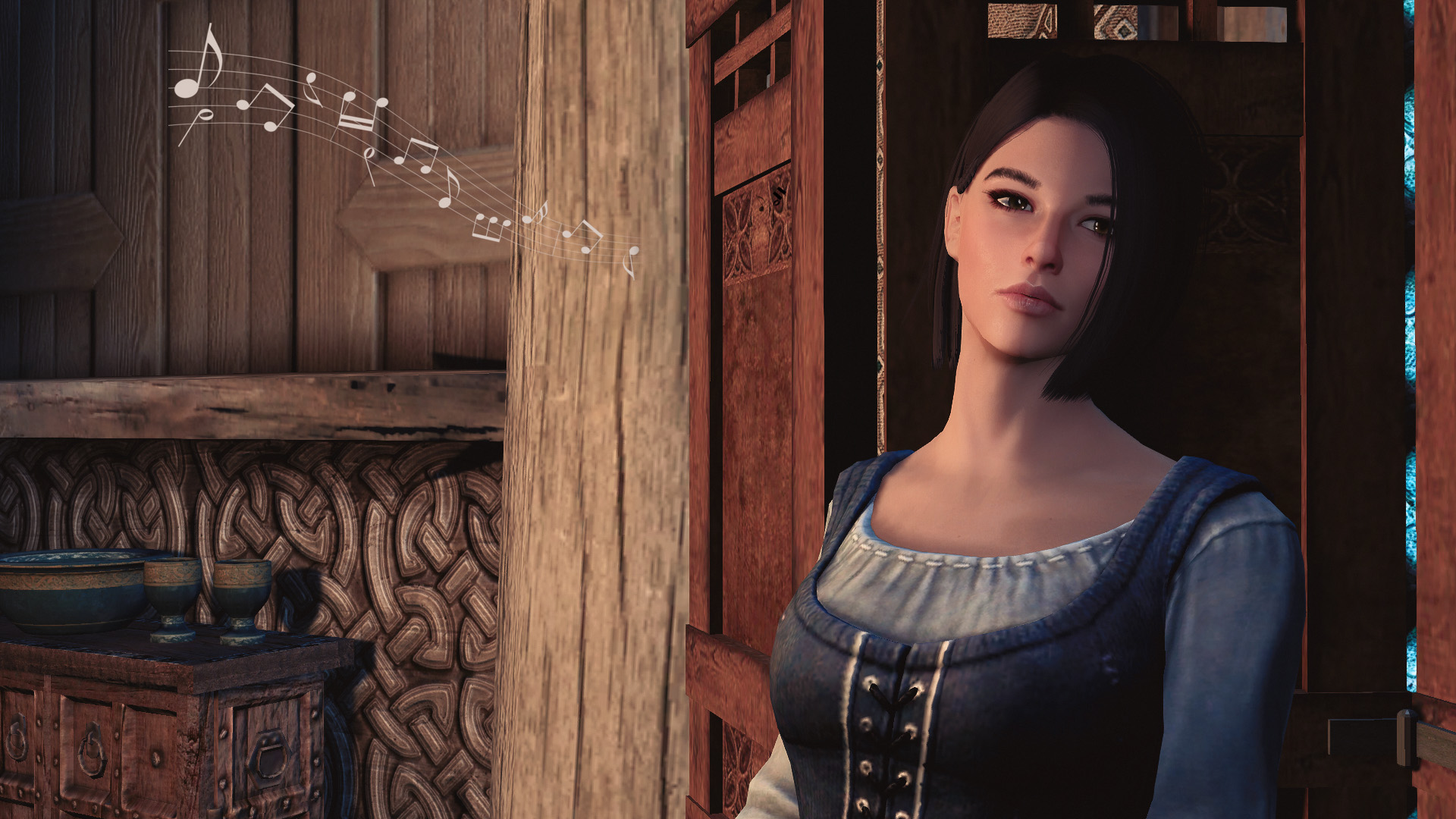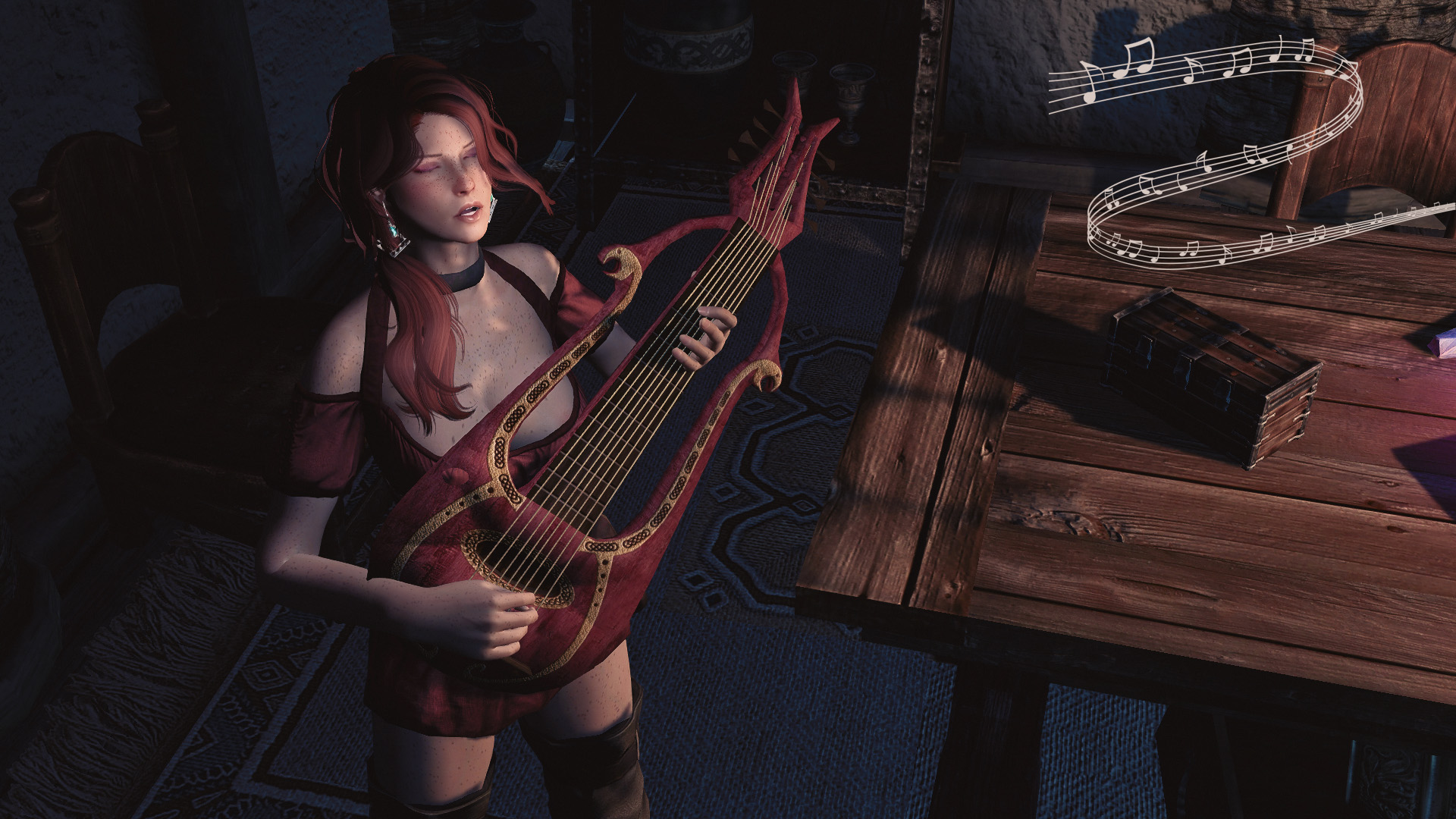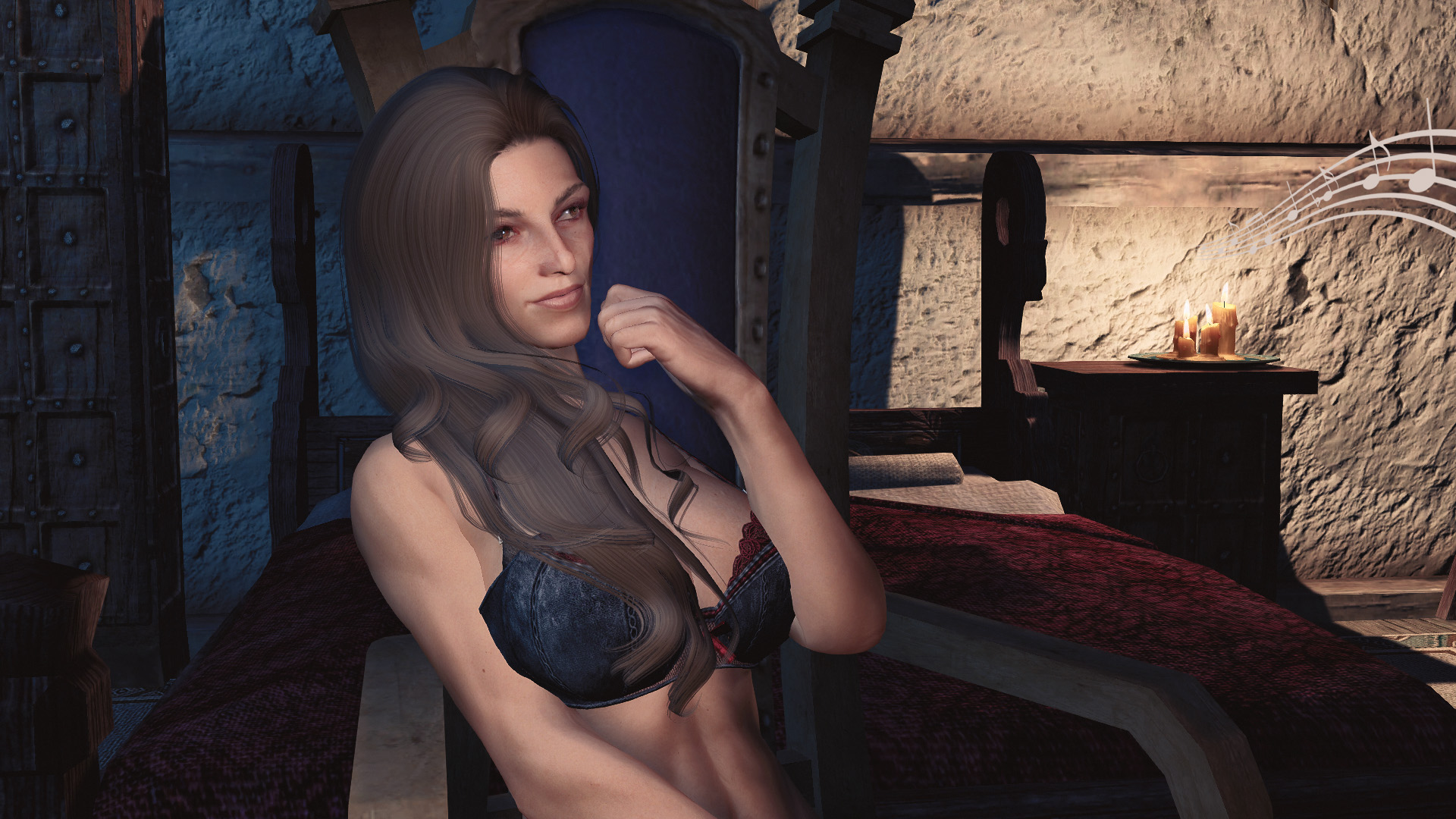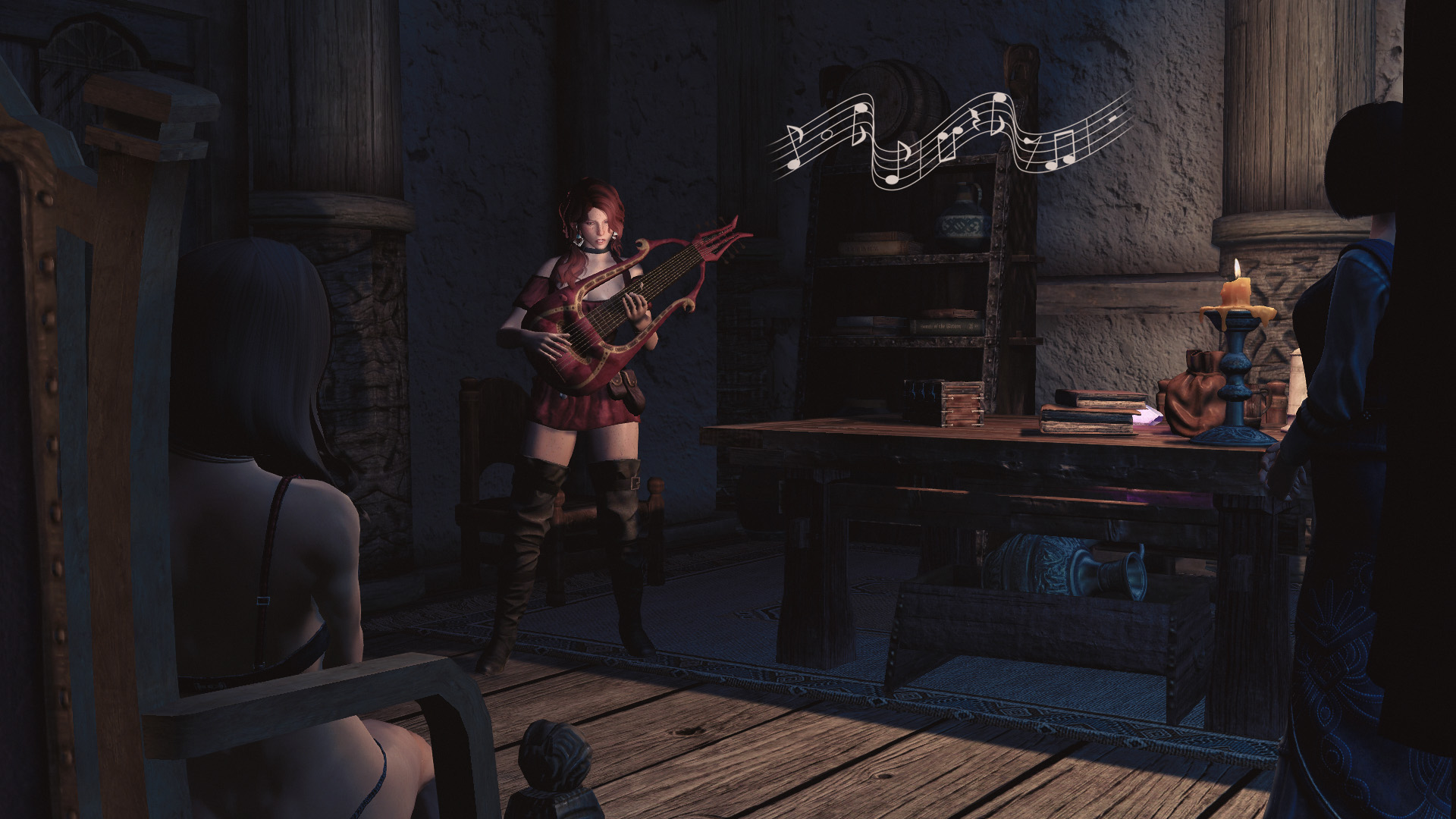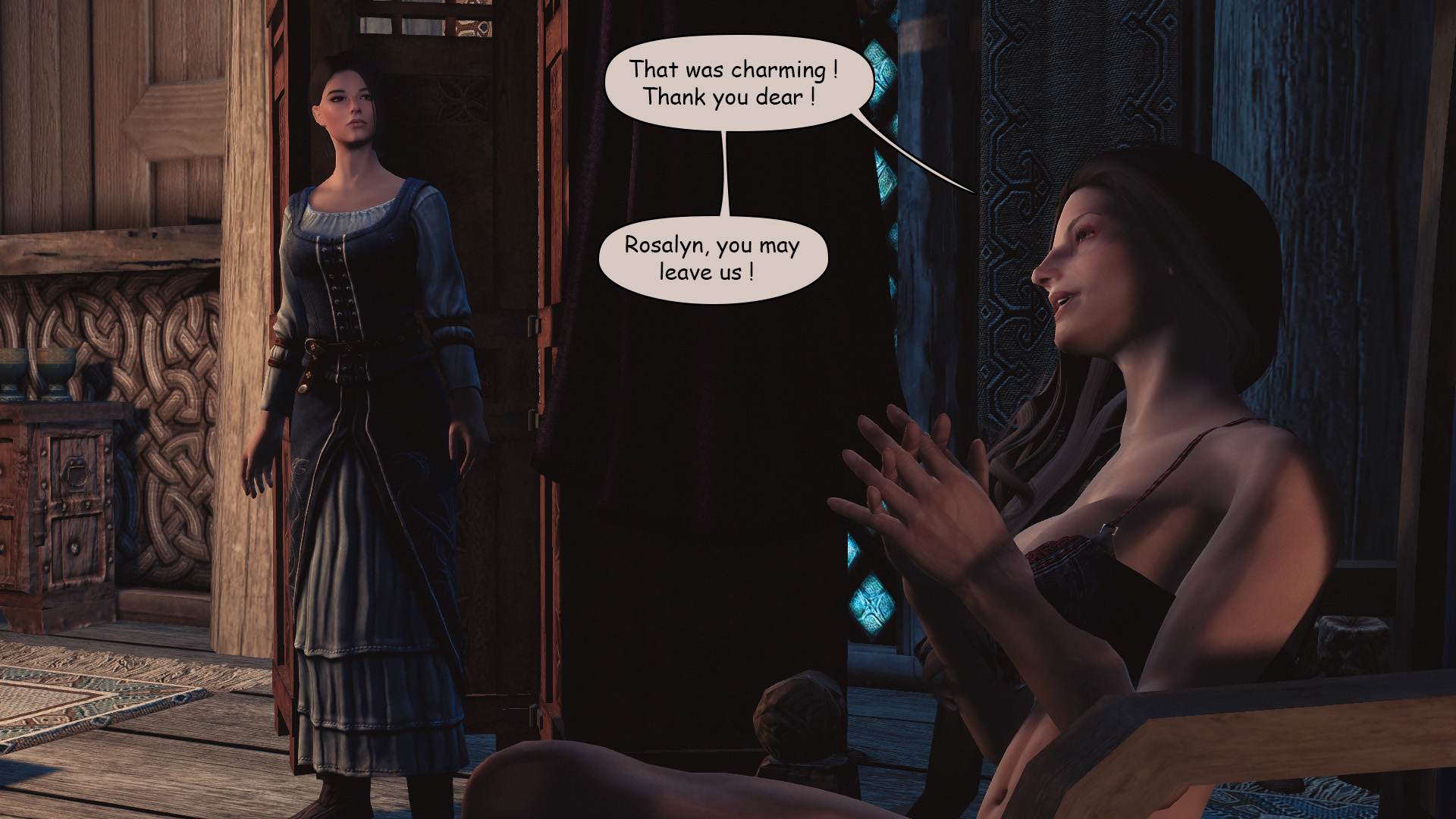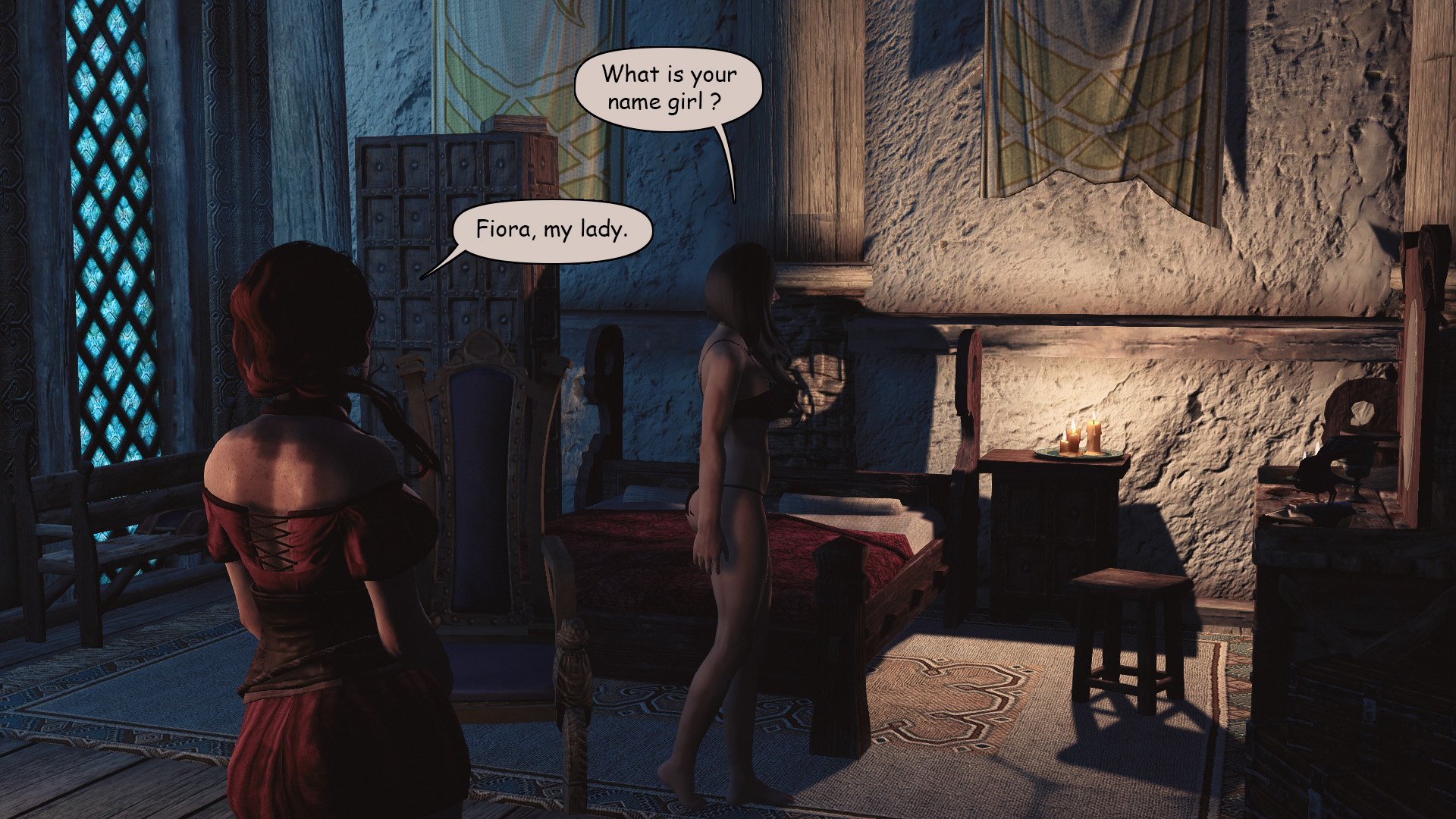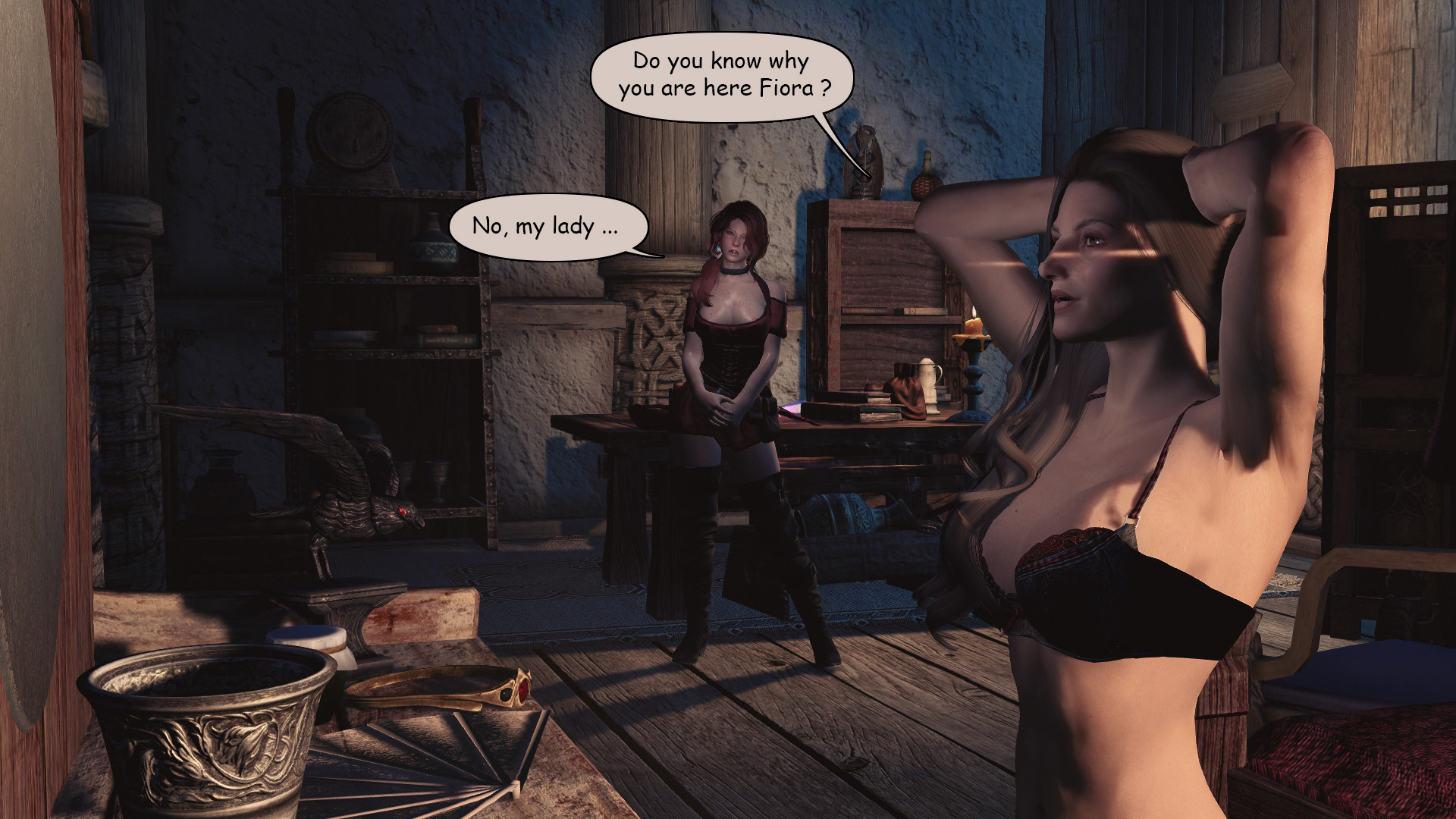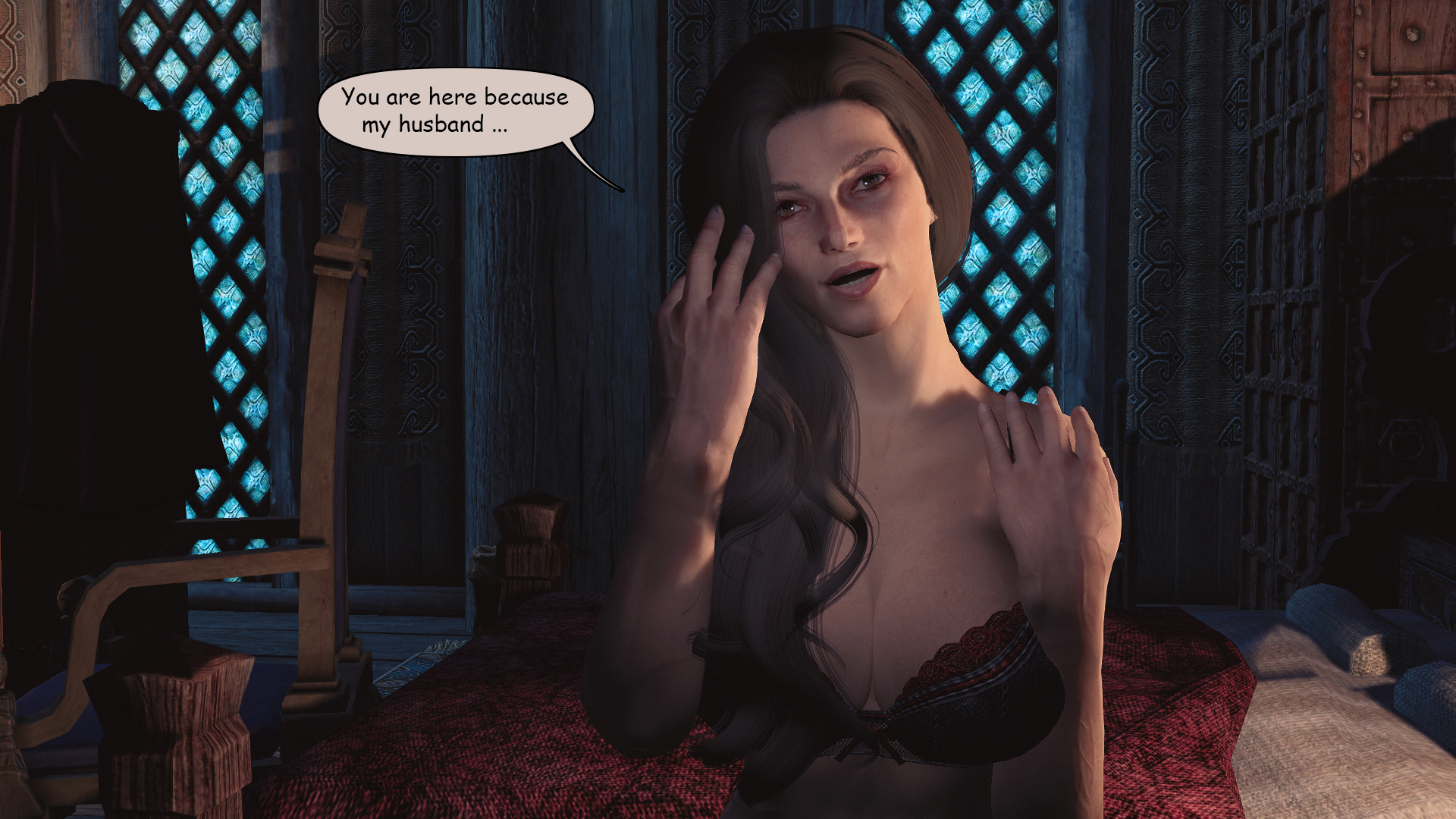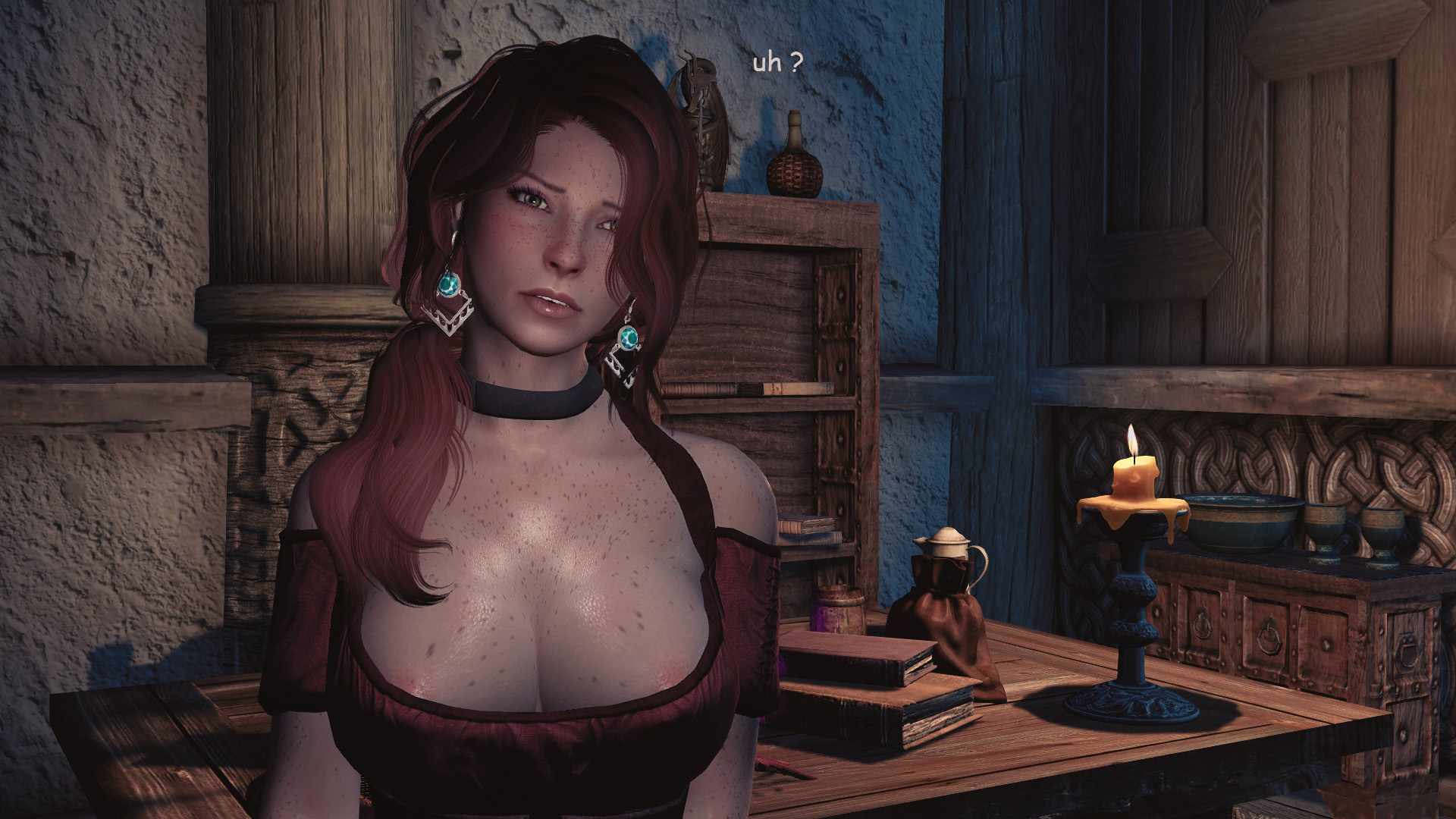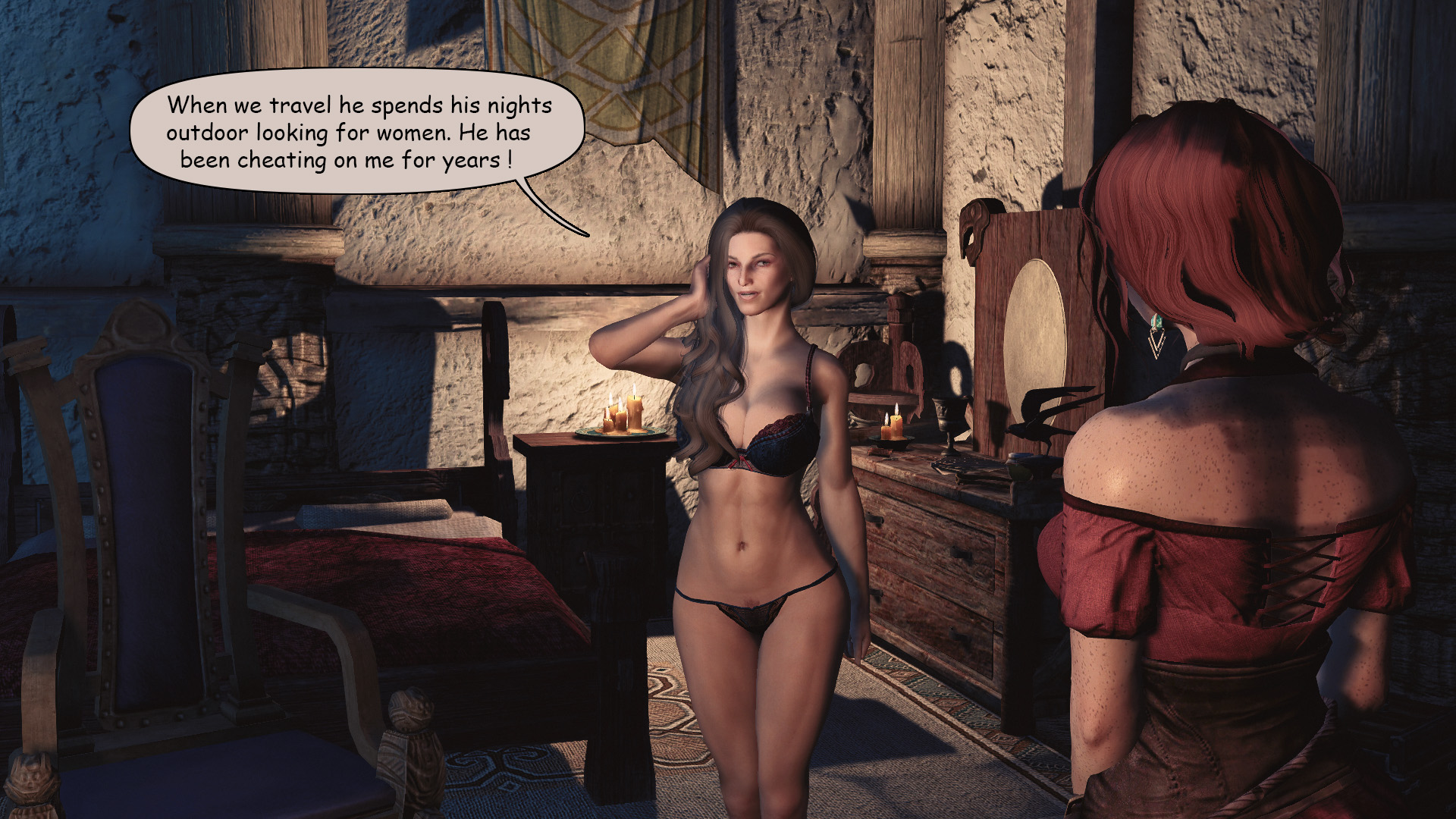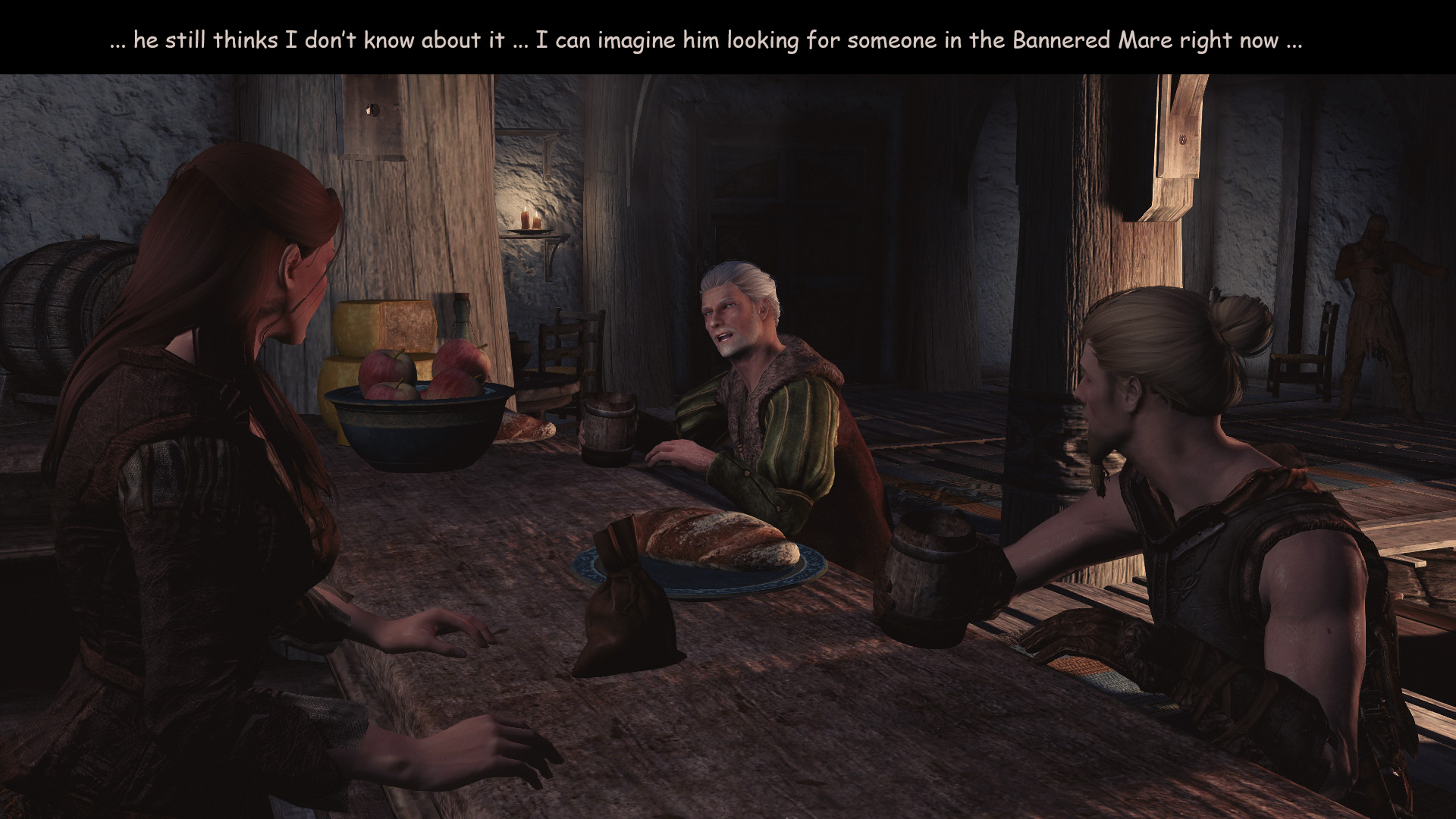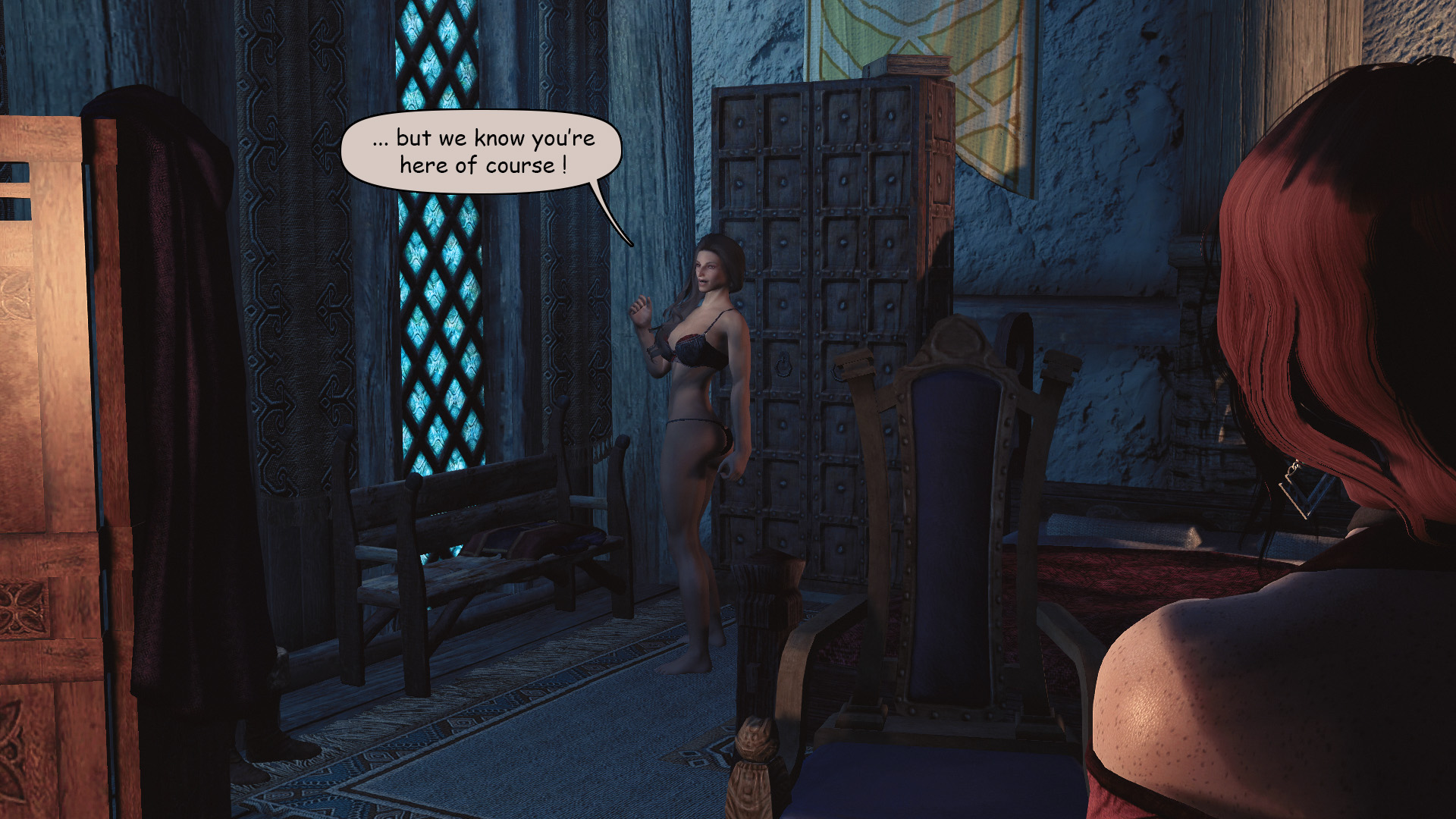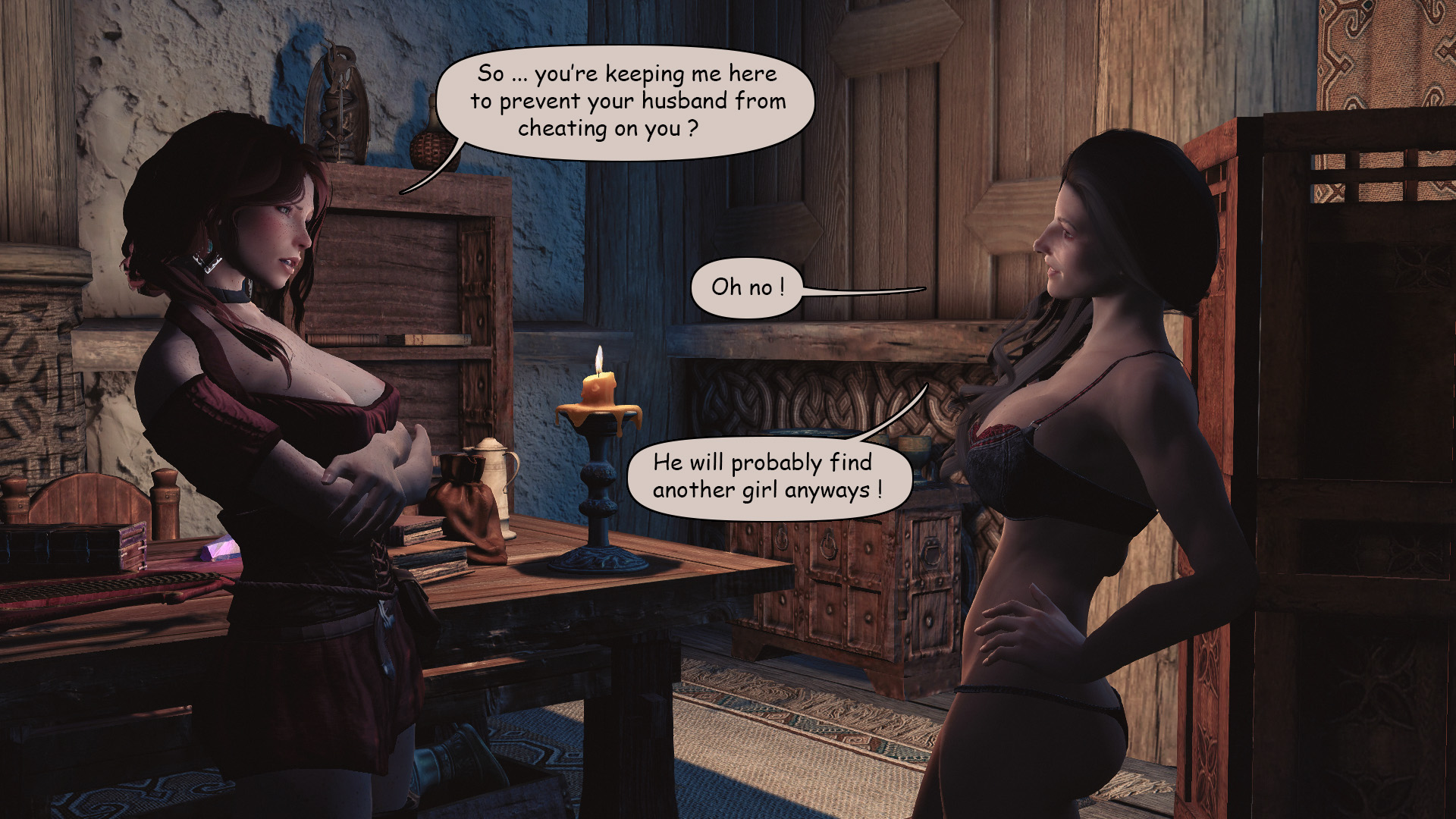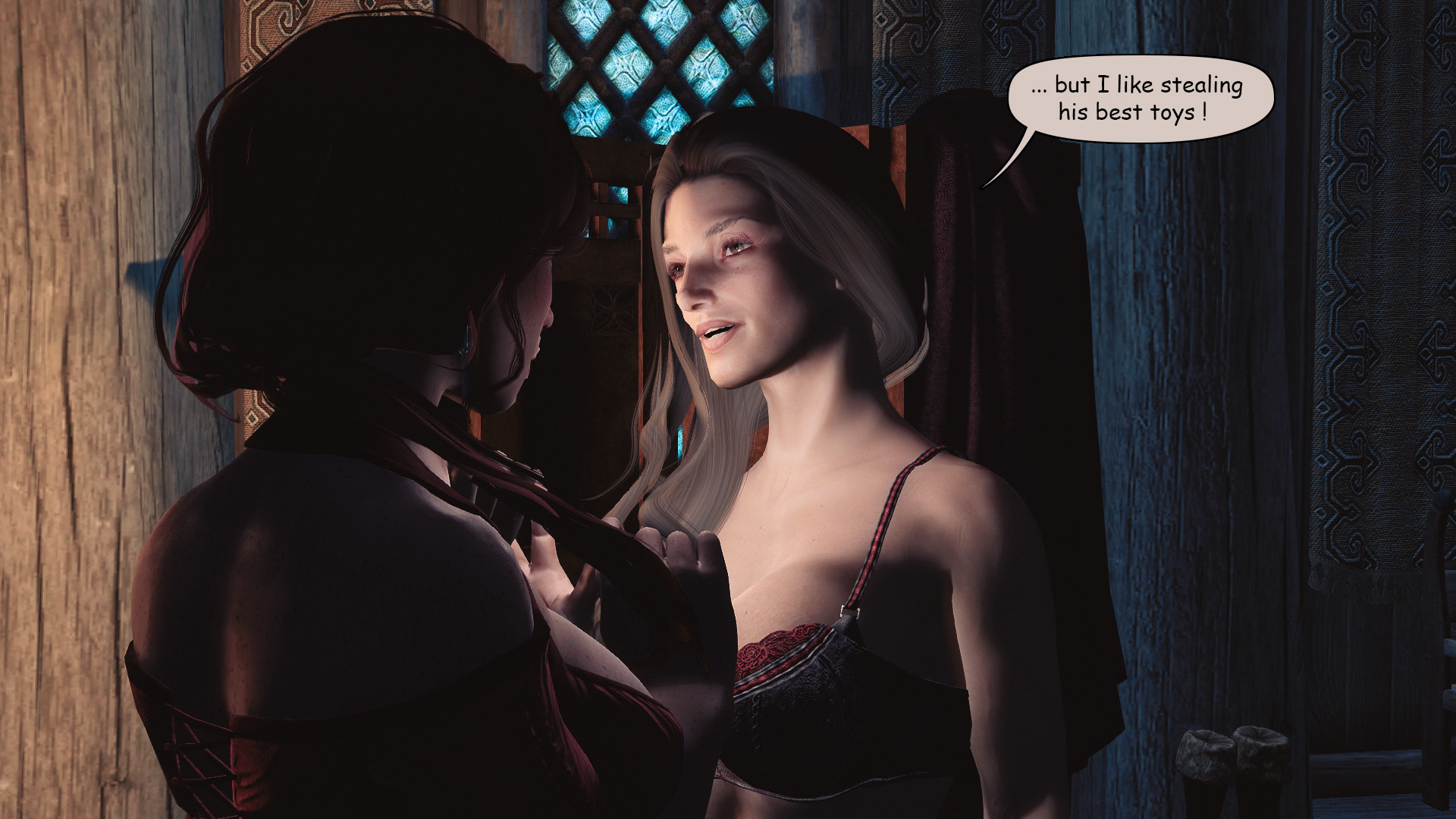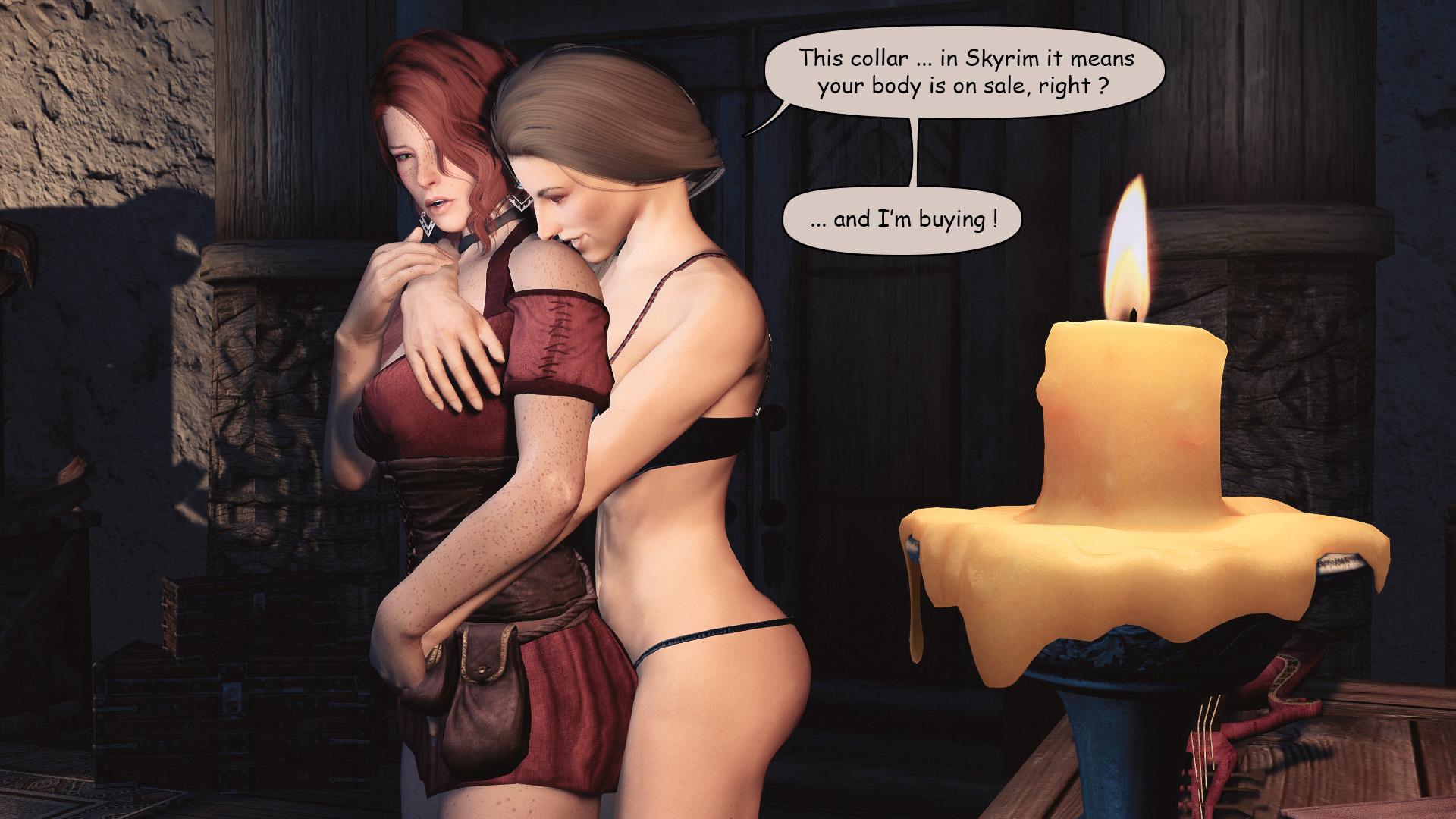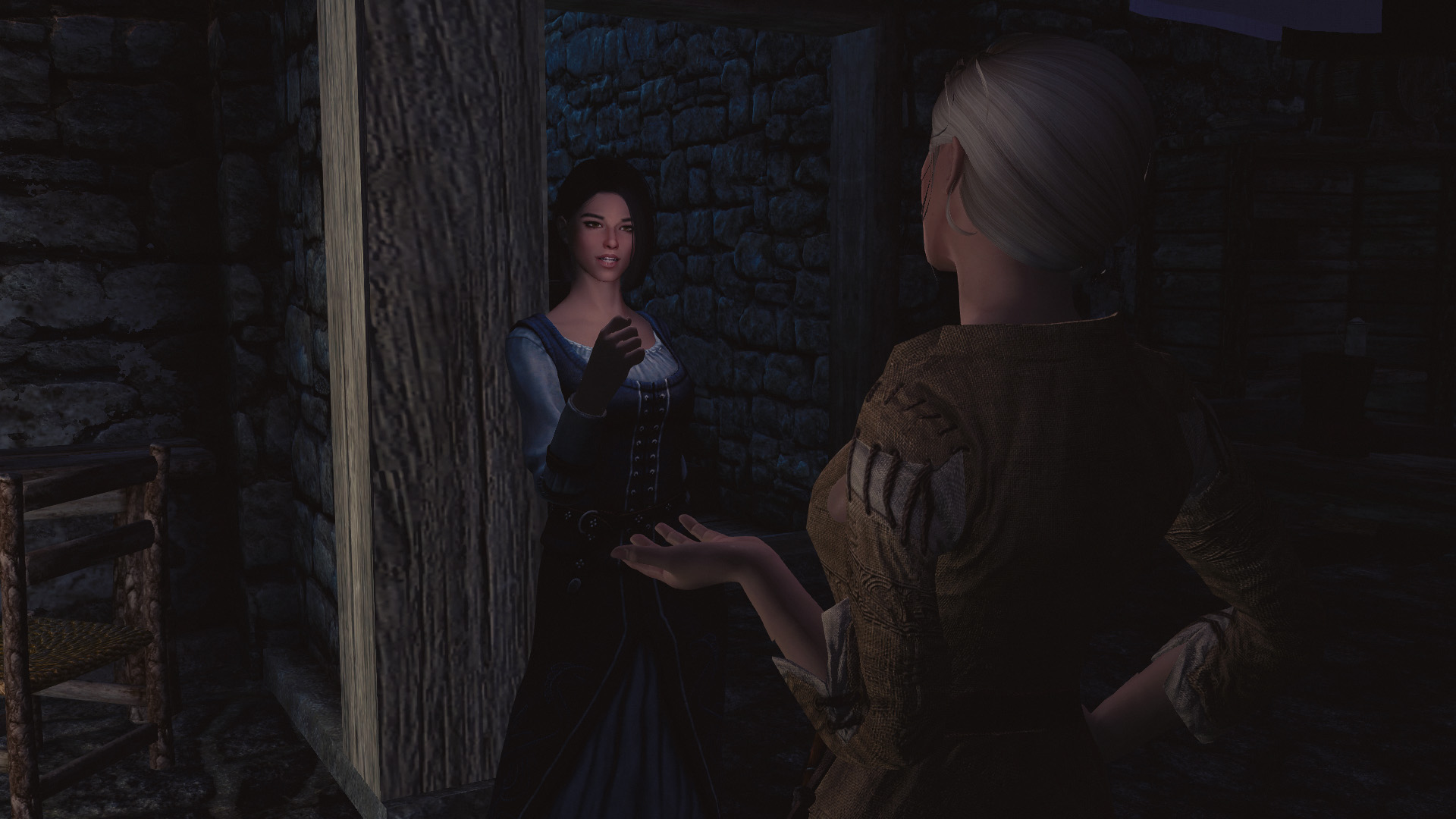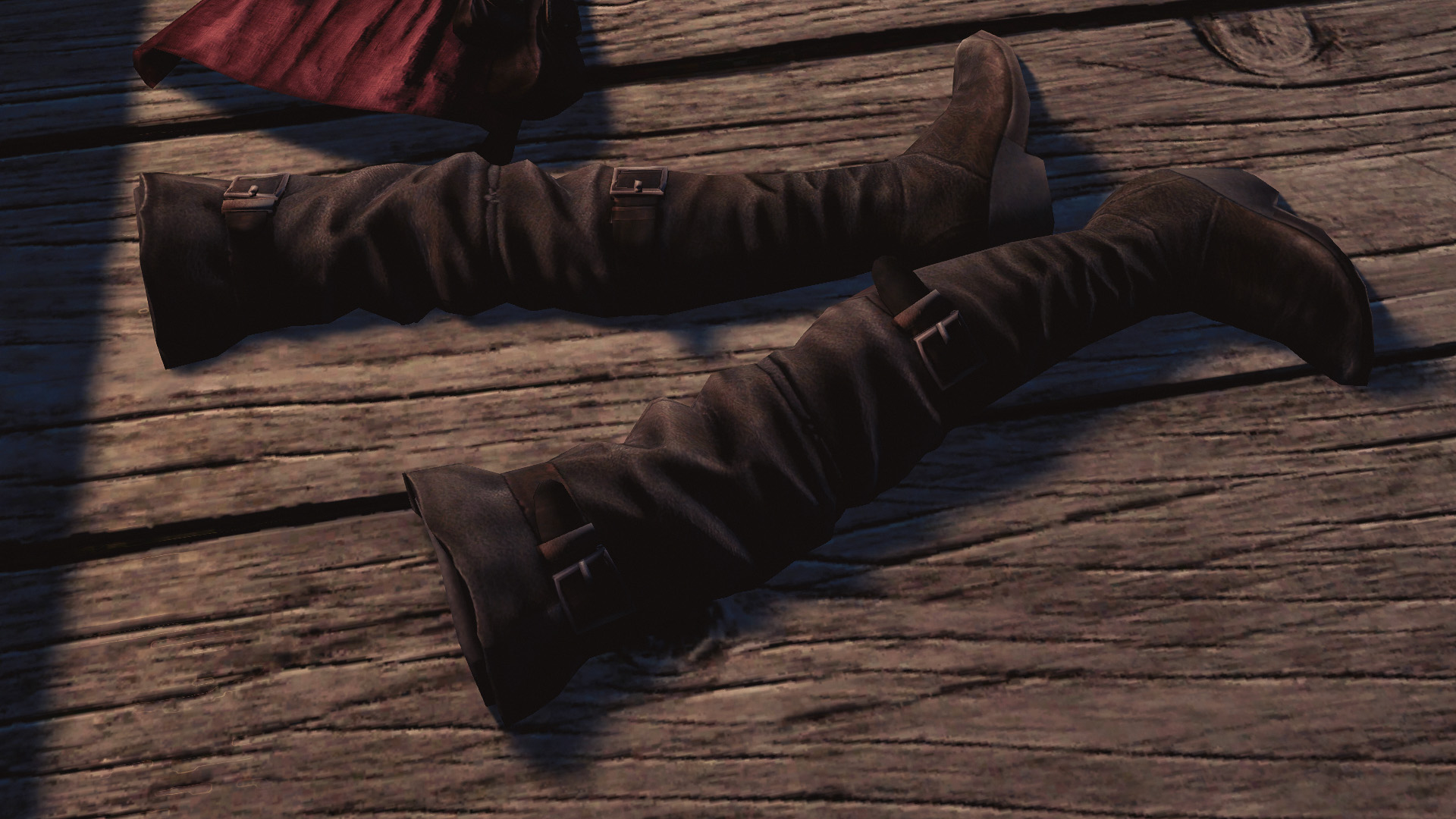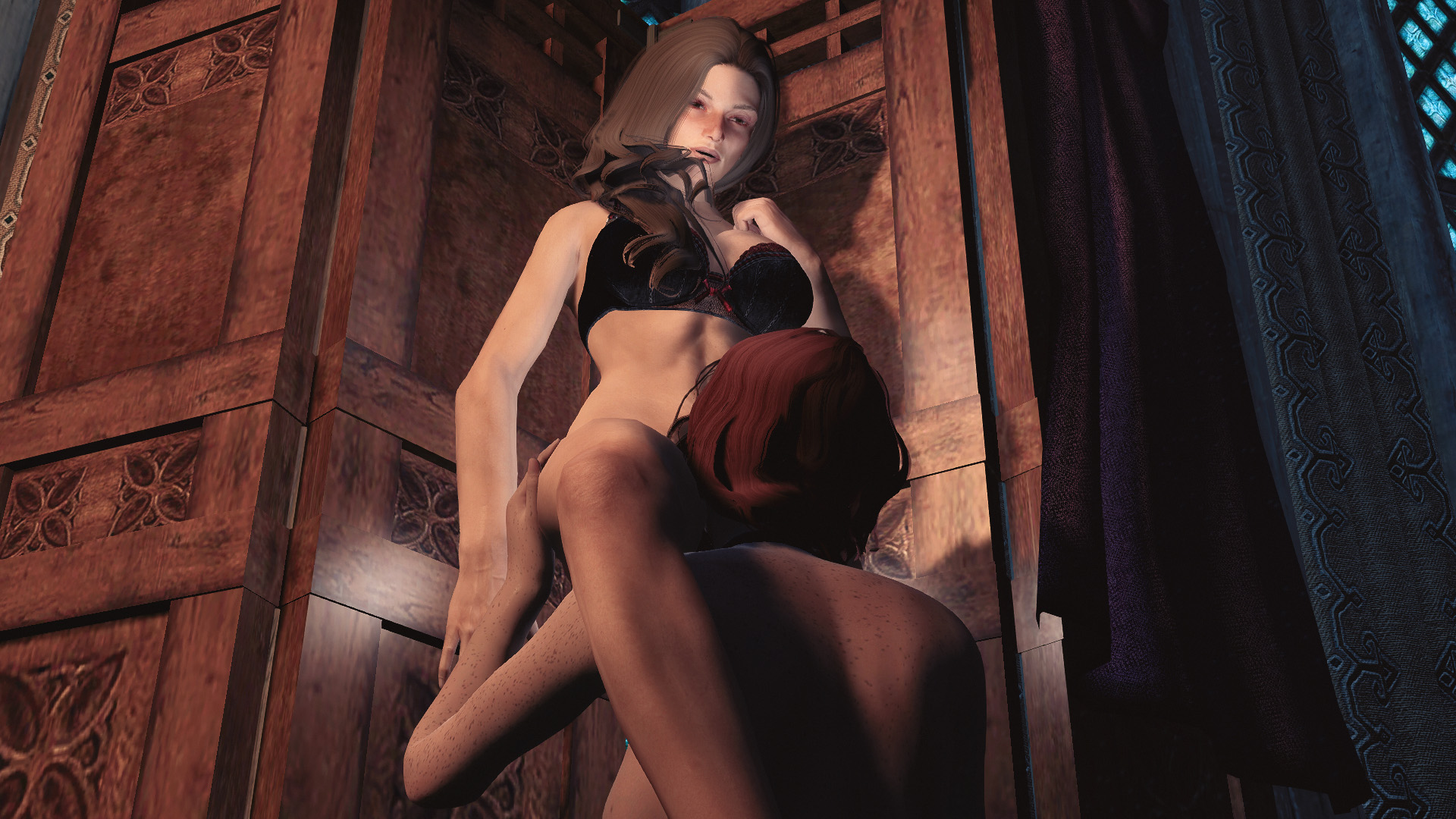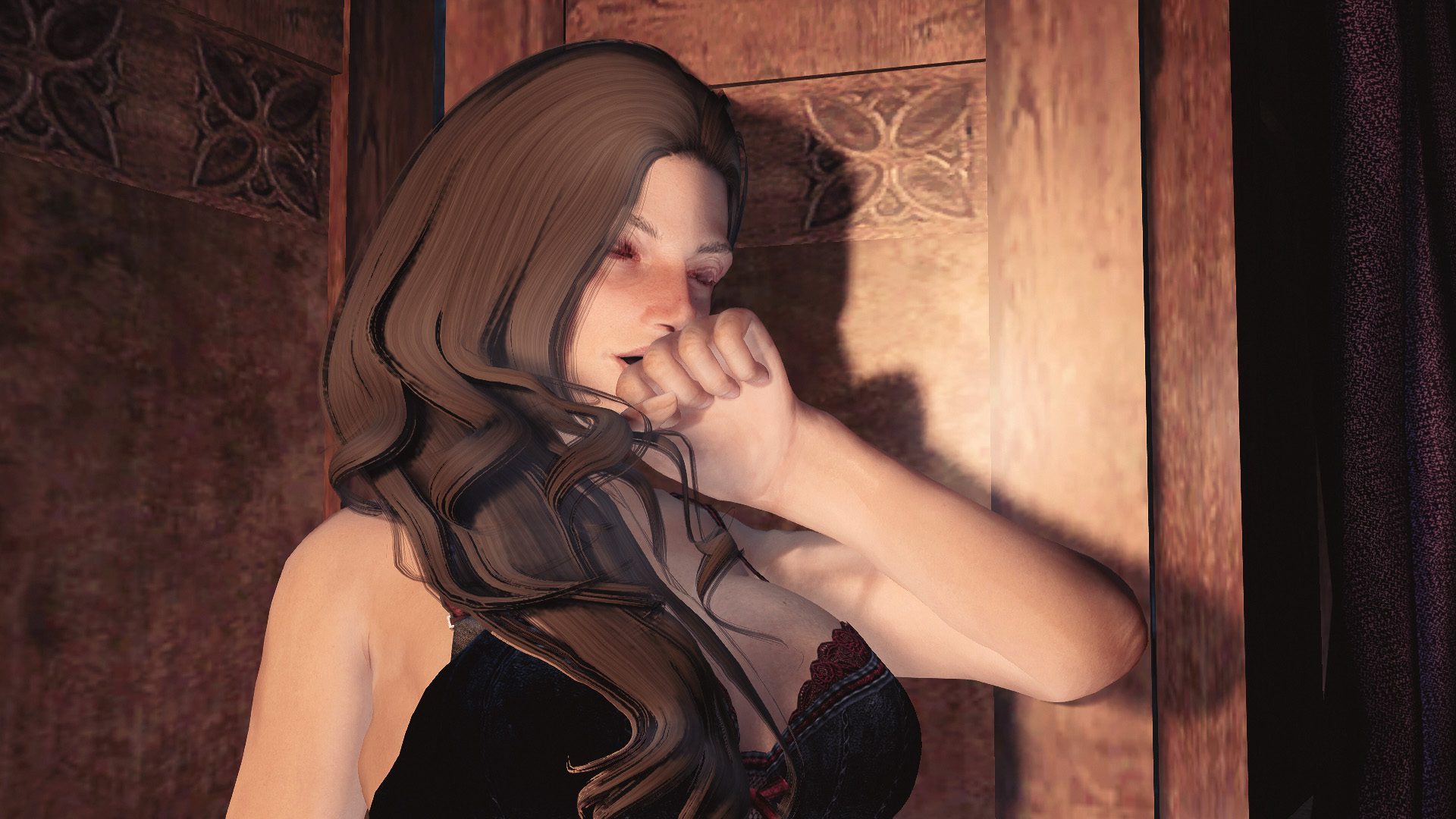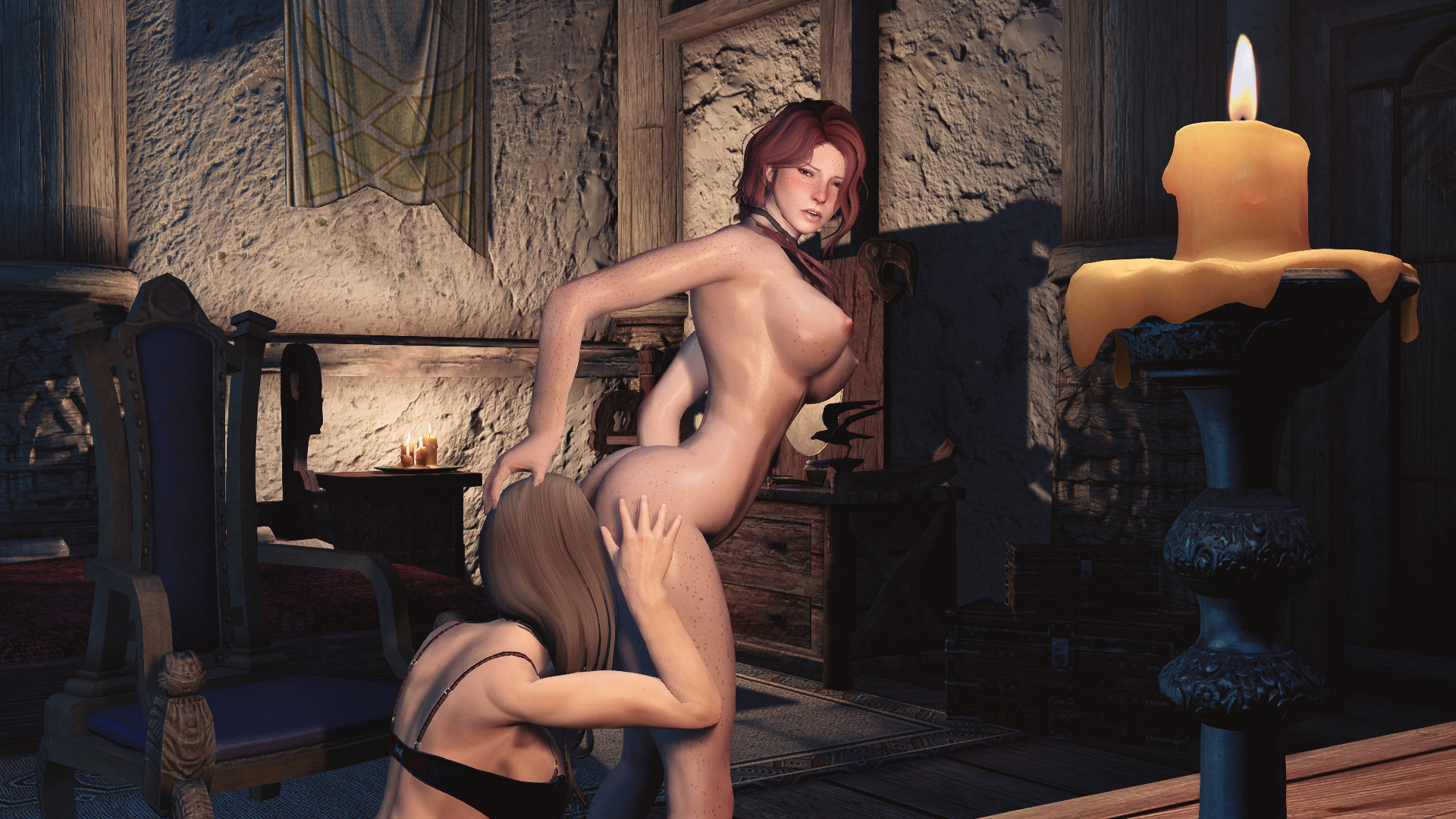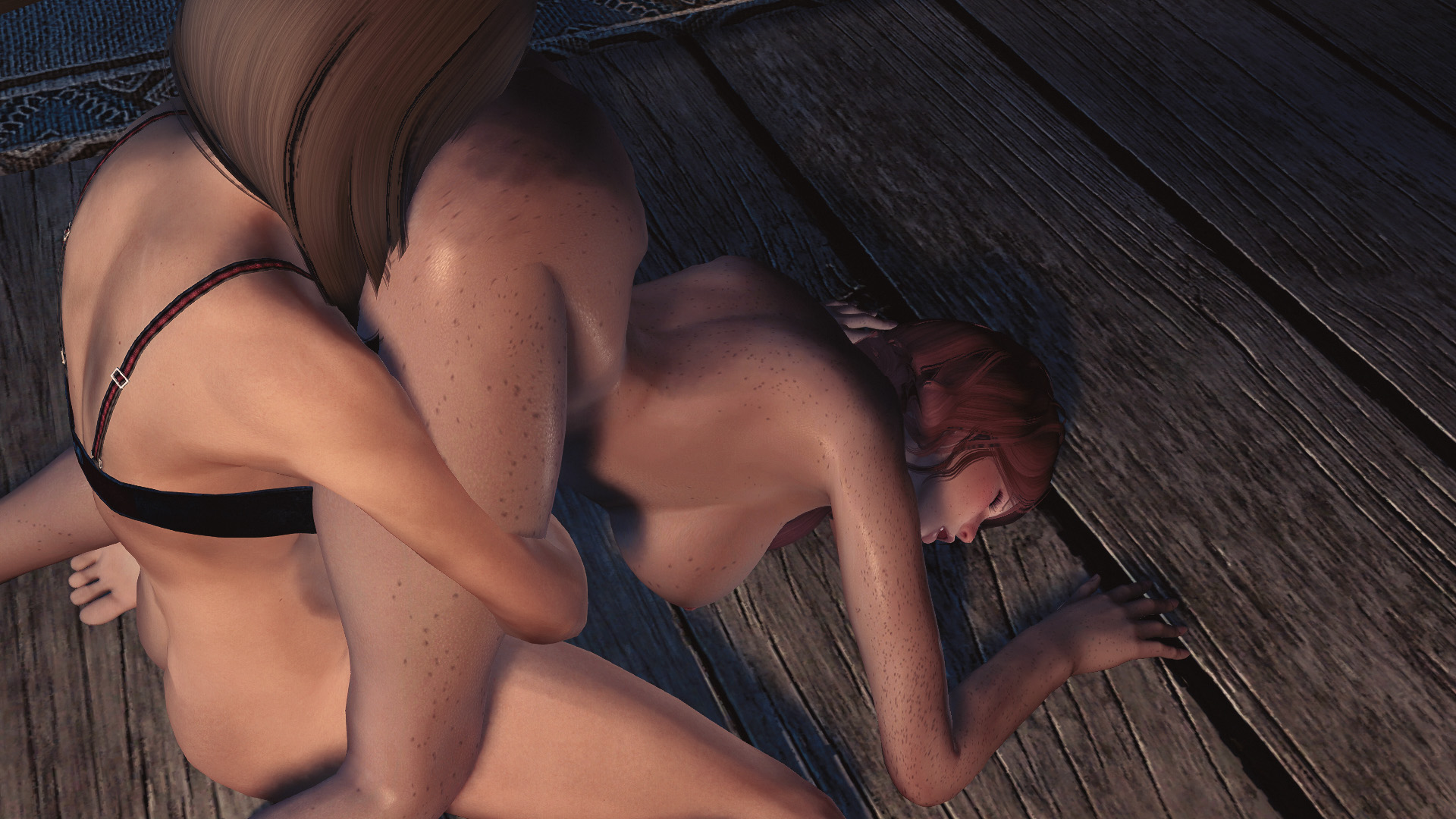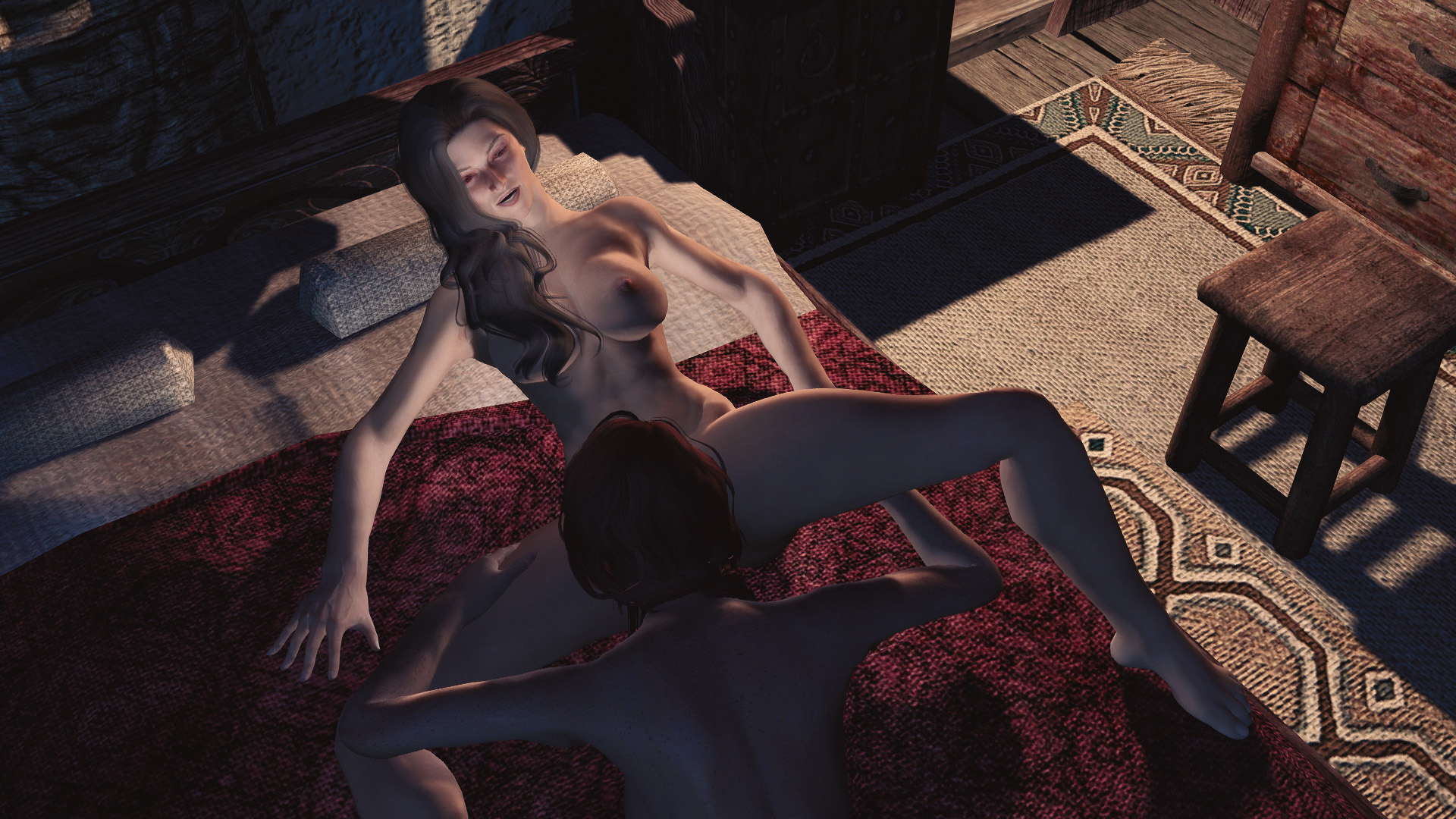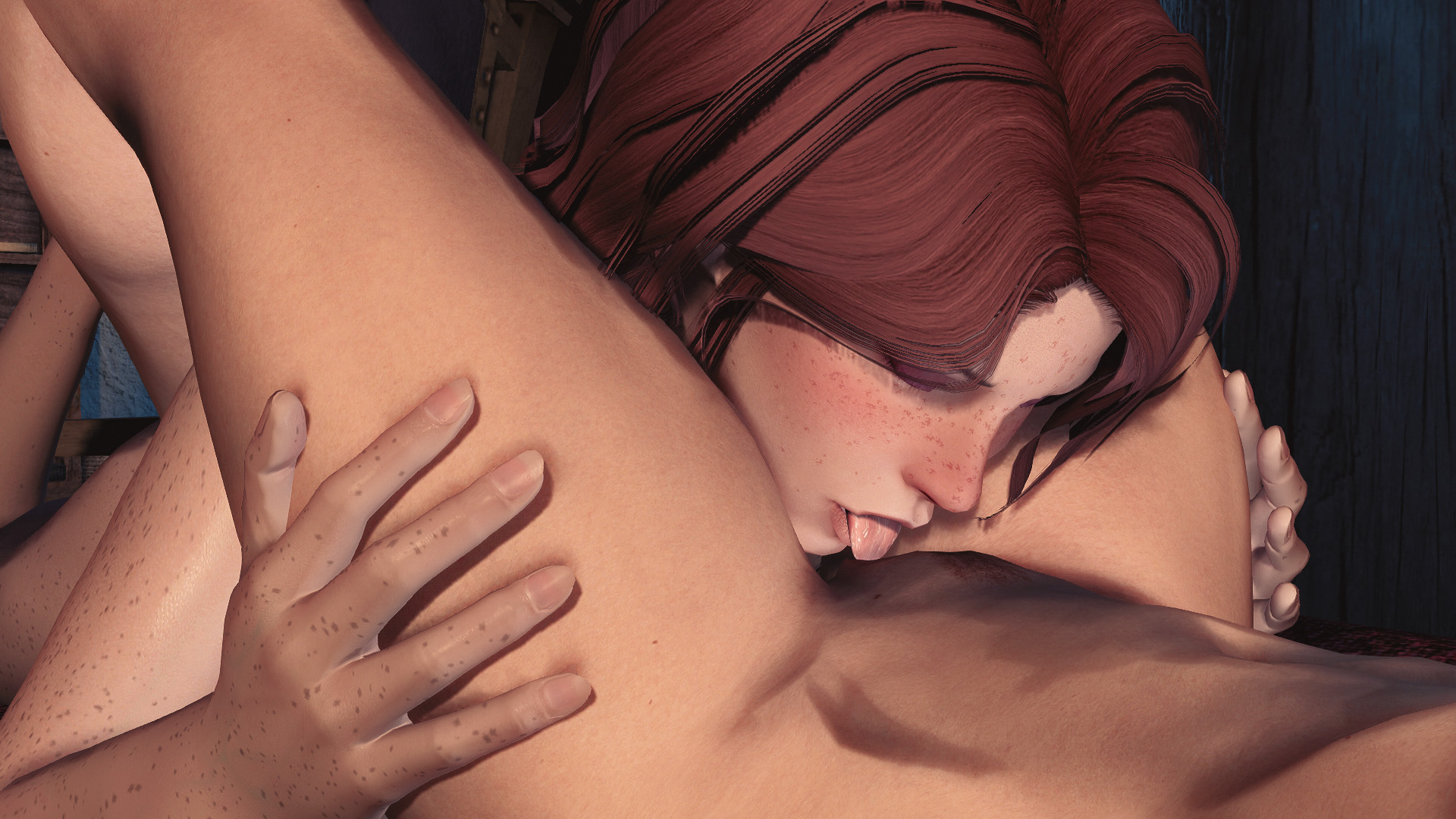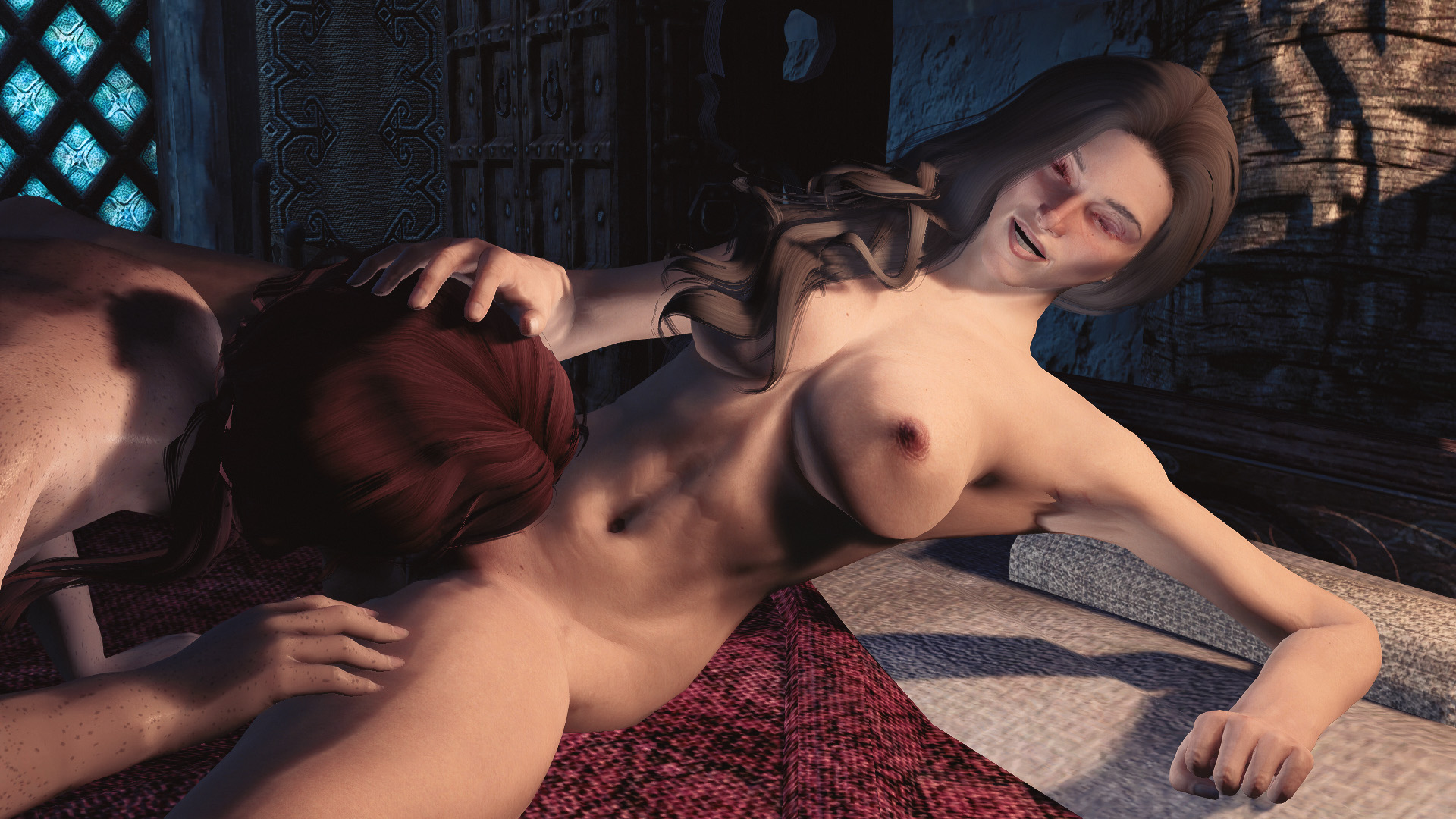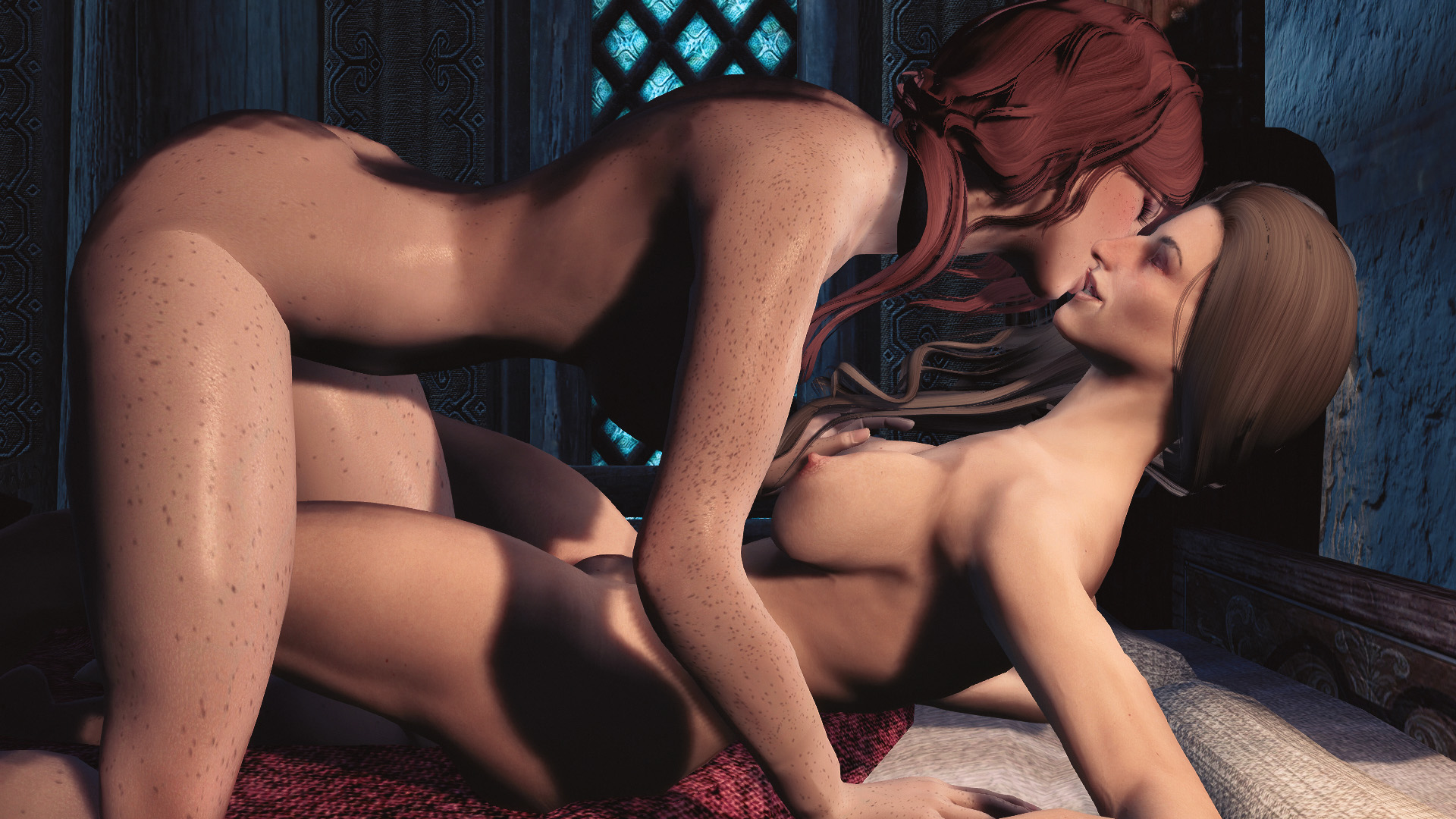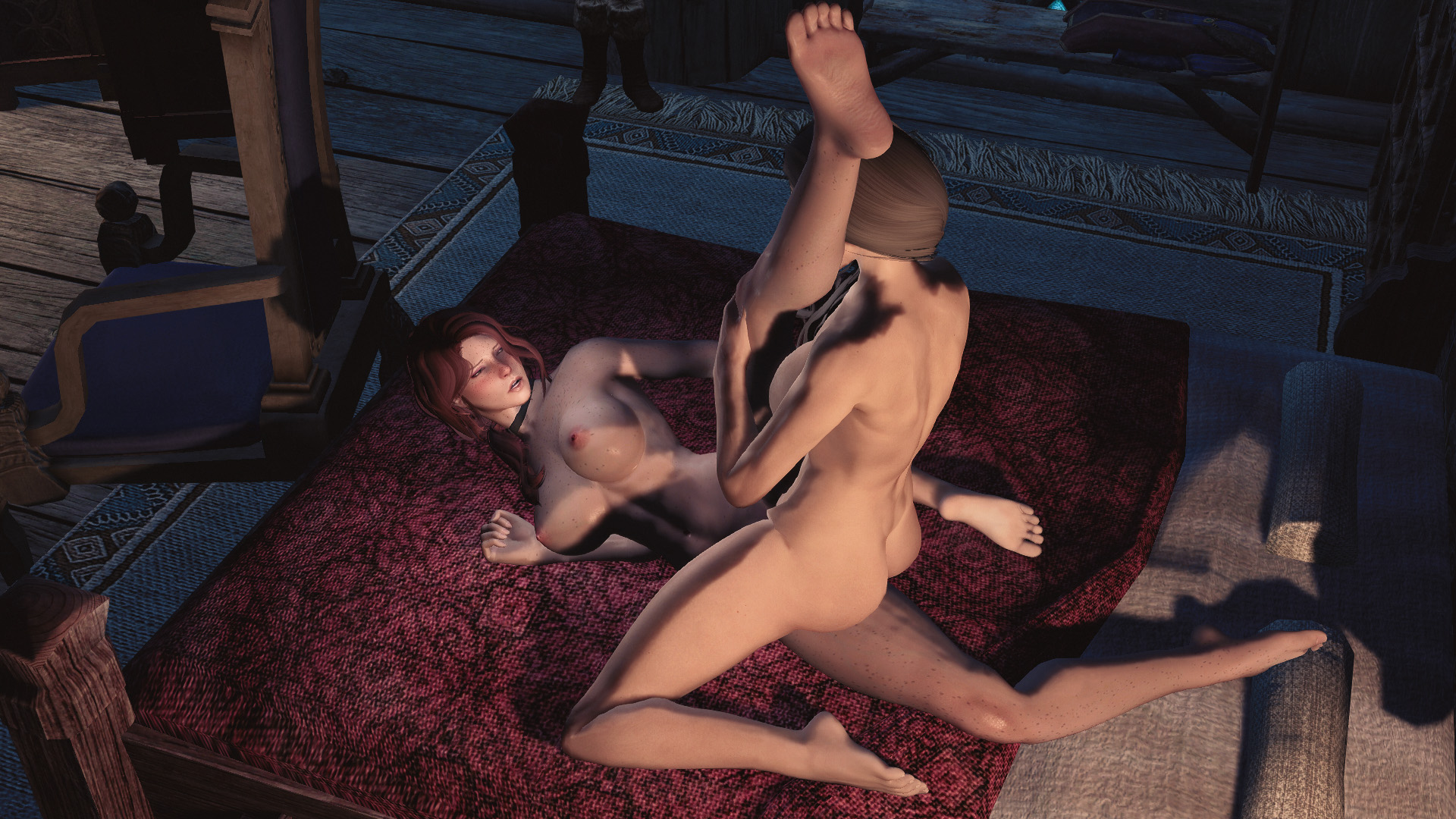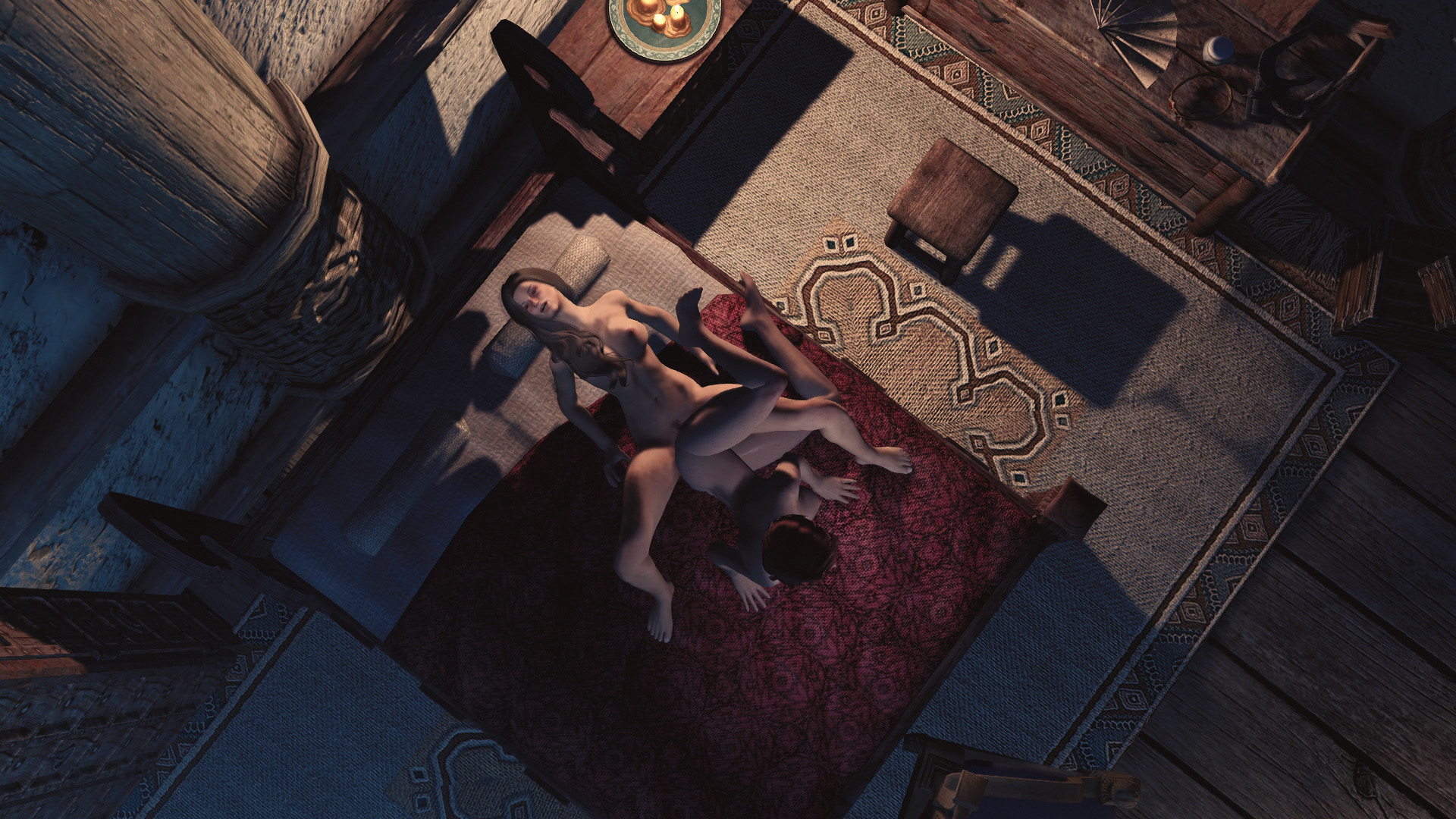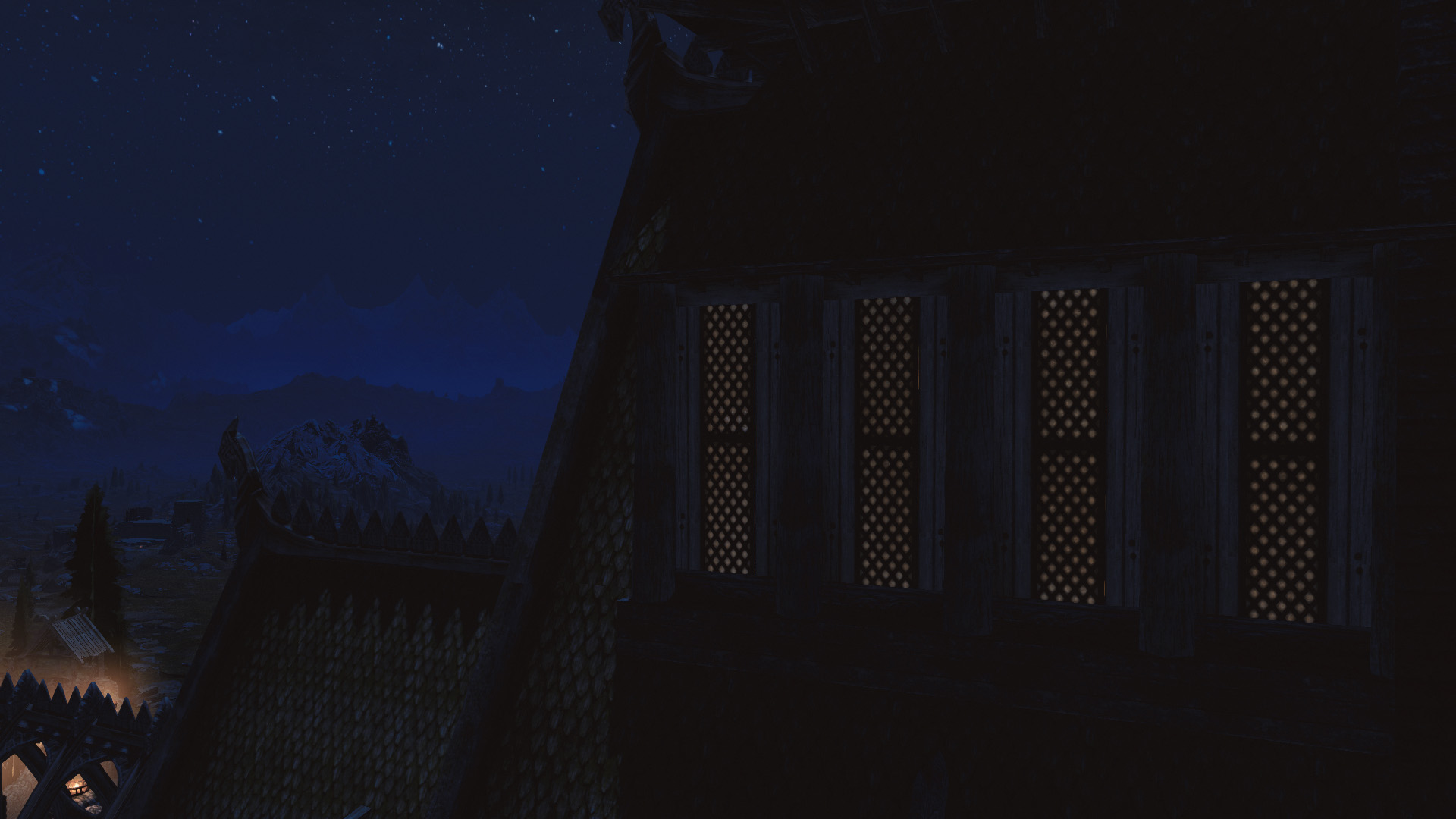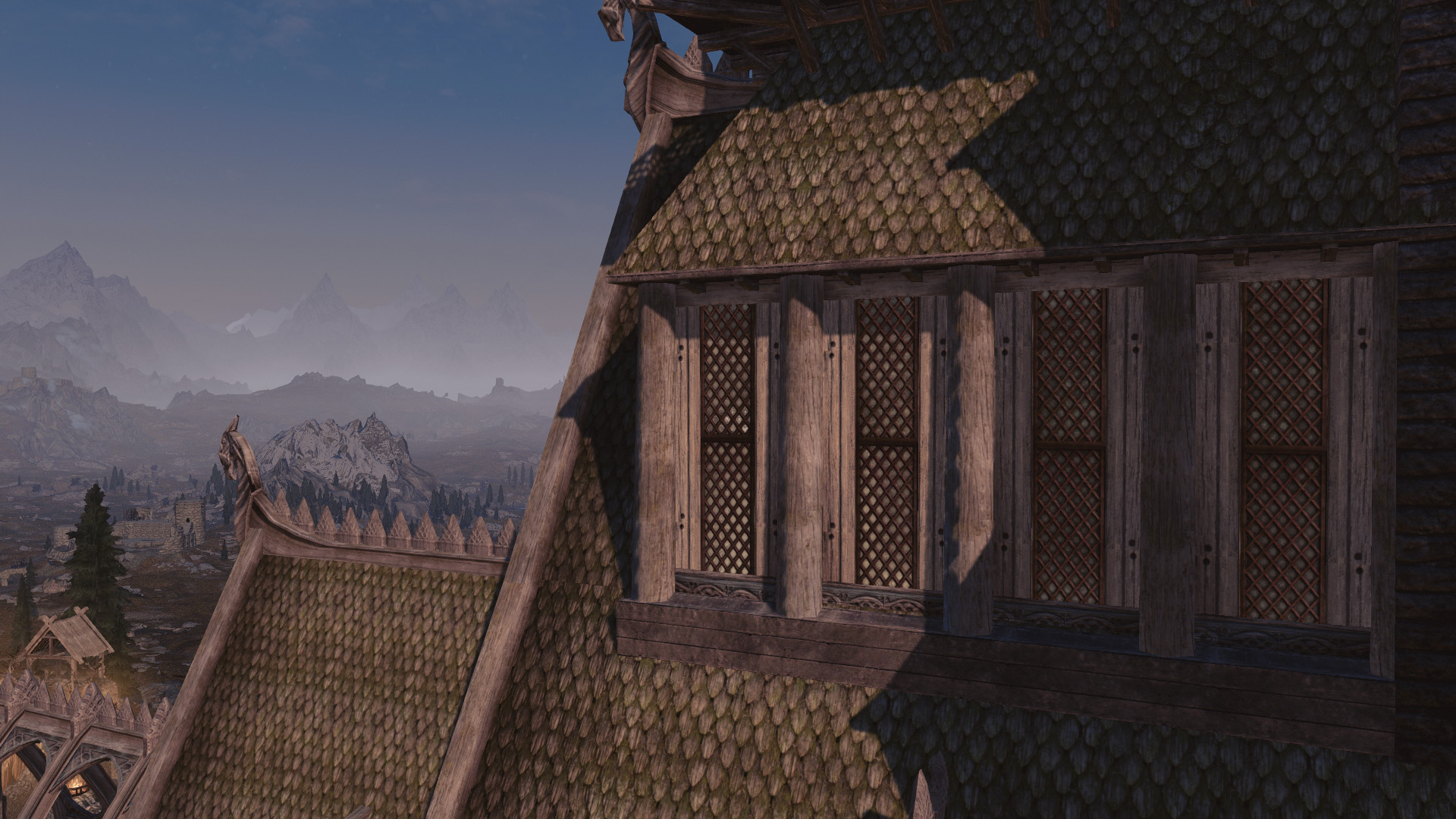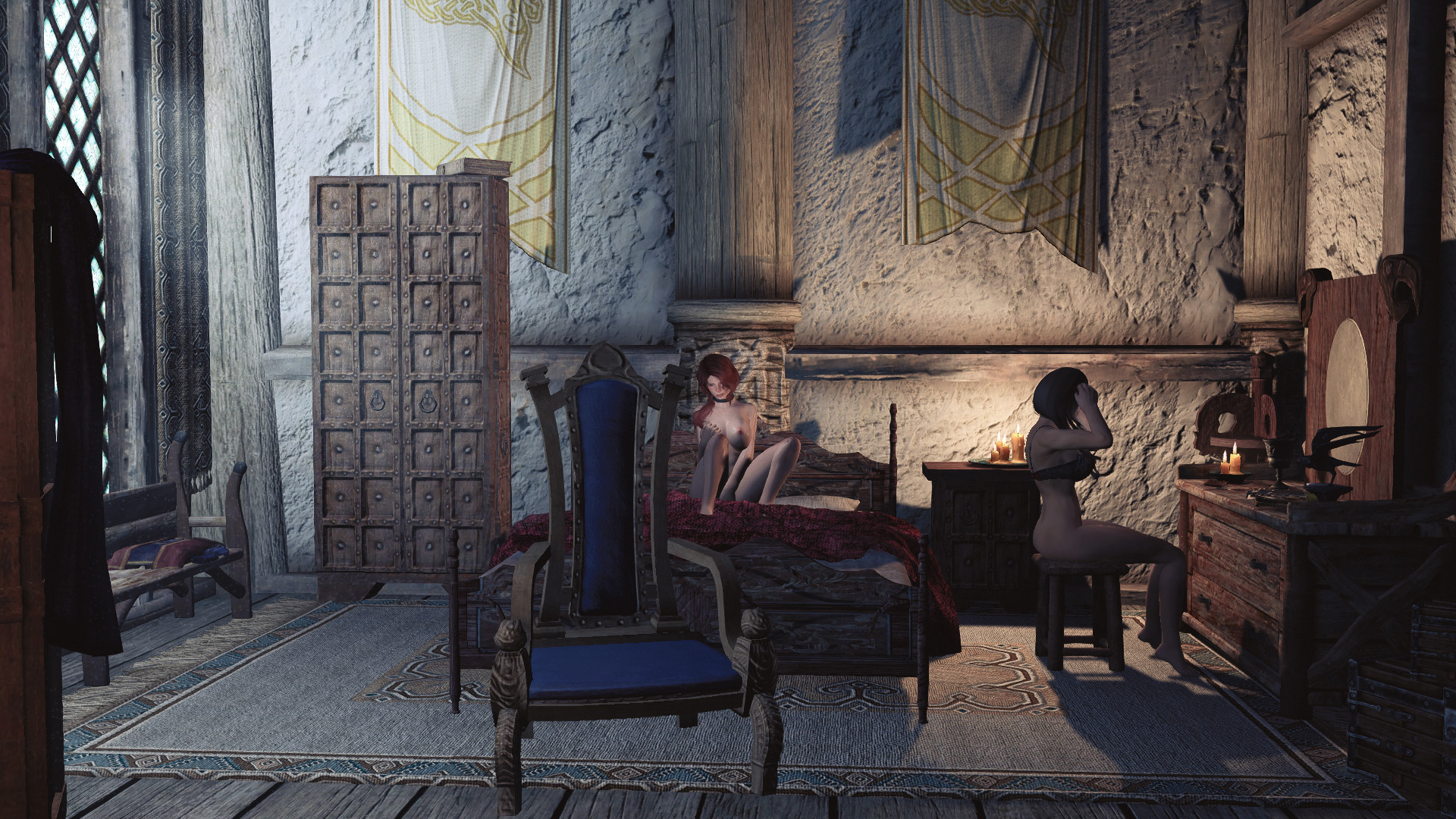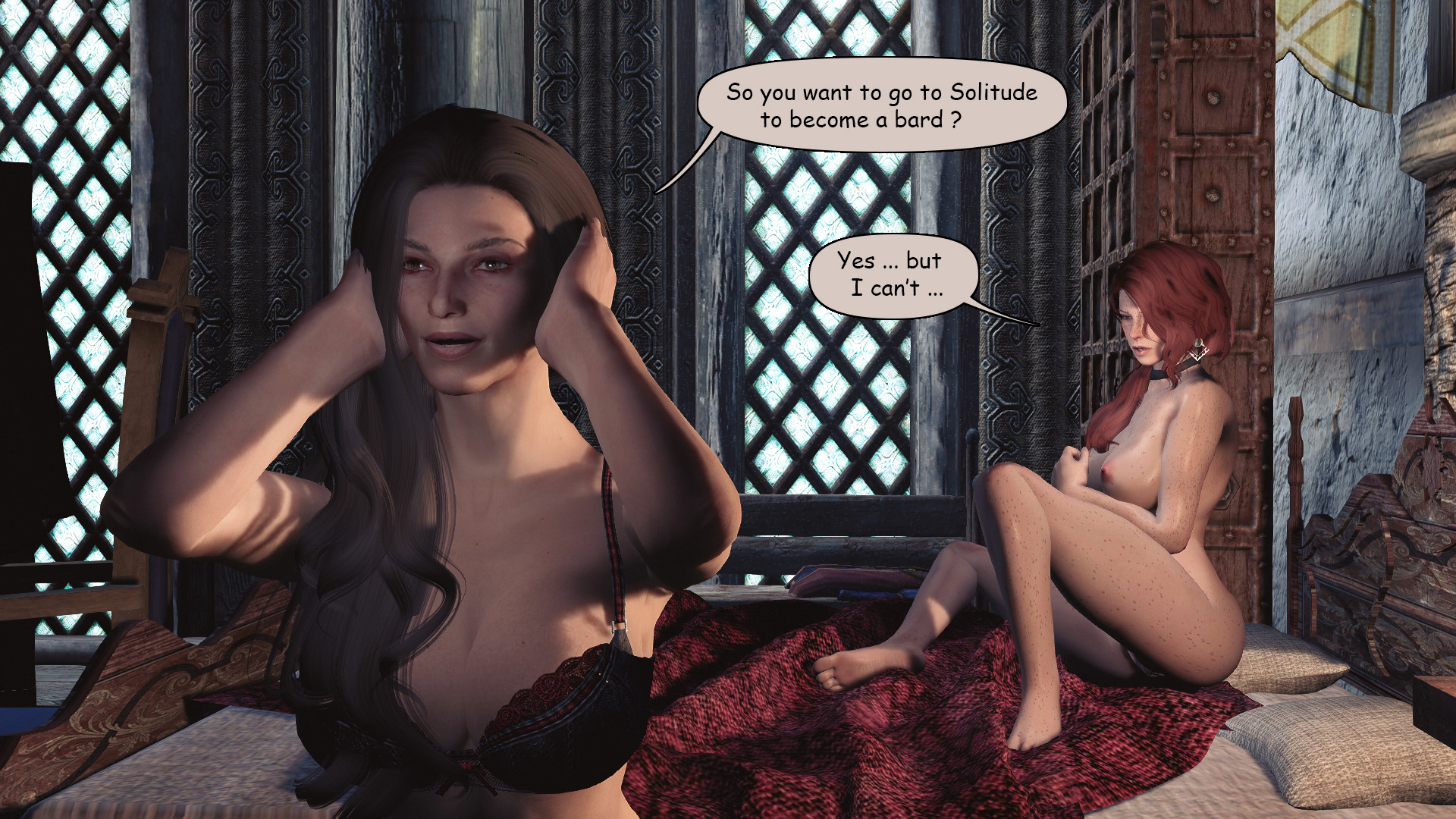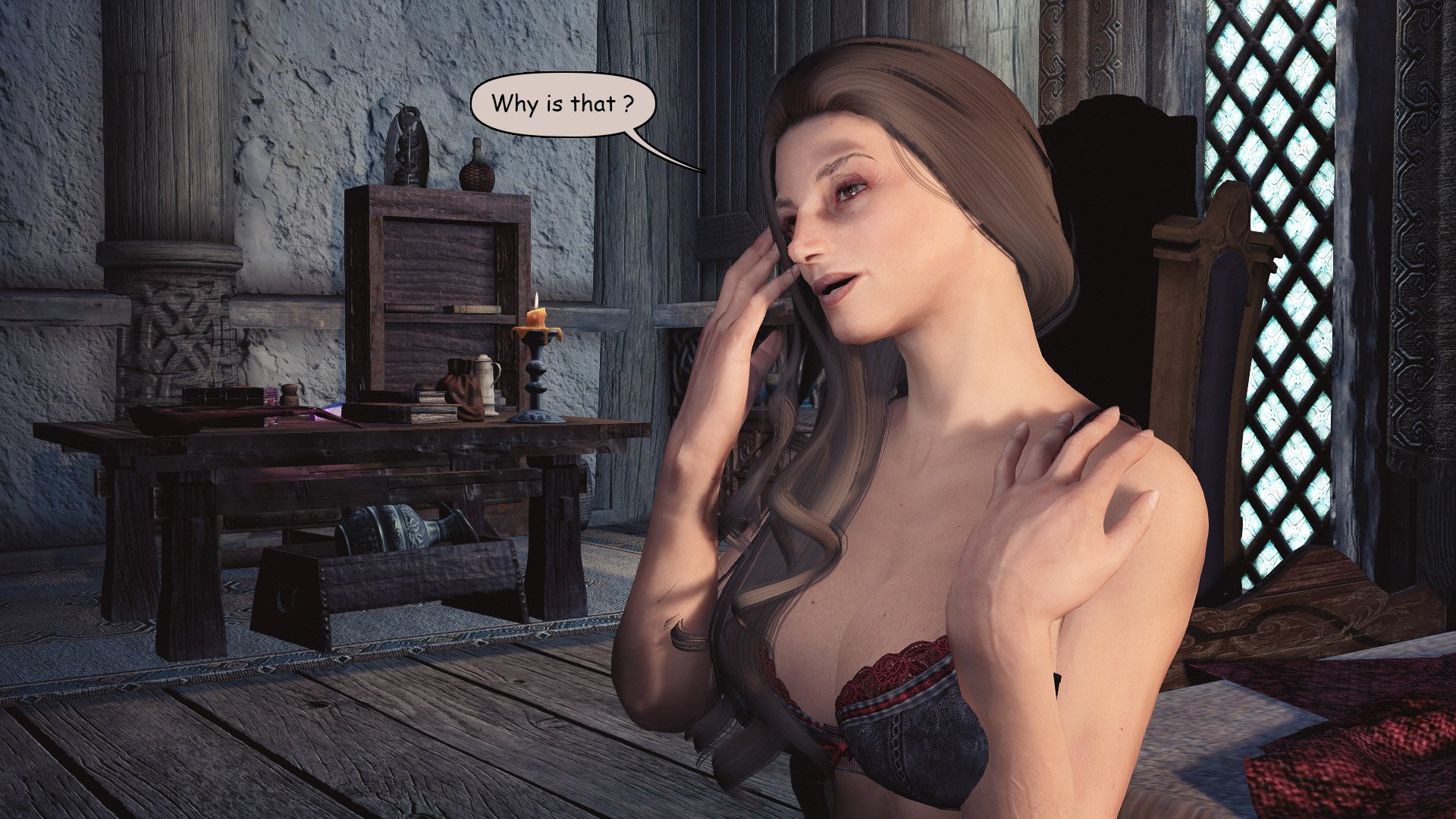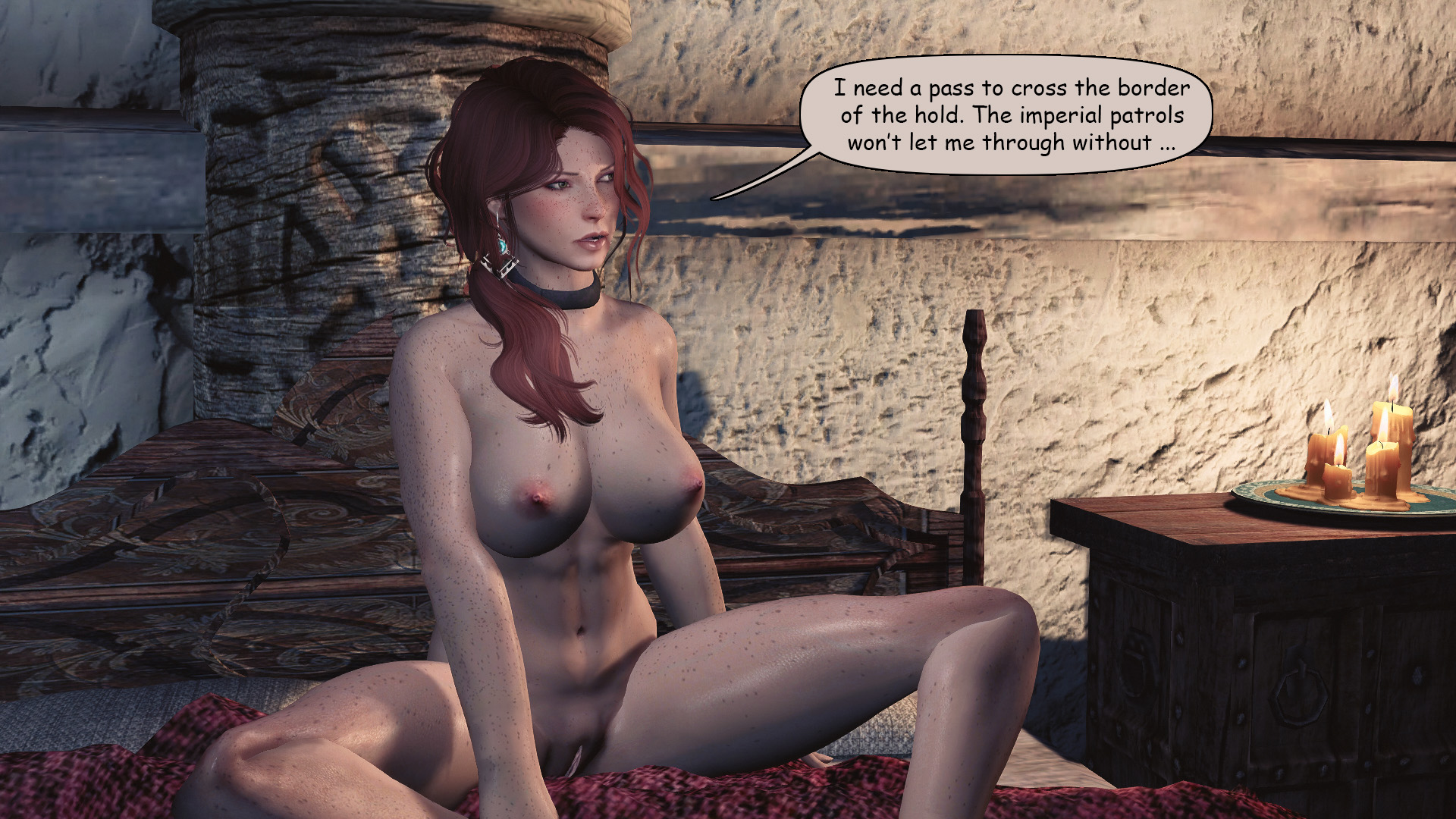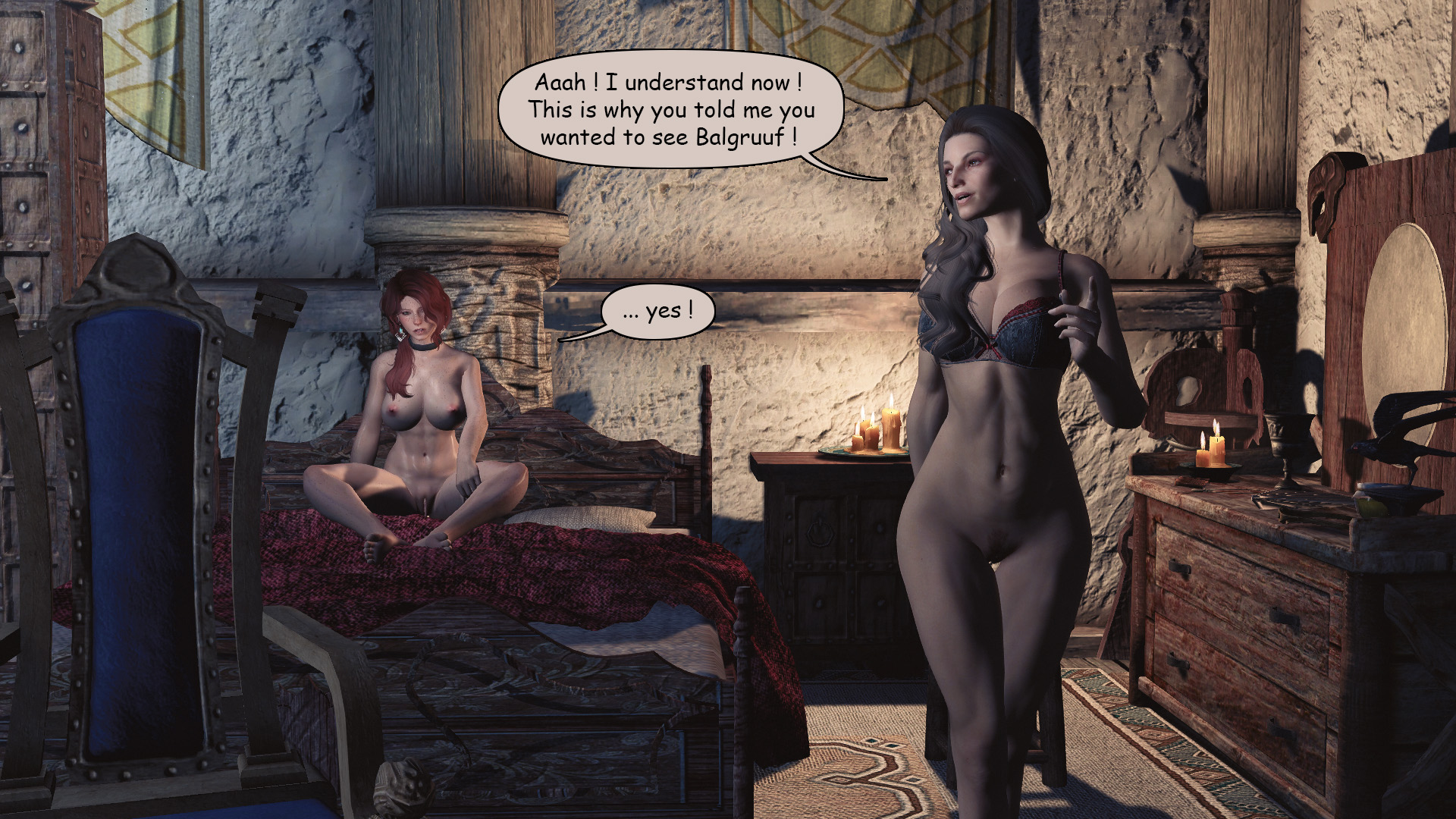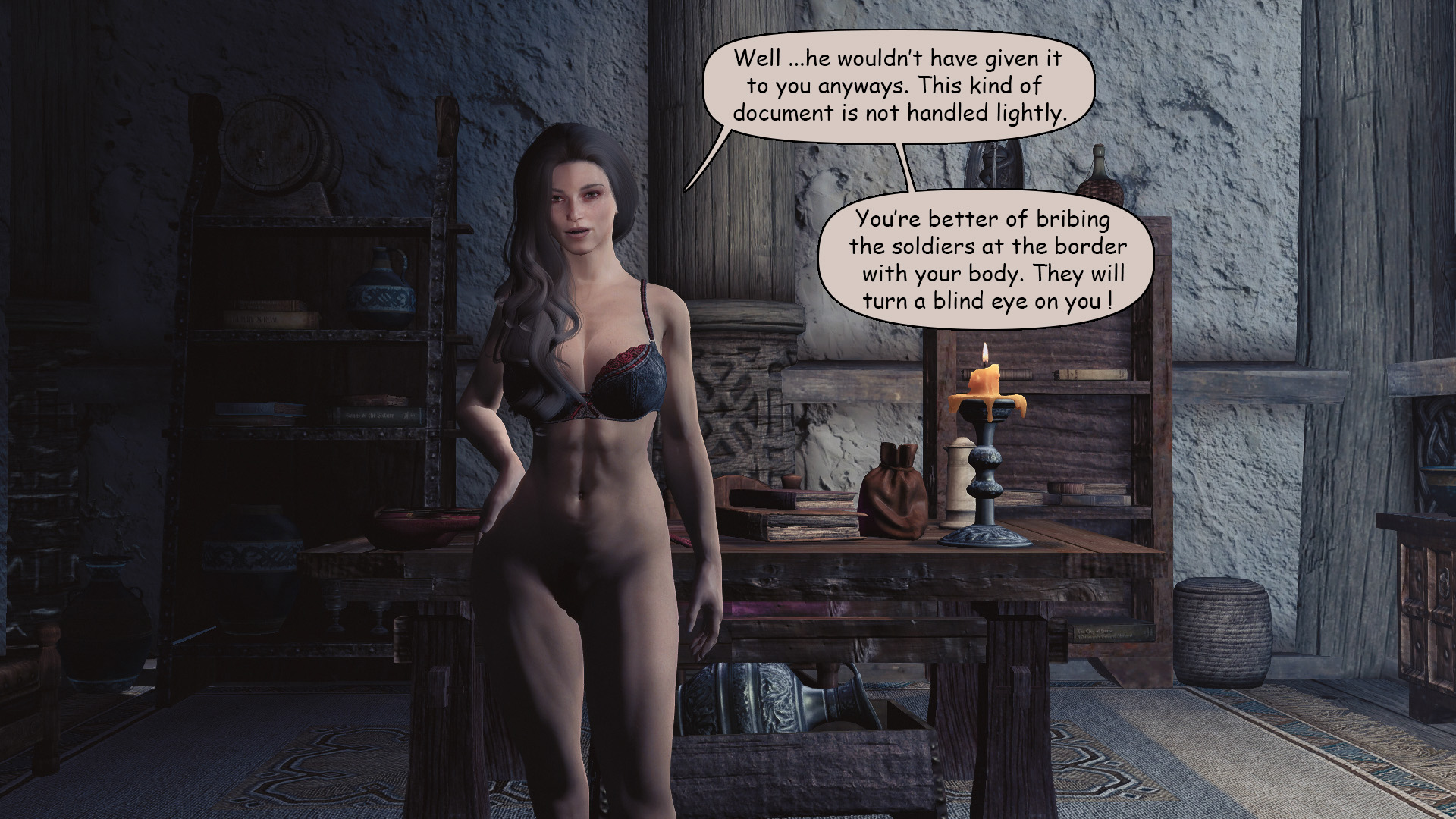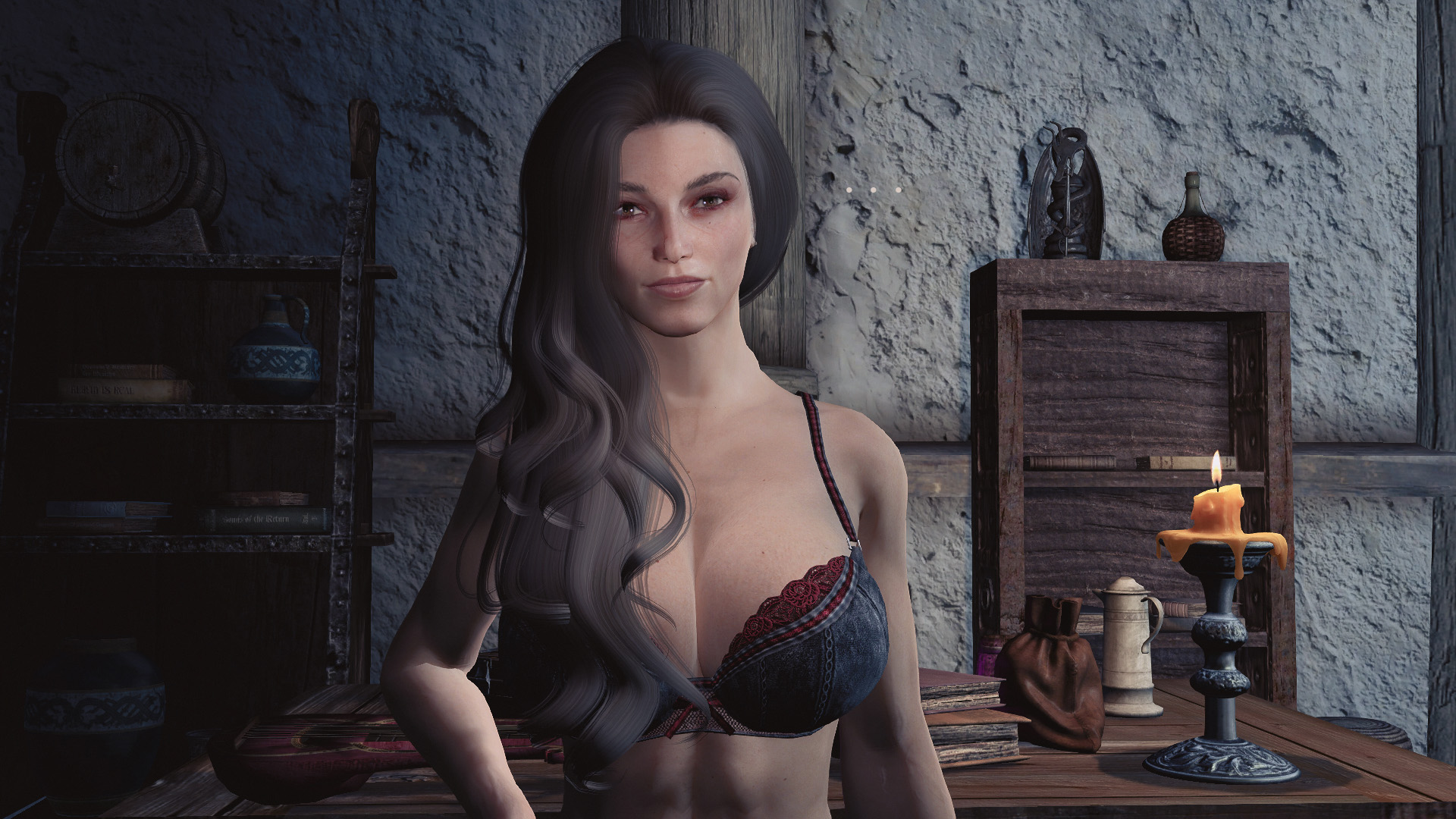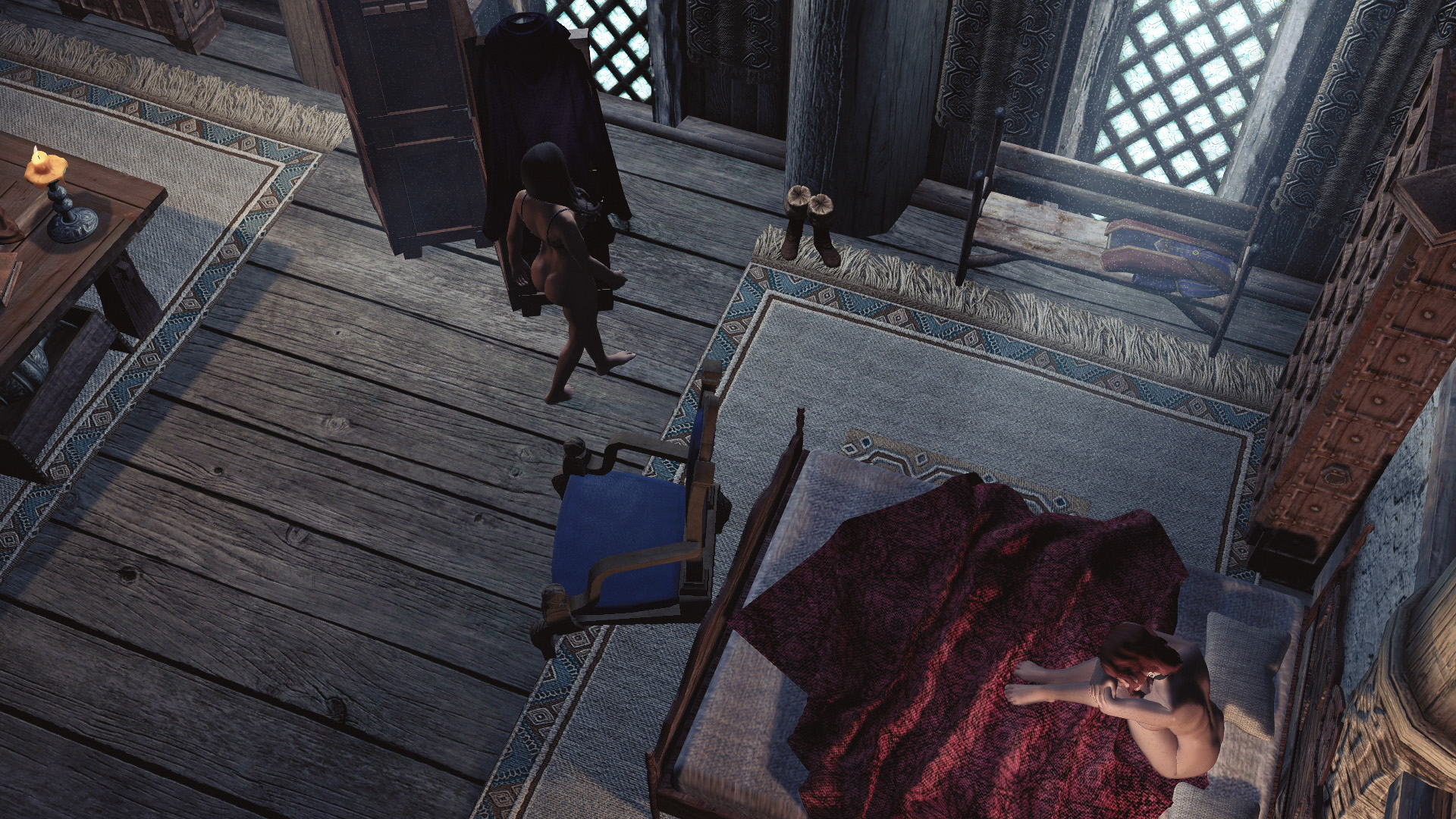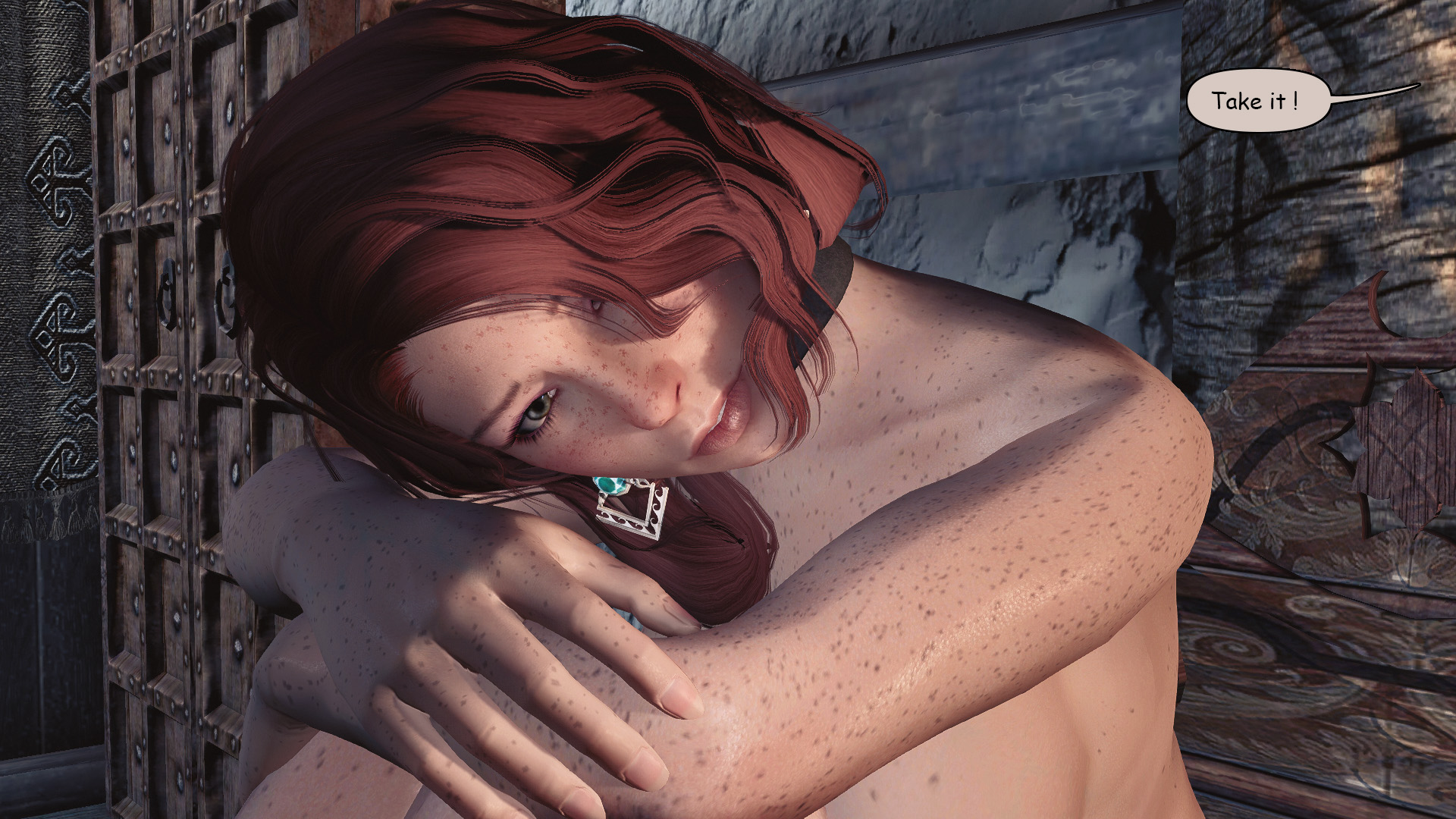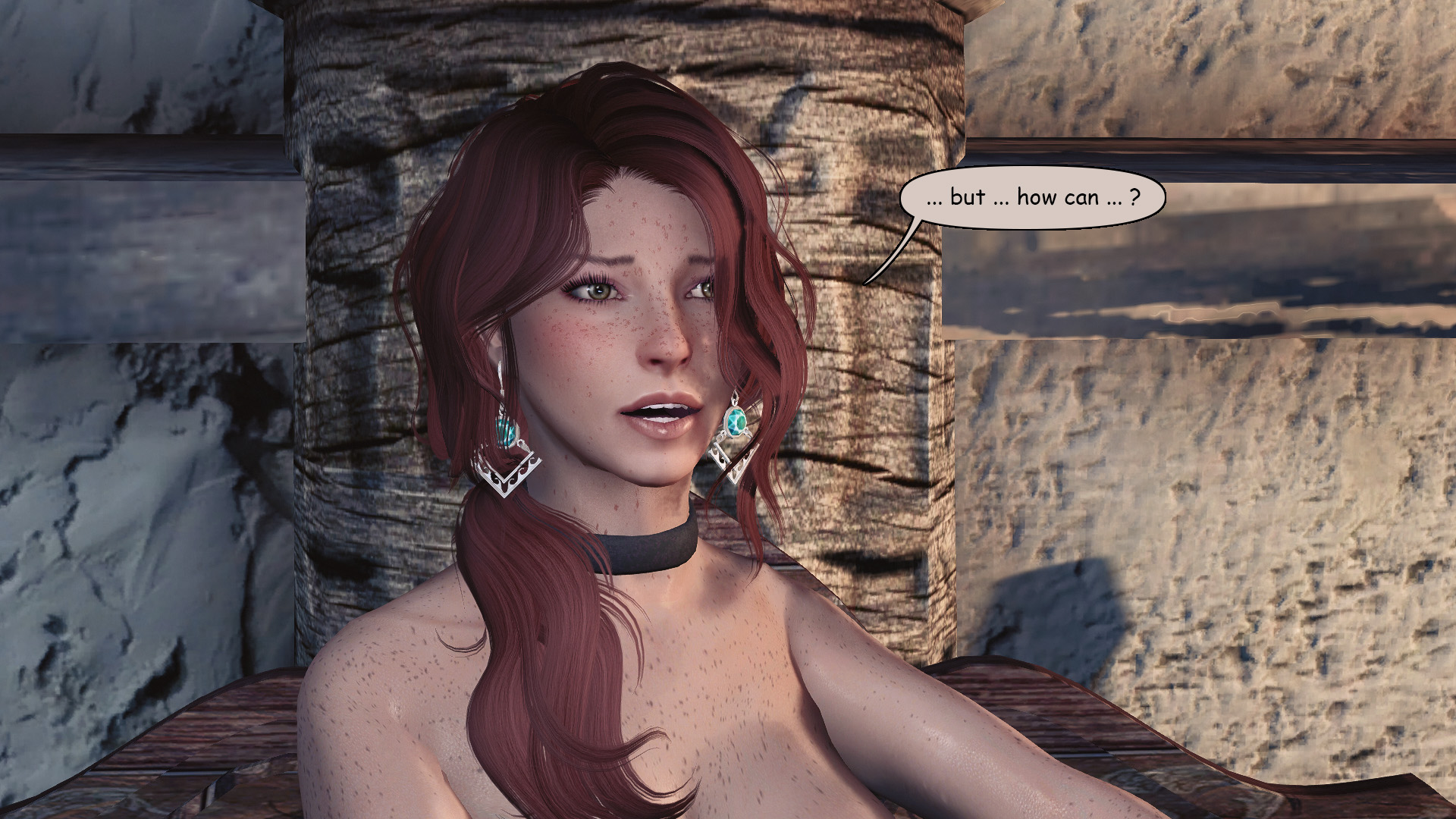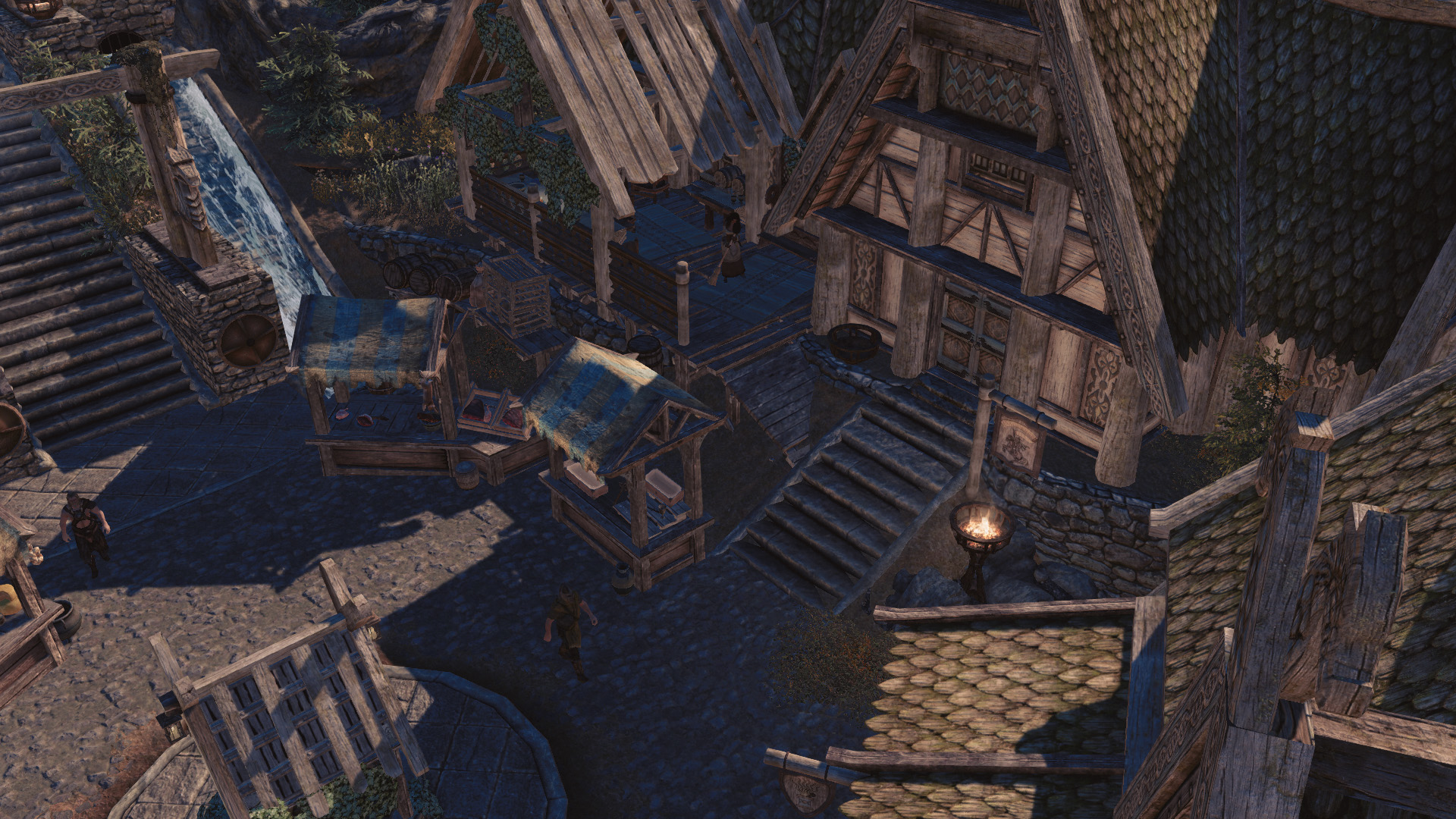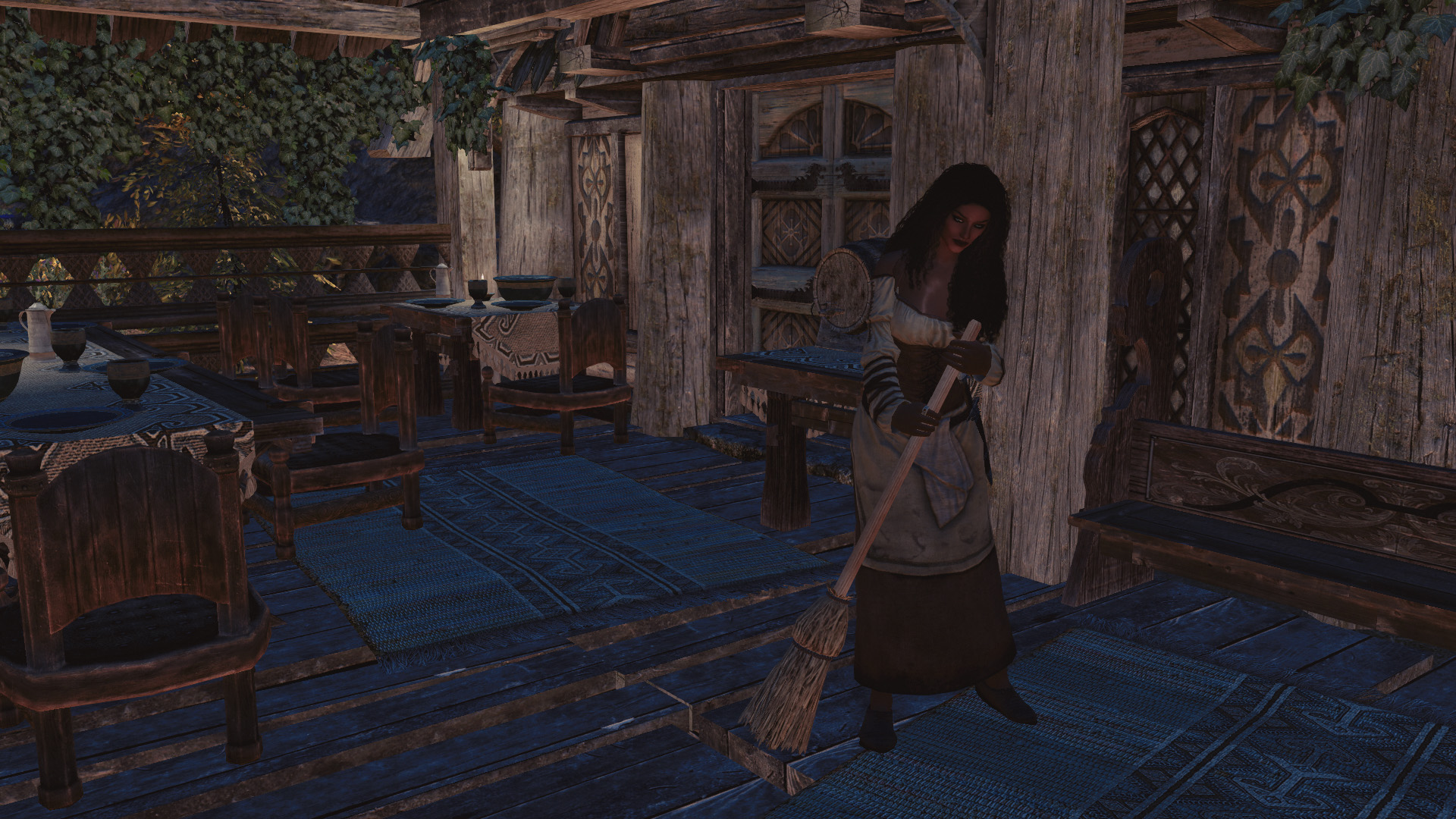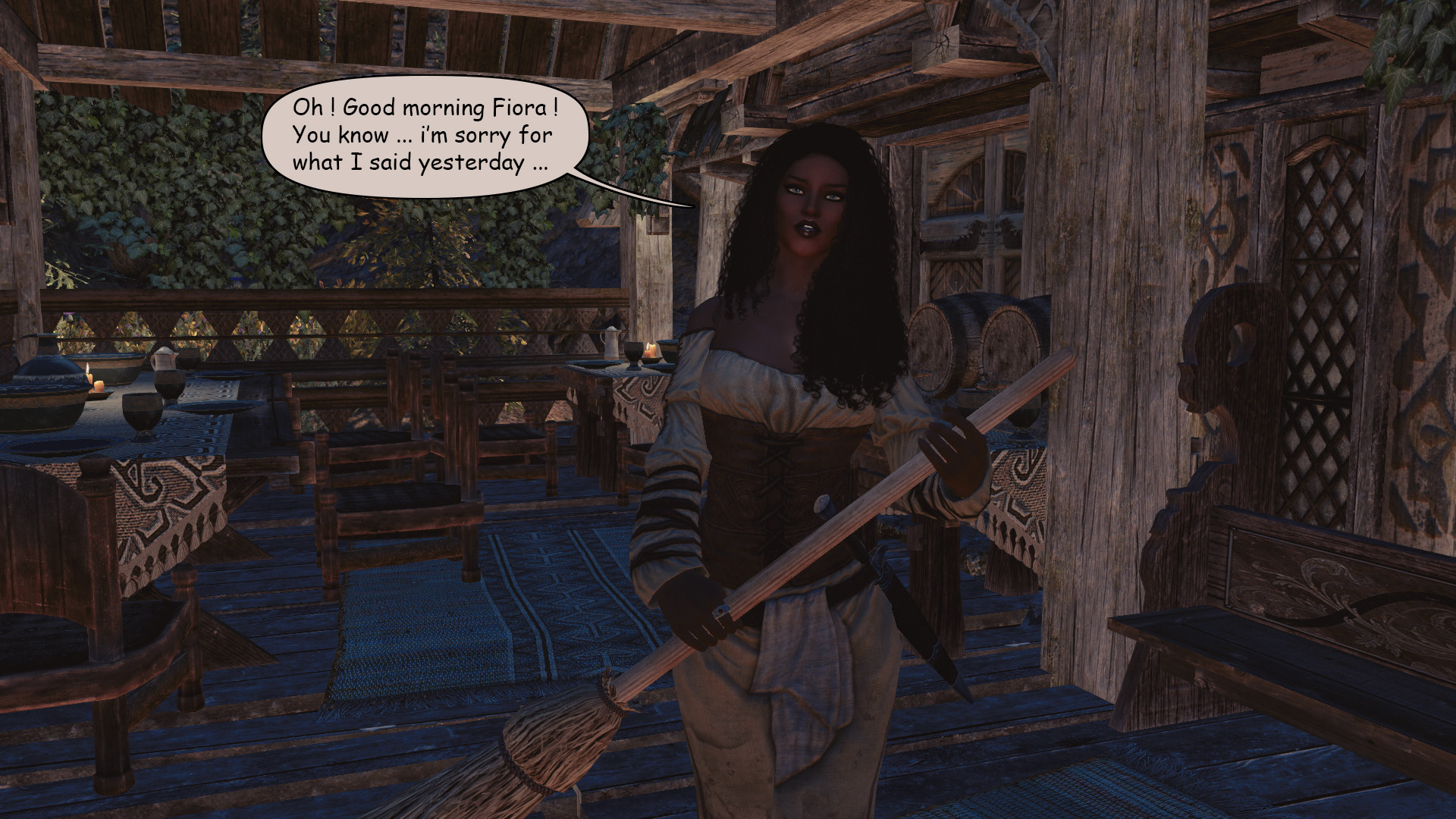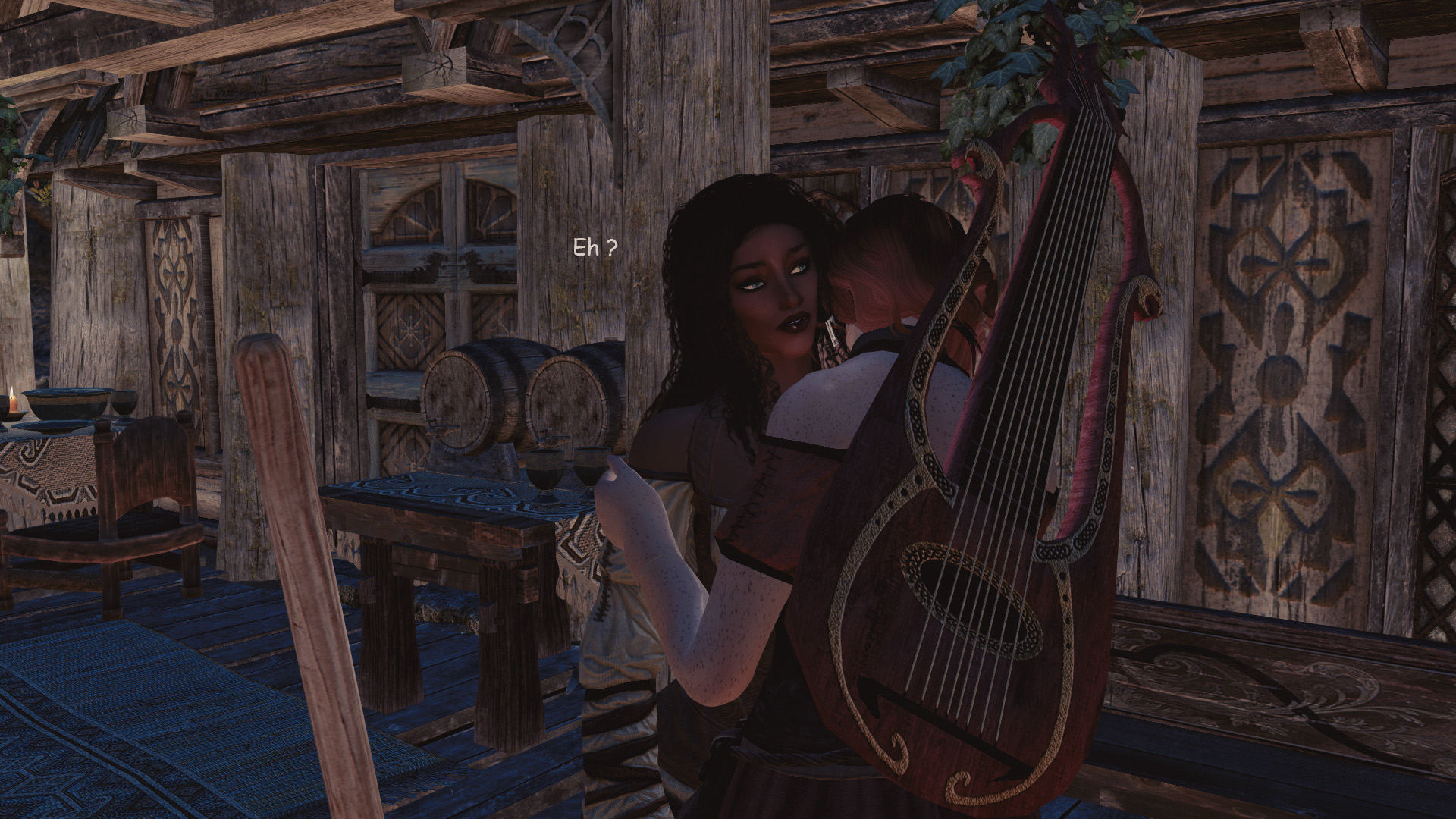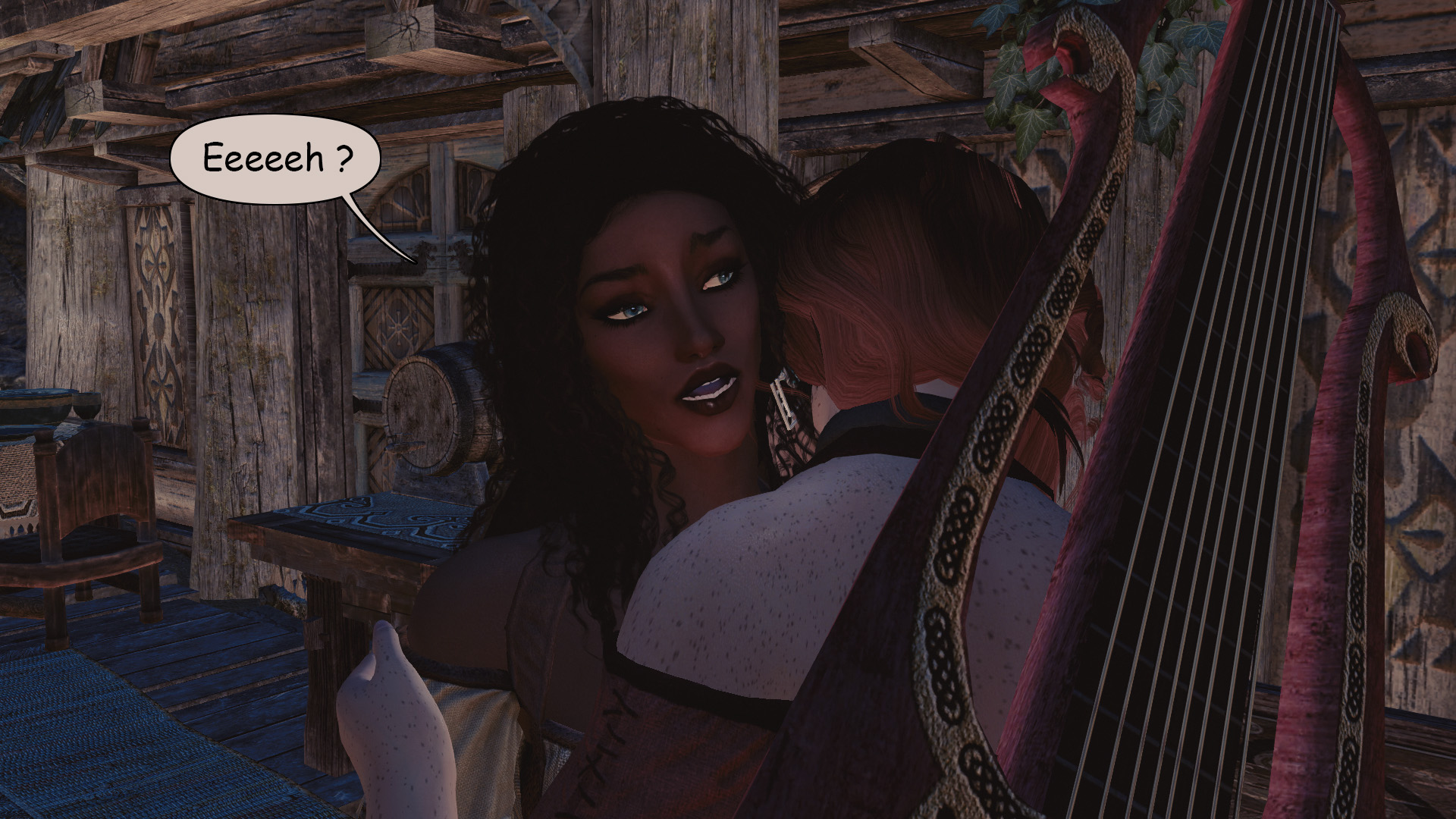 Hope you enjoyed as usual !
I'm very happy with the way I was able to flesh out Marianna in a single chapter.
Now we go back to Gwen and Aela in next entry !
I'll take a break for a few days !