This first entry is a story I have made few months ago. The main protagonist is Sunsakuka's character Clochette Vertefeuille. She is probably the best follower I had during my adventures in Skyrim and I wanted to make a little story with her.
I'm not fluent in english and I tried to make it simple for everyone to understand. I'm open to any suggestions !

*** MODS USED ***
 
/ PART I \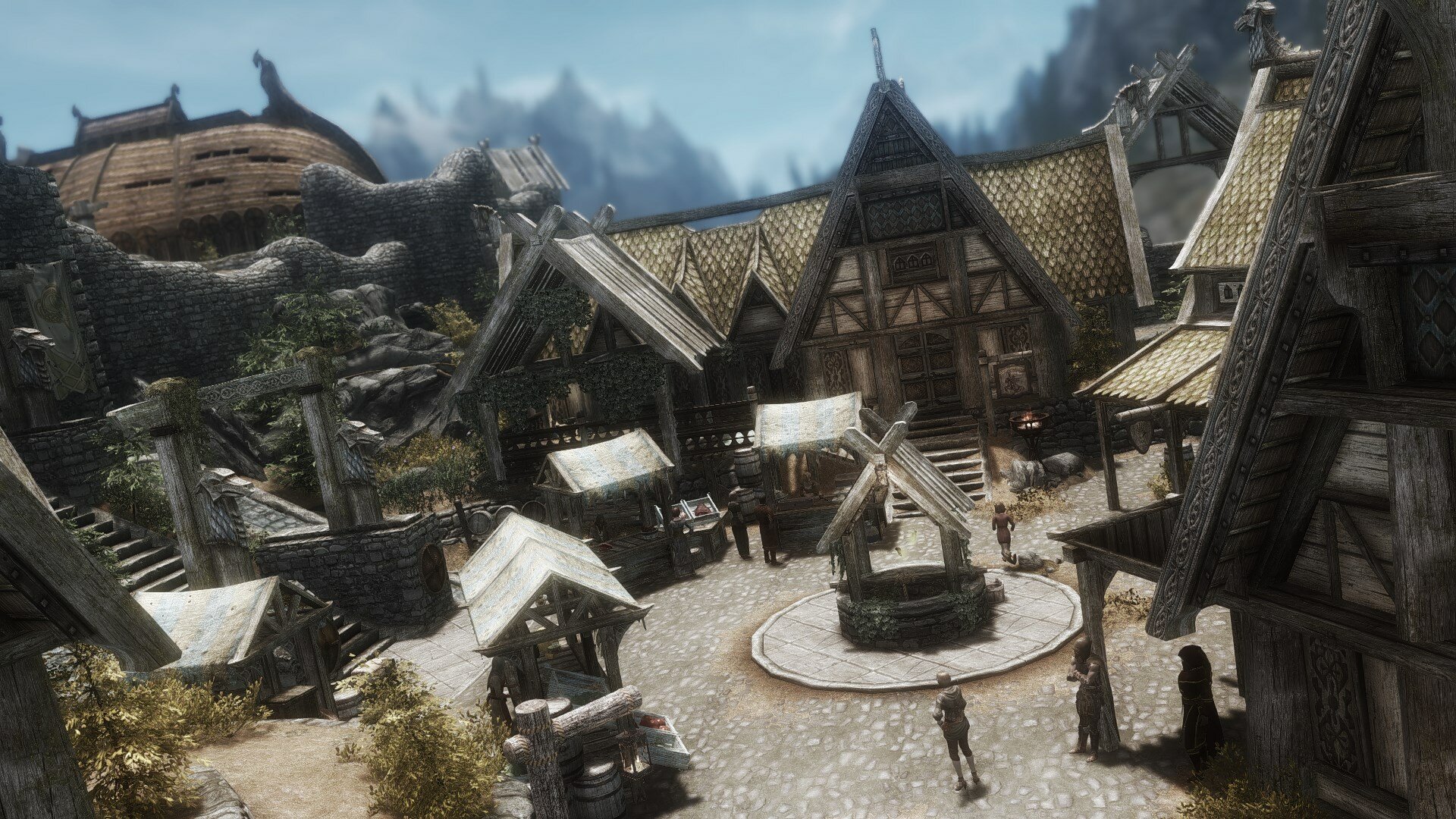 One of the biggest city of Skyrim. It is inhabited by loyal citizens, doing their job and living in peace. But there is one creature we must talk about...
Her name is Clochette. She is an elf ; very friendly and faithful.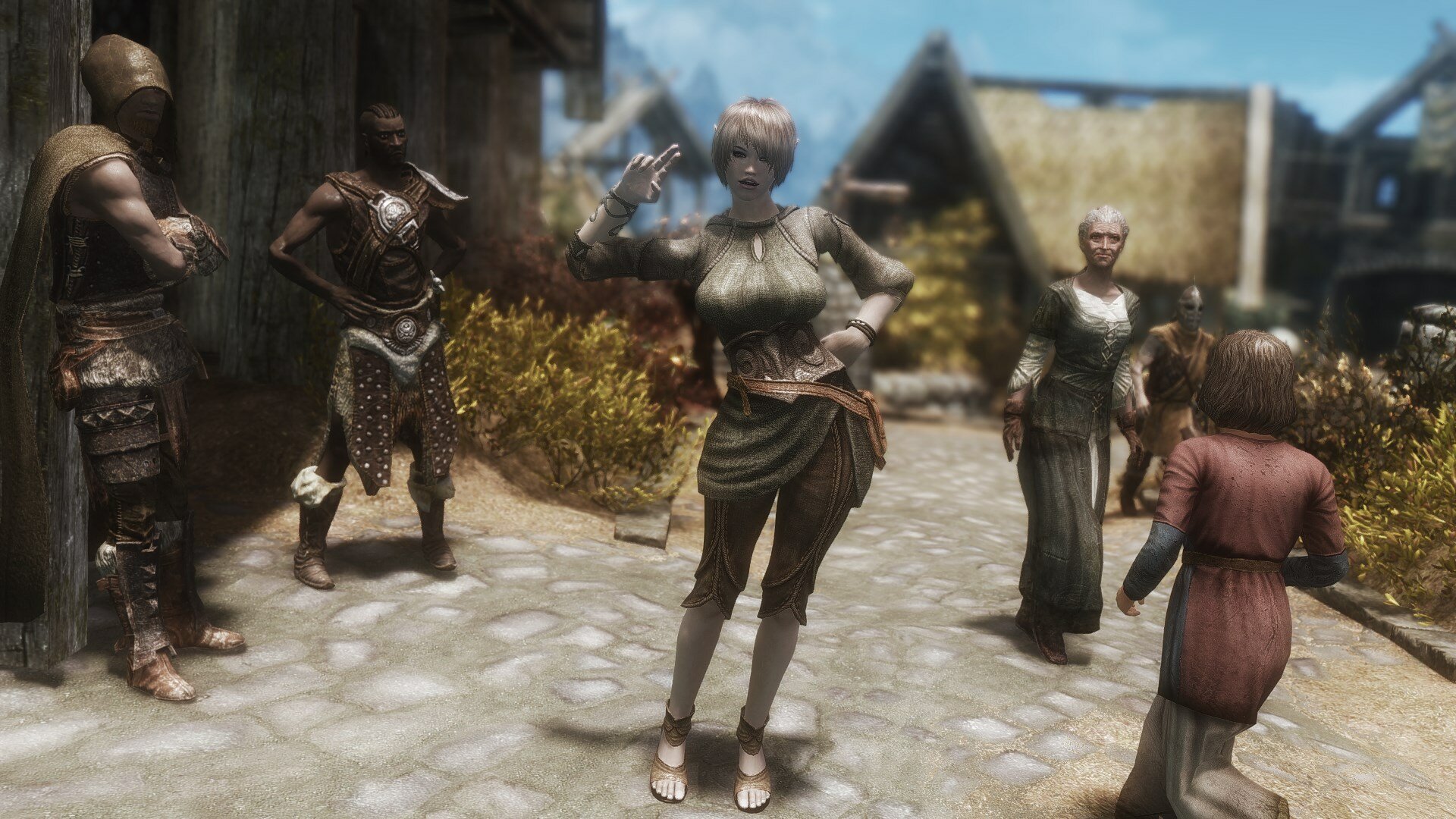 She is very popular among the citizens. Everyone loves her. But she feels like she belongs to another world.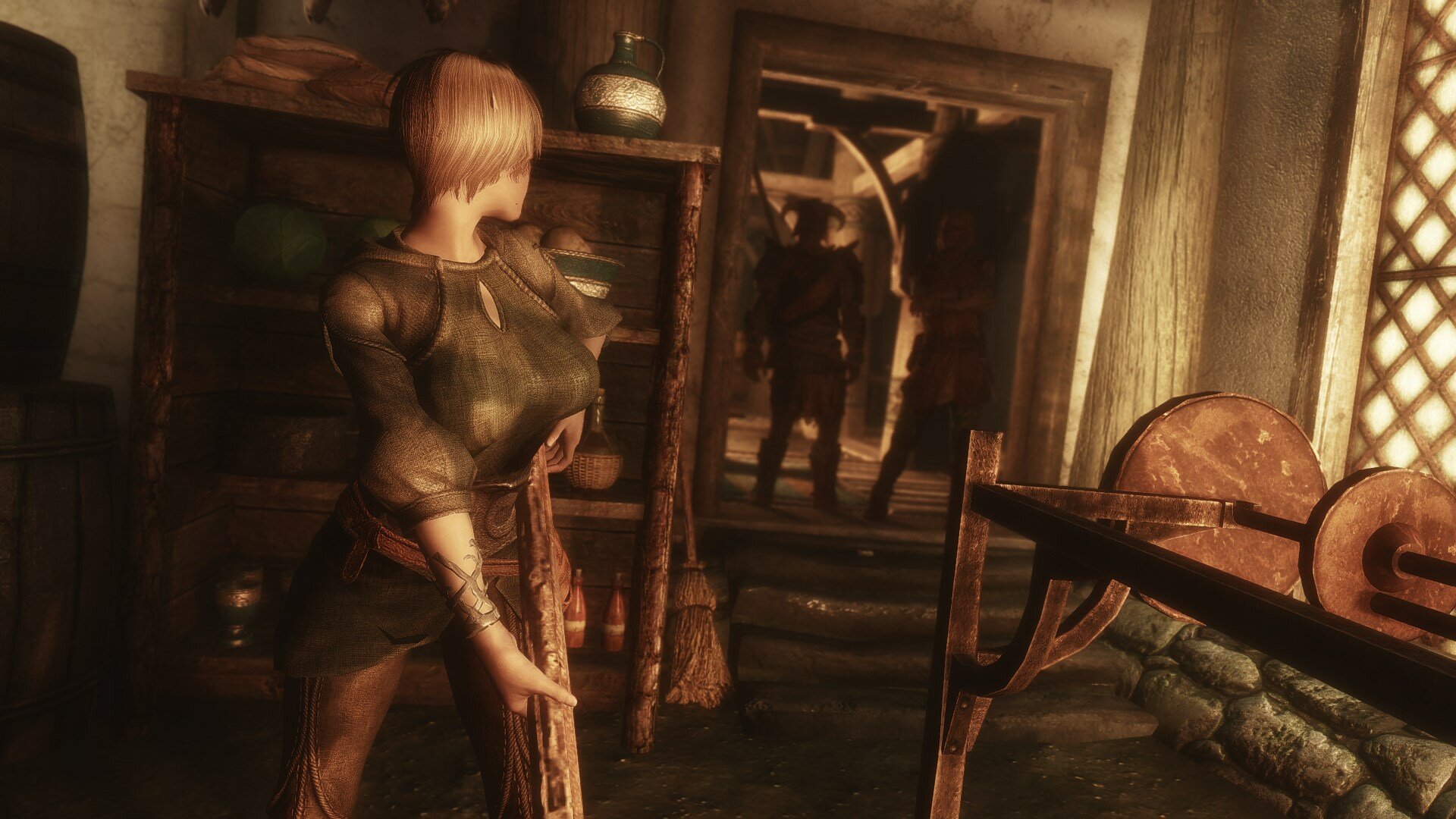 She seems happy at day but when the night comes she fears the eyes of bad men at the tavern where she is working.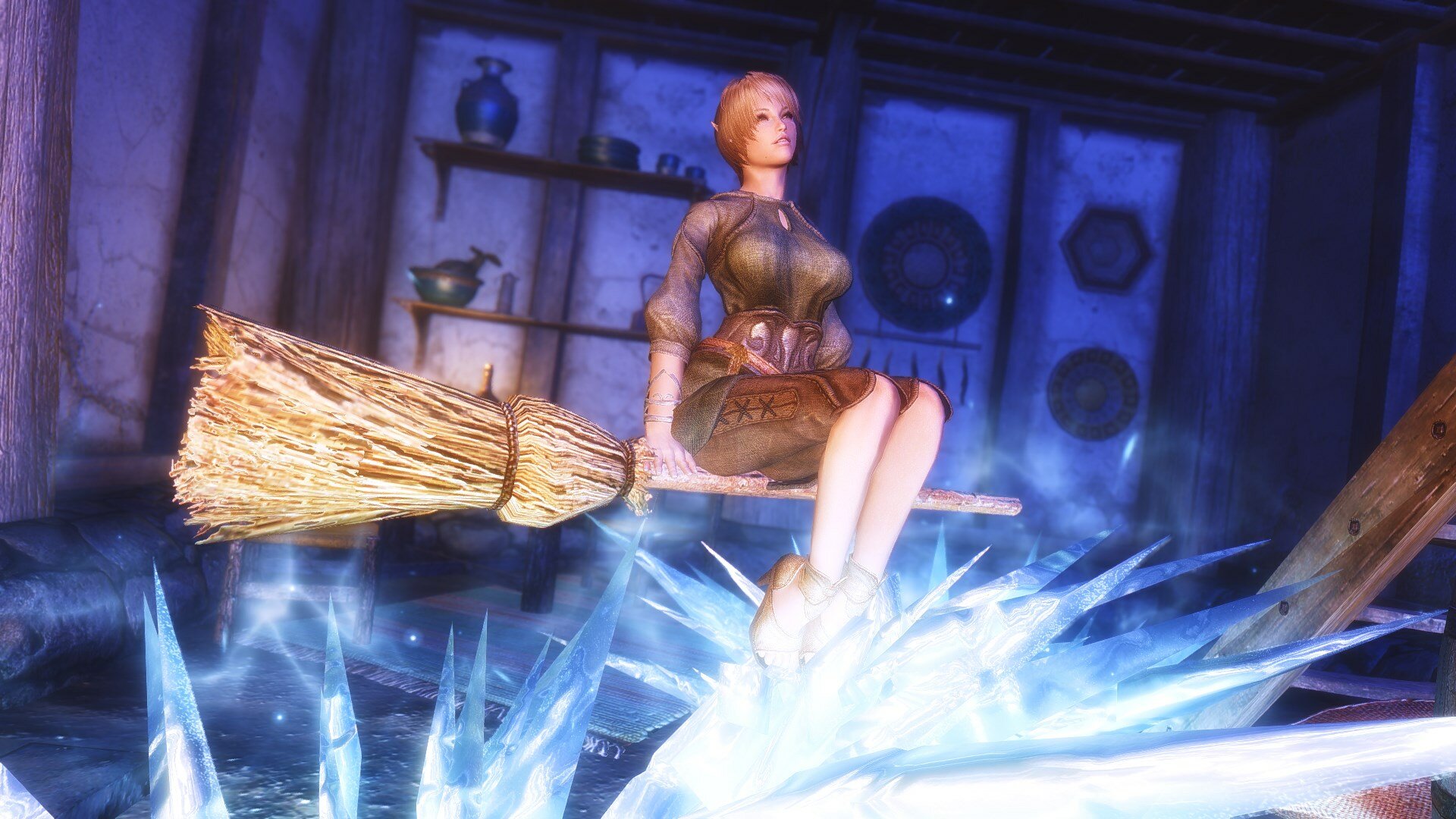 She often dreams she has super powers to help the ones she loves and punish those who raise their hands on her.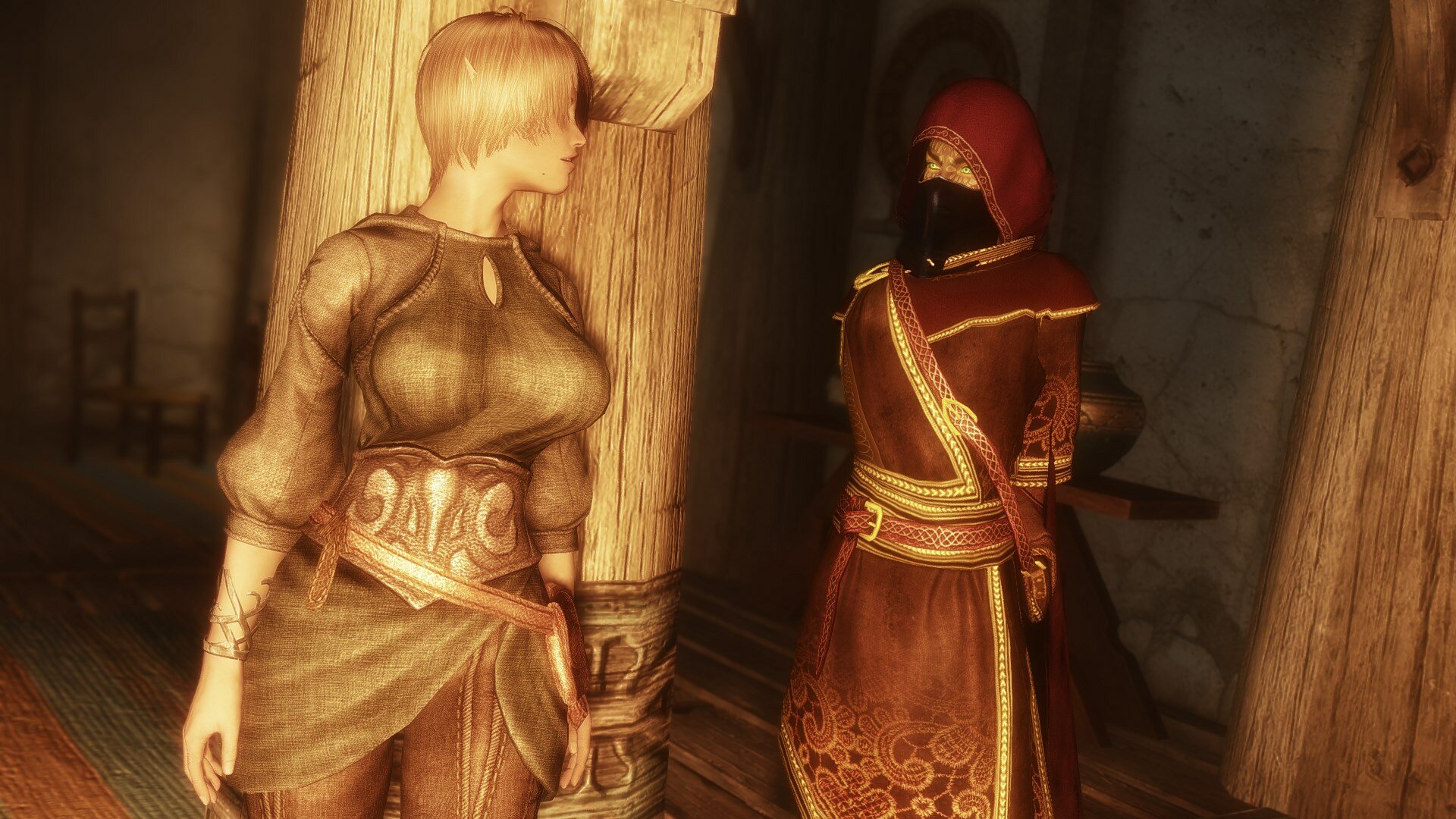 She wanted to leave this place and one night her wish was granted.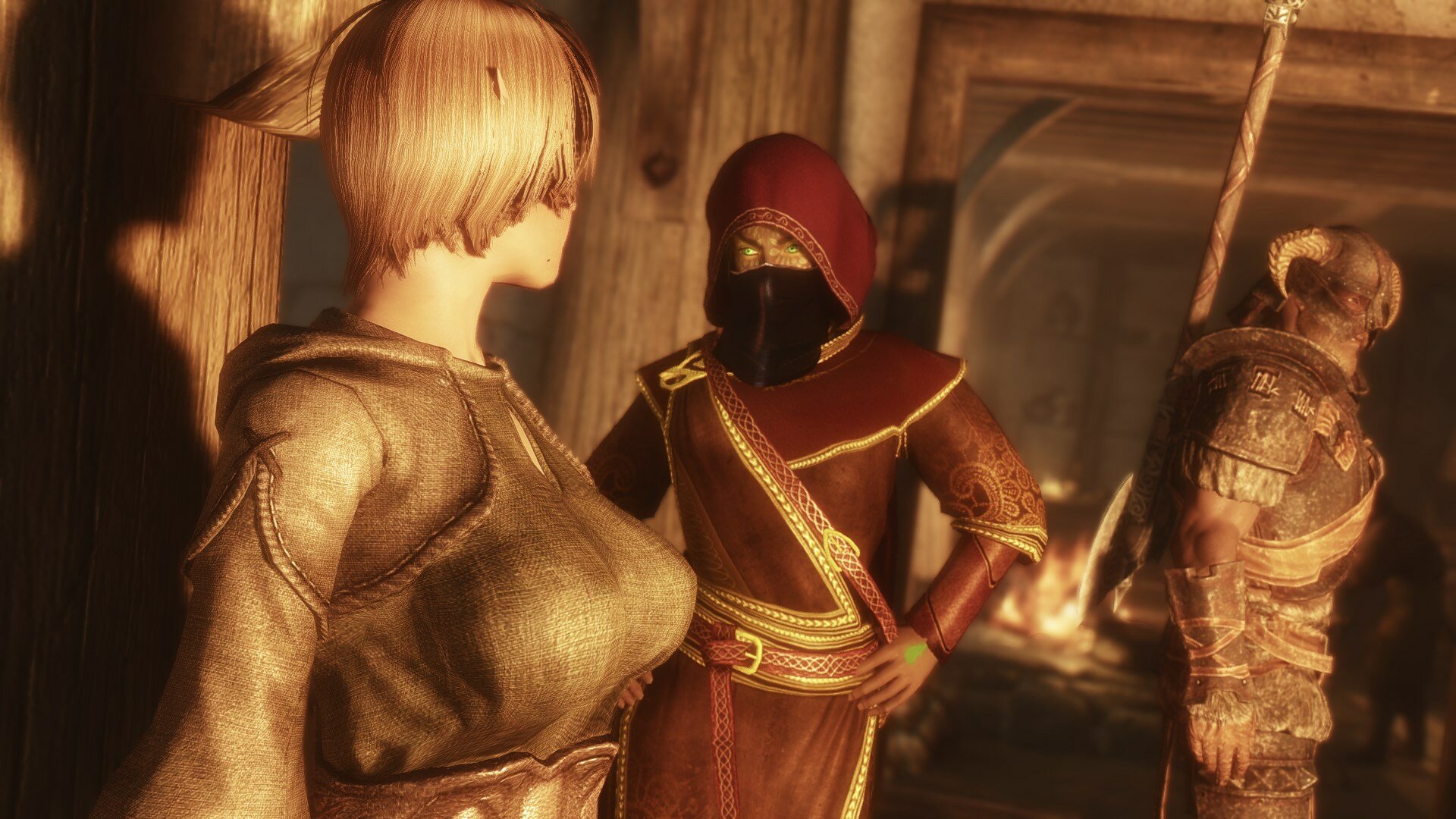 A mysterious hooded woman came to her and talked about a faraway land. A land populated by creatures like her. She was offered a place in this land.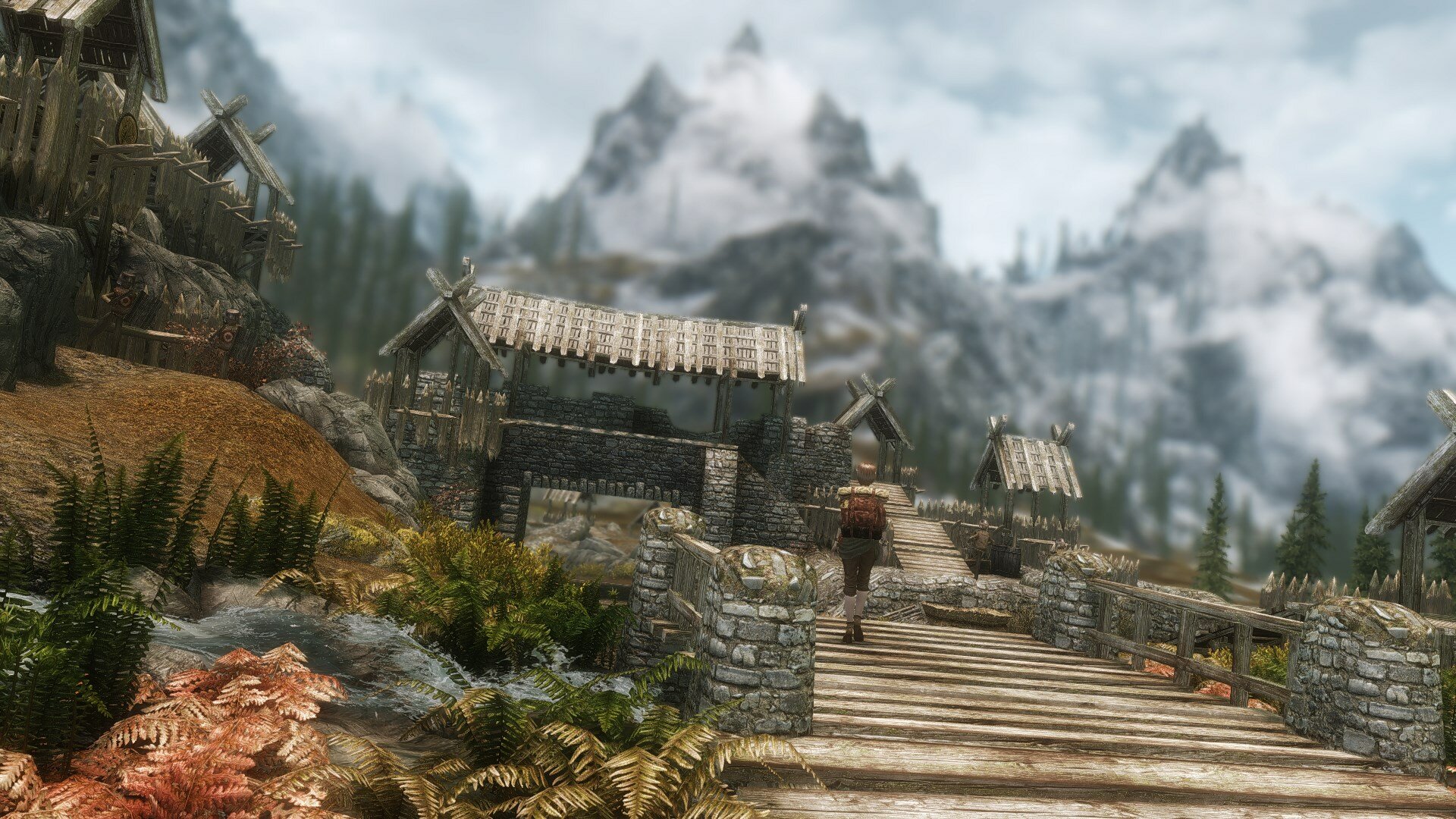 She made her decision right away and she was given a map to find the secret place. She left the next day with no regrets.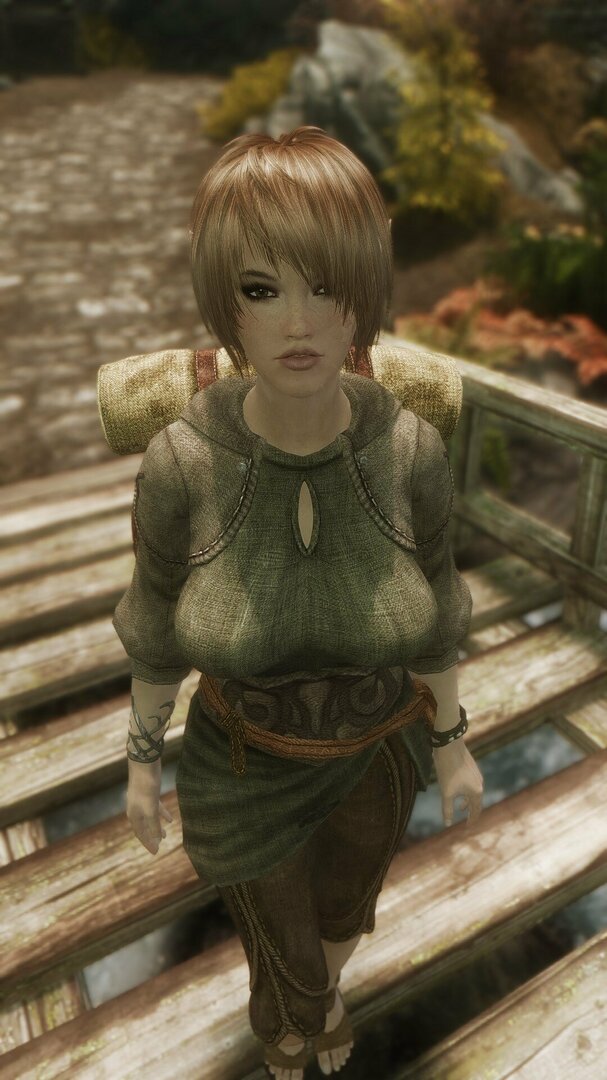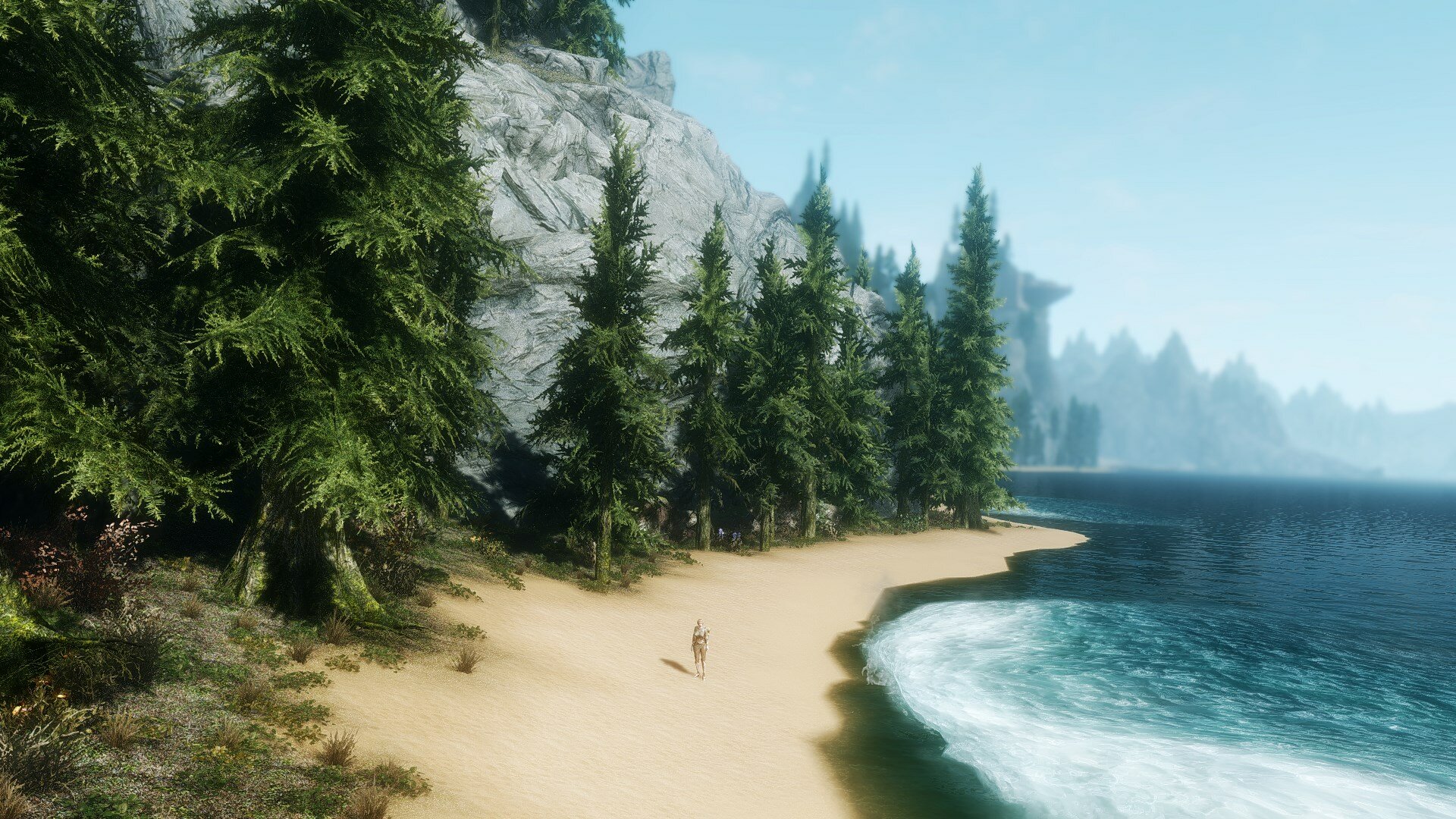 The trip lasted several days but finally she reached the Unknown Shores.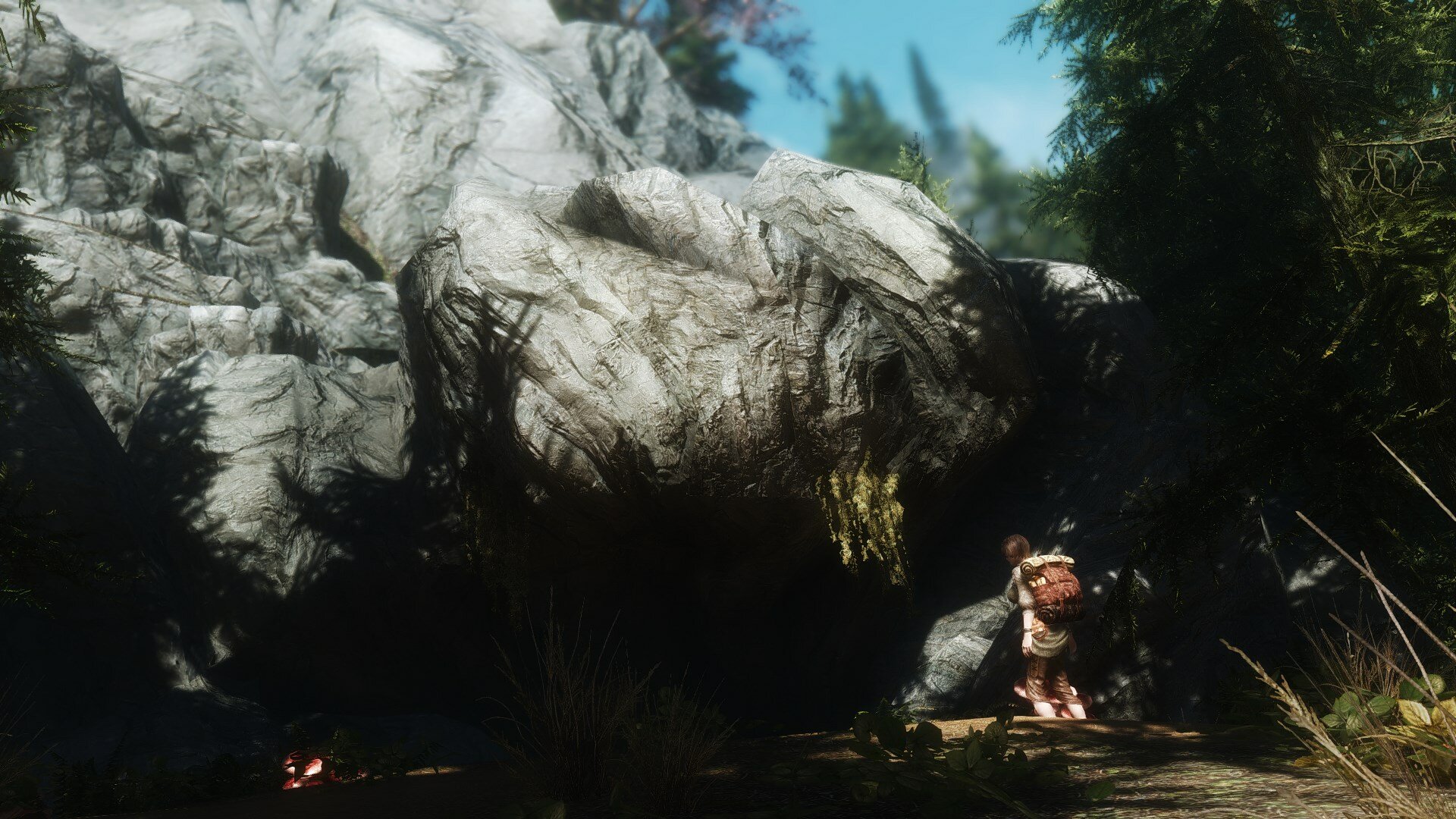 She found the cave entrance and she hoped she would find what she was looking for.
\ END OF PART 1 /
// PART 2 \\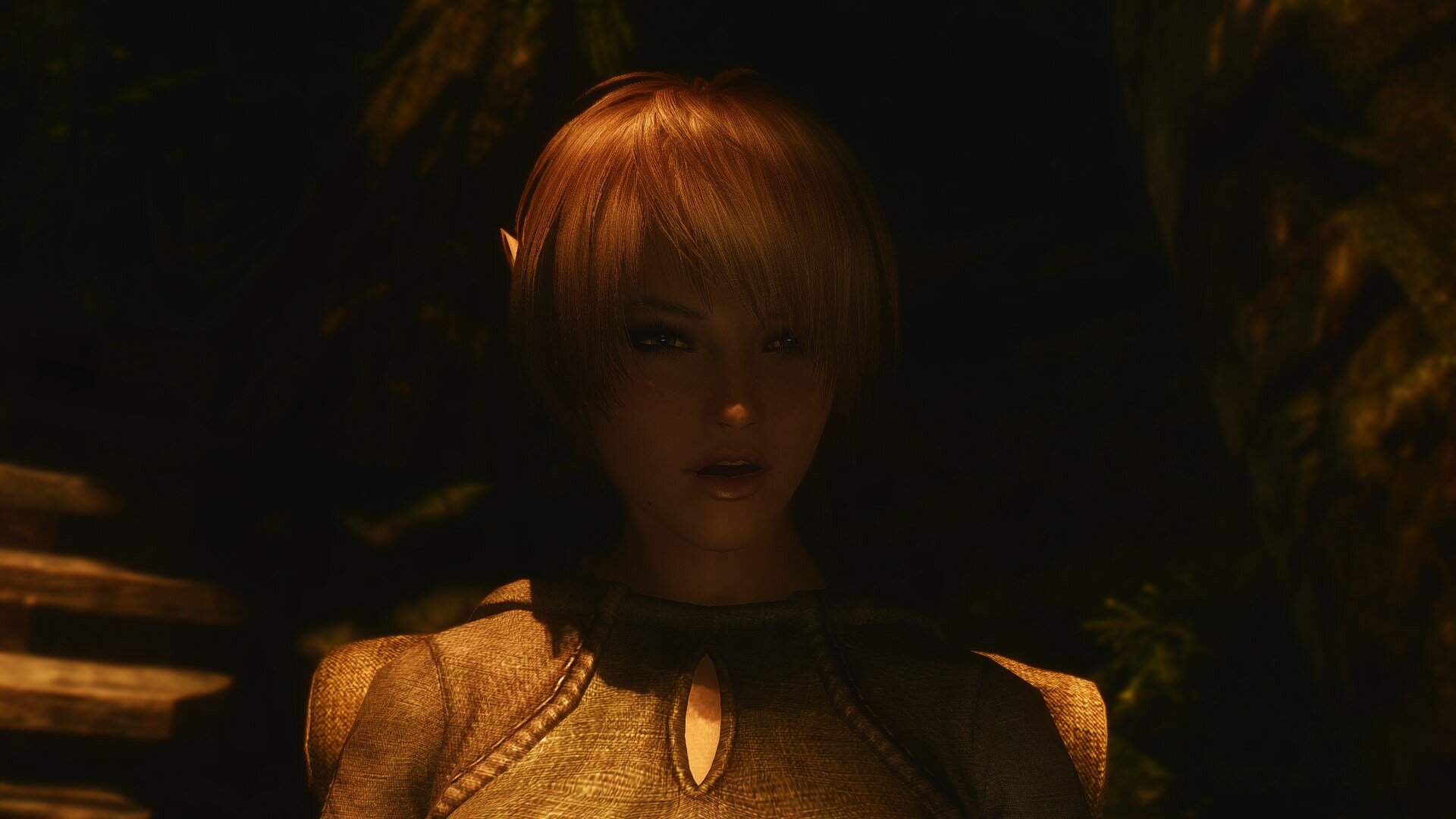 She didn't believe her eyes. What she found at the end of the tunnel was beyond all her expectations.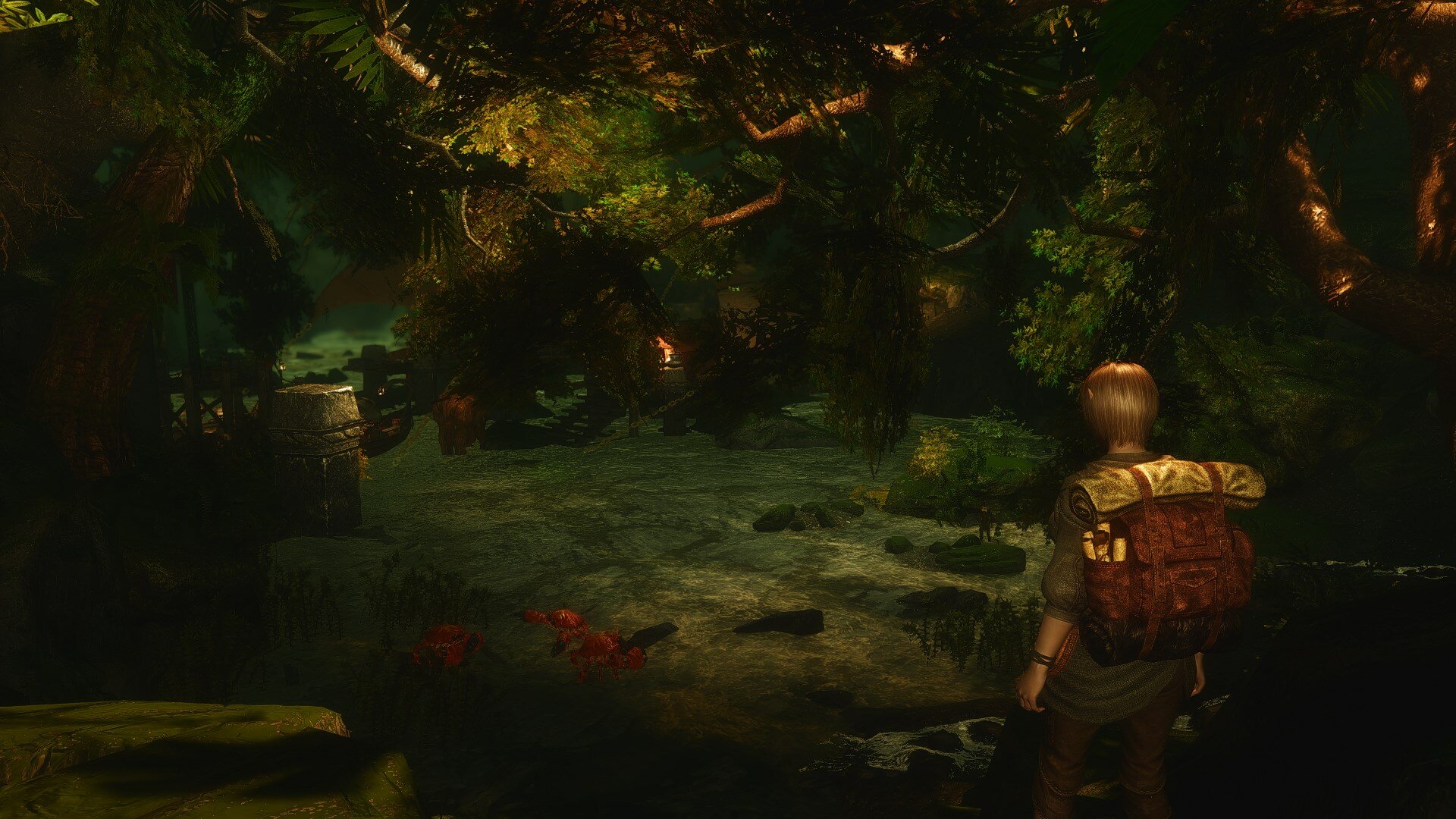 A wonderful forest full of magic. She felt all the power inside it.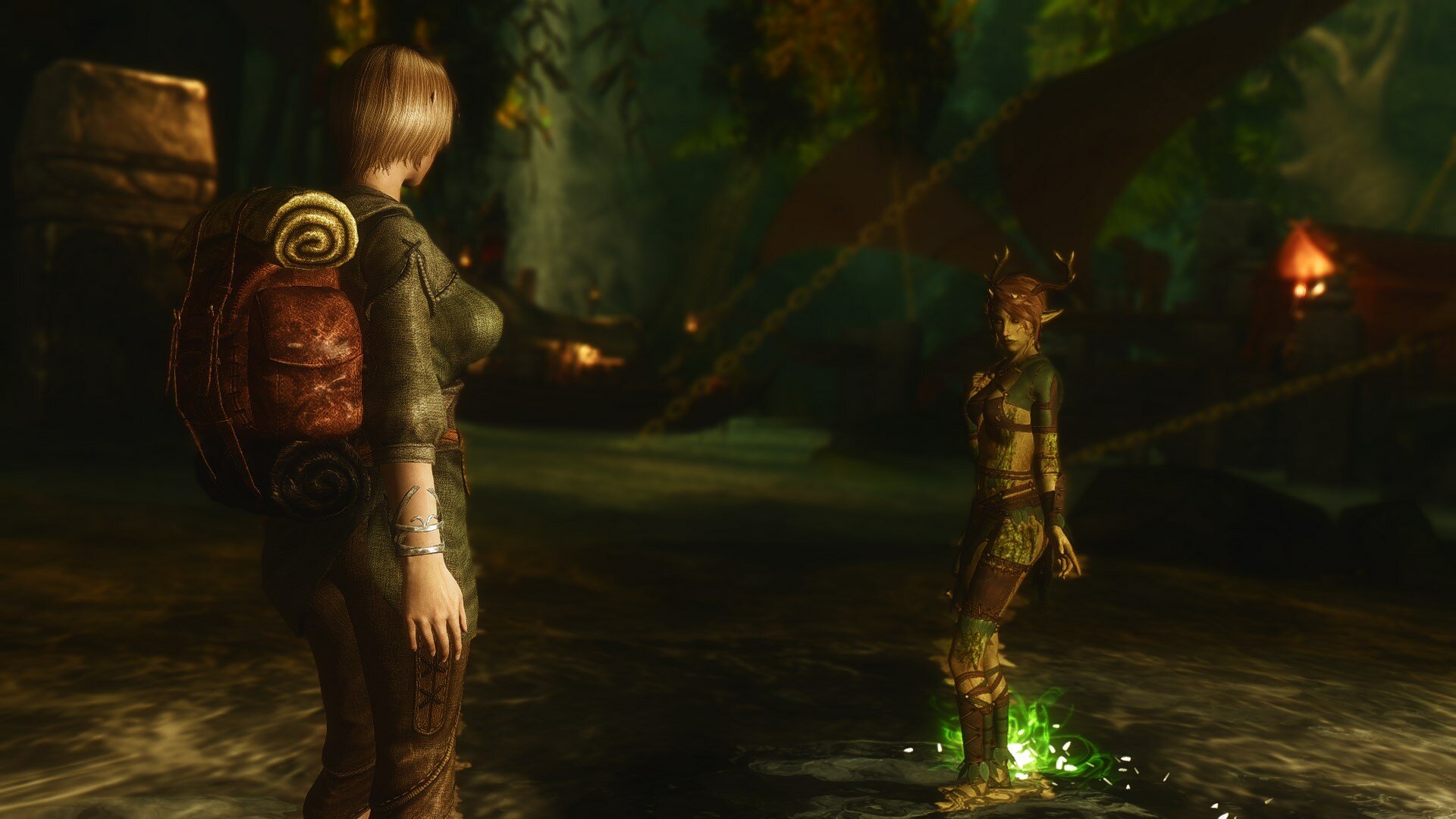 She came down the stairs and found someone waiting for her.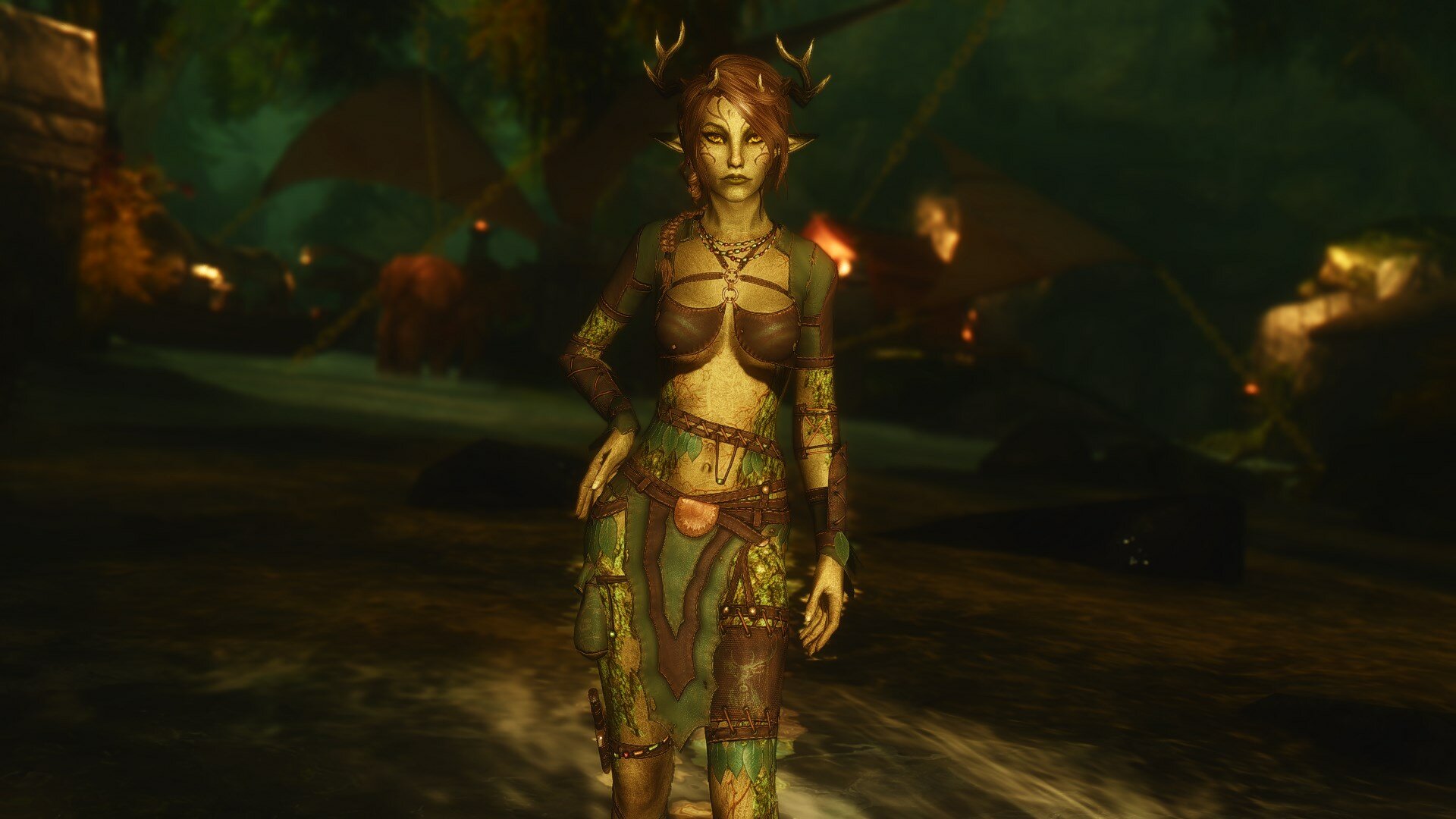 A spirit of the forest with long ears like her and horns.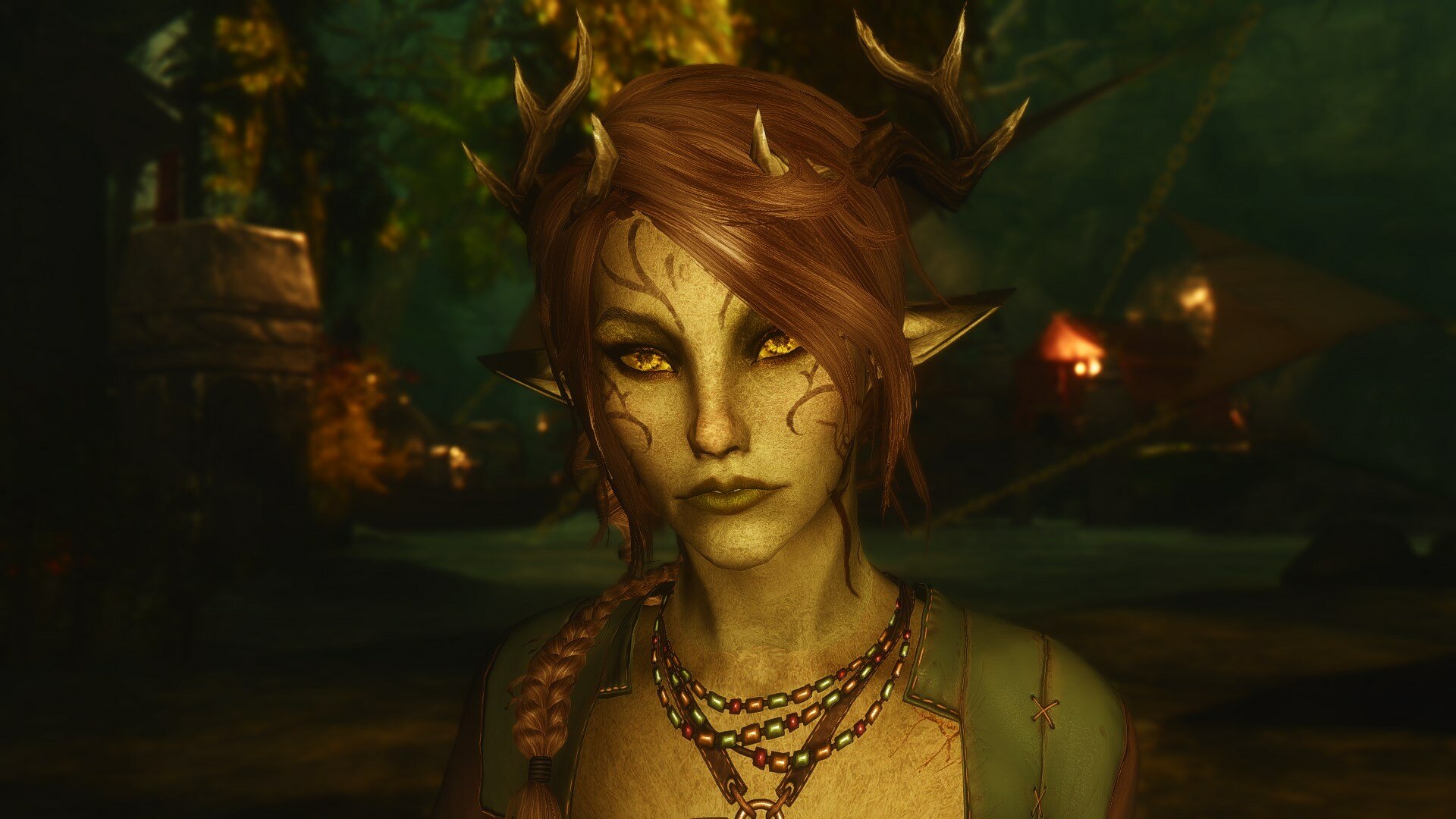 She welcomed her and told her that the others were waiting for her to join her new family.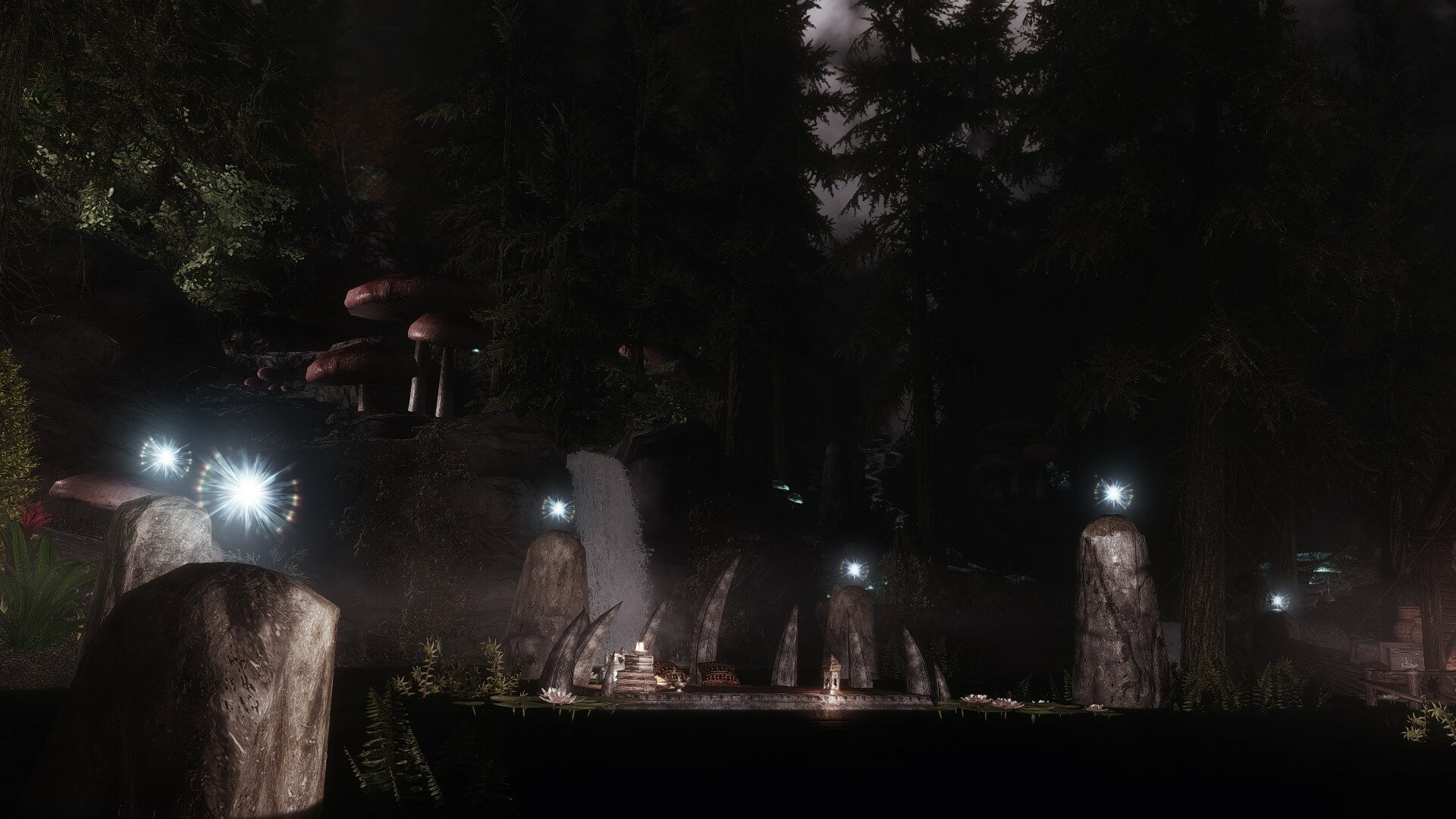 She was brought to another place. To the Sanctuary.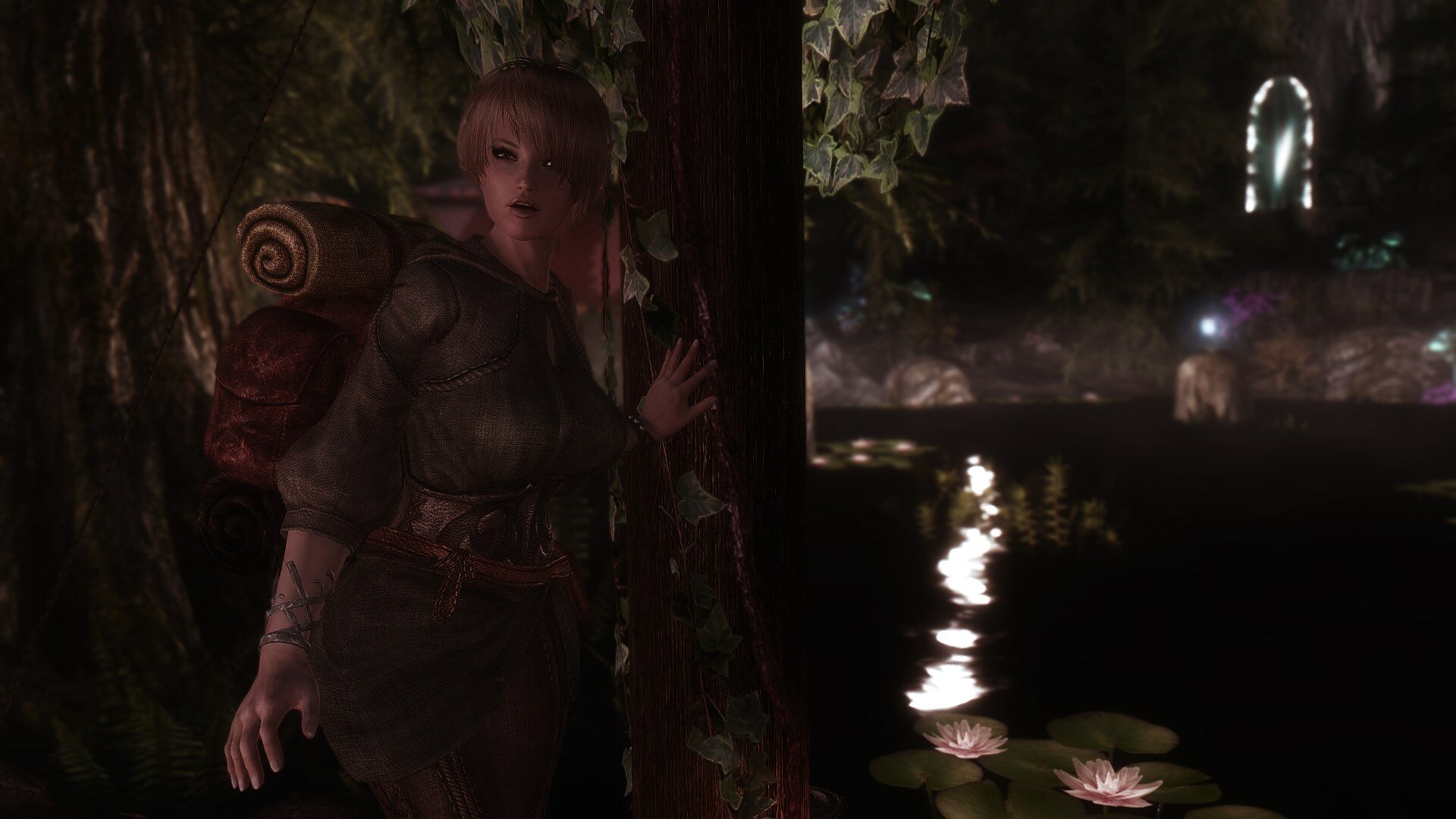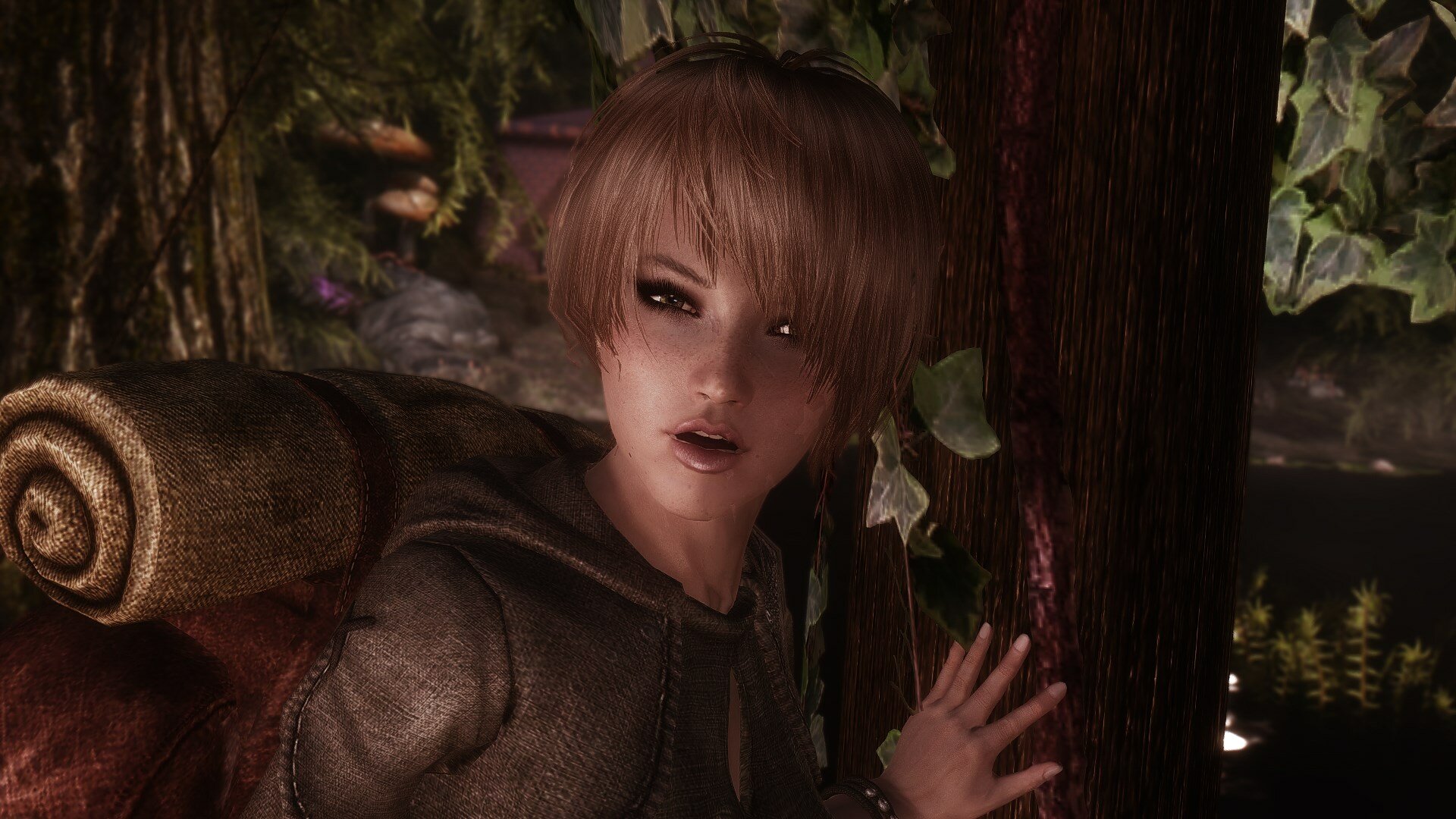 She was amazed by the place. So peaceful.
"Here you can put your things down."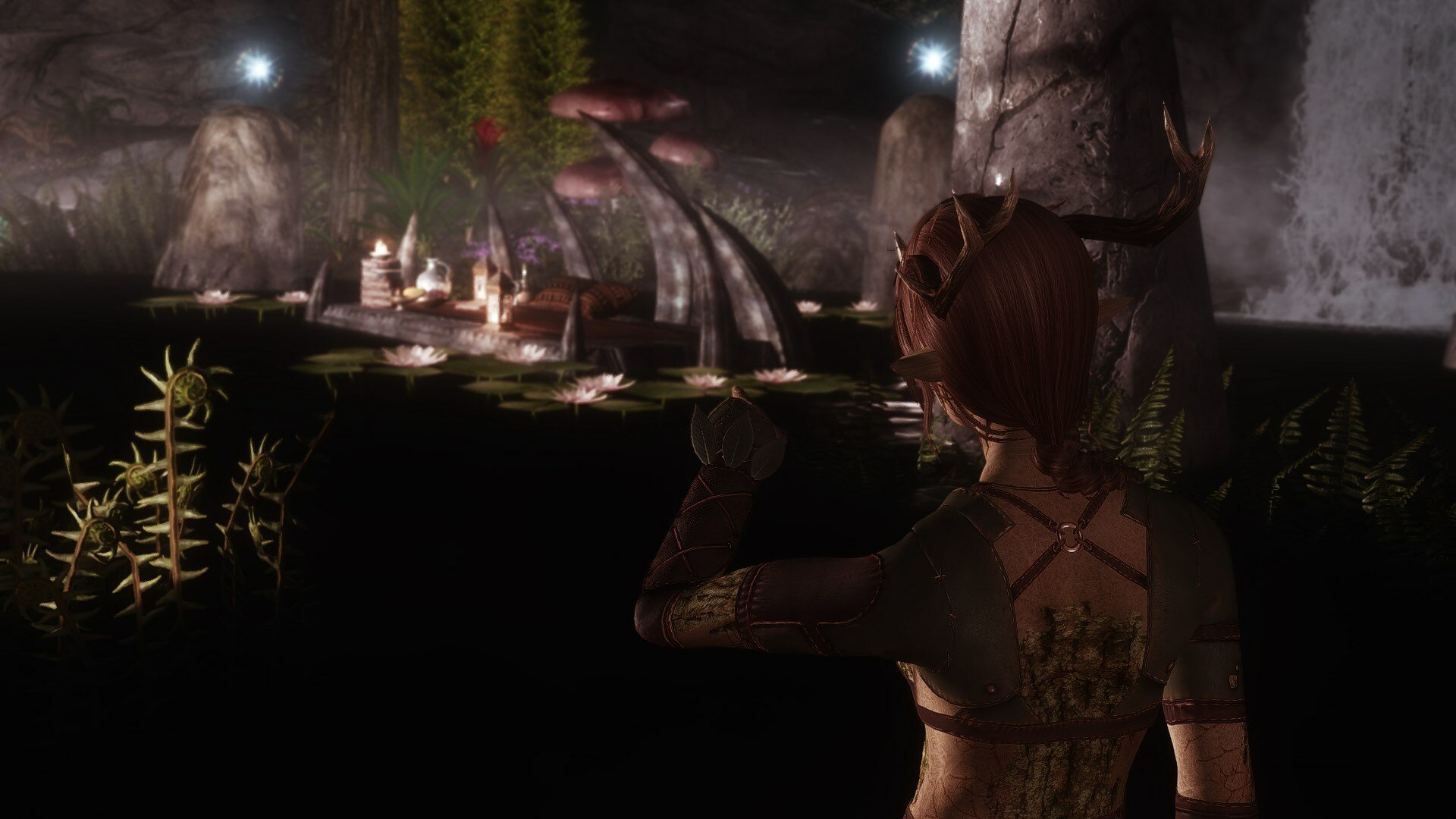 "This is where you will sleep tonight."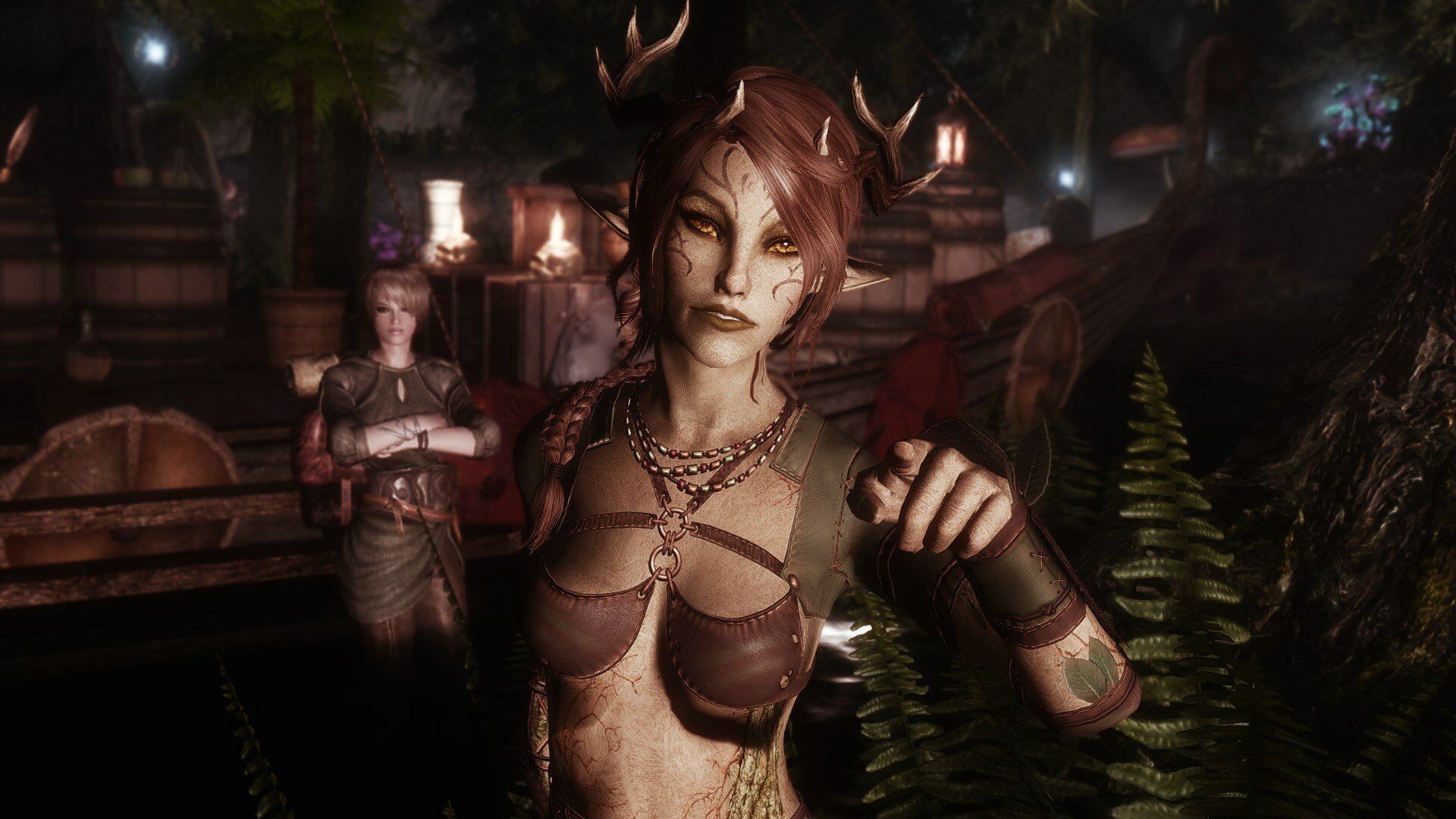 "Get some rest and tomorrow you will be introduced to our fellows."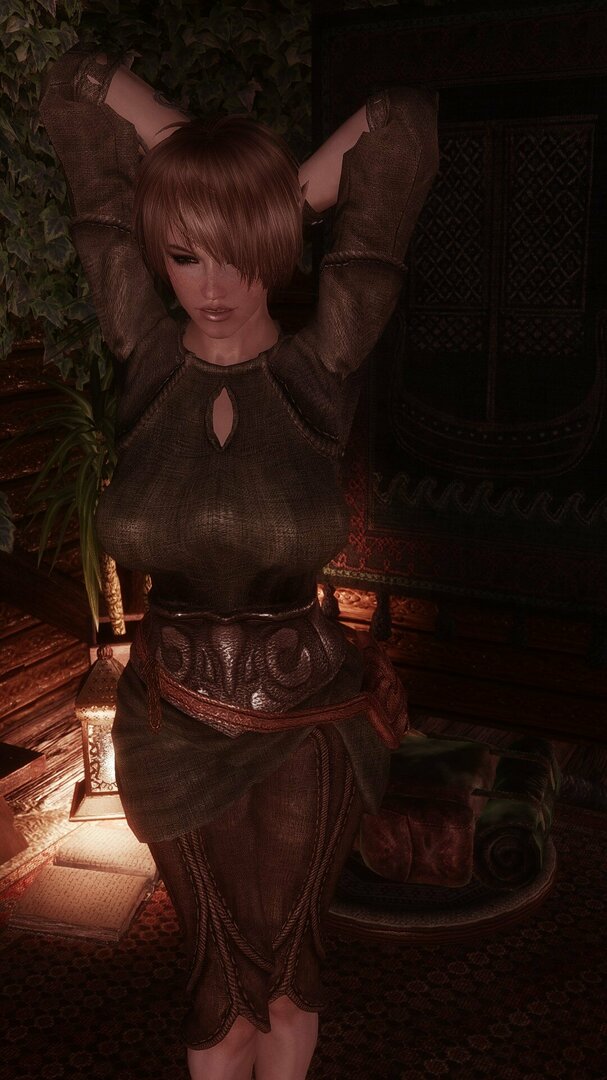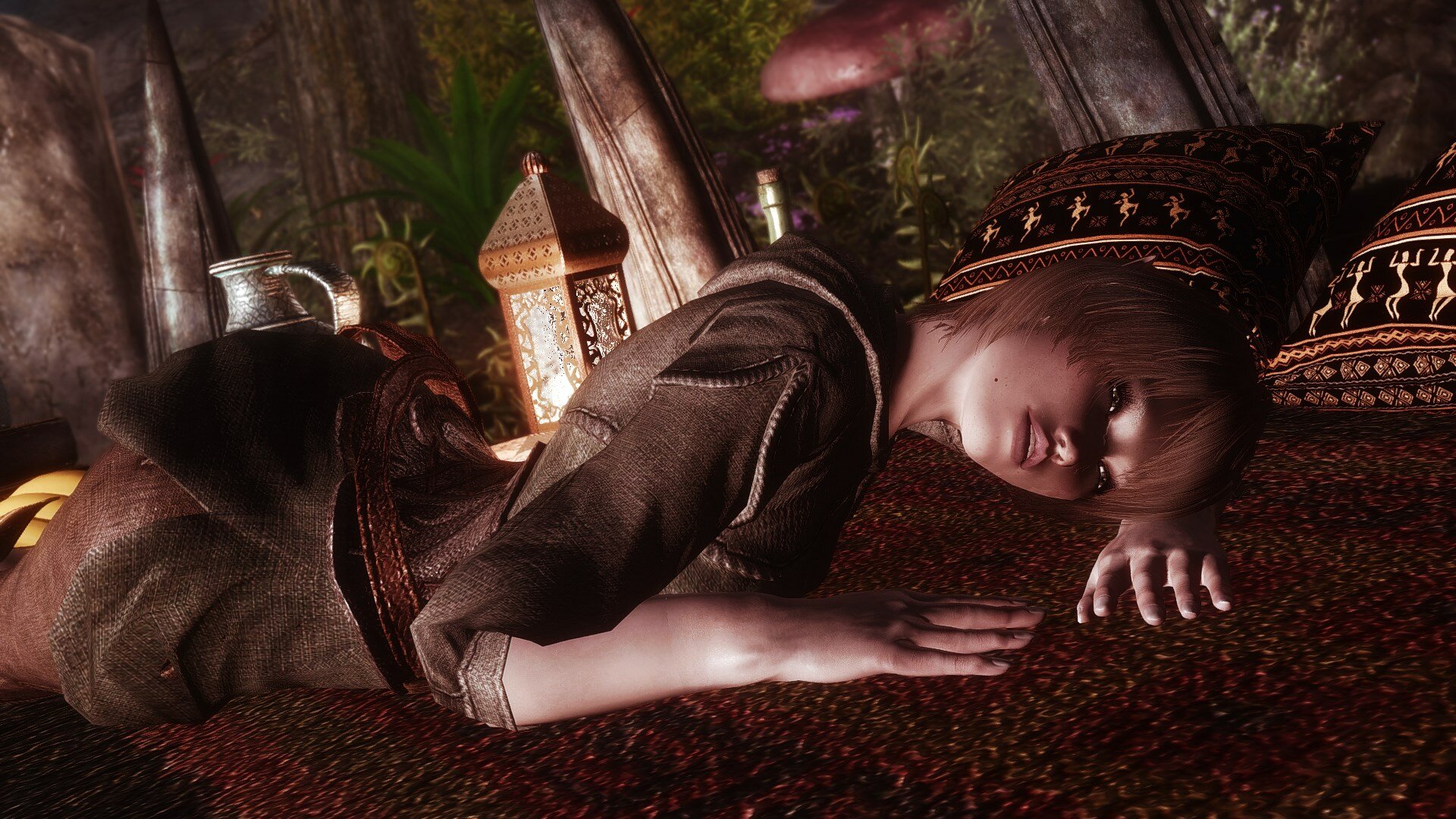 She lay down on the stone. She closed her eyes and was hoping this was not only a dream and she would not get back to her boring life downtown.
\\ END OF PART 2 //
/// PART 3 \\\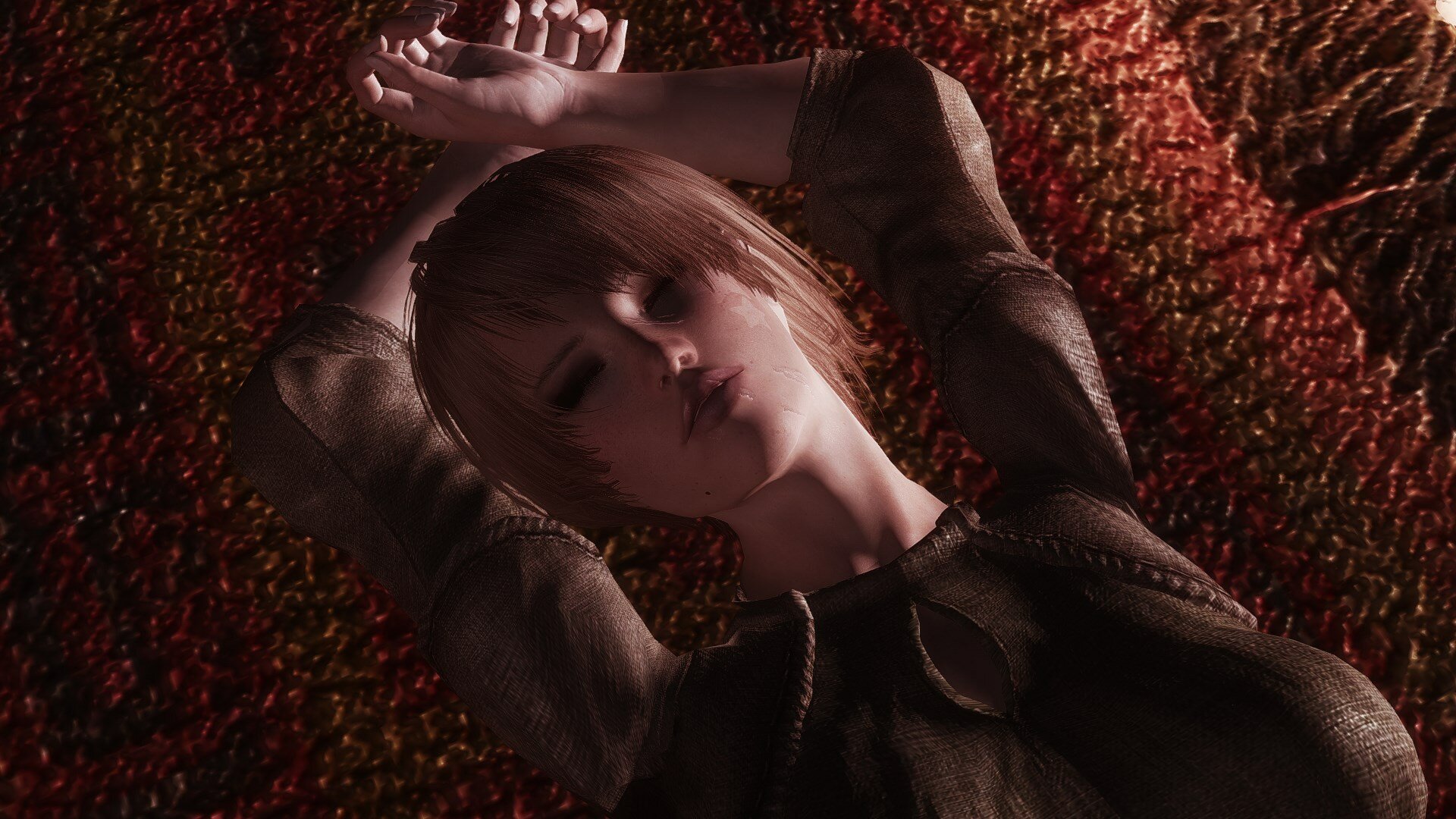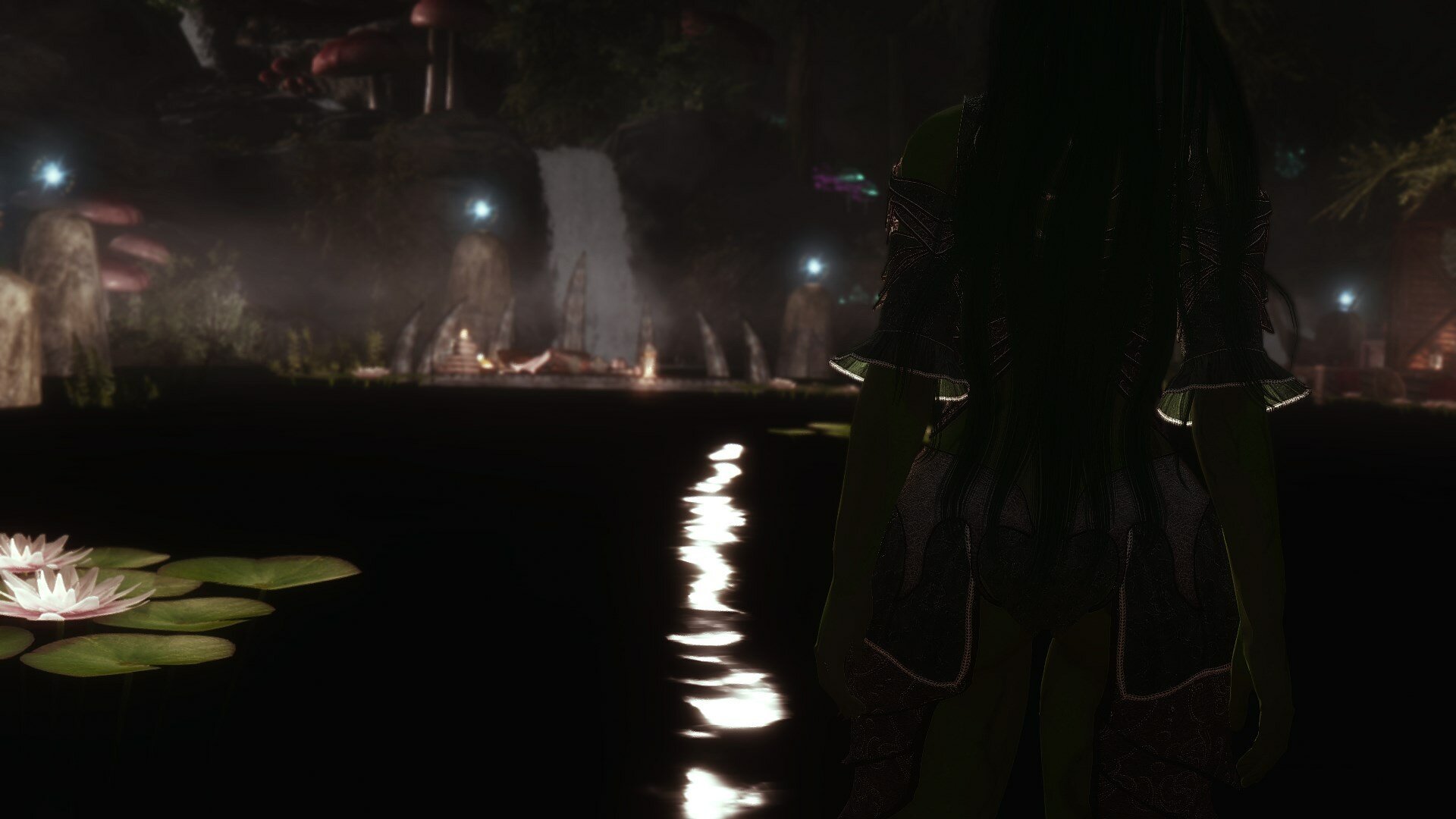 Someone approached the young elf while she was asleep.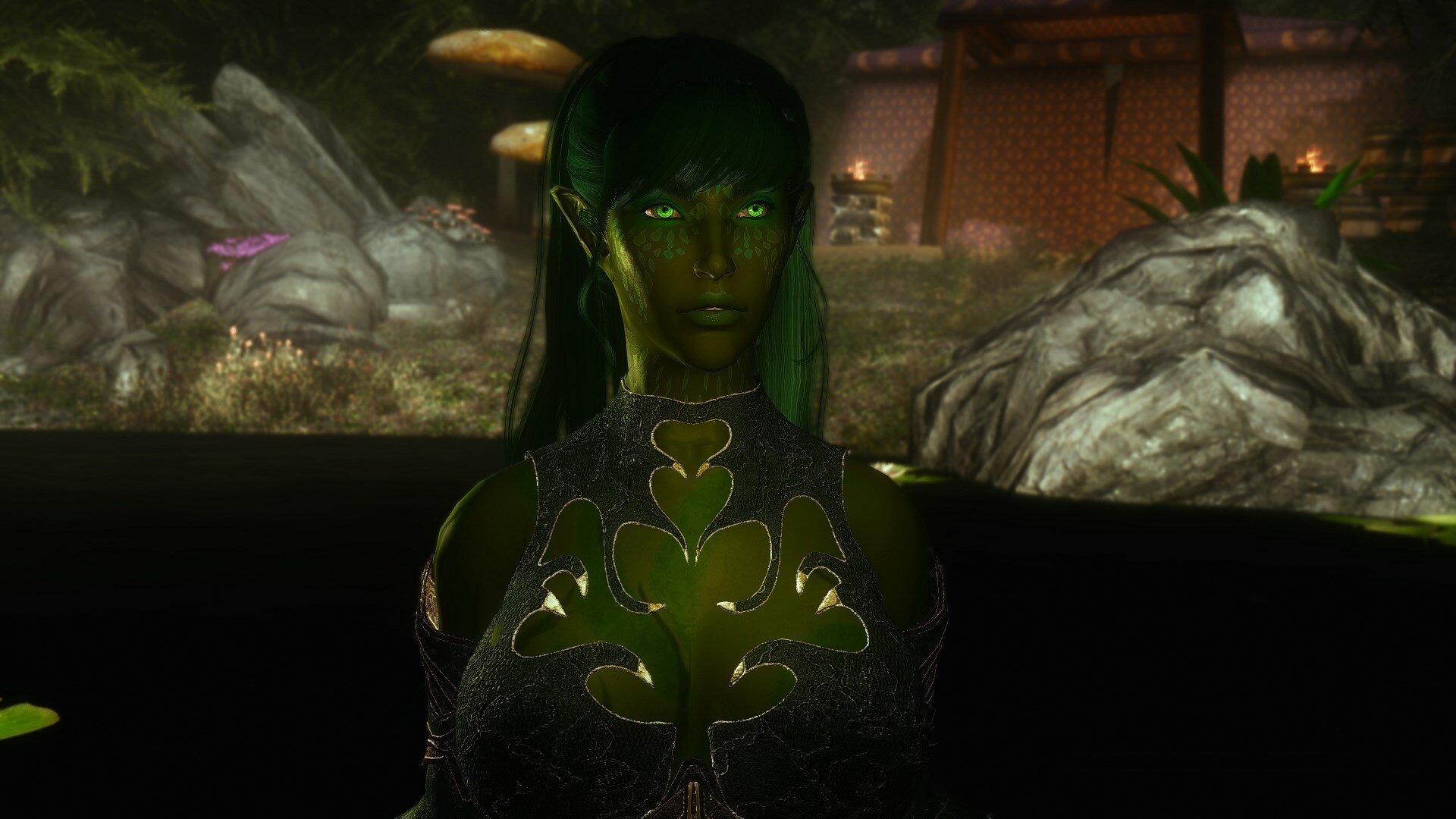 She was the one she met at the tavern.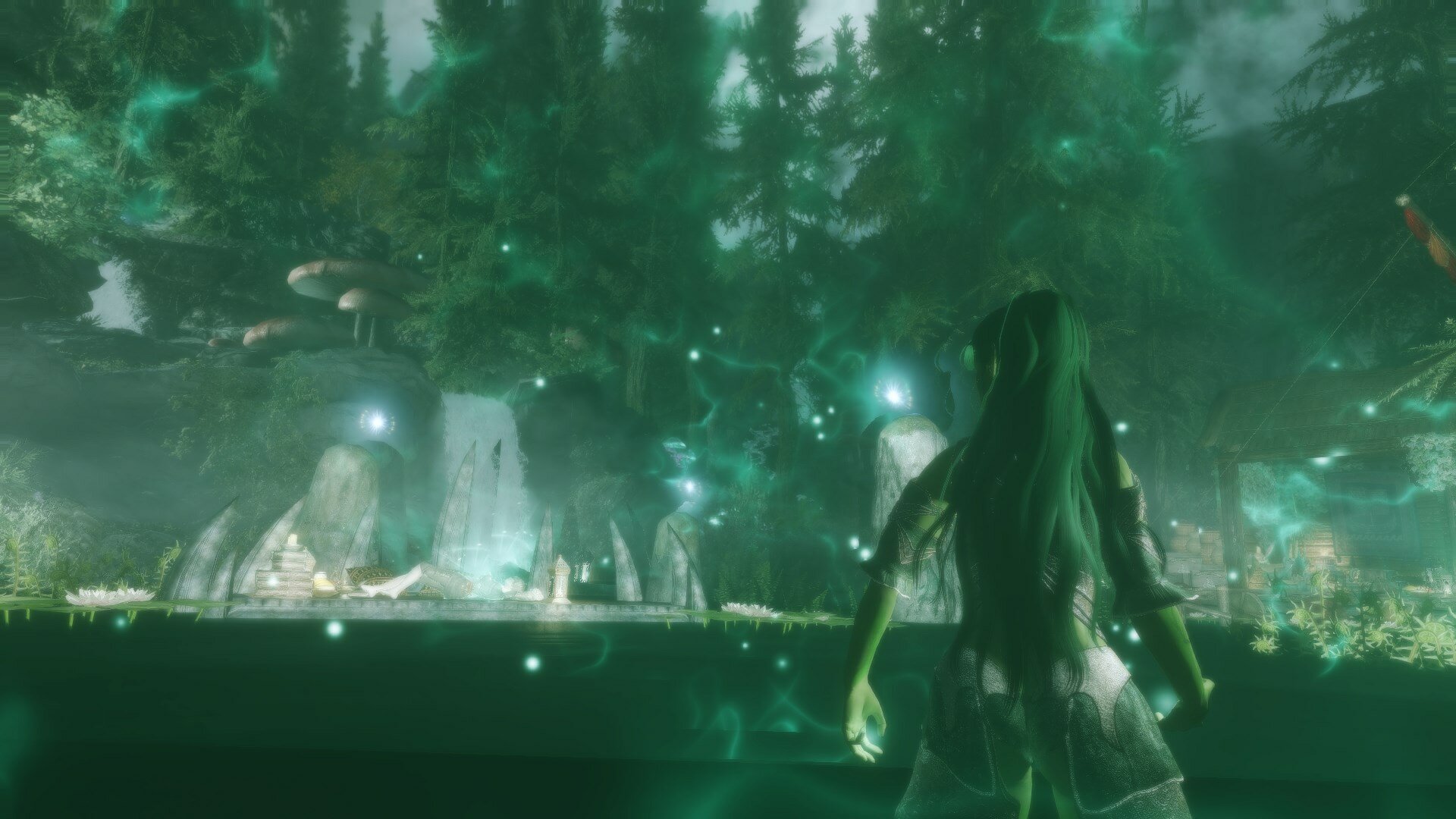 She began to gather the energies of the sanctuary. All the surrounding spirits came to her to help her in her task.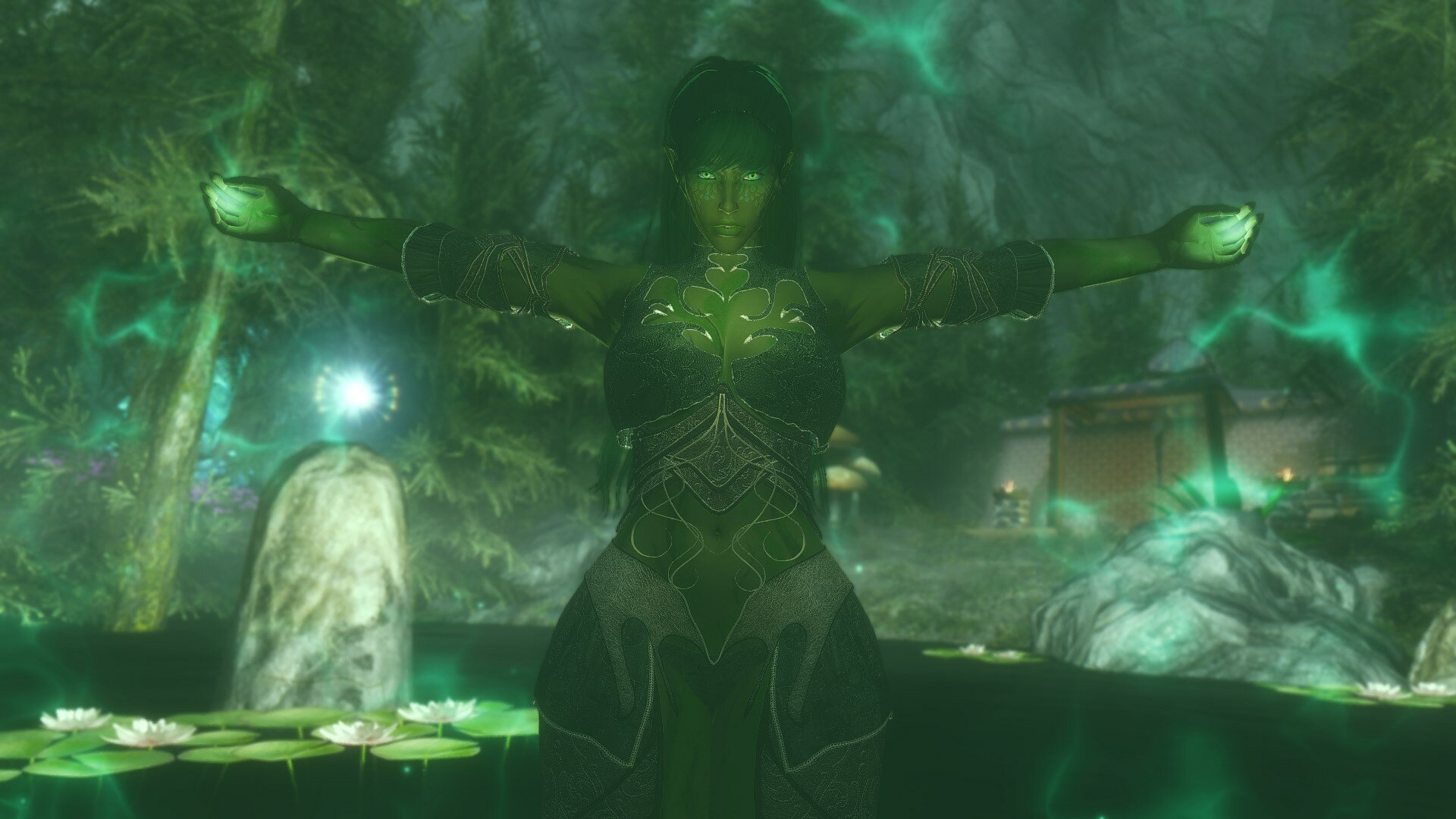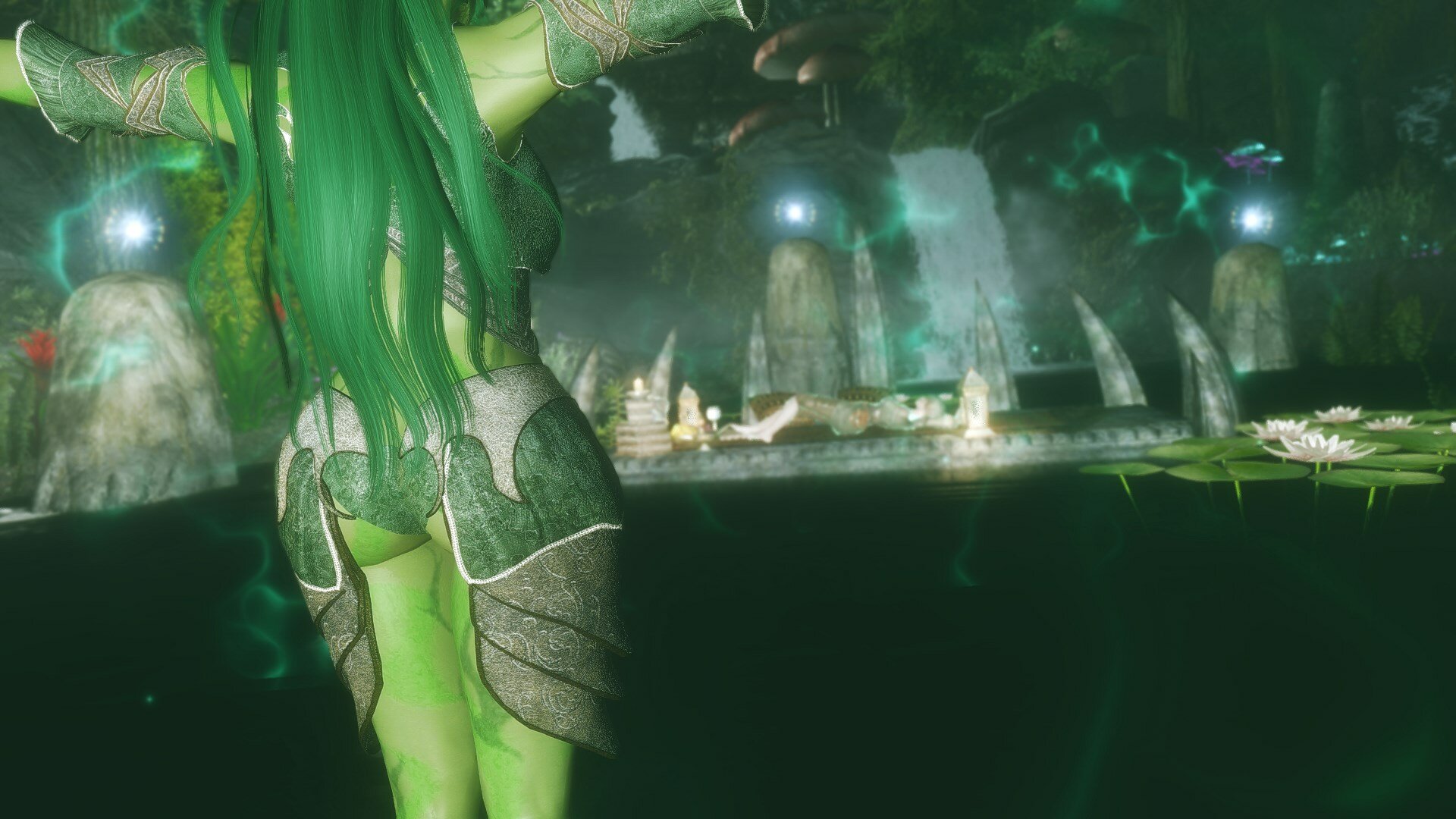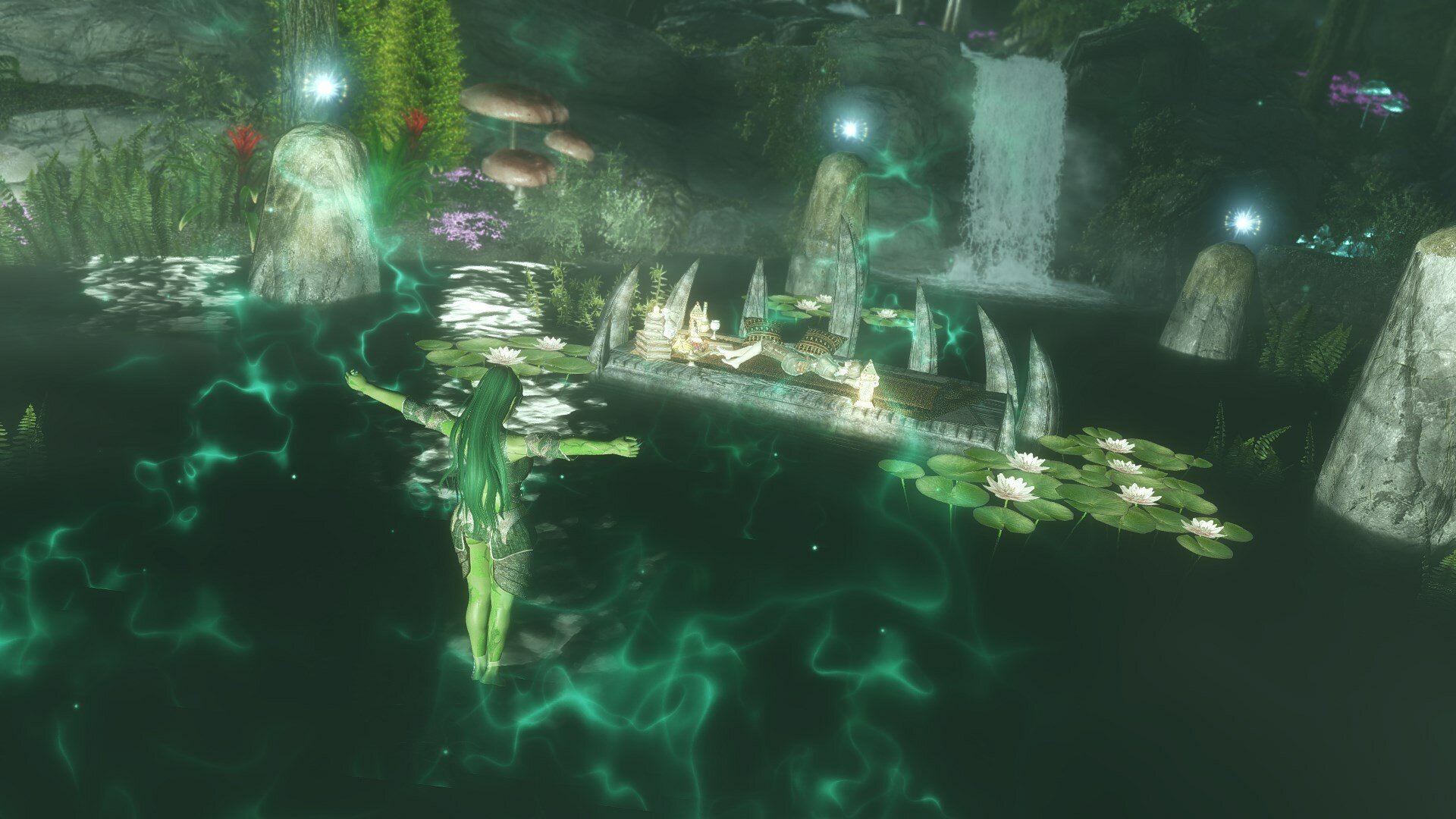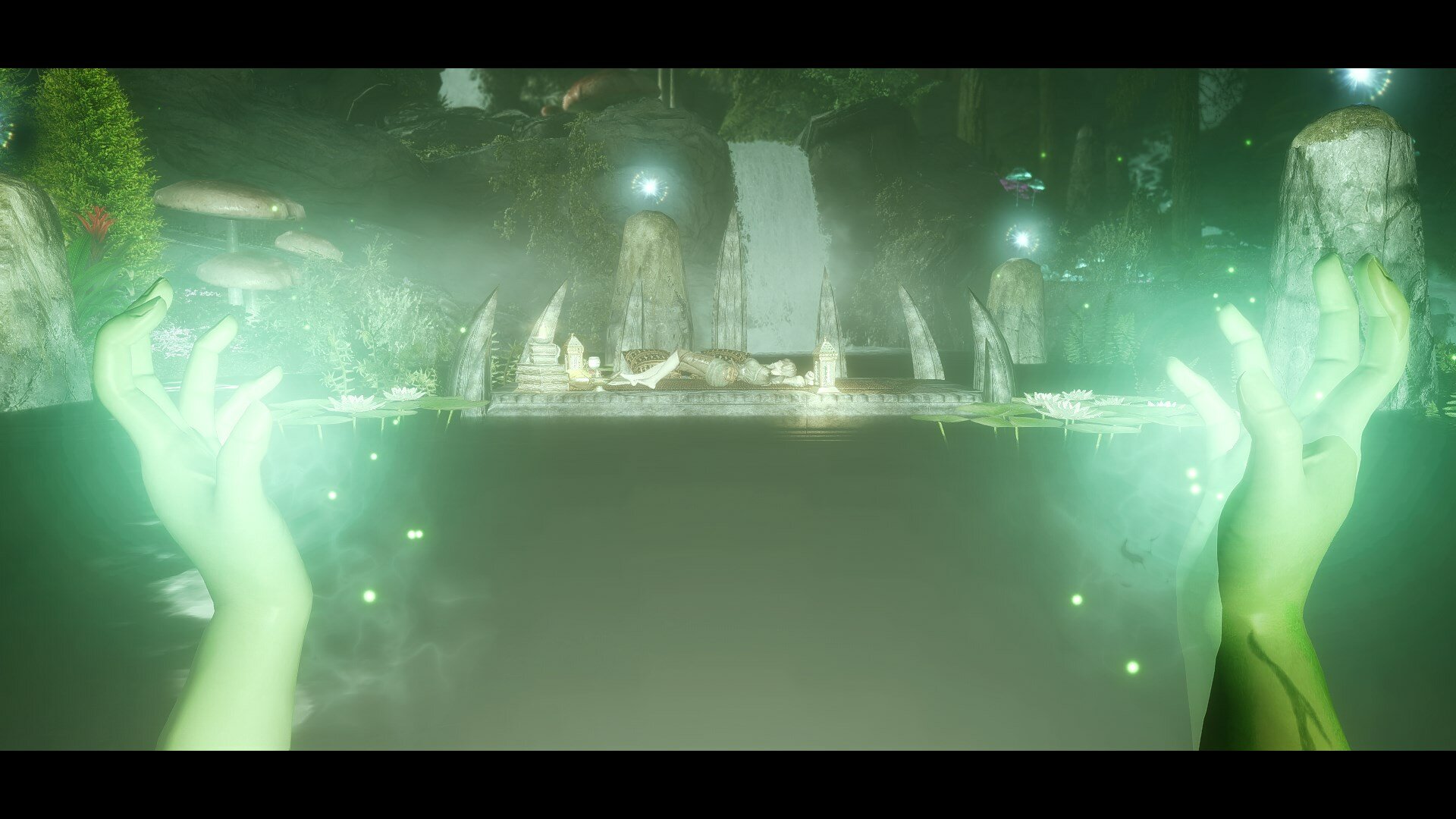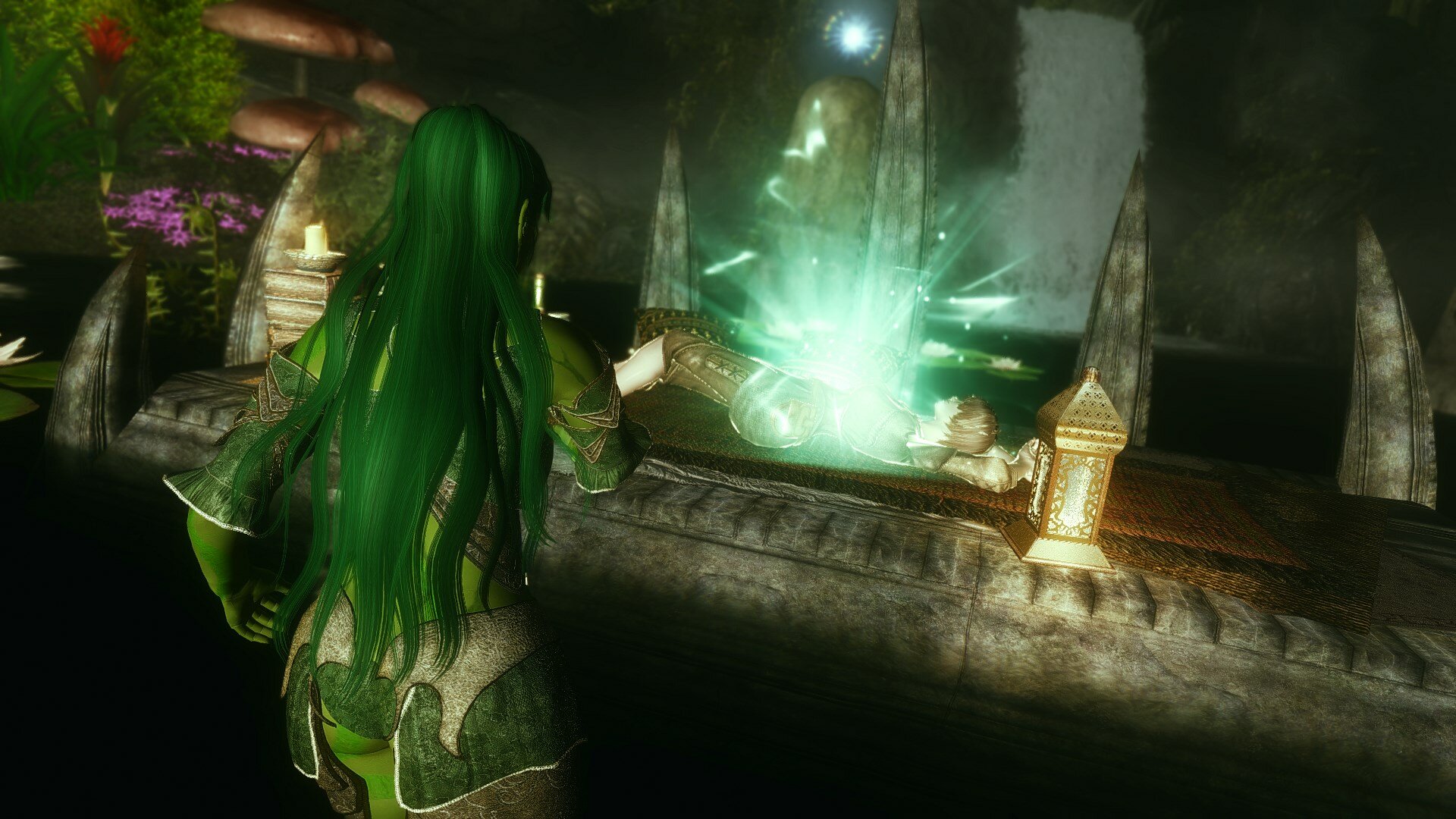 When the spell was ready she released all the magic on Clochette.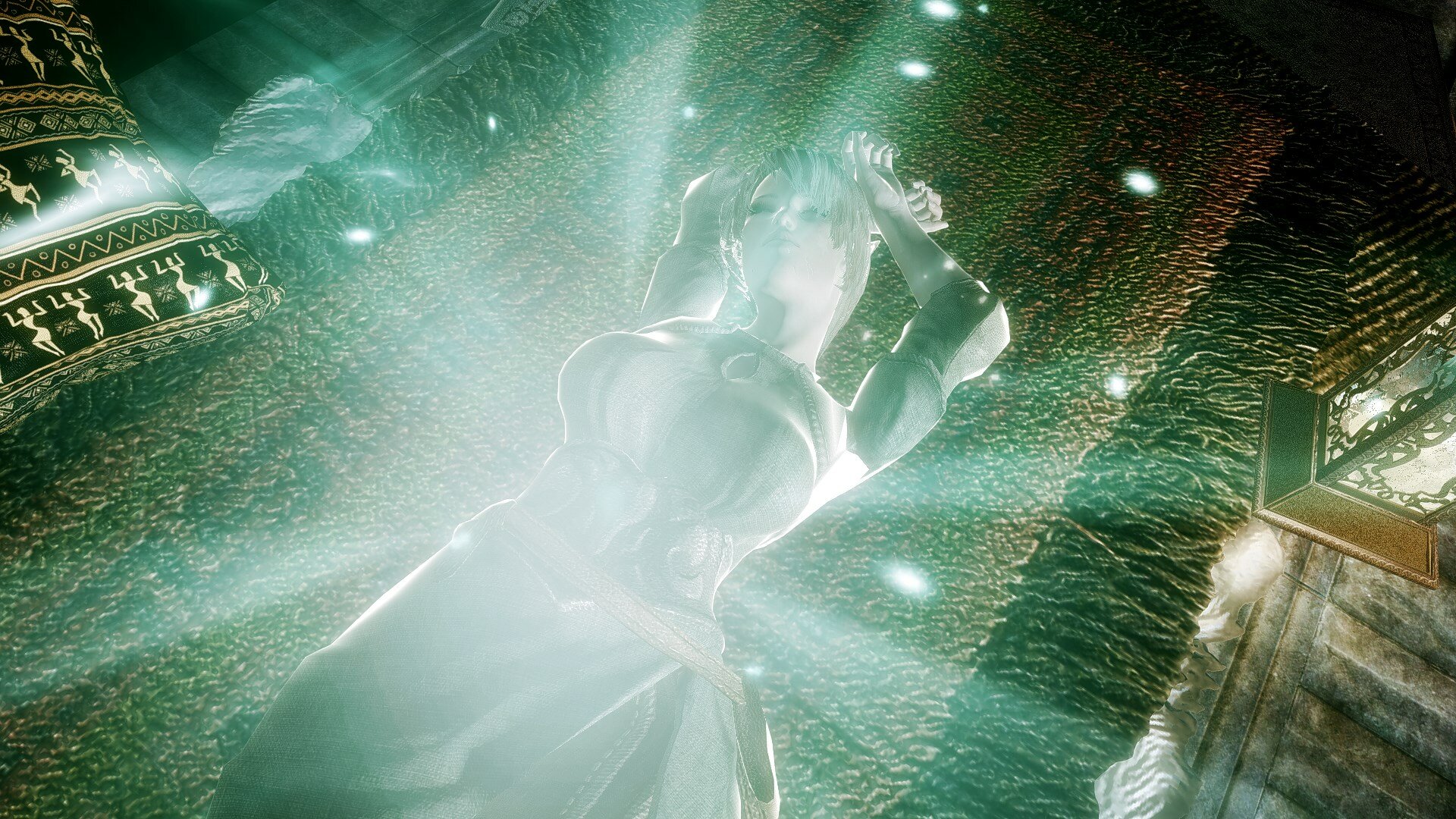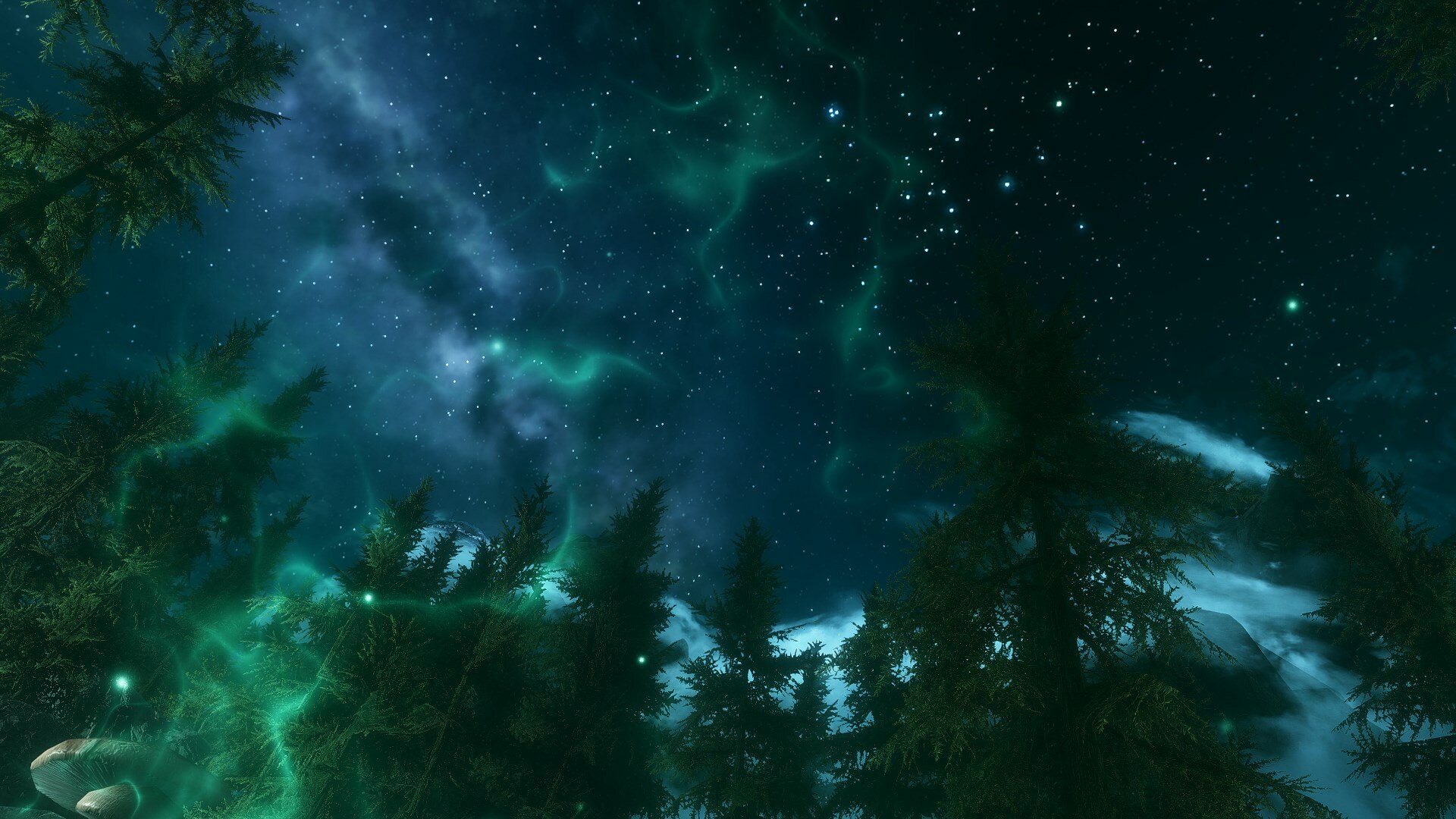 The transformation lasted all night and tomorrow she will find herself changed.

\\\ END OF PART 3 ///

//// PART 4 \\\\
The magic faded at dawn. She woke up and found herself half naked.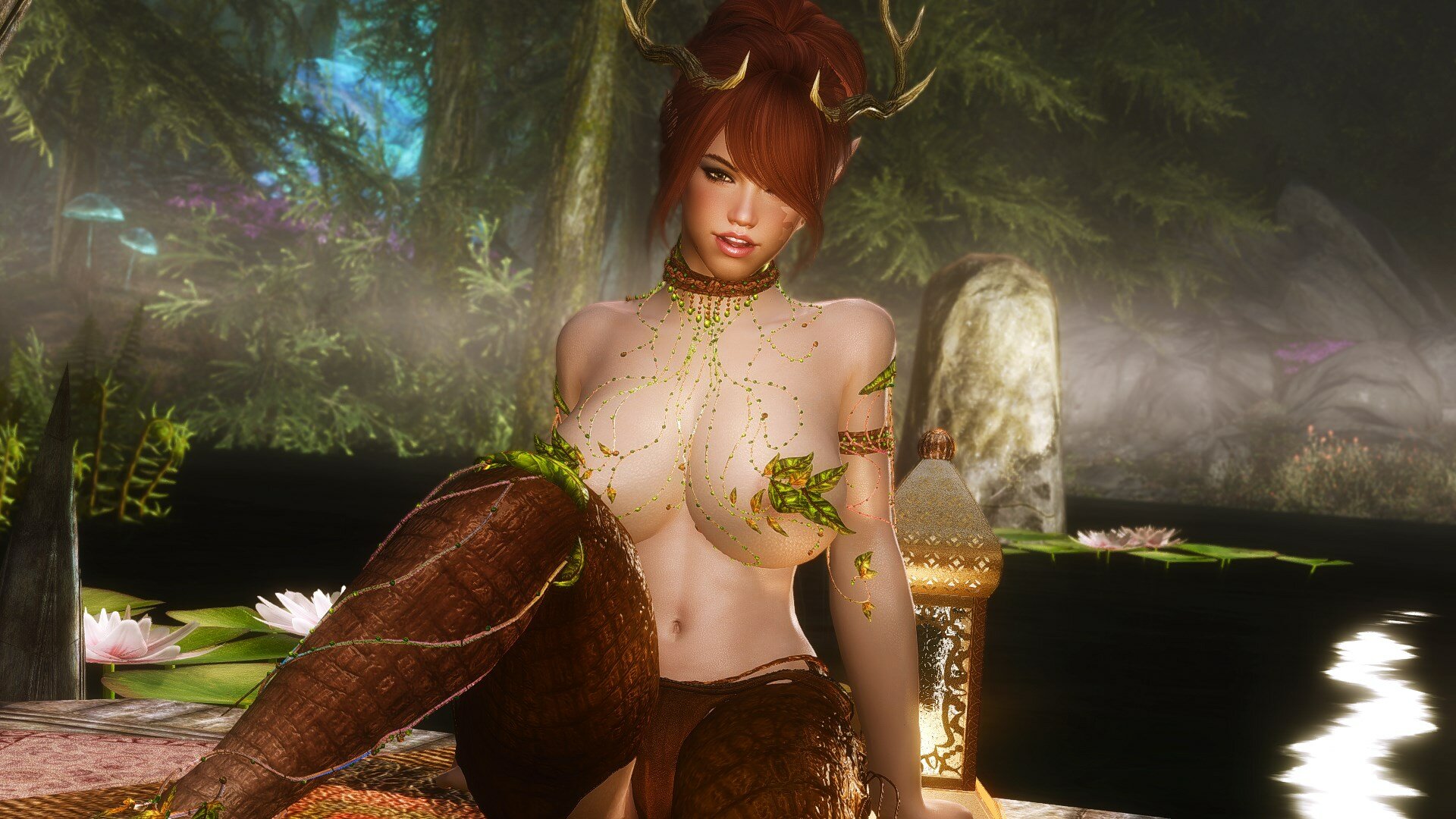 With magic powers and horns on her head.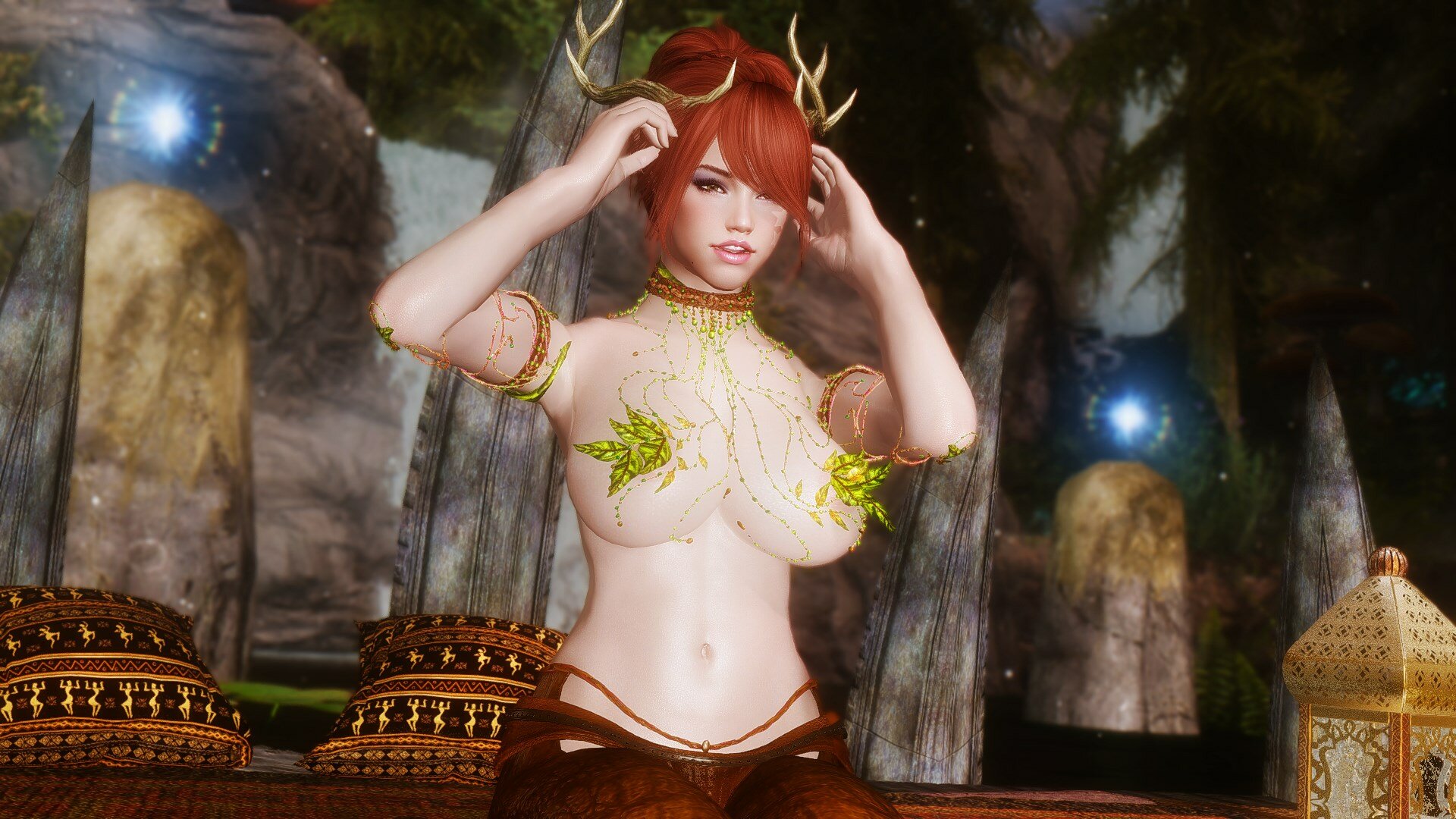 She touched her new attributes.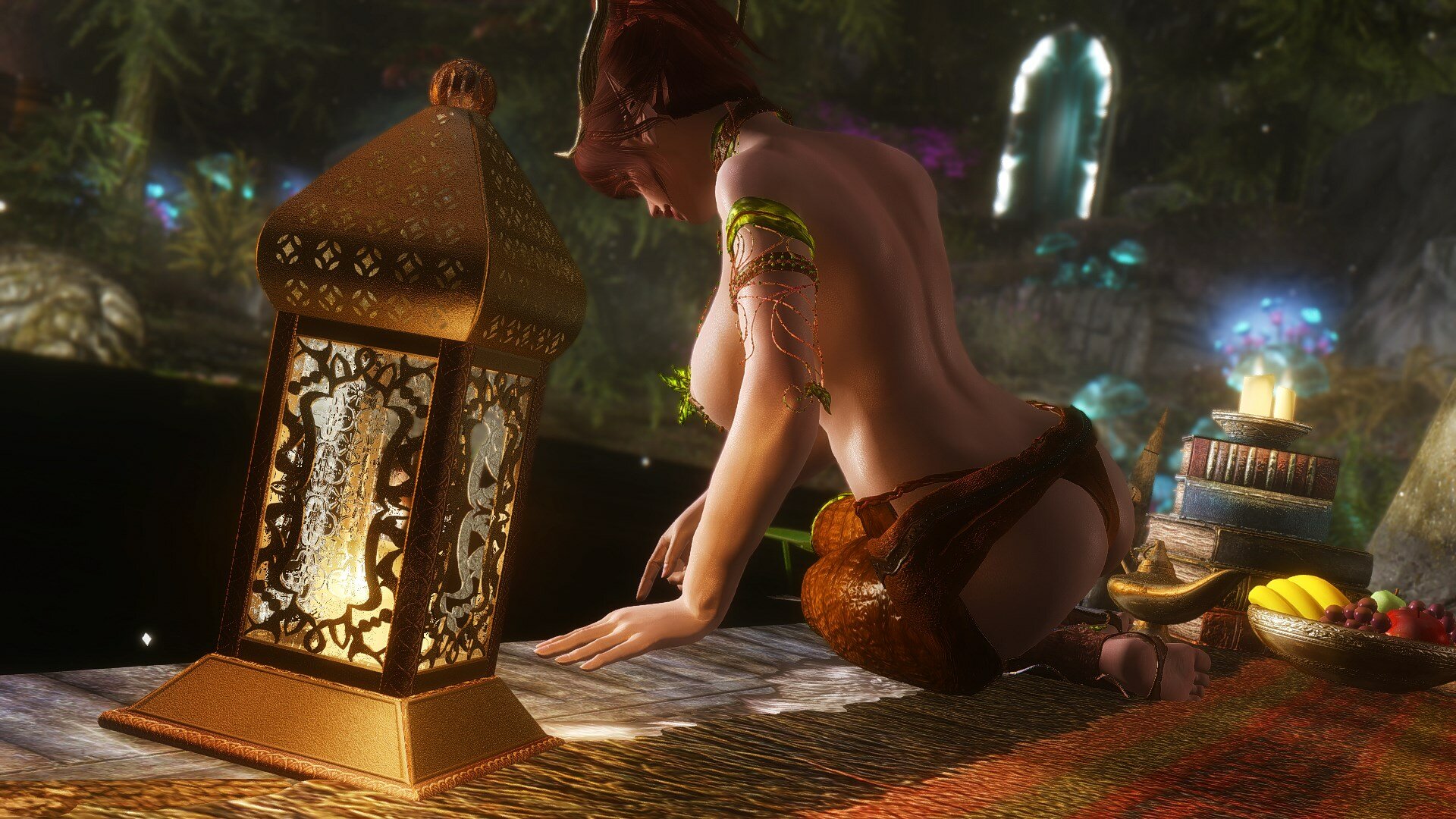 And watched her new look through the water.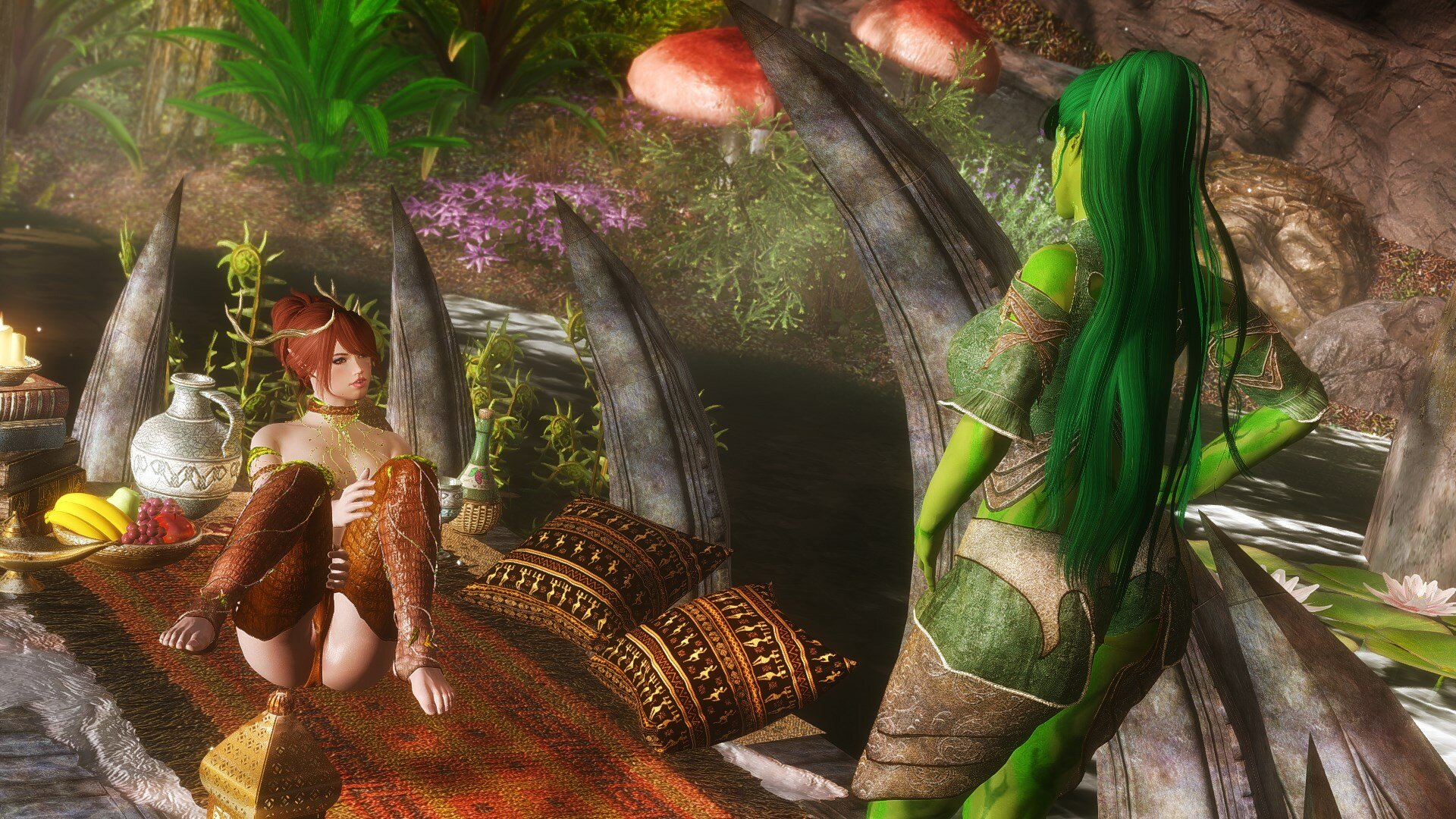 "Hello sister. You are awake!"
"You did that ?"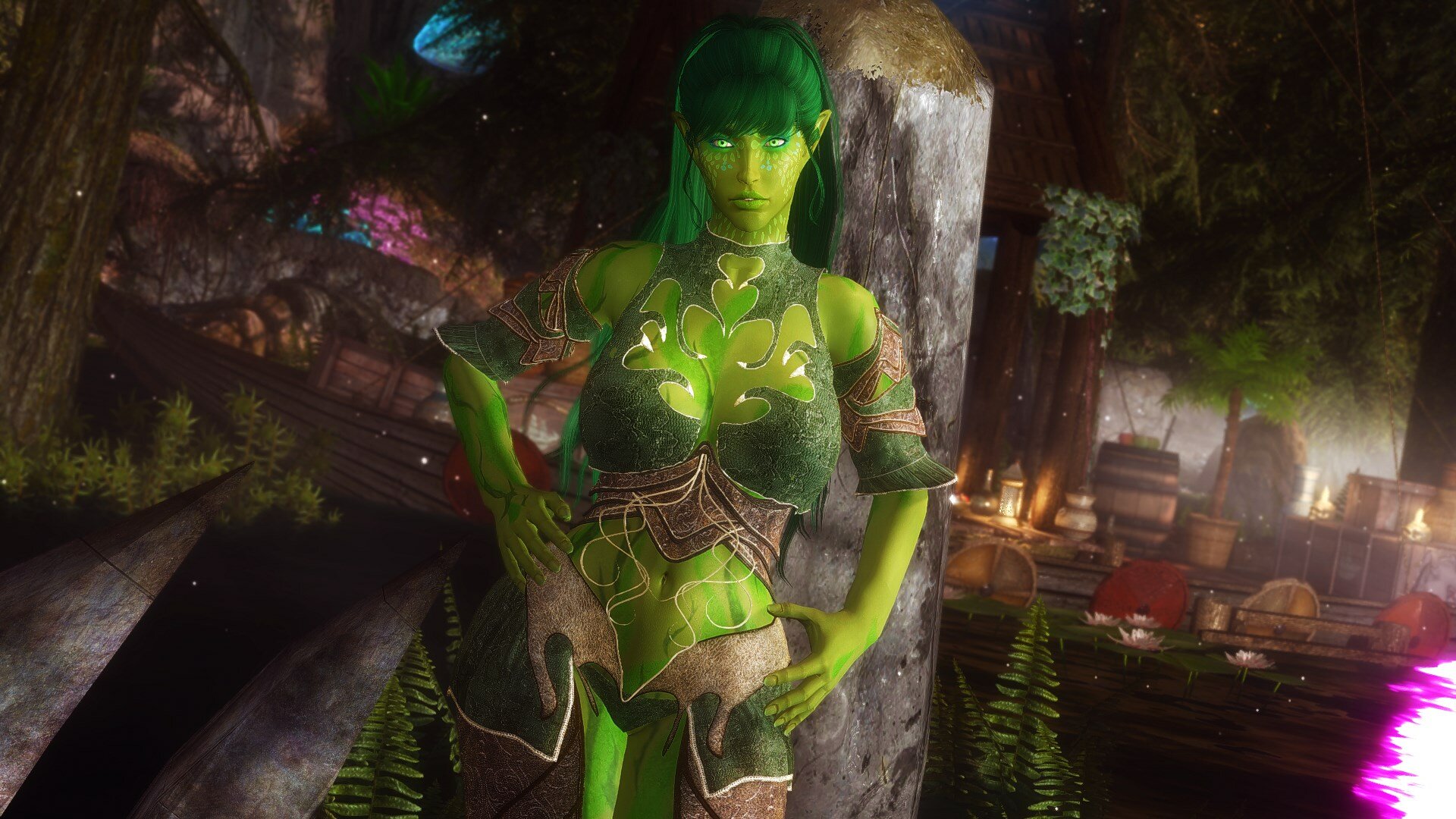 "Yes. I hope you like it.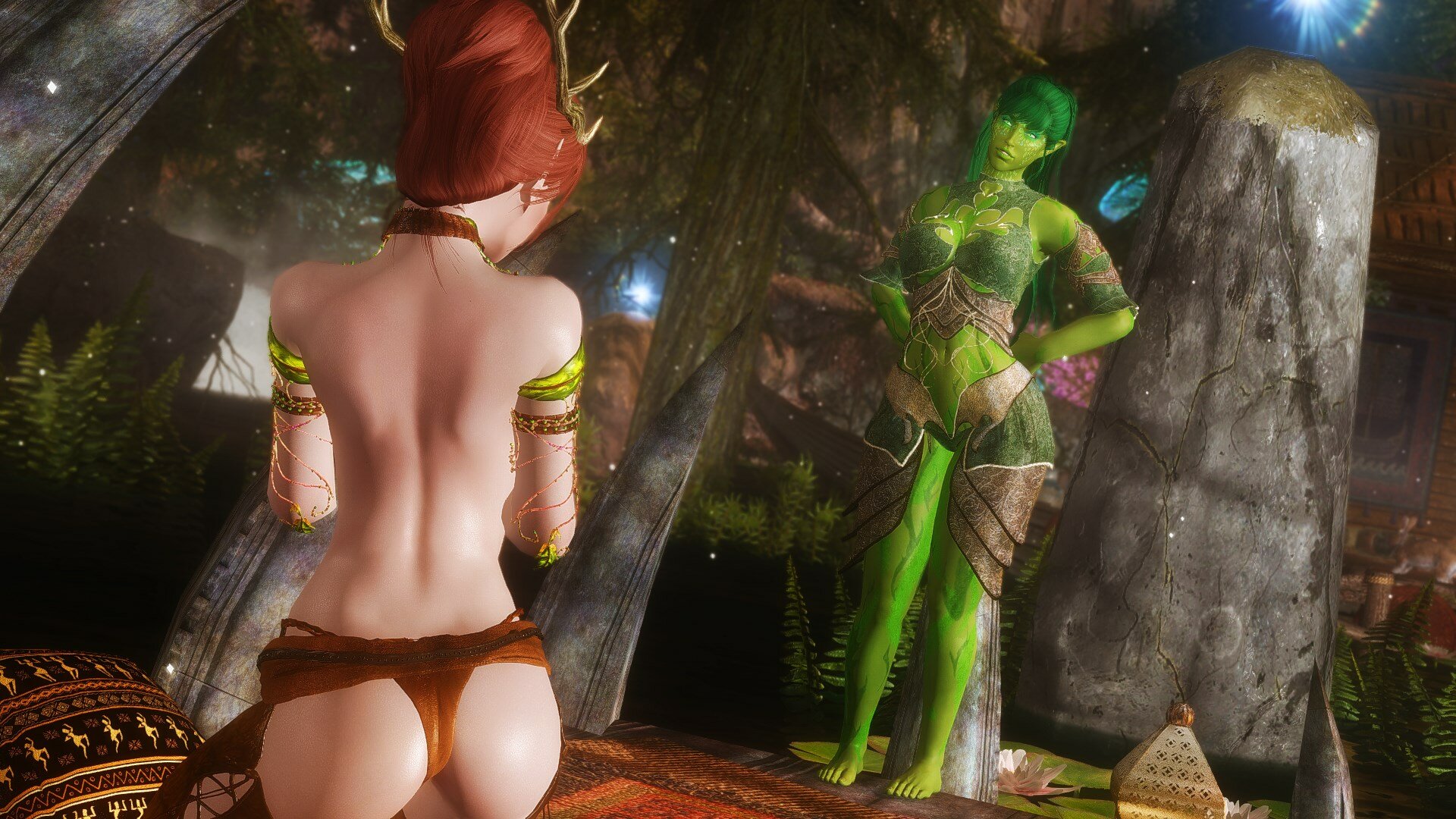 "I feel weird."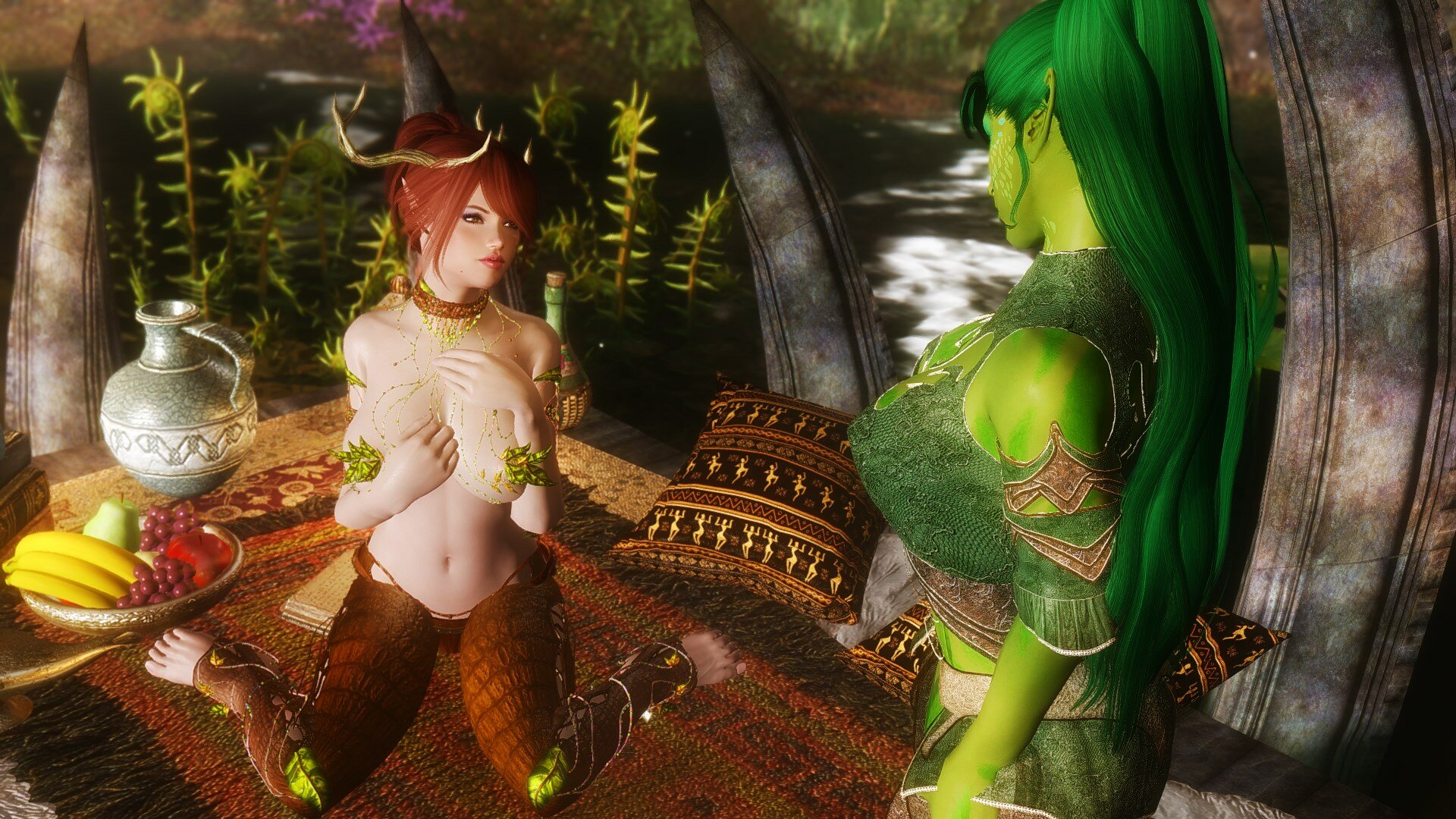 "This is temporary but the spell will be permanent at the end of the day. You can still decide to leave us and go back to your previous life."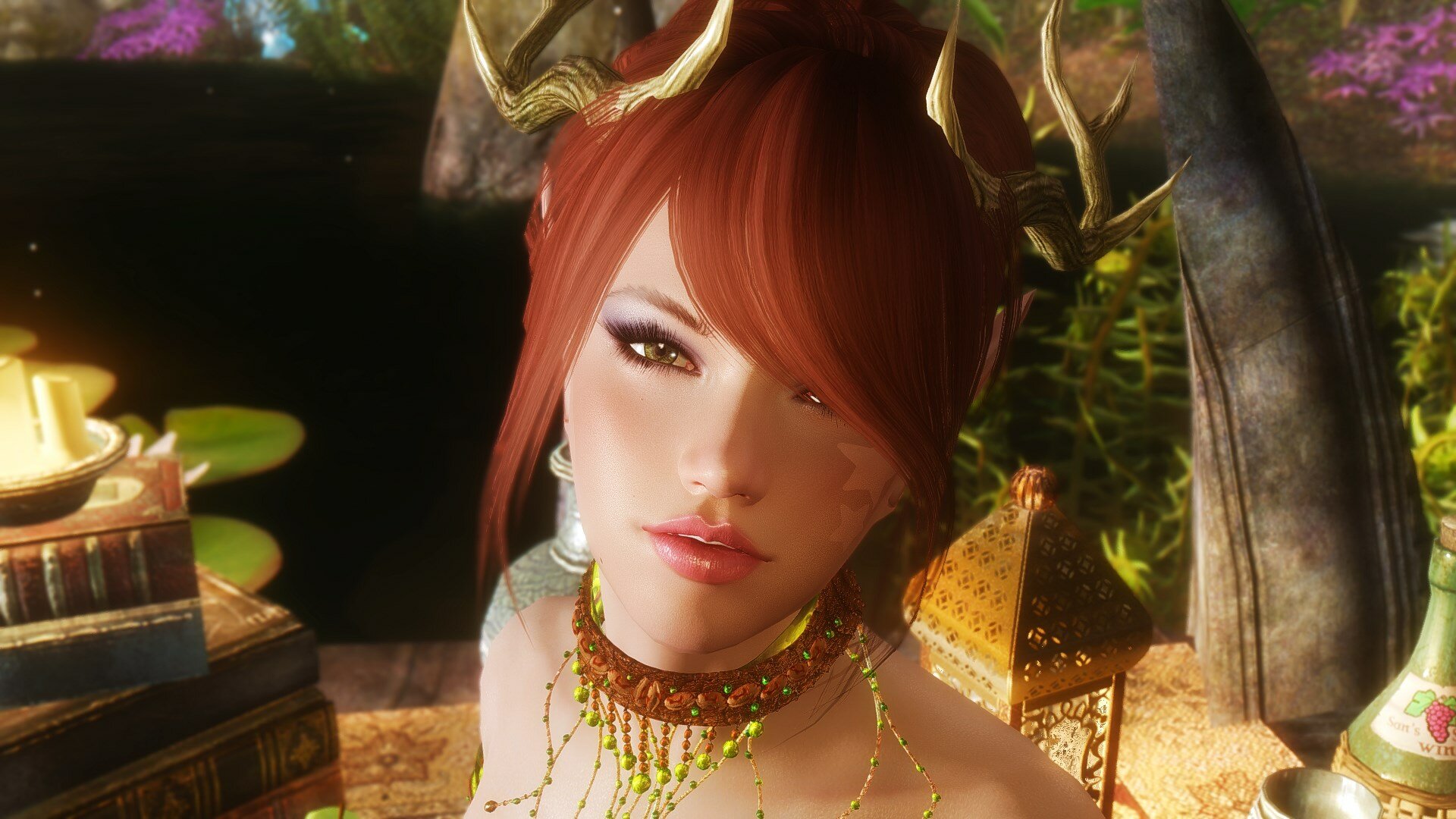 "I made my decision."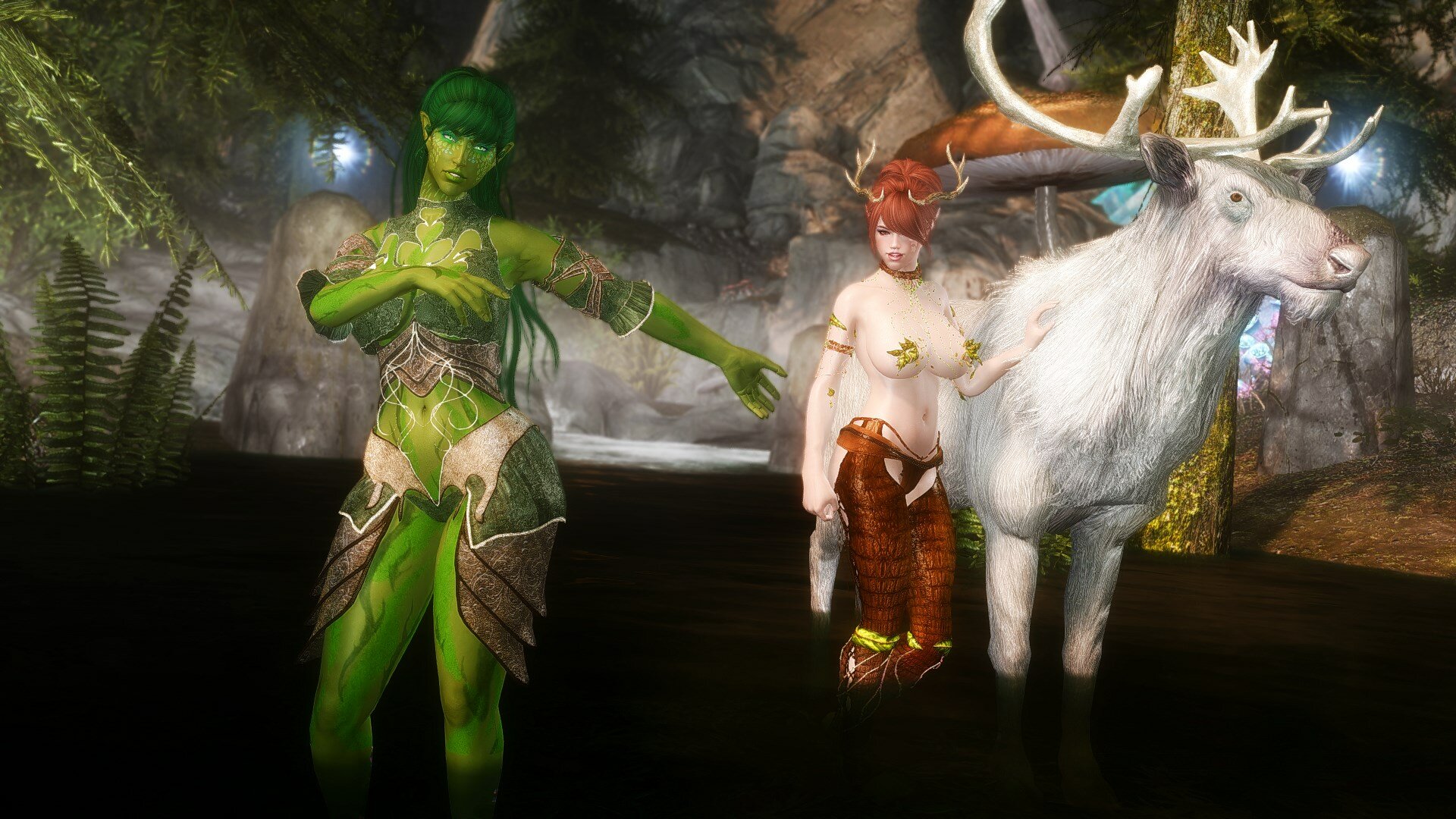 "Great! Come with me and let's have fun ! I will introduce you to your new family."
\\\\ END OF PART 4 ////
BONUS PICTURES
No sex content, I wanted to make it soft !
Thank you for Watching !