"She fought for Money. He fought for Love..."
---
Every now and then I get an urge to do a fake movie poster. Usually it's a screenshot that sets me off. Like this one.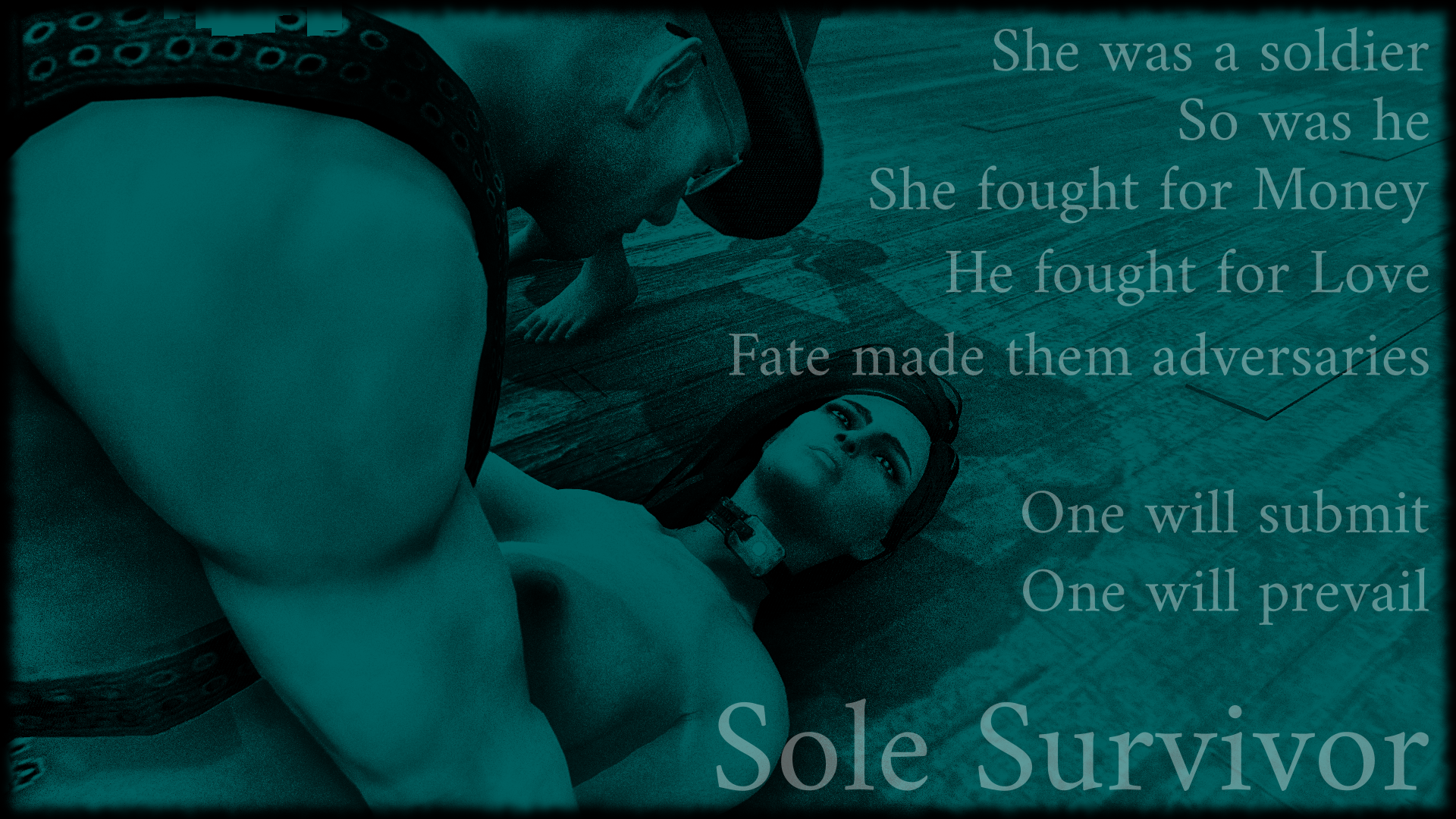 It's just something in the anguished way she looks upwards, avoiding eye contact. It makes me think of a certain sort of trashy 50s movie.