Worked Though The Night And Now The Sun Is Coming Up
---
I brought Somerville Place into my little network of settlements. I found a well trained slave in Sunshine Tidings, and had her run a trade route to Somerville. Then I set about building some infrastructure in the settlement. Of course, the first thing we needed was to expand the headcount. I decided to nip next door to Vault 95 and ask for volunteers.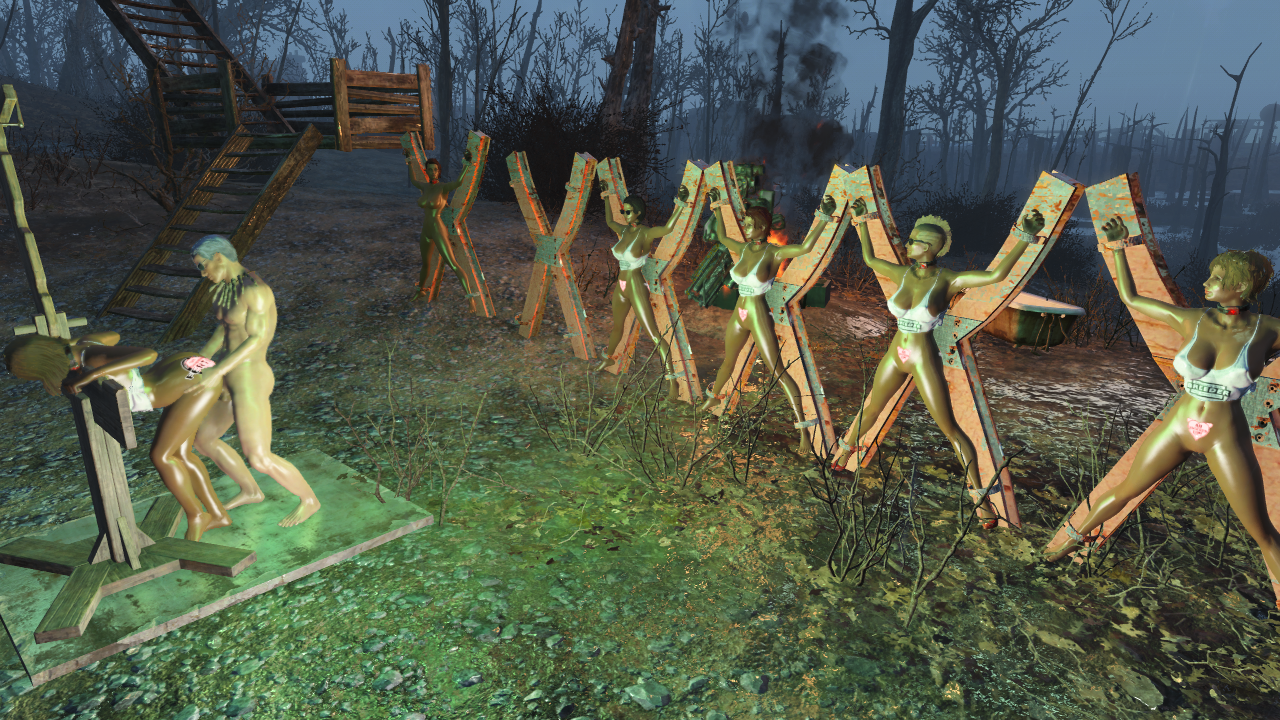 I started working that line somewhere around 10pm. Now it's 8am and somewhere behind that cloud cover, the sun is up. Talk about "no rest for the wicked".
I wouldn't mind but once I finish this lot...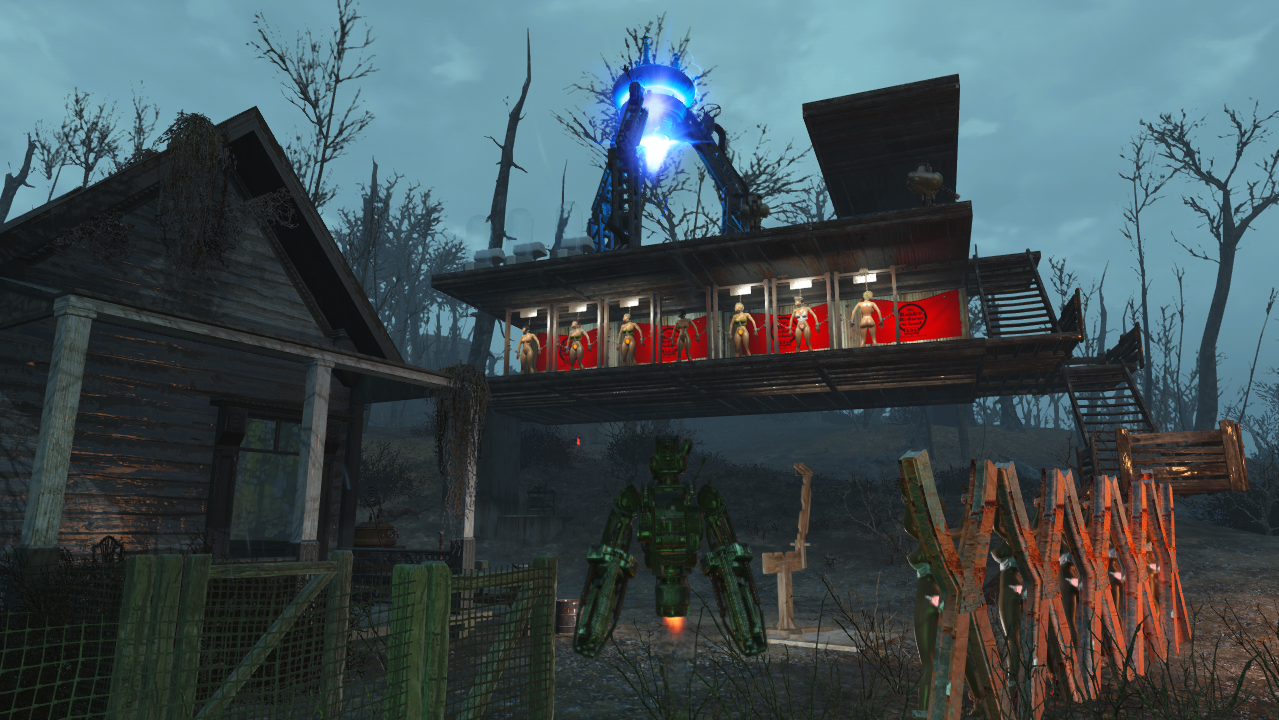 I've got another dozen waiting for me, topside.