Yiffy Age - ValeHyena's Immersive Clutter Replacer (E)
---
OBSOLETE
This file has been rendered obsolete now that Vale's main mod has been updated with the files included here. The blog entry will be kept for archival purposes, but this file should not be used for the time being.
Yiffy Age - ValeHyena's Immersive Clutter Replacer
a.k.a. Yiffy signs and random stuff!
ValeHyena did an awesome job at replacing the boring vanilla clutter and signs with more fitting versions for Yiffy Age as part of his Yiffy Age Extensions suite, and also at spicing them up where he felt appropriate. Unfortunately his currently available files have some bugs like wrong file formats and missing textures that make the experience as a whole suffer a bit.
This is an edited version of his texture replacer that should solve most issues and slightly improve on the work where possible. Credit goes to Vale for the base mod itself and ASlySpyDuo for actually tracking down and fixing the bugs.
Both "Yiffy" and "Non-Yiffy" versions are available. The "Yiffy" one includes explicit content (duh!), while the "Non-Yiffy" one simply replaces human characters with beast race ones and includes casual/tasteful nudity at most.
In Vale's own words:
Quote

Basically the same thing, and I think the difference is straight forward, One just turns clutter into furry stuff and the other turns it into perverted stuff. Simple, right?
NOTE: there is no "Yiffy" version of the Nordic dungeon murals, so they are only included in the "Non-Yiffy" file. If you want to have those while using the "Yiffy" pack and/or just cover the maximum possible amount of textures, install the "Non-Yiffy" file first and then install the "Yiffy" one over it and allow it to overwrite any existing files.
Changes:
Yiffy Immersive Clutter
Fixed texture sizes:

barrel02

riverwoodsleepinggiantinn01

signoldhroldan01

Removed textures and normals that were identical to vanilla:

Fixed and added normals and speculars where they were missing:

All standing stones

roadsignscities01_n

sradientraiments_n

swinkingskeever_n

riverwoodsleepinggiantinn01_N

mrksignsbinn01_n

Added missing standing stone diffuse:

Recompressed most diffuses to DXT1 from DXT3

Recompressed some diffuses to DXT5 from DXT3 where alpha was needed
Non-Yiffy Immersive Clutter
Fixed texture sizes:

Removed textures and normals that were identical to vanilla:

Generic sign normals

Night Mother glow

Removed normals that were missing matching diffuse

Fixed and added normals and speculars where they were missing:

All nordic murals

All standing stones

Added missing standing stone diffuse:

Recompressed most diffuses to DXT1 from DXT3

Recompressed some diffuses to DXT5 from DXT3 where alpha was needed

Downscaled upscaled vanilla textures back to their original sizes (hallmuralbear01, hallmuralbear01_n)
Downloads:
Yiffy Immersive Clutter
[fixed] Valehyena Yiffy Immersive Clutter.7z
Non-Yiffy Immersive Clutter
[fixed] Valehyena Non-Yiffy Immersive Clutter.7z
Pics:
Yiffy Immersive Clutter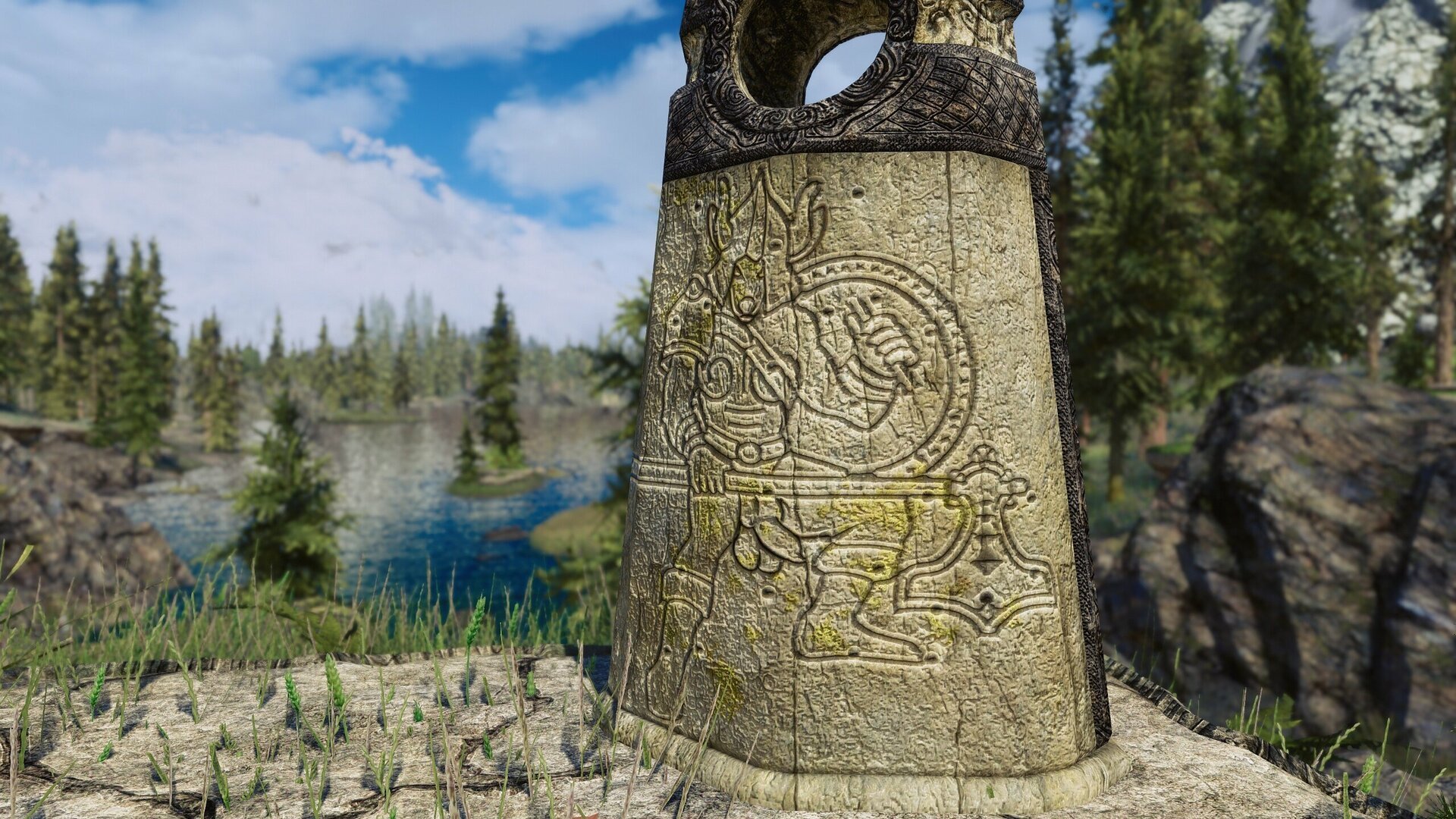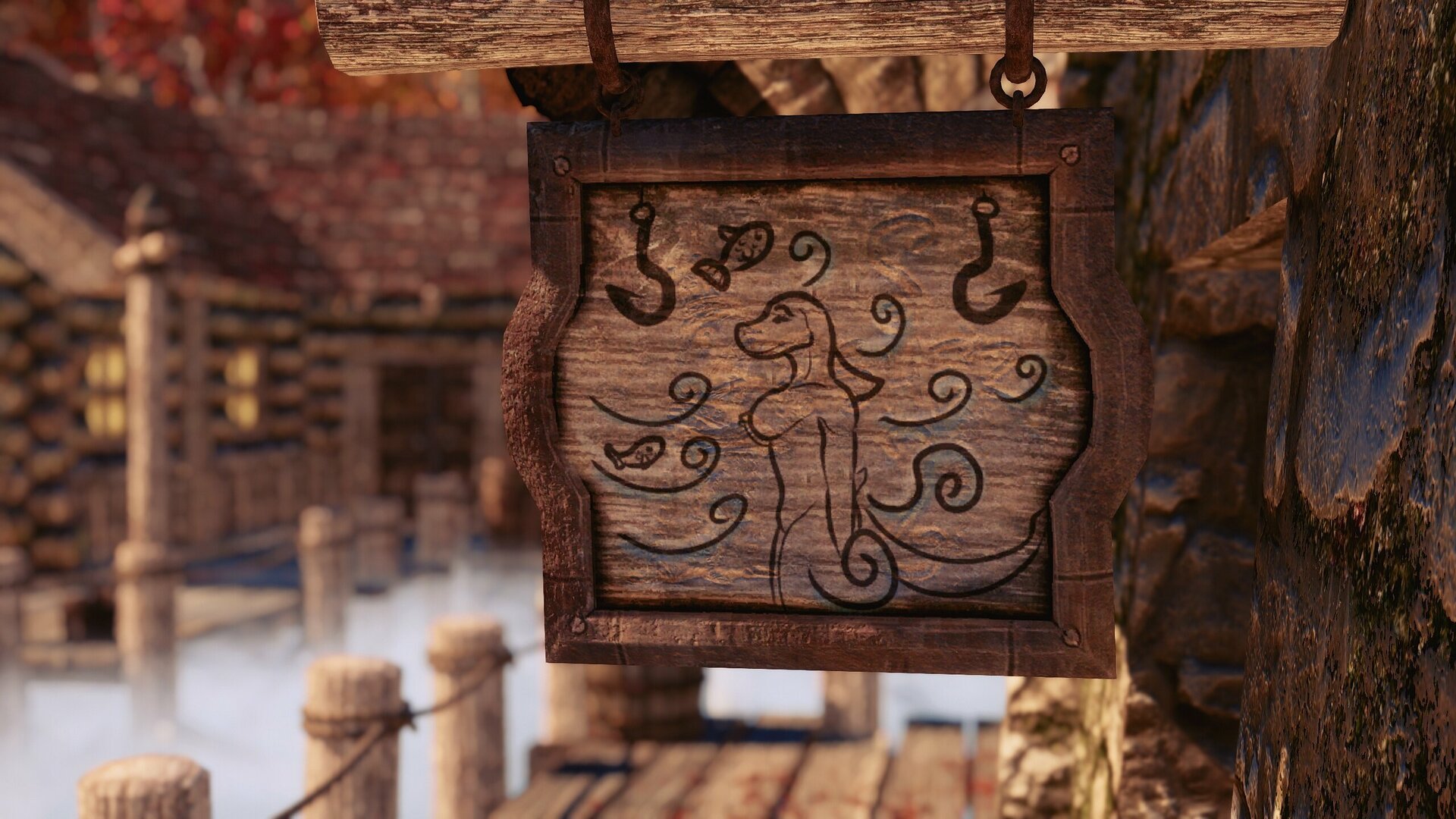 Non-Yiffy Immersive Clutter