[S:S] Immersive Questlines
---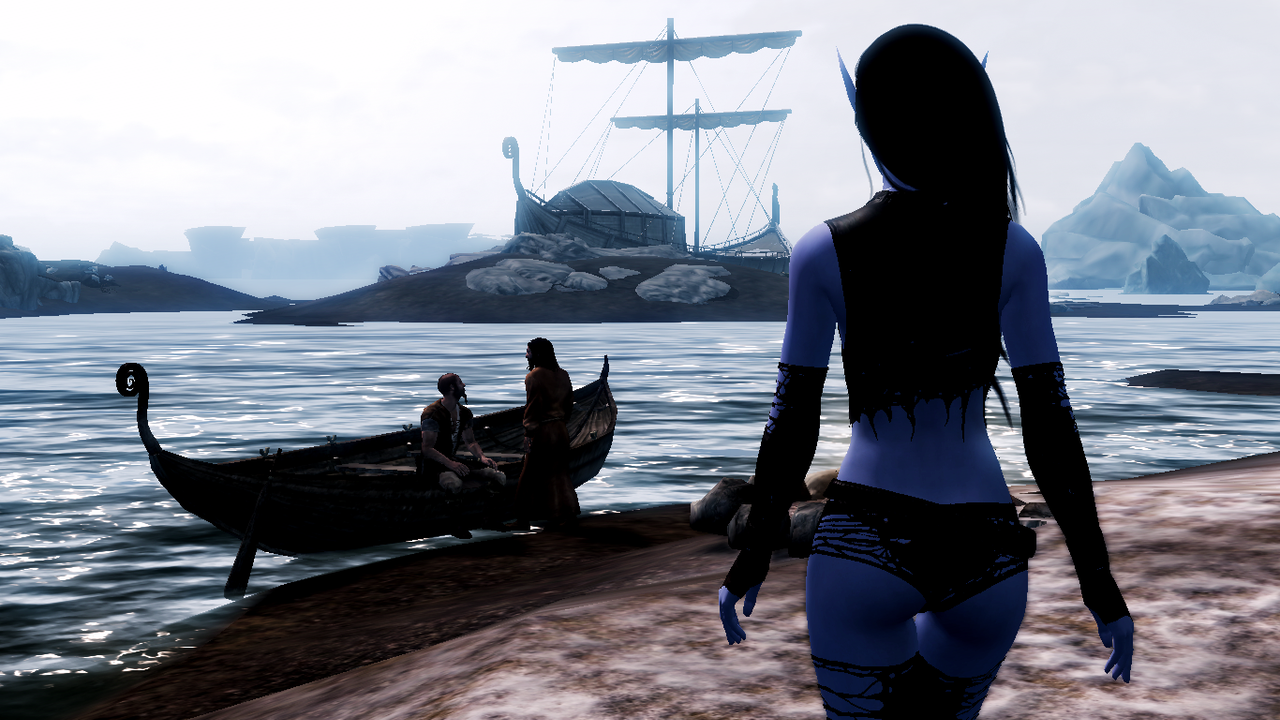 Aria Bal
Hello hello, what's going on over here?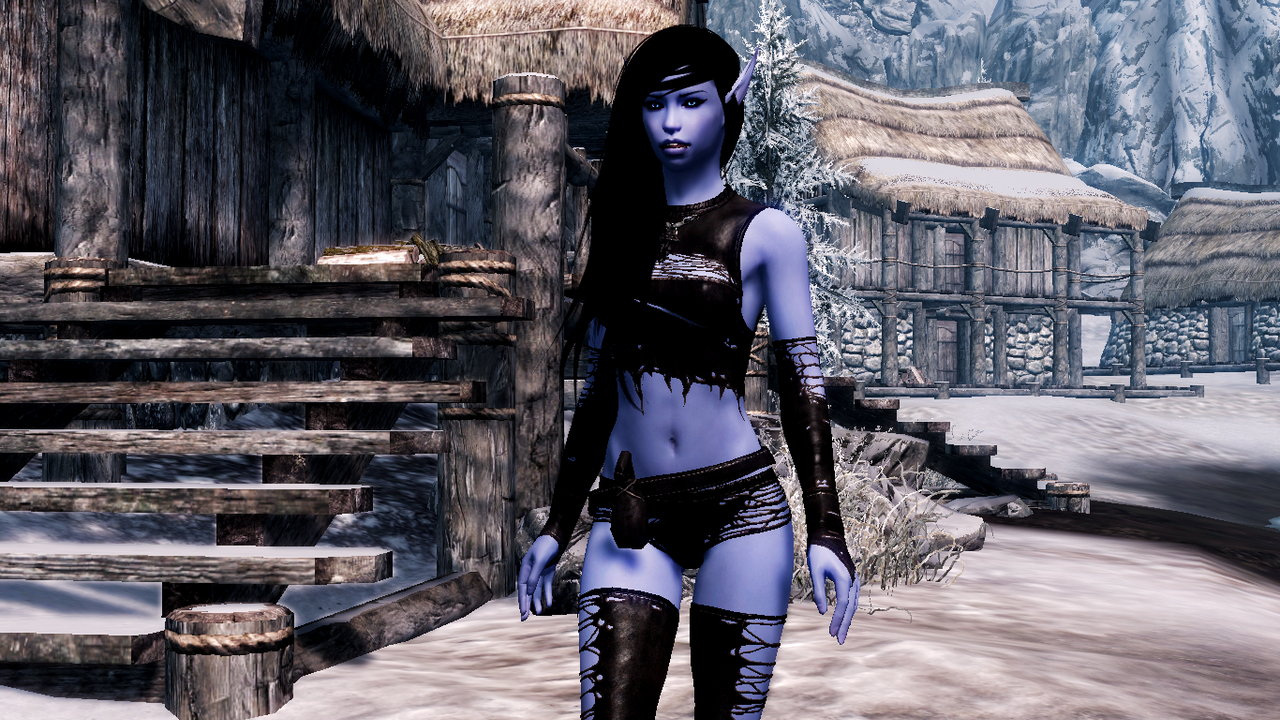 Aria Bal
Ah, I bet this is just an innocent fishermen and nothing more then that.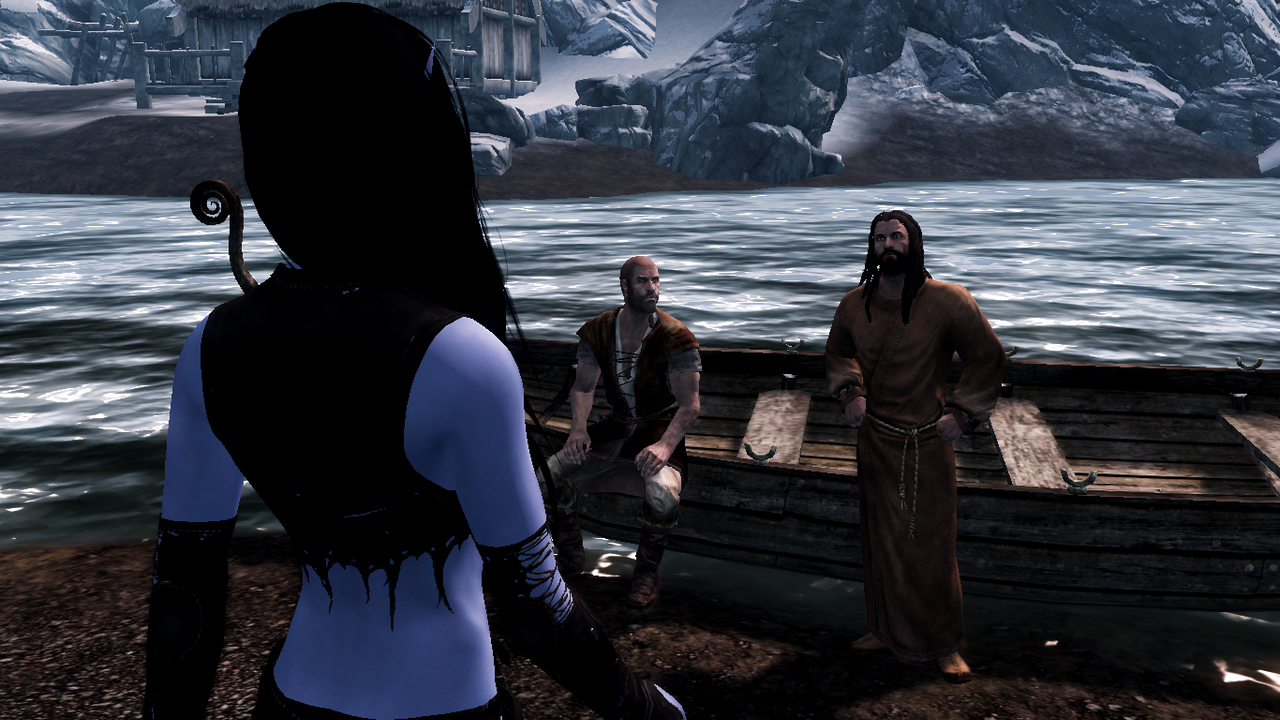 Aria Bal
Good day friends, how goes the ugh... Fishing?
Joshua
Ahhh, its you! Welcome, welcome and may I say Merry Christmas to you friend. Oh its so good you've finally arrived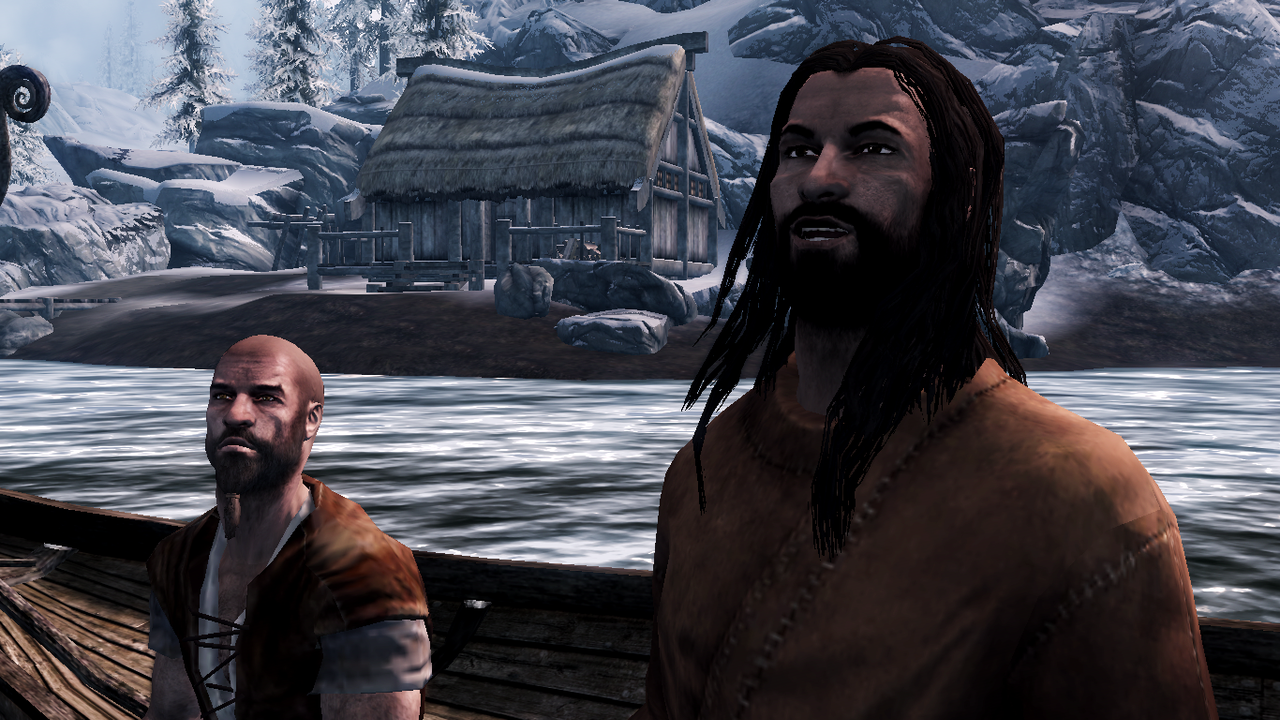 Aria Bal
Christmas? Ugh! I think you mean Saturalia Sir and um.... it's the middle of March.
Joshua
Ah yes, Saturalia of course that is what I meant friend.
Now your her yes?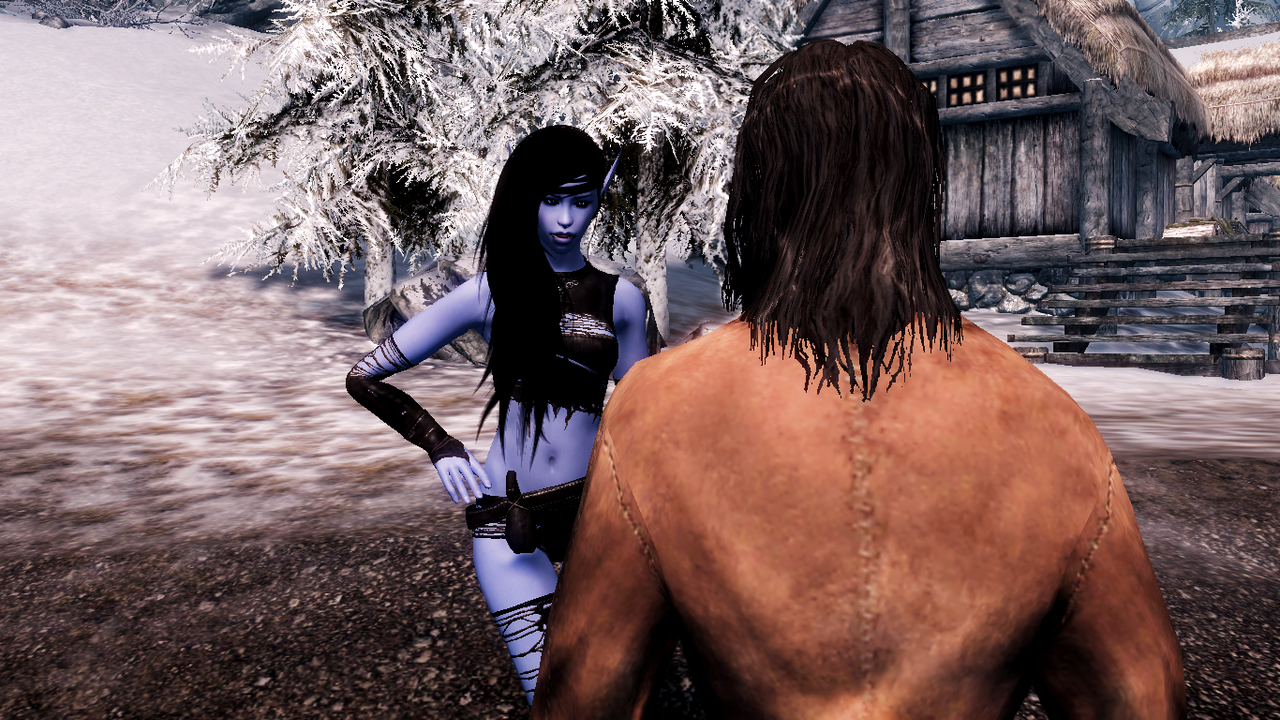 Aria Bal
If by her you mean the mighty, the powerful and the deadly Legend herself Aria Lustfal Bal whose super super duper sexy and has like the biggest blue ass around this side of Tamriel?
Then yes, I'd be her Sir
Joshua
I knew it!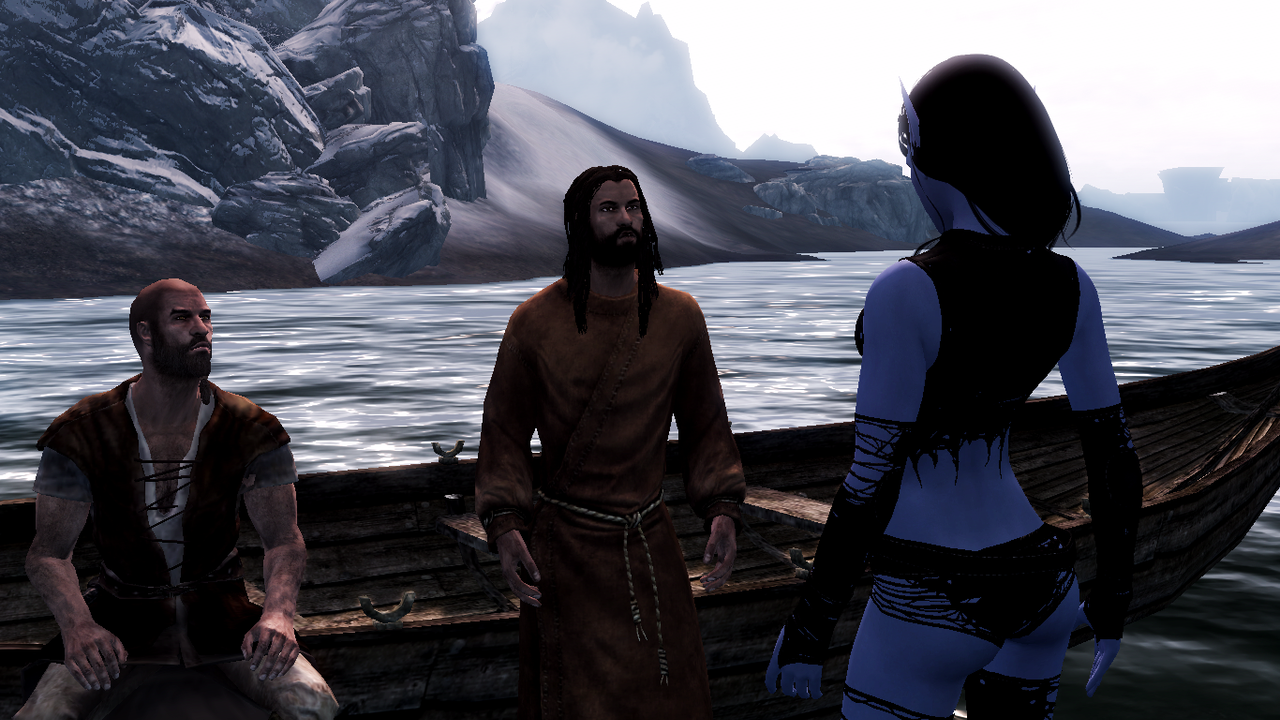 Aria Bal
Alright.... What can I do to help you?
Joshua
Well know you mention it.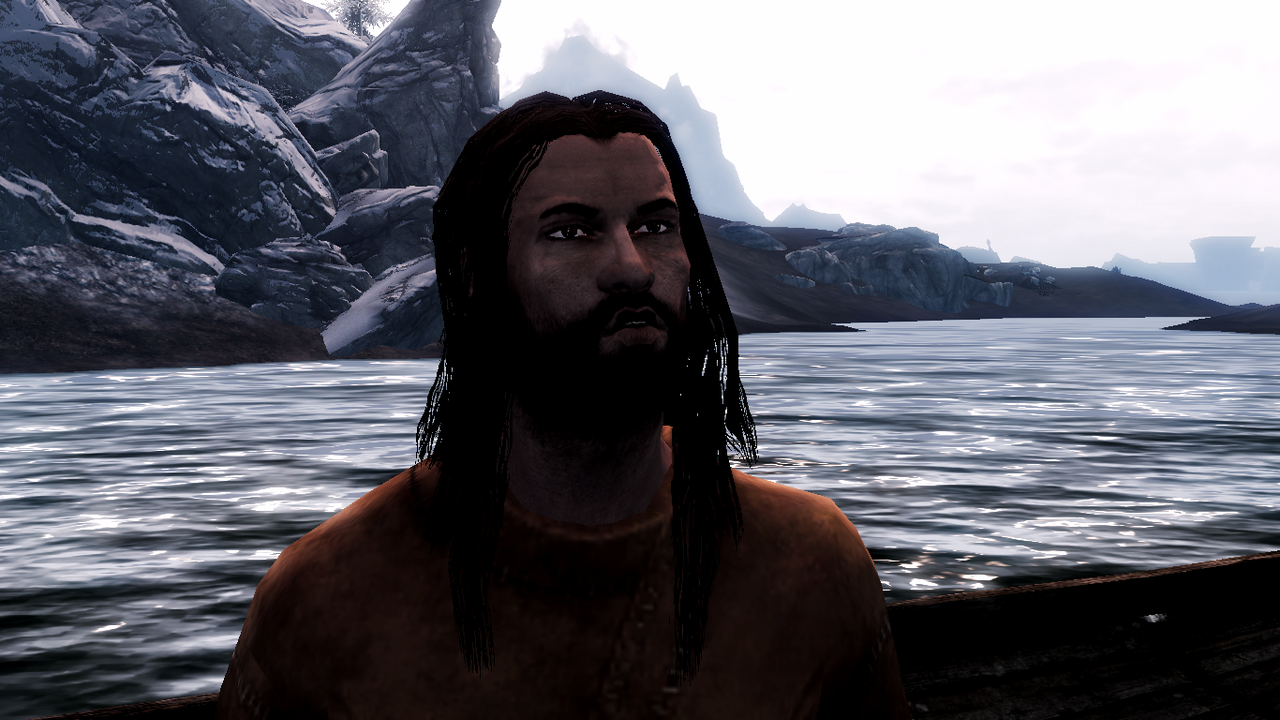 Aria Bal
Yes yes let me guess. Your sweet roll was stolen by hungry molerats? Oh no wait wrong franchise, I know what you want, my autograph right? Hmm how about a Selfie? Though that would be kind of impossible since I left my Dwemer Iphone in my other pants sadly
Joshua
My Ship, it has been taken over by--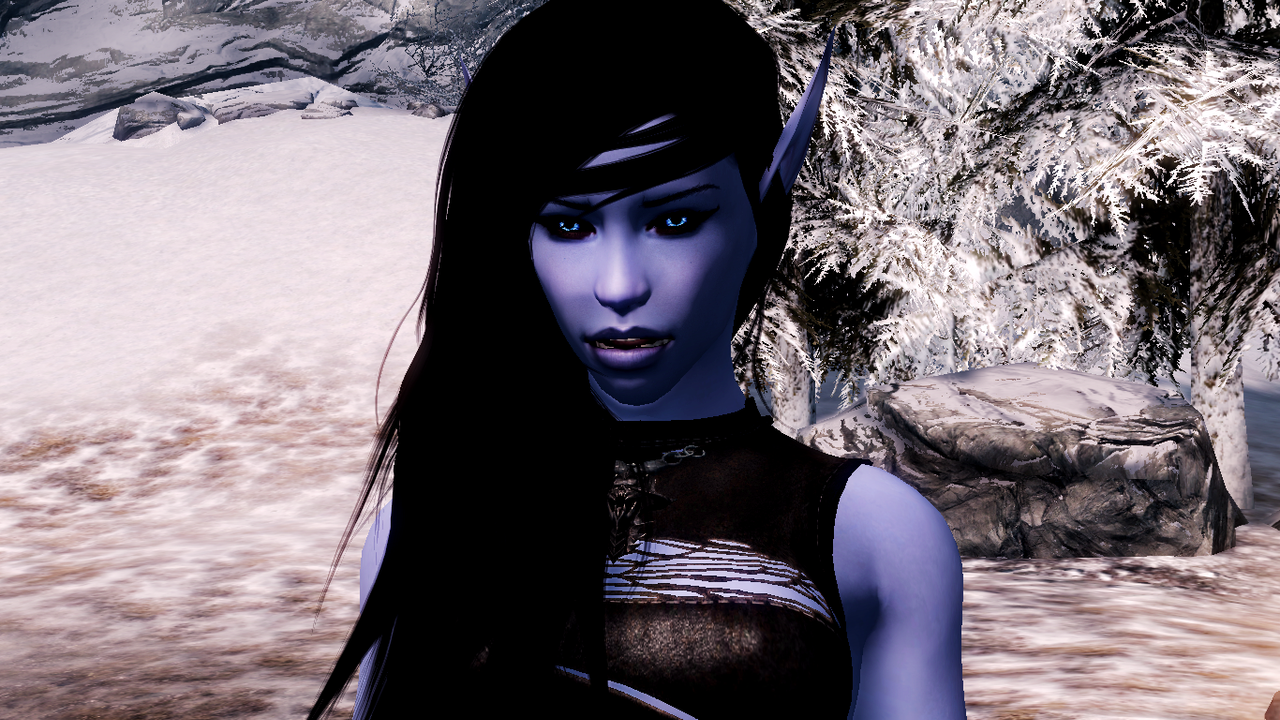 Aria Bal
Wait! I know this. Bad guys, yeah yeah buddy I do this kind of thing all the time. I'm your Daedra. That your ship over there?
Joshua
Yes, the--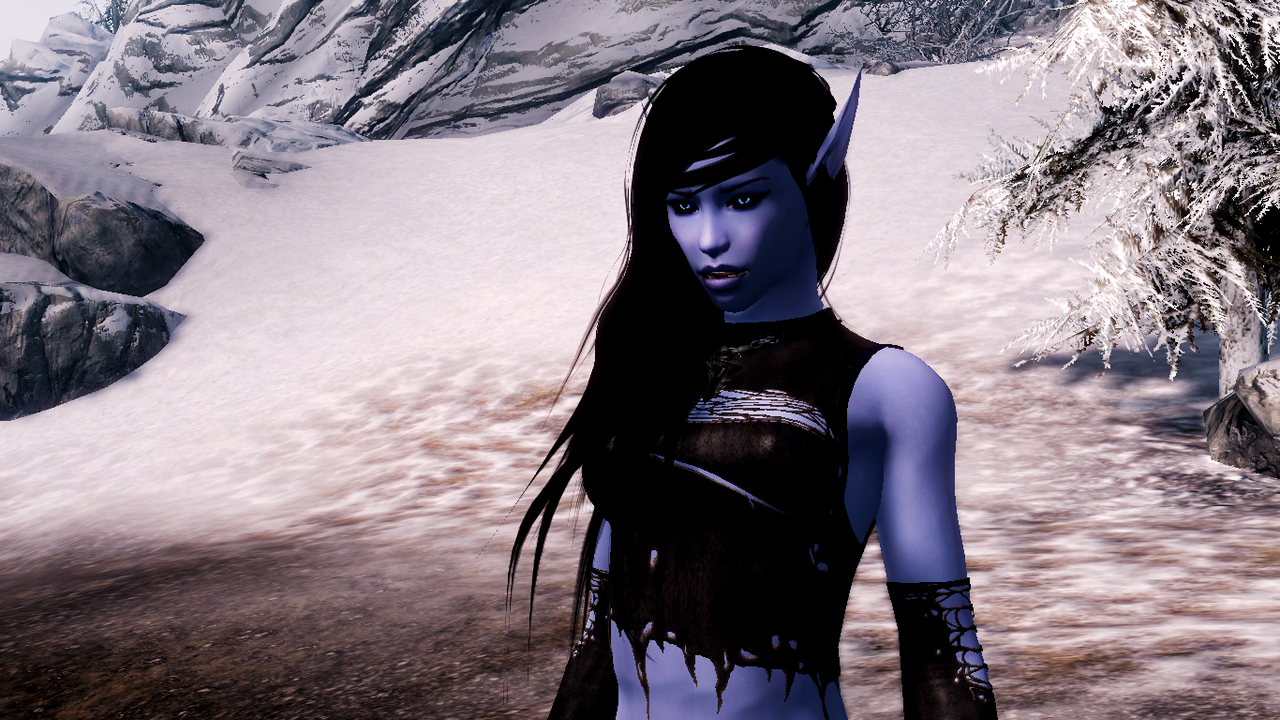 Aria Bal
It's a ship, look I'll kill the bad guys and you pay me okay?
Joshua
Sounds fair
Aria Bal
Anything I should know before I swim over there?
Joshua
Hmm, oh yes. Once you defeat all them I'll take you to your destination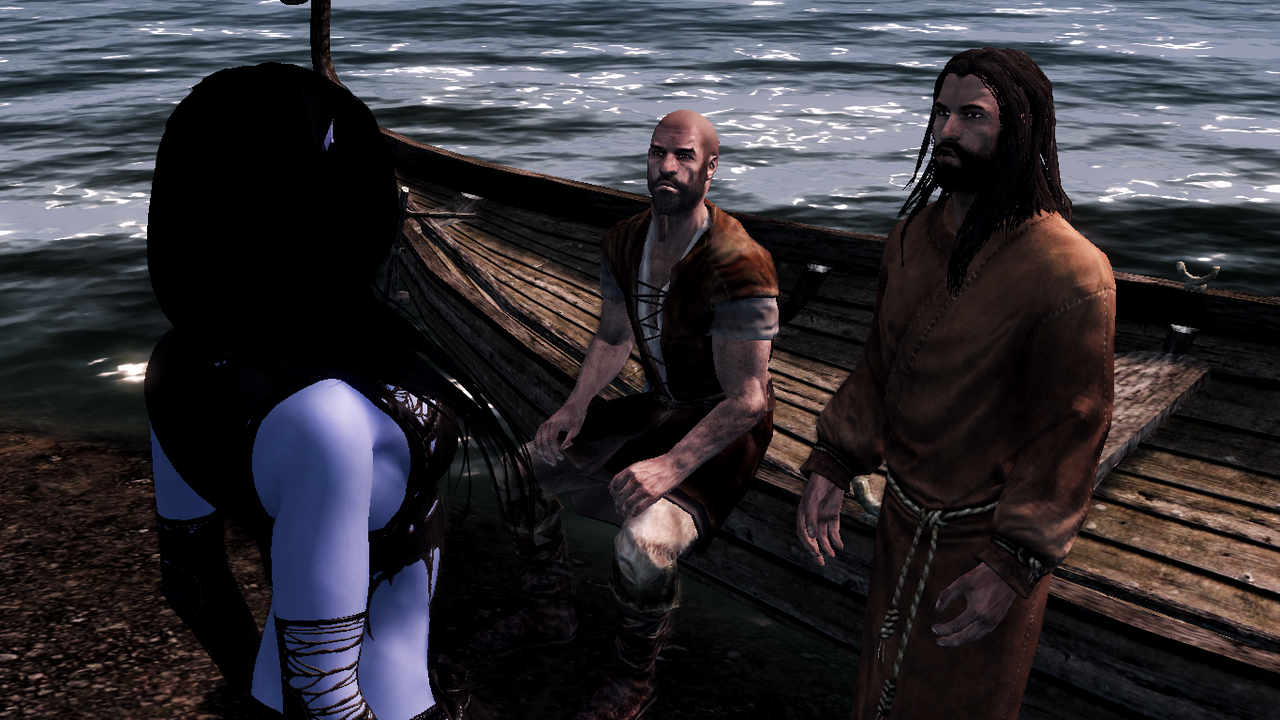 Aria Bal
My what now?
Joshua
Where your going, it was written--
Aria Bal
Look lets keep this simple. You need me to kill'em good.
I can do that right
Joshua
Good, good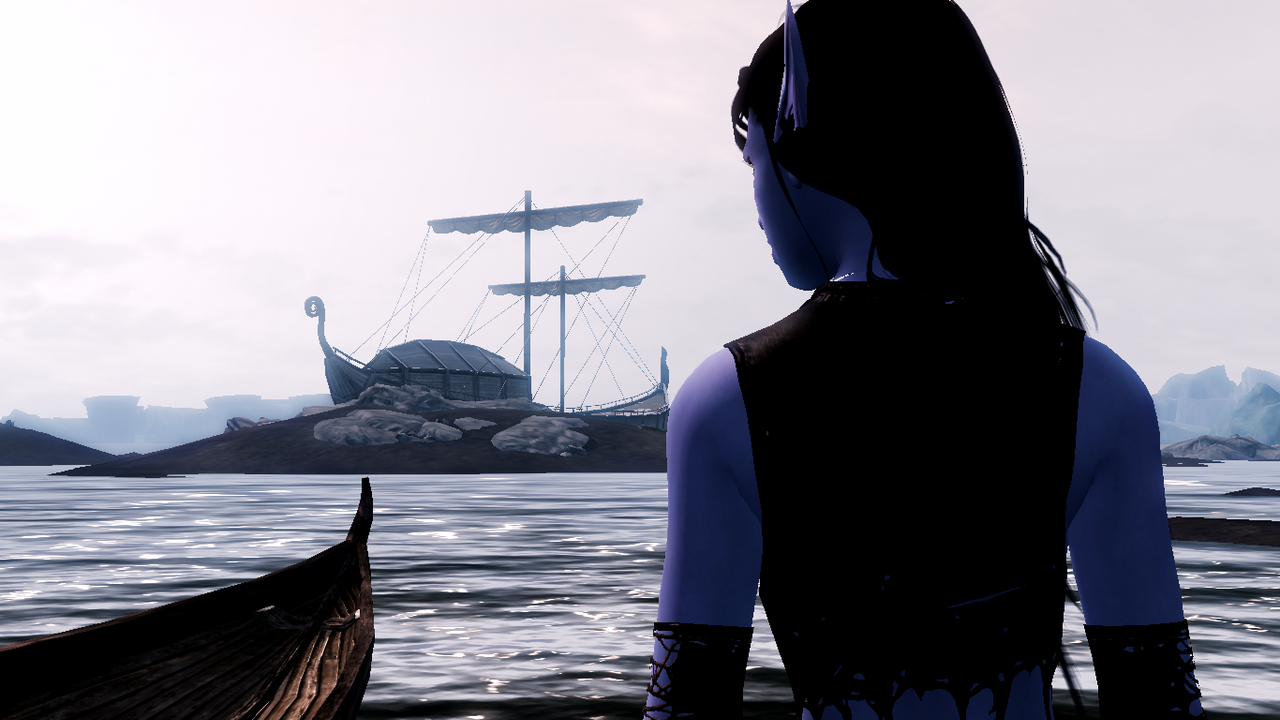 Aria Bal
I better level up a few times for this, my ass is still a weak level 69 and those guys gotta be 81 by now
Joshua
A what now?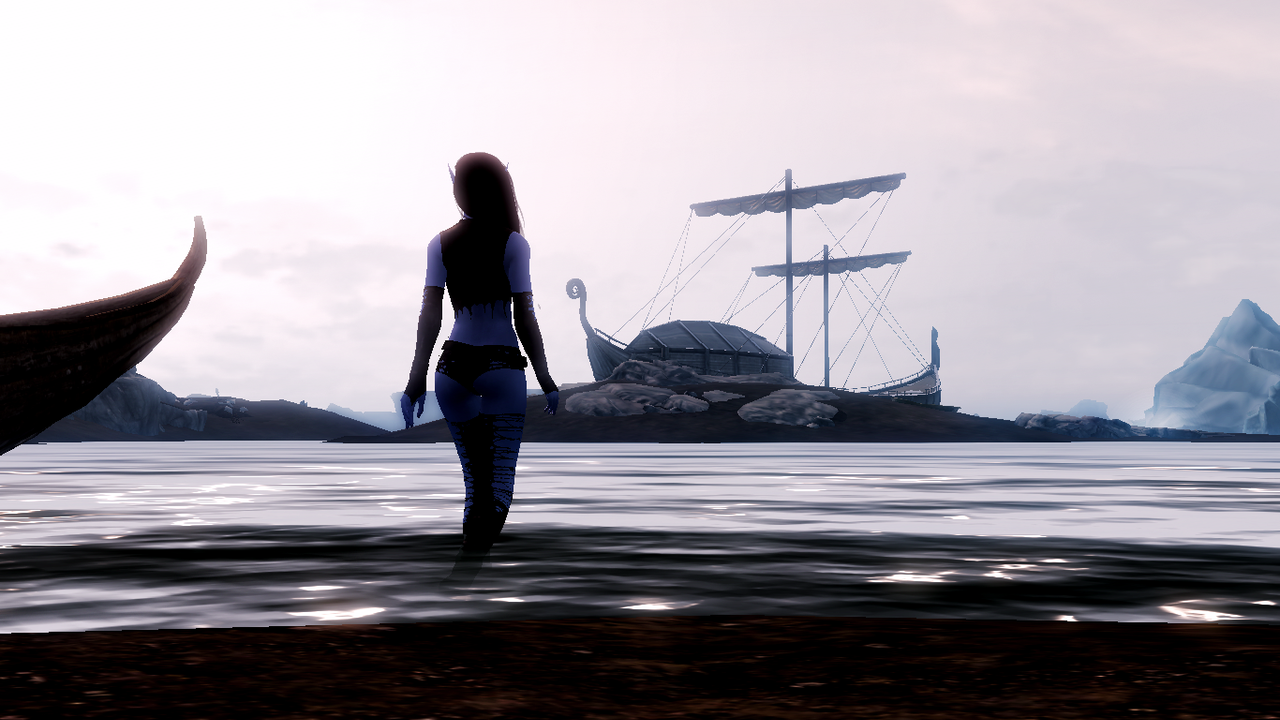 Aria Bal
Nevermind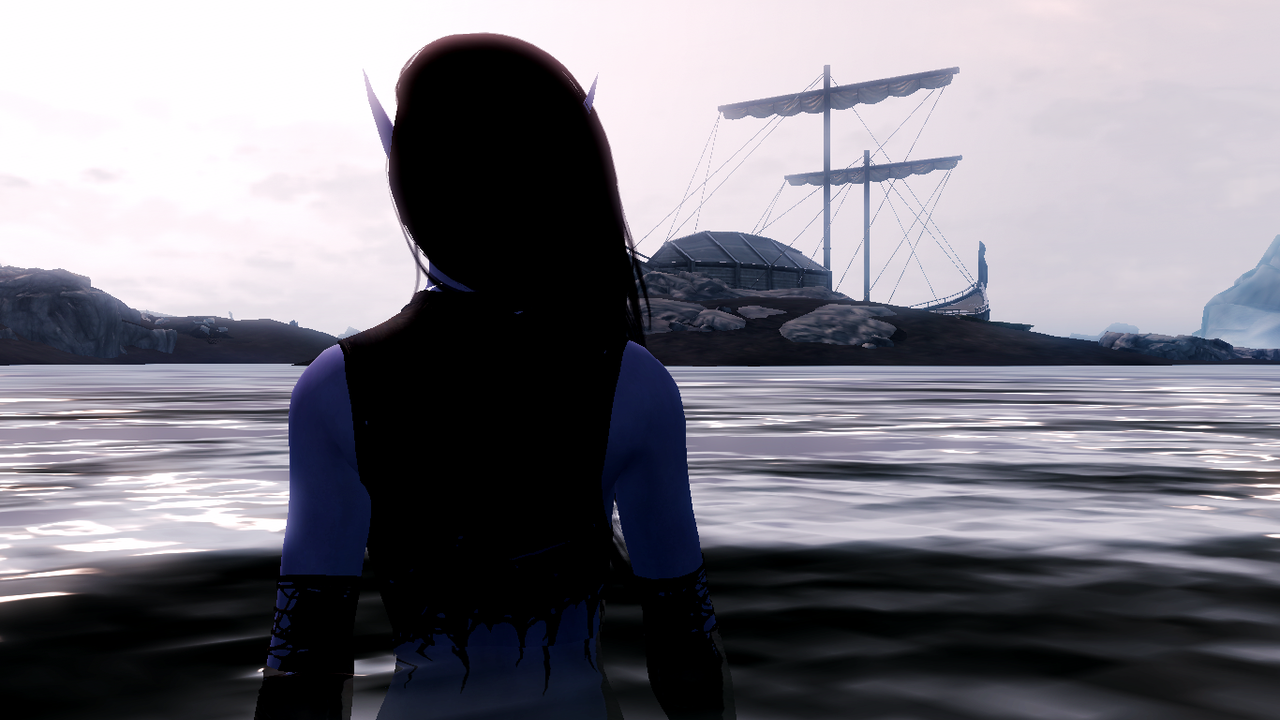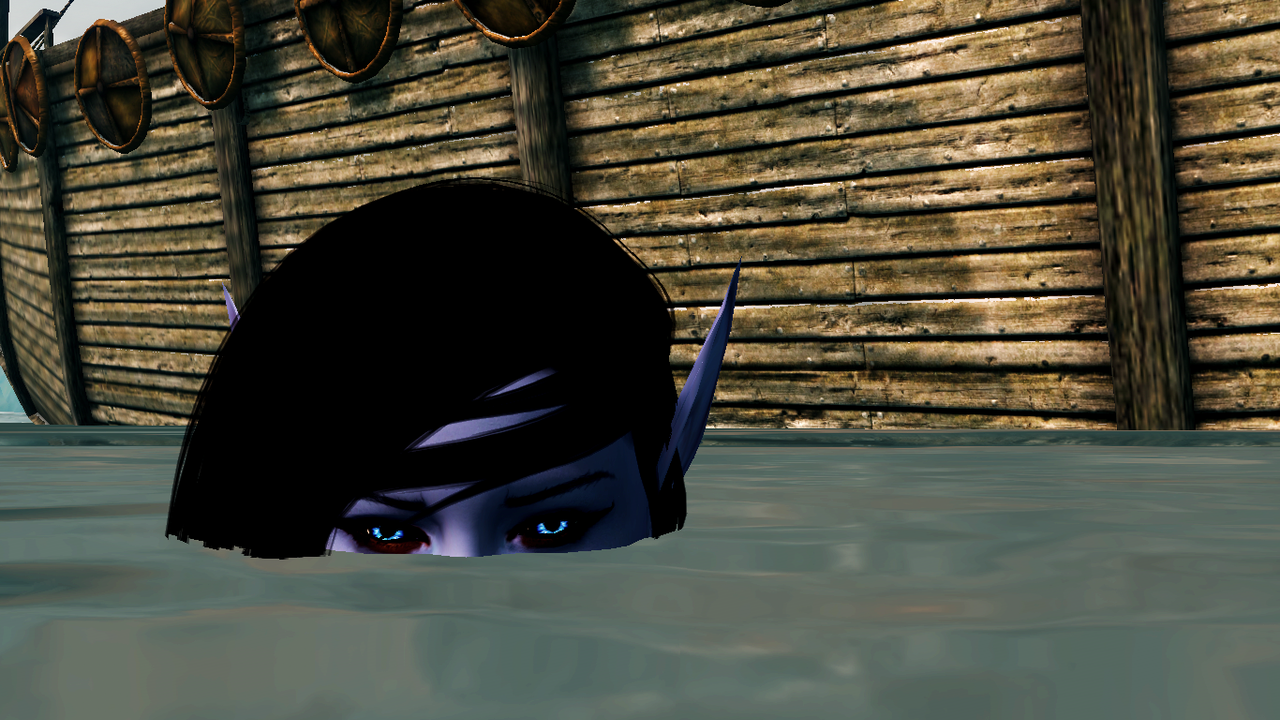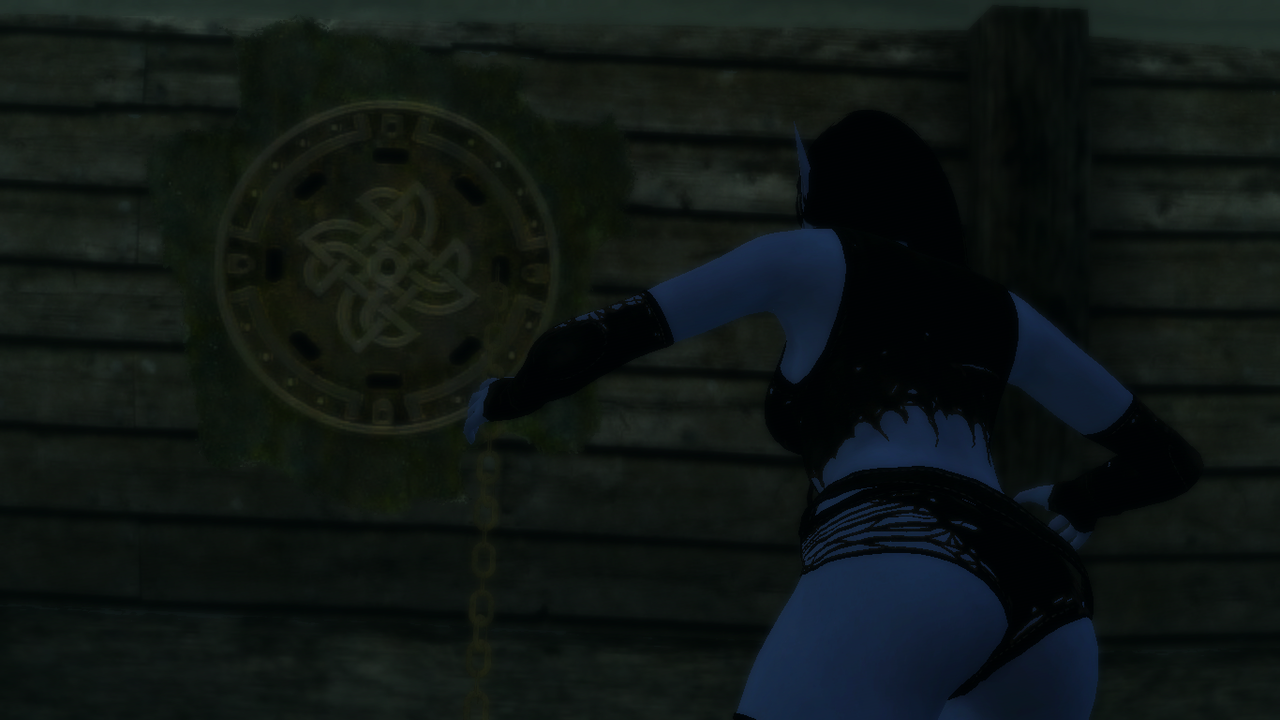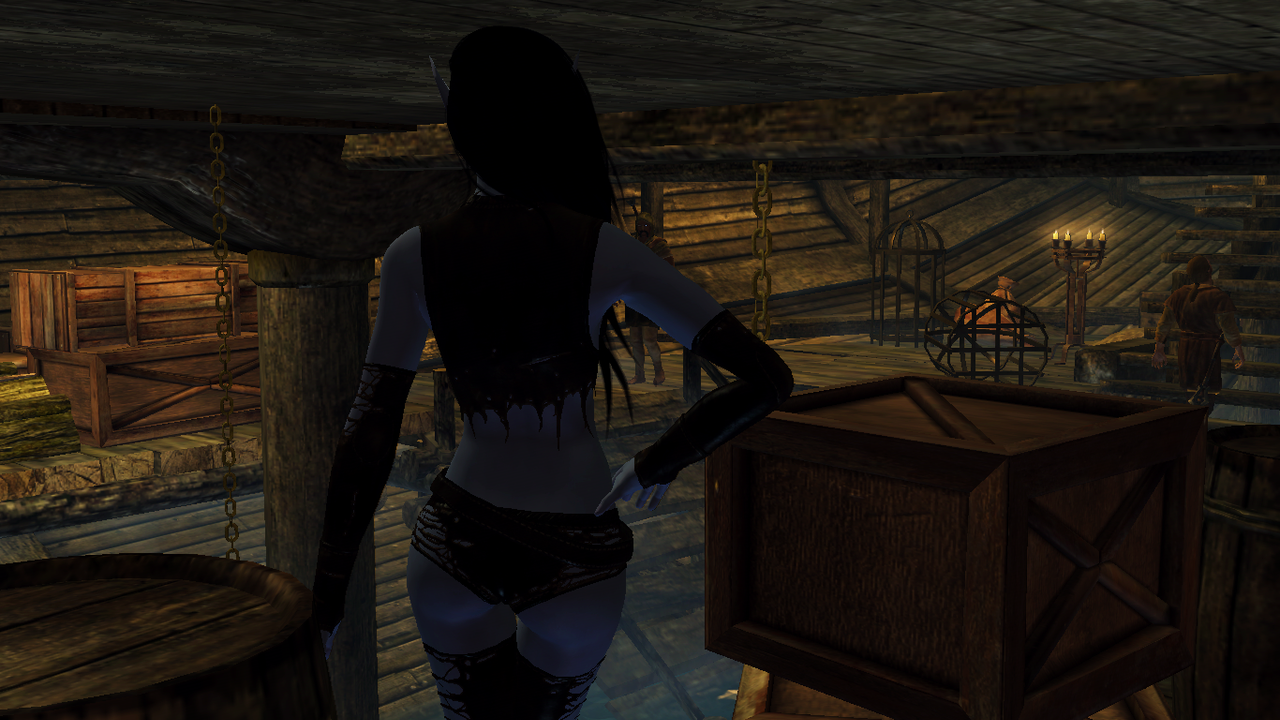 Aria Bal
Huh, nice ship
Aria Bal
Oh look and its crawling with seamen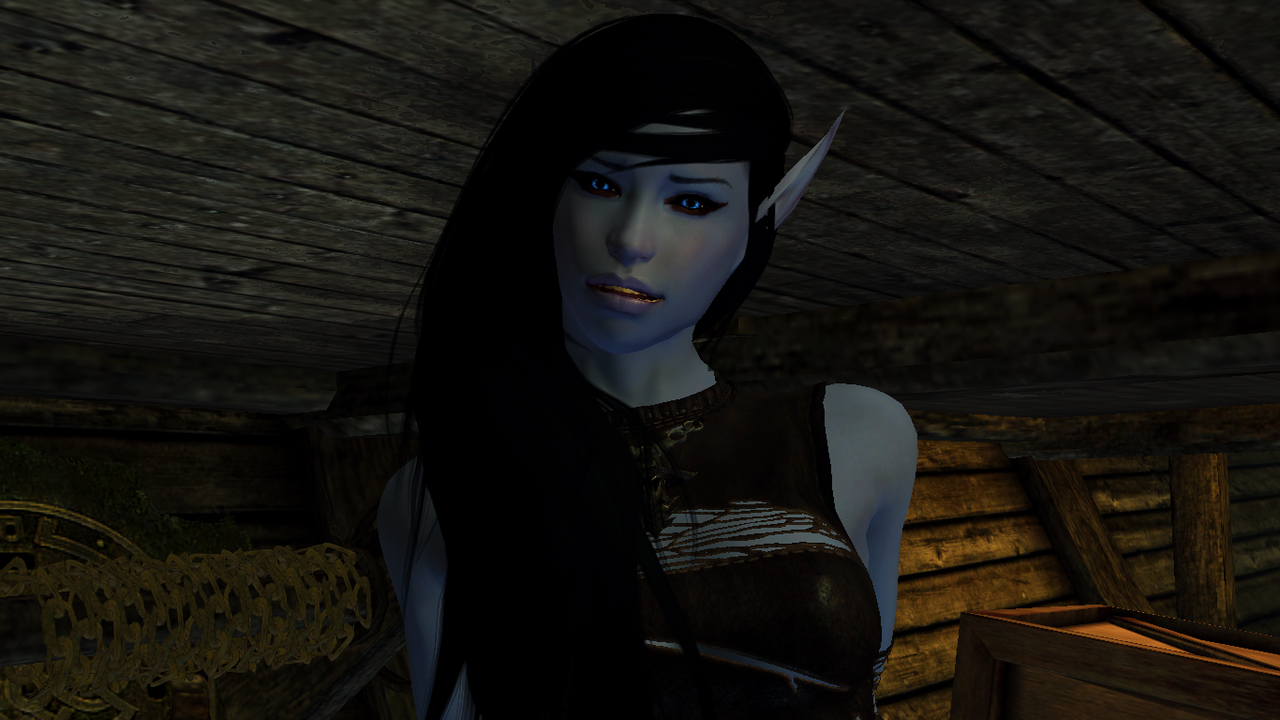 Aria Bal
Get it, Sea men, men at sea? Well I mean we are sort of docked, shit... um keep scrawling!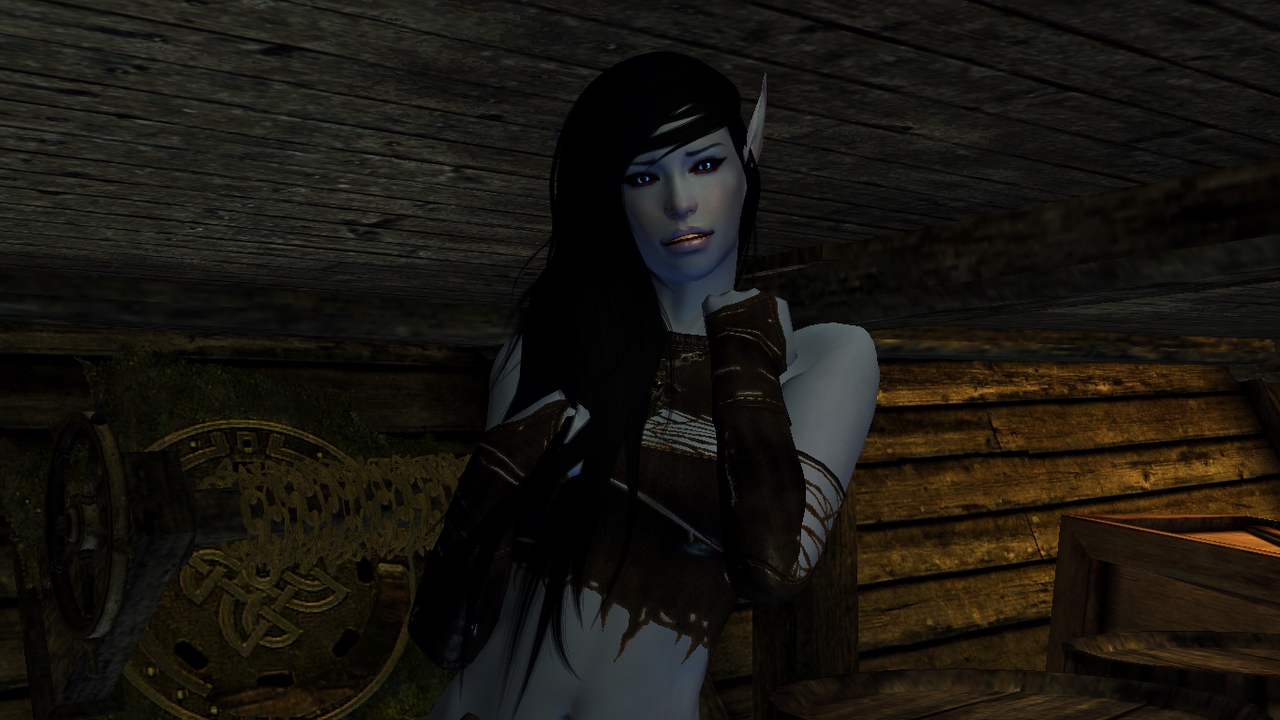 Aria Bal
And don't forget to like comment and subscribe folks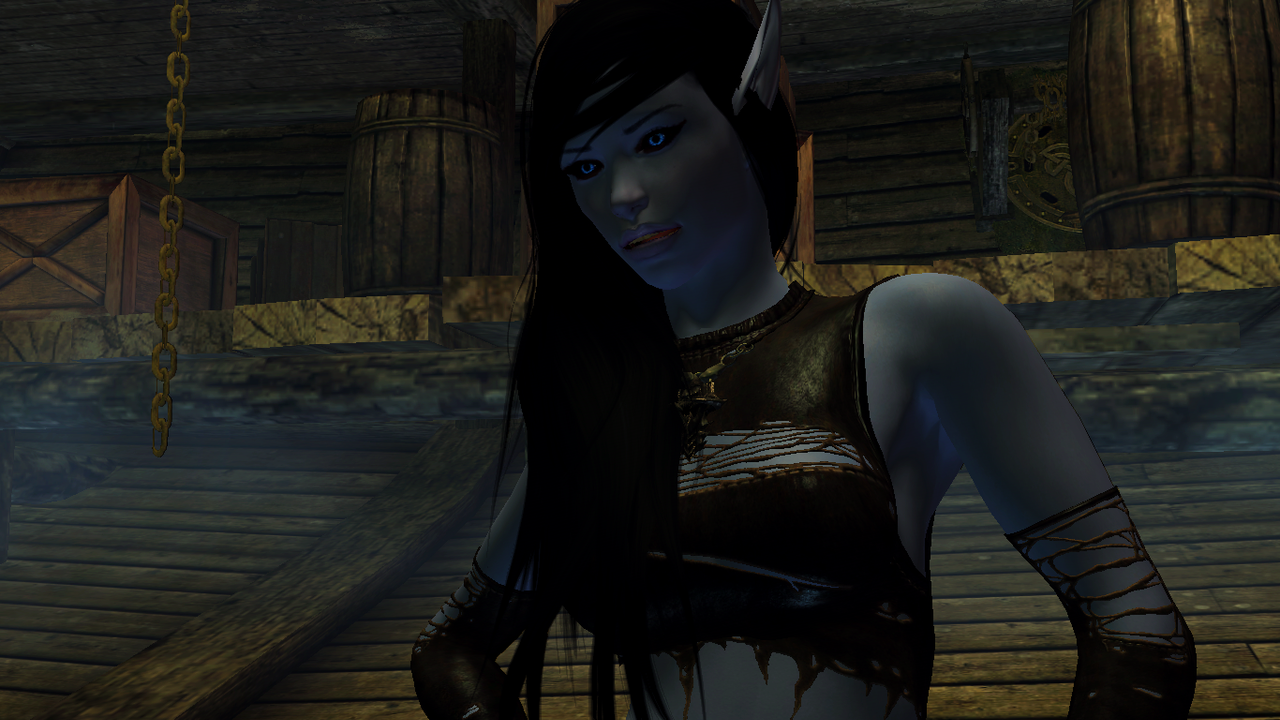 Aria Bal
Hey you!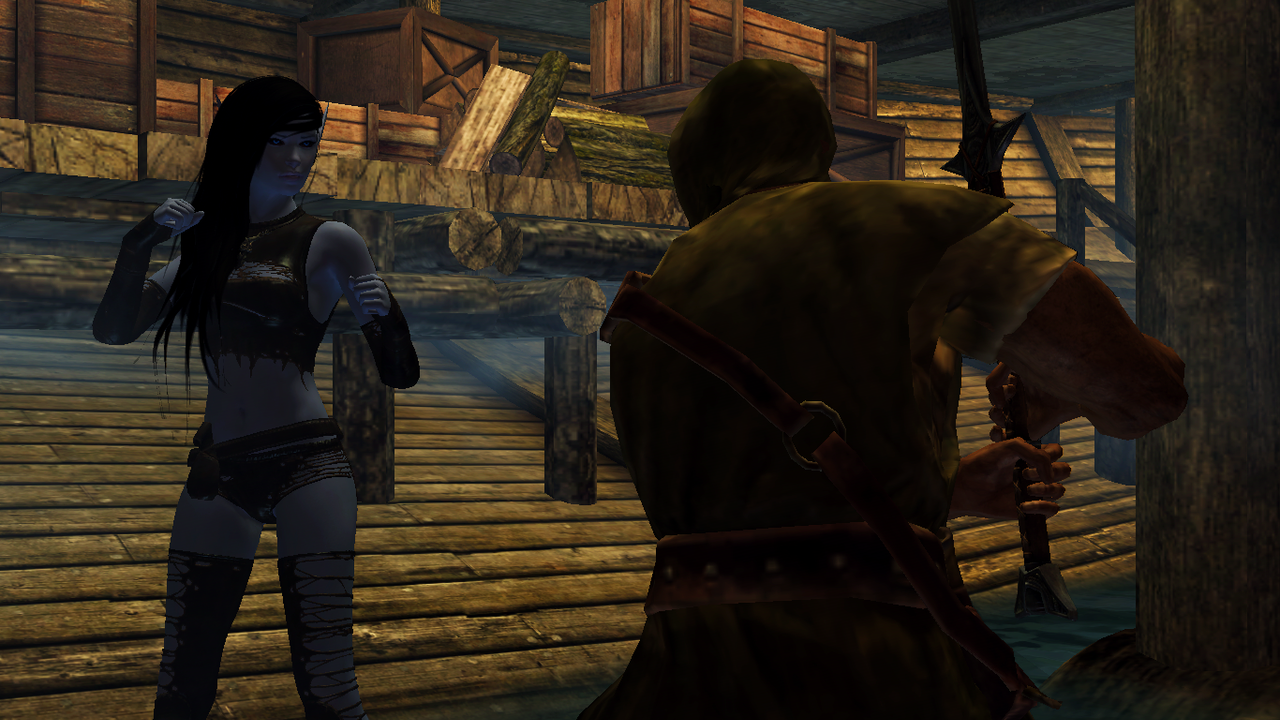 Seaman #1
How did you get aboard? You will pay will your blood!
Aria Bal
Yeah yeah enough with the intro taunts pal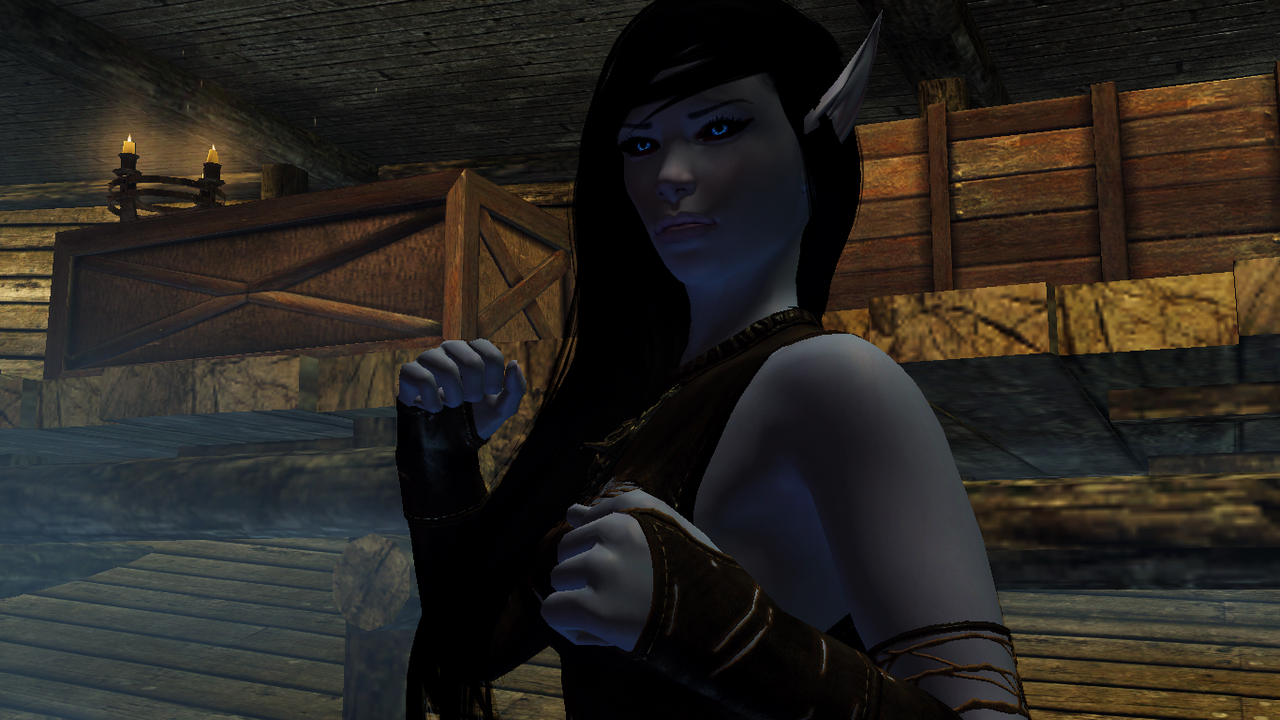 Aria Bal
Prepare to be mortal kombated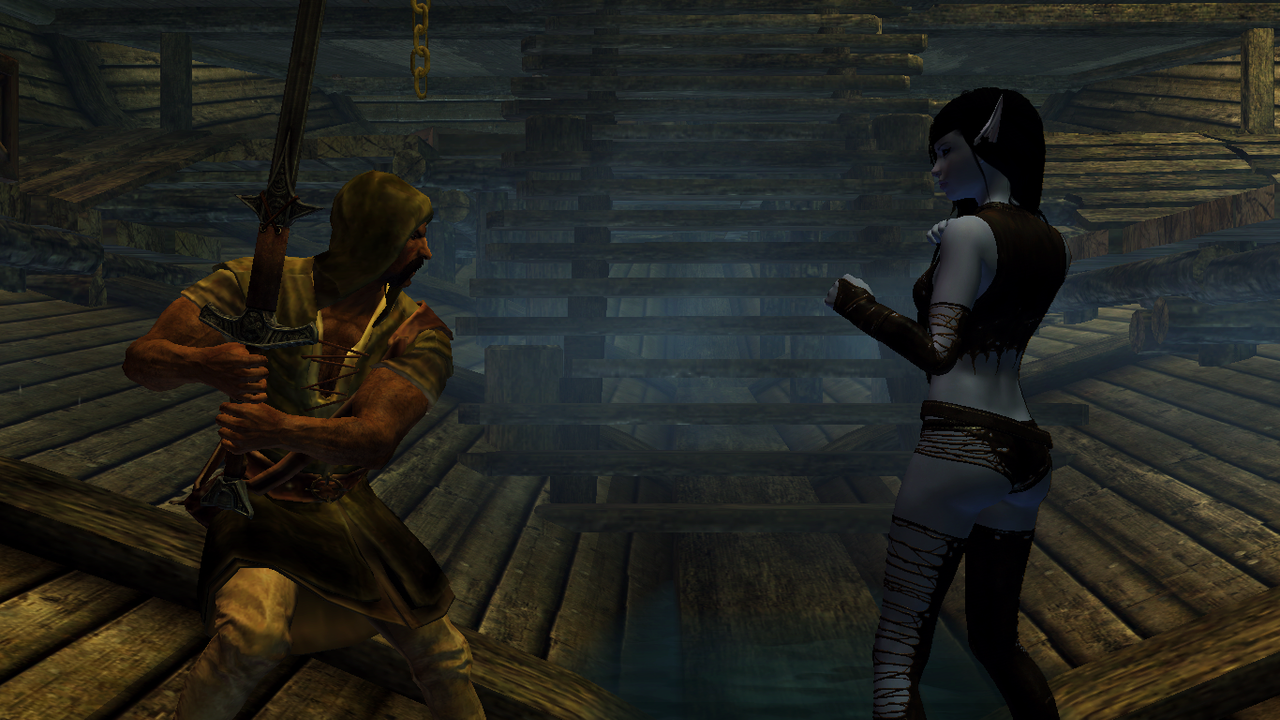 Aria Bal
Round 1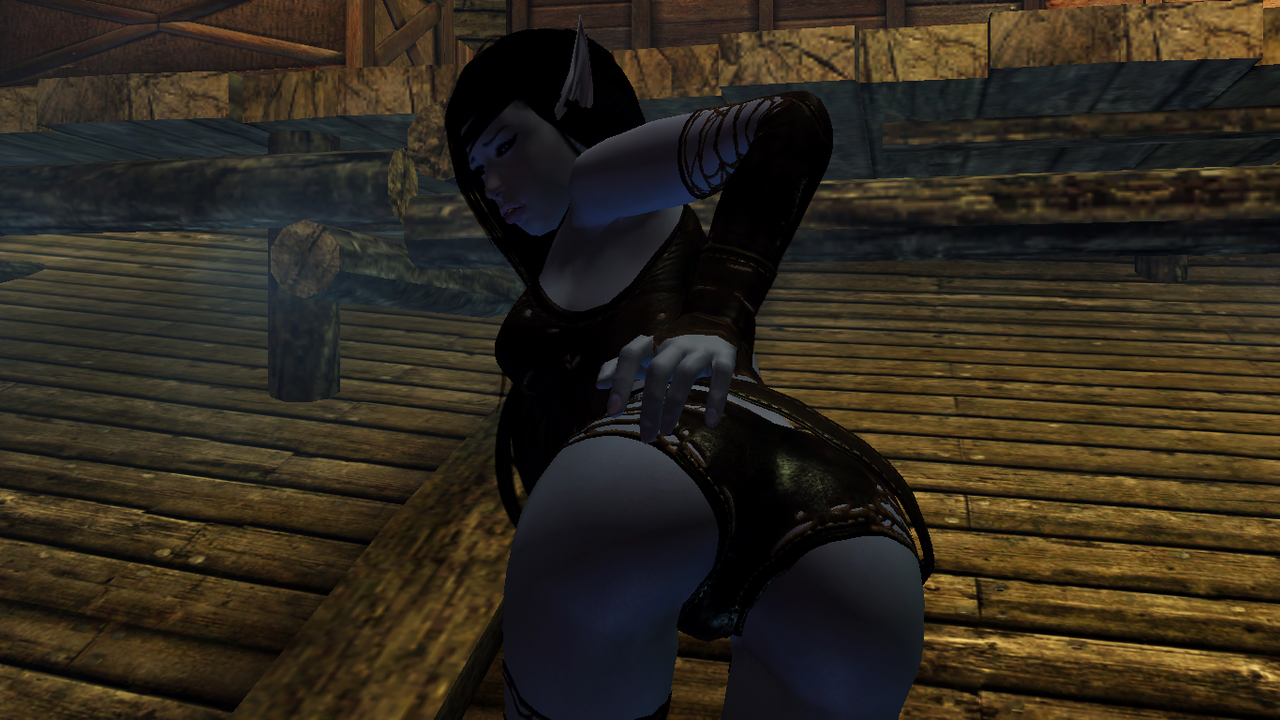 Aria Bal
Eat my ASS!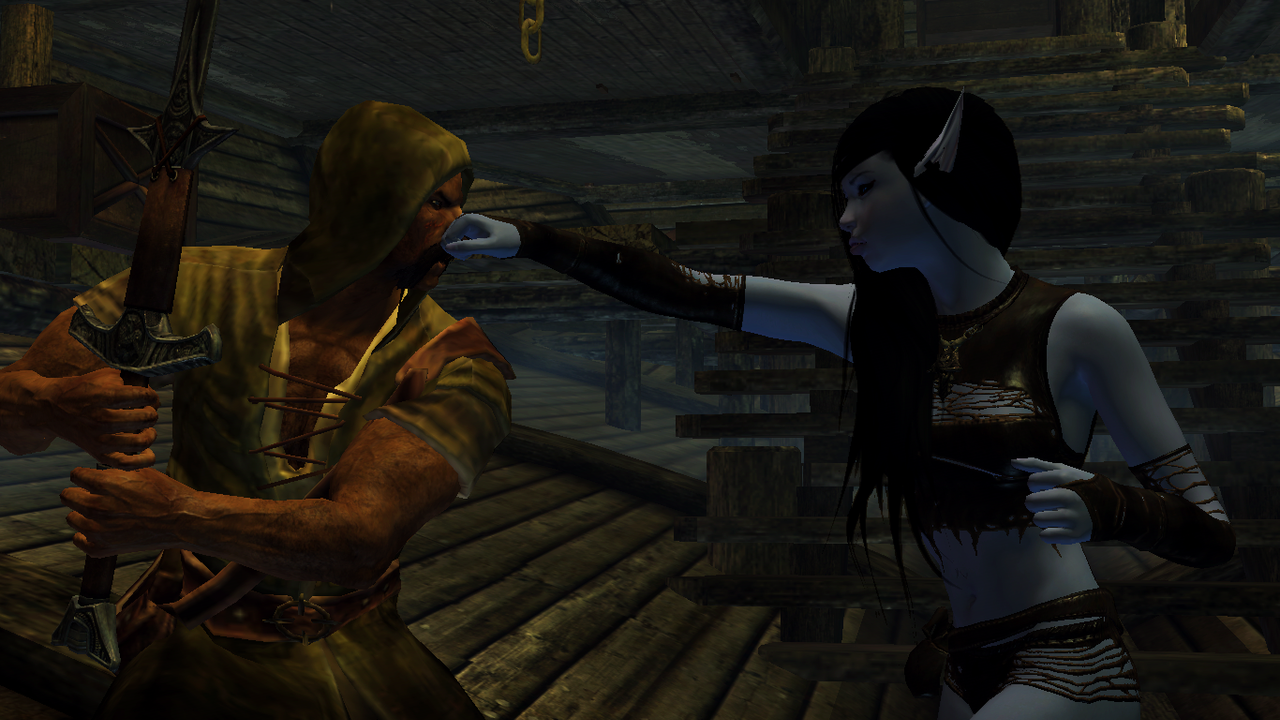 Seaman #1
What?
Aria Bal
Hah!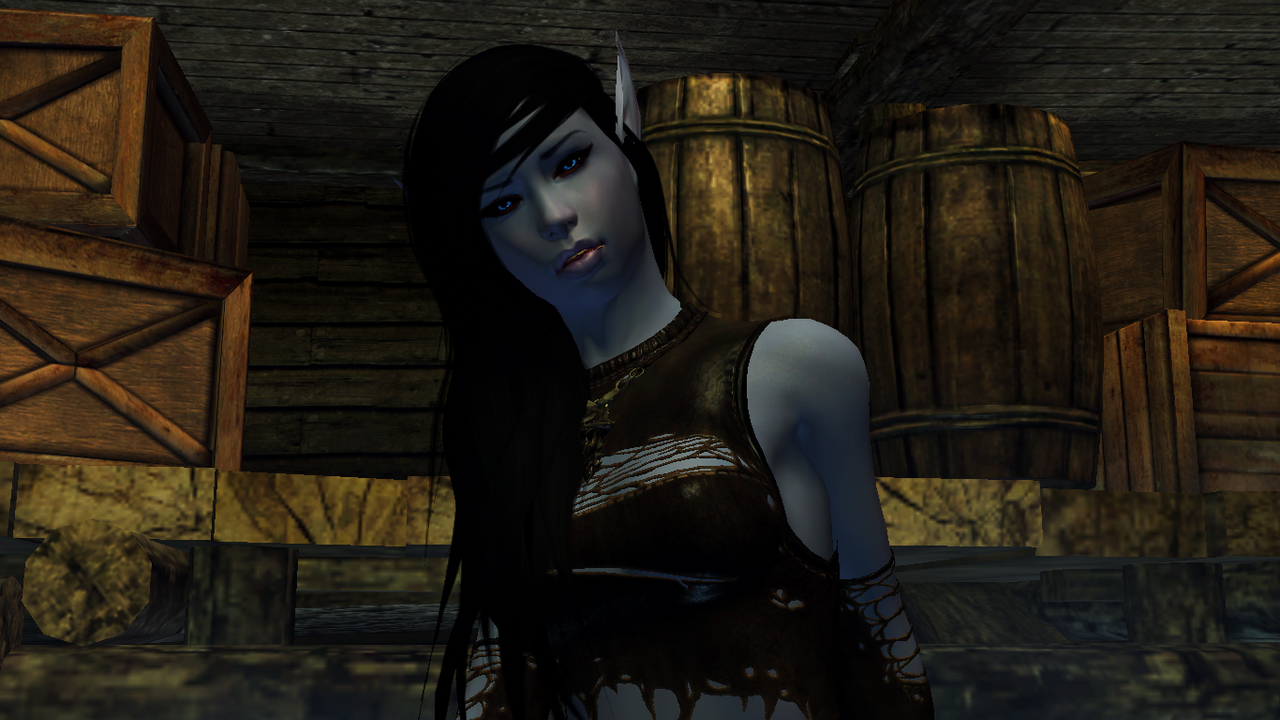 Aria Bal
Only one person gets to eat my ass and thats, wait two people do... okay three?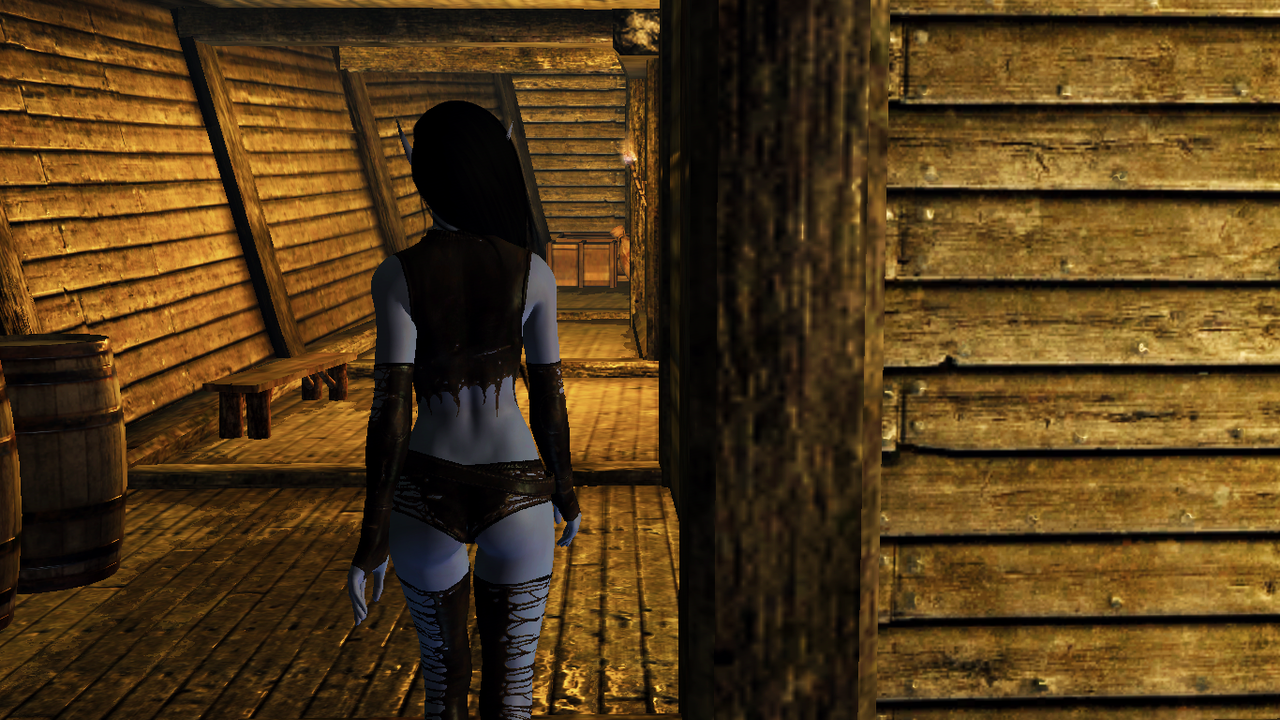 Aria Bal
Shit how many people like my butt again?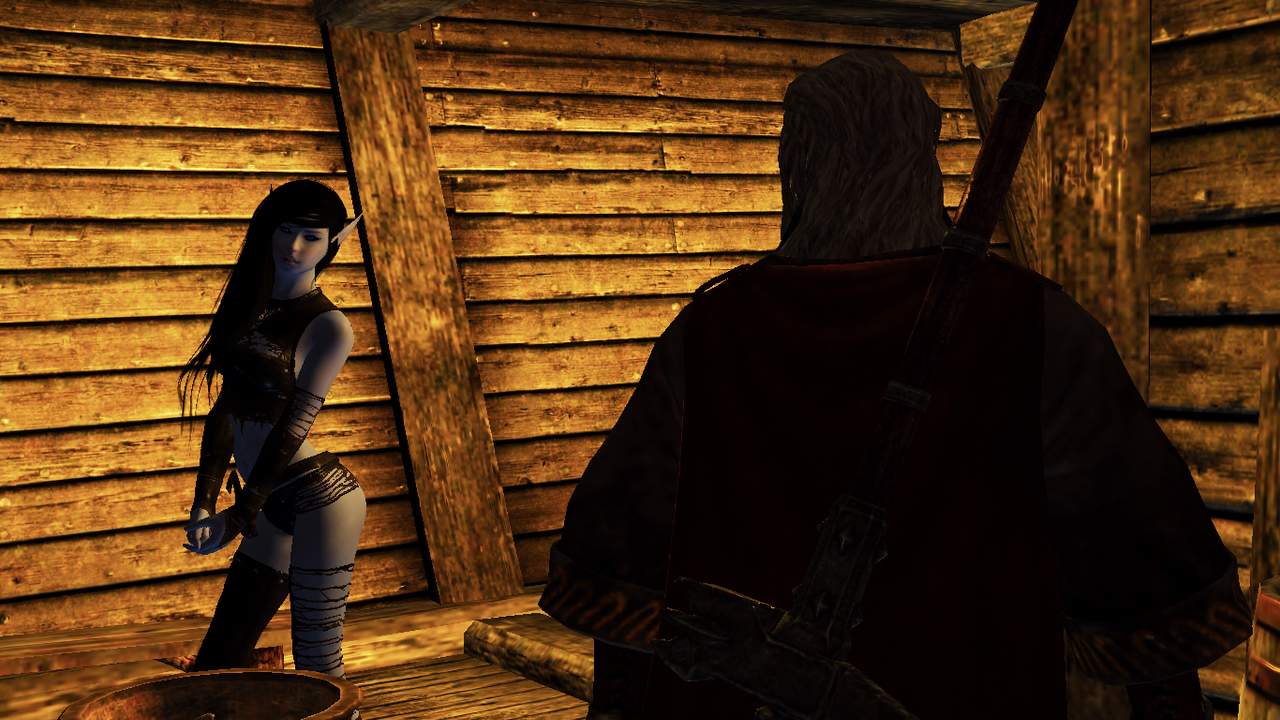 Aria Bal
Oh hey, you can see me right? I'm kind of all tired for that one punch I gave that guy
Seaman #2
GET HER!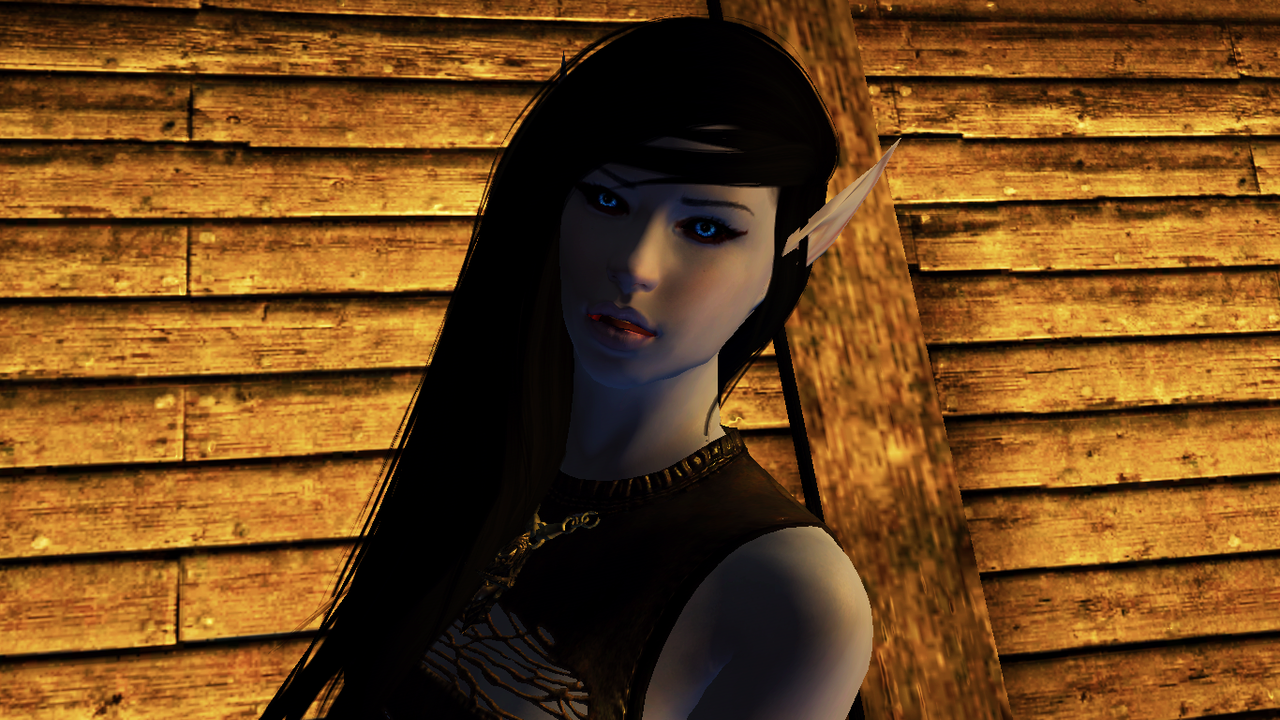 Aria Bal
I really am not in the mood for a fight guys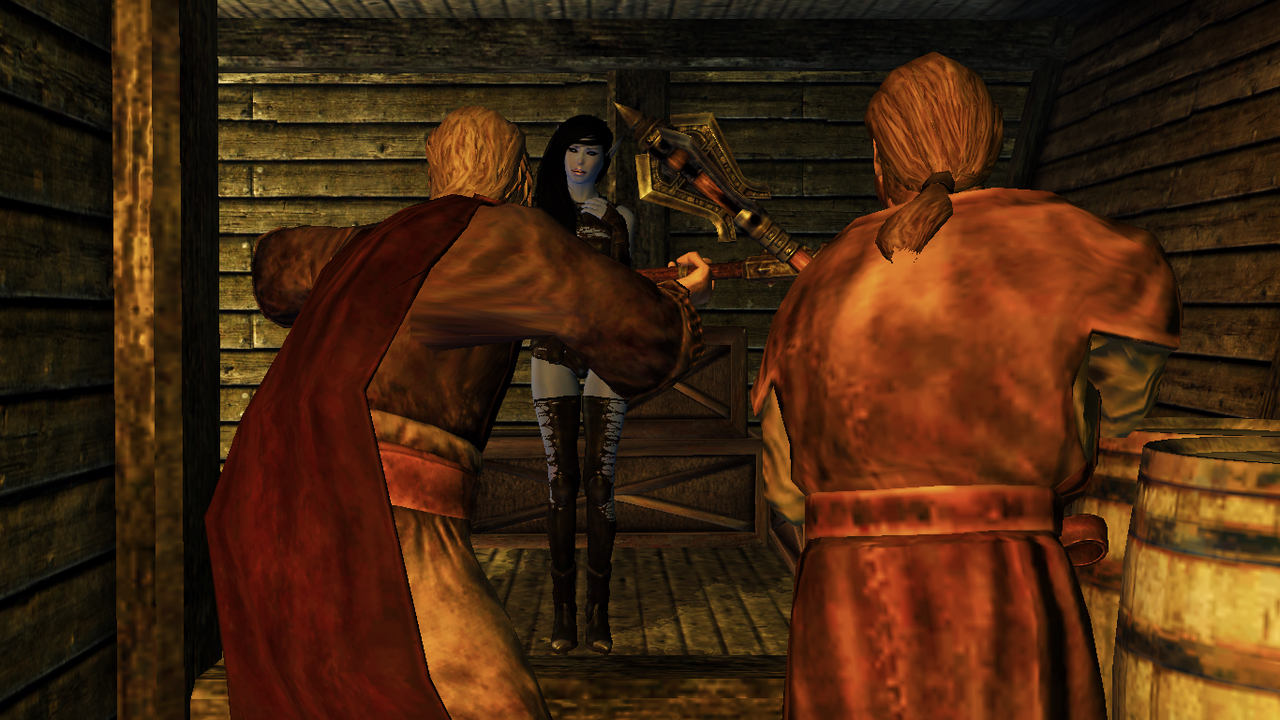 Aria Bal
Gee, I'm getting backed into a corner, hope you guys have no intention of being any butt stuff to me because that would super suck and my ass has not had action for ages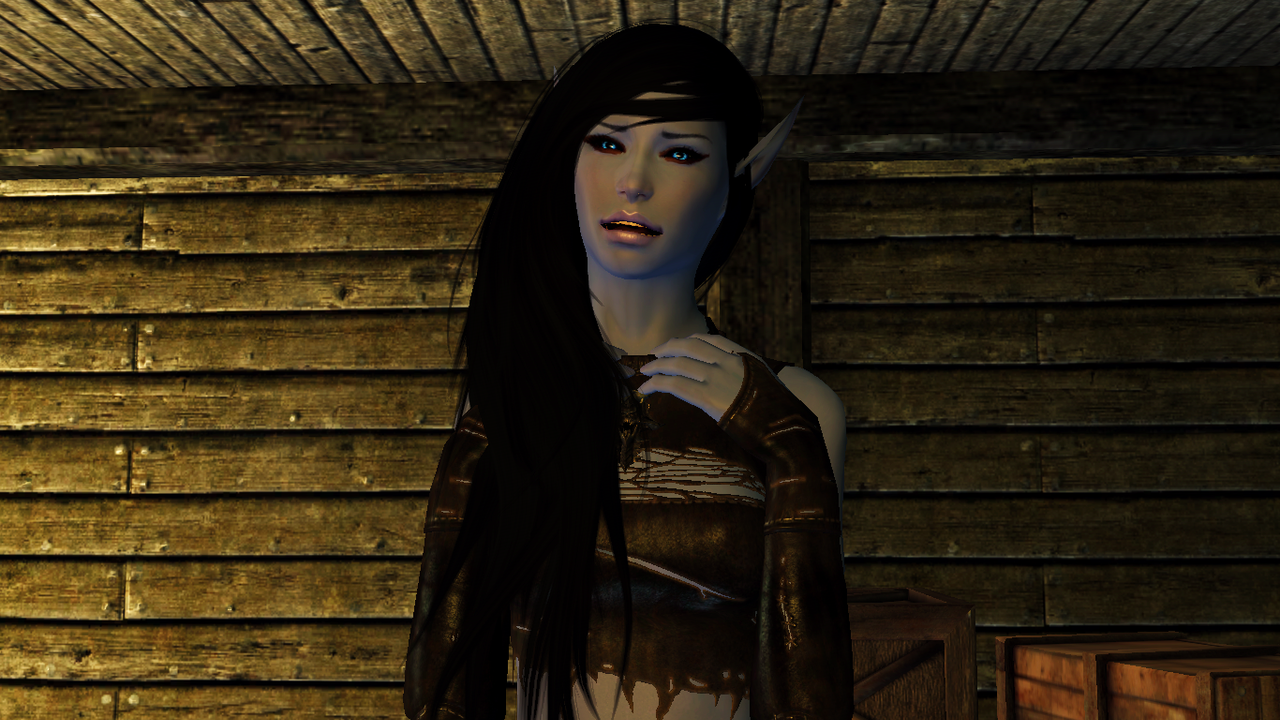 Aria Bal
Did I mention my ass to much?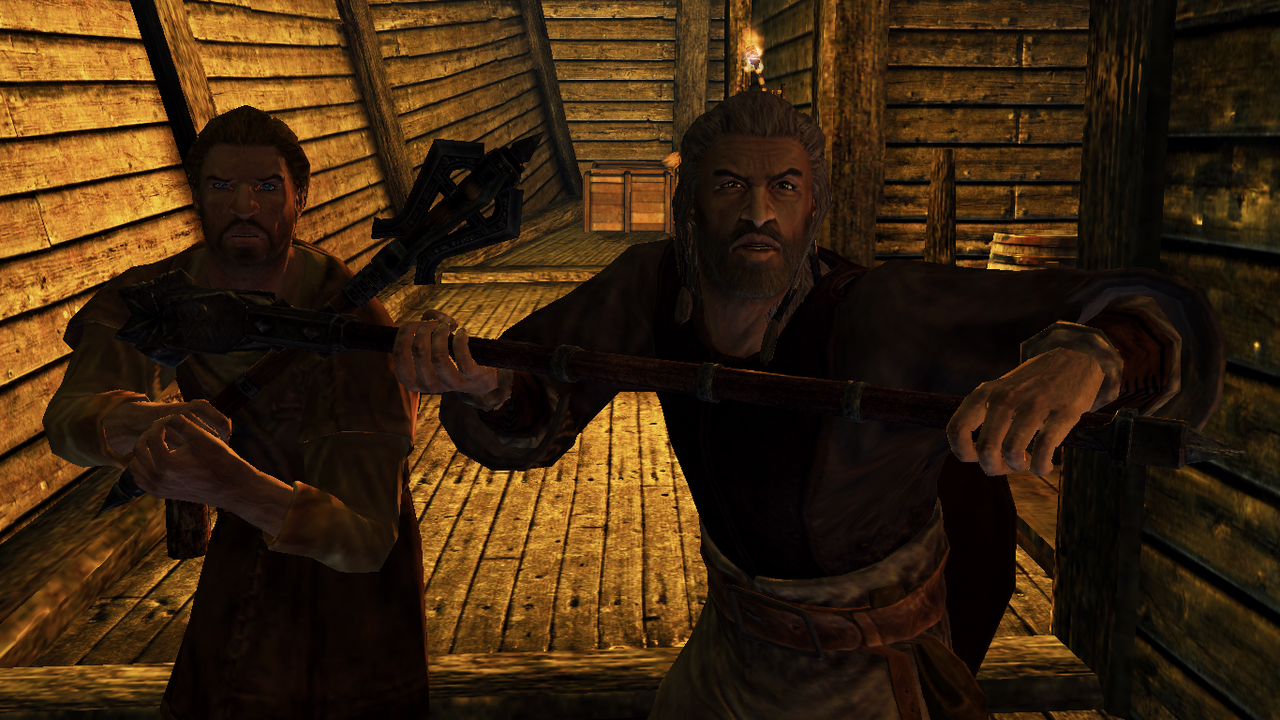 Seaman #2
I'm gonna fist ya ass baby
Seaman #3
And I'm gonna shove my cock down ya throat!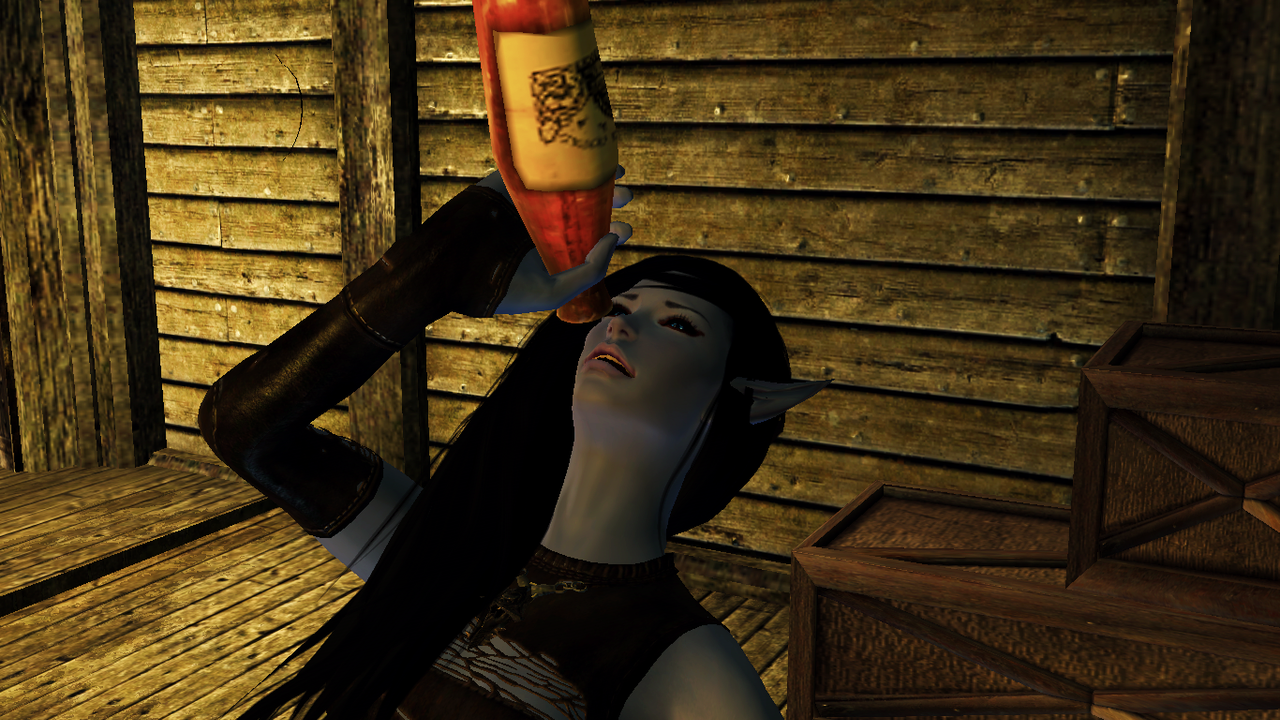 Aria Bal
I need to recover some fucks to give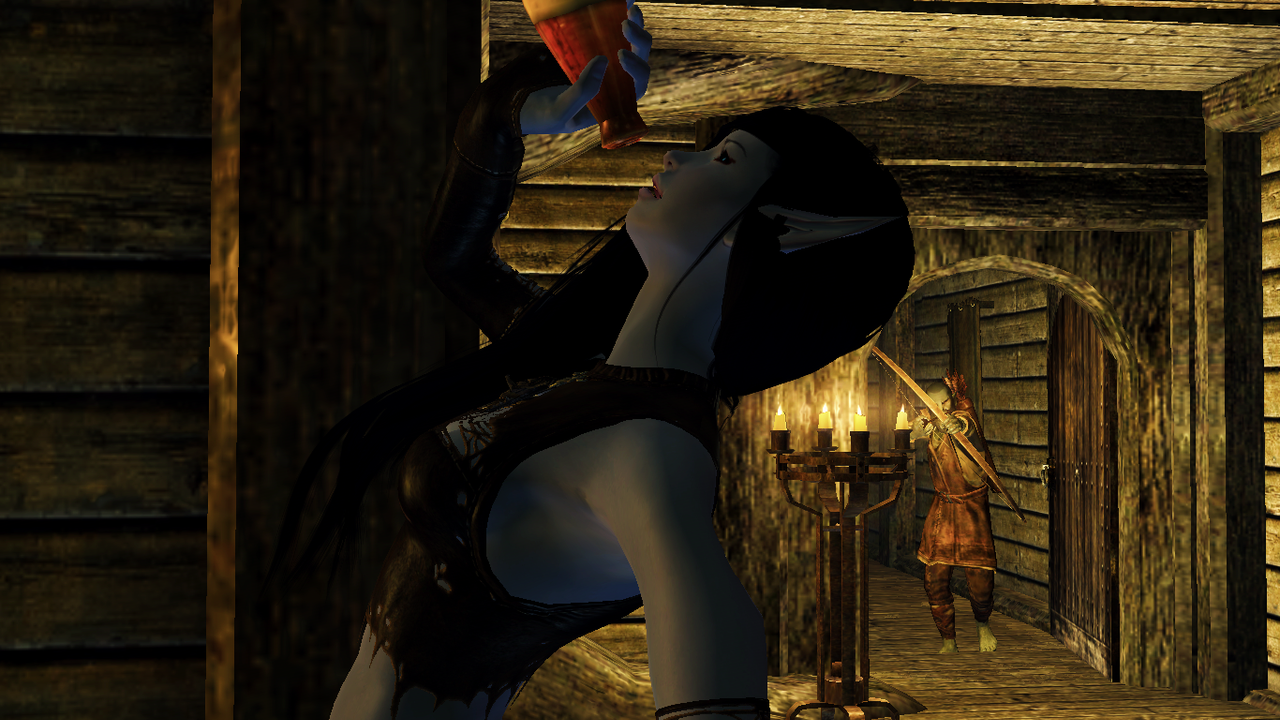 Aria Bal
Damn it! All-- HEY! Watch it!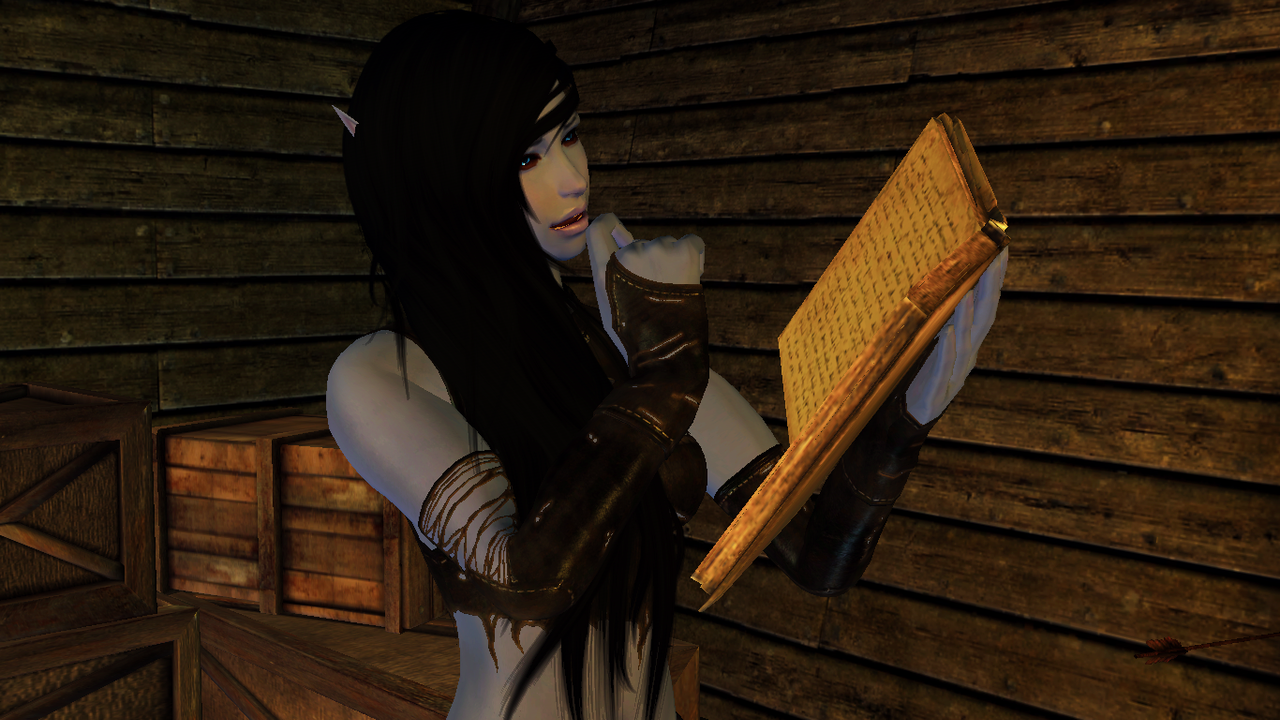 Aria Bal
Fuck it, I may not have a weapon but I do have this.
Wanna know what it is guys?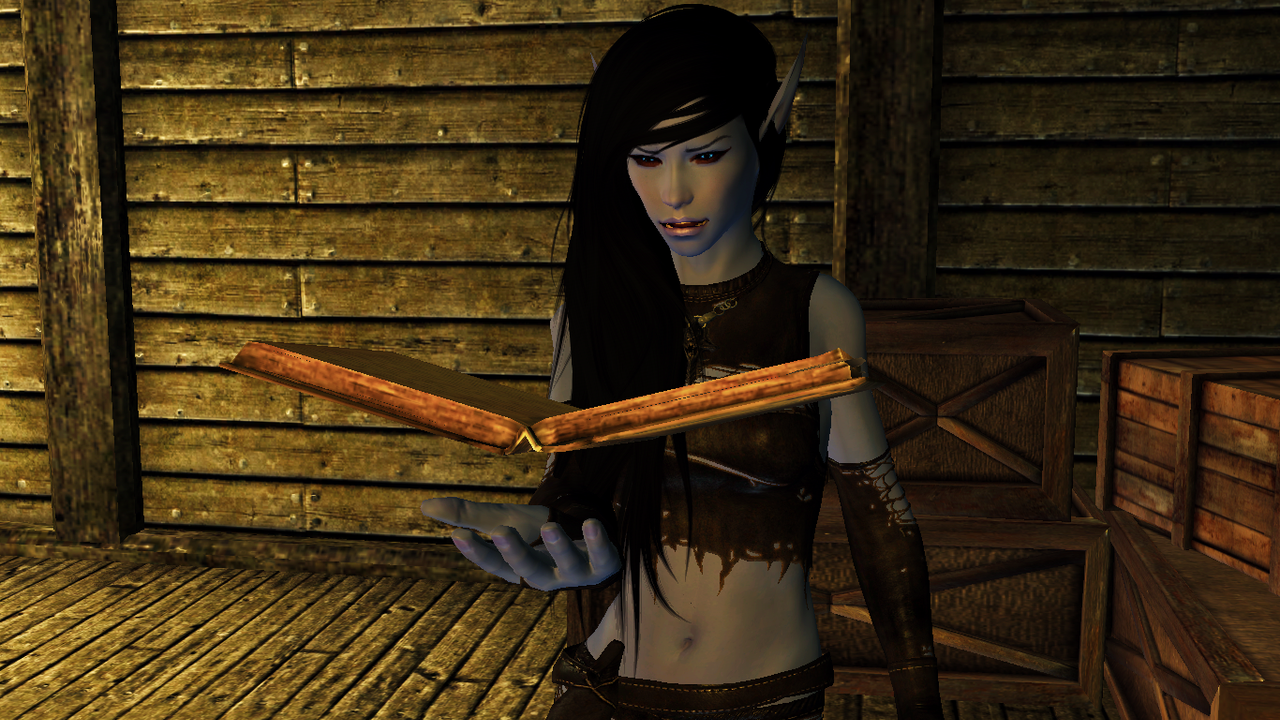 Aria Bal
Its the bloody script!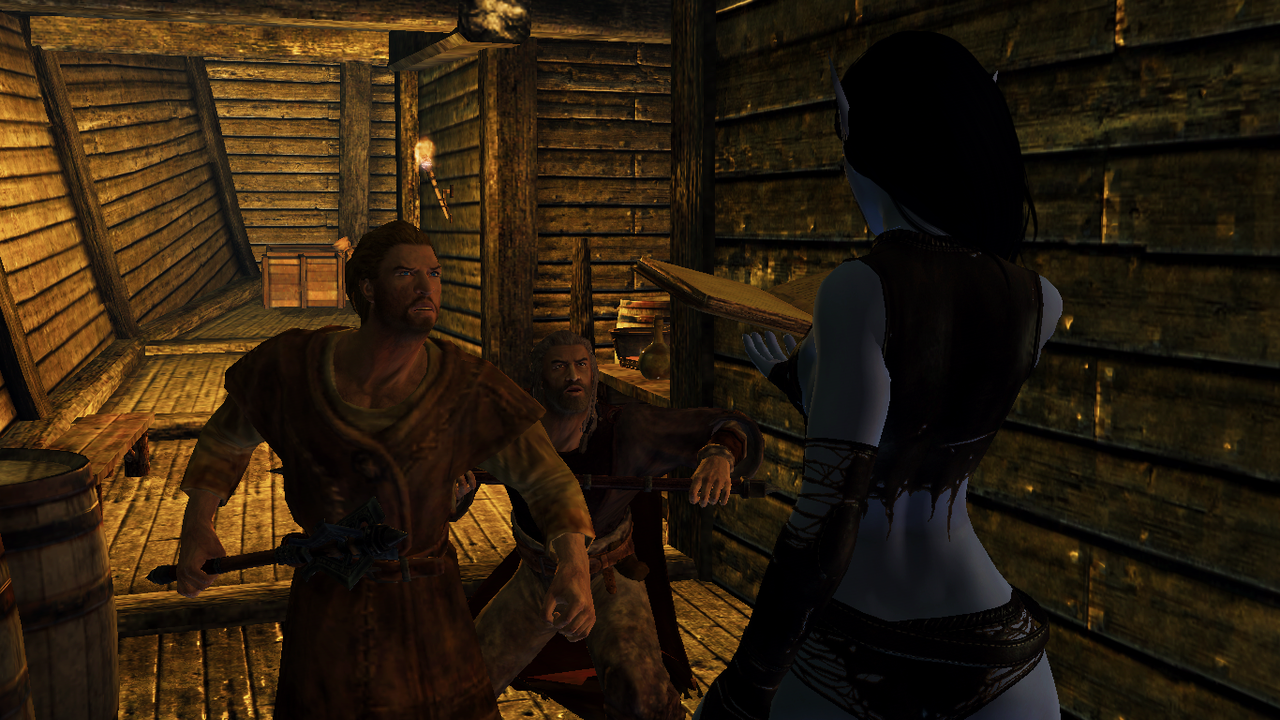 Aria Bal
And I'm gonna make a few changes. Like this, you old man have a heart attack and you rapey guy have a sudden burst of pain in your brain and die a slow and painful death on the floor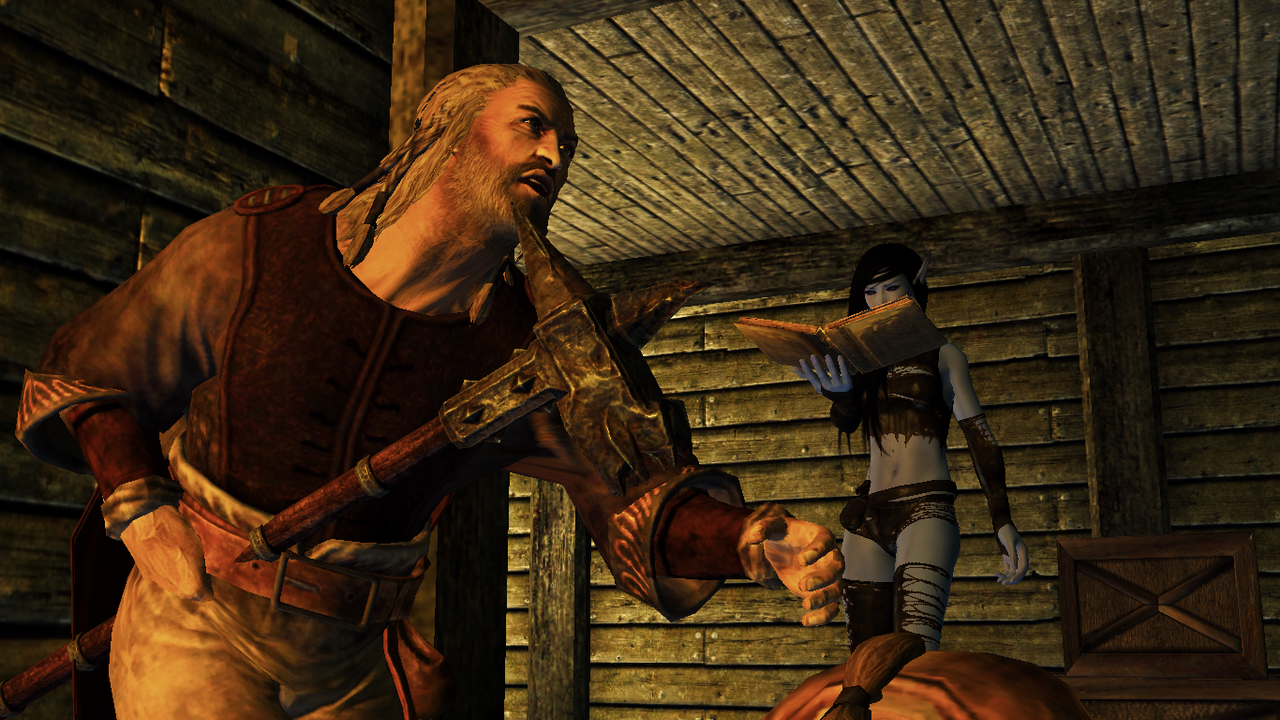 Aria Bal
And you Mr Archer asshole accidentally shot yourself in the foot and then slip and impale yourself on that arrow killing you.
See how easy it is to fight me guys?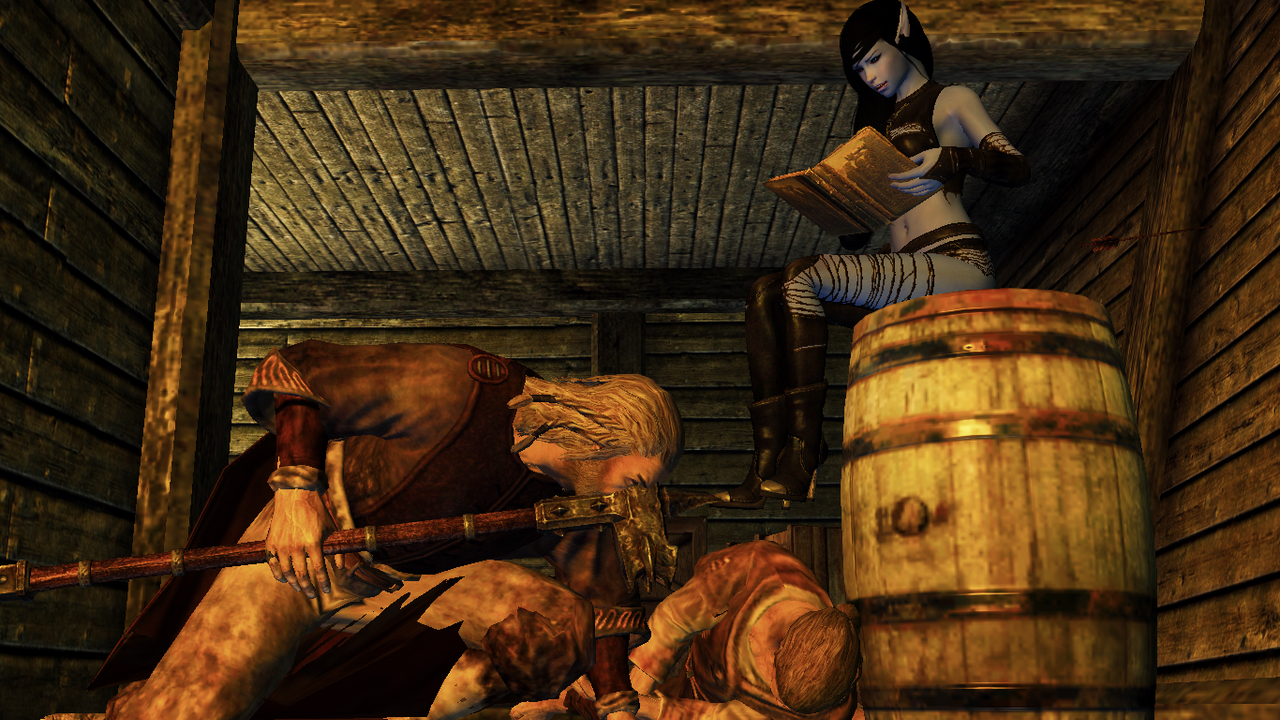 Aria Bal
Oh, still alive I see. Well lets see what we can do next, how about your naked now!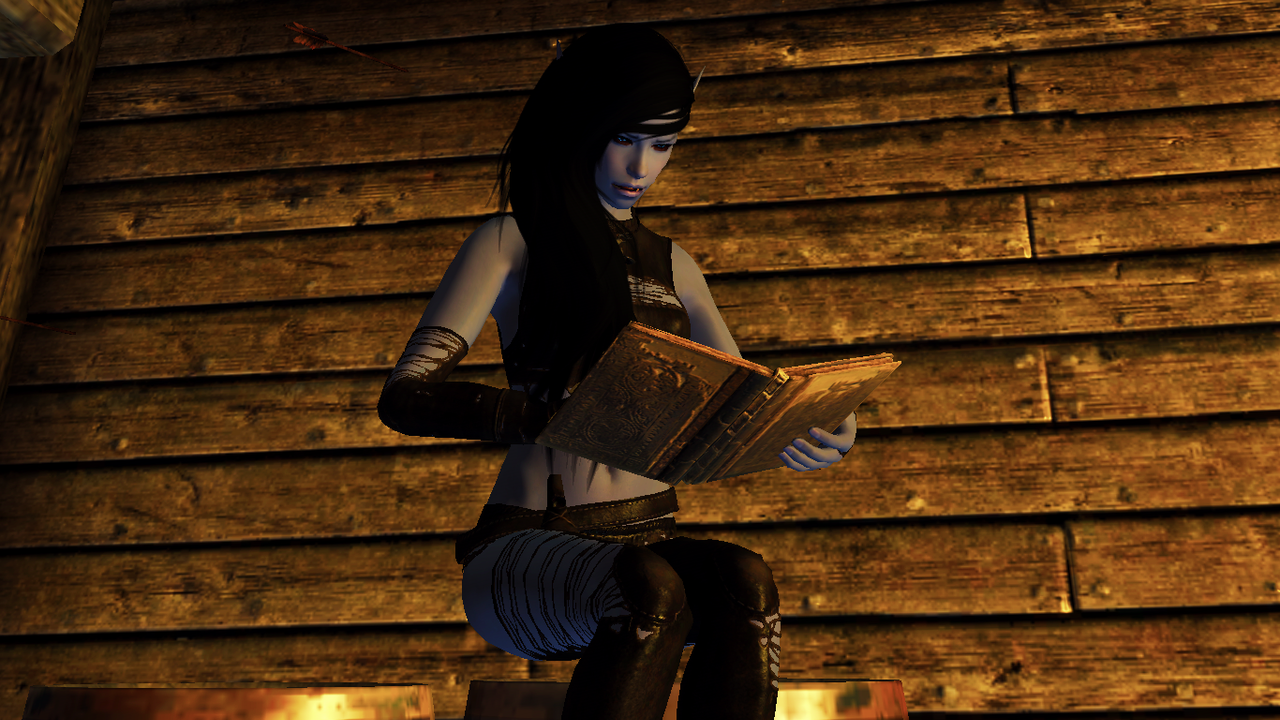 Aria Bal
Hmm, and Scottish
Seaman #2
Ah! Me wee knackers are fucked, my bullocks!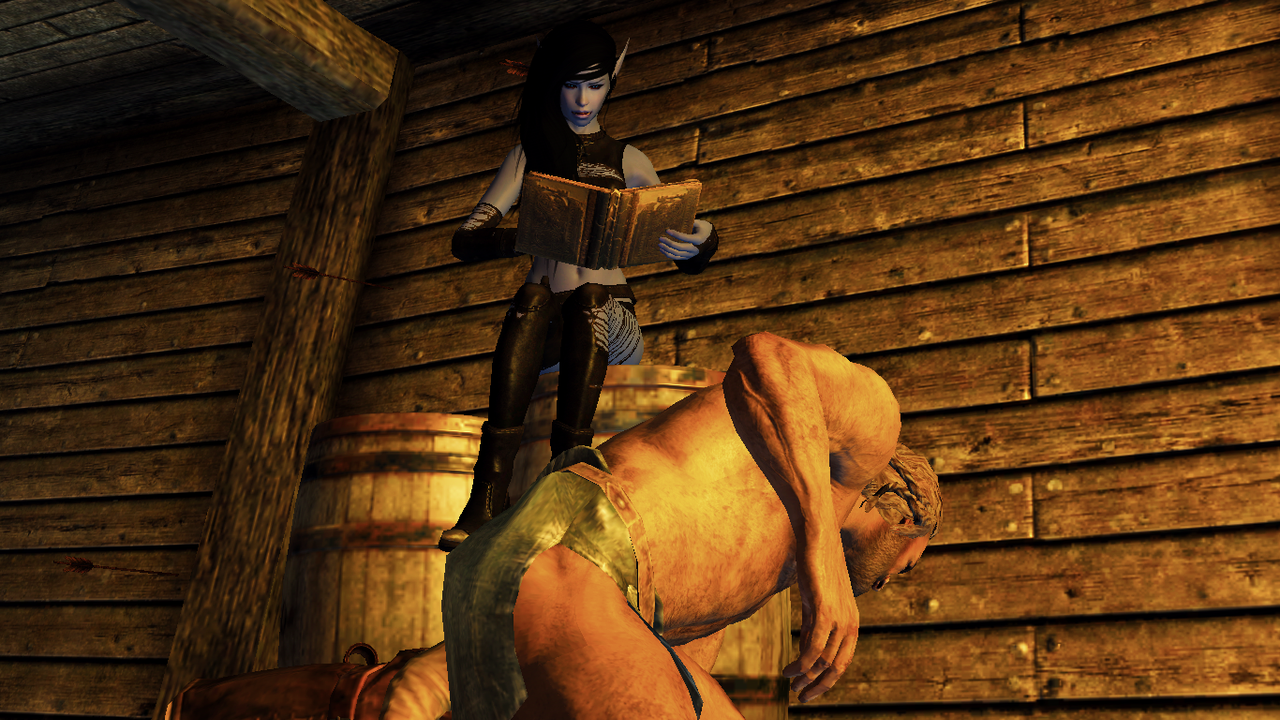 Aria Bal
Is that even Scottish? You should mention haggis atleast once right? Well fuck it. Their goes my Immersion levels
Seaman #2
Oh go fuck ya self lass!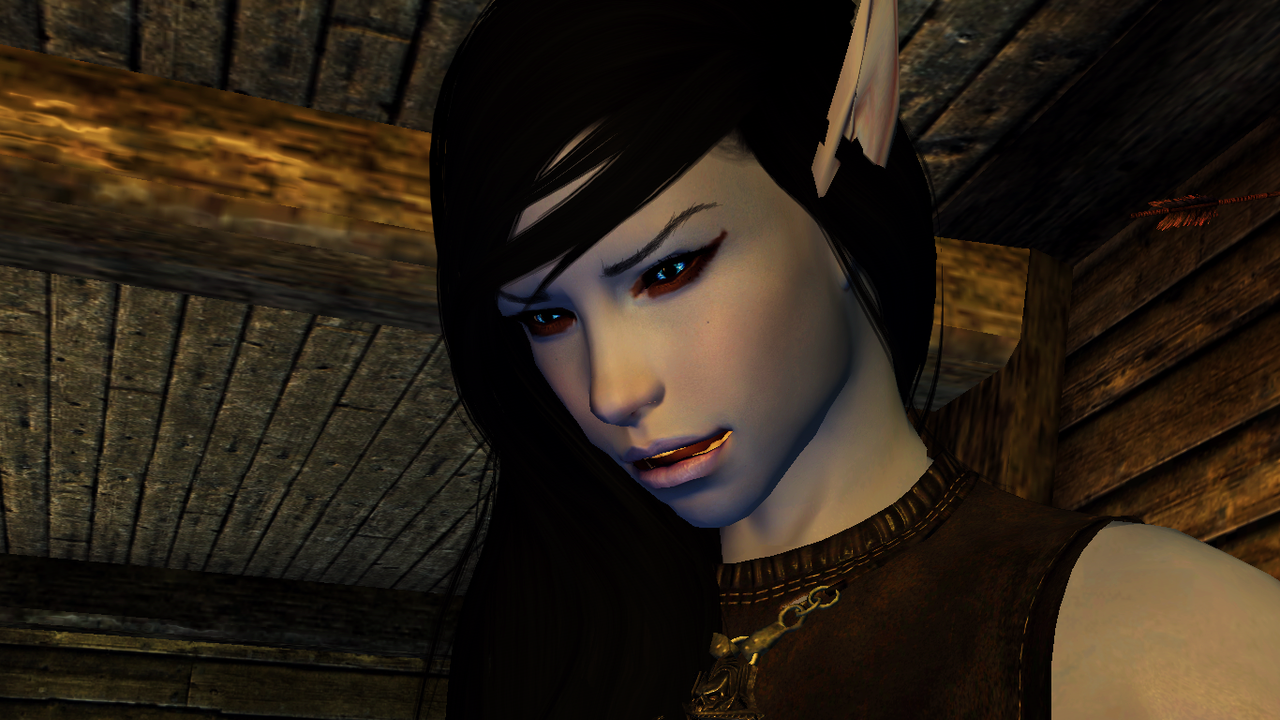 Aria Bal
At least I'll be fucking my wife when I get home
Seaman #2
AH ya got ma thee
Aria Bal
Alright, thats enough of that. You were born without a tongue
Seaman #2
Hu...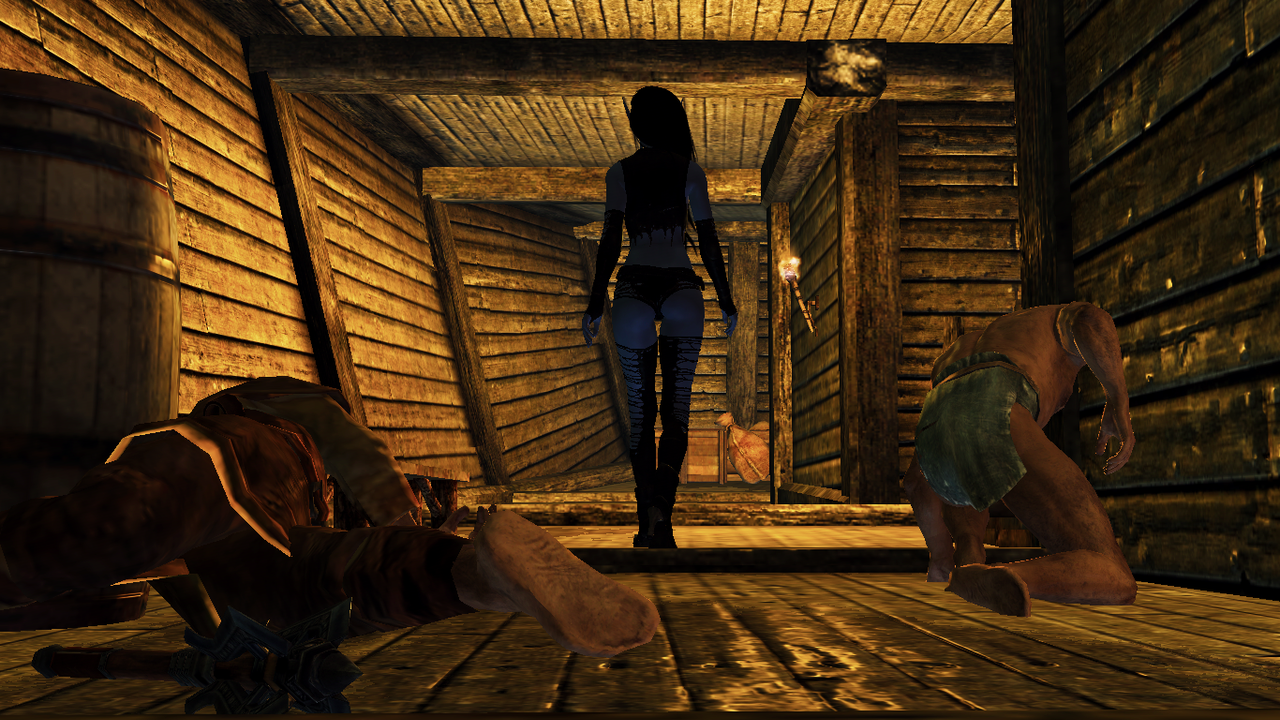 Aria Bal
Nice meeting ya fellows be sure to give Satan my love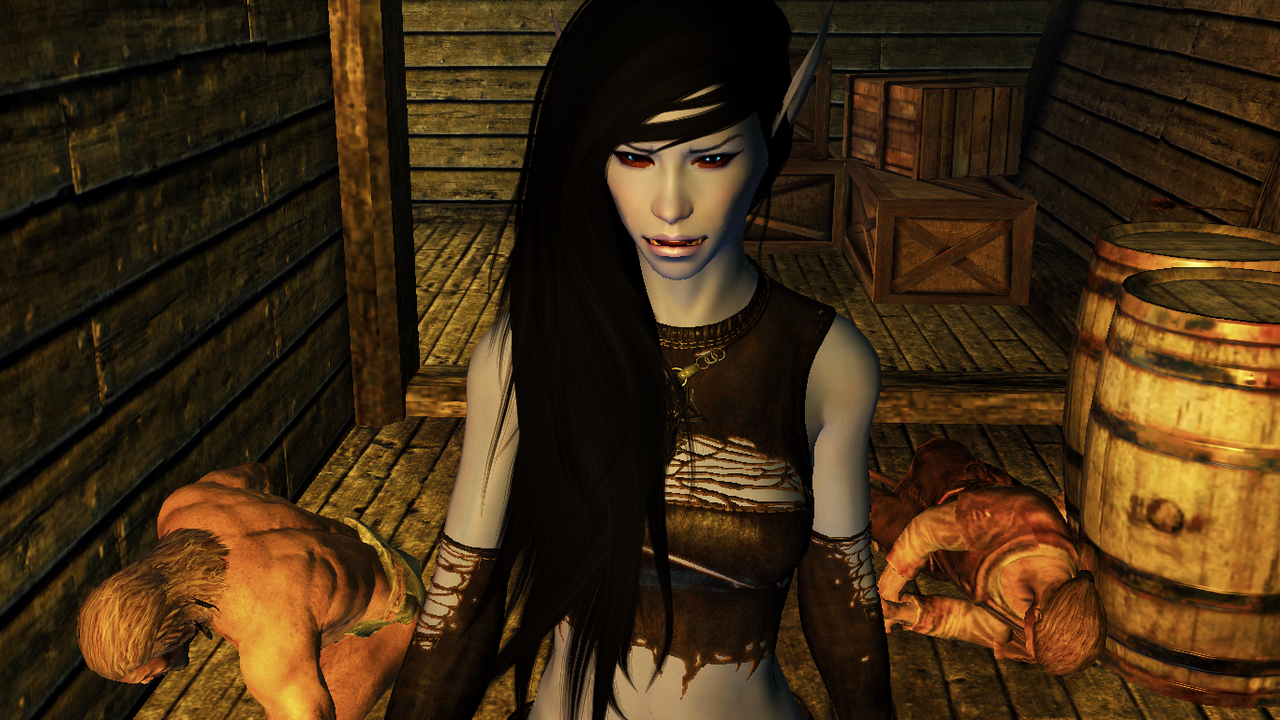 Aria Bal
What is everyone's fascination with my ass? Oh, fuck me I am an idiot! Right, note for future never go on a Pirate ship without a butt plus. Now then lets clear this ship then I'm heading home!