About This File
⚜️Kiki's HW Animations for WickedWhims⚜️
That File adds interaction for the Homework book with WickedWhims.
So far, 2 teasing animations for the role-playing have been fully completed. They have sounds (sometimes they sound normal, sometimes not so much, but still it's better with them than without). Now I'm working on some handjob and teasing animations. Please leave comments to help me make animations better ->
Animations list:
TEASING
Help with homework 1 - desk (MF/MM)

Help with homework 2 - desk (MF/MM)
How to use:
1.     Take HW book from a teenager's inventory or open console (Ctrl+Shift+C), enter the code bb.showhiddenobjects and search for Homework.
2.     For "desk" animations you'll need: desk with chair (nothing special).
3.     Enter the code bb.moveobjects on – for this:
Put HW right in the center of the desk towards the chair. This position is acceptable for all animations for the desk.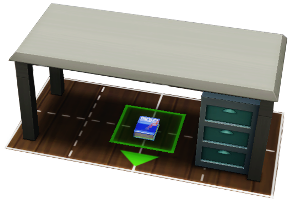 If you want to use animation only with the chair, here is the location of the book depending on the chair.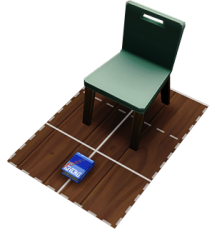 4.     Click on the book and trigger the Wickedwhims.
You can leave the book there, it will not disturb, it doesn't disappear, and you can carry it with your sim and move the book without "build mode".