About This File
Hi guys,
My name is Blue, nice to meet you all (even if I'm a longtime member of LoversLab).
I'm a French 3D Designer, and I make adult content for TS4 ♥
I always have been a bit disappointed to find too few NSFW clothes for my Simmys (besides few well-known members that do a fabulous job), so I started creating hot content for my personal…pleasure 🙂.
As I start spending more time creating than playing, it is time to share my creations on my favorite forum.  So here I am!
WHAT DO I CREATE ?
Mostly NSFW, but sometimes just hot SFW outfits.
If you are into hentai / fantasy / leather / latex / vanilla / tight or open clothes, I'm sure you will enjoy what I am working on.
DOWNLOADS:
New Release: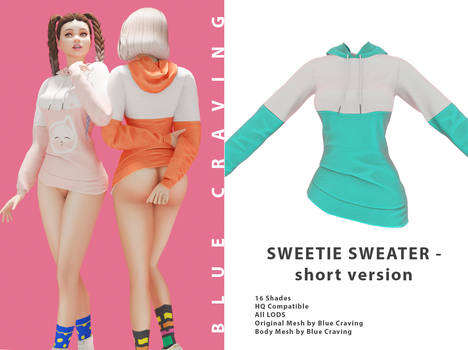 Old Releases: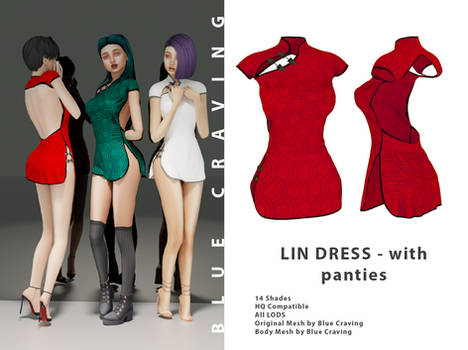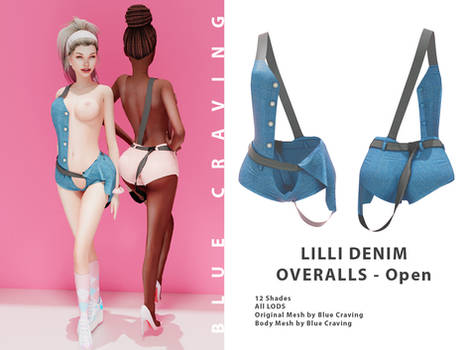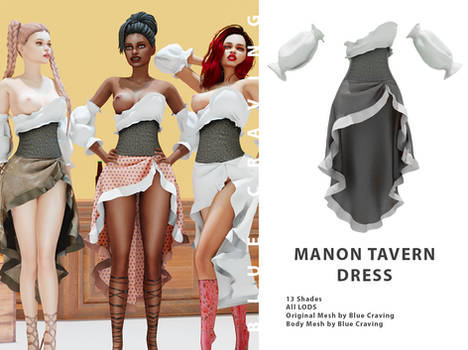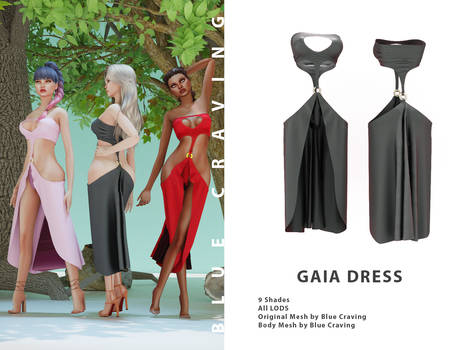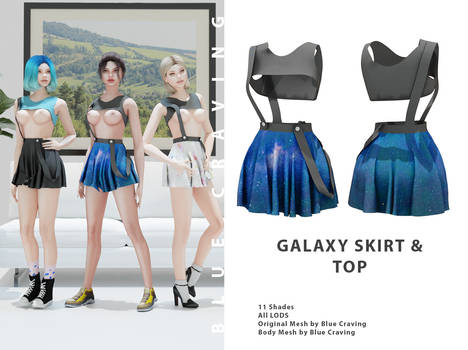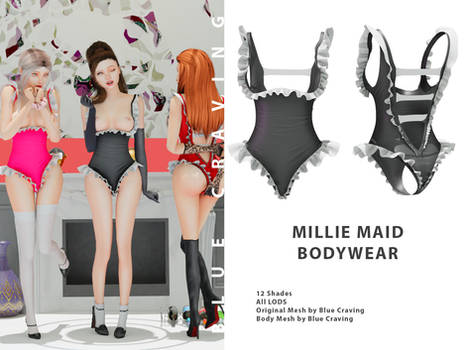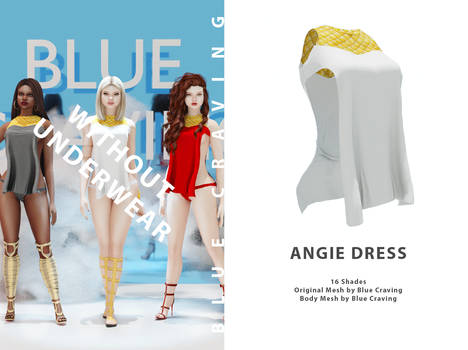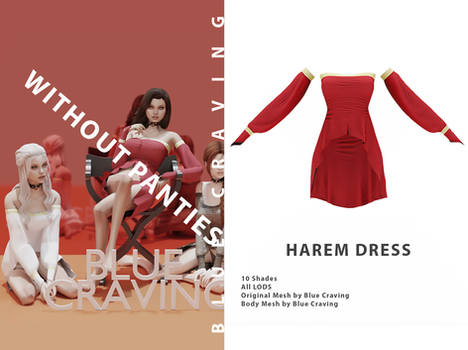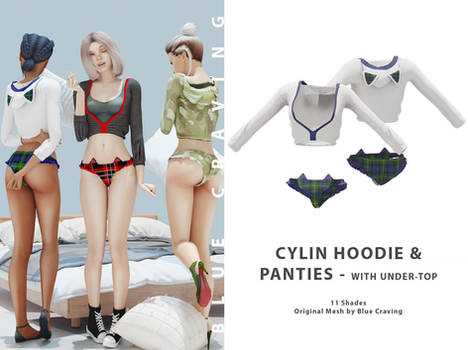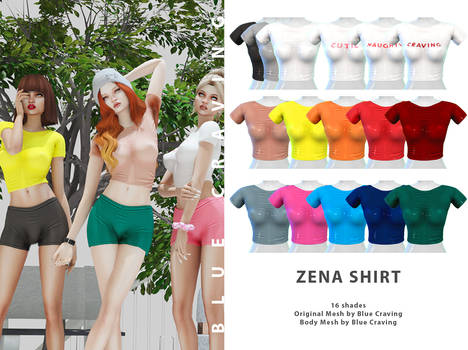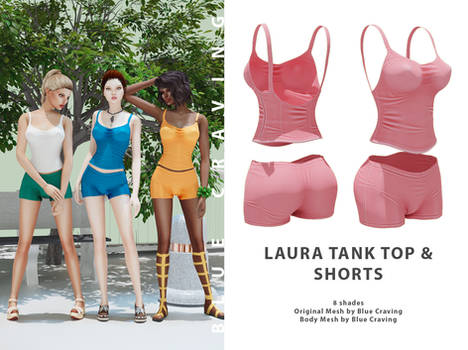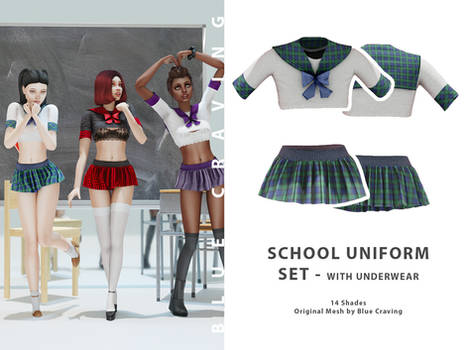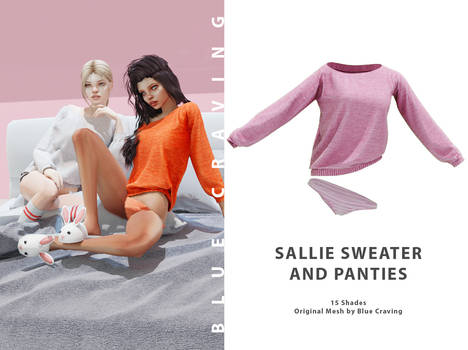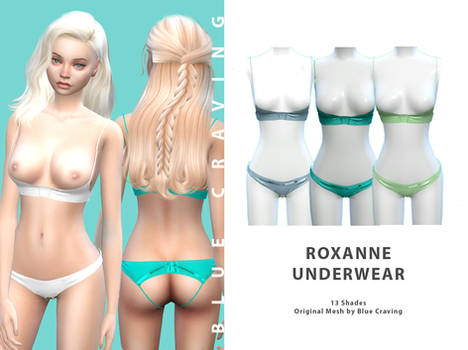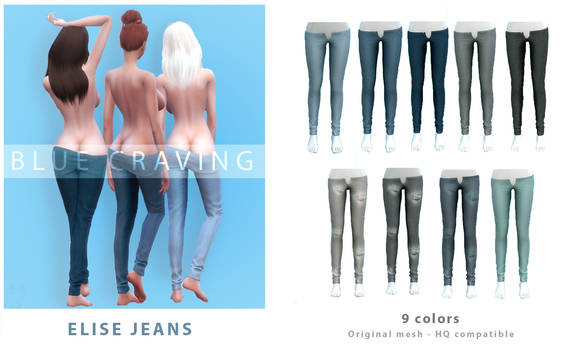 If you like my content, feel free to follow my patreon. All my creations are displayed there in early-access and I'm planning to post some speed meshing, tutorials, requested content... After the early access period, I'll post them there in the "downloads" section.
Why patreon?
Because creating stuff takes me a lot of time (really a lot) ♥
Because I need Adobe, Substance painter, Marvelous Designer licences
https://www.patreon.com/BlueCraving
NSFW Currently available on Patreon: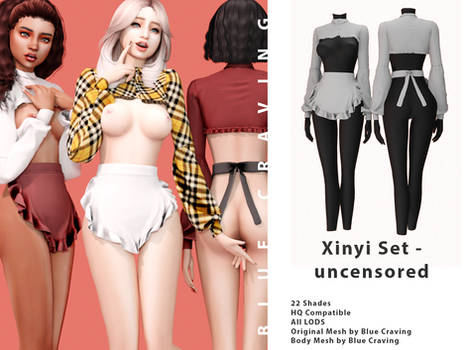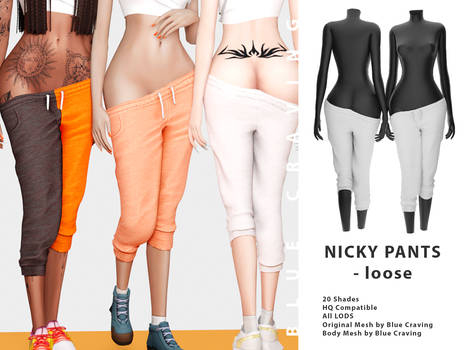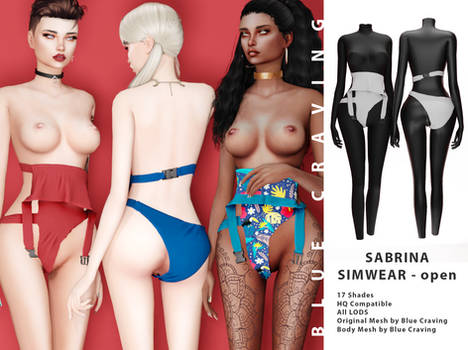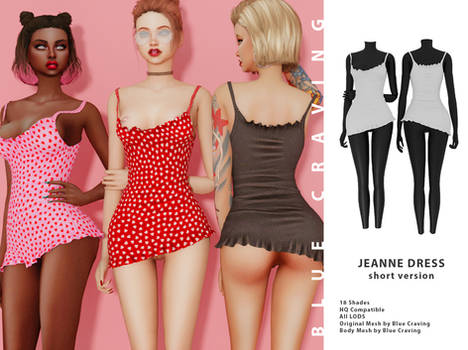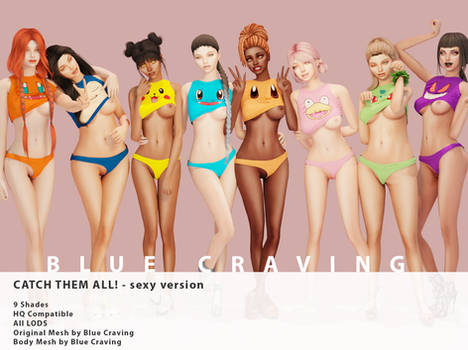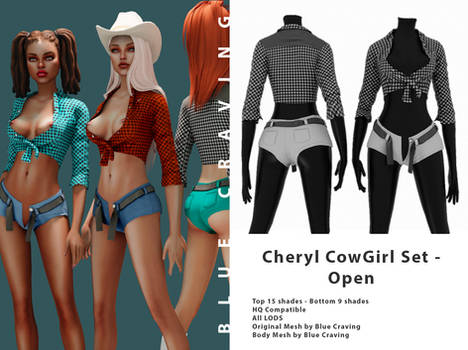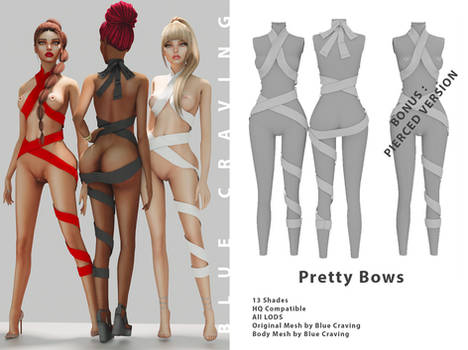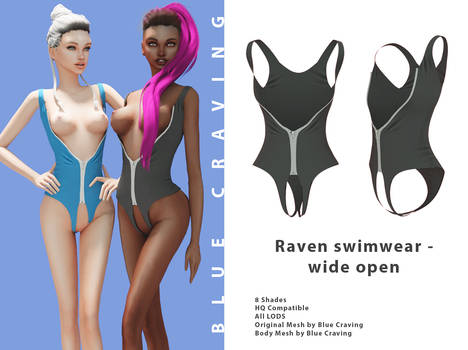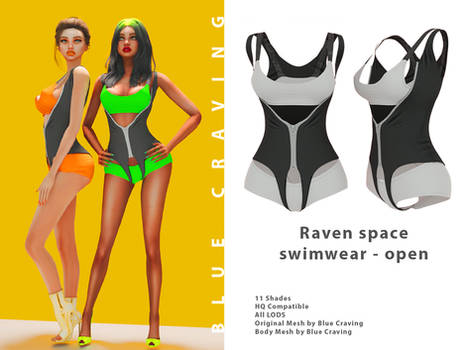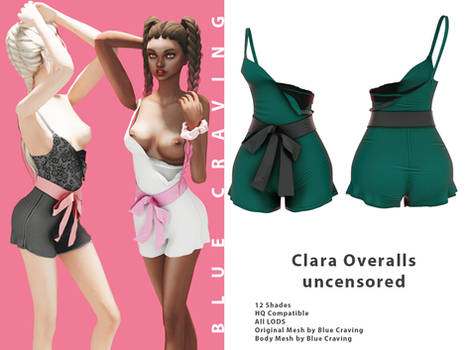 BODYMESH:
UPDATE 22/06/2021: V1 early access released on patreon. Currently in-game test with the Patreon users.
 
UPDATE 15/04/2021: I created a first version of the Low Poly Bodymesh and I am currently testing it.
I'm currently working on my own custom bodymesh, I call her "Blue".
If some of you like it, I will maybe release it in the future...
Blue has cute nipples and a fatty pussy ♥
Feel free to share your thoughts and ideas ♥
With love,
Blue
Edited by BlueCraving
[New Release]:  -Sweetie Sweater Short version
---