About This File
Hi all!
I have been satisfied with simmies' body with tones of sliders users have made so far, except for their hip. I've searched for slider that can solve this problem so long, but I couldn't meet it. So I decided to make one, even though I had no idea at all about using any of cc programs.
On this page, there are two sliders here. They look very similar, but they do have differences, though it's hard to notice.
Pelvis Height Slider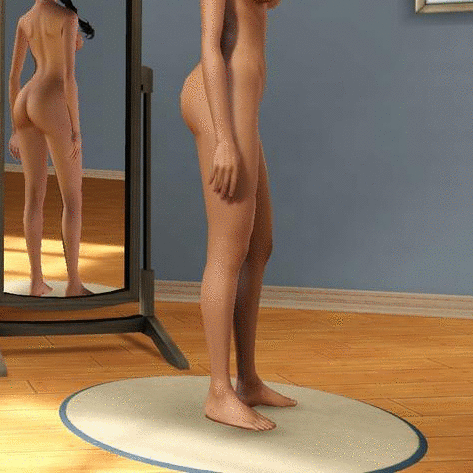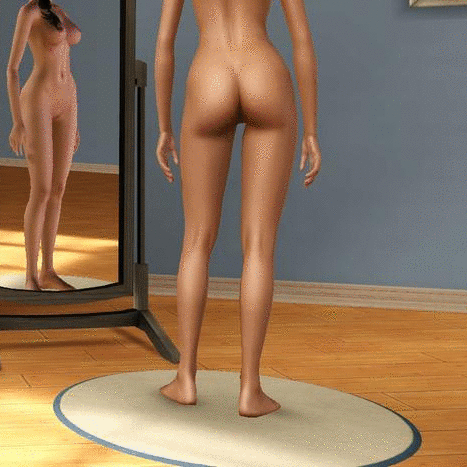 Vertical Hip Slider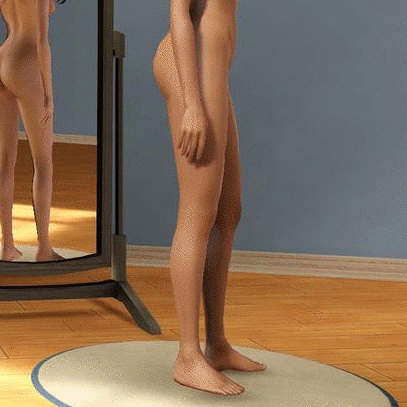 Pelvis Height Slider adjusts line between thigh and butt. and feet are stable. Meanwhile, Vertical Hip Slider works with whole bottom body, which means there's slight shaking in their feet. I have no idea how to fix it, it looks more tricky than making slider.(In MTS they said that it's joint problem.)
So I personally recommend you to use two sliders together to make your simmies' hip up.
Location : mouth section