About This File
Thanks to @Hylysi for the ESP.
Audstuff is now plug and play baby yeah.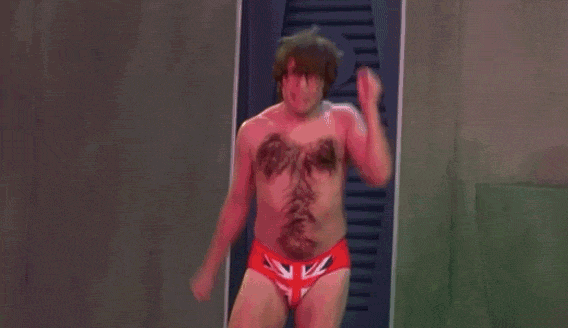 I have decided to release some of the models I have been working on as a resource for modders. there is no esp just weighted nifs and textures. 
I plan to update regularly as I currently have a few other models near completion.
Permissions,
If you would like to use my models in a mod I would appreciate asking permission first, I ain't gonna say no but its always nice to be asked first right?
No uploads to any other site without express permission.
---
What's New in Version
1.1.1
Released
Update 1.1.1
Added Nipple and Clit piercings with bodyslide for unp/bhunp3bbb cbbe\cbbe3bbb
Added alternative classic plugs
new items currently not included in the esp
Update 1.1.0
Added Hylysi esp to download
_go for all items
ankle and arm cuffs now have bhunp and cbbe bodyslide data