About This File
Sexlab BJ Sound FX replacer
initial release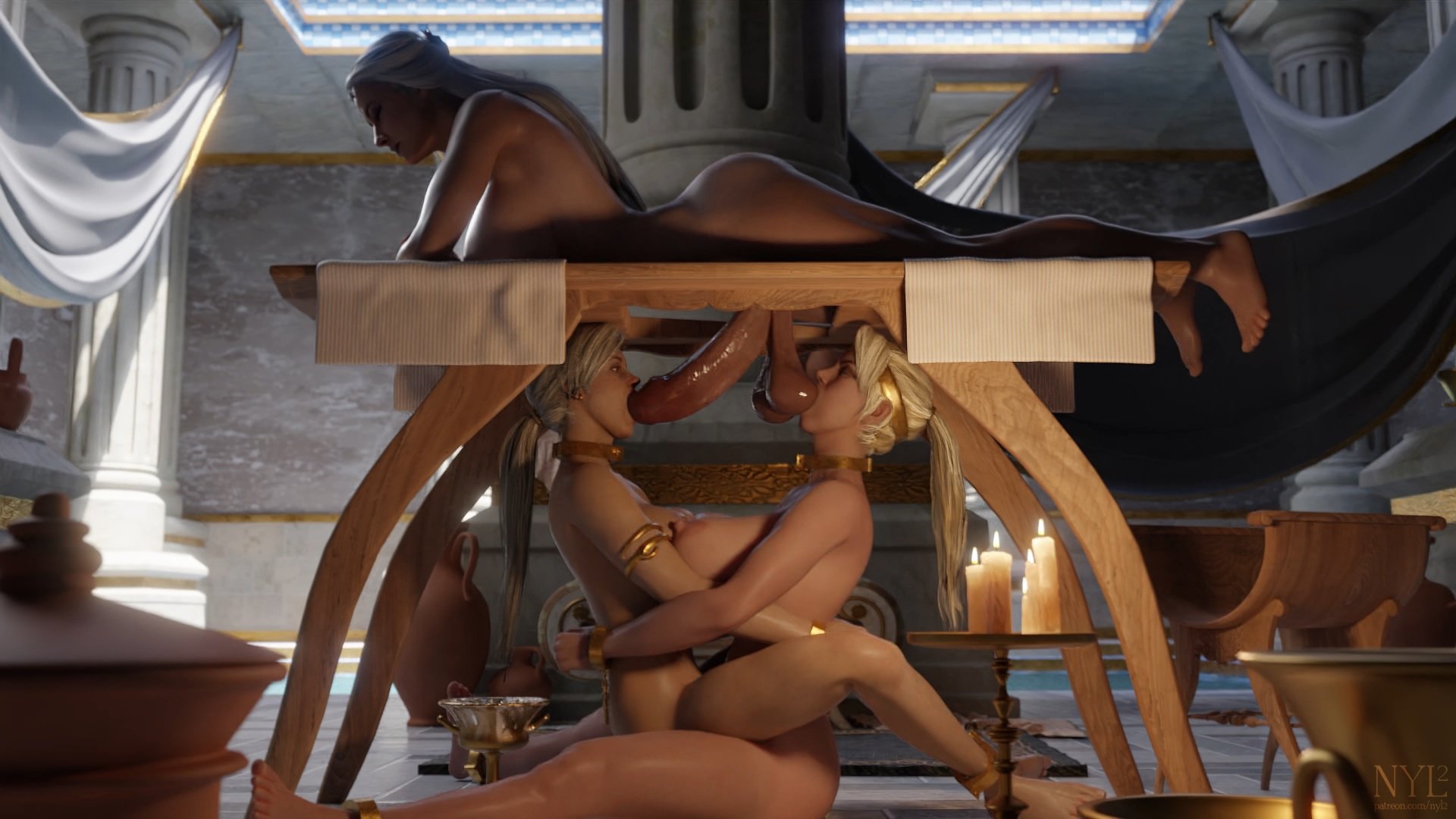 Never liked the fake Blowjob sounds so tried to make a testing version of mine
And this file was born...
Not the definitive version but in my opinion much more realistic 
than what I have seen around..
Install it normal with MO or mod manager you use and Let it overwrite any SEXlab related files 
Uninstall the same way using your mod manager..
Doesn't have Esp file just sound files.
Attention
This is a female BJ oriented sound files
Maybe later  in time I will do Male BJ oriented sounds
but for now this was made for my game play and for Female BJ sounds..  
Have fun..
hope you like it