About This File
Muffin-top Slider
Here's a slider to round out your Sim's waistline!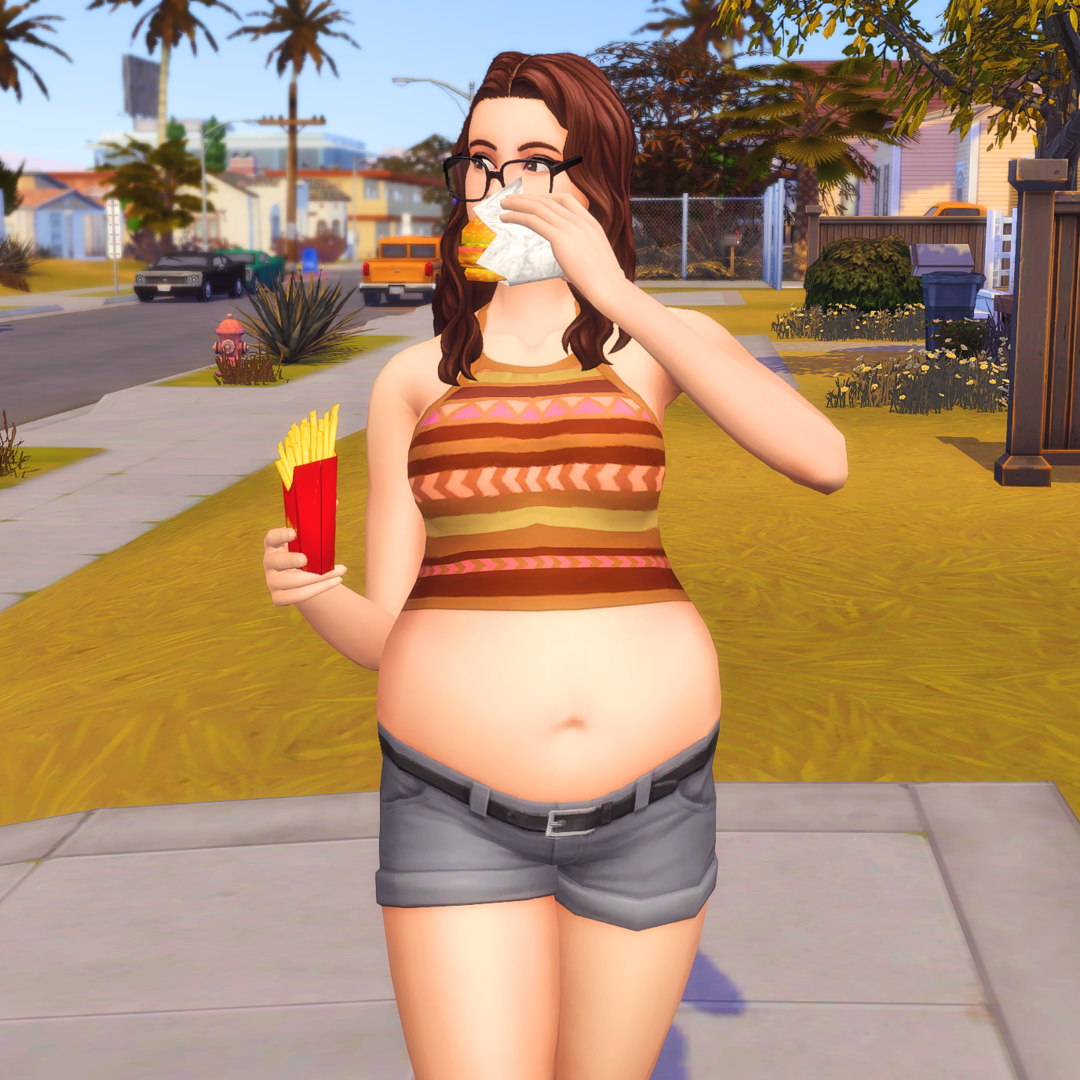 I wanted to make a slider for those sims with a some extra belly pudge, but haven't put the pounds on all over just yet. This slider works for Male and Female Sims that are age Teen/YoungAdult/Adult/Elder.
Control the slider by sliding DOWN on the Upper Arm from the Front or Back view. Drag UP to return to normal.
Afterwards you can adjust the shape using the Belly, Waist, and Hip sliders. 
I highly recommend using this slider with Luumia's Belly Overlays as seen in these screenshots.
 https://luumiasims.com/post/176210851339/vanilla-skin-luumia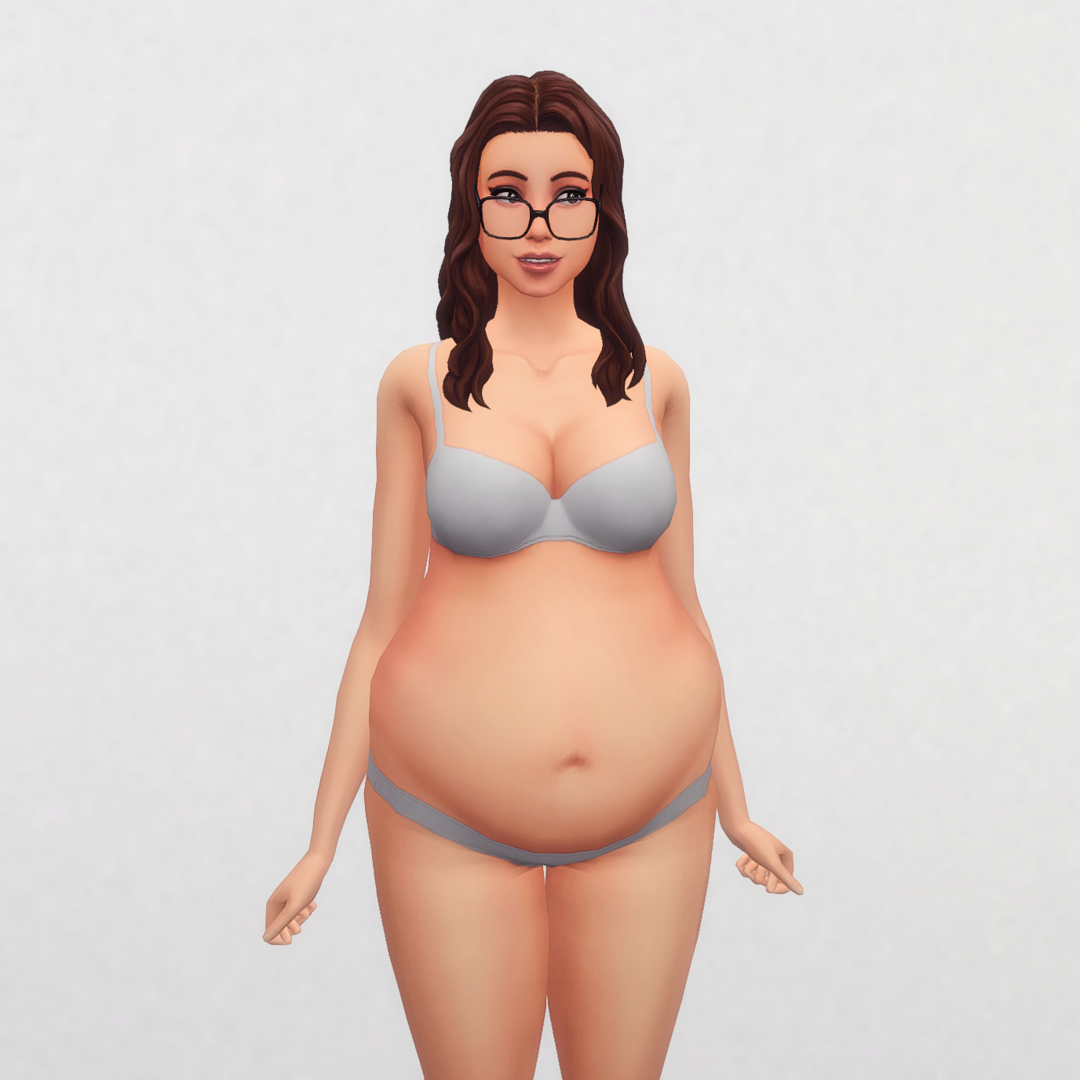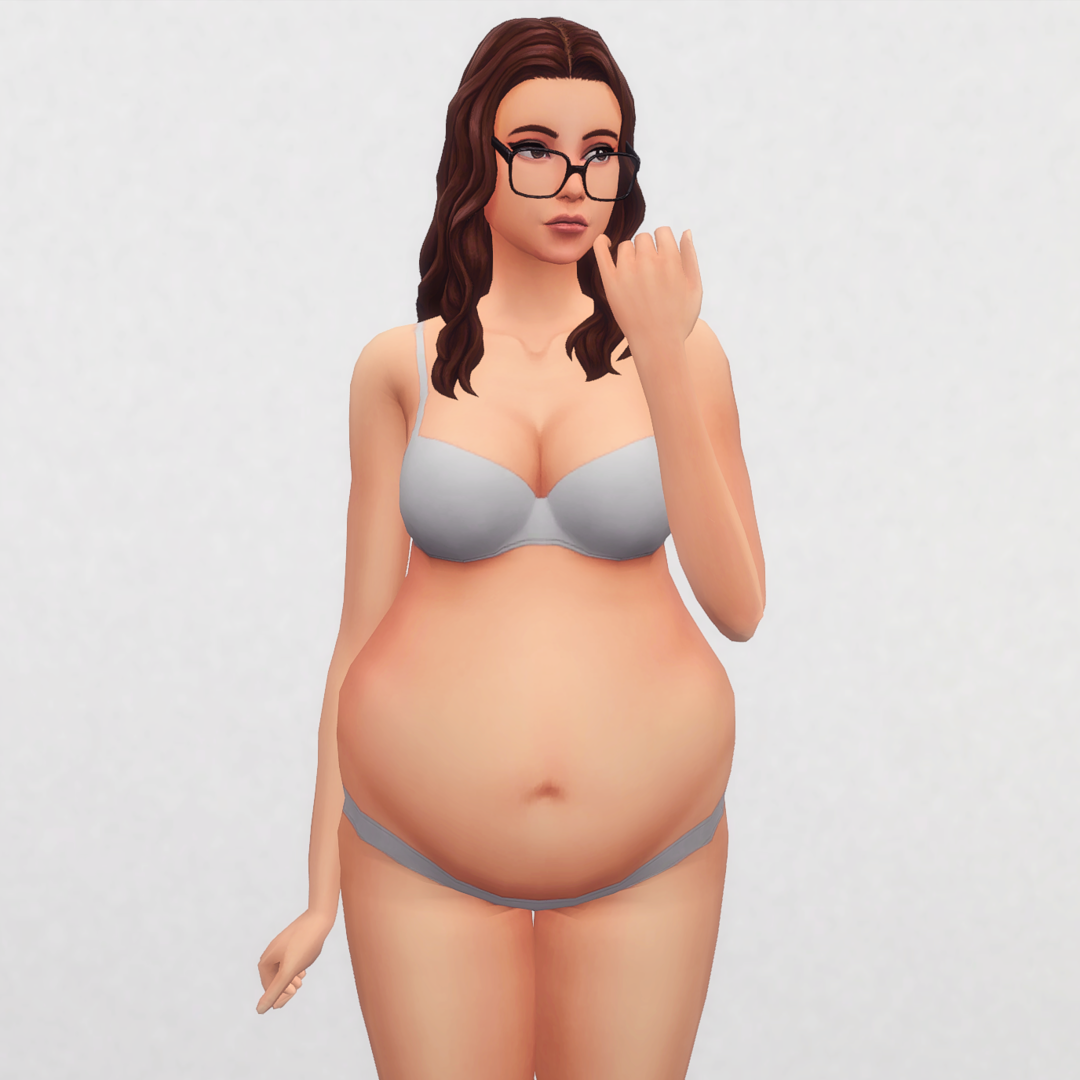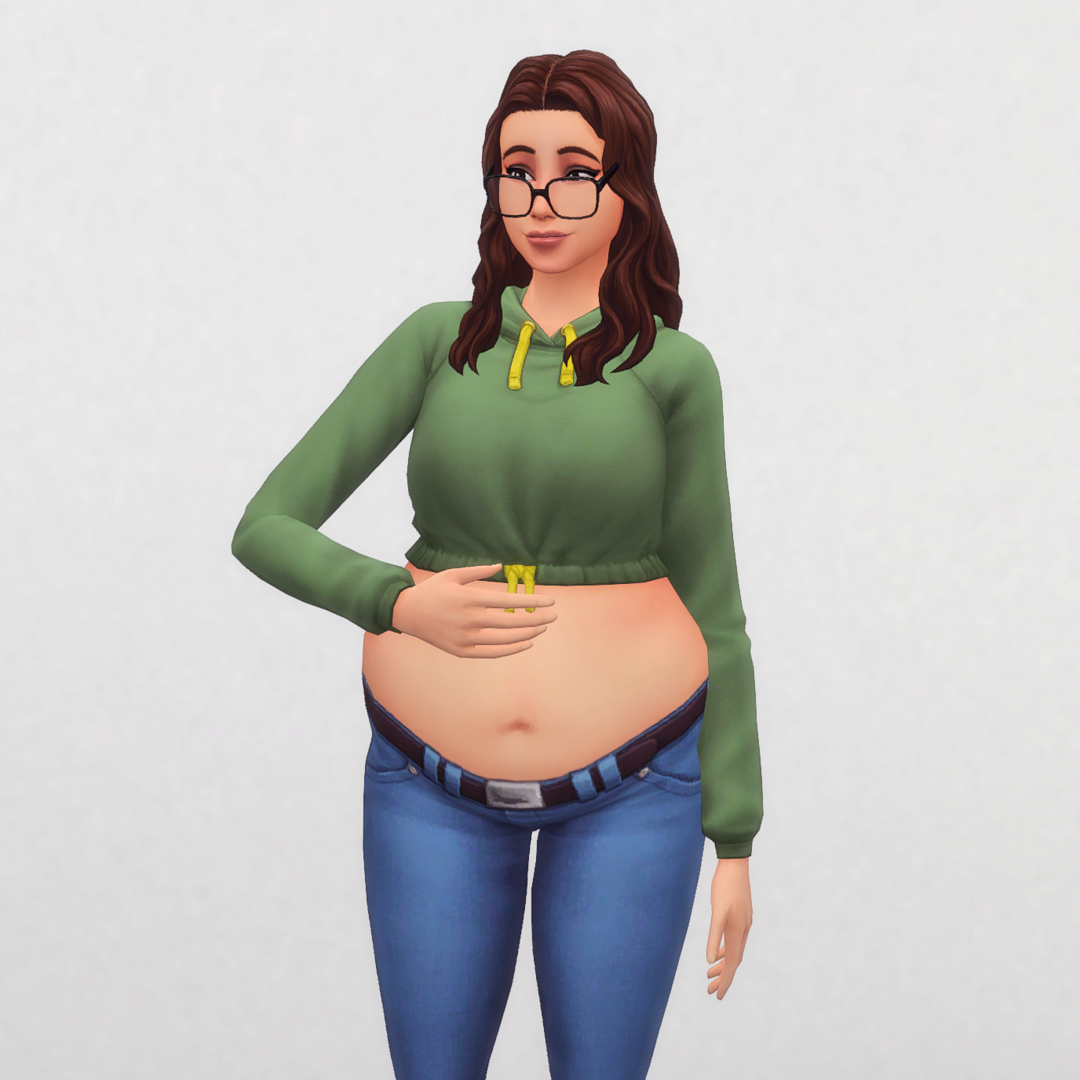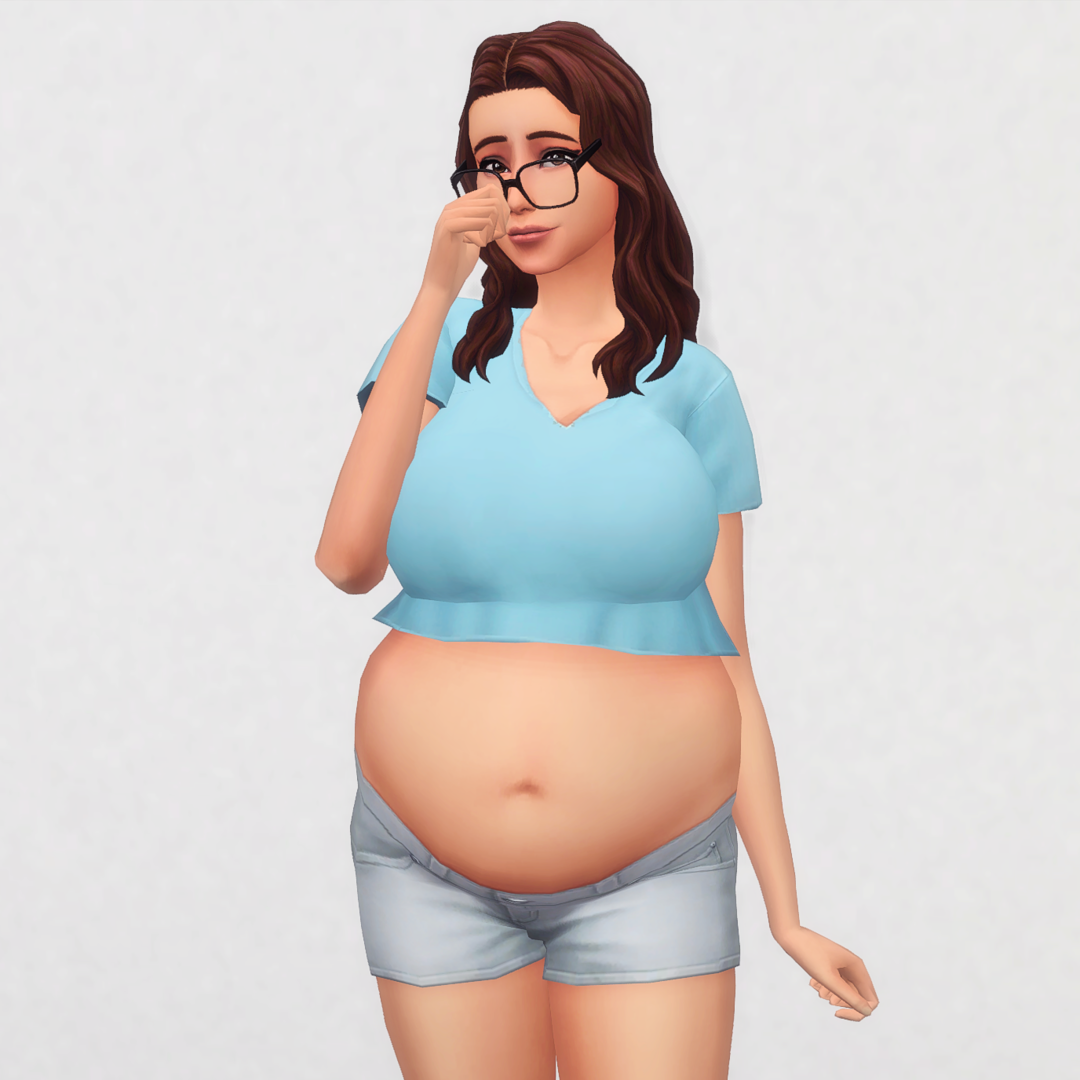 Notes: 
This will conflict with any other slider mods that use the Upper Arm hotspot/control.
Your Sim's arms may clip through the sides of your Sim's belly depending on how wide you set it.
Follow me on Twitter @Kirax12_ for mod updates and screenshots
---
What's New in Version
1.0.1
See changelog
Released
Added a version which uses the Belly/Waist slider control. Slide down to increase and up to decrease.