About This File
Has your Engorgio spell gone awry trying to impress a date? Do you aspire to be a beefy henchman from a extremely bad 90s hentai? Does the look of your oiled-up package in the gym mirror scream 'Do you even lift bro?' at passersby instead of 'I use steroids.'? The LoveBelow is here to help you out with Giga Penzor and Penzor Blaster for when even your pene has muscles and big is not big enough.
What is it?

These are non-default bottoms for our lovely teen-elder Female and Male Sims that two hard versions to give the biggest penes converted from the lovely Azazellz's SOS schlong for females and males - Penzor addon.
The Giga- Penzor version
and the huge* but not quite as huge Penzor
WW  body selector & AP capable and can located in CAS with the following icon.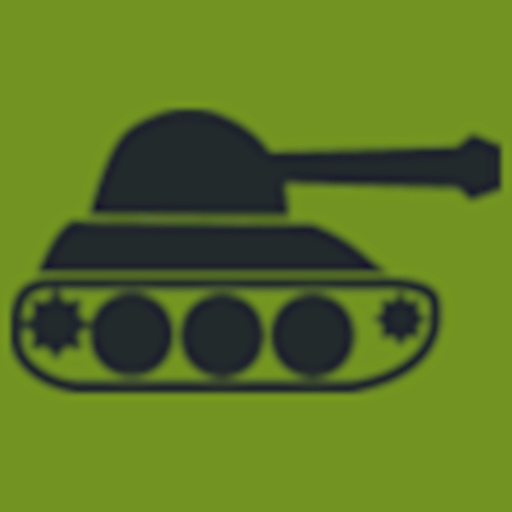 * Size description based upon comparison to .Noir.'s Pornstar Cocks*
Known issues
Animations do not line up; these are larger than any current animation is designed for.
There may be textural problems with custom skin-tones and public hair.
Credits
Azazella their  SOS schlong for females and males - Penzor addon
Azmodan22 for his Improved Male Rig.
Special Thanks
Octanegtrgtrgt and everyone else that has requested a monstrously large pene
---
Released
-Textural issue resolved; if your CC skintone has been batched fixed for the December skintone update penes will now show in the skintone the Sim is using
-Added Giga-soft versions
- Removed shininess of skin texture