About This File
This is a simple mod that adds a portrait morph effect to characters so that females with beauty traits have larger breasts. If you think beautiful characters should be bustier characters, this mod is for you.
What It Does
Female characters with beauty traits (Comely, Pretty, Beautiful) get a bonus to their breast scale, giving them larger breasts than they normally would have. Higher ranks of the Beauty trait will result in larger breasts, with the Rank 3 trait (Beautiful) also having a slower breast aging effect.
Here's a progression from a default character through all 3 beauty trait ranks: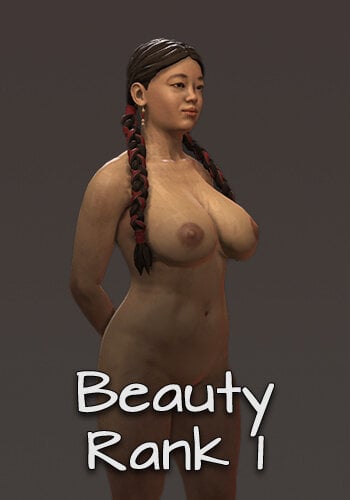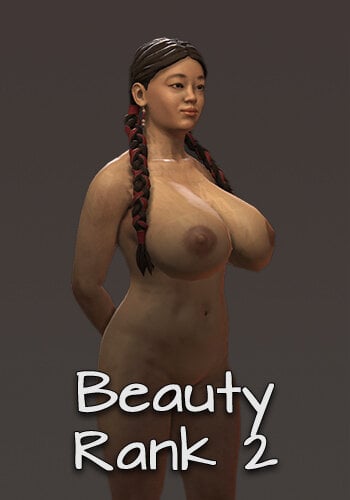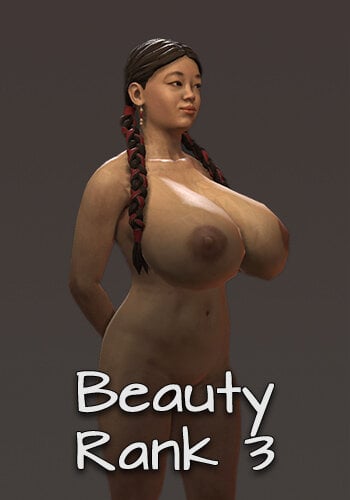 I've added extra blendshapes to the clothing assets so the larger breasts are visible even with clothed characters.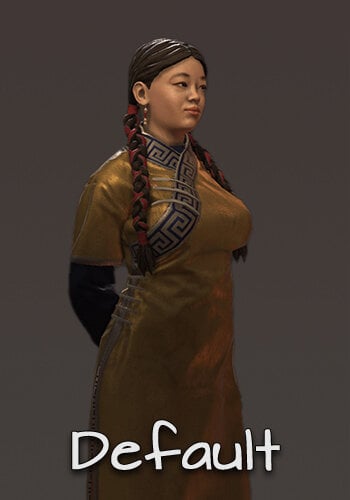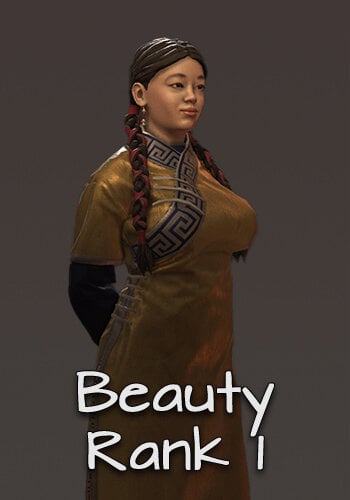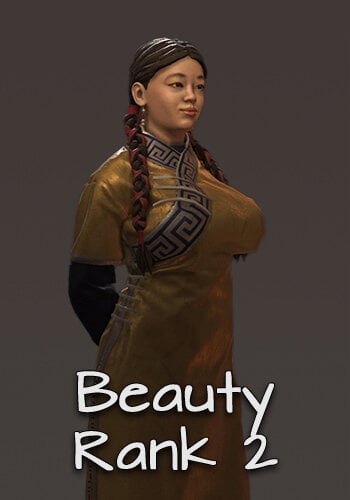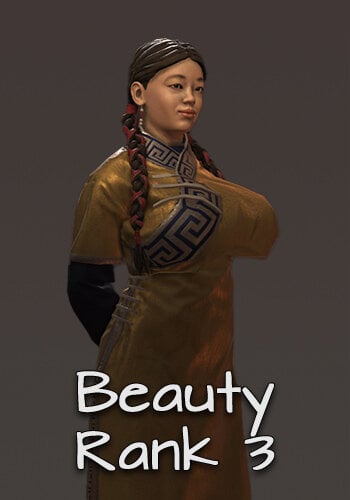 Characters with the Rank 3 Beauty trait even resist the effects of age, allowing their breasts to remain perky even in their old age.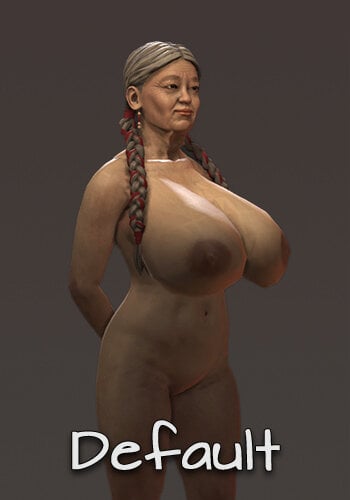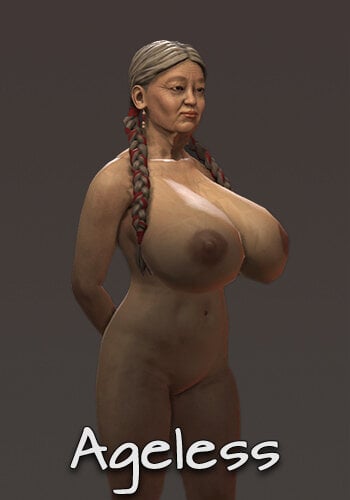 You can control how this mod behaves with a new Minor Decision available in the Decisions panel.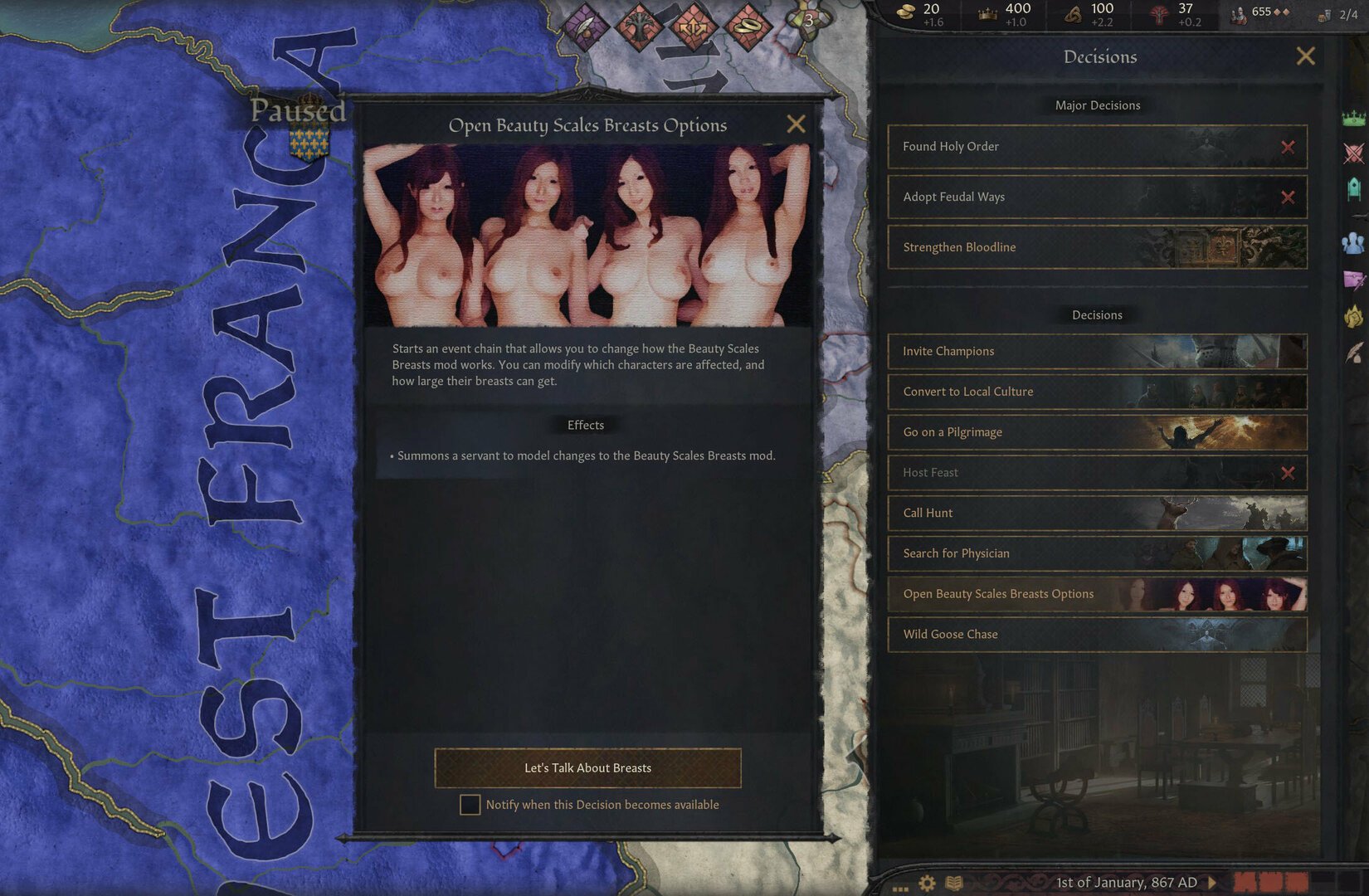 Starting this decision will bring up an event that allows you to change which characters get breast size boosts and how big of a boost they should receive. A model character joins you for this event to show off the effects of any changes you make.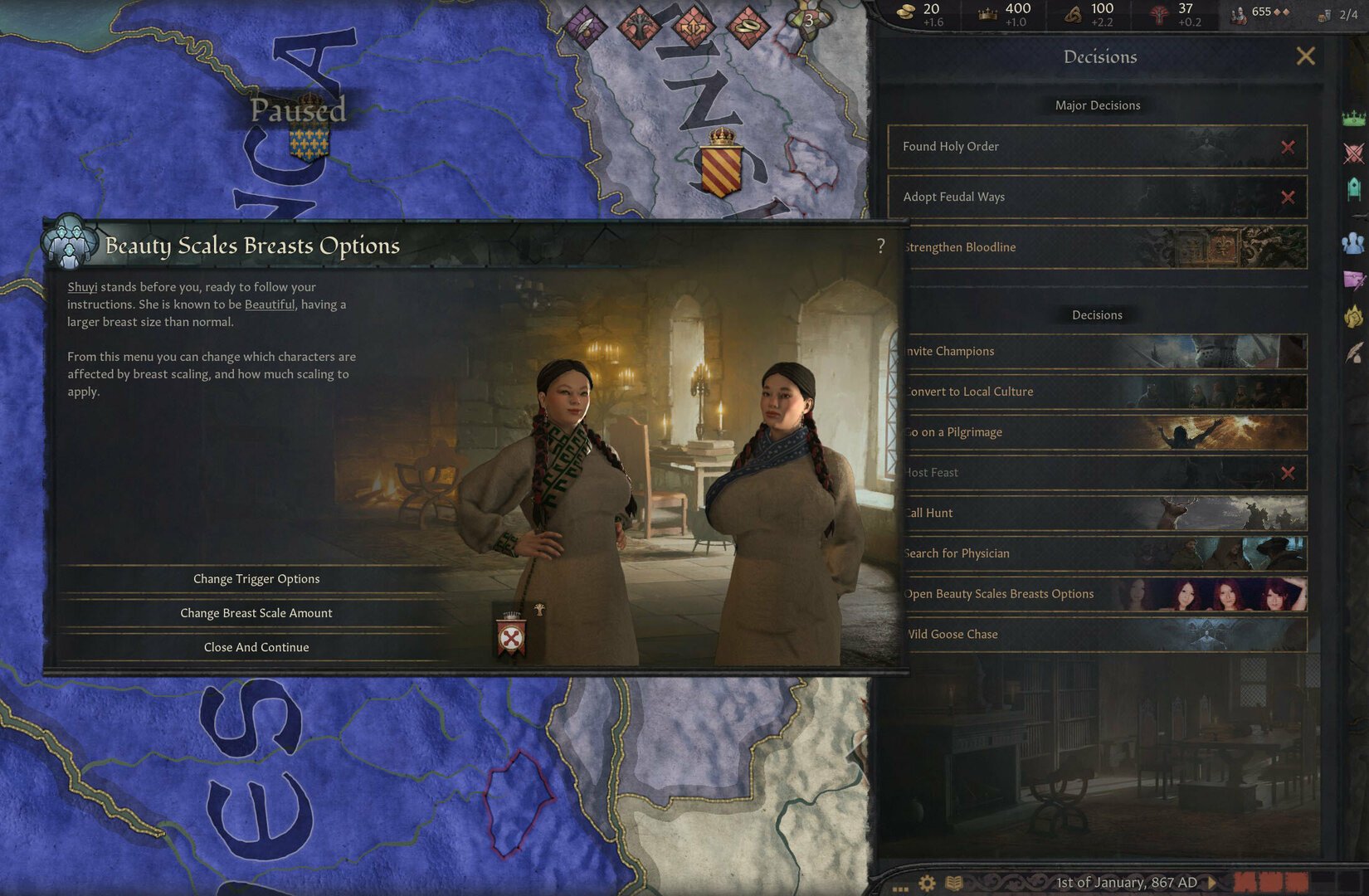 The Change Trigger Options choice allows you to change which characters get boosts to their breast size. The default setting is that characters get increasing boosts as they go up in Beauty trait ranks, with the final Rank 3 trait getting the full boost. Other options include:
Characters with any Beauty trait get the full boost
All characters get the full boost
No characters get a boost (turns off this mod)
The other choice is Change Breast Scale Amount, which allows you to customize how much of a boost characters will receive. The default option is 100%, giving characters the full boost available. This setting allows you to decrease this amount to better suit your taste.
In addition, this setting allows you to toggle the model character's clothing so you can see how it looks both clothed and nude.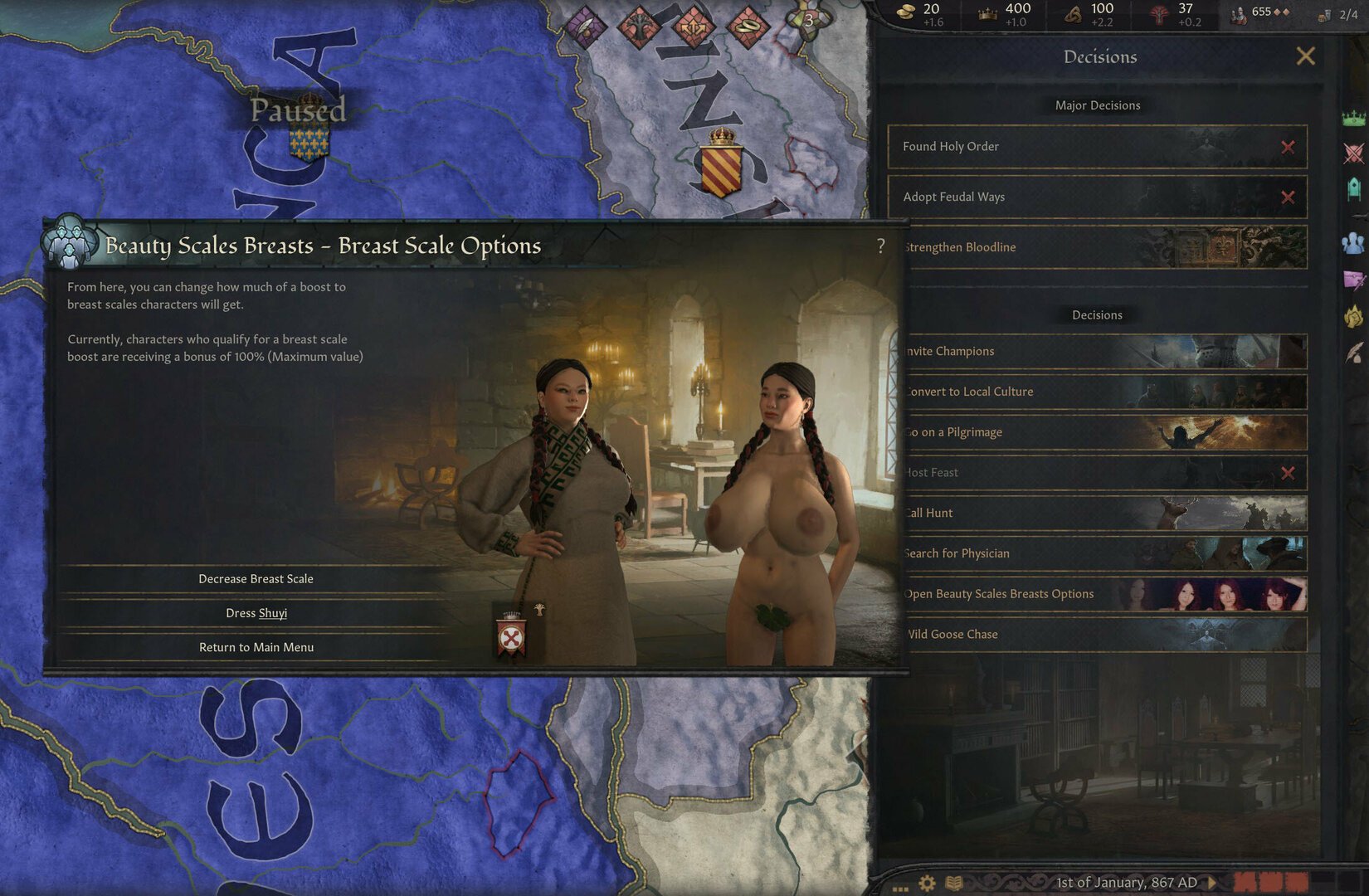 All changes you made here are applied immediately. You can open up another character via the map and see the changes to them as you modify these options.
Usage
Unzip the archive into your Documents/Paradox Interactive/Crusader Kings III/mod folder. This will add two folders and two mod descriptor files for sjkBreastScales and sjkBeautyScalesBreasts.
From the game launcher, click the Mods tab and turn on both the SJK - Breast Scales Resource and SJK-Beauty Scales Breasts mods.
Launch the game!
How To Update
The safest way would be to delete the old folders and .mod files and replace them with the new ones in the zip file. You should be able to update from an old version to a new version without any issues or problems with saved games. But if there is a problem, I'll be sure to call it out in the update notes.
Updating from a version prior to F Cup to a version after F Cup will require you to activate new versions of the mods. Check the update notes below for details.
How To Remove
Disable the mods from the game launcher
Remove the folders and .mod files from the mod folder.
Launch the game, load your save, and then resave it. This will clear out any old gene data saved in the character thumbnail.
Compatibility
You should be able to add this mod to a game in progress without any issue.
Likewise, removing this mod shouldn't have any effect on your saved games. You may see an error in the log about a missing gene. Saving your game with this mod disabled will correct this.
The SJK - Breast Scales Resource mod contains overrides for the female_body.asset file and all of the female clothing asset files. This is so we can add the extra blendshapes that allow for larger breast sizes. This will cause conflicts with any other mods that modify these files.
Permissions
Feel free to rip, remix, and publish your own mods that incorporate or use this mod. A link back to this mod would be appreciated.
Unless Paradox does some dramatic changes to how character portraits work, this should be compatible with future versions of the game. But if this mod requires some tweaks to get it working and I haven't gotten around to updating this, feel free to update it on your own. Again, just do me a solid by linking back to this original.
---
What's New in Version
(F Cup)
Released
⚠️BREAKING CHANGES⚠️
This version contains breaking changes from previous versions. To update to this version, you will want to do the following:
In your mod folder, delete the following folders

sjkBeautyScalesBreasts
sjkBeautyScalesBreastsExtraMilky

In your mod folder, delete the following files

sjkBeautyScalesBreasts.mod
sjkBeautyScalesBreastsExtraMilky.mod

Unzip this version into the mod folder
Start the game, and from the Launcher go to the Mod tab
Click the Manage Playset button
Remove the old SJK-Beauty Scales Breasts and SJK-Beauty Scales Breasts Extra Milky mods
Click the Add More Mods button
Add the new SJK - Breast Scales Resource and the SJK - Beauty Scales Breasts mods
Click Done, then start the game.
If you have any previous saves that were running the old version, you will get some warnings logs to the error.log file about missing genes. You can resolve these errors by opening those saves and then resaving them. Otherwise, this error is harmless.
New Features
Clothing assets updated to include an extra breast scale blendshape, allowing for larger breast sizes under clothing.
Added a new decision that allows you to change how the mod works. You can modify which characters get boosts to their breast scales, and fine tune how big you want the breasts to get.
Split all of the genes and blendshapes into a separate resource mod. Other mods can use this if they want to tie breast scales to their own gameplay.
Fixes
Fixed sub-Saharan outfits not scaling properly, causing breasts to poke out of the clothing.
Model Muse for the F Cup version is Yuuki Manaka, who's plush M cup breasts match the amount of time I spent working this update.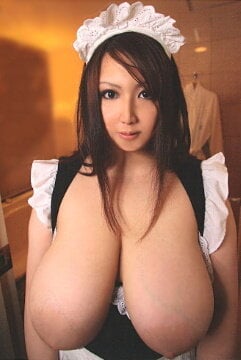 Previous Versions
Version E Cup
New Features
Added Extra Milky asset file overrides for all of the vanilla clothing. Now even clothed characters can benefit from the Extra Milky breast scale bonus!
This was a bigger change than normal, so the Model Muse for this version is the O Cup goddess Hitomi Tanaka.
Version D Cup
New Features
Added the Extra Milky addon mod, which pushes breast scales to (and maybe past) the limit. This initial release only supports nude characters.
Model Muse for the D Cup version is the playful Rio Hamasaki and her wonderous F cup breasts 
Version C Cup
Fixes
Corrected mod descriptor files.
The Model Muse for the C Cup version is ChiChi Asada, who's pillowy K cup breasts are 
Version B Cup
Fixes
Corrects issues where clothed characters would have their breasts clip through their clothing. Clothed characters still get a breast size increase. It just won't be as noticeable as with nude characters.
Here's a default character, before the fix, and after the fix: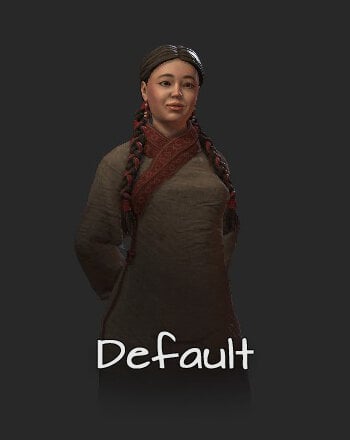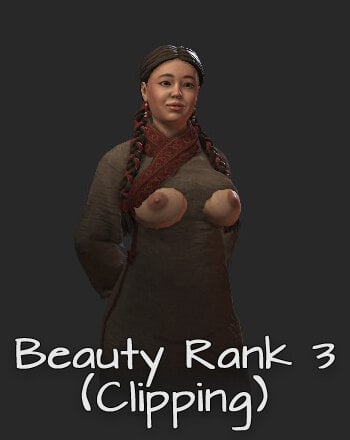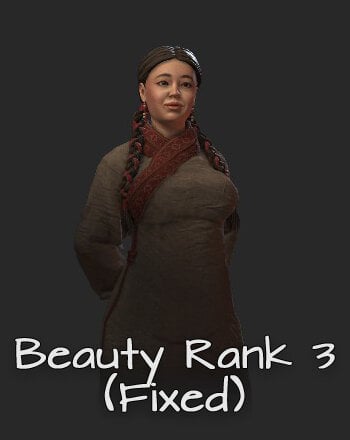 The Model Muse for the B Cup version of this mod is Aiko Tanaka, who has delightful 32C breasts 😍