About This File
Hai everyone! It sims from Final Fantasy 7 - Aerith Gainsborough and Tifa Lockhart.
It not my mod! I just found these sims at сhinese or japanese site few month ago. So i share cuties with you.
Original Characters: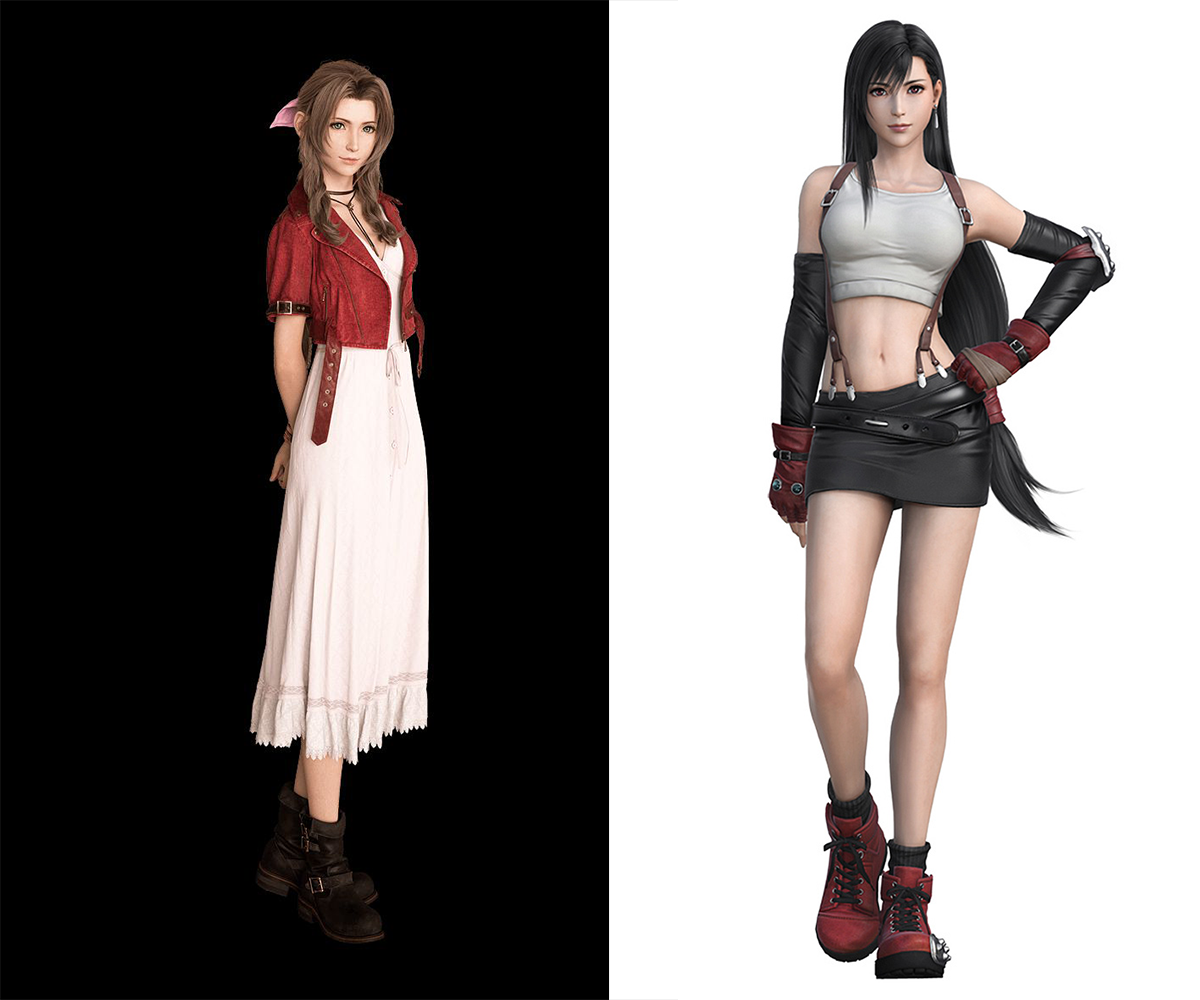 Aerith Gainsborough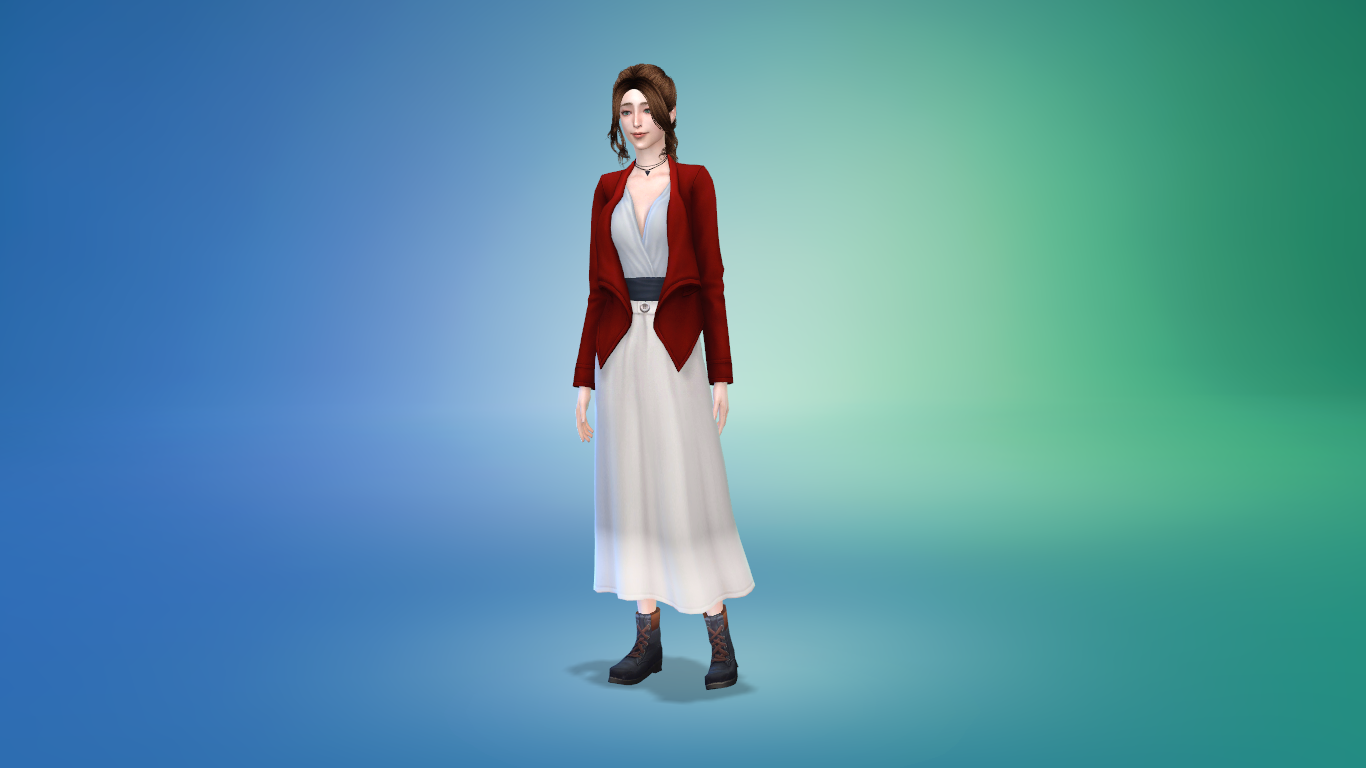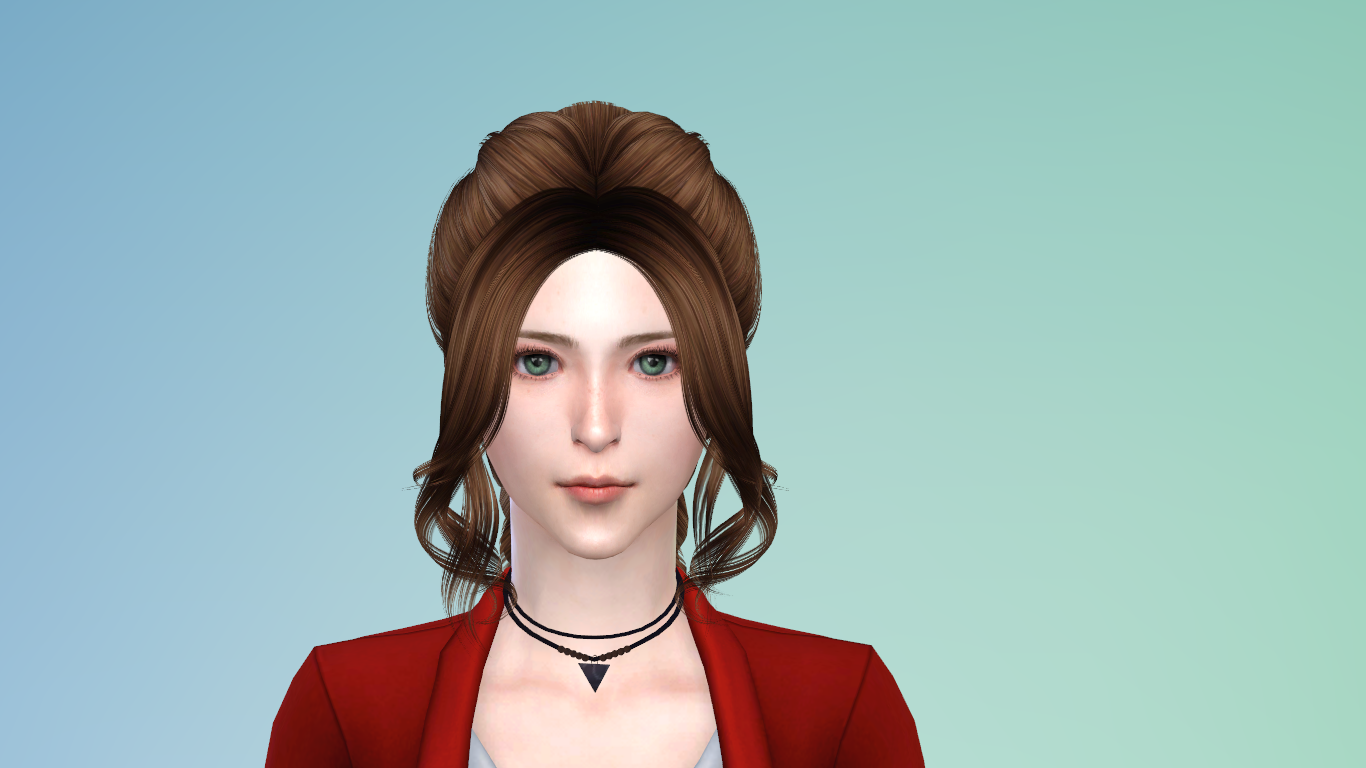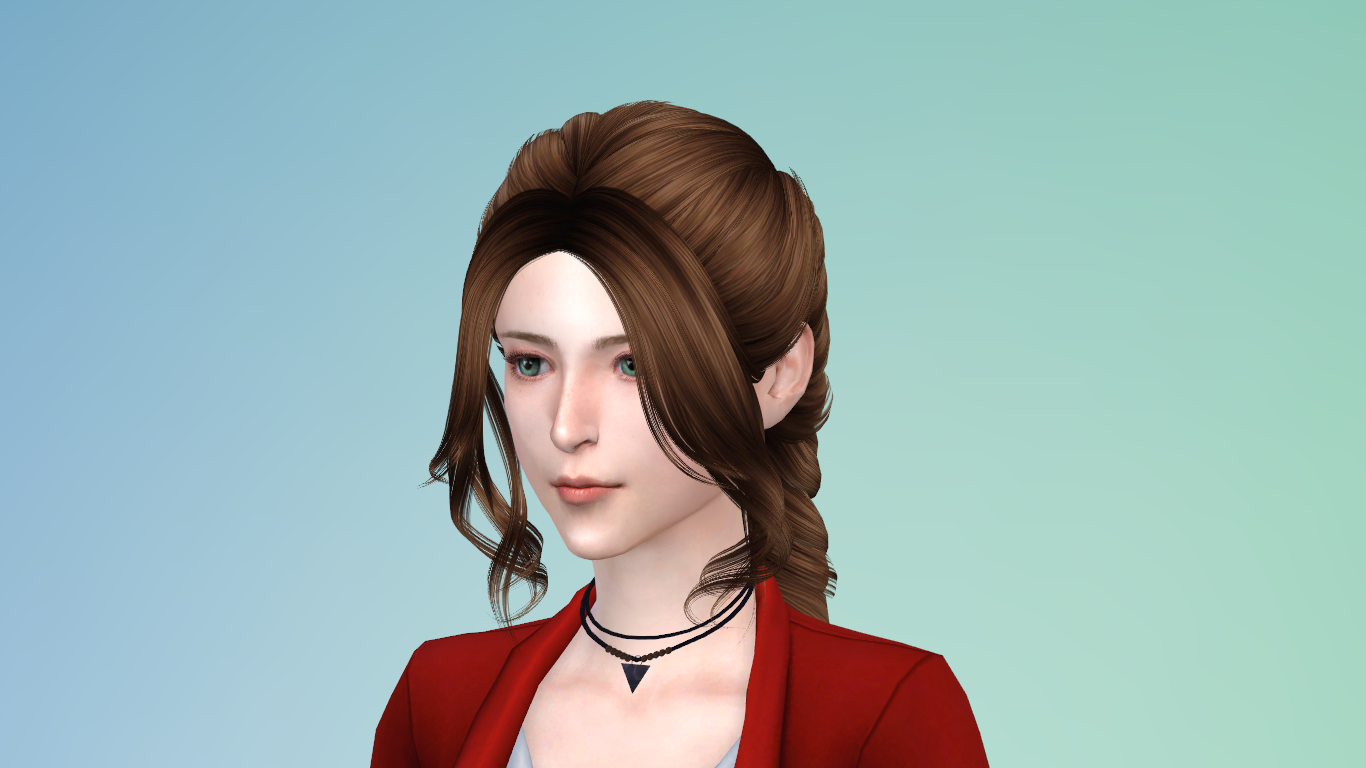 Tifa Lockhart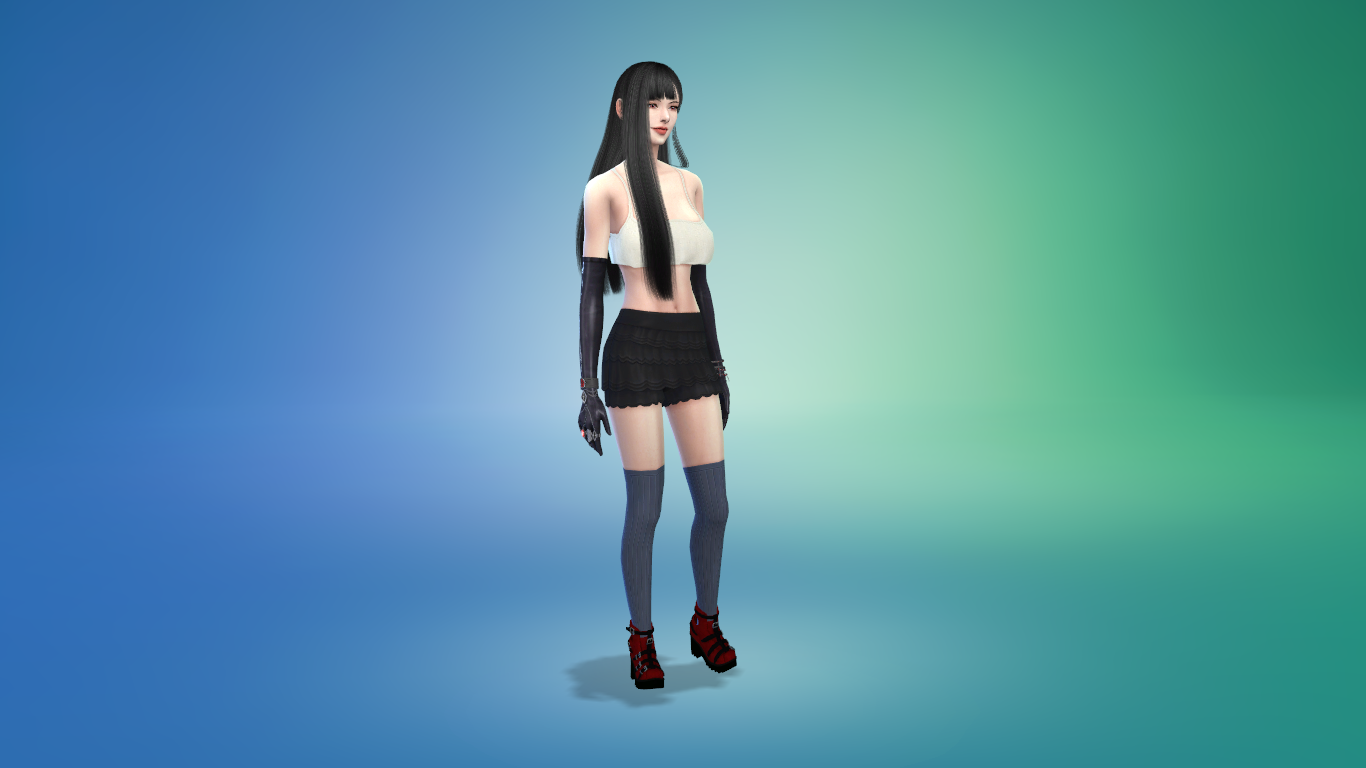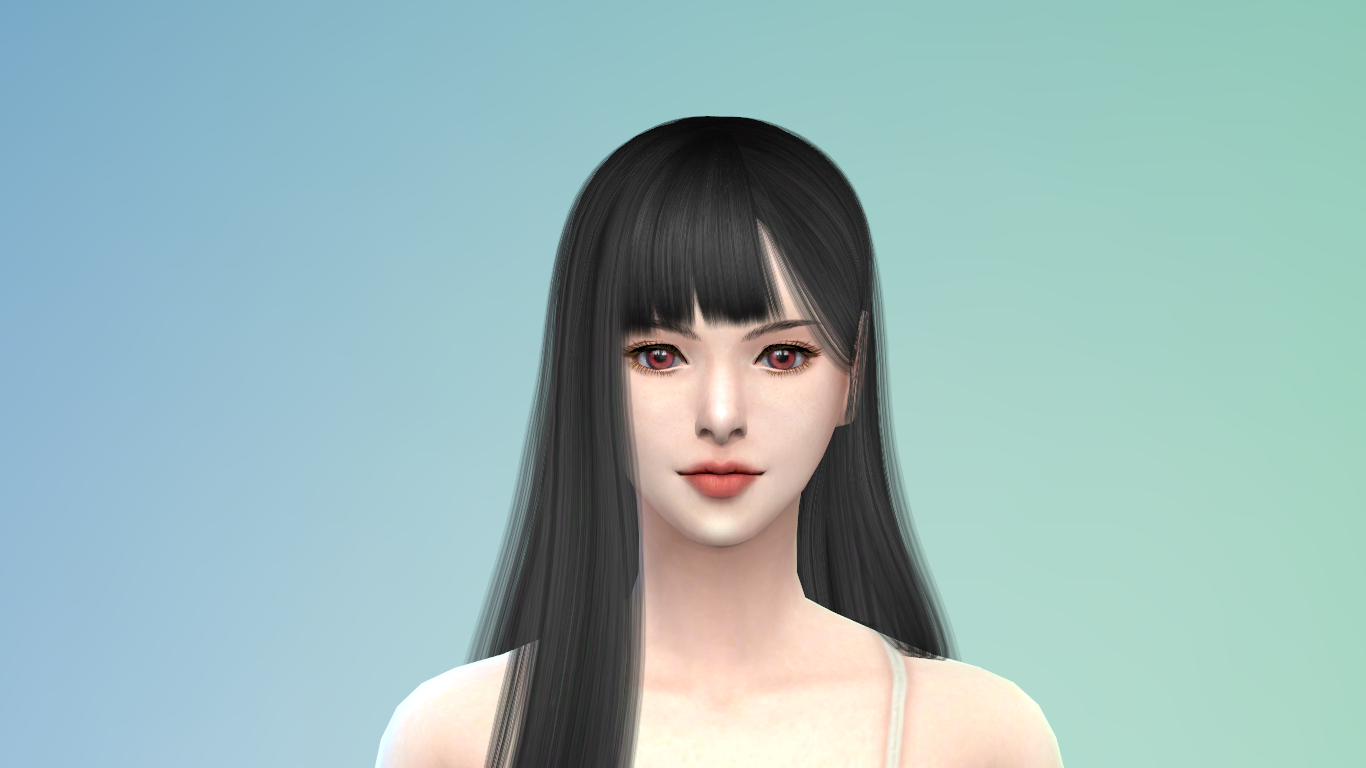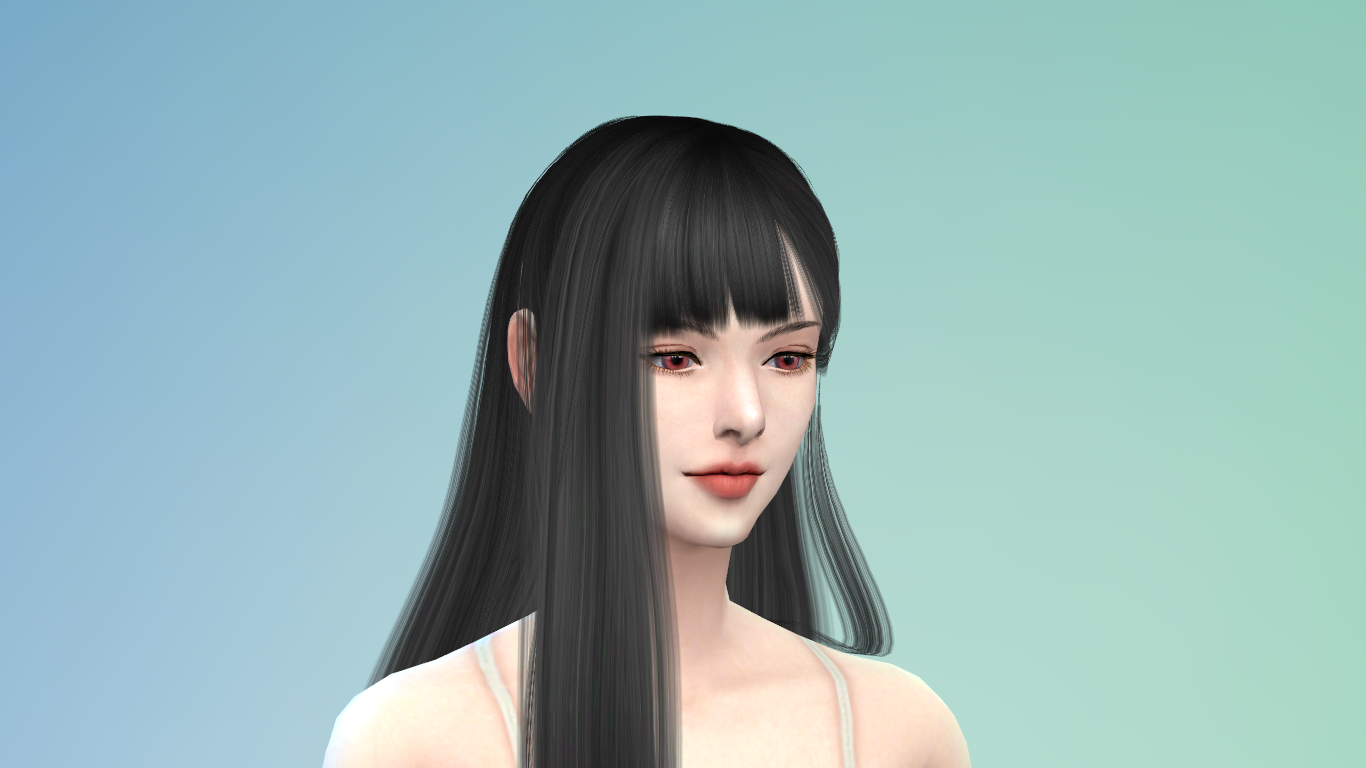 Requries:
A lot of Dlcs using in mod, but most of them only for outfits - University, island living, seasons, City living, At work, Realm of magic, Outdoor Retreat, Luxury Party, Perfect Patio, Vampires.
So you can try install it if you have not all Dlc.
Installing:
Copy files from "Mod" folder to your Mods folder: Documents\Electronic Arts\The Sims 4\Mods
Copy other Files to Tray folder: Documents\Electronic Arts\The Sims 4\Tray
If you wanna check my mods: My mods
You can suppot me here, get exclusive content (the hottset;)) or read about plans: