[Short Story] The Beginning of Something Fun #9
---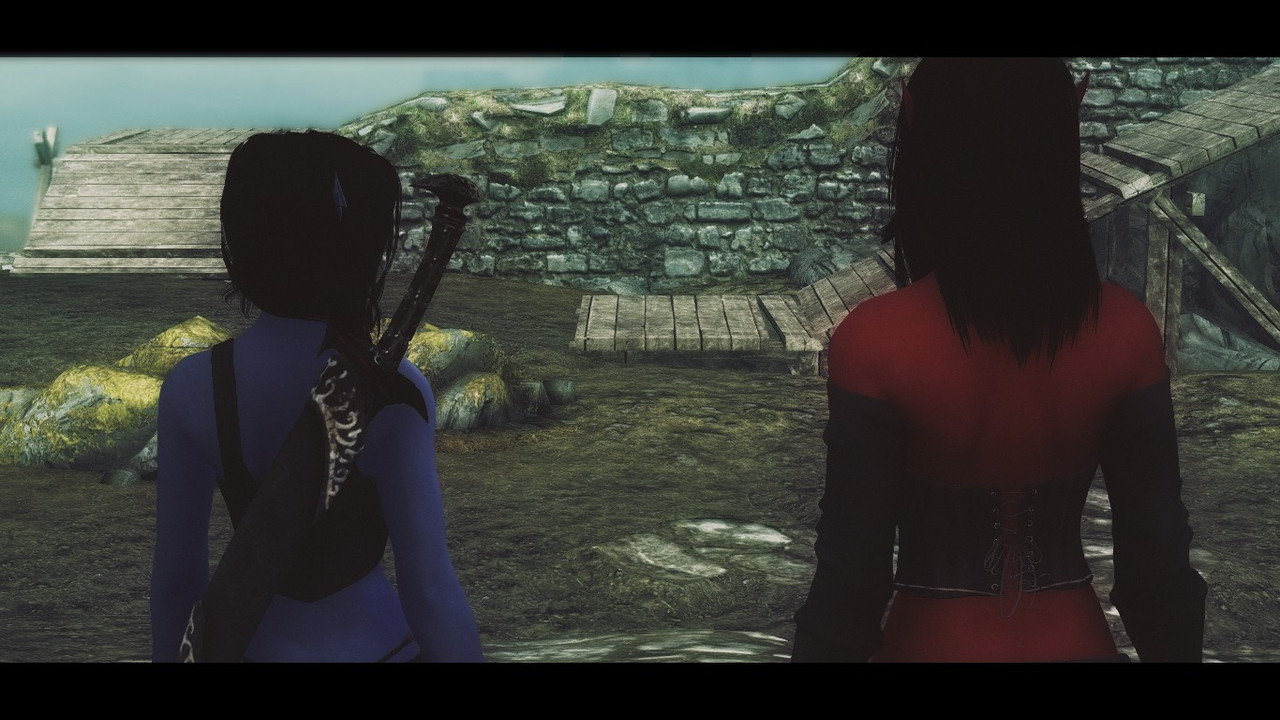 Aria Bal
That Ariella girl was nice, and very cute
Phoenix
She was indeed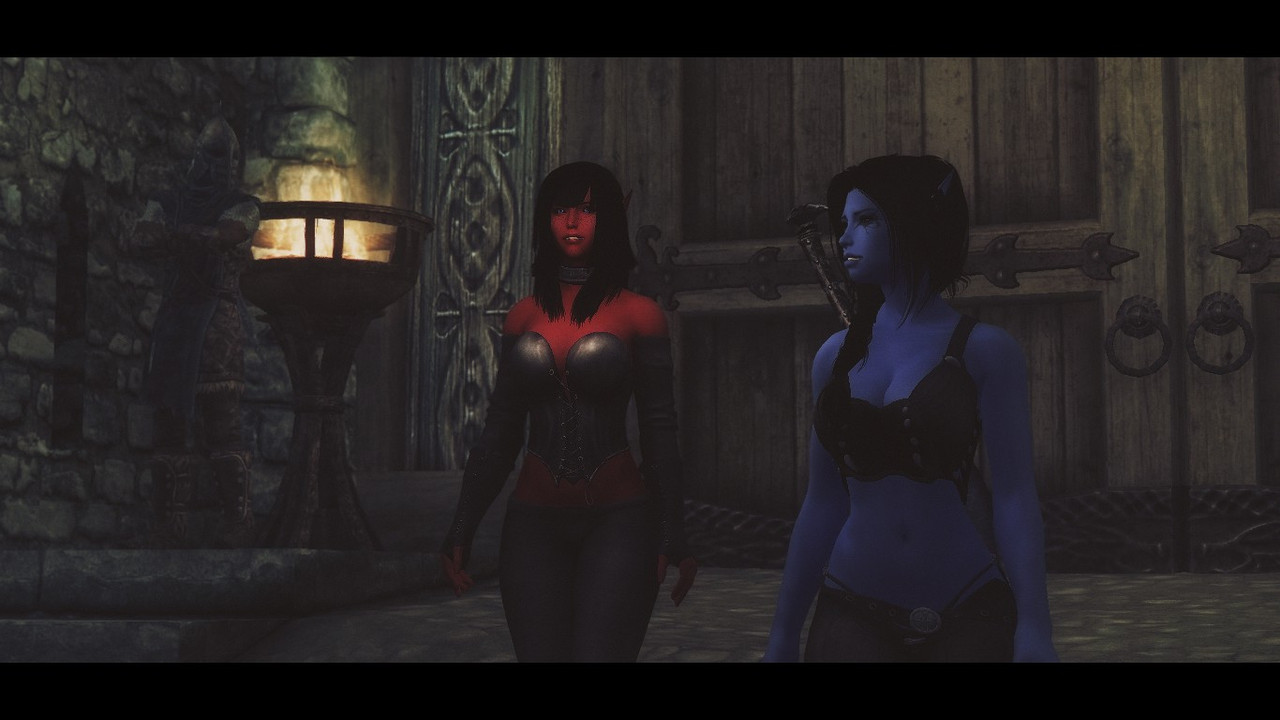 Aria Bal
I hope we bump into her again at some point. She seemed pretty neat
Phoenix
That would be nice, I enjoyed talking to her a lot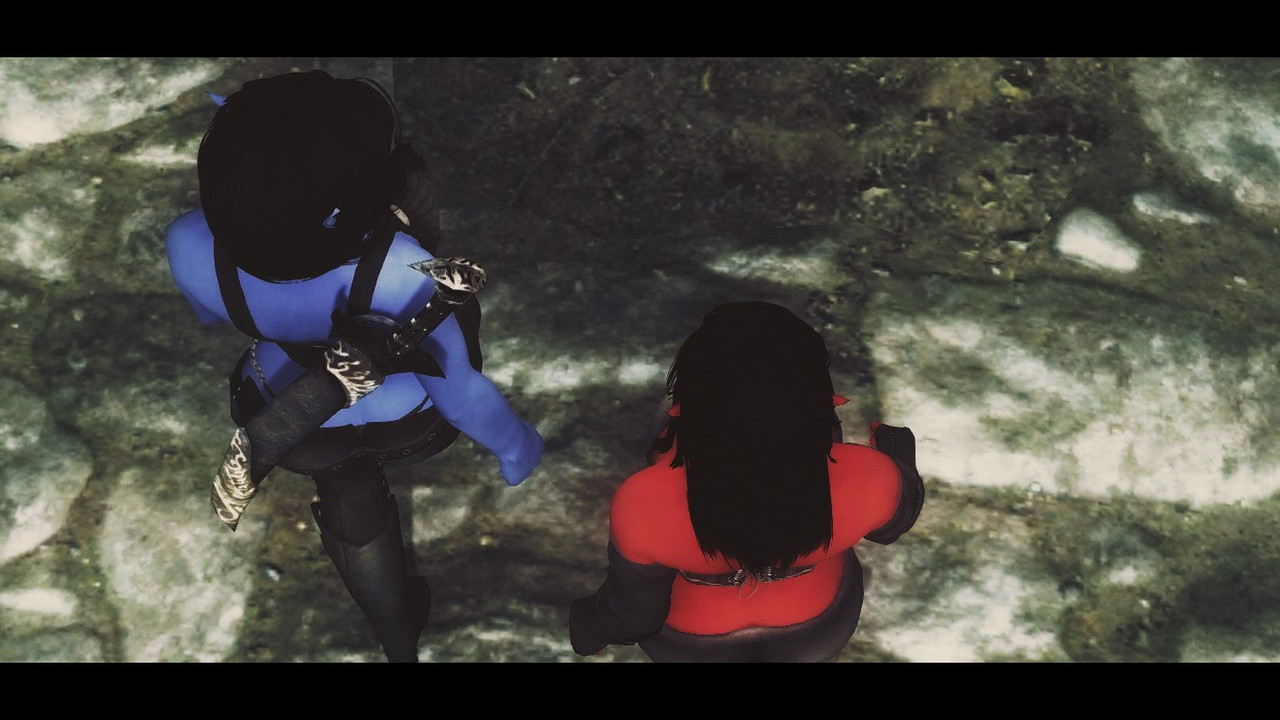 Aria Bal
Because she looked up to me?
Phoenix
Yes, getting to hear how you saved her was a nice story and a nice story is always a win Ari. Ariella was very lucky to have you as her Hero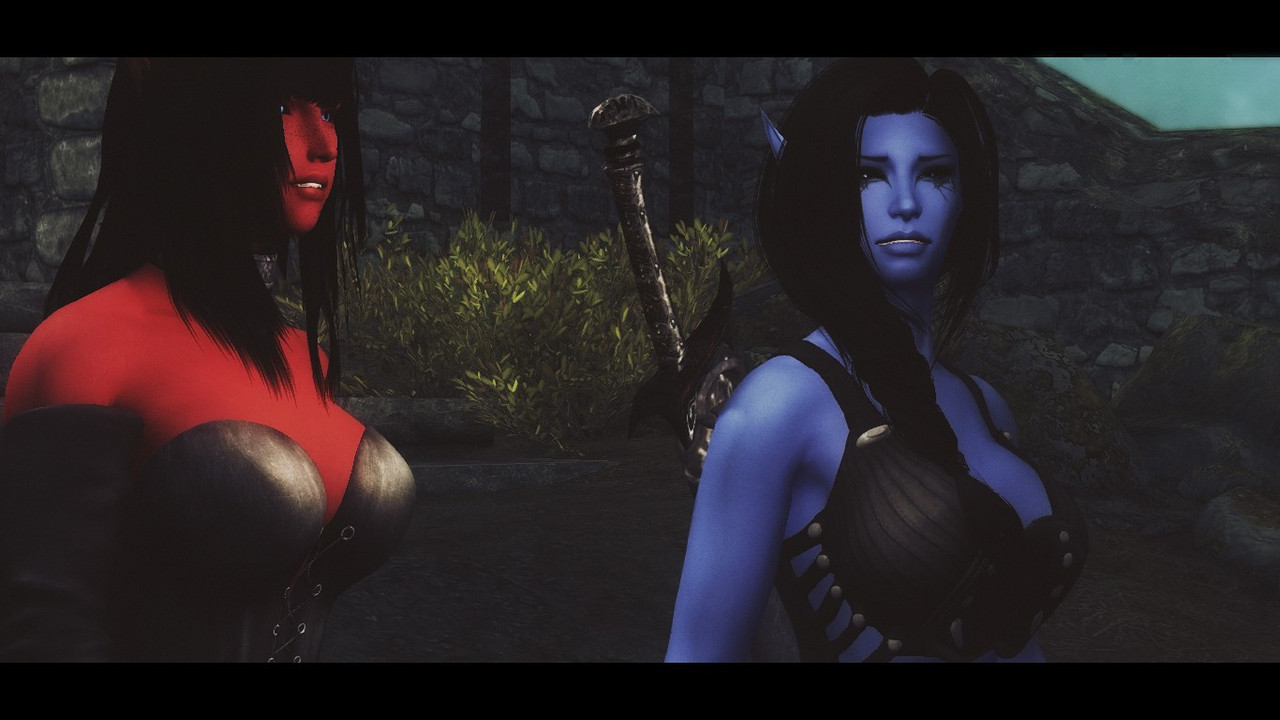 Aria Bal
Yeah? Well your my Hero babe
Phoenix
I am?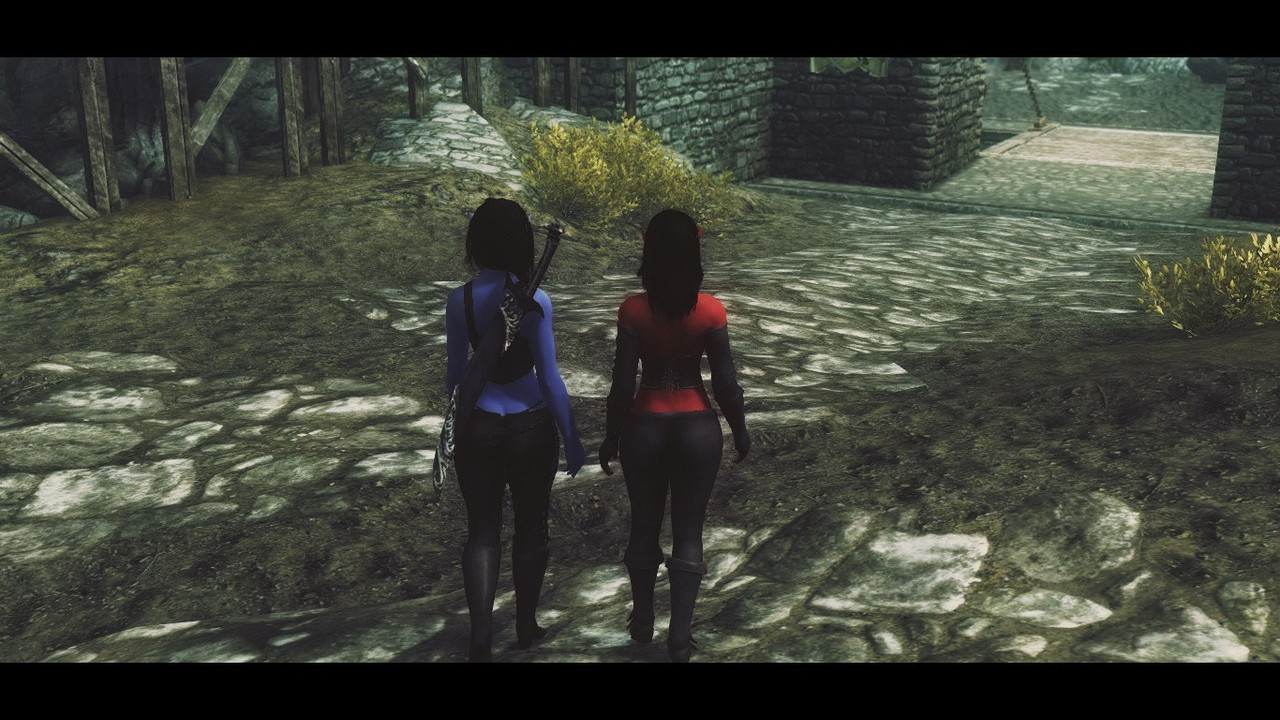 Aria Bal
Yeah, my super duper Hero
Phoenix
How come?
Aria Bal
Really, after everything we've been though together? Alright lets see if any of this sounds familiar. You showed mercy to a very bad Daedra when you could have let Tali or Lara kill me, you could even yourself commanded me to cut out my heart and being bound to your service I would have. You are the kindest, sweetish and sexiness person I know. I'm lucky to have you, considering all the bad shit I did.
Phoenix
Ari...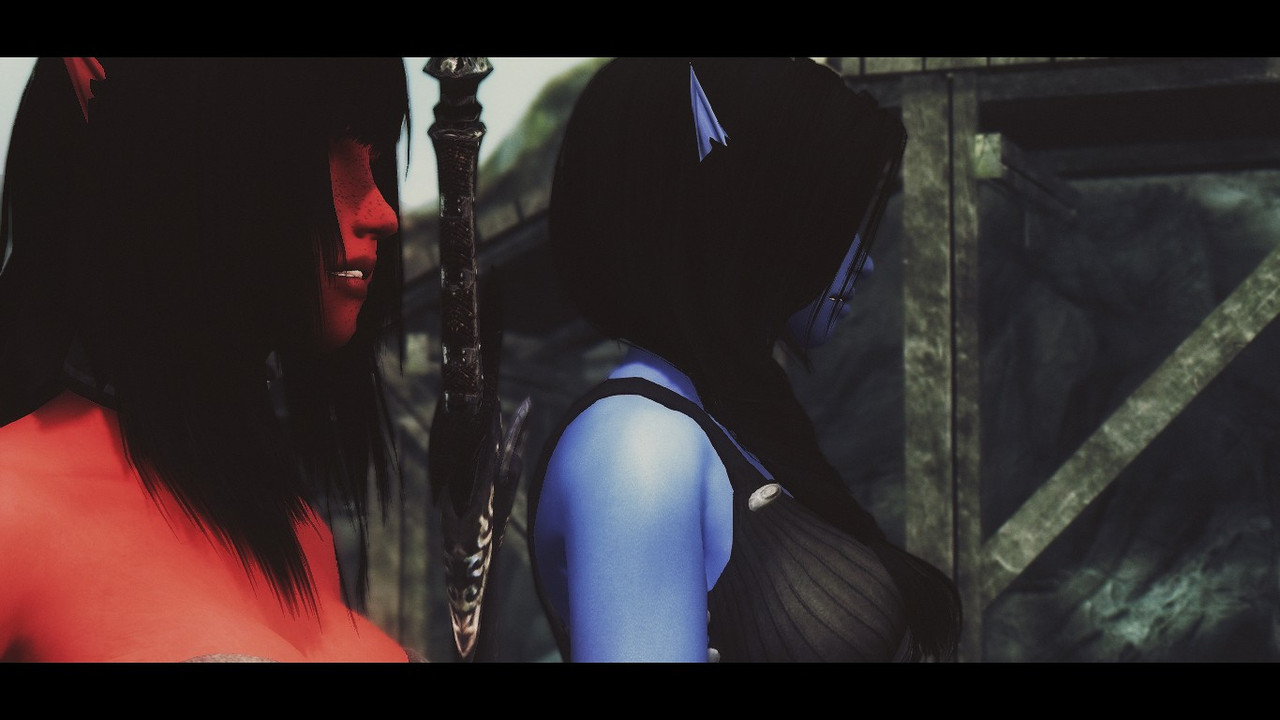 Aria Bal
Phoenix I am being very serious right now. I cherish you, deeply
Phoenix
I know you do, and I love you too.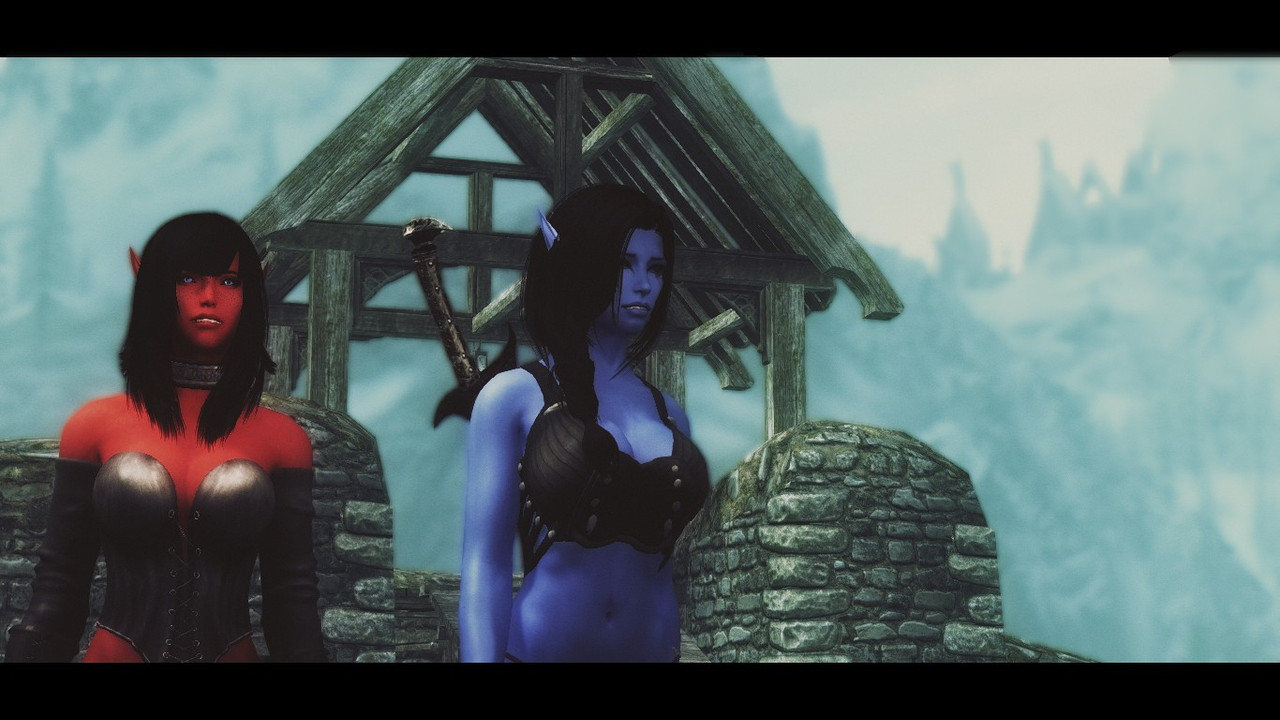 Aria Bal
Love me enough to change your name to Bal?
Phoenix
Um... maybe down the road sure, but Tali is not so keen on it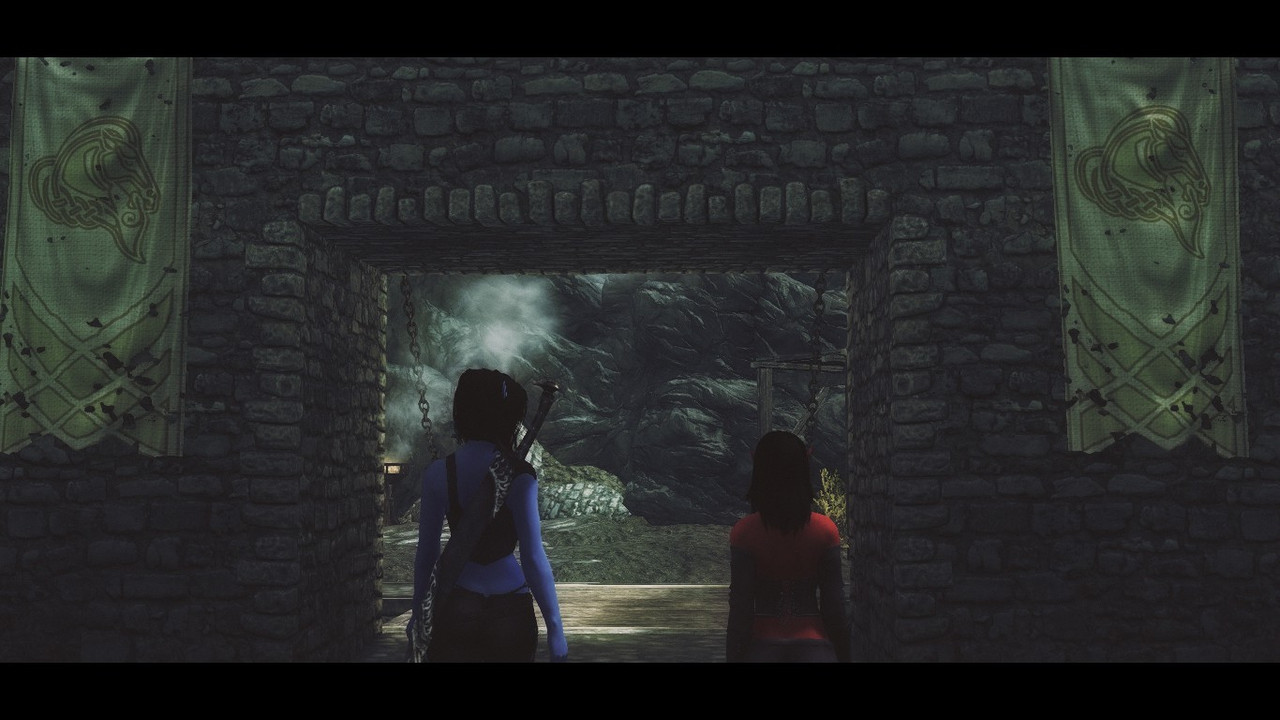 Aria Bal
Forgive me my Mistress but FUCK TALI! Your my girlfriend, your my heart you should choose your life not her. Uh... please do not tell her I said that, we are kind of getting along now and I'd hate to ruin it
Phoenix
I'll forgive that rude word. For a spanking session later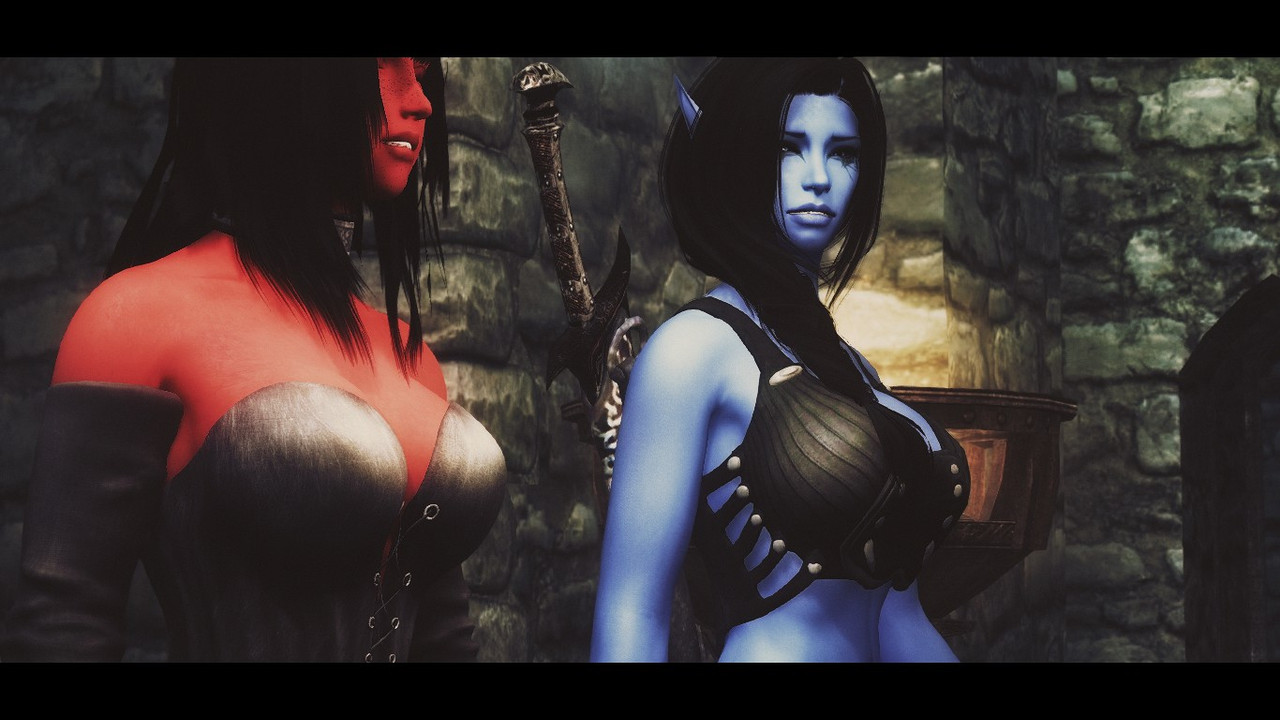 Aria Bal
A
Phoenix
I