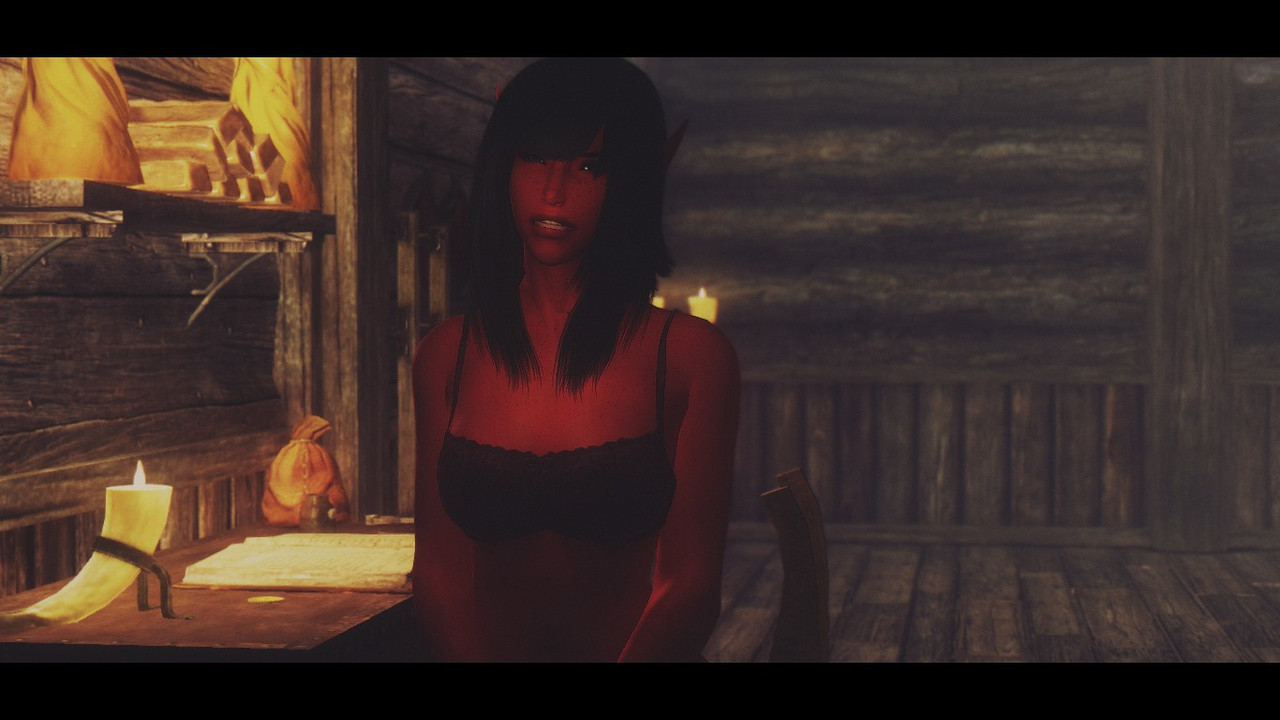 Mistress Bal
Are you done yet
Slave Aria
Almost!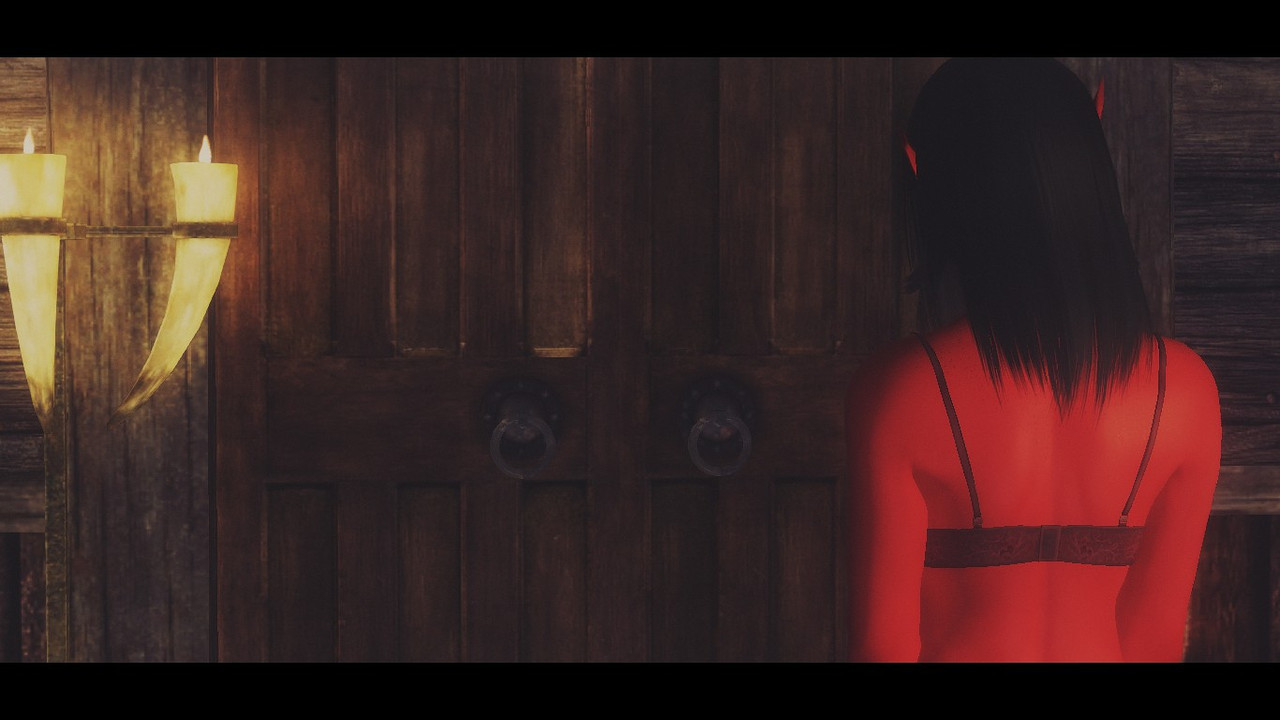 Mistress Bal
How about now?
Slave Aria
Geez, give me a minute Phe, you cant rush perfection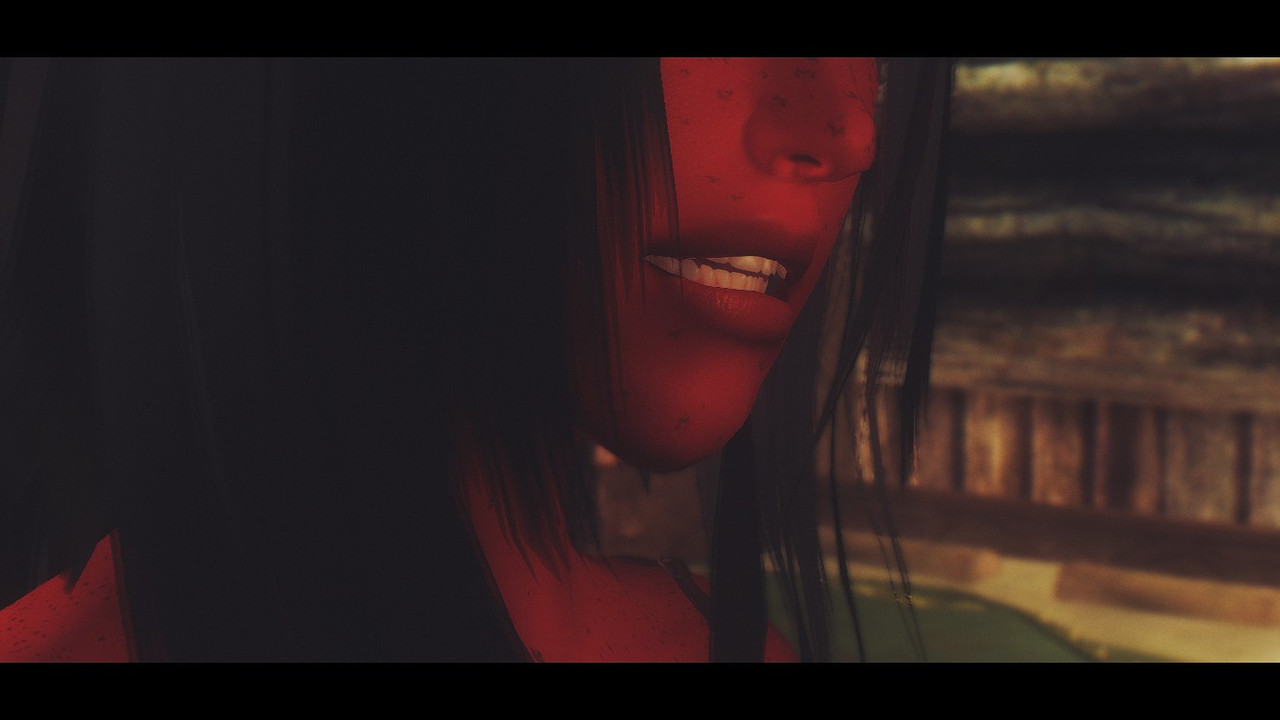 Mistress Bal
Alright, you've got 10 seconds till I kick the door down
Slave Aria
Funny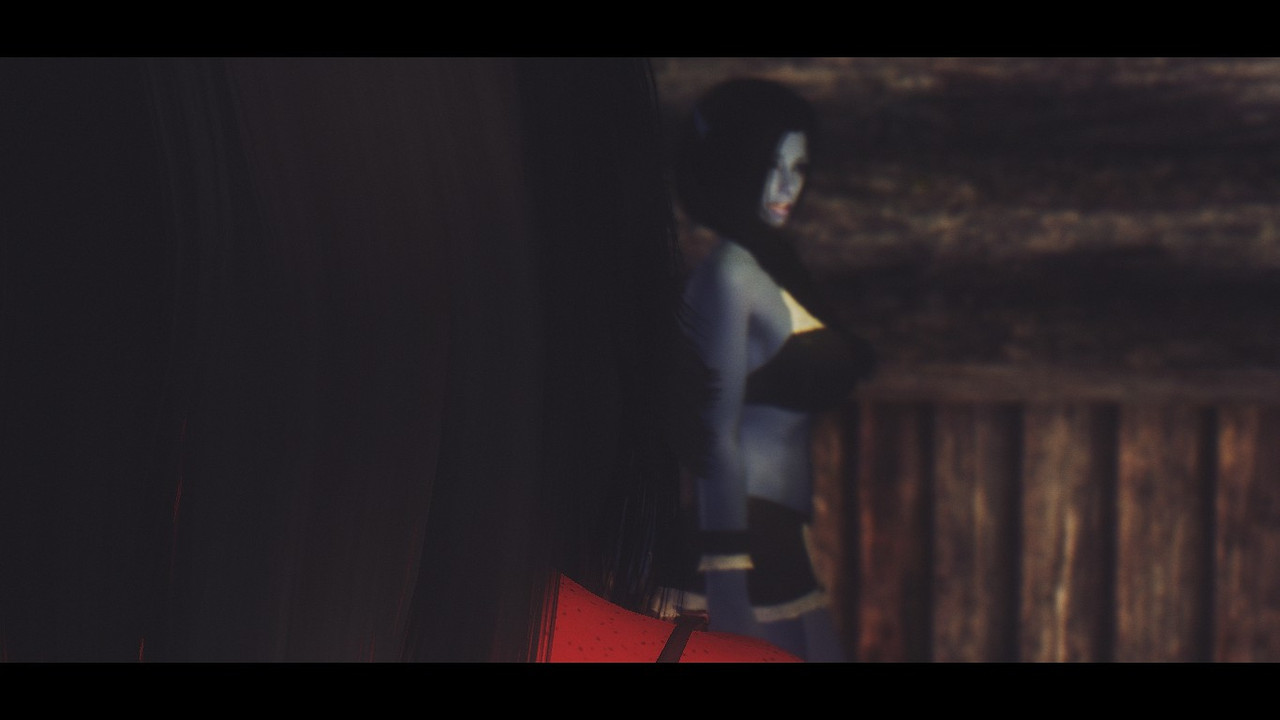 Mistress Bal
10... 9...
Slave Aria
Alright, look happy?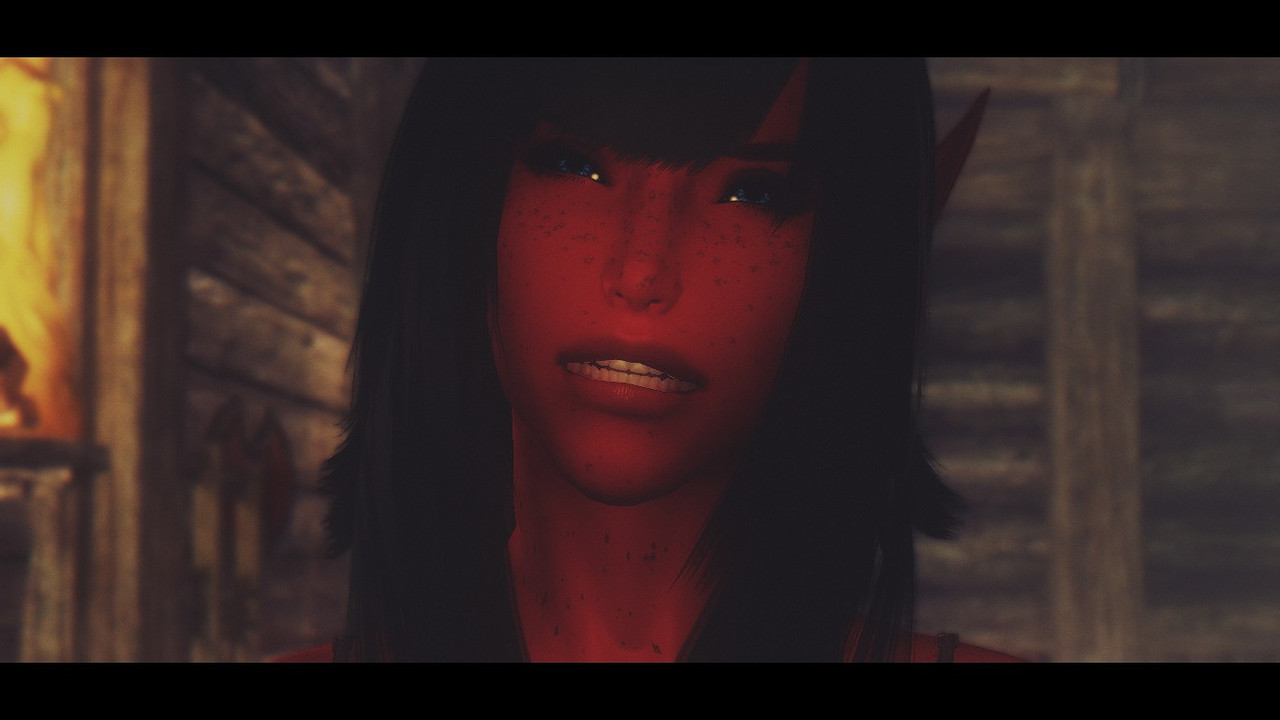 Mistress Bal
Oh yes, you look great in that
Slave Aria
I know right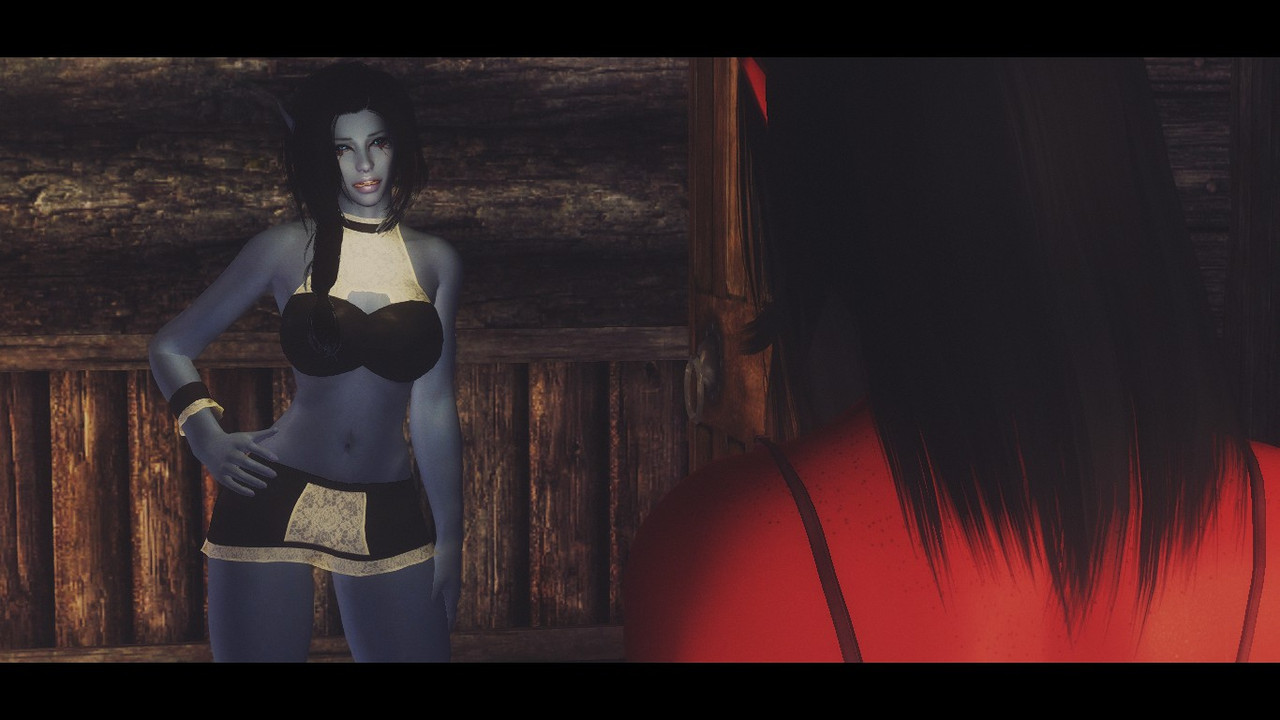 Mistress Bal
Well, I guess we can do that maid role play you had in mind
Slave Aria
I had in mind? Sorry who begged me to buy this outfit and who begged me to wear it?
Mistress Bal
The same woman who can put you over her knee if you continue to be rude
Slave Aria
I'm not being rude, I'm teasing you silly, besides I love it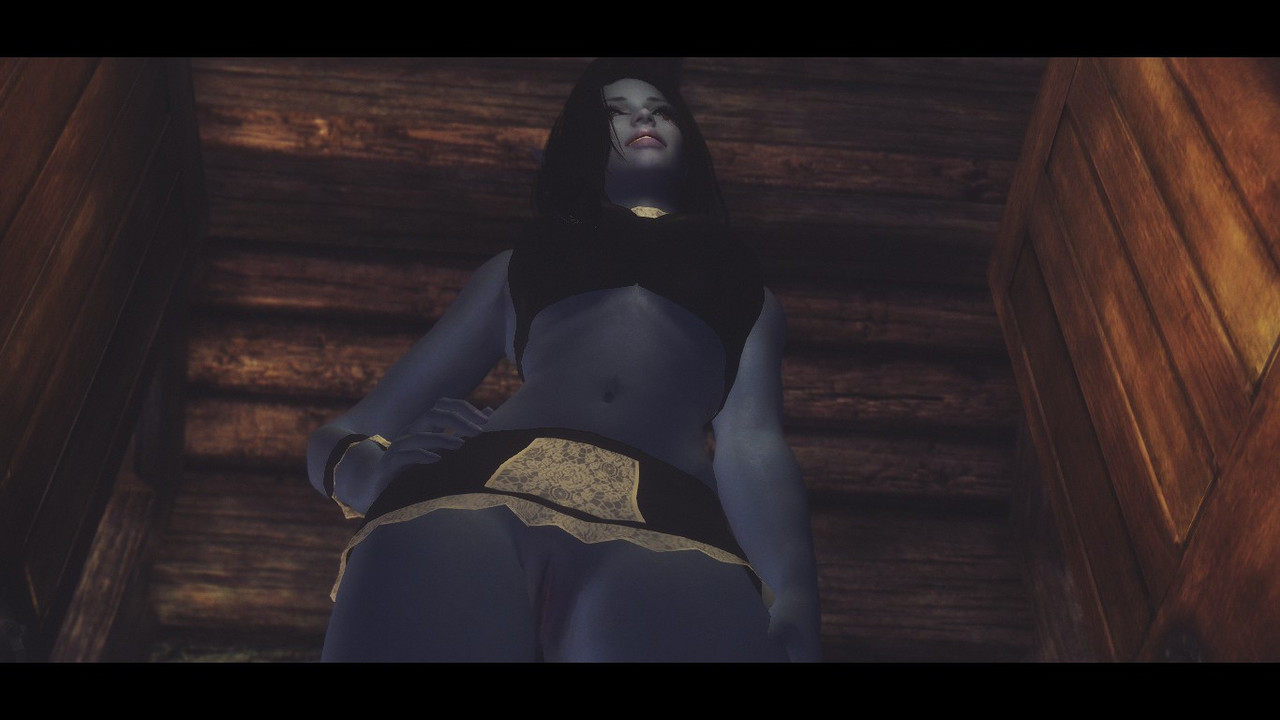 Mistress Bal
And your not wearing underwear I see
Slave Aria
Well that was part one of the role play yes? "Oh Misses Bal, please forgive me I've lost my underwear, have you seen it anywhere?"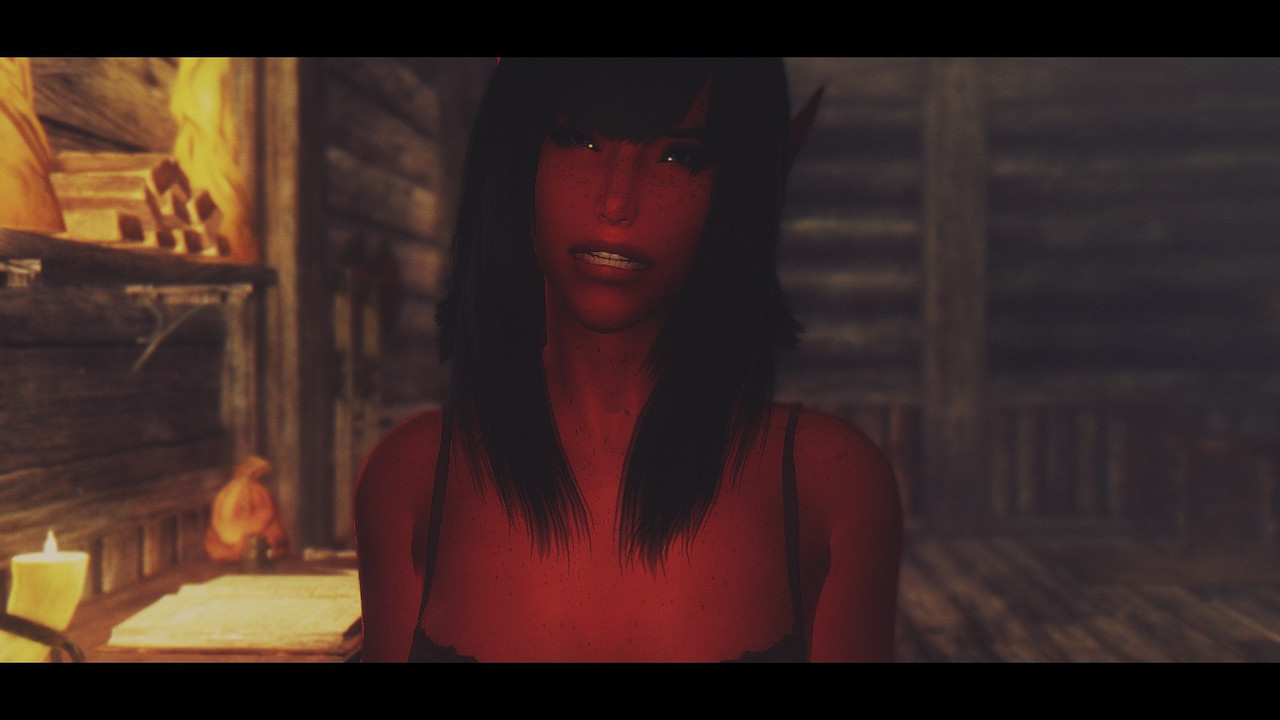 Mistress Bal
Haha funny Ari
Slave Aria
I thought so too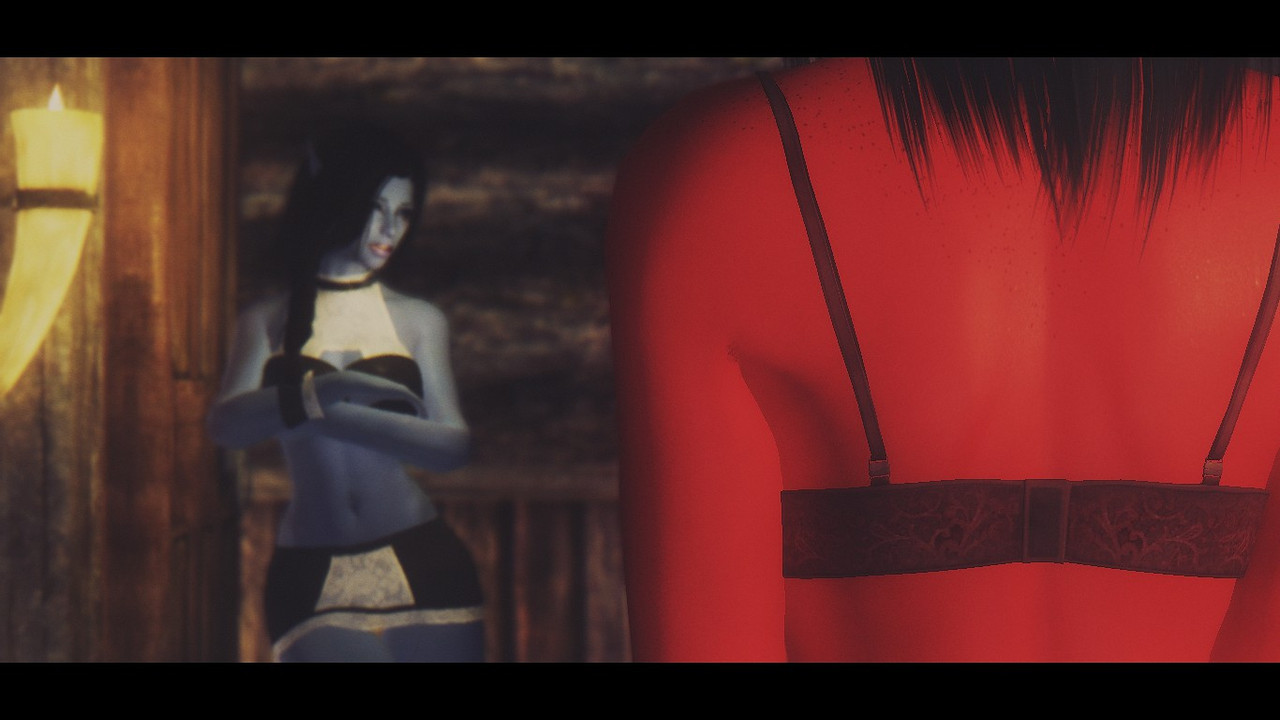 Mistress Bal
But, well there is a cost to your little joke
Slave Aria
Oh yeah?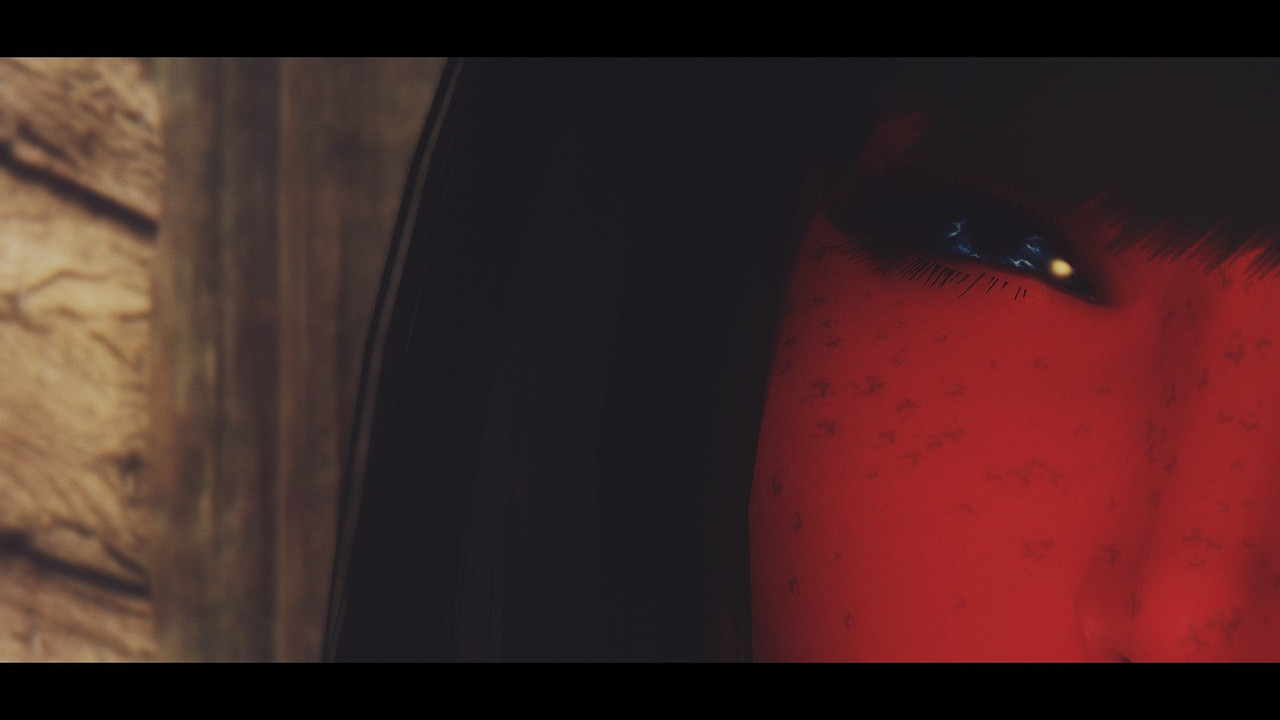 Mistress Bal
Bend over
Slave Aria
Oh, yes Ma'am
Mistress Bal
I suggest you heave from now on young lady, those plugs will inflate if you step outta line
Slave Aria
Oh Mistress, forgive me. I will never step outta line again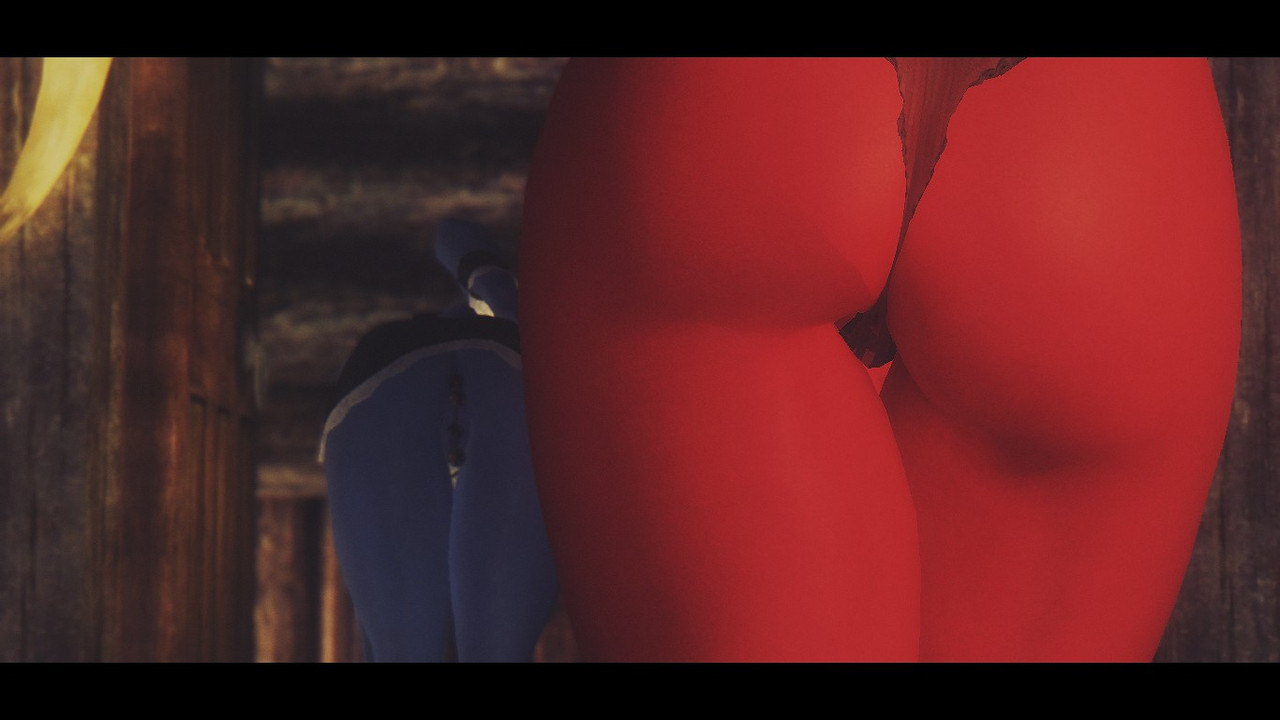 Mistress Bal
Oh yes you will
Slave Aria
Yeah I will