-Rina Red-
I make characters but i won't add them backgrounds unless i add them in a story, maybe Rina will be in one soon, we'll see...
Hope you like her! if you want more of here let me know!.
°Khajiit Woodsman outfit°
This is an outfit i made with the assets of very skimpy outfits yet amazing mod:
RYSE- Damocles and Boudica v2 [UUNP and CBBE]
i got rid of most of the armor pieces and retexture a great part of the armor textures, leaving the tiny leather details untoched
I'm looking some place outside tumblr to contact the owner of the assets, if he/she gives me permission i will upload the armor mod here!
Here are some pictures of Rina and the Woodsman outfit.
SFW Pics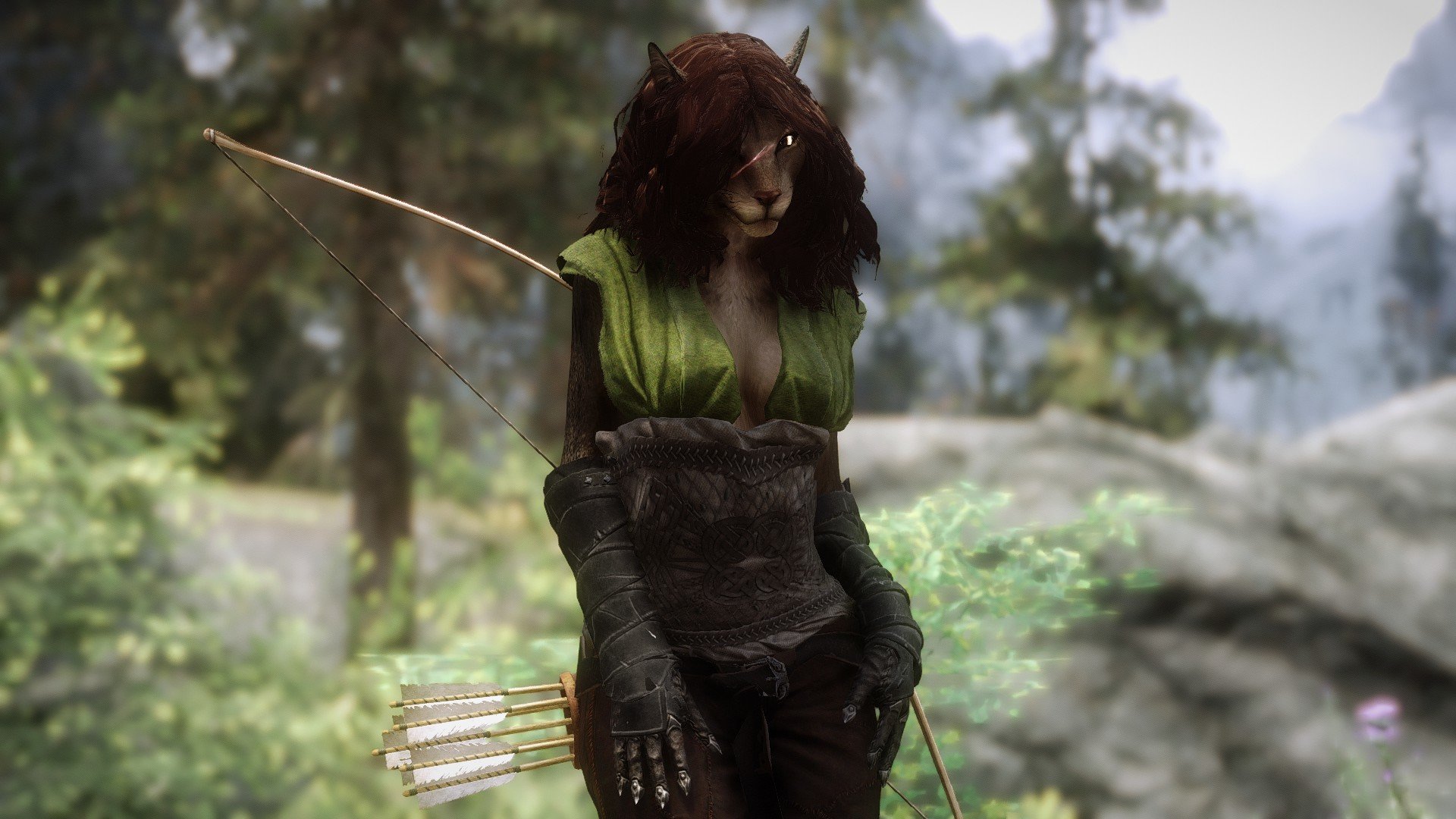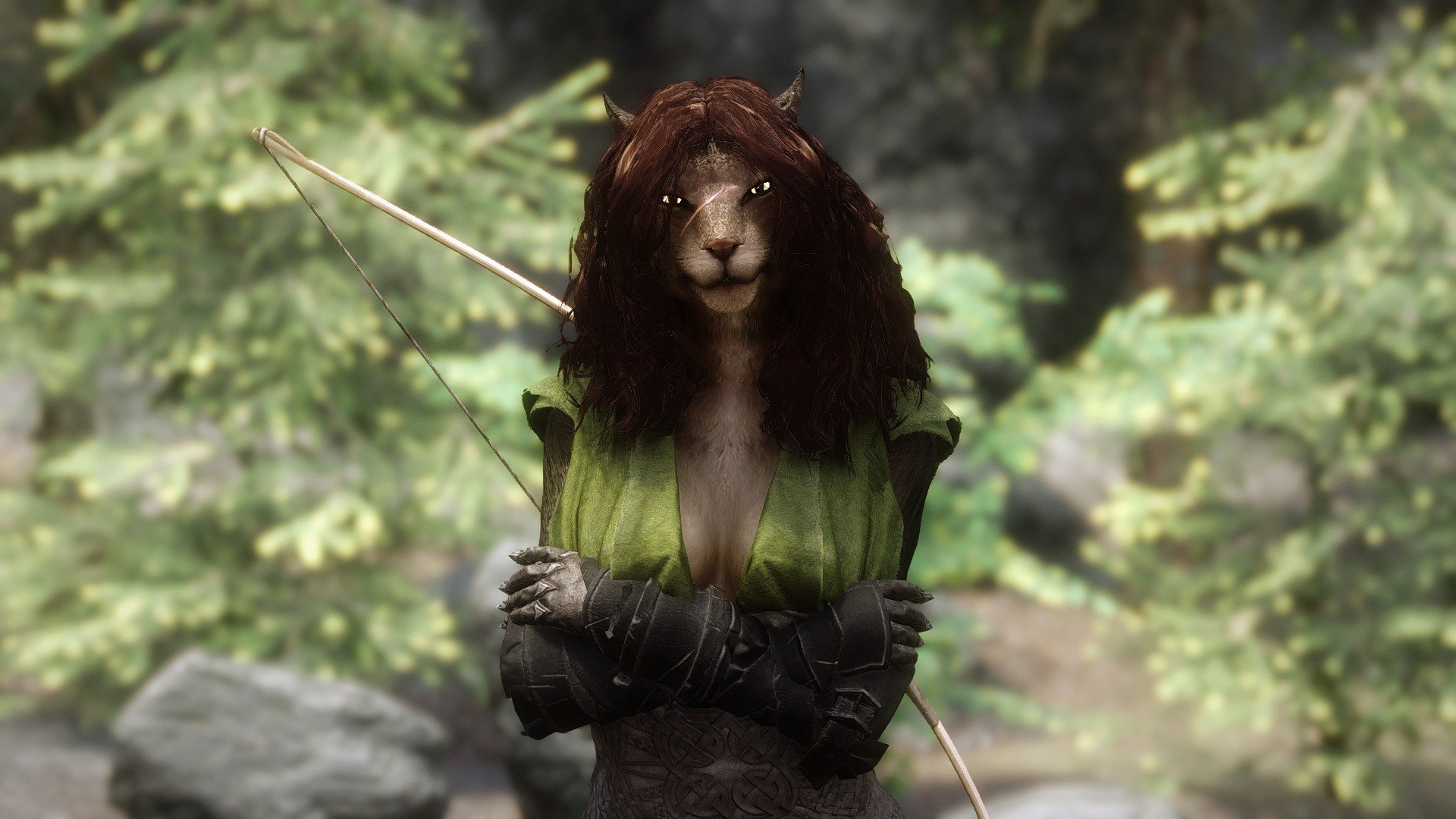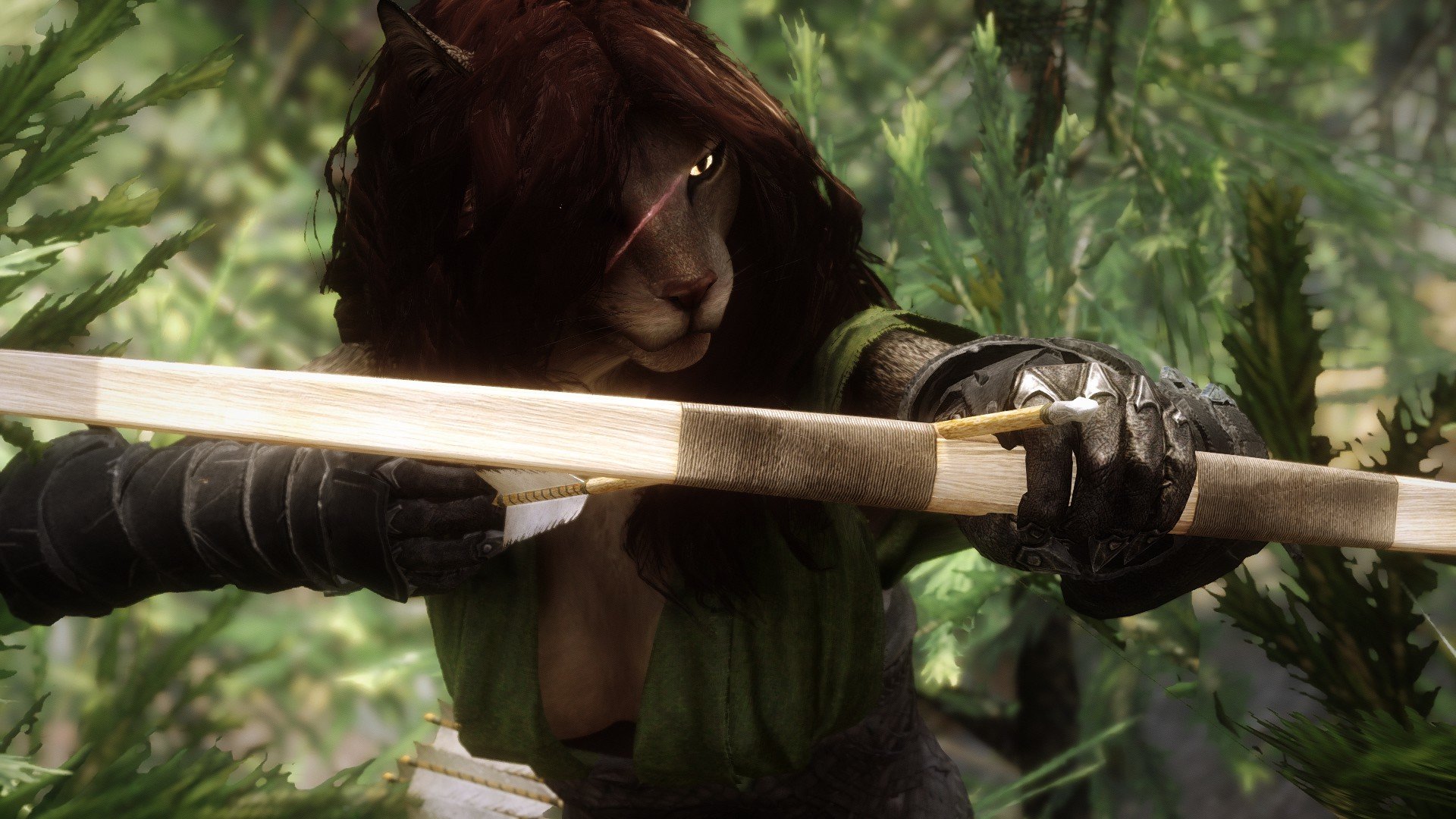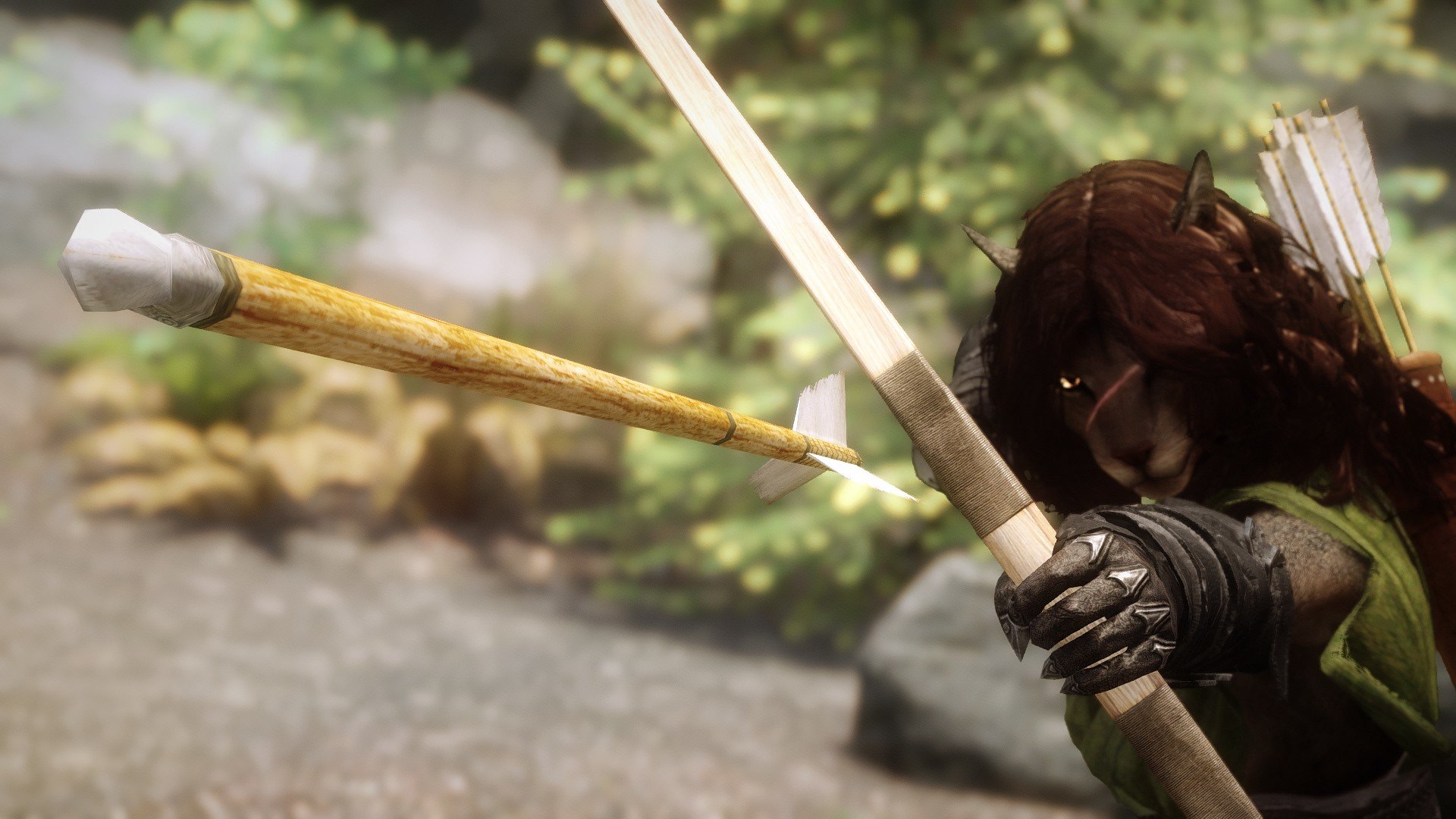 NSFW +18