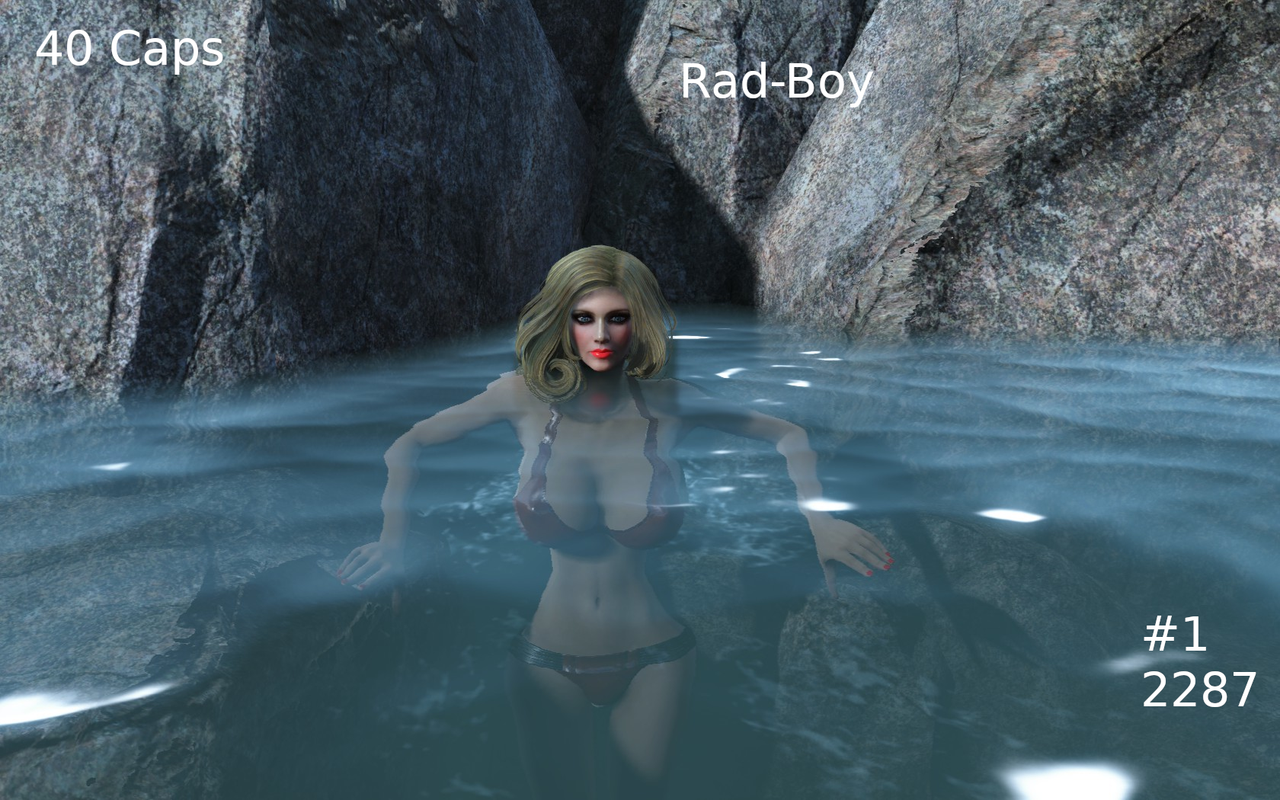 This Issues Rad-Girl
Name : Sandra Edwards
Age : 24
From : Diamond City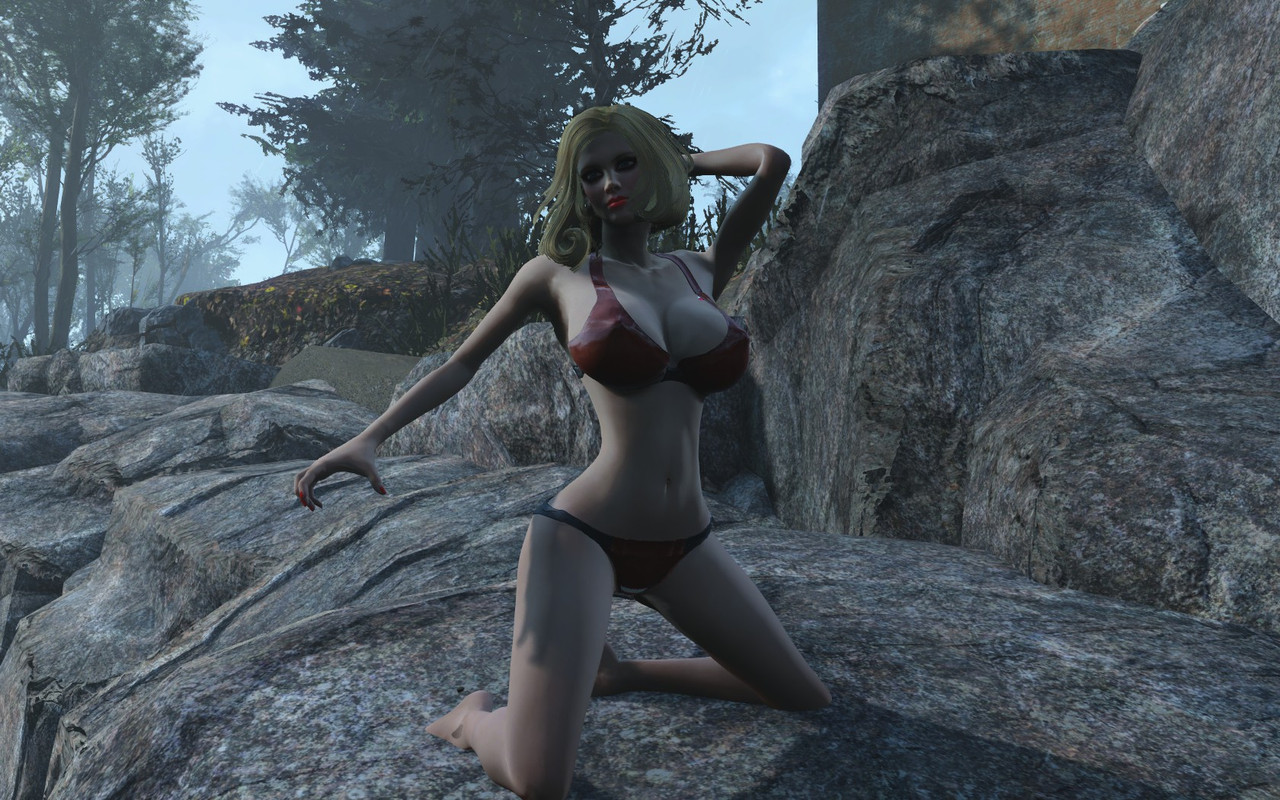 AD: 
Struges Vehicle Restoration.
"i Restore Cars"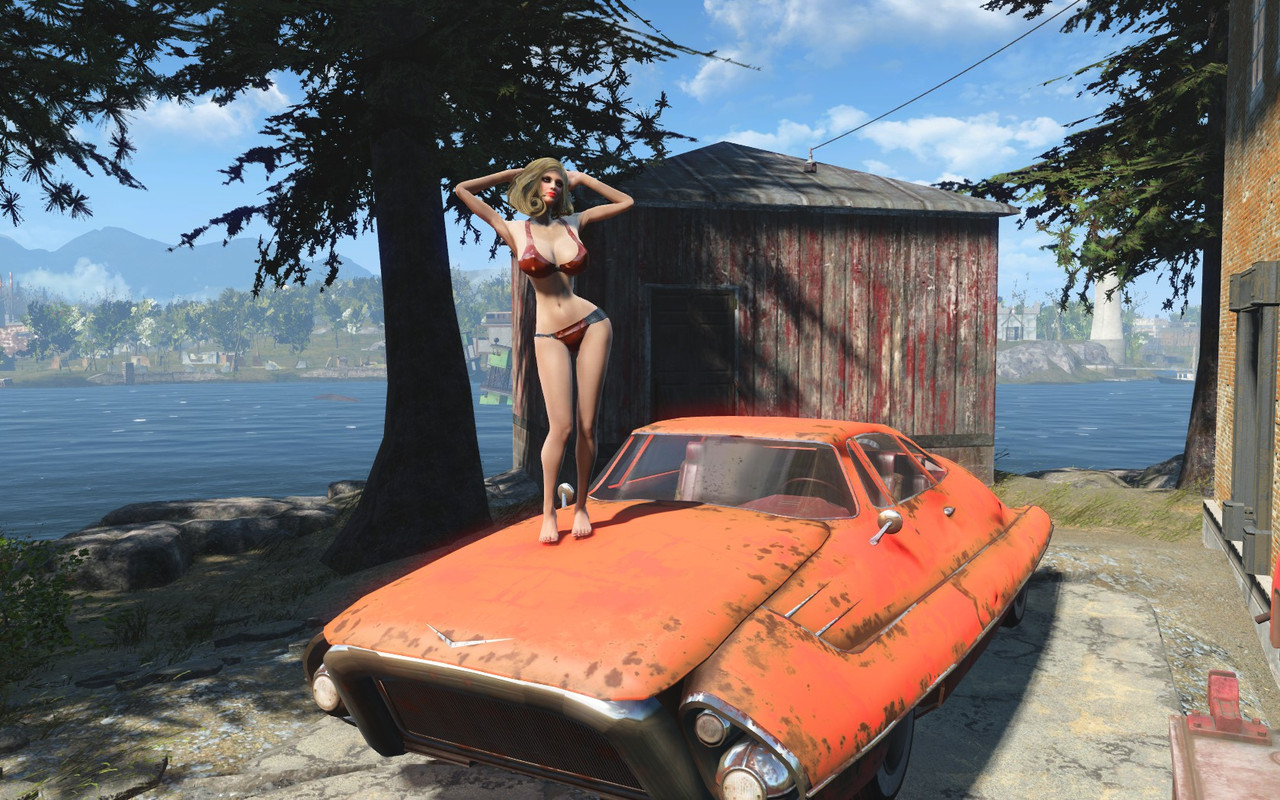 Article : 
whats with the Left handed Hunting Rifles ?
"have you ever wondered why every Hunting Rifle is  left handed ? even though the 90% of the population is Right Handed ? one theory is the Prewar Weapon Corporation Remington made a mistake shipping only Left handed Rifles the commonwealth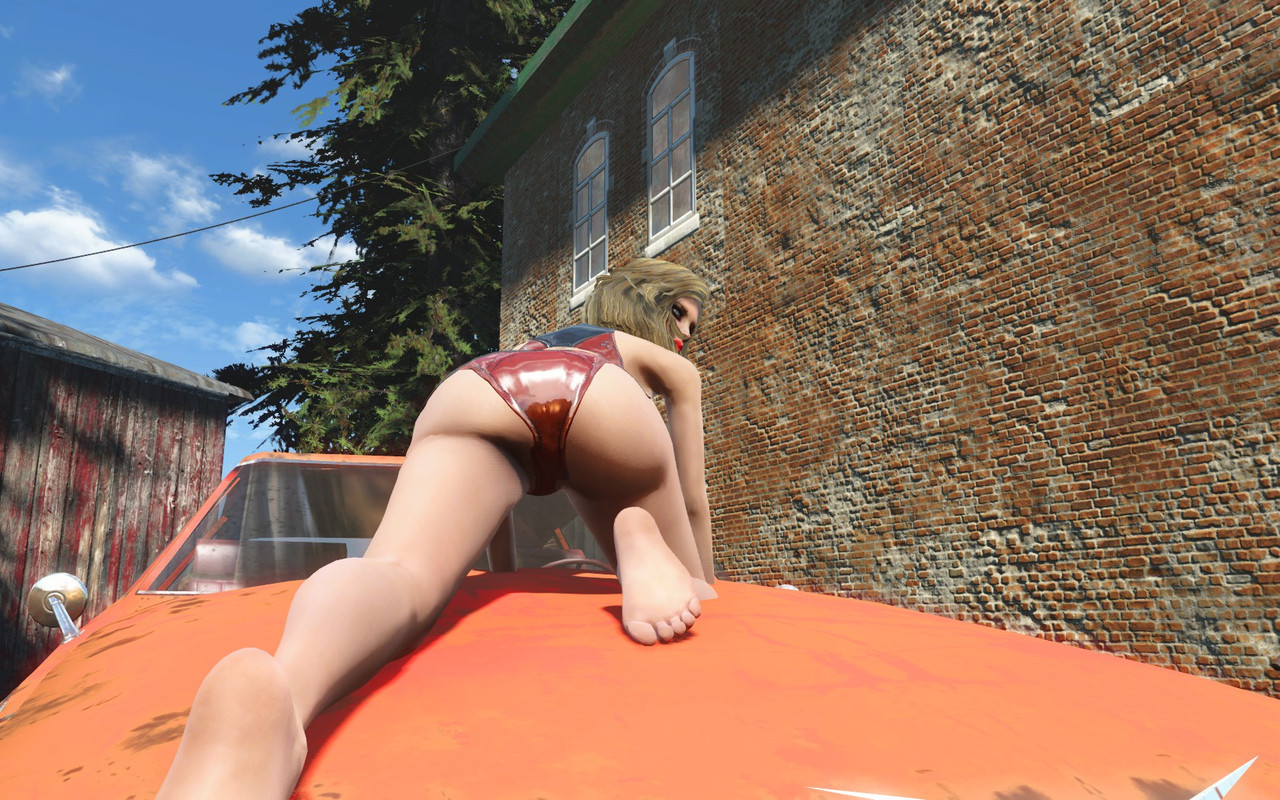 Article 
what is in Nuka Cola? it might shock you!
Aspartame
is a key Ingredient in Nuka Cola, Aspartame is a Chemical to replace Sugar, it is worse for your health than Sugar. 
it has been linked to cause diabetes and cancer, the Nuka Cola corporation invented it in the 2060's due to shortages of real Sugar  
AD: commonwealth Weaponry 
"the commonwealth is a dangerous place!"