Anna decided to go out scavenging.
Anna is shot in the neck by a Tranquilizer dart and wakes up in a Raiders Hideout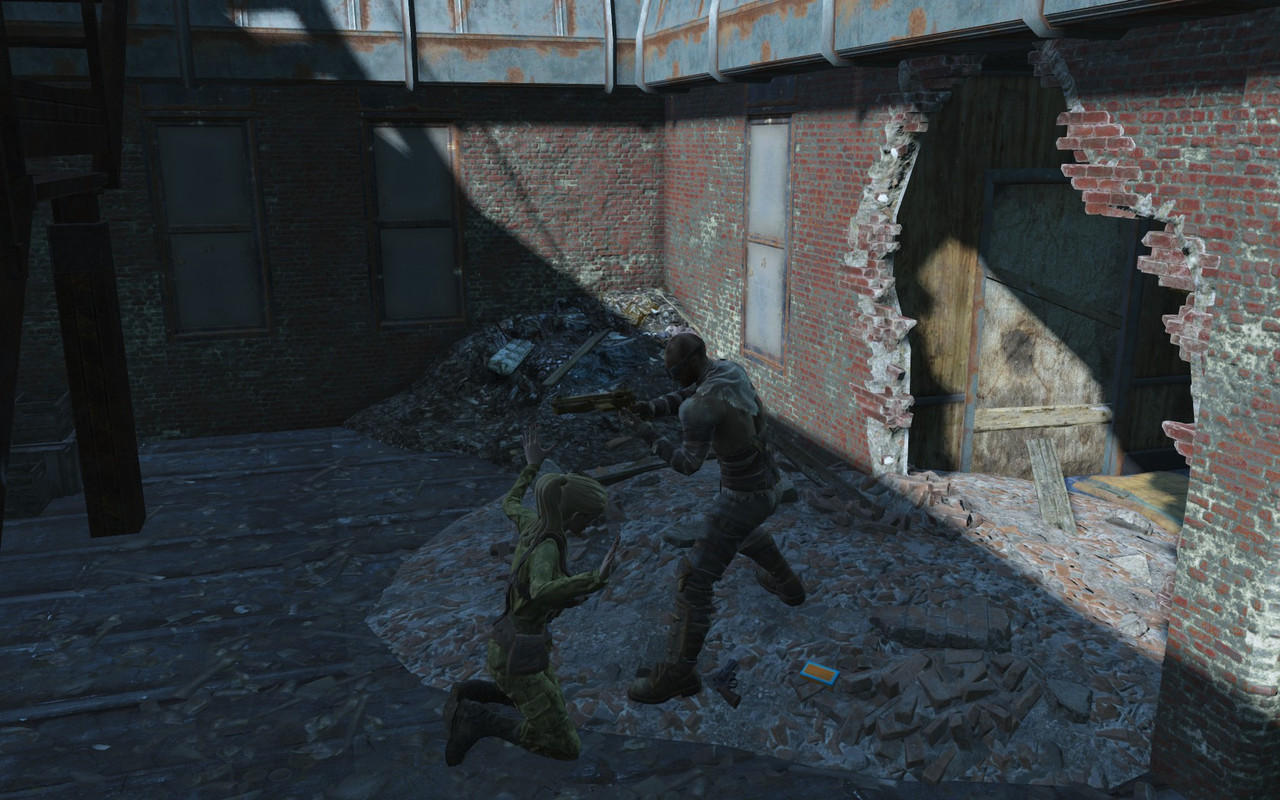 Raider 1: i found me a nice one
Raider 2: Haha yeah nice Ass girly
Raider 3 : or those tits real ?
*he grabs one*
Anna : get off of me you Bastard!
*the Raider slaps her breast*
Raider 3: their real alright
*Raider 1 Pulls her down on him and inserts his dick into her*
Anna : NO! NO! NO!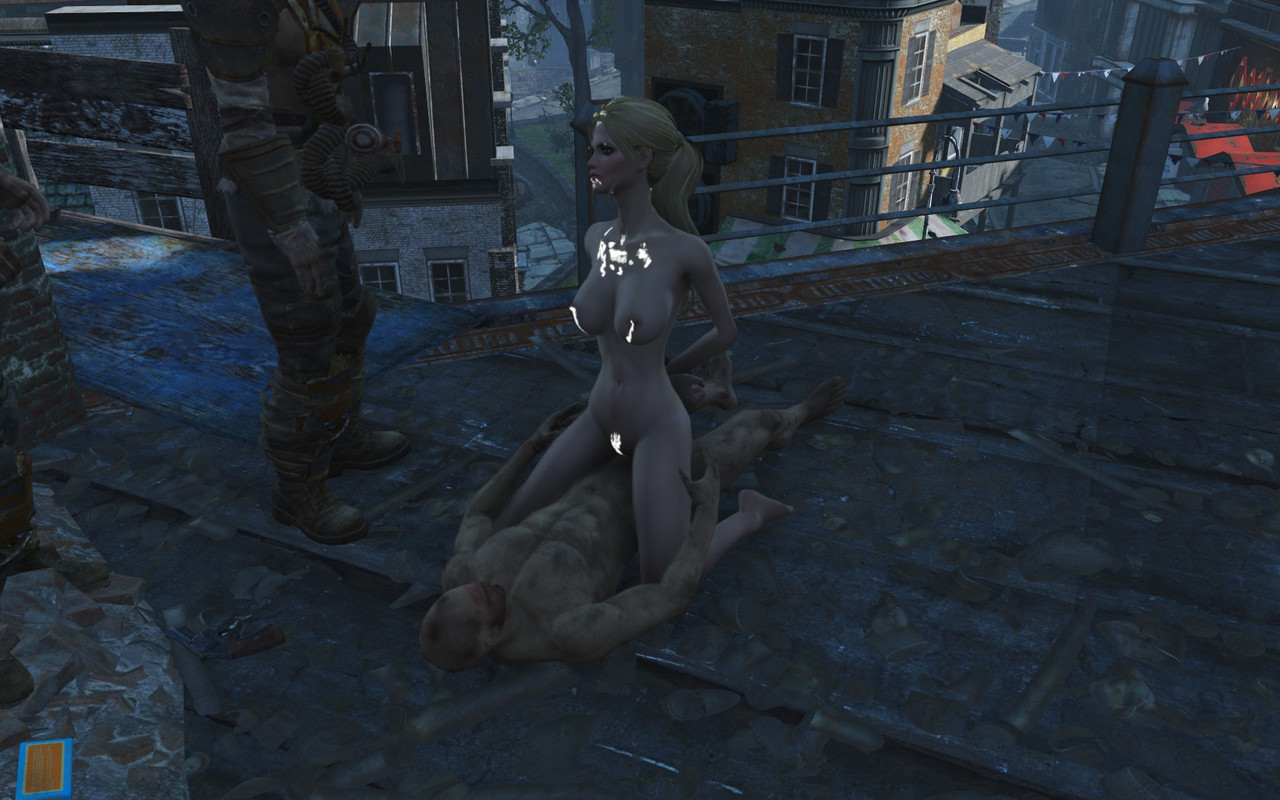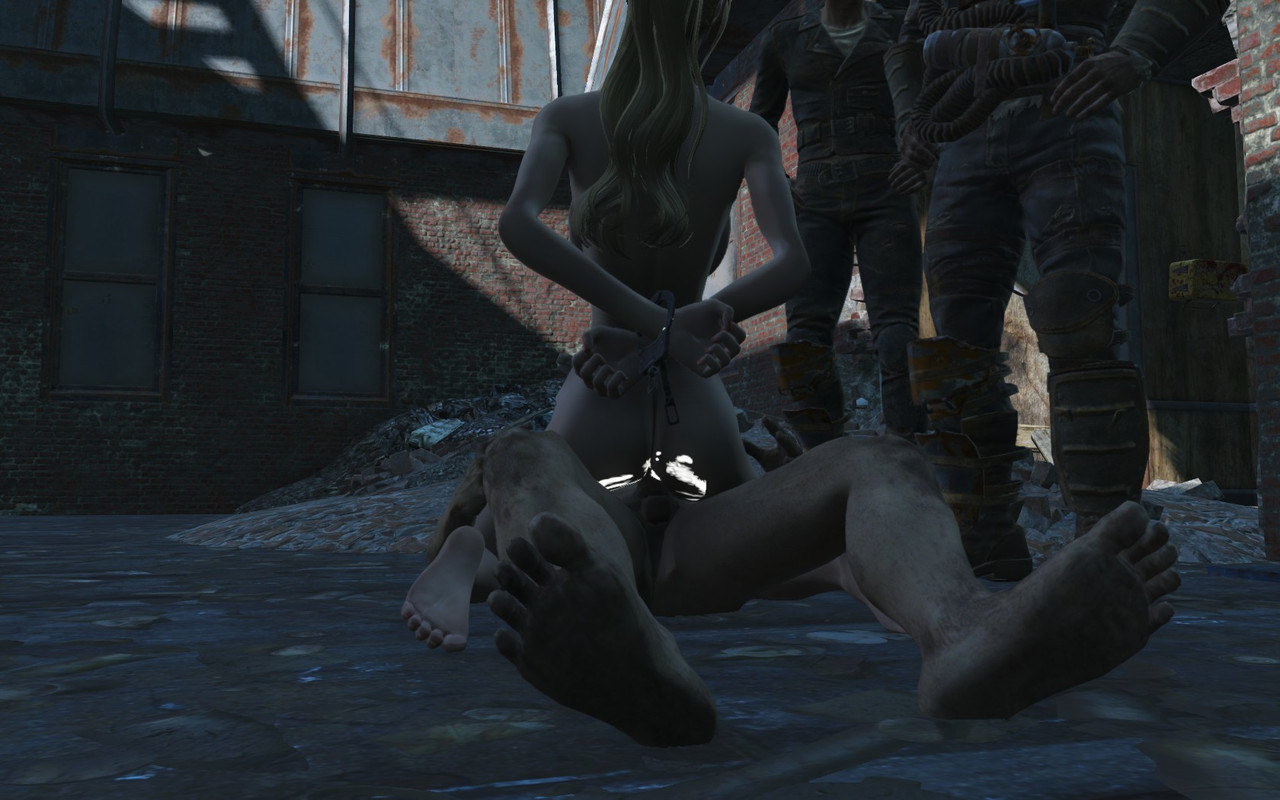 Anna's Revolver lays just out of reach... 
(Anna's thoughts) if i could just reach my Revolver... 
after the raiders had Raped her multiple times she made a break for it Running into a super mutant raider battle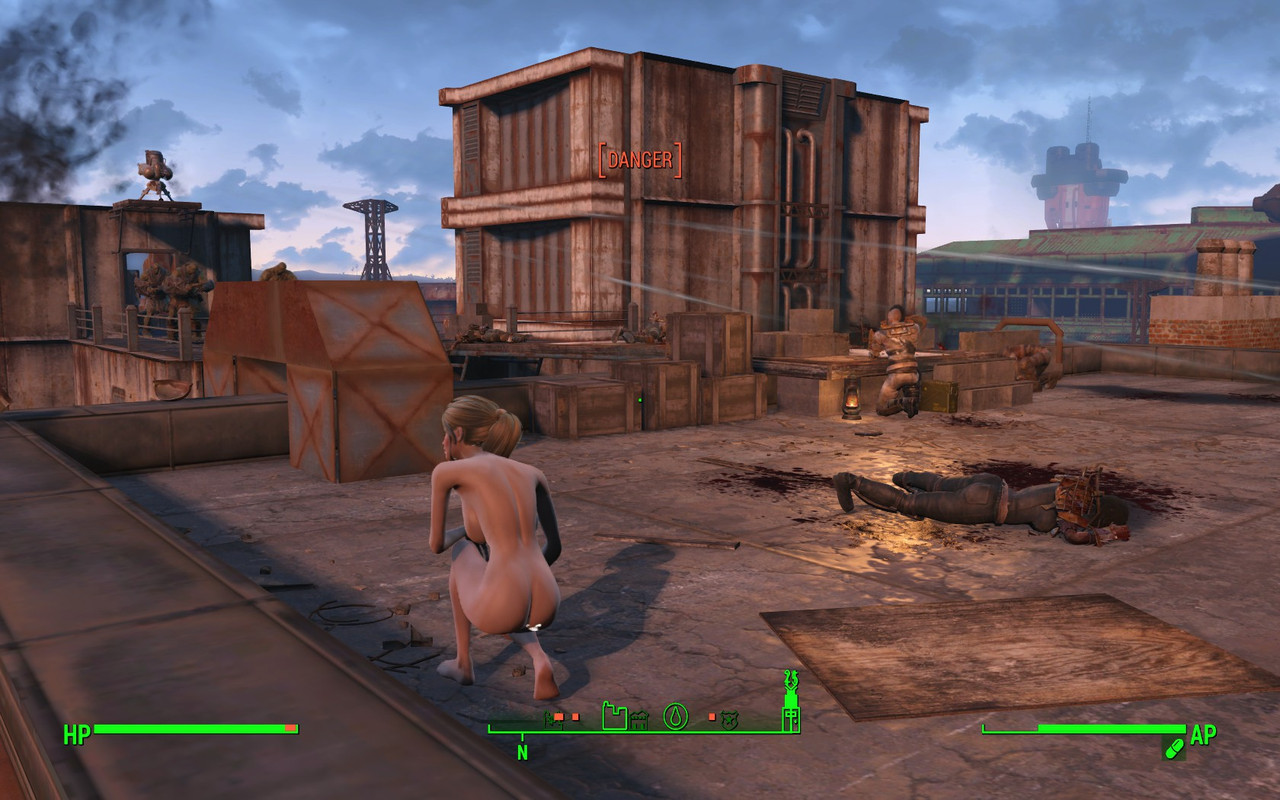 the Mutants make quick work of the Raiders.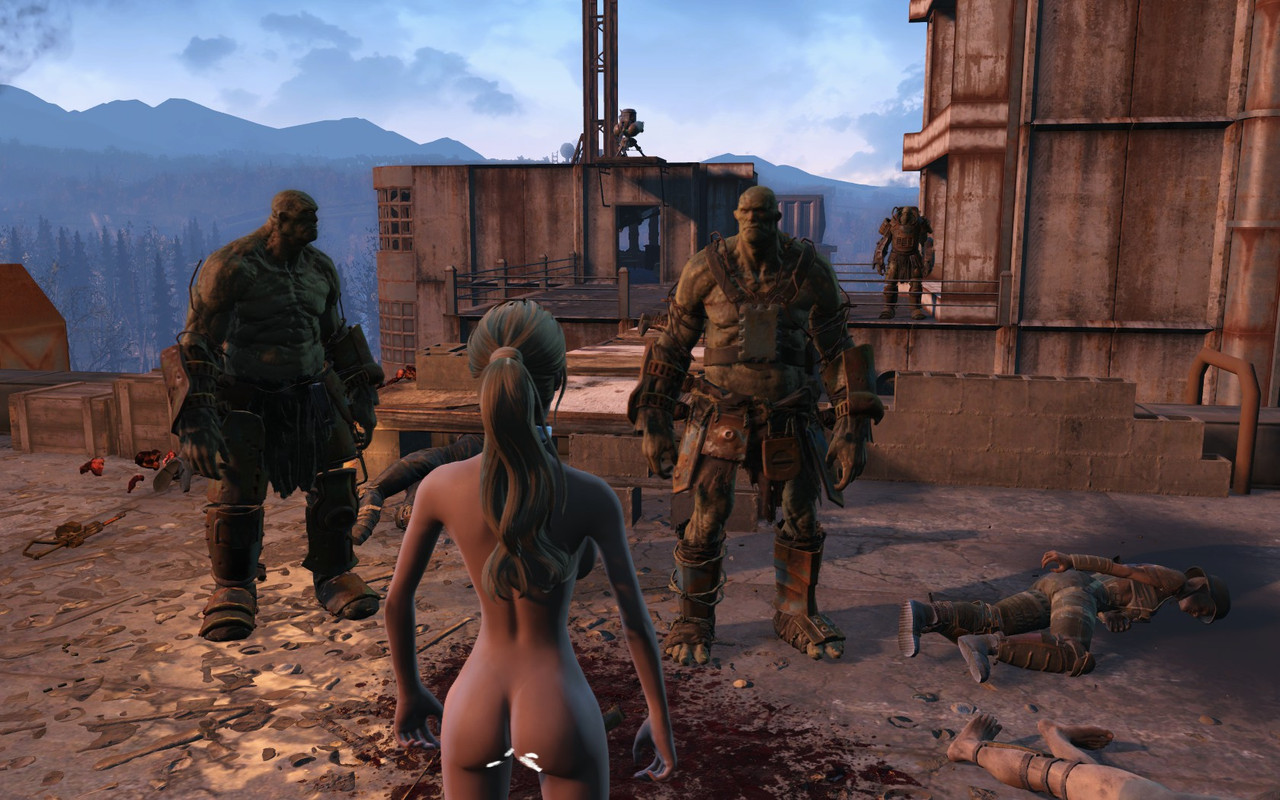 but for Anna things go form bad to worse, as the mutants  now view Anna is their "property"
Mutant 1 : look at Puny human
Mutant 2 : we send her to camp ?
Mutant 1 : yes our brothers will enjoy her
Anna : No! please no!
Mutant 2 : shut up ! *he places a gag in her mouth, she is then dragged across the commonwealth *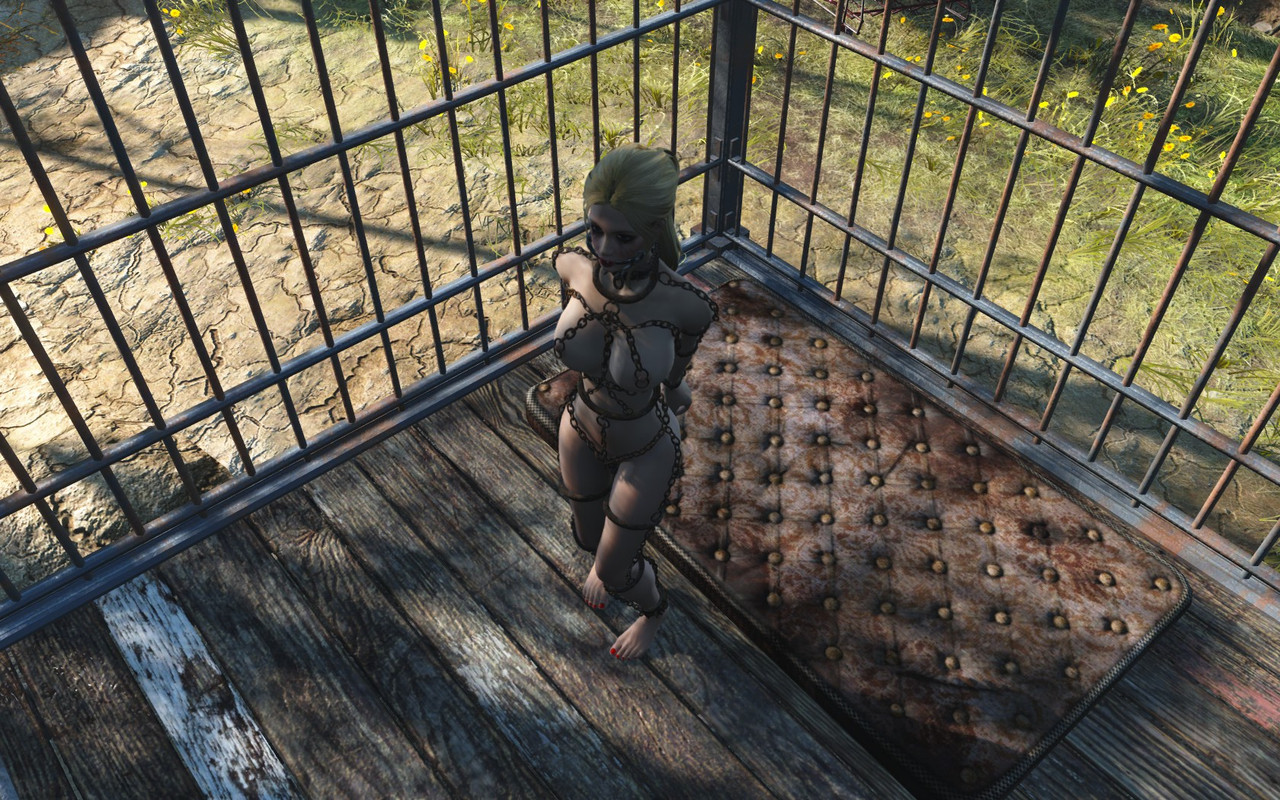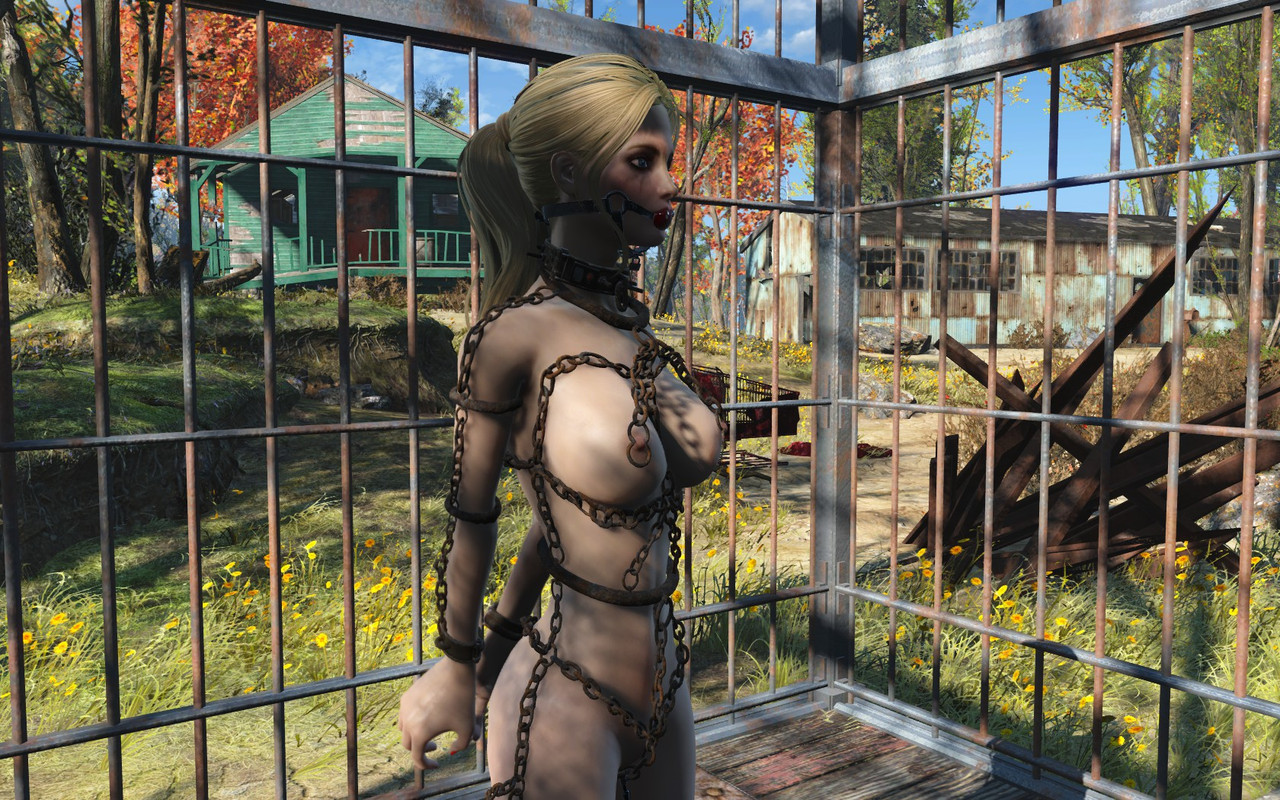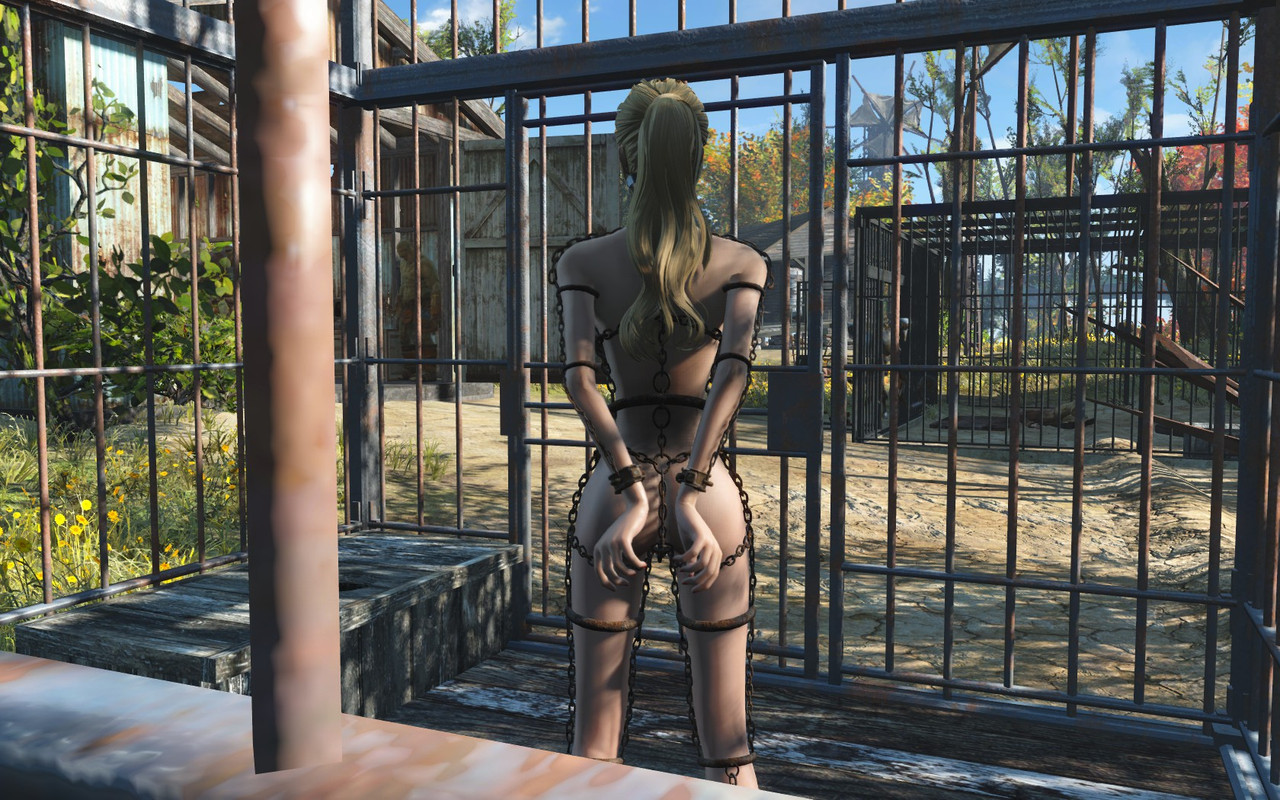 end of part 3