Here are a few sample images I've collected.
A totally random selection for a variety of uses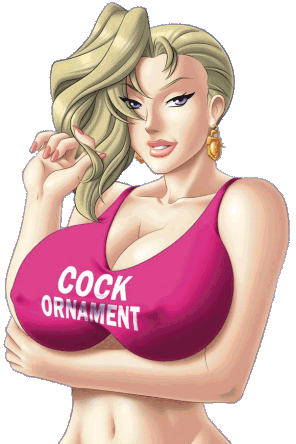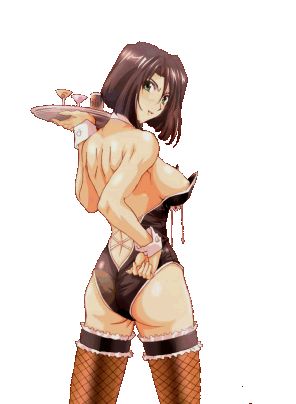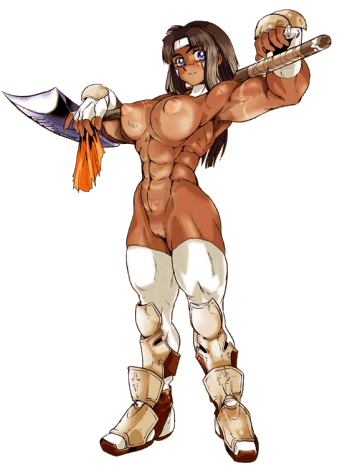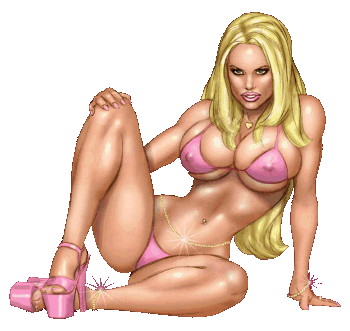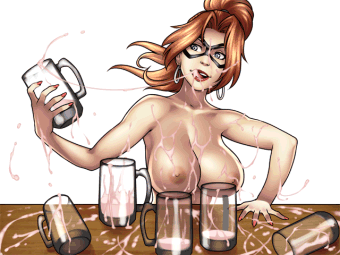 I thought I'd do a short version of Goldilocks along the theme of some of the lore type tales that were included and this nice image by J Campbell worked.
I also had an idea for collectible kinds of cards that bandits, warlocks, vampire, thalmor or forsworn might have as loot based on themes.
Bandits: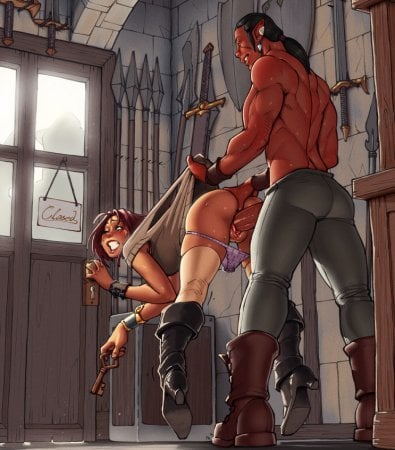 Vampires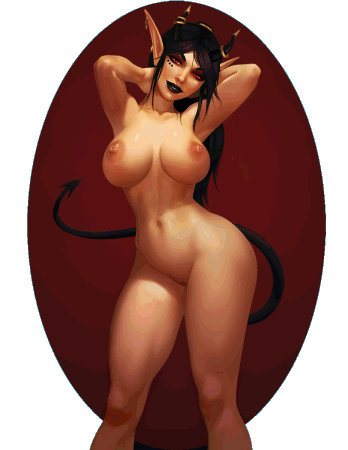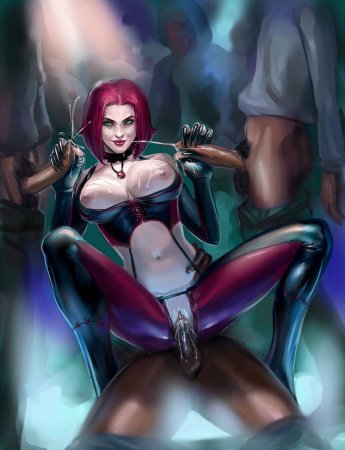 Thalmor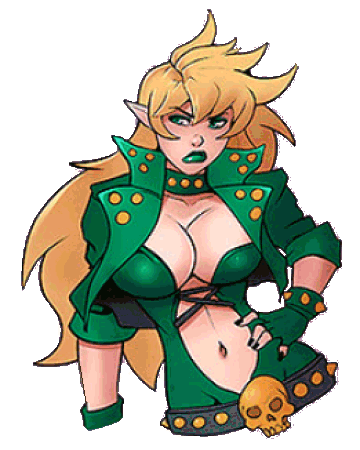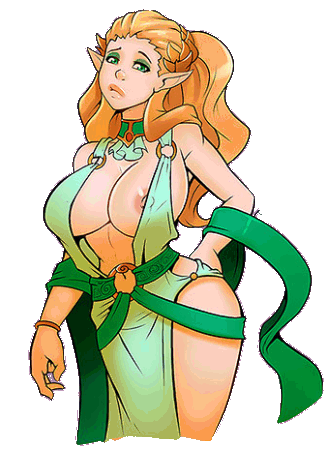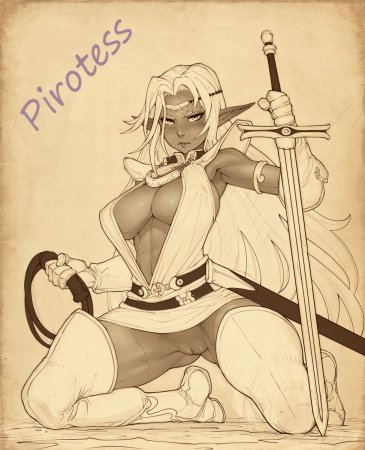 Warlocks (includes most randomly encountered mages, necromancers and such due to level lists for loot, not spawning)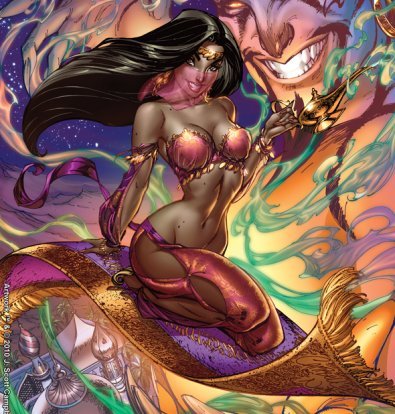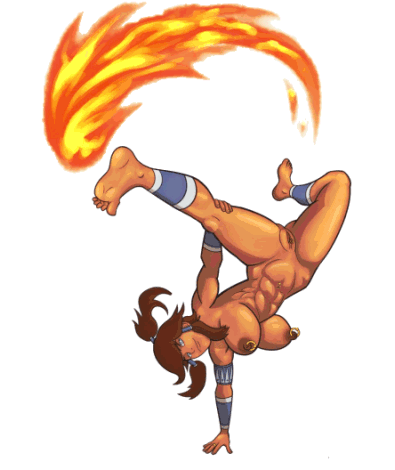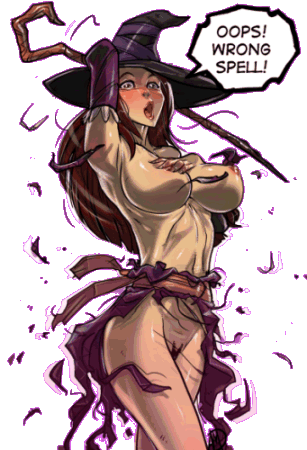 Jasmine here is another J Campbell art
Forsworn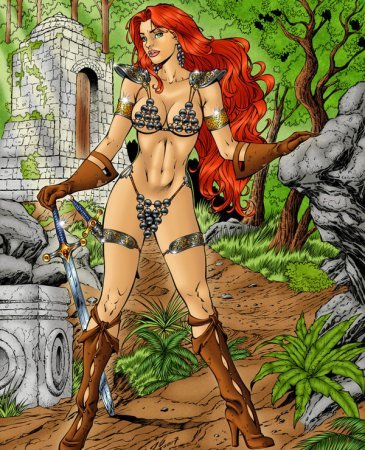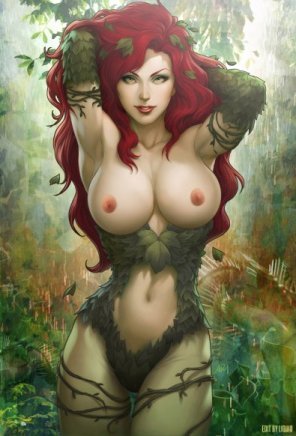 The topless image of Poison Ivy I can use for alchemy books, journals and such... one is used with the comment "I hope spriggans look like this..." He was quite disappointed I'm sure, as you find him floating dead in a pond near some in Falkreath.
I also started editing some of the alchemy recipe sheets.  Sometimes I could get a picture that fit, like these for Fortify Strength / Carry Weight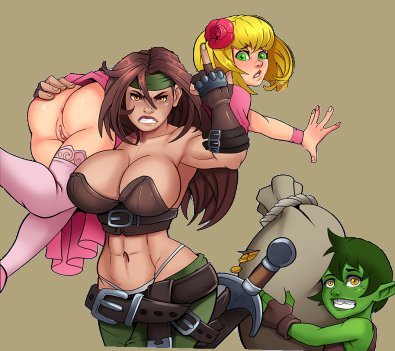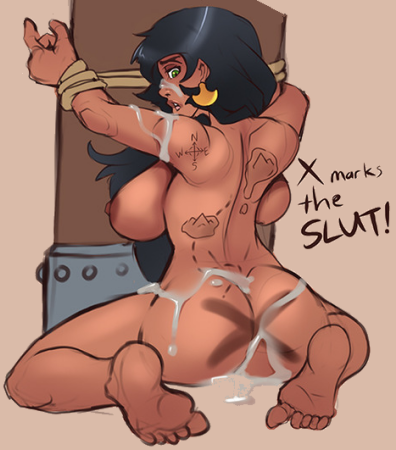 I had hoped to find the treasure map images to see if I could super impose them on top of something else, like the map is drawn on the back of this prisoner.  I don't think I'll do Sheogorath's favorite threat though, as argonian concubines are rather rare in Skyrim and the supply of skin would be low.