Sun's Height, Tirdas. 9:00
I Practically couldn't walk right yesterday night. Lance was huge. I'm not saying I hate it, But it would be nice if He was a bit more gentle with me. Then again, I did seem like I Loved it.
Sun's Height, Tirdas. 10:30
Vincent asked me to go gather some herbs in the mountain to help heal the other woman that was recently hired. Keri was it? Last time I saw her, She had on these oval shaped pink things. I don't know what they were, but she seems to be enjoying herself, even if it is killing her.
Sun's Height, Tirdas. 10:40
Vincent: "Leaving already Sherberry?"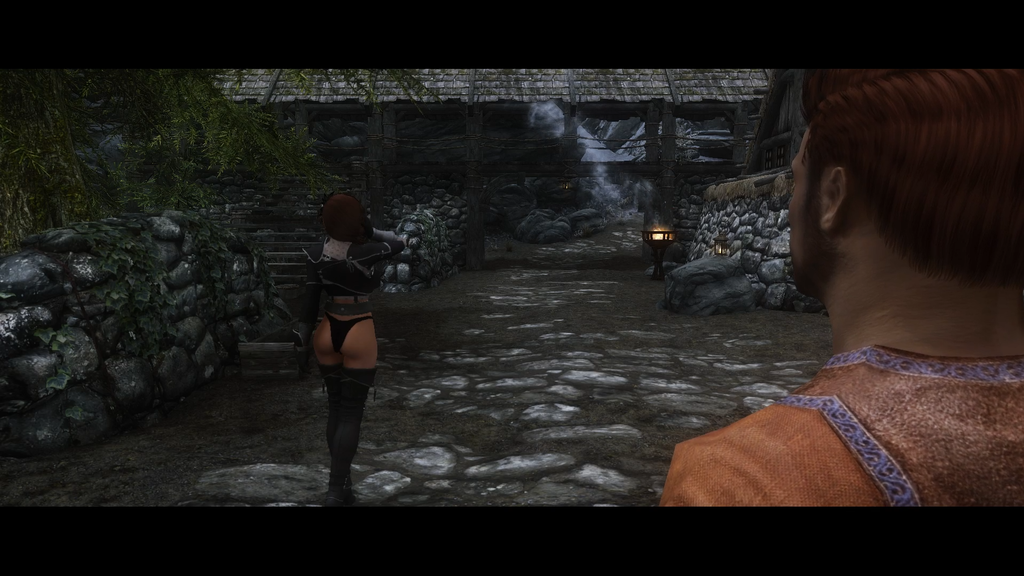 Vincent: "Even though I asked you, It Doesn't Mean as soon as possible. I think Keri enjoys the pain anyways."
Vix: "Yes, But it pains me to see her in such a state, even if she likes it."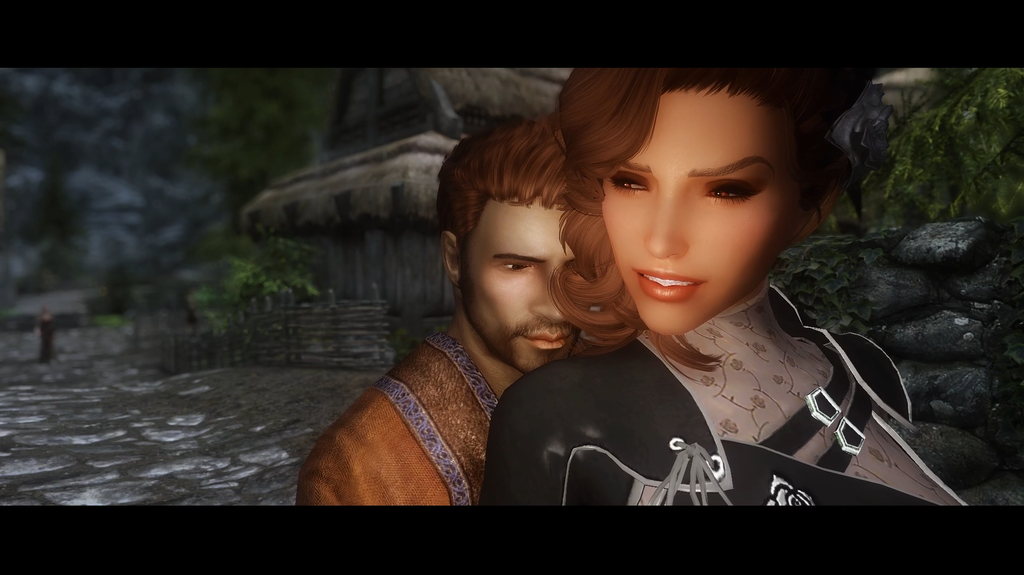 Vincent: "You are one of a kind, you know that Vix?"
Vix: "Sir! We can't do this here, People will see us!"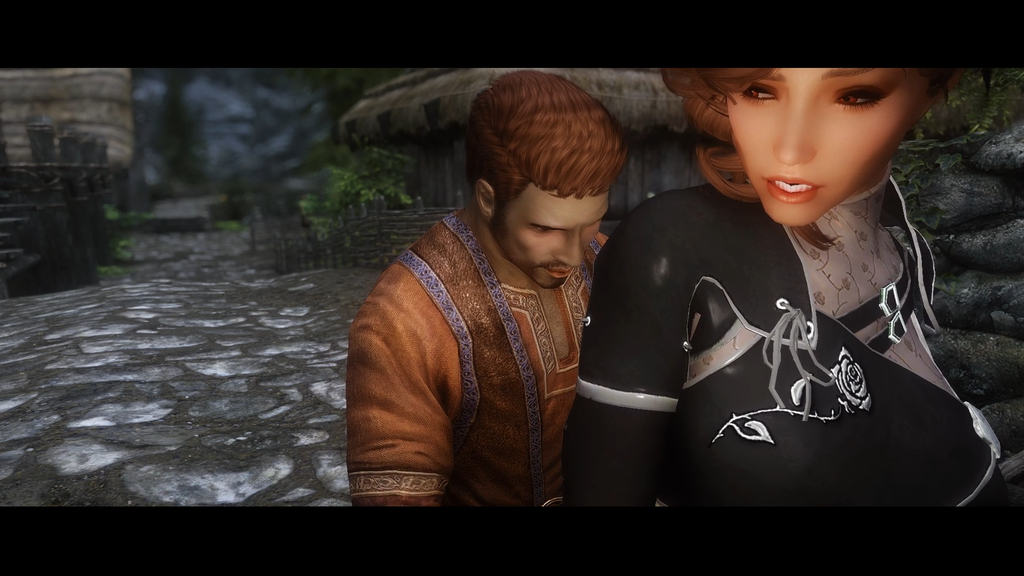 Vincent: "I haven't Eaten yet today so I'm pretty hungry. Do you know what I want Vix?"
Vix: *He's Gently kissing my neck.. This is turning me on so badly...*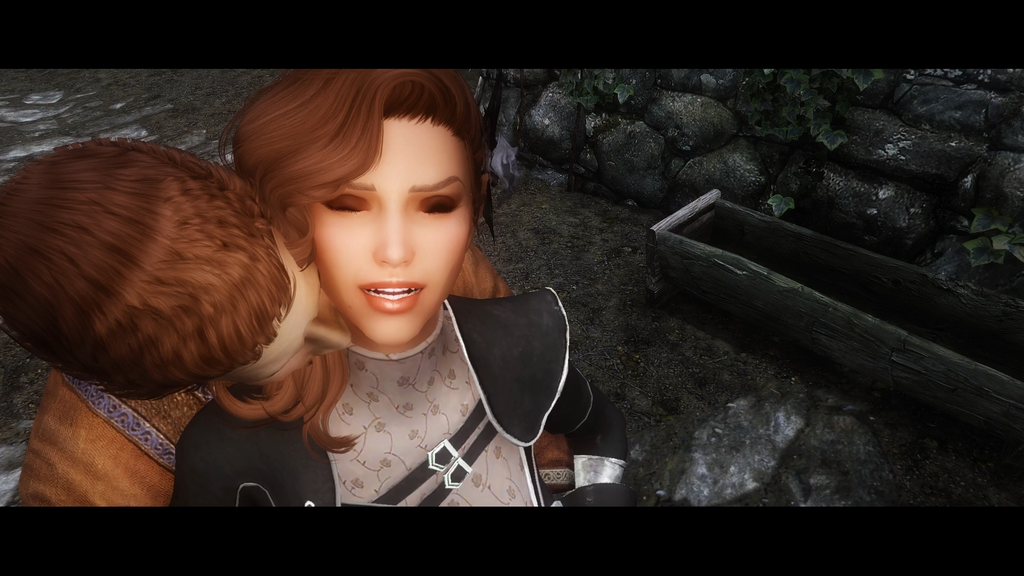 Vix: "You pervert."
Vincent: "Do you hate it?"
Vix: "What do you think handsome?"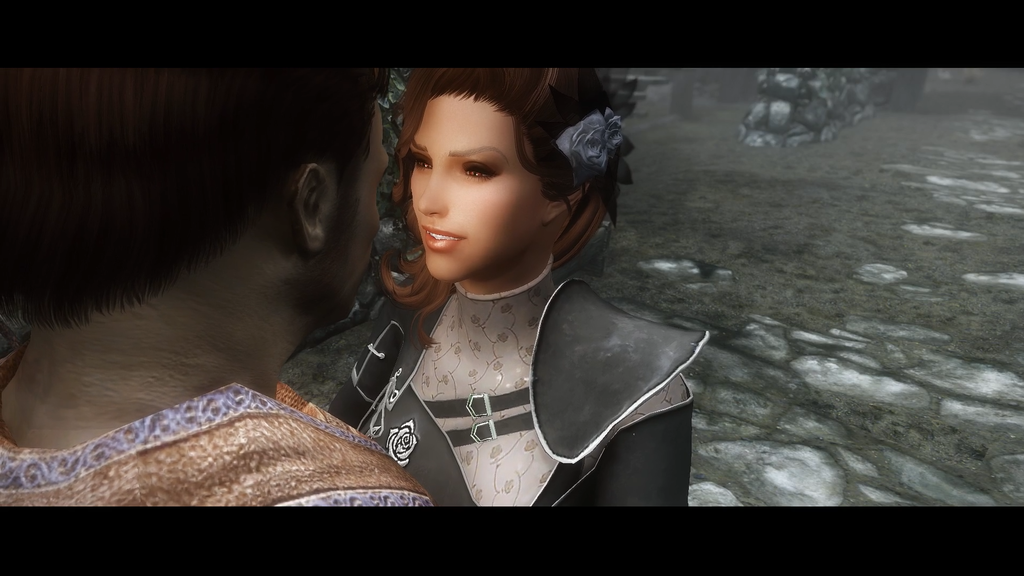 Vix: "Follow me, your meal awaits master."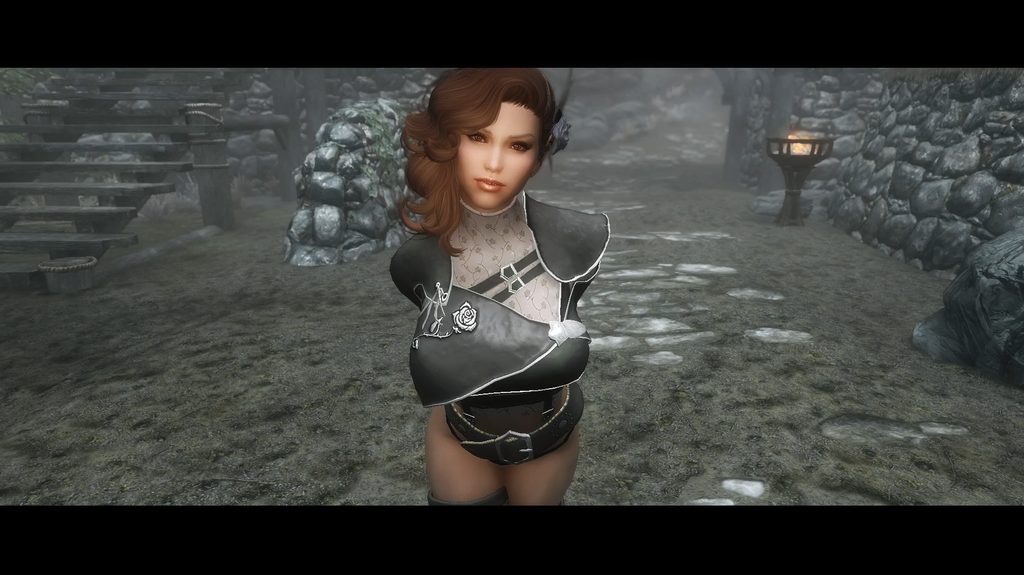 Sun's Height, Tirdas. 10:47
Vix: "Nobody can see us here. Come and get your meal."
Vincent: "Thanks Vix, But I Think you look more appetizing if you were full too."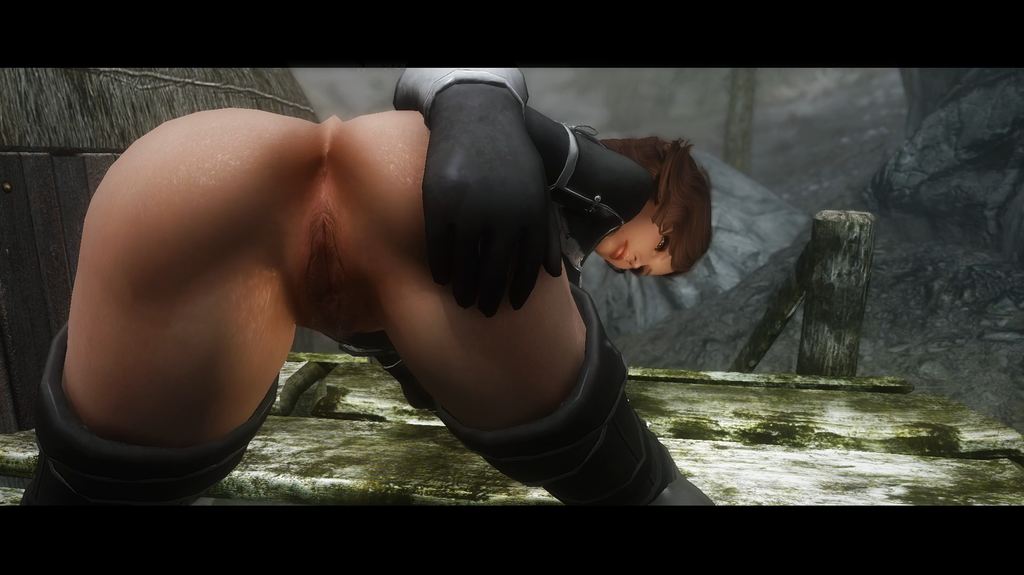 Vix: "you are such a gentlemen Vincent. Allow me then."
Vincent: "By all means Vix, Have as much as you want."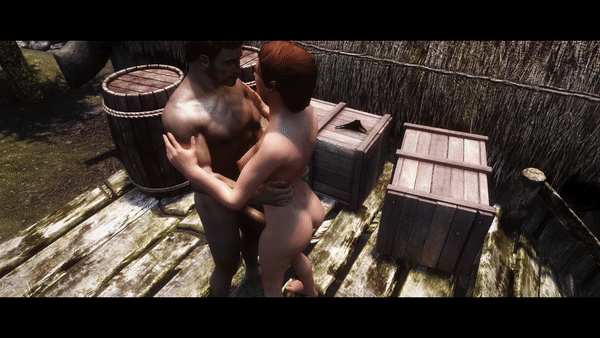 Vix: "Wow, You and Lance are something else!" *Chuckles*
Vincent: "Lance spoke highly of you, As did Alexia. would you mind proving them correct?"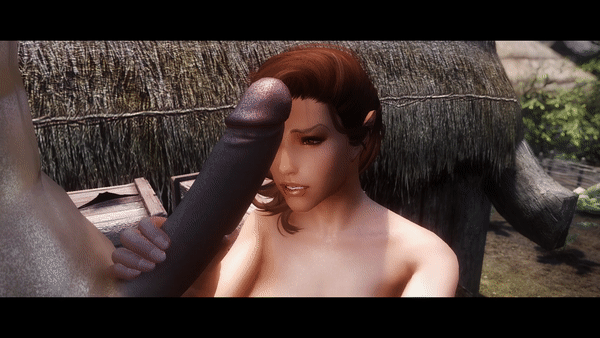 Vix: "Of course, I'm digging in then."
Vincent: "Don't let me keep you waiting."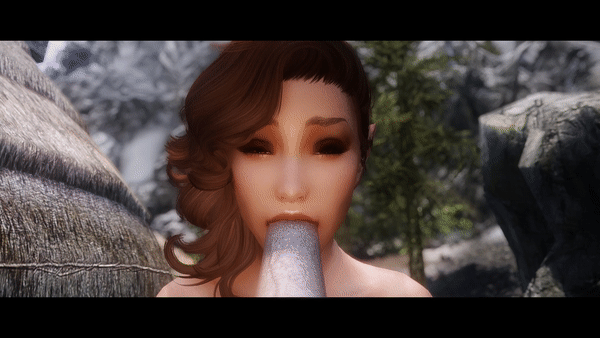 Vincent: "Oh my god, You've had a lot of practice haven't you? This is heavenly."
Vix: *Gags*
-It seems she is trying to respond, but Vincent's Cock keeps her from talking.-

Vincent: "We might just have to keep you secure from the rest of the world, You're too much of a treasure to be shared with puny peasants."
Vix: *Gags Surprisingly*
-Vix is trying to say something, but Her speed and Vincent's Cock Size continues to limit her ability to talk.-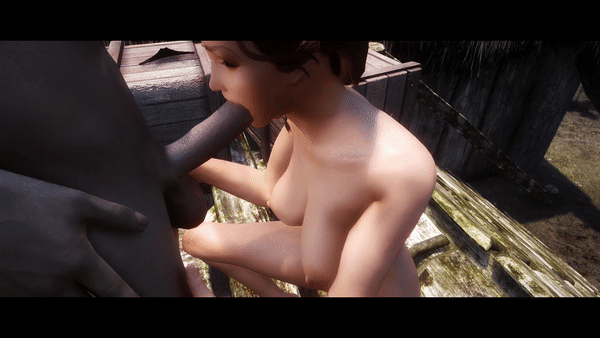 Vincent: "If you're this good at sucking, I'm sure your pussy is aching for a stiff plug!"
-You can see Vix Nodding her head.-


Vix: "Oh my goodness, Your cock tastes too fucking good Vincent!"
Vincent: "yes, but you didn't receive my main course yet Vix."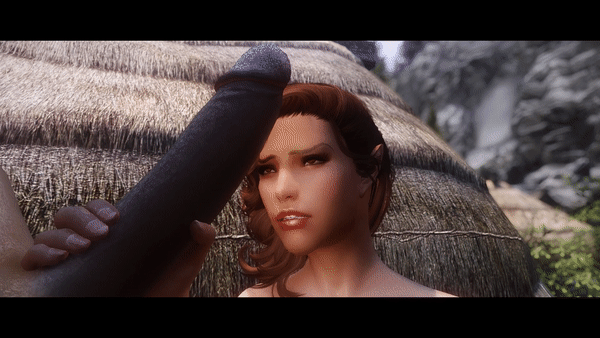 Vincent: "would you like that you slut?"
Vix: "Yes. Yes I want your cum. Please!"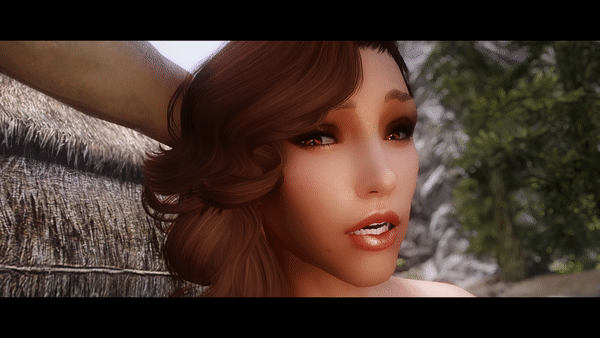 Vincent: "Ready for my cum Vix?"
Vix: "Yes, feed me!"

Vincent: "I'm gonna cum Vix! Make Sure you drink it all whore!"
Vix: *Gags and Coughs*
-You can tell Vix is Choking, But Vincent doesn't Care.-

Vix: "FEED ME!"

Vincent: "DRINK IT! DRINK IT YOU FUCKING SLUT! DO NOT LET A SINGLE DROP GO TO WASTE!"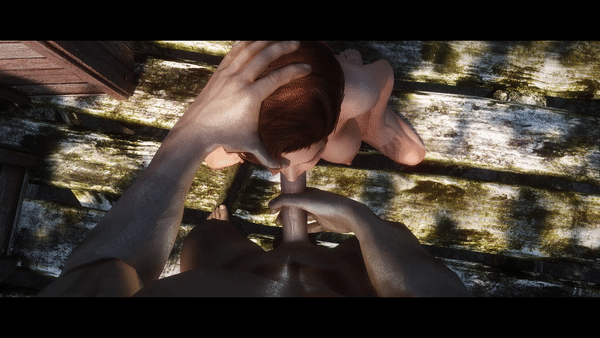 Vix: "your cum is so tasty and thick

I WANT MORE."
Vincent: "Wipe yourself off."

Vix: "Please?



"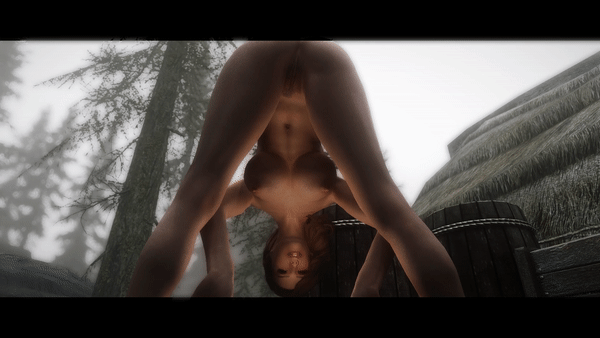 To Be Continued!!!
IF YOU GUYS MADE IT THIS FAR, THANK YOU! LOVE YOU ALL
PLEASE LMK IF YOU GUYS WANT MORE! I GOT ALL THE TIME IN THE WORLD.