Messing around with lighting
---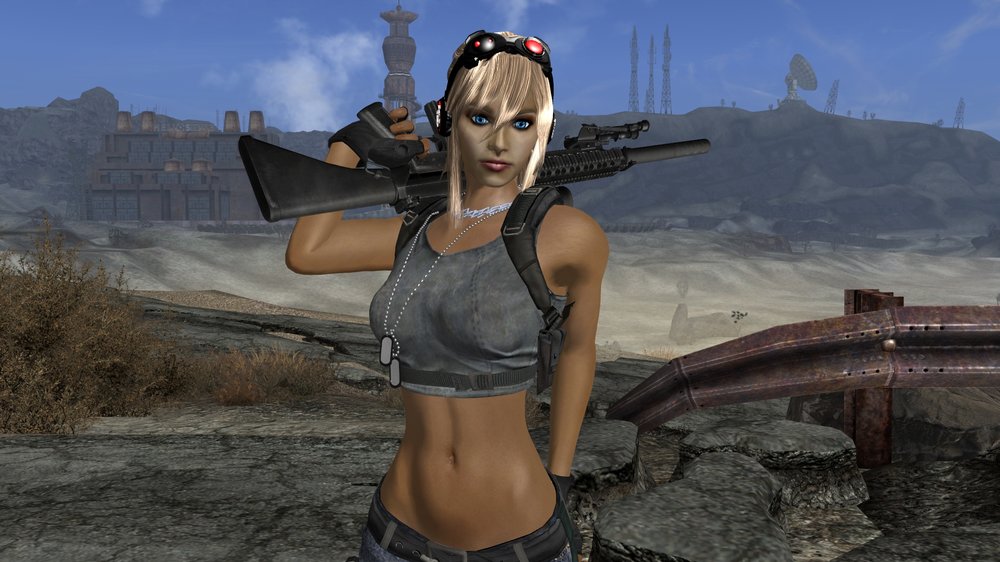 As the title says, I've been messing around with the lighting in my game using the Imaginator, can't really find any lighting alterations that I like (and get rid of the chalky face look that's been happening to Cris since forever) the image I've uploaded here is what the game looks like without any of the tweeks I added using the imaginator (but where added by stuff like Nevada skies and URWL) which is close to how I had it looking in my last install.
And here's how it looks now after I fiddled with some of the settings in the imaginator:
I don't really like either, or any of the enbs I've found, but can't remember how I got it to look like it was before. Remember I have to live with any changes I make. So yeah, any input would be nice.