Making Headway Finally........I think........
---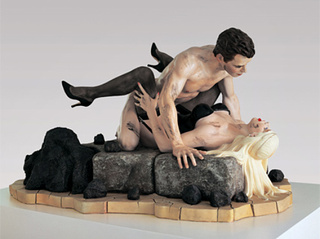 Thanks to the Awesome work being done in the Lovers Animations Workshop and the scripting work of Master WappyOne the Animated Penis Resource Pack and Base Pack have gone live in the downloads section.
On the animations front I finally have the completion of Group 1 (from behind) animations in sight. One more update will complete it. Then I a quick turn around for Group 3 (should only take a couple of days as there are only a handful of animations in this group) and then I start in on Group 0 (cowgirl). Group 0 should go pretty fast as most of the animations already have bbb so it is just a matter of correcting a bit of clipping and positioning the animated penis.
My personal goal is to complete Groups 0, 1 and 3 by the end of this month. I am hoping not only do that but also knock out 10 to 20 of Group 2 (laying down) animations as well. We shall see.