Fighting style: Shinobi Combat
Mods employed for this style:

Skyrim in Sekiro   Shinobi Combat - Sekiro in Skyrim This mod allows you to transform a fight in pure Ninja style. It adds improvements to the Skills, inserting the necessary to have fun in the Stealth. Some Skills will change their name and others are added including, Redem, the most useful of all . In the blink of an eye you find yourself starting with a minimum level of 30 . The Burglary Skill splashes at level 100 . The Stealth Skill boosts to level 100 . 

  This type of combat will also be used by all NPC's, regardless of whether they are humans or creatures. When you see a red icon in the center of the screen, it means that you are about to receive a jarring attack
Skyrim Improved  Skyrim Improved A few settings at the start of the game. I suggest resetting the Skill Chivalry, Shield Parry and Heavy Armor, and bring the points (at least 40) to Redem . It is possible to set the level of Instructors around Skyrim . 

 This mod should not be installed with Modmanager, simply extracted and paste the BSA and ESP into Skyrim Data. Activate the plugin
Dance of Death and Violens  The Dance of Death - A Killmove Mod  VioLens - A Killmove Mod For instant kill
Skyrim Inigo Perk Point Book  Perk Point Book - SKSE  This mod puts you in inventory a book that, at any time, just read it to increase the points to be distributed on the various Skills. You can use it whenever you want
SXP Redone SXP (Redone) - Skyrim Experience Mod  In practice it is an accumulator of SXP, points that would be lost. With this mod, they go to accumulation, to be spent on any Skill you want .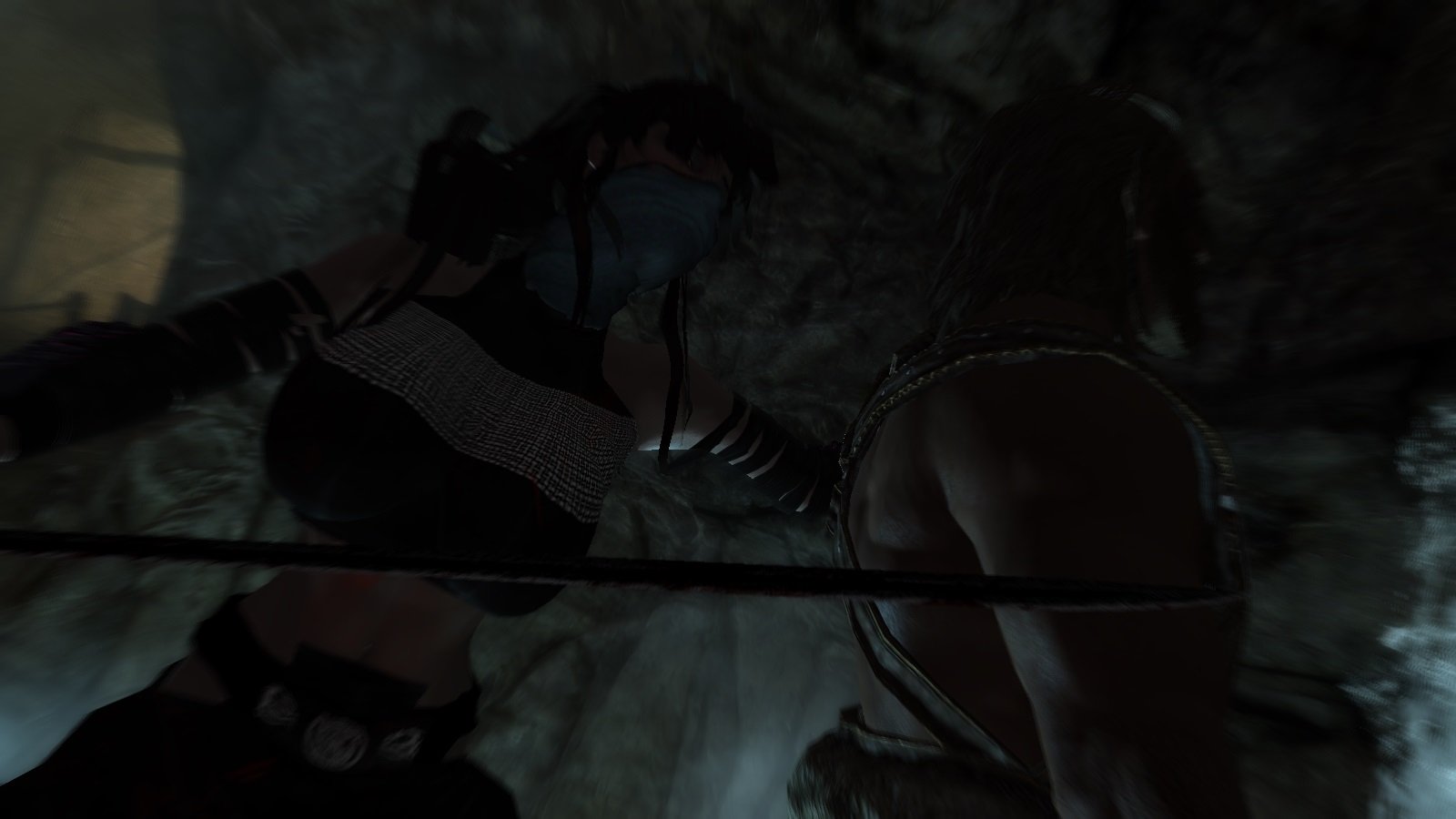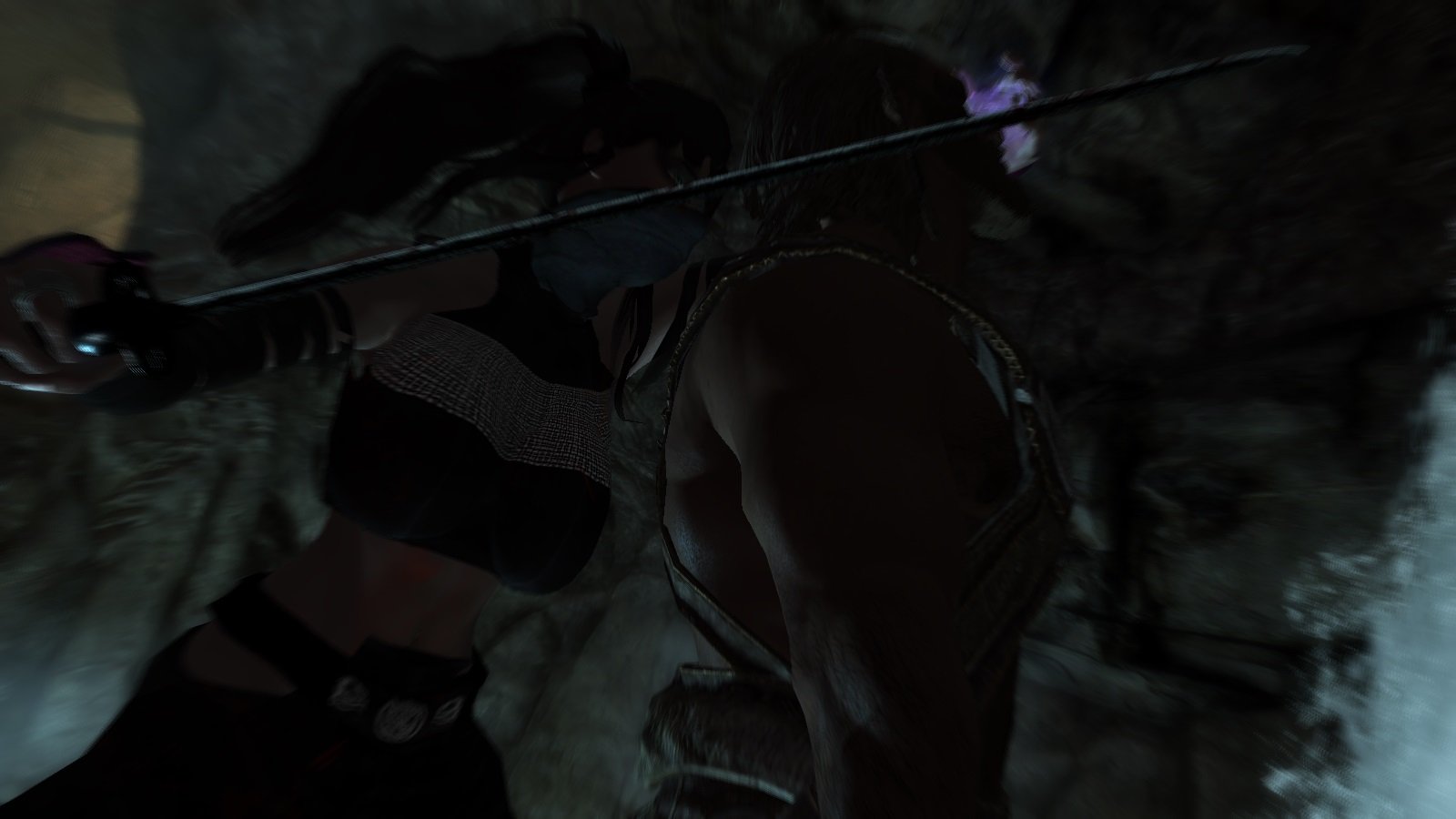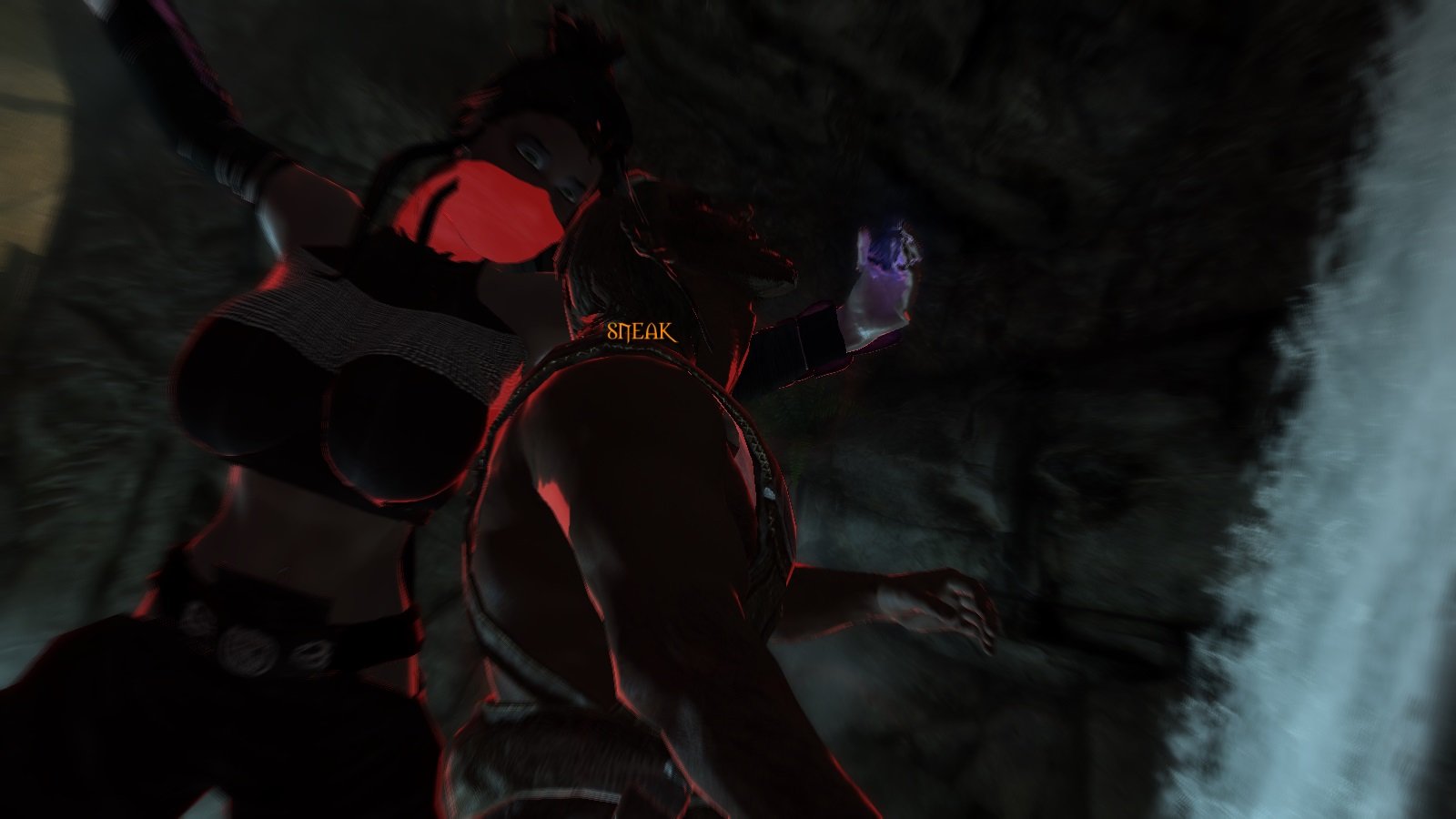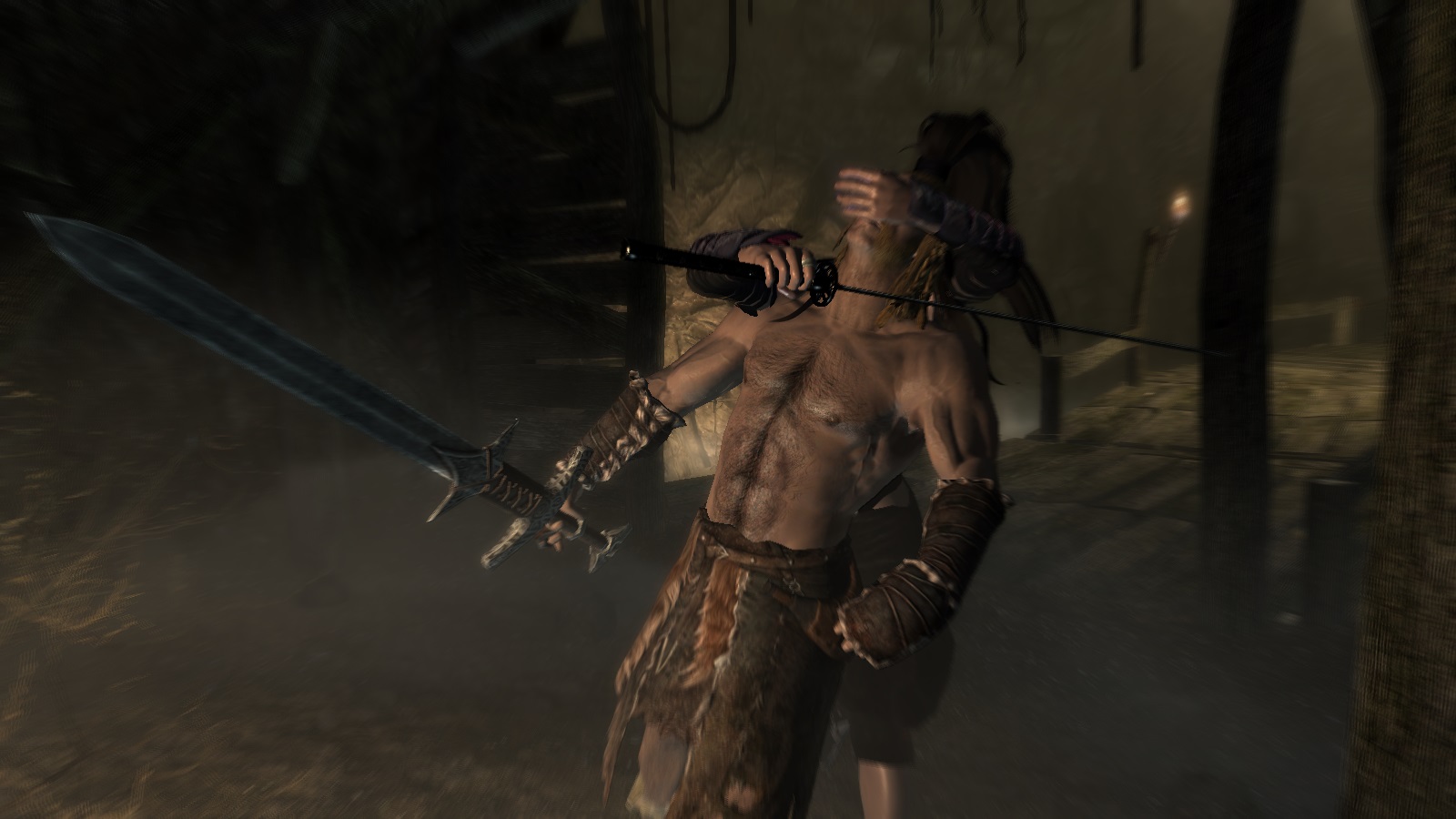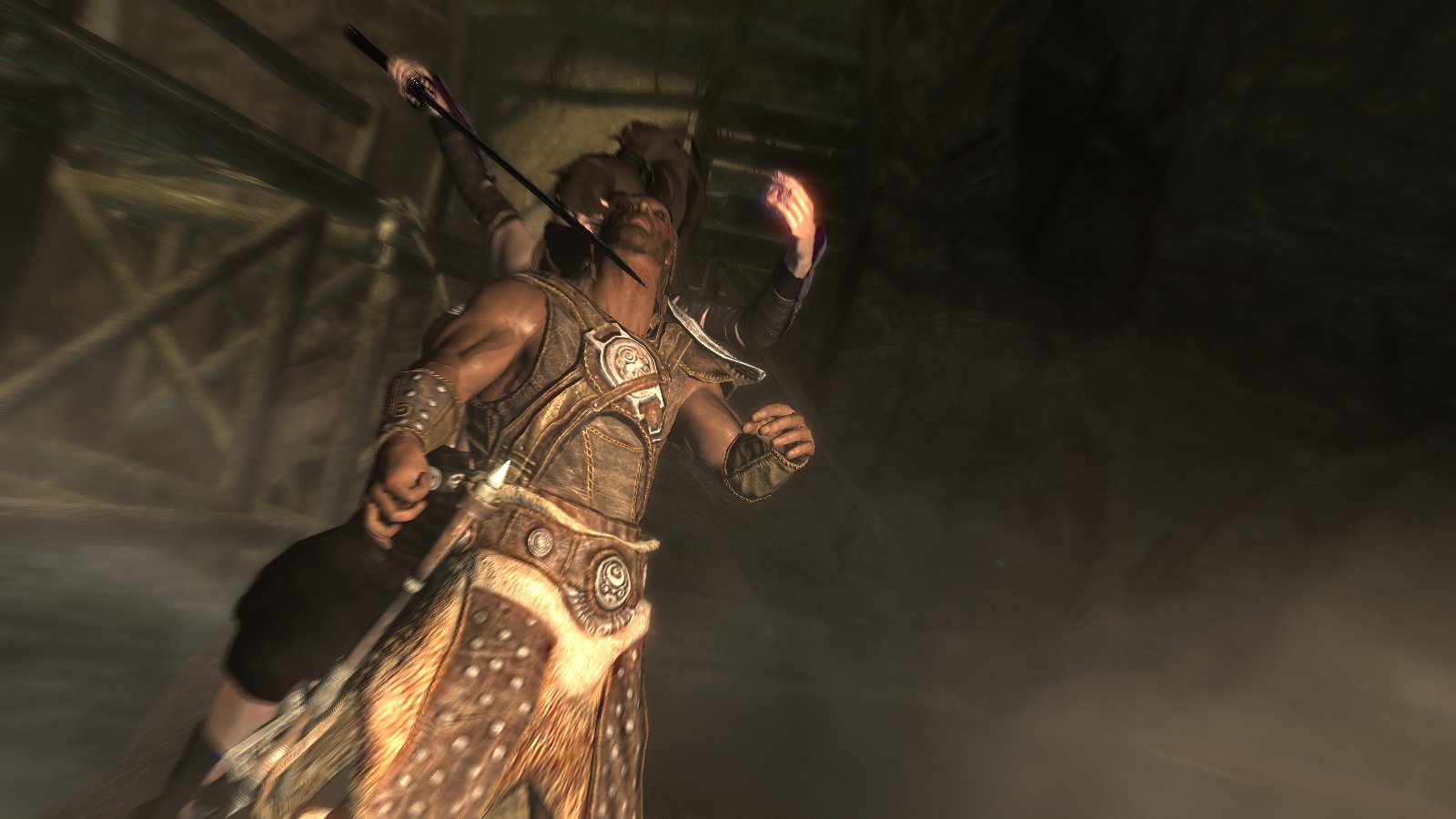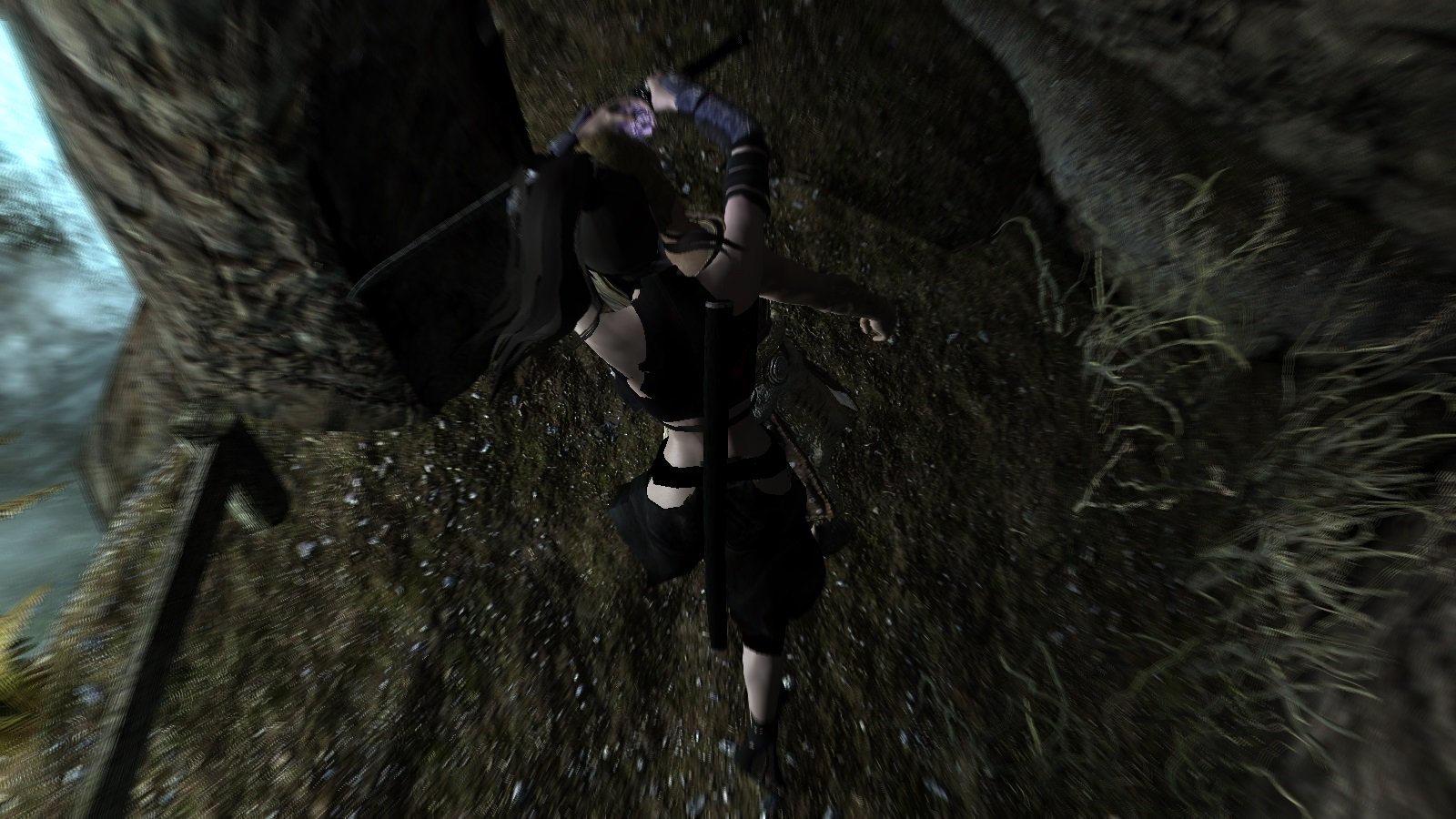 Fun, especially when you consider the Dark Brotherhood . Aren't they a sect of assassins? What better killer than a Ninja ??? 
Weapon in Screen
NinjaTo : Found here  Skyrim Shogun - Samurai -WIP- 

  This mod has several issues. It took me some work to get it back
Ayame Armor Ayame Outfit conversion 
Hairstyle  New HDT Physics for KS-SG-HG Hairs
Edited by Lestat1627