Unknown Girl. "uuhm, that's the Overworld? It looks Strange. Hey, sweetie can you help me? I'm searching for Zilphia, did you seen her?"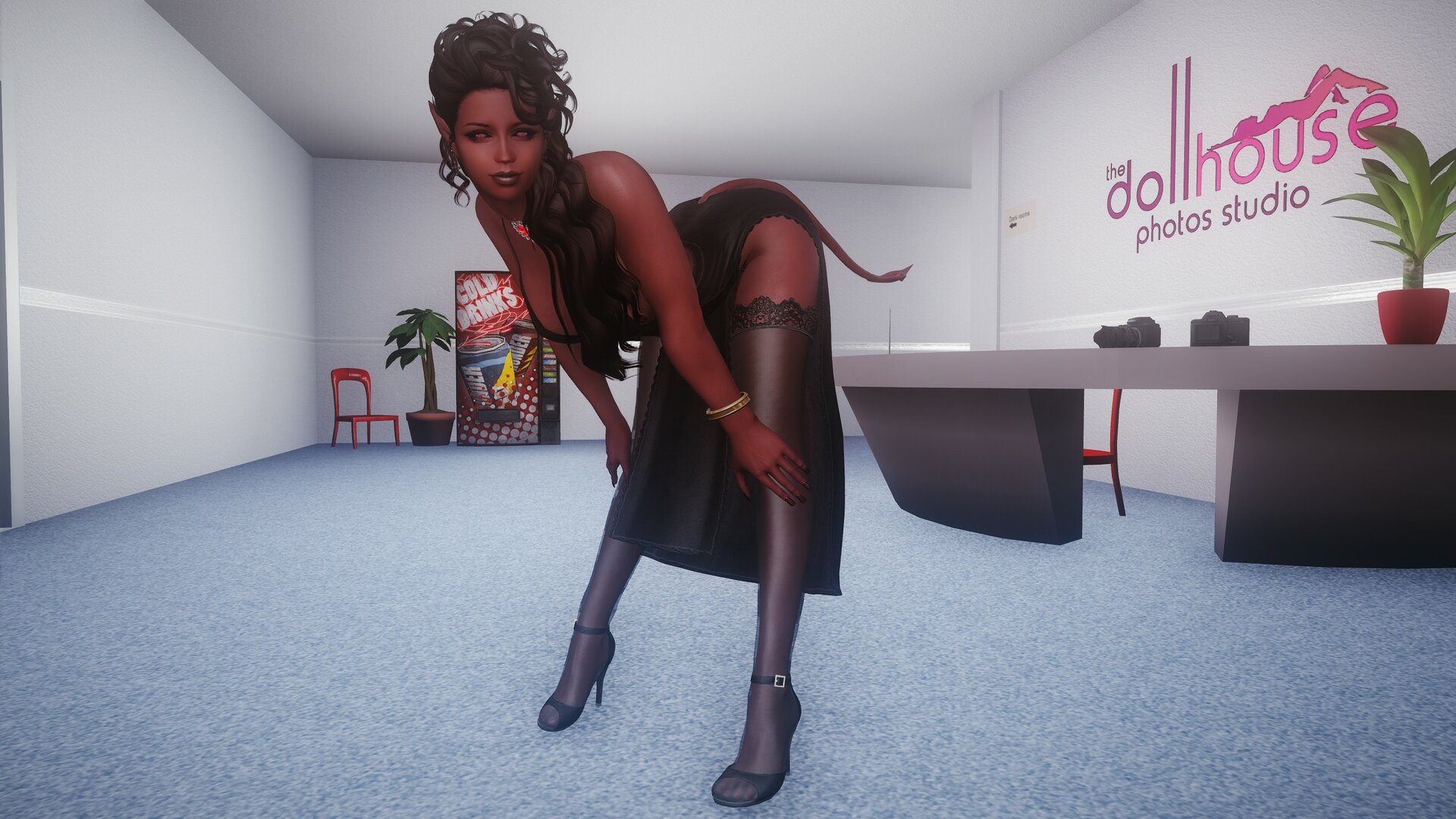 "Oh, you don't know where she is? Wait,I can give you a Photo from me, if you know where she is."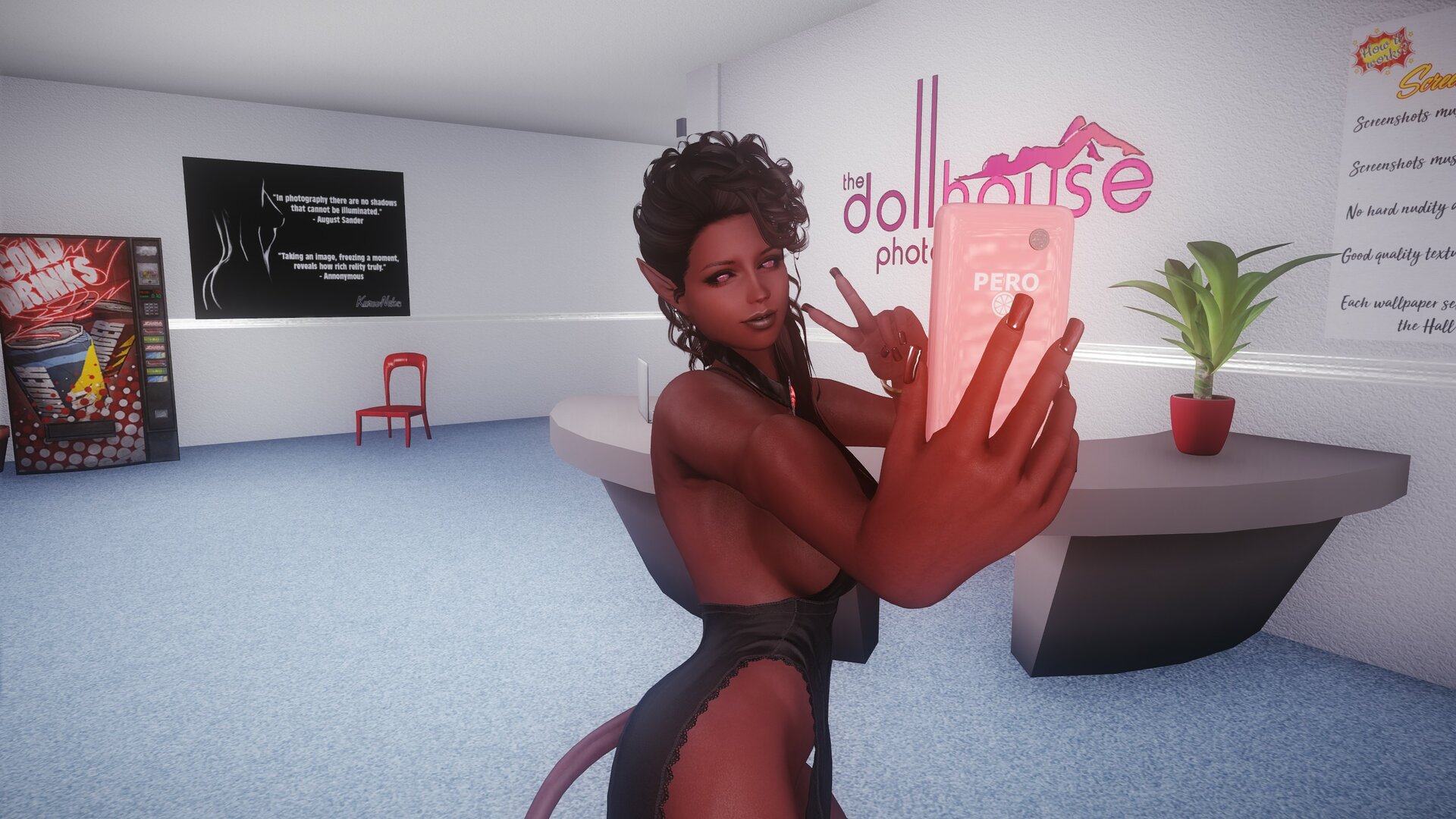 "But it is very bright here in your World, let me took this Sunshade."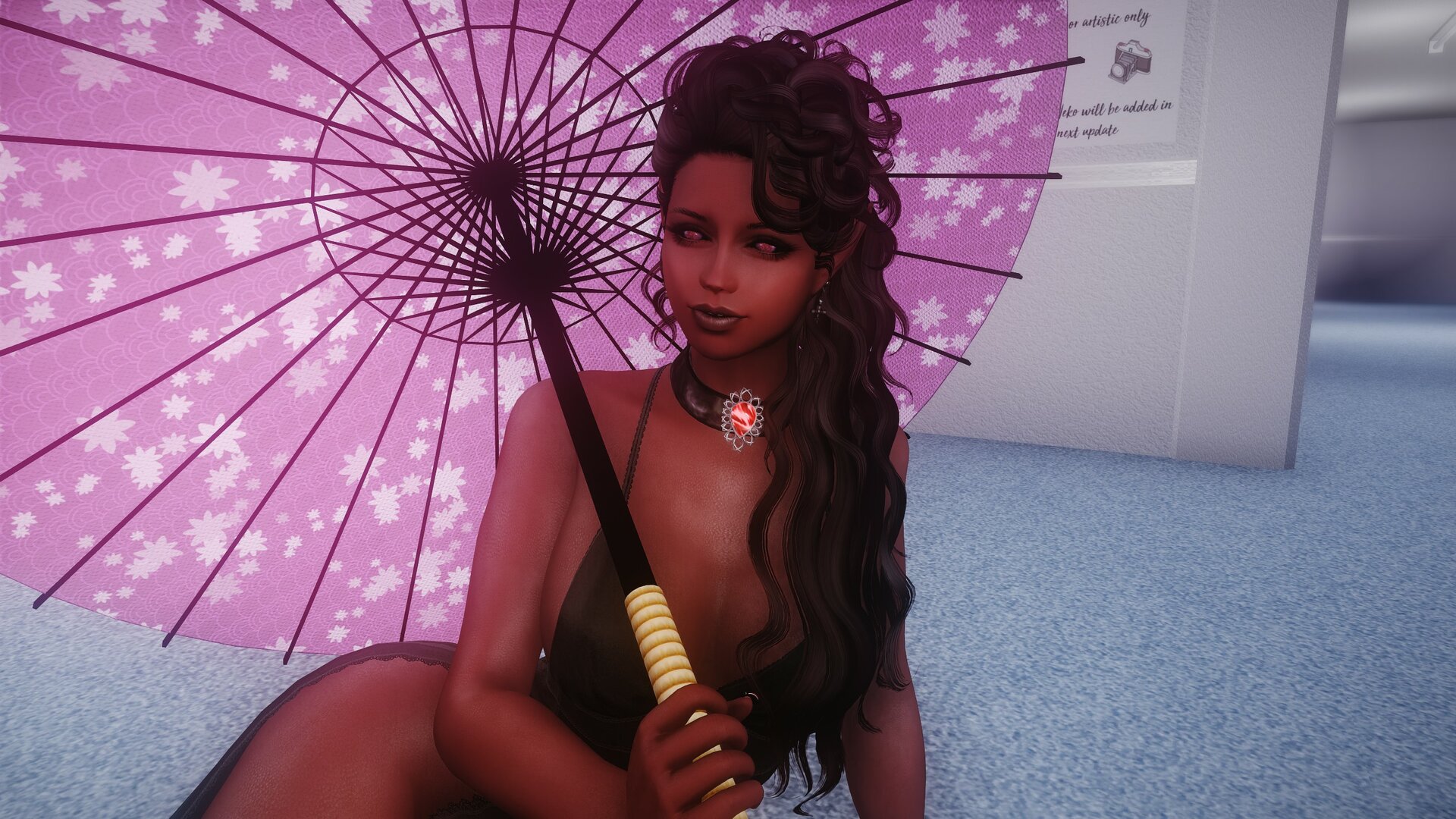 "Let me change my Clothes. Aaah! That is better."
"Please, when you meet her, tell her Charlette is asking for her. Huh? I am just an old friend, she teached me, to be a kindful Seducer."
Charlette: "Oops, i become horny when i'm thinking about her. Sorry for start my jerking in front of you."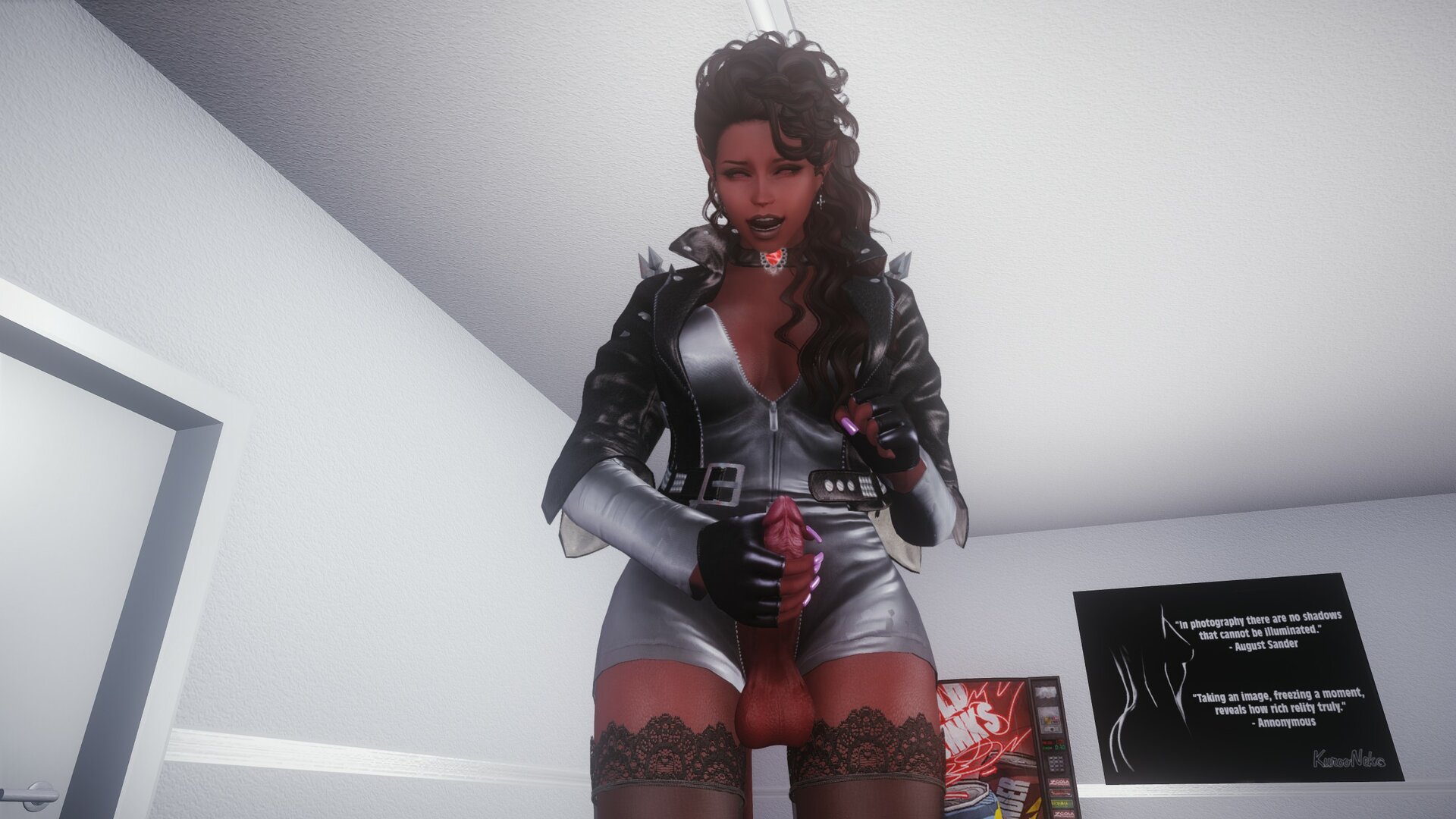 Charlette: "Aaah, that is so relaxing..."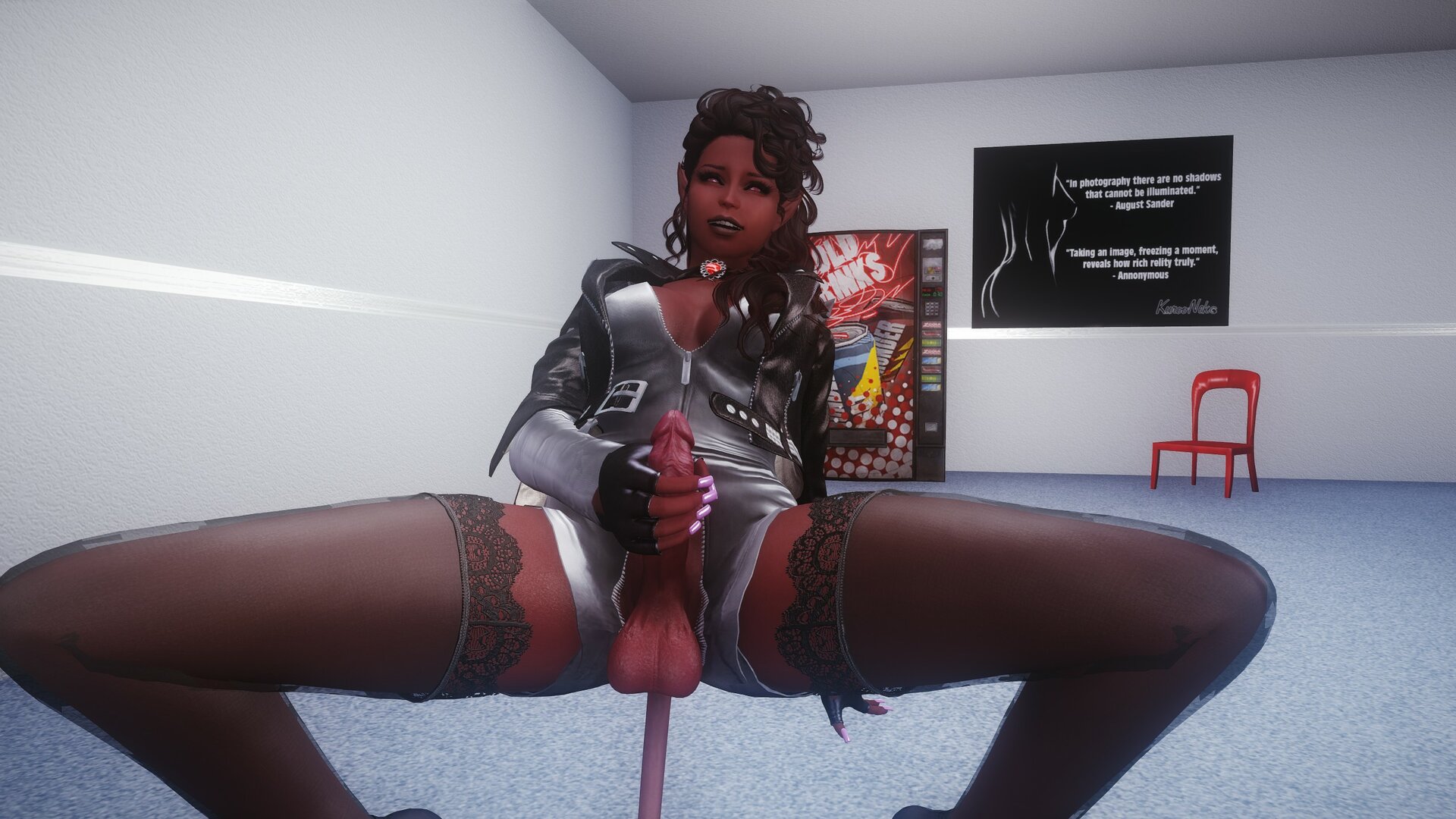 Charlette: "Mhhhh tffft sss pfmpft, flmlssllr. Hihi... that was delicious. Oh, you are still here." *giggle*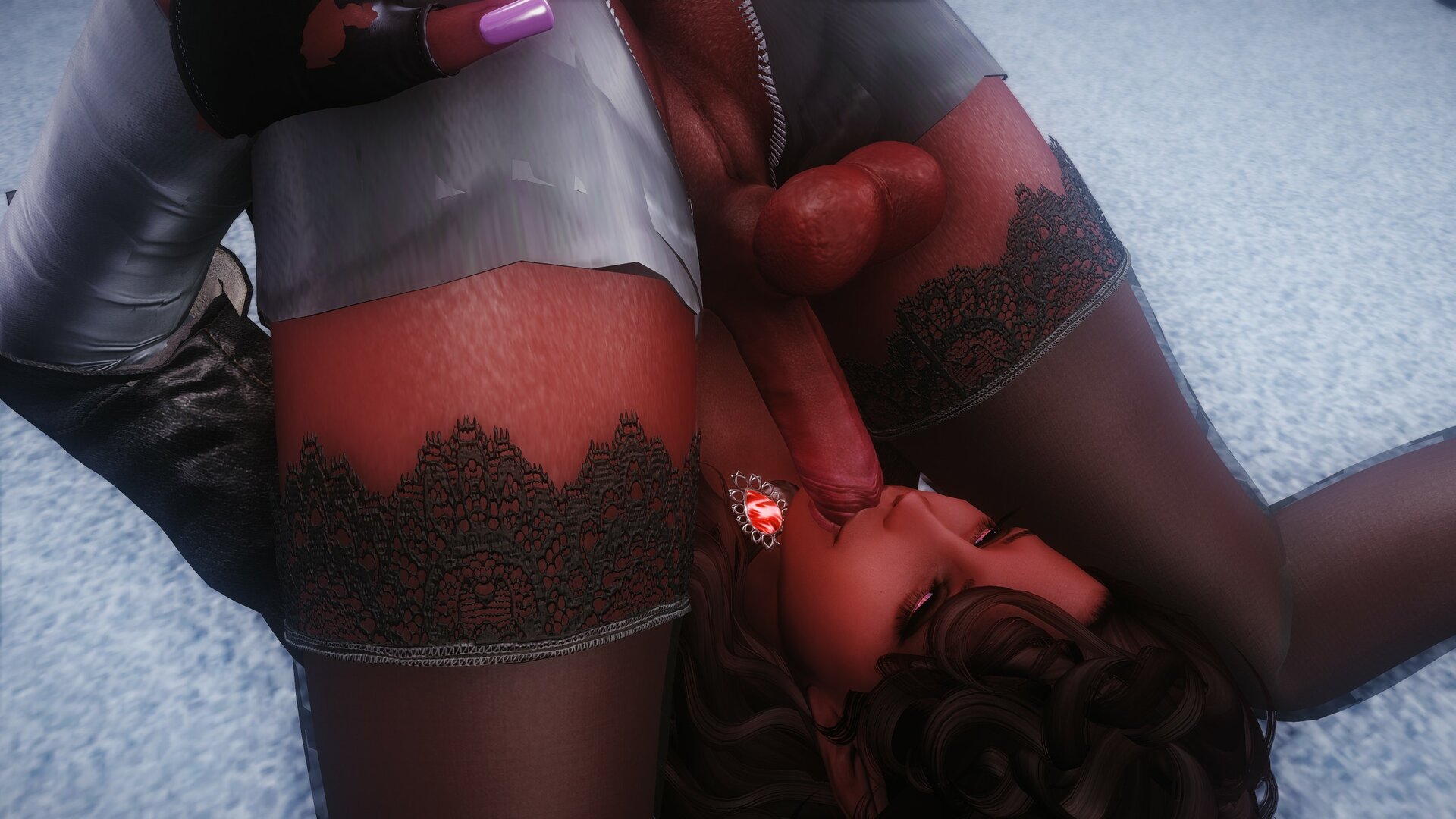 Charlette: "I'm such a lewd Girl. Thank you for beeing here." *shy smiling*