Adventures of Pervertius Sexius
---
Continuing form last time our Dastardly Protagonist has arrived in Dawnstar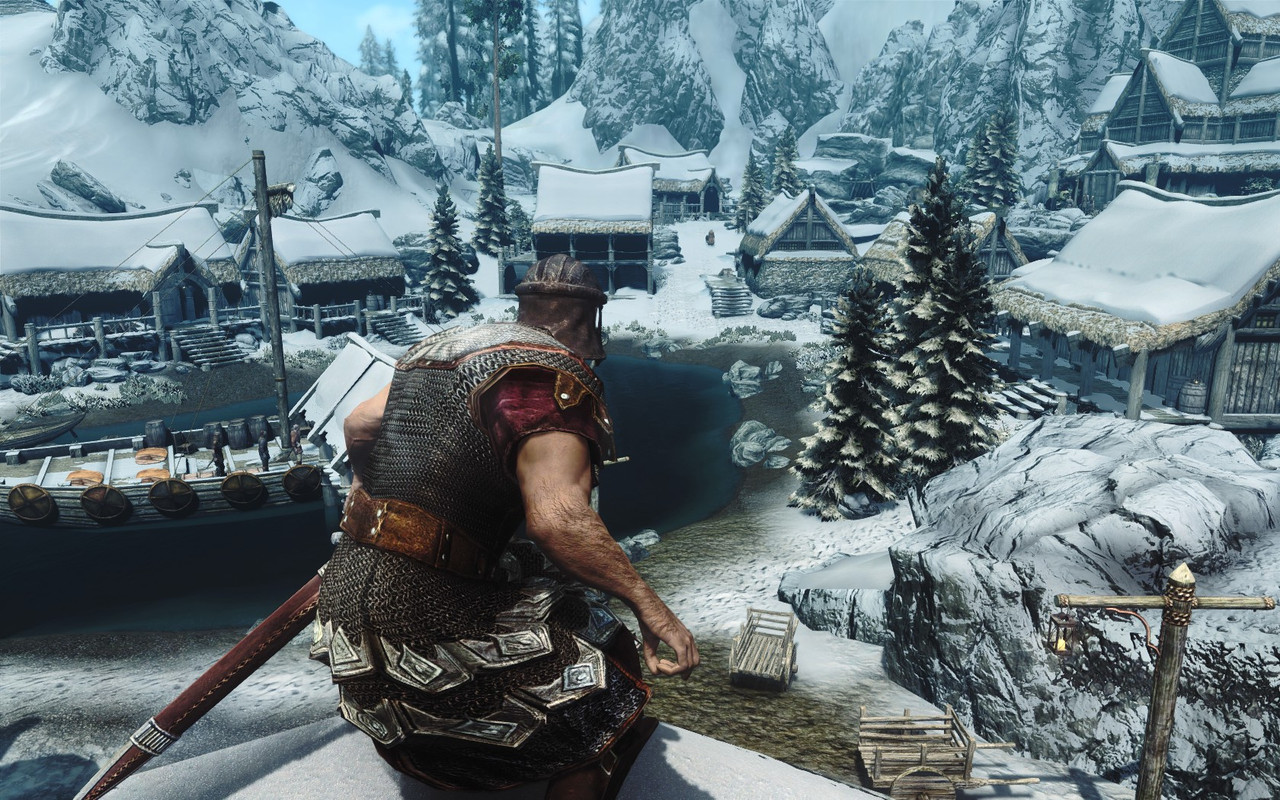 this time the Options are slim so he he selects karita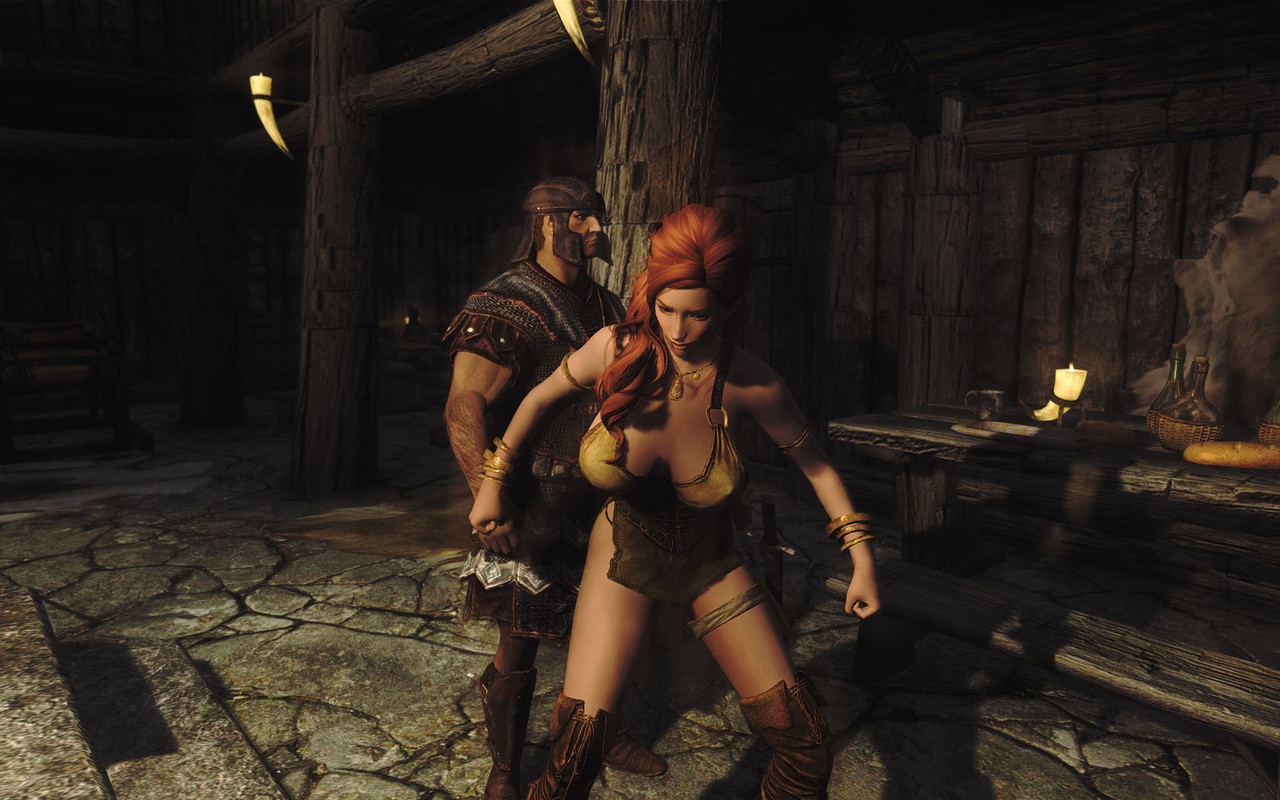 PS : "come with me if you don't want your father to have his throat slit.
Karita : "alright! alright! please don't hurt my father!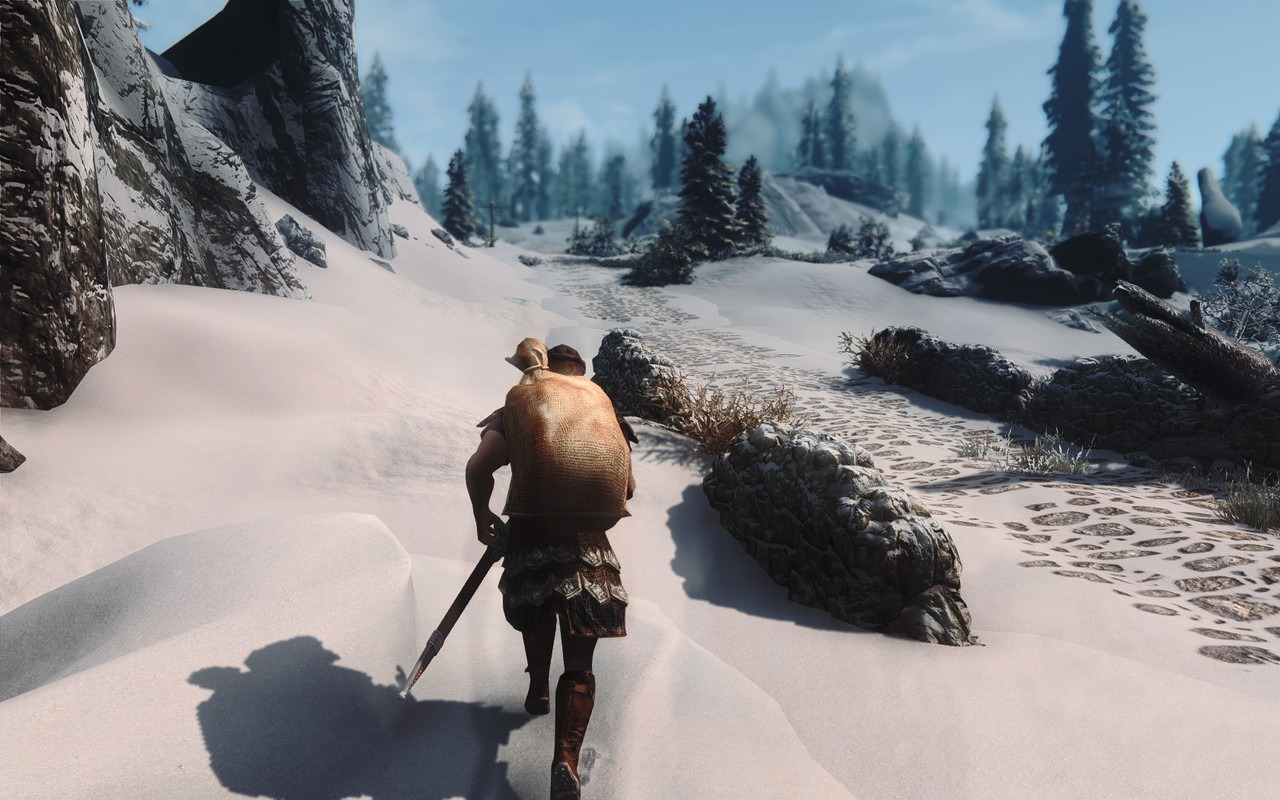 *he comes across a ruin and decides this will be tonight's Camp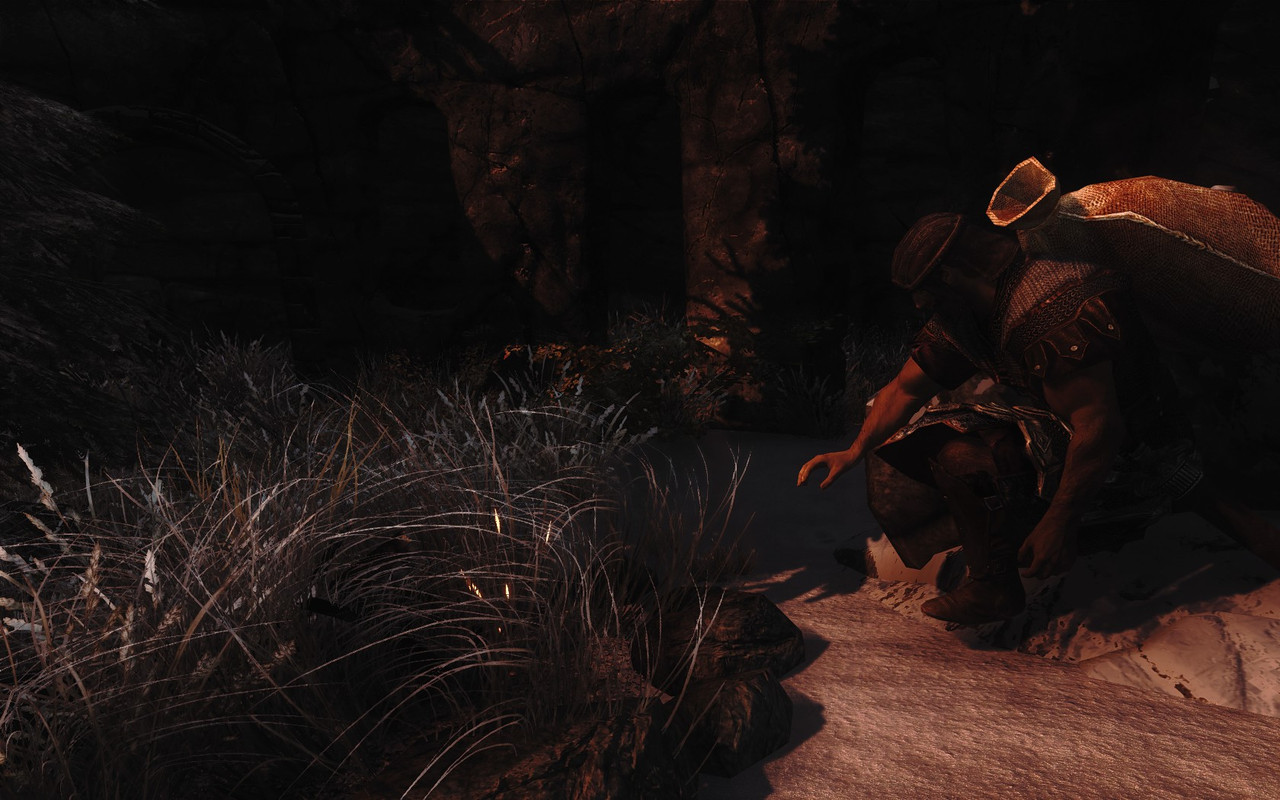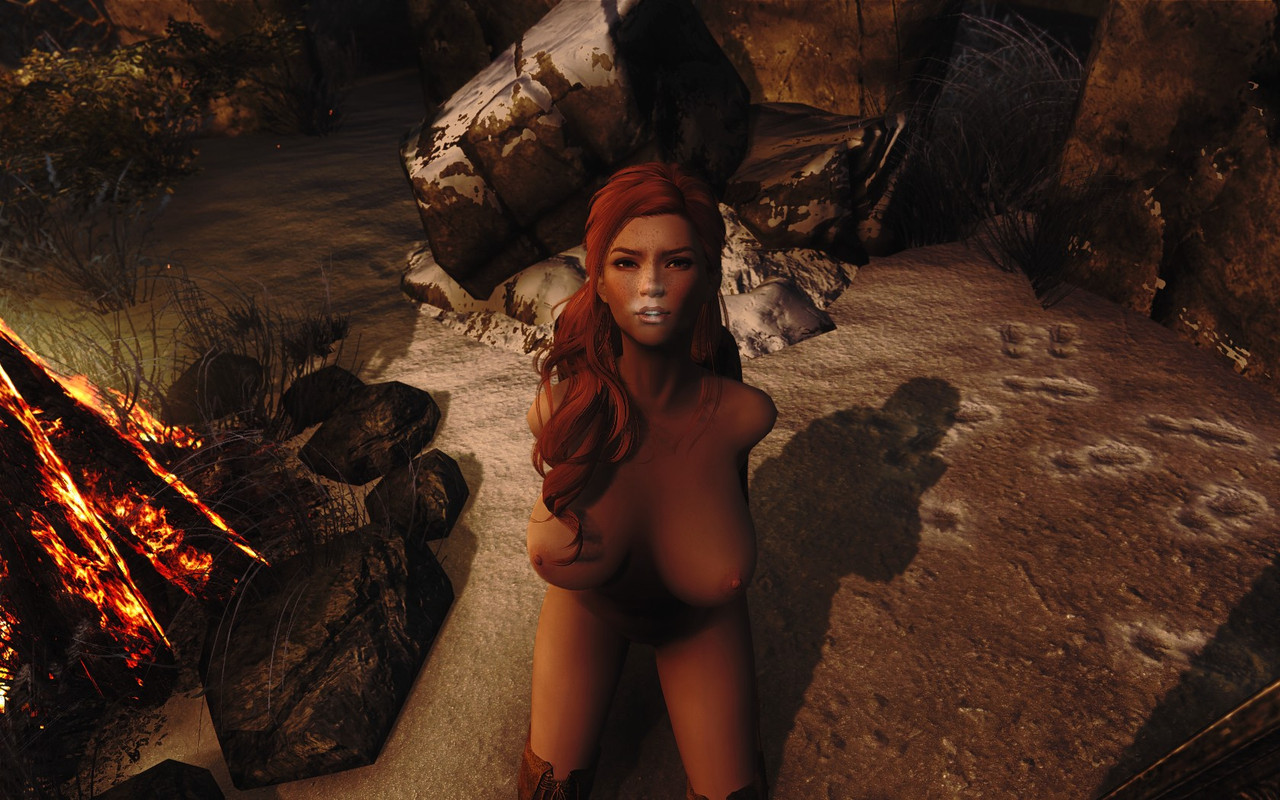 *after he unbags her he pushes her to the floor*
Karita : "no! why are you doing this ?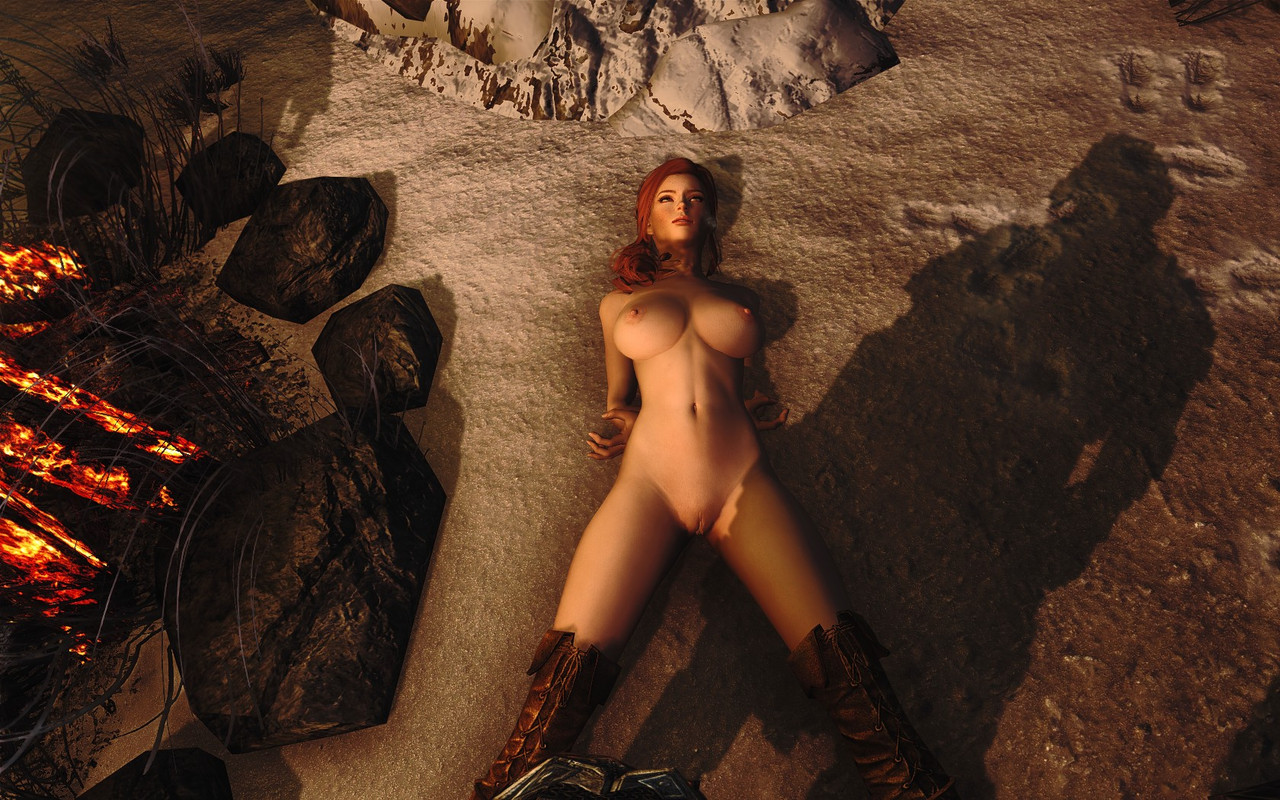 PS: Shut up and take it!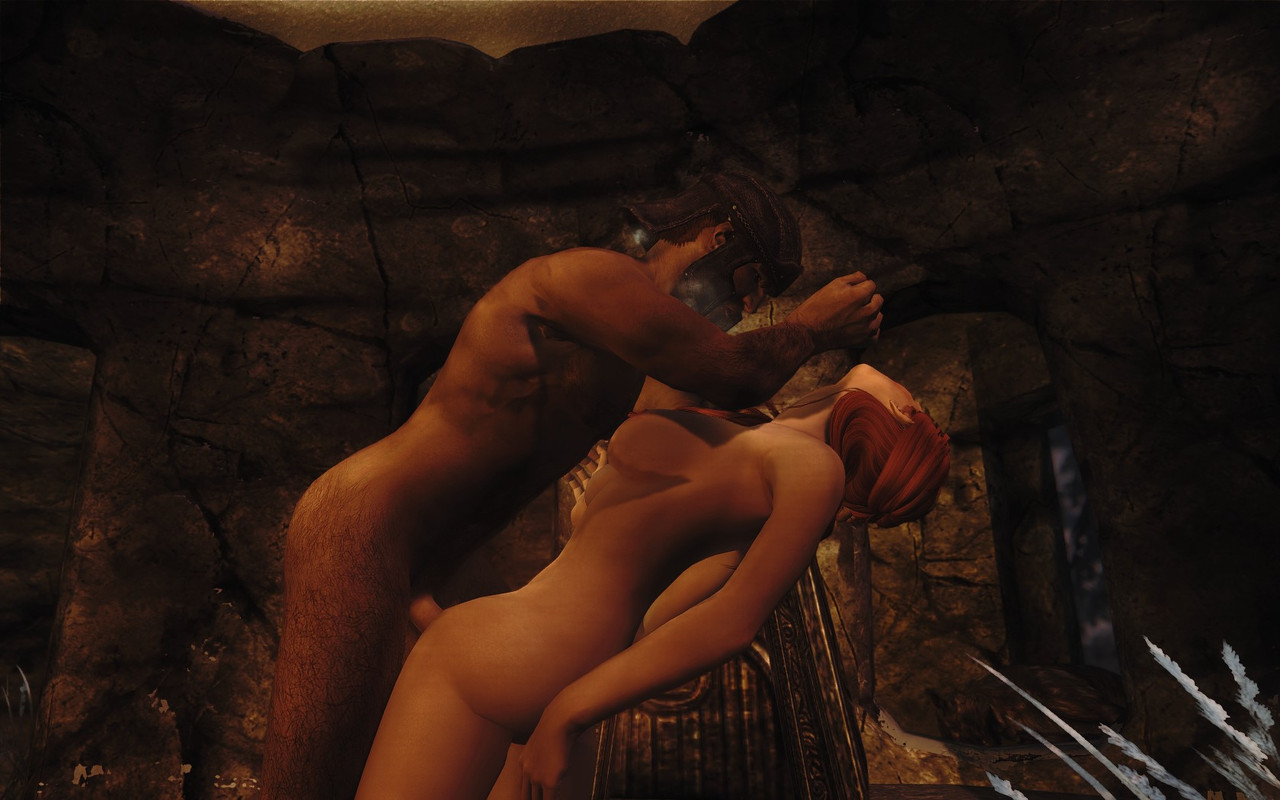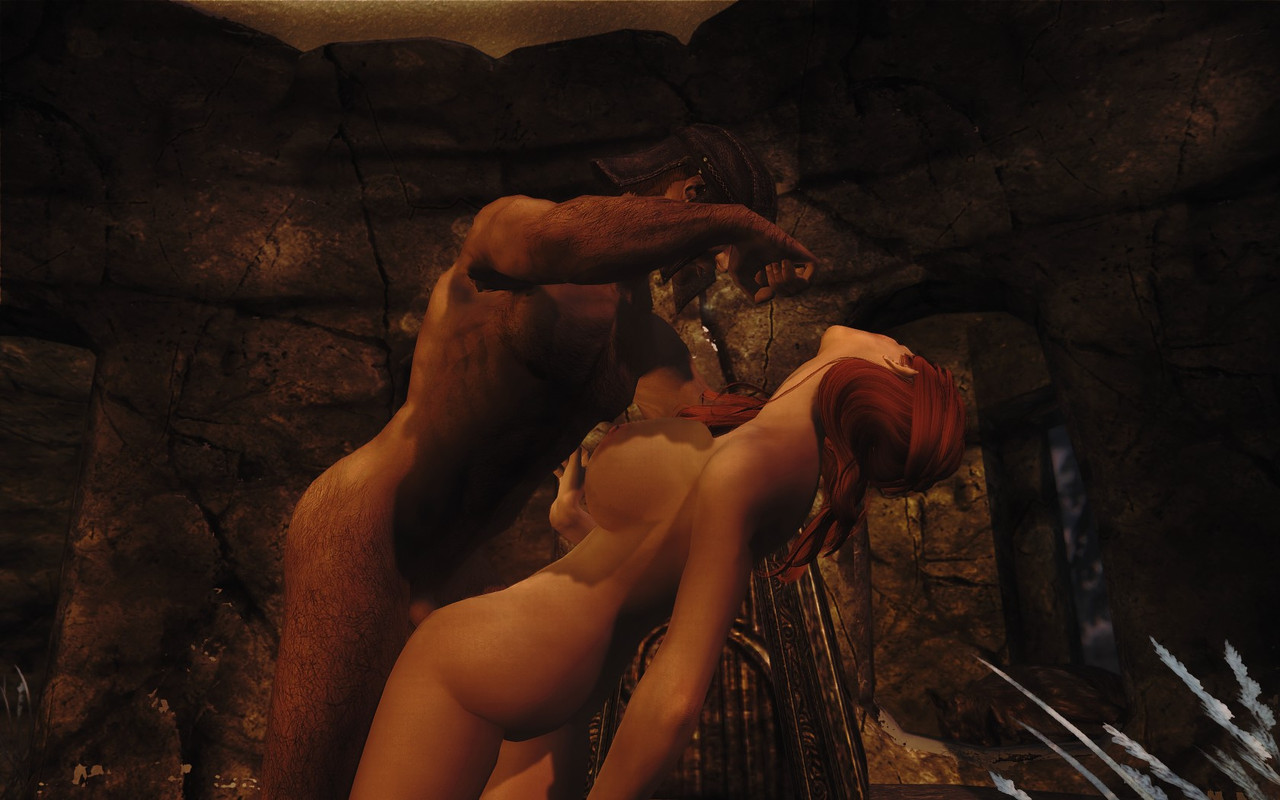 PS : now be a good girl and spread your legs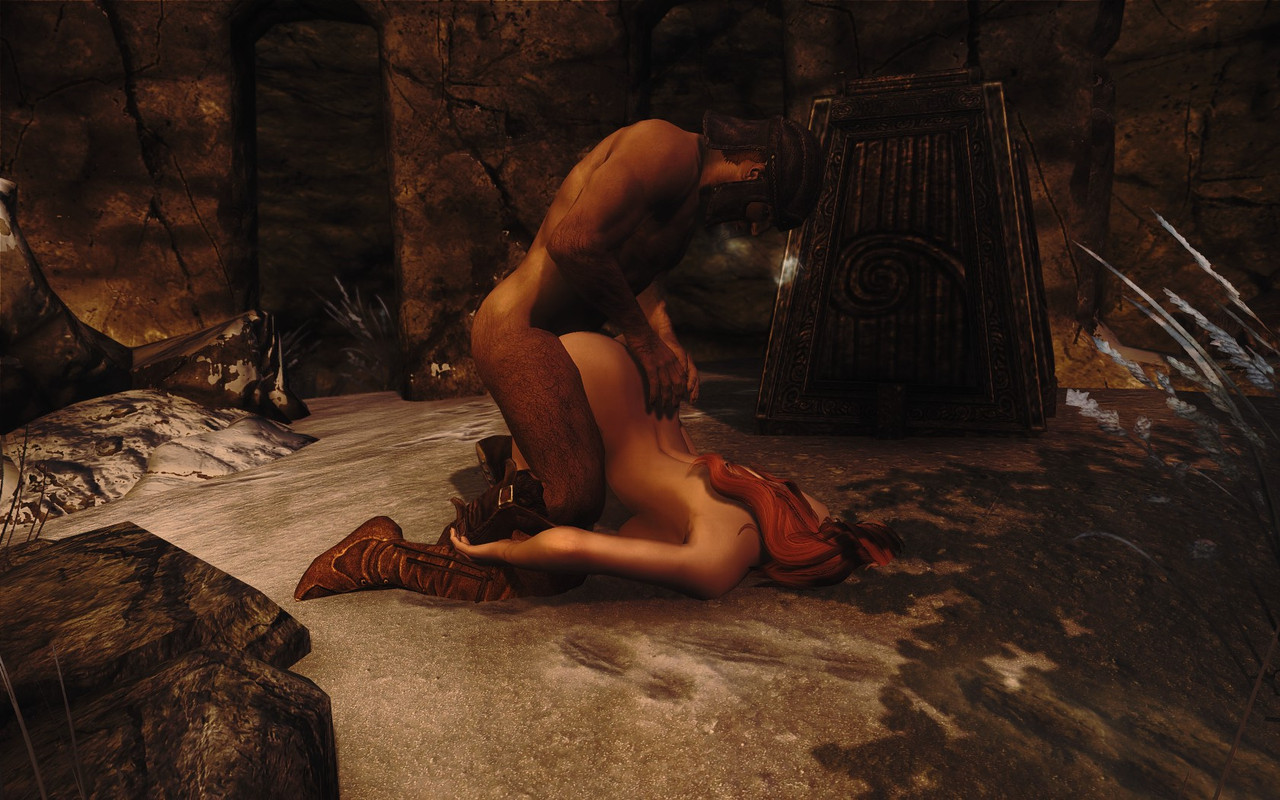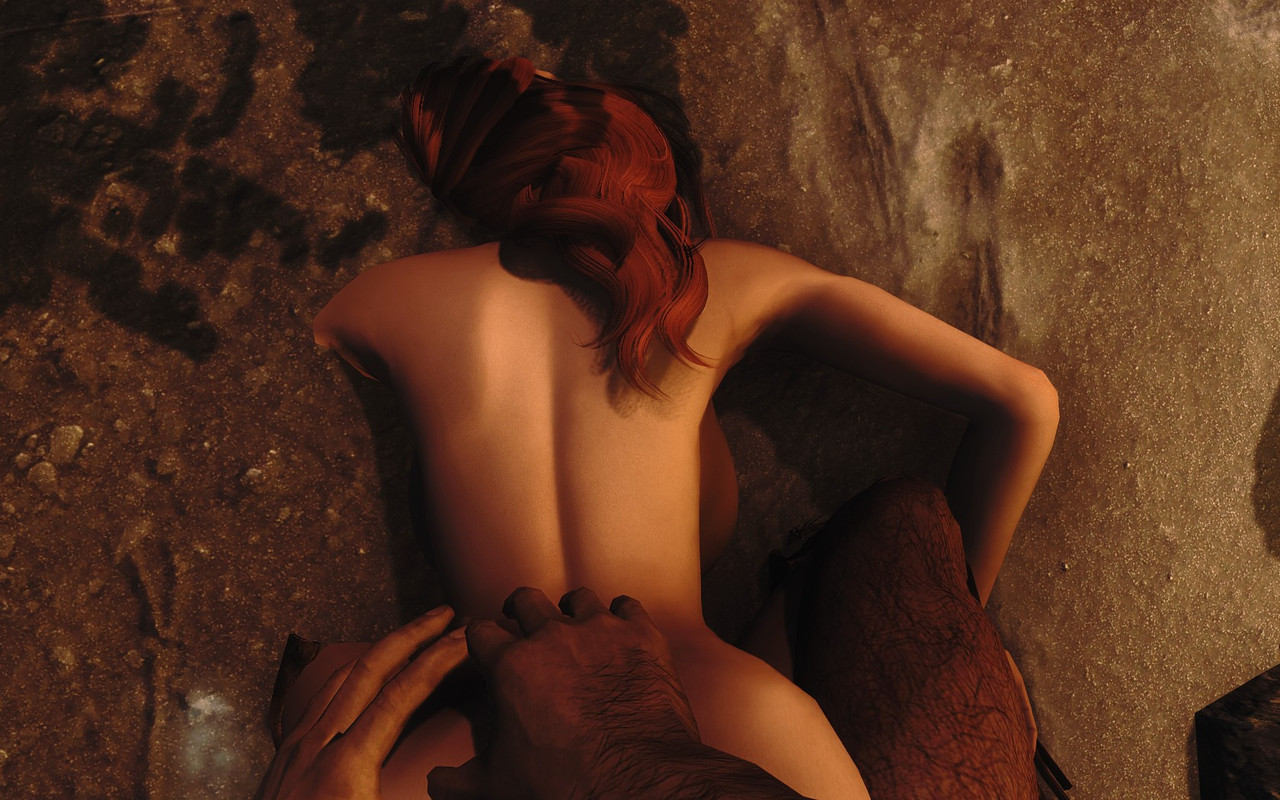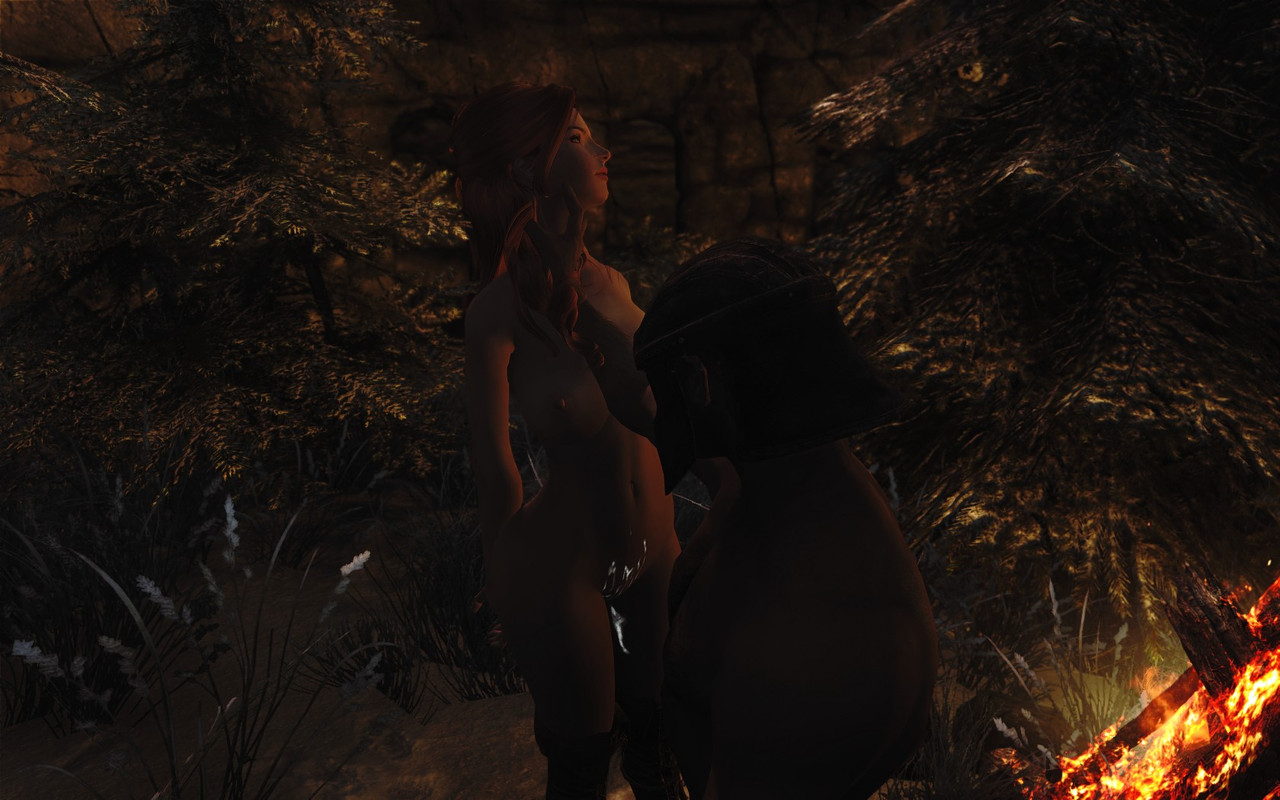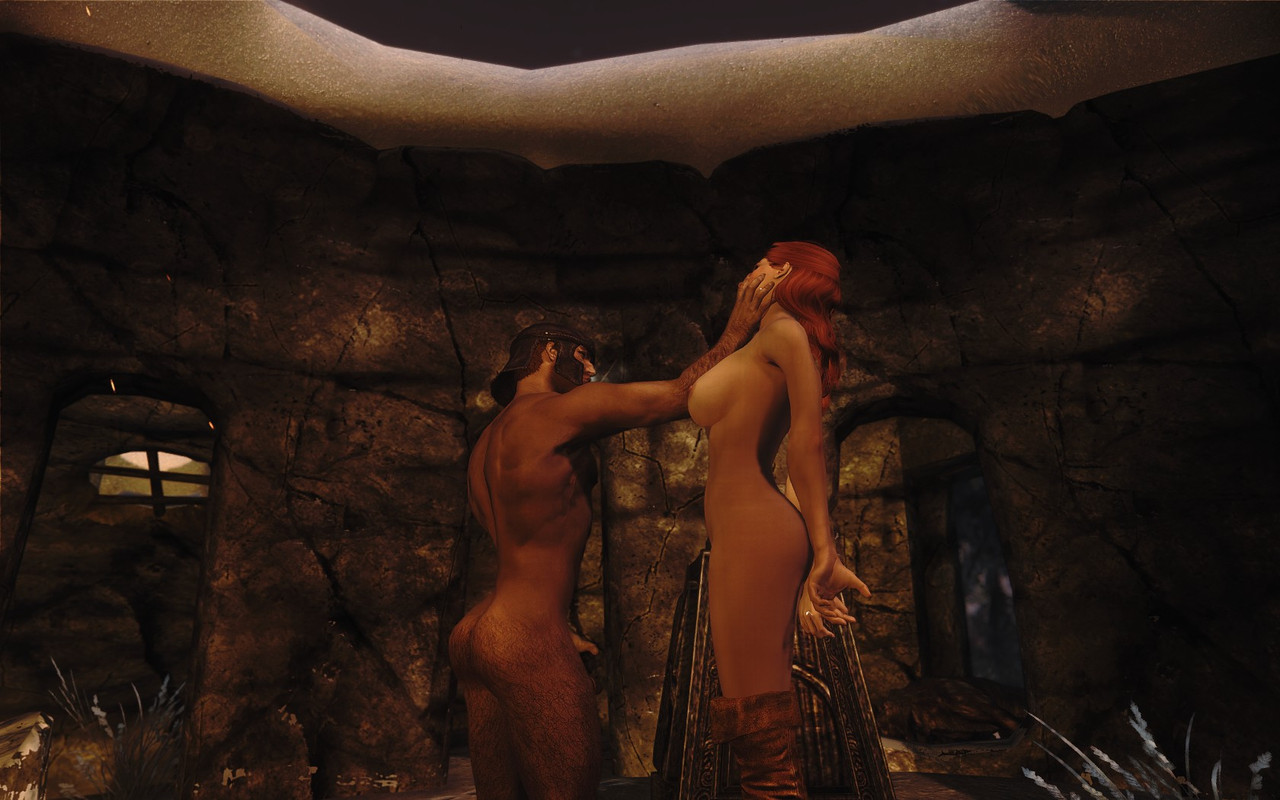 Karita : *sobs*
PS : we aren't done yet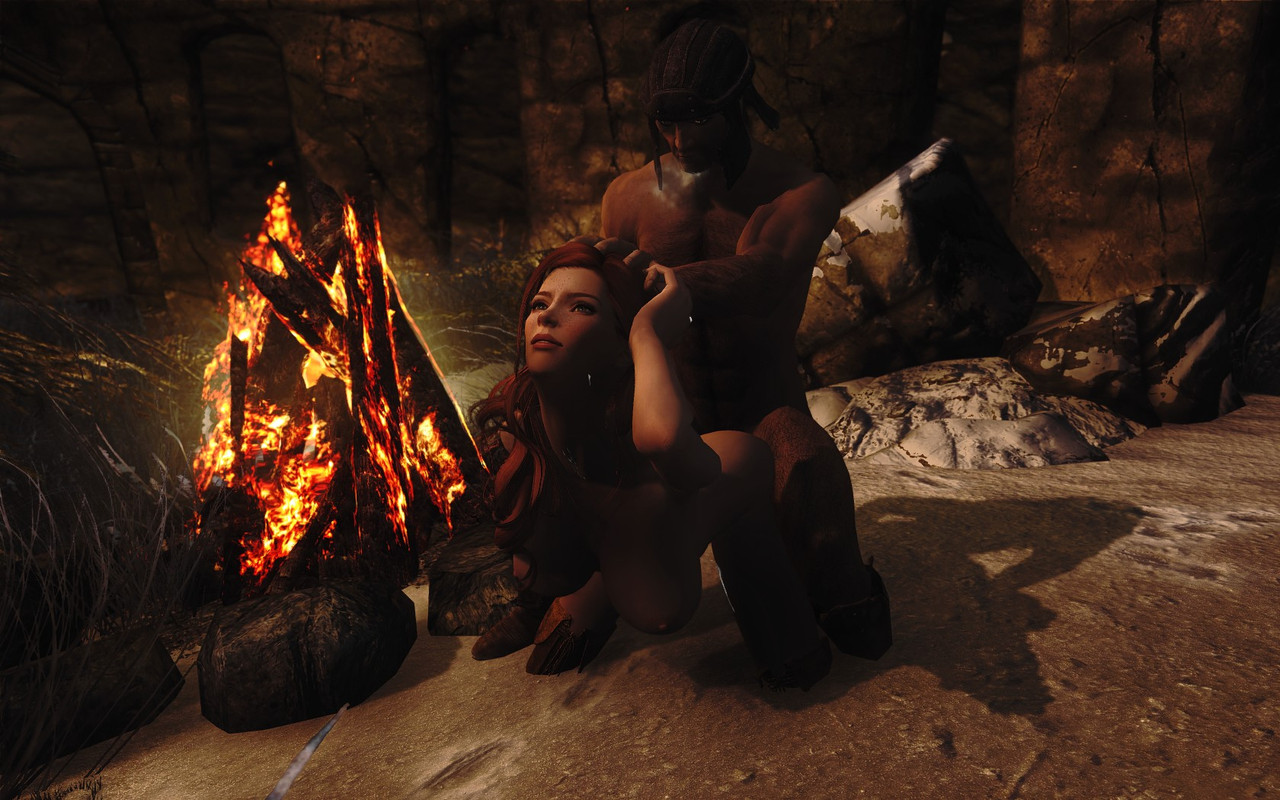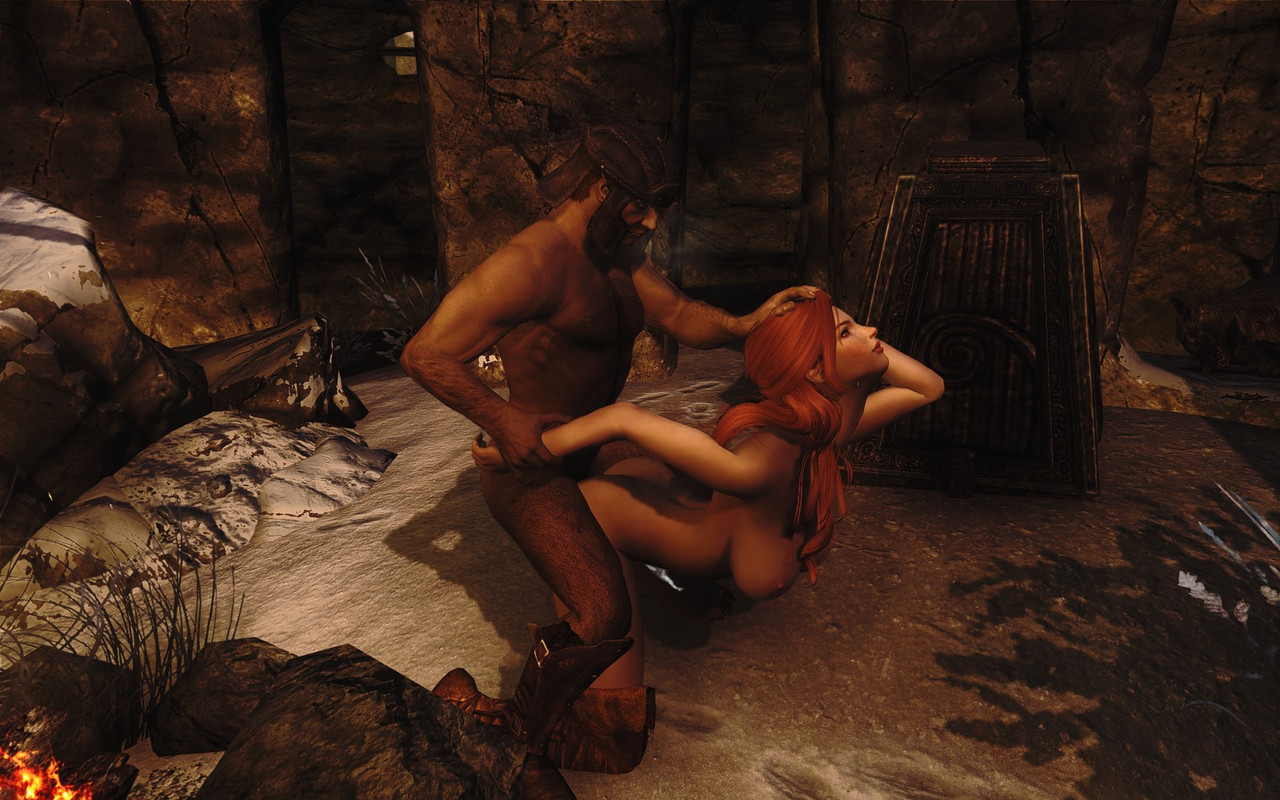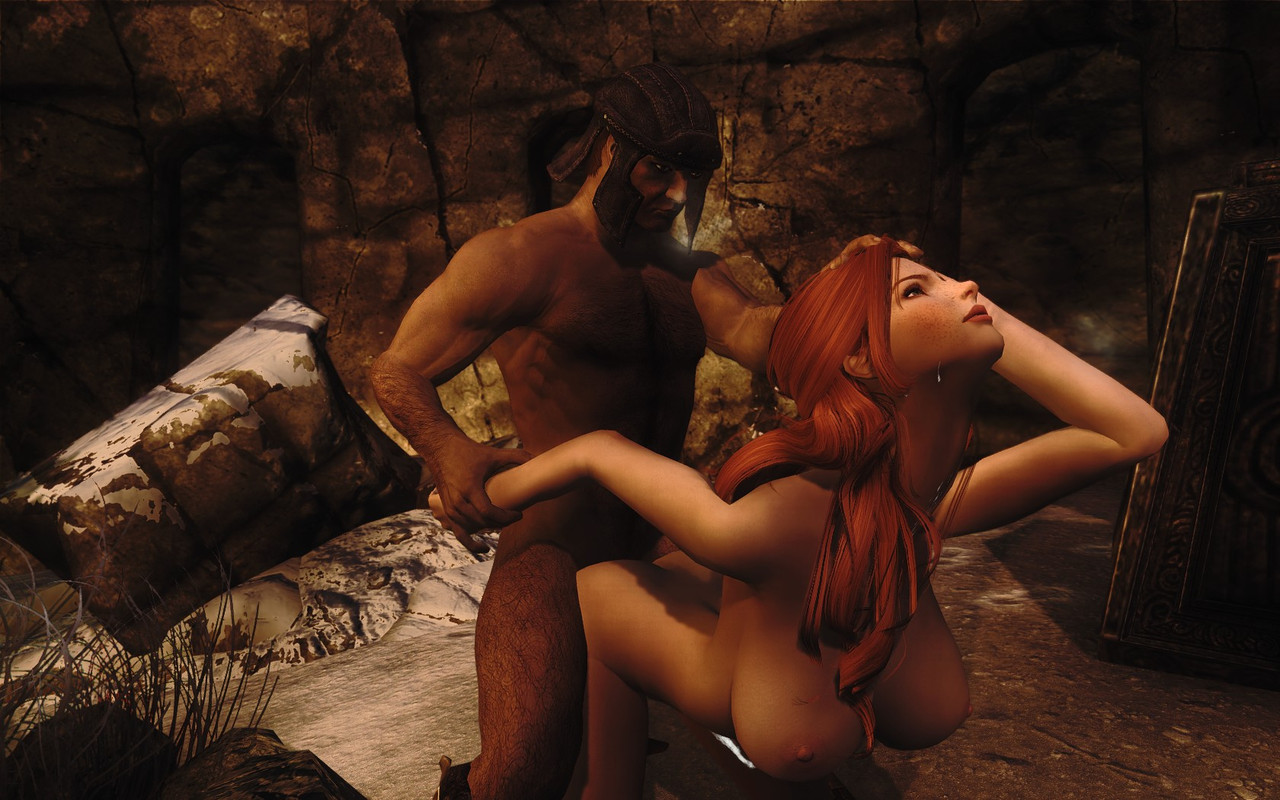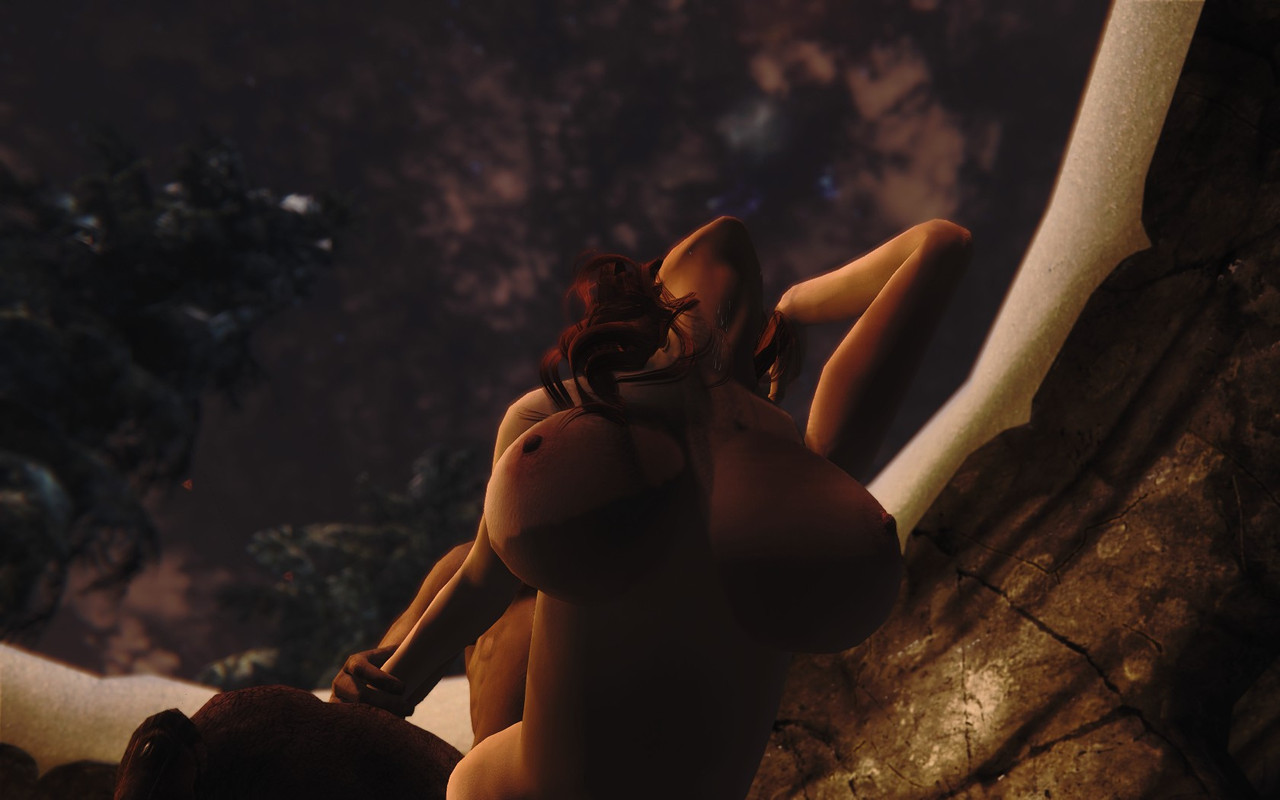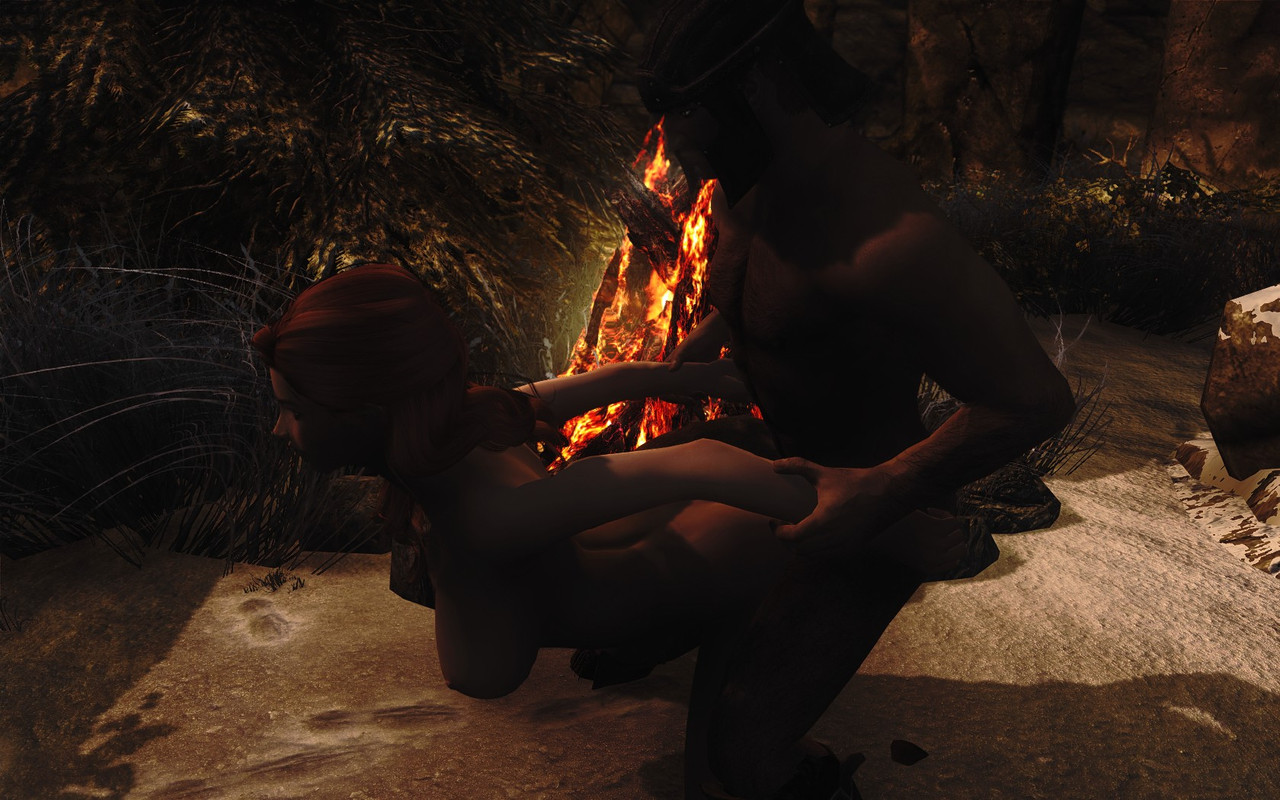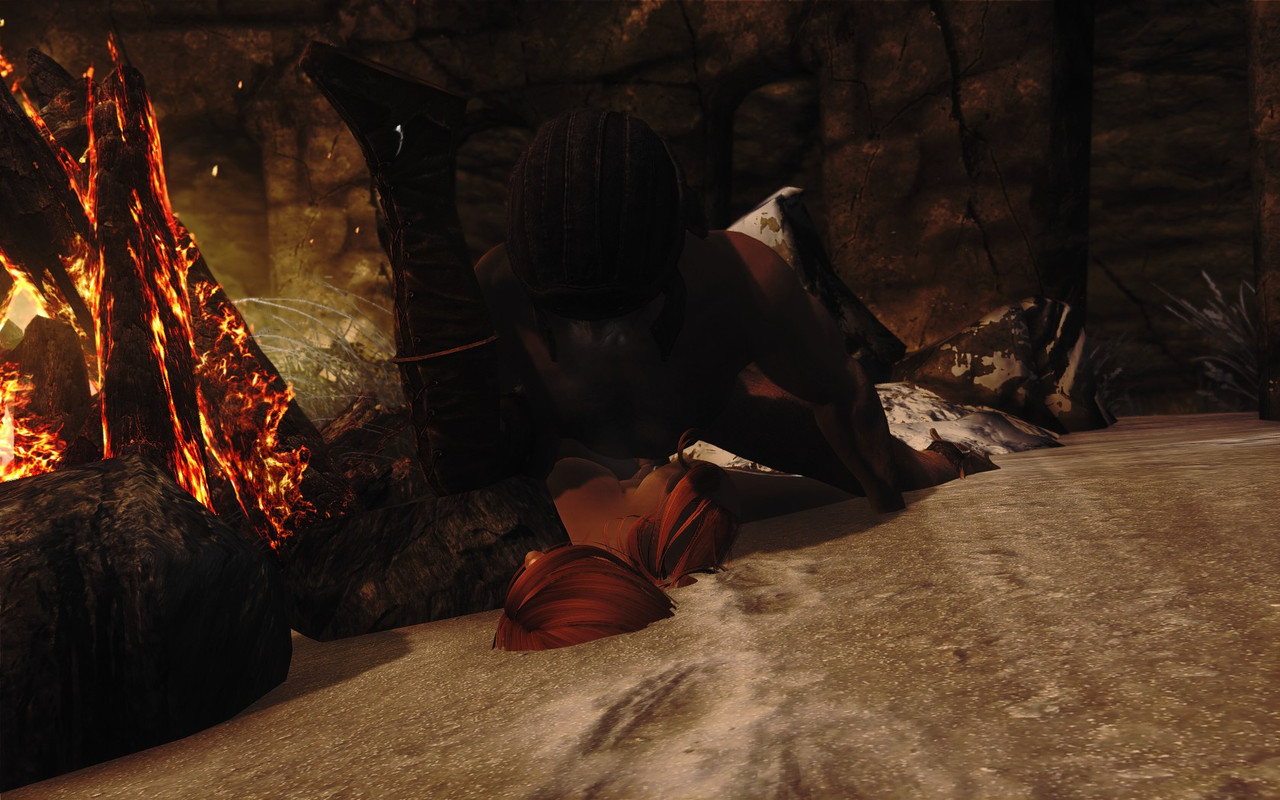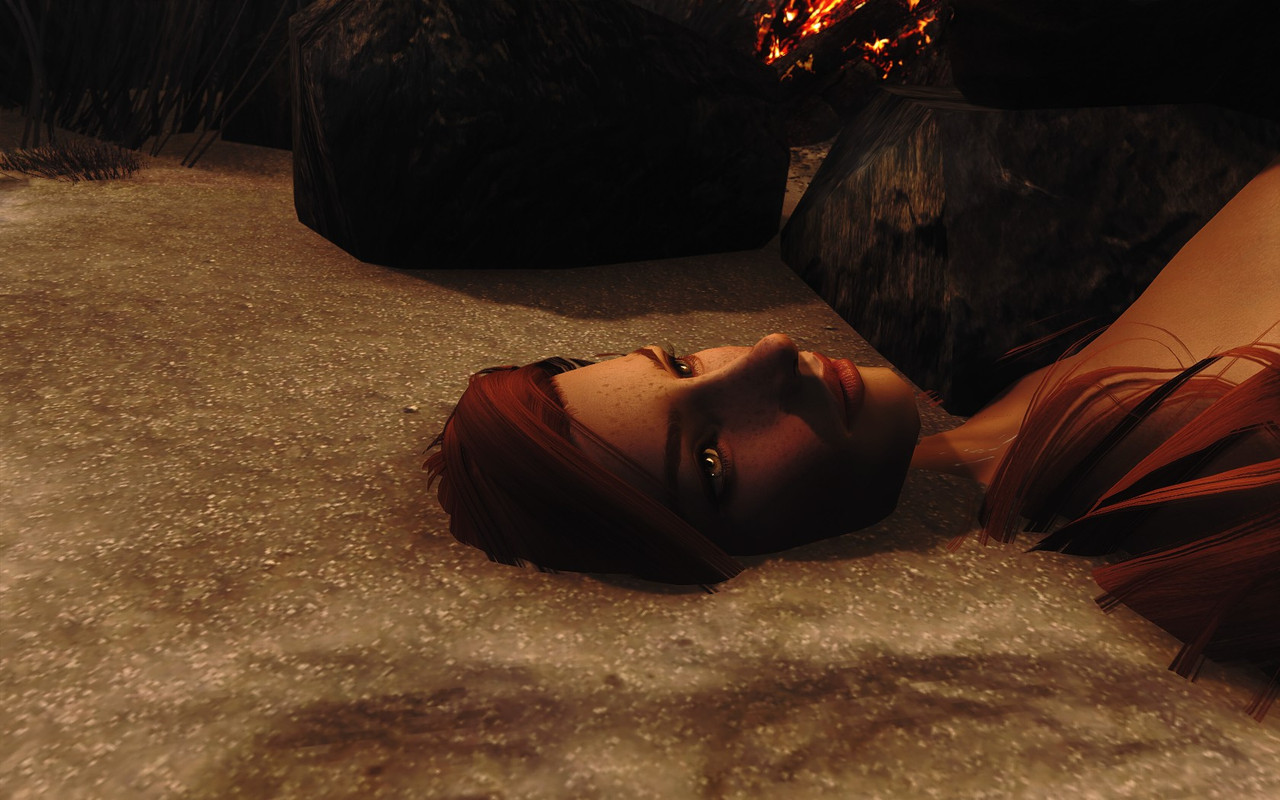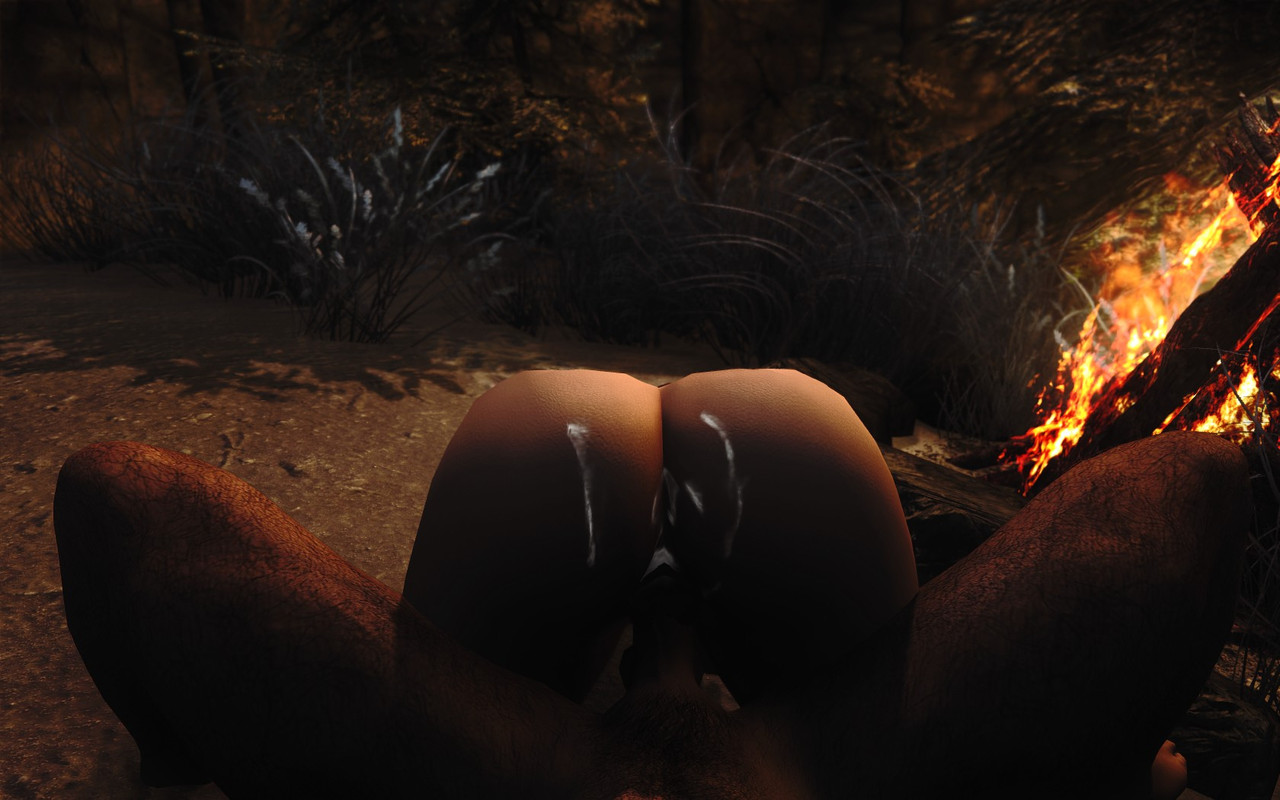 After hours of an Traumatic ordeal he finishes and leaves for Windhelm
*months Later*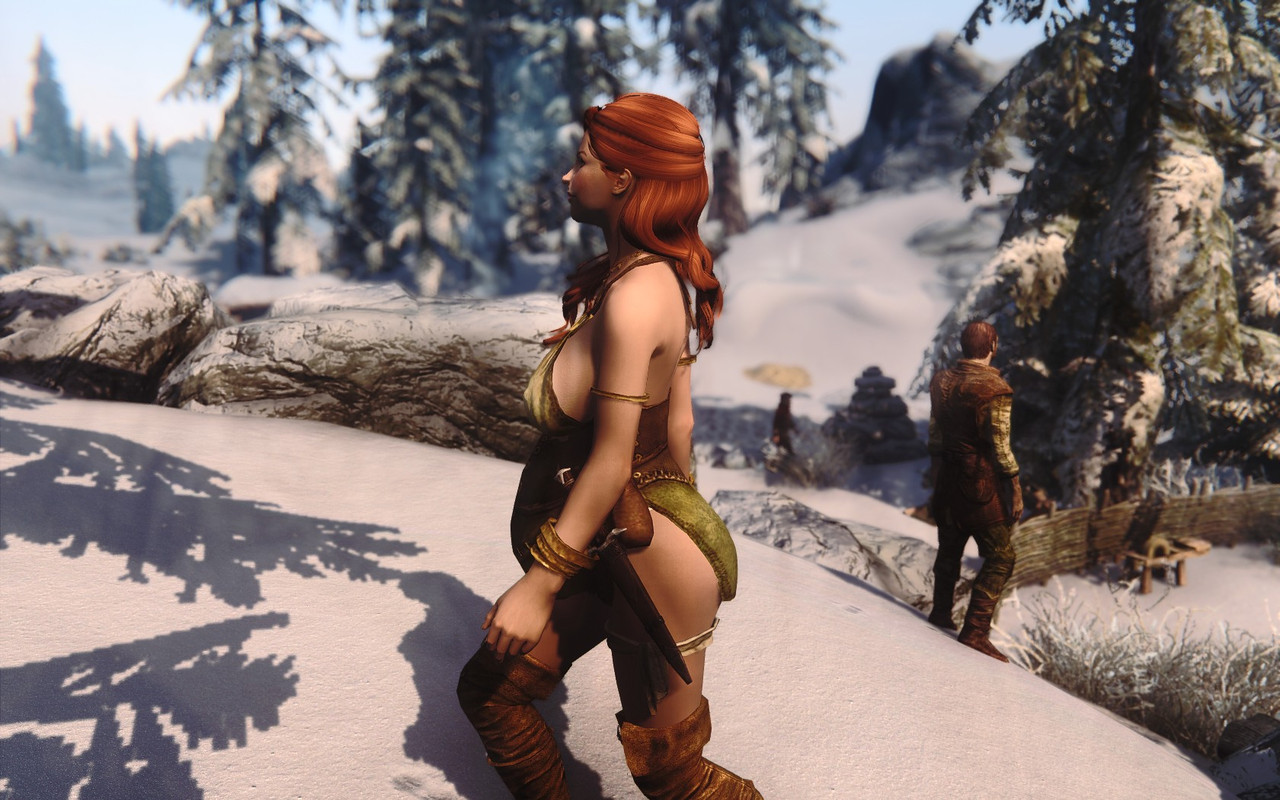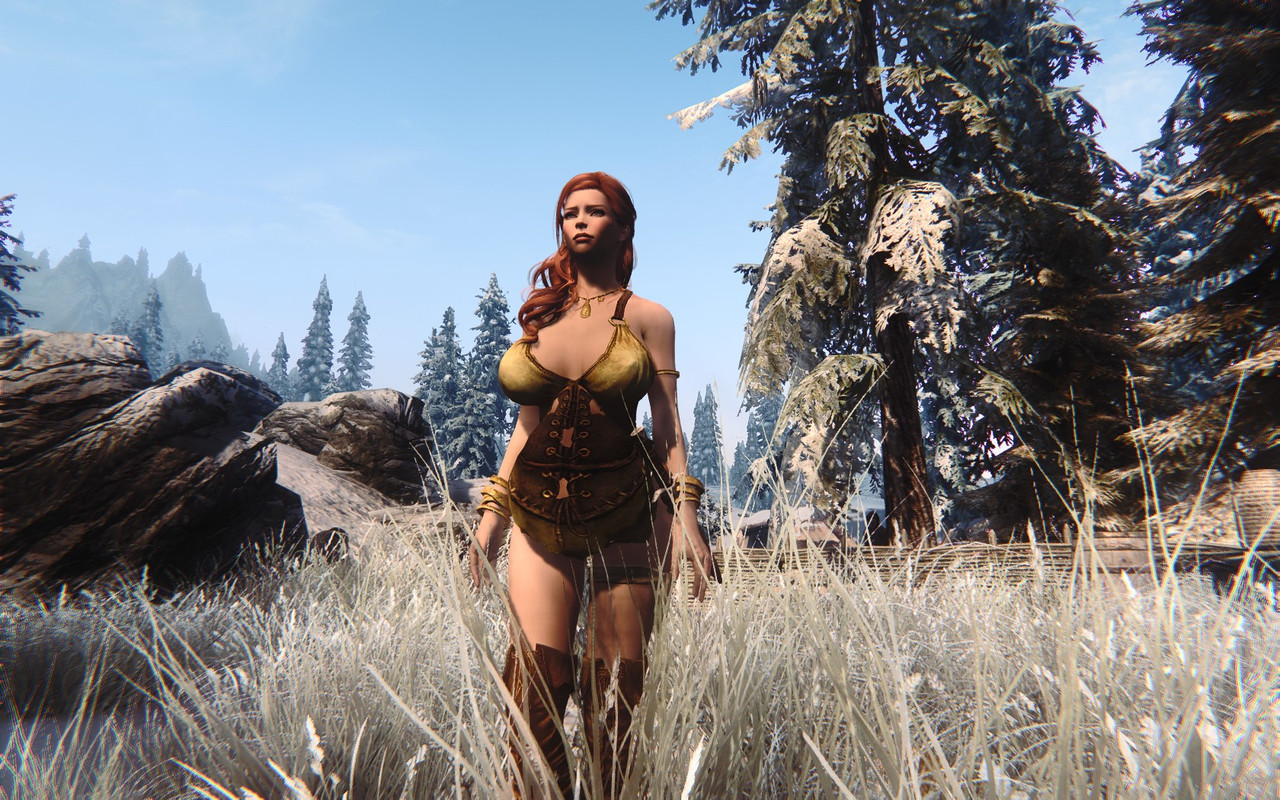 *meanwhile*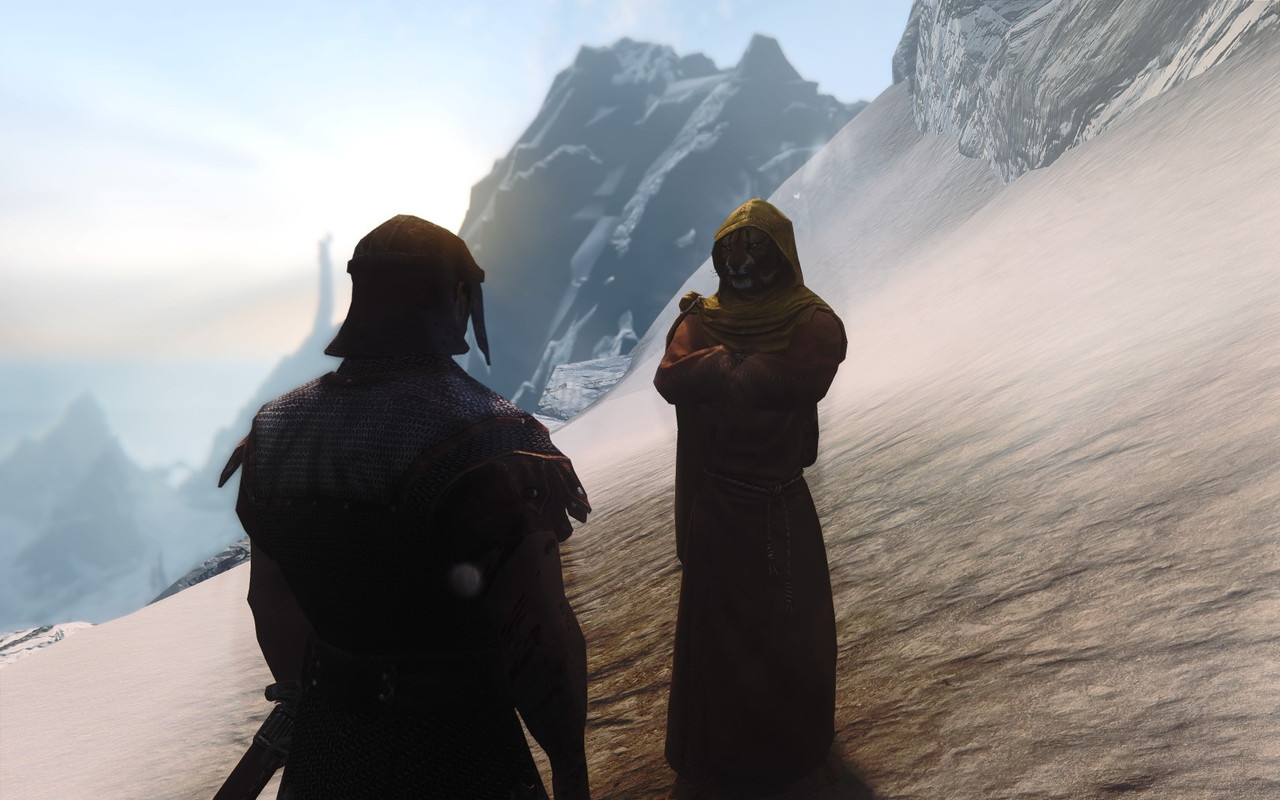 Miaq : Maiq "wishes you well"
PS :  do you have directions to Windhelm ?