[C.O.D] 04 "A New Purpose"
---


 Elder Scrolls V: Skyrim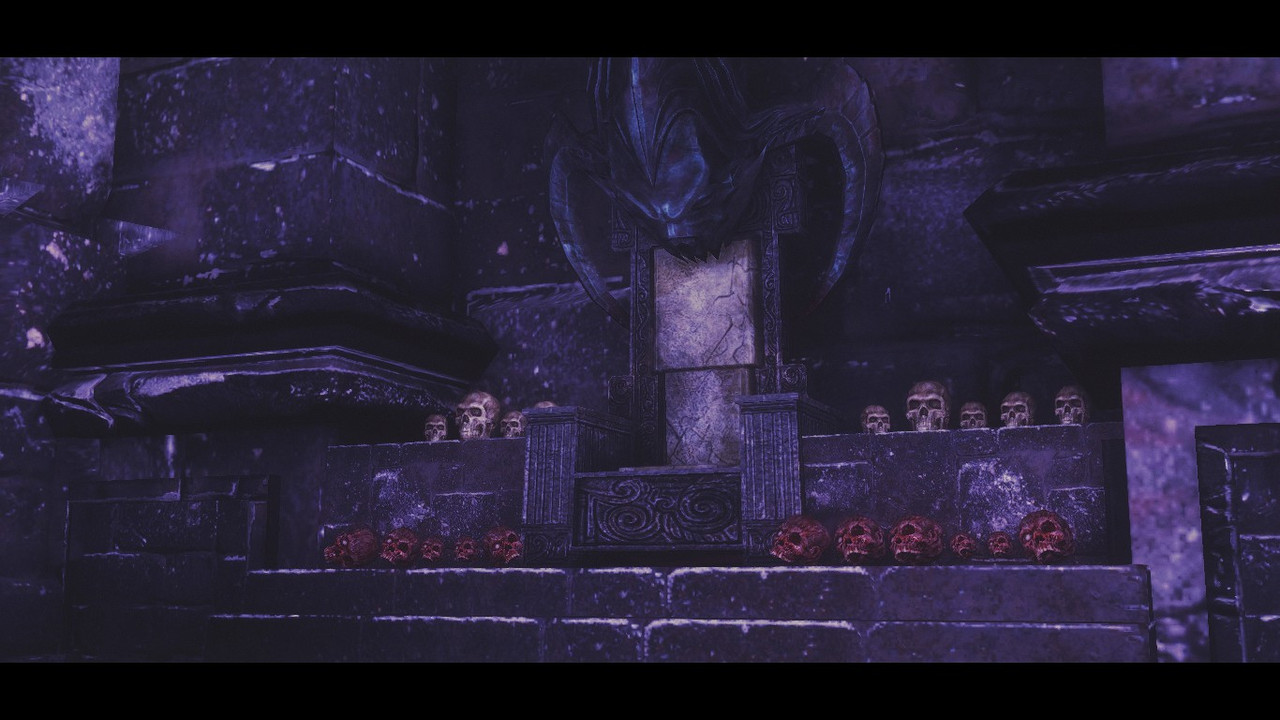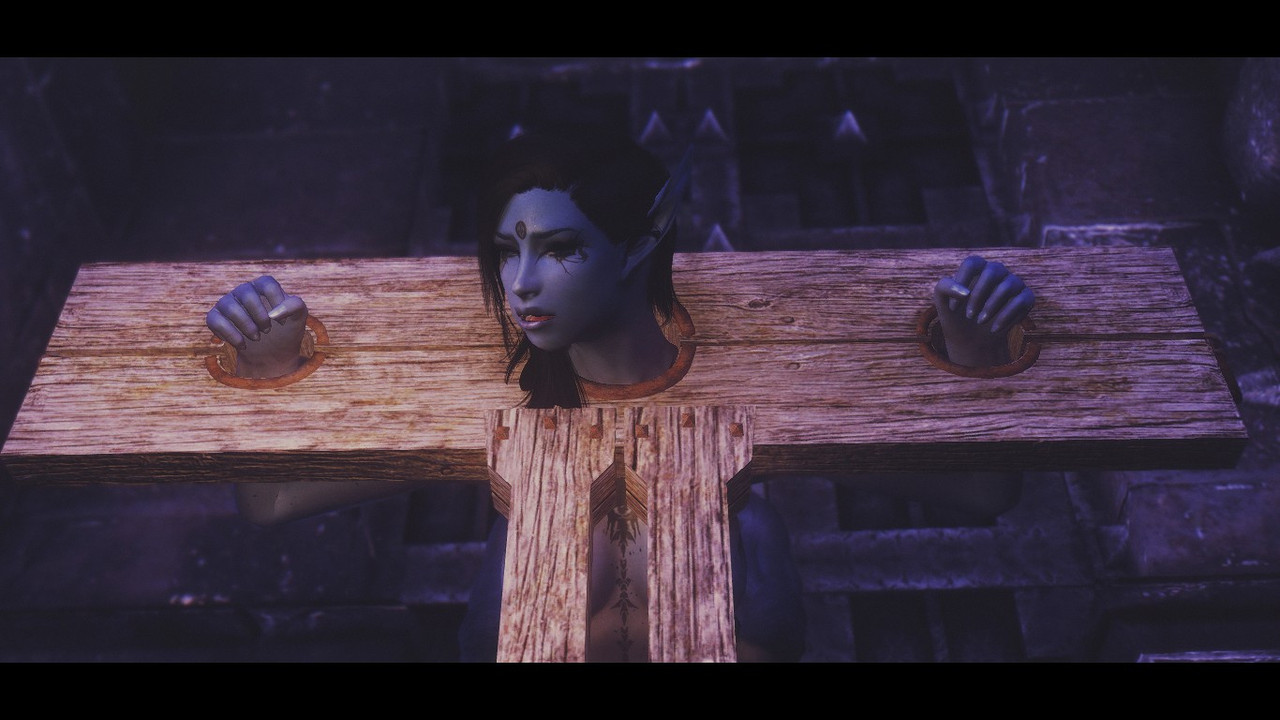 Aria Bal
Master your cock feels so good!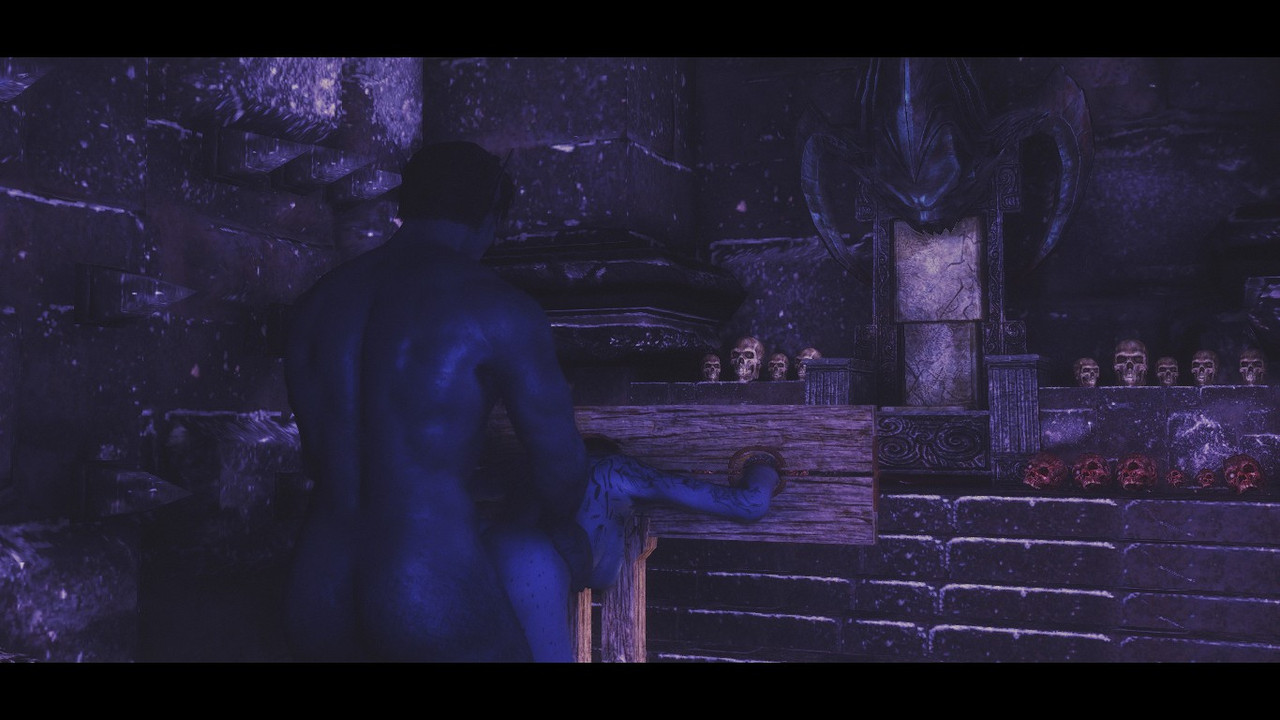 Saren Bal
Shut your mouth whore! I did not give you permission to speak
Aria Bal
Yes Master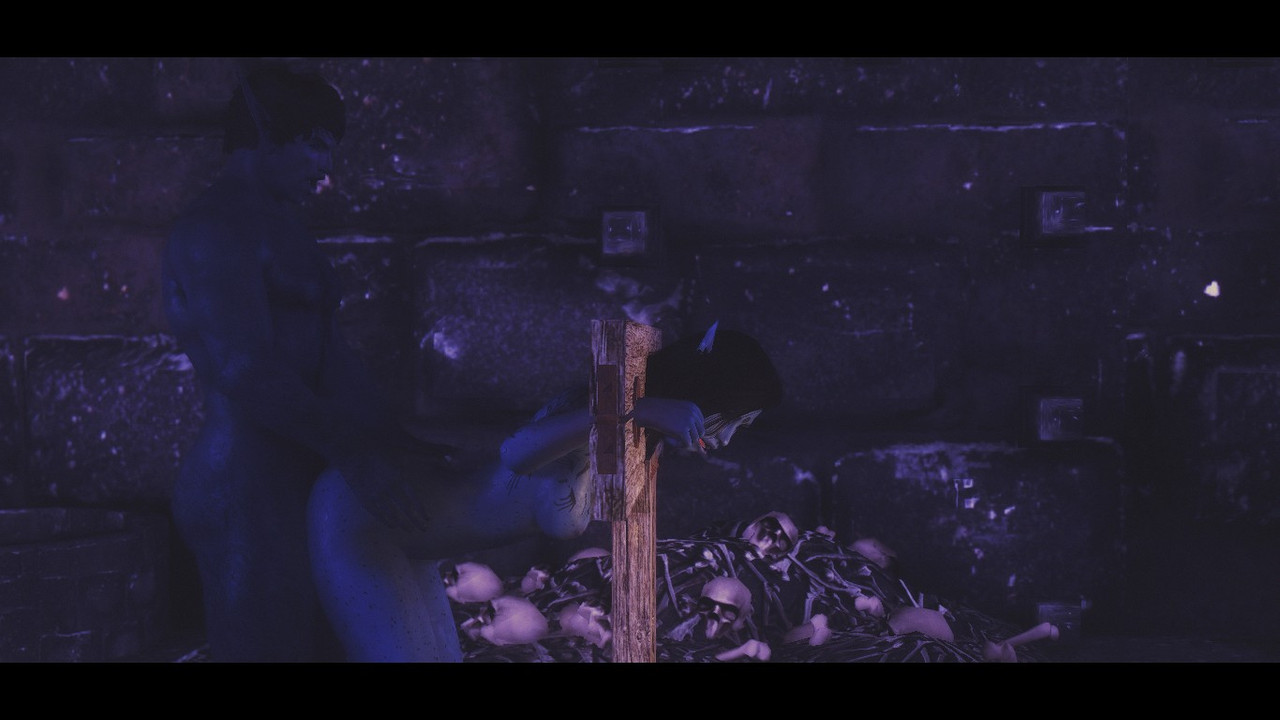 Saren Bal
Next time you speak I'll cut off your tongue and feed it to the hounds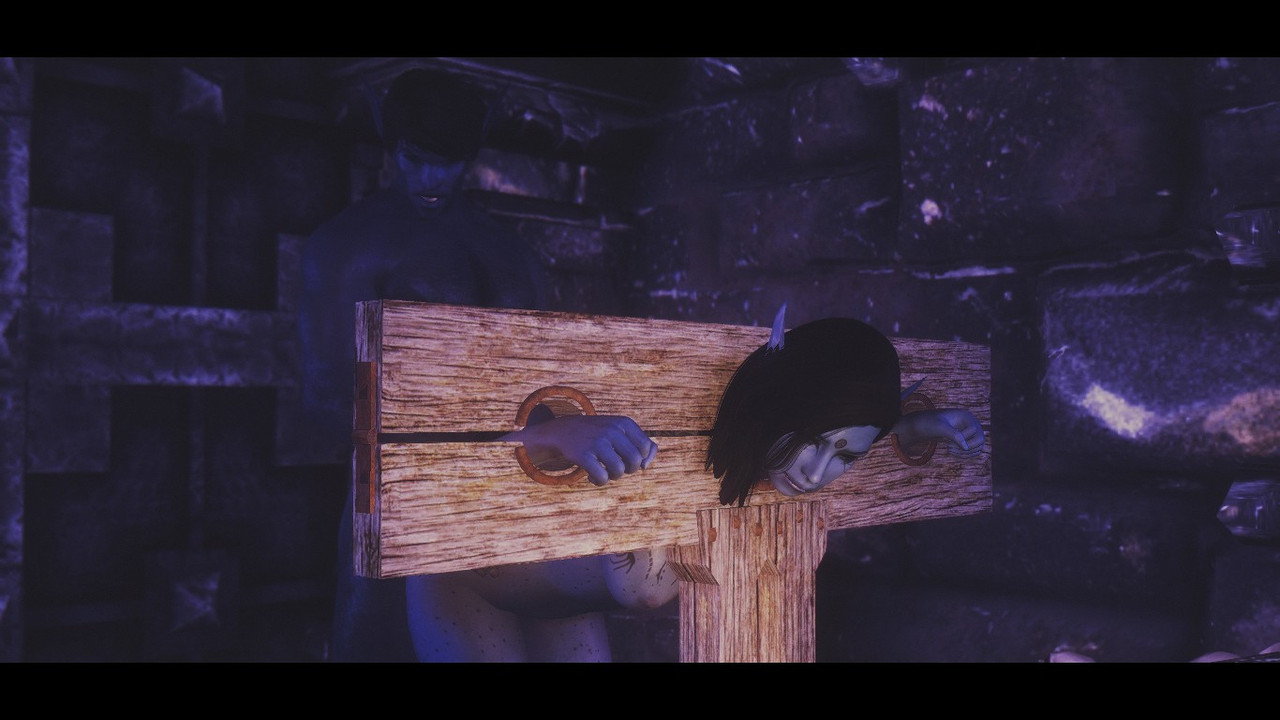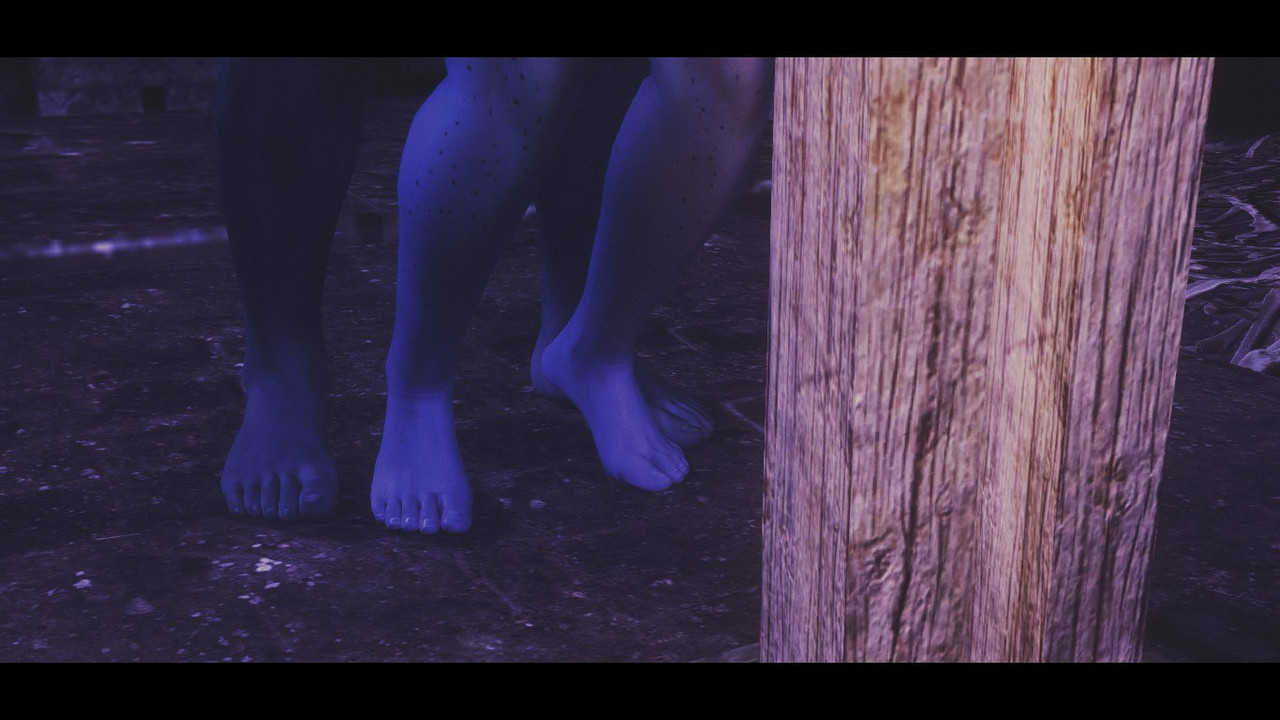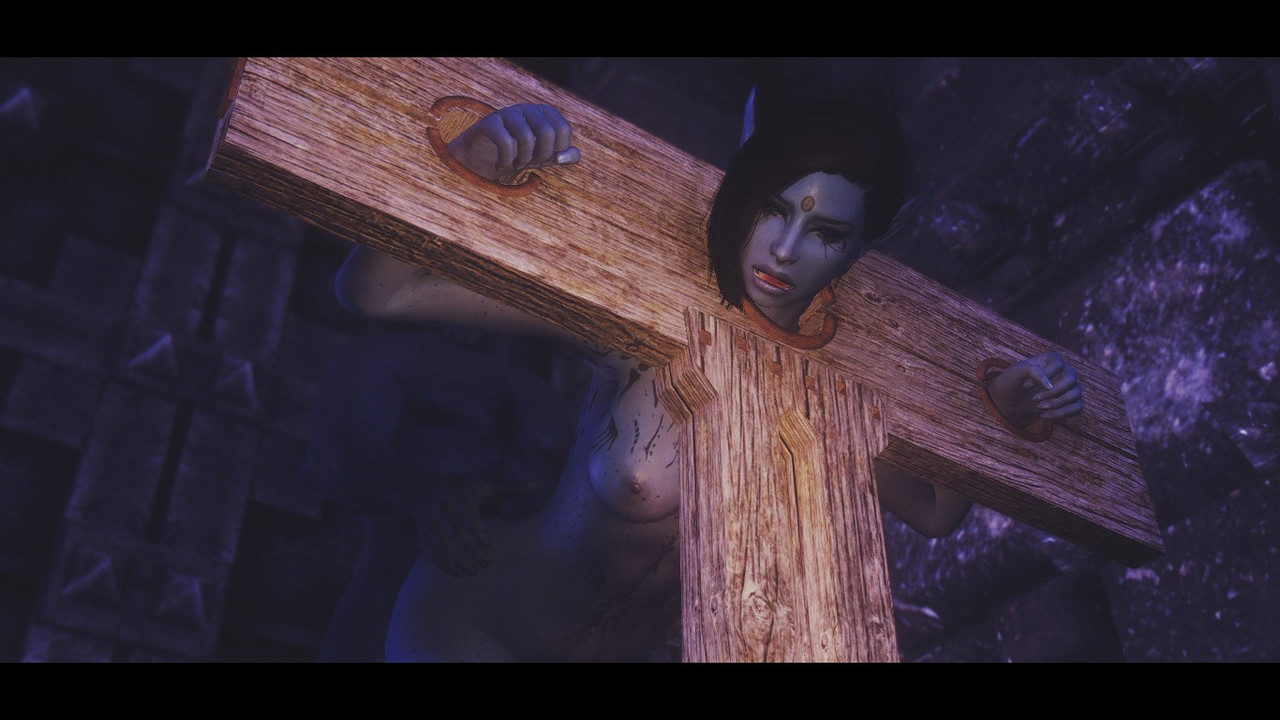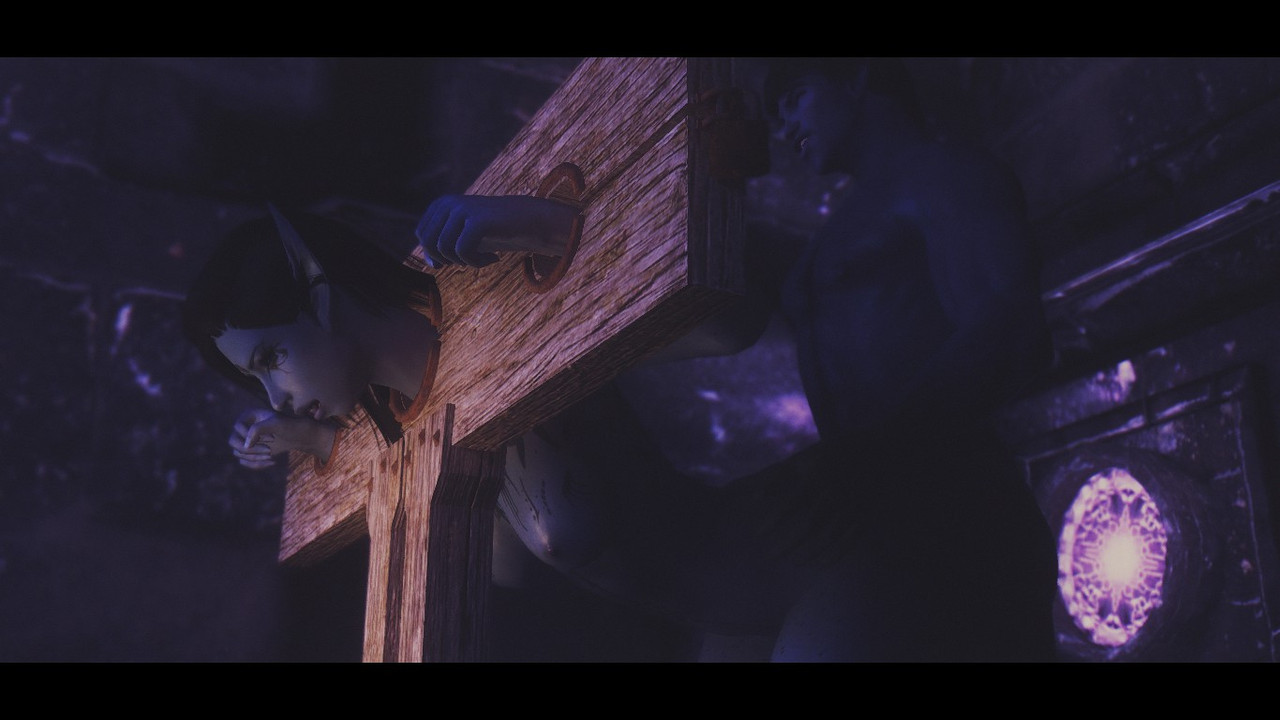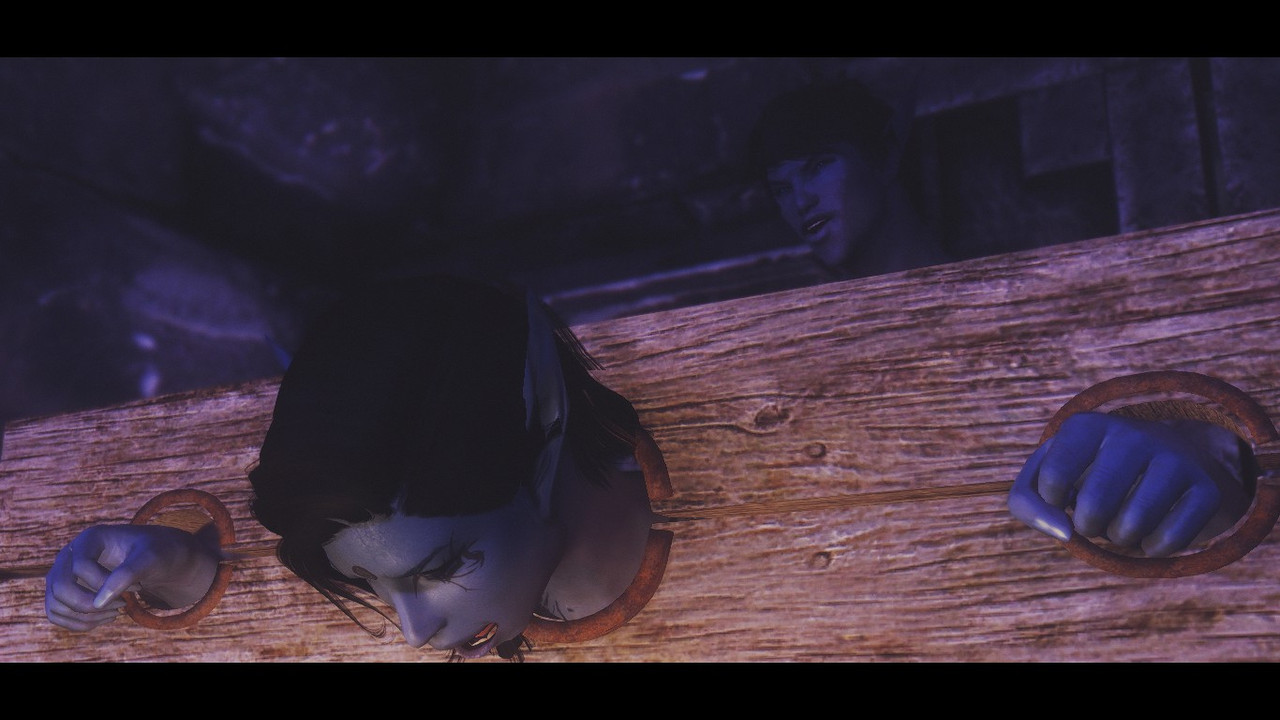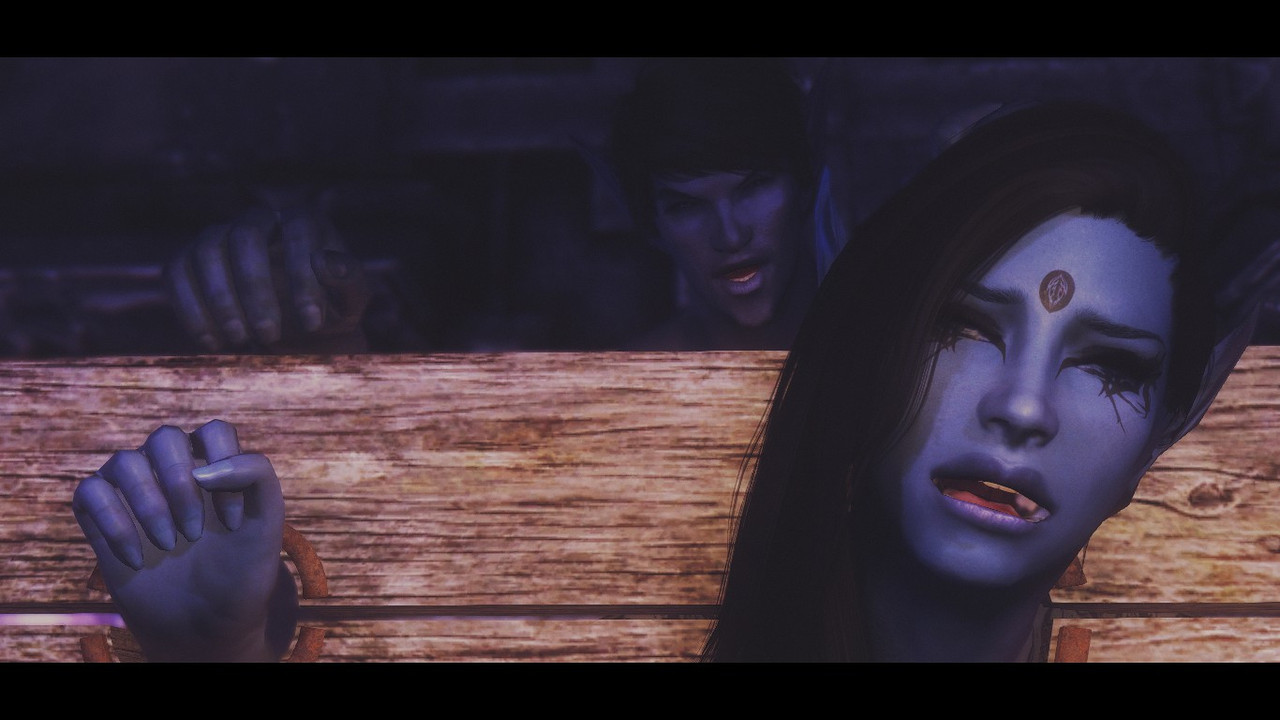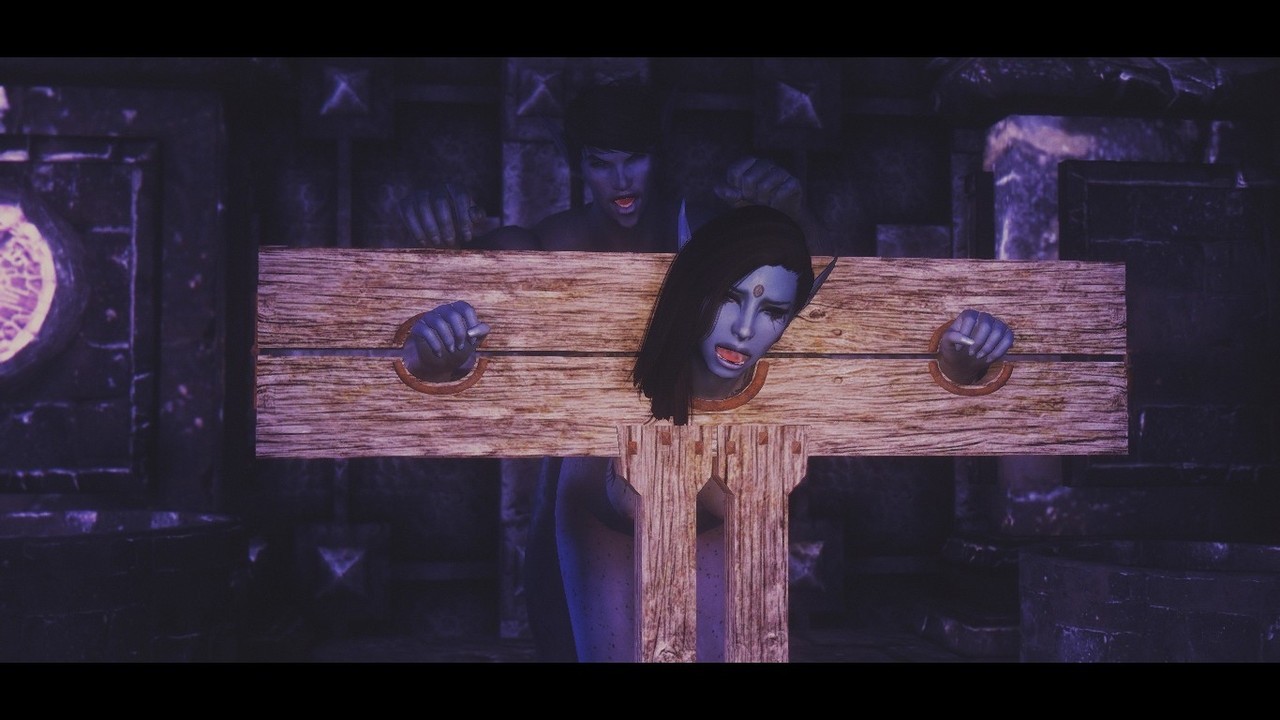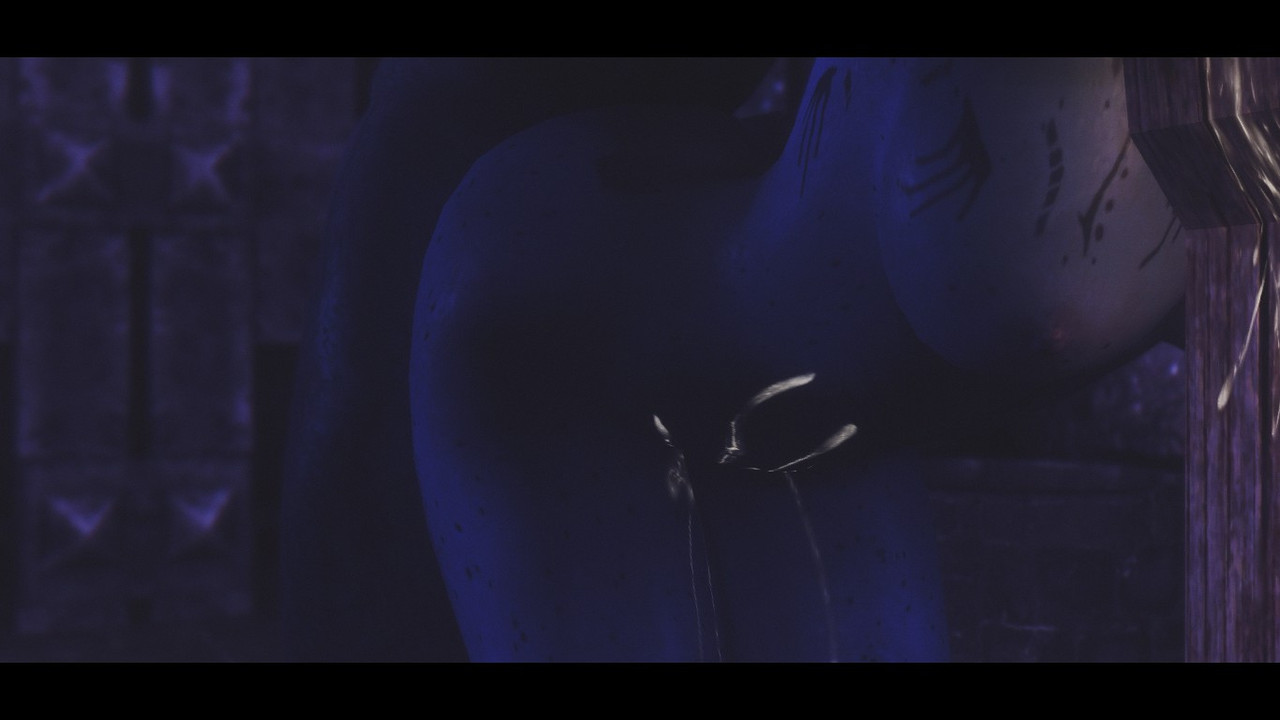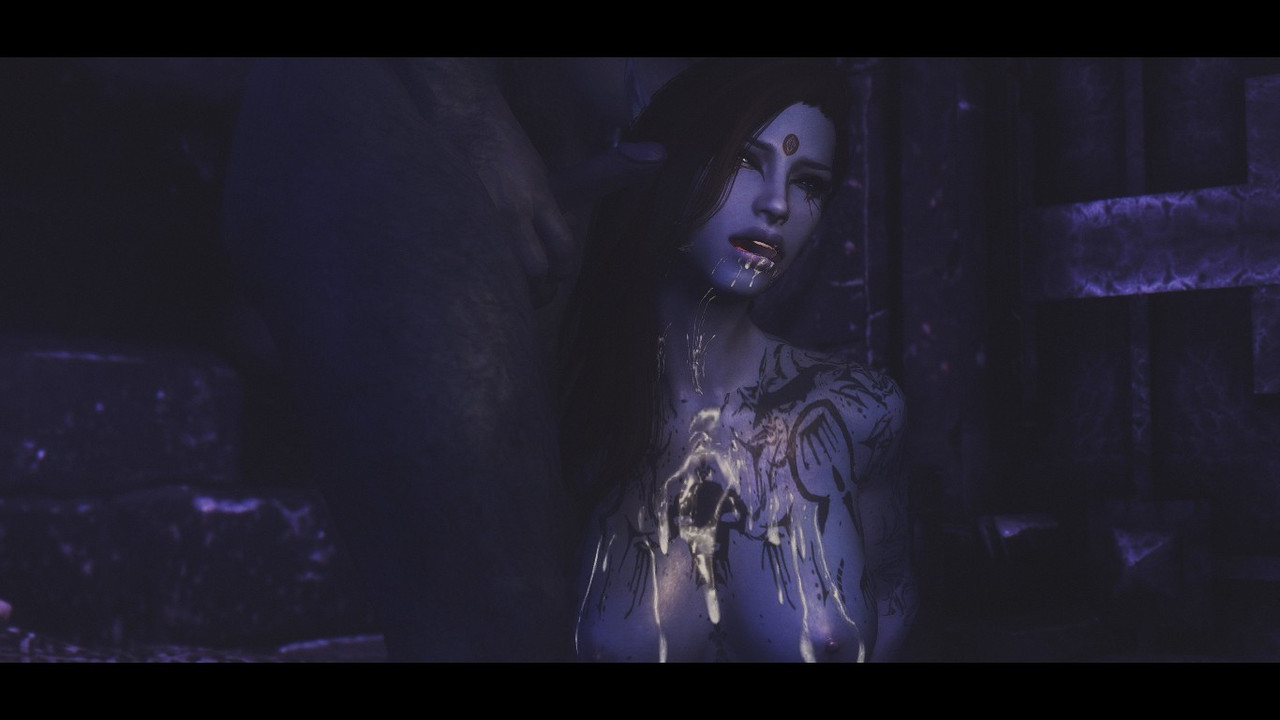 Saren Bal
Clean it!
Aria Bal
Yes Sir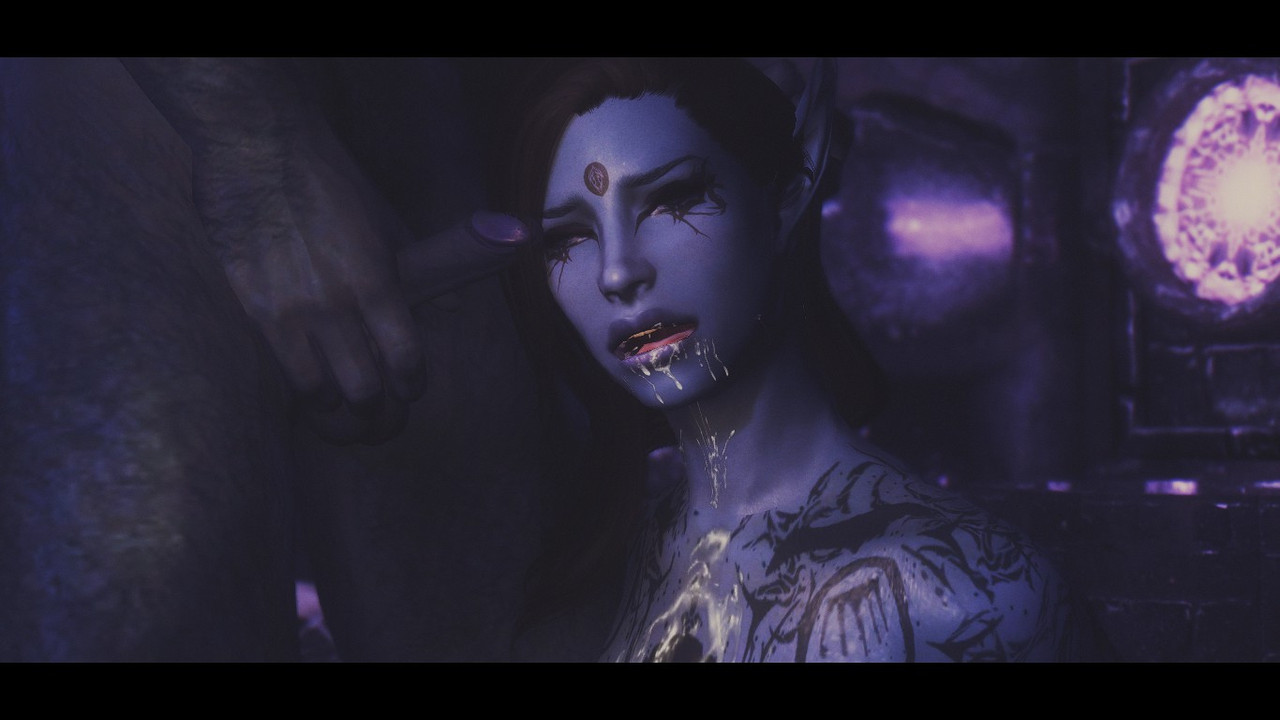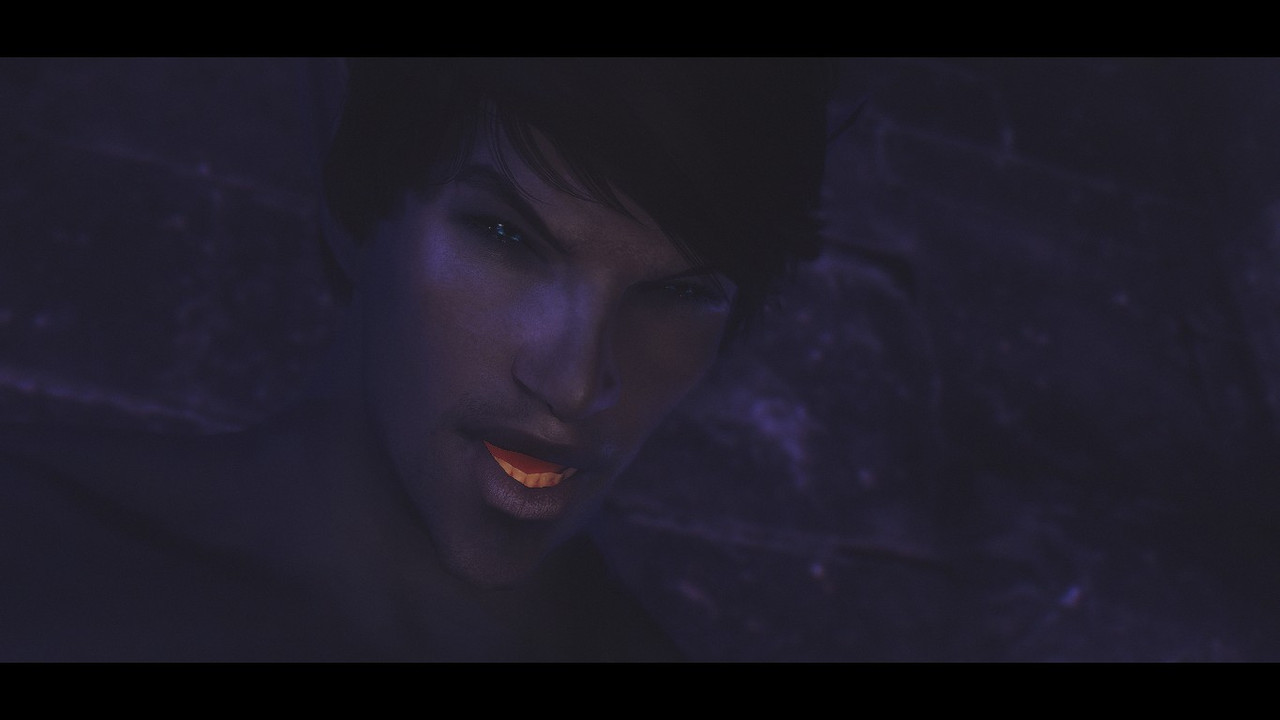 Saren Bal
Good girl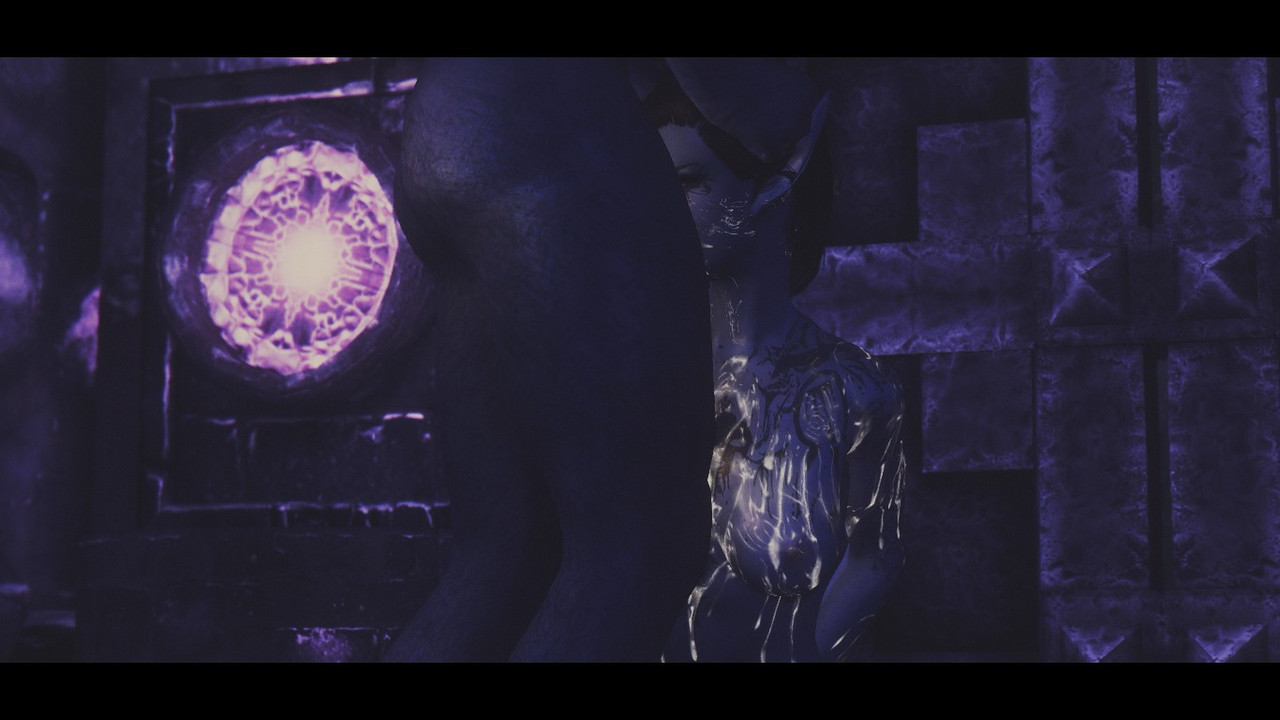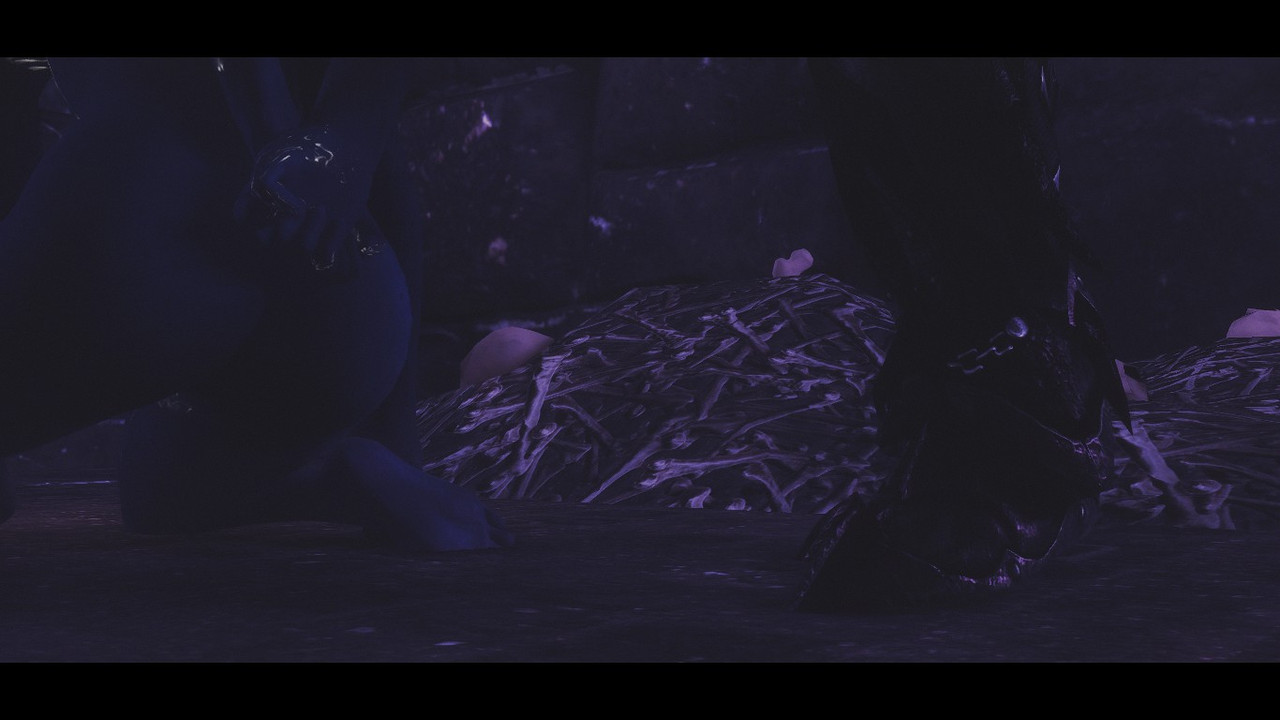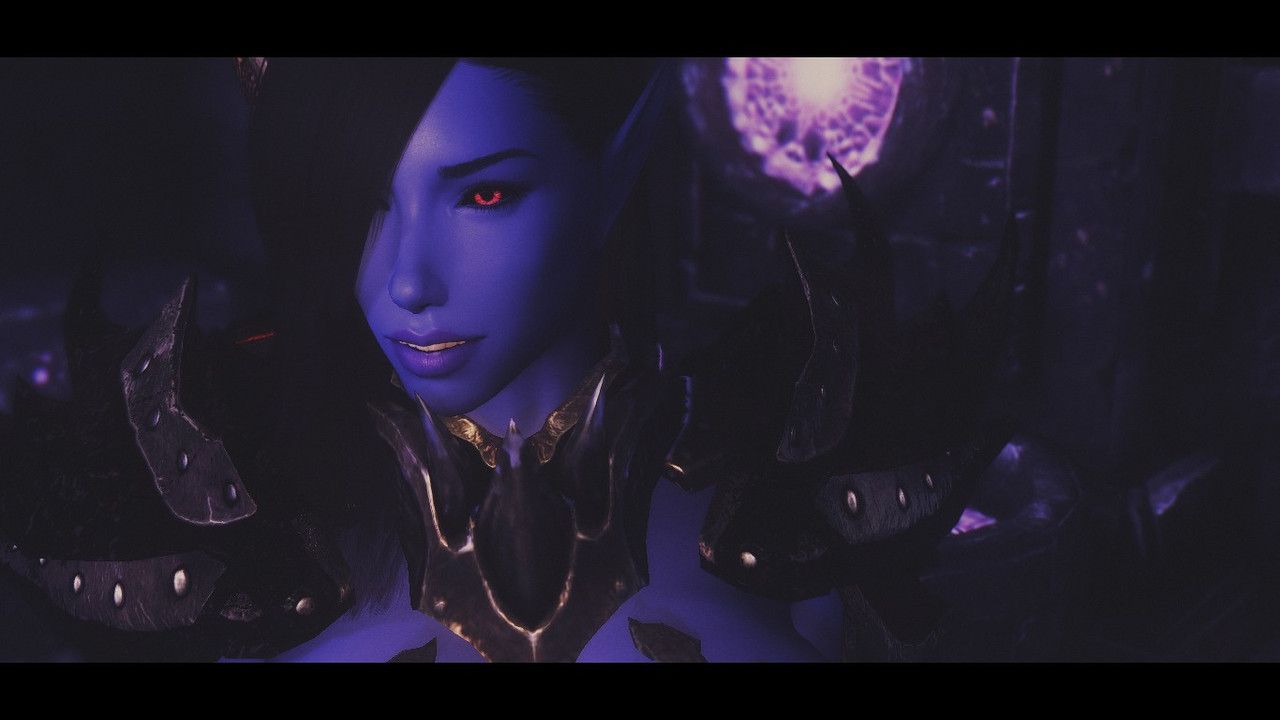 Angelika
Lord Saren forgive me, but you have been summoned by the council of Bal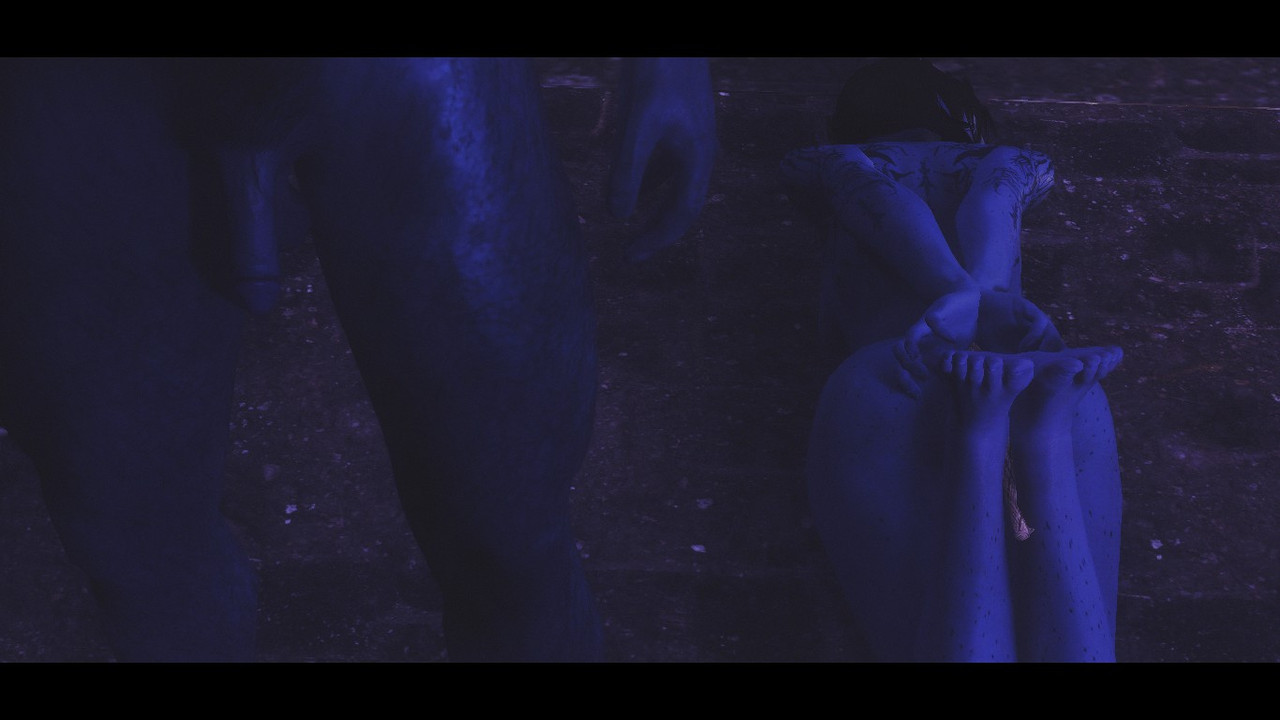 Saren Bal
And why have I been summoned Angelika? I'm busy!
Angelika
They did not say Lord, only that you are needed at this very moment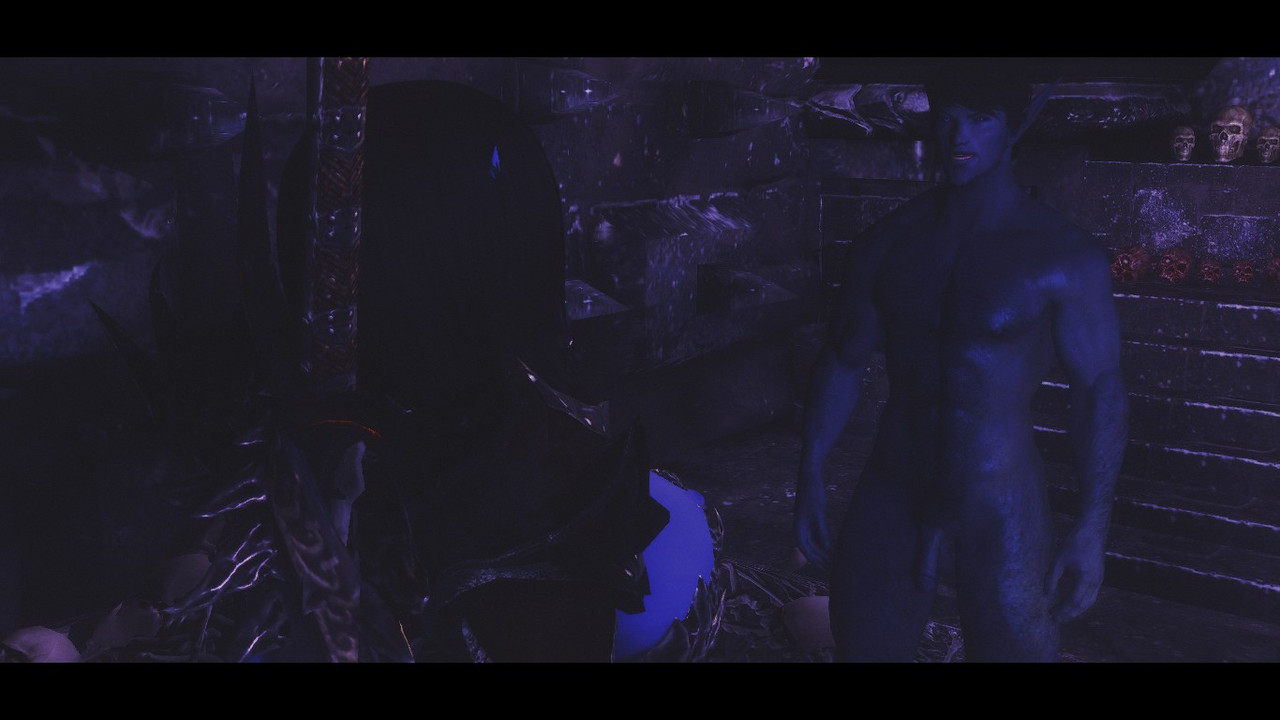 Saren Bal
Have this mess cleaned up by the time I return, or you will face the same fate as her
Angelika
Yes my Lord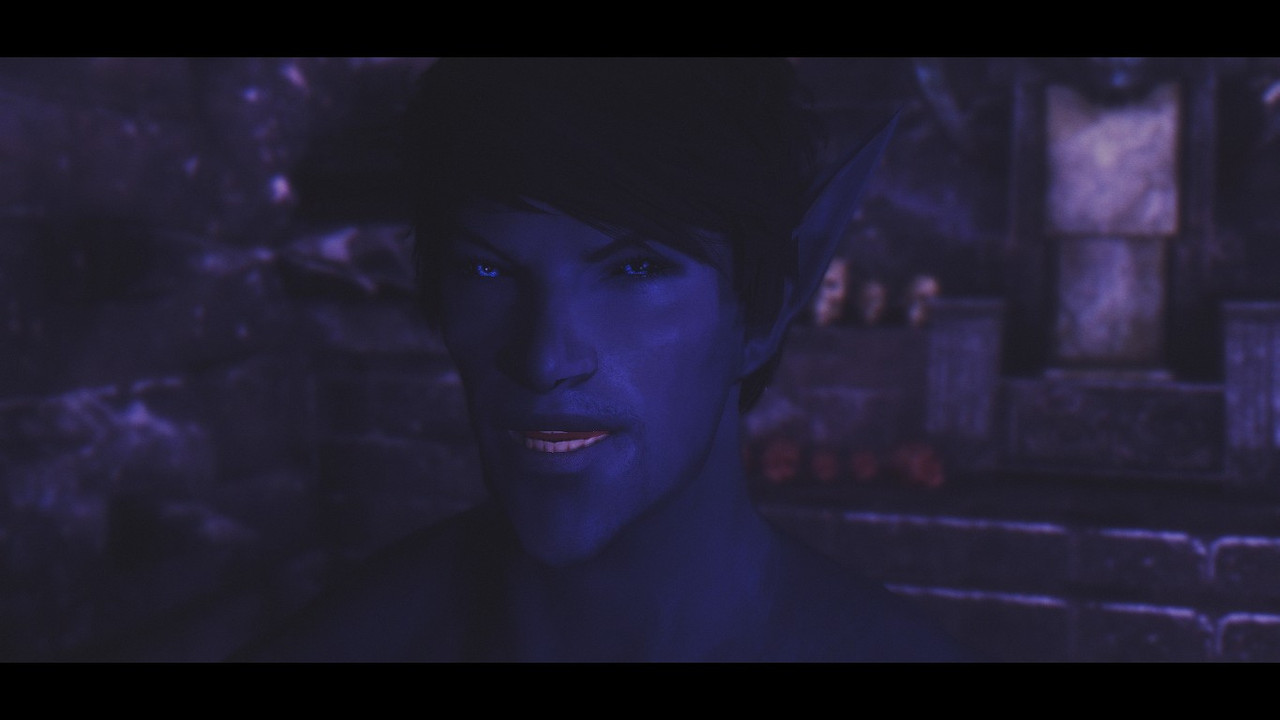 Saren Bal
Good, now I must get ready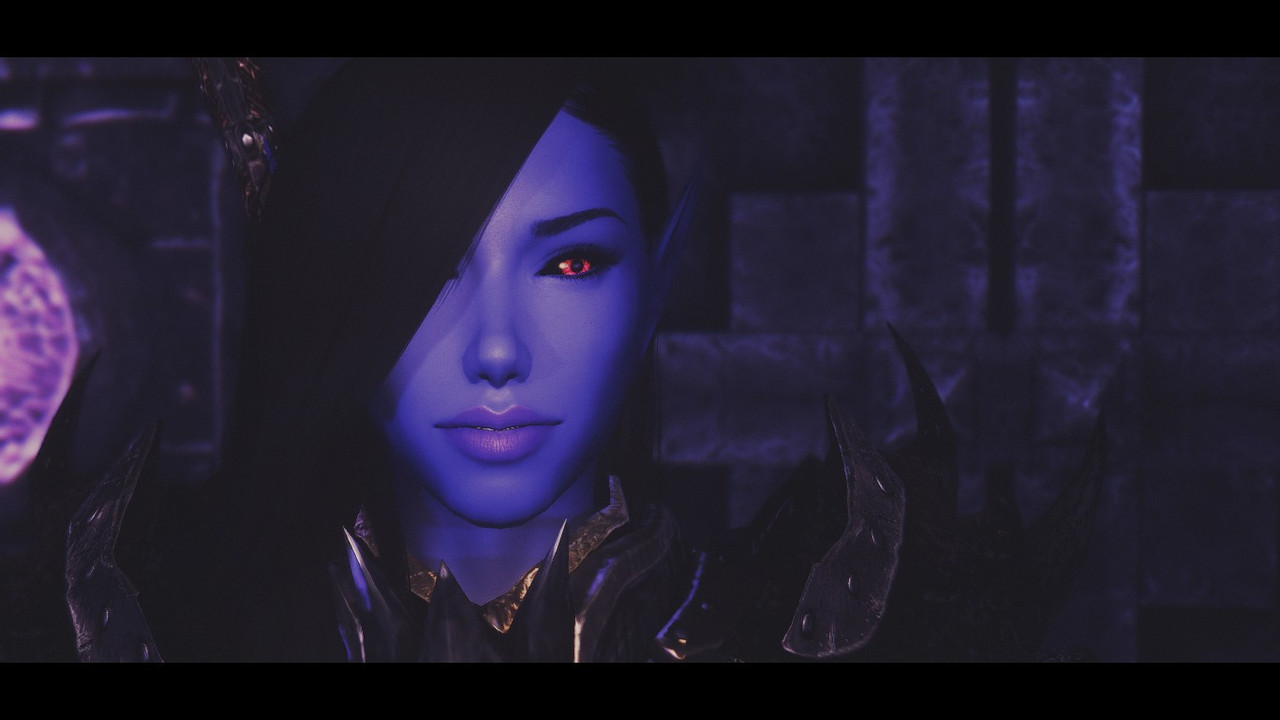 Angelika
Mistress, he's gone
Aria Bal
Finally... asshole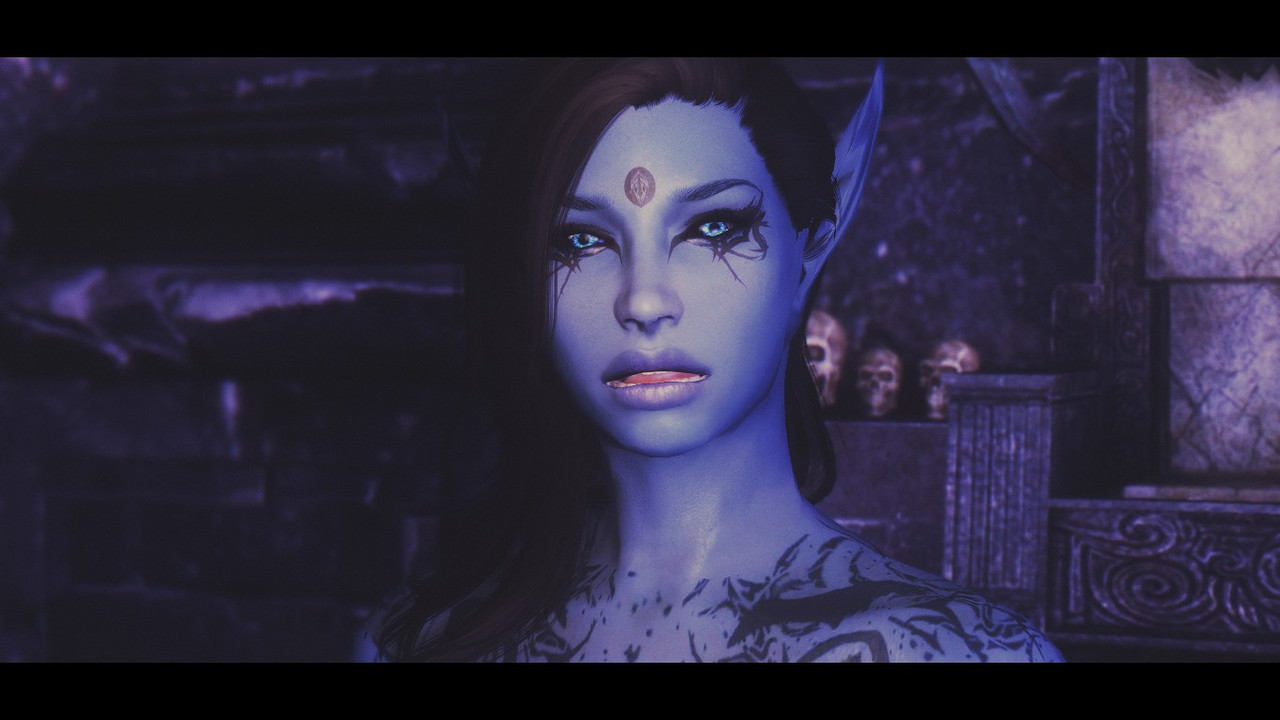 Angelika
I'm sorry we failed you, we should be the ones facing Saren's punishment not you
Aria Bal
I'm his personal servant aka his slave Angelika and it is my role to please him. Wither it be s beating or this, I do it for you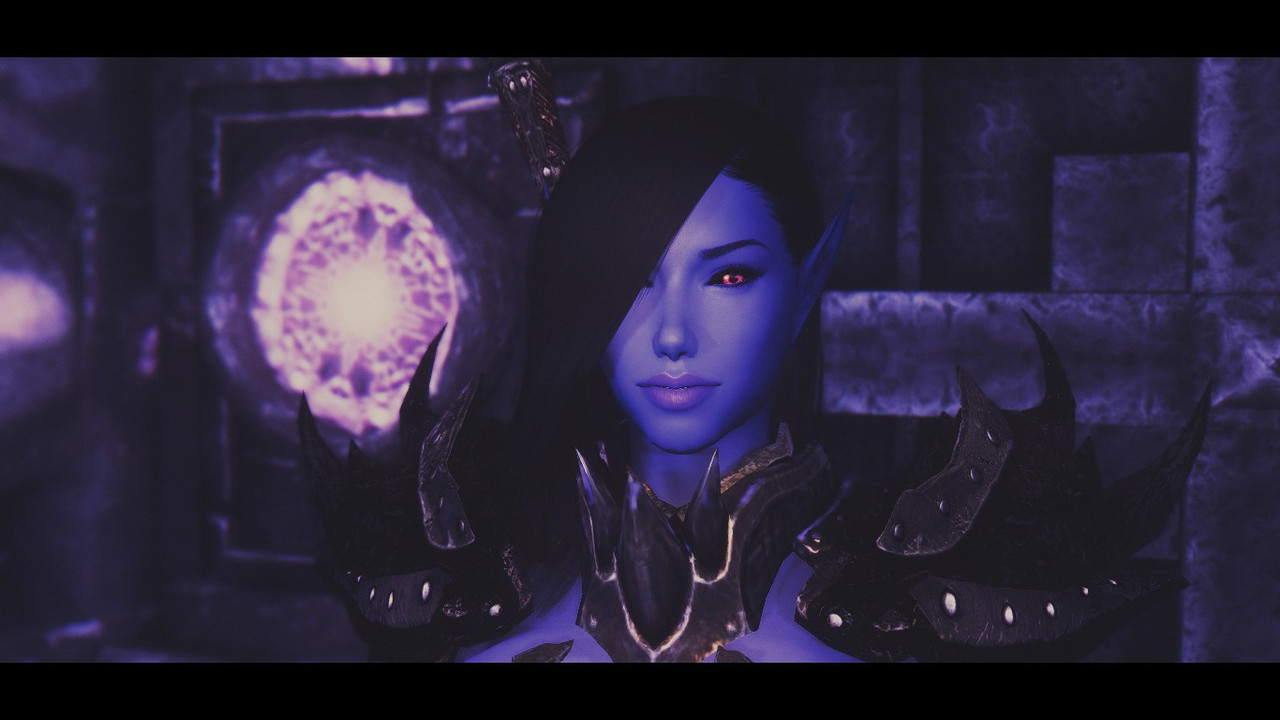 Angelika
We should get you ready for when he returns, otherwise it will be painful for us both
Aria Bal
Yes, and thanks Angelika, for everything
Angelika Bal
Always Mistress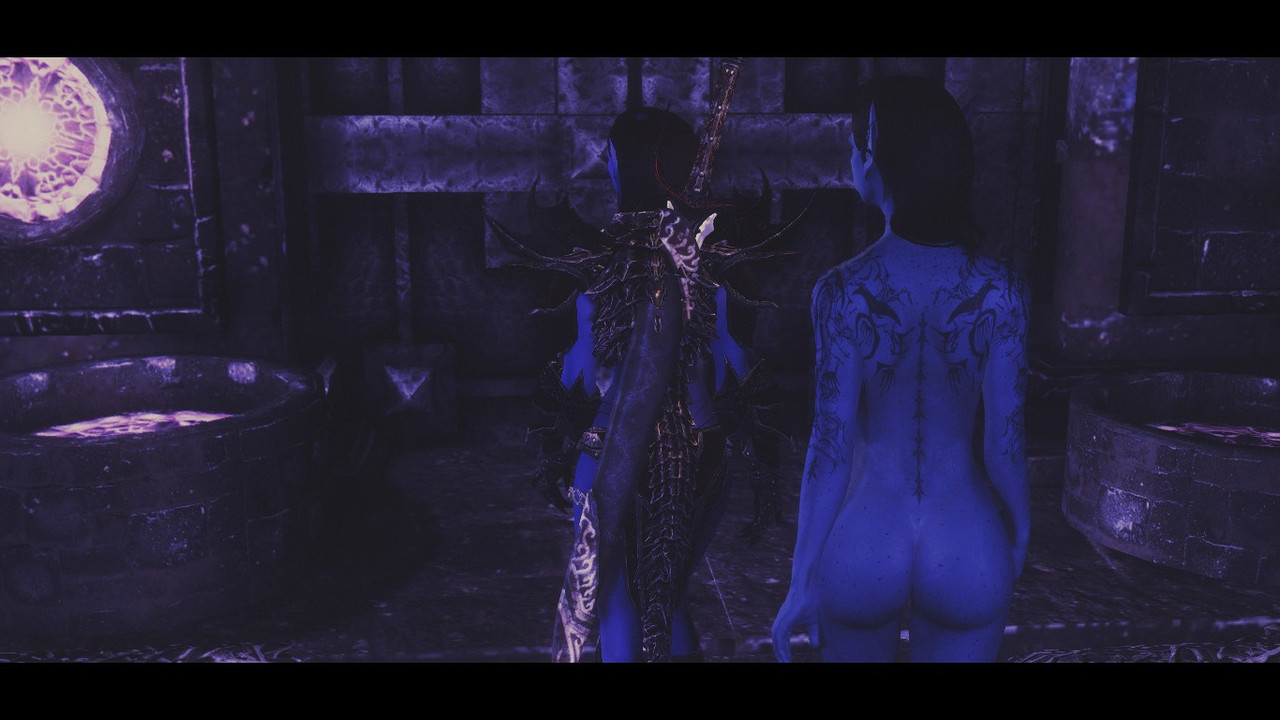 Aria Bal
You know your not meant to call me that, I have no rank or title
Angelika Bal
But you are a Child of Bal, even our servants acknowledge your place Mistress
Some time later...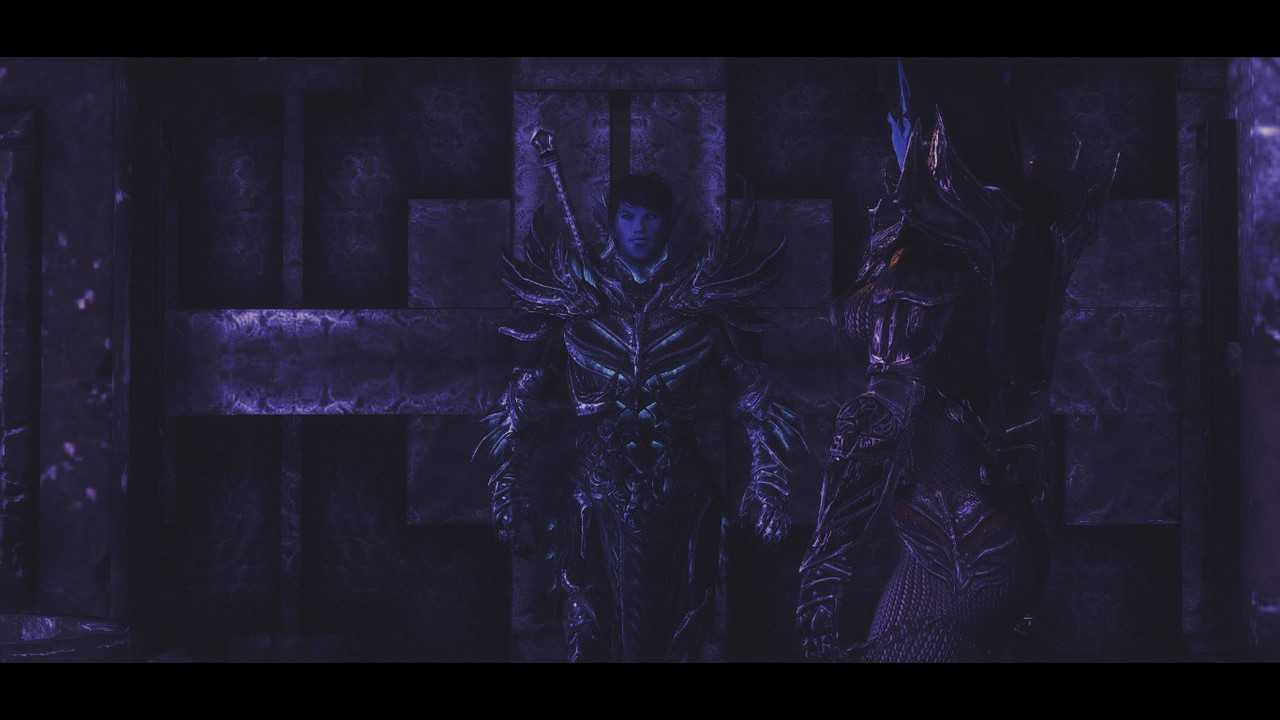 Aria Bal
Master you've returned
Saren Bal
The council spoke for too long, and very little happend.
But I have been given a great task Aria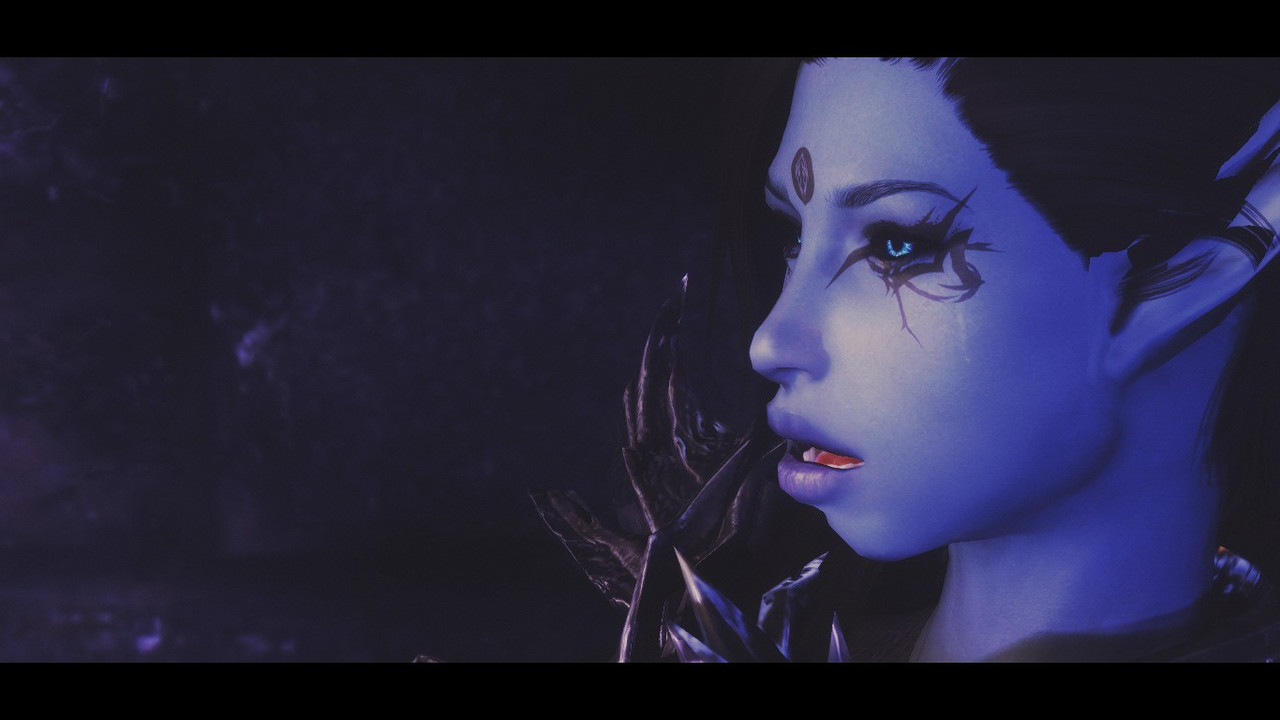 Aria Bal
A great task Master?
Saren Bal
The council want a rouge infiltrator caught and brought back to face her punishment.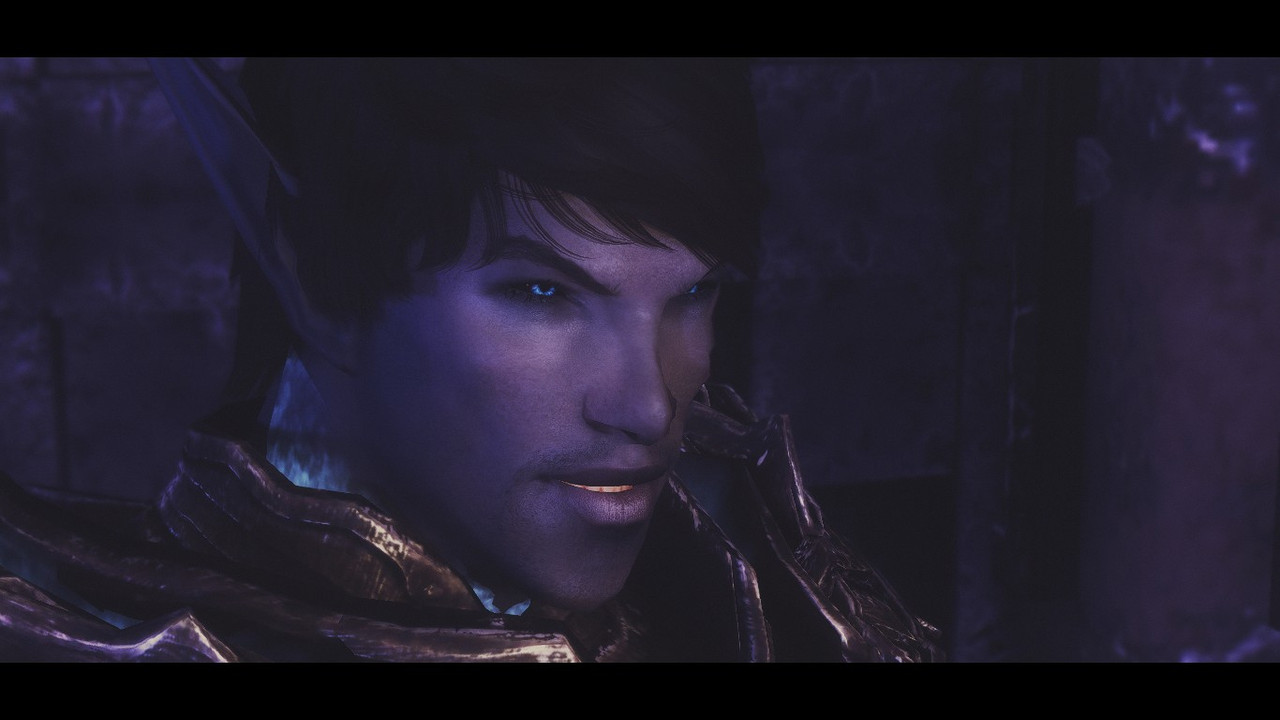 Aria Bal
A rogue infiltrator?
Master why would one who carries out our Lords will betray him?
Saren Bal
I can not say, but we are going to find this rogue Daedra and bring her back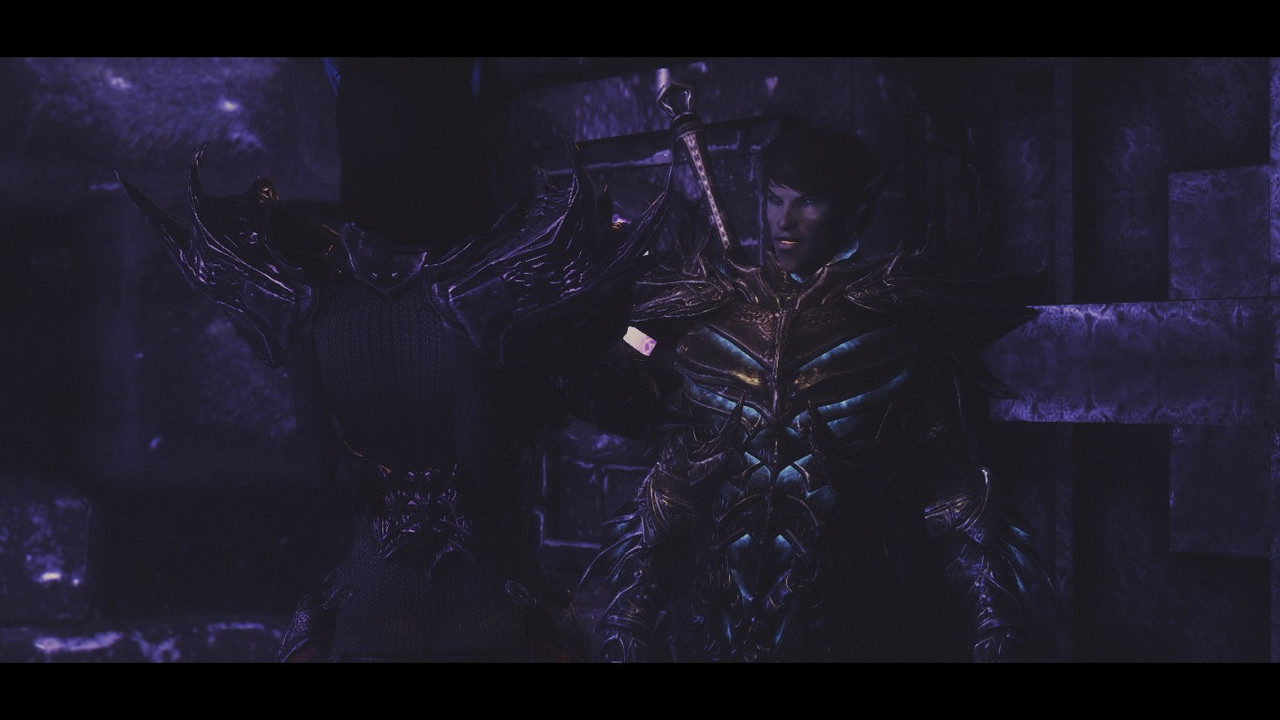 Aria Bal
How may I serve you?
Saren Bal
From what I've leaned this traitor has been gone for a long time in the mortal world. She would be anywhere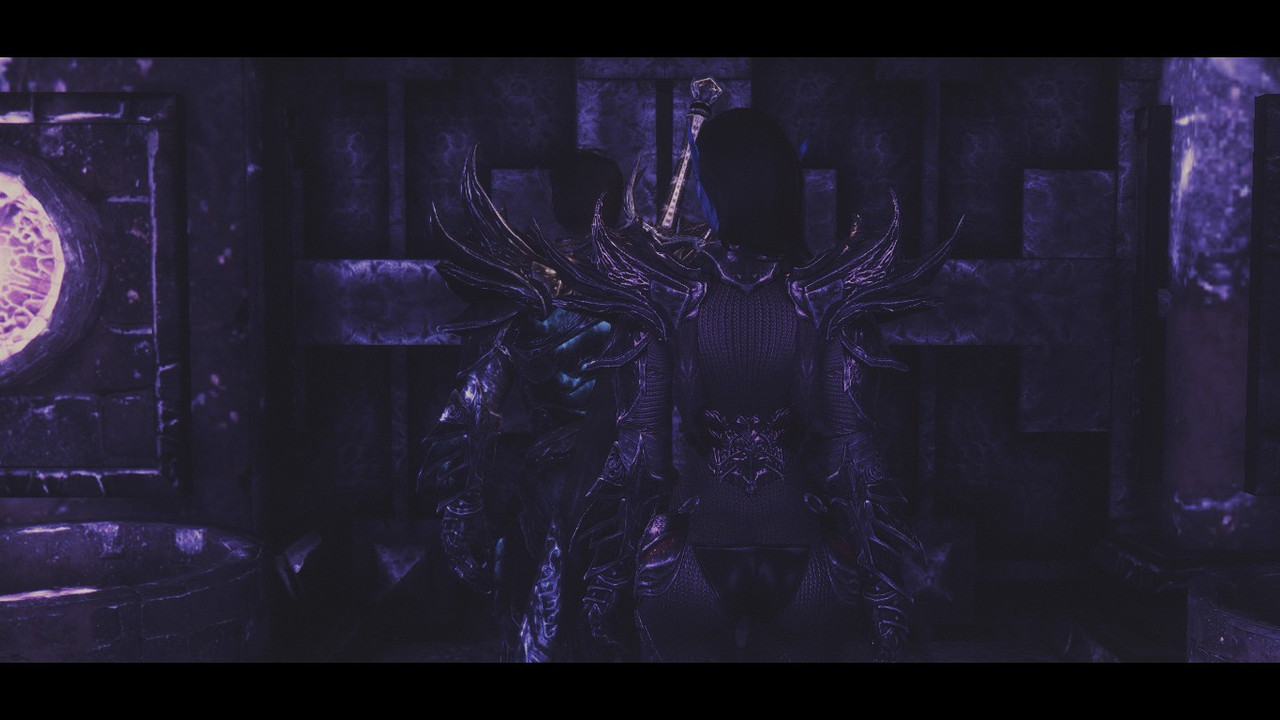 Aria Bal
I see, so--
Saren Bal
We will search across Tamriel to find her, you will search one likey spot and I'll search another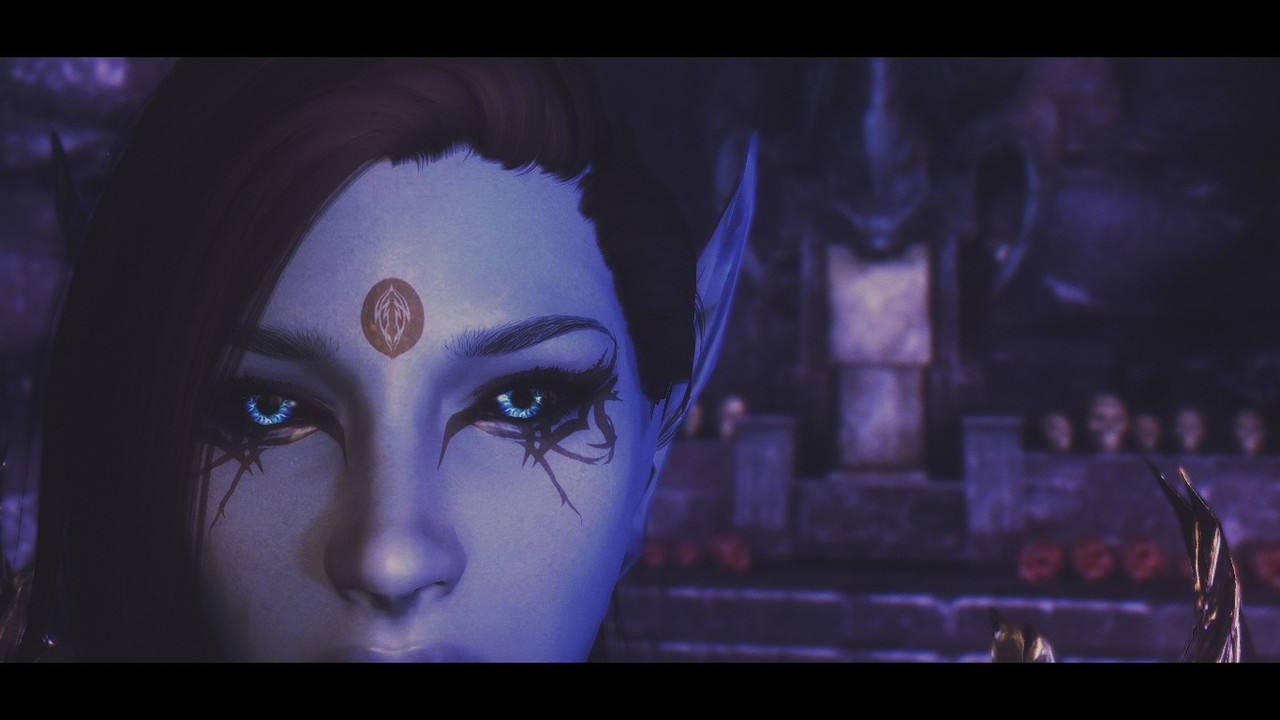 Aria Bal
I'm going with you Master?
Saren Bal
Yes, I have need of you and so does the council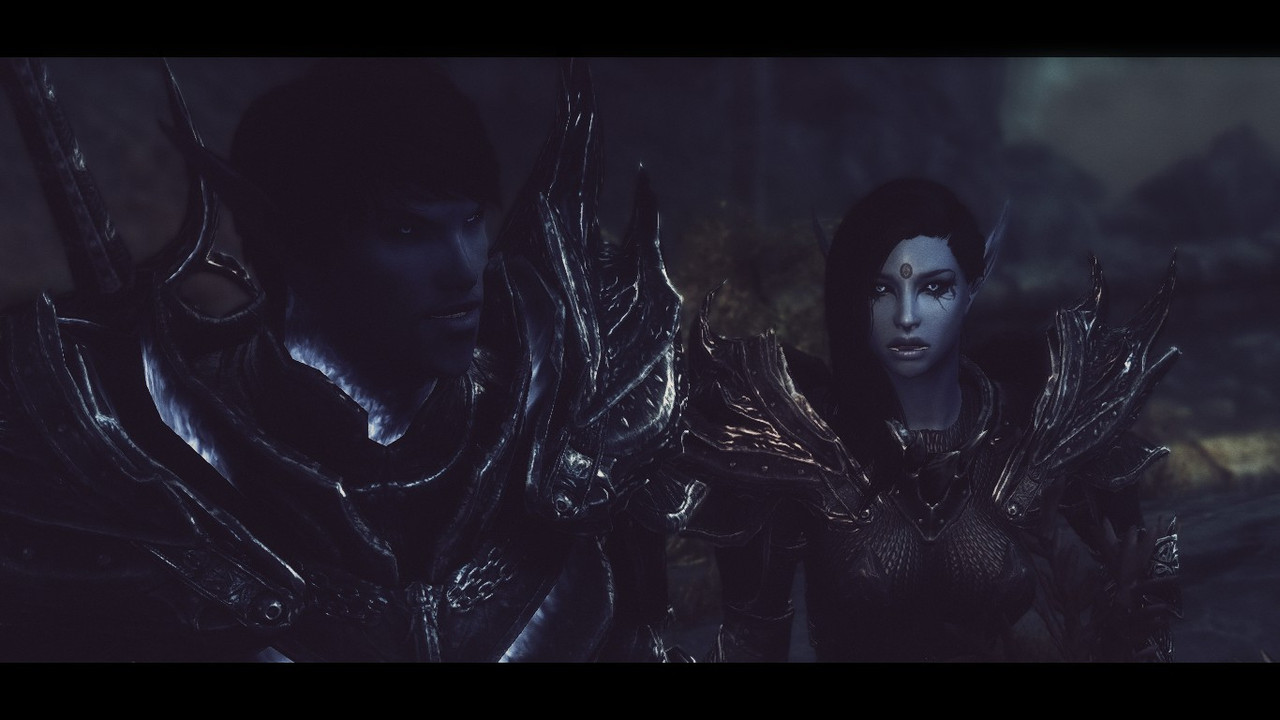 Aria Bal
Tamriel... it has been sometime since I was last here Master, Erica--
Saren Bal
Enough! You will begin your search here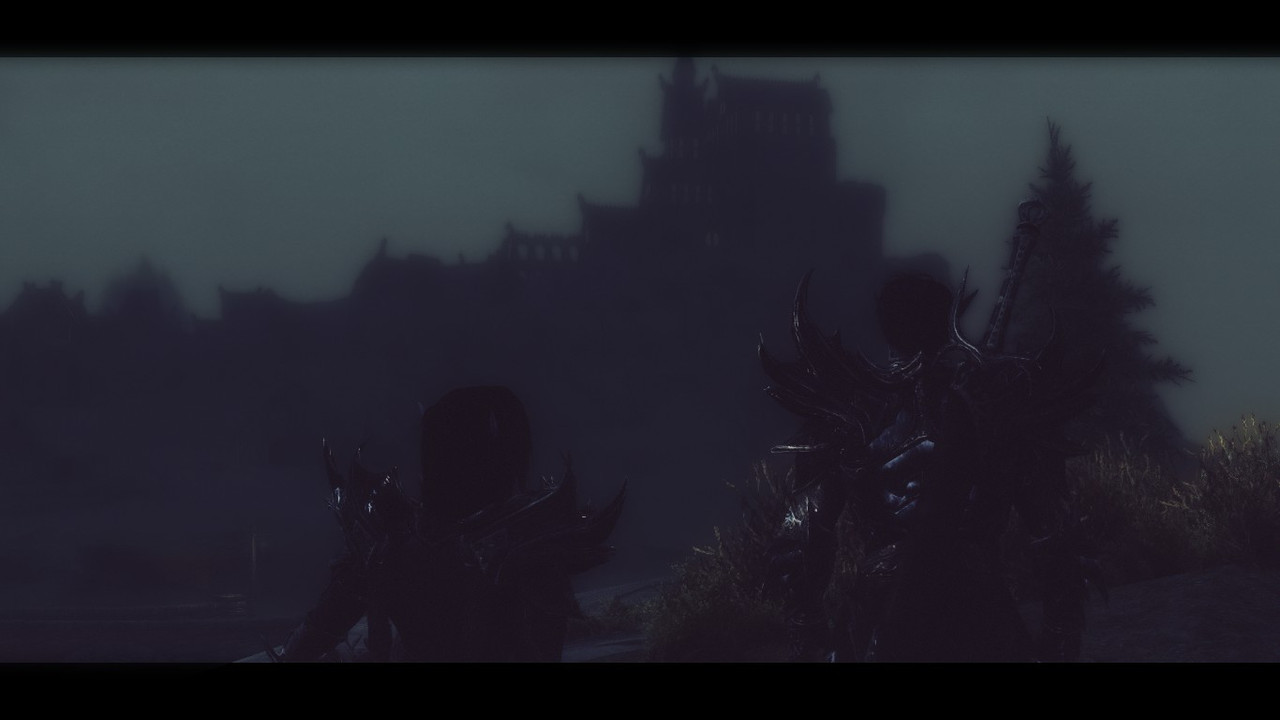 Aria Bal
How will I know when I find her?
Saren Bal
You forget you are also an infiltrator Aria, and you can sense others with that power. You will sniff her out before you can even see her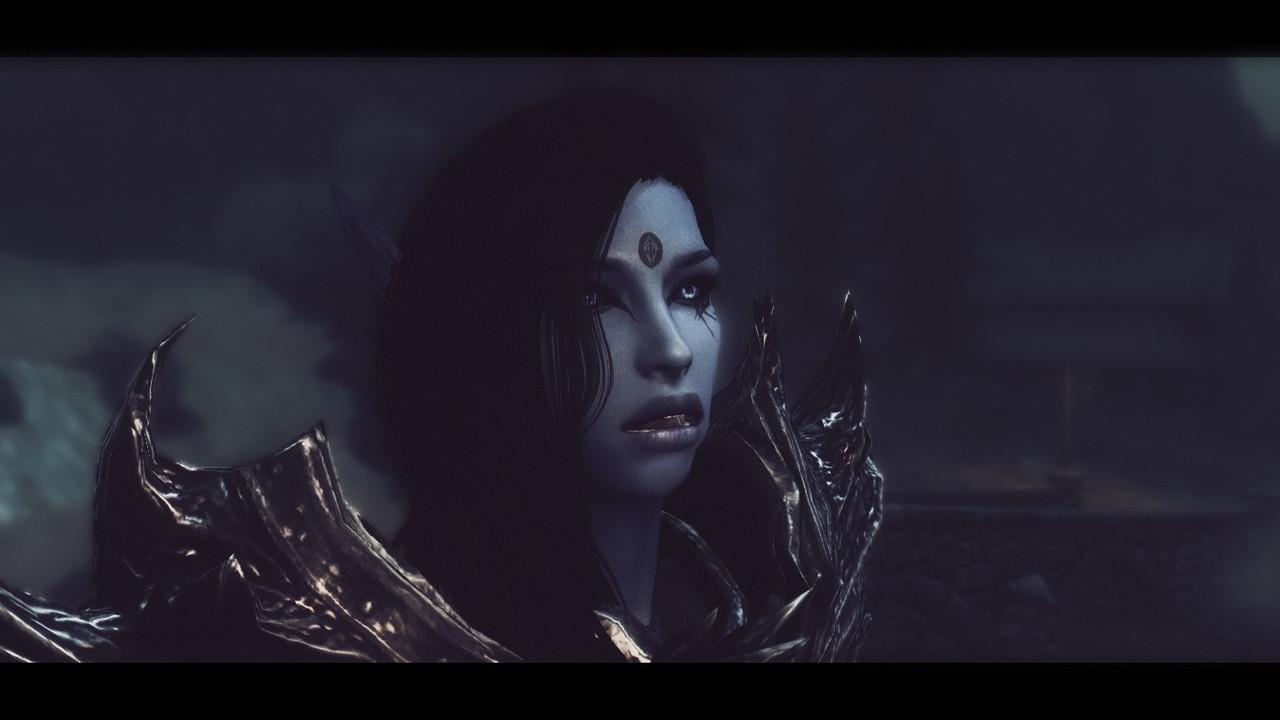 Aria Bal
I will not fail you Master
Saren Bal
Good, because there is no option for failure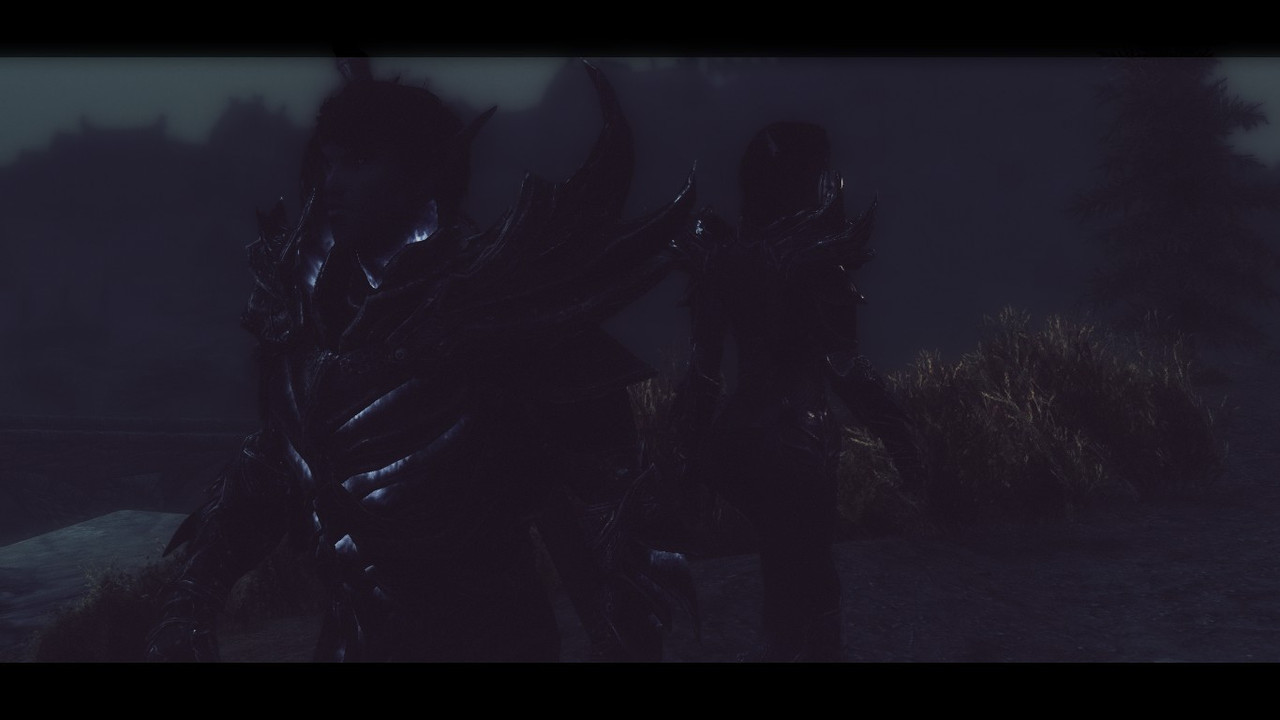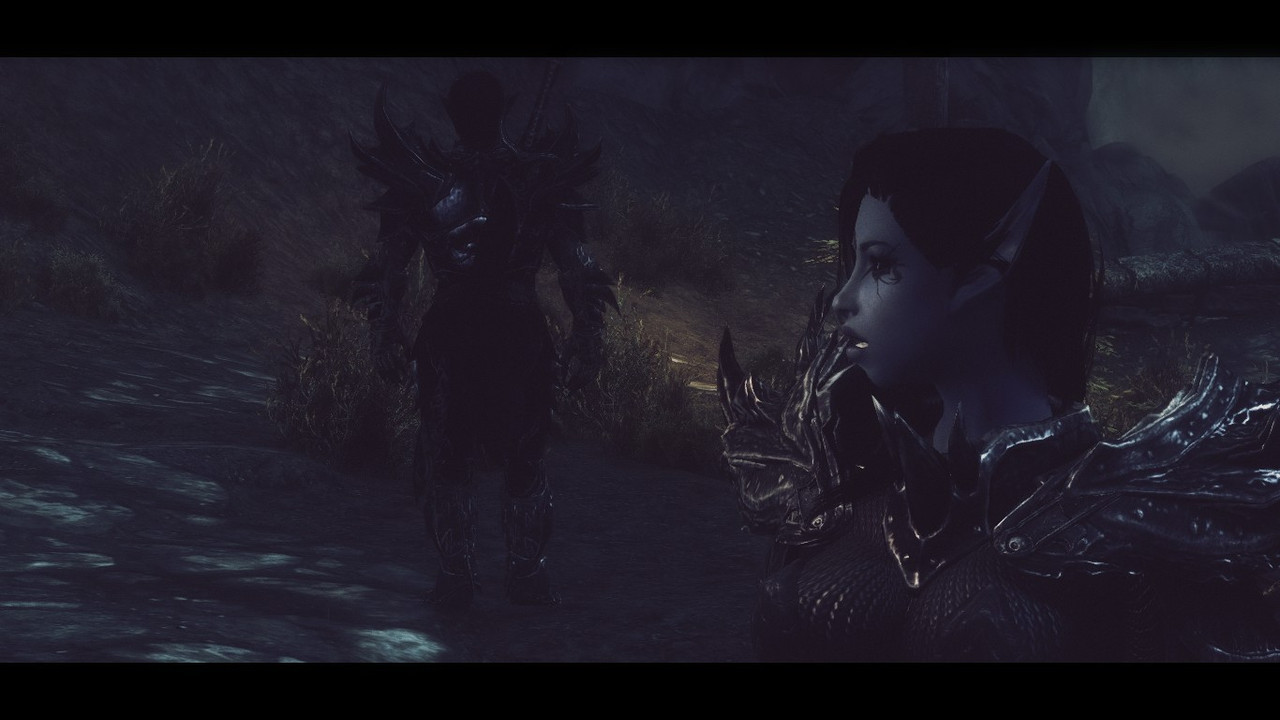 Aria Bal
Yes Master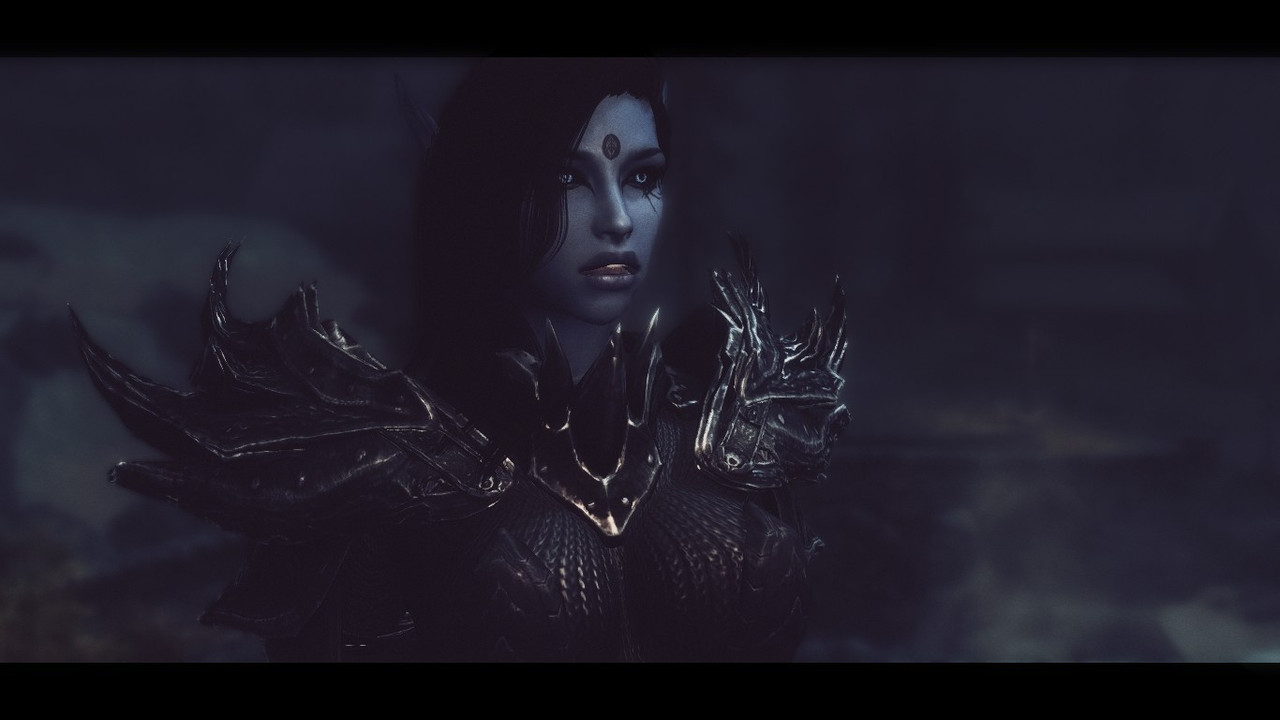 Aria Bal
Lets see, if I were a rogue Daedra where would I hide?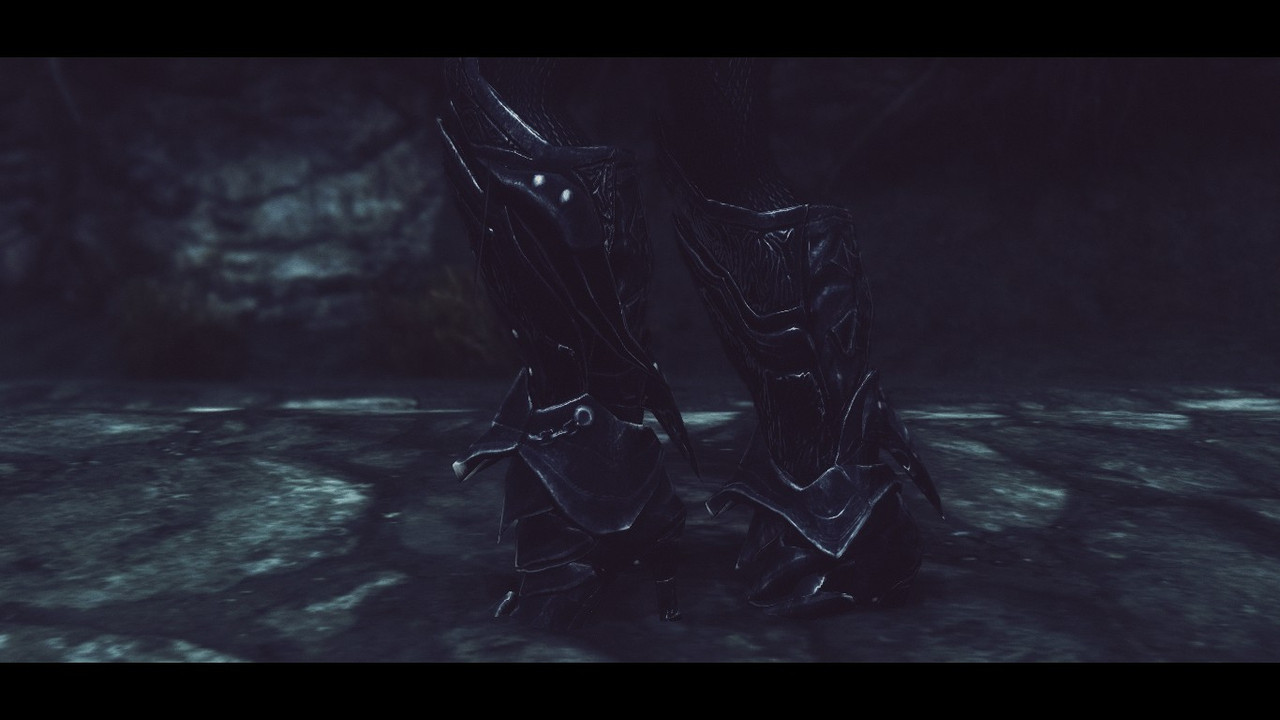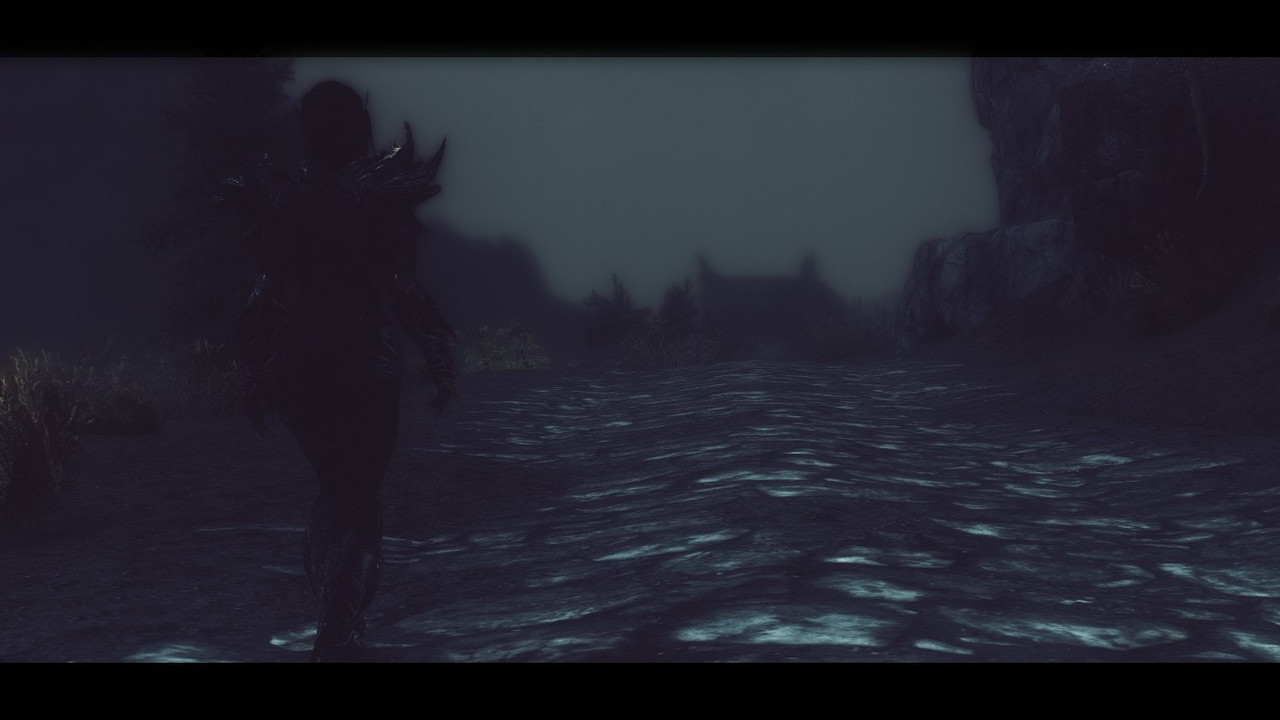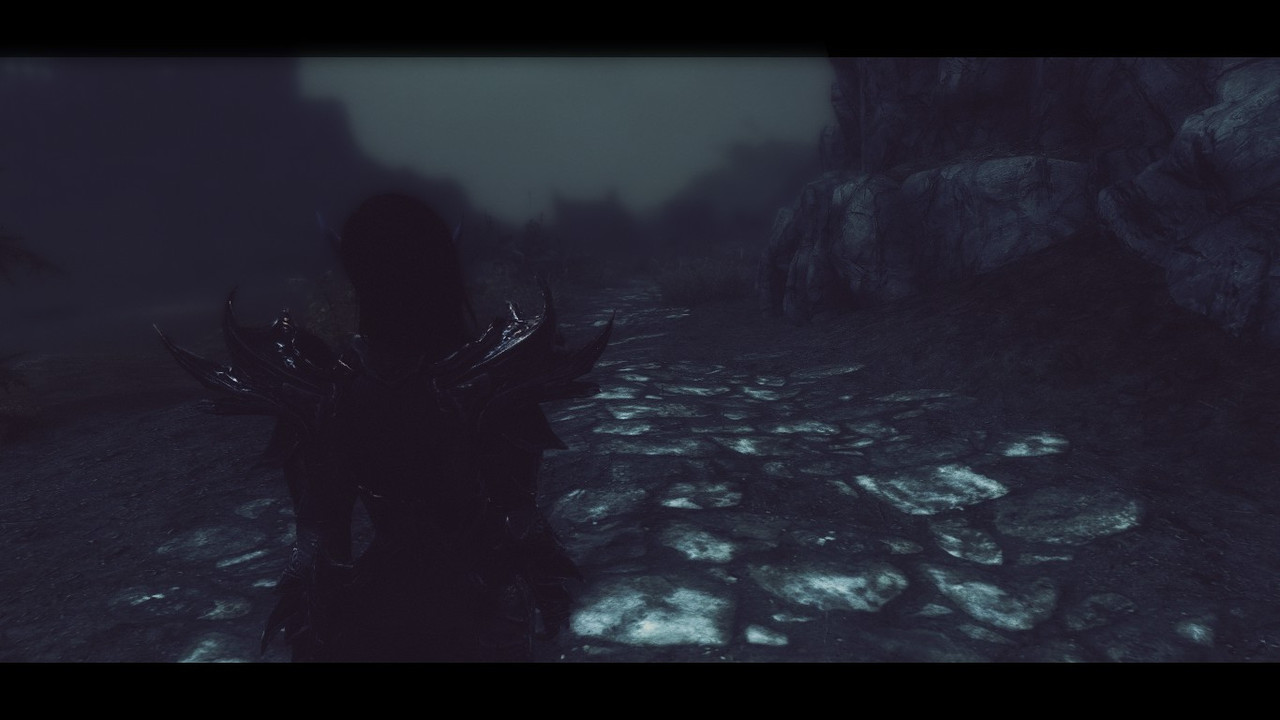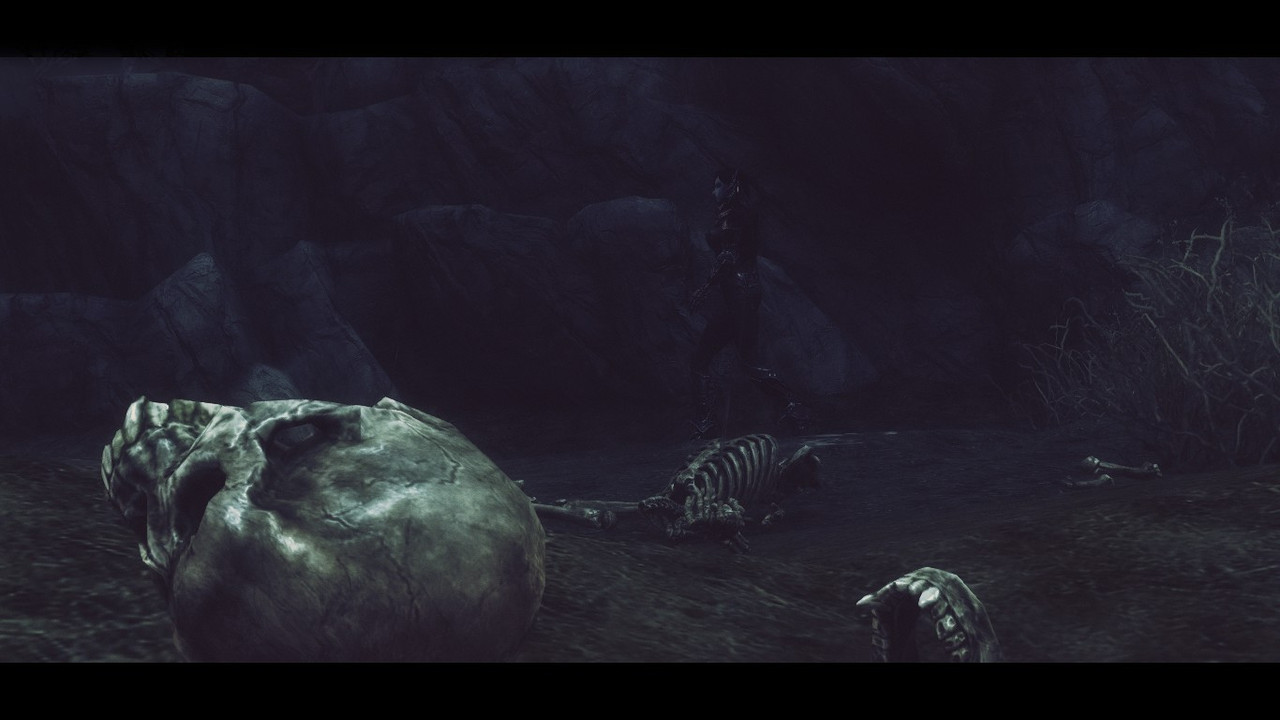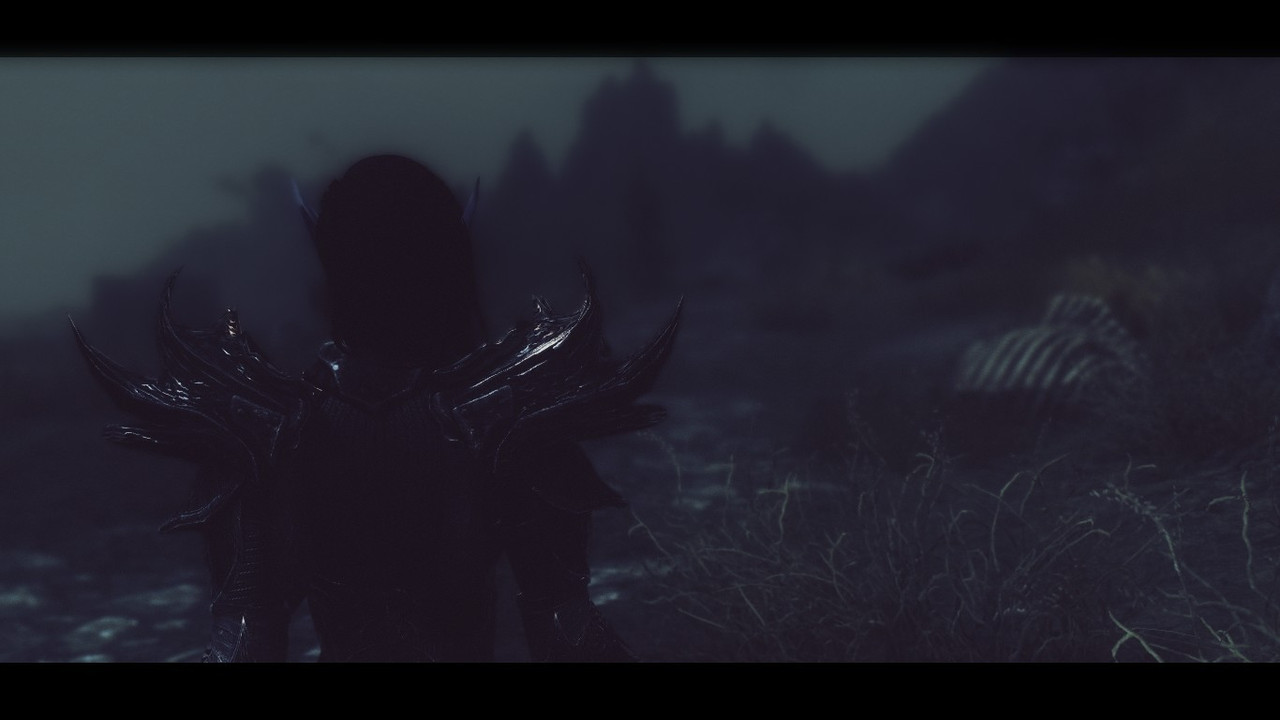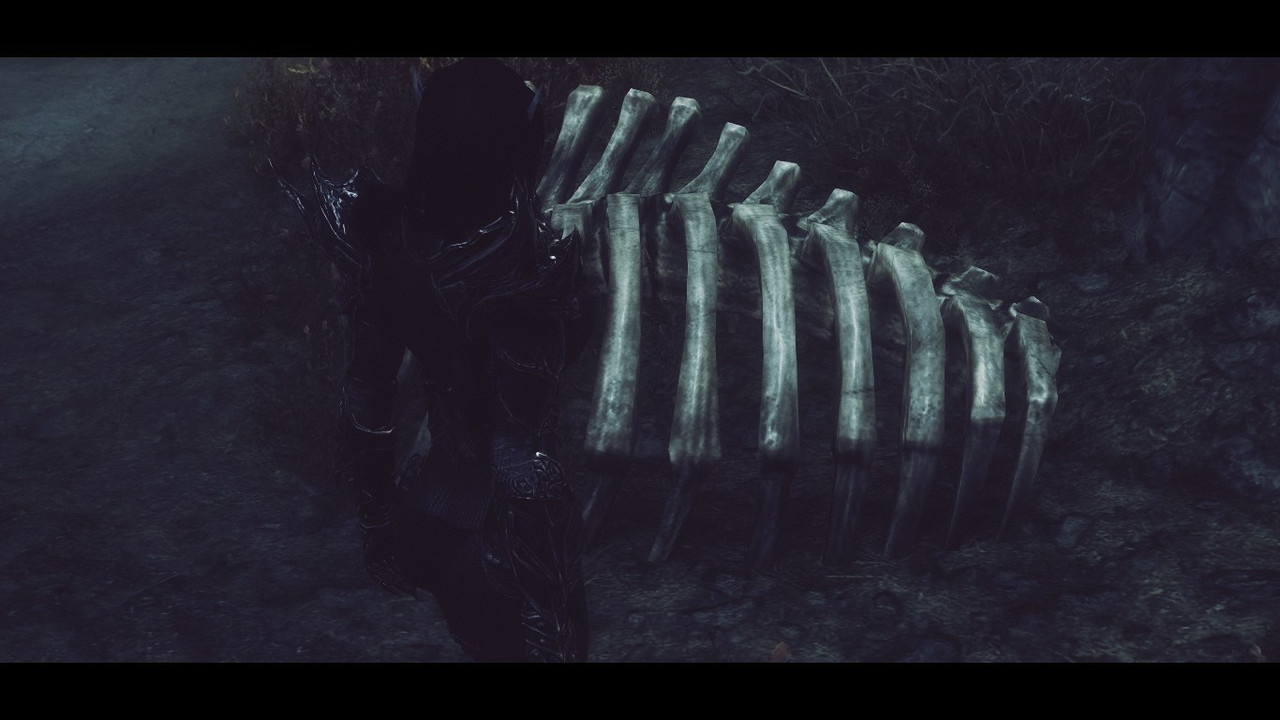 Aria Bal
Damn, this is some big ass bones... whatever killed this better be long gone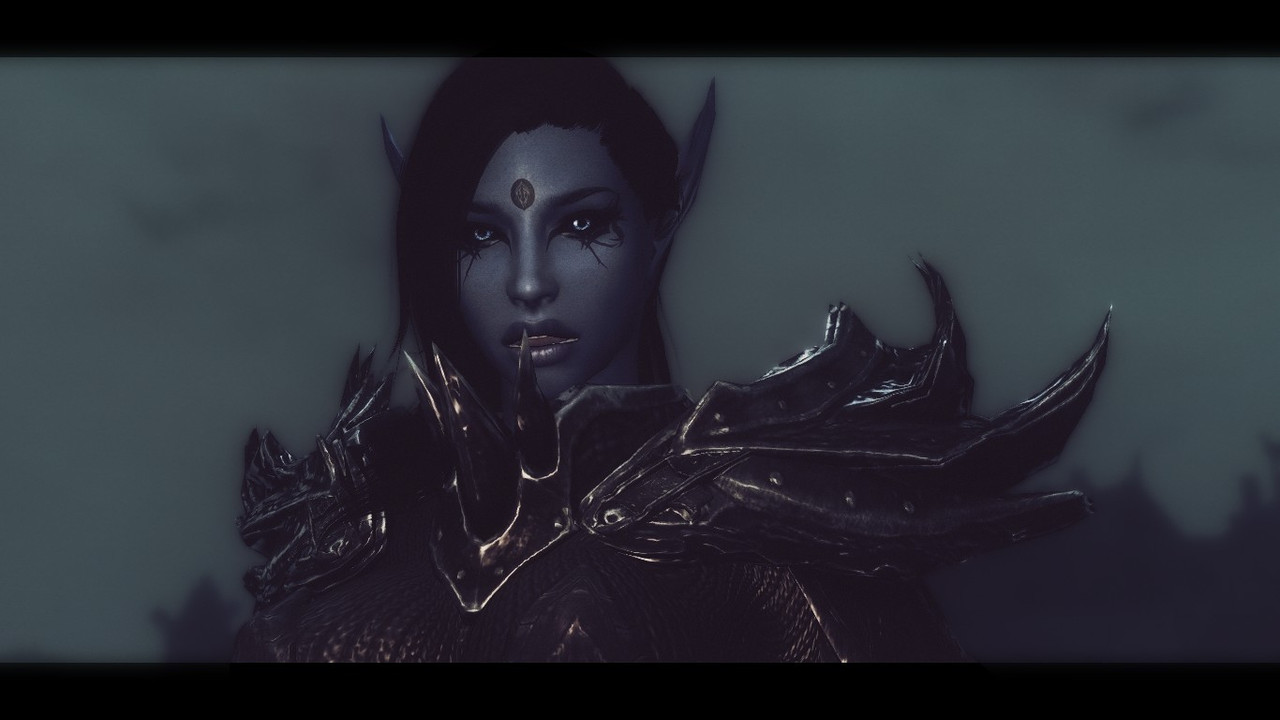 Aria Bal
I'd rather face Sarens harsh punishment then whatever killed it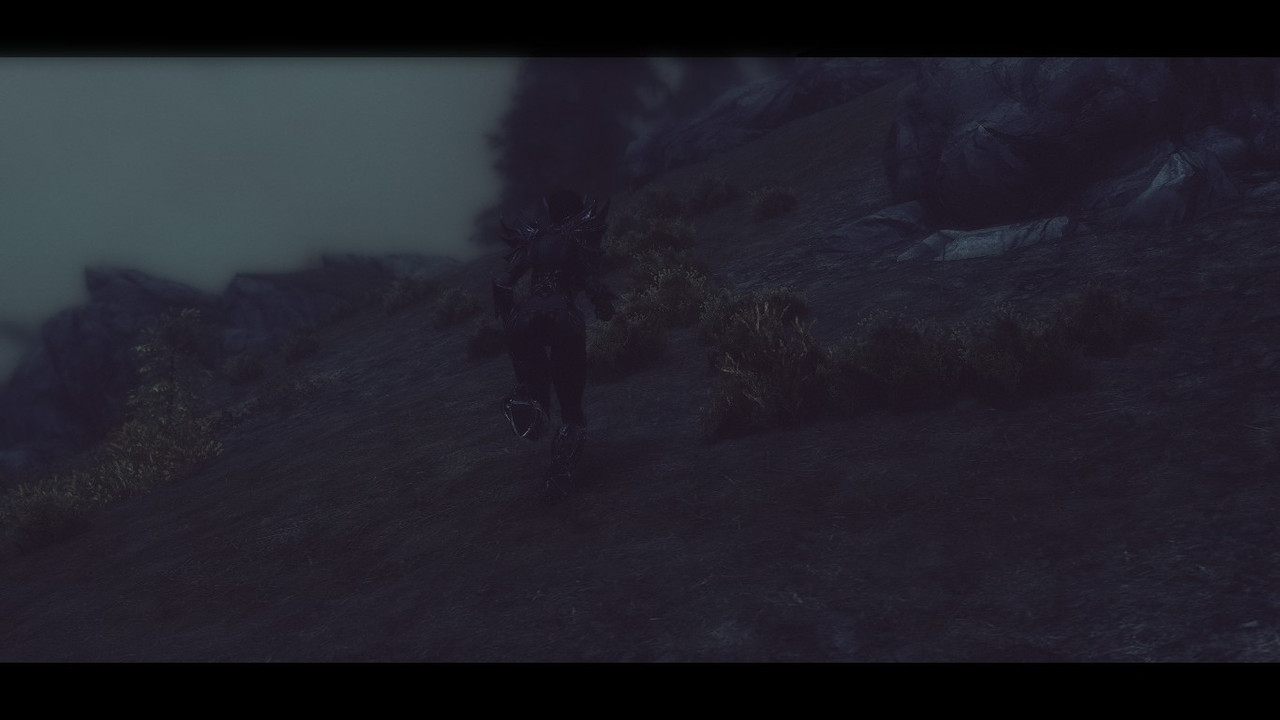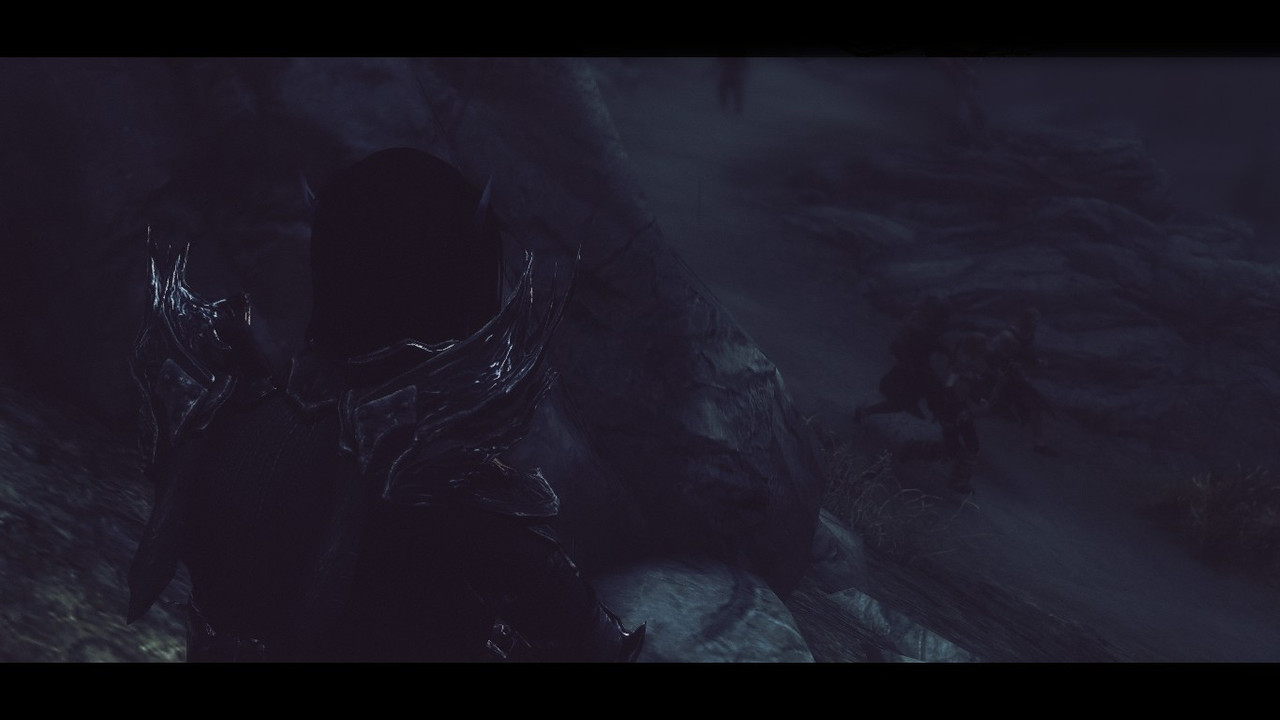 Aria Bal
Bandits, pathetic and a waste of my time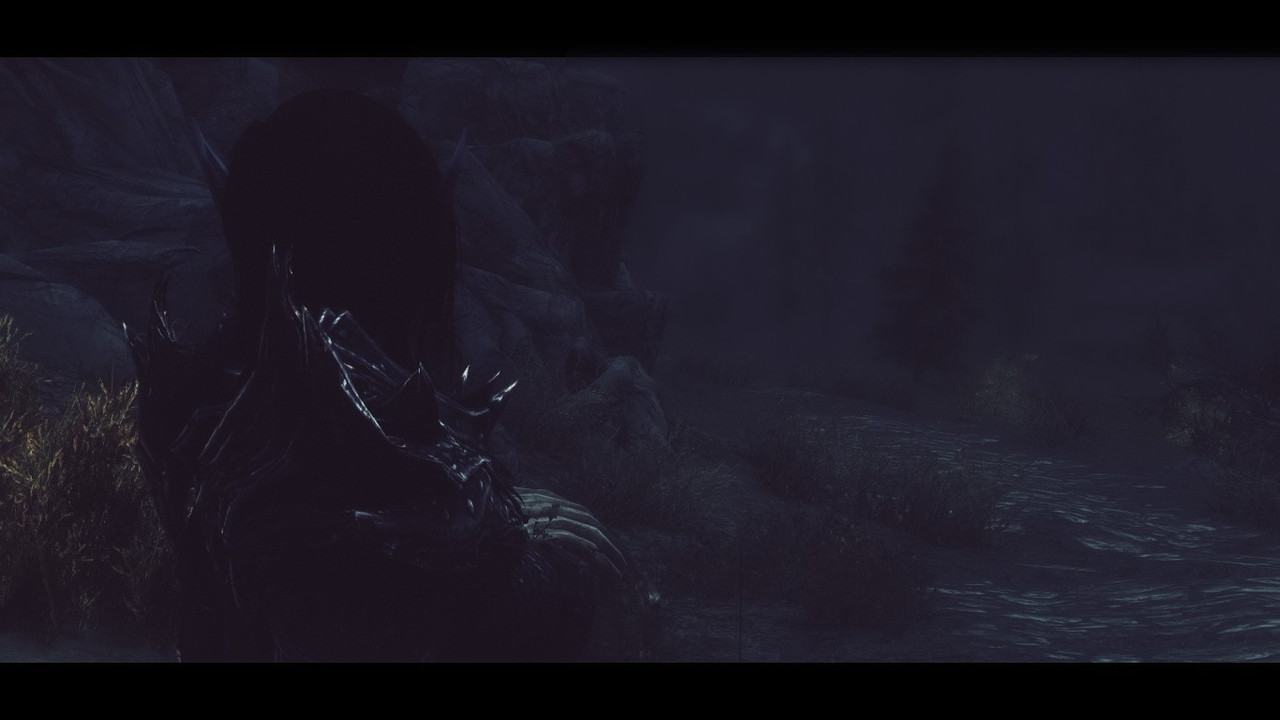 Aria Bal
Whoever this rogue Daedra is, I will find her and I will bring her to you Master