About This File
This is an edit of TRX Futanari Horse Addon that makes it combine Human glans and horse cock shaft together. Expect it to look better on more "saturated" characters. Requires TRX Futanari Horse Addon to work. Find TRX - Futanari Horse Addon Human Hybrid in BS to use.
UPDATE v0.16:
I somehow figured out how to bake normal textures, so I reworked the junky glans normal texture that I basically didn't touch in previous versions. Now the glans part can finally be properly lit under light source. Huge improvement over last one.
Also, I have provided a no-vein texture as requested. I didn't remove the veins that were included in TRX Horse Addon though, only reverted the edits that I have done.
After: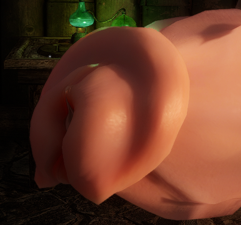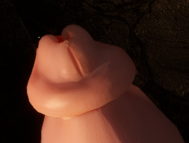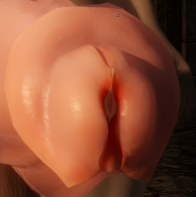 Before: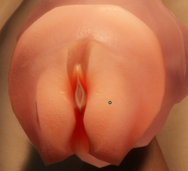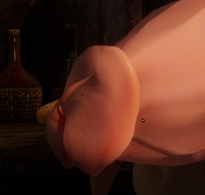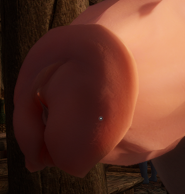 WTF is this shit
UPDATE v0.15:
I finally realized how terrible the initial version of texture looks, the seams between glans and shaft and the "cuts" on the texture is now fixed. You can download the texture only for a quick fix, I'm sorry for the trouble.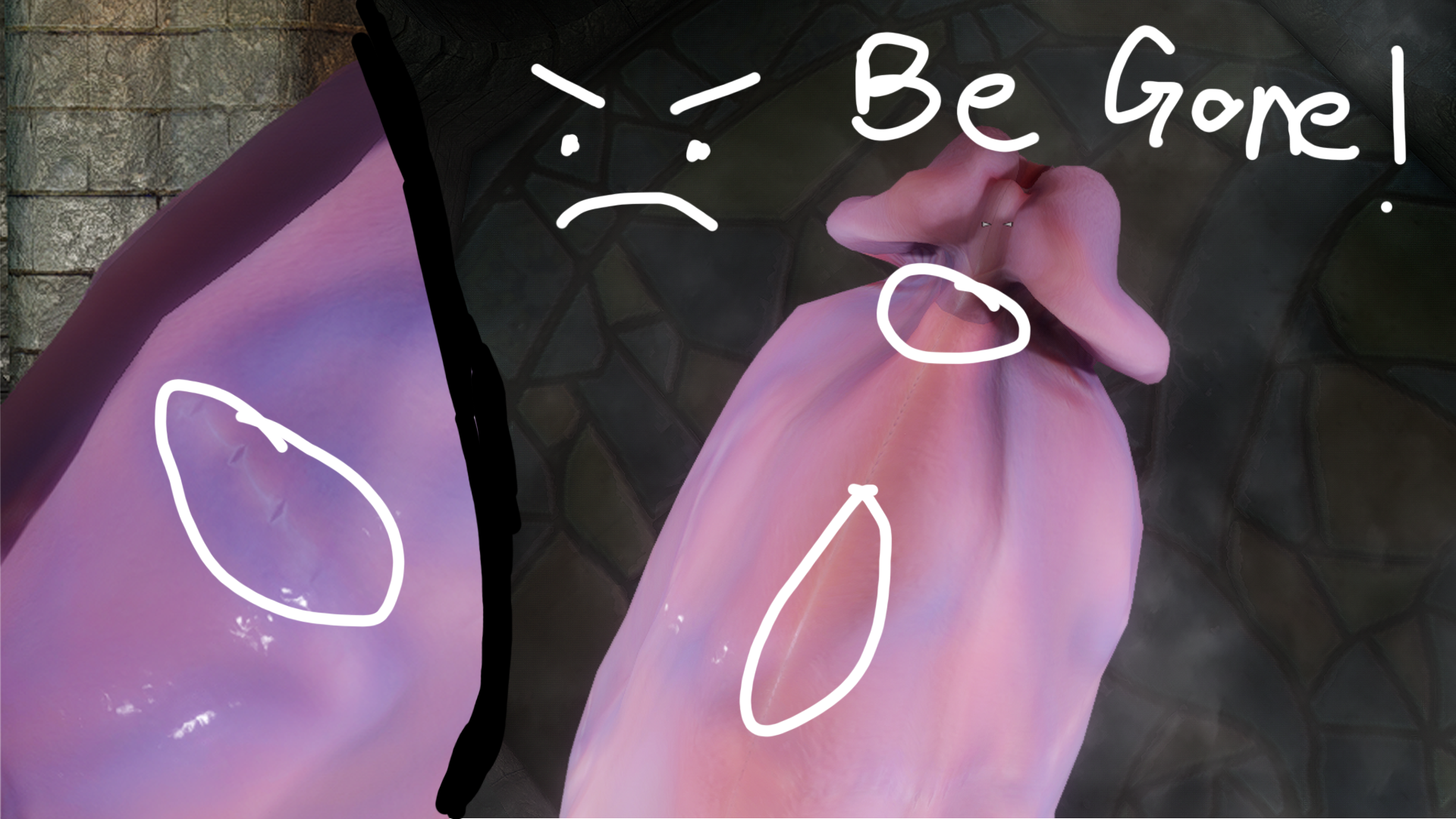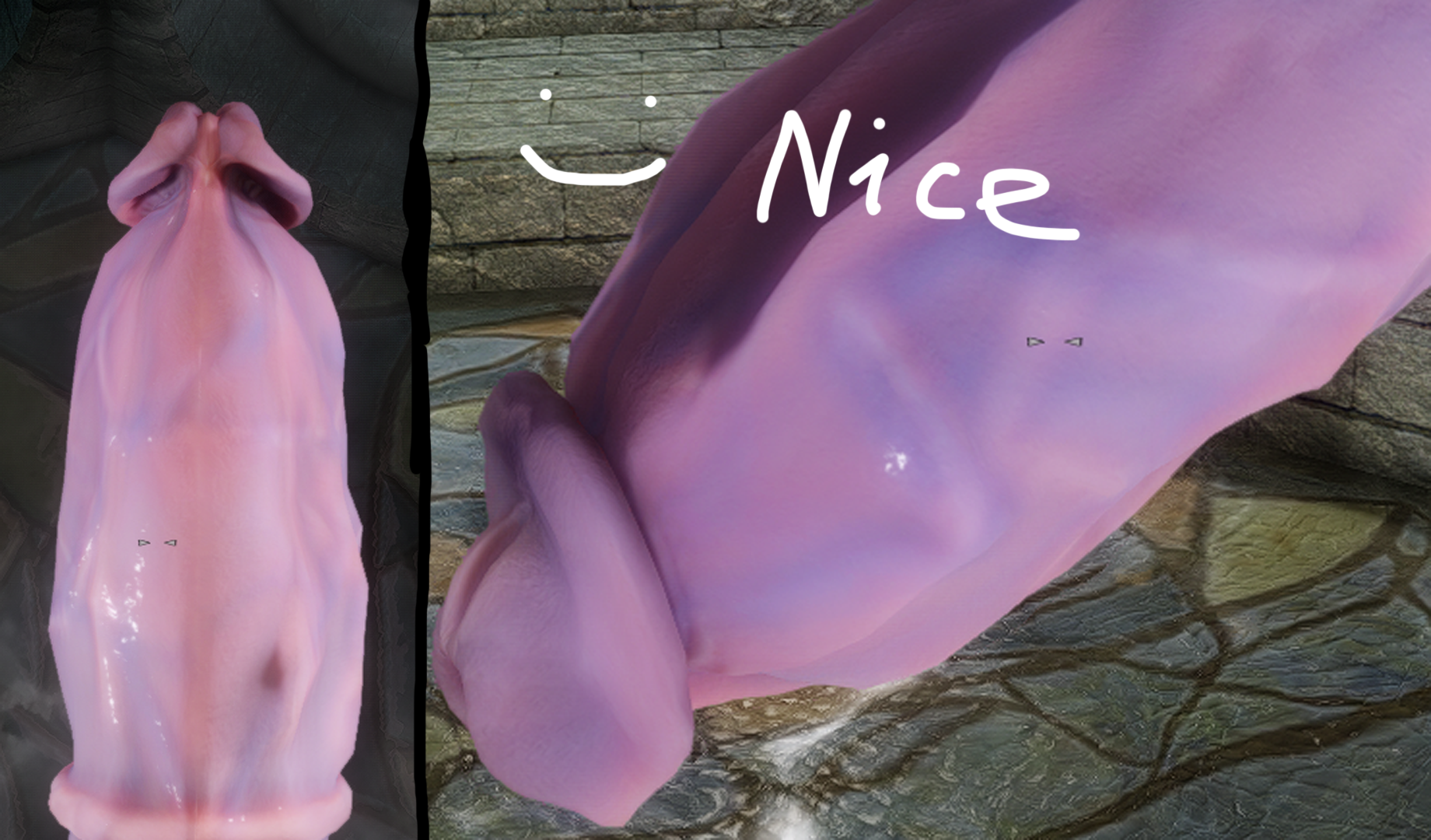 UPDATE v0.14:
Separated this from vanilla TRX version as requested.
UPDATE v0.13:
I have restored all the other sliders of TRX Futa Addon. The sliders on human schlongs that are missing in TRX Futanari Horse Addon is now available. Not all of them works normally though.
This mod now works as a slider in TRX Futanari Horse Addon, you can also delete the textures included if you don't like human glans and use this mod solely for the restored sliders.
What I have done to it:
1. I edited the glans mesh to make it look like a human glans using my previous human schlong mesh as reference, it's not done 100% according to it, I tried to maintain some features on horse glans for better texture consistency. So, what you see here is more or less "demonic". I'm satisfied with the result here.
2. I edited more parts on the mesh to my personal taste, the bottom bulge, the side bulge, the veins etc. The edits were all made in a project, you can still use the sliders in the original mod. I didn't add more sliders to it because I'm too lazy. I added only one slider to change the provided shape into a even more customized one. You can get same visuals with me if you set that slider to 100%.
3. I took advantage of my previous texture baking trick to offer some extra detail, it killed the original purple-ish veins though. I wanted to restore it but I don't know how. Maybe some photoshop work? I restored the veins by enhancing the it on the original texture before baking. The color of the shaft part is kinda tricky, do you want it to be more red? I've tried using some very saturated value on it, but it only make it look like a plastic toy. I took a different approach by baking two texture, one being very saturated and the other being very pale, by adding gradual color change between them in Photoshop I managed to get some good result. Also I tried to make it look more wet using lower roughness value, doesn't look so wet to me but at least it doesn't look like a toy anymore. I gave this up because it's only good for screenshot, in motion it look terrible.
4. I integrated the wet textures from wet function on the shaft, the change is subtle.
5. I had to make edits to the normal map on glans eventually because It doesn't match the changed glans shape, I don't know how normal maps work nor how to bake normal maps so it's only some picture editing, the result is not so good but it's enough to cover.
Screenshot were made with smp integrated, you can add smp on this one too, plz follow the tutorial made by pema123. Notice that only semi-hard preset works satisfying because all part past the ring on the schlong were considered sos schlong 5 which lead to weird results. 
This is the first time I post something so formally for skyrim. If anything goes wrong please feel free to ask me.
Edited by Flappy4096
---
What's New in Version
0.16
Released
Reworked normal map for glans, huge improvement over previous version.
Added no vein texture version as requested.