About This File

Hello everyone! I'm Atix.
I originally created these beauties for my strip club but wanted to share them with you!
CC included with the downloads. I will add more Sims on the future 🙃
Dont forget to check the previews before you download!
Do you need strip club for your Sims? I got you covered! Click Here!
---Installation---
Files inside the tray folder ------> Documents/Electronic Arts/The Sims 4/Tray
Files inside the mods folder ------> Documents/Electronic Arts/The Sims 4/Mods
OR
Use Tray Importer
---Additional Mods---
Wild_guy's Female Body Details
Wild_guy's Shameless Underwear
---Previews---
Ashley Cutler: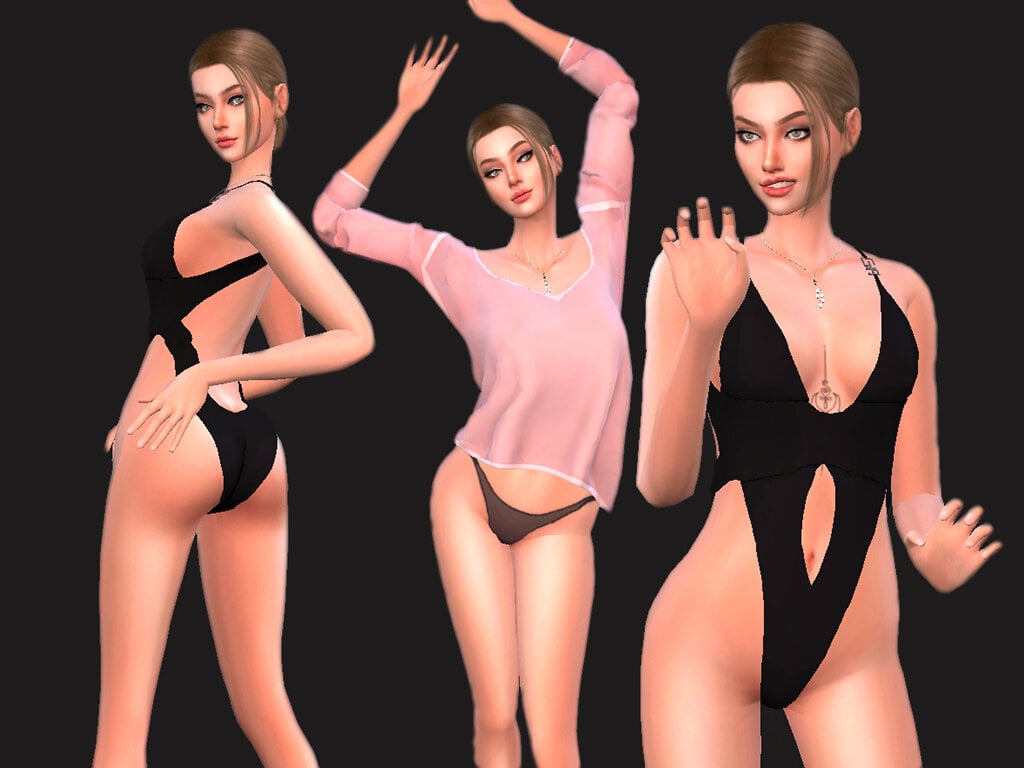 Mia Mathis:
Taylor Rivas:
Natalia Navarro:
Scarlett Molina: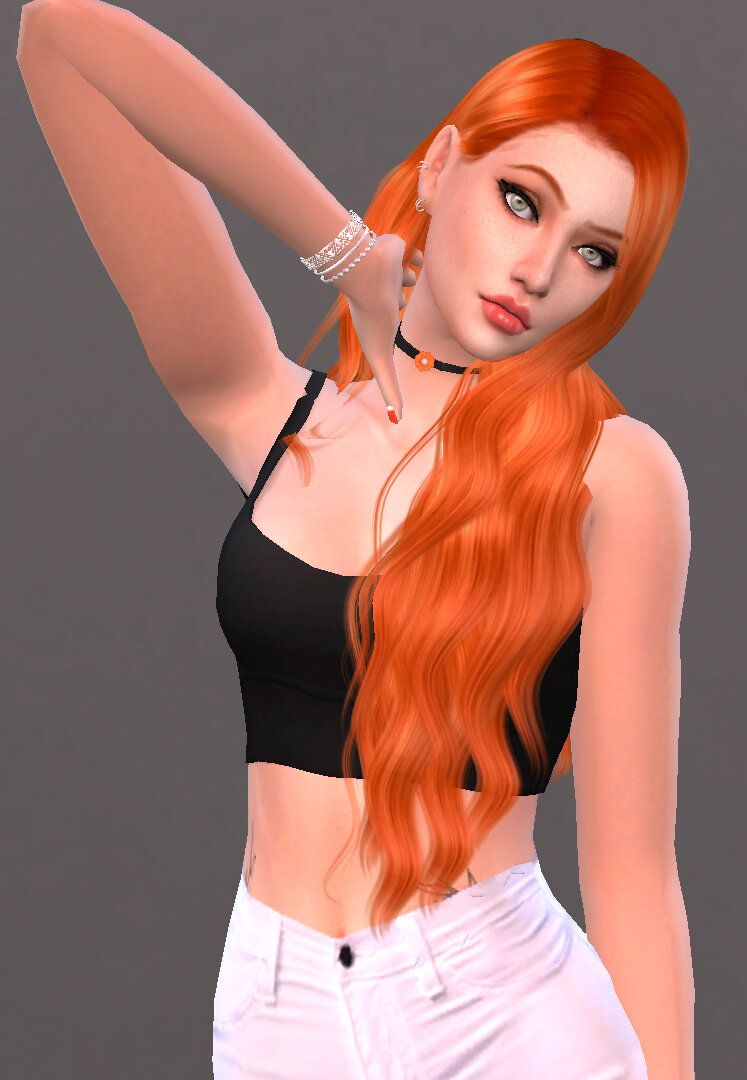 Anna Ross:
Alessandra Moses:
Stacie Blum:
Chanel Rossi:
Elena Simmons:
Kalisha Maher: (NEW)
Lusty Strip Club: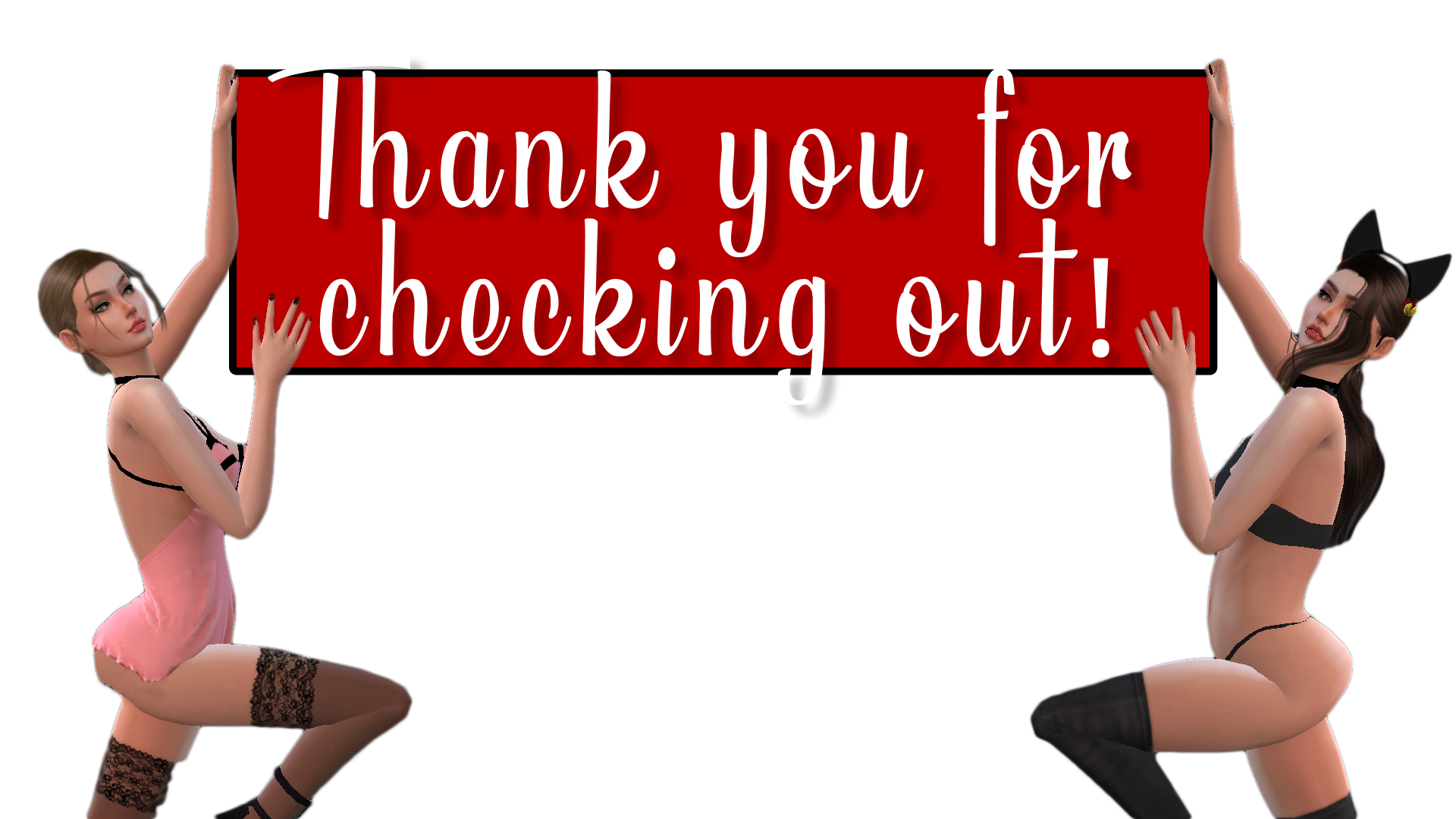 Edited by atixx
New Sims Added
---