About This File
Sims based on famous characters from games, anime and VN
Welcome to The Discovery Sims Universe - Special Characters
Now you can find my Special Characters exclusivley in this post, from now on my Sims taged as Special Character will be posted here
Don't forget to check my other Posts here: Originals and Townie Makeovers. Please show them the love and support that you always treat them.
If you like my work please consider supporting me on Patreon, it would help me a lot to continue improving my skills and bring more and better content.
I don't want to be part of the creators who block their content behind a "Payment Exclusive", but if you decide to support me I don't want you to leave empty-handed after you spend your own money either. I work with the Early Access model.
And just to be clear MY CONTENT WILL NOT BE PATREON EXCLUSIVE
Discovery Sims Discord Server is now available!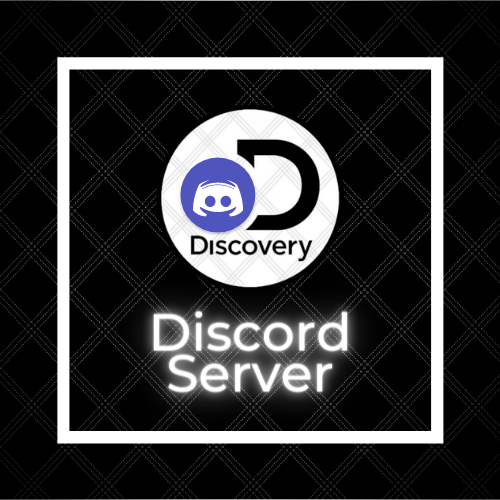 Due the recent changes in the LL politics related to updating/editing files and threads, I need to manage my content in a different way.
With a Discord server I can be in touch with all of you if anything happens; all the LL updates will be moved here, so LL will be only for uploading a public sim. But there is more of it.
You can share with all of us your screenshots, I really want to see how my sims are doing in your saves.

There is one channel dedicated to suggestions, now you can share your requests with all of us and I will take some of them, the most requested.

If you are my Patreon and your Discord account is connected, you can see some extra channels, this way I can tell you when a Sim becomes available for Supports for example.

All other stuff, related with Sims and not related. Even you can share your own creations or modifications to my sims.
Hope you accpet this invitation and we can become in a real community, I leave you the server link below. You only need a Discord Verfied Account and accpet the server rules.
Discovery Sims Discord Server - Click here to receive the invitation!
What can you find on this post?
Special Characters: Sims based on famous characters, the treatment is similar to the Makeovers, keep the essential aspects, I do not create exactly models. Check this Topic to see the outfits preview.

Artoria Pendragon from Fate Series
The first sim suggested on Discord is now here! Artoria Pandragon from Fate Series can be part of your save game now!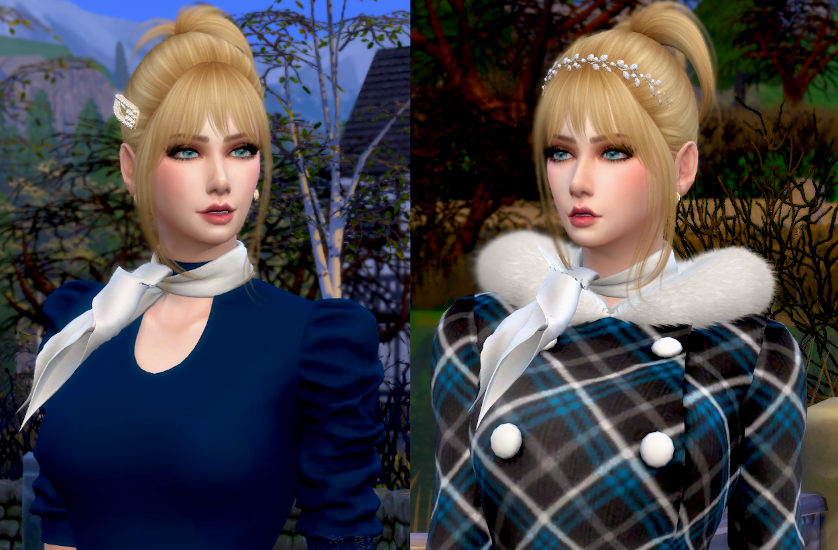 Here you will find my Special Characters available in Early Access on my Patreon, Thank you for your support!
Nancy Downs from The Craft
The Craft becomes part of this universe with Nancy Downs adaptation, requested on discord some time ago and finally here she is!
Public Realease: 09/28/2021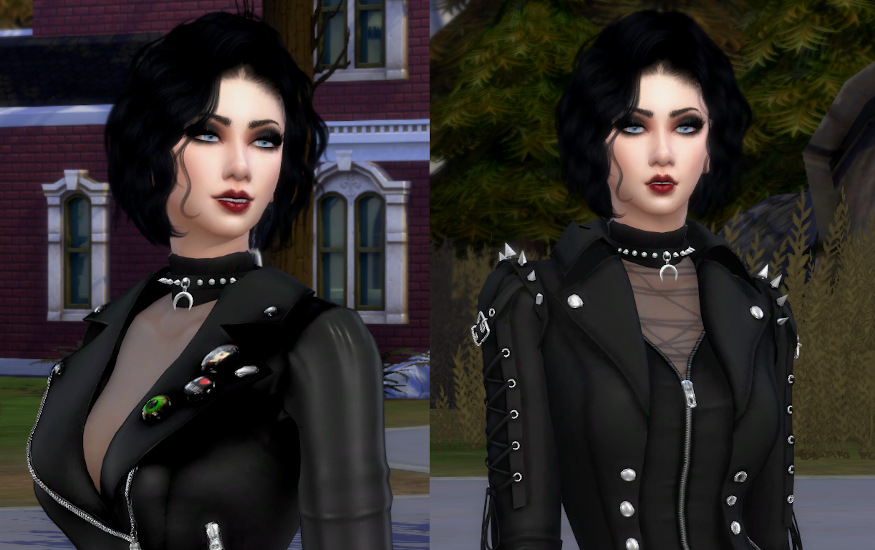 Here you will find all my sims based on famous characters ready for download
Aletta Ocean
I start a new section for this post with a well knowed Porn Star: Aletta Ocean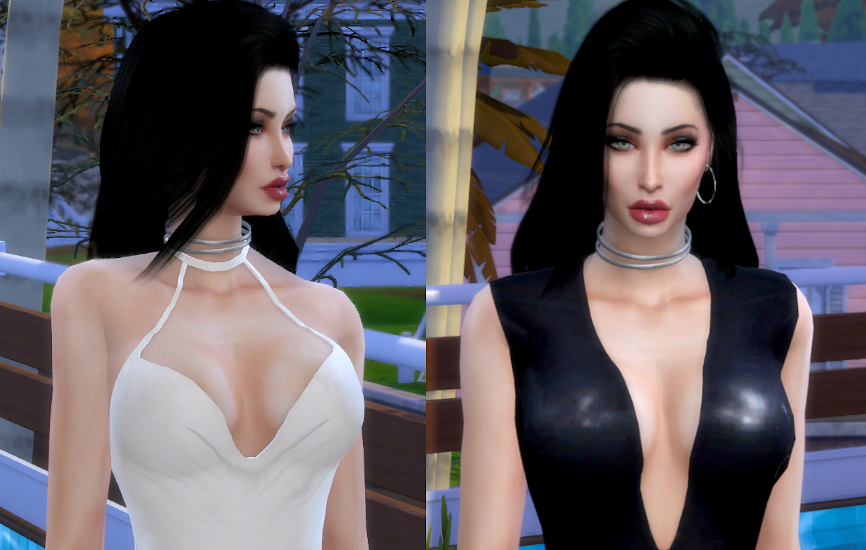 Dolores Abernathy
Another request: The killer look for the leading actress from Westworld Seasson 3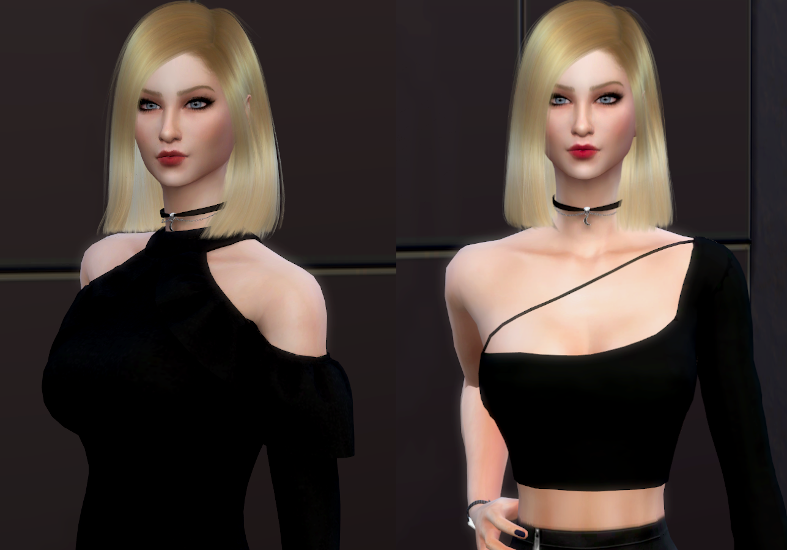 Harley Quinn
A DC comics character, combining the style of Suicide Squad and Injustice 2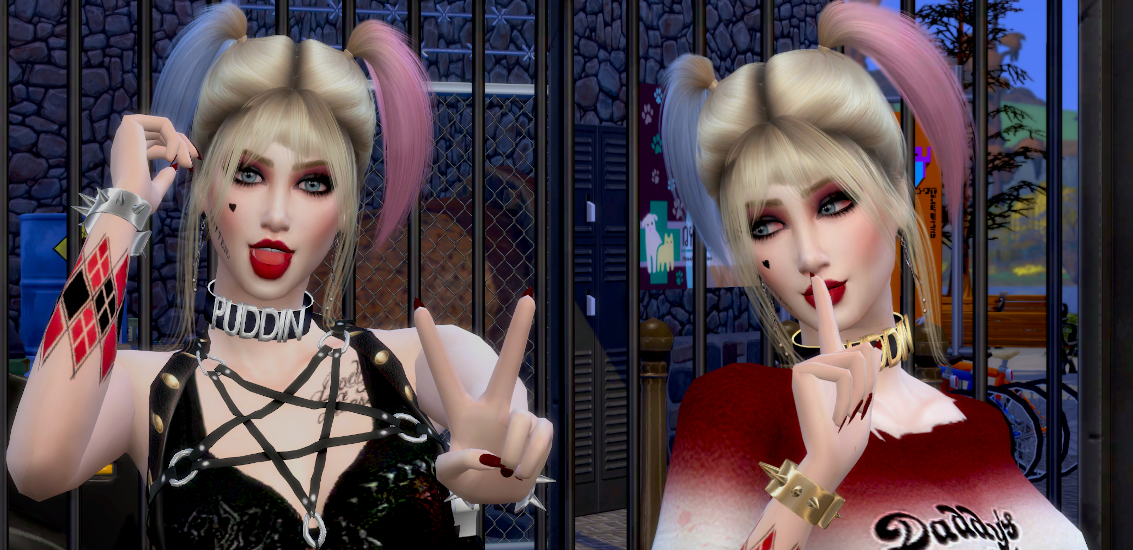 Mavis Dracula
The daughter of Count Dracula from Hotel Transylvania is now part this Halloween special characters
Sabrina Spellman
The half human-half witch from Netfilx's Chilling Adventures of Sabrina is ready to join The Discovery Sims Universe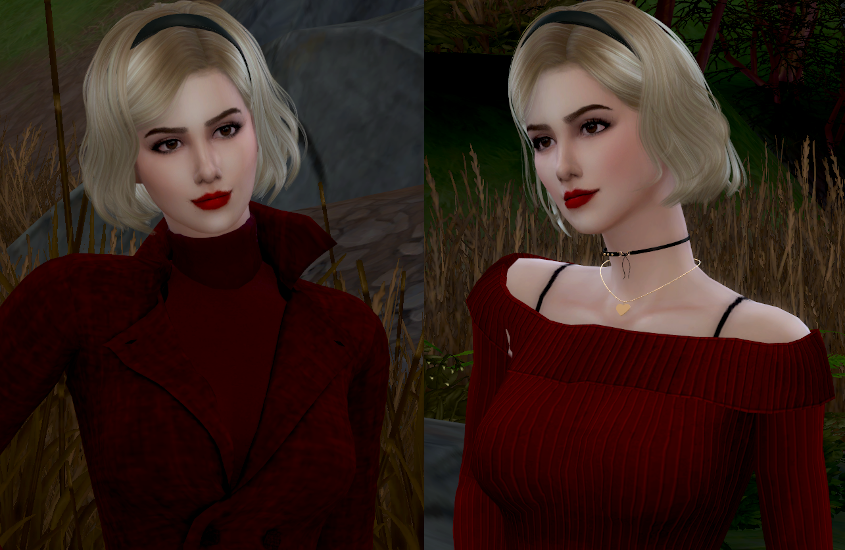 Ariel "The Little Mermaid"
My version of Princess Ariel is now part of the Discovery Sims Universe, I really love the final result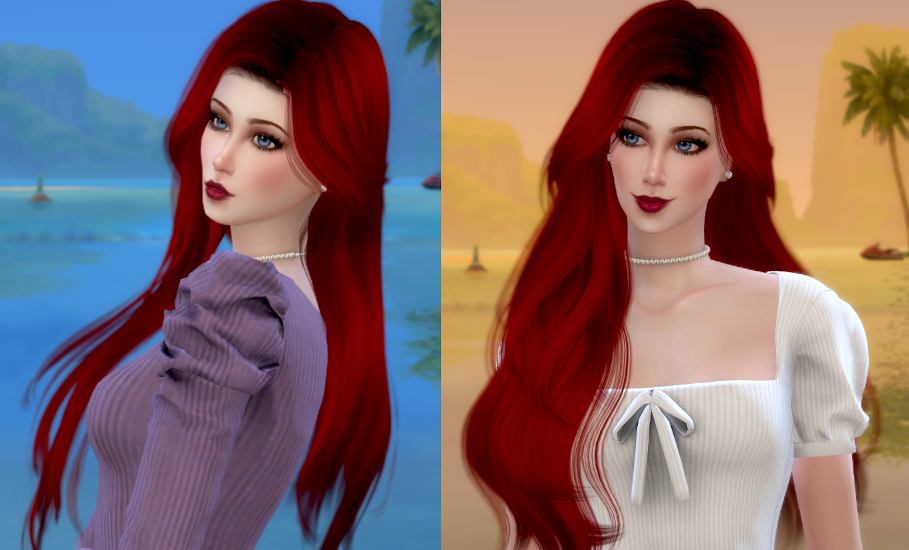 Darkness
She's an adaptation of Lalatina Dustiness (Darkness) from Konosuma, this anime character is ready to join your game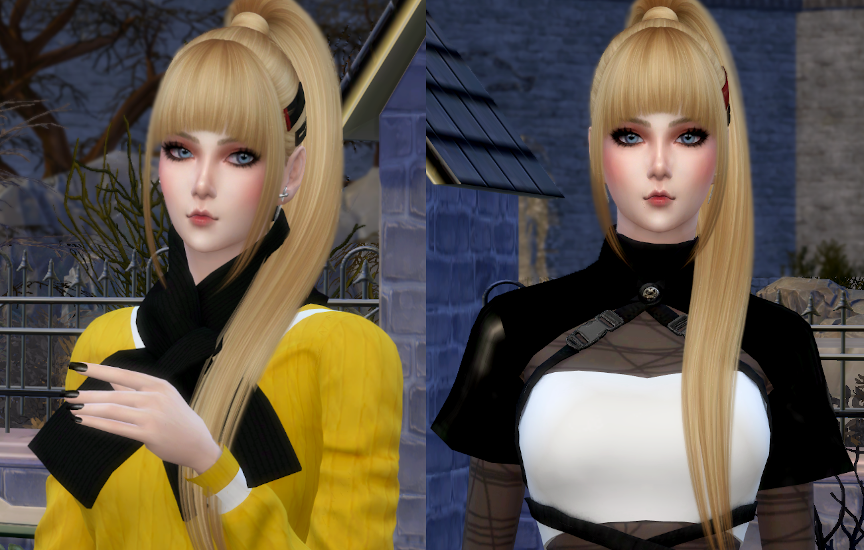 Elsa of Arendelle
The famous character form Disney's Frozen, the Queen of Ice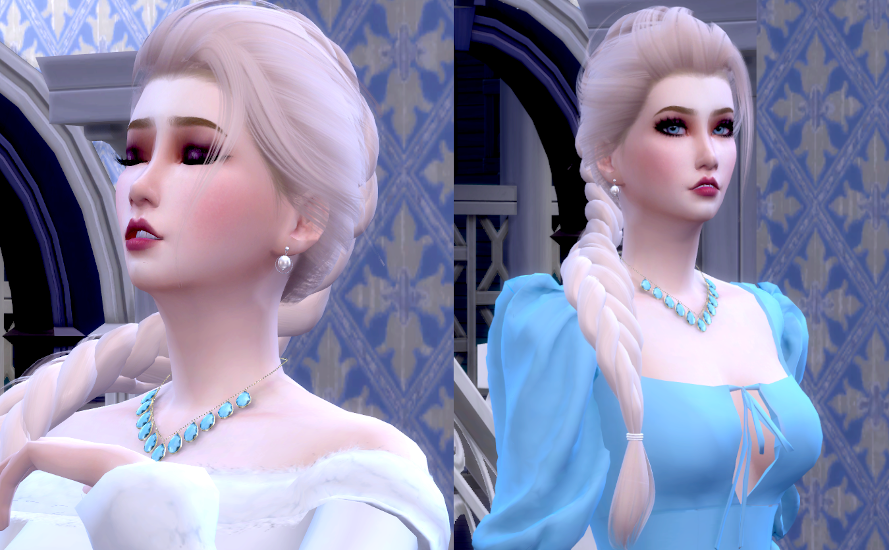 Trixie Tang
The popular Girl from The Fairly OddParents, could you feed her atention desire and say her enough compliments?
Ahri The Nine-Tailed Fox
An iconic and sexy champion from League of Legends, her most significant styles are represented by this adaptation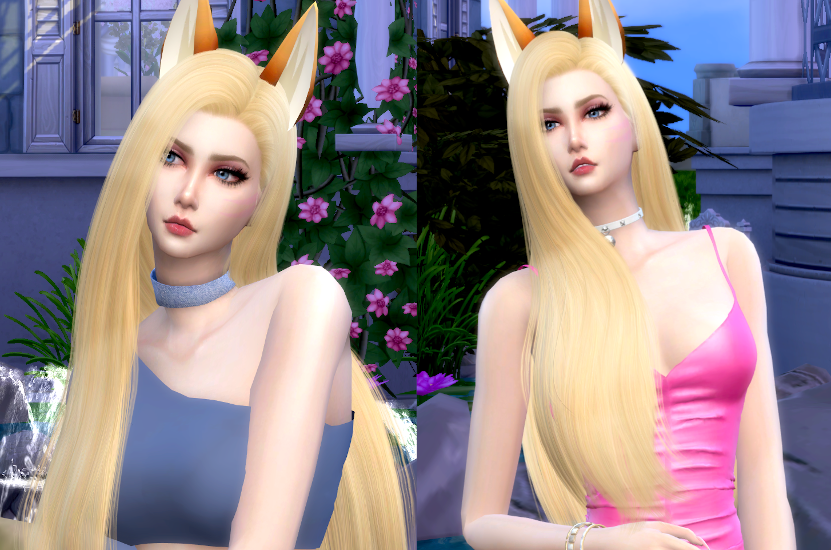 Felicity & Emma
This tribute to the popular twins from Harem Hotel catches the essence from this mean girls and brig them alive on the Sims 4

Lindsay
The cute blond lady from Total Drama Island is now part of the Sims 4, this adaptation tires to catch her stlye and personality.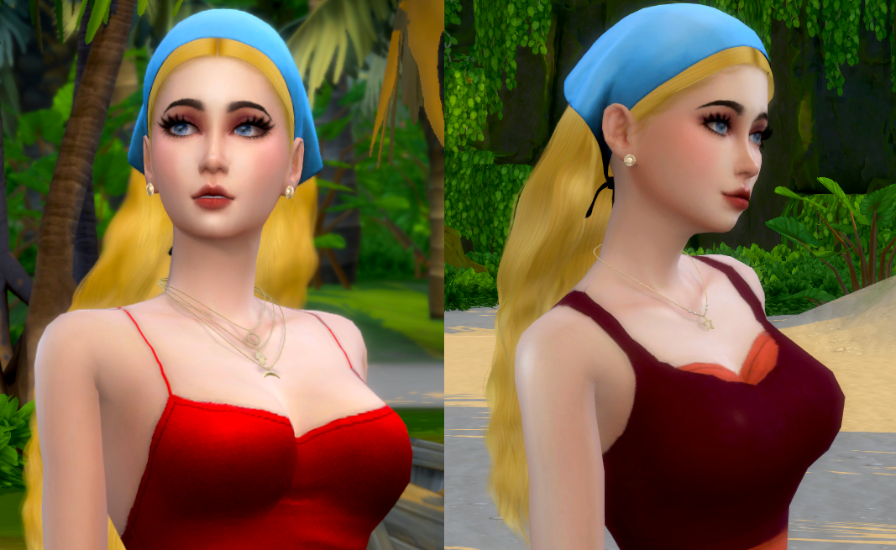 Judy Alvarez
Finally she's here, Judy Alvarez comes from Night City to join your game in The Sims 4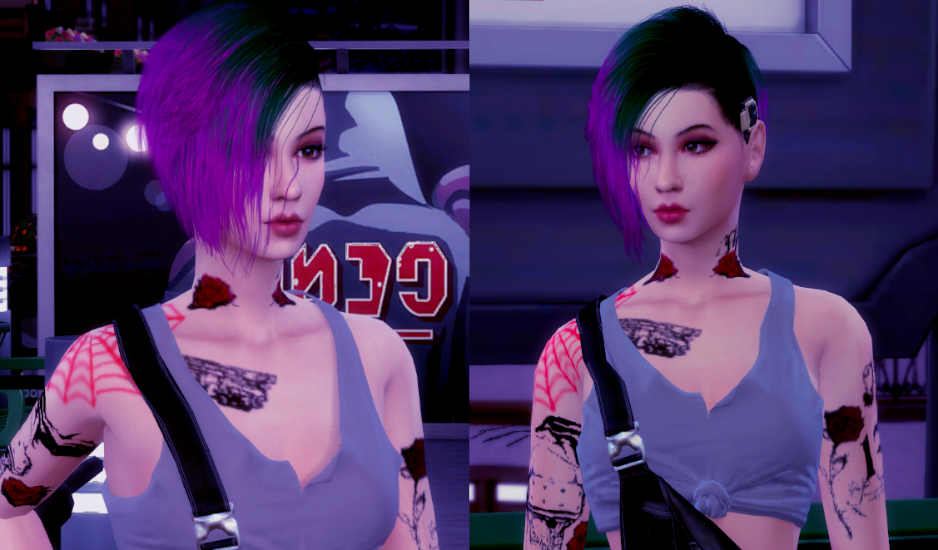 Haley from Stardew Valley
One of the most popular and beautiful bachelorettes from Pelican Town, a really glamorous girl with one of the kindest hearts in the game.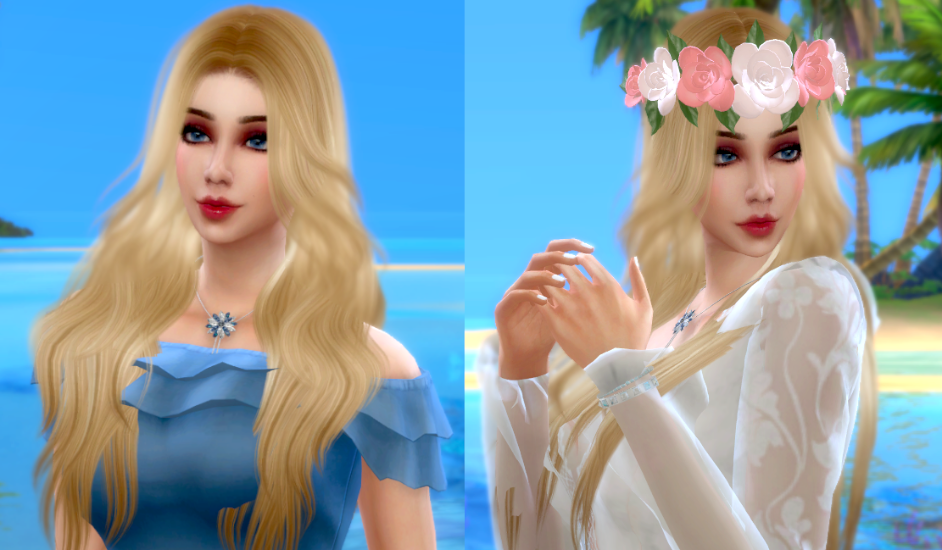 Abigail from Stardew Valley
The "alternative girl" with a unique style and some Goth details, a gamer girl with quite a taste for quartz mineral.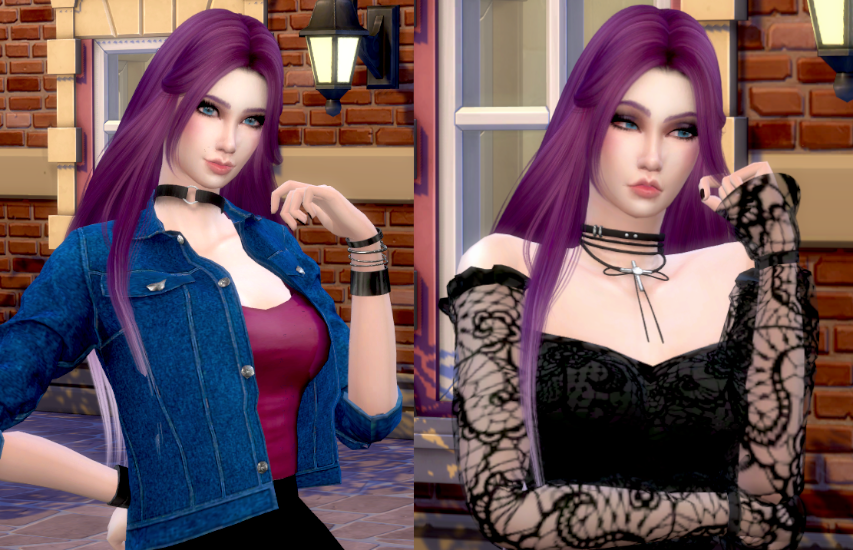 Penny from Stardew Valley
A lovely character from Pelican Town with a true desire to raise a family, will you be the one who starts a new white book in her life?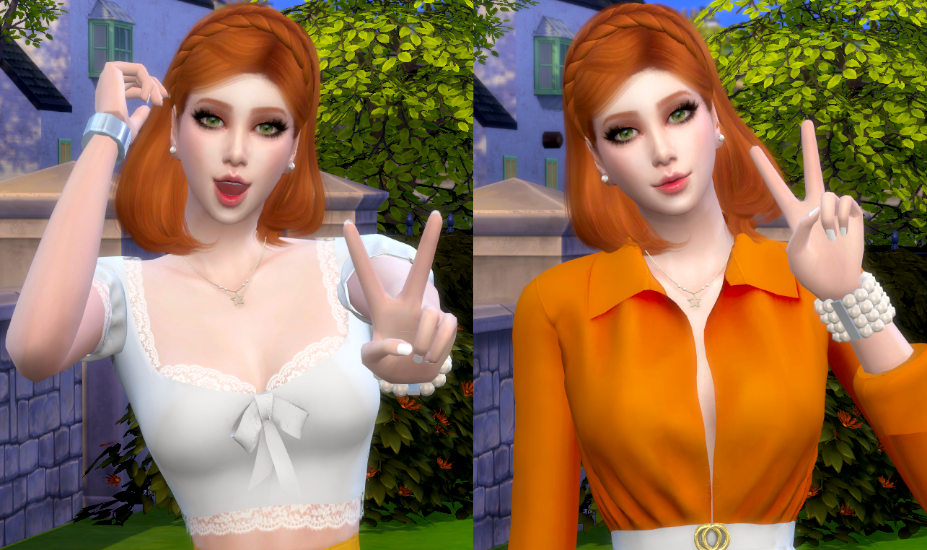 Leah from Stardew Valley
The great artist from Pelican Town is now part of the Sims 4, looking for new challenges to increase her abilities.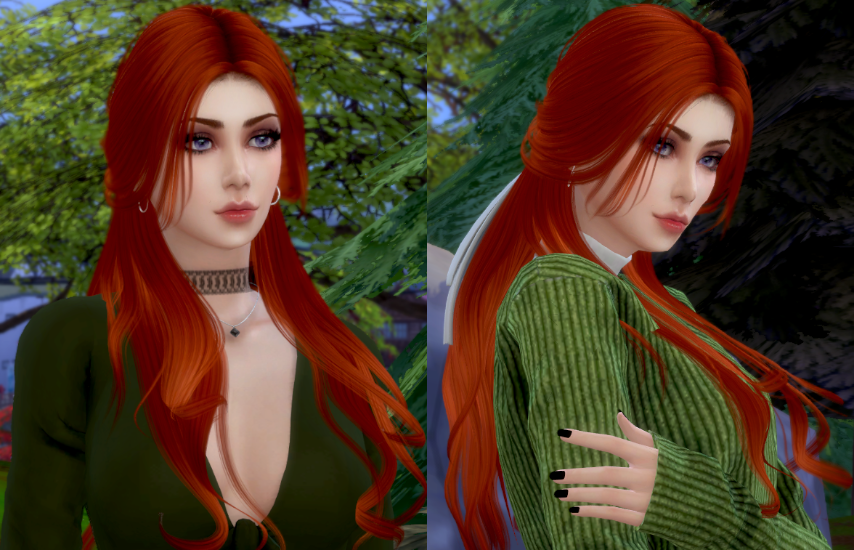 Emily from Stardew Valley
Now it's turn for one girl with a powerful spirit and a total sense of clothing, here is Emily!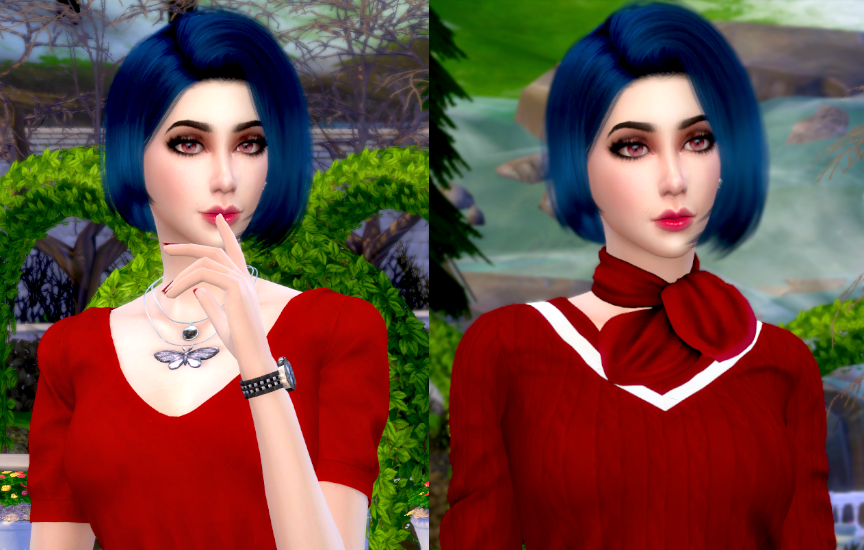 Maru from Stardew Valley
The end of the Stardew Valley collection is here, with Maru in the Sims 4 I completed every bachelorette in the base game.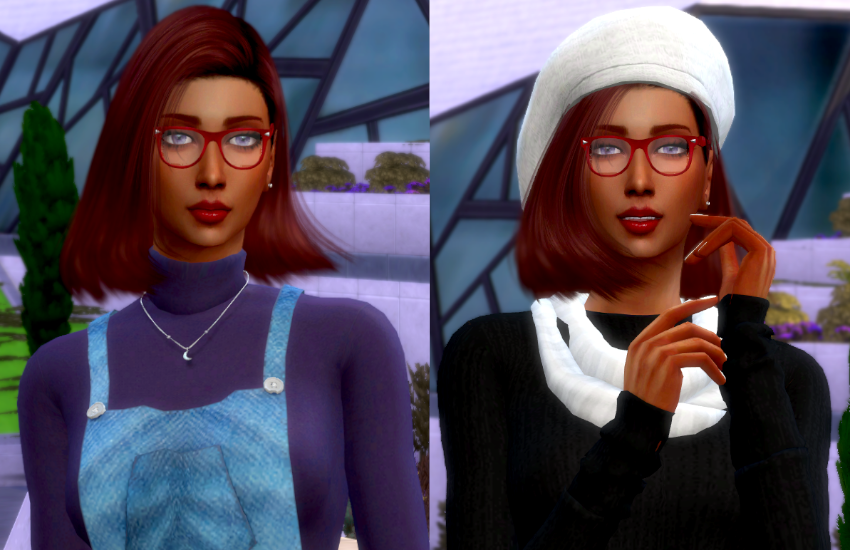 Anna of Arendelle from Frozen
Now you have both sisters from Frozen, this version takes some aspects from Wifi Ralph Version and of course a princess adaptation outfits.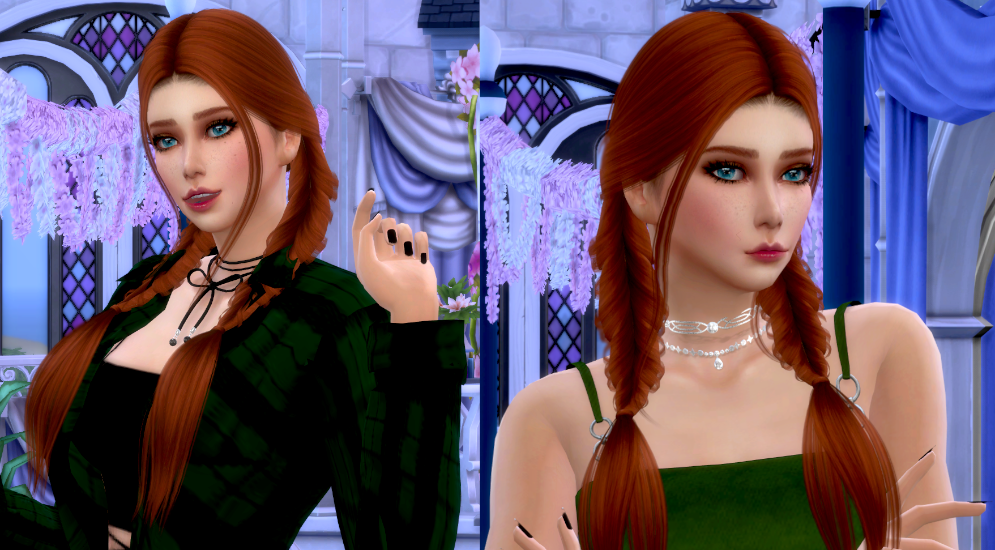 Tae Takemi from Persona 5
The Back-Alley Doctor from Persona 5, she is a really cute lady with some insecurities and some dark sense of humor, despite of all she very kind and a caring person.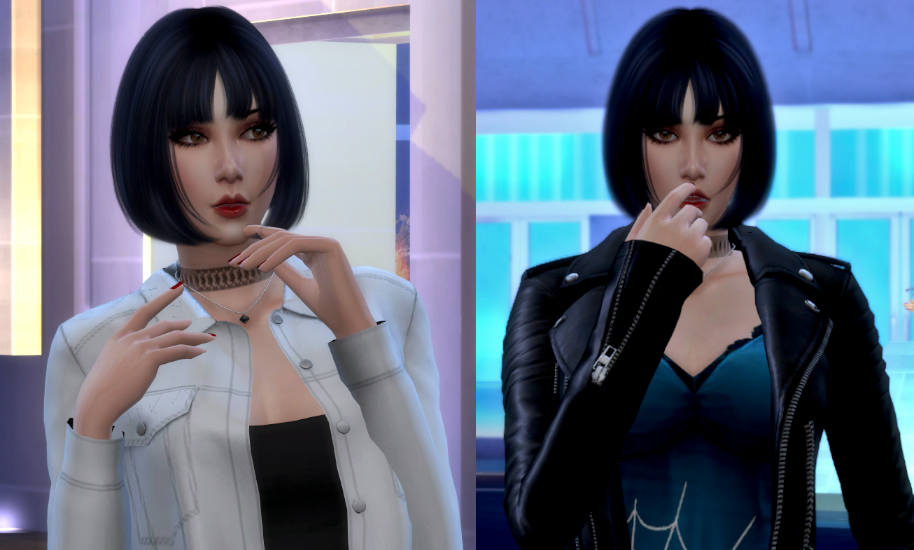 Yennefer of Vengerberg from The Witcher III Wild Hunt
A powerful sorceress based on the Yenn from The Witcher III Wild Hunt. Hope you like lilac and gooseberries.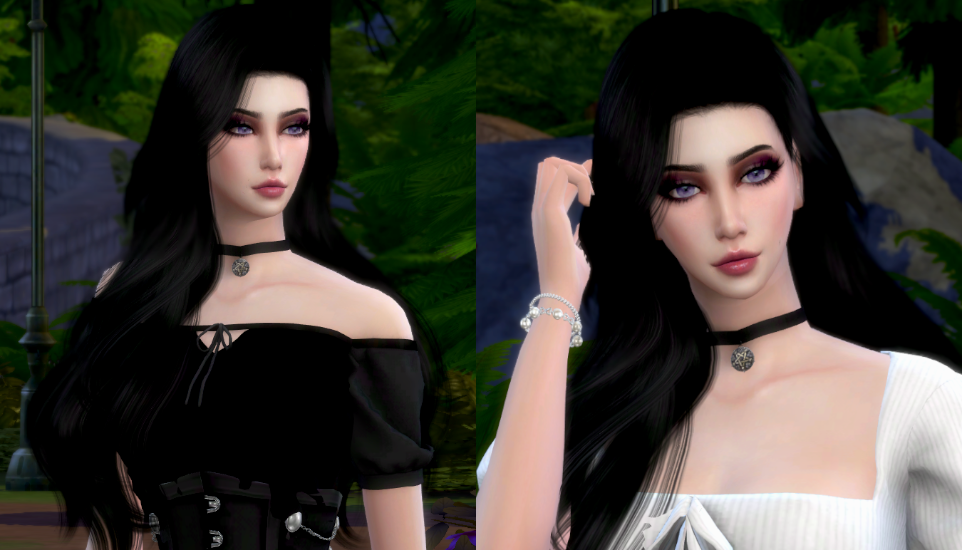 Ciri from The Witcher III Wild Hunt
Zirael is now available on this Sims 4 X The Witcher crossover, the lady of space and time is now part of this awesome universe.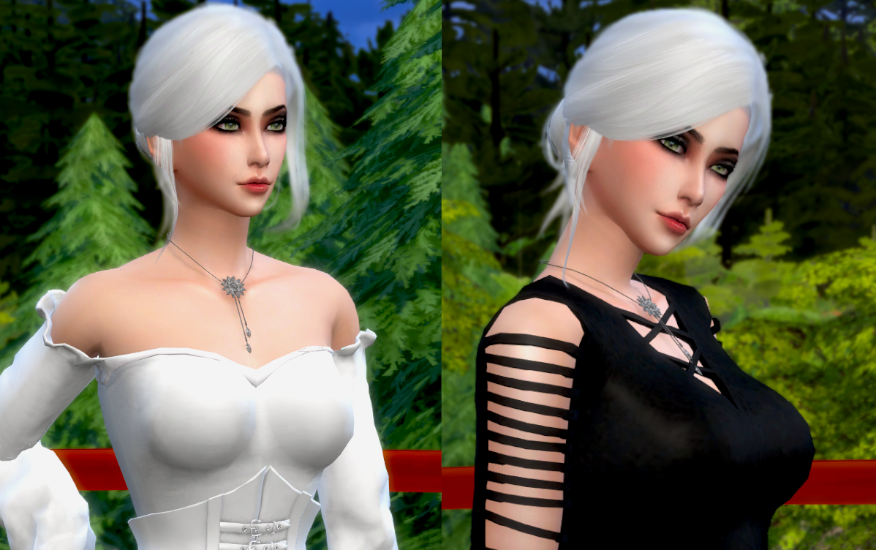 Triss Merigold from The Witcher III Wild Hunt
A powerful redhead sorceress, a passionate partner like her flaming red hairs and her beautiful eyes.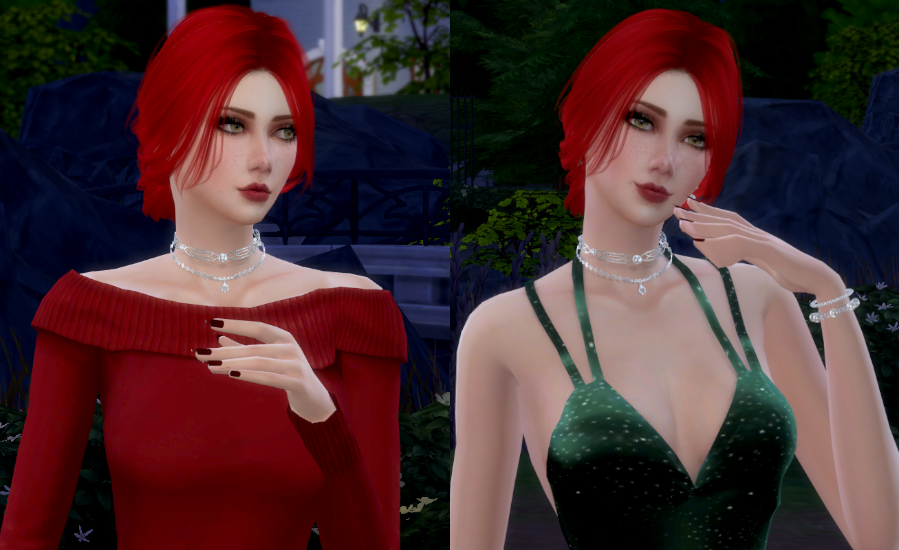 Sophia from Stardew Valley Expanded
Sophia is my favorite character of this mod, I personally love her story and how it changes throught the seassons, If you love Stardew Valley you should play with this mod!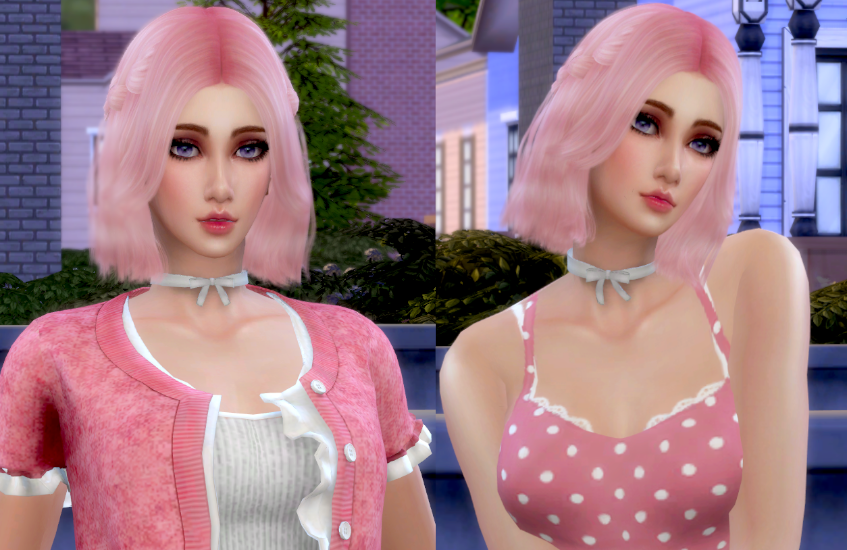 Blossom from The Powerpuff Girls
A grown-up version of Blossom, she keeps her kind personality and a total sense of responsibility, she has had leadership since childhood after all.
Bubbles from The Powerpuff Girls
Now it's time for that cute girl with super powers and a big heart. Bubbles joins her sister and we're almost complete the Powerpuff Girls mini collection!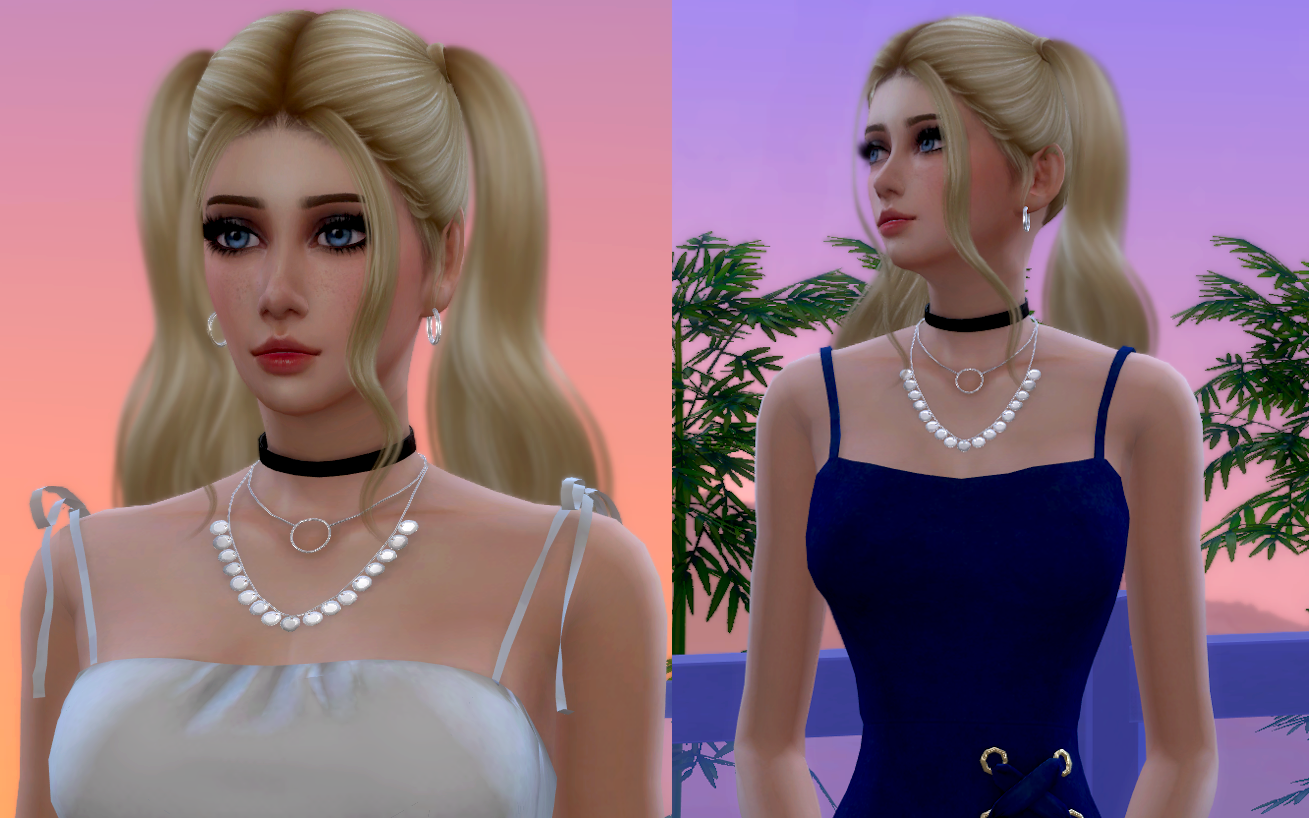 Buttercup from The Powerpuff Girls
The main three girls from the show are complete, hope you enjoy this little crossover and make your game a little more safe with Blossom, Bubbles and Buttercup.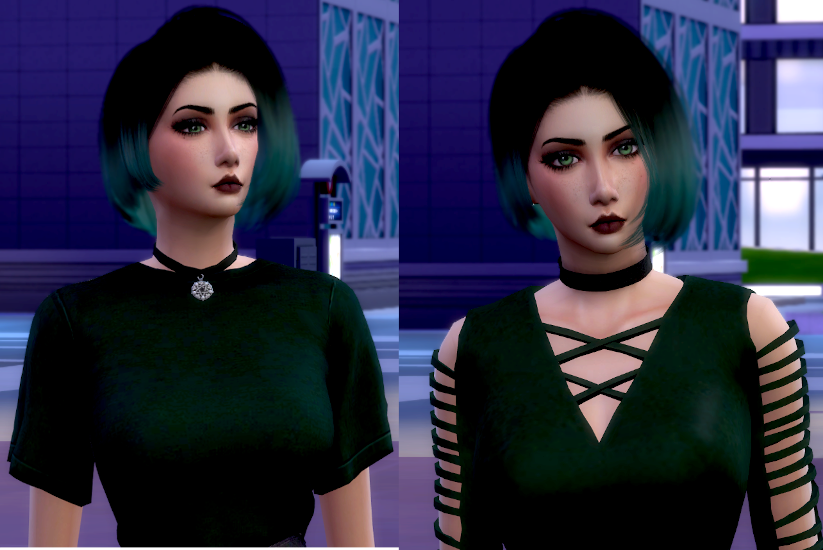 *************************************
Thanks to all the CC creators, please check here their amazing stuff
Thank you for visit my post!
Please do not claim my work as yours!
P.D. Sorry for my English, it's not my mother language
Edited by DiscoverySims
---