About This File
CC Traits and Aspirations have been reported to be out of date broken. It is advisable to delete the Traits folder to preserve Save Files. These will be updated in the future. Thank you!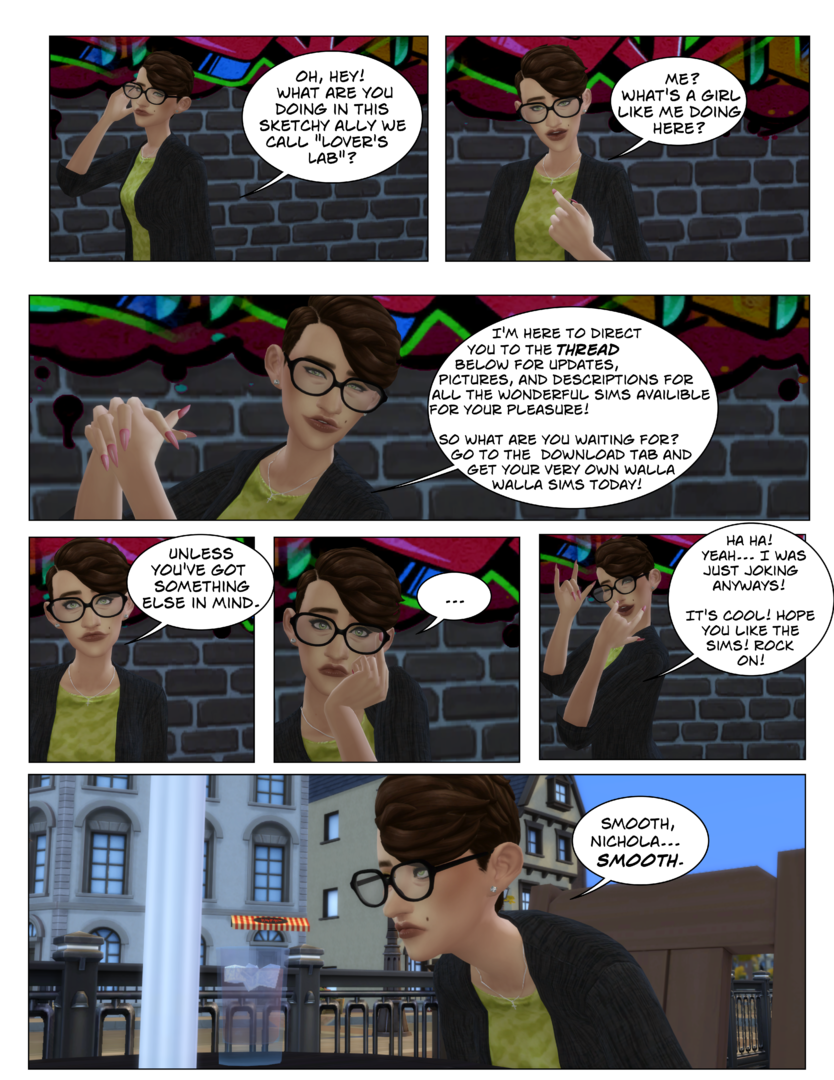 Follow the thread here for updates and pics
NPC SIMS/Townies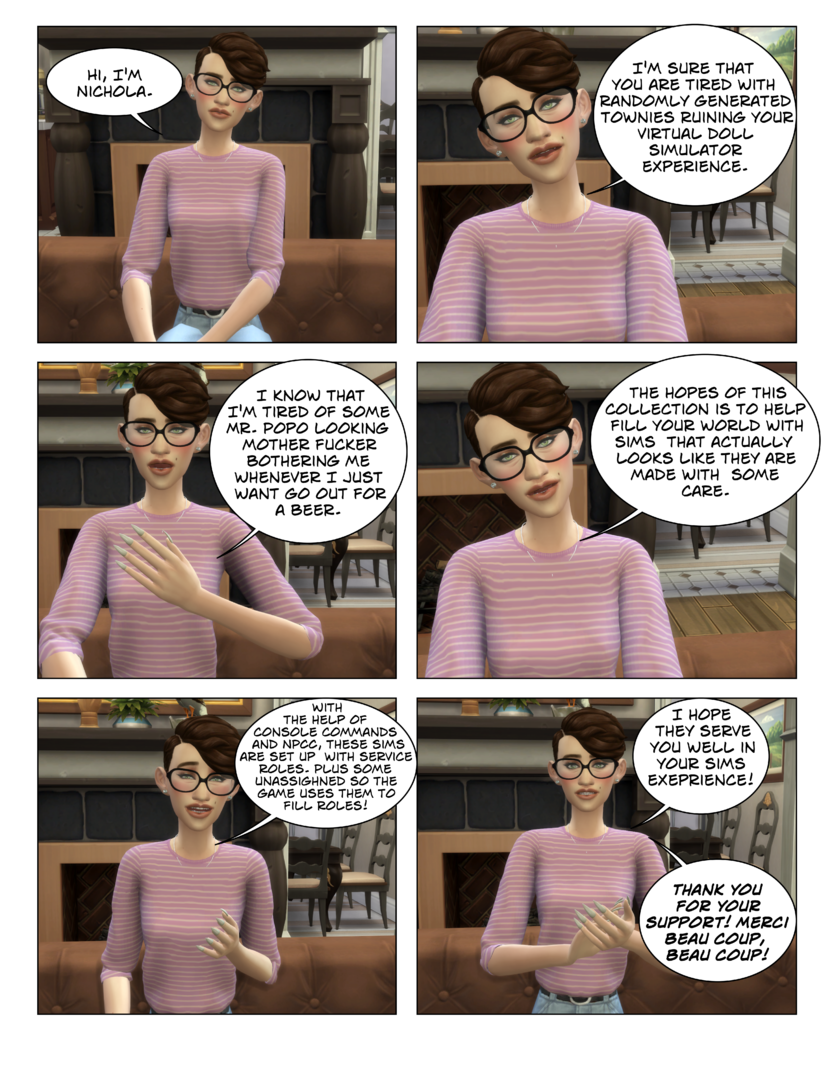 Here are some to start with and more to come!
Unassigned, call service sims, spa, yoga, restaurant, Yoga/Gym trainers, baristas, mailman, librarian, drug dealers (req. Basemental Drugs), Bartender, DJs, landlord, and nanny. THREAD
Strangerville NPCs Thread
Walla Walla's Sims 
Neighbours
Families/Households
Celebrities
CC Credit
Edited by wallawalla
---
What's New in Version
1.2.0
See changelog
Released
Aug 29 2020 Added Judy and Penny, Ryan Beal, Maya Riviera, Rick Rage, James Ridley, Kiyoshi Shio, and Lee Washburn. FINAL UPLOAD FOR THIS PAGE