About This File
Just A Random Sim
Note : Both Versions are available for downloads as separately
Older Version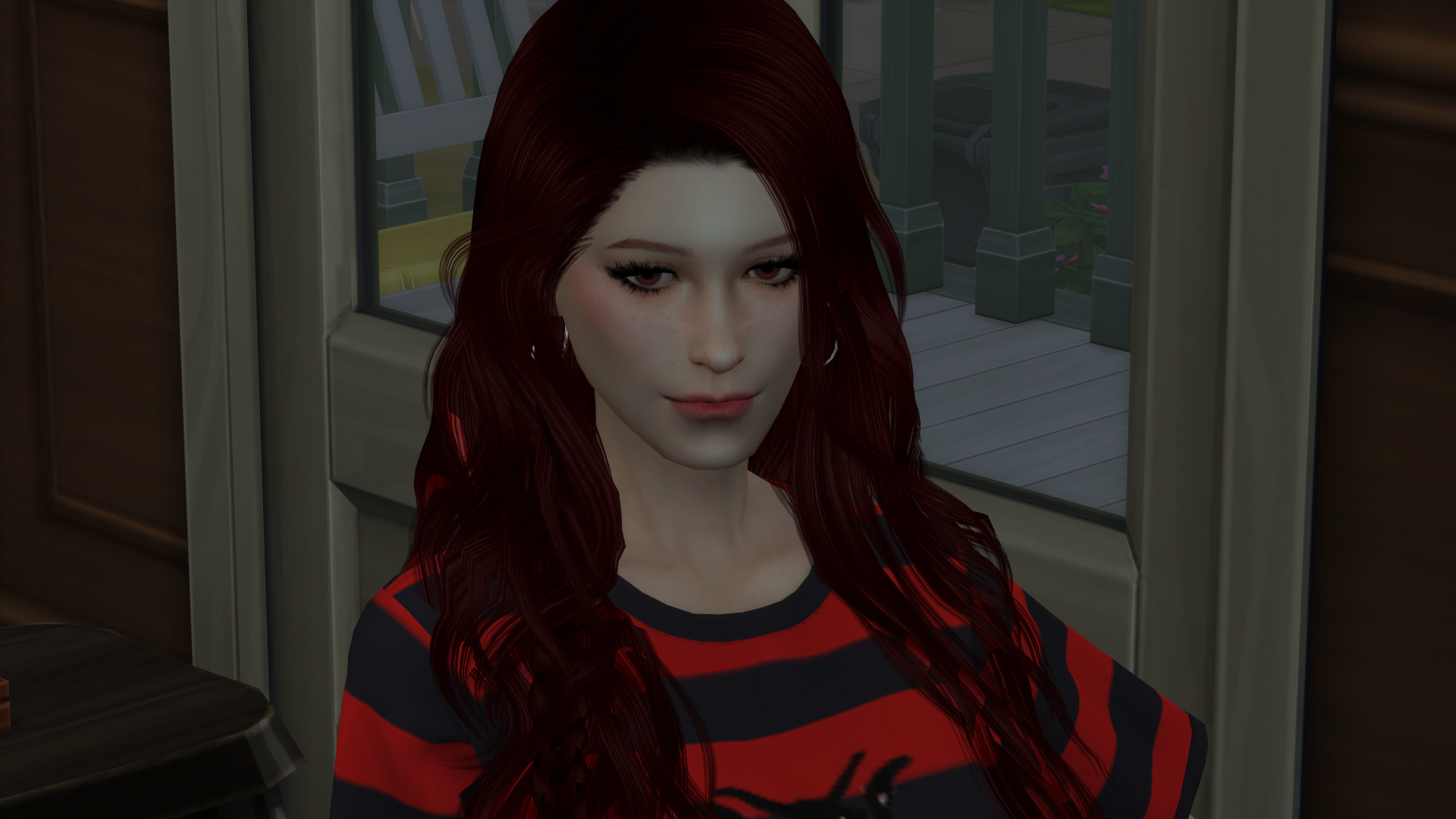 Improved Version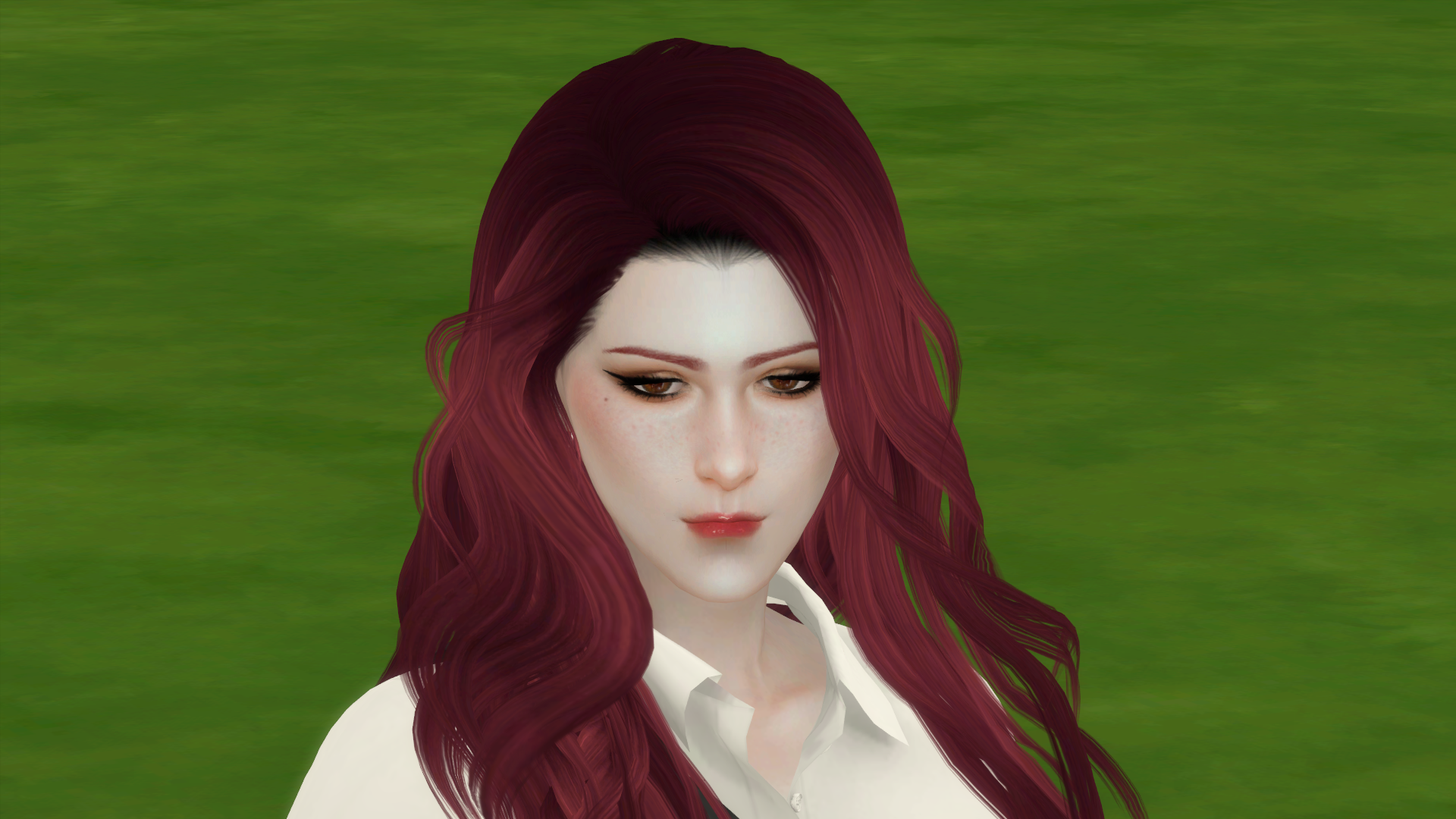 I decided to remake to make her look more attractive than before and yeah about the old outdated hairstyle in older version that has been updated in the improved version so no more transparency issue. This one has much sexier outfits than in older version. This one uses expansions of discover university , get famous , seasons and get together.
This was actually my first creation and that time it actually took me 5 hours to make it. I made it for myself and then I thought why not share it if its lookin good. Right now I just updated some info and added some new screenshots. The hairstyle is a little bit outdated but it is insignificant I mean it is hard to notice that there is such a problem. Anyways, Do not reupload any of my content on any site and do not claim as your own as you know it took great efforts to make it. The file size is somewhat large because I used tons of CCs on it and the end result is terribly great. Lemme know if you find any problem regarding it I will help you out. Leave a Like or comment on my post this will motivate me to create more content for you guys.
CC Files are already included
I seriously do not own any of the CC
Credits:
To those people whose CCs I used
---
What's New in Version
1.1
See changelog
Released
Improved version is now available!